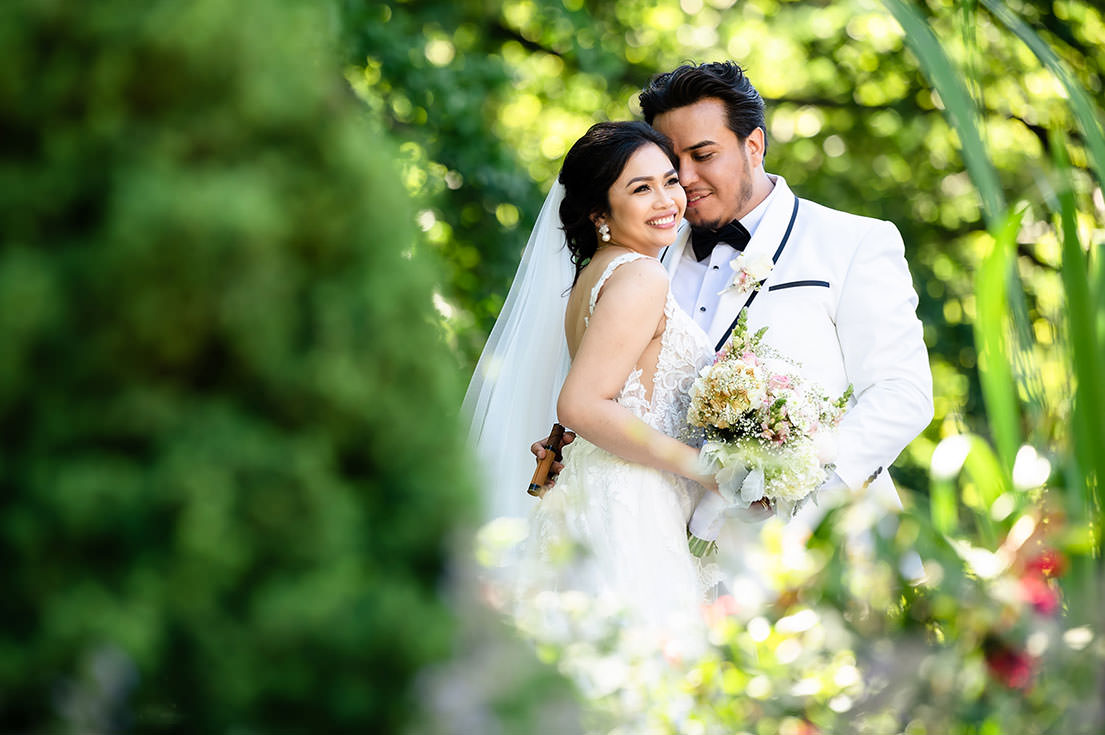 Cleveland Wedding Photographer
Our wedding photography is bright and cinematic, emphasizing story, relationships, and excellent lighting. For our clients, we commit to capture beautiful photos throughout the day. Here is a collection of some of the photos and videos from our portfolio.
Cleveland Headshot Photographer
Headshots
We specialize in headshots and commercial photography at our studio in Cleveland. We have a full-service headshot studio that provides branding and lifestyle photography for executives, employees, actors and singers throughout Cleveland and beyond. Our goal is to find and capture your best look.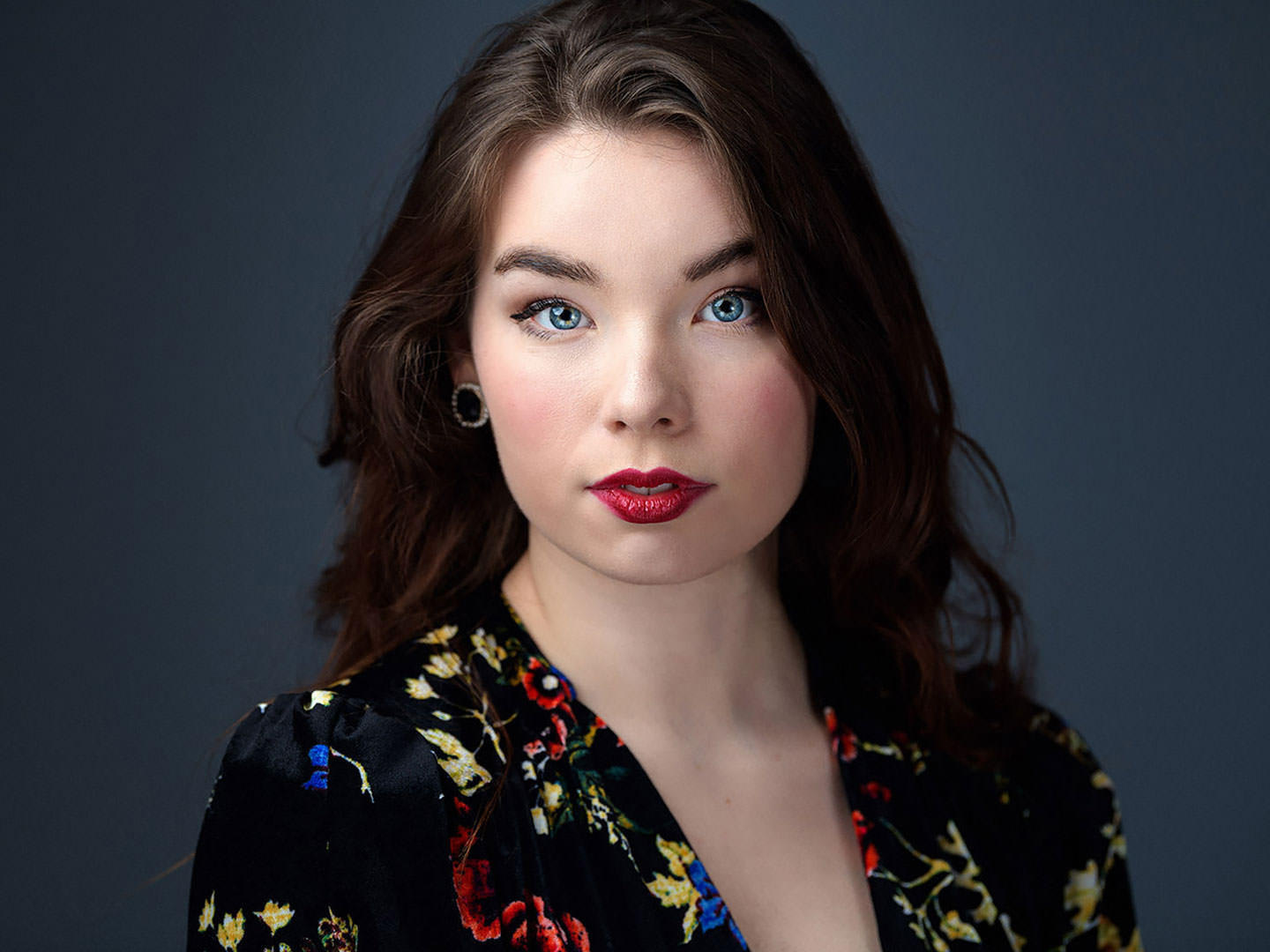 About Our Cleveland Wedding Photography Team
We are Yevhen and Julie Gulenko, a husband and wife working together to capture the beauty of the wedding day. We aim to fuse the detail of fine art and the spontaneity of real-life photojournalism in every wedding story we tell. Our goal is to provide you and your guests with an outstanding wedding photography experience that matches your personality and preferred aesthetic. We reside in Cleveland, Ohio, but photograph weddings everywhere.
We are Cleveland Wedding Photographers
Wedding photography has experienced developments in recent years. We have seen everything from awkward poses, unflattering angles, and poor lighting to overly photoshopped, cheesy bridal composites. We recognize your current predicament.
How can you ensure that you receive the photos you'll adore? How can you be certain that your photographer will make you look your best? How can you be certain that the photographs your photographer takes will make you want to hang them on your wall? As a Cleveland Wedding Photographer, we have the answer for you.
Our aim is to make sure that the gravitas and emotion of your wedding day are captured in your wedding images. From wonderful moments between you and your loved ones to beautiful, creative photos that will make you hold your breath. We understand the fundamental building blocks of both excellent photography and an amazing experience for you and your family. Through skillful posing, fashion inspired lighting, and amazing storytelling, we want to make you look your best.
We apply this photography style that is focused on you, your family and the most important day of your life.
At Human Artist Photography we focus on cinematic, illustrative portraiture. We incorporate fashion inspired posing, movement and beautiful lighting into our work. This delivers images like you've never seen before. By fusing traditional style of photography, photojournalism and fashion influences we create inimitable images that you and your loved ones will cherish for generations. We adopted this style so our clients can have access to the highest quality, luxury wedding photography. The story, the emotion, the relationships are all captured in the clear and crisp imagery.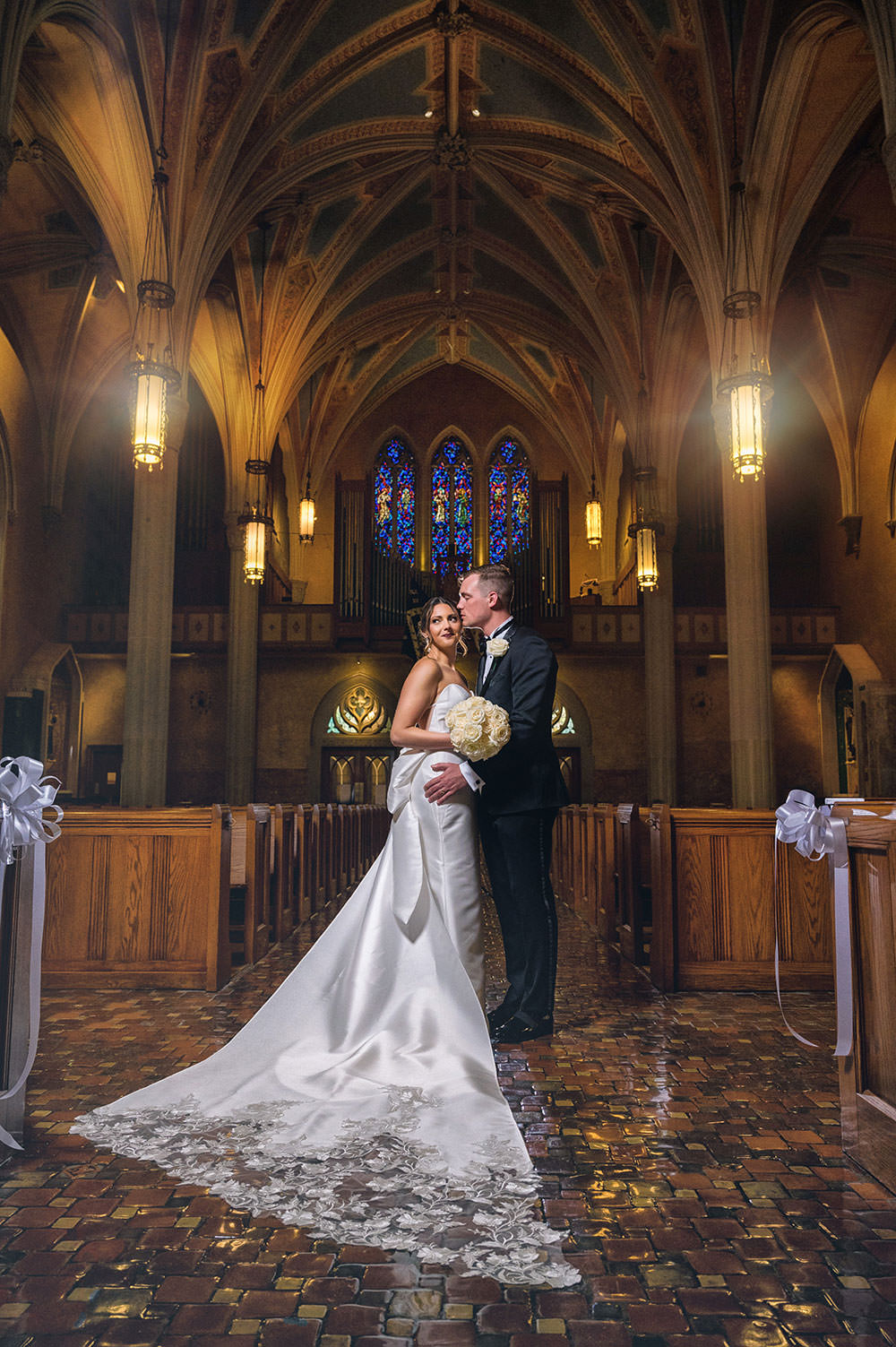 Editorial, Illustrative
This signature style involves controlled lighting and composition. This is where wedding meets fashion and unifies with the environment. Depth and emotion are particularly emphasized in this style While this is the most difficult style to photograph, we try to create at least one image in this style for each part of your wedding day. The result is a perfect image candidate for wall art at your home.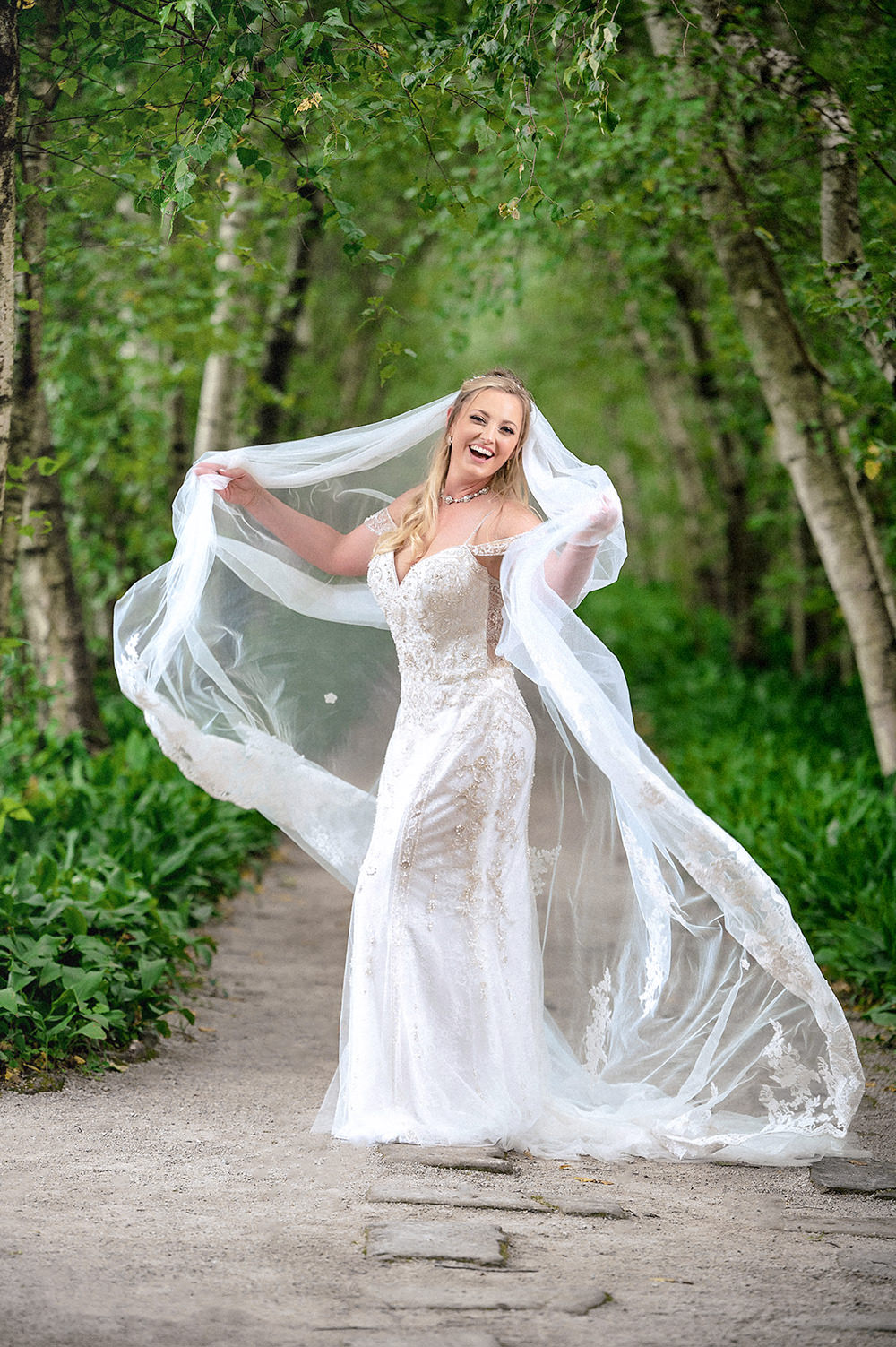 Bright & Crisp
As Cleveland wedding photographers, we often have to photograph when the light is good and when the light is not so good. Natural light is often discussed among photographers in the industry, and we are able to create this clean, crisp wedding photography for our clients even when the light is low. This is a classic, timeless form of photography.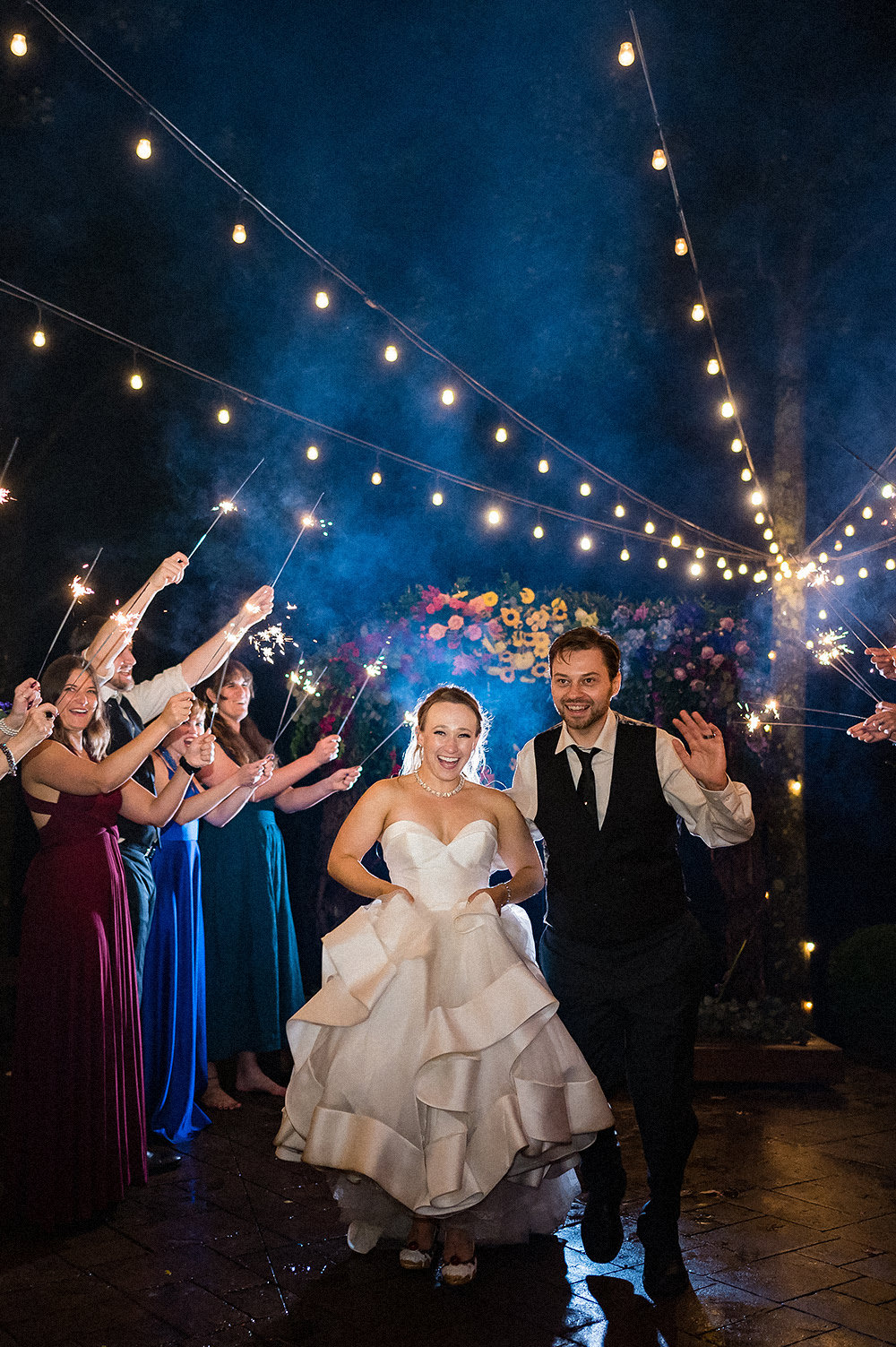 Candid Photojournalism
For good reason this is the most popular wedding photography style. These candid photos are filled with emotion will make you feel like you are immersed in the moment. Photographing in this style enables you to see pure, authentic emotion on everyone's faces. These photographs serve as a perfect starting point for a beautiful album.