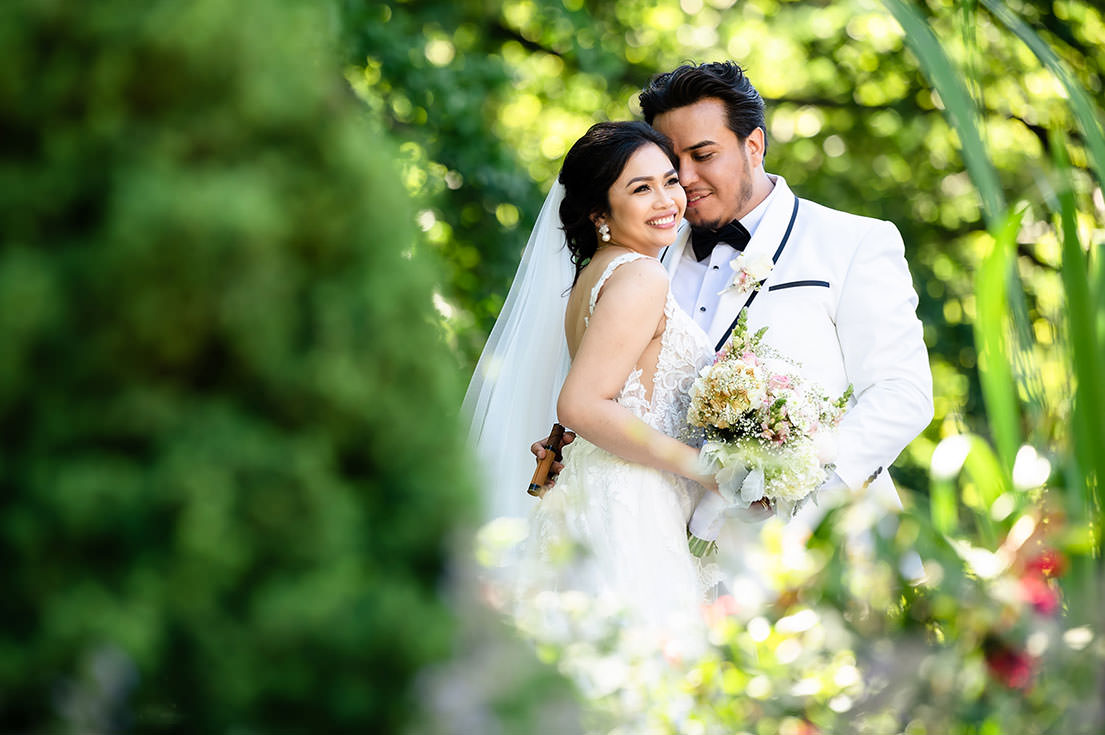 Cleveland Wedding Photographer
Make your wedding day unforgettable with our bright and cinematic photography that emphasizes the unique story of your love and the relationships that matter most to you.
Our exceptional lighting techniques will enhance every moment, ensuring that your memories are captured perfectly.
We are committed to delivering beautiful photos and videos that will leave you breathless, and we will work tirelessly throughout the day to ensure that every shot is perfect.
Don't just take our word for it, browse through our portfolio of stunning photos and videos and see for yourself the magic we can create on your special day.
Cleveland Headshot Photographer
Headshots
Looking to enhance your personal or professional brand? Our specialized headshot photography services are the perfect solution. We are passionate about creating stunning headshots that capture your unique personality and style. Our studio in Cleveland offers full-service headshot photography for executives, employees, actors, and singers. Our goal is to showcase your best features and help you stand out from the crowd. Let us elevate your image and help you make a lasting impression with our expert headshot photography services.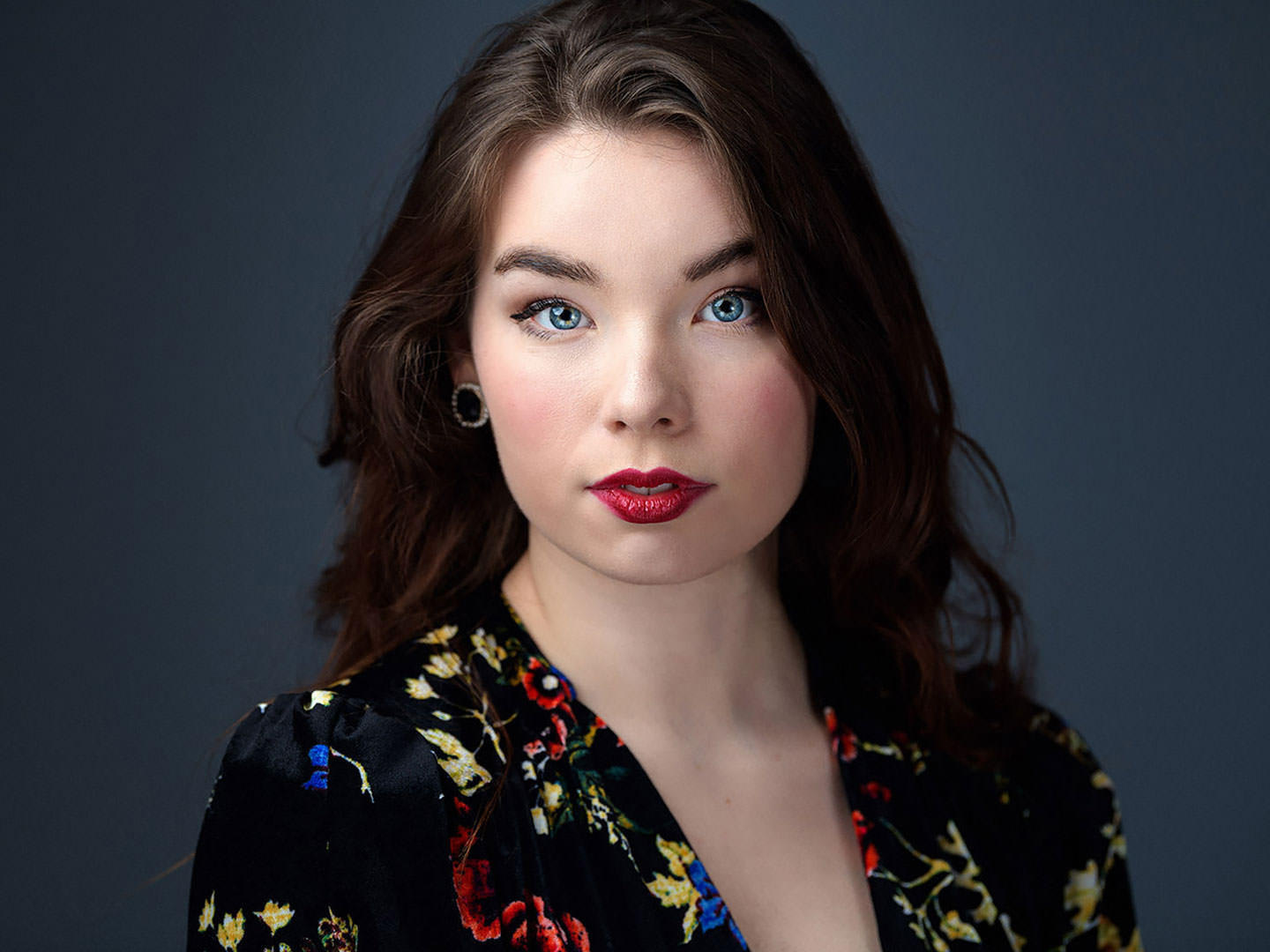 About Our Cleveland Wedding Photography Team
We are Yevhen and Julie Gulenko, working together to capture the beauty of the wedding day. We aim to fuse the detail of fine art and the spontaneity of real-life photojournalism in every wedding story we tell. Our goal is to provide you and your guests with an outstanding wedding photography experience that matches your personality and preferred aesthetic. We reside in Cleveland, Ohio, but photograph weddings everywhere.
We are Cleveland Wedding Photographers
Wedding photography has experienced developments in recent years. We have seen everything from awkward poses, unflattering angles, and poor lighting to overly photoshopped, cheesy bridal composites. We recognize your current predicament.
Do you want to ensure that you receive stunning, high-quality photos that capture the emotion and gravitas of your special day? Look no further, because as a Cleveland Wedding Photographer, we have the answer you're looking for.
Our focus is on creating beautiful, creative photos that will take your breath away and make you want to hang them on your wall. We understand that your wedding day is one of the most important days of your life, and we strive to capture every wonderful moment between you and your loved ones. With skillful posing guidance, fashion-inspired lighting, and amazing storytelling, we guarantee that you will look your best.
Our photography style is centered around you, your family, and the unique story of your wedding day. Trust us to deliver an exceptional photography experience that captures the essence of your special day and creates memories that will last a lifetime. Don't settle for mediocre photos – choose us to make your wedding day unforgettable.
At Human Artist Photography, we specialize in creating cinematic, illustrative portraiture that will take your breath away. Our approach incorporates fashion-inspired posing, movement, and beautiful lighting to deliver stunning images that are truly one-of-a-kind. By fusing traditional photography, photojournalism, and fashion influences, we create images that capture the essence of your special day and will be cherished for generations to come.
We adopted this style to provide our clients with the highest quality, luxury wedding photography available. Our clear and crisp imagery captures the story, emotion, and relationships that make your wedding day so special. Whether you're looking for classic portraits or candid, documentary-style shots, we have the expertise and experience to deliver images that exceed your expectations. Choose Human Artist Photography for an unforgettable photography experience that will leave you with images to treasure forever.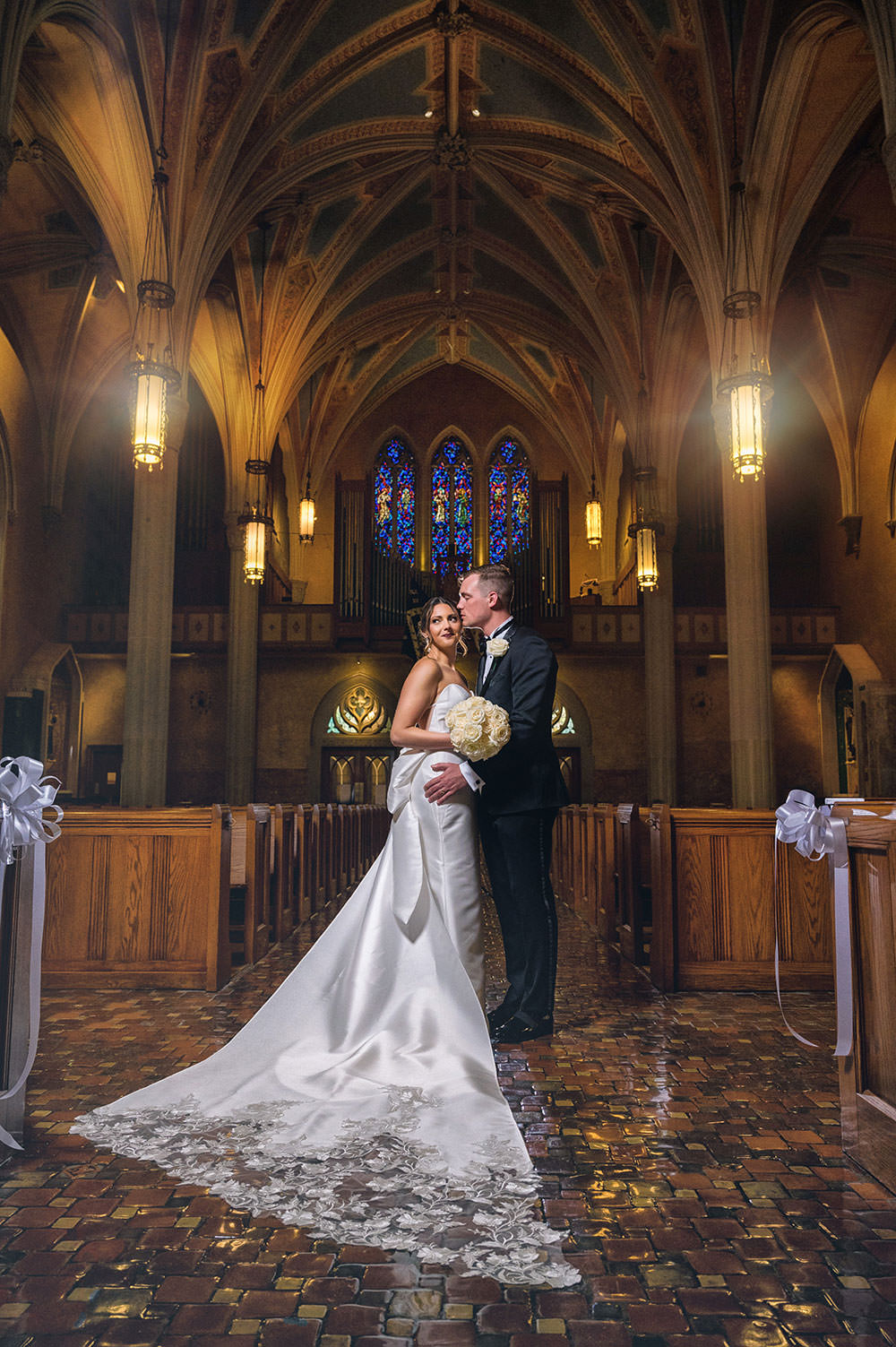 Editorial, Illustrative
This particular style of photography showcases a deliberate approach to lighting and composition. It seamlessly blends elements of fashion and the surrounding environment, resulting in a truly unique aesthetic. The focus is on capturing depth and emotion, which can be challenging, but we make every effort to incorporate at least one image of this style throughout your wedding day. The end result is a stunning photograph that would make an excellent choice for display as wall art in your home.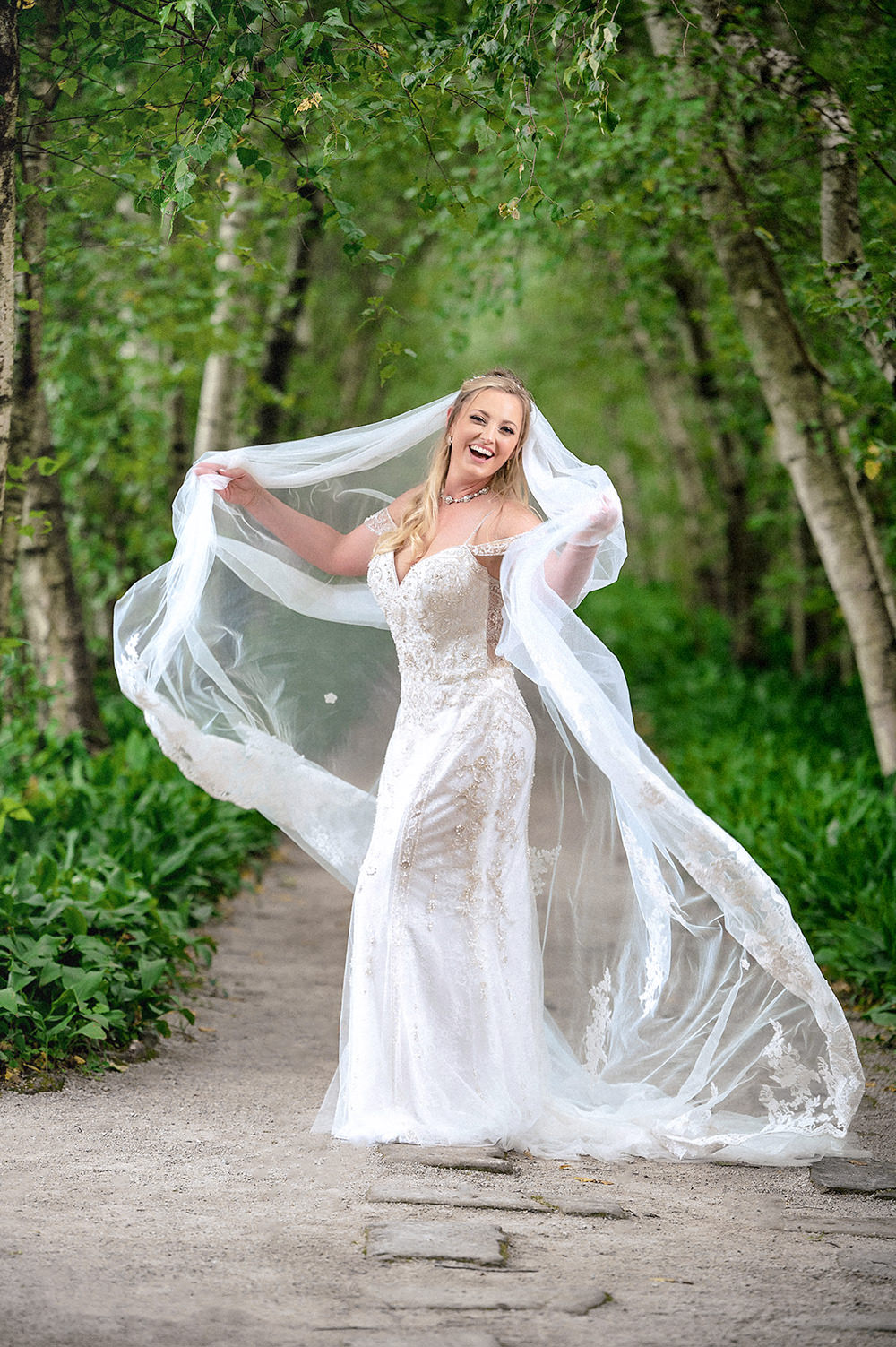 Bright & Crisp
As wedding photographers based in Cleveland, we frequently encounter scenarios where lighting conditions vary. While natural light is often a topic of discussion in the photography industry, we pride ourselves on producing high-quality, sharp images for our clients regardless of lighting circumstances. Our technique allows us to create a clean and timeless style of photography, which is highly sought after by couples.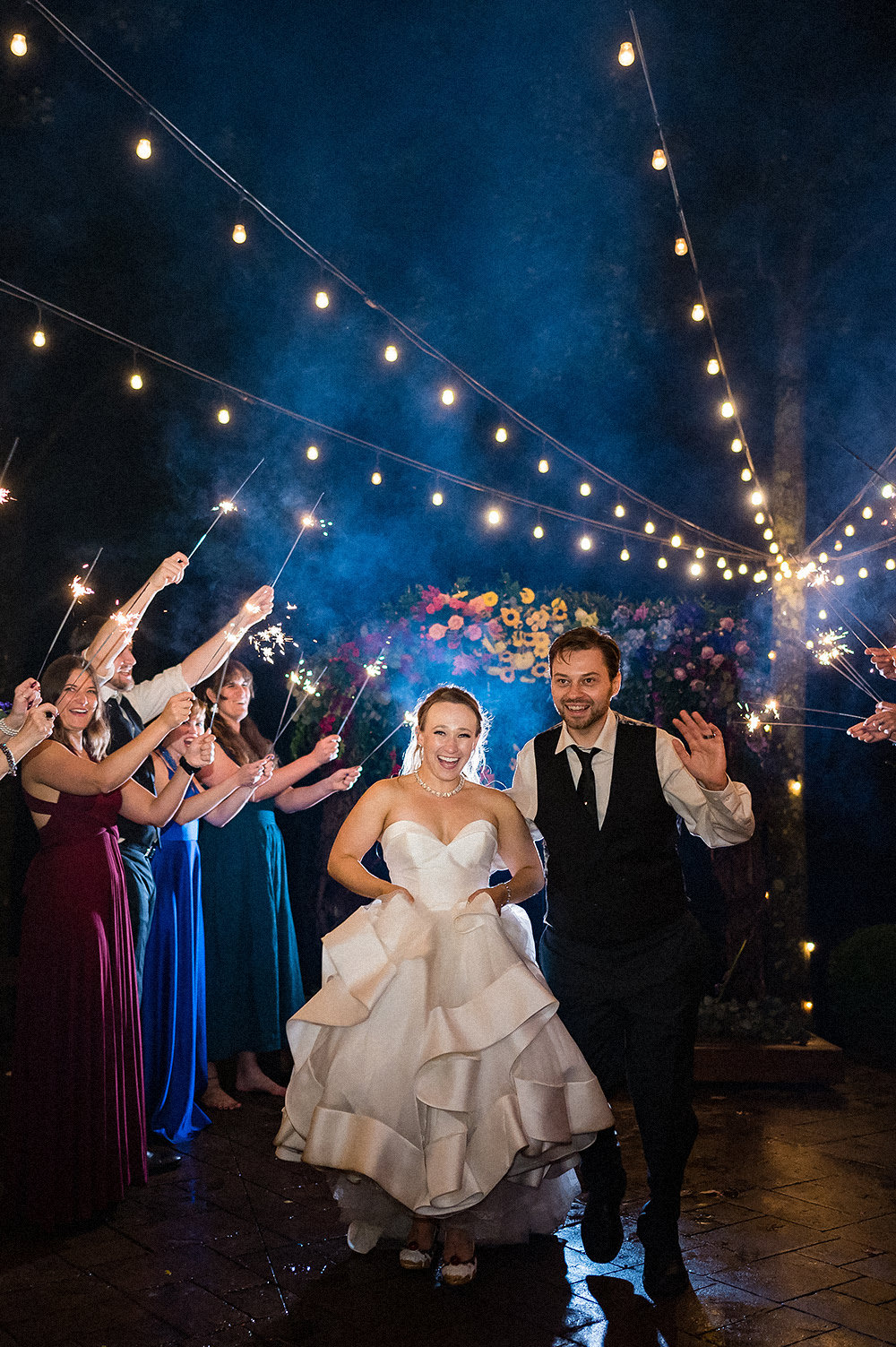 Candid Photojournalism
Get ready to experience the most popular and exciting wedding photography style out there! These candid shots are a true marvel, capturing raw, unfiltered emotion that will transport you right back to the moment. By snapping photos in this style, we can capture the pure, authentic feelings etched onto the faces of everyone involved. It's no wonder that these photographs serve as the perfect starting point for creating a stunning wedding album that will leave you and your loved ones breathless.