Human Artist Photography + Video
Cleveland Wedding & Elopement Photographer – Available Worldwide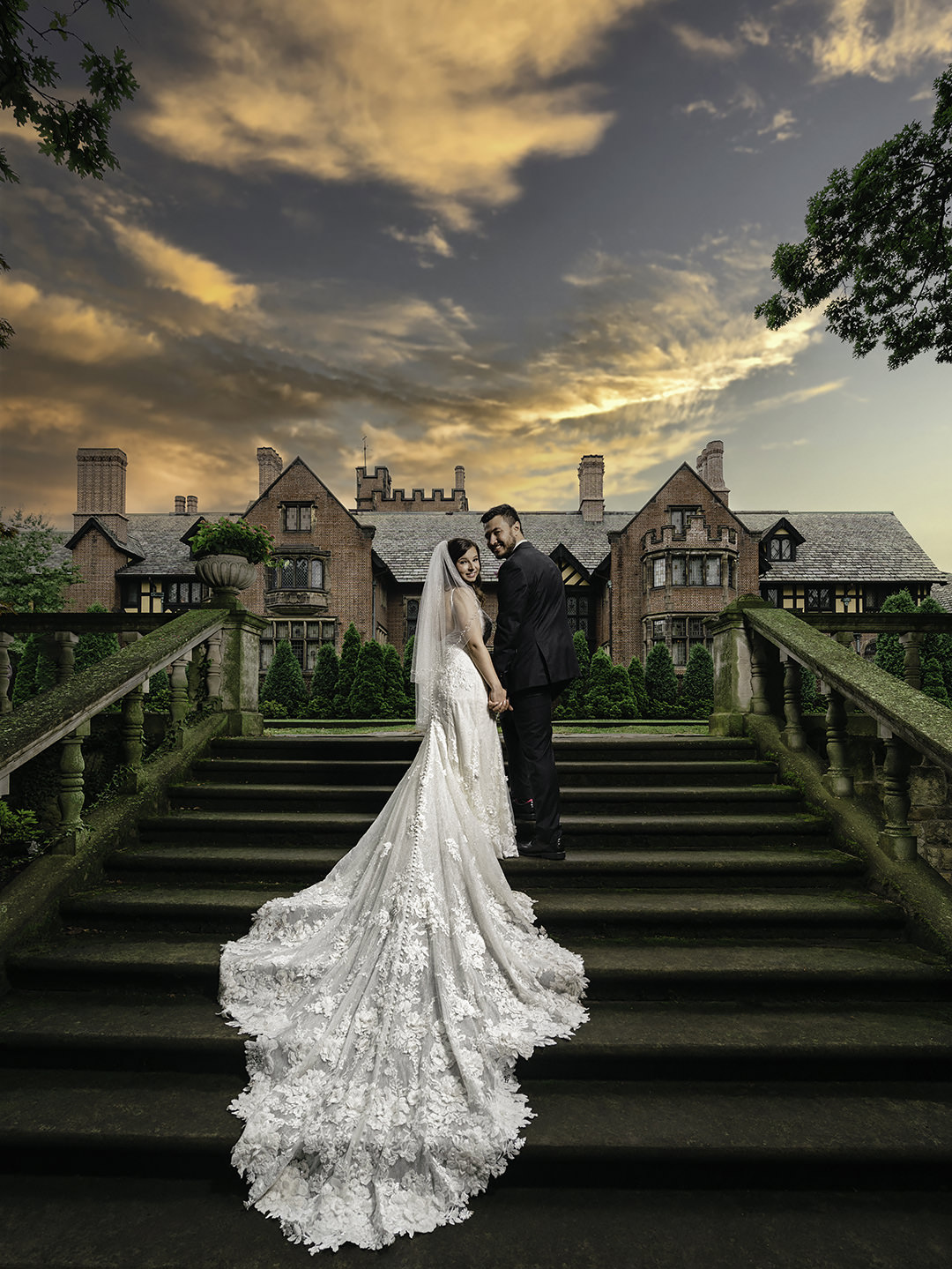 Cleveland Wedding Photographer
With our cinematic and bright photography and video style we highlight your love story and the relationships that matter most to you.
Our exceptional lighting techniques will enhance every moment, ensuring that your memories are captured perfectly.
We are committed to delivering beautiful photos and videos, and we will work tirelessly throughout the day to ensure that every shot is perfect.
Don't just take our word for it, browse through our portfolio of stunning photos and videos and see for yourself the magic we can create on your special day.
Premier Wedding Videographer in Northeast Ohio.
Capture Your Perfect Wedding Moments: Our cinematic video brings your big day to life, preserving every cherished memory – from heartfelt speeches and toasts to your first dance and vows.
With a focus on your connections and stunning visuals, we craft a timeless film for you to cherish today, tomorrow, and forever!
We are Cleveland Wedding Photographers
Elevate Your Wedding Memories: Exceptional Photography by Cleveland's Finest
Capturing Emotion, Beauty, and Timeless Moments with Skillful Artistry
We strive to capture every wonderful moment between you and your loved ones. With skillful posing guidance, fashion-inspired lighting, and amazing storytelling, we guarantee that you will look your best.
Our photography style is centered around you, your family, and the unique story of your wedding day. Trust us to deliver an exceptional photography experience that captures the essence of your special day and creates memories that will last a lifetime. Choose us to make your wedding day unforgettable.
Engagement & Forever Sessions
We know that your connection goes beyond the wedding day – it's the little things you do for each other every day that make your love so powerful and inspiring. That's why we're here to help you relive those magical moments and create stunning images that showcase your love.
We want you to feel comfortable in front of the camera, and have fun while doing it! Our goal is to capture the nuances of your relationship that make it so special – the way you look at each other, the laughter you share, and the love that radiates between you. We can't wait to help you create the perfect save-the-date cards, a custom wedding guest book, and beautiful wall art that will remind you of your invaluable love.
So, let's make some memories! Give yourselves the chance to showcase your love story in a fun, relaxed and personalized way. Trust us, you won't regret it!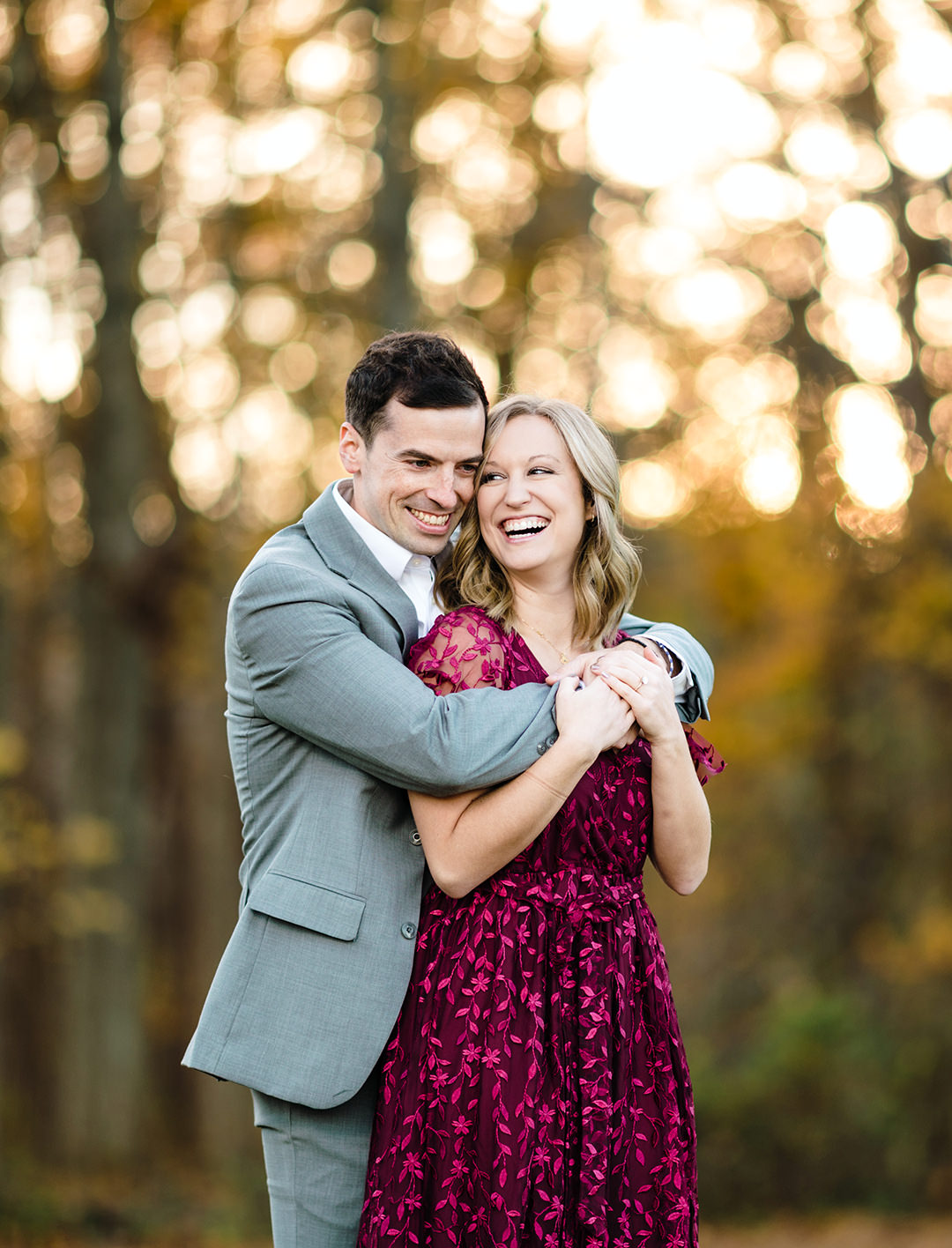 At Human Artist Photography, we specialize in creating cinematic portraiture. Our approach incorporates fashion-inspired posing, movement, and beautiful lighting to deliver stunning images that are truly one-of-a-kind. By fusing traditional photography, photojournalism, and fashion influences, we create images that capture the essence of your special day and will be cherished for generations to come.
We adopted this style to provide our clients with the highest quality, luxury wedding photography available. Our clear and crisp imagery captures the story, emotion, and relationships that make your wedding day so special. Whether you're looking for classic portraits or candid, documentary-style shots, we have the expertise and experience to deliver images that exceed your expectations. Choose Human Artist Photography for an unforgettable photography experience that will leave you with images to treasure forever.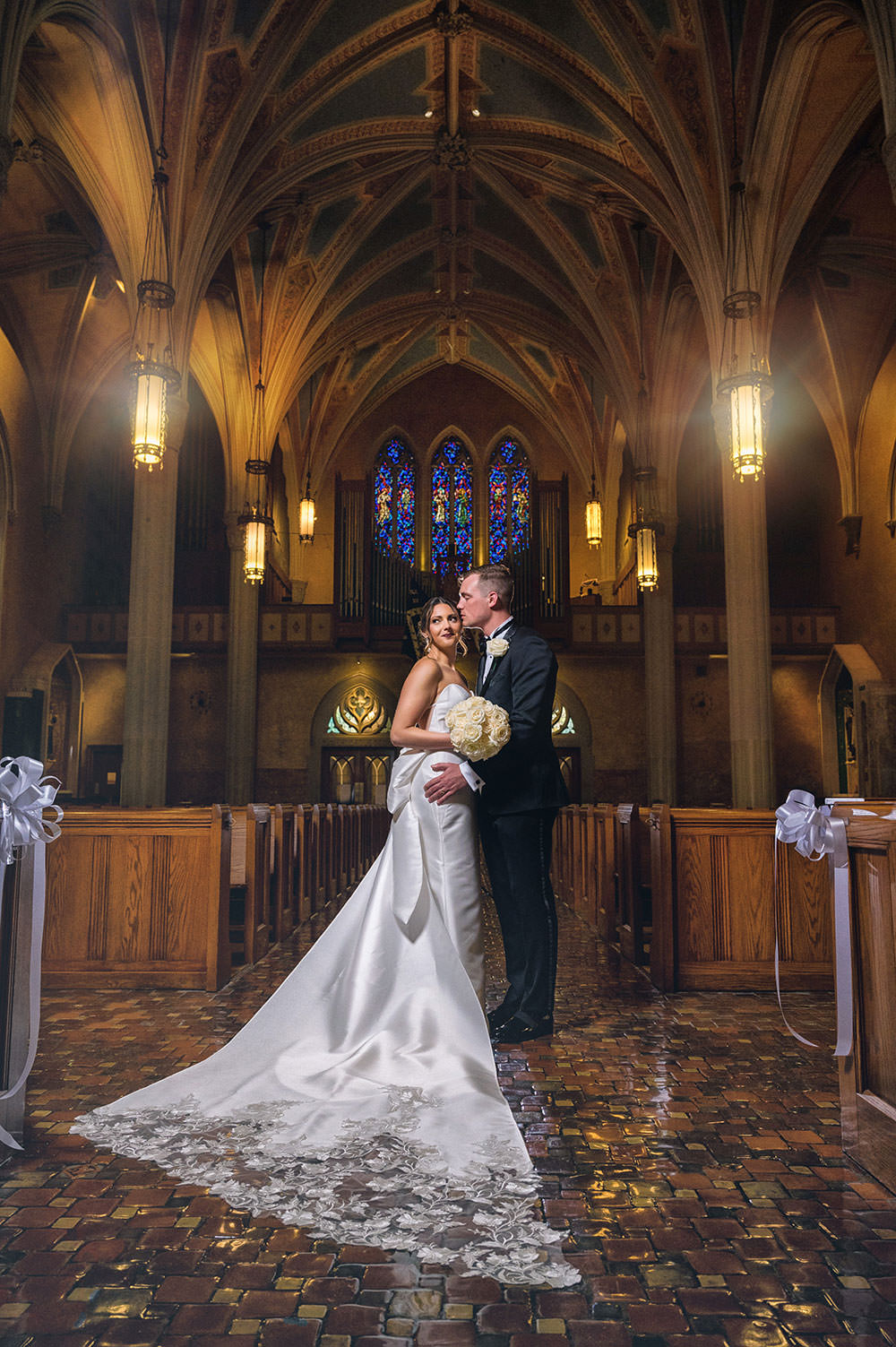 Editorial, Cinematic
This particular style of photography showcases a deliberate approach to lighting and composition. It seamlessly blends elements of fashion and the surrounding environment, resulting in a truly unique aesthetic. The focus is on capturing depth and emotion, which can be challenging, but we make every effort to incorporate at least one image of this style throughout your wedding day. The end result is a stunning photograph that would make an excellent choice for display as wall art in your home.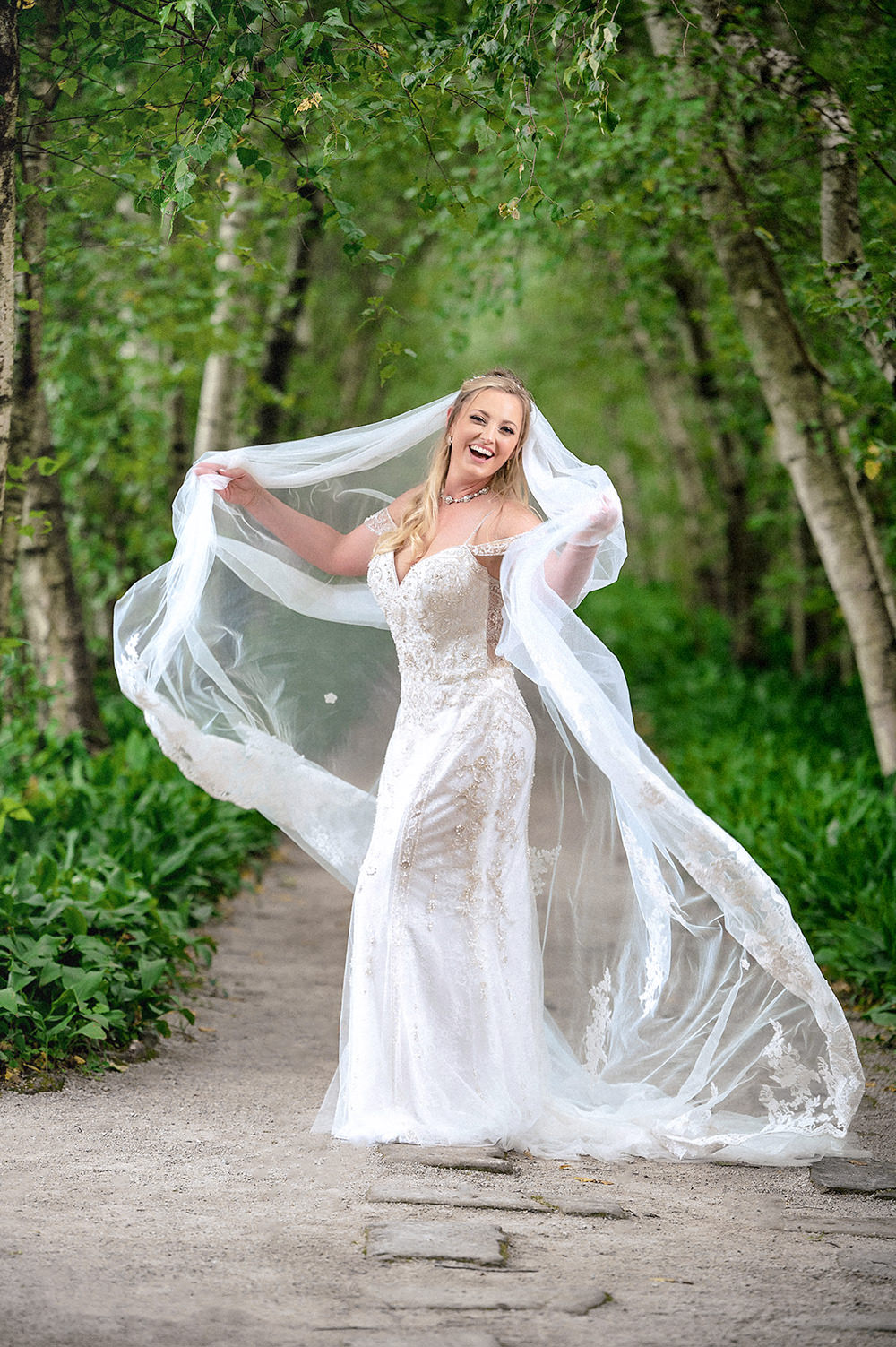 Bright & Crisp
As wedding photographers based in Cleveland, we frequently encounter scenarios where lighting conditions vary. While natural light is often a topic of discussion in the photography industry, we pride ourselves on producing high-quality, sharp images for our clients regardless of lighting circumstances. Our technique allows us to create a clean and timeless style of photography, which is highly sought after by couples.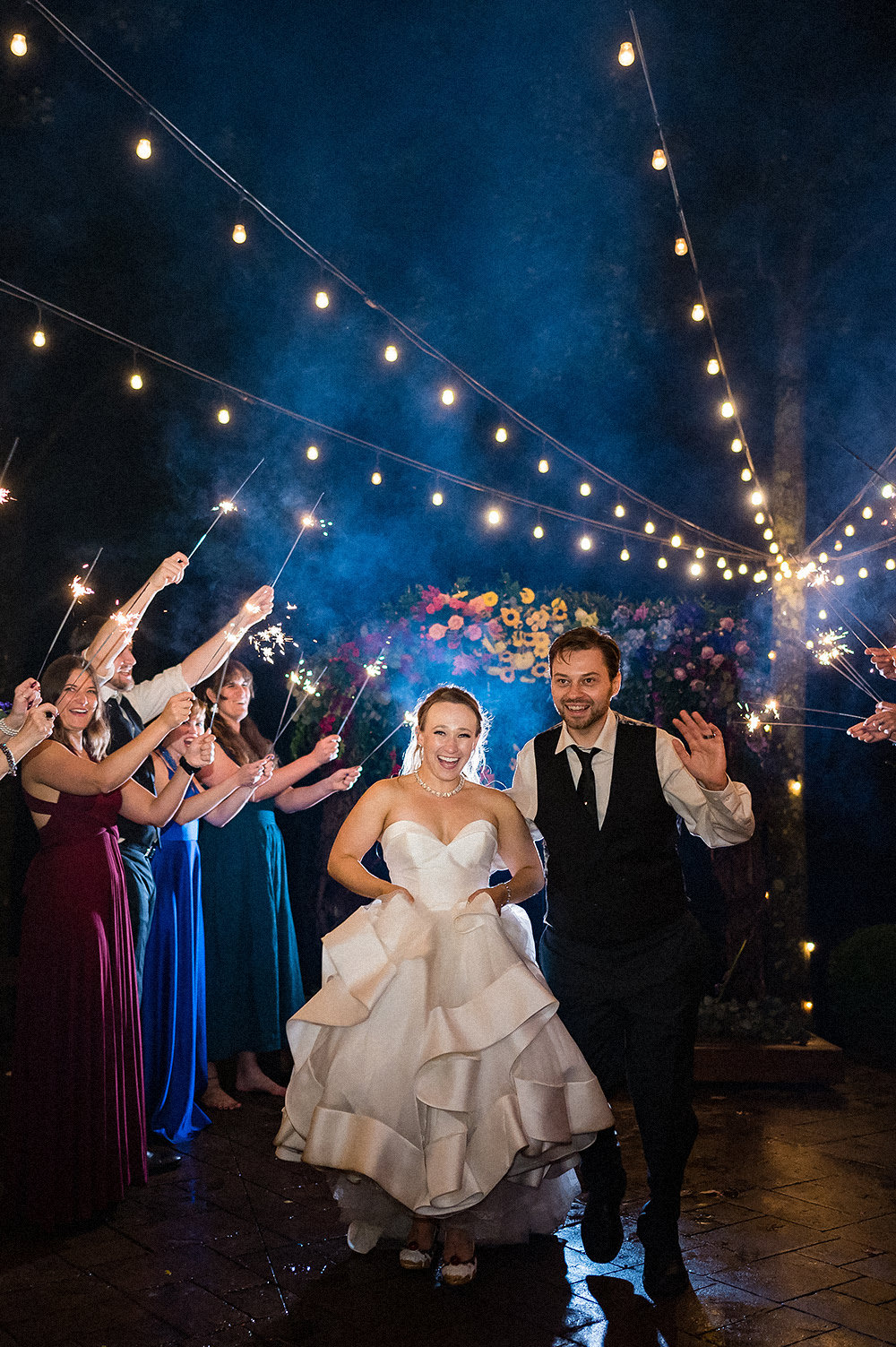 Candid Photojournalism
Get ready to experience the most popular and exciting wedding photography style out there! These candid shots are a true marvel, capturing raw, unfiltered emotion that will transport you right back to the moment. By snapping photos in this style, we can capture the pure, authentic feelings etched onto the faces of everyone involved. It's no wonder that these photographs serve as the perfect starting point for creating a stunning wedding album that will leave you and your loved ones breathless.
A Visual Journey of Your Relationship
Marriage Proposal and Forever Session
Experience the magic of your proposal with our complete photo and video services. We specialize in capturing every heartfelt moment – from the marriage proposal itself to the emotional reactions that follow. Our team creates cinematic videos using candid shots and scenic views, providing you with a personalized and heartwarming memory. Relive your special day through our expertly crafted visuals.
Our aim is to encapsulate the raw, genuine emotions that define your love story. As the years go by, these visual fragments will not only rekindle the flames of your initial romance but also stand as a living testament to the unwavering love that you pledged to one another.