Cleveland Wedding Photographers and Filmmakers
About
Human Artist Photography is a Cleveland based Wedding and Portrait photography studio. Yevhen and Julie started Human Artist Photography in 2013. Our work is best known for its colorful, contemporary, fun, candid, and beautifully photographed stories that celebrate emotional connections.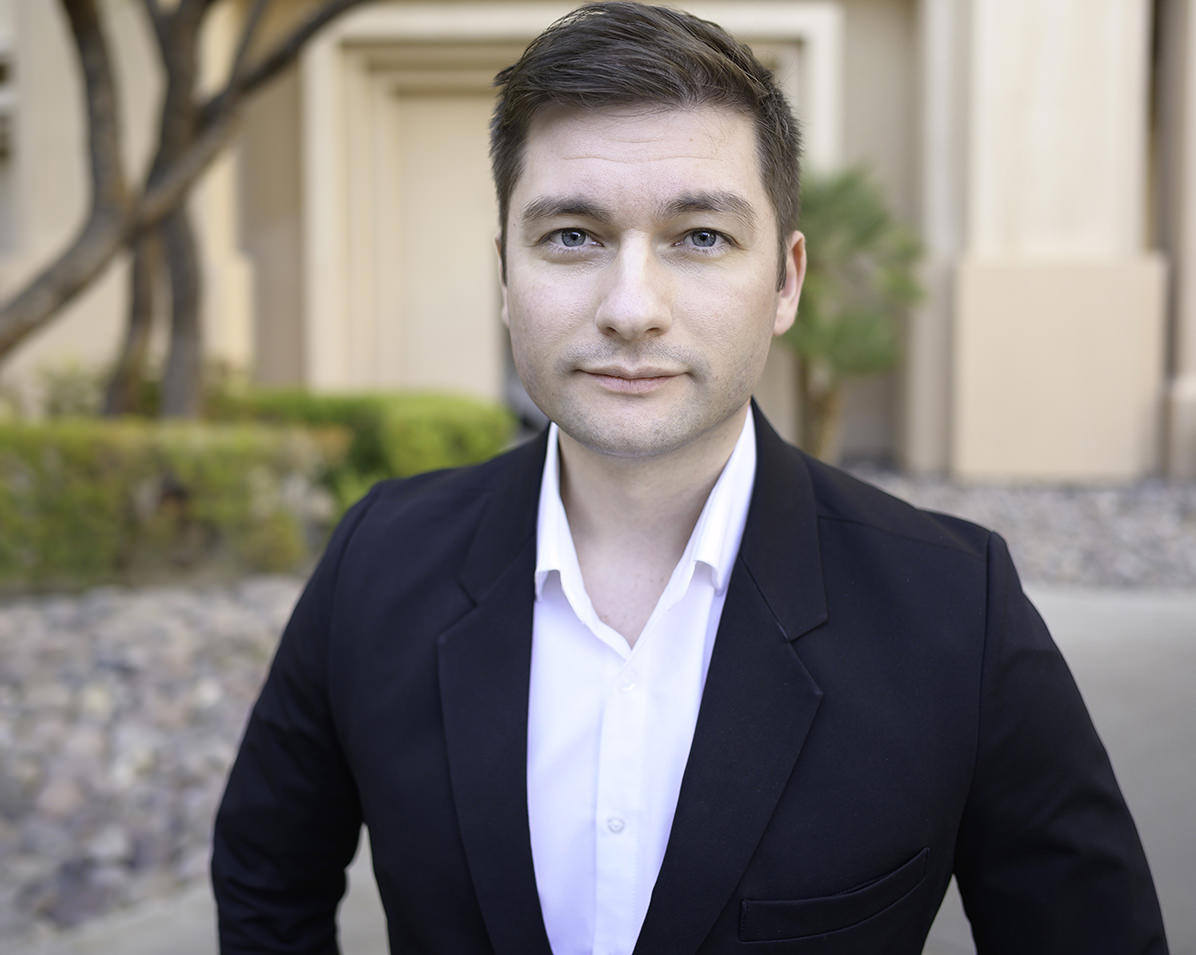 Yevhen
Yevhen
Hey there, folks! I've been told that I'm a pretty passionate person, especially when it comes to photography. There's just something about the process of creating beautiful images that gets me all fired up! And let's not forget the rush of seeing those images in their final form – it's like Christmas morning every time!
As a business owner and photographer, I can honestly say that I'm living my dream. And the best part is that my love for what I do shines through in every image I create. I mean, who wouldn't want to spend their days capturing love stories and creating beautiful memories?
Believe it or not, I actually started out on a different path. I studied philosophy and theology with the hopes of becoming a priest! But as it turns out, I was always meant to be behind the camera, capturing life's most precious moments.
I've come a long way since my days as a school photographer and graduate student creating headshots. But one thing has never changed – my passion for photography. It started as a hobby, but it's become so much more than that.
What started as a hobby has evolved into a career and still remains a passion.
I'm a kettlebell fanatic, but my swings need more swing!
Assistant Photographer, Co-Owner
Julie
My love story with photography runs parallel to my love story with Yevhen. Just two weeks after we met, he asked me to join him on a wedding shoot. I had never even touched a camera before, but I was head over heels and unwilling to turn down the chance for the next "date", so I said yes!
That first wedding together was absolutely magical! I was taken by the limitless beauty and celebration that accompanied this lifelong commitment to love, as well as all the traditions that made this Ukrainian-Romanian wedding day unforgettable over a decade later.
I'm now a wife, a mom, and a degree-holding opera singer. And my love for wedding photography has only grown stronger through the years. Loving on our wild and curious little son has made me more detail-oriented than ever amidst the bustle of the wedding day. Serenading restaurant patrons and theater-goers on the weeknights has encouraged me to focus loads of attention on the beautiful atmosphere we build throughout the performance. Then, as I step out of the house on Saturday morning to assist Yevhen, I aim to capture that special wedding day energy from behind the camera, while ensuring that everyone in front of the camera is feeling cozy and having the time of their life!
I love my husband and son more than wine and cheese!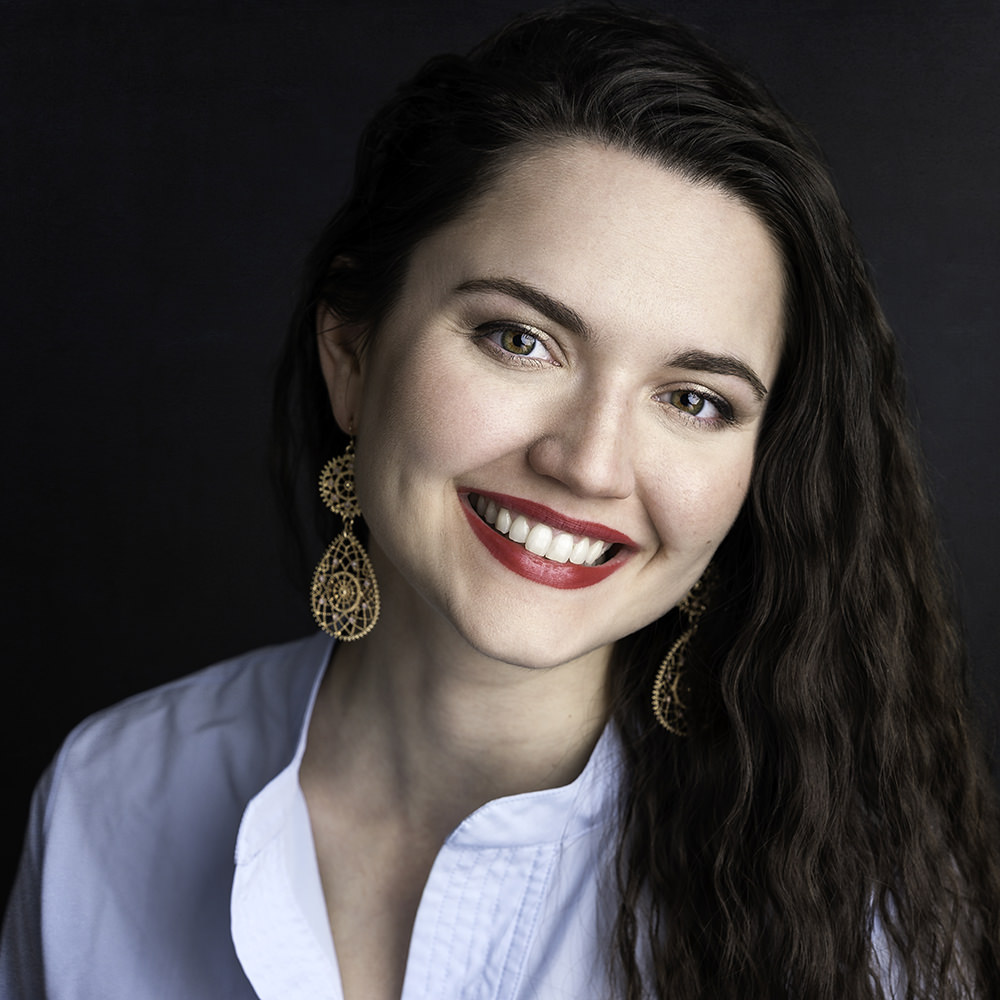 Frequently Asked Questions
Below are the frequently asked questions regarding Human Artist Photography style, business details, coverage, travel, and other topics related to Cleveland wedding photography coverage, and wedding photography coverage beyond Northeast Ohio. Please feel free to contact us if you have any other questions regarding our wedding photography services.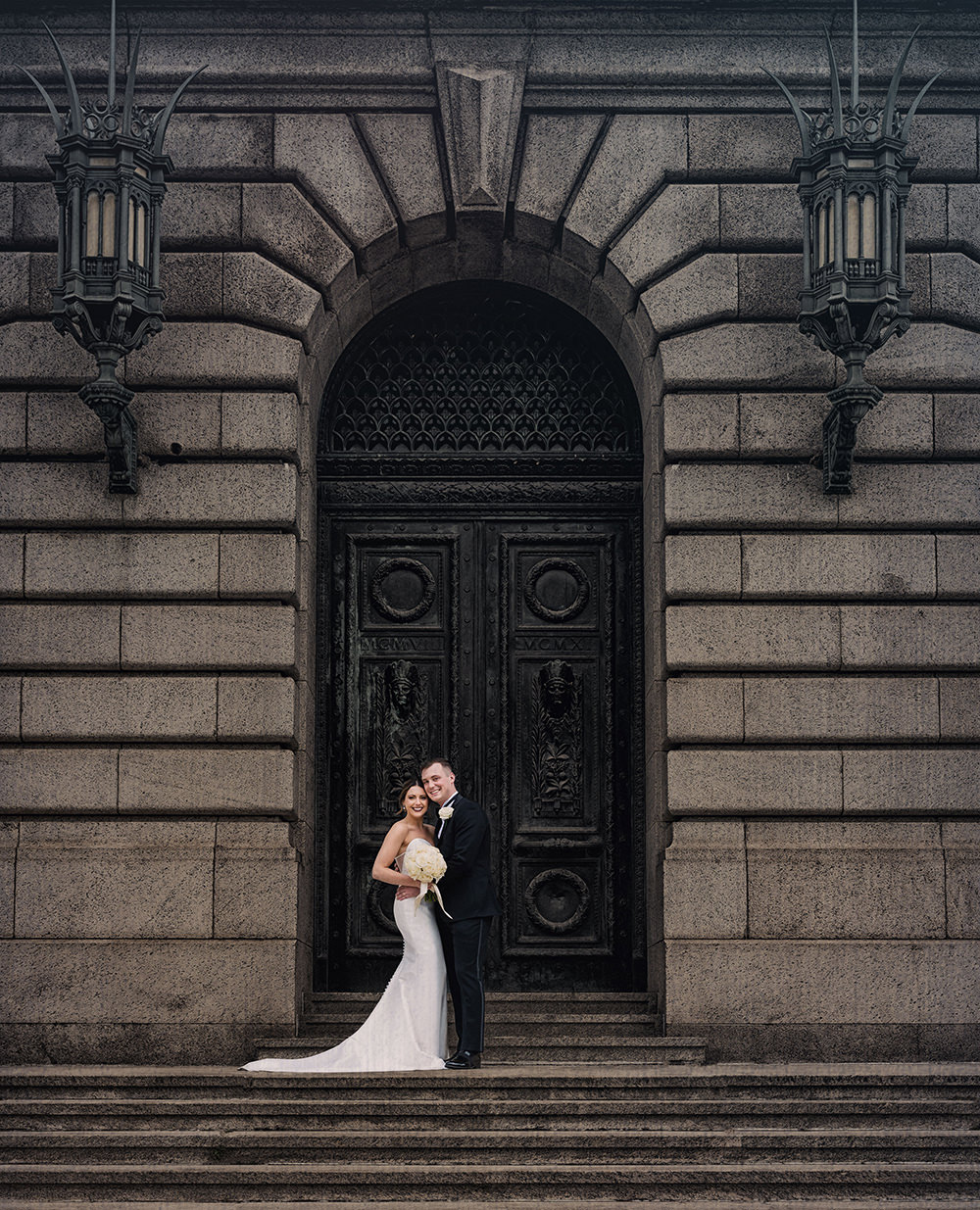 Process And Goals
Process And Goals
We put our creativity to the test and scour every nook and cranny for that perfect shot – even if it means crawling on our bellies like army commandos! Photography is both an art and a craft for us – it's like painting with light, but with a sprinkle of geekiness. We're sticklers for quality and technical perfection! But don't worry, our ultimate goal is to always deliver the best darn photos you've ever seen!
Why should we pick you as our photographer?
Well, I'm glad you asked. I mean, there are so many reasons why you should pick me as your wedding photographer that I don't even know where to start. But I'll try to keep it brief and hit you with the most compelling points:
With years of experience under my belt, I've seen it all and know how to handle any situation that may arise.
My wedding photos are so good, they'll make you want to get married all over again…to the same person, of course ;)
My pricing is straightforward and reasonable, ensuring that you receive excellent value for your investment.
I have a keen eye for capturing the moments that matter most, from the romantic to the hilarious.
My equipment is state-of-the-art, ensuring that your wedding photos will look nothing short of stunning.
I pay my taxes and have insurance.
Family is everything, and I understand the importance of capturing those special moments with your loved ones.
I am committed to doing my absolute best to ensure that you are thrilled with the final product.
And most importantly, I really, really want you to be happy with your wedding photos.
What our Customers Say
What our Customers Say