Portfolio
Explore our wedding photography gallery, as well as portrait, events photography and headshot photography galleries below.
High School Seniors
Yevhen
2023-10-10T04:47:10+00:00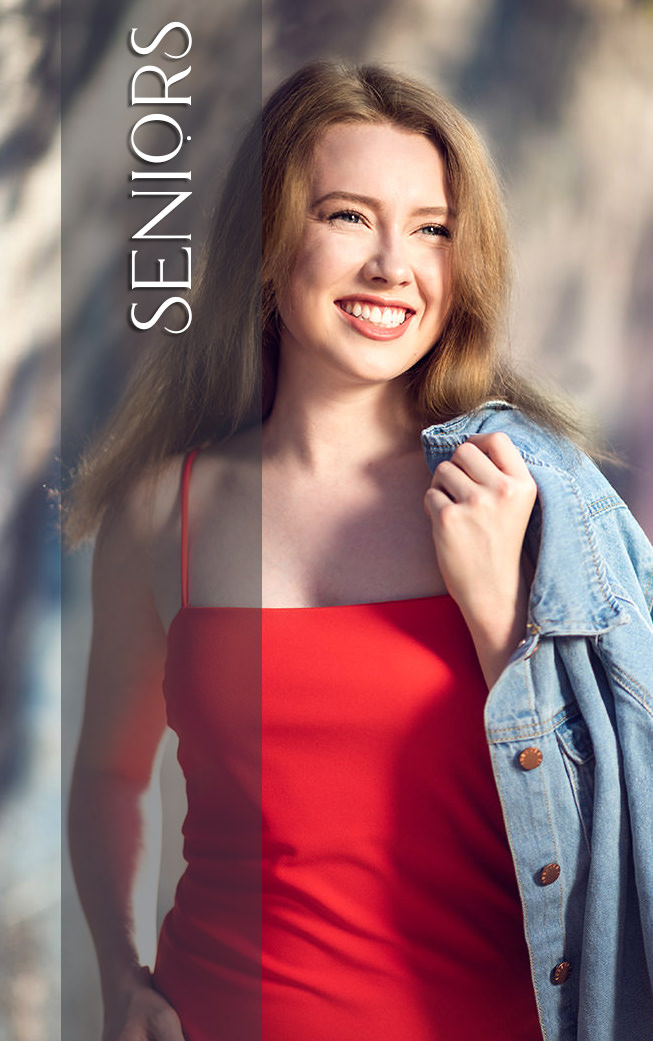 1. Chat with Us!
We're so excited to hear from you! Once you reach out through our contact form or a phone call, we'll quickly check if we're free on your big day. If we are, we can't wait to meet you and chat about all the amazing things we can do together. We'll walk you through everything you need to know about how we'll work together.
2. Planning Together.
You're all set with us for your photography or videography needs – or both! Now, let's start creating wonders. We'll be right by your side, envisioning and capturing your engagement and wedding day. We're here to ensure your most beautiful visions become a reality.
3. Your Big Day!
Your wedding day is here, and we're so honored to be a part of it. We'll be there with you every step of the way, soaking in the joy of your love and capturing those once-in-a-lifetime moments. Get ready for a day filled with love, laughter, and memories that will stay with you forever!
4. Crafting Your Memories.
After your wedding, we'll pour our hearts into perfecting your photos and videos. Our team will create beautiful album designs and help you pick out the perfect wall art prints. We want to make sure that every moment after your wedding is just as special and stress-free as your big day. Let's create something amazing together!