Cleveland Wedding Photographer
Portfolio
Our wedding photography style represents editorial, fine art wedding photography style, as well as candid and fun photos of people celebrating life. Intimate posing, beautiful lighting, and creative editing produce the photography artwork you'd want to hang above the fireplace in your home.
Explore our wedding photography gallery, as well as portrait, events and headshot photography galleries below.
High School Seniors
Yevhen
2023-06-06T04:11:03+00:00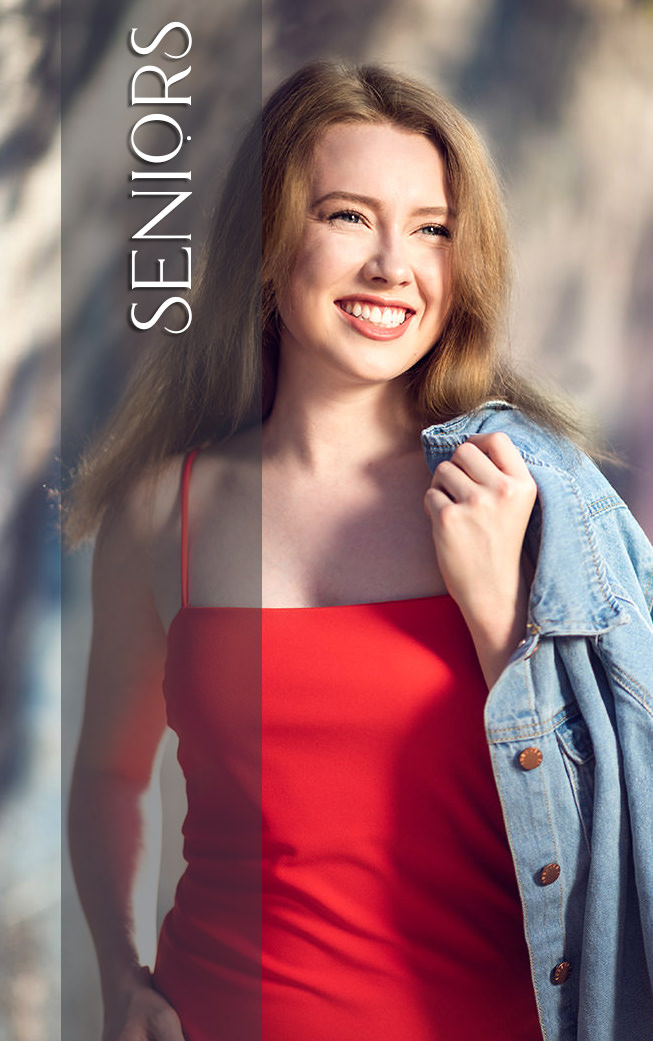 About Our Cleveland Wedding Photography Team
We are Yevhen and Julie Gulenko, working together to capture the beauty of the wedding day. We aim to fuse the detail of fine art and the spontaneity of real-life photojournalism in every wedding story we tell. Our goal is to provide you and your guests with an outstanding wedding photography experience that matches your personality and preferred aesthetic. We reside in Cleveland, Ohio, but photograph weddings everywhere.