Cleveland Wedding Photographer
Portfolio
Our wedding photography style represents editorial, fine art wedding photography style, as well as candid and fun photos of people celebrating life. Intimate posing, beautiful lighting, and creative editing produce the photography artwork you'd want to hang above the fireplace in your home.
Explore our wedding photography gallery, as well as portrait, events and headshot photography galleries below.
High School Seniors
Yevhen
2023-06-06T04:11:03+00:00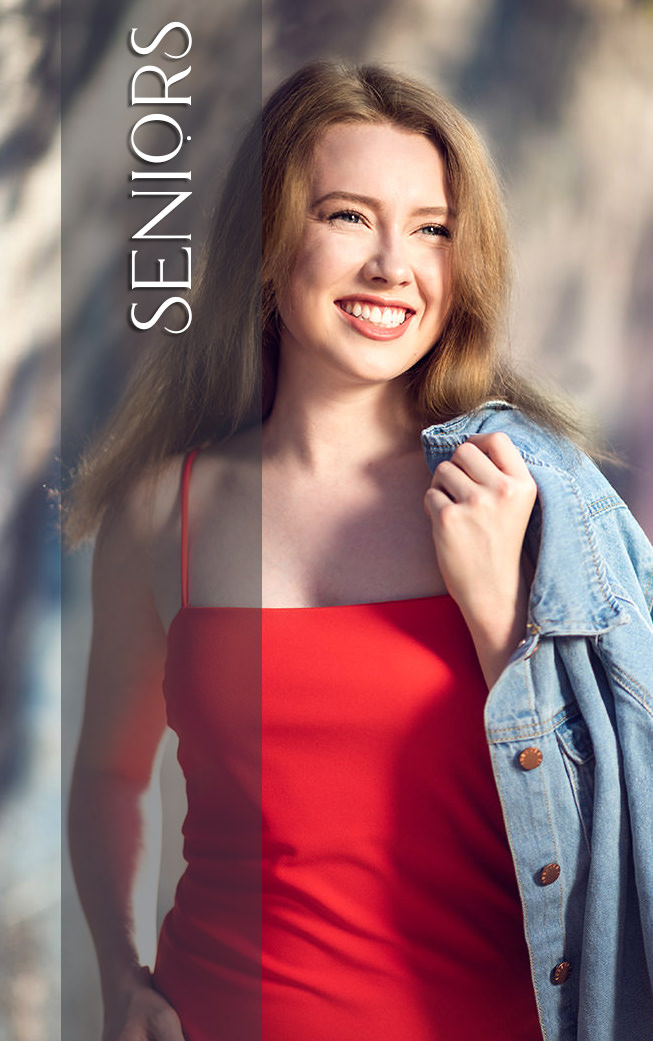 We are Cleveland Wedding Photographers
Elevate Your Wedding Memories: Exceptional Photography by Cleveland's Finest
Capturing Emotion, Beauty, and Timeless Moments with Skillful Artistry
We strive to capture every wonderful moment between you and your loved ones. With skillful posing guidance, fashion-inspired lighting, and amazing storytelling, we guarantee that you will look your best.
Our photography style is centered around you, your family, and the unique story of your wedding day. Trust us to deliver an exceptional photography experience that captures the essence of your special day and creates memories that will last a lifetime. Choose us to make your wedding day unforgettable.