Capturing Moments of Love:
Proposal and Engagement Videography + Photography
What we do
As storytellers of love, our passion lies in capturing the enchanting stories of couples embarking on their journey of togetherness.
We'll capture your proposal moment.

We'll create cinematic, and emotionally resonant video of your proposal.

We'll use candid shots, and scenic visuals to create a personalized and heartwarming video.

We'll use multiple cameras and artistic techniques to document the genuine reactions and emotions of the moment, ensuring a vibrant and authentic video memory.
We find immense joy in freezing those ephemeral moments of shared glances, heartfelt laughter, and tender embraces. These snippets of time, carefully preserved through our lenses, serve as timeless testaments to the unique bond that a couple in love shares as they step into a new chapter of their lives.
The Essential
Capture the proposal during a 1-hour session, followed by a brief post-proposal session.
1-minute-long trailer
High resolution photographs delivered within 24 hours
1 Photographer
1 Videographer
Timeless Treasures
Capture the proposal on photo and video, then continue with a 90-minute photography and video session.
2-3 minute long film
High resolution photographs delivered within 24 hours
1 Photographer
1 Videographer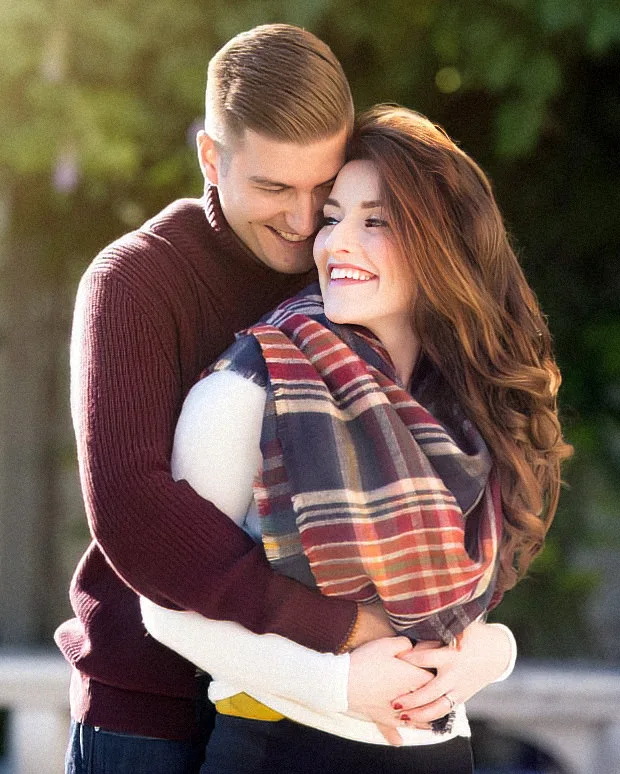 Marriage Proposal Photography
Let us capture your proposal – it's like turning that heartwarming story into a visual heirloom that will be cherished and shared for generations. And when you continue with a couple's photo session, what we fondly call a "forever session," you are investing in a memory-making experience. From candid laughter to intimate glances, these sessions encapsulate the genuine connection you share. We'll produce images that that beautifully reflect your love story – images that can adorn your home and hearts.
Planning a surprise proposal in Cleveland or anywhere else in the world?
Start by brainstorming ideas and choosing a meaningful date, time, and location. Contact us, tell us about your vision, check our availability. Coordinate the plan, set up communication signals. On the proposal day, follow the plan, allowing us to capture candid shots of the special moment. Afterward, we'll transitioning into an engagement photoshoot. Share your joyous moment with loved ones.
Begin by thinking about your partner's interests, favorite places, and meaningful moments in your relationship.
Share your proposal plan. Describe the location, how you envision the proposal unfolding.
Execution of the Proposal
As the proposal unfolds, follow the plan you've discussed with us. Be sure to act natural and remain focused on your partner.
It is now time to transition into an engagement photoshoot. This is an opportunity to take more posed and creative shots to celebrate your engagement.