Have you seen a couple more excited than Stephanie and Shane on their wedding day?!? I can't imagine! And we witnessed that excitement for the whole year leading up to that day—from the first meeting and the engagement session to a pizza night out and our final phone chat, the joy was almost tangible. We began to understand where it all came from when we met their families on the morning of the Rivera wedding. Stephanie is a planner with a vision, and everyone was ready to lend a hand to ensure a flawless day.
From satin pastel dresses and succulent-embellished bouquets to a sunset-reception at Windows on the River in the Flats and a cocktail hour beneath the sharks (at the Aquarium), not a single detail was overlooked. One detail that stood out from all the perfection was the beautiful energy between our bride and groom. The only essential ingredient in a successful wedding day is a loving couple, and the combined joy of Stephanie and Shane filled the whole day with excitement from beginning to end. The ceremony was also filled with laughs, as the priest recounted Stephanie and Shane's first encounter at the gym all those years ago.
And so we come full-circle, as I tell you that Yevhen and I could have been (almost) as excited on Stephanie and Shane's wedding day as they were, because we had the immense pleasure of photographing every blissful moment, of which there were many.
We wish you a lifetime of that love you shared throughout your wedding day, that same joy that you shared with your family and friends (and us!), and a lifetime of fulfillment and big dreams-achieved!
Love,
Julie and Yevhen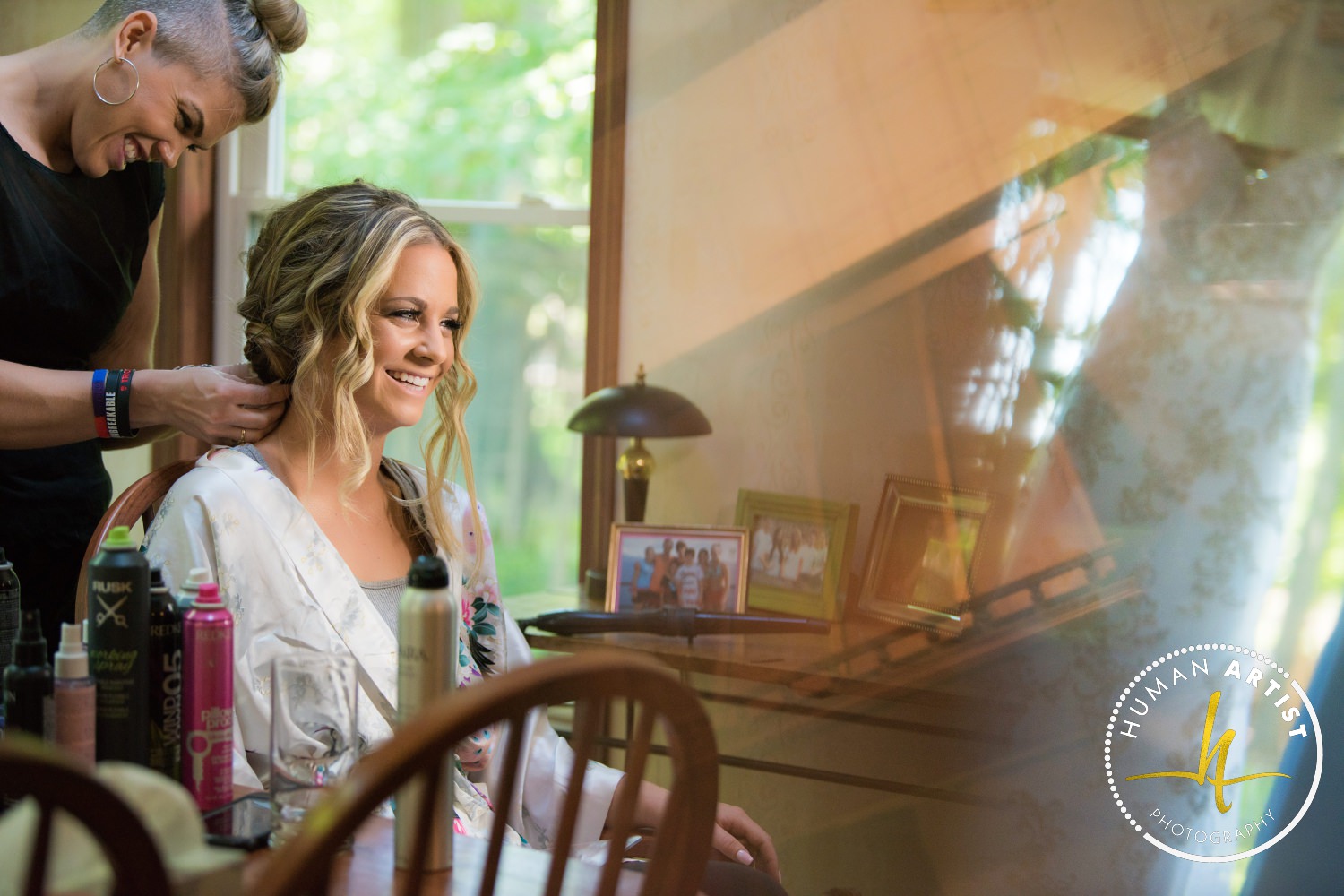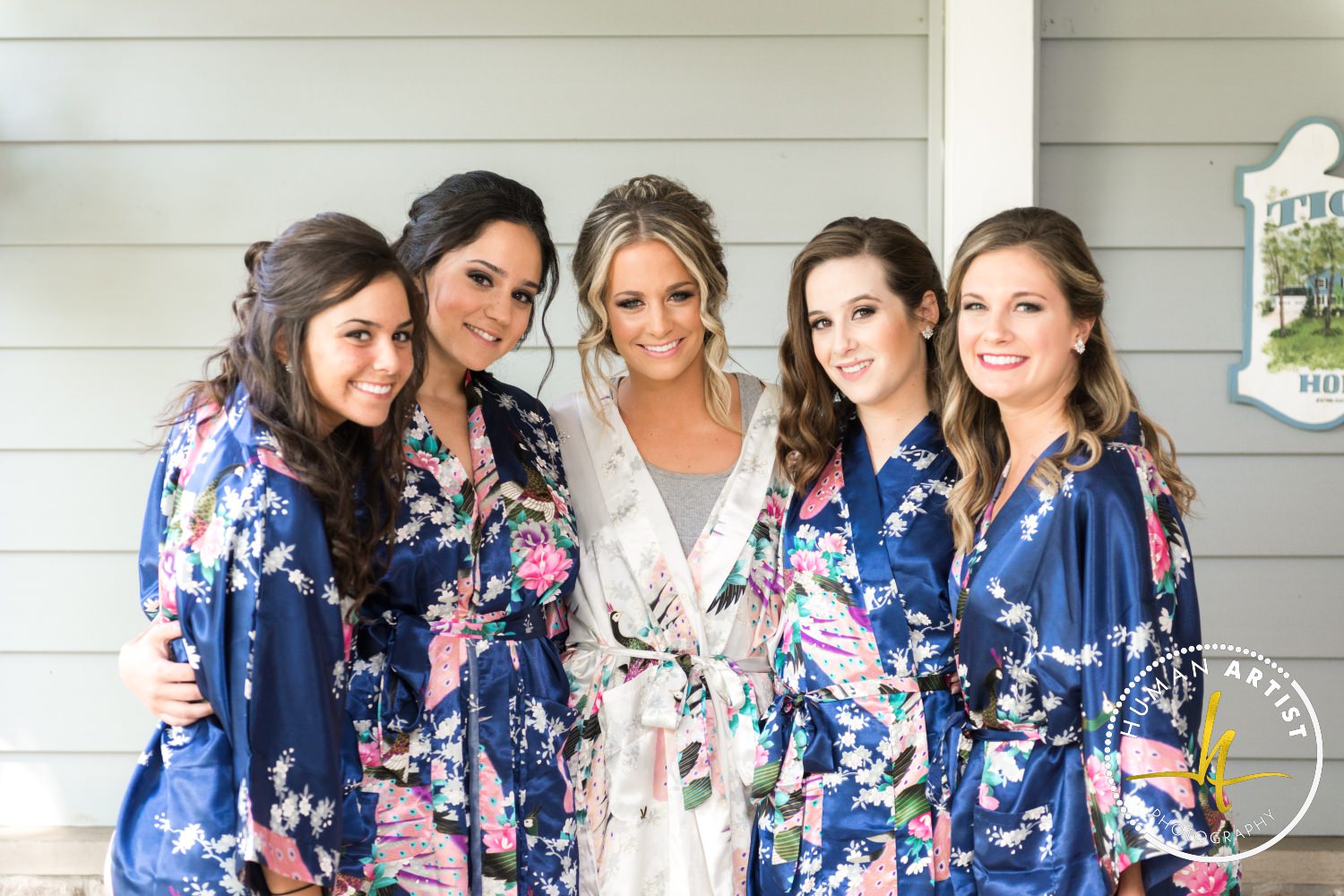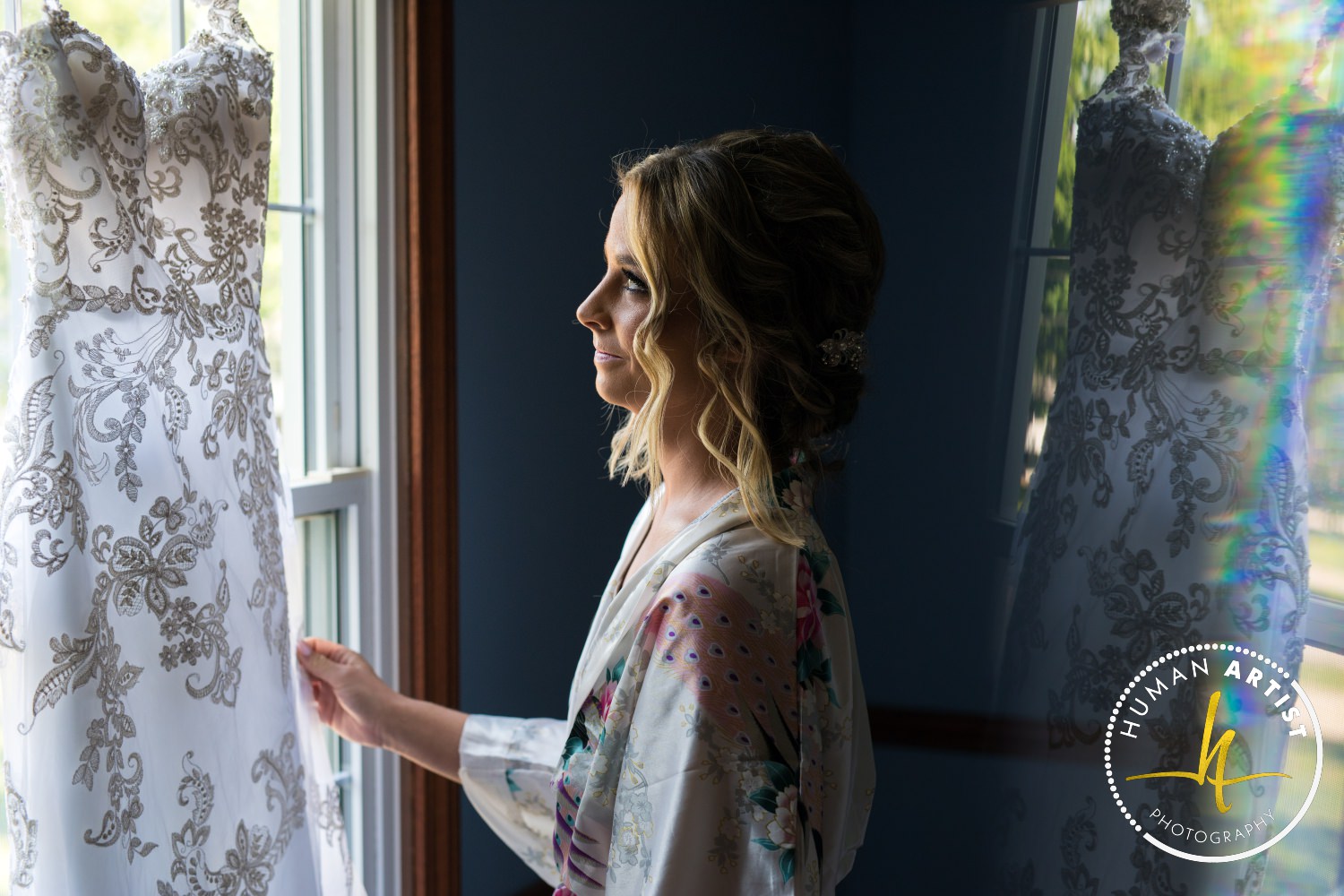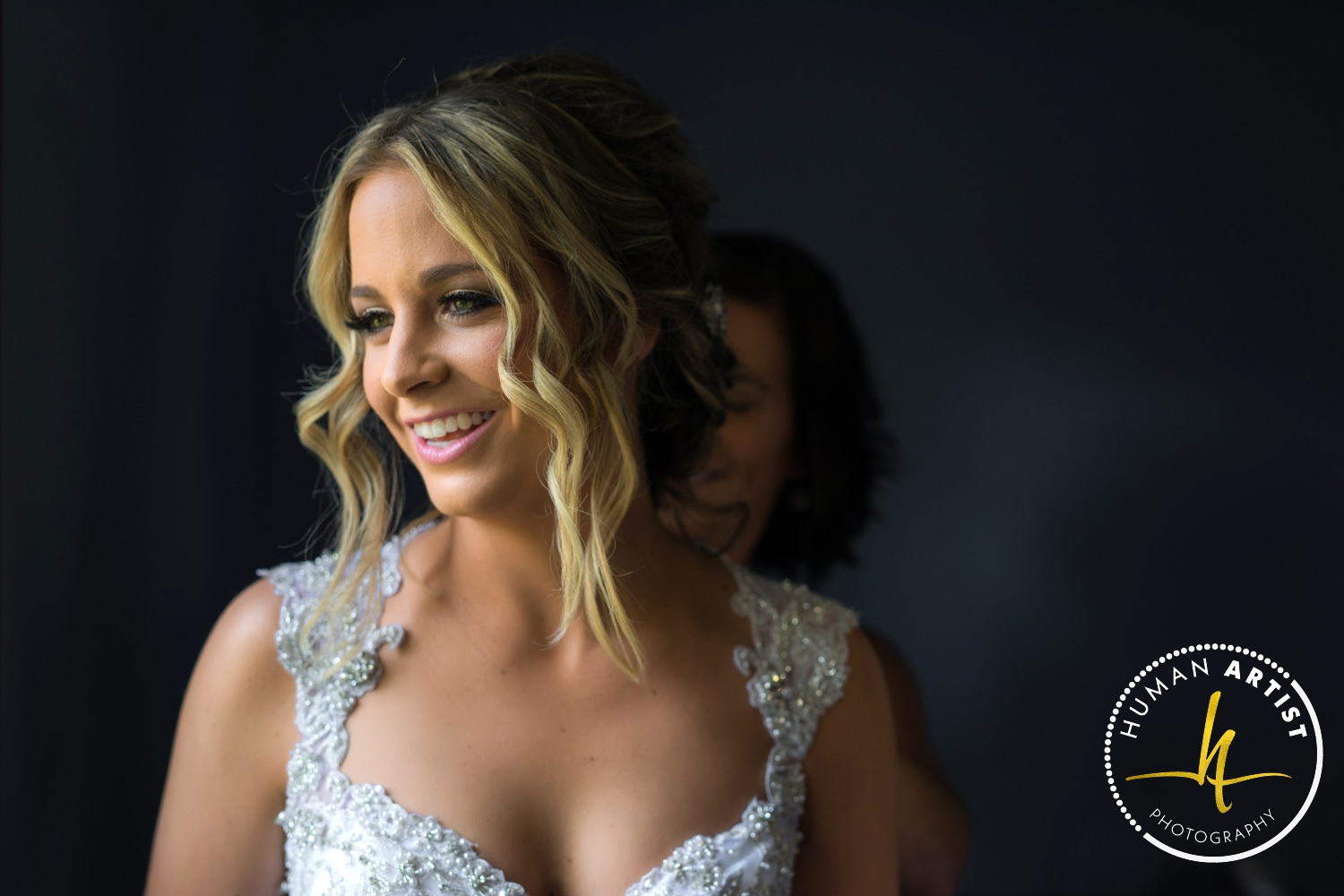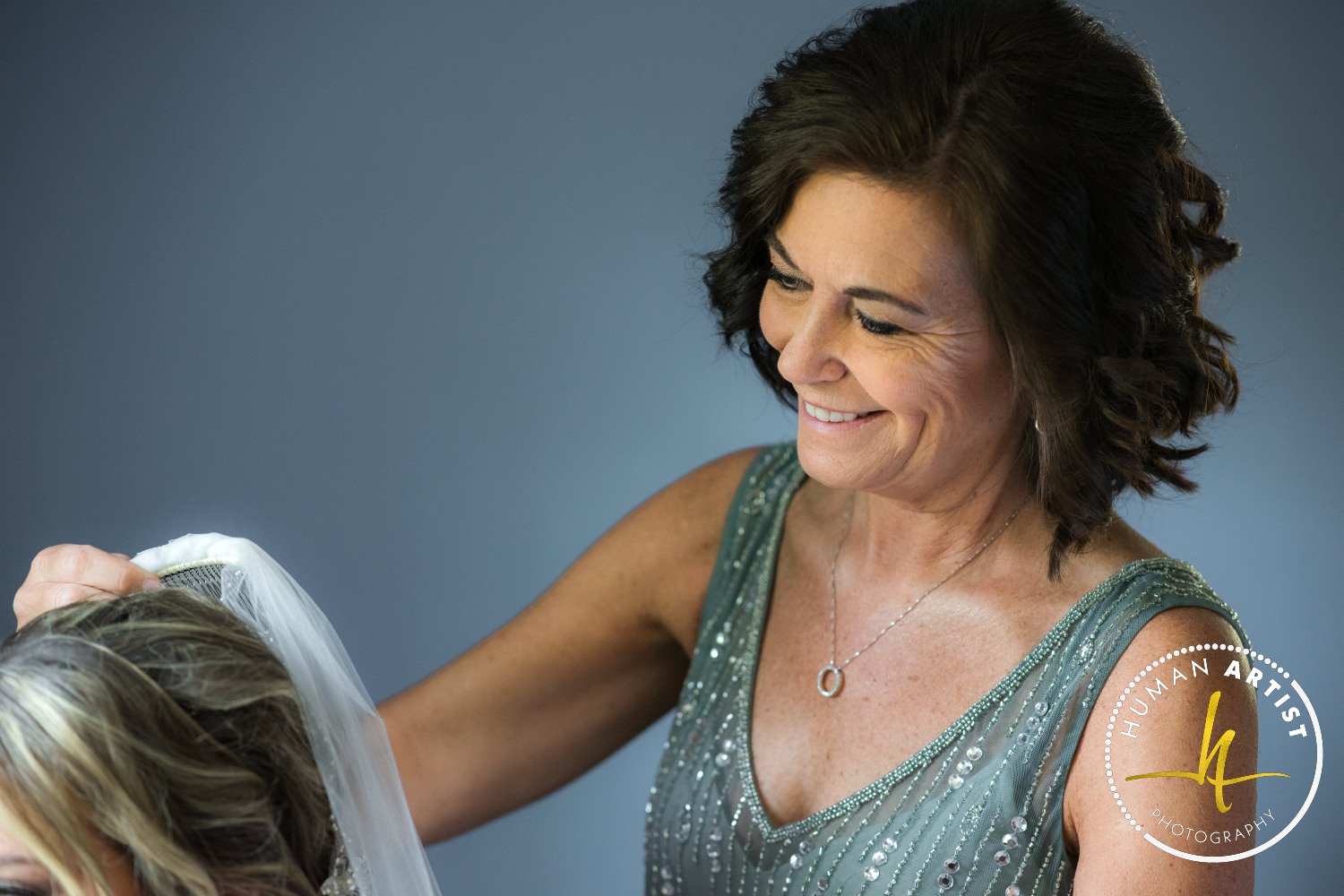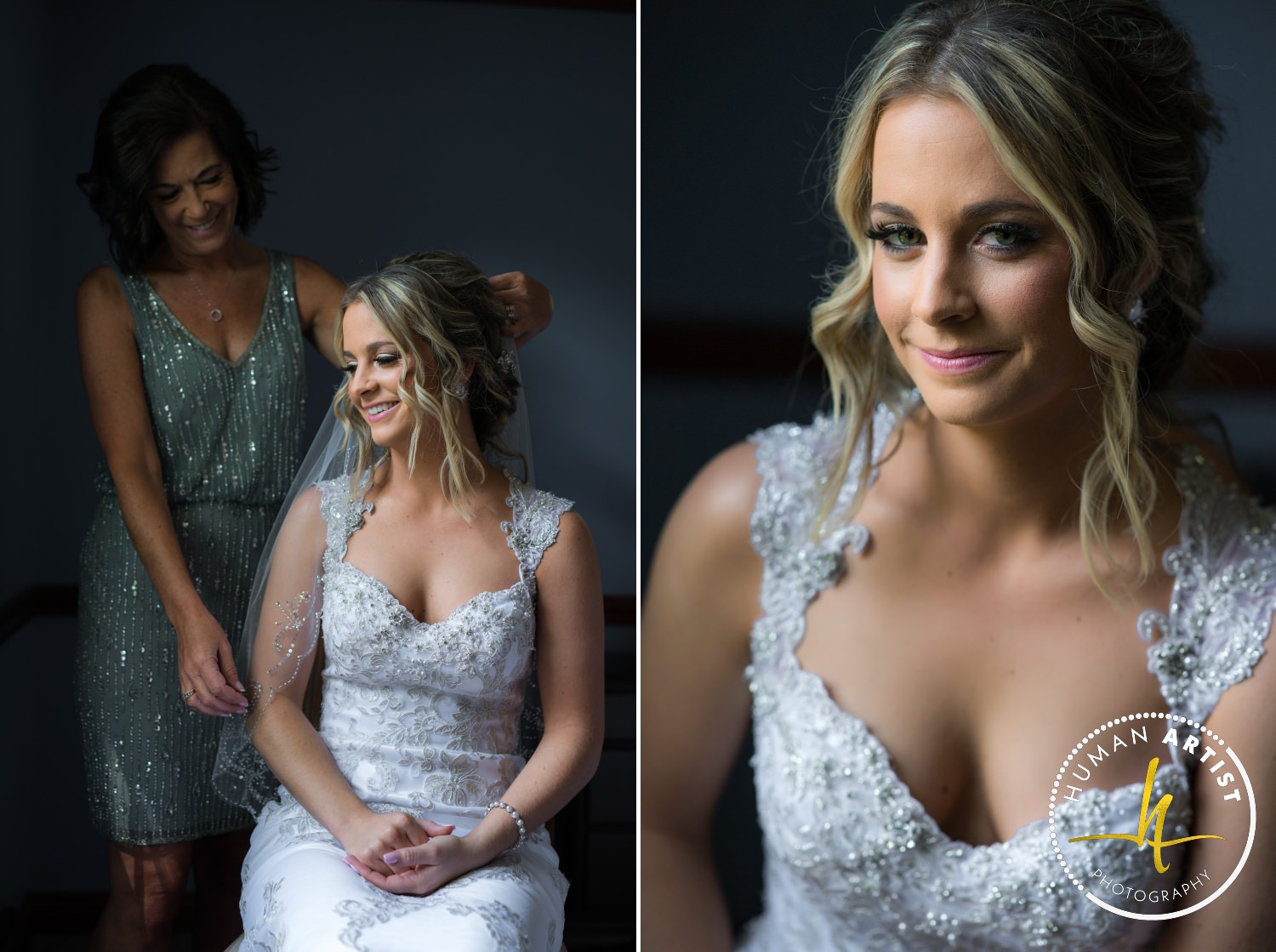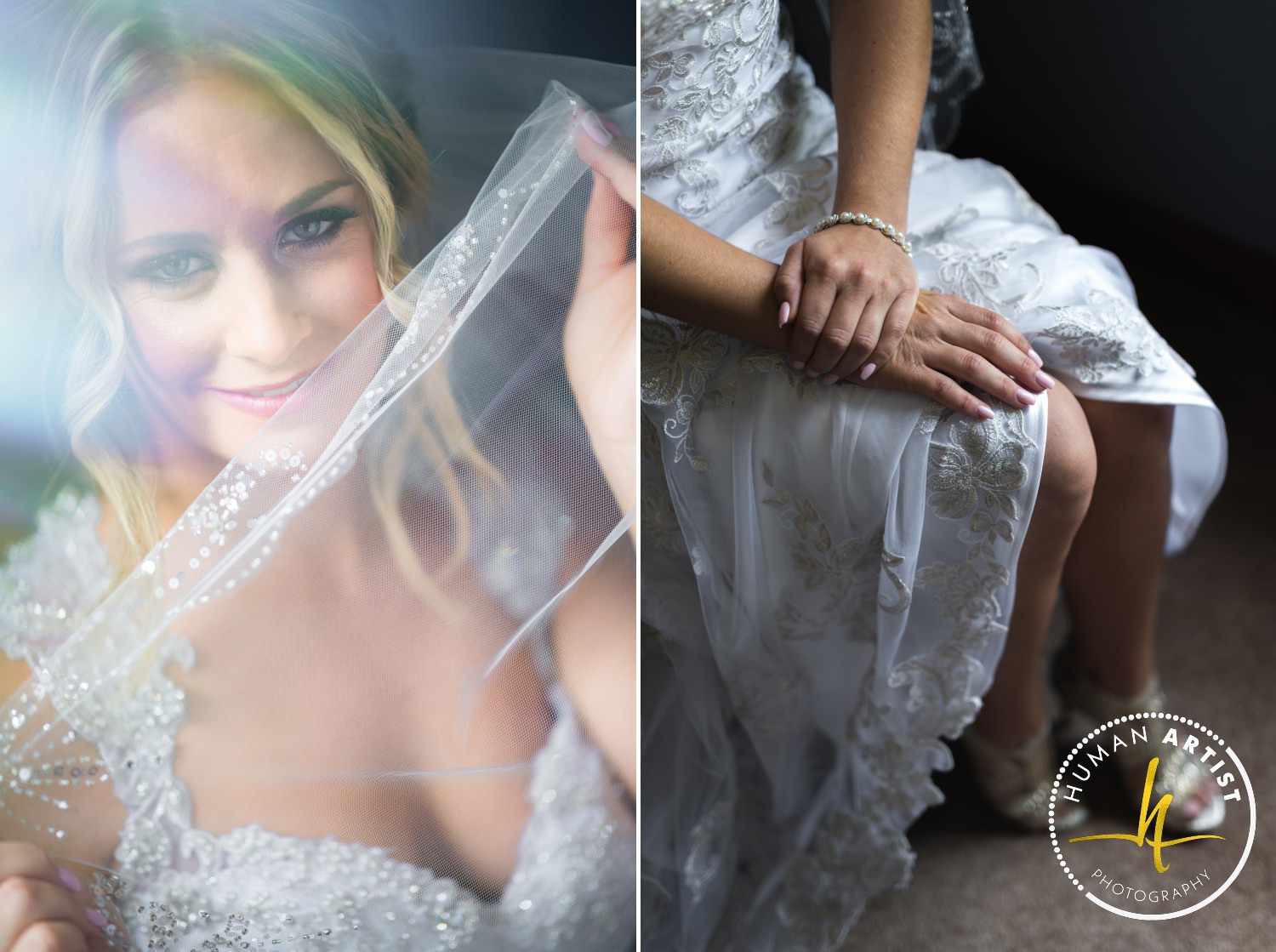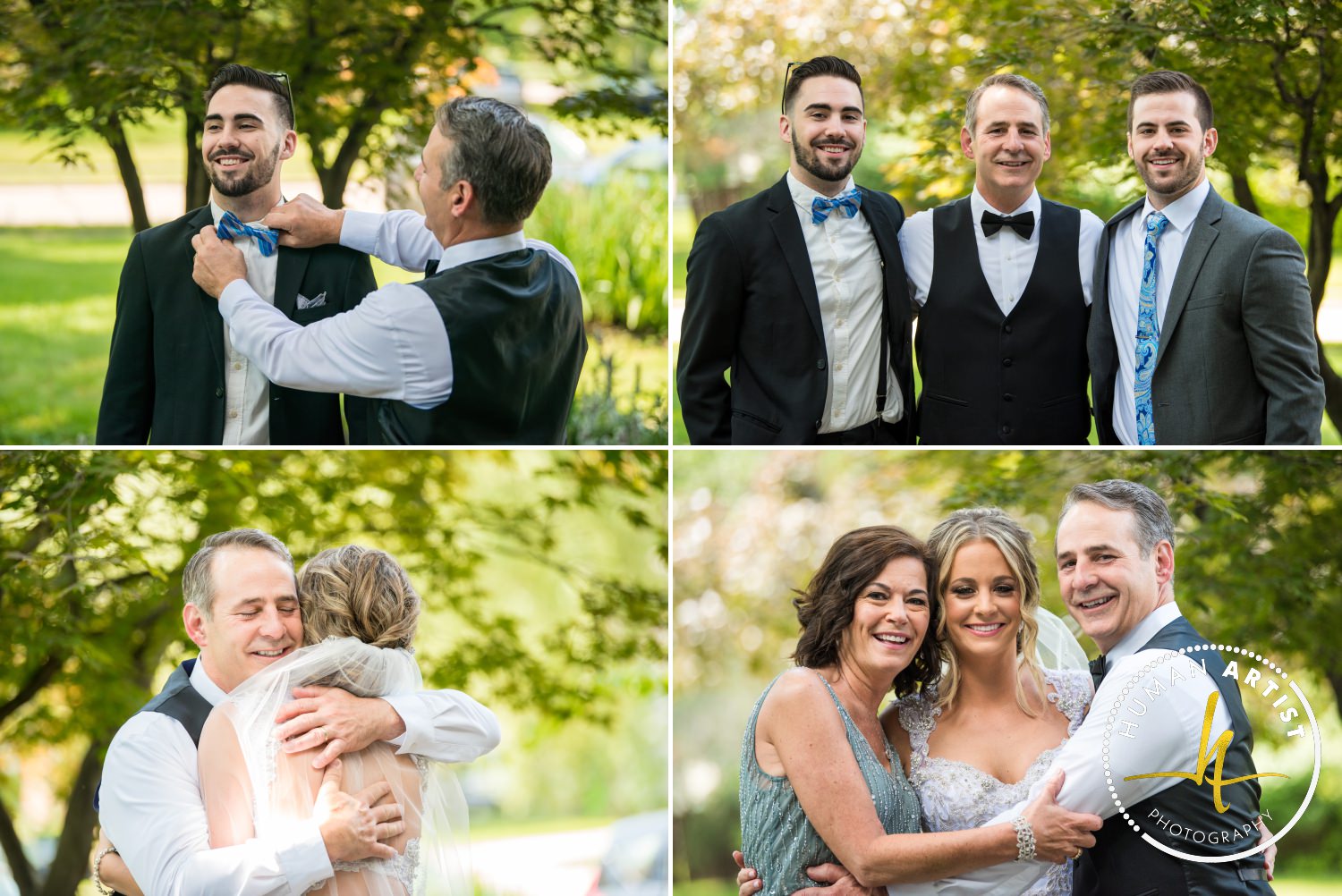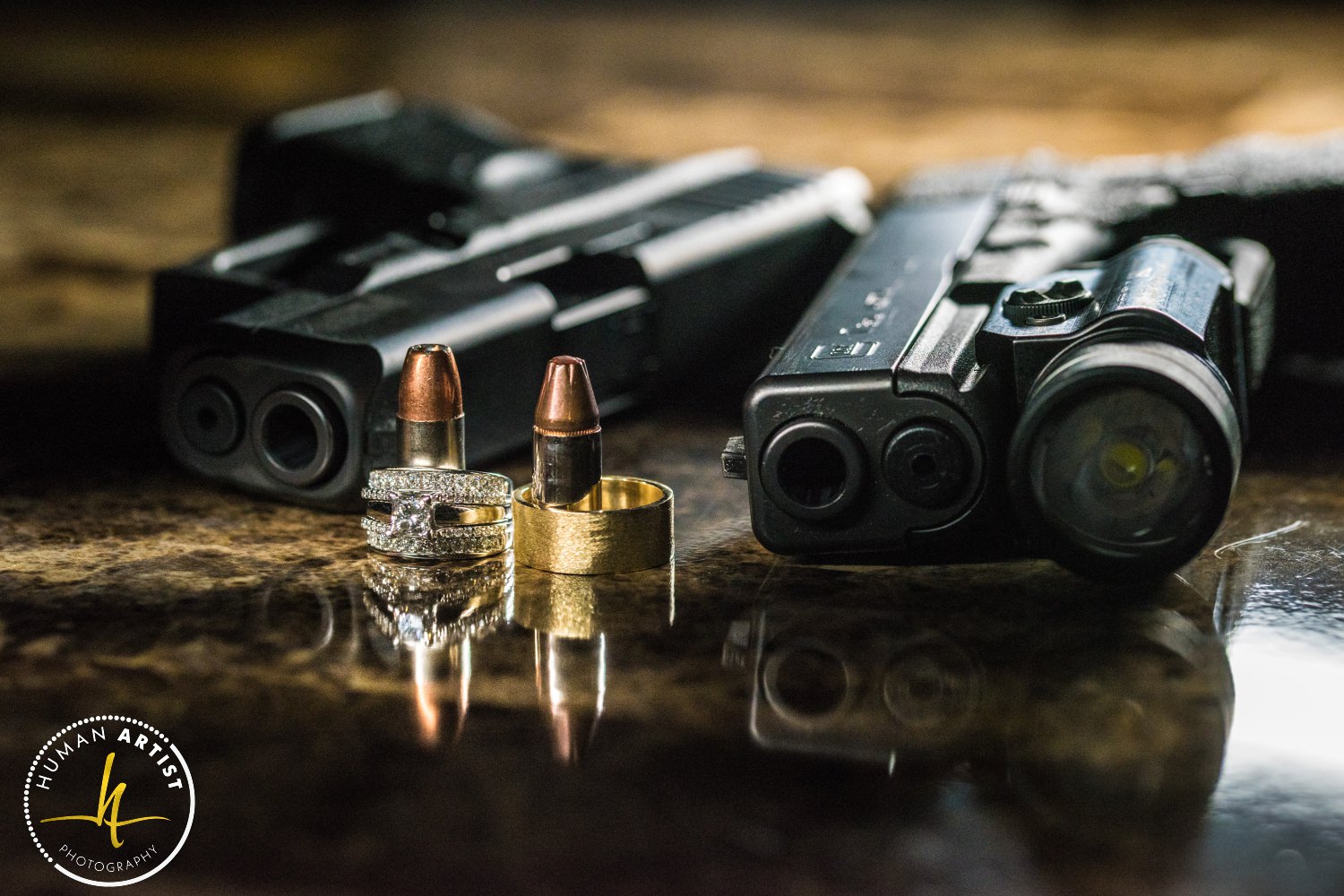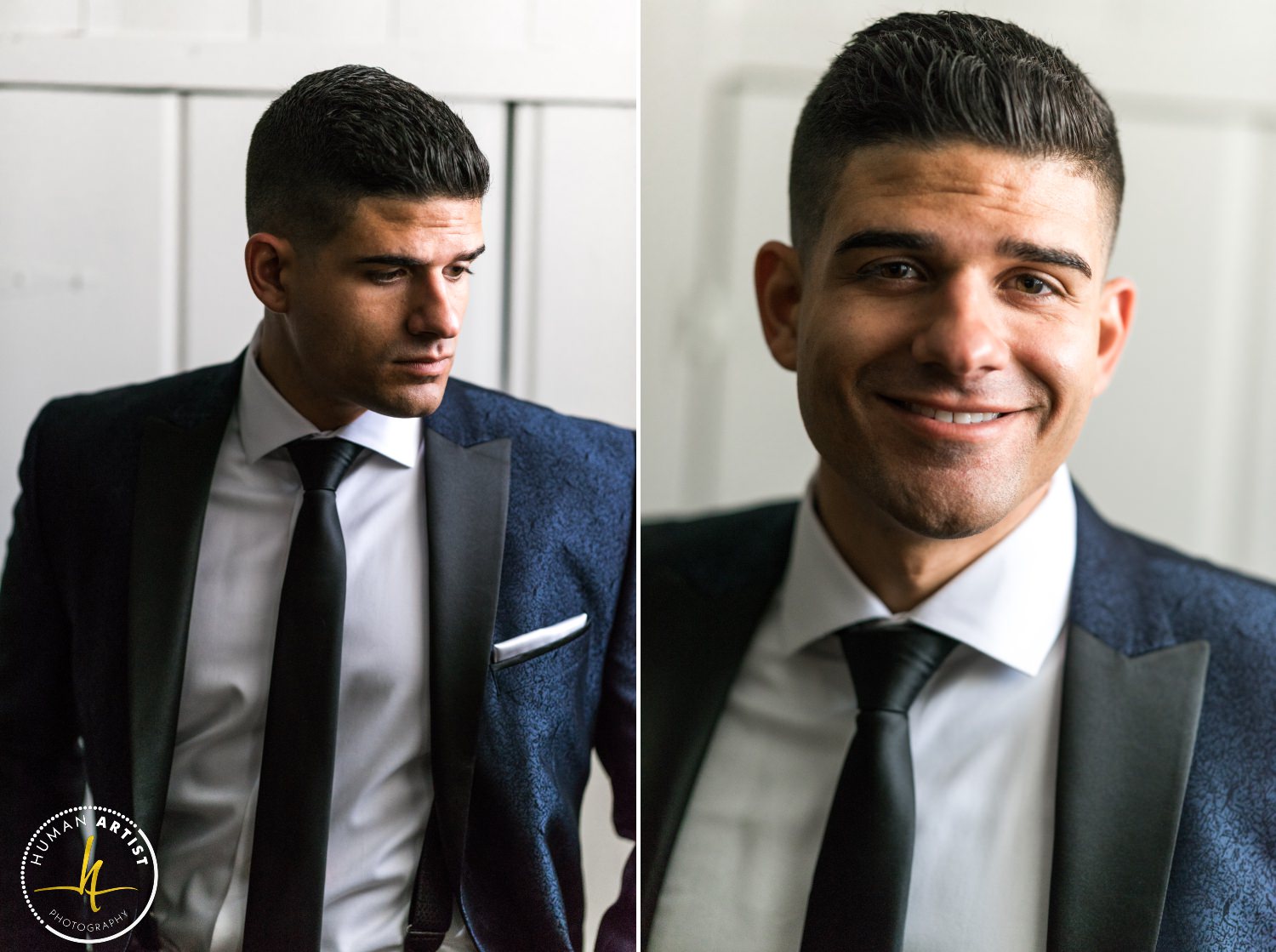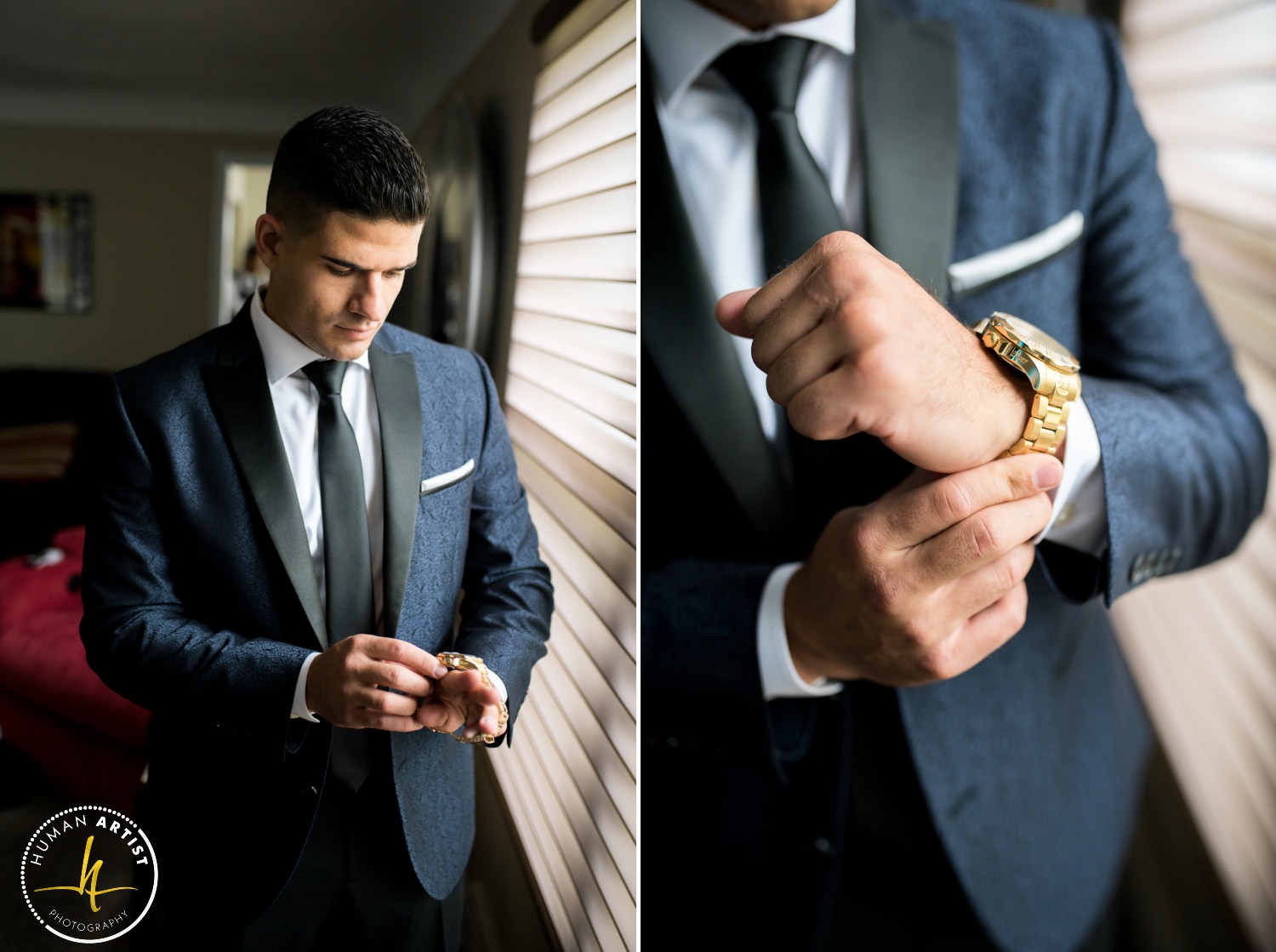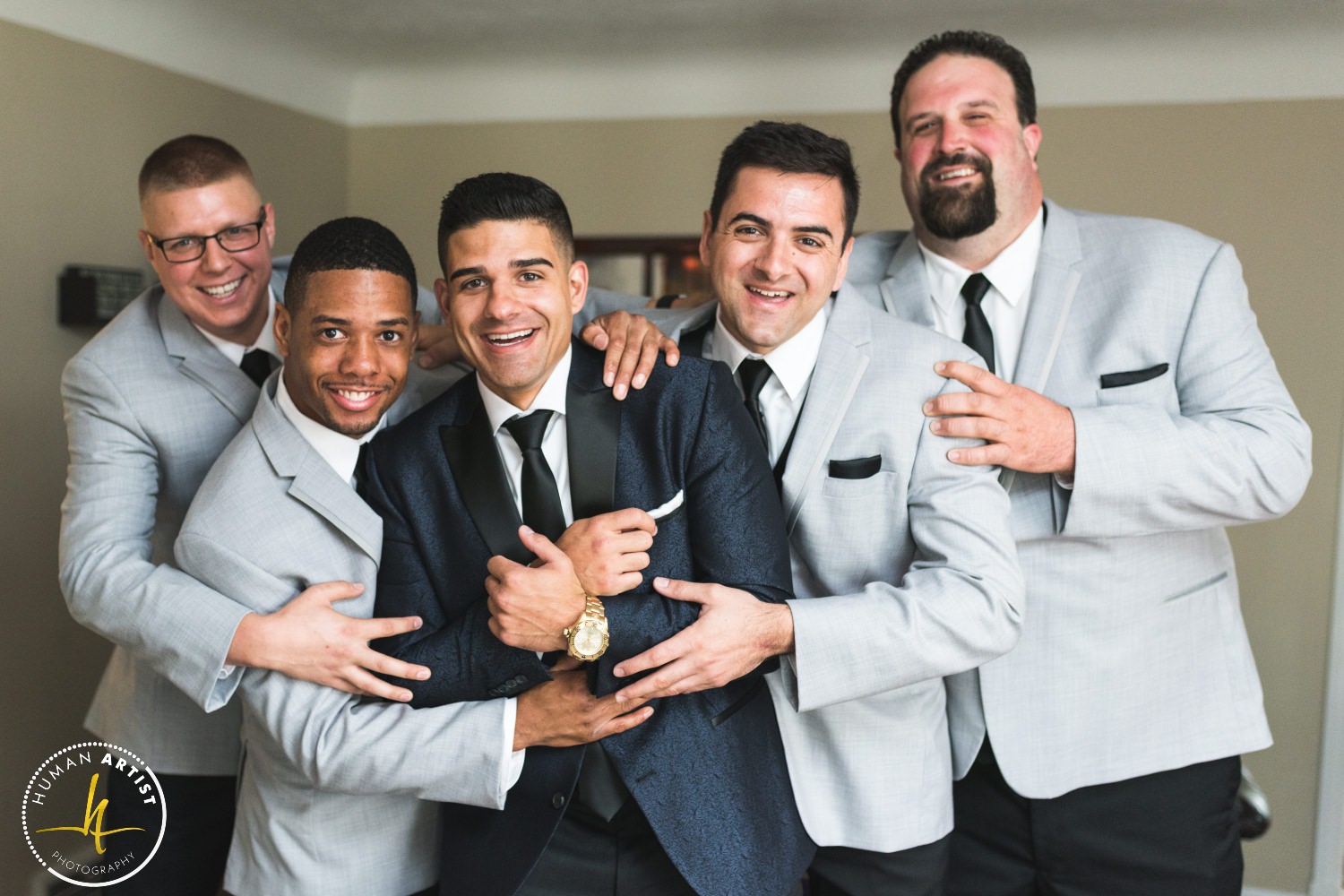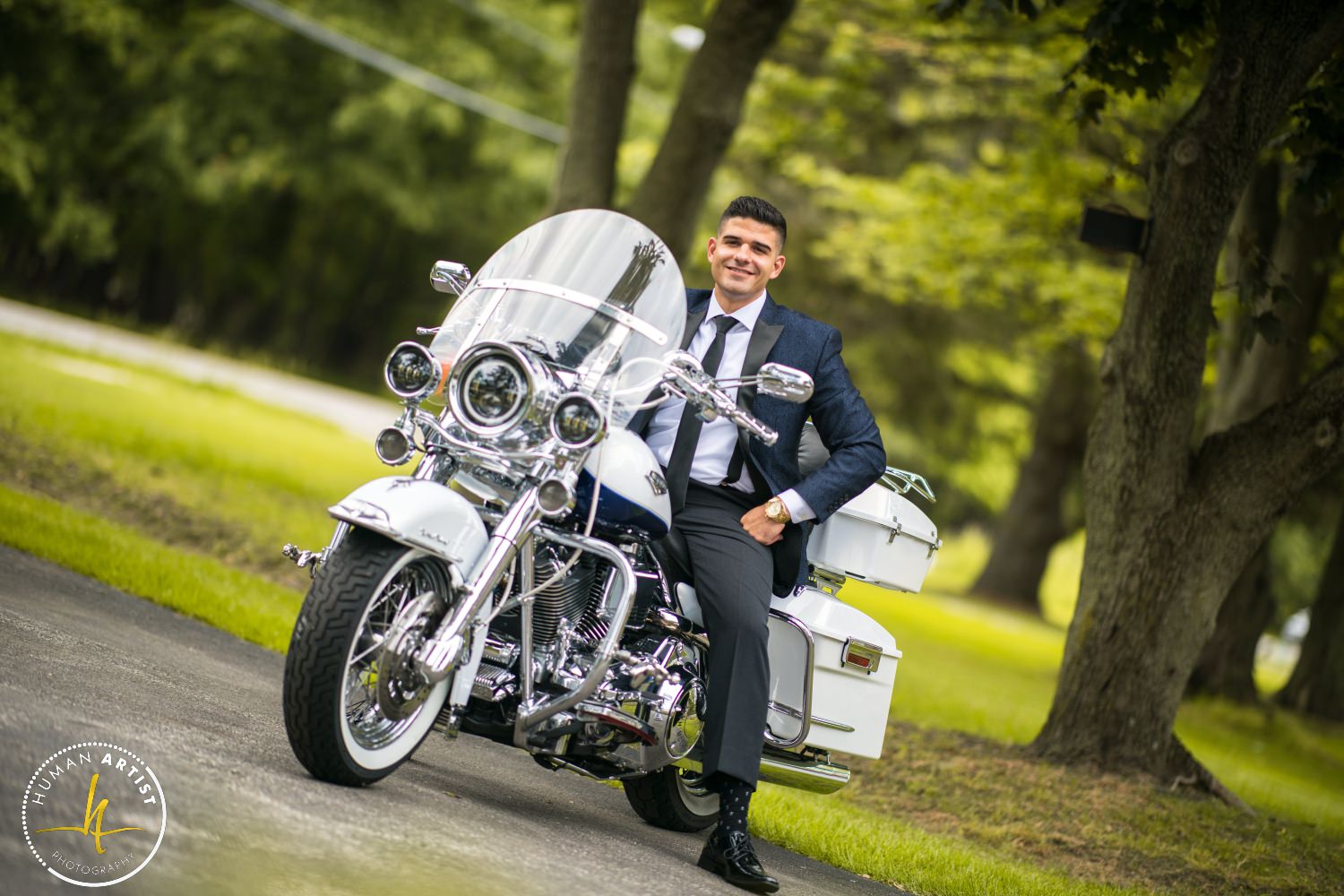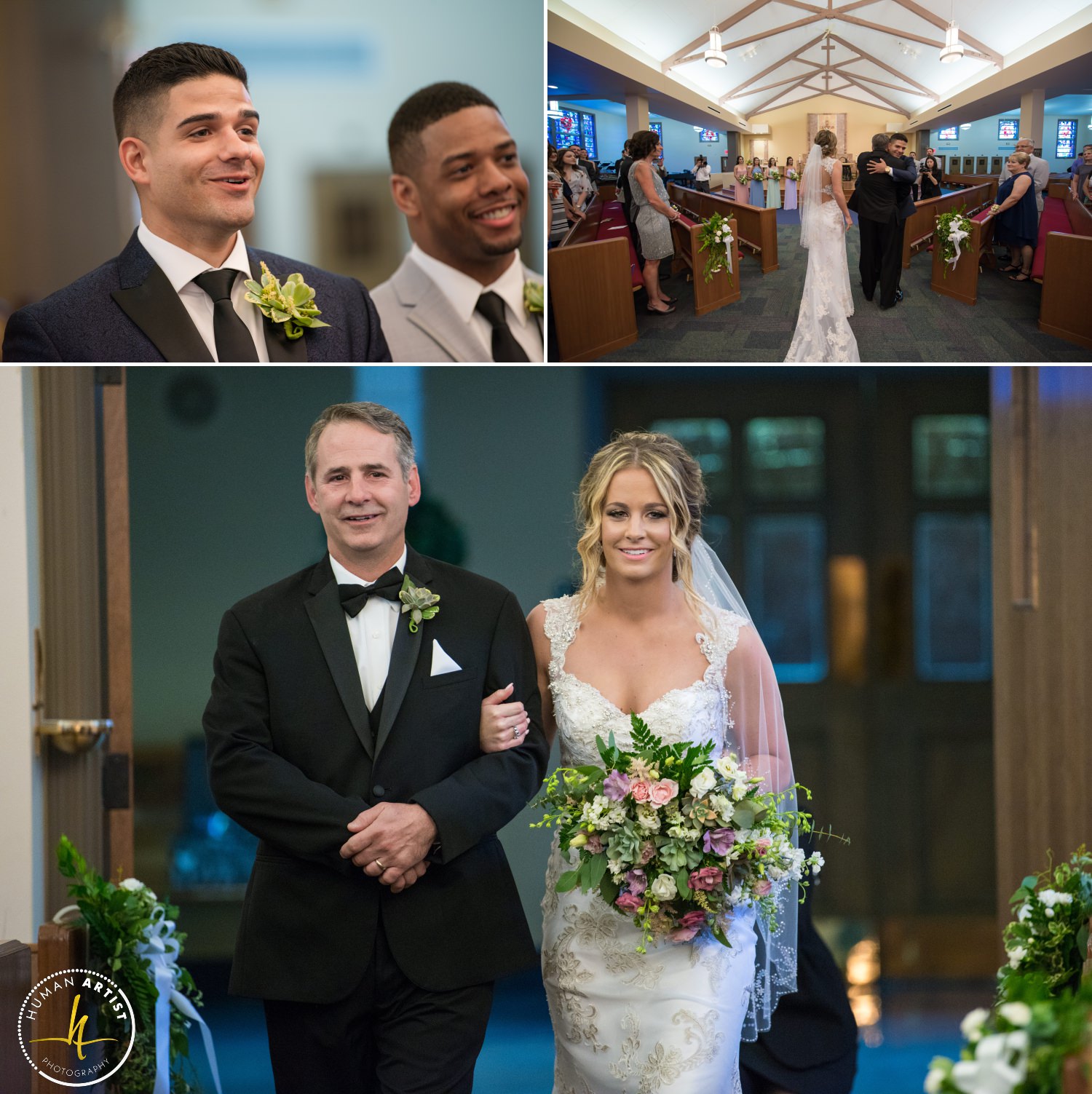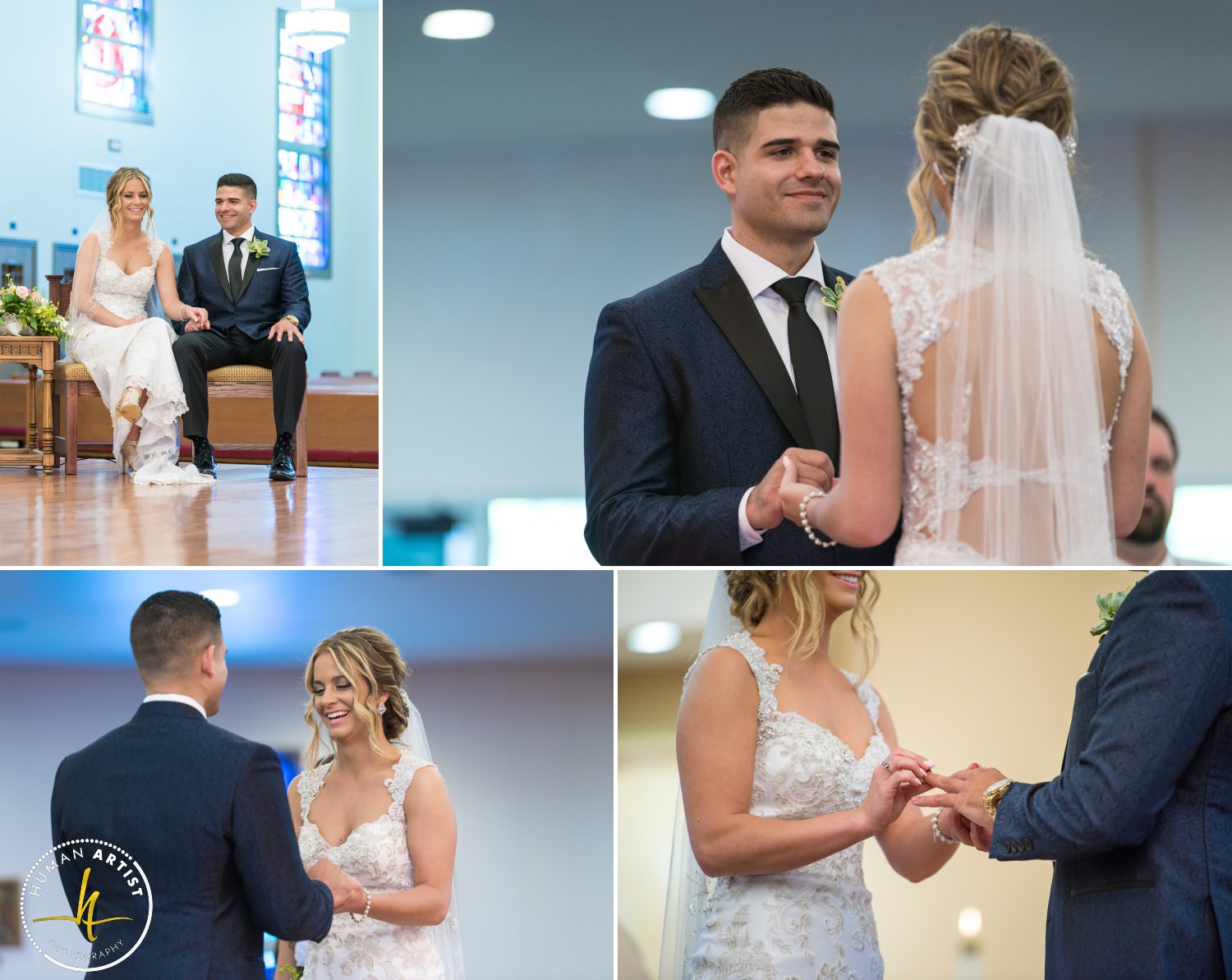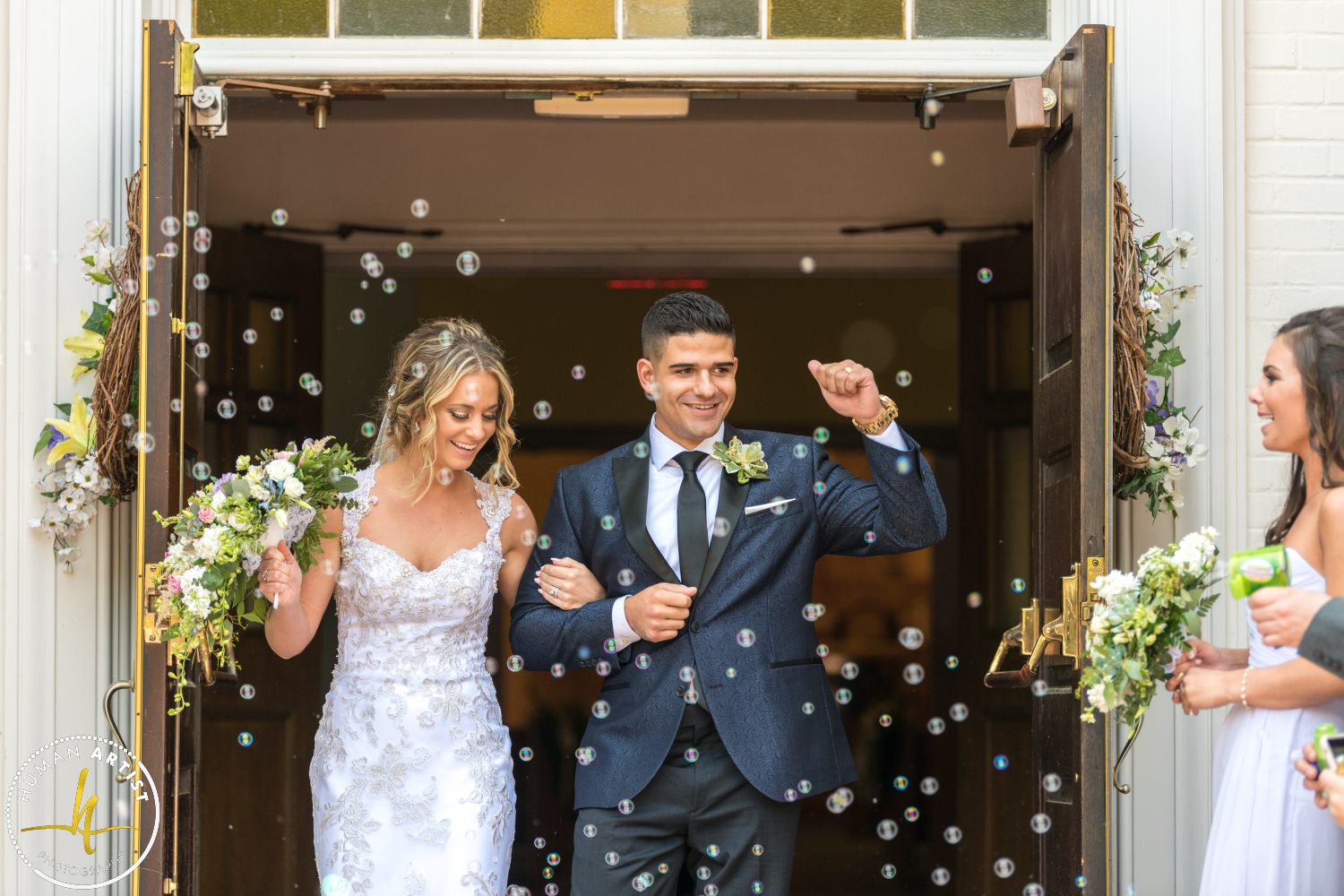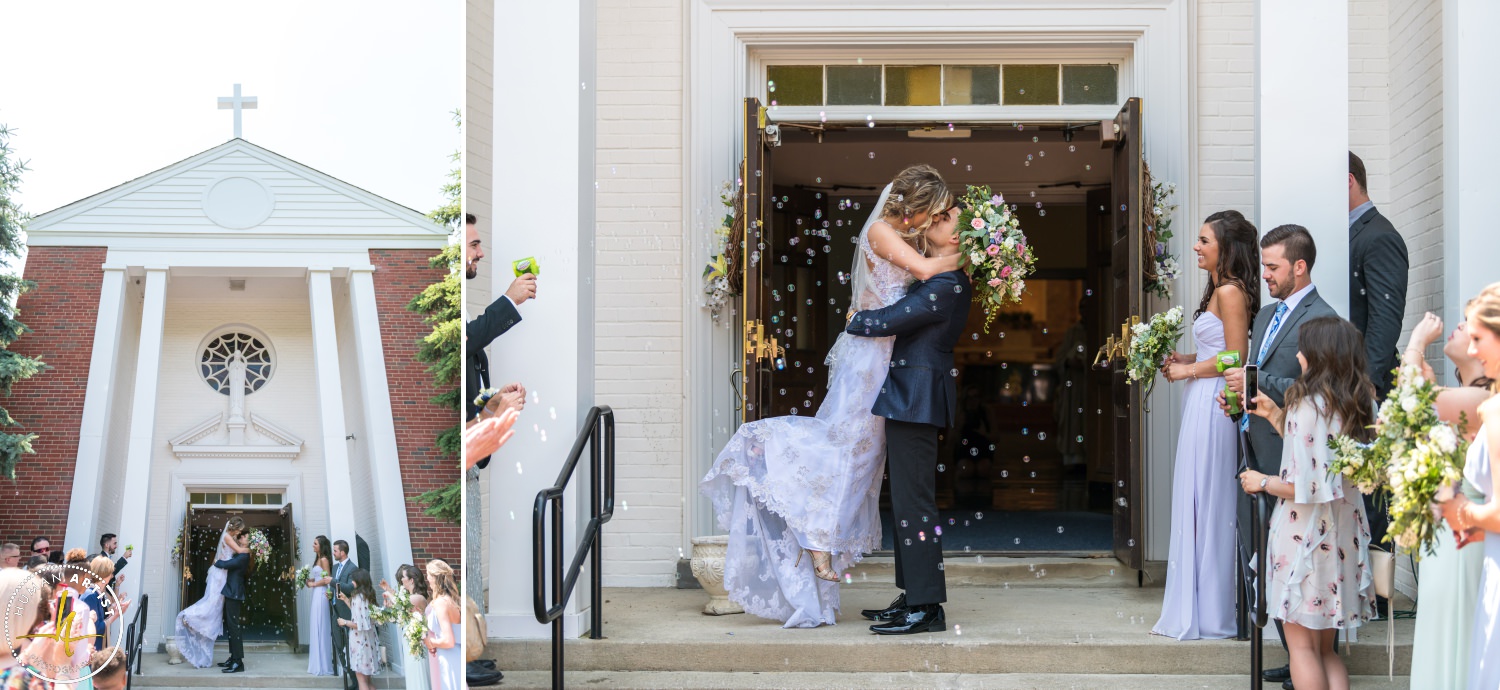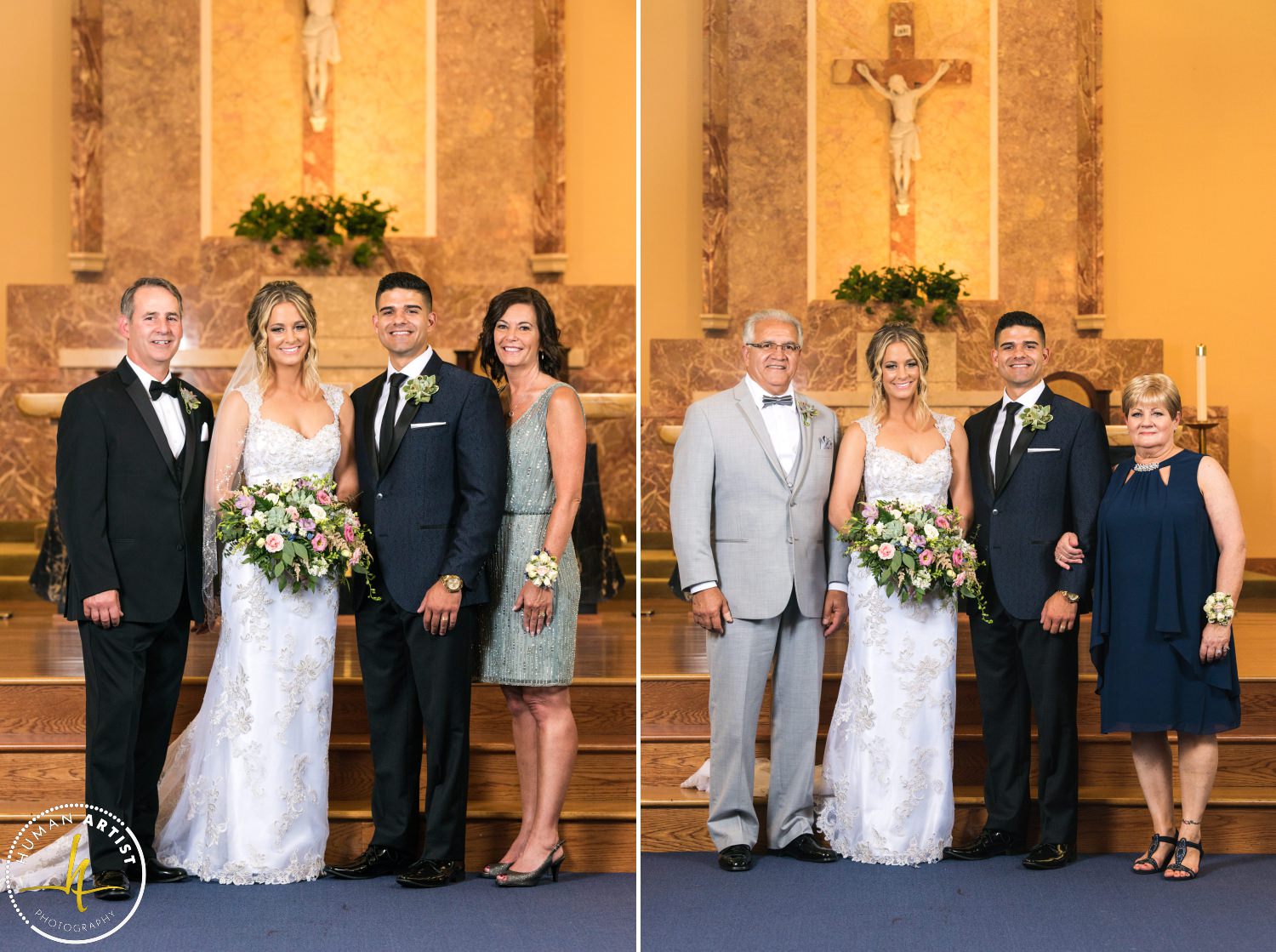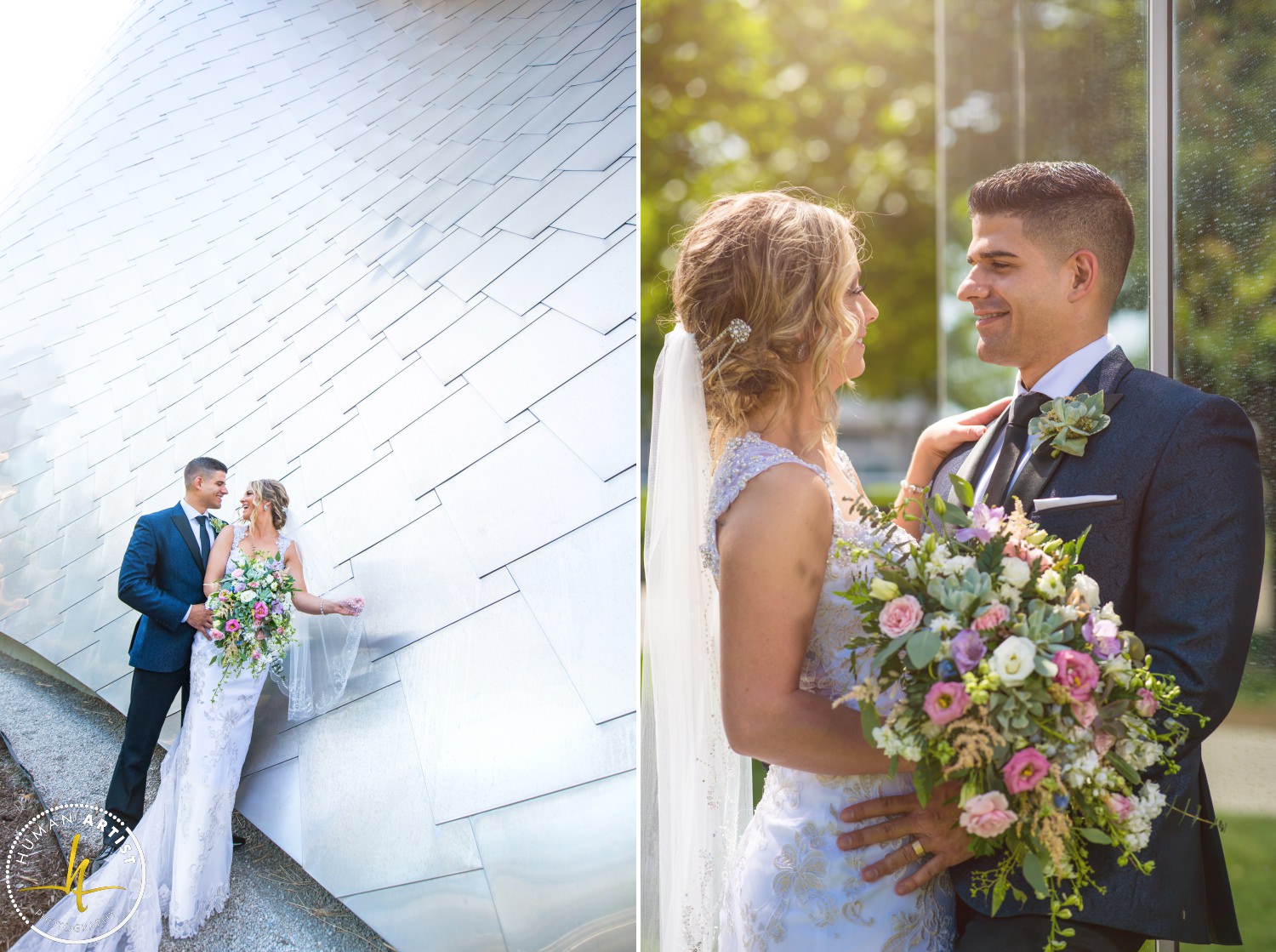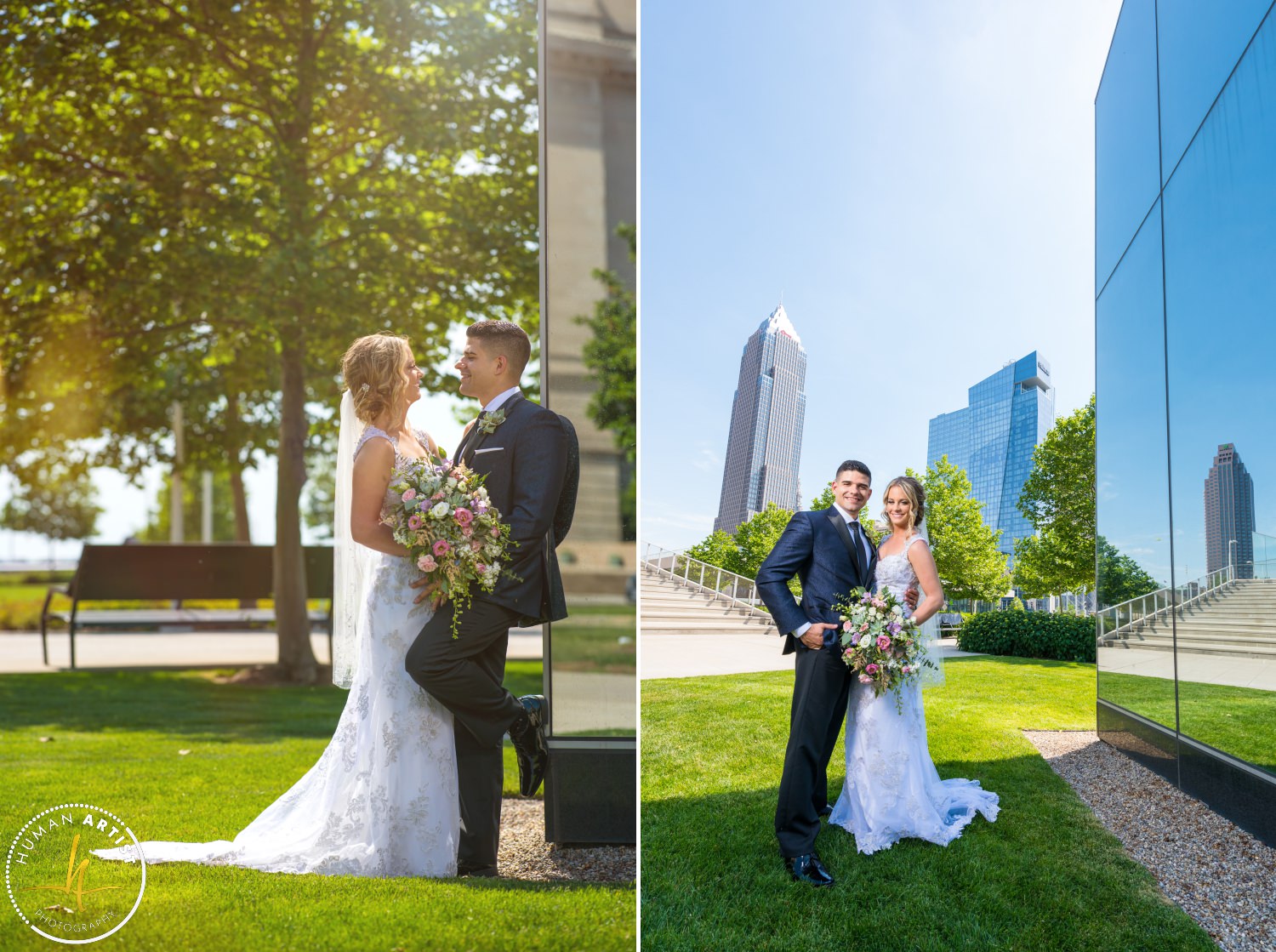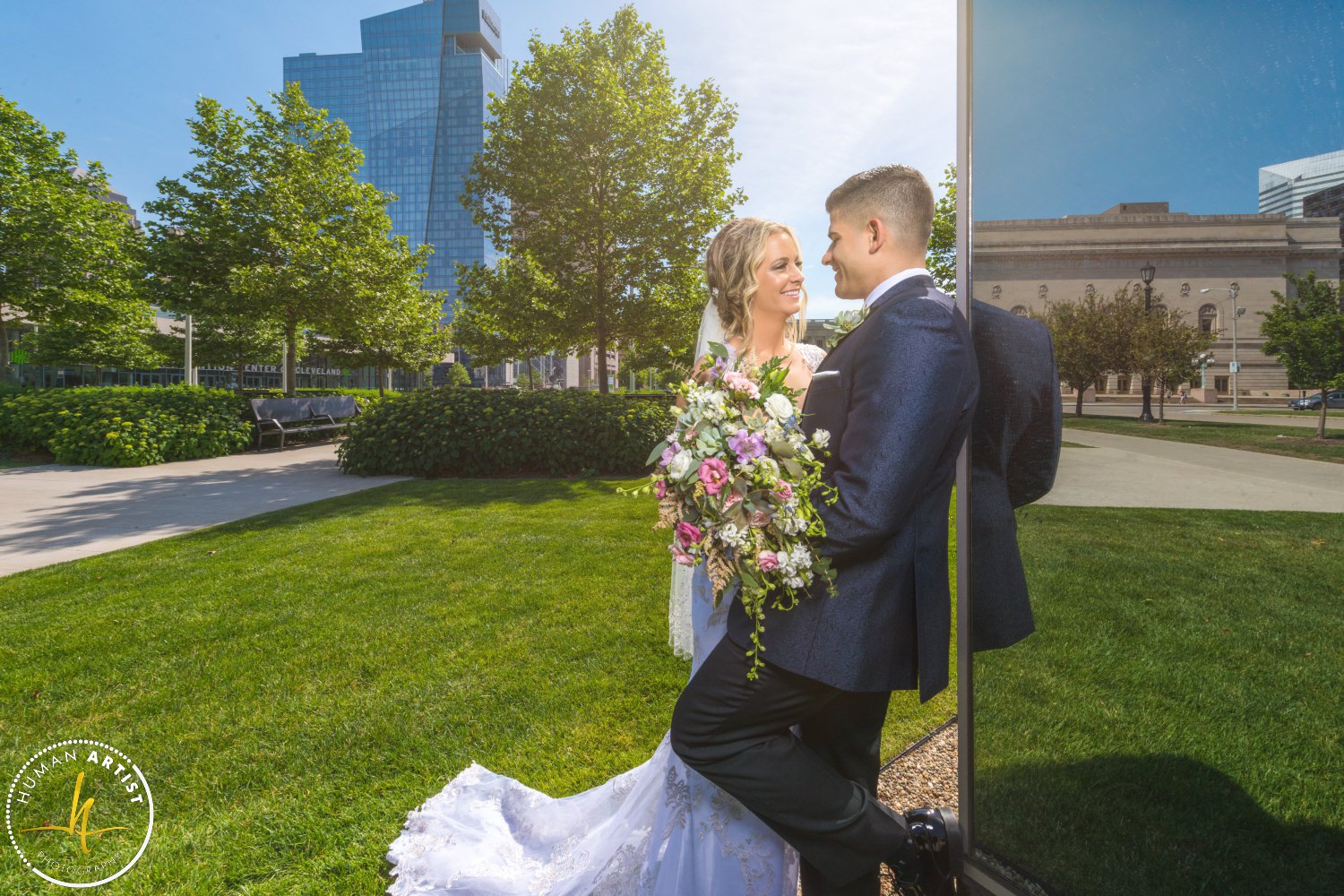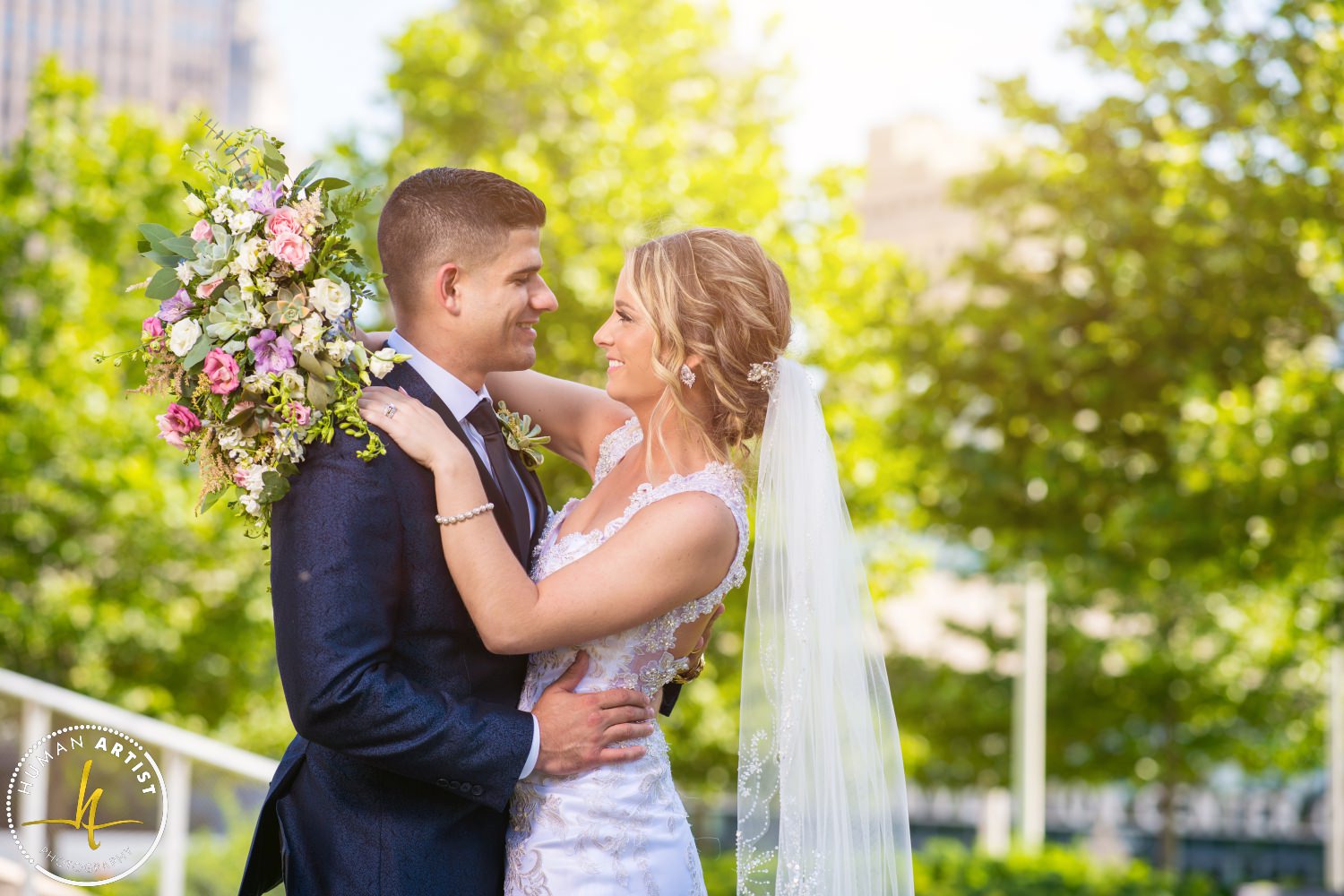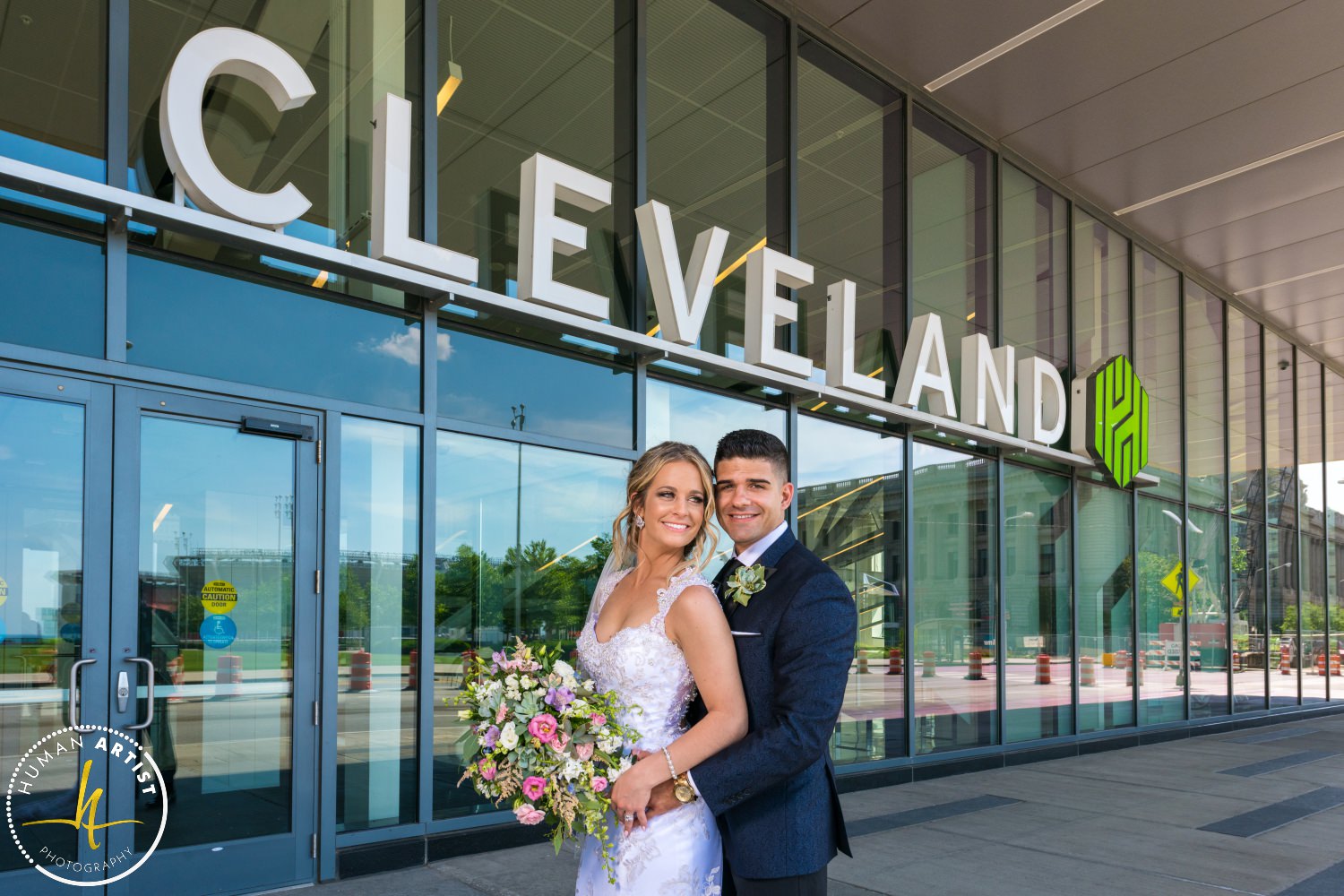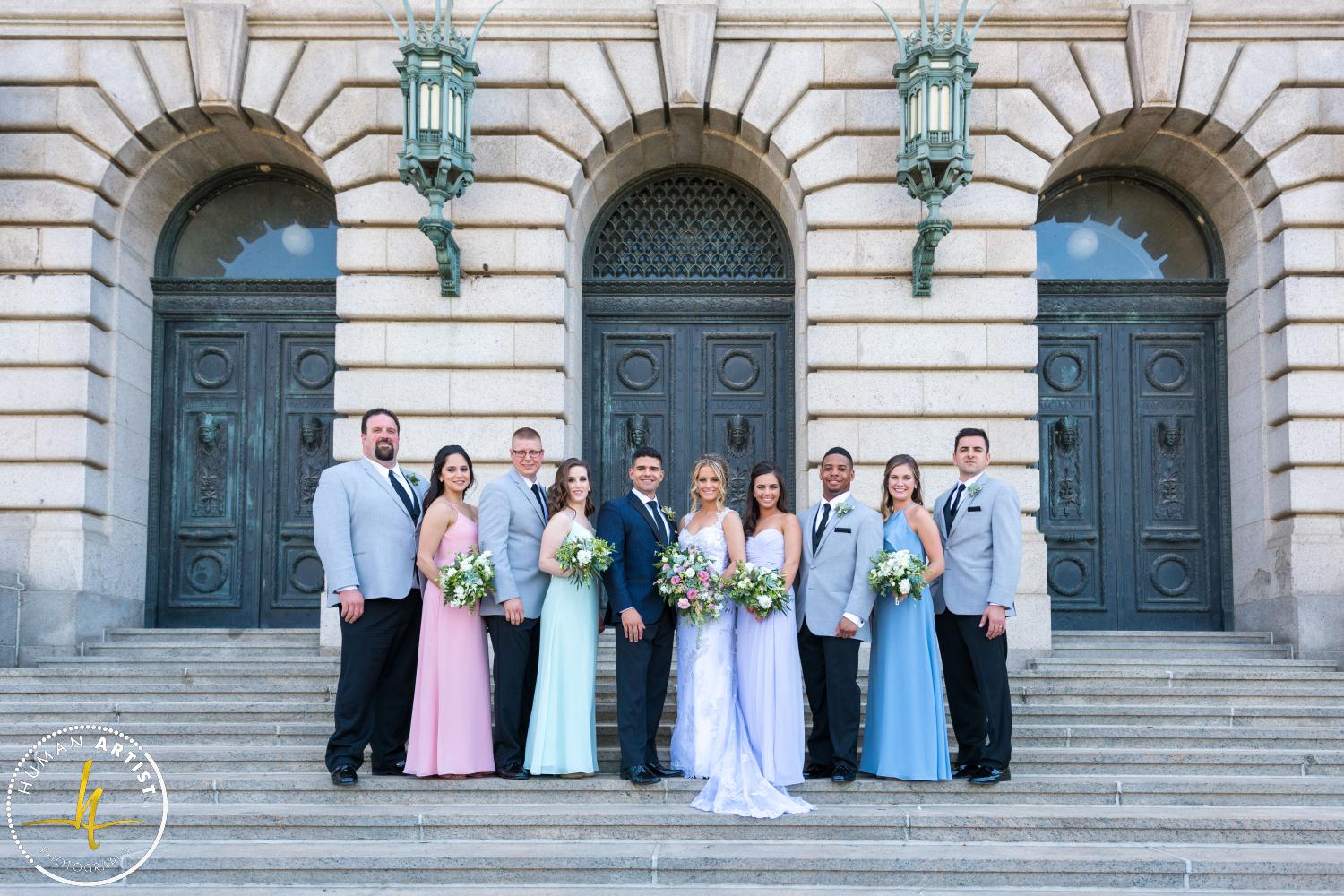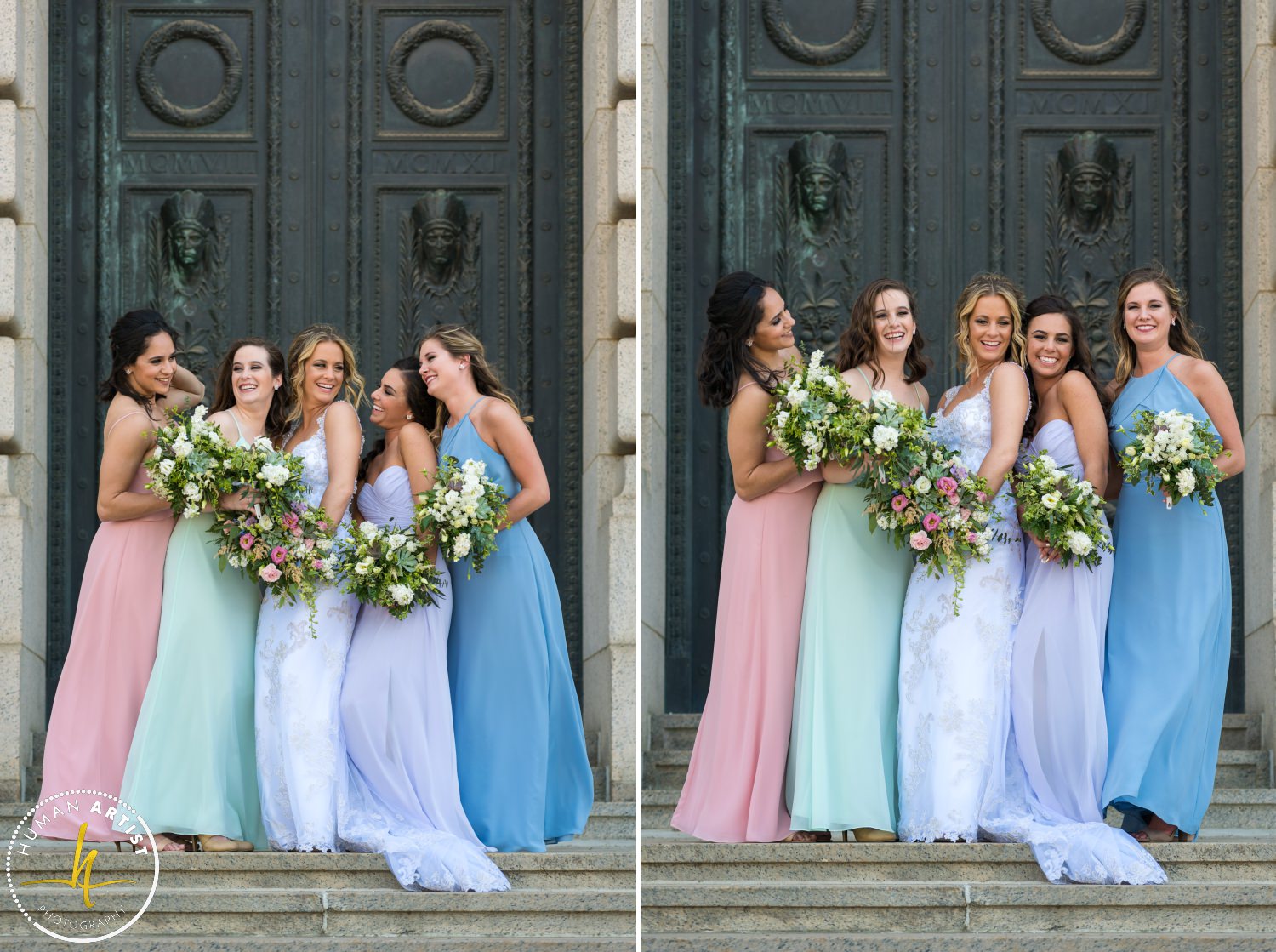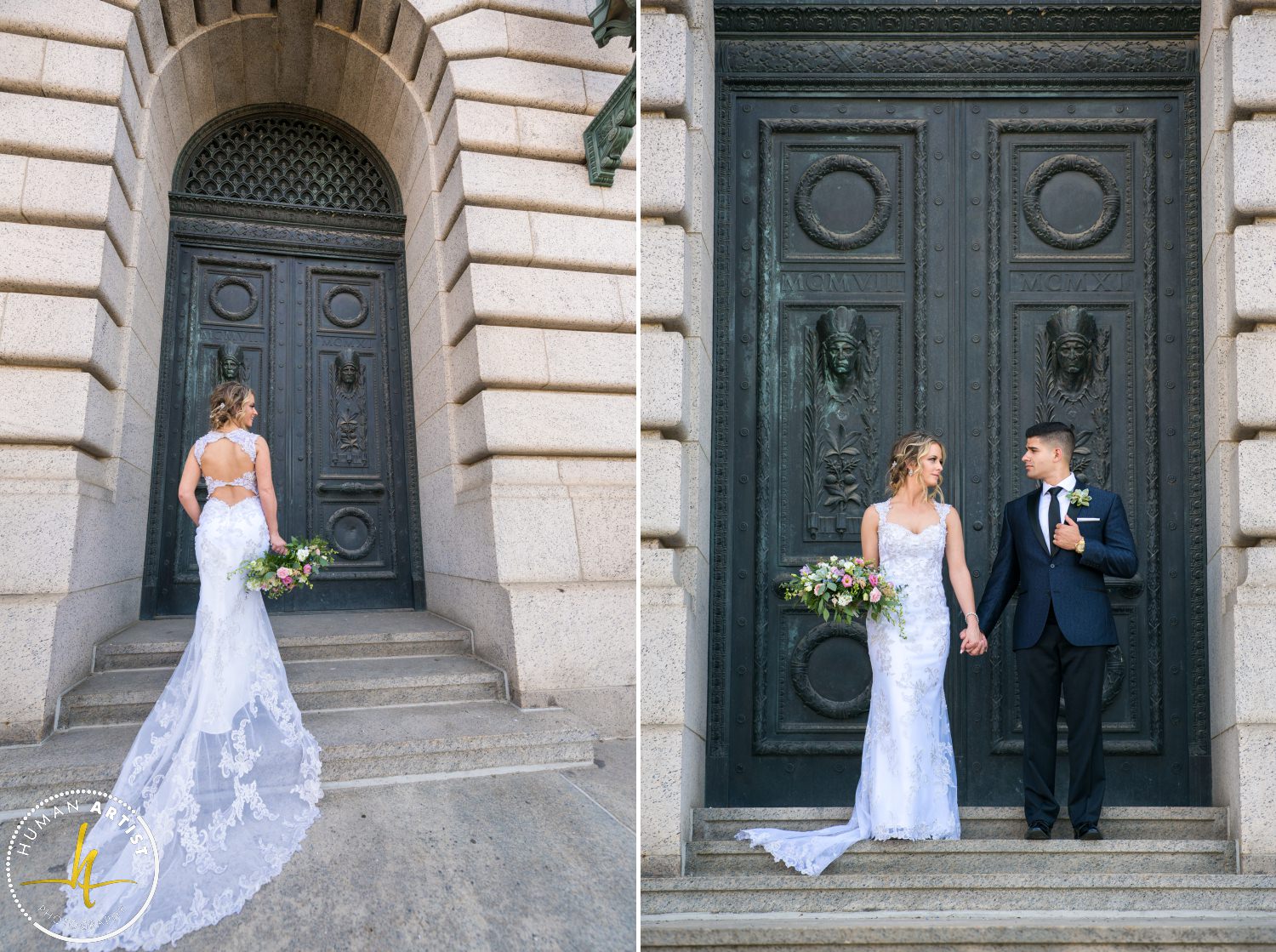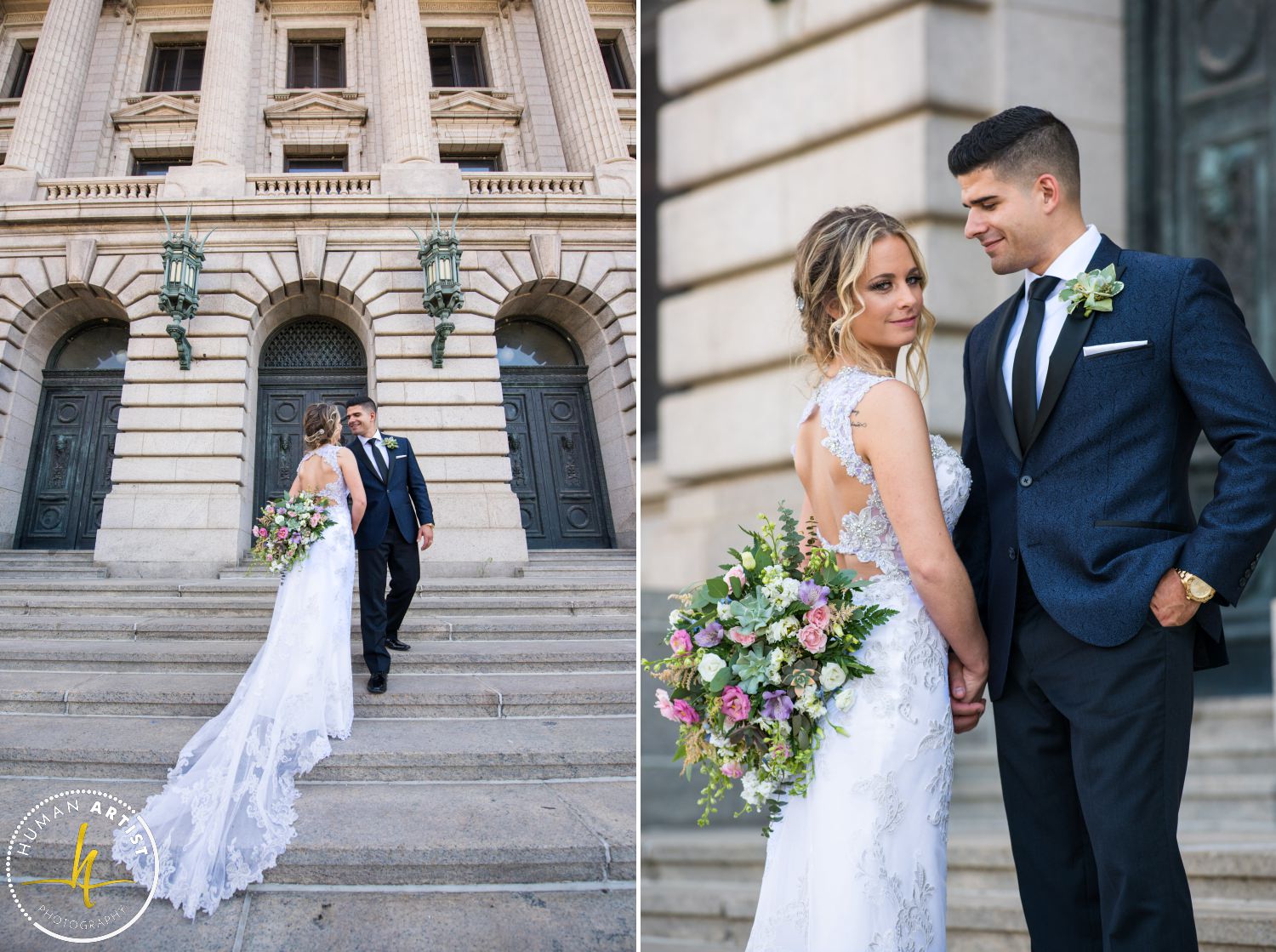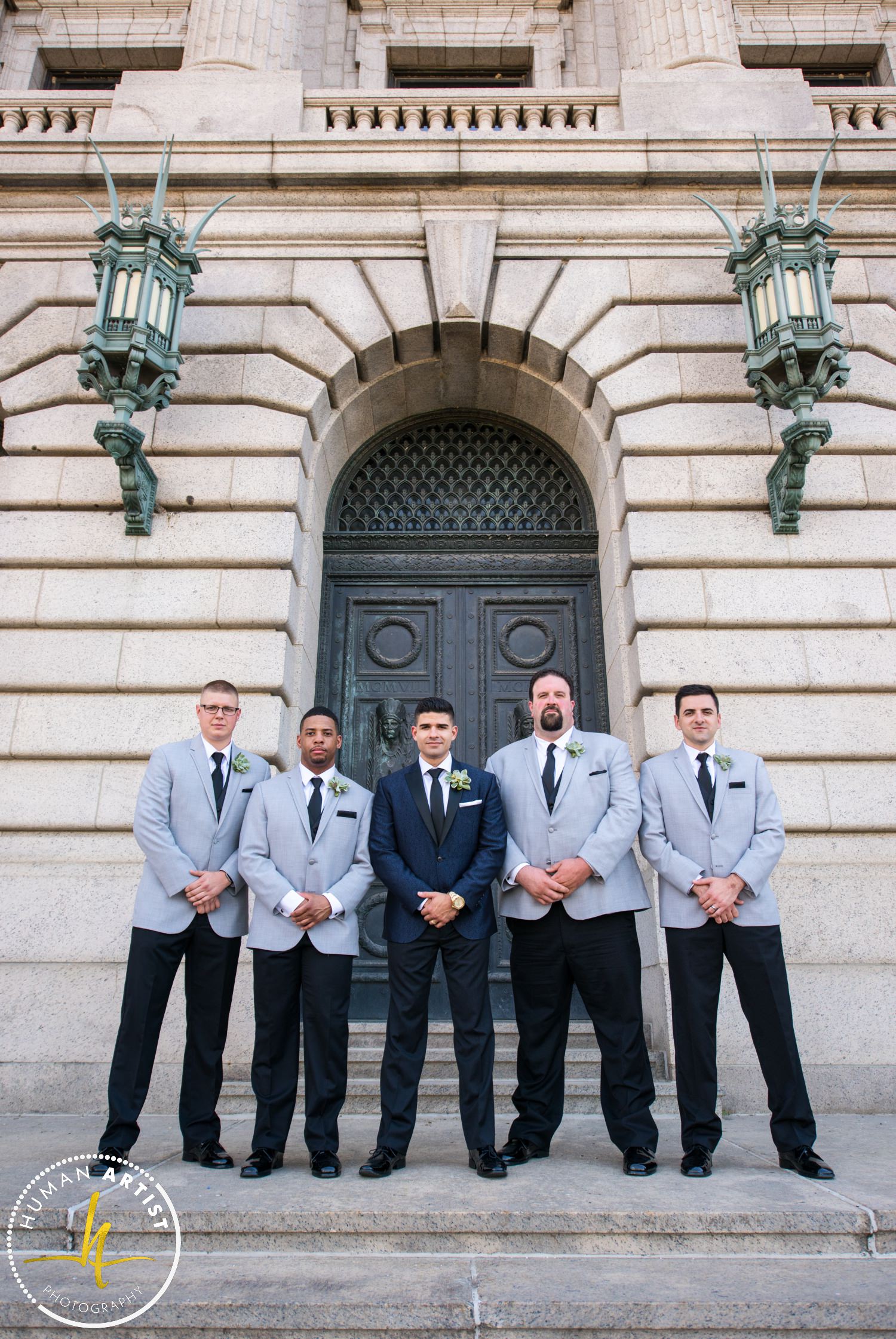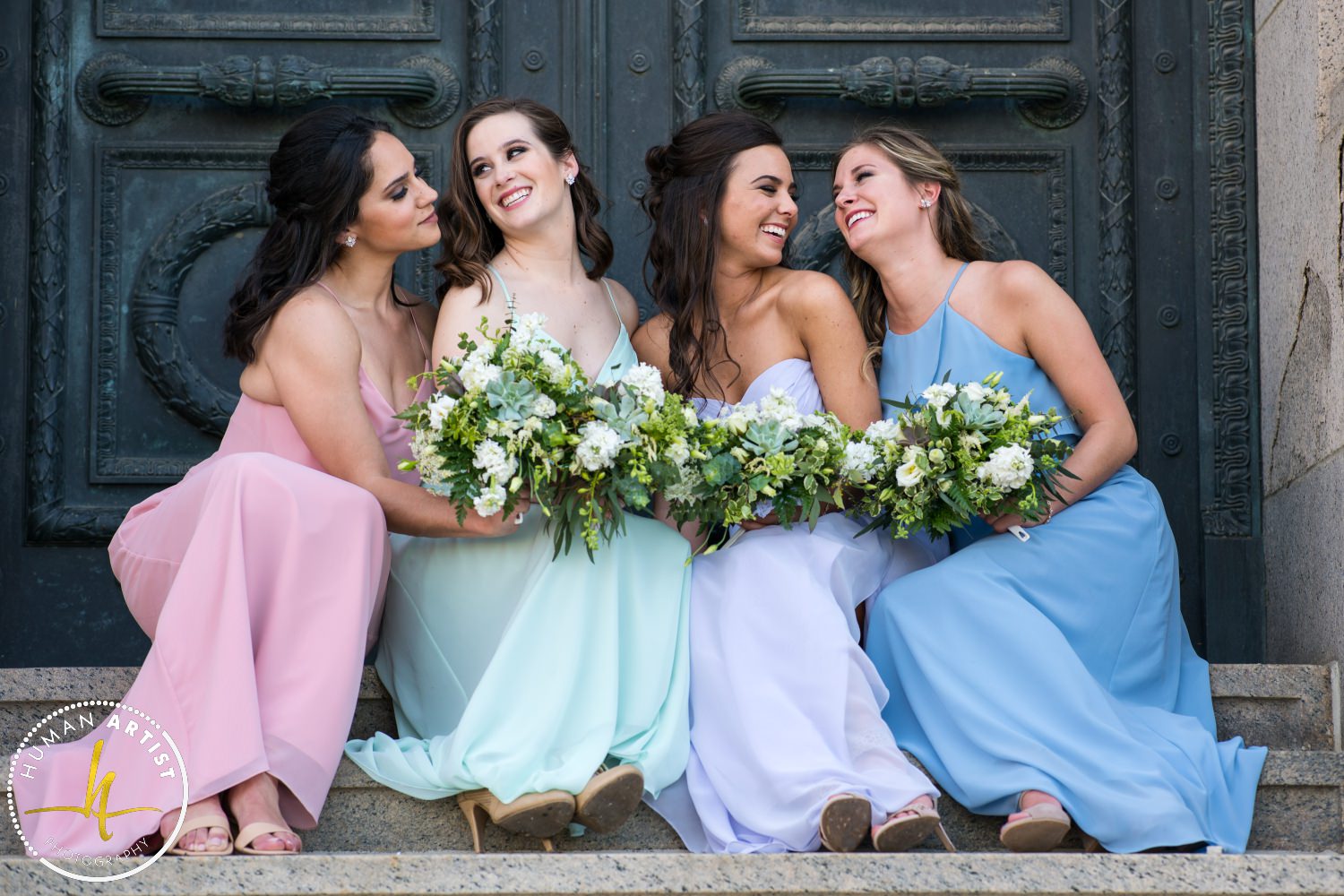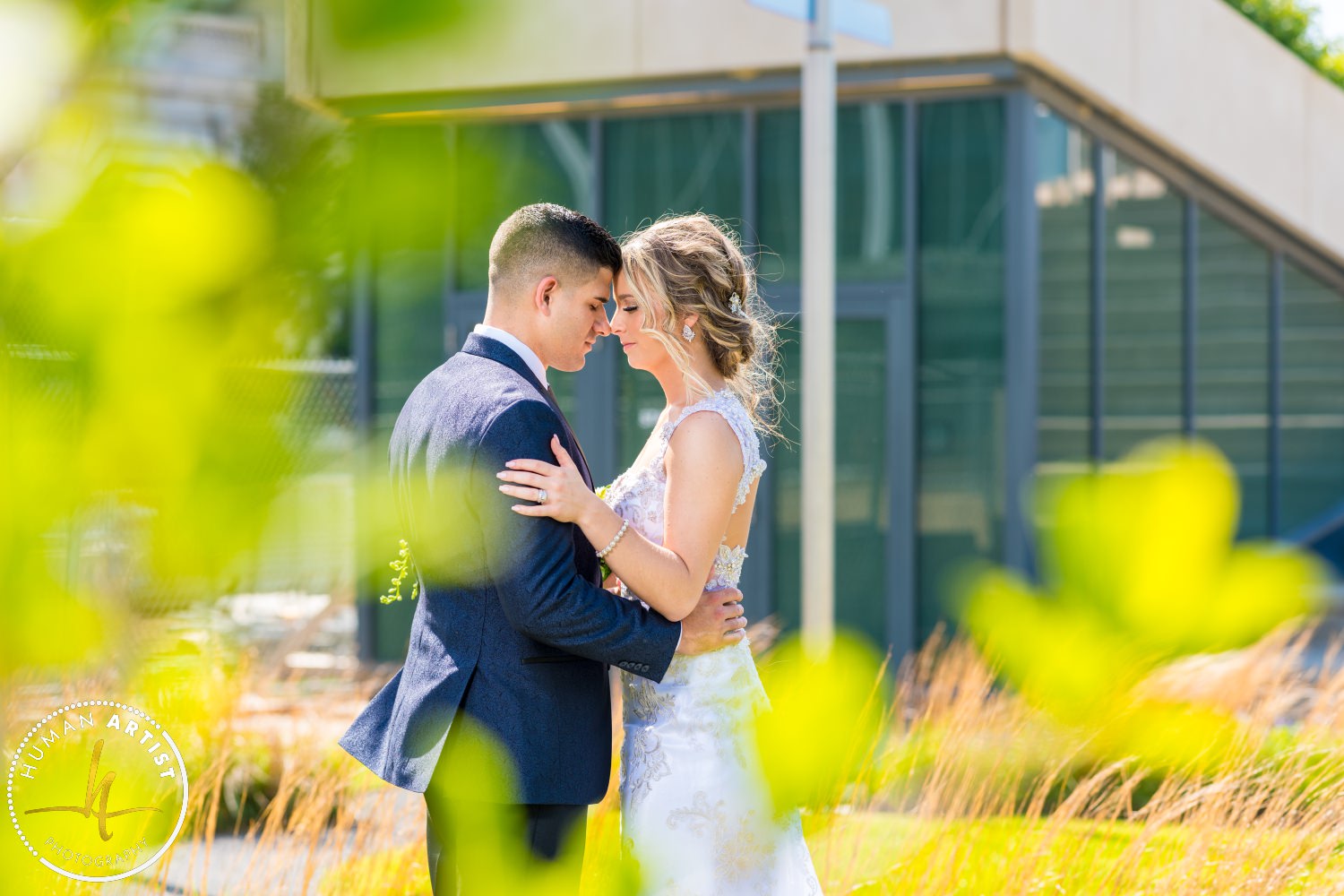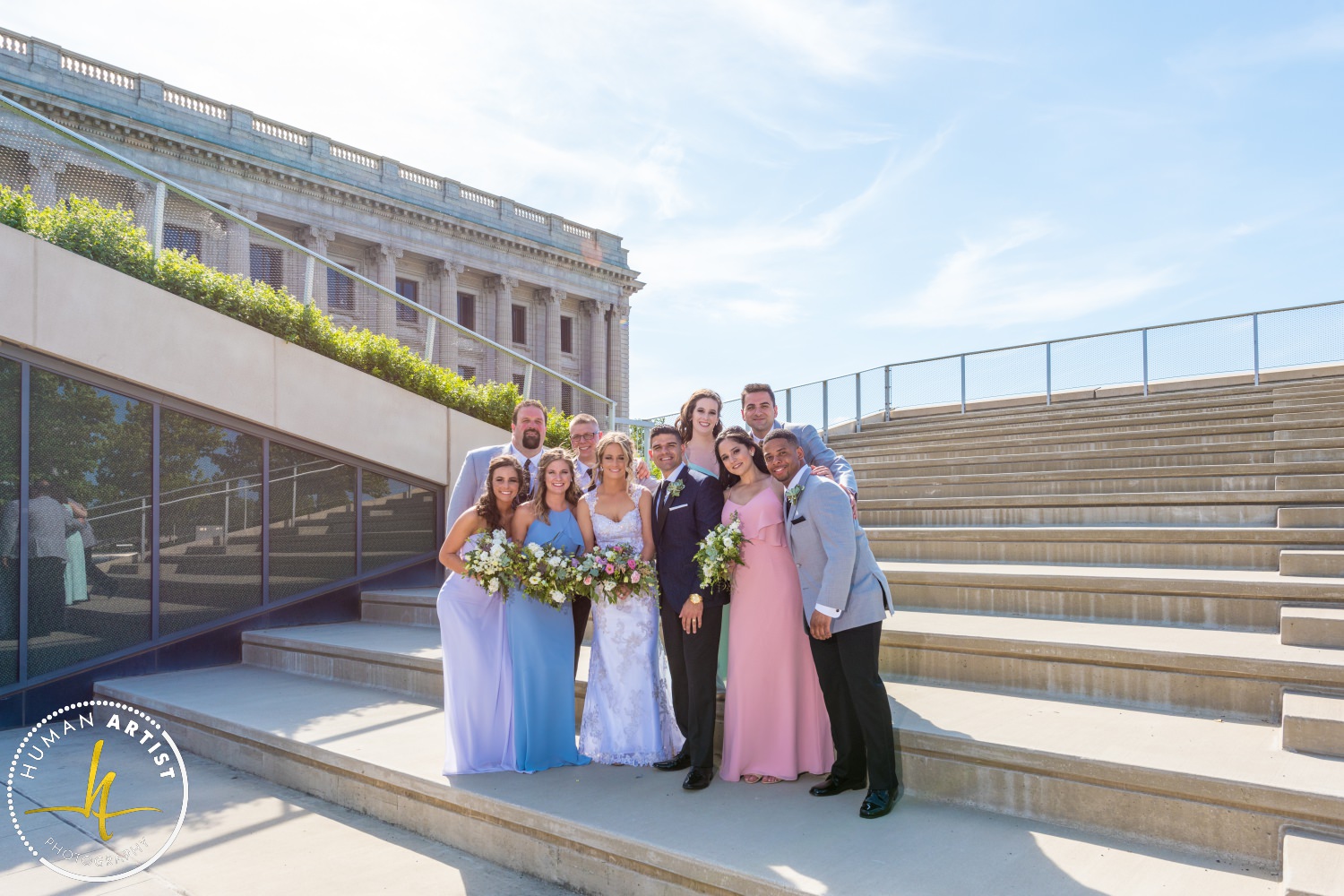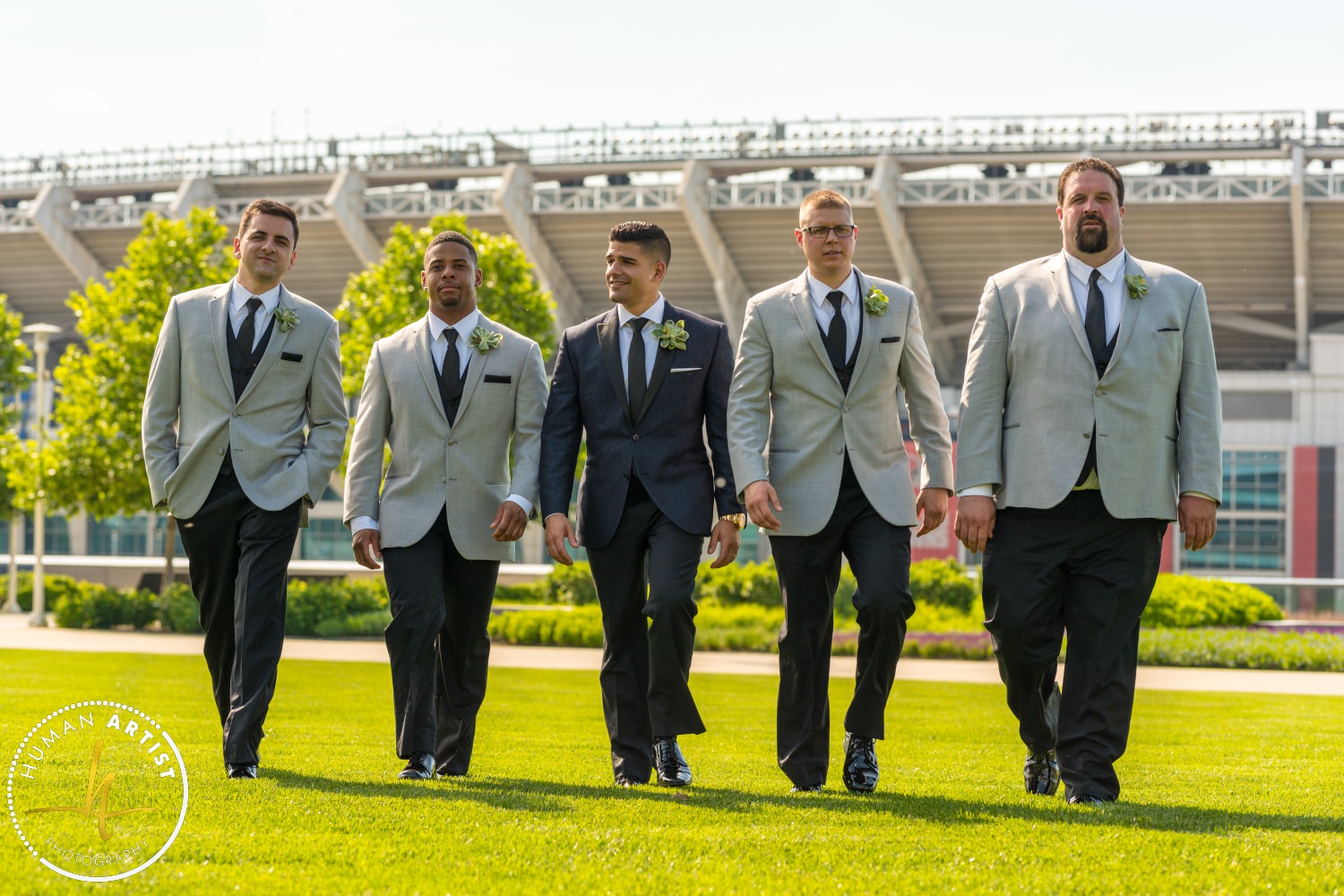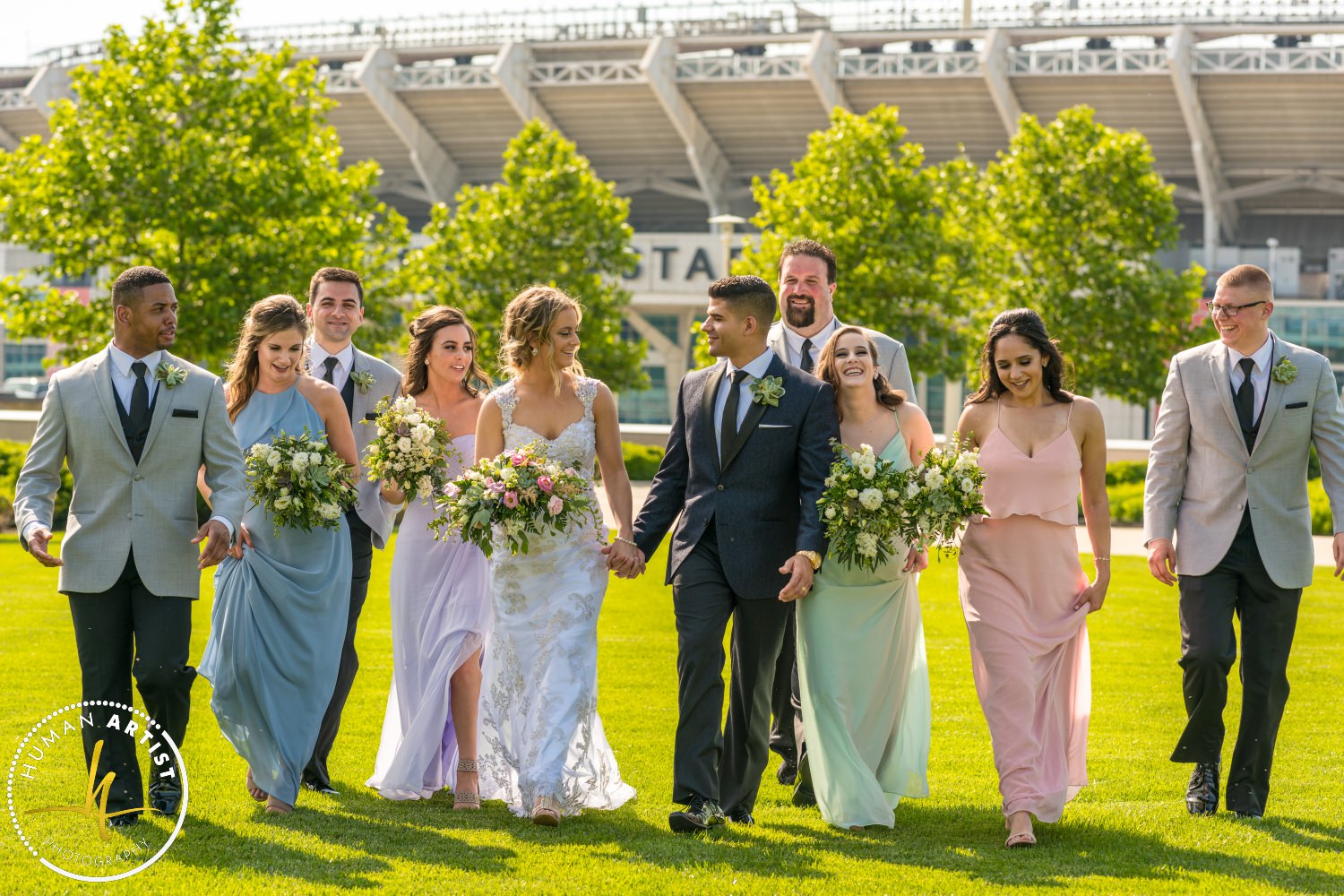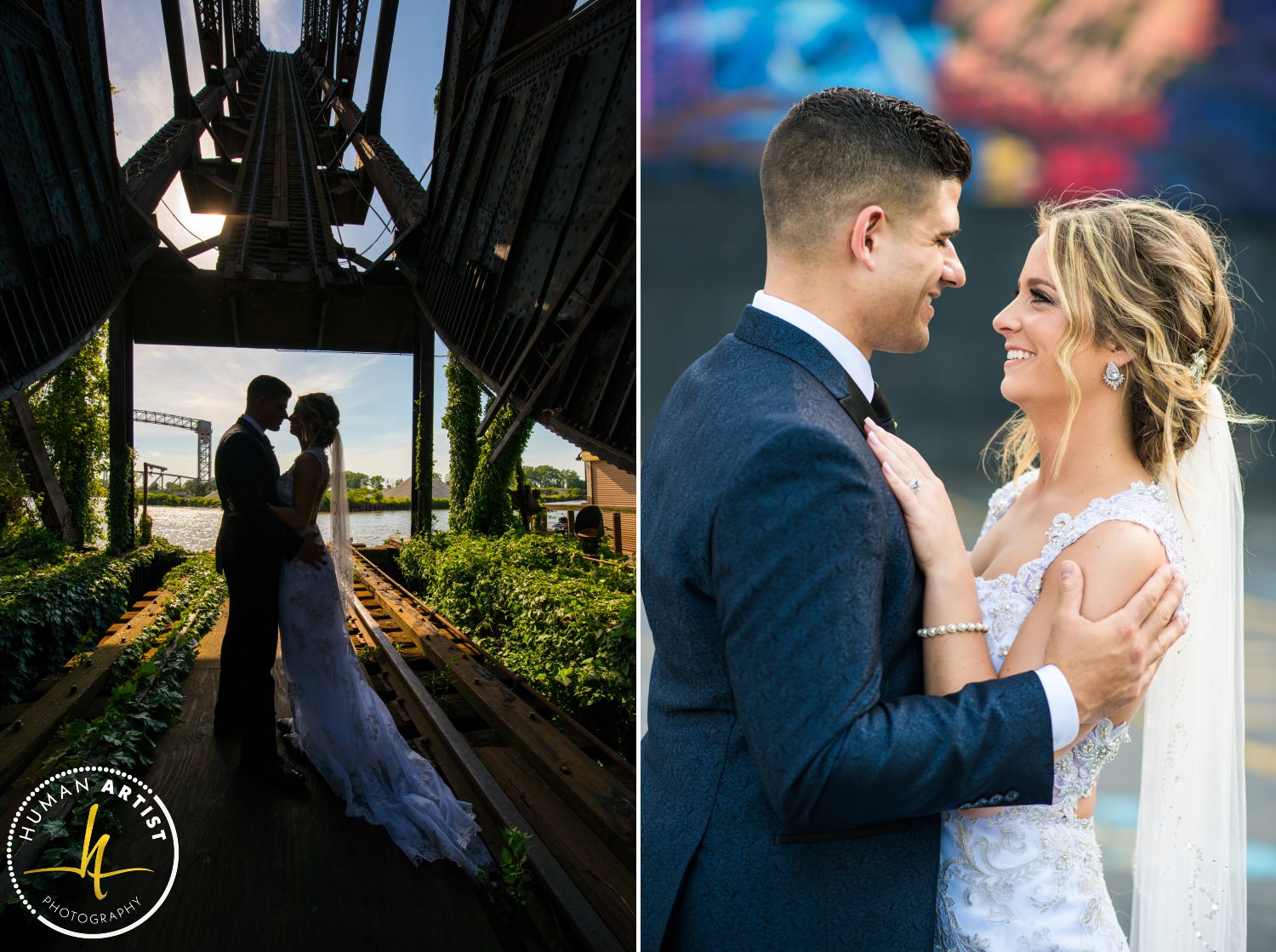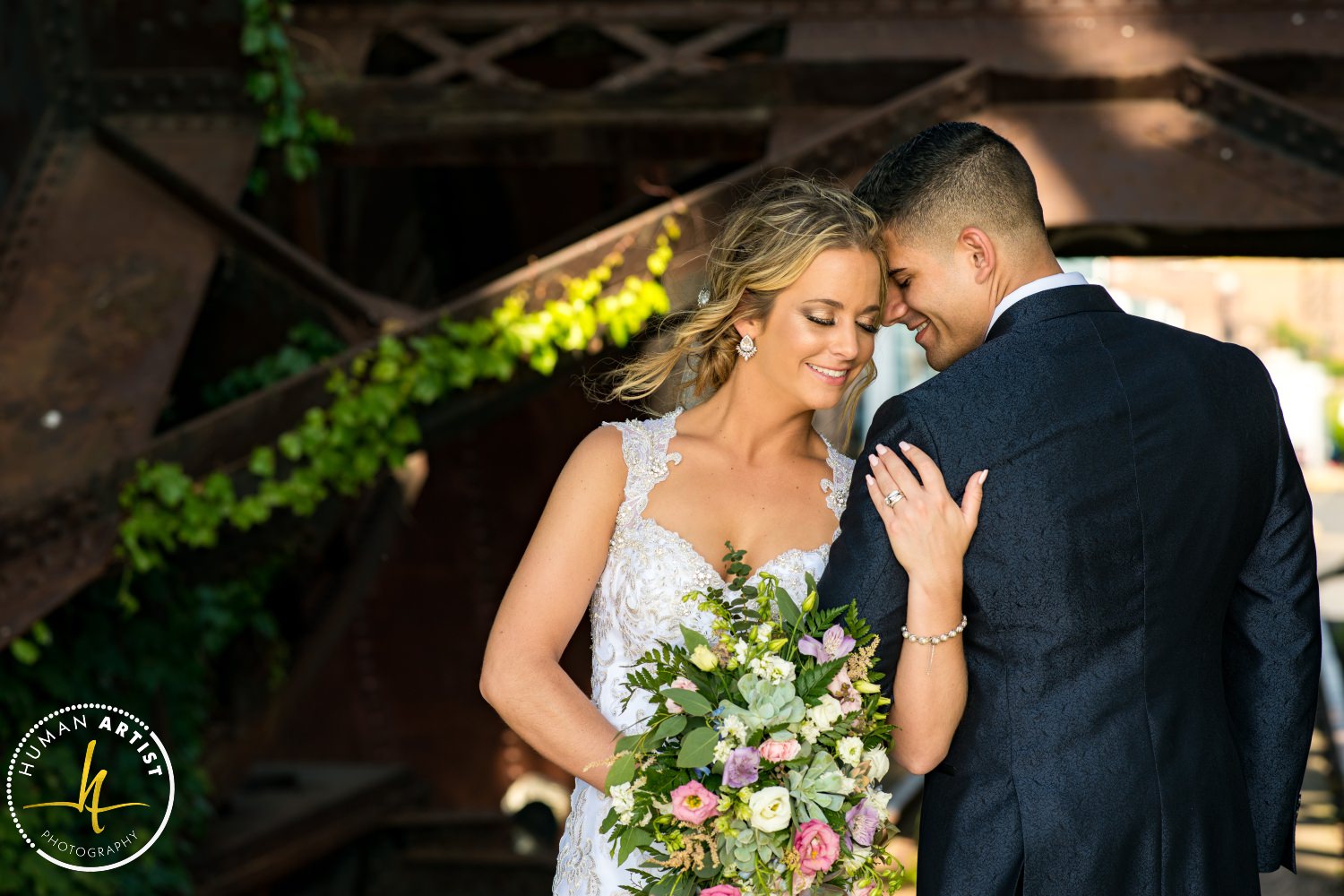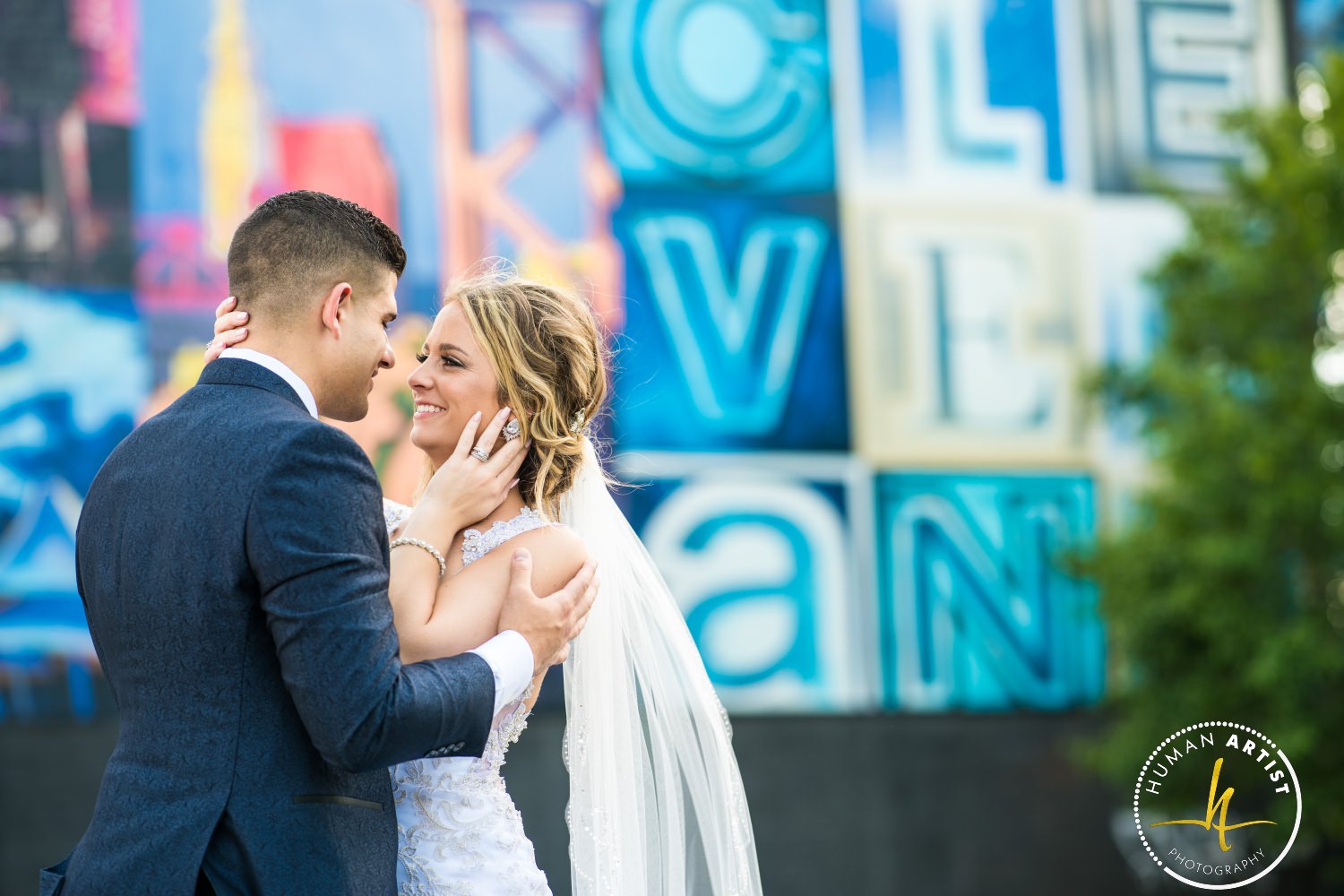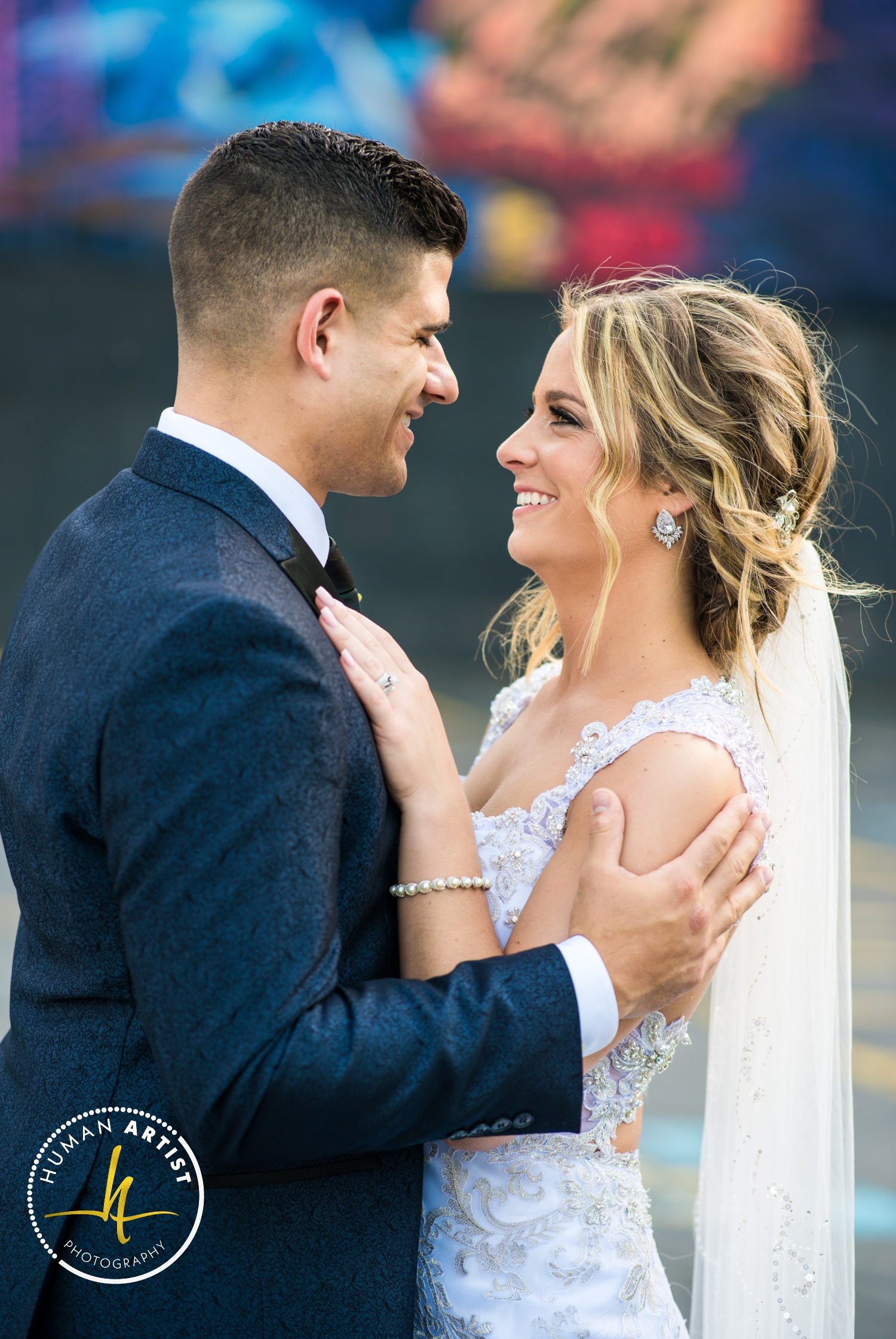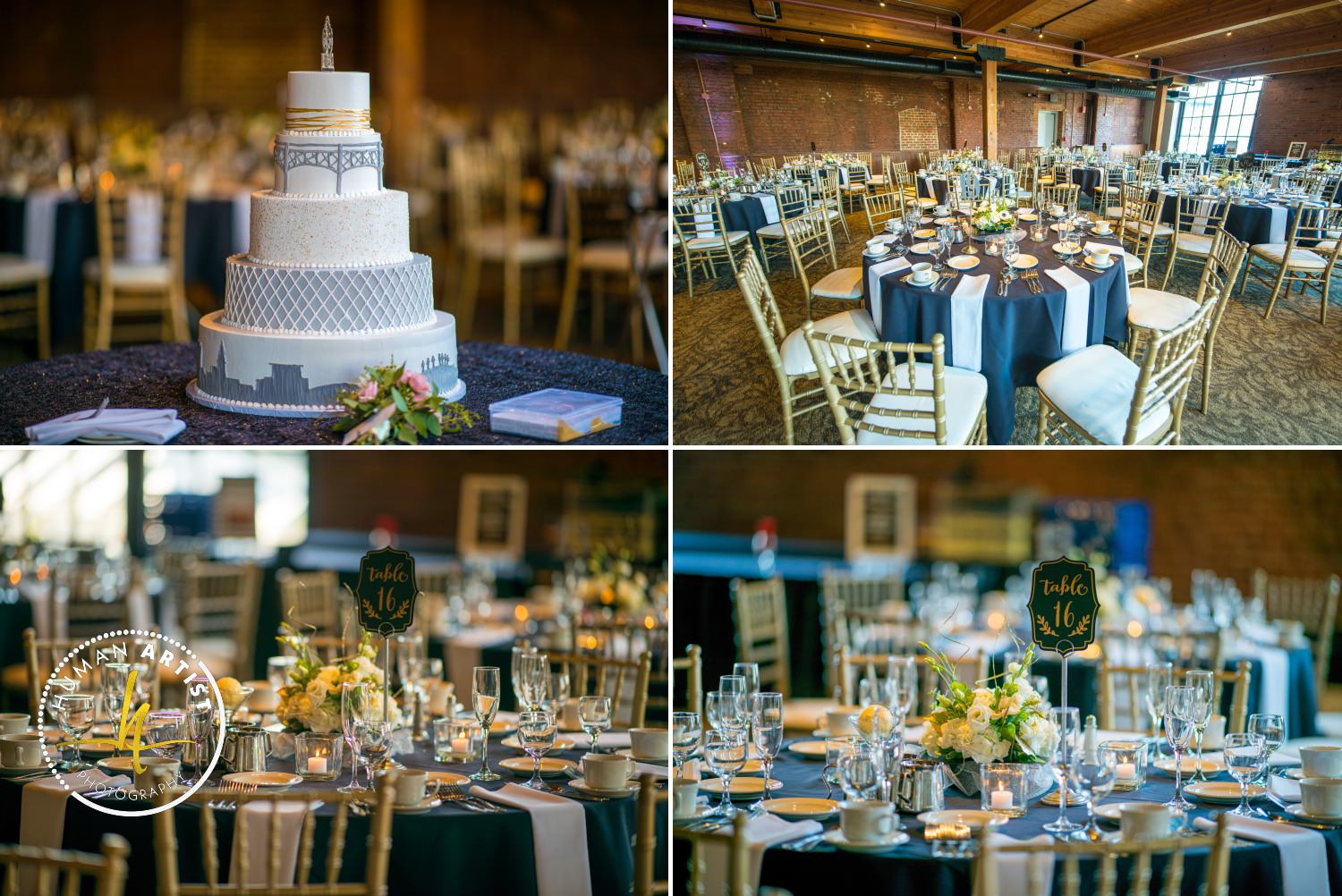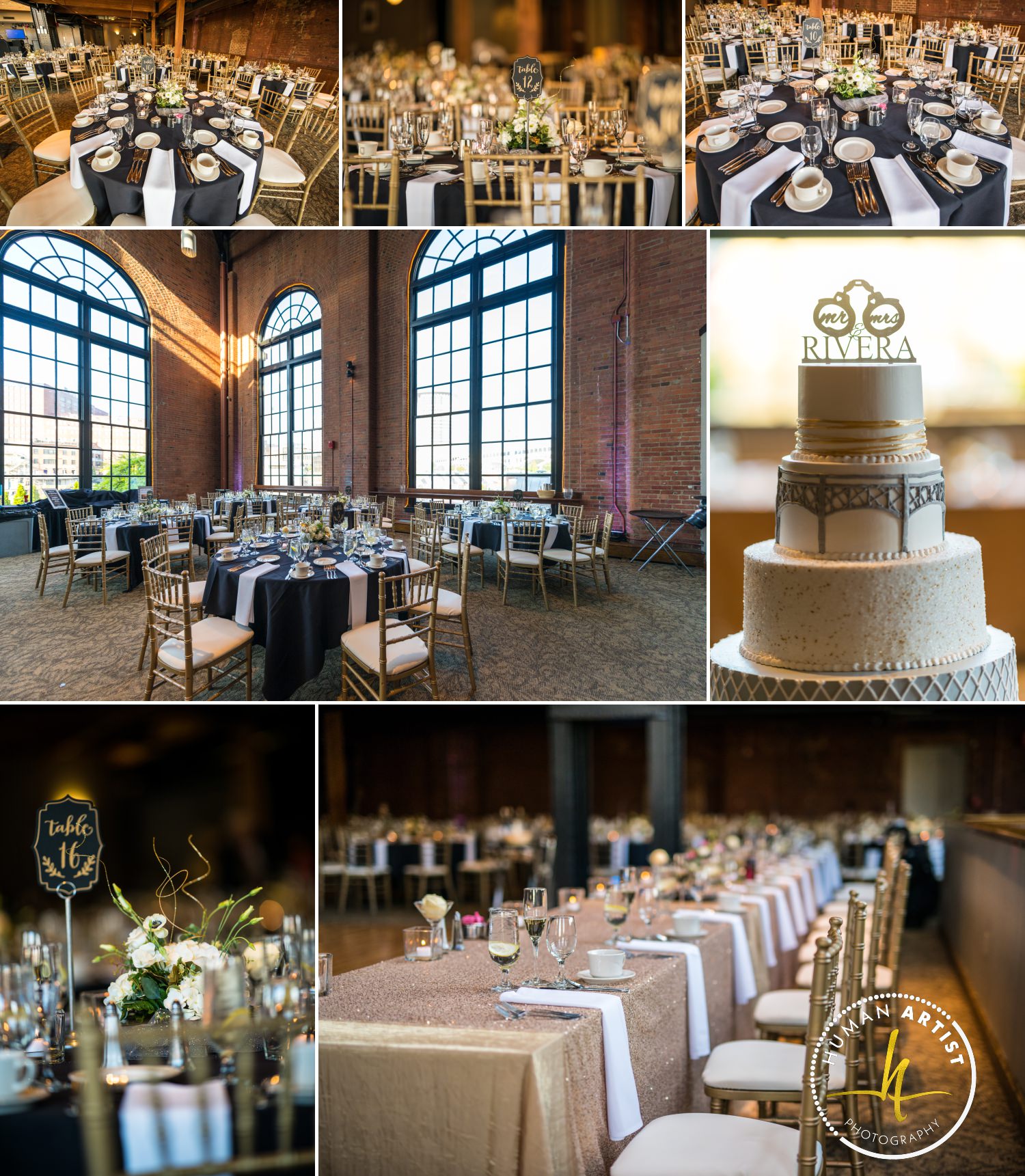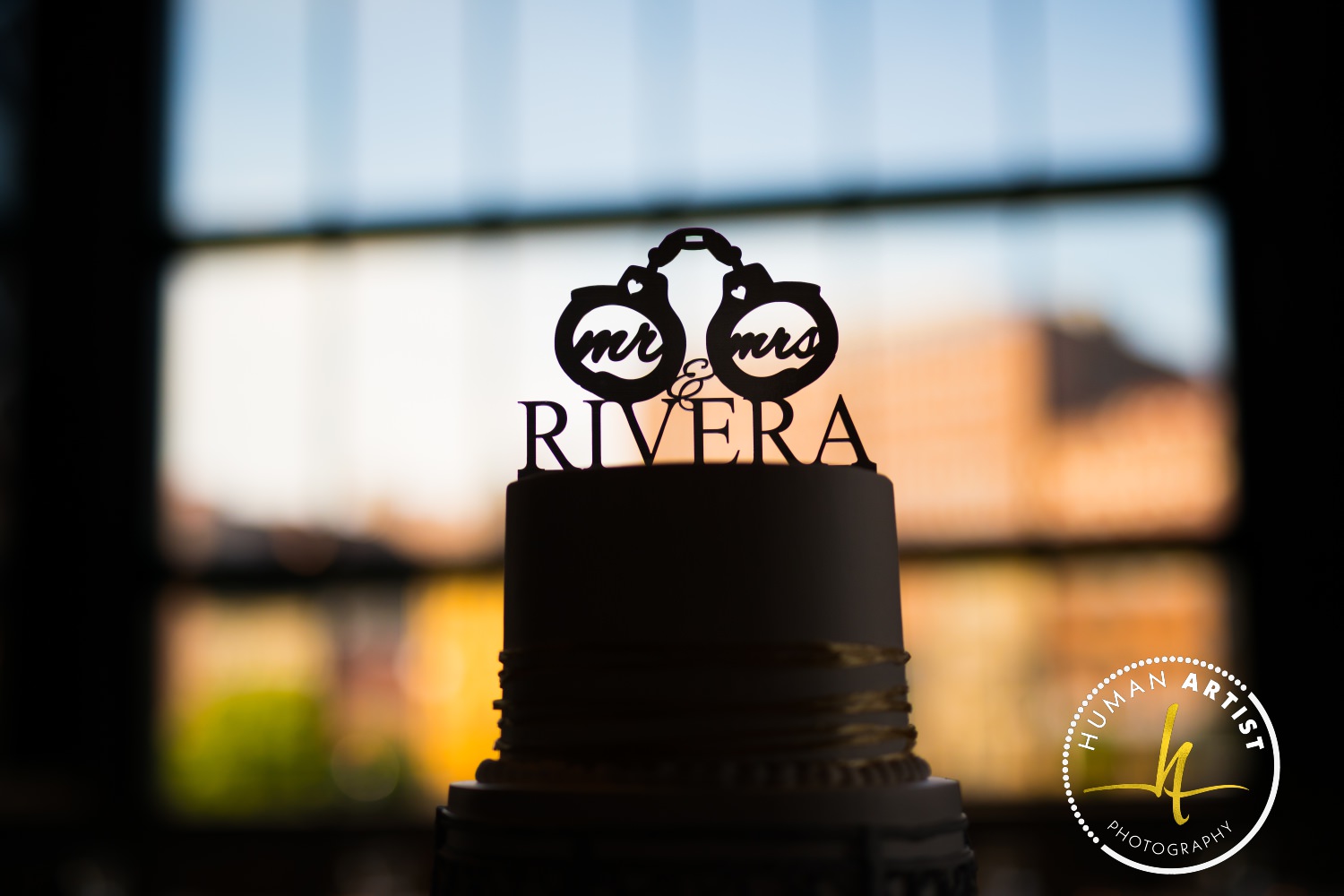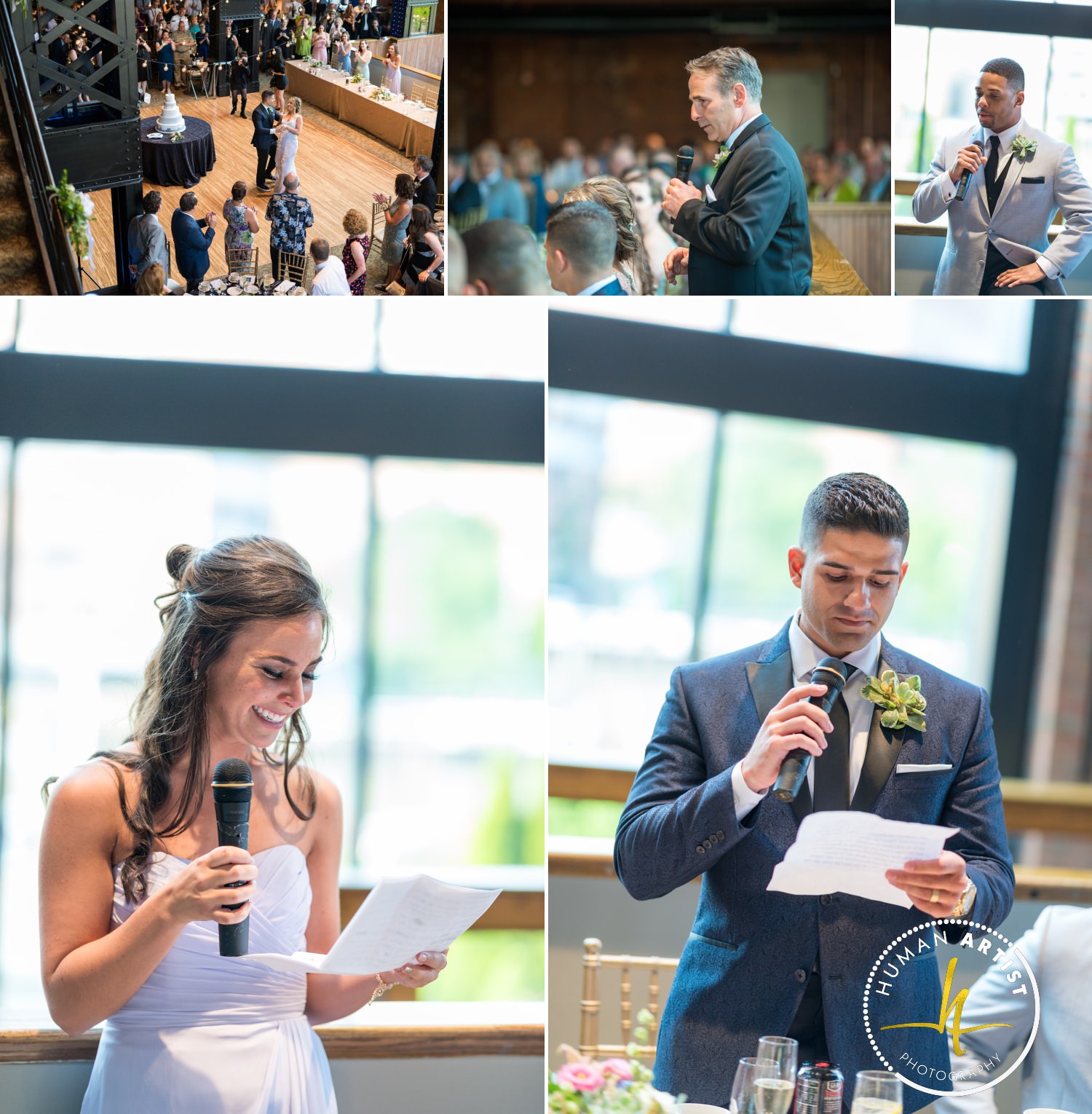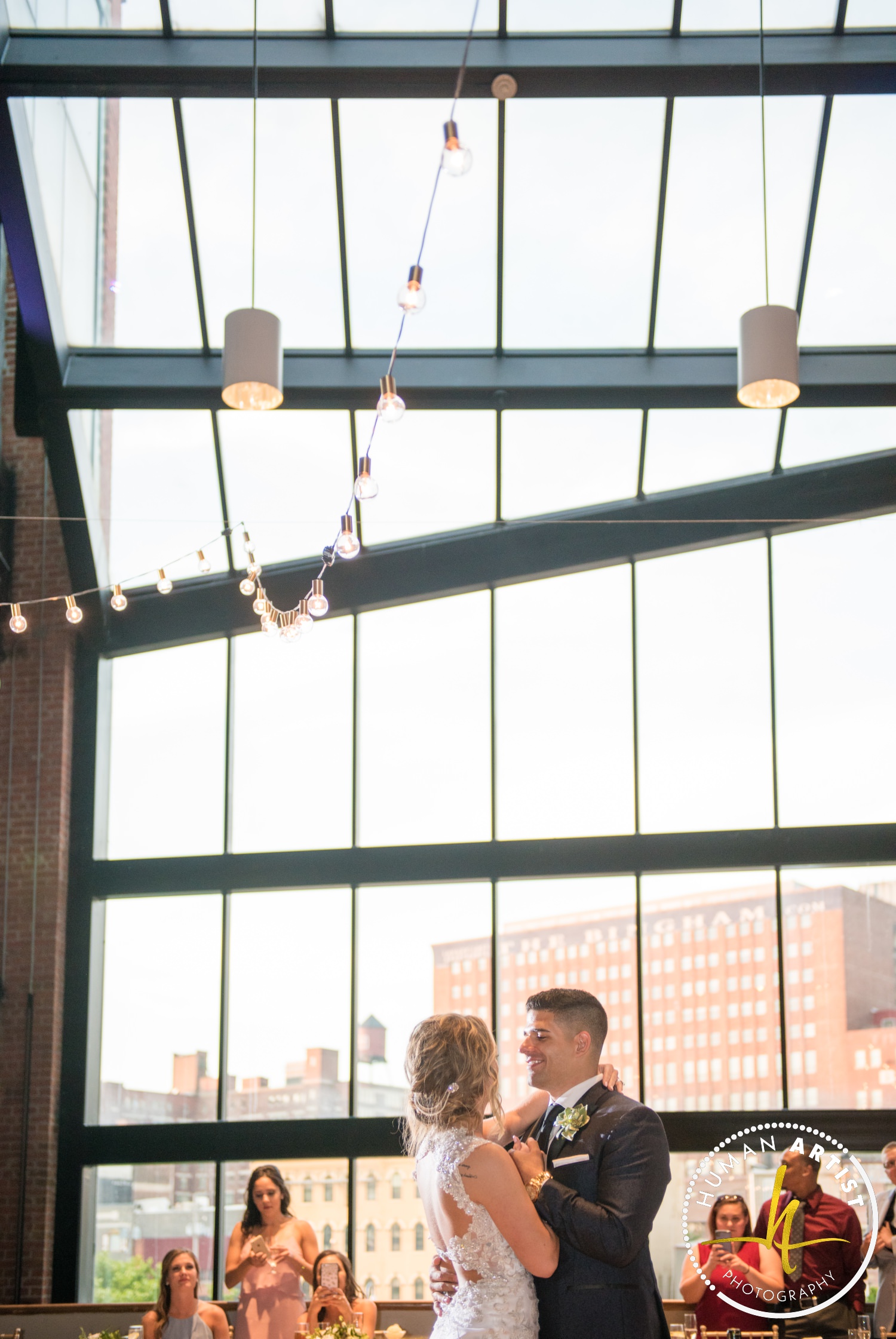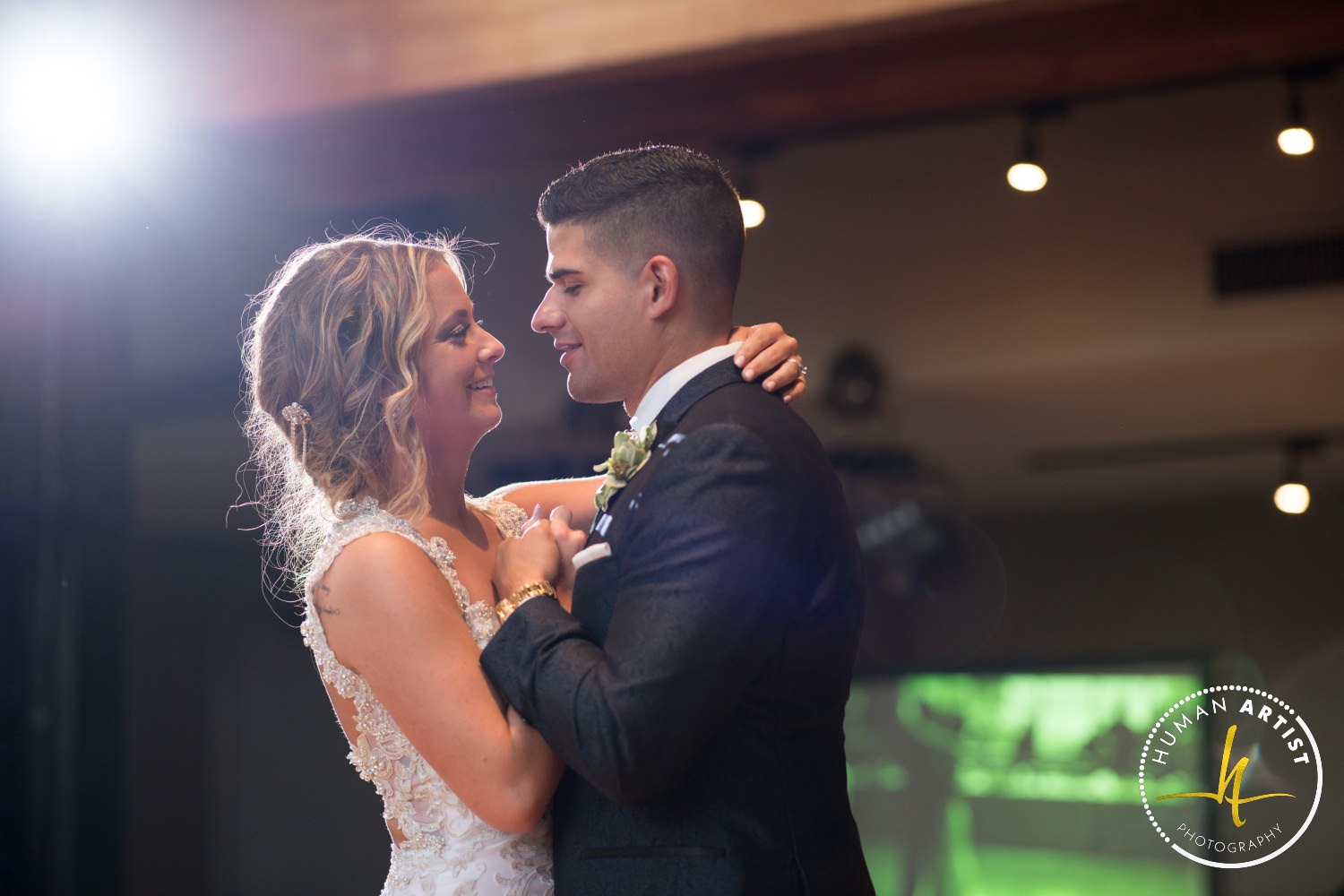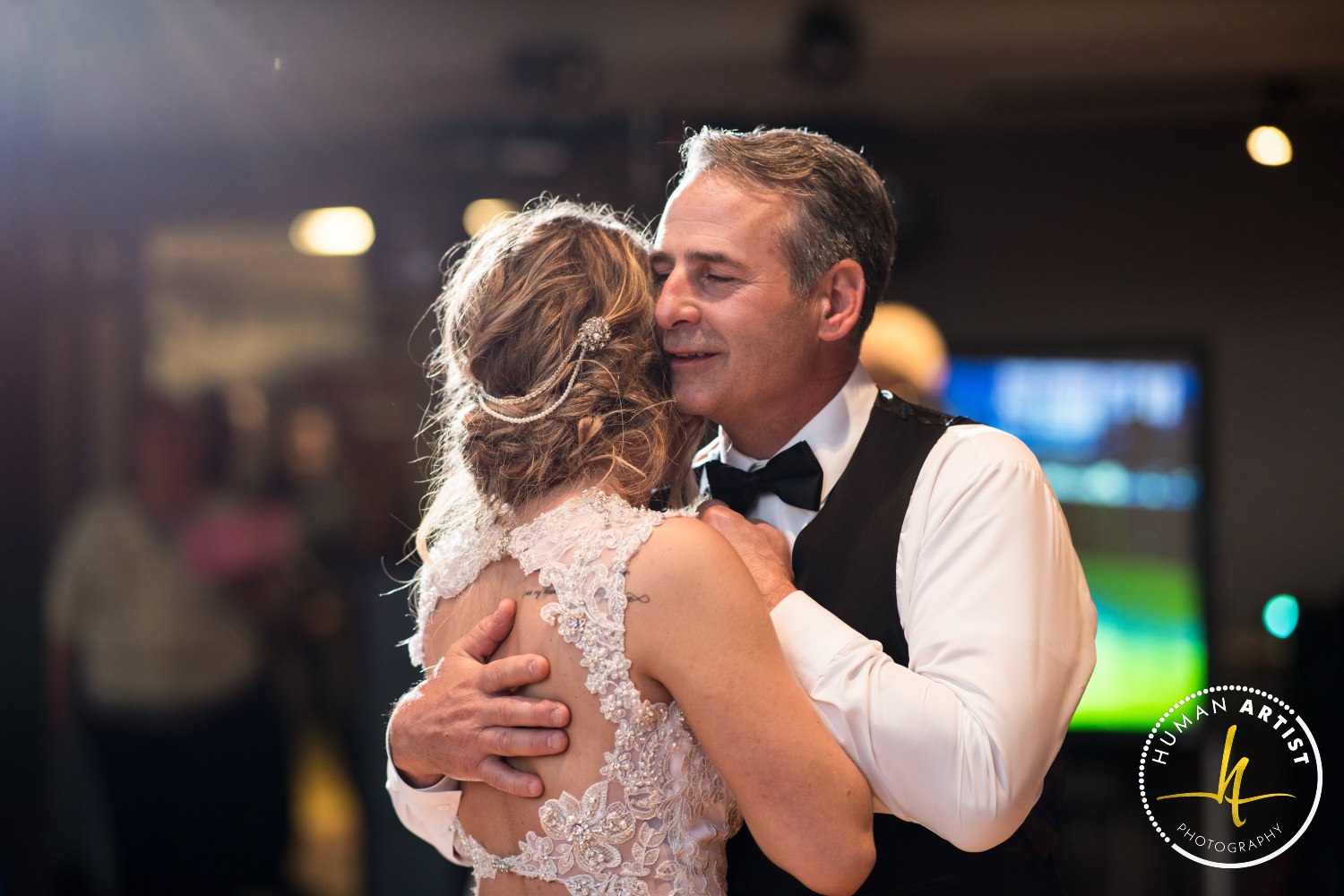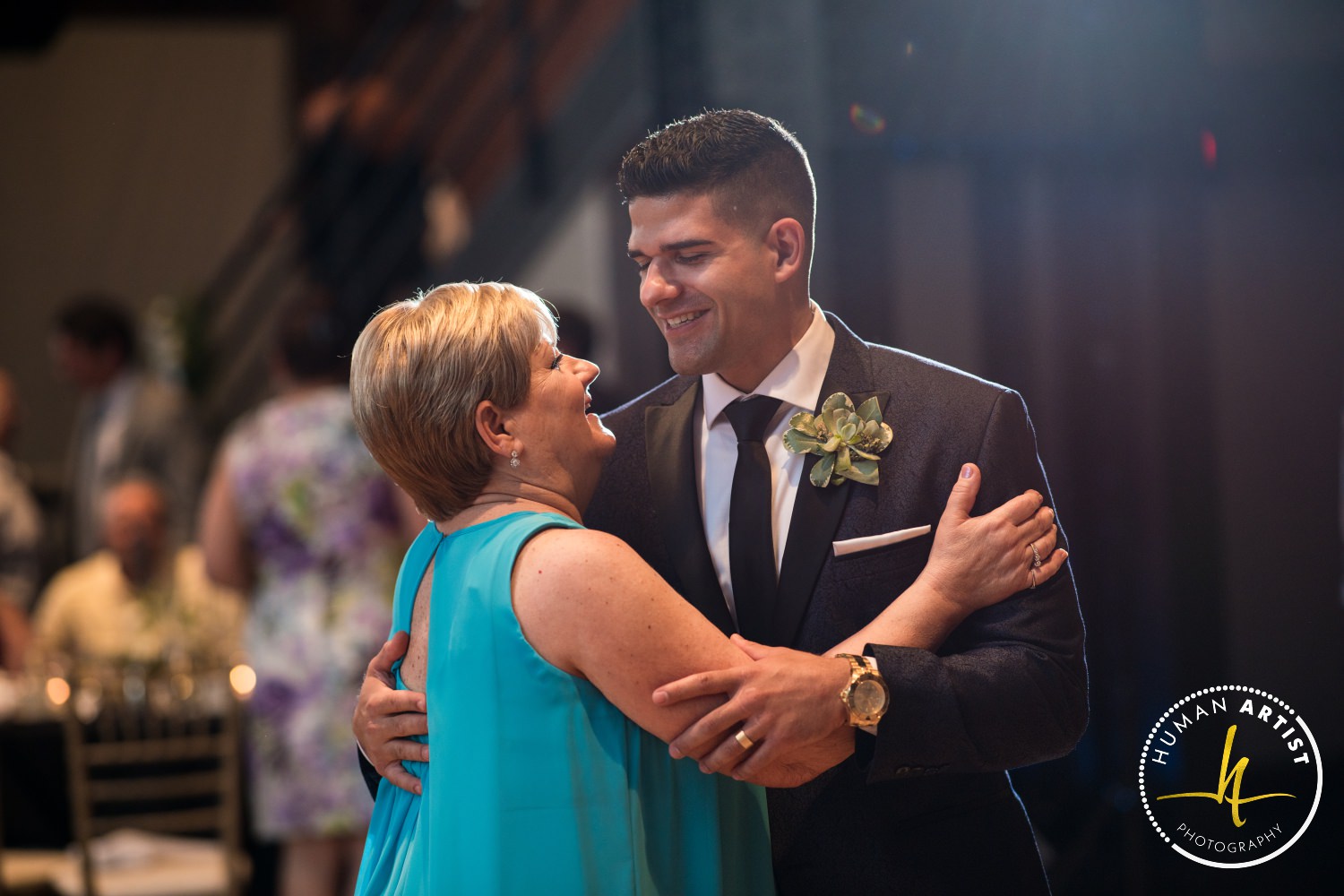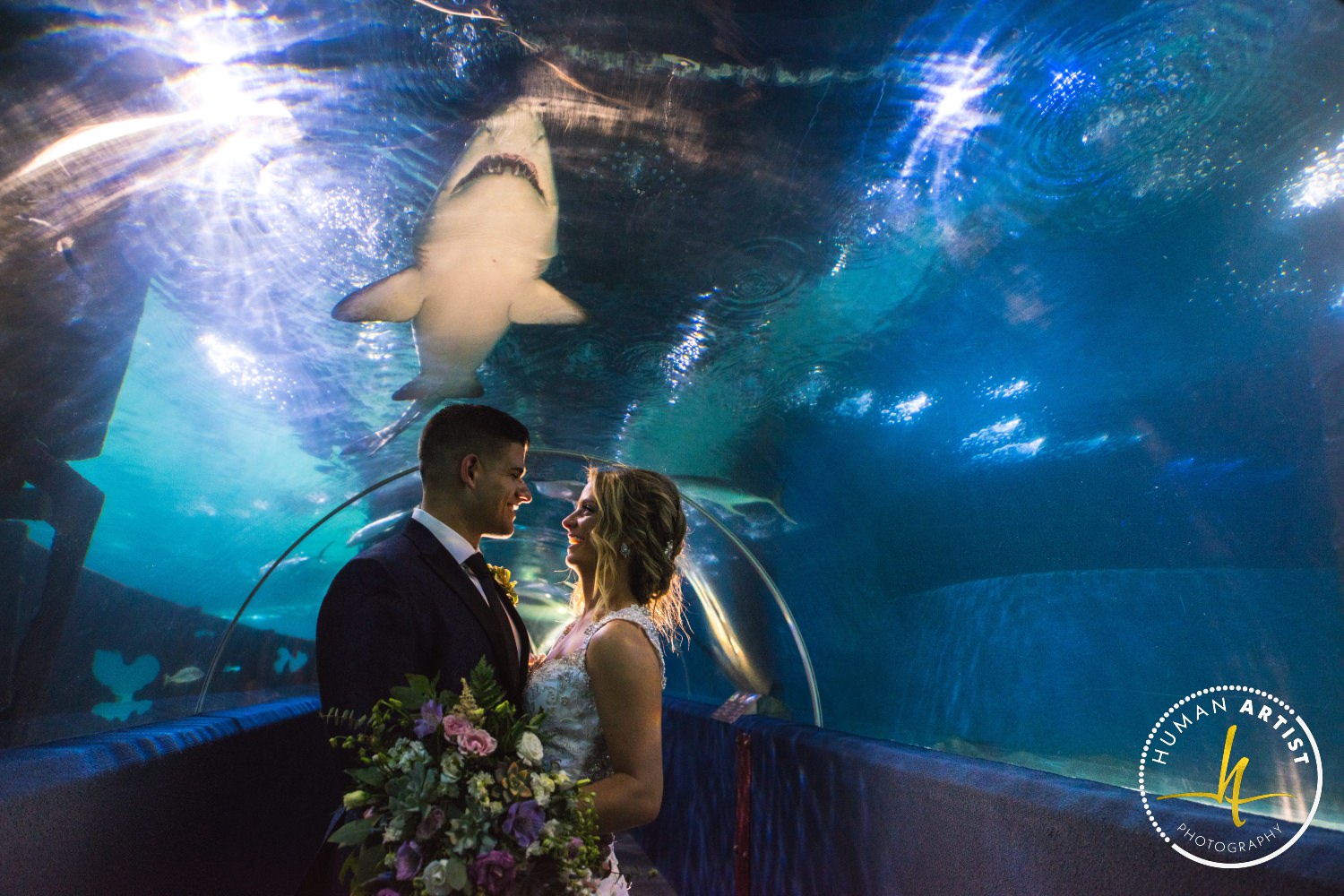 Cleveland Wedding and Portrait Photographer
Service Information
Human Artist Photography provides portrait and wedding photography services in Cleveland, Akron areas as well as all Northeast Ohio and beyond. If you are looking for a wedding photographer in your area, contact us to learn about our services. Be sure to consider us for your professional headshots, portrait photography and family photography in Cleveland, Broadview Heights, Brecksville, Akron and beyond.