The way he looked at her, the way she smiled sweetly at him. From the moment of the first look, when Mark lit up at the sight of his stunning bride Maria, we knew we were in for a spectacular day.
These two were royalty for the day. Maria wore her hair in a voluminous updo with a shimmering tiara. Her strapless ballgown was accented by lace and endless layers of soft tulling. Mark dressed in a classic black tux with a black satin bowtie.
After the bride, groom, and the bridal party finished getting ready and had the chance to pop a few bottles of champagne at the Bertram Inn in Aurora, we made our way to the Cleveland Museum of Art. Despite the threat of storms in the clouds above, we had just enough time to get all of our shots before the rain came.
The beautiful sanctuary of St. Mark Coptic Orthodox Church of Cleveland was decorated with modern candelabras and fresh flowers. The church was filled with joyful guests and clergy who all raised their voices to celebrate the new marriage. Adorned in capes and gold crowns, Mark and Maria became the king and queen of their newly formed household.
The reception was perfectly regal with all the gorgeous details, but the best part was the energy in the hall. Guests from Cleveland and as far away as Egypt celebrated all night long to the triumphant sounds of darbuka drums, the sights of elaborate belly dancing, and the nightlong entertainment of DJ Cairo. Mark and Maria's families were so full of joy and pride for these two and their new life together.
We hope that Mark and Maria's journey continues with all the excitement and beauty that surrounded them on their wedding day.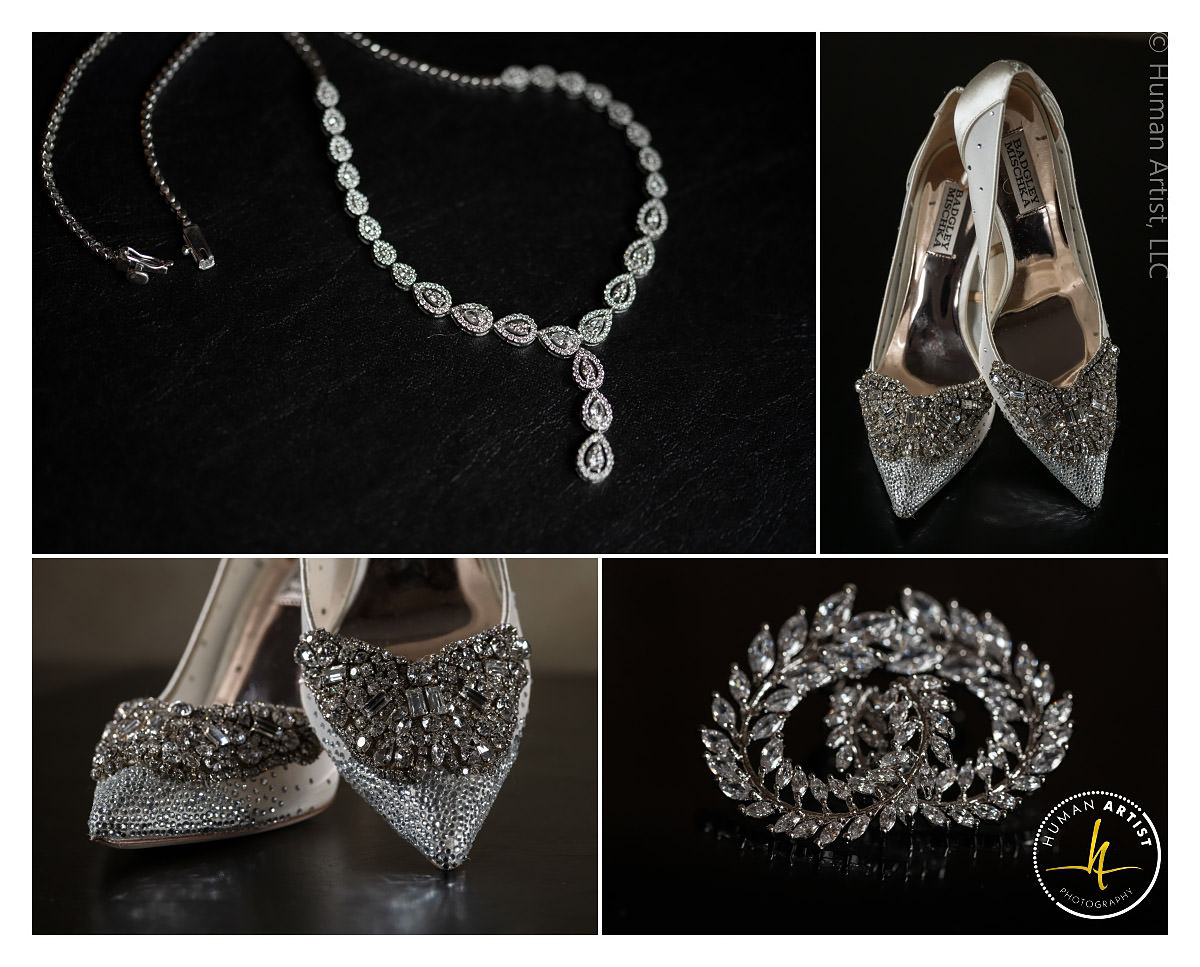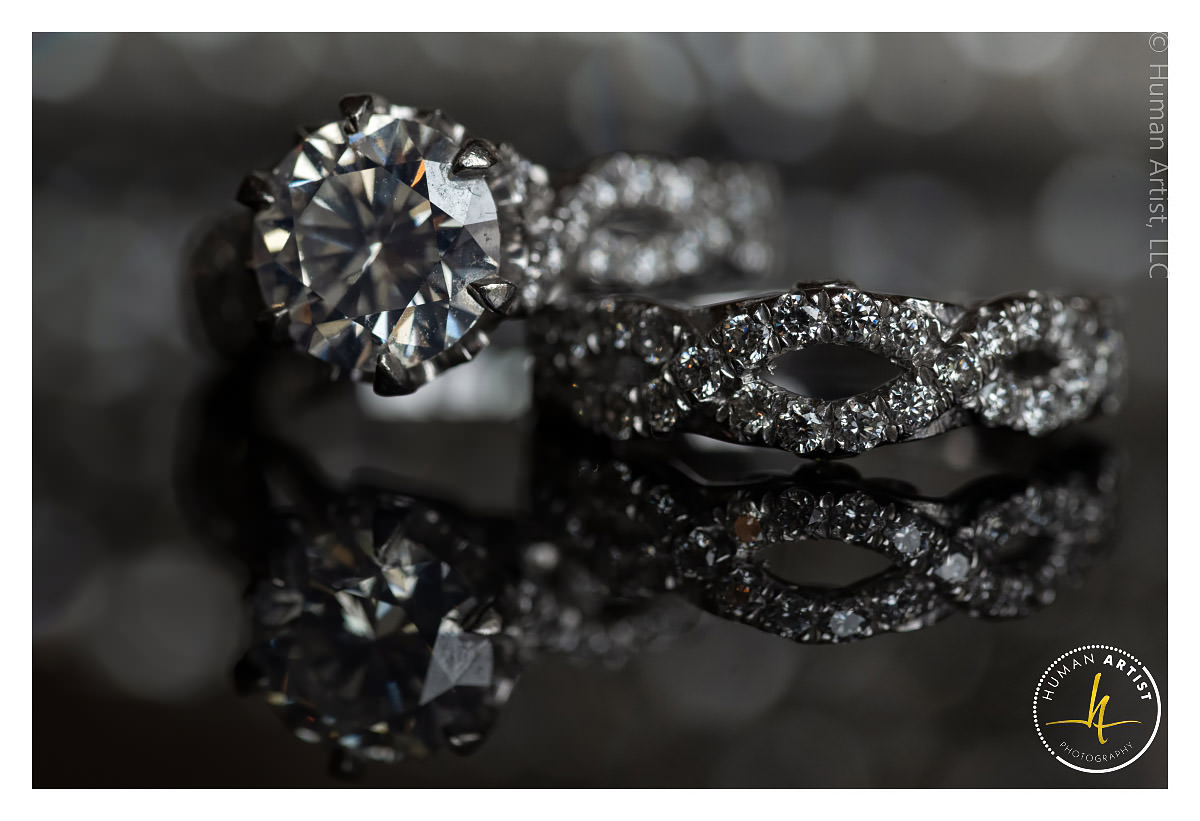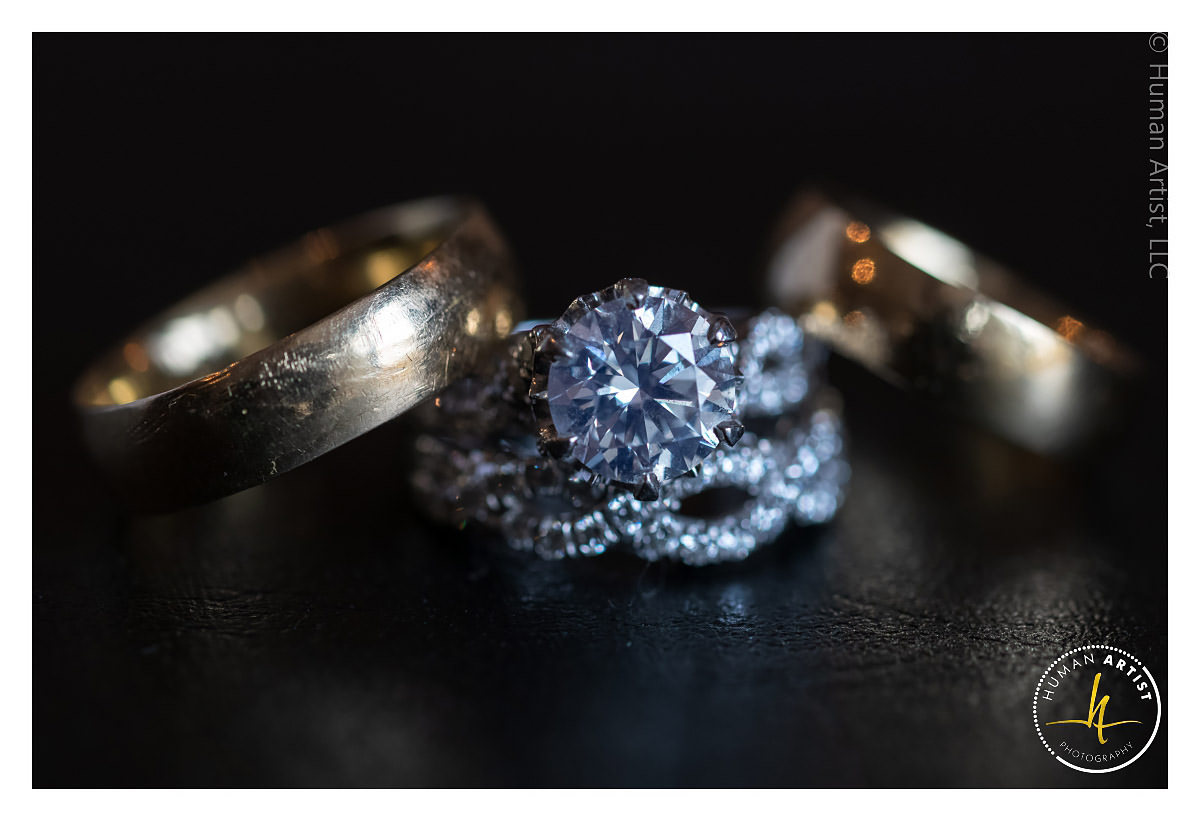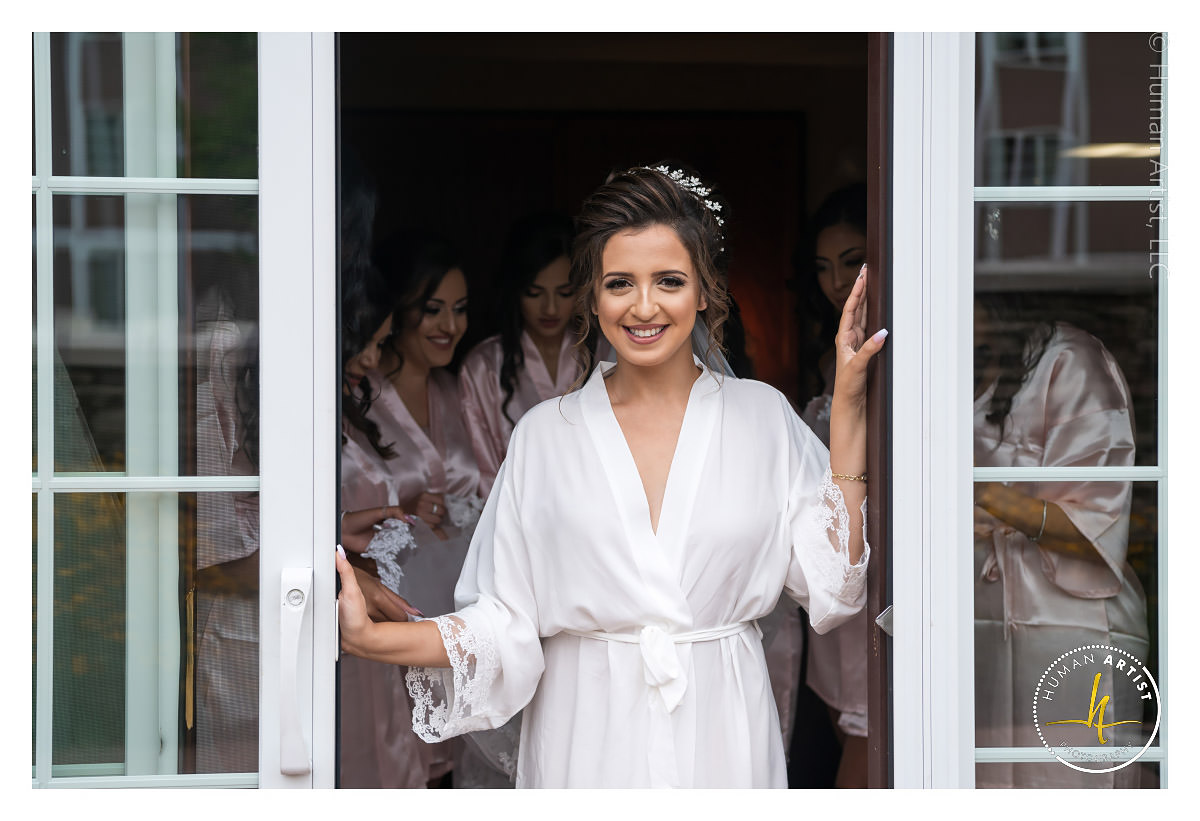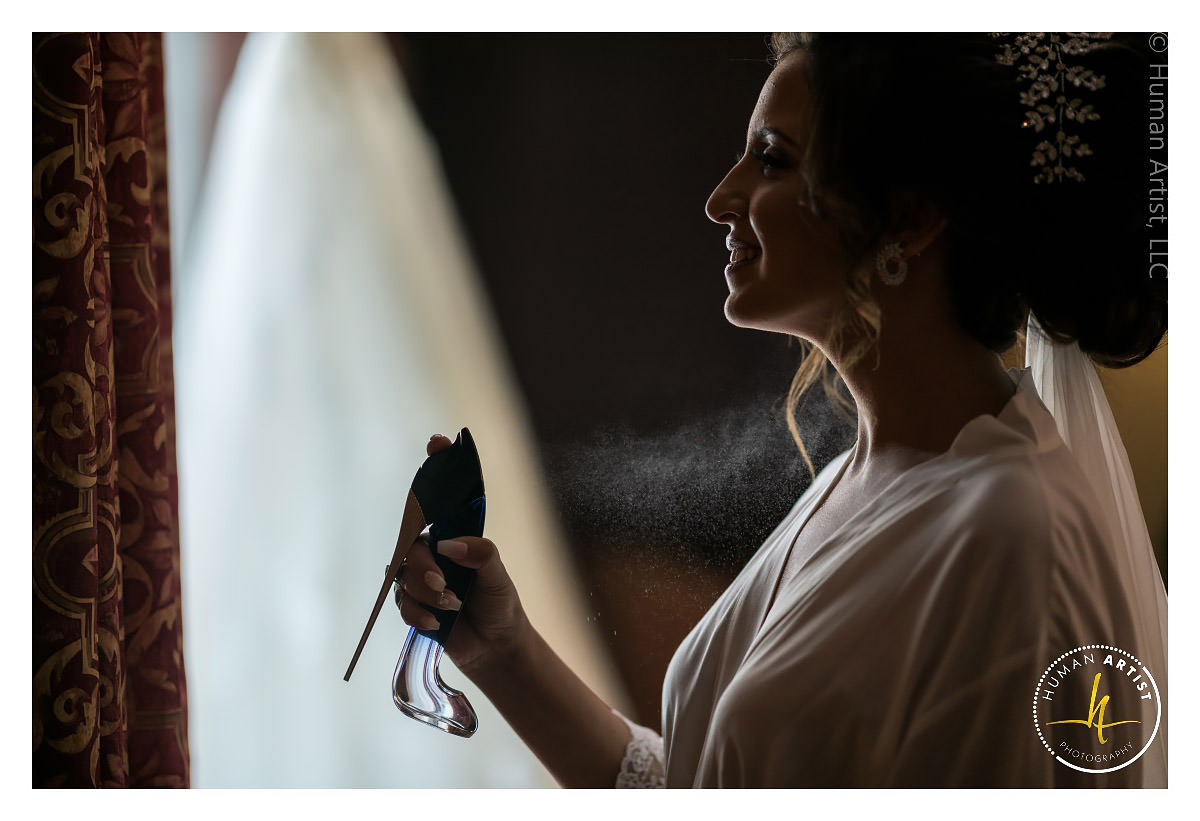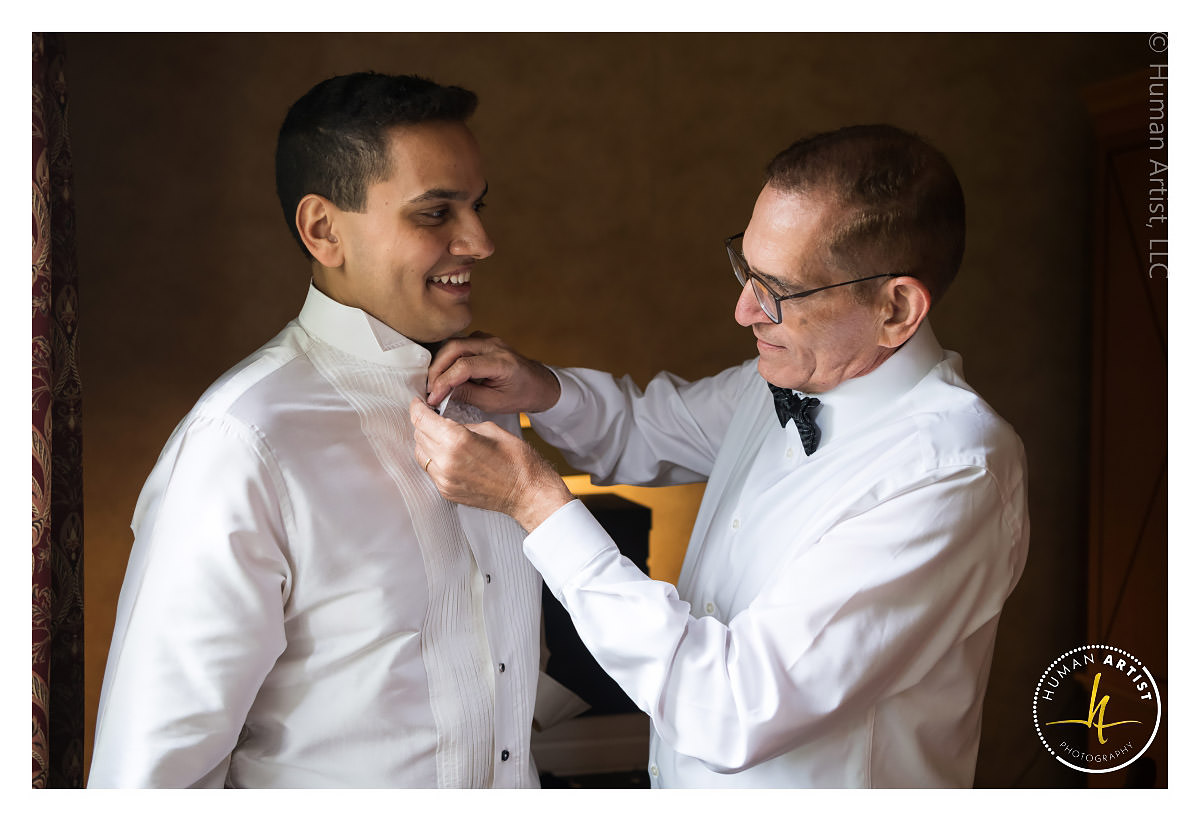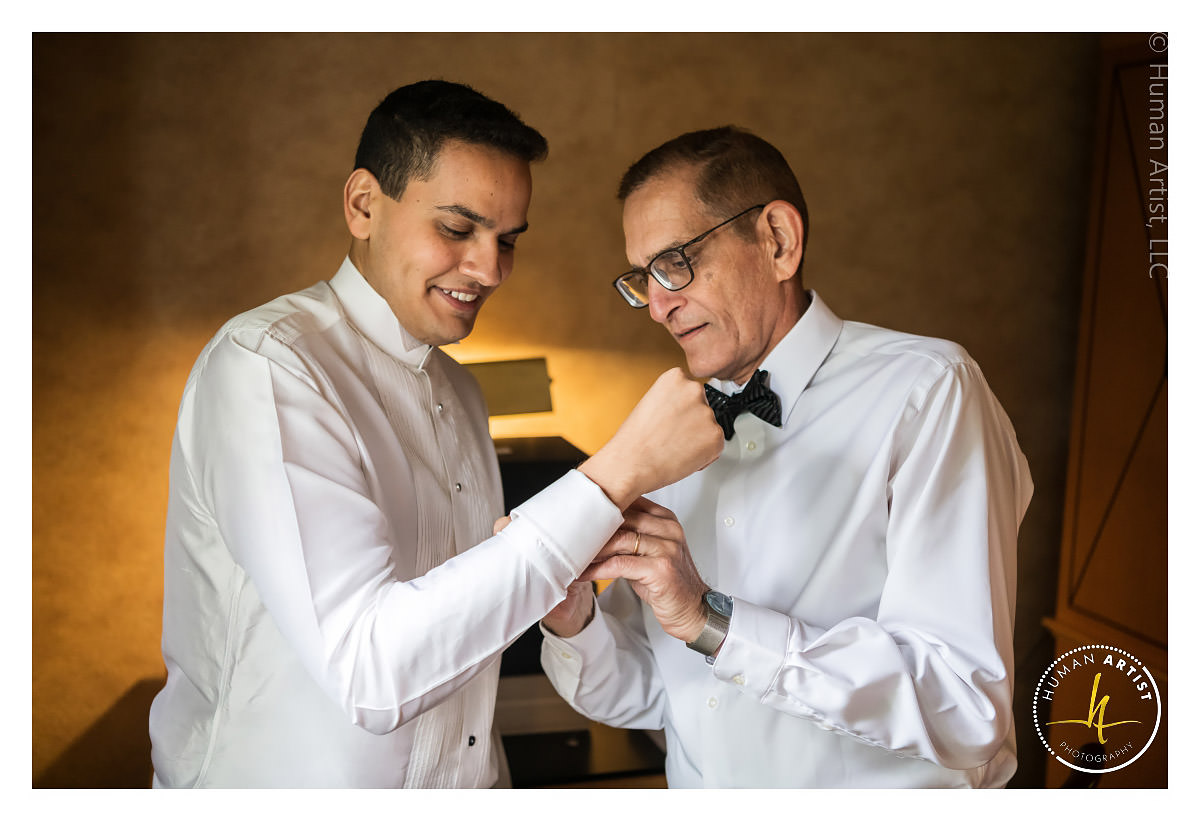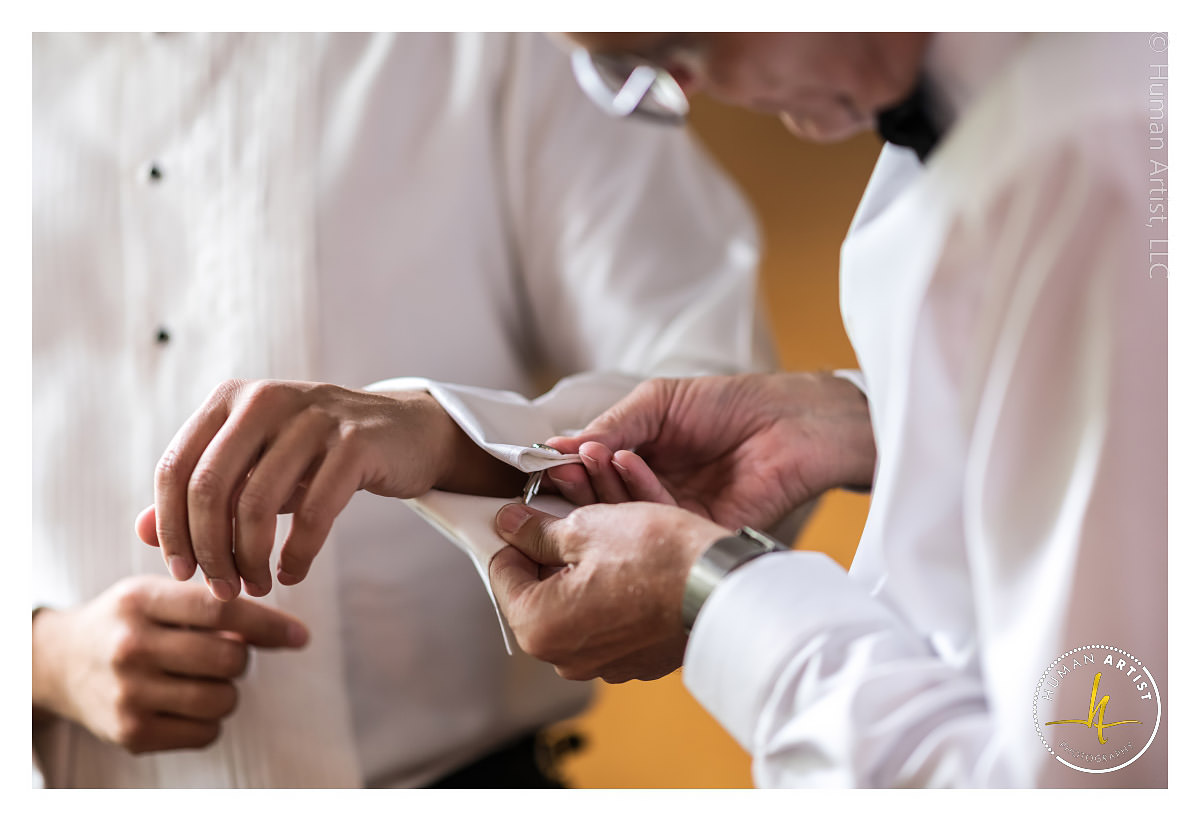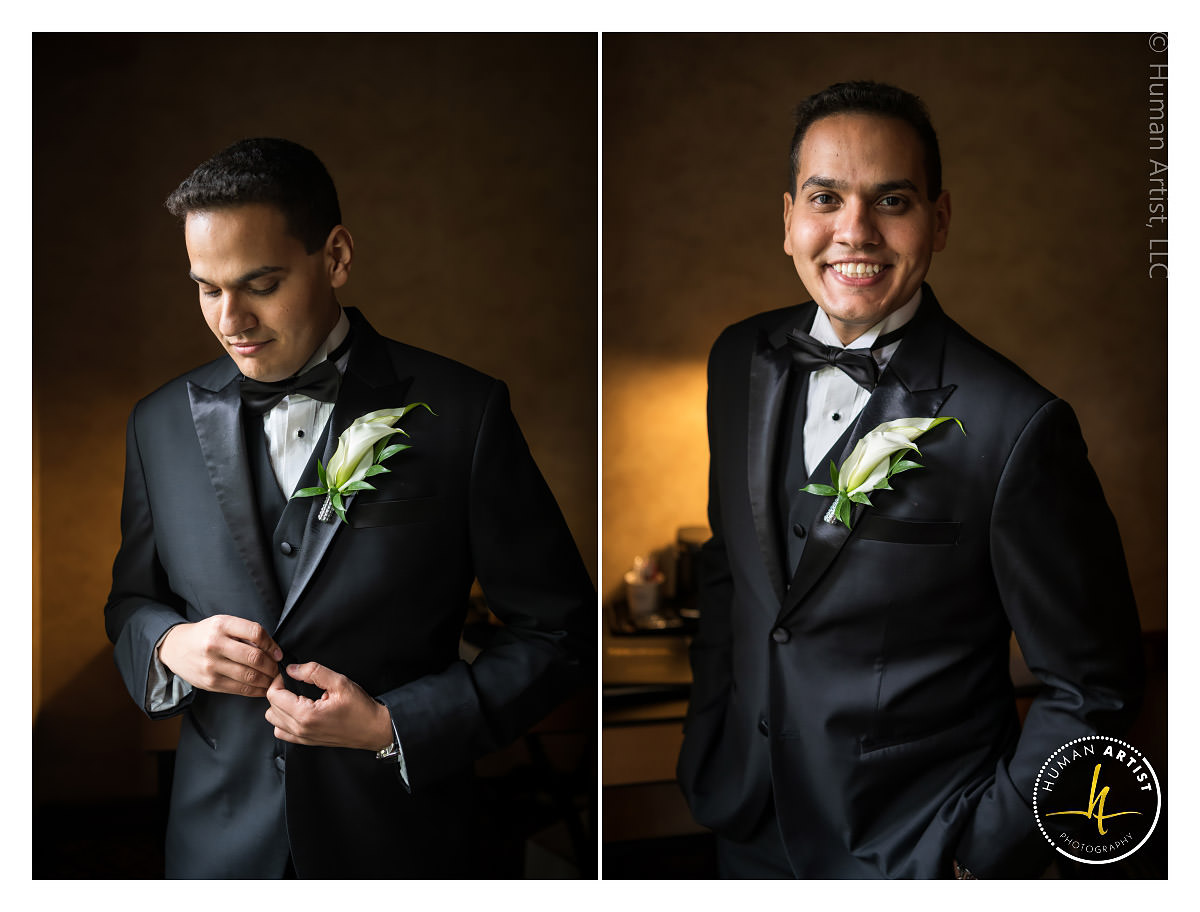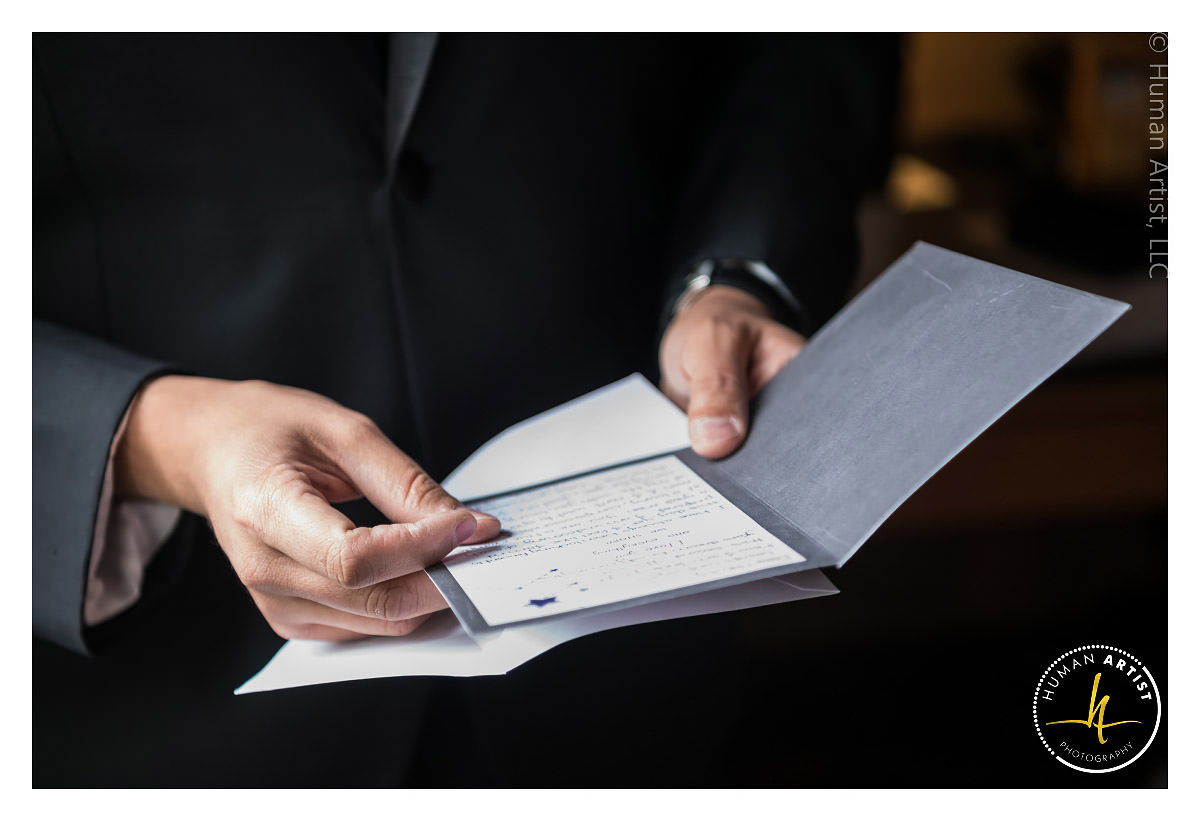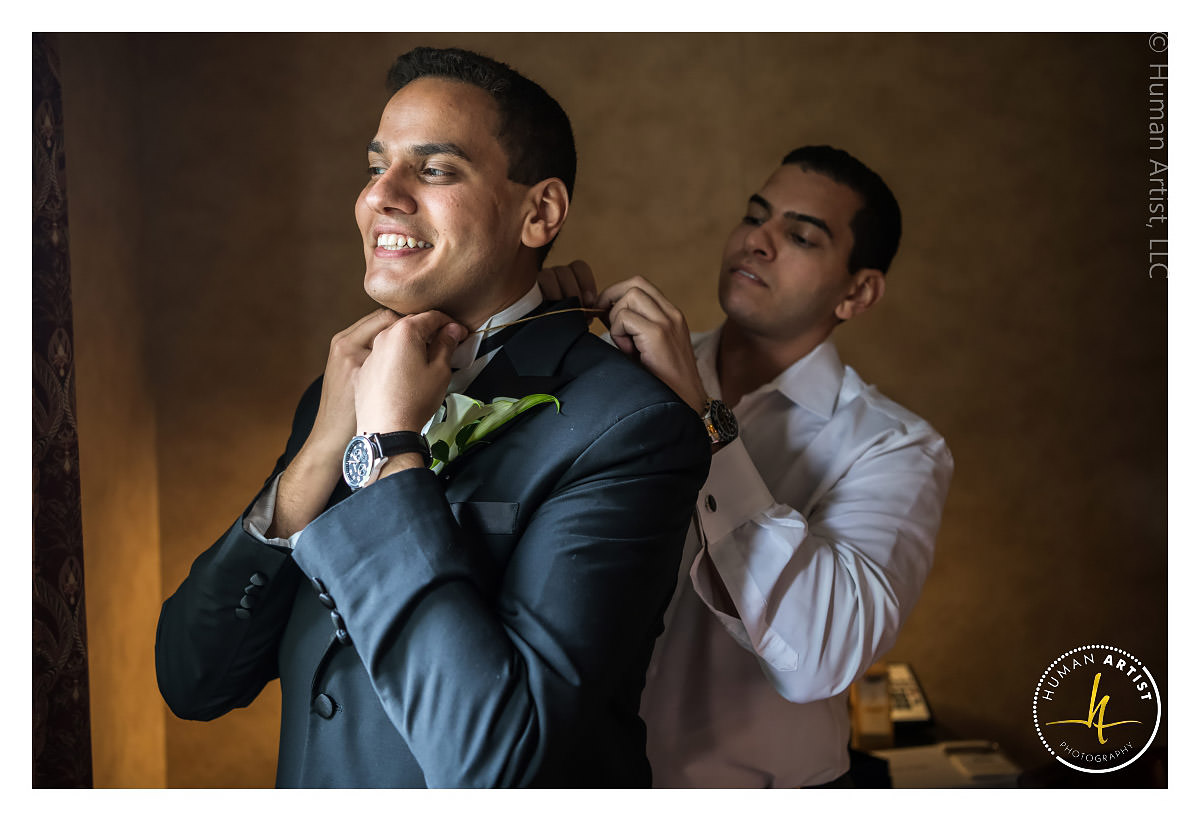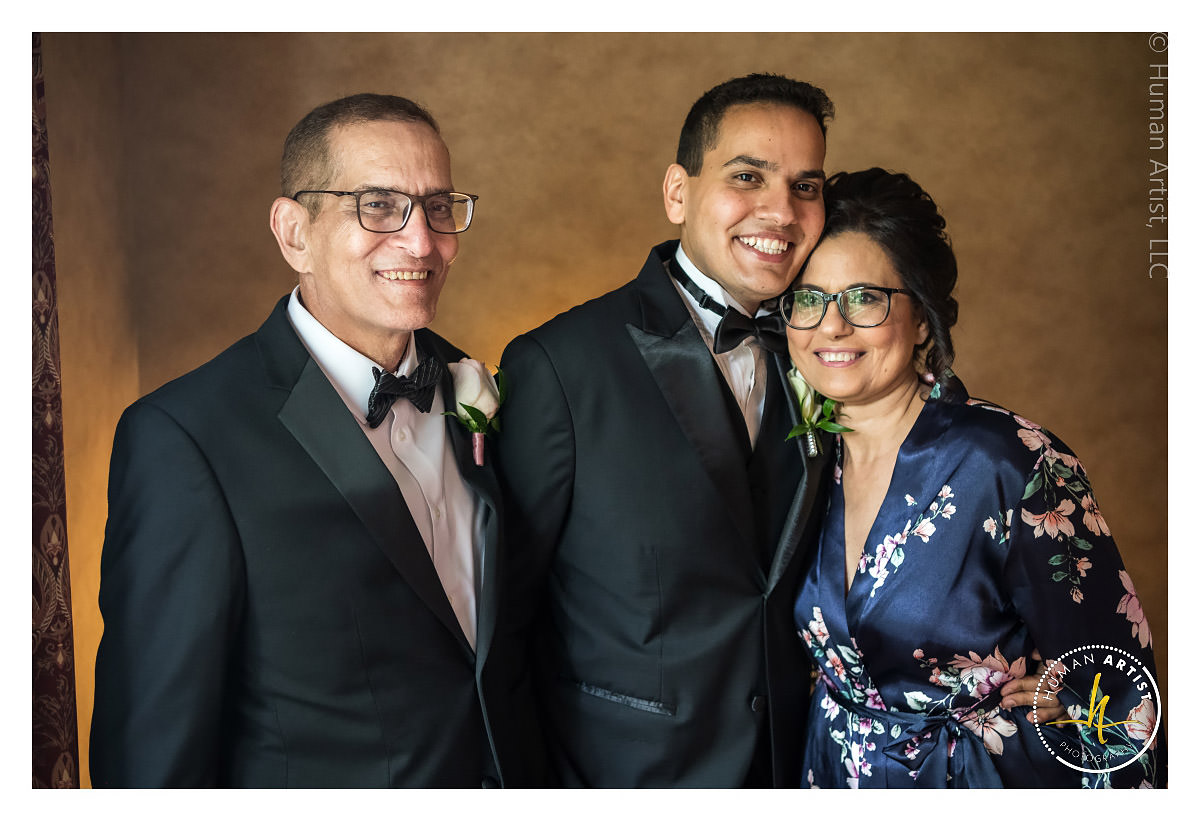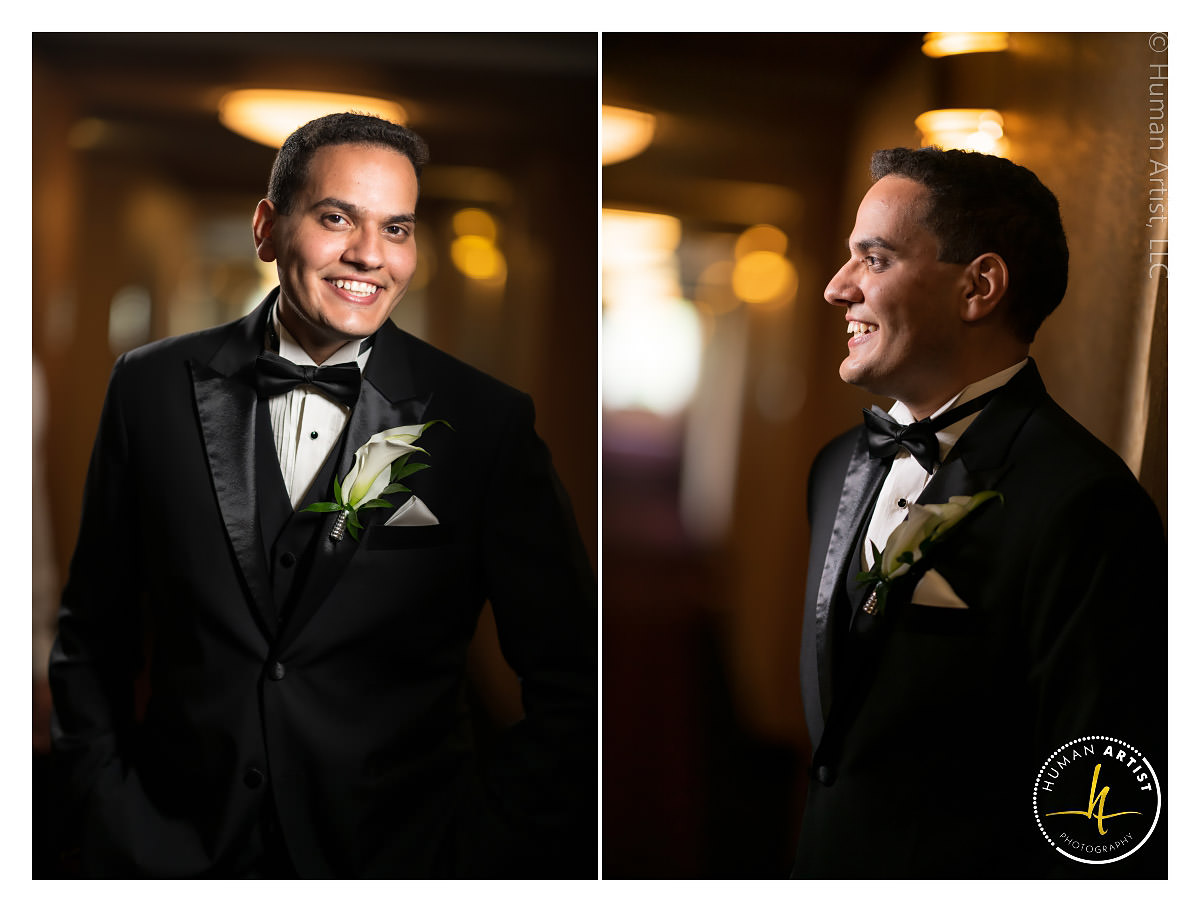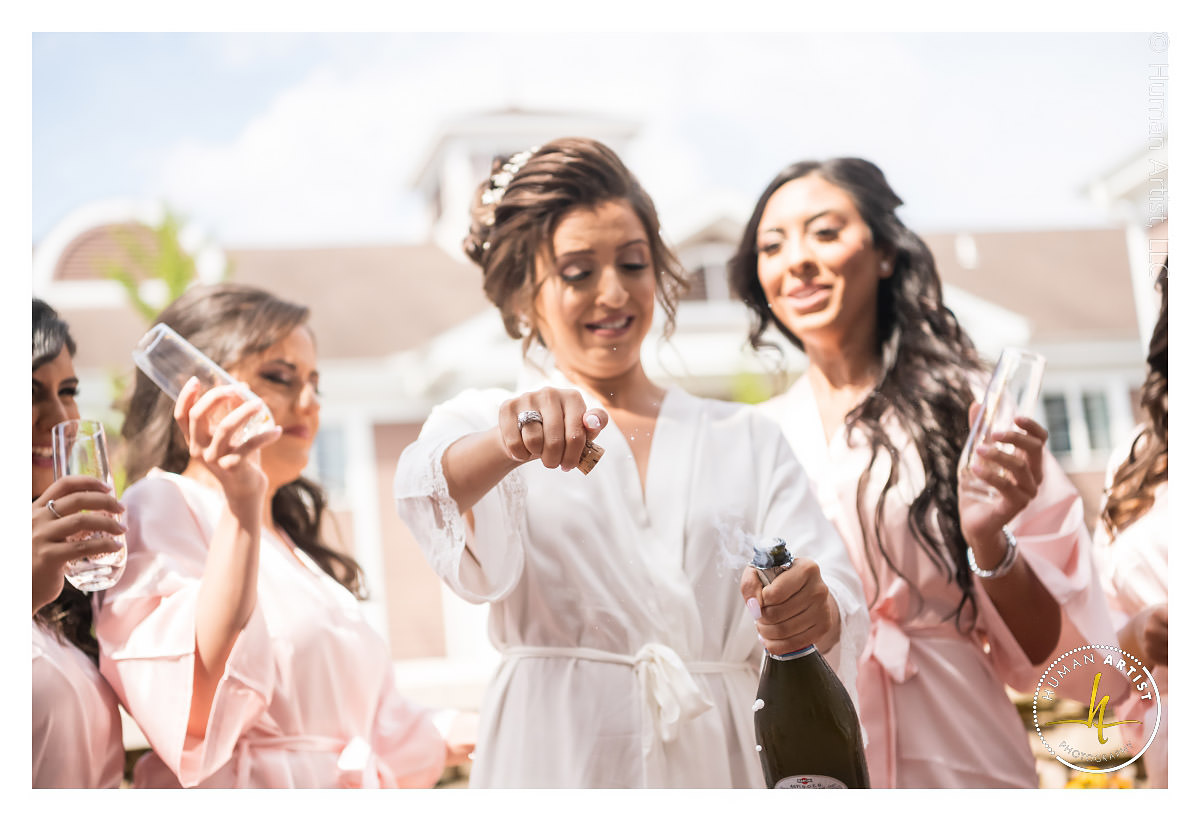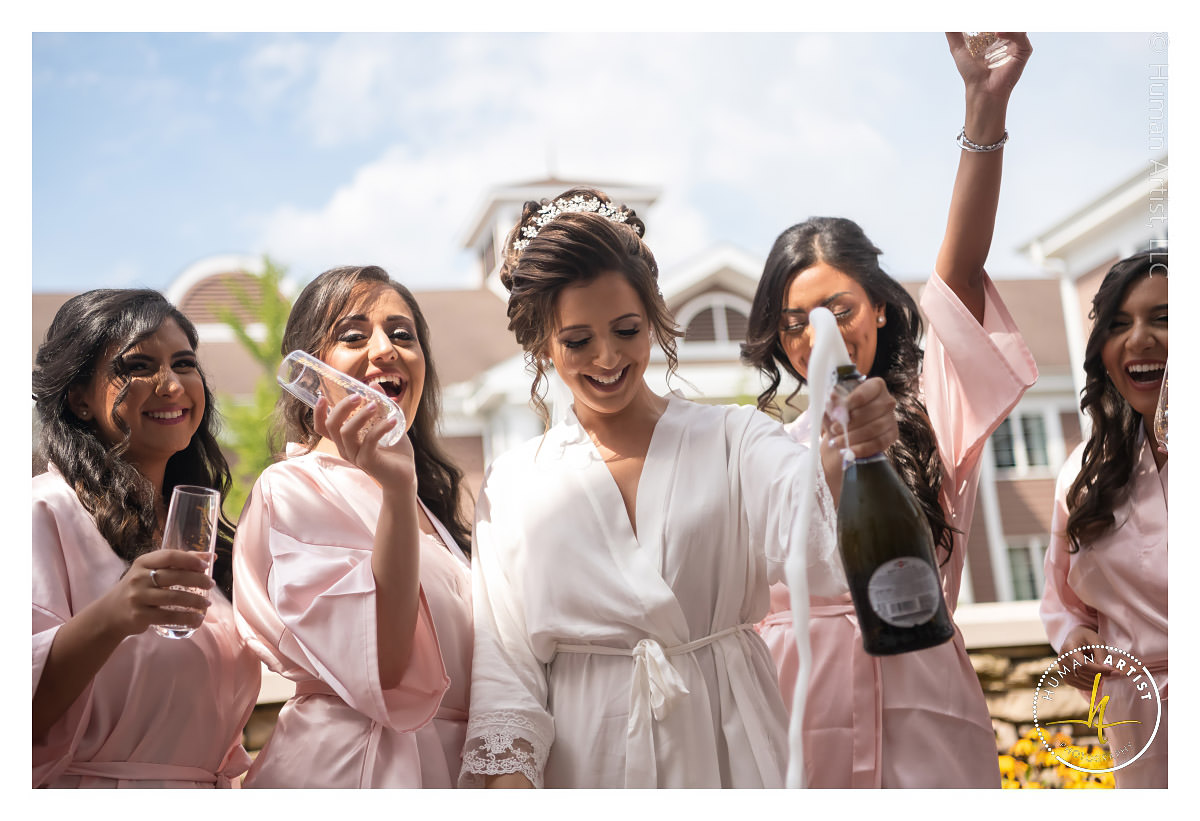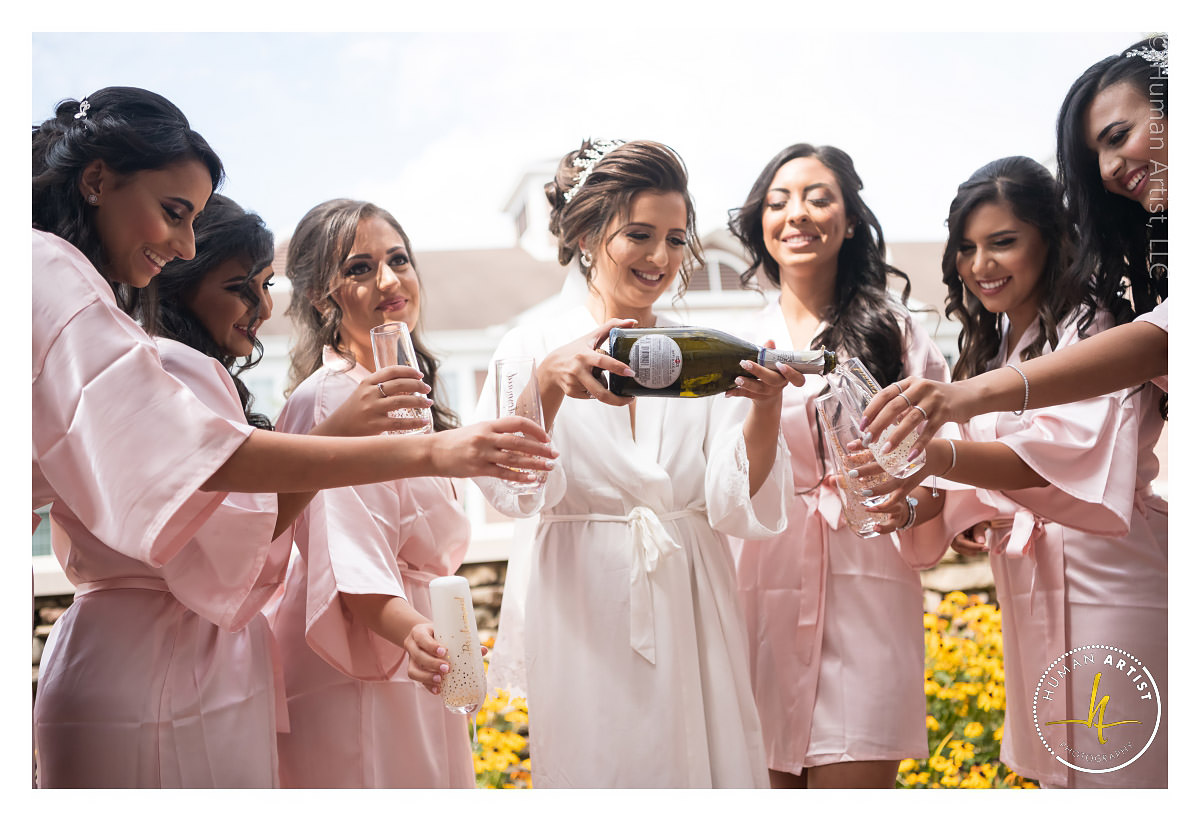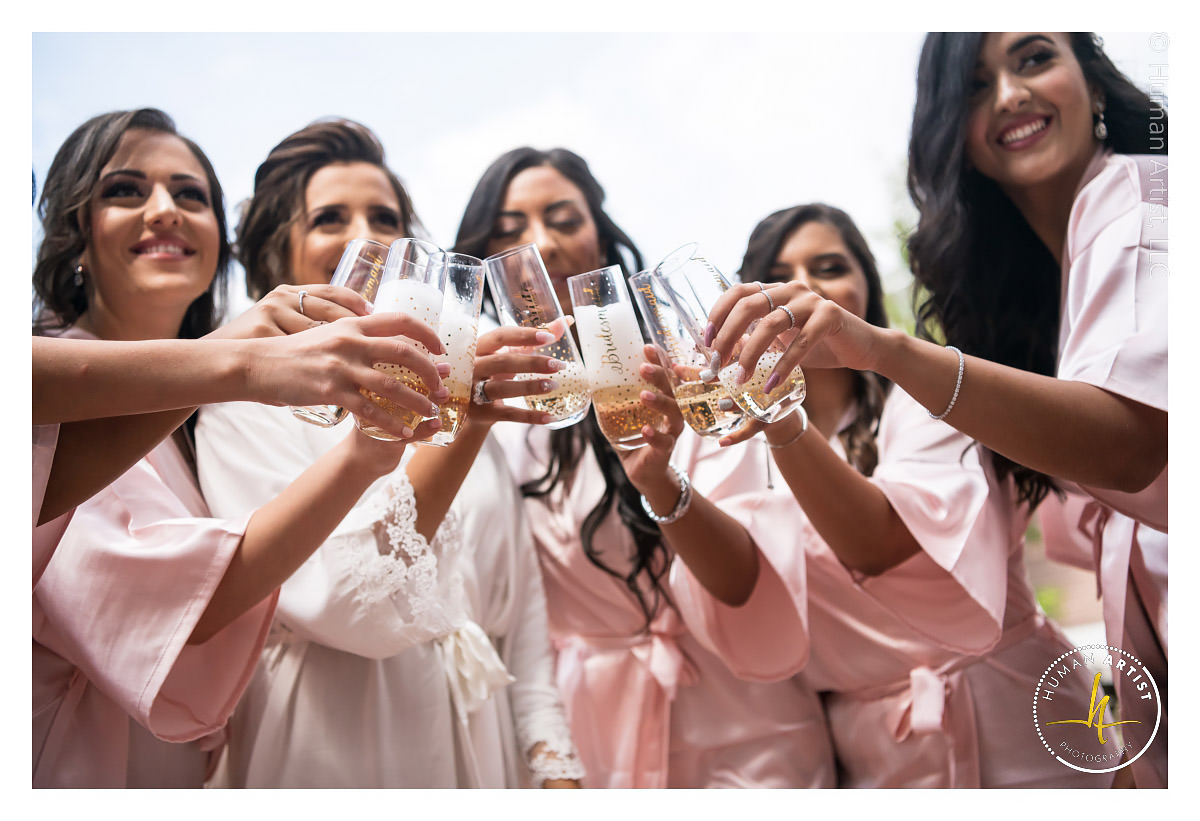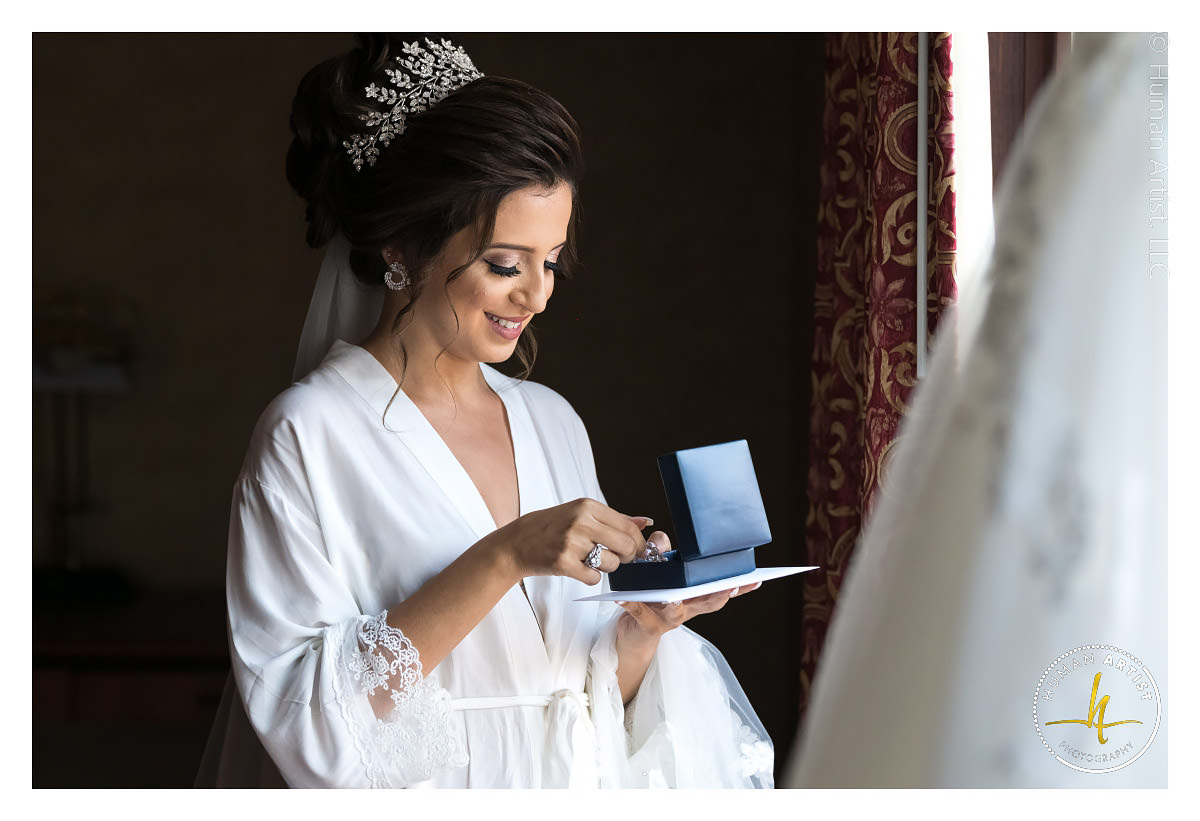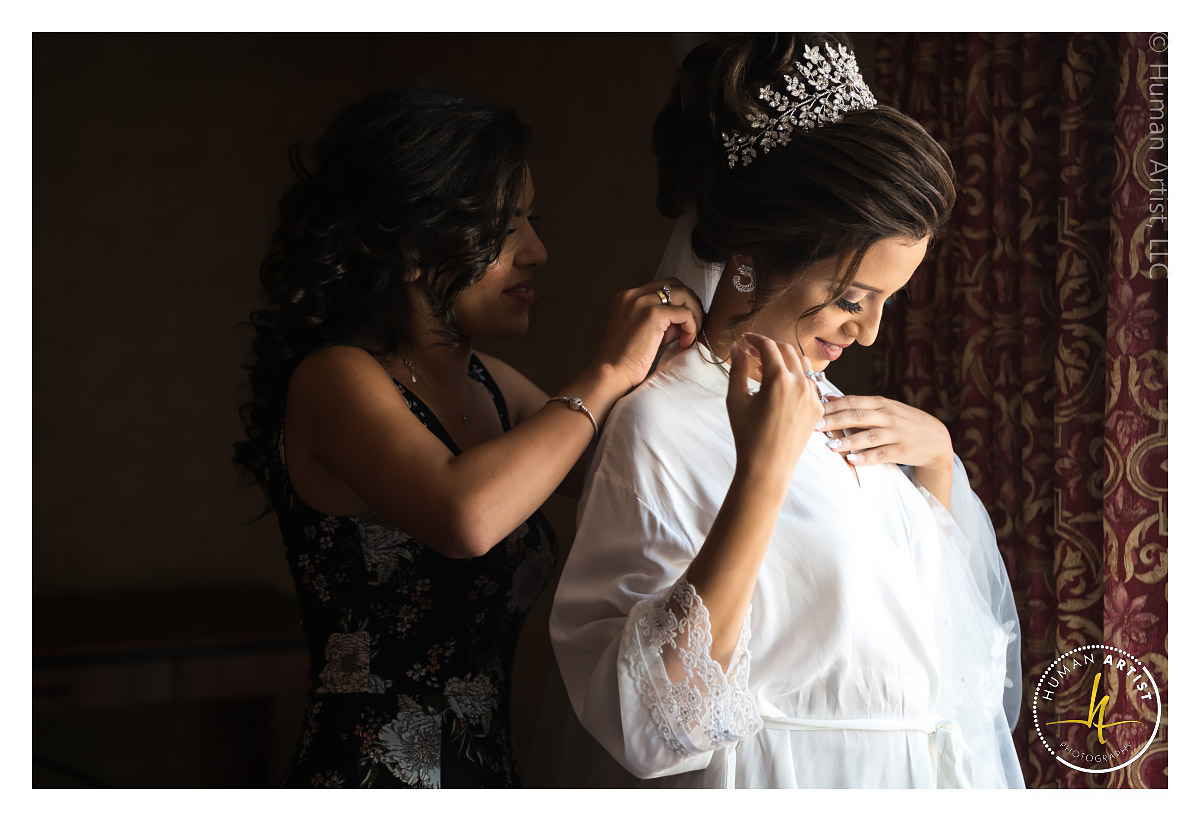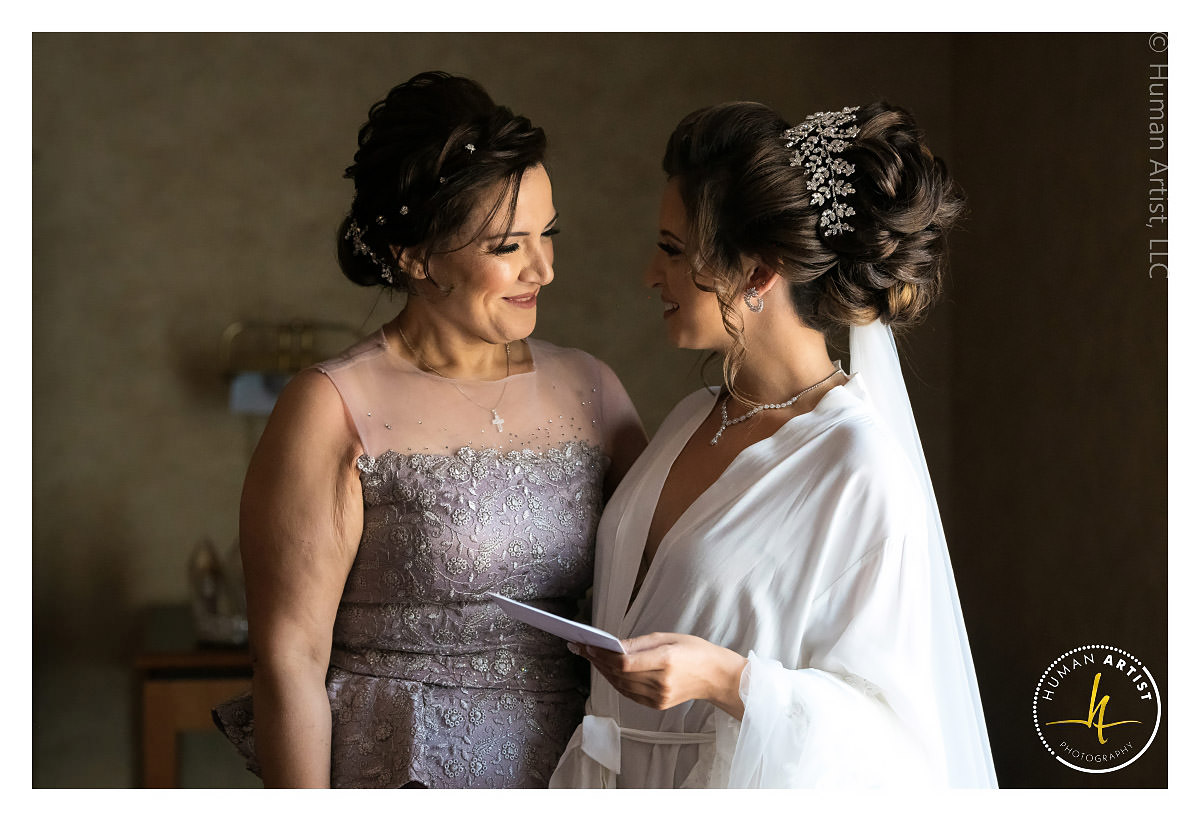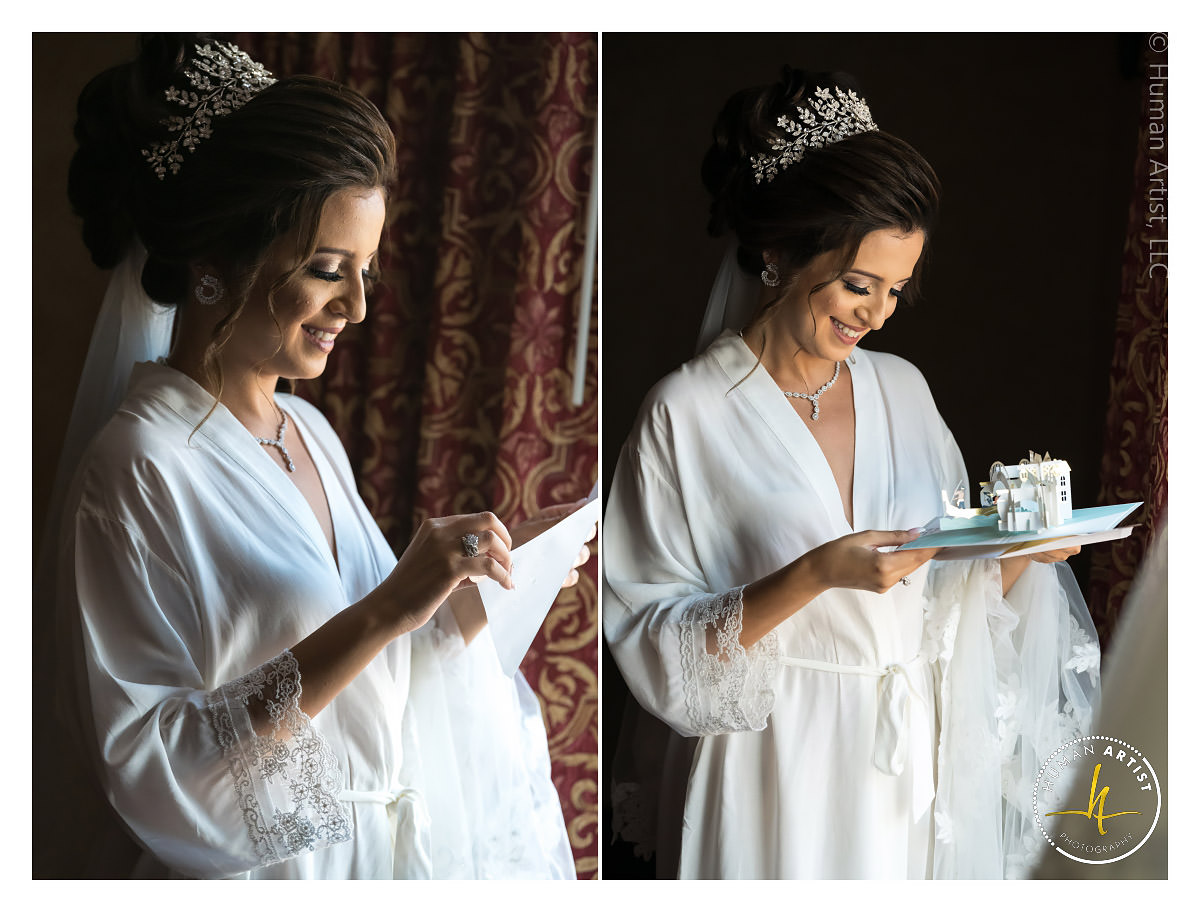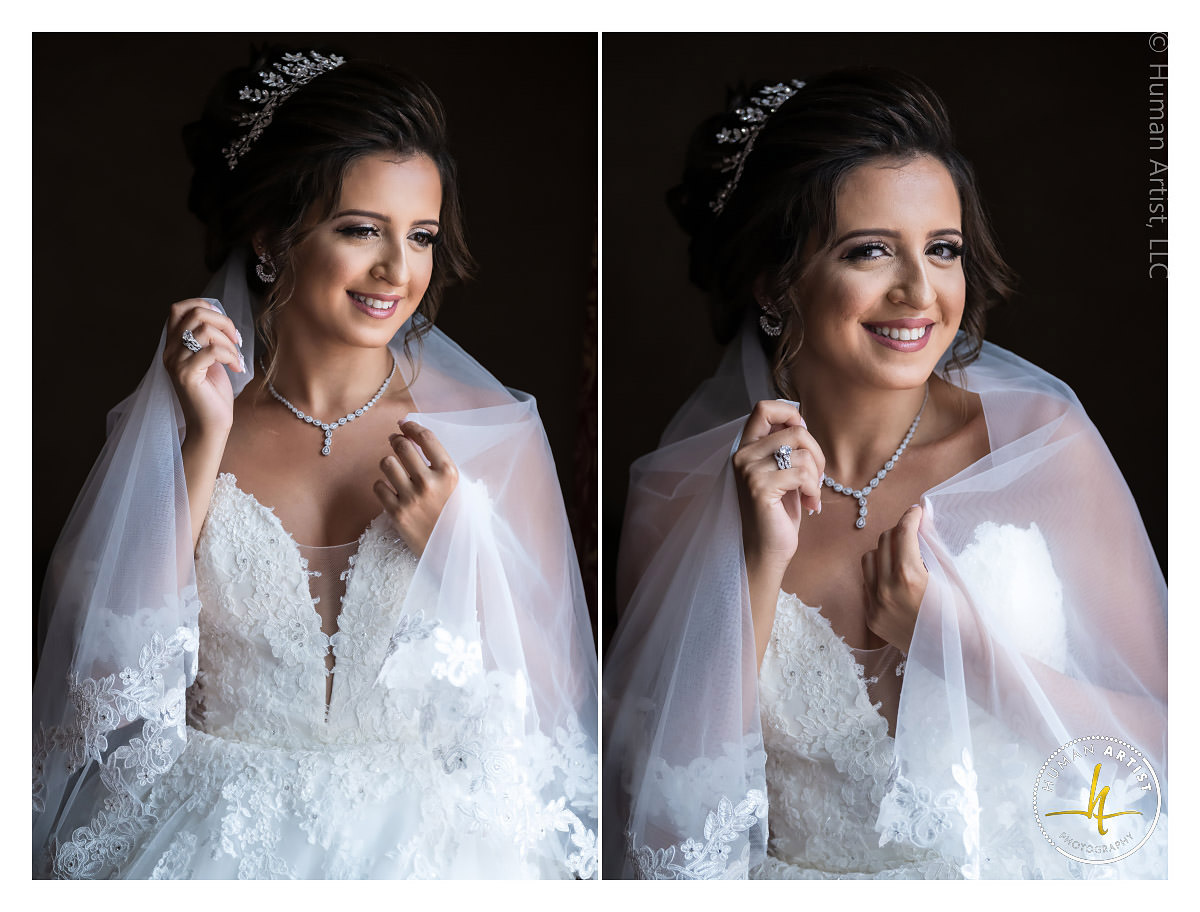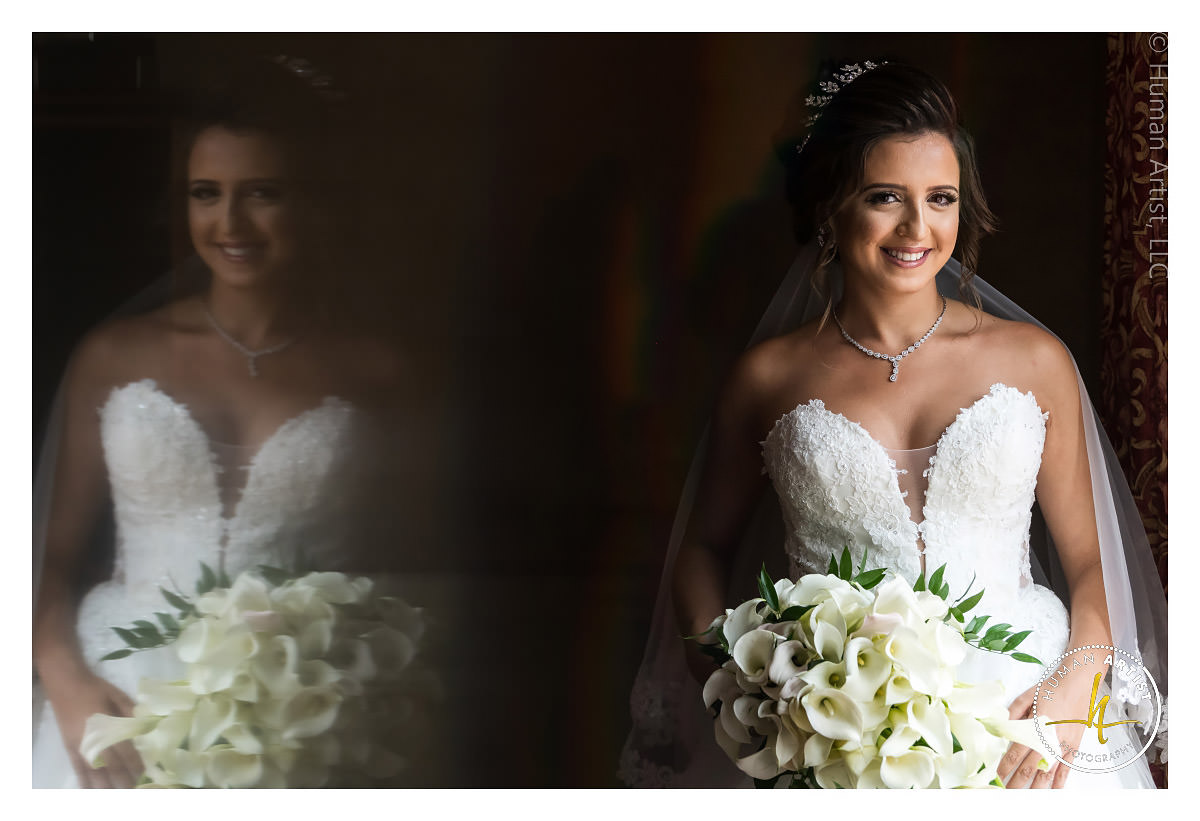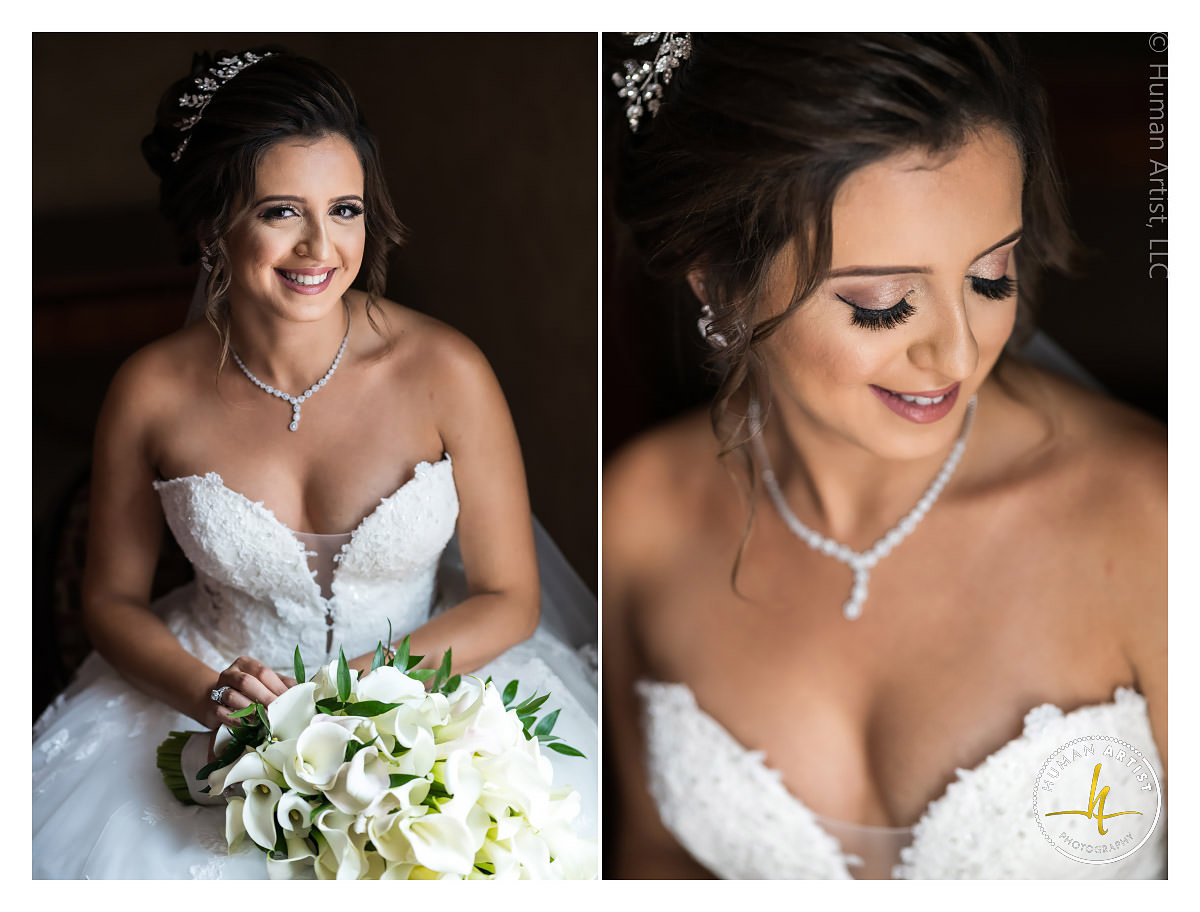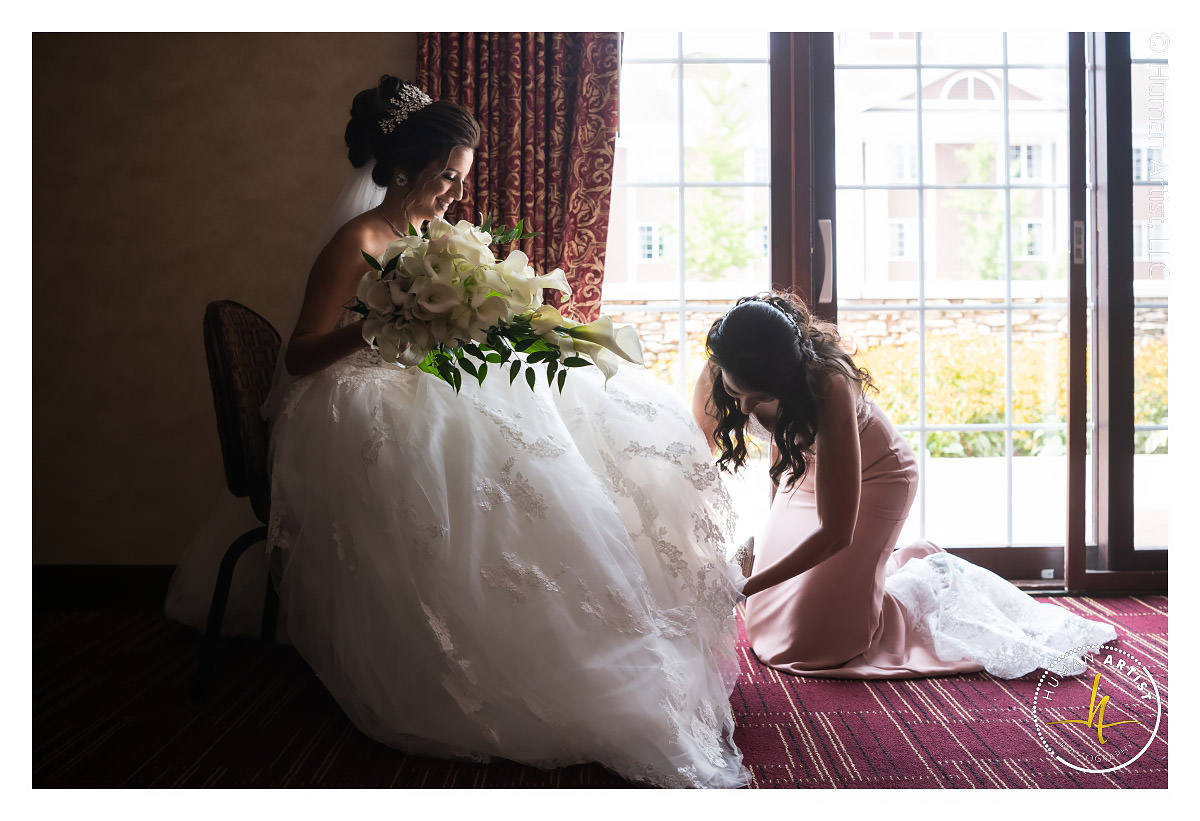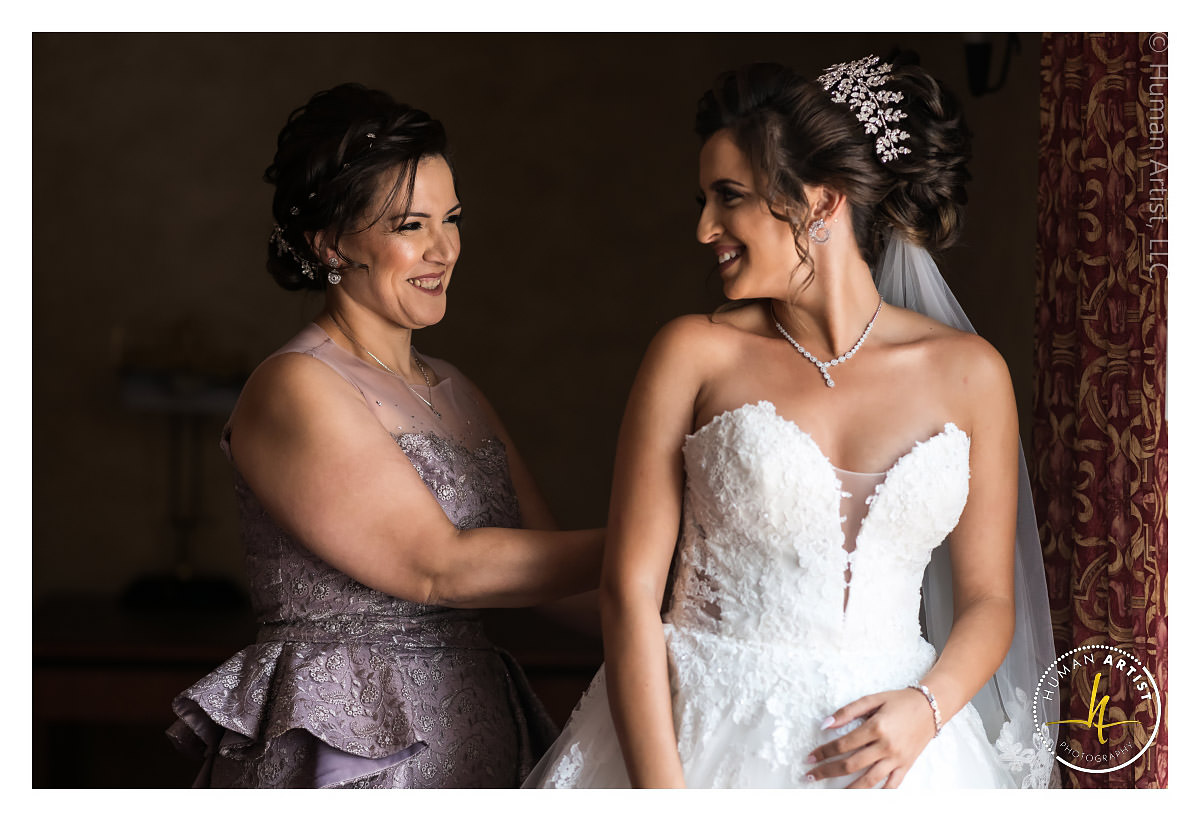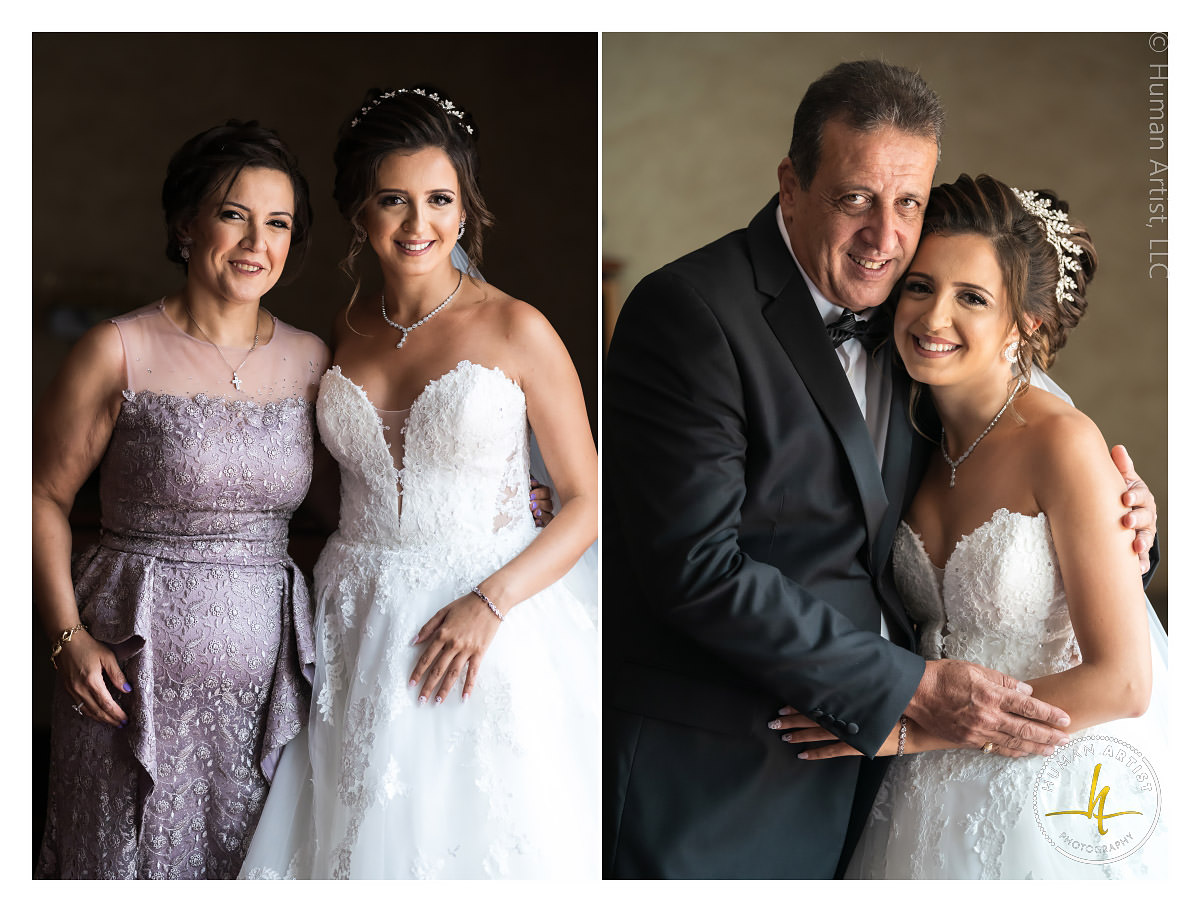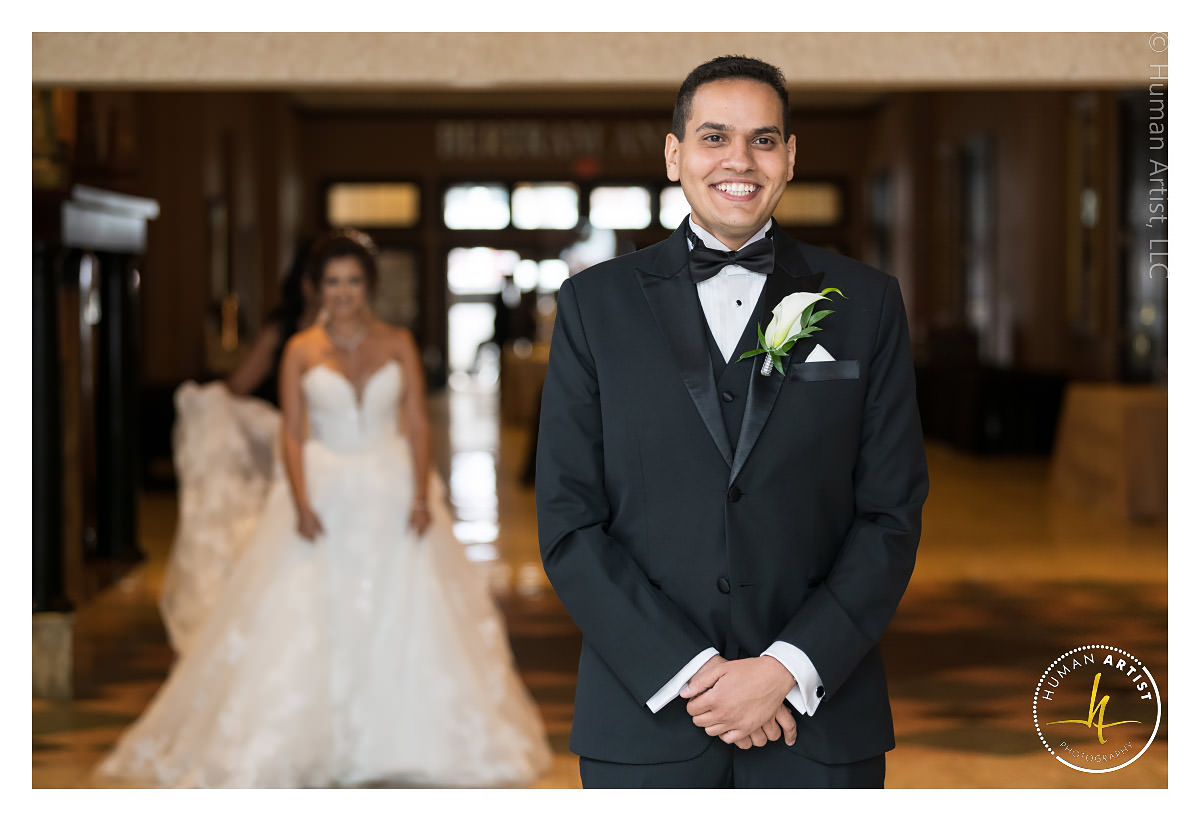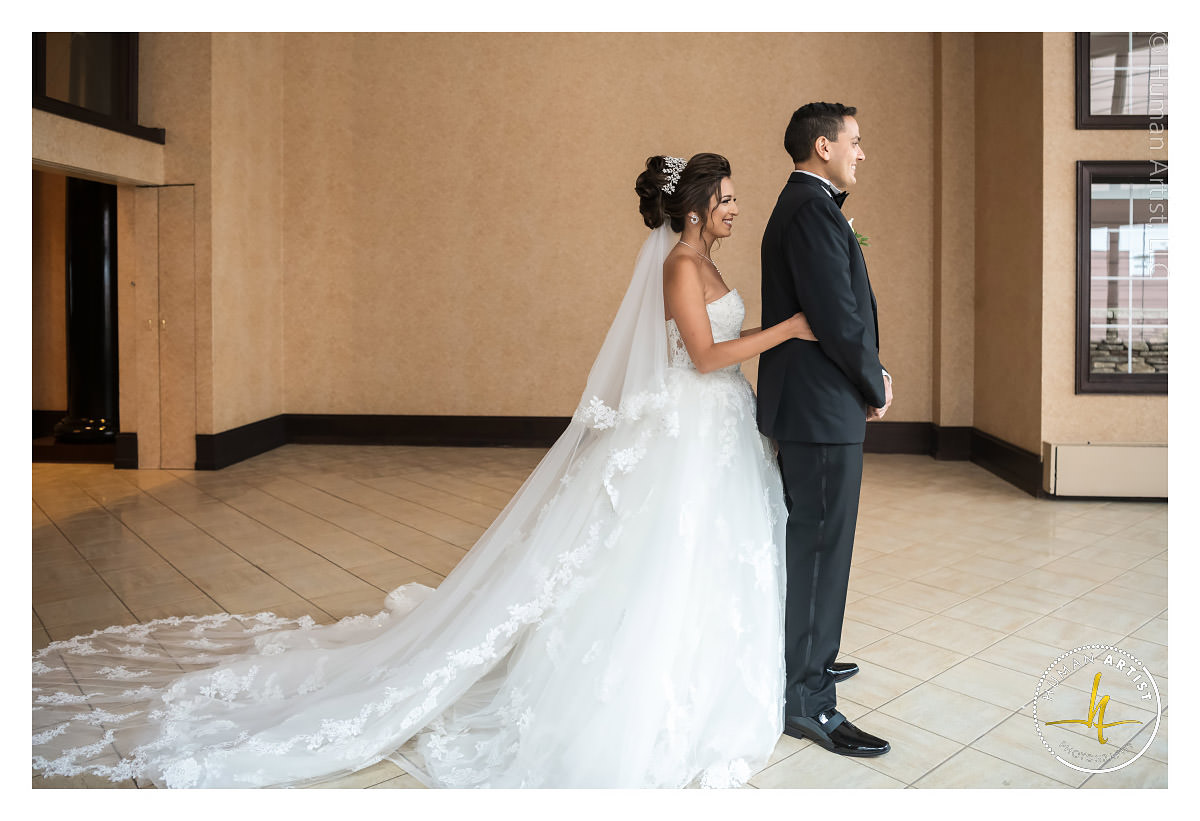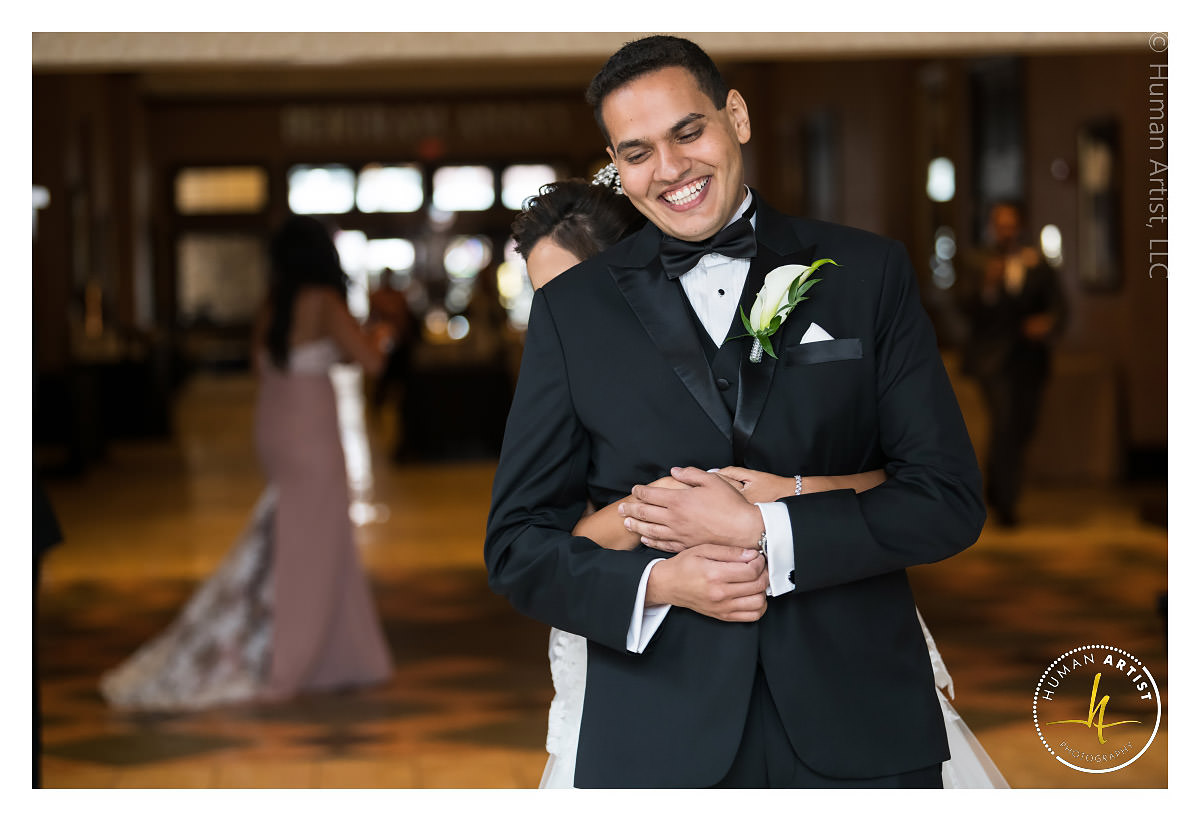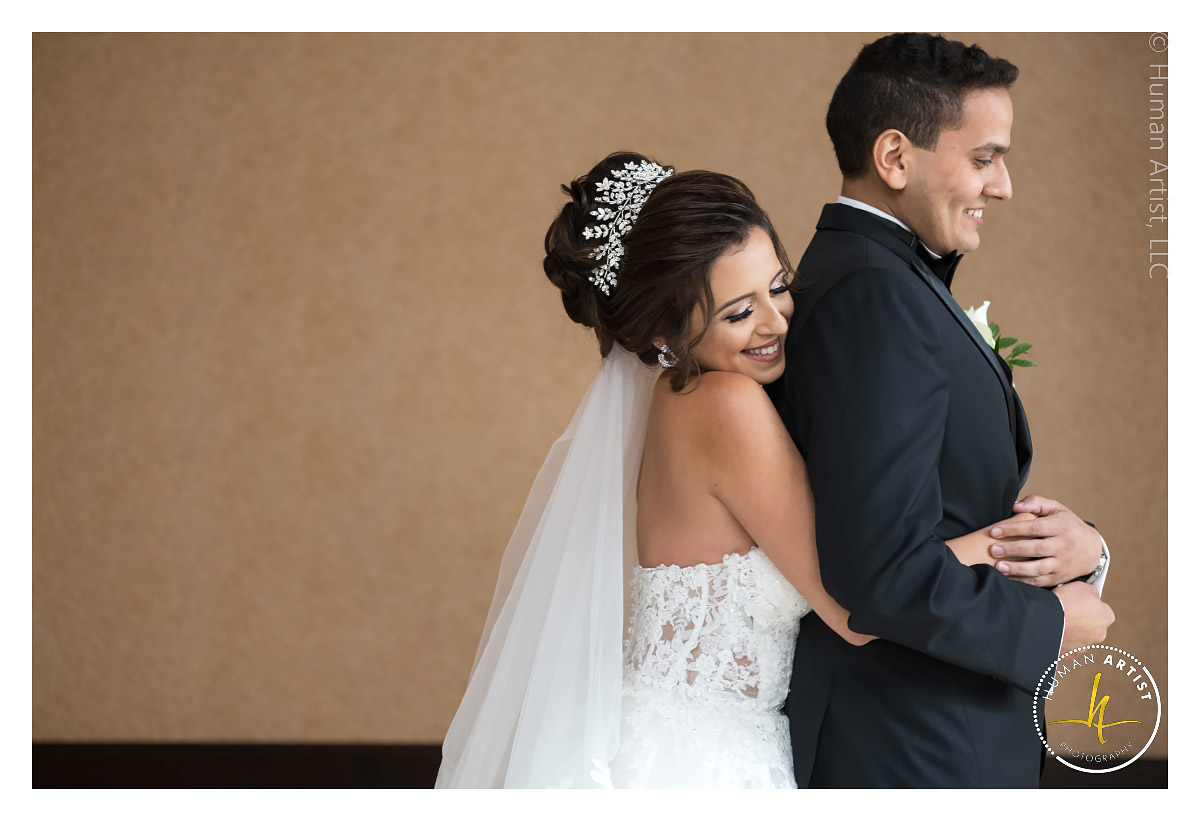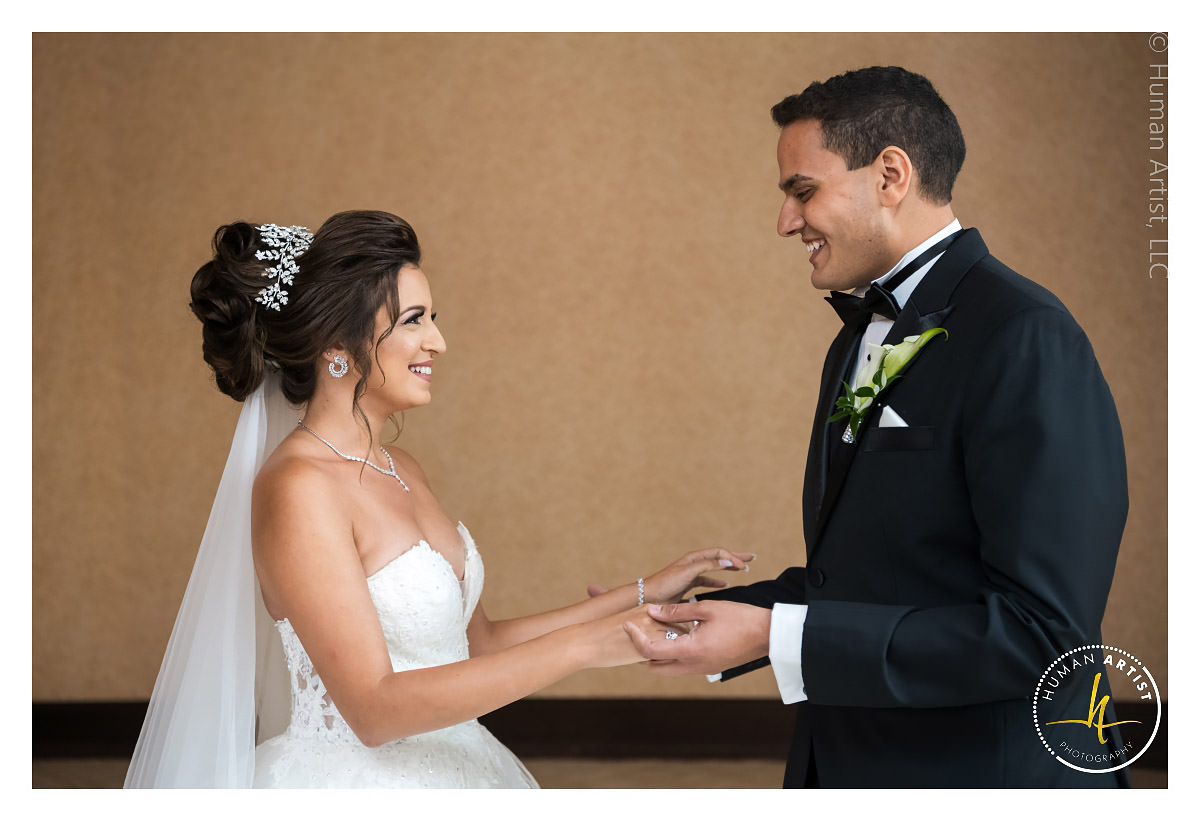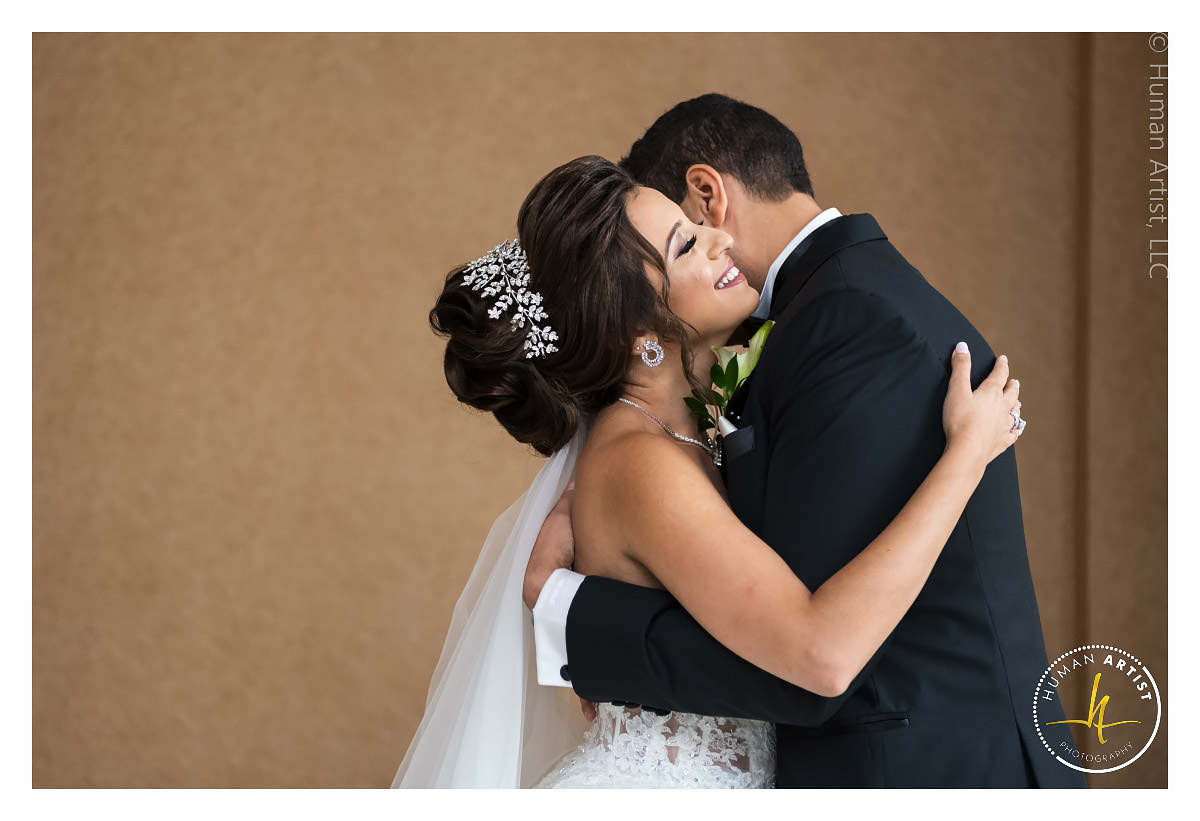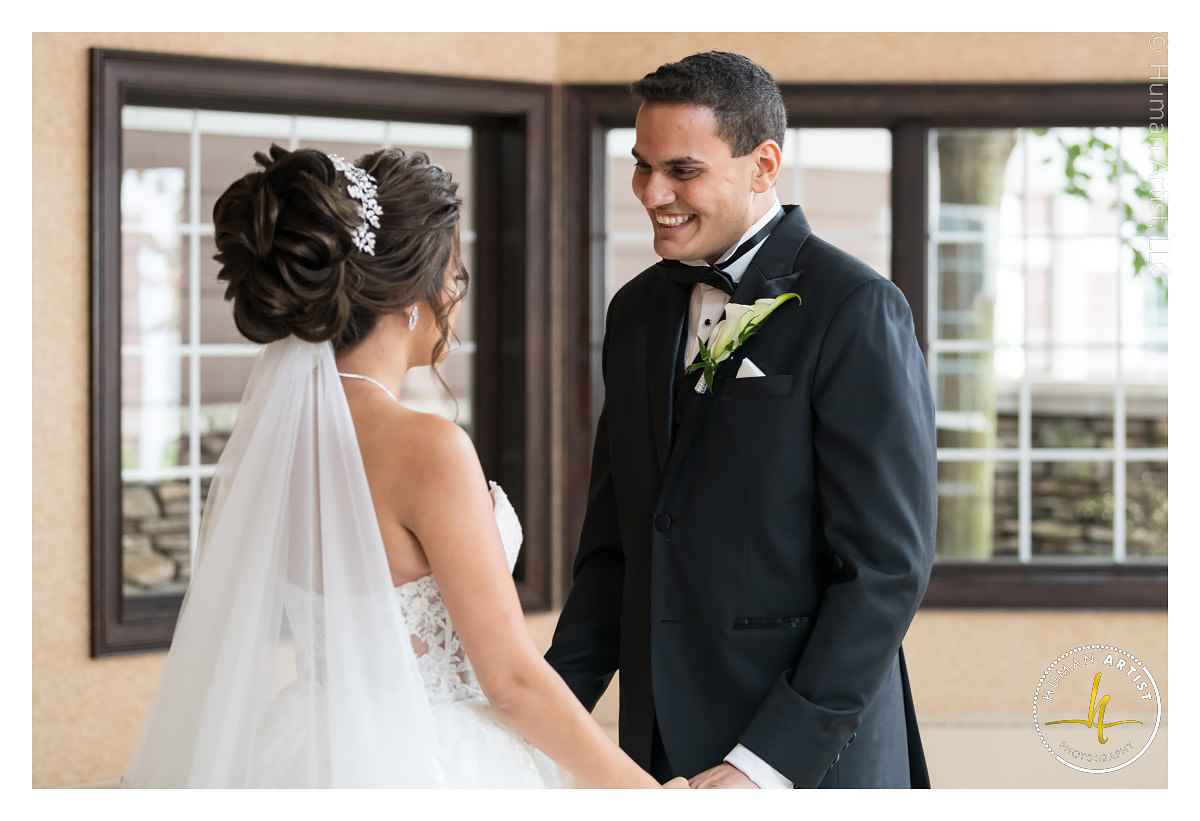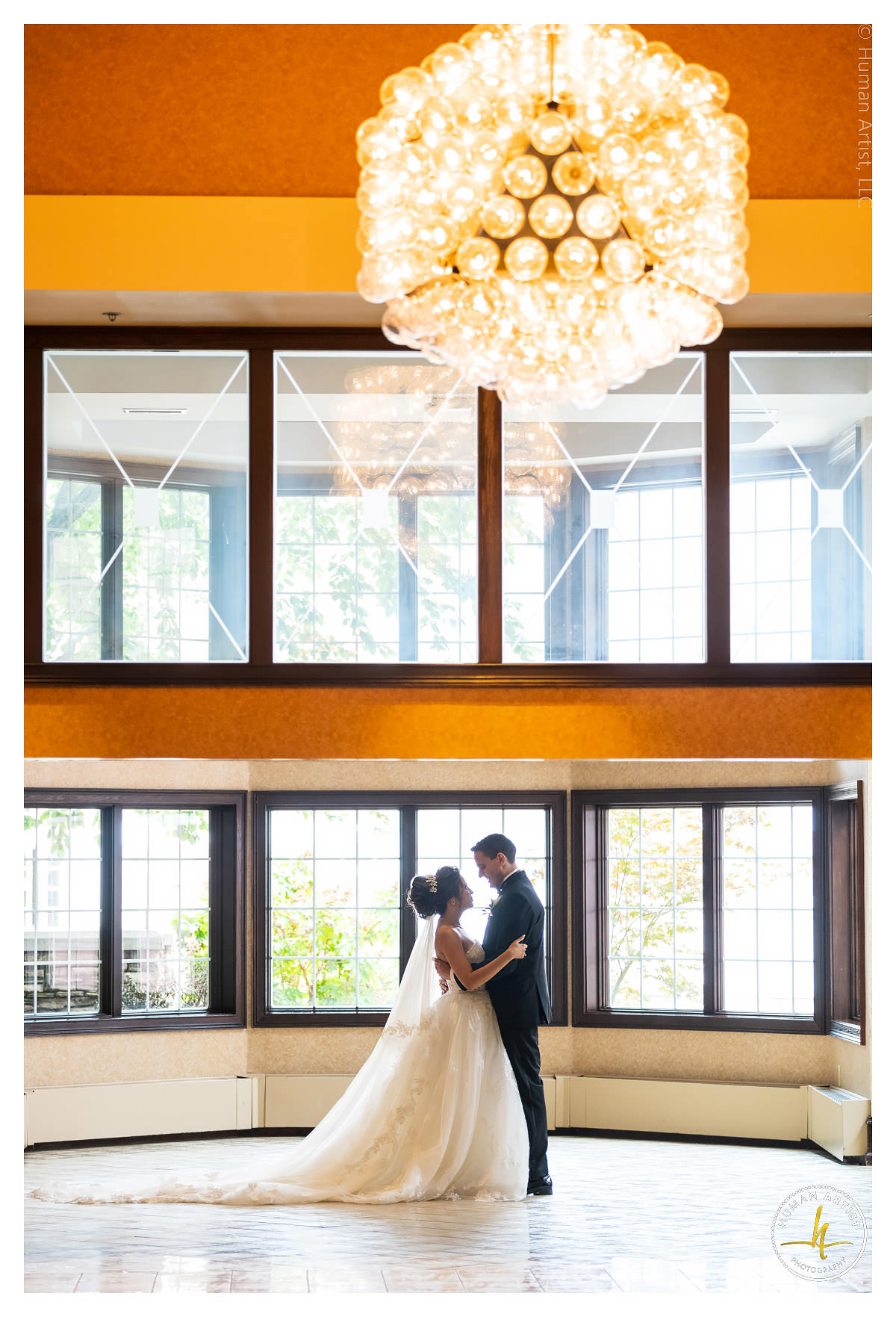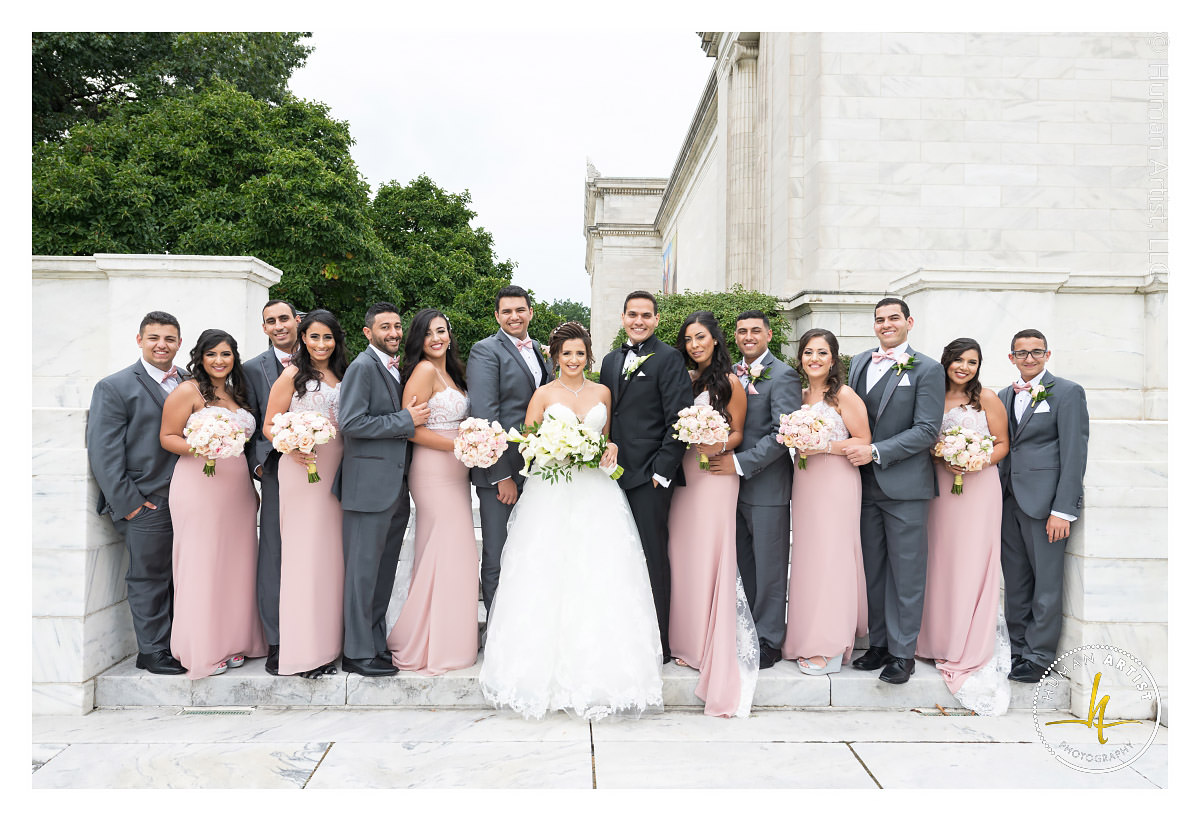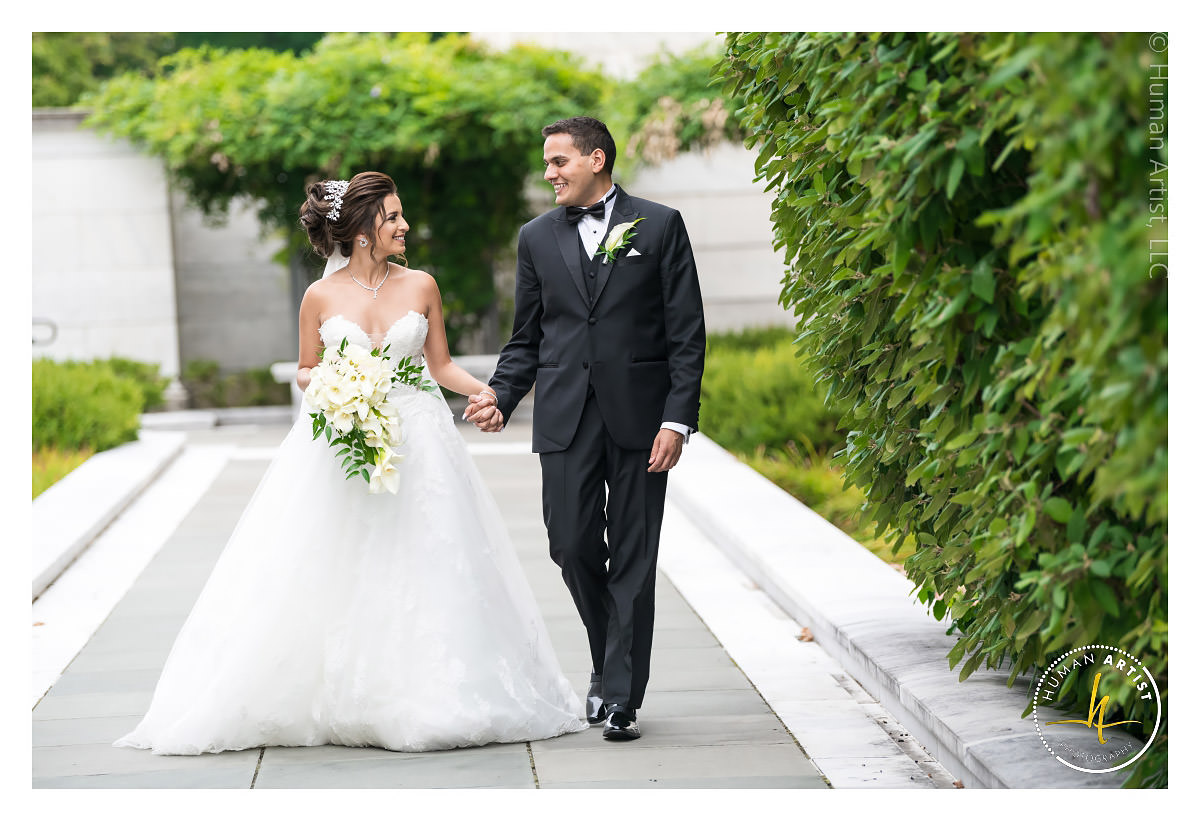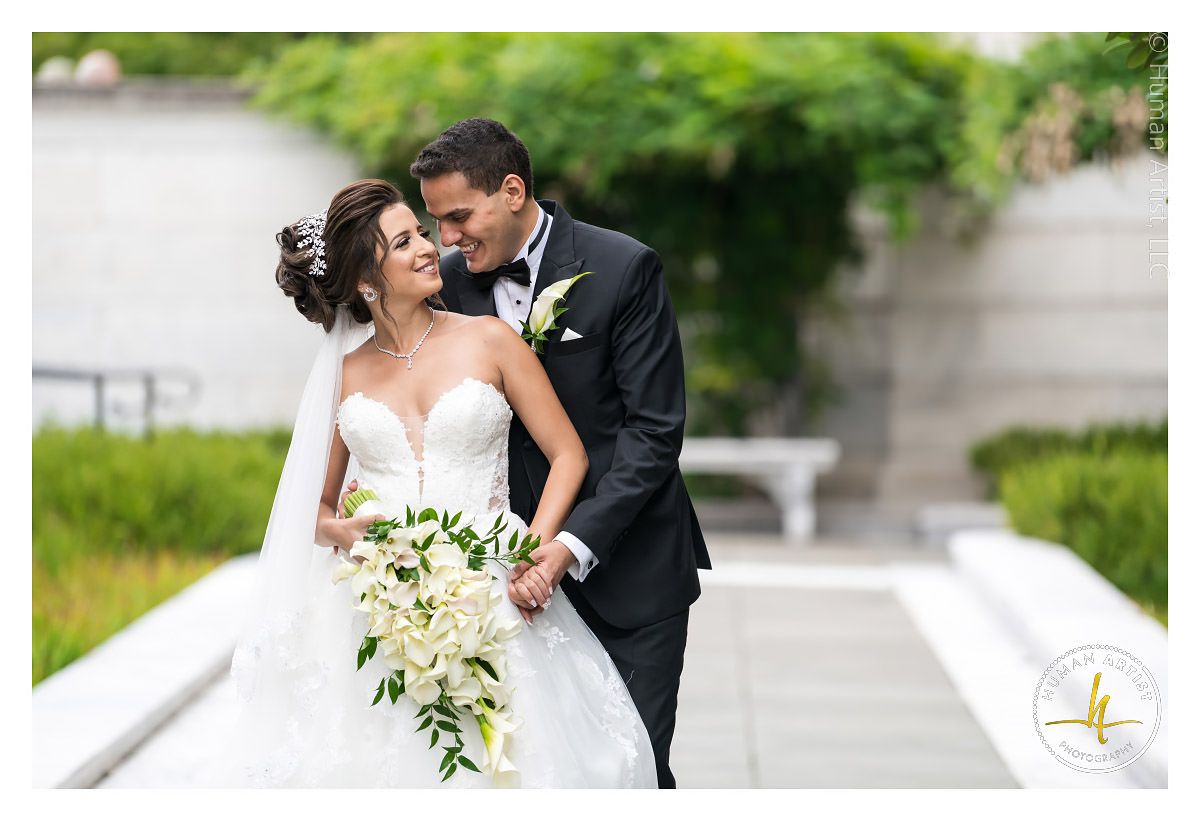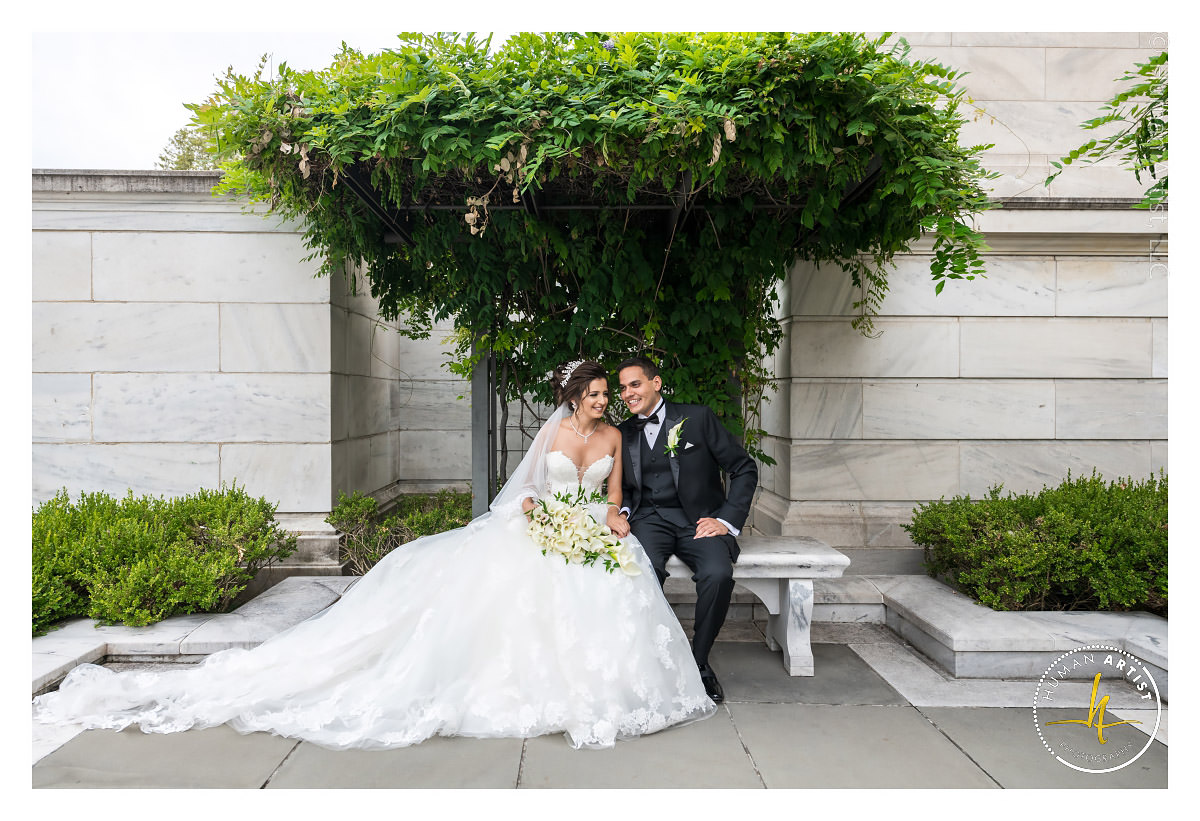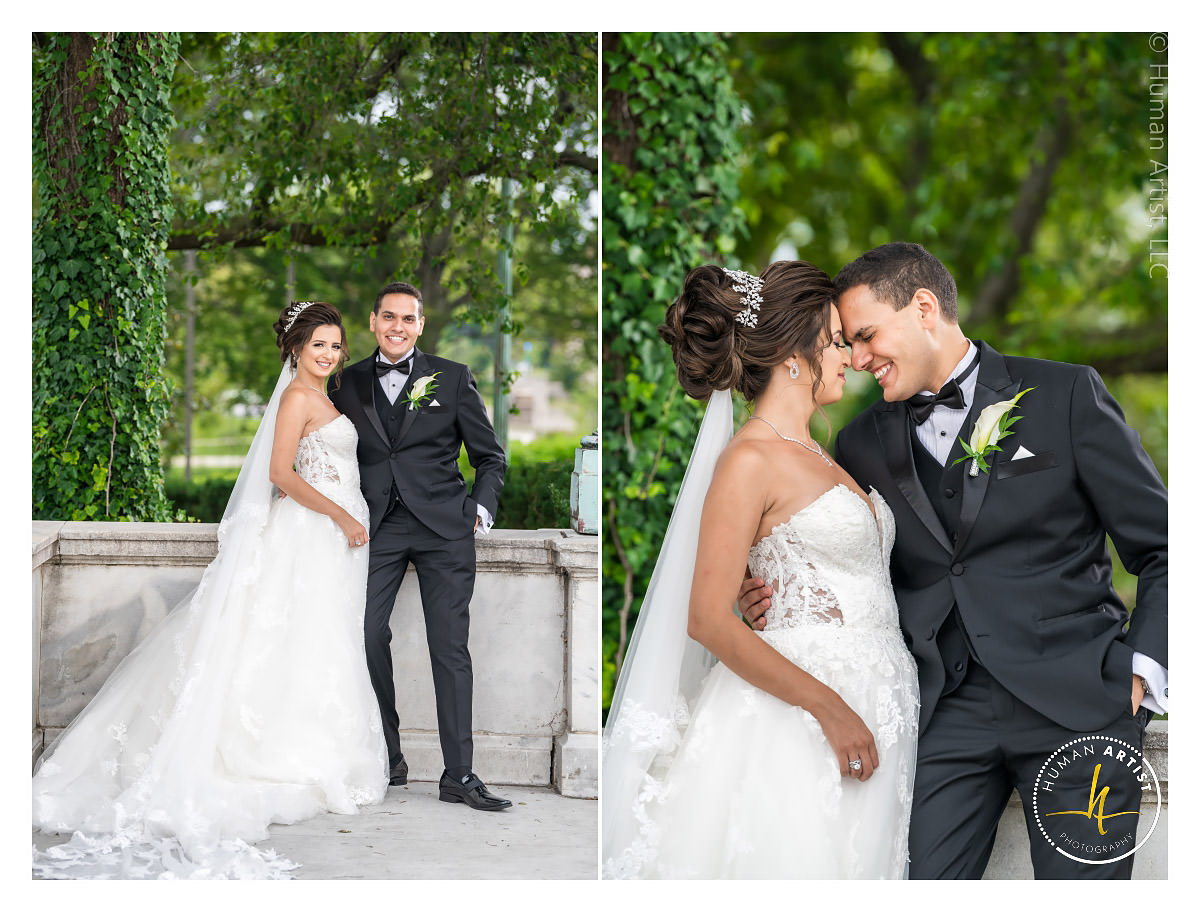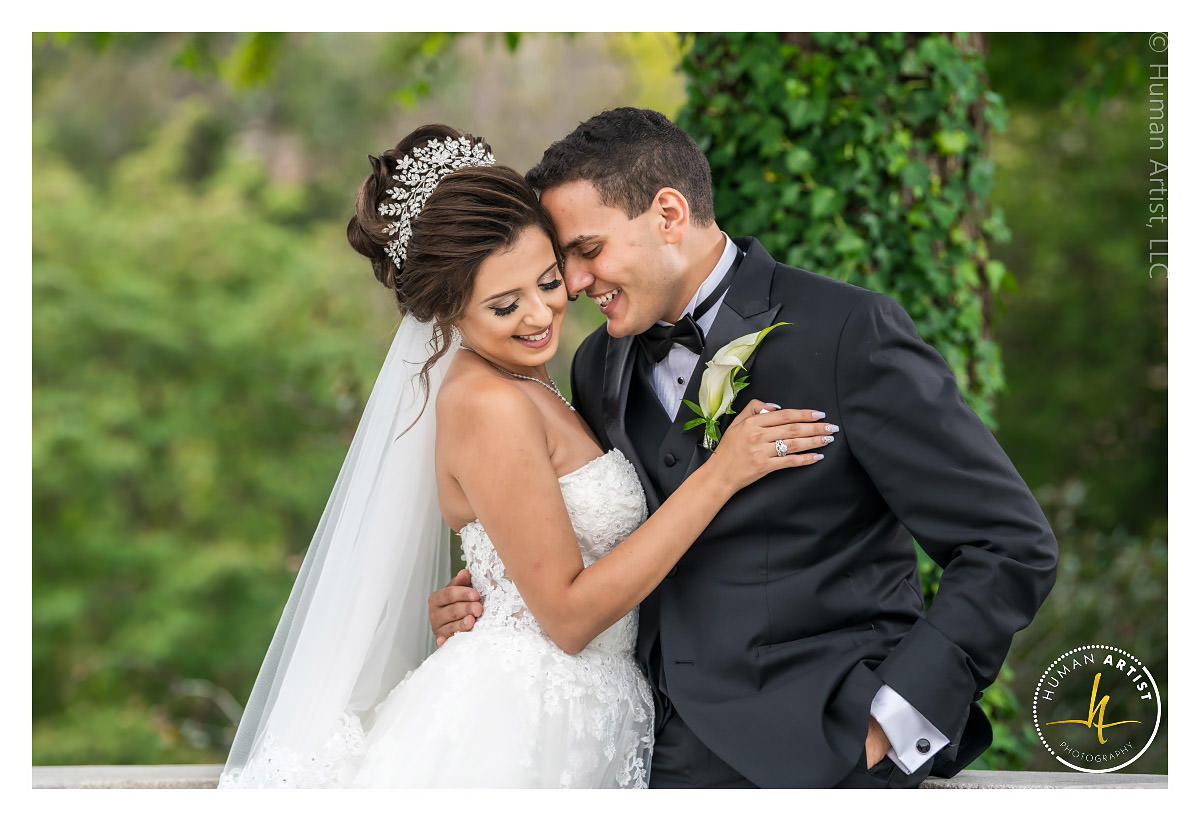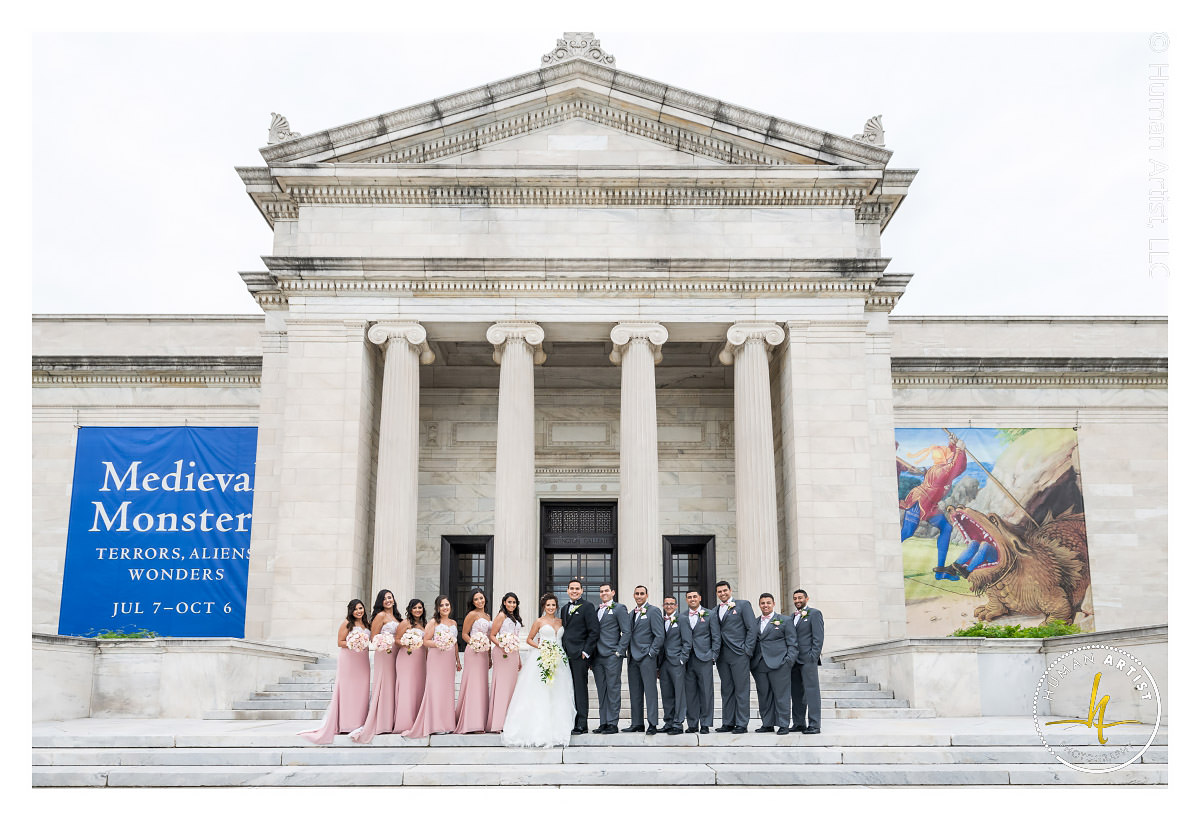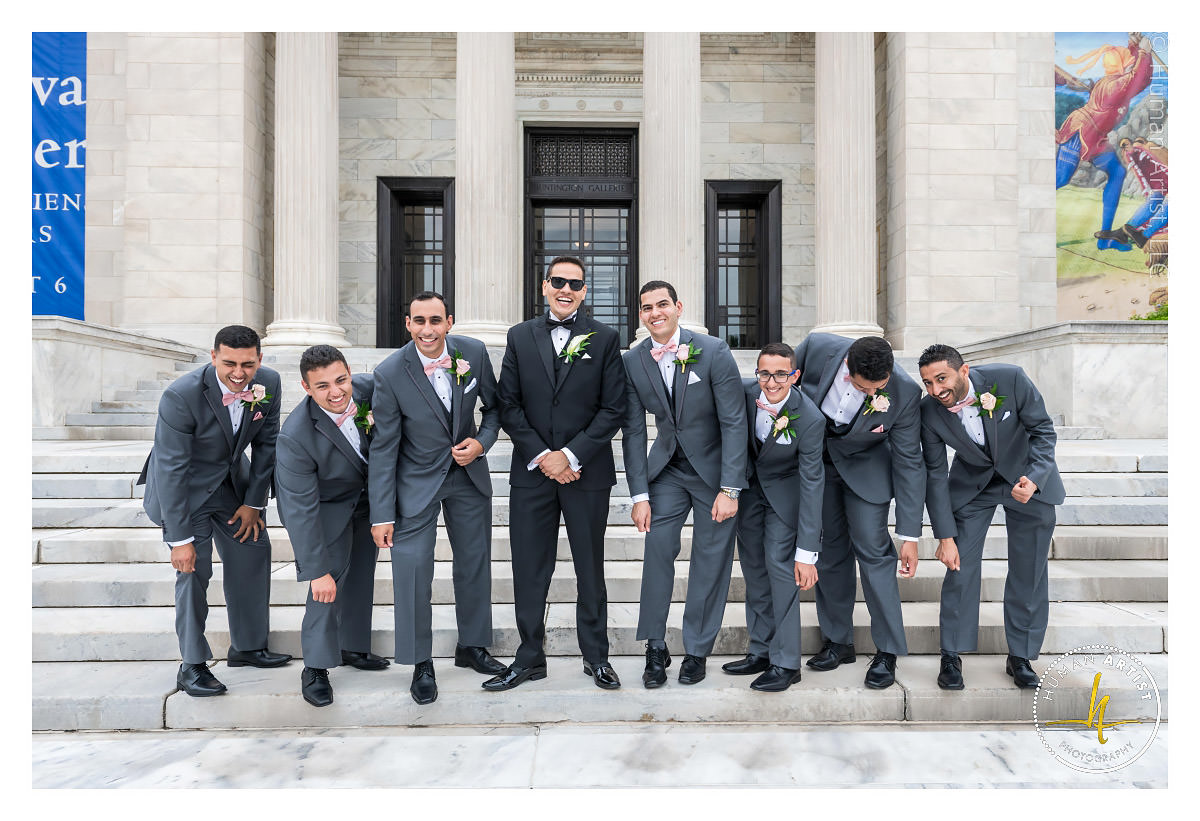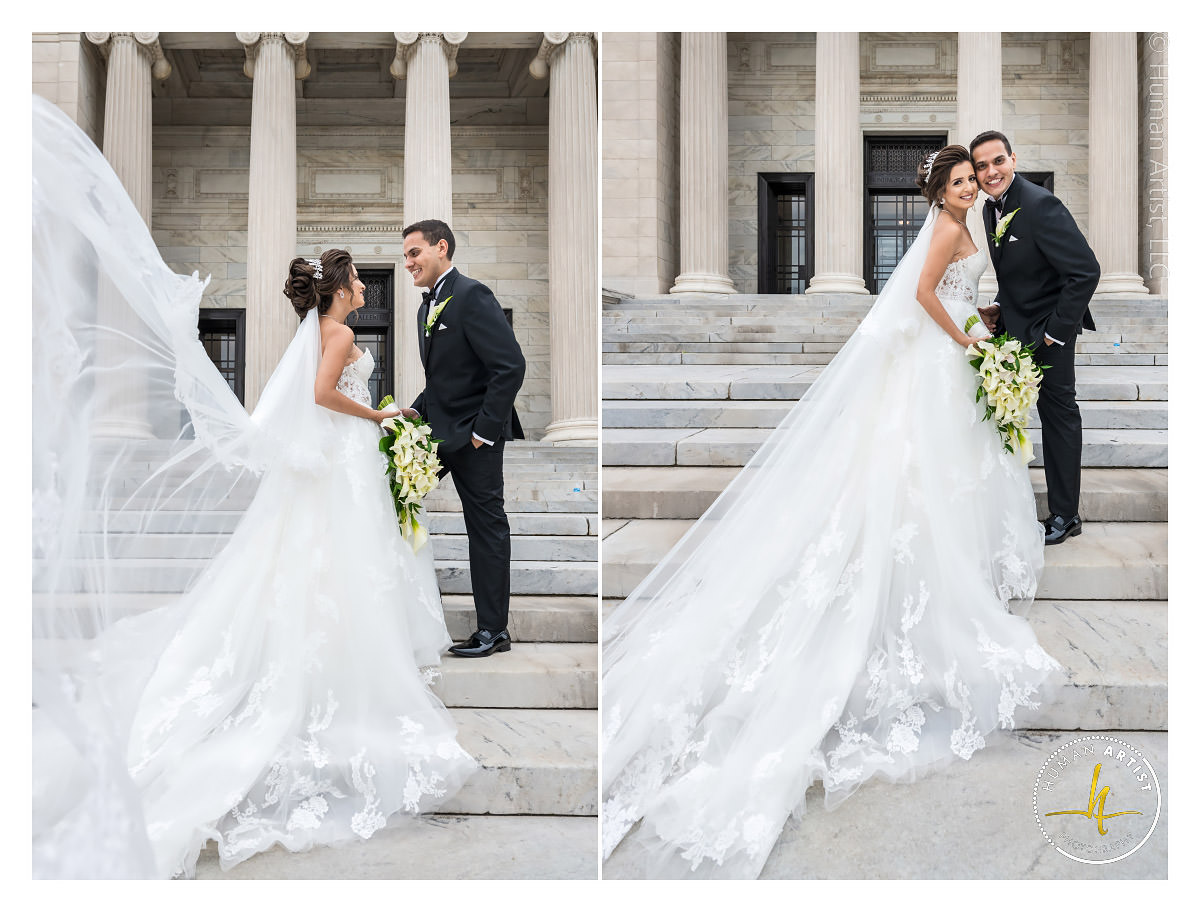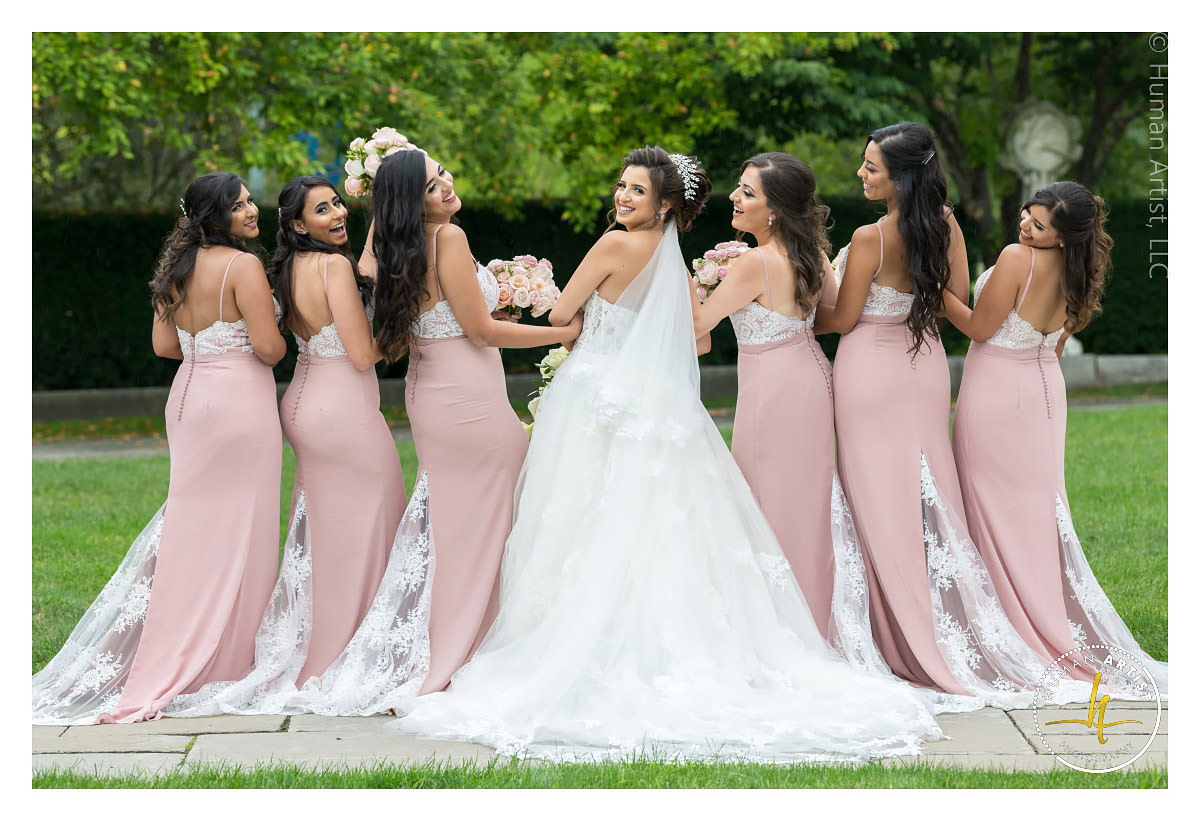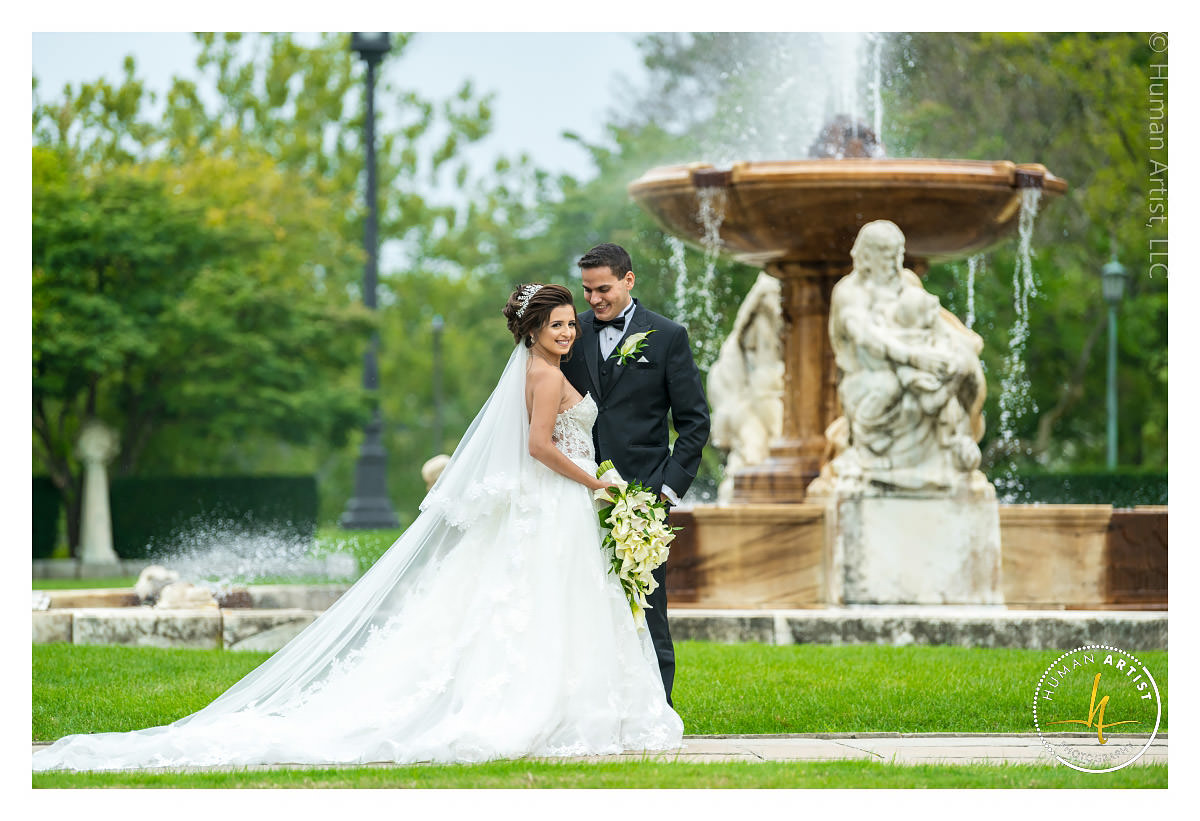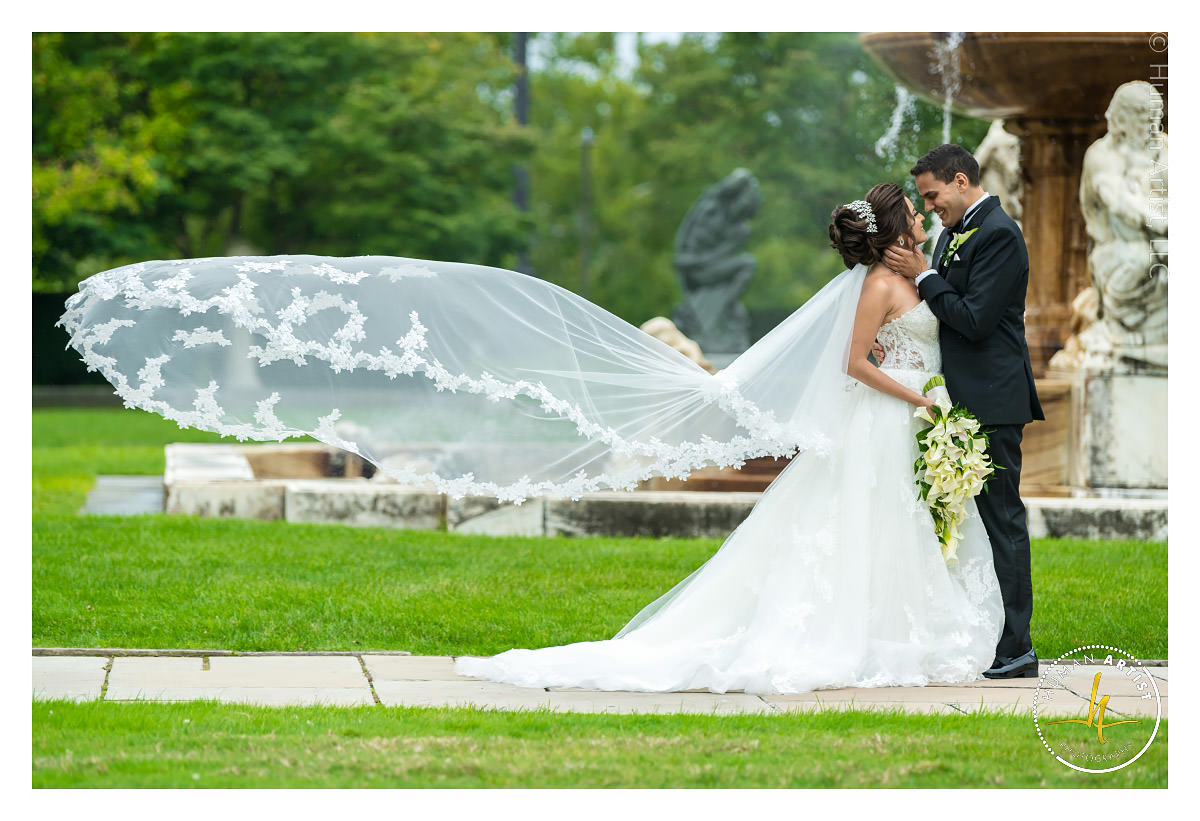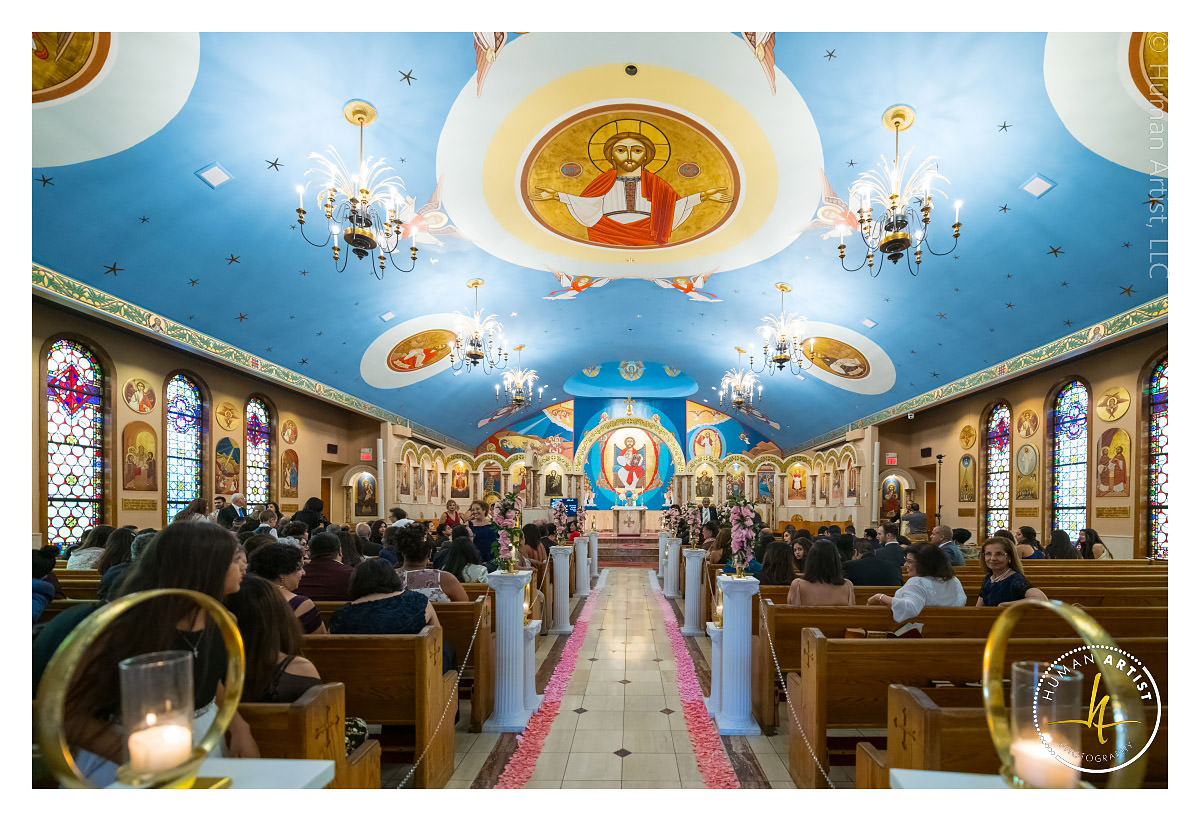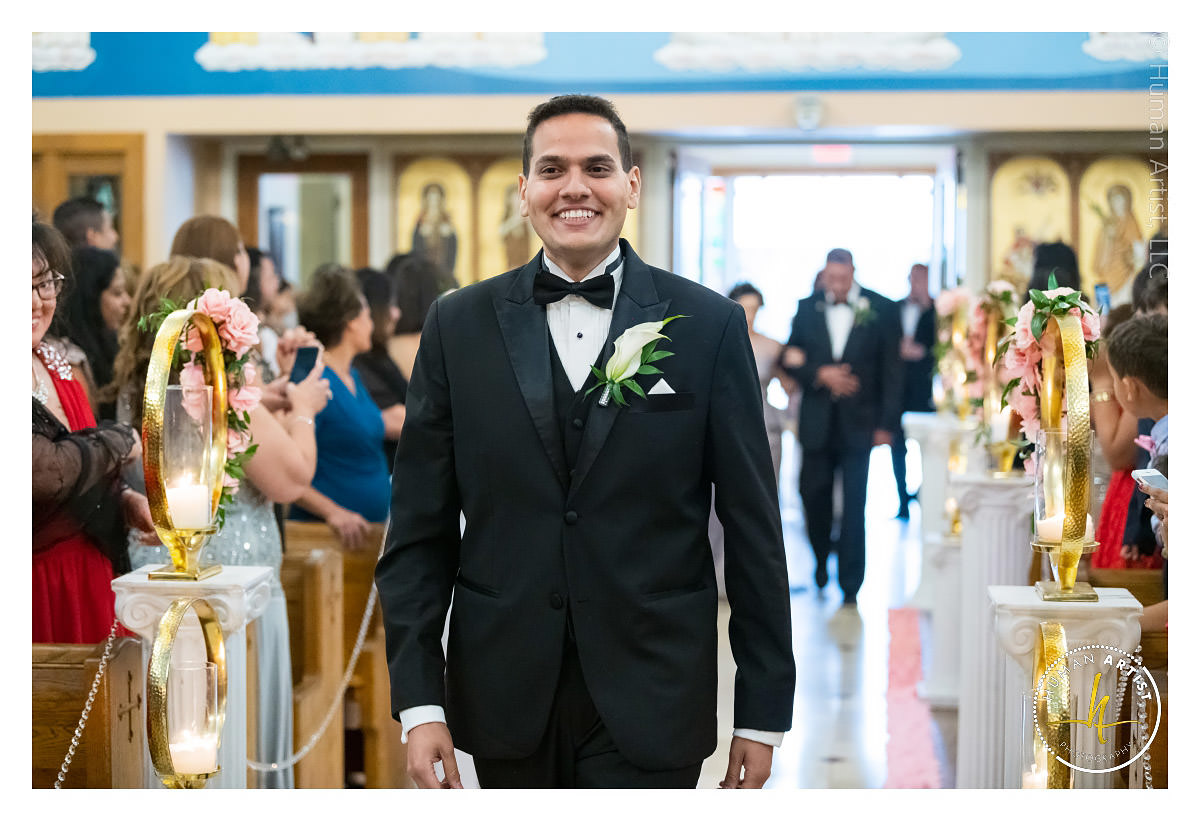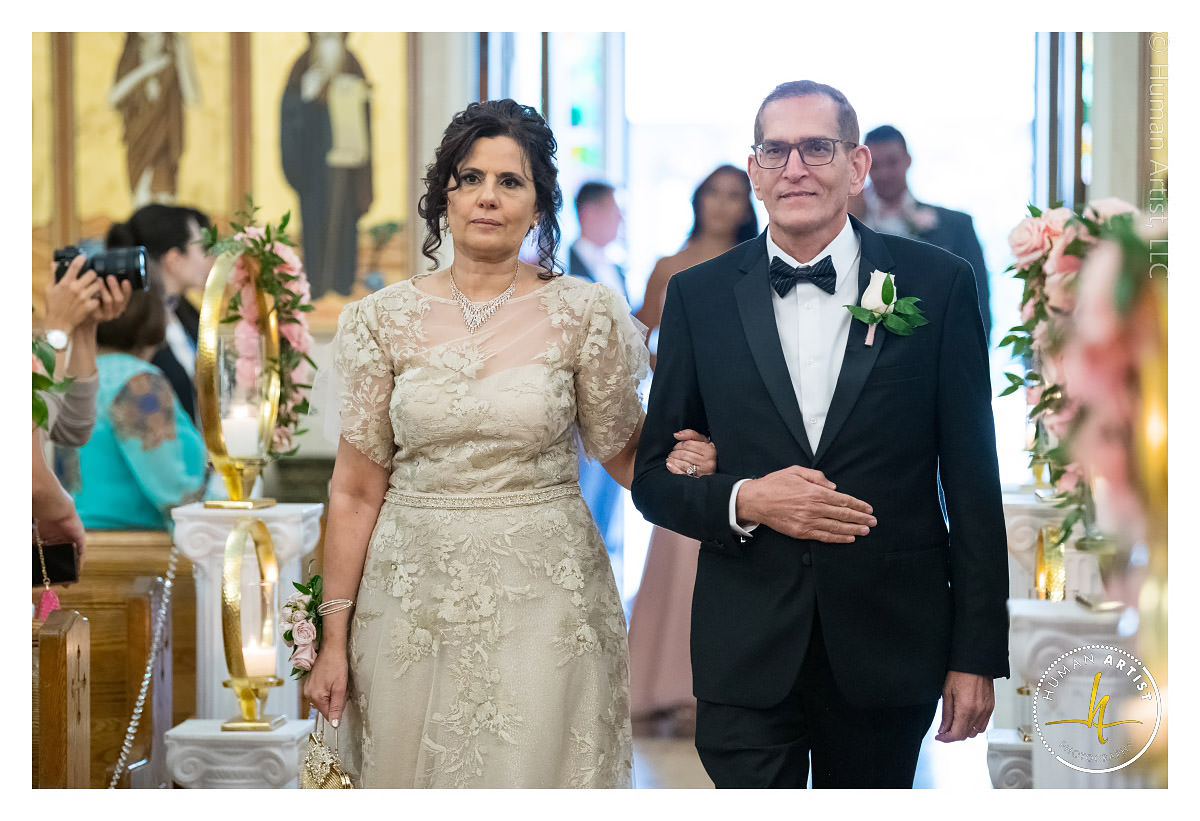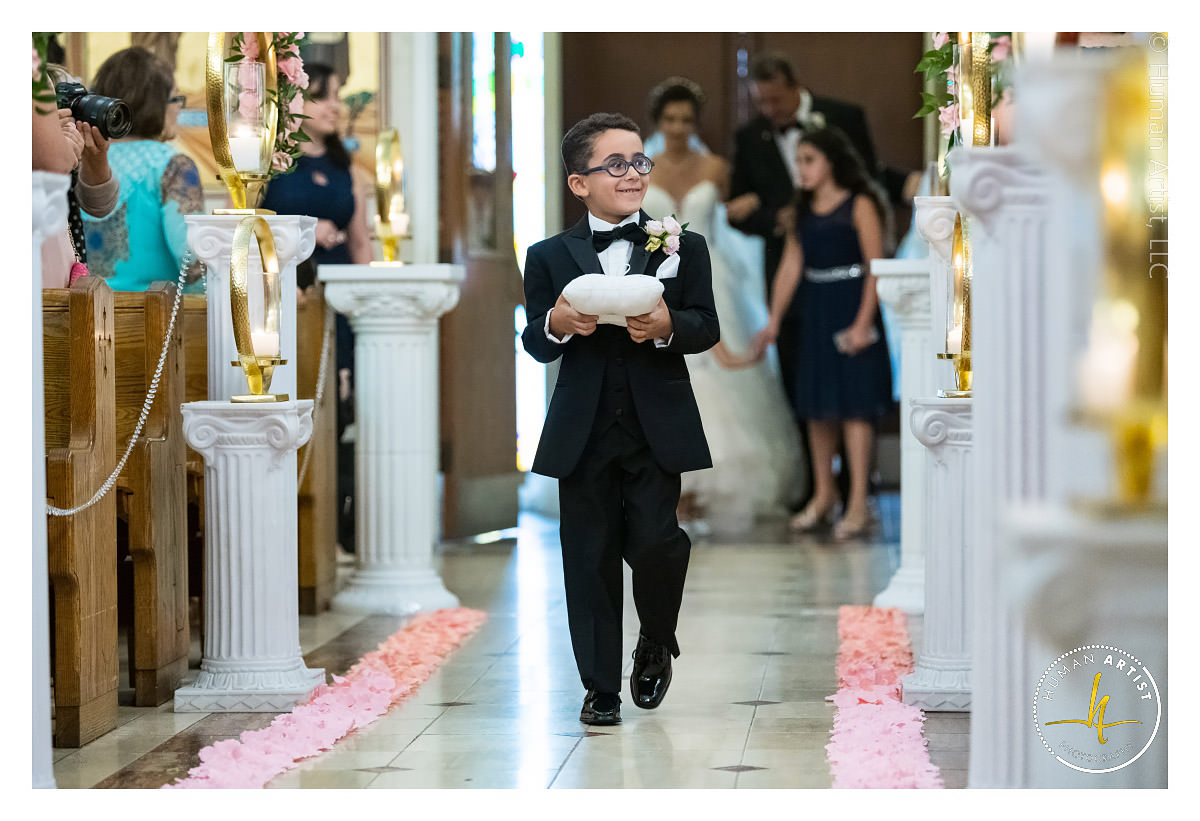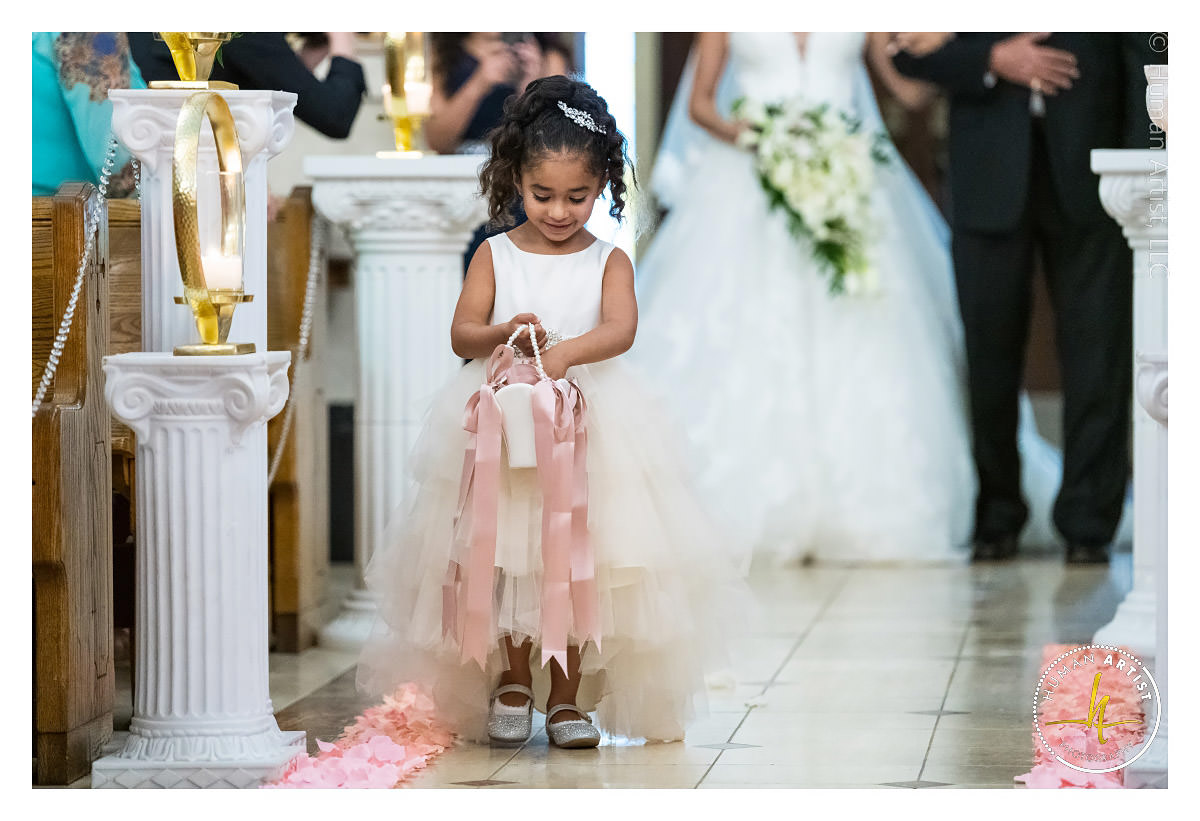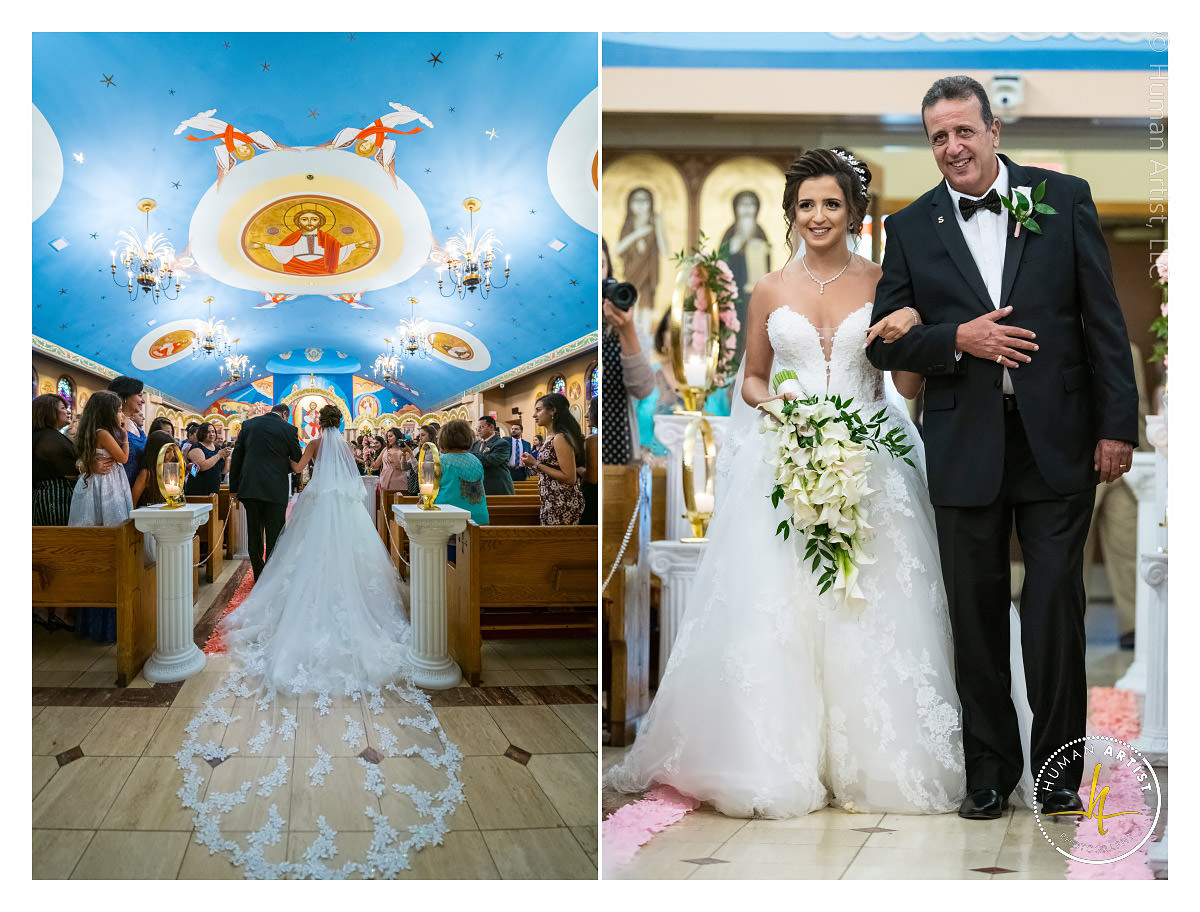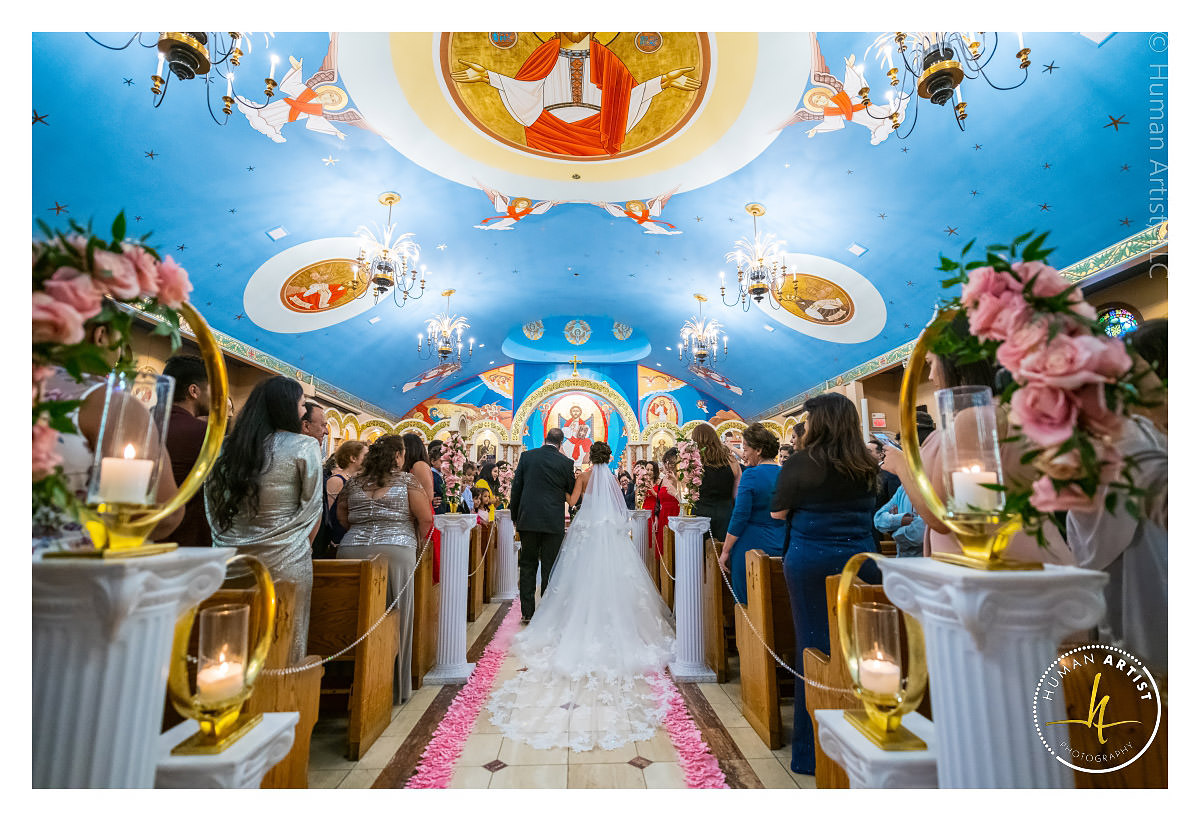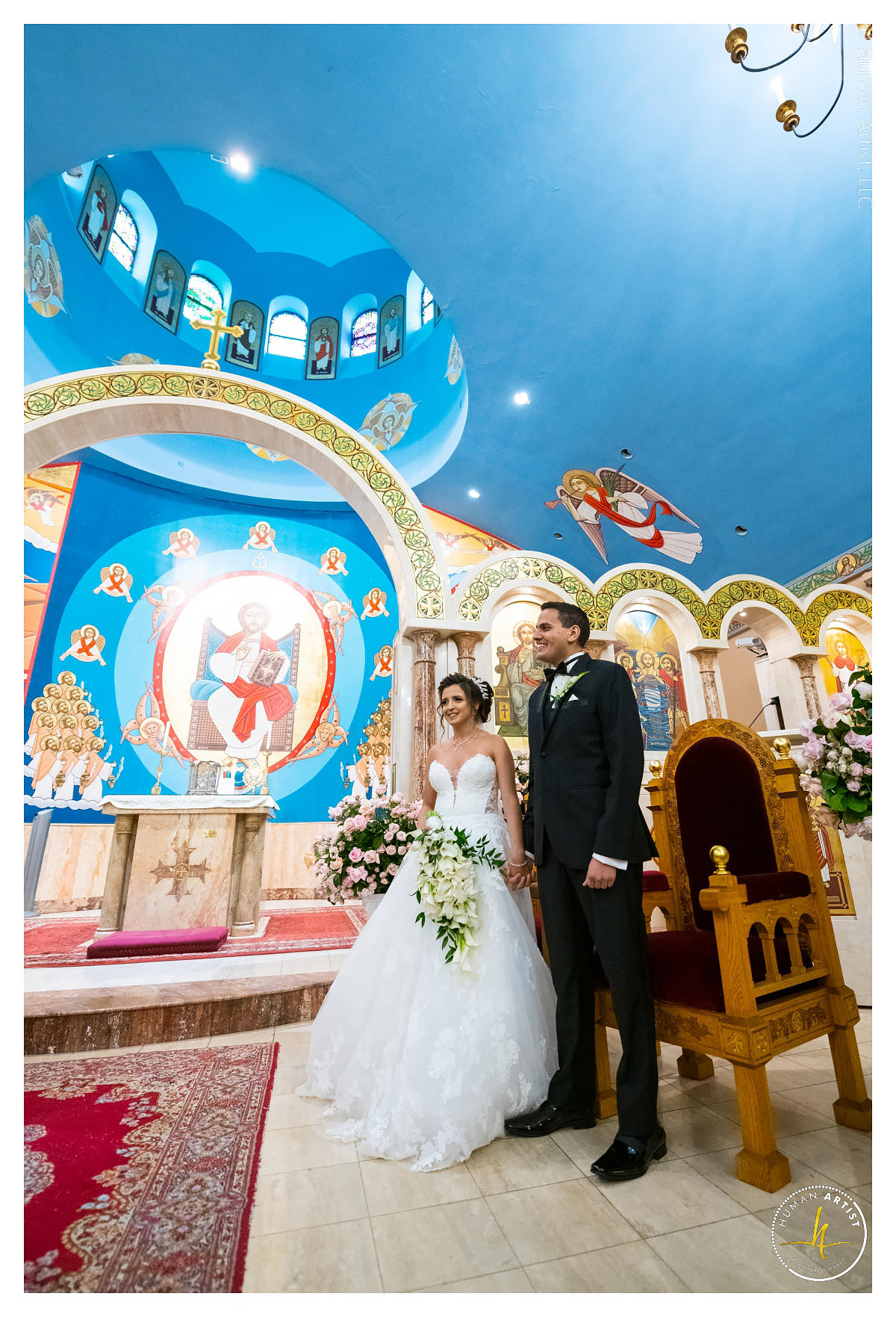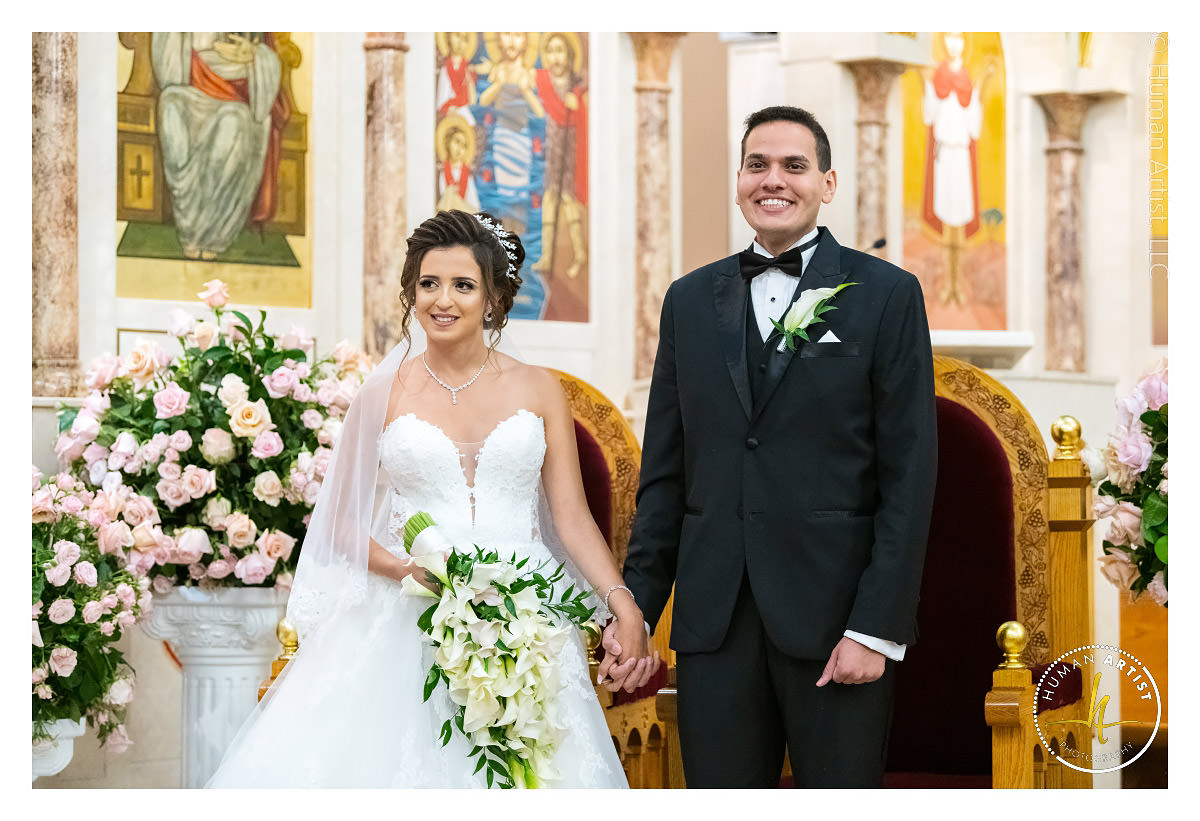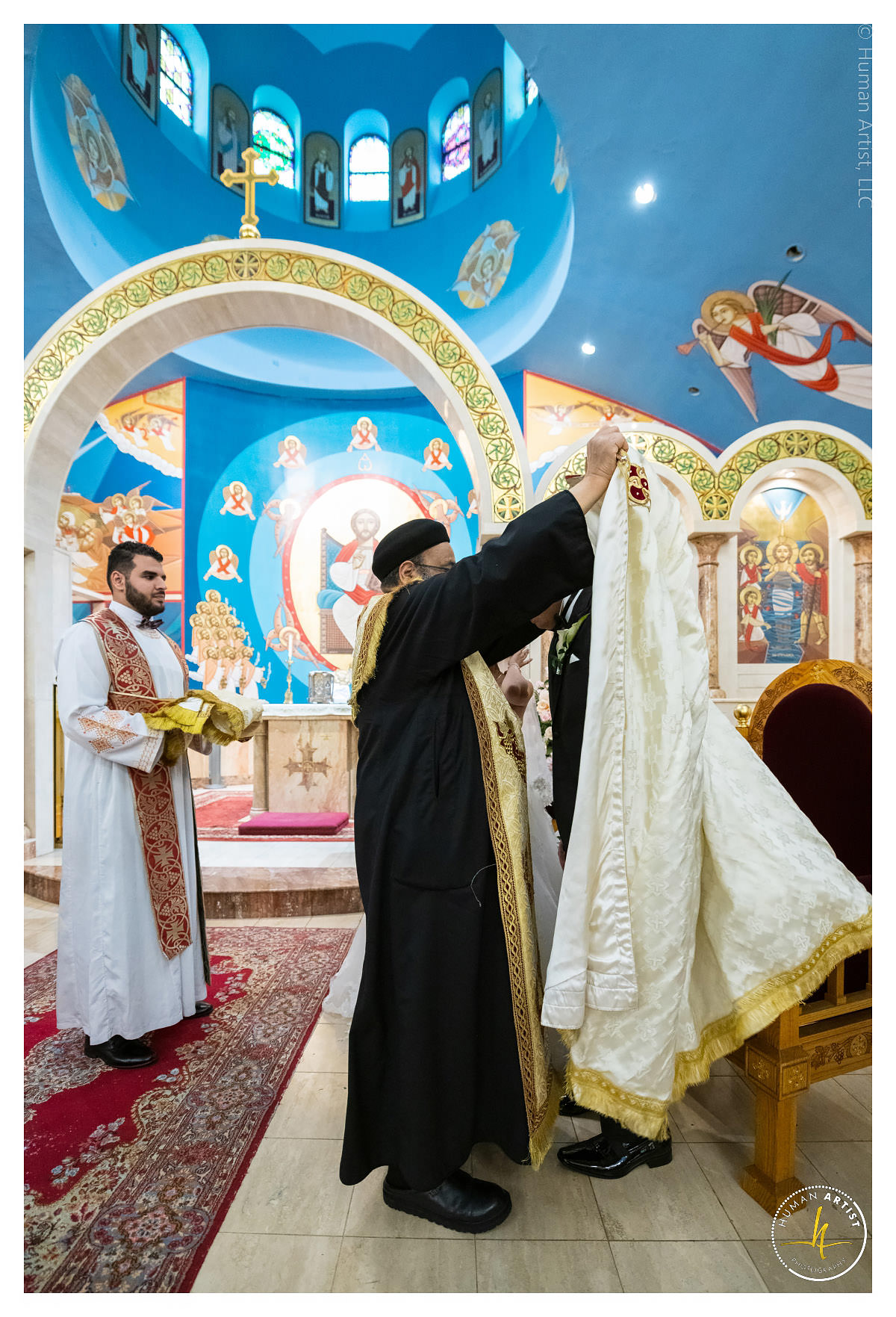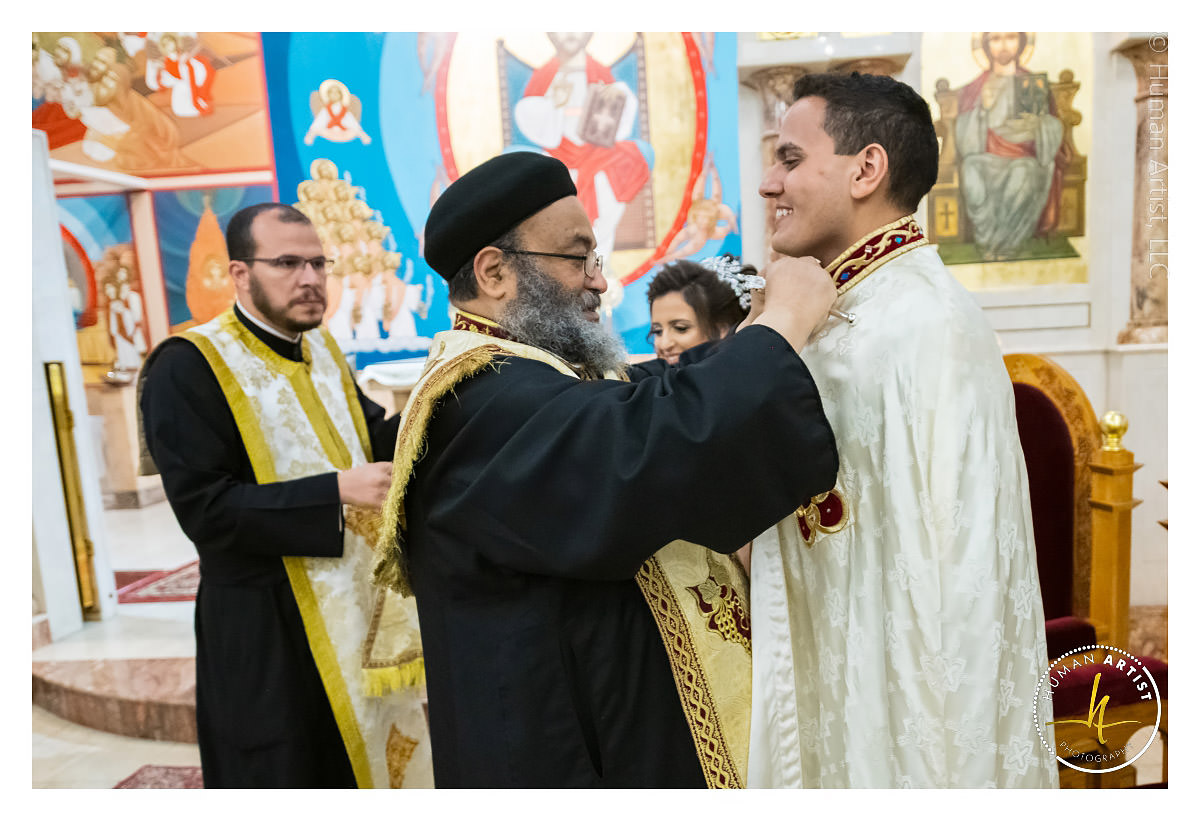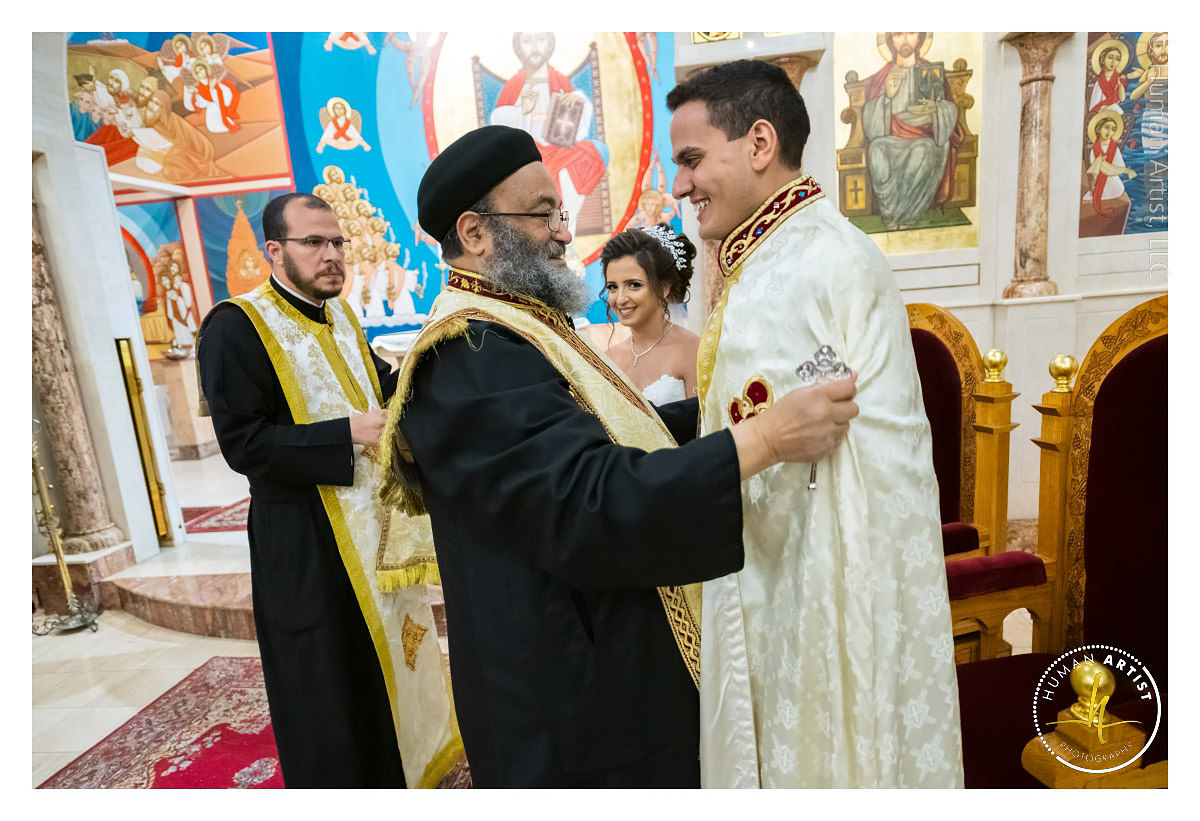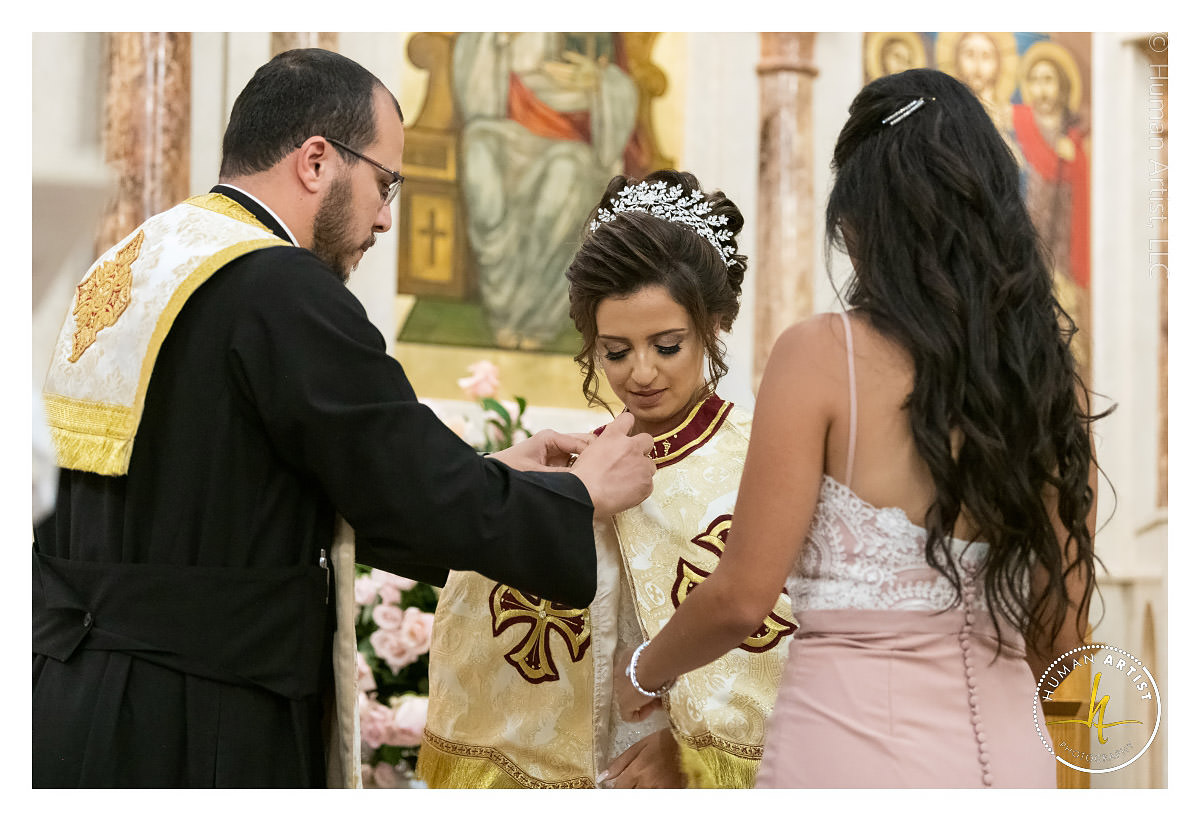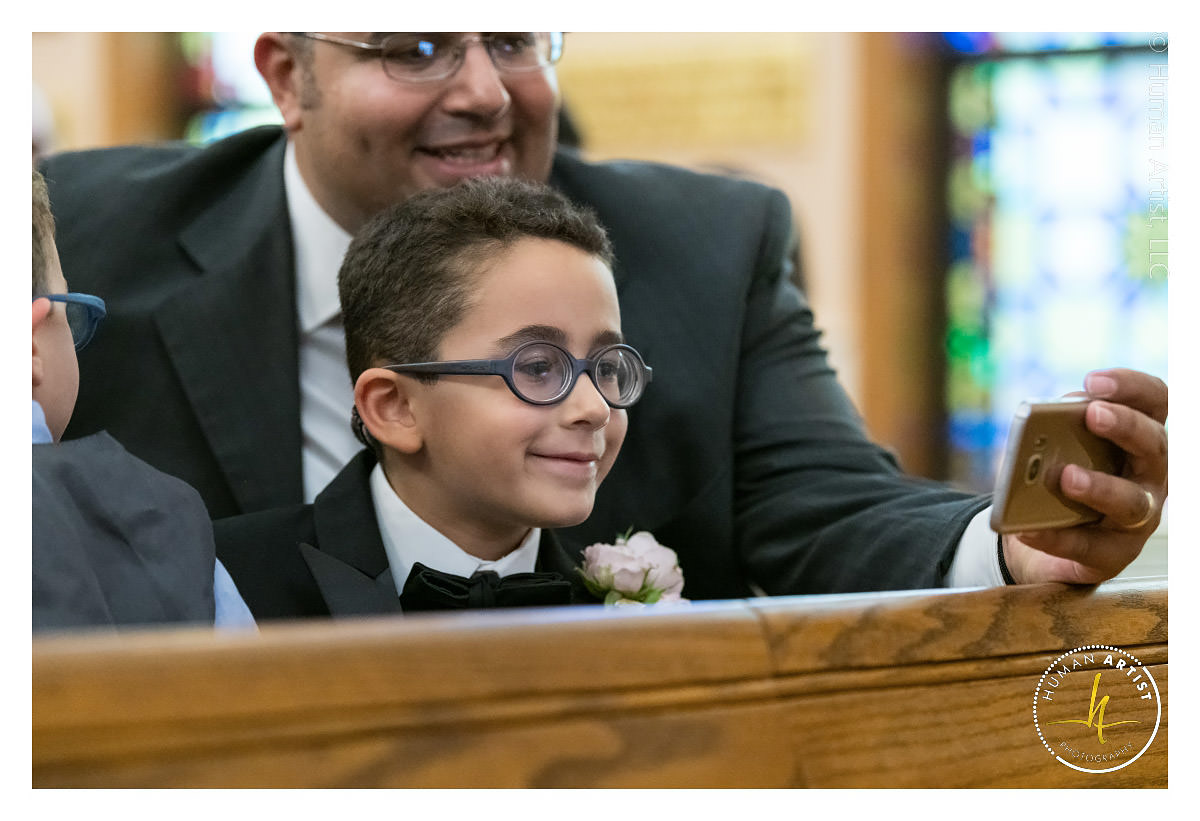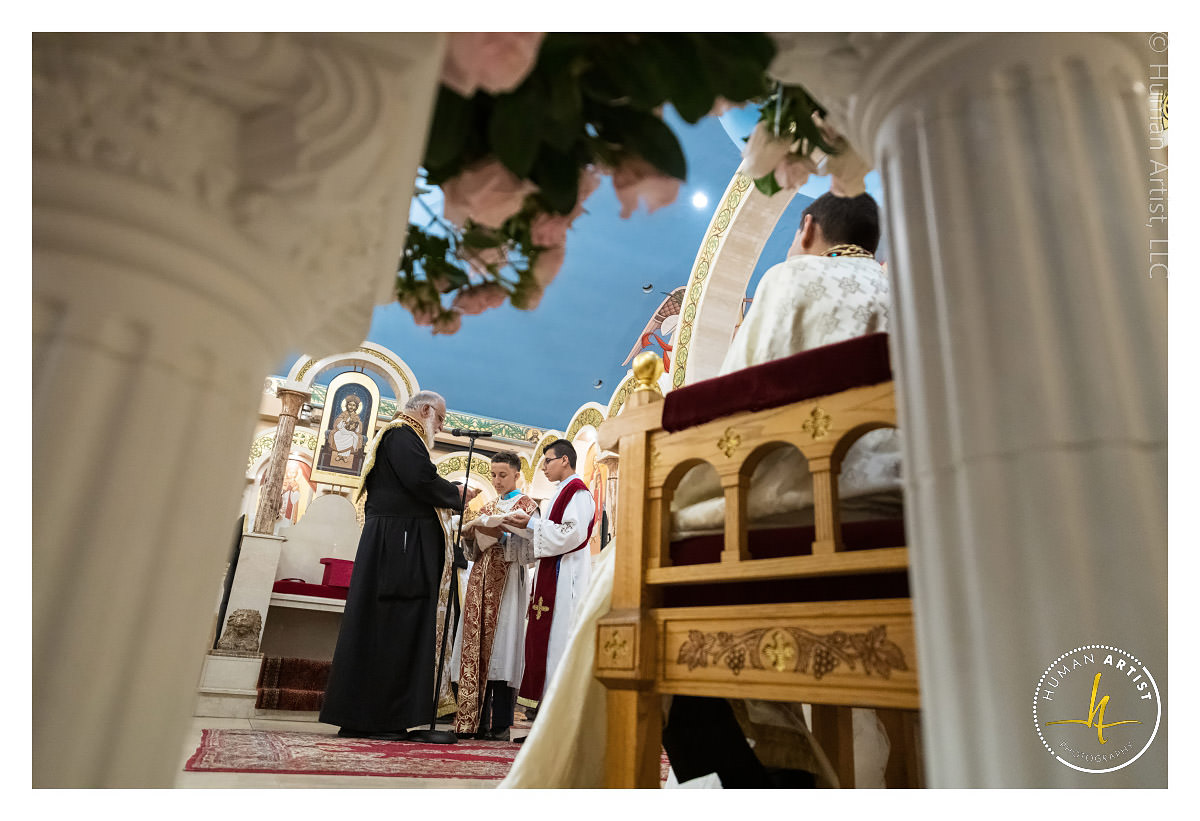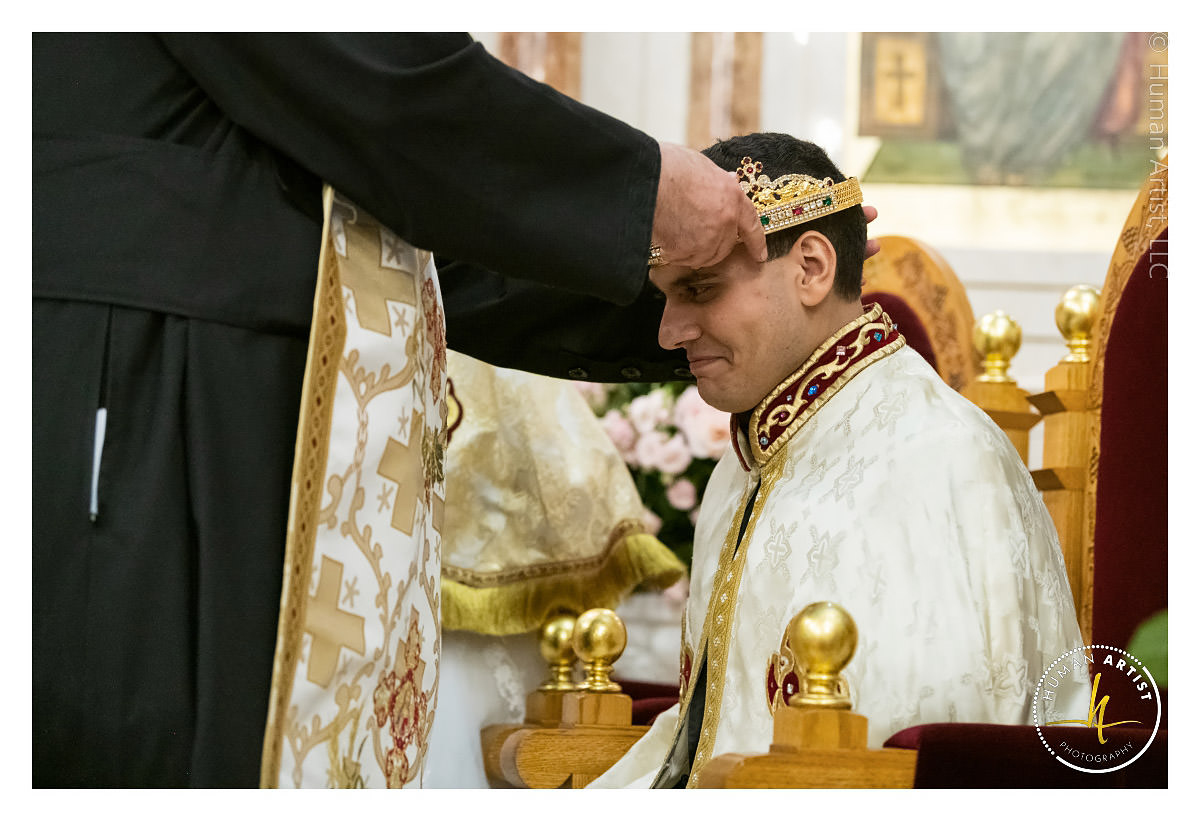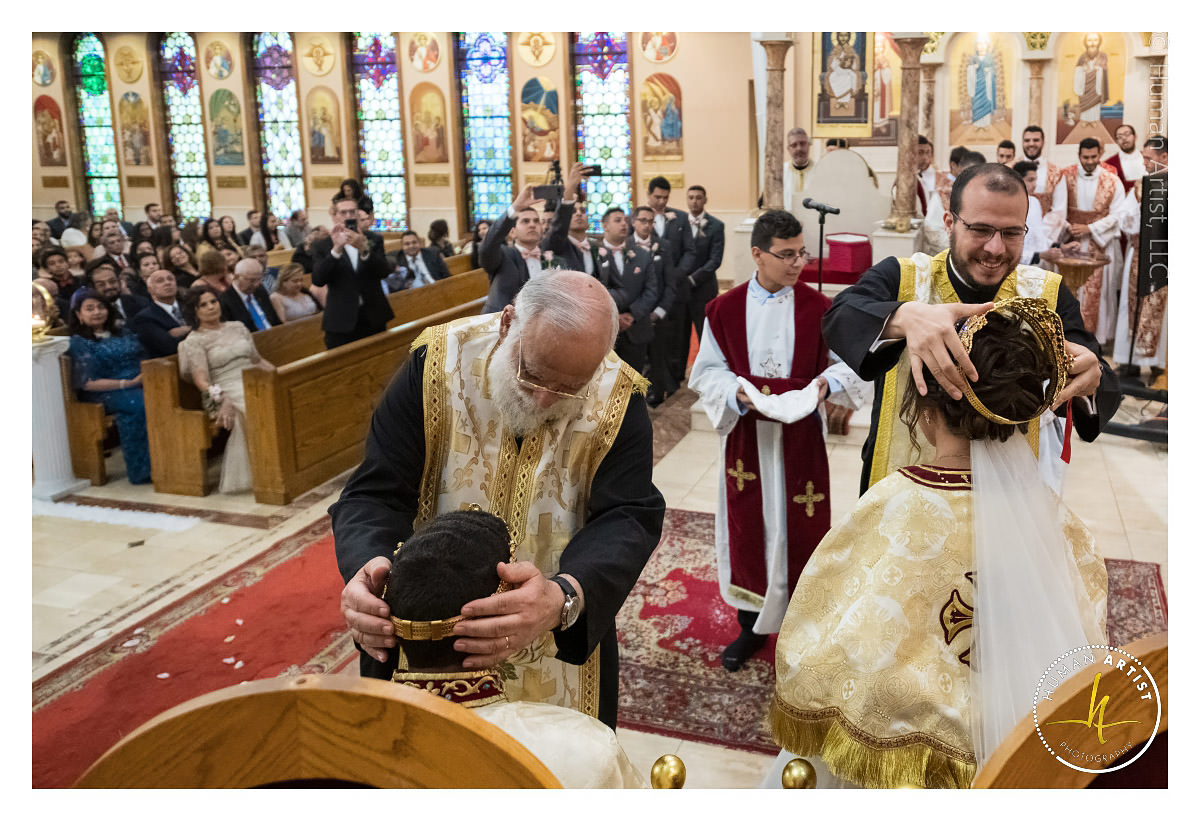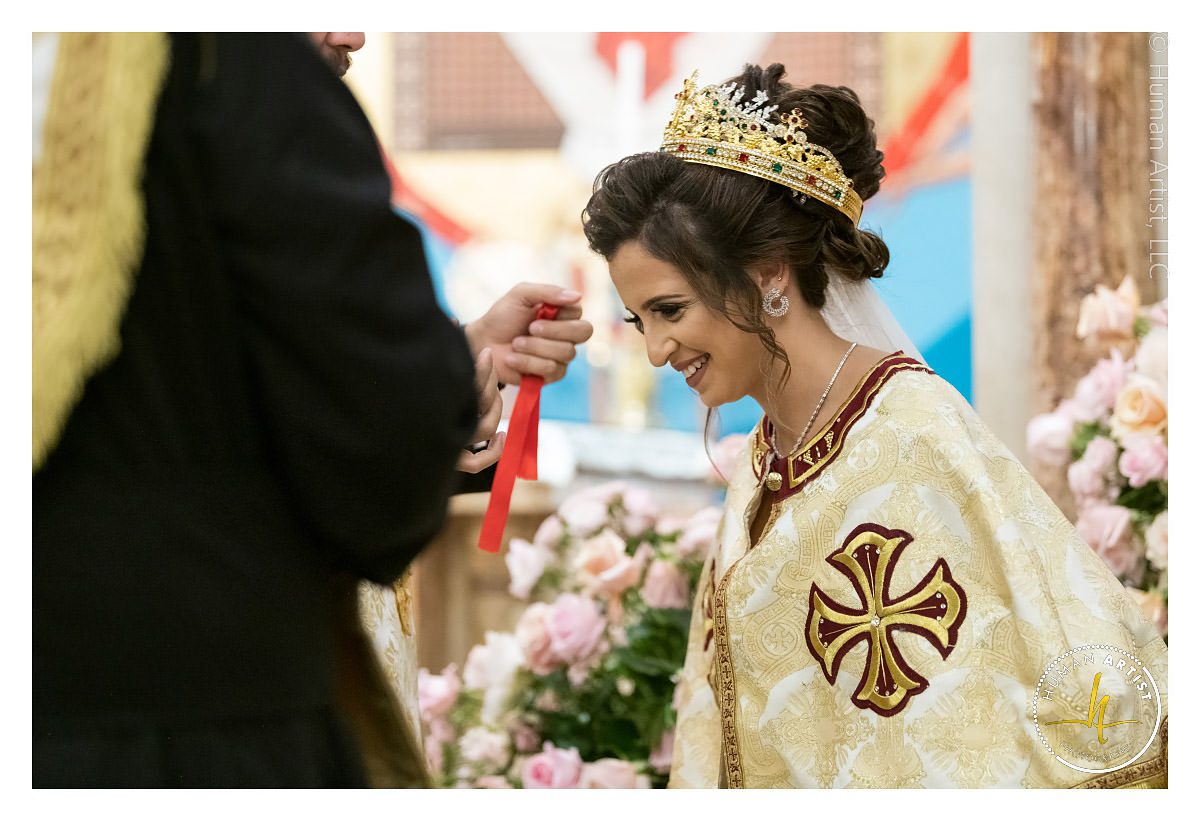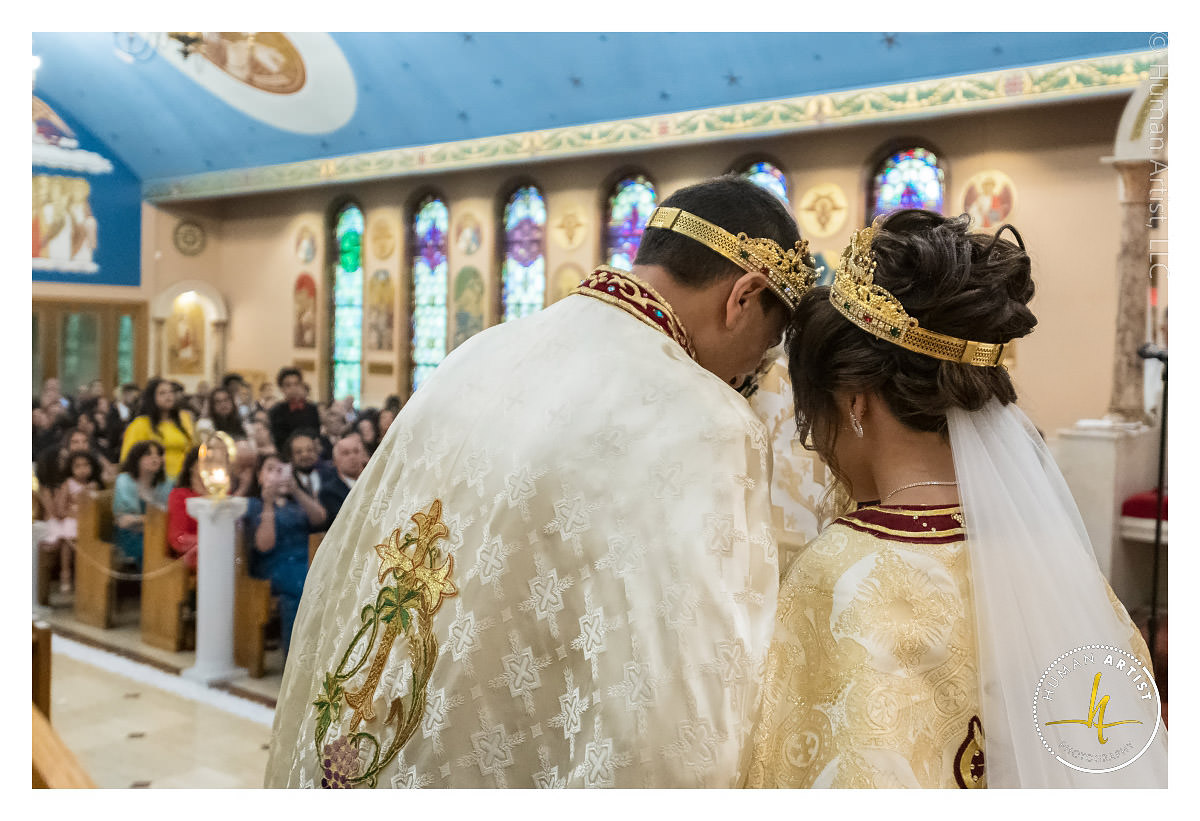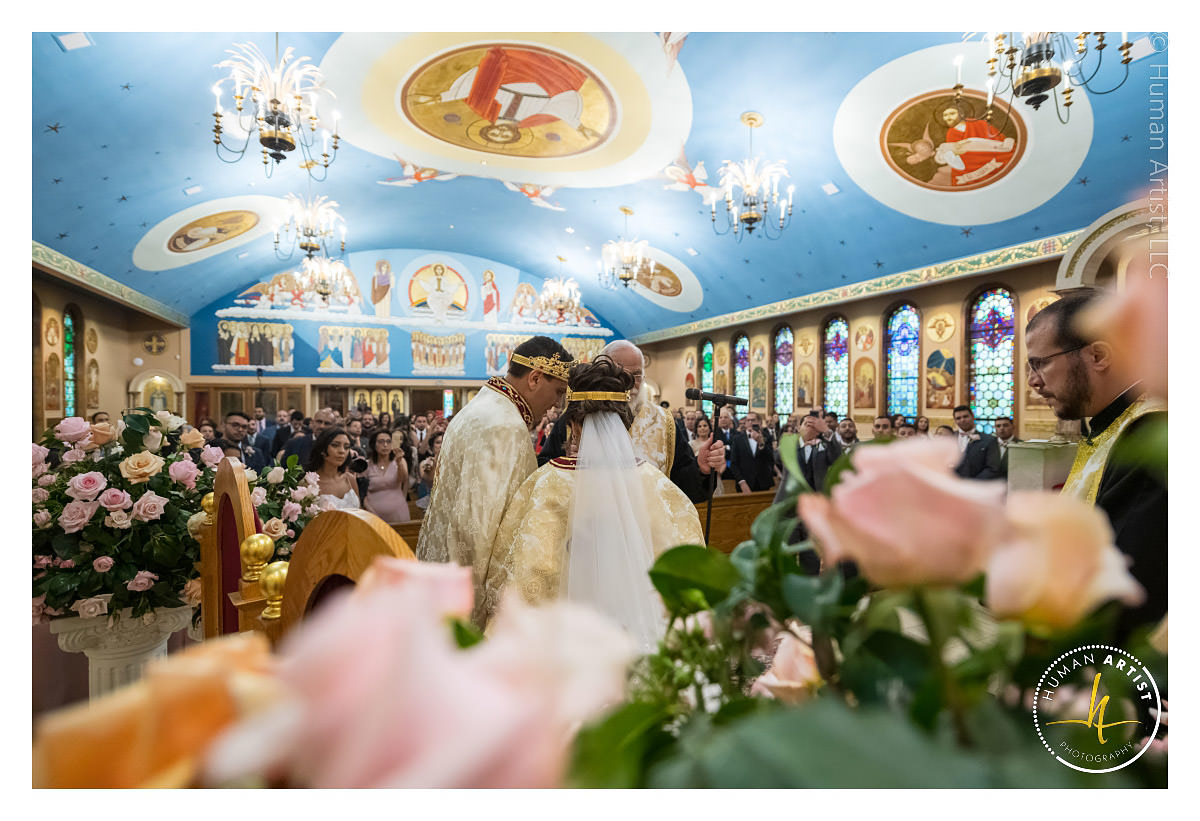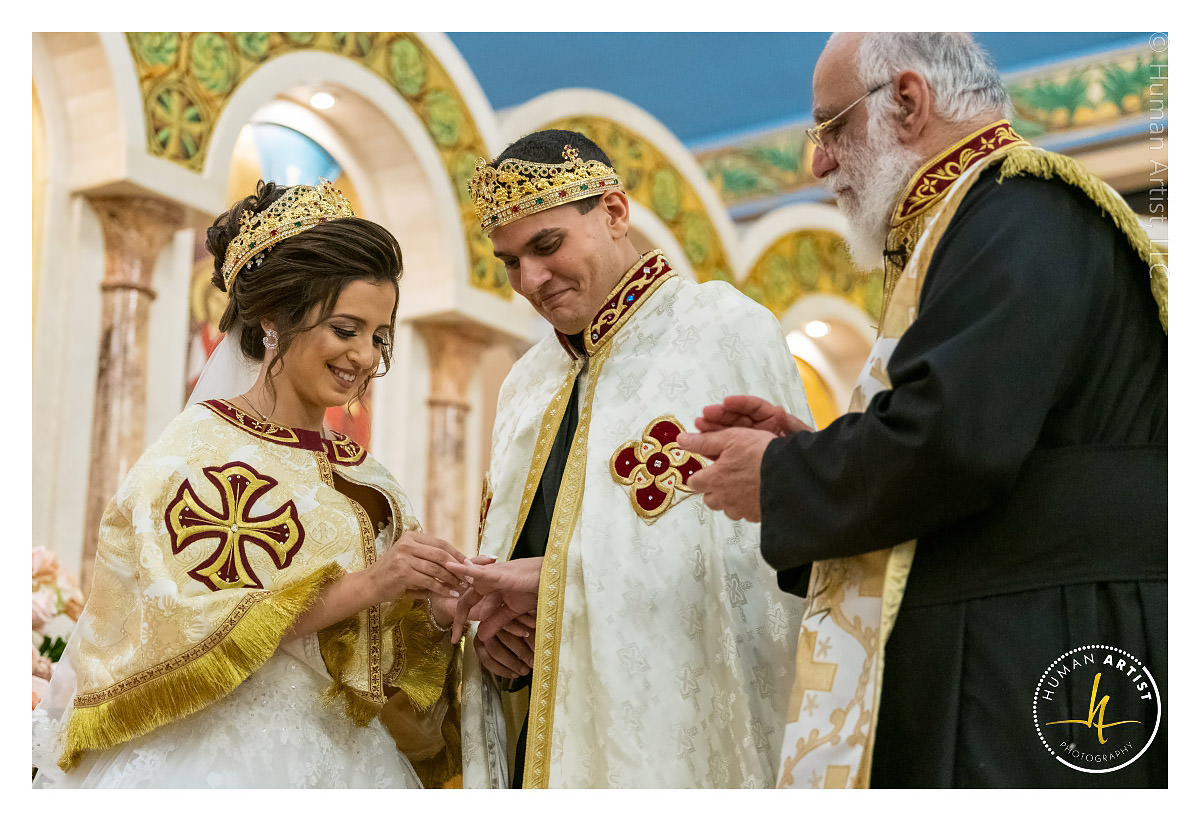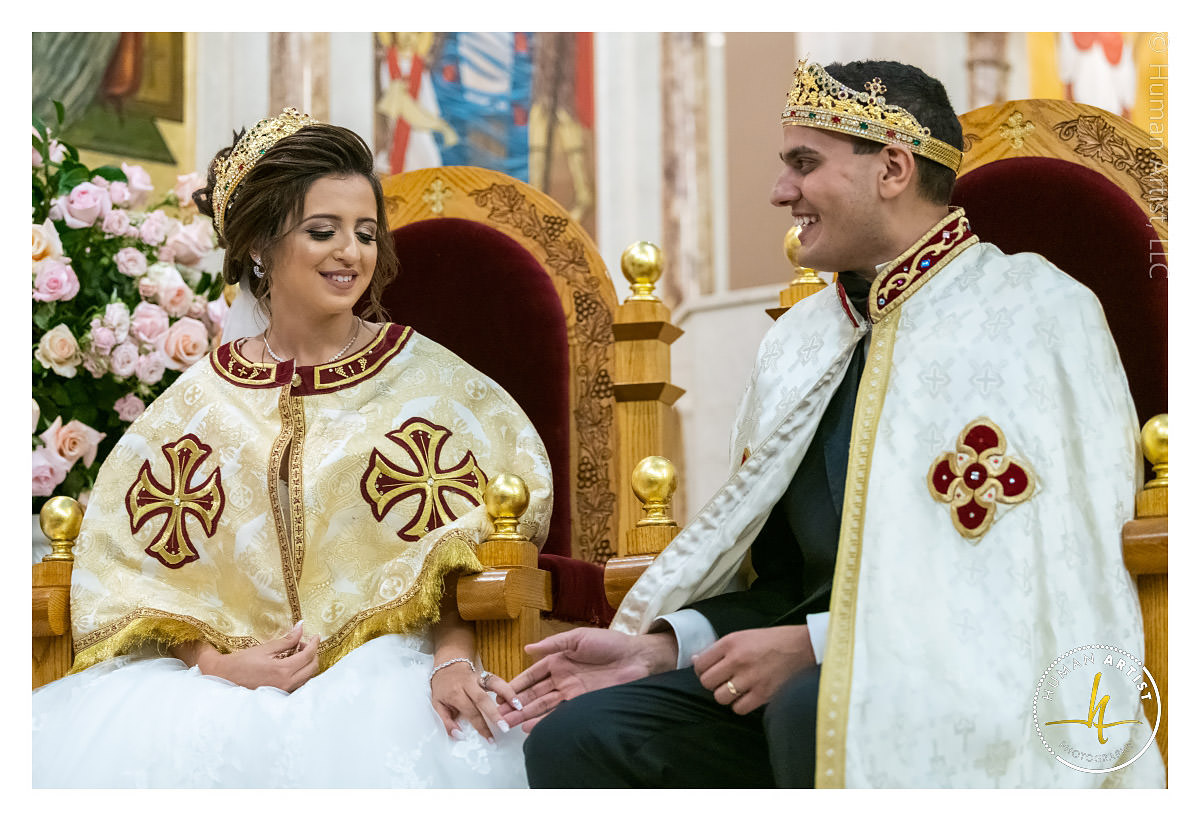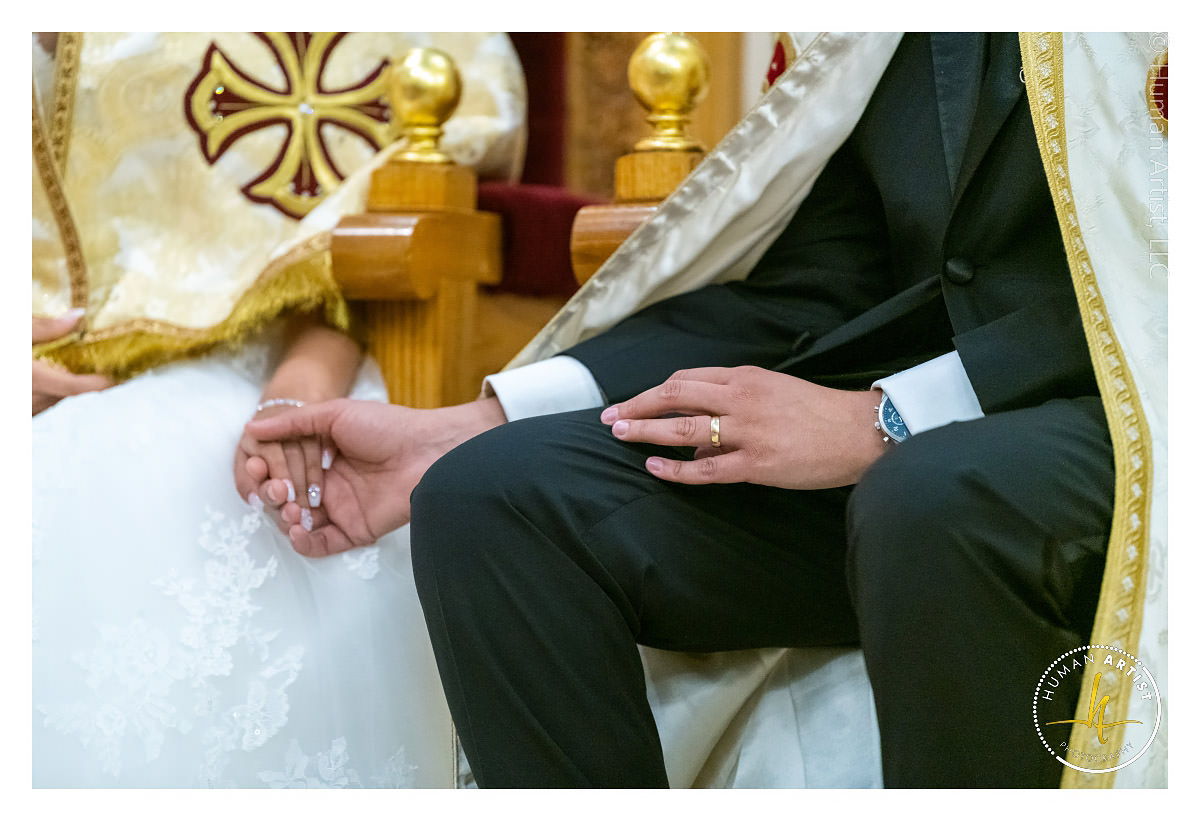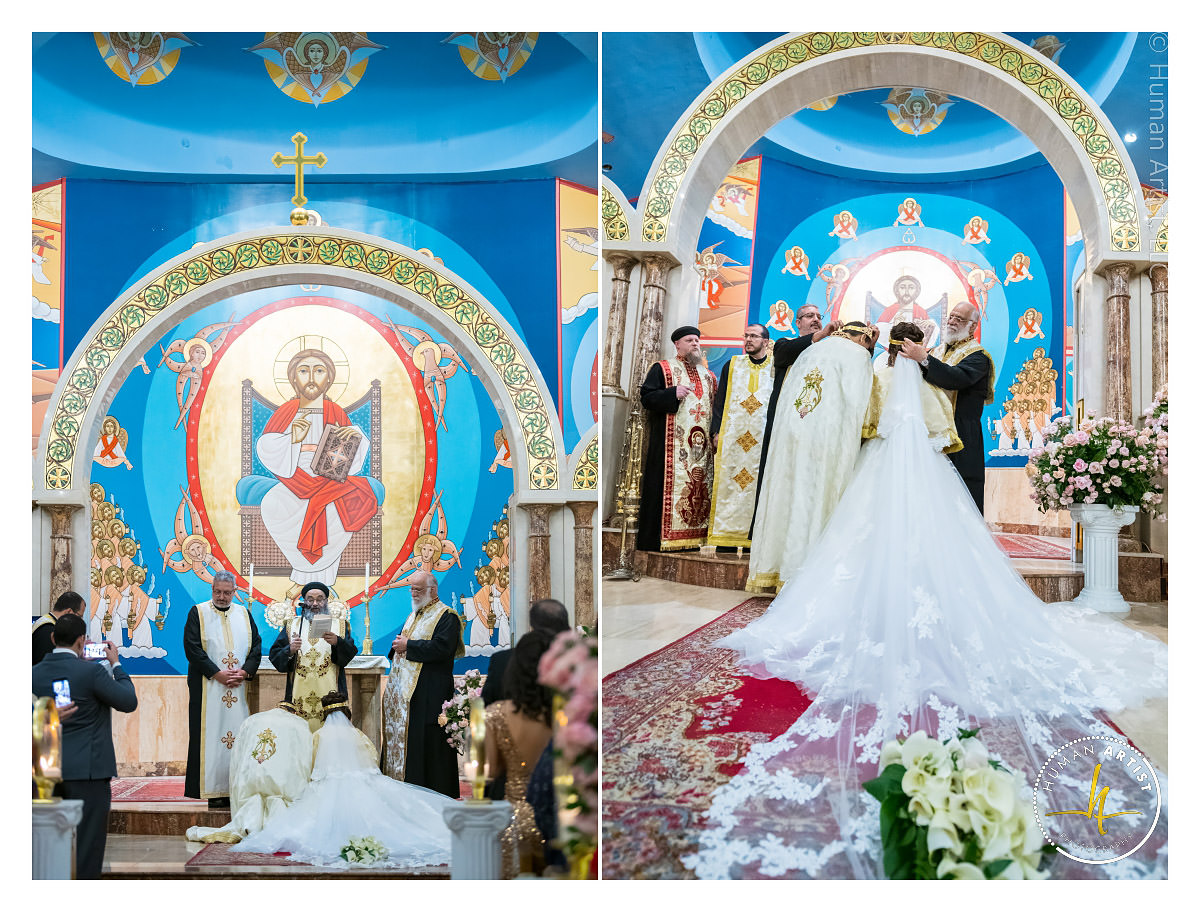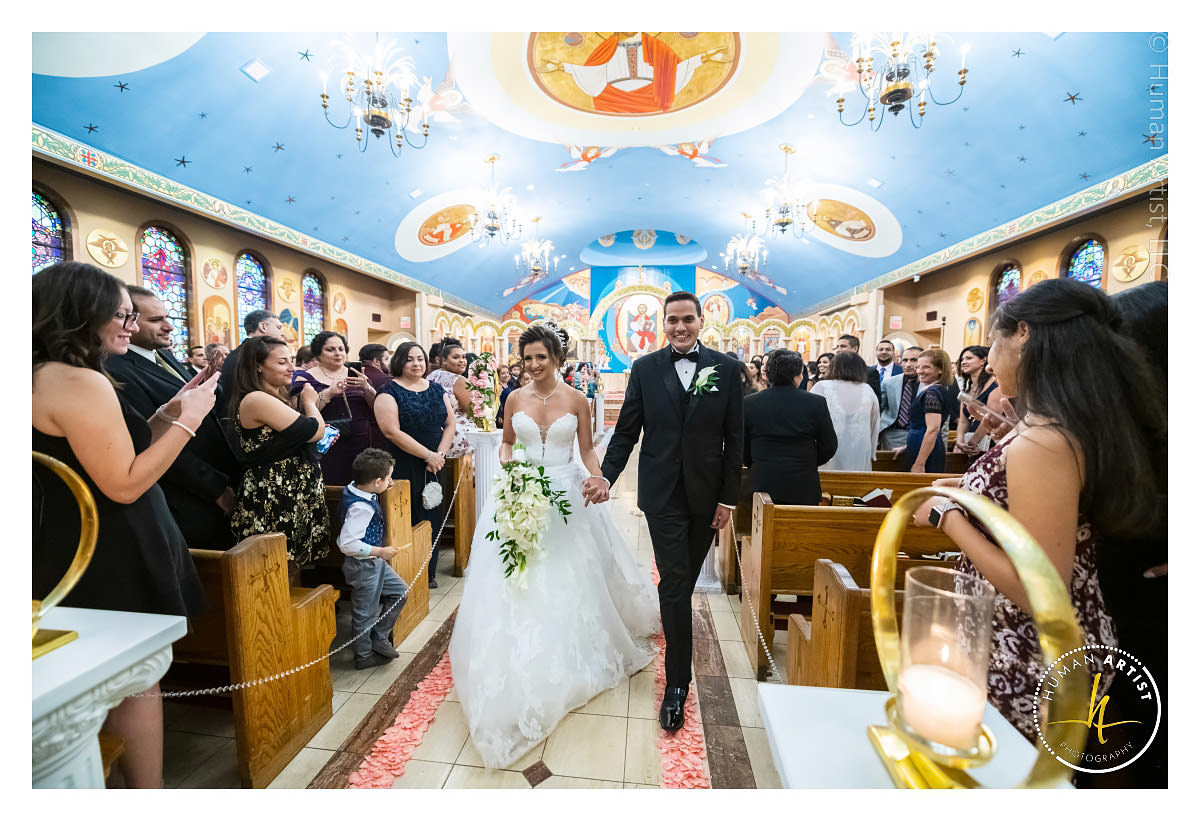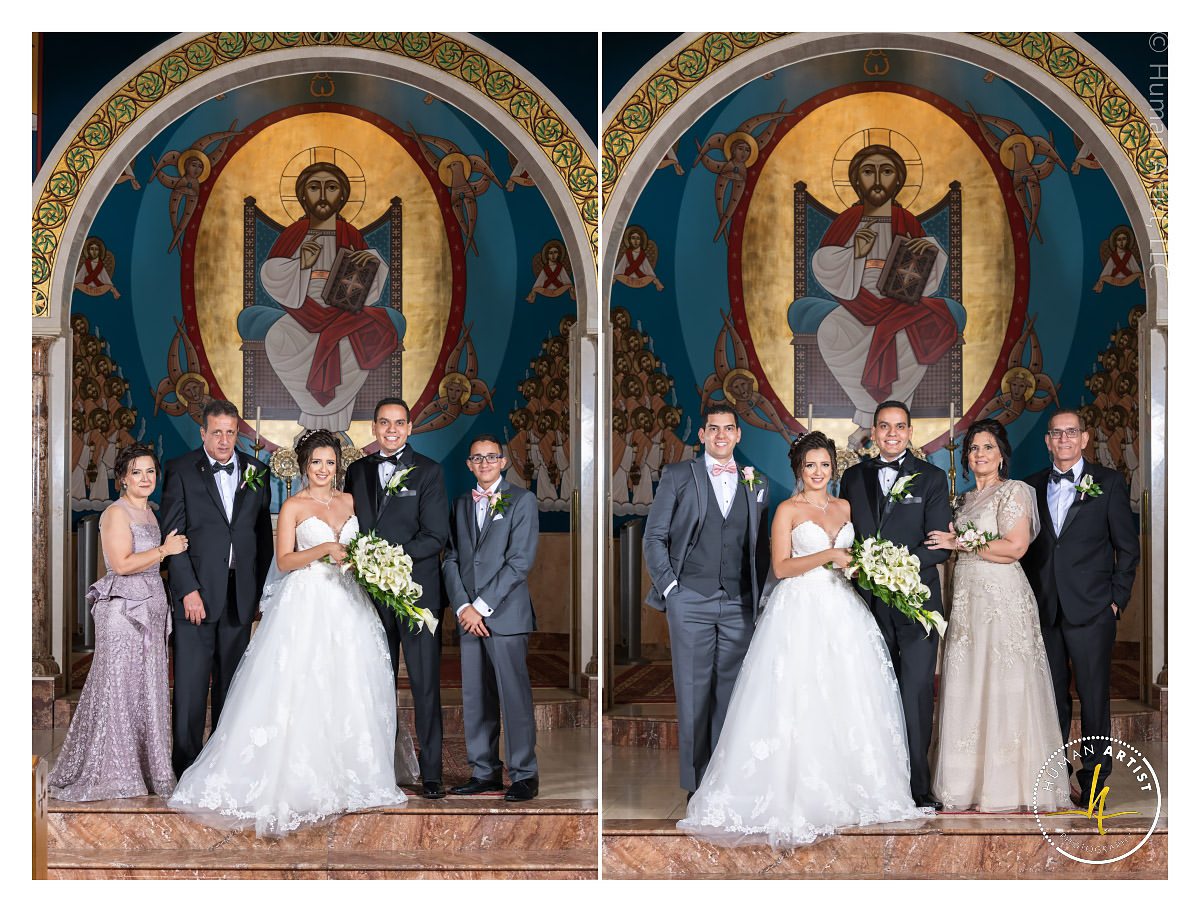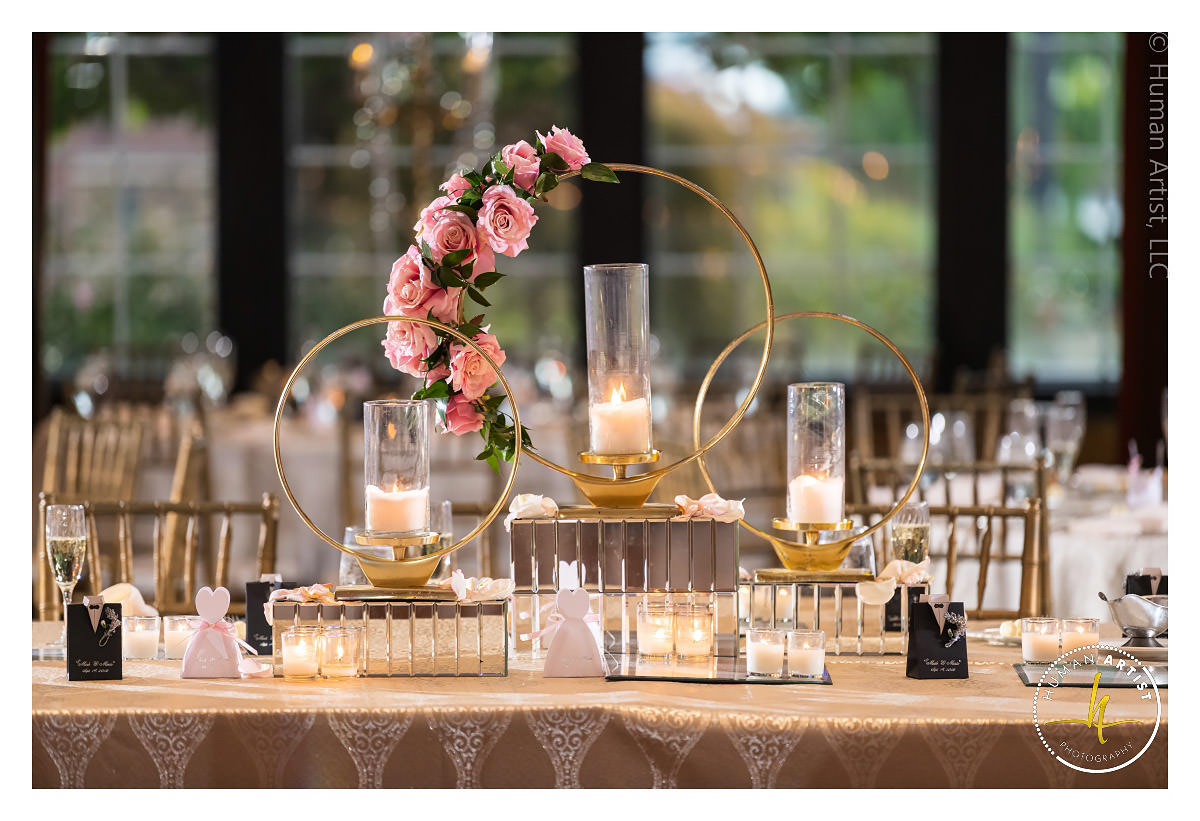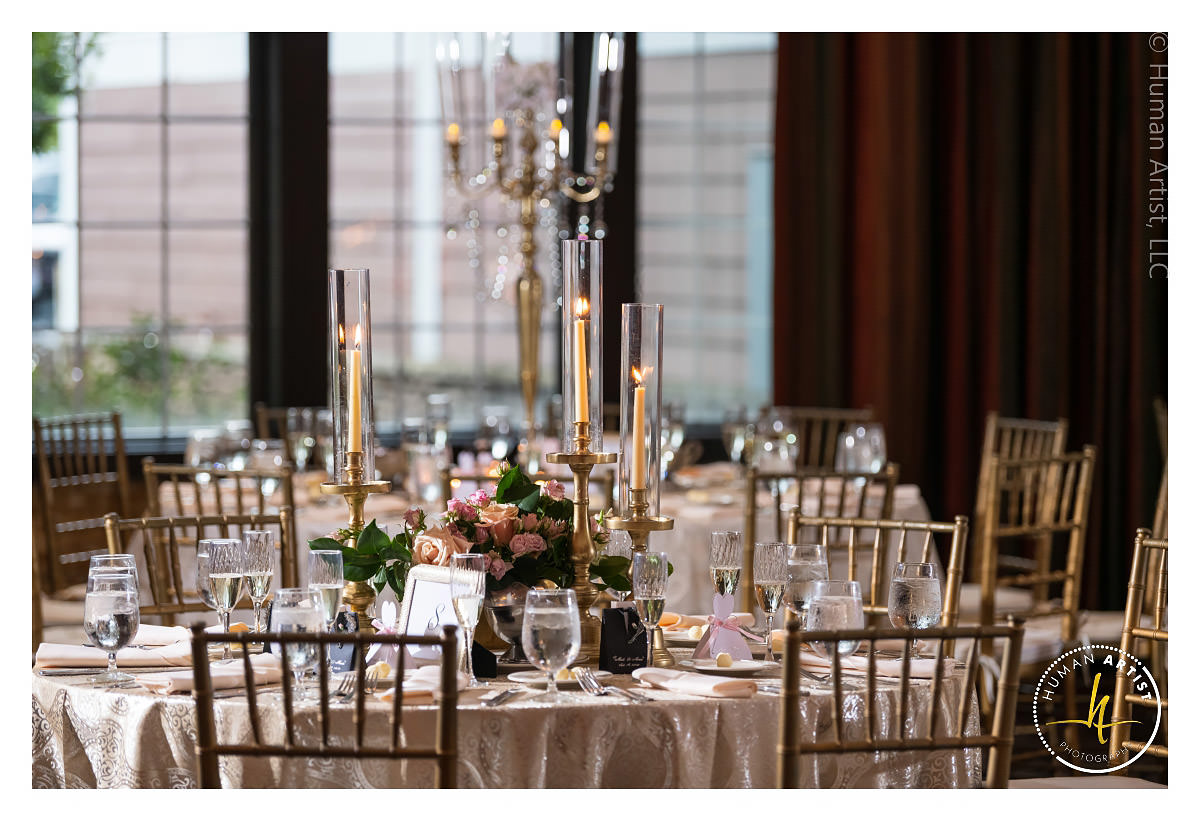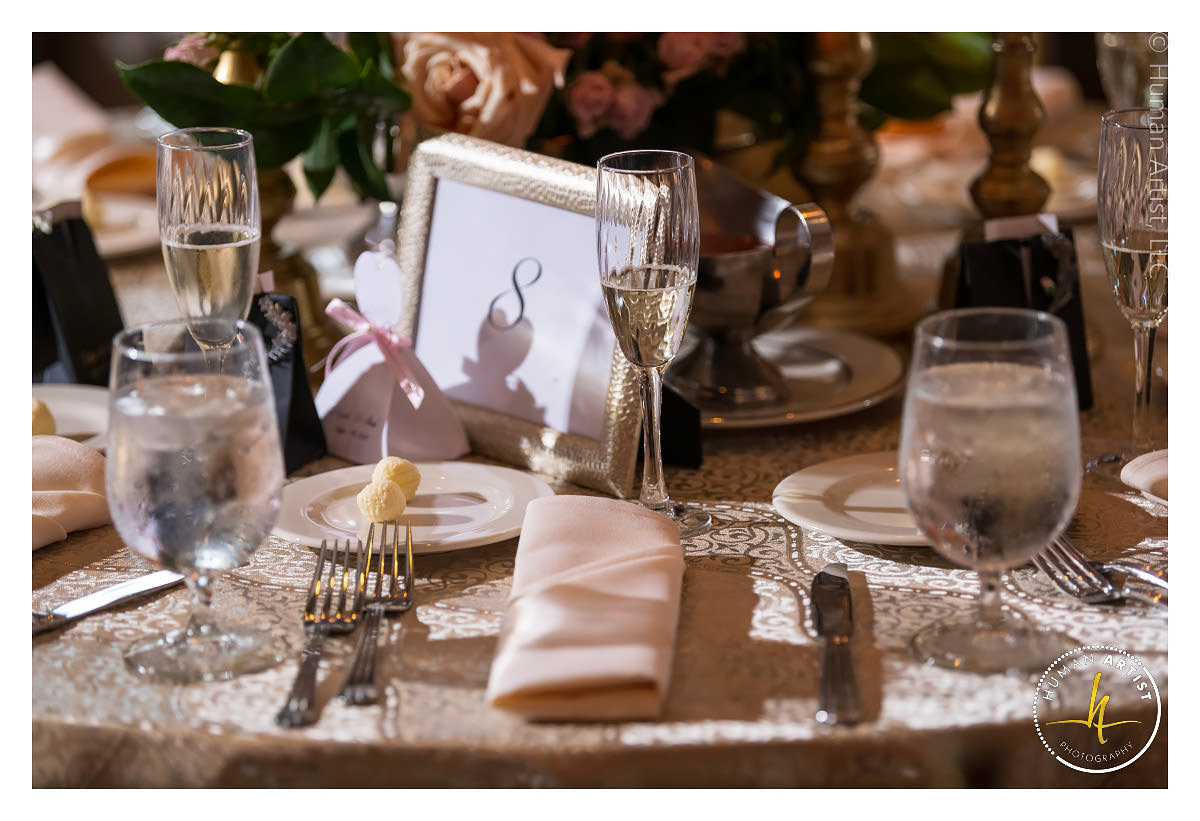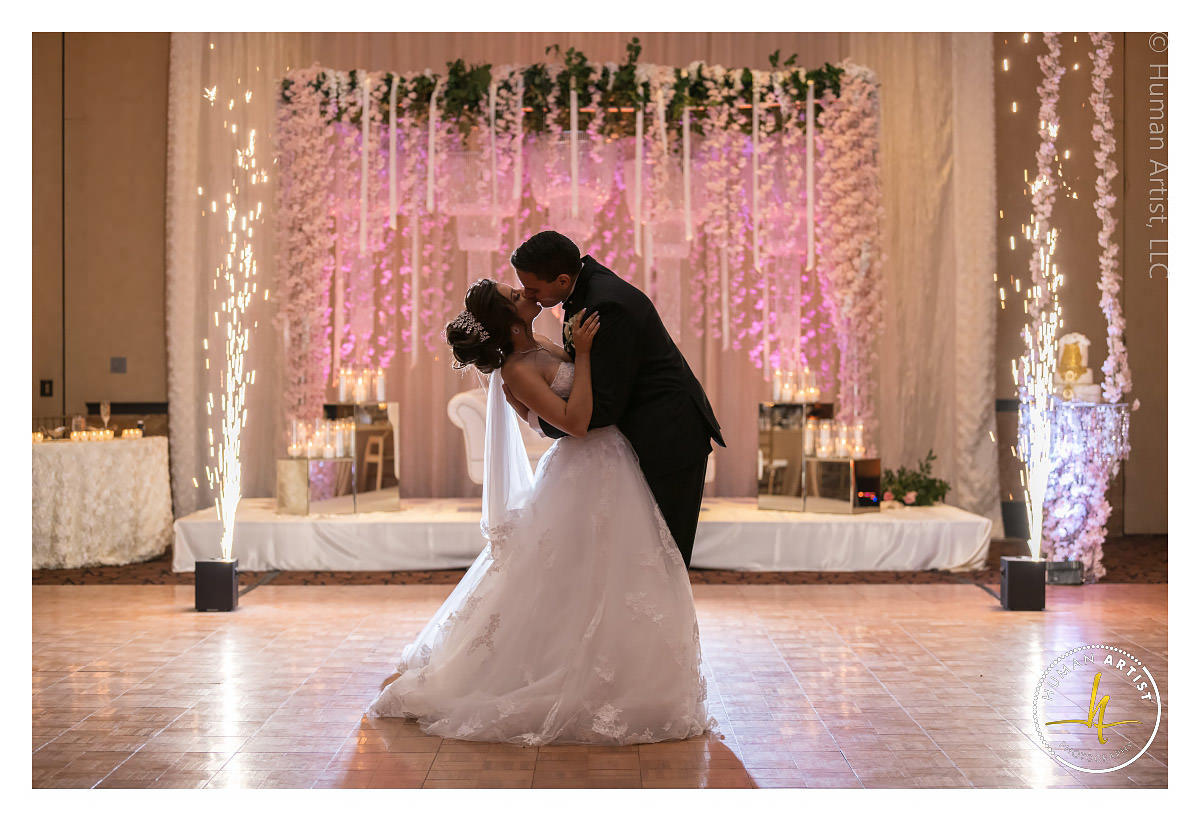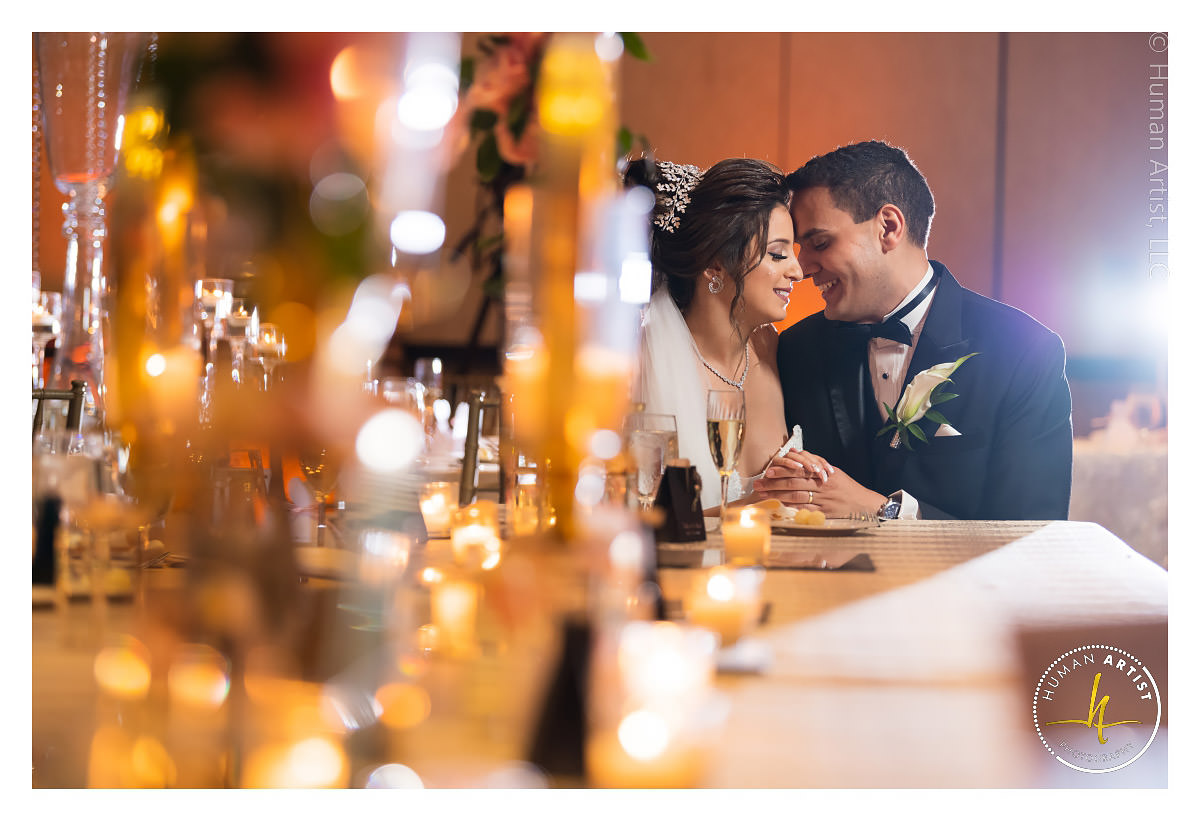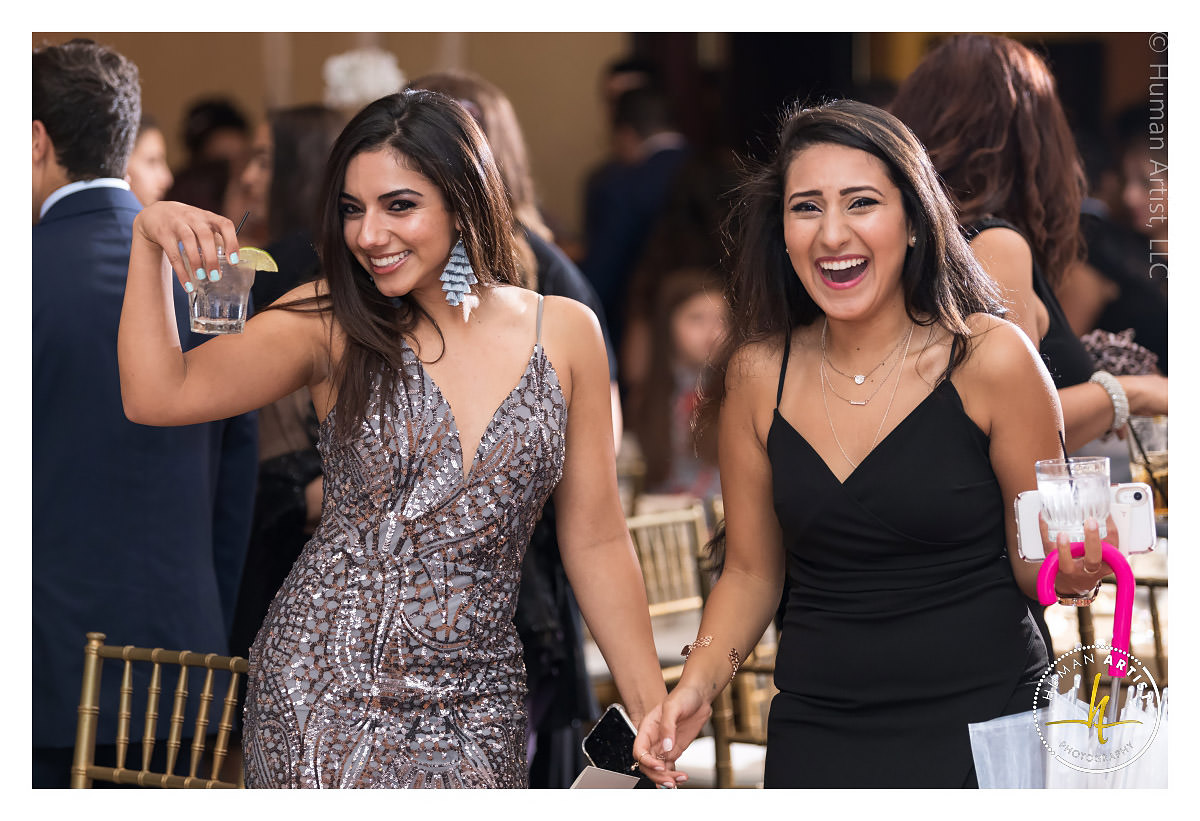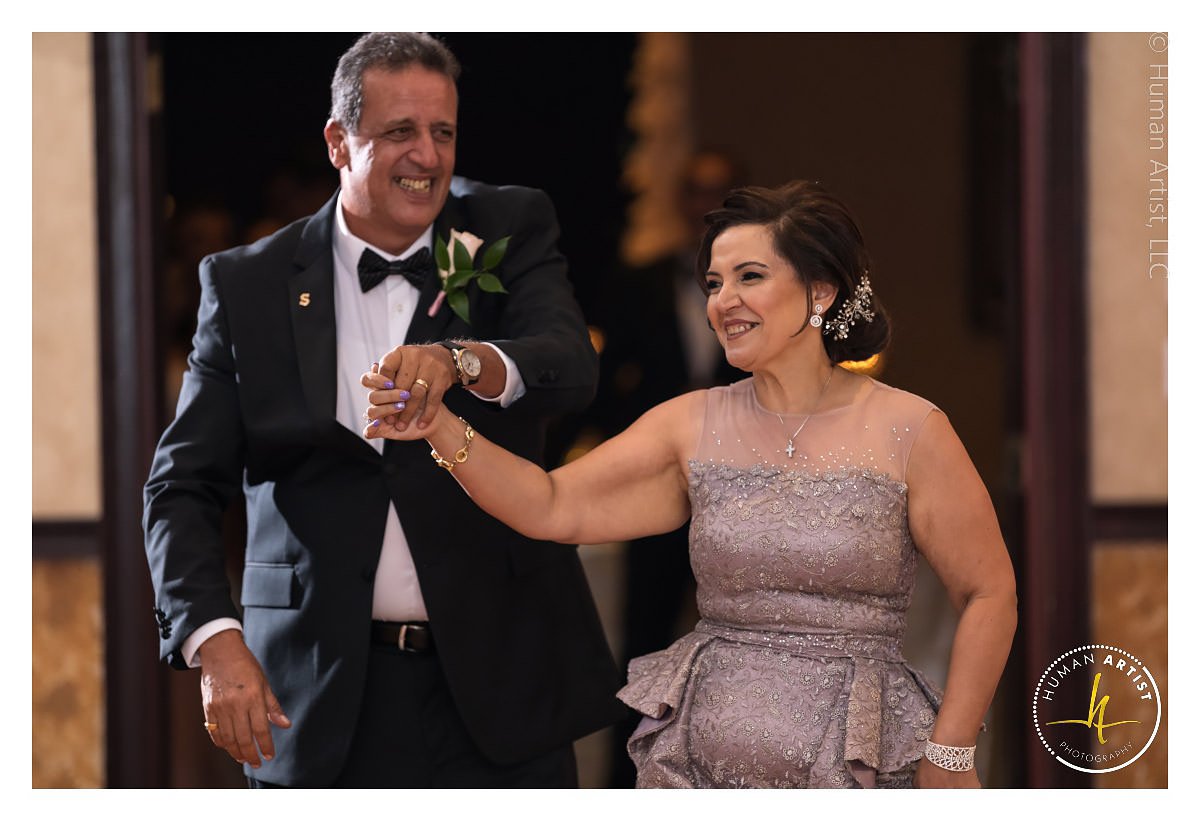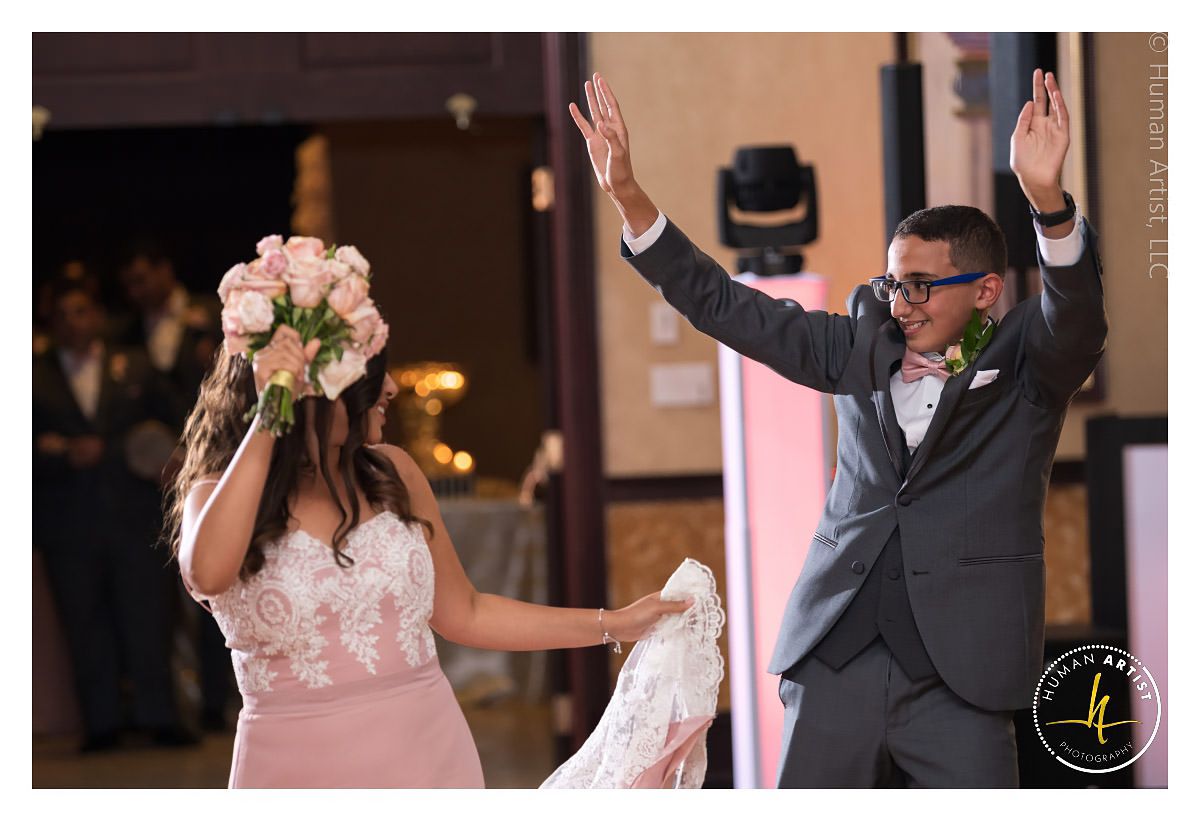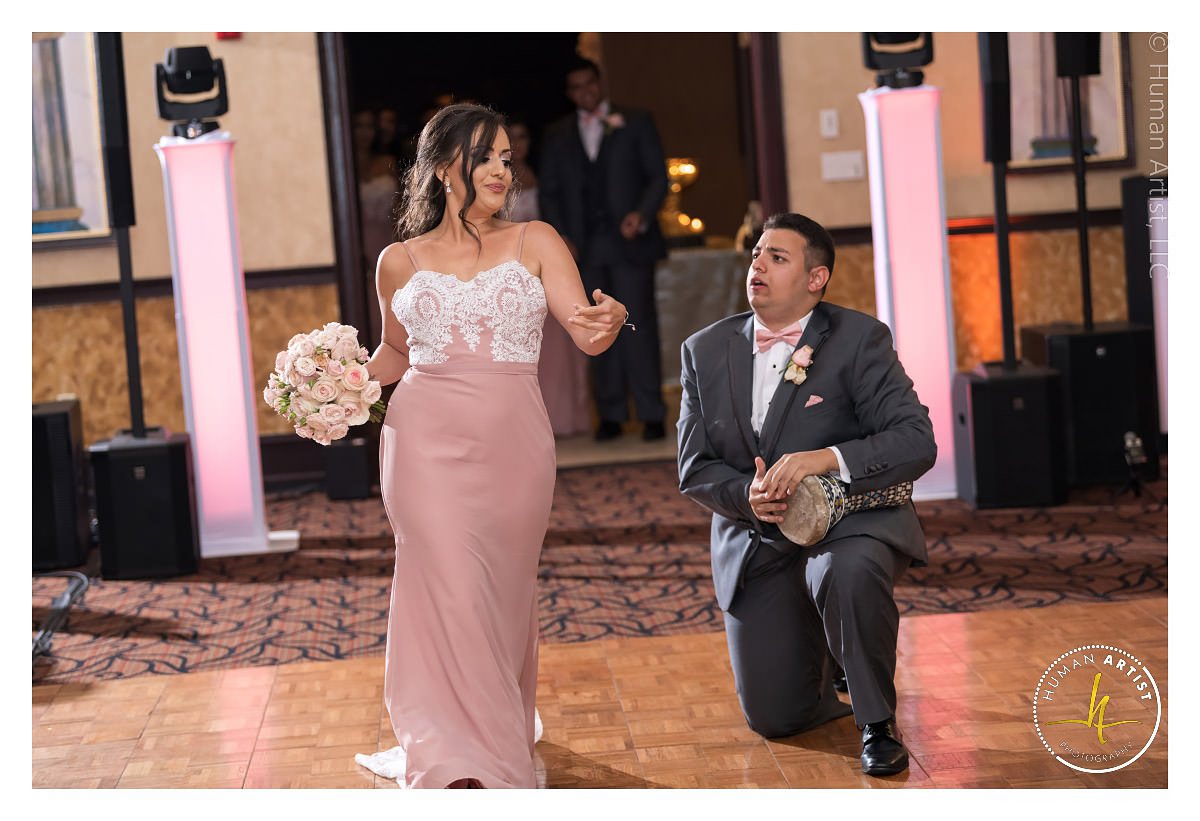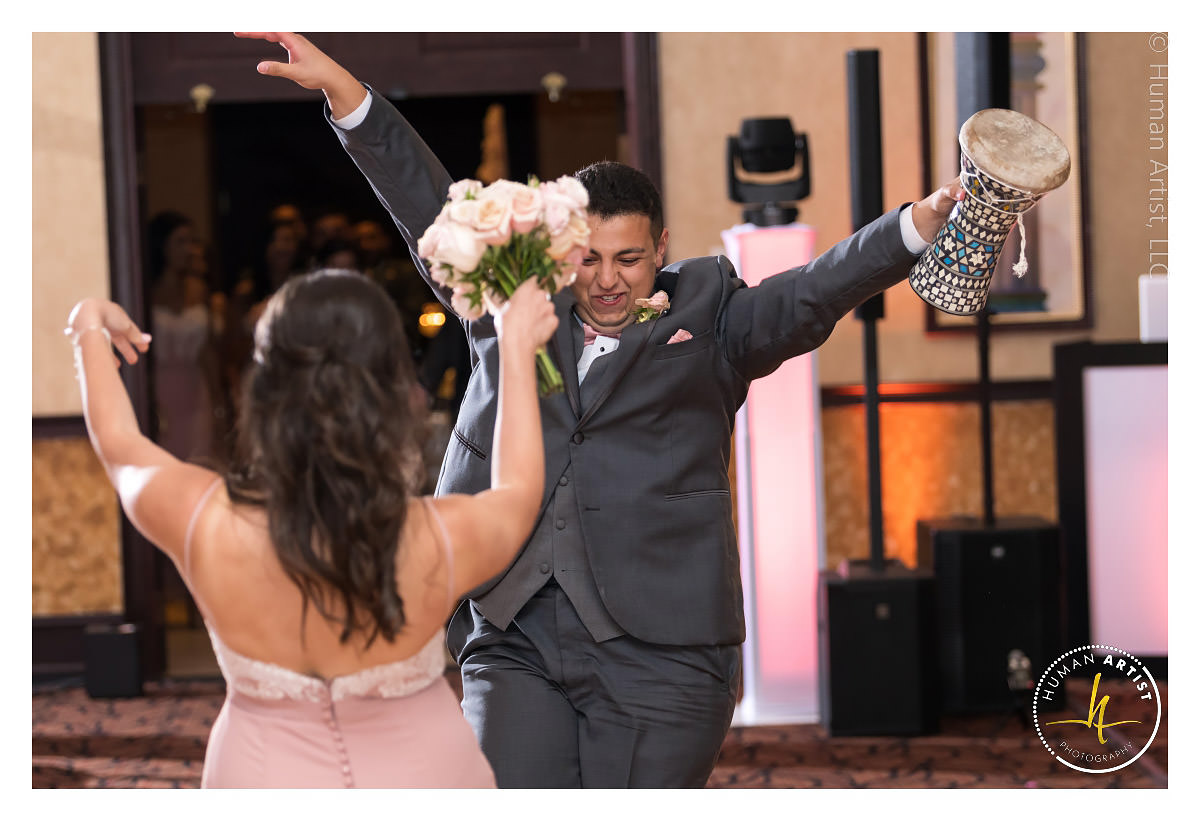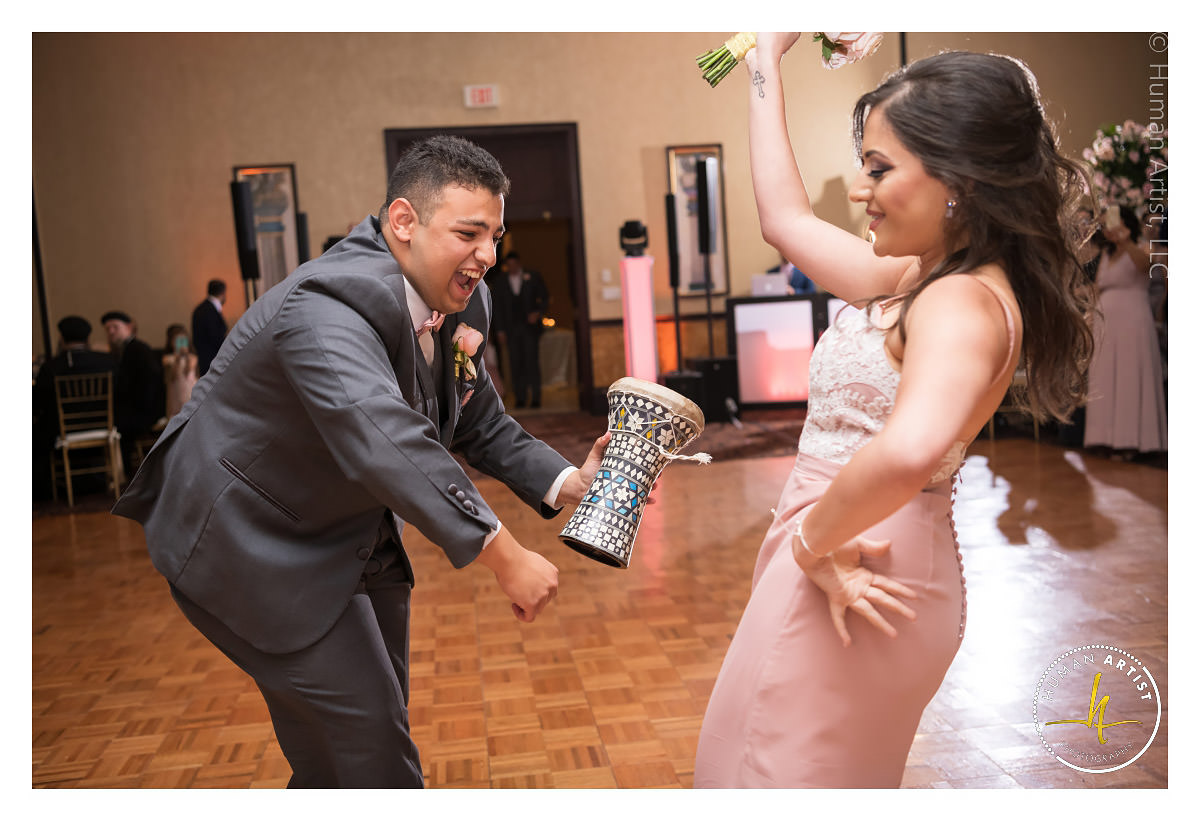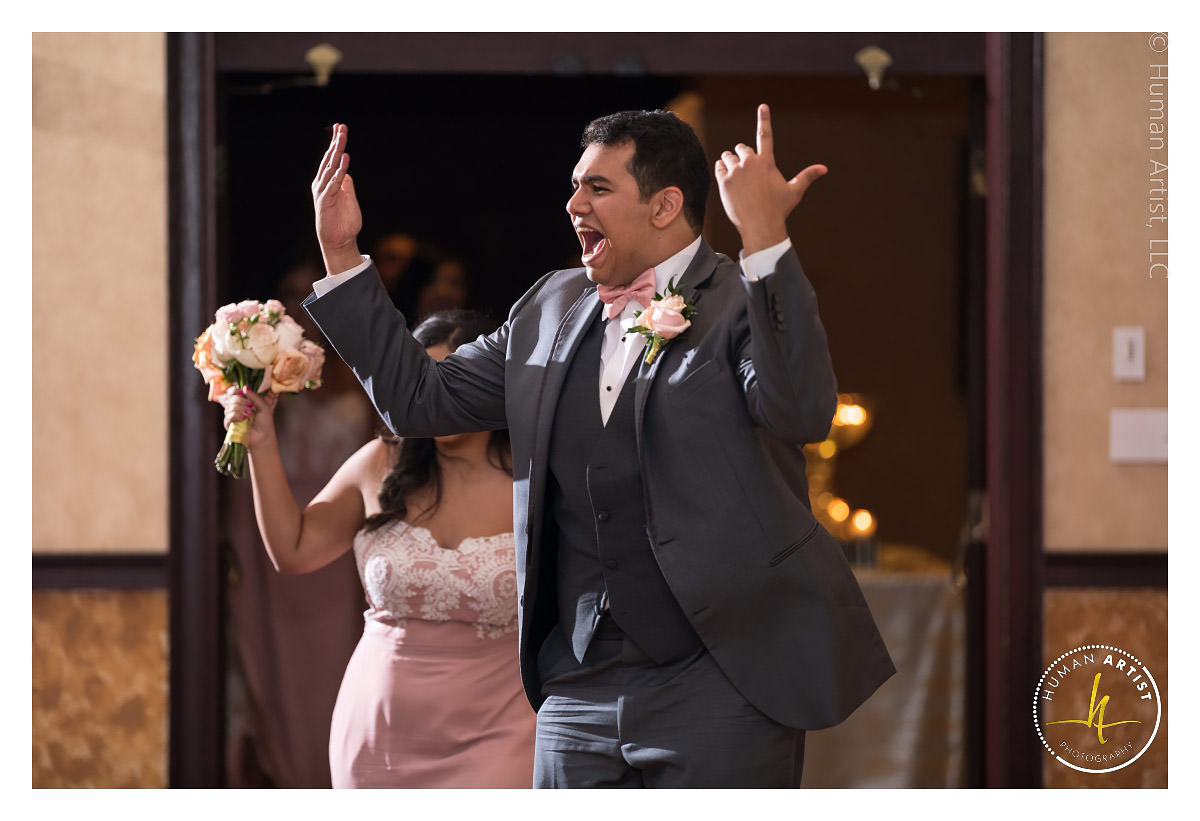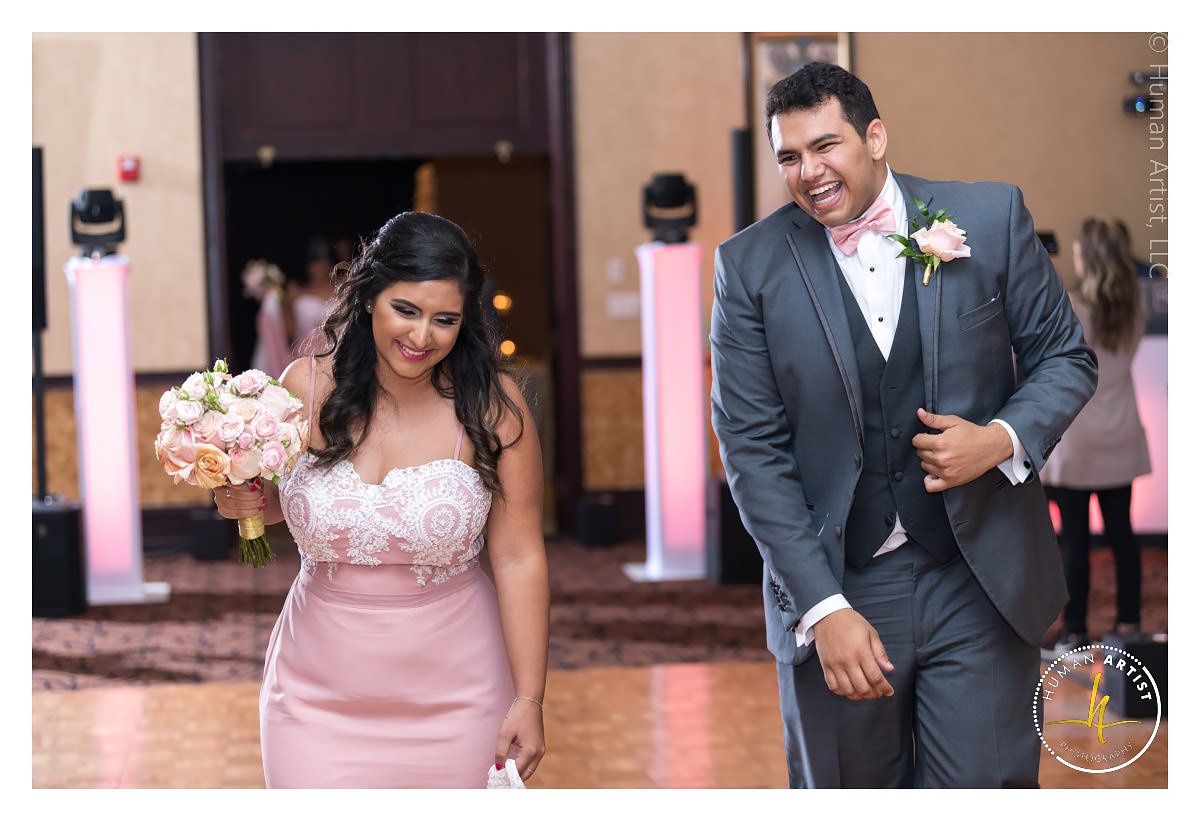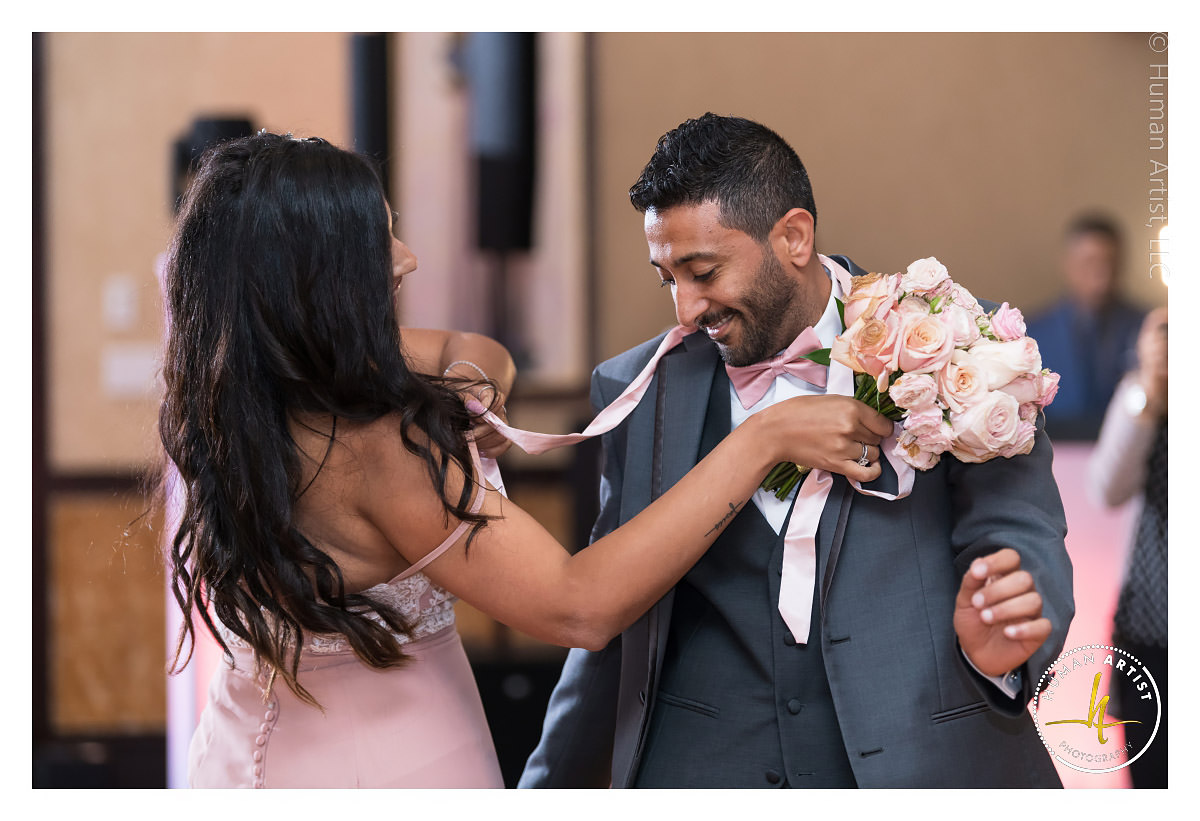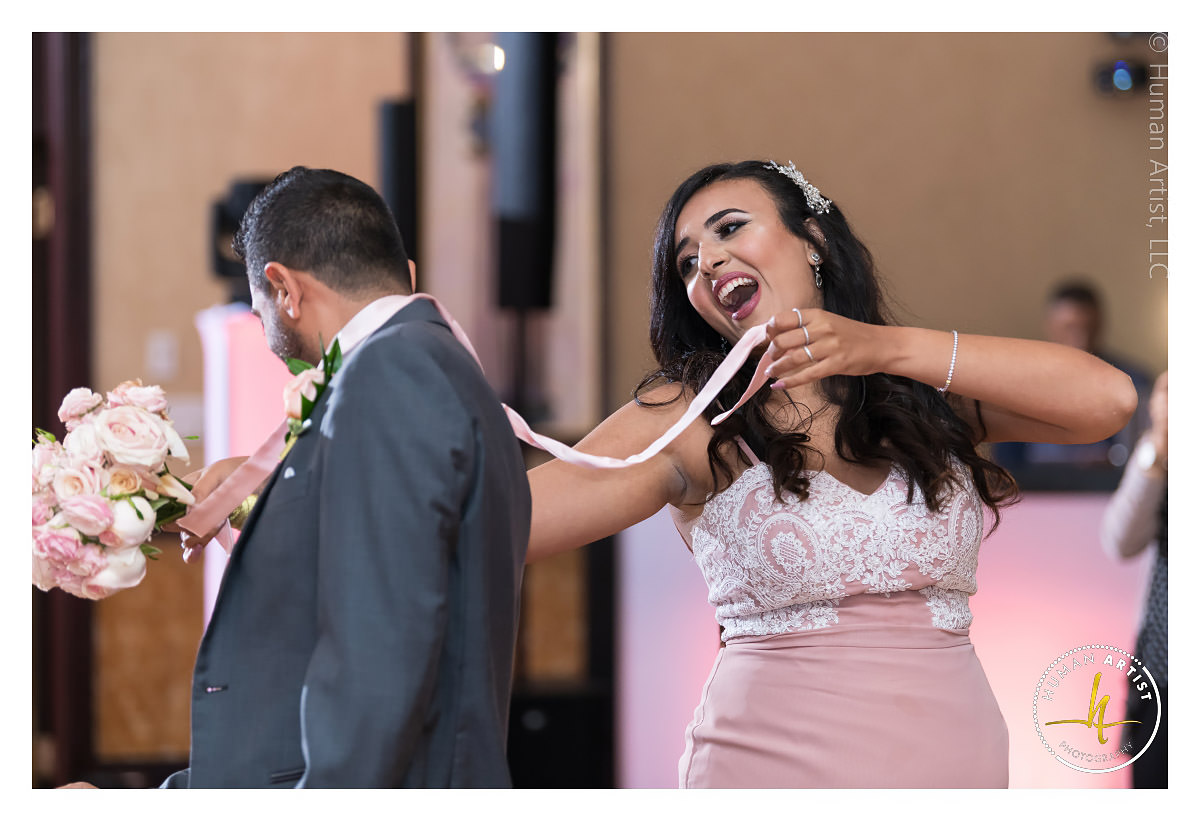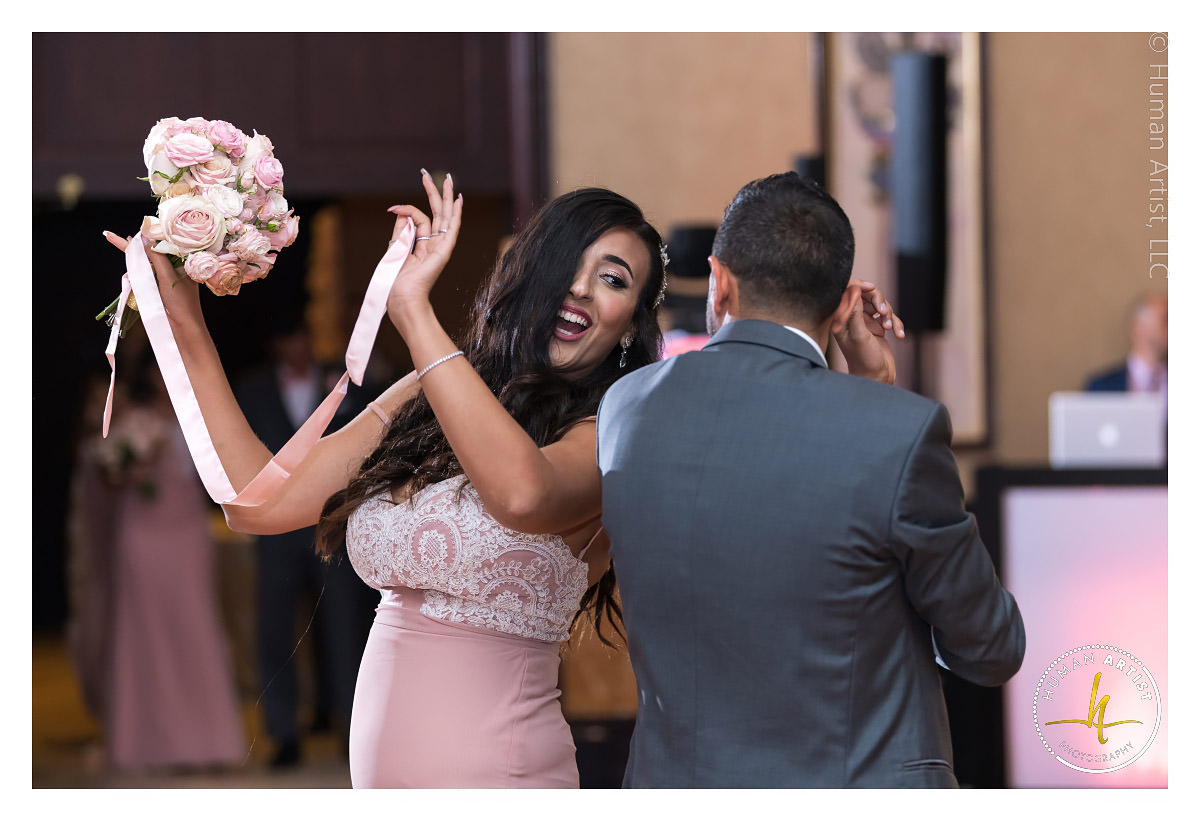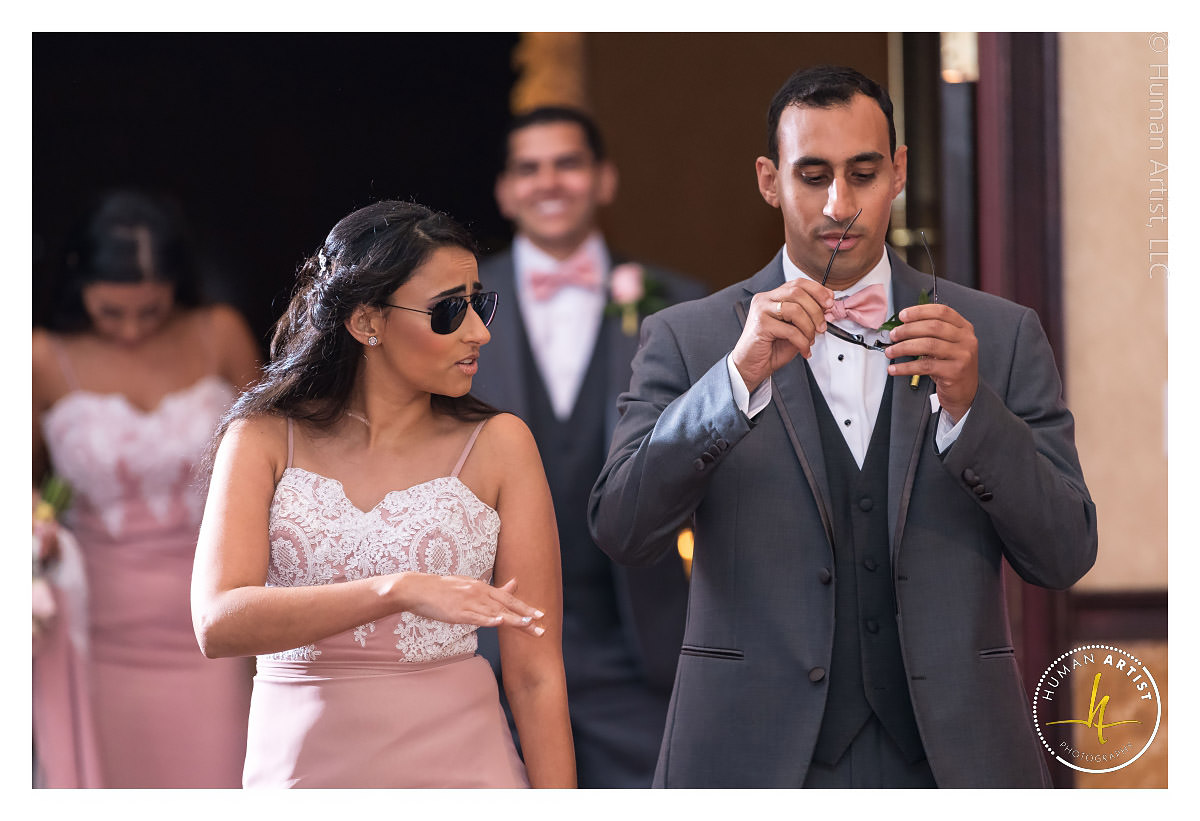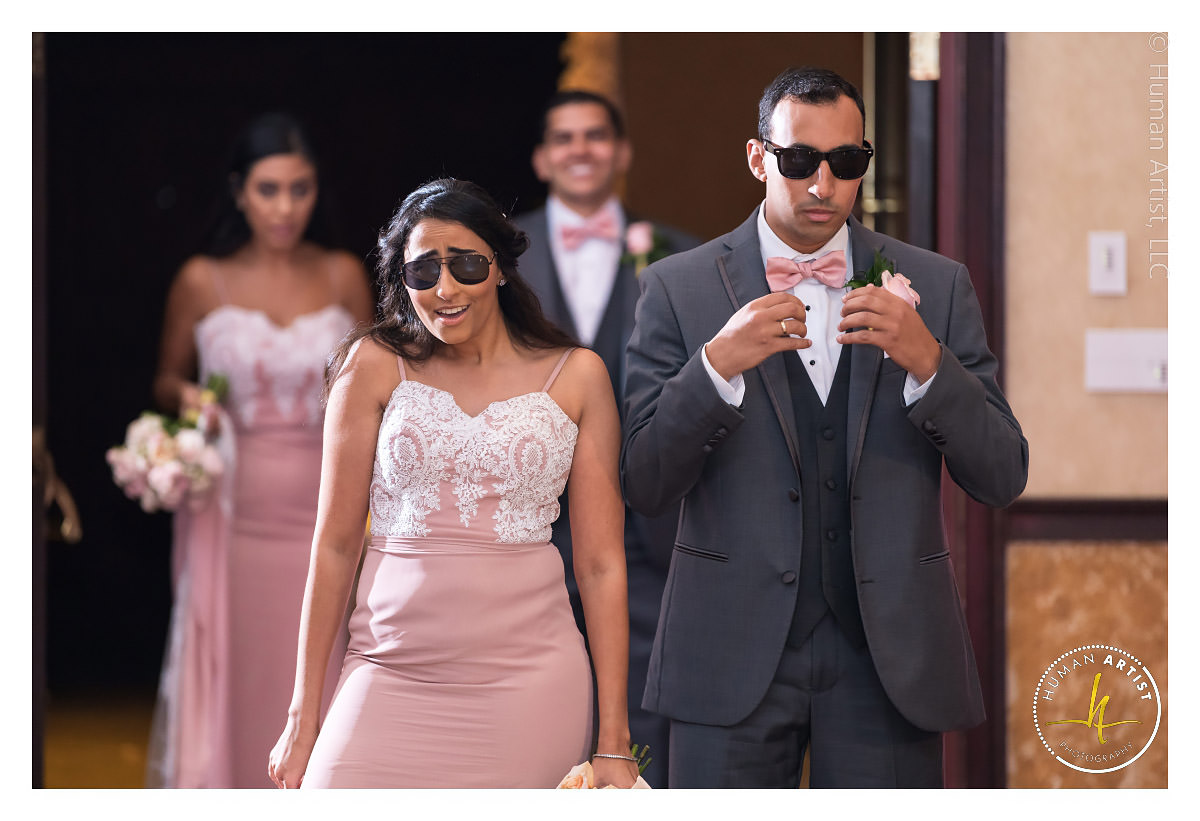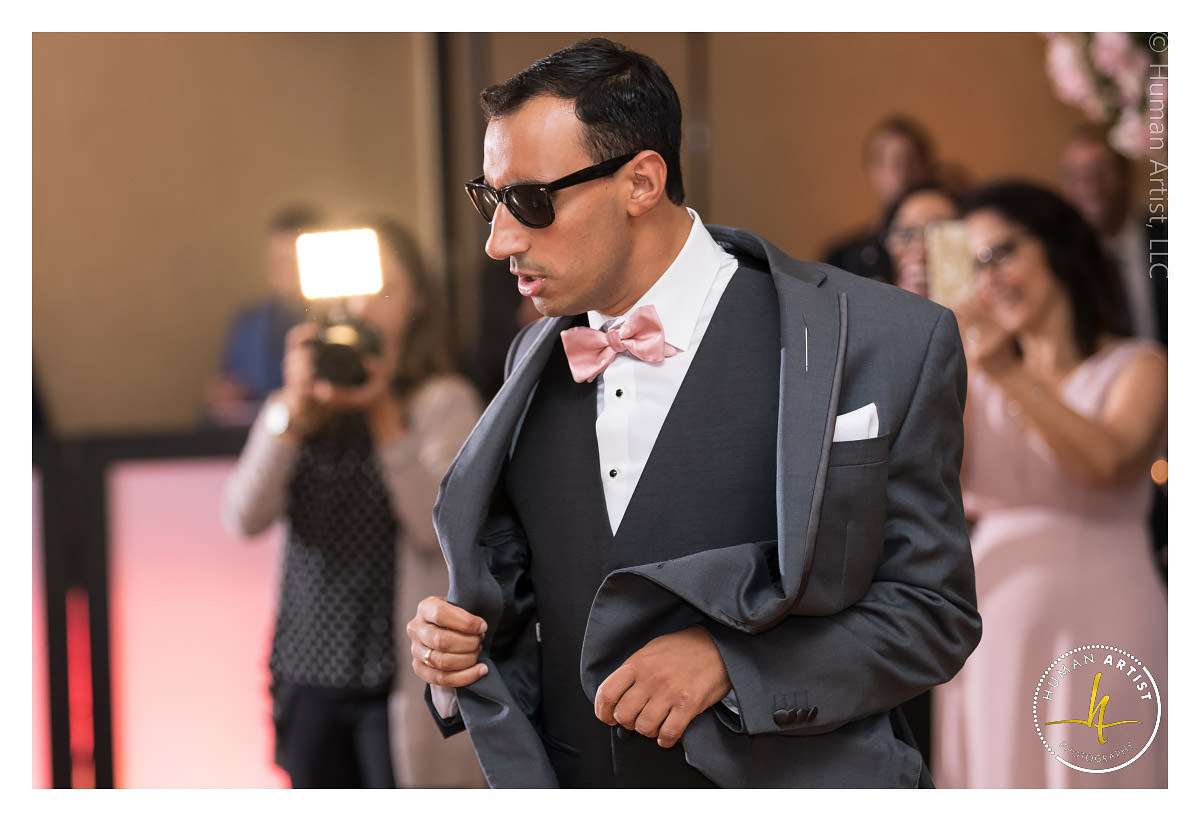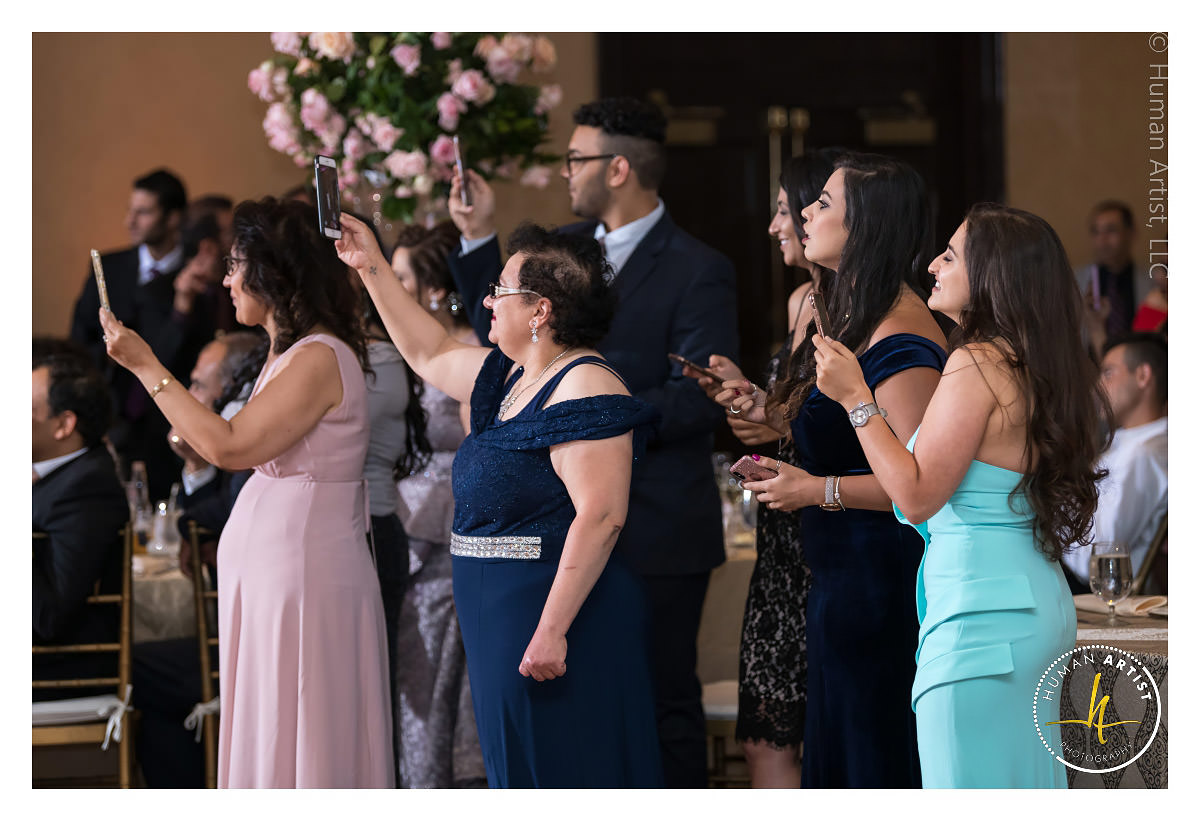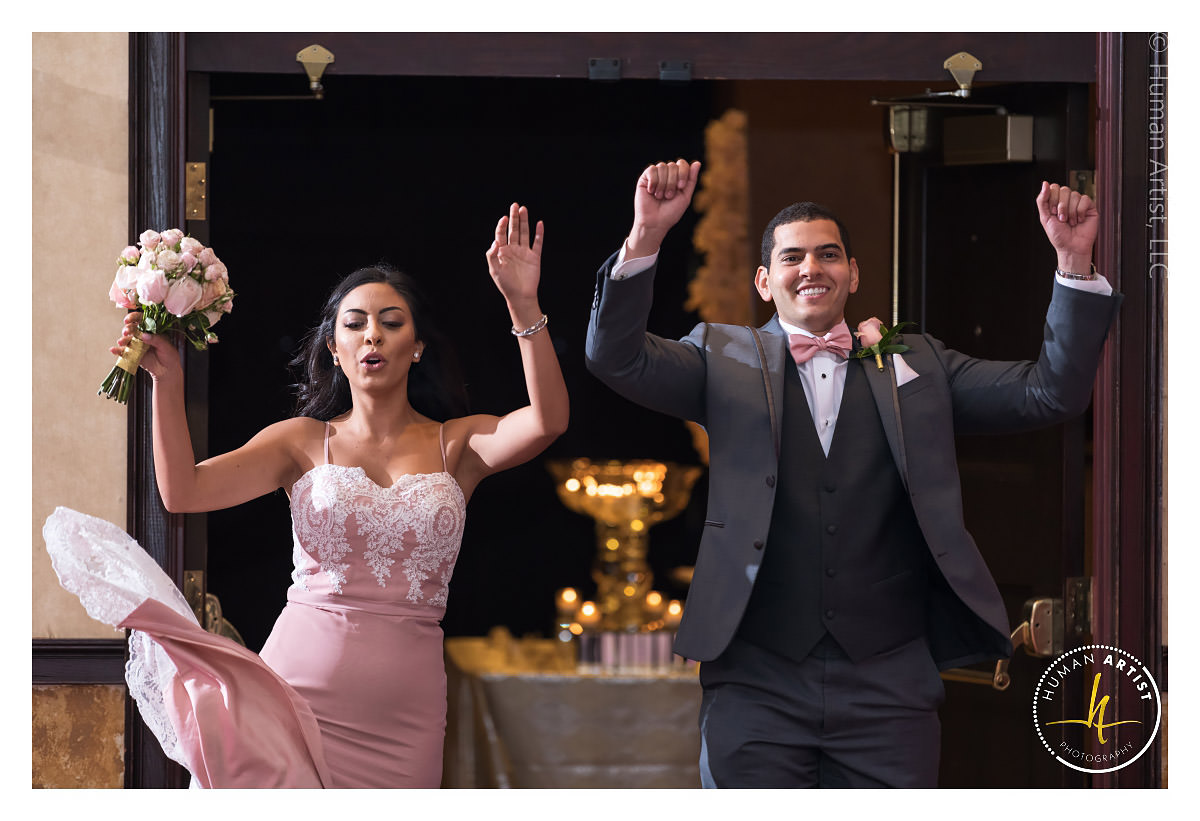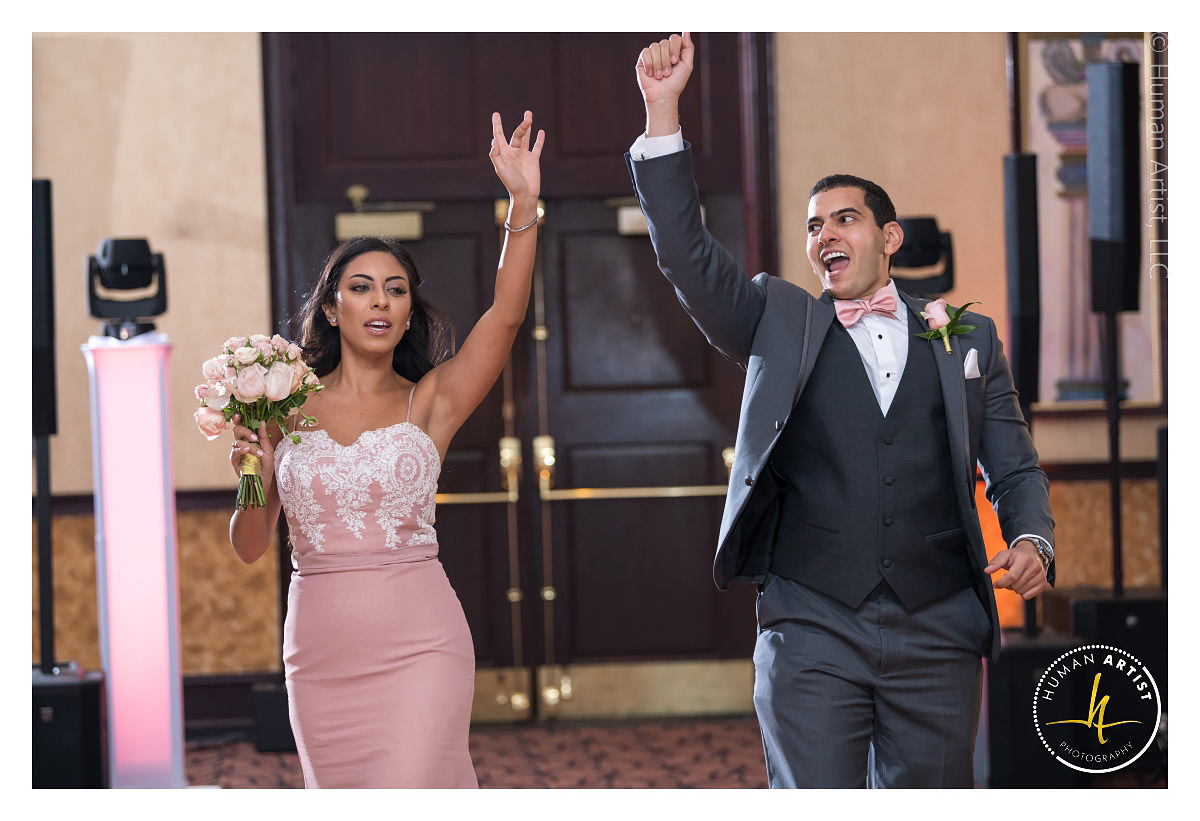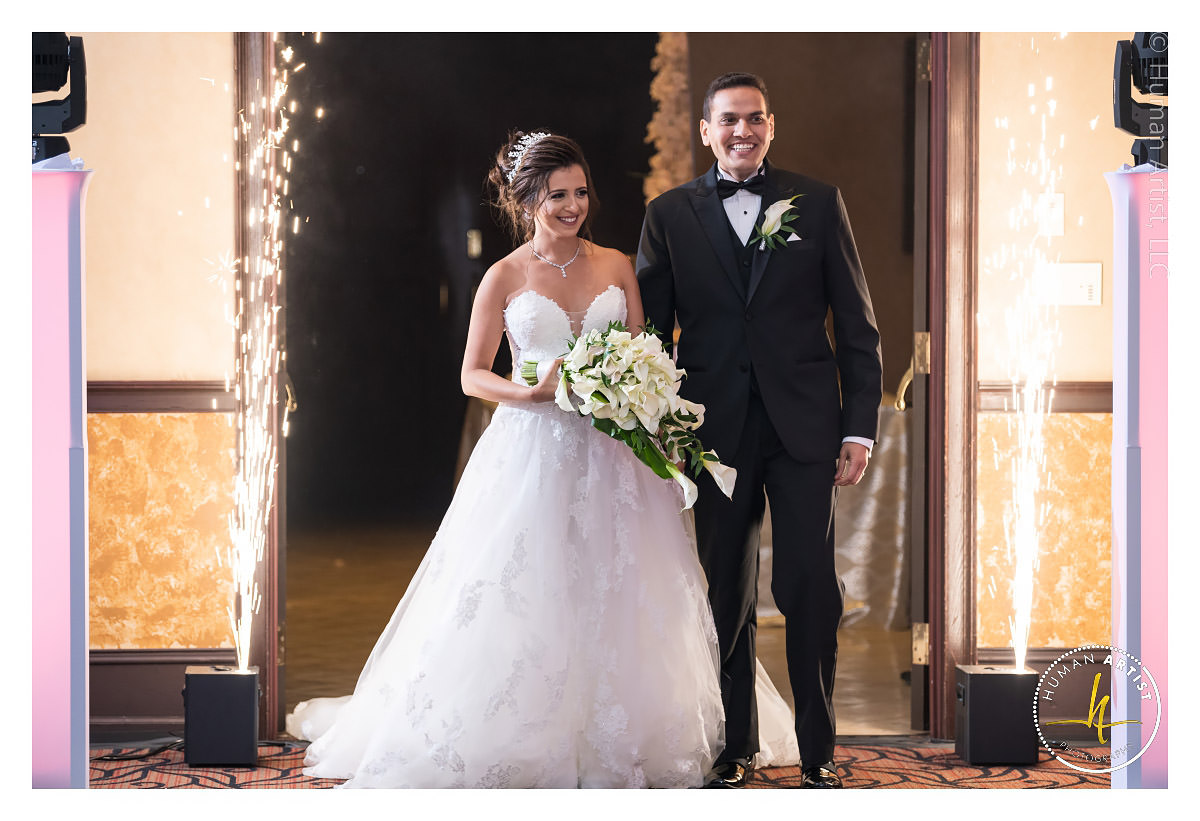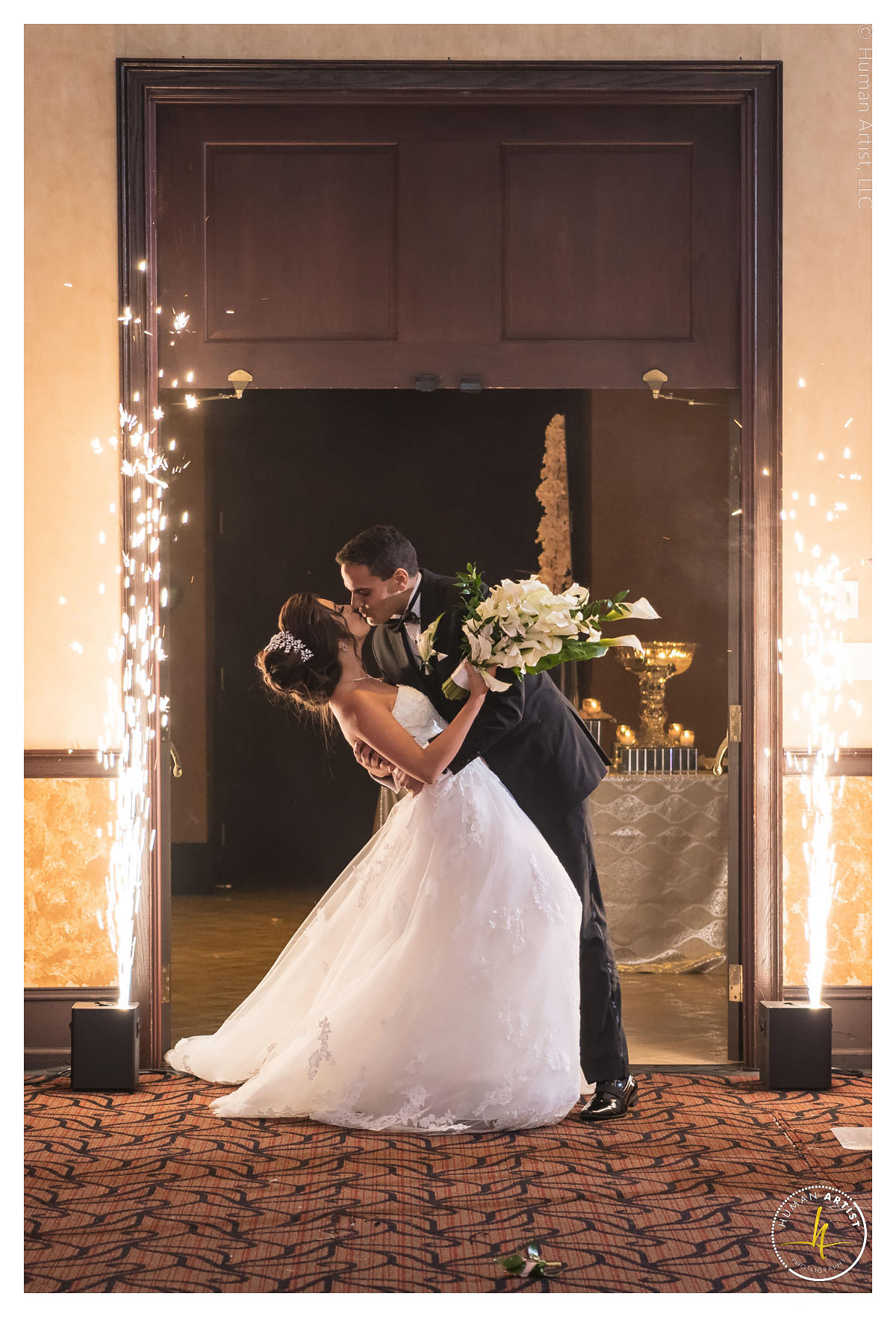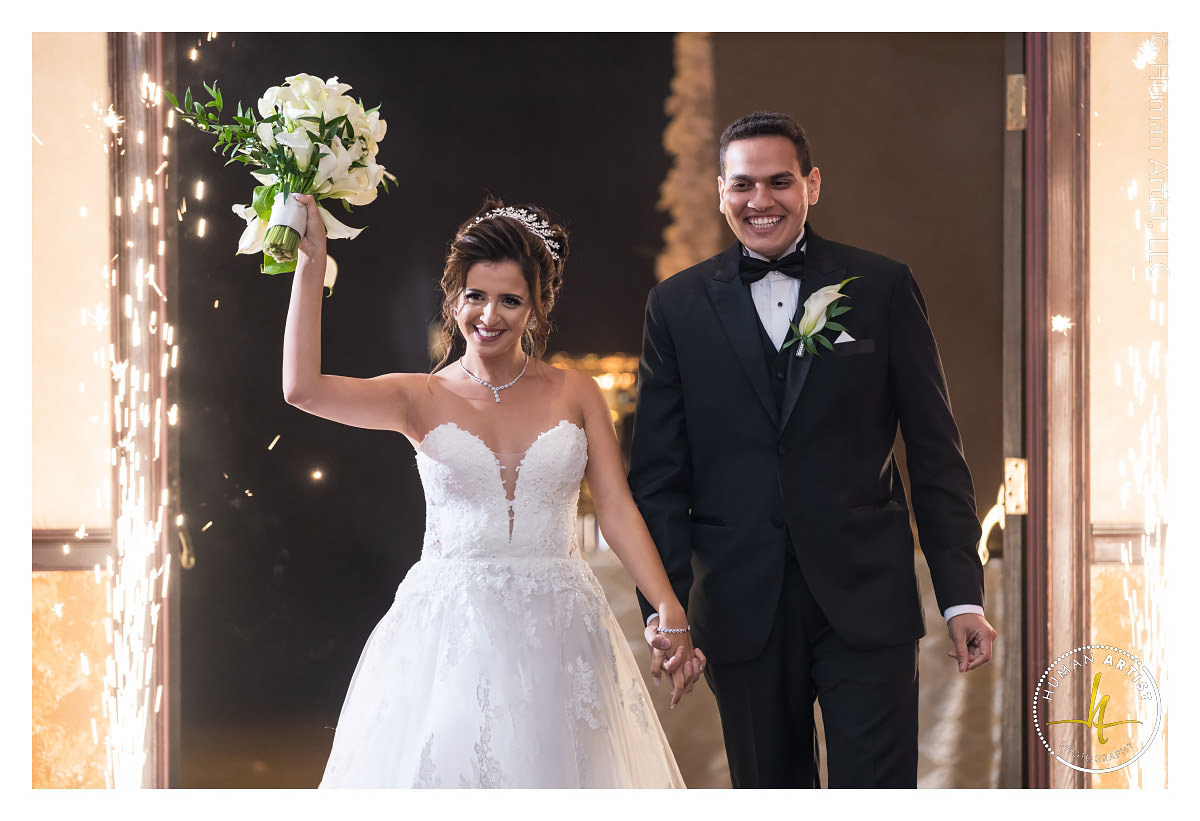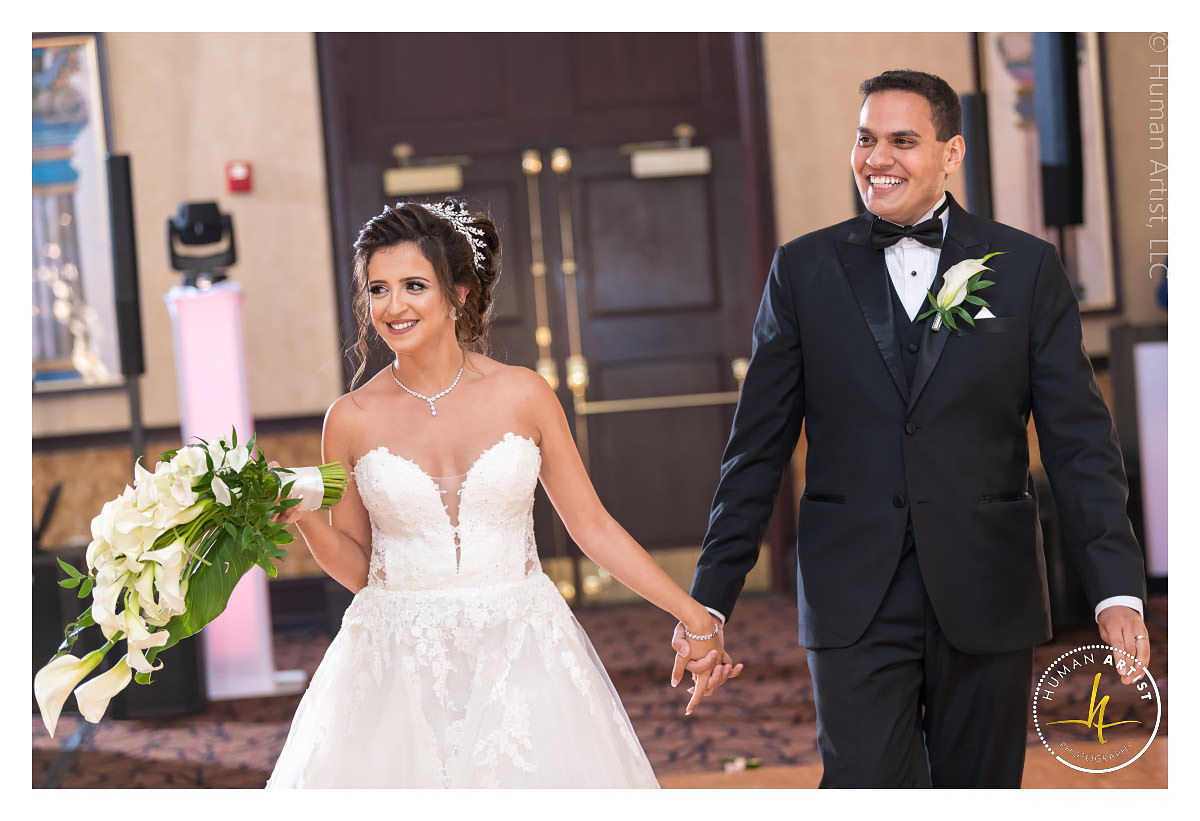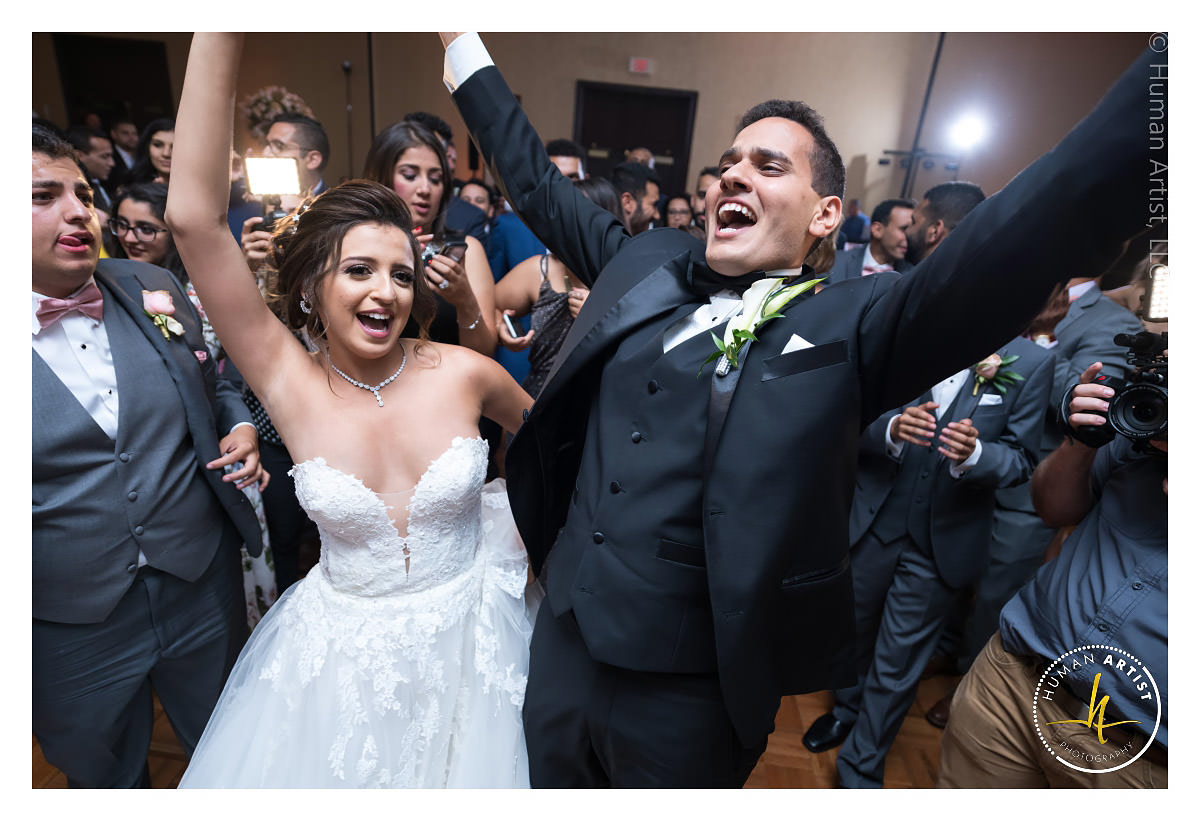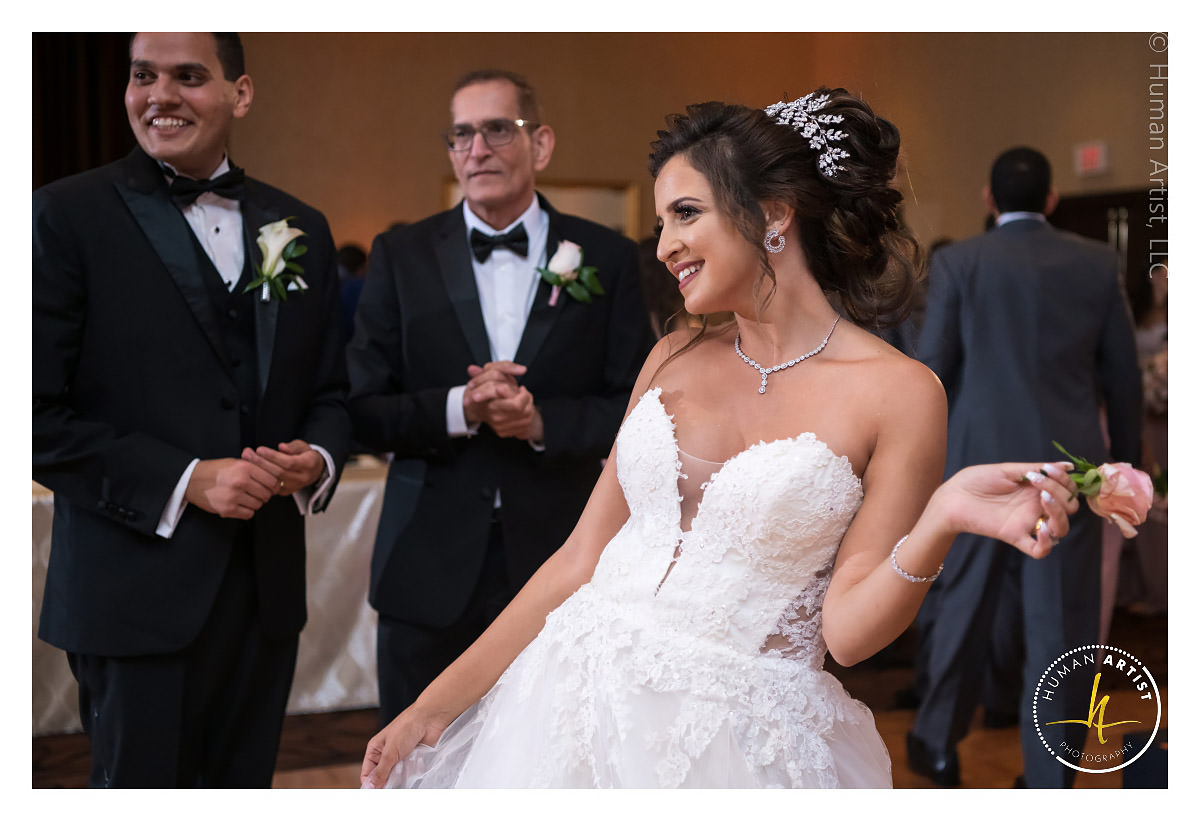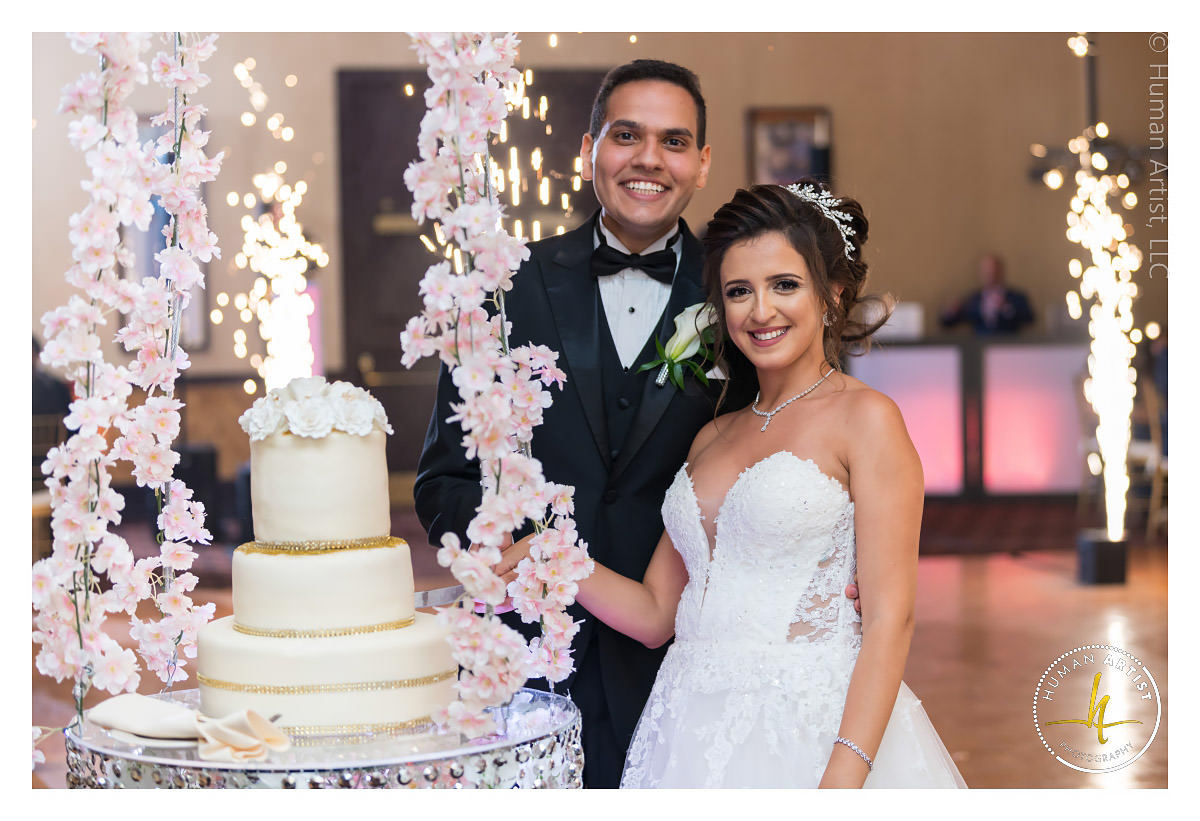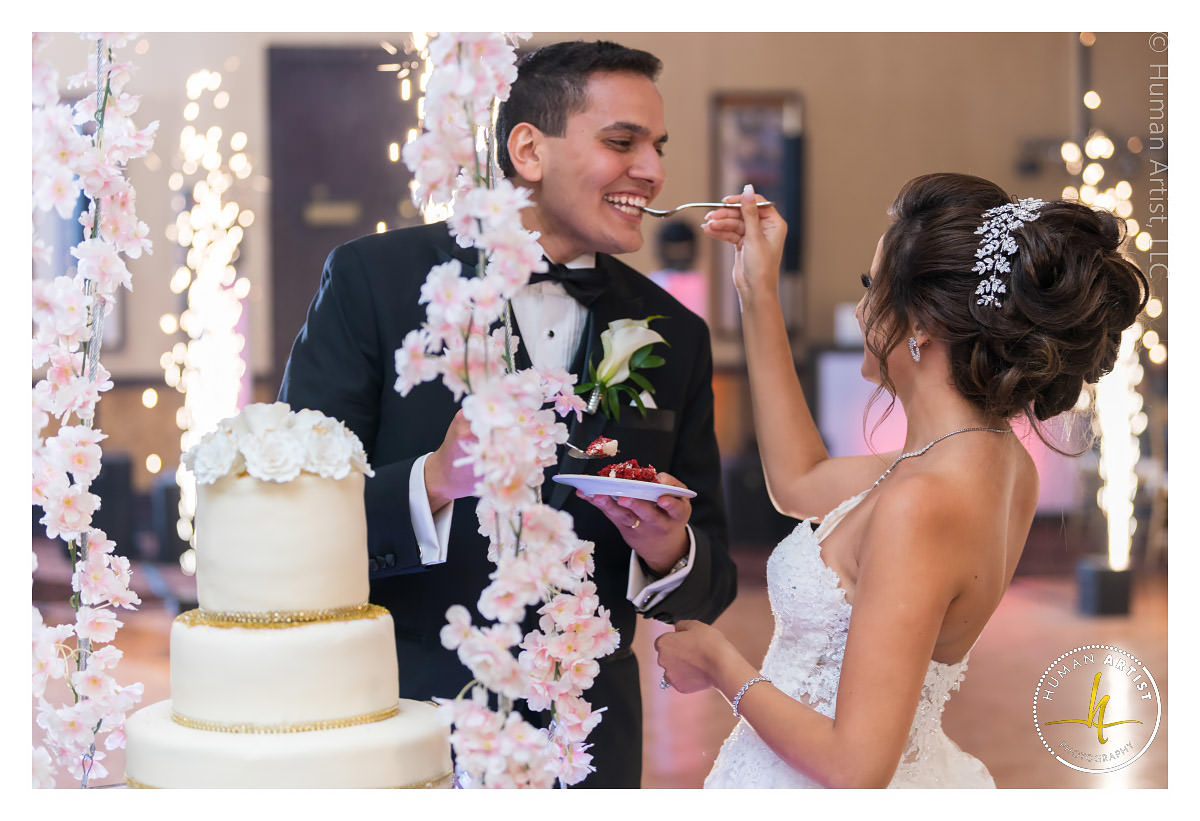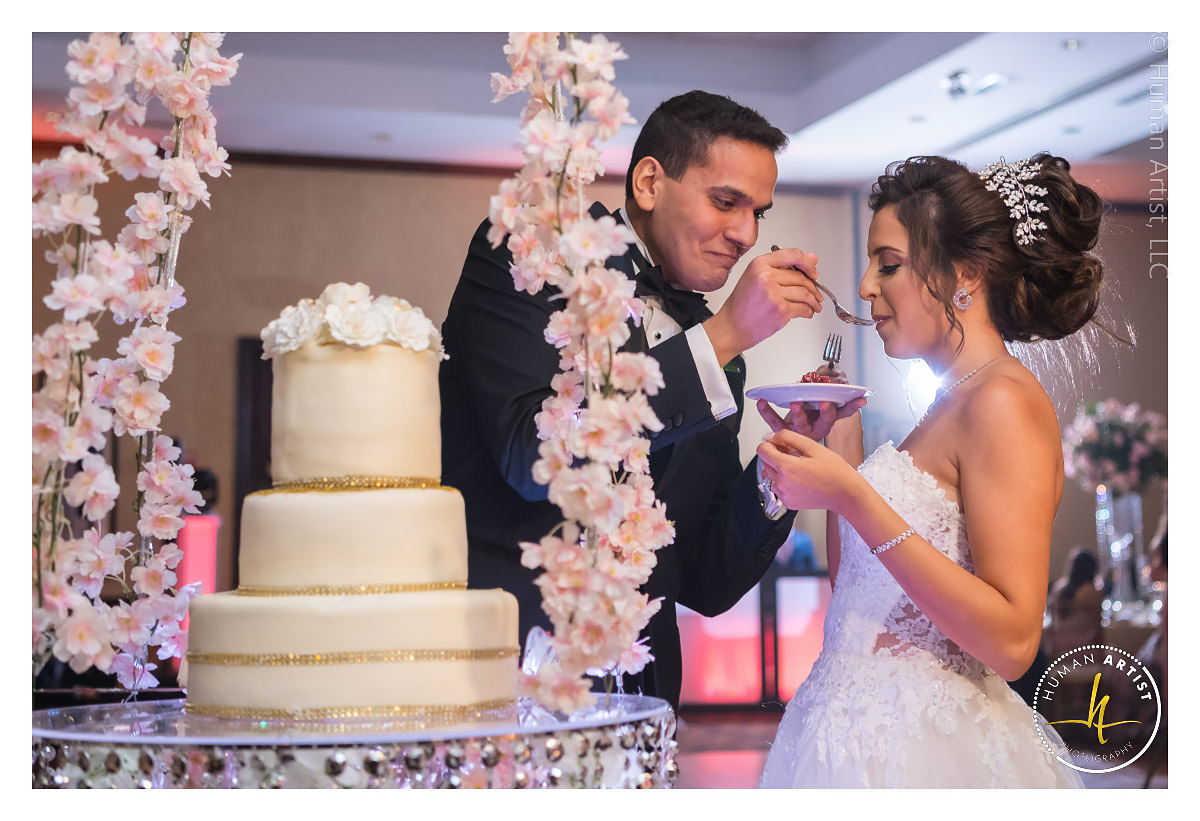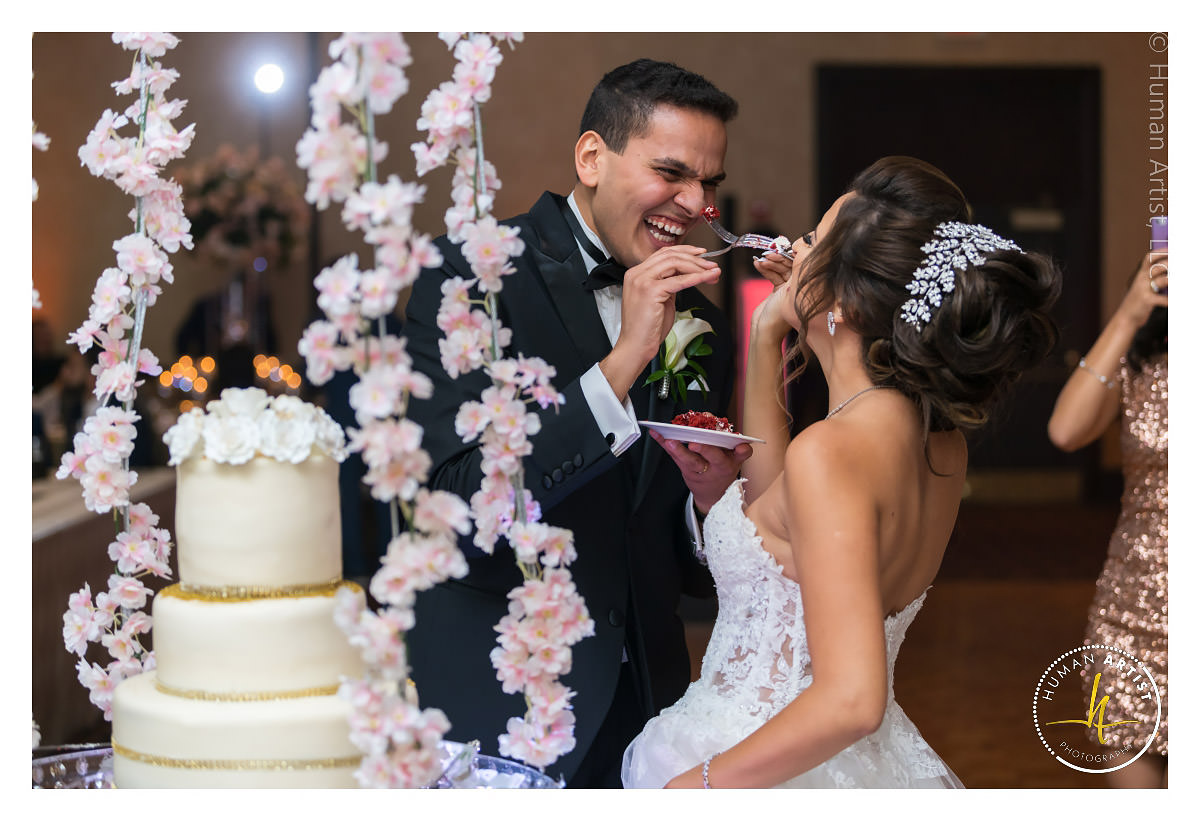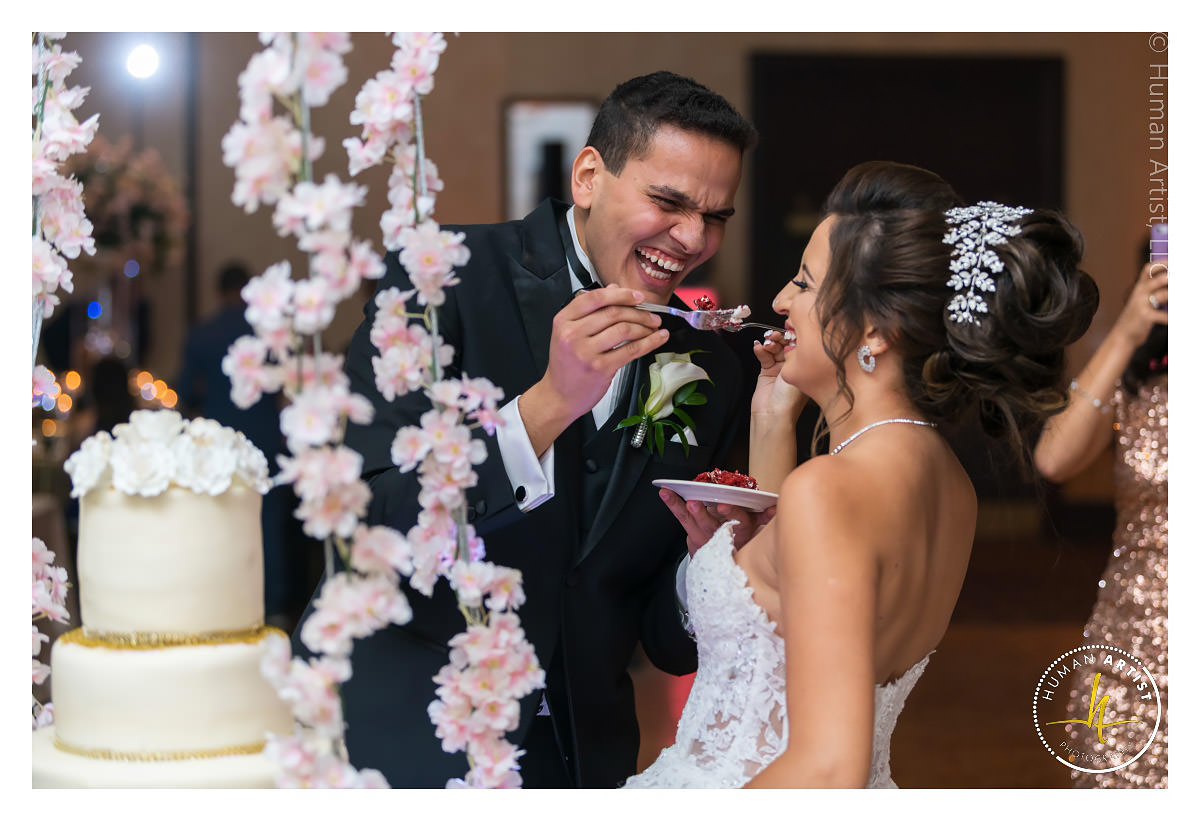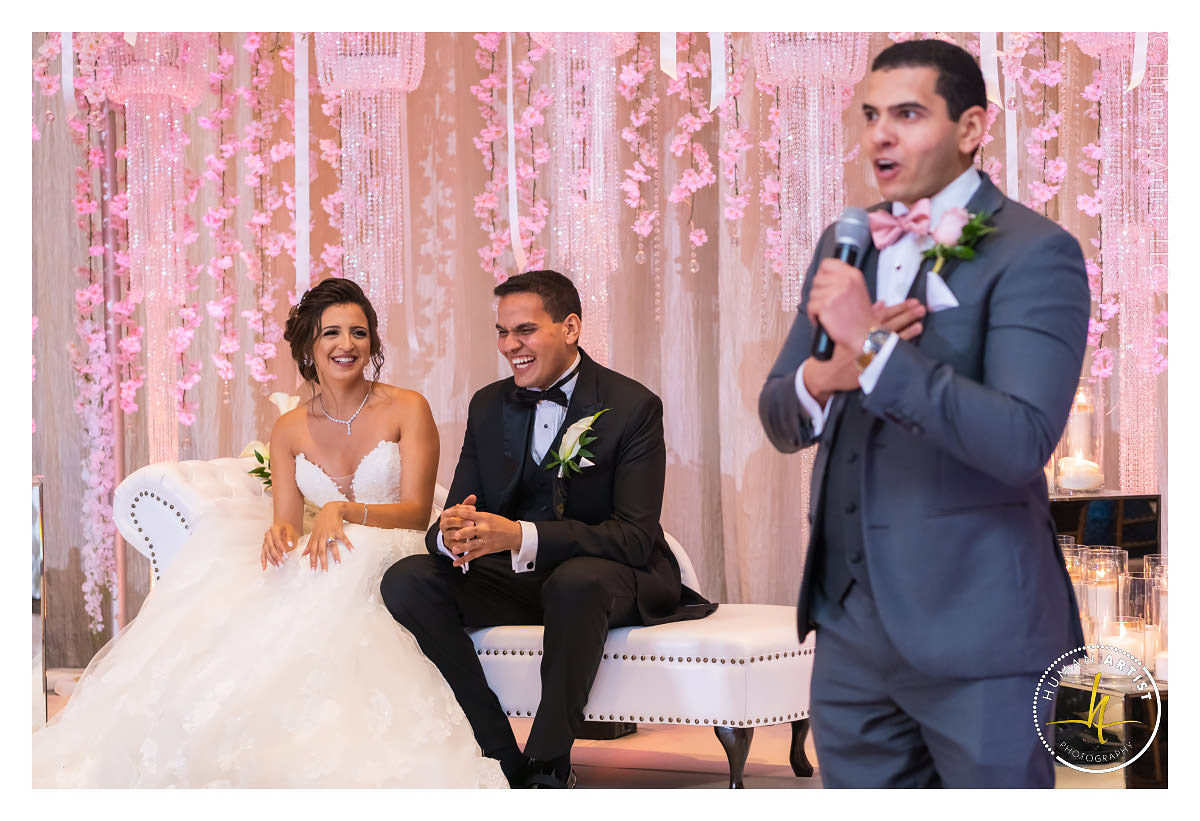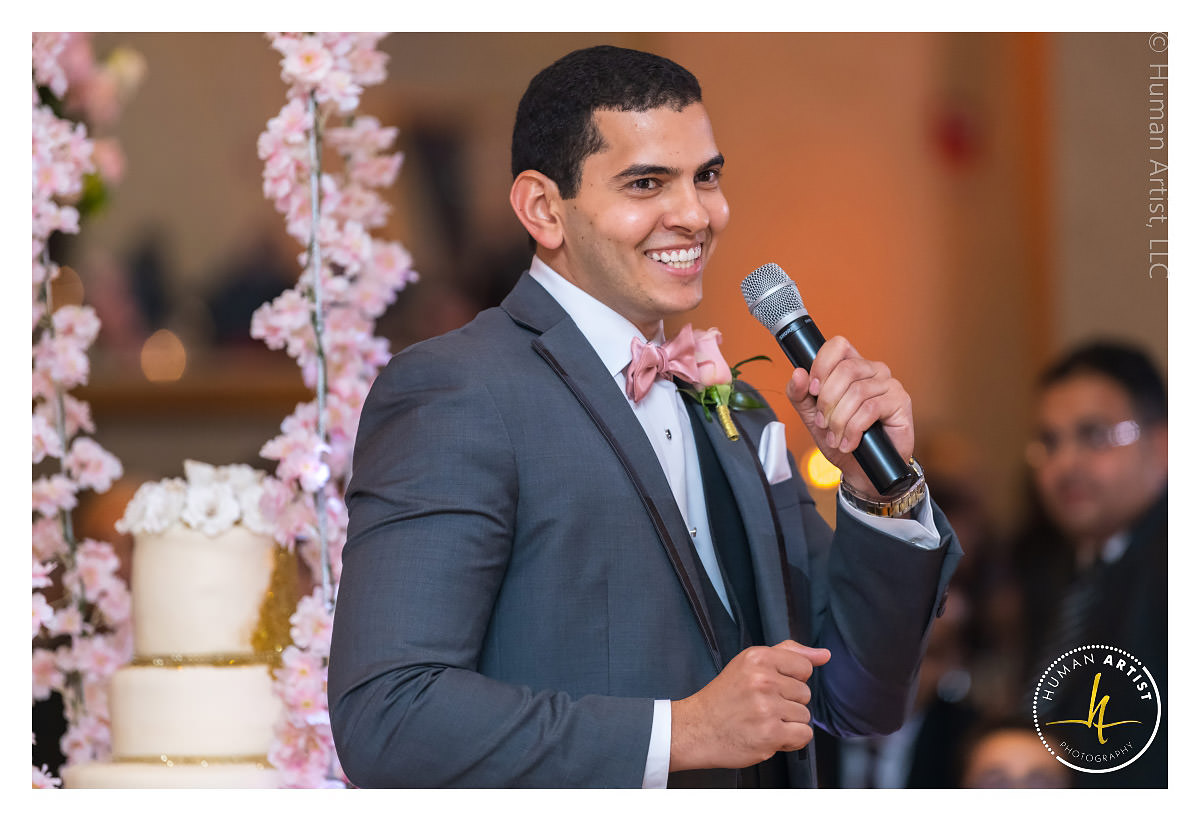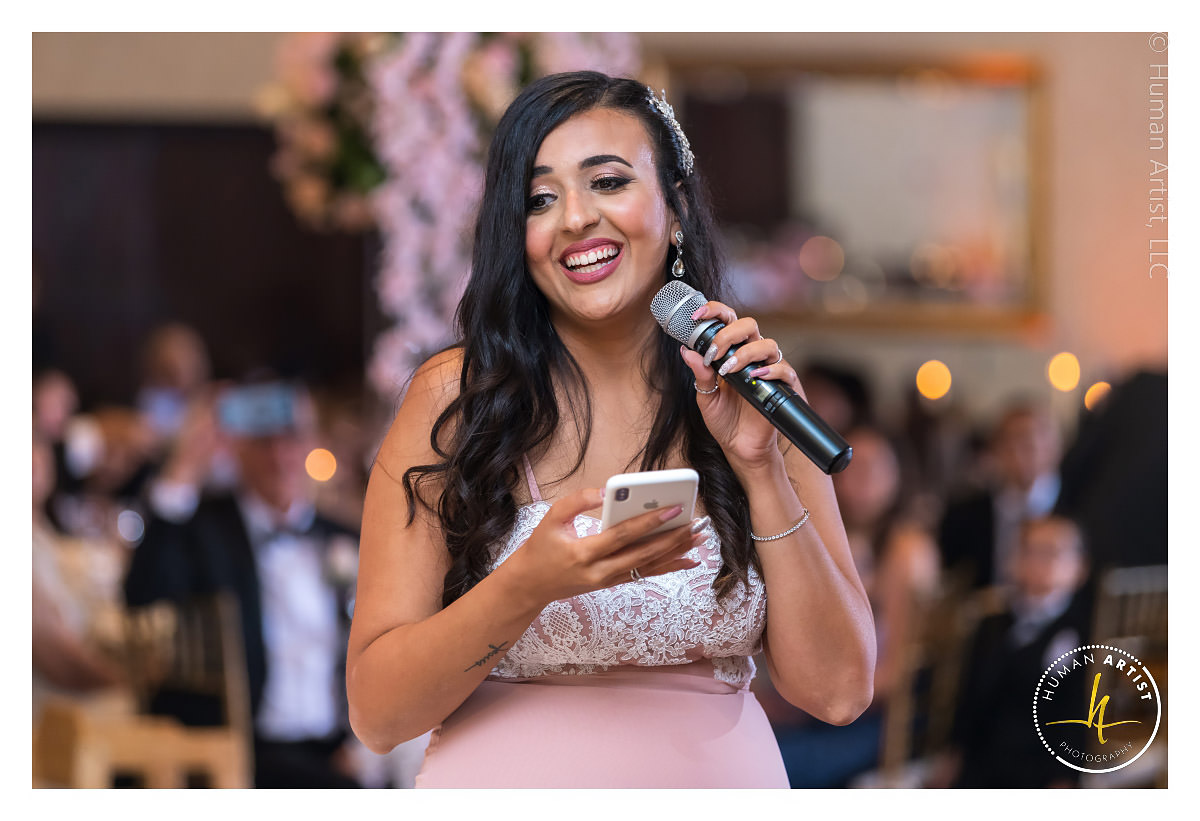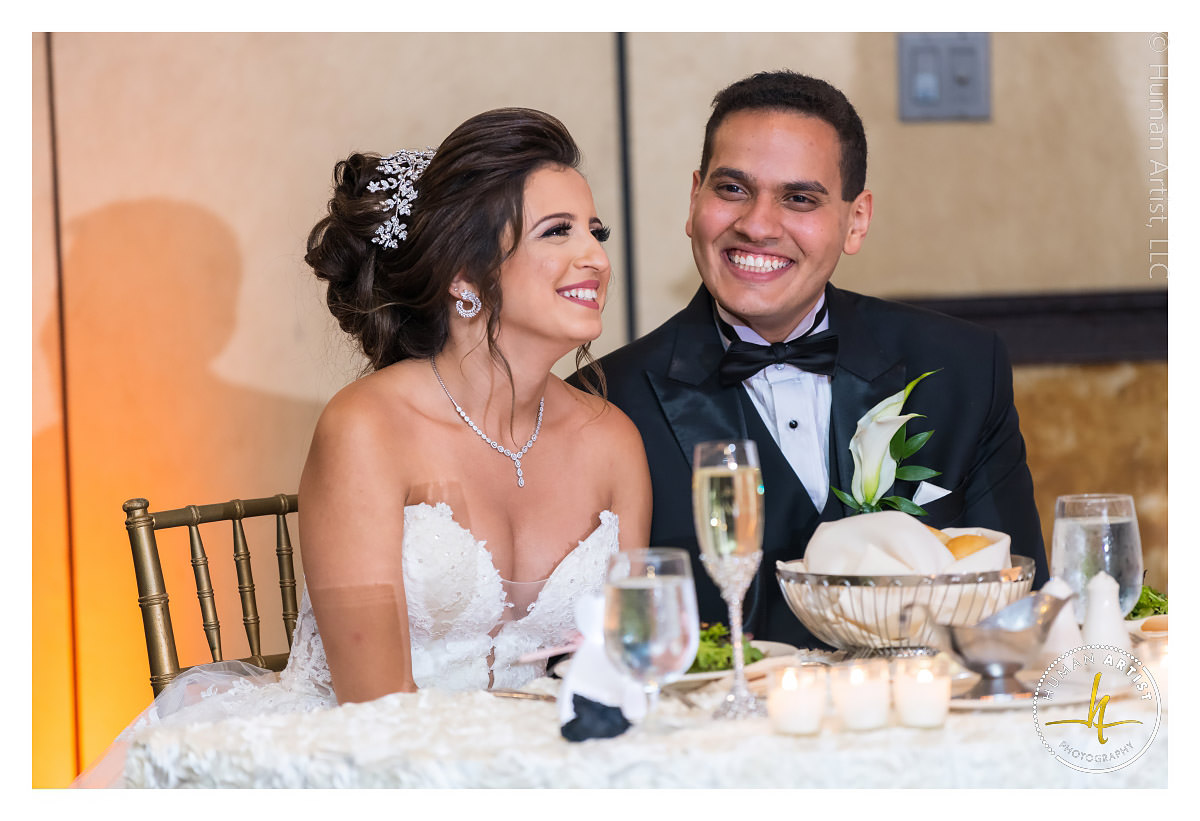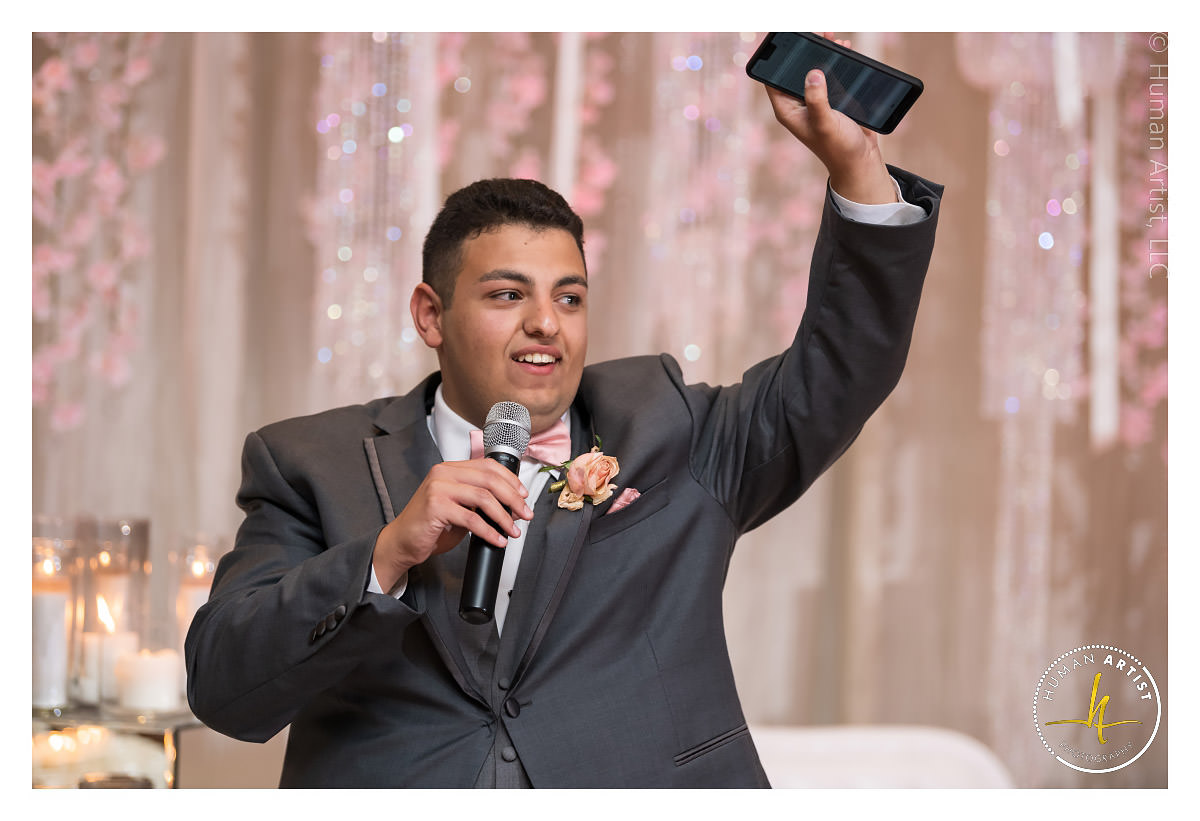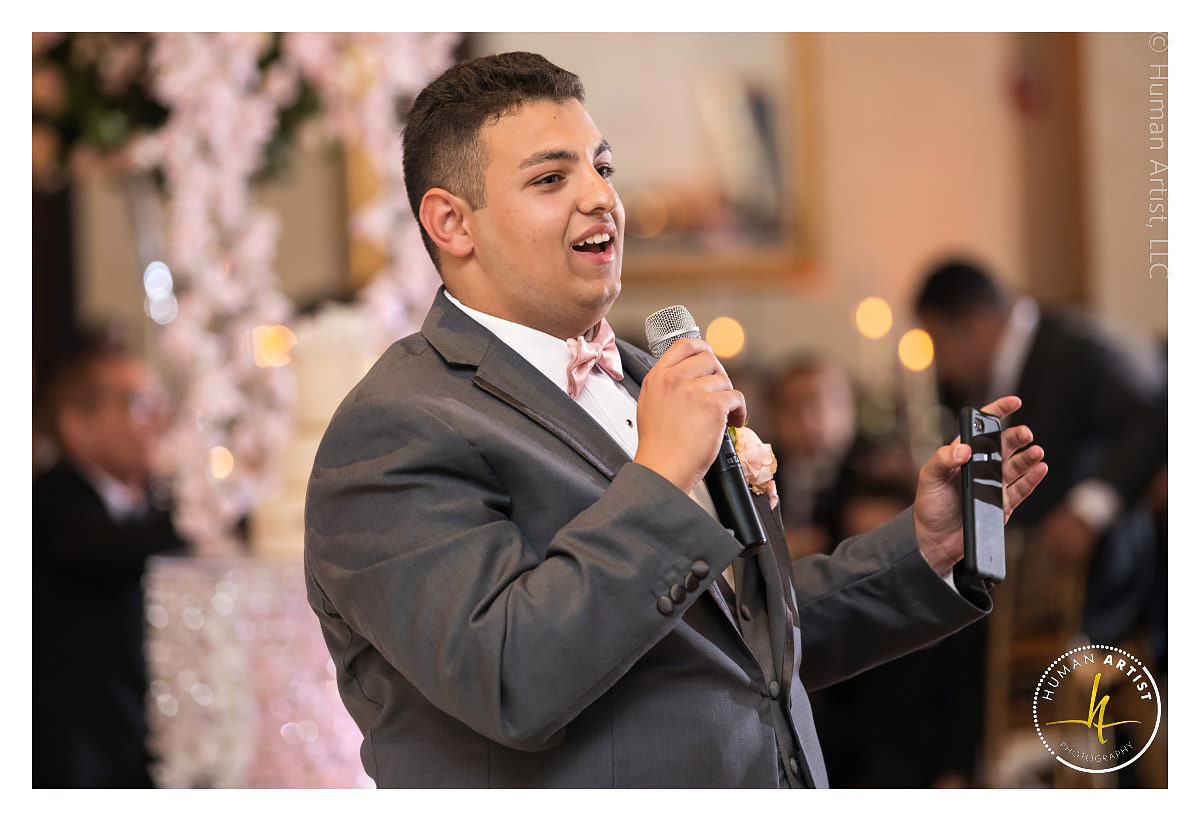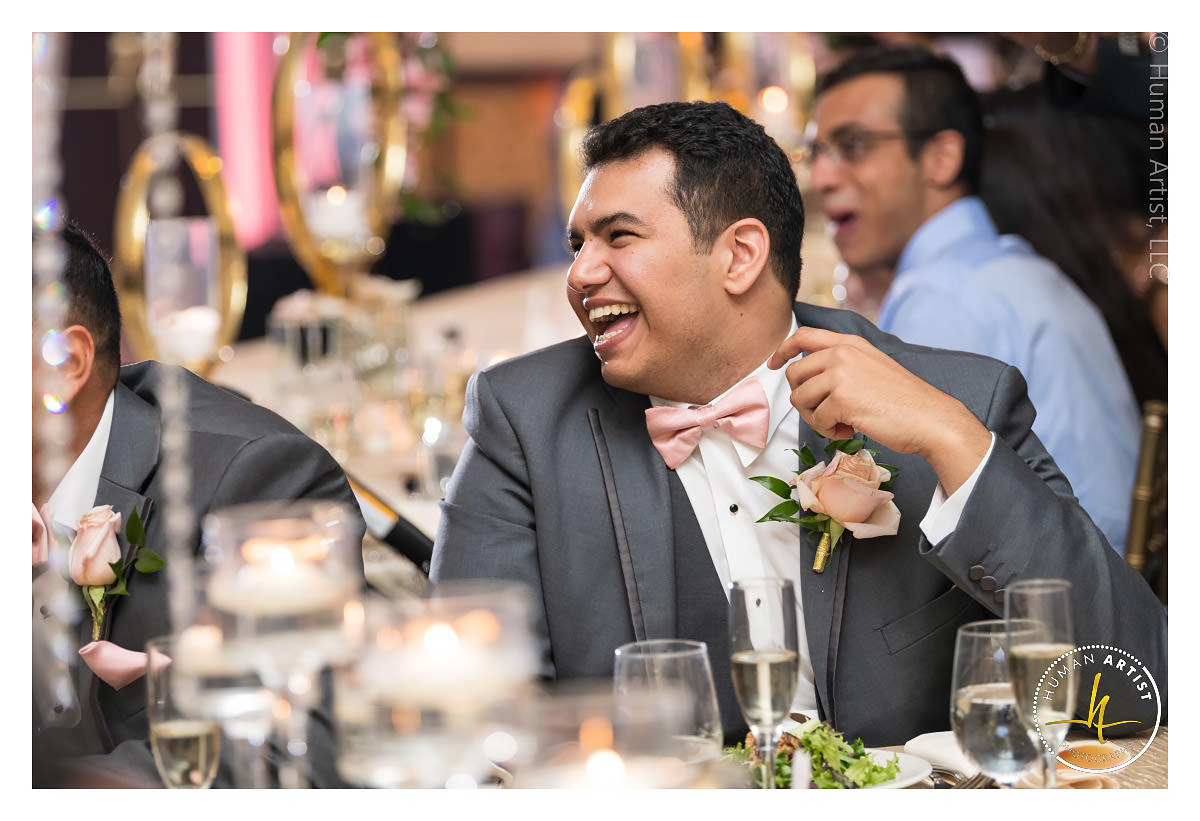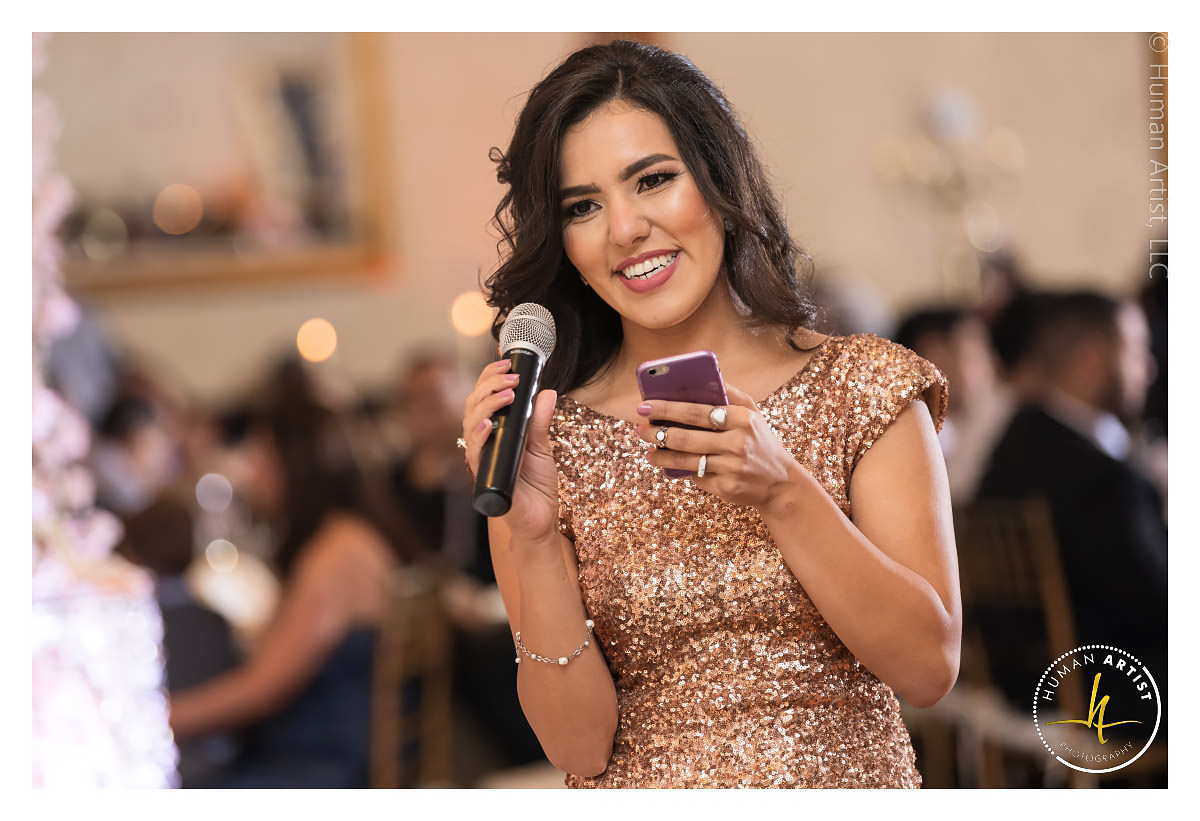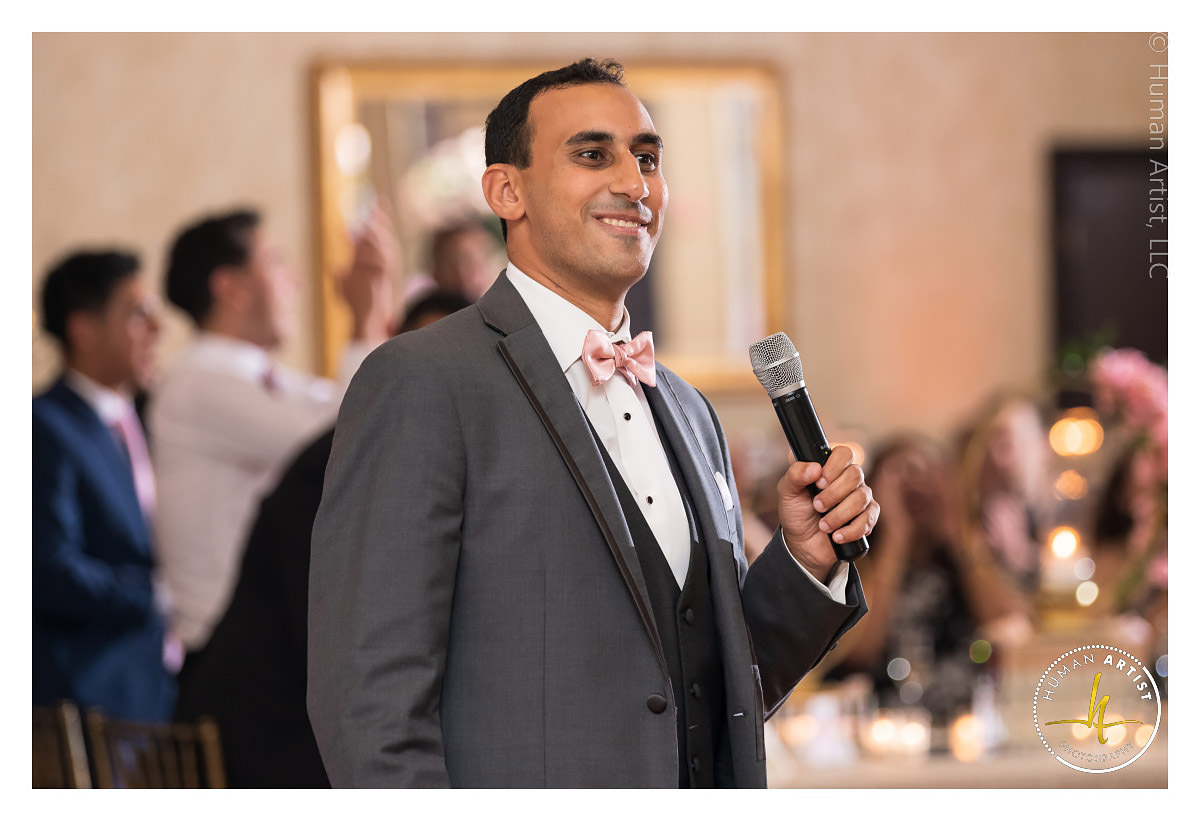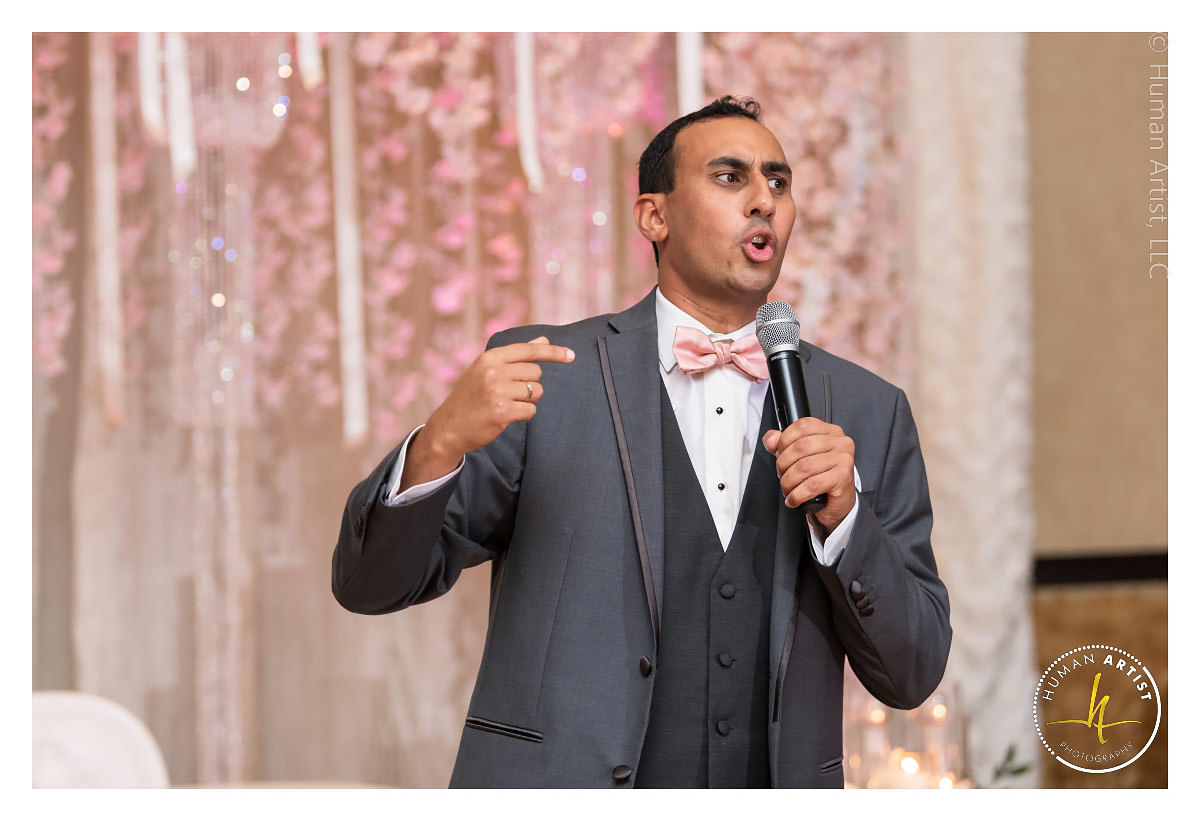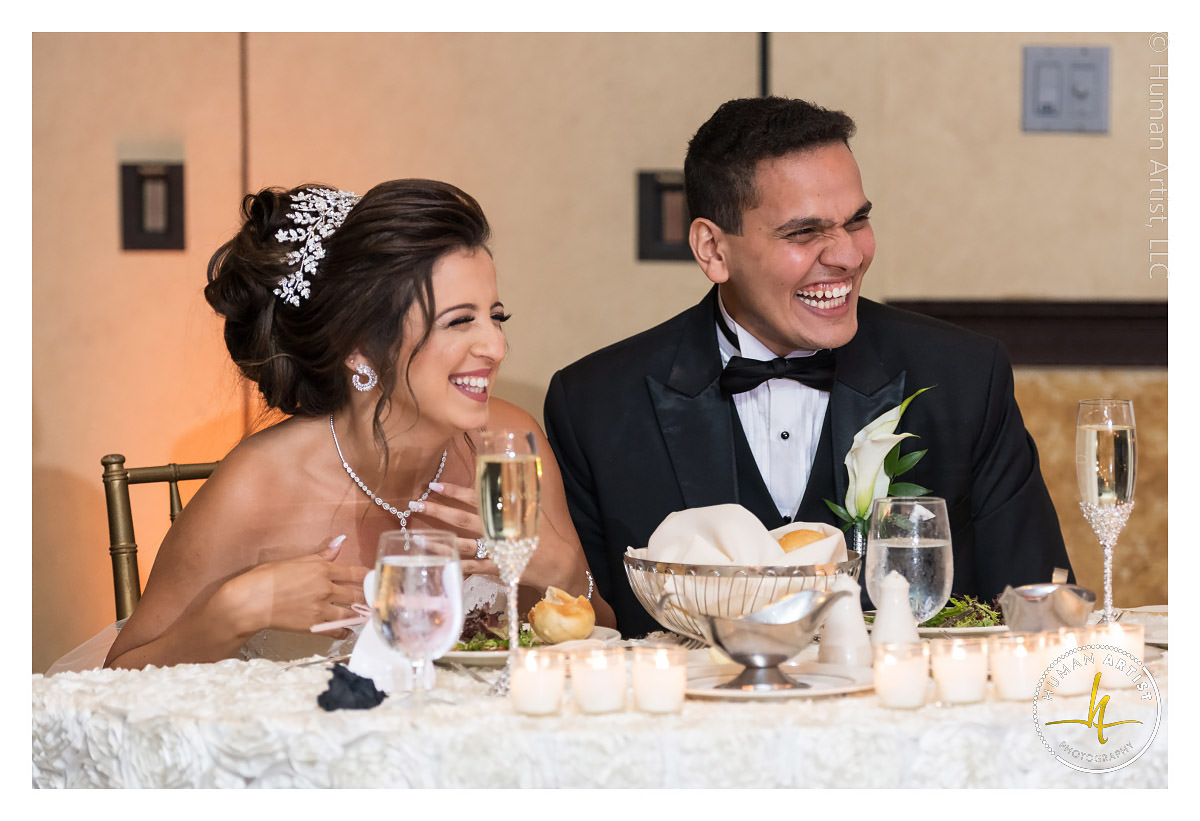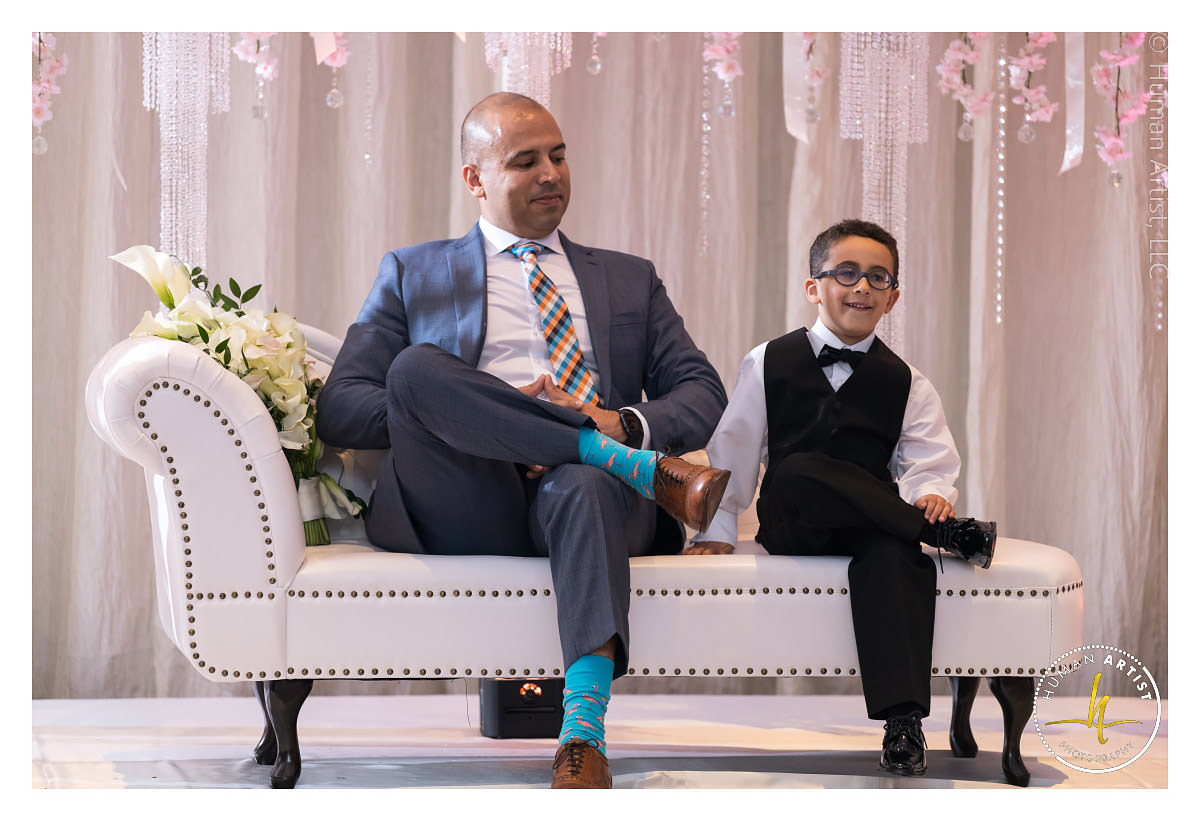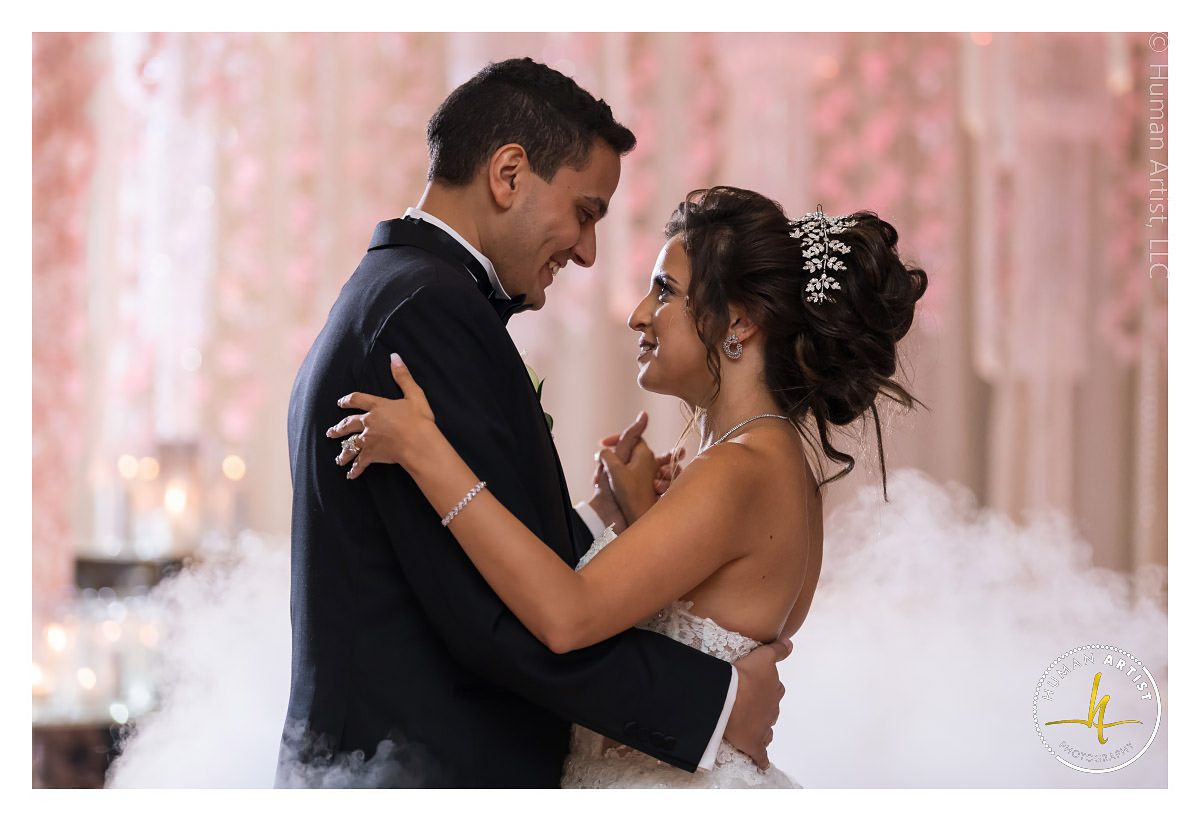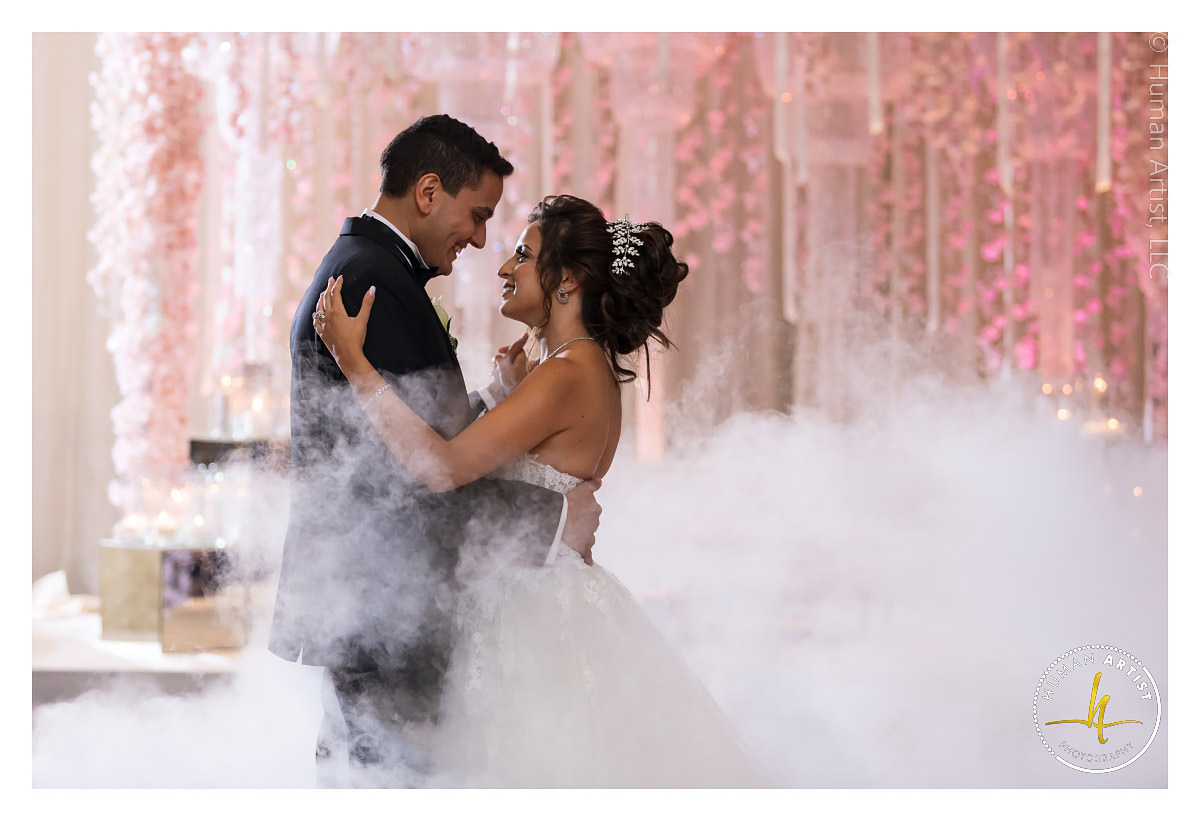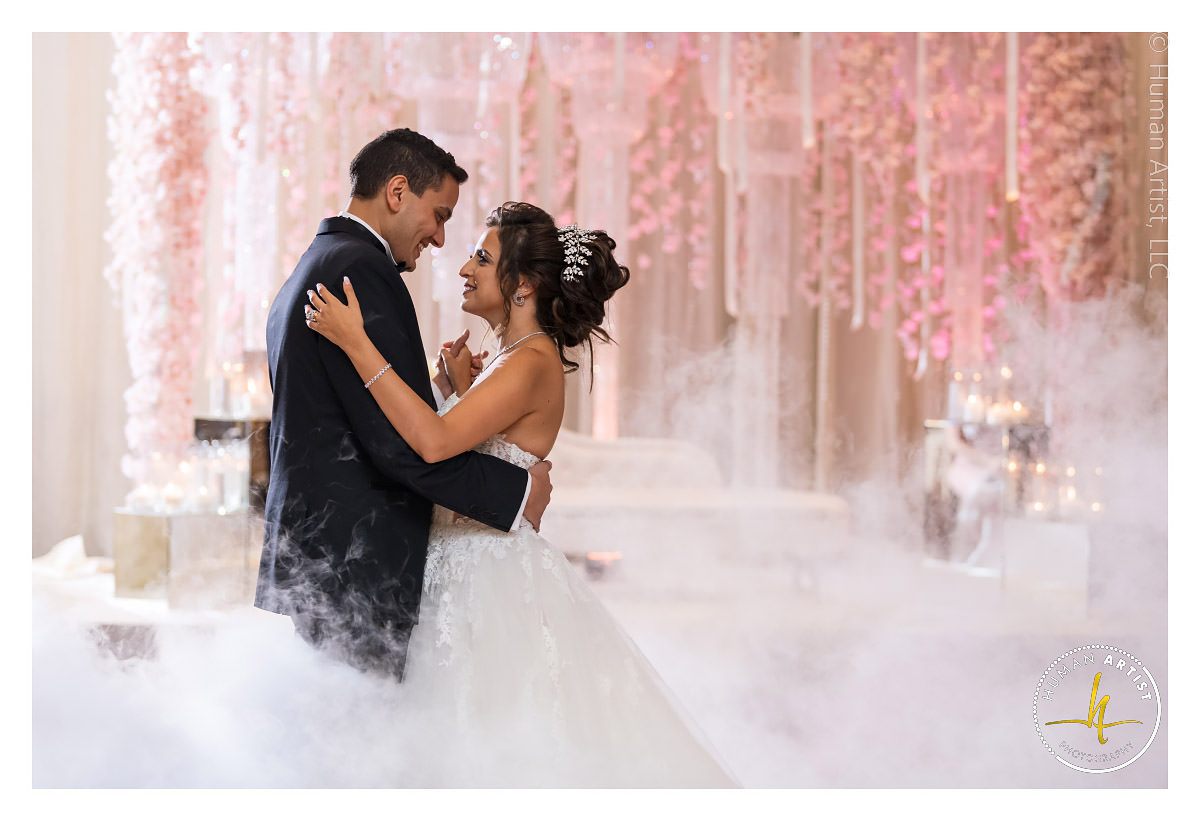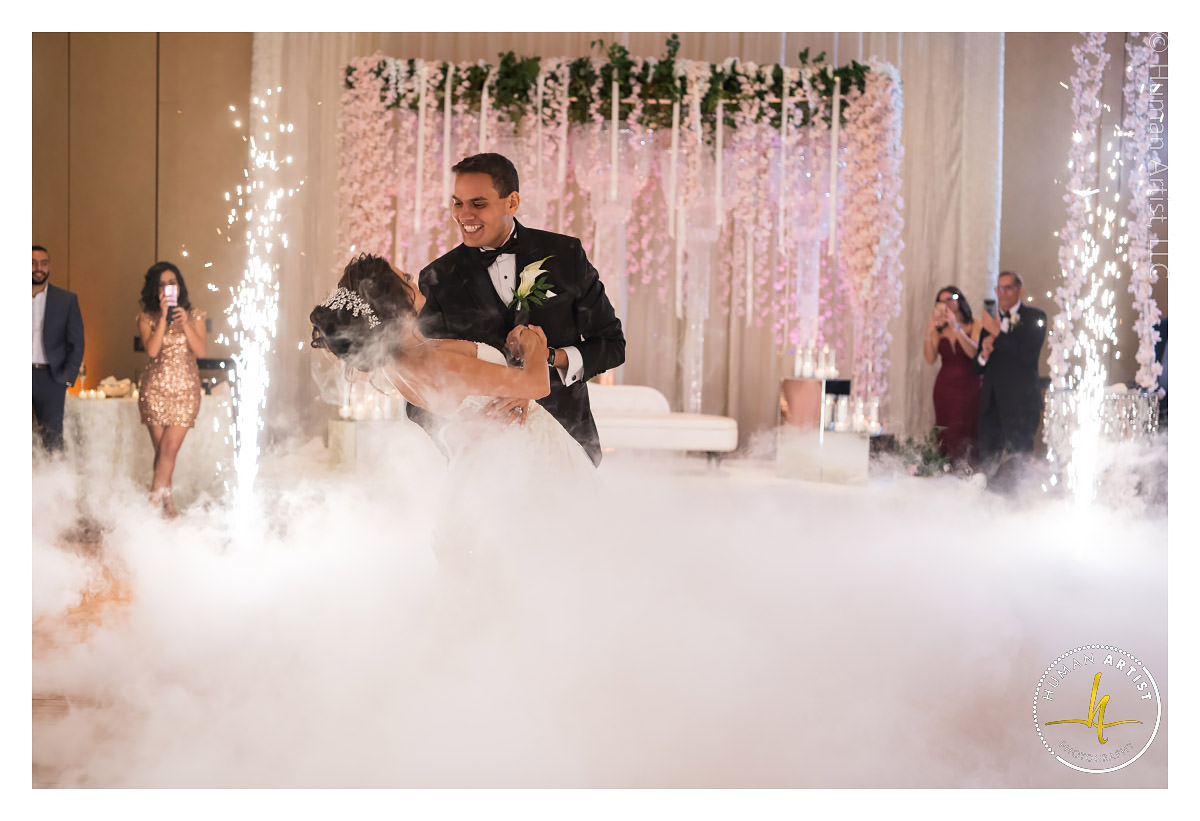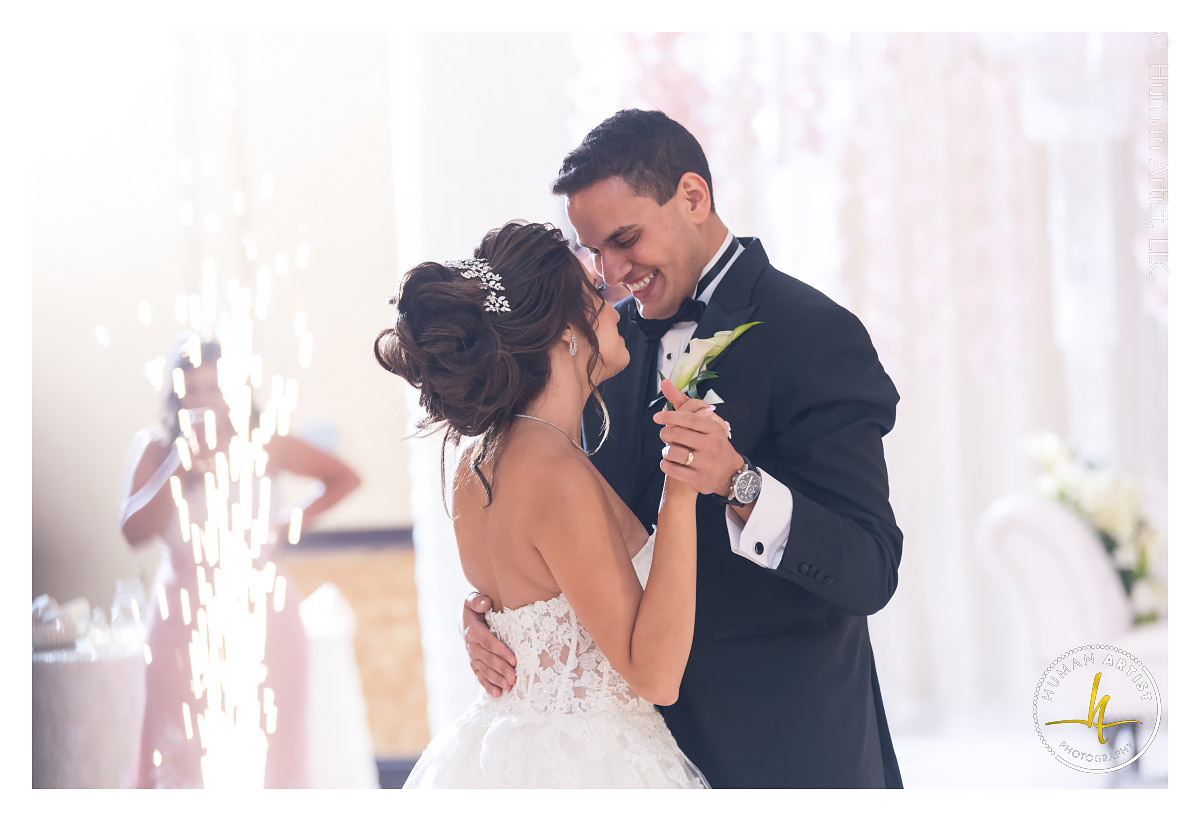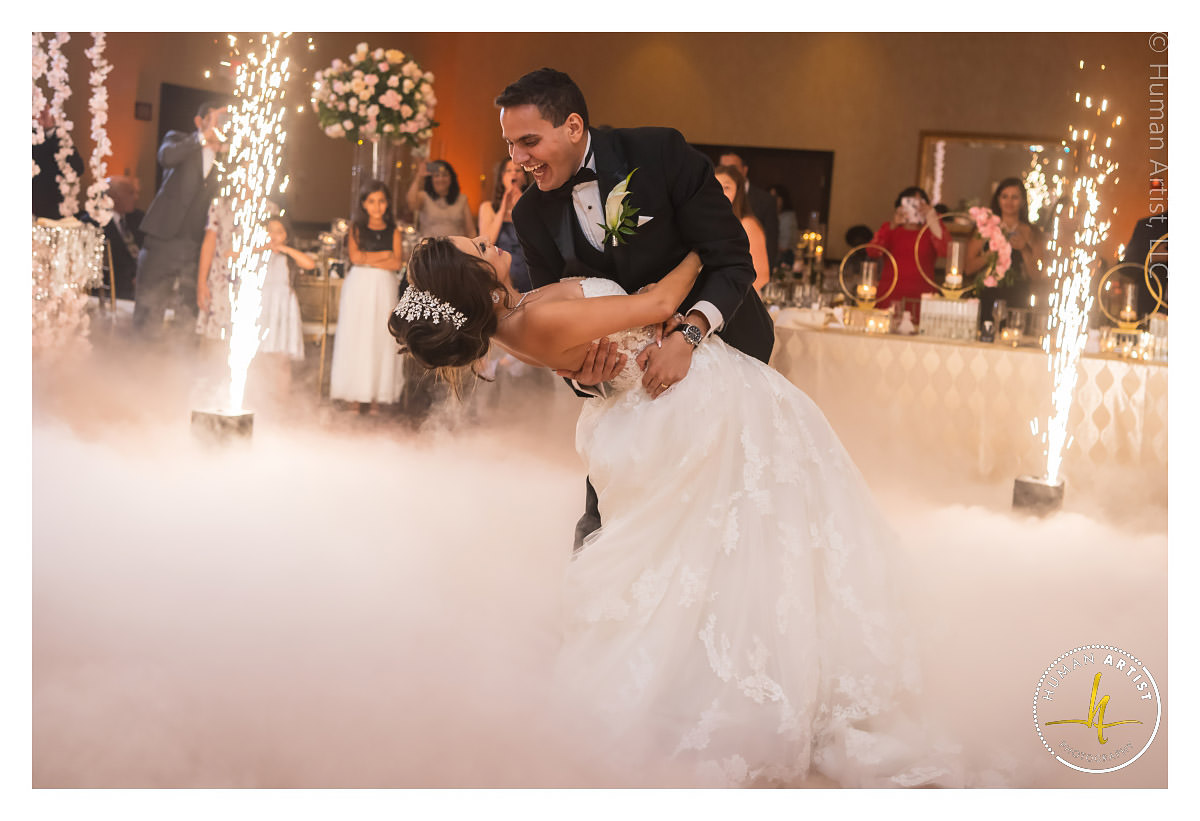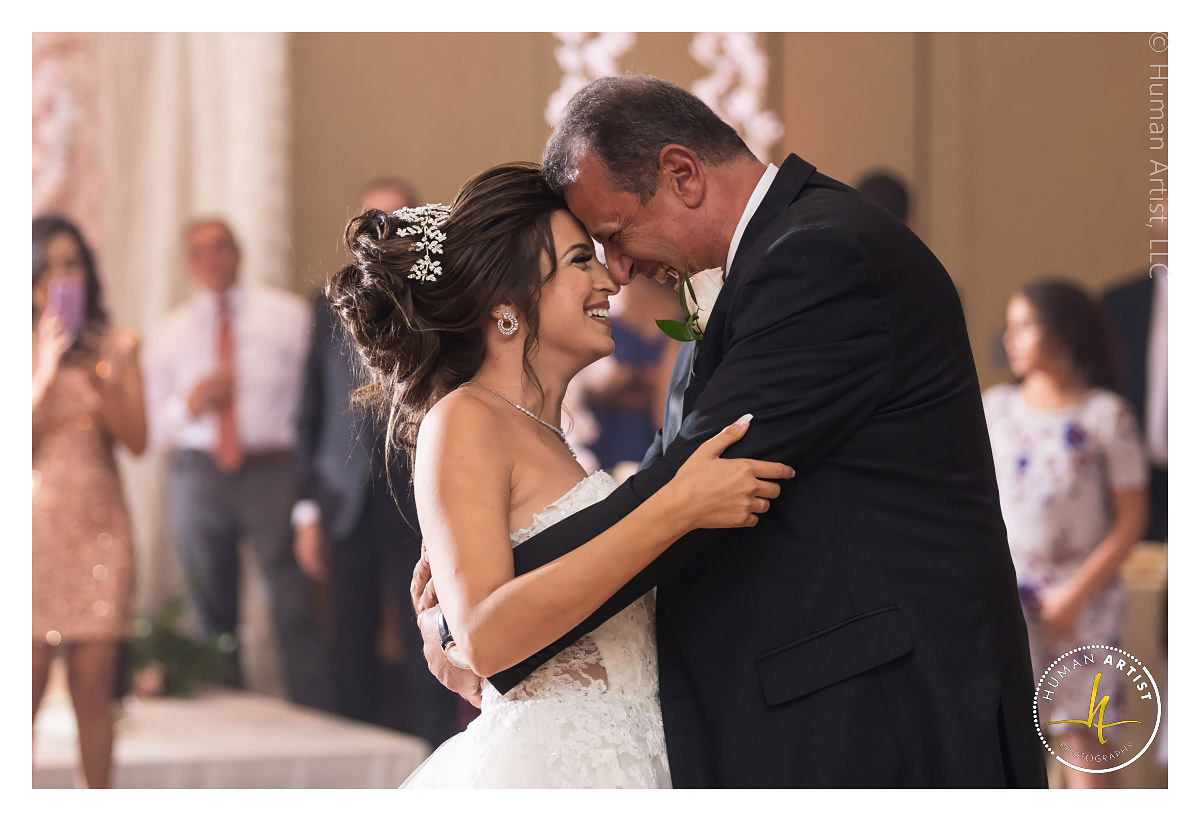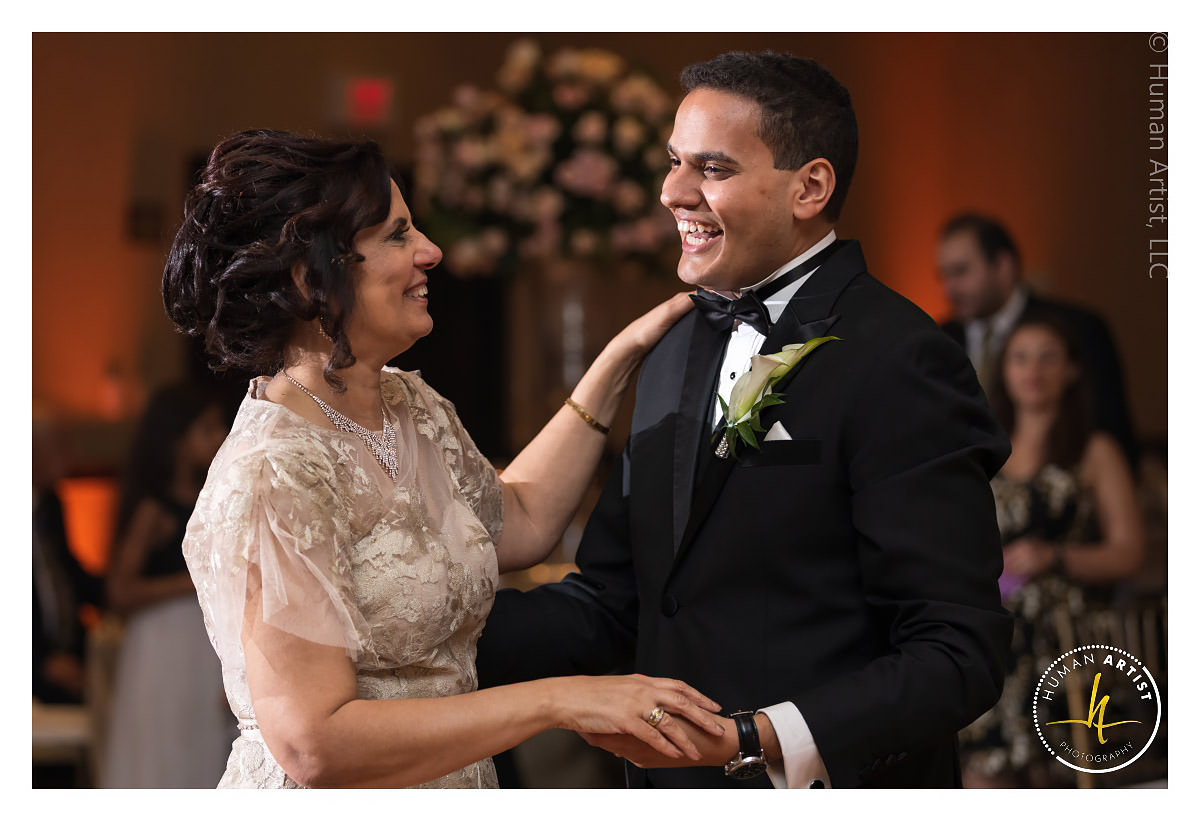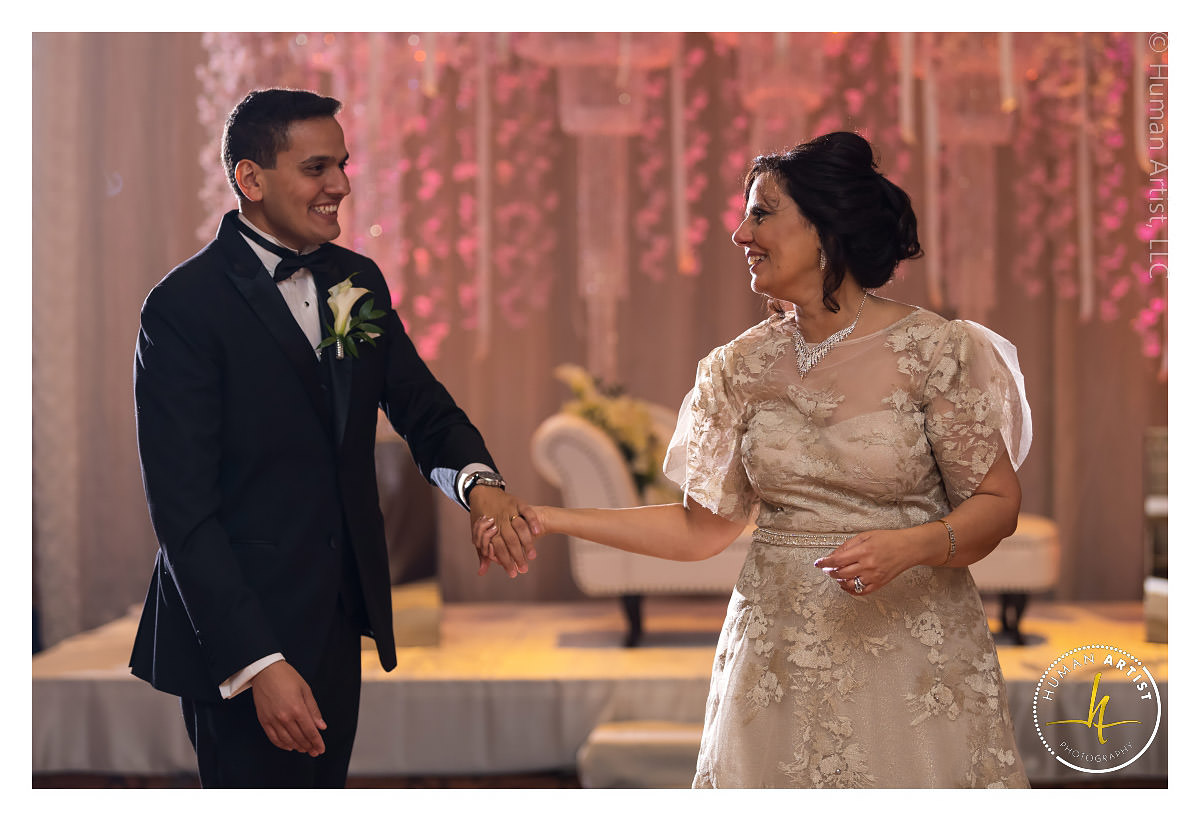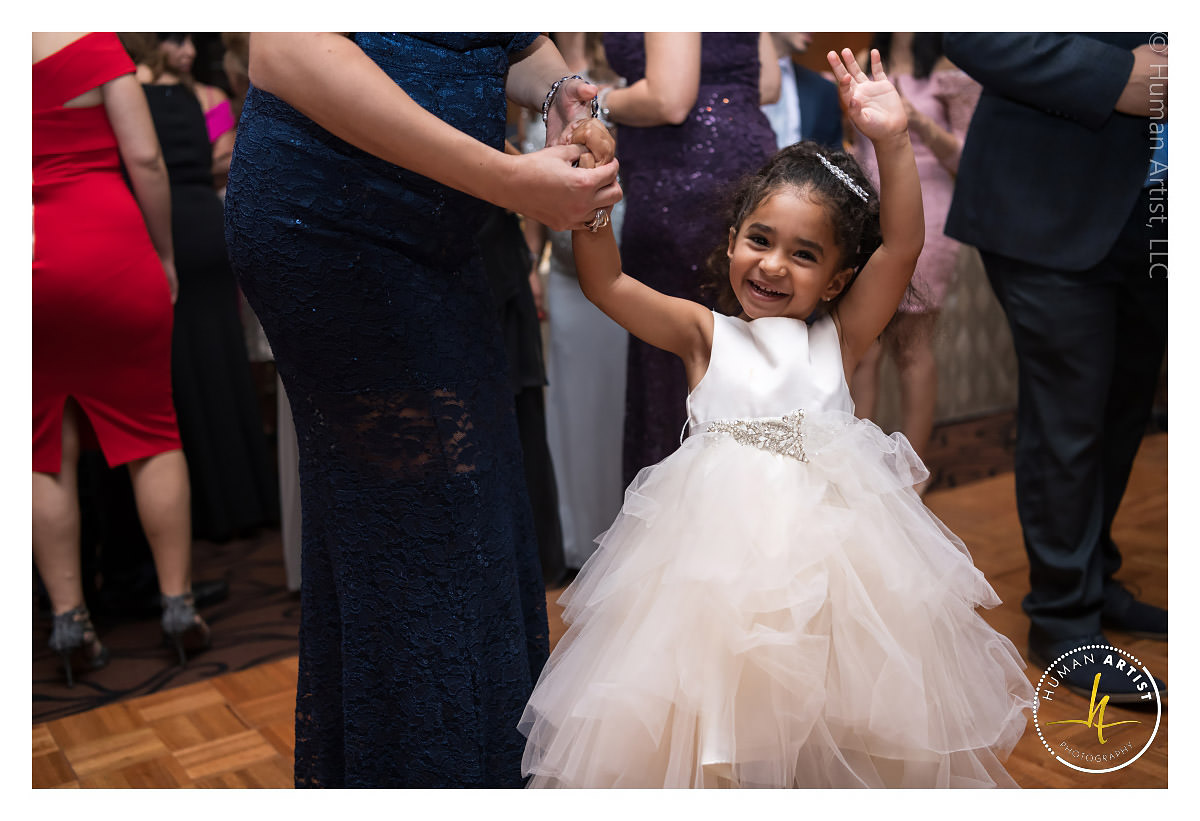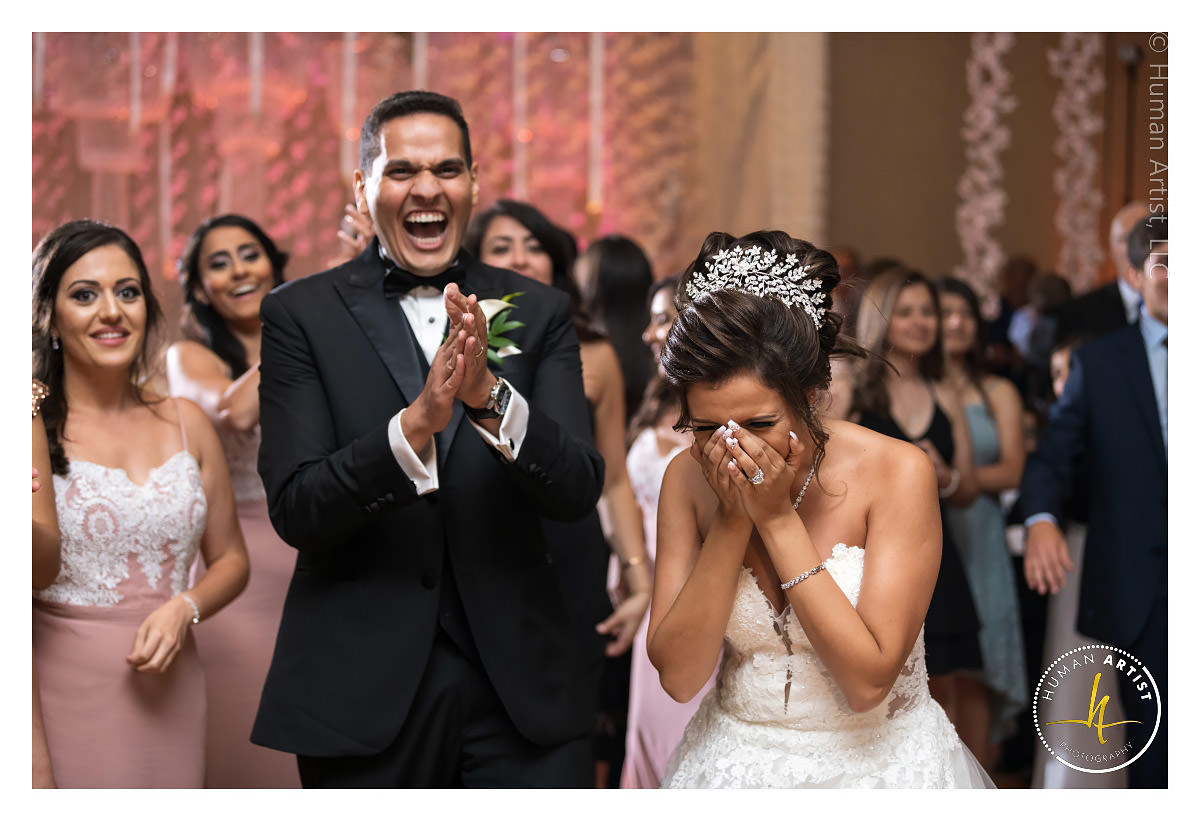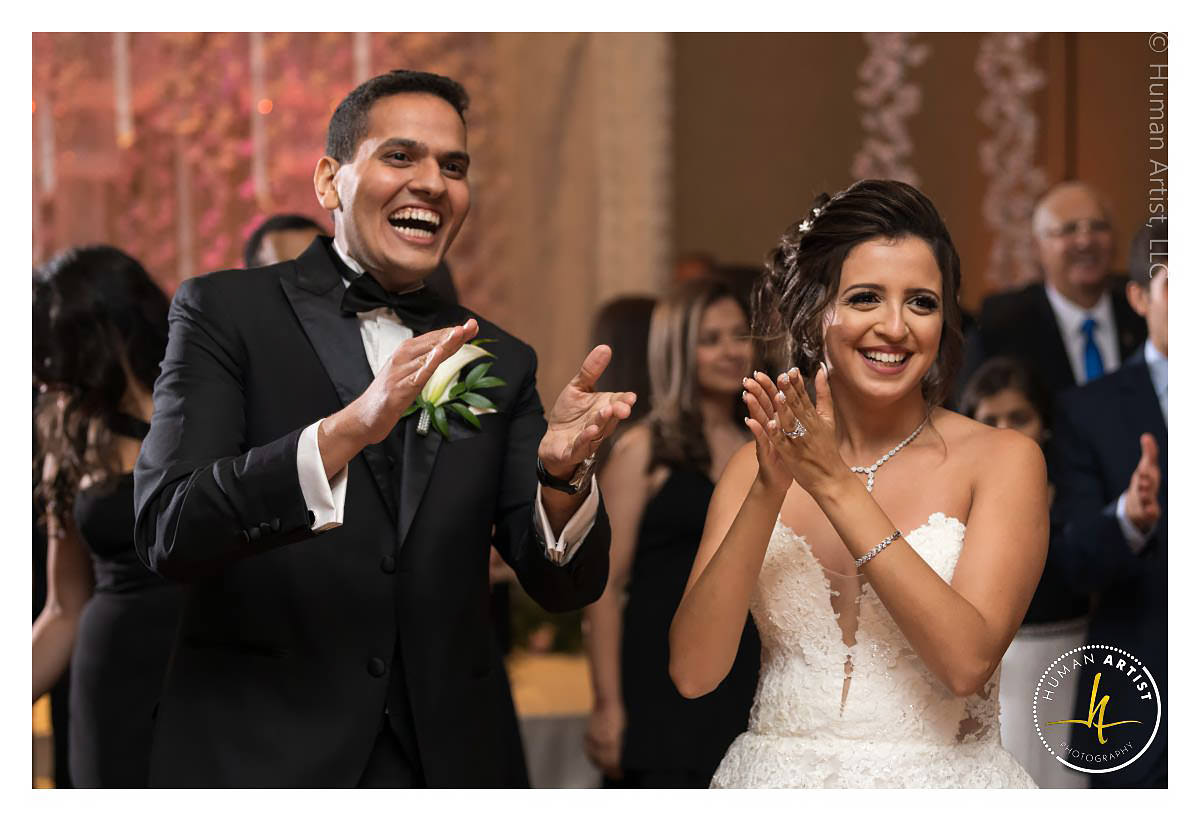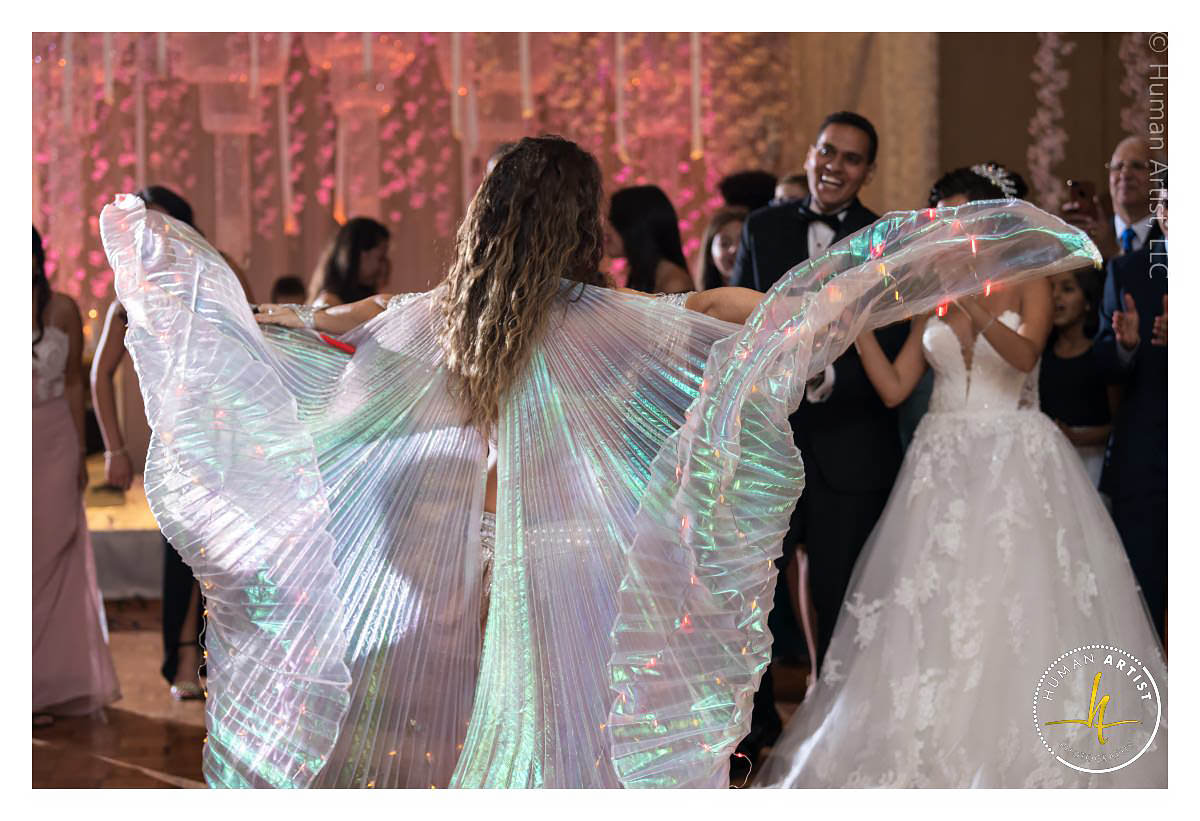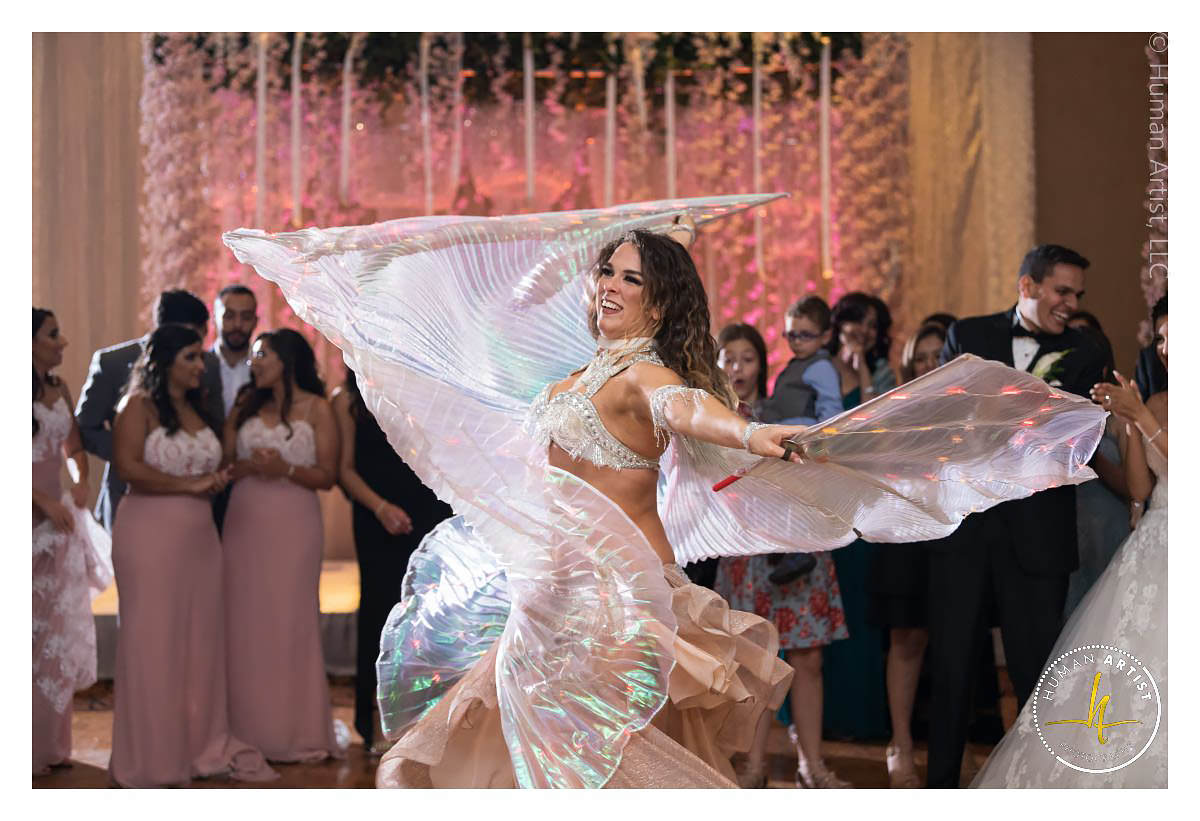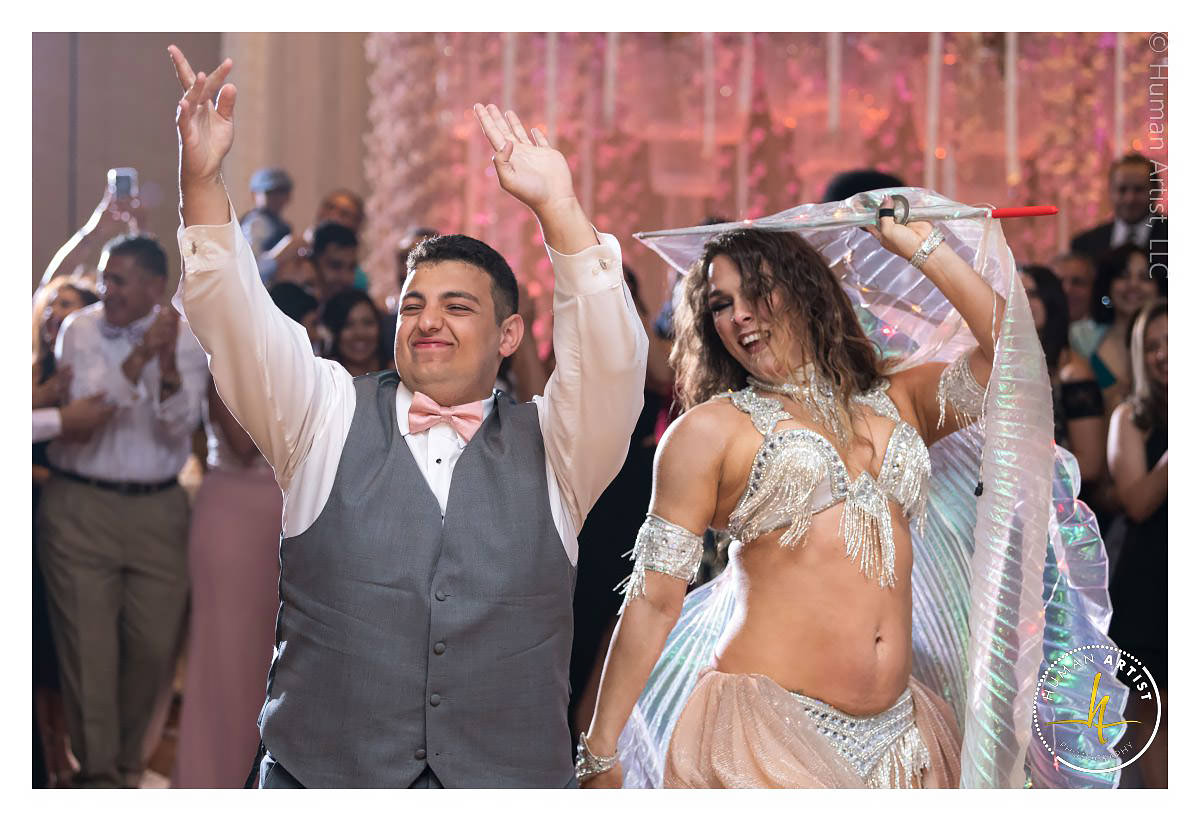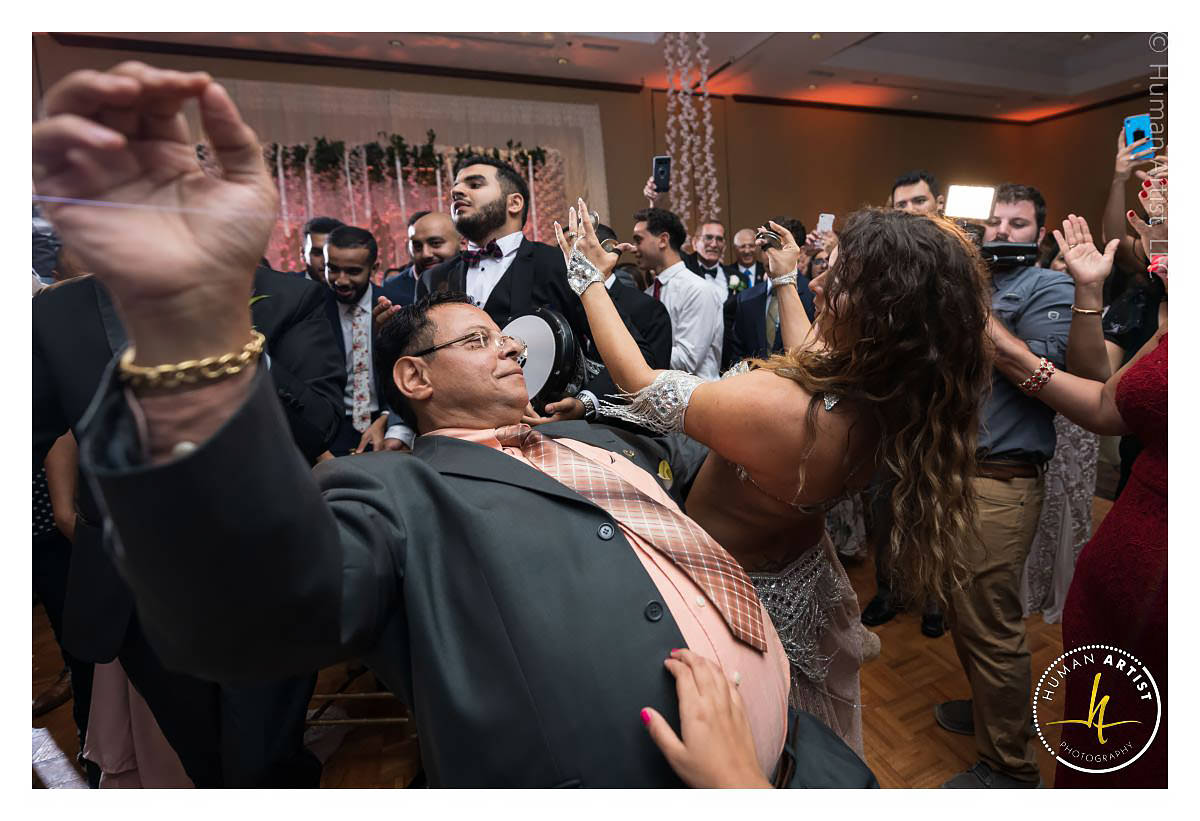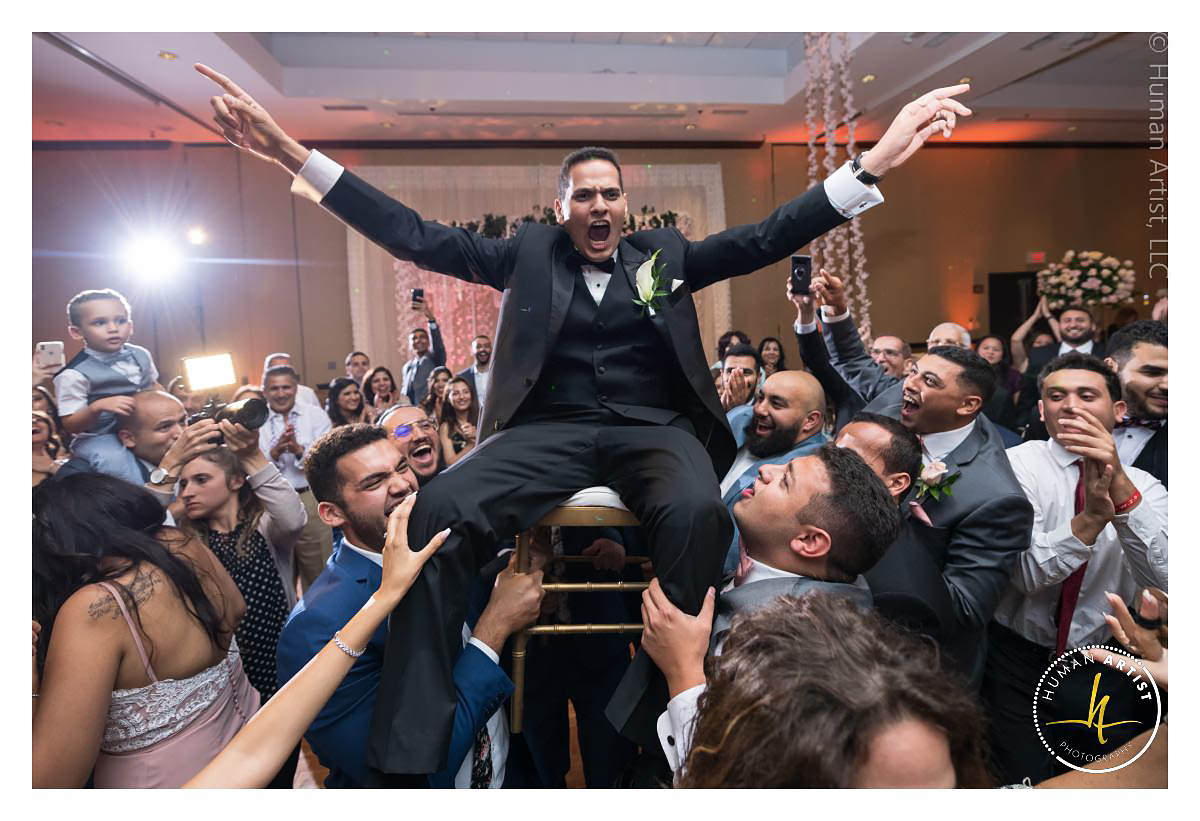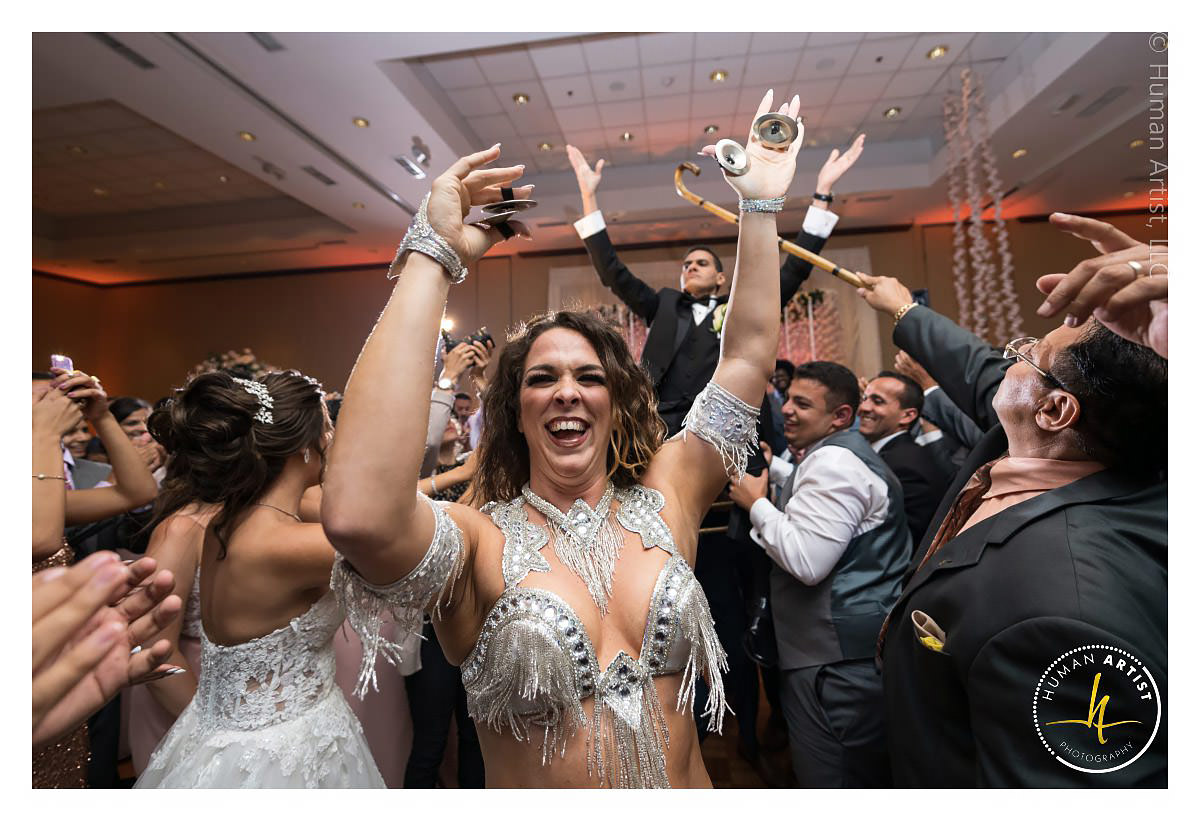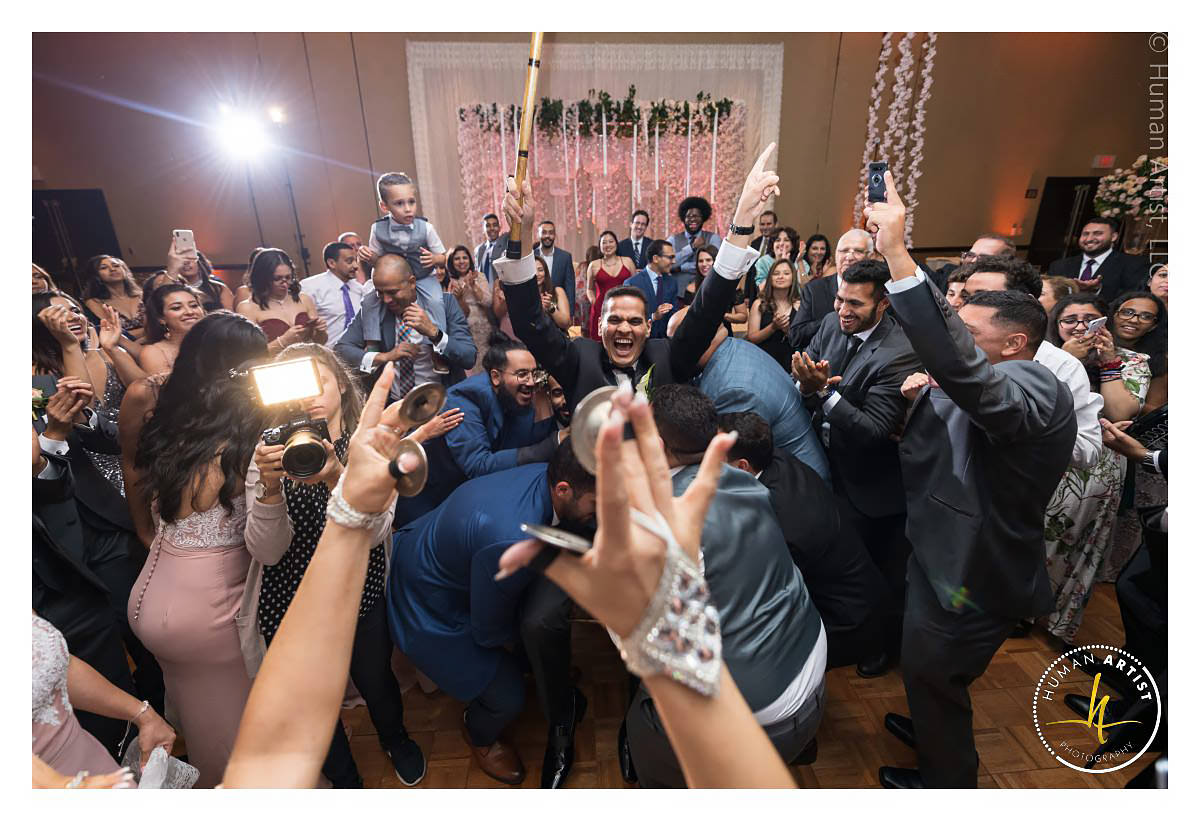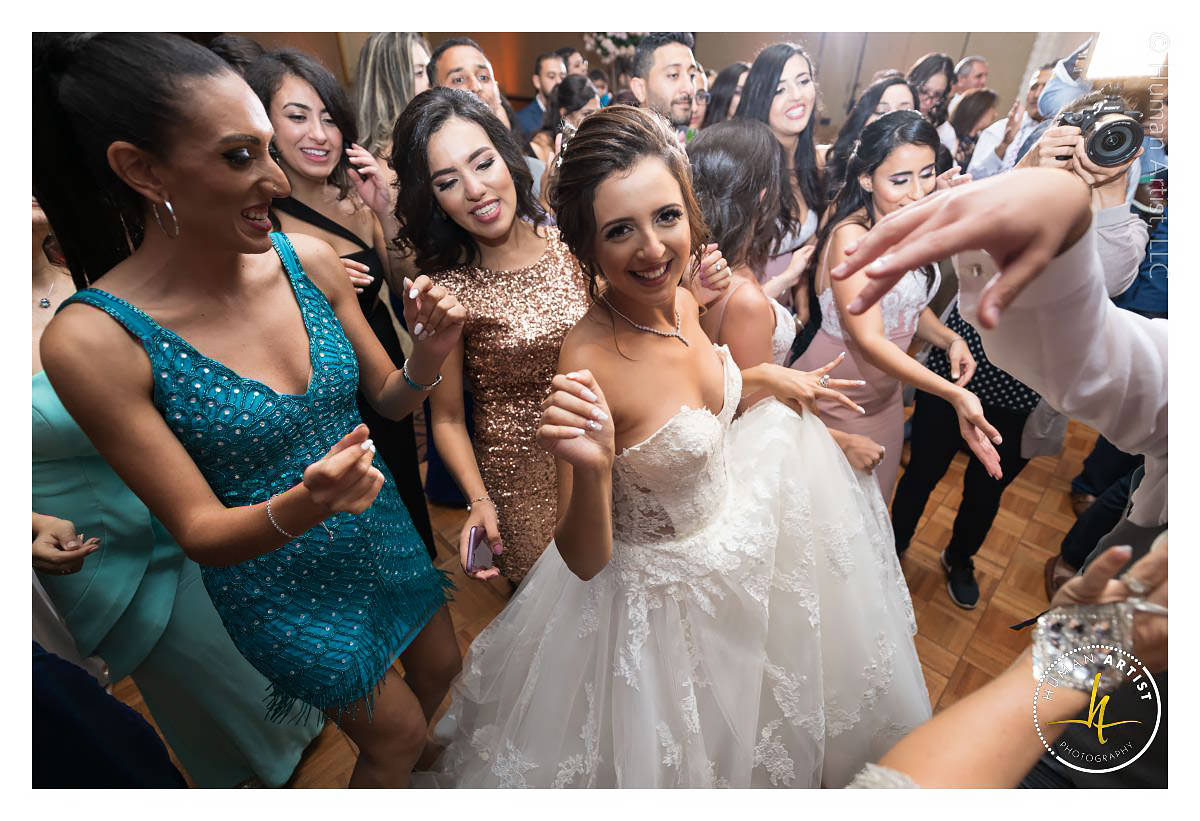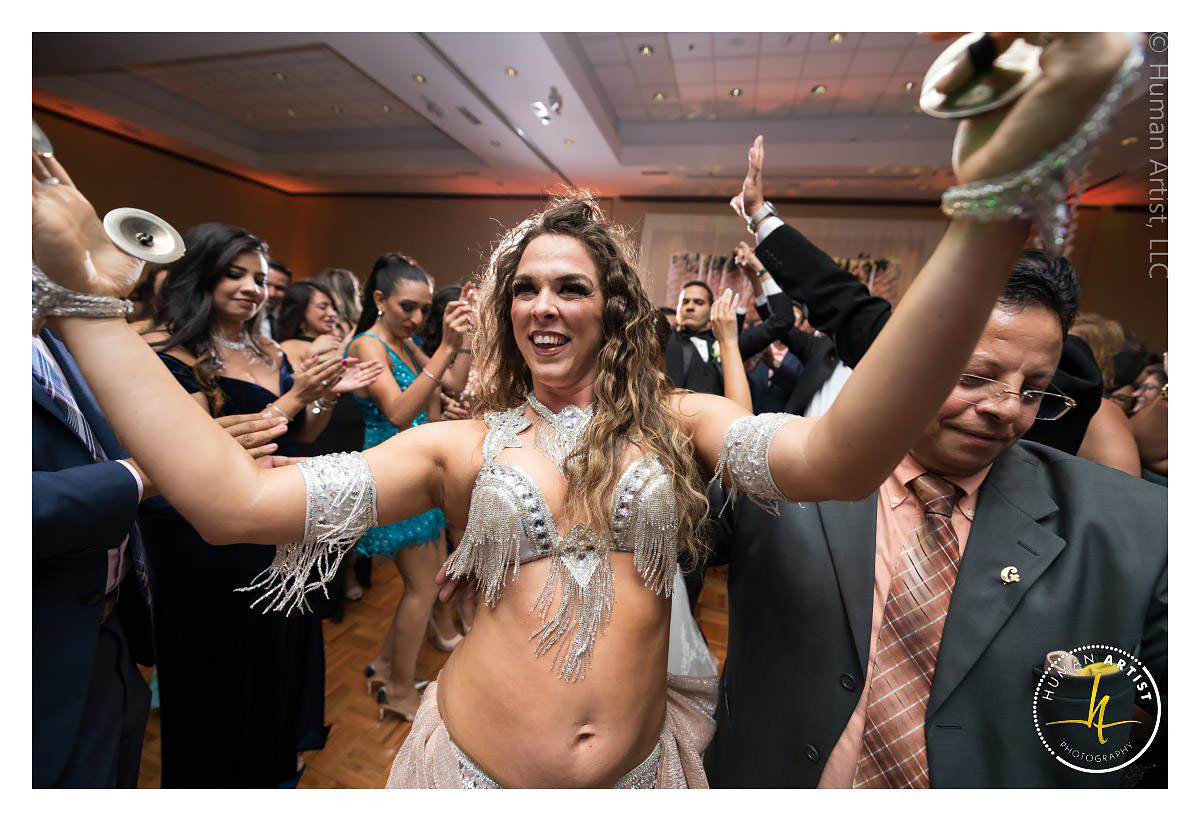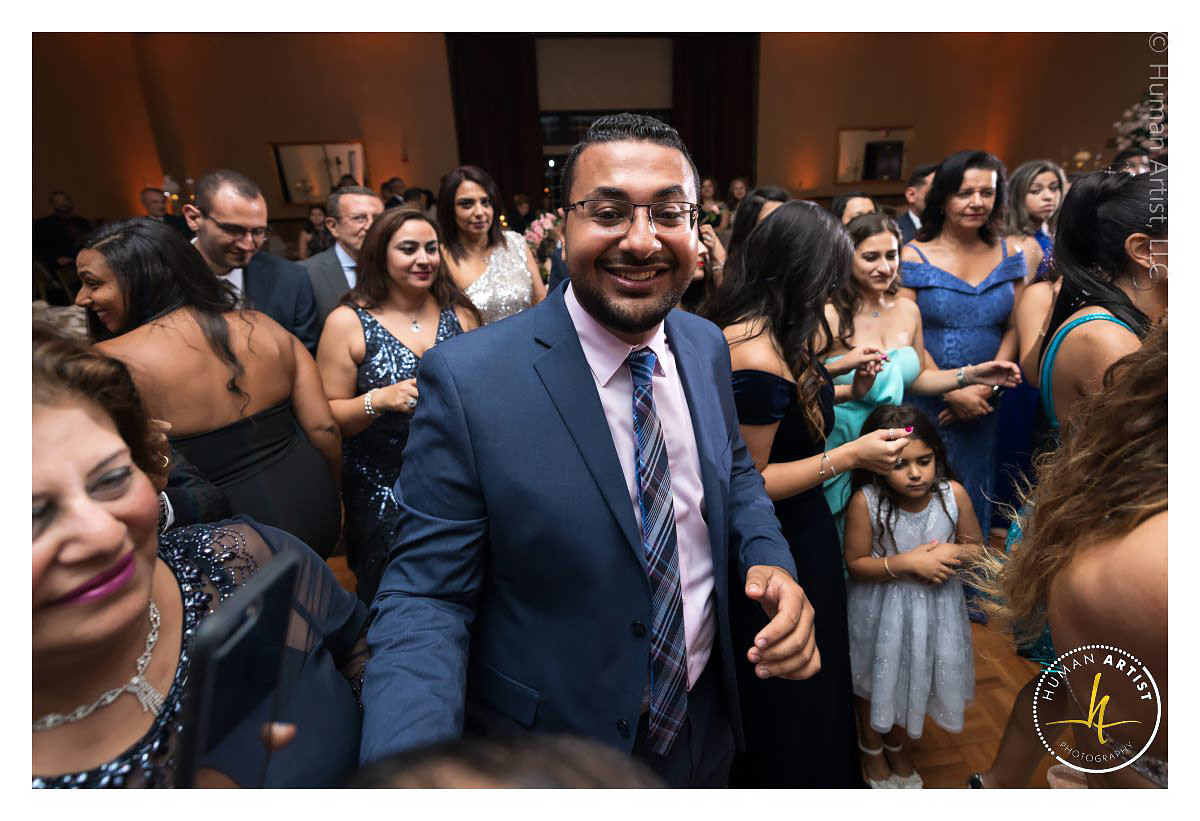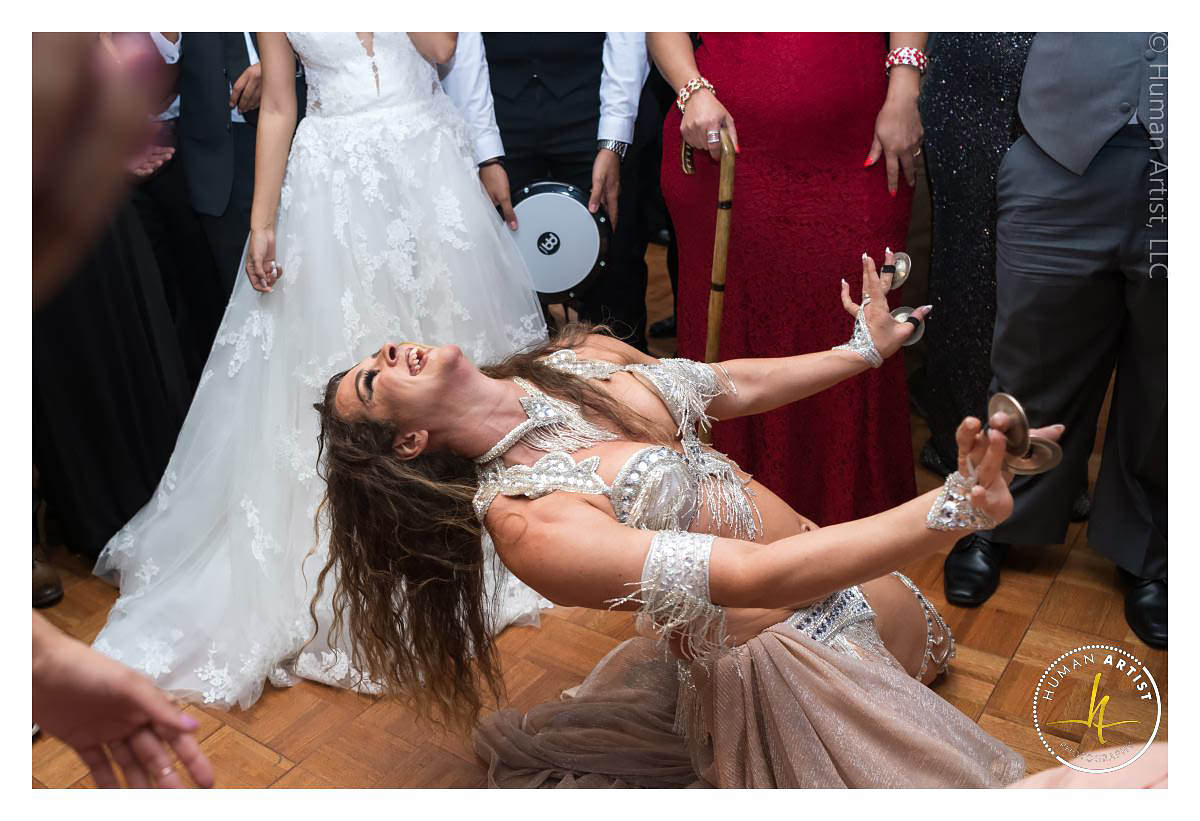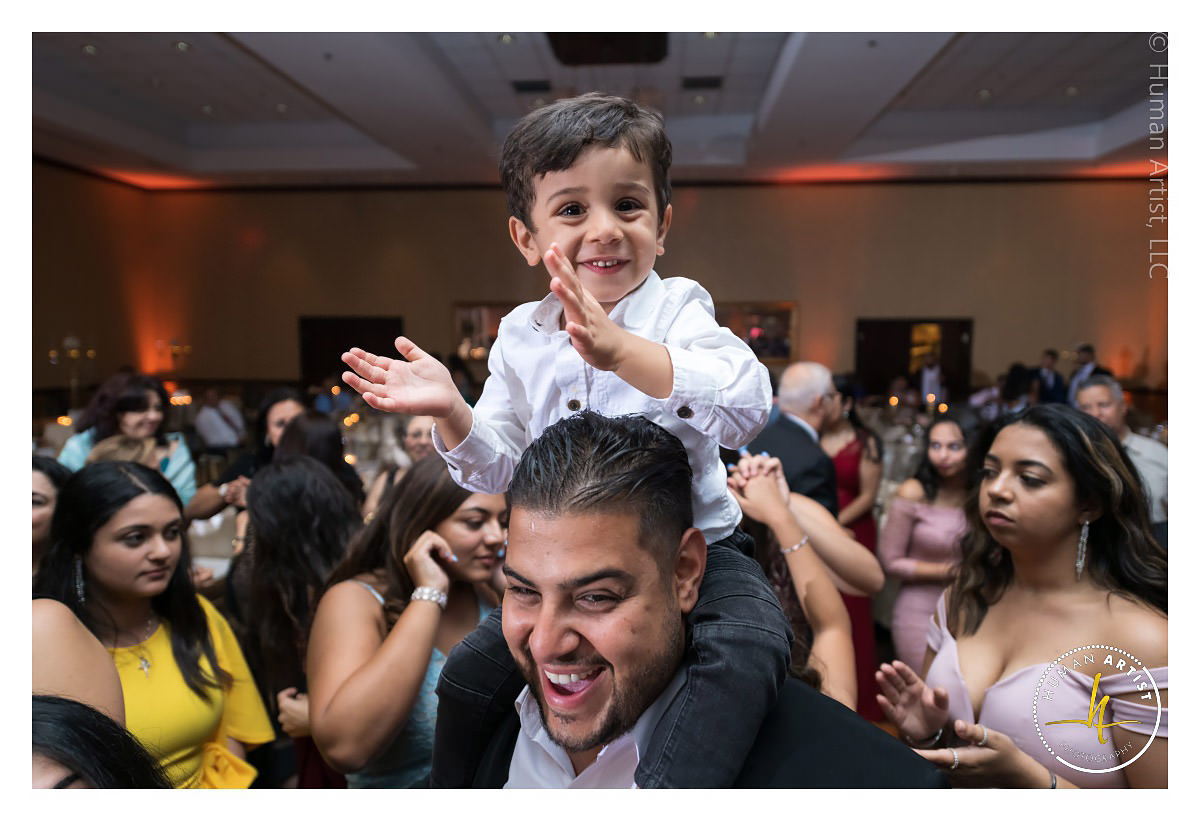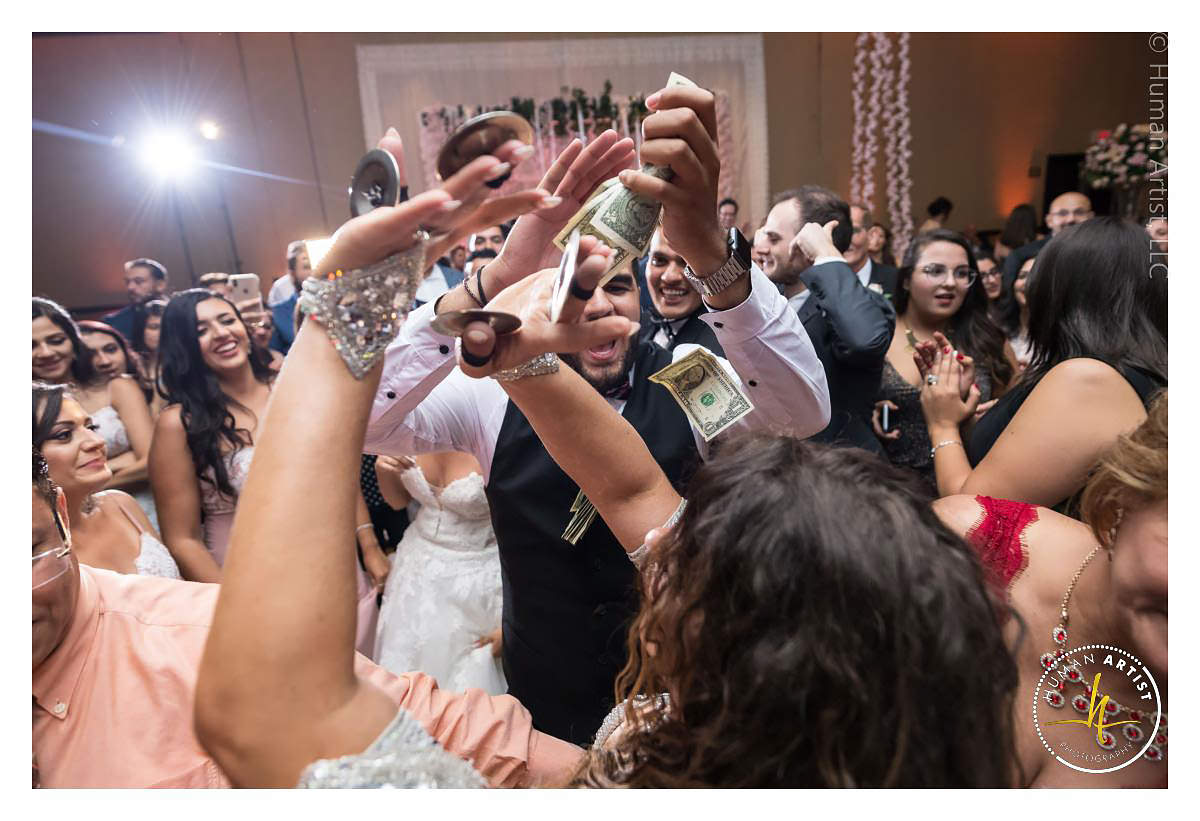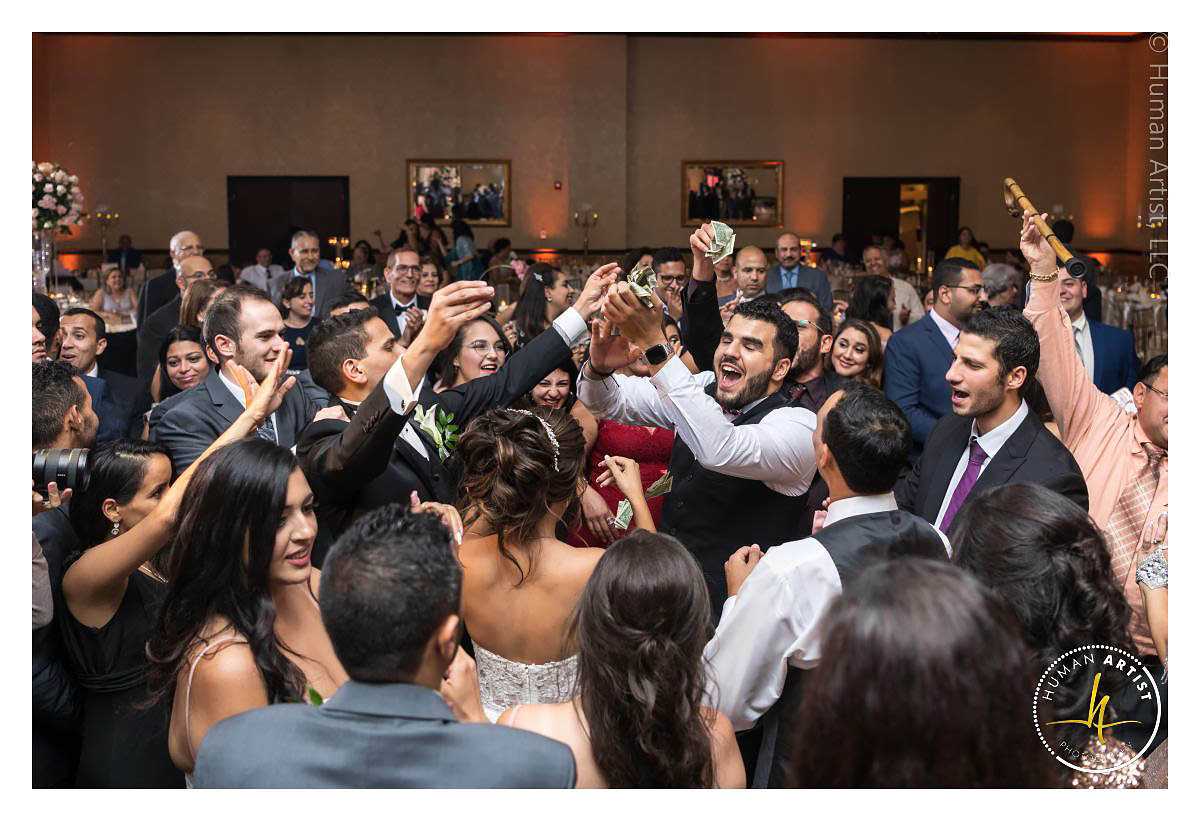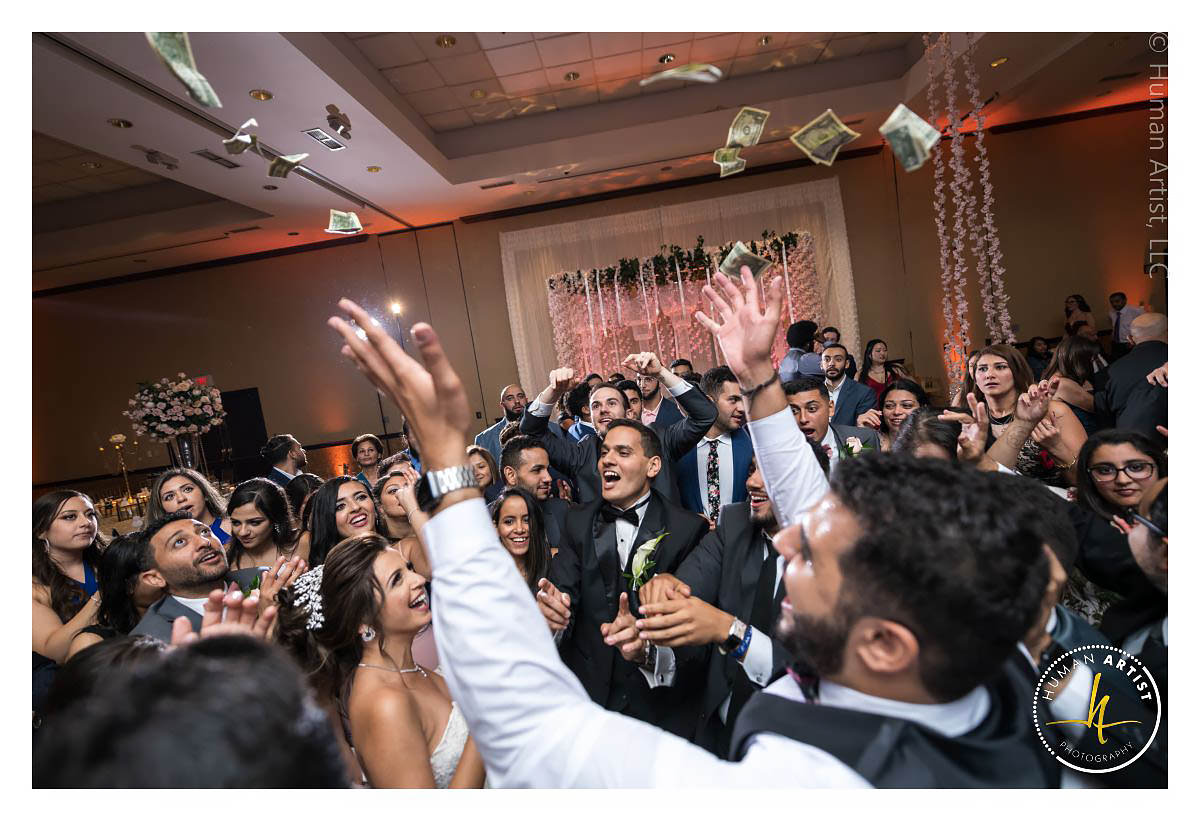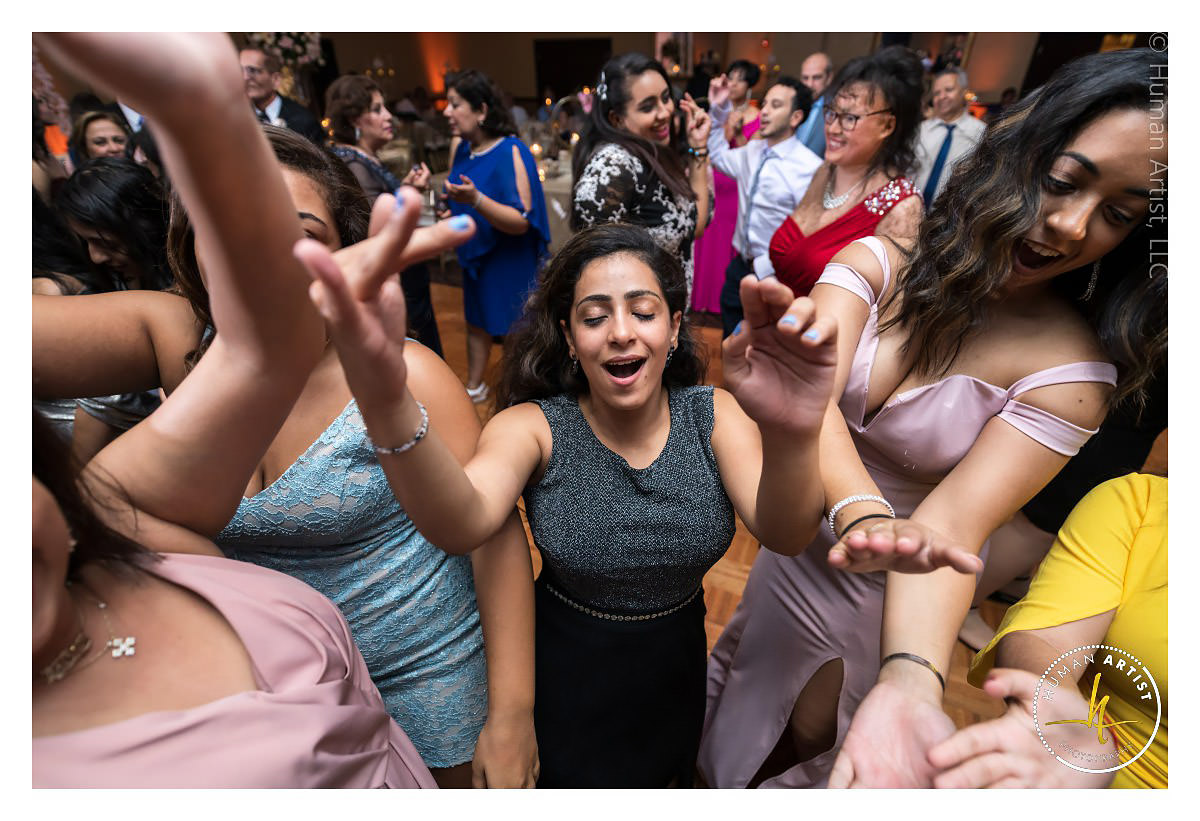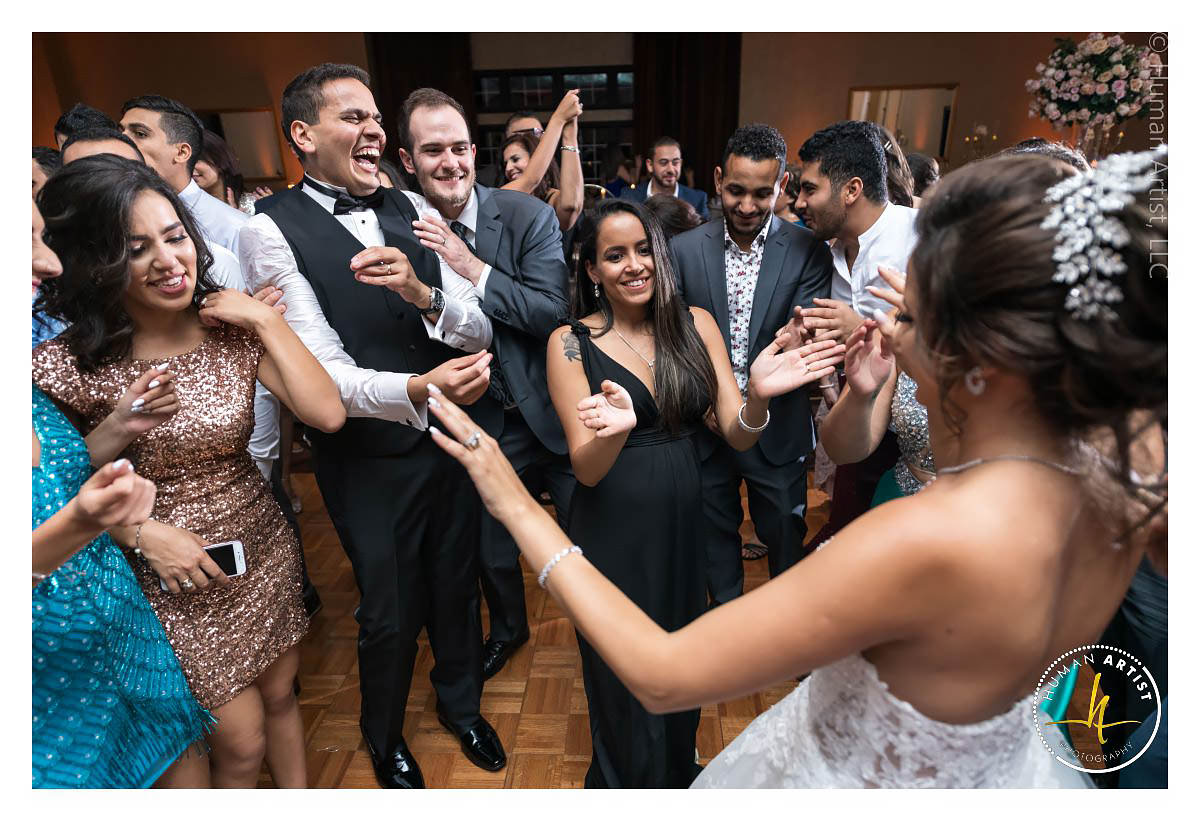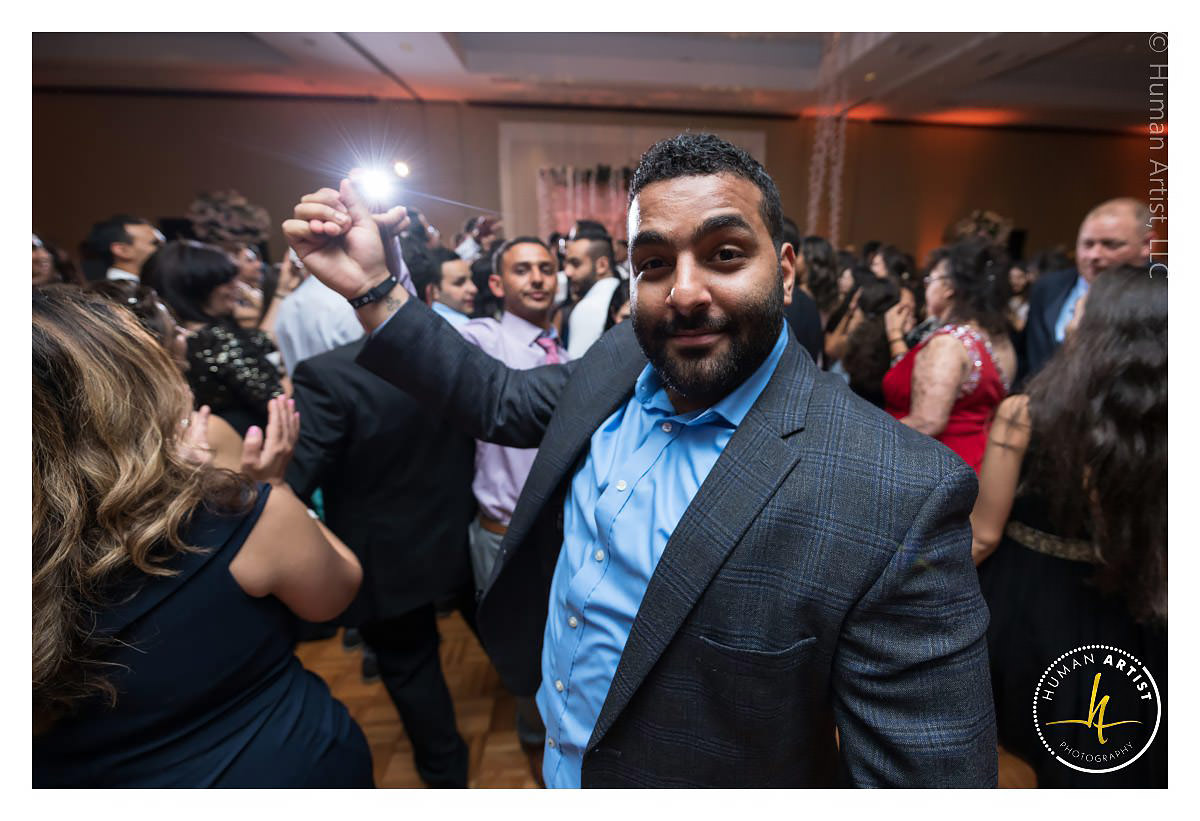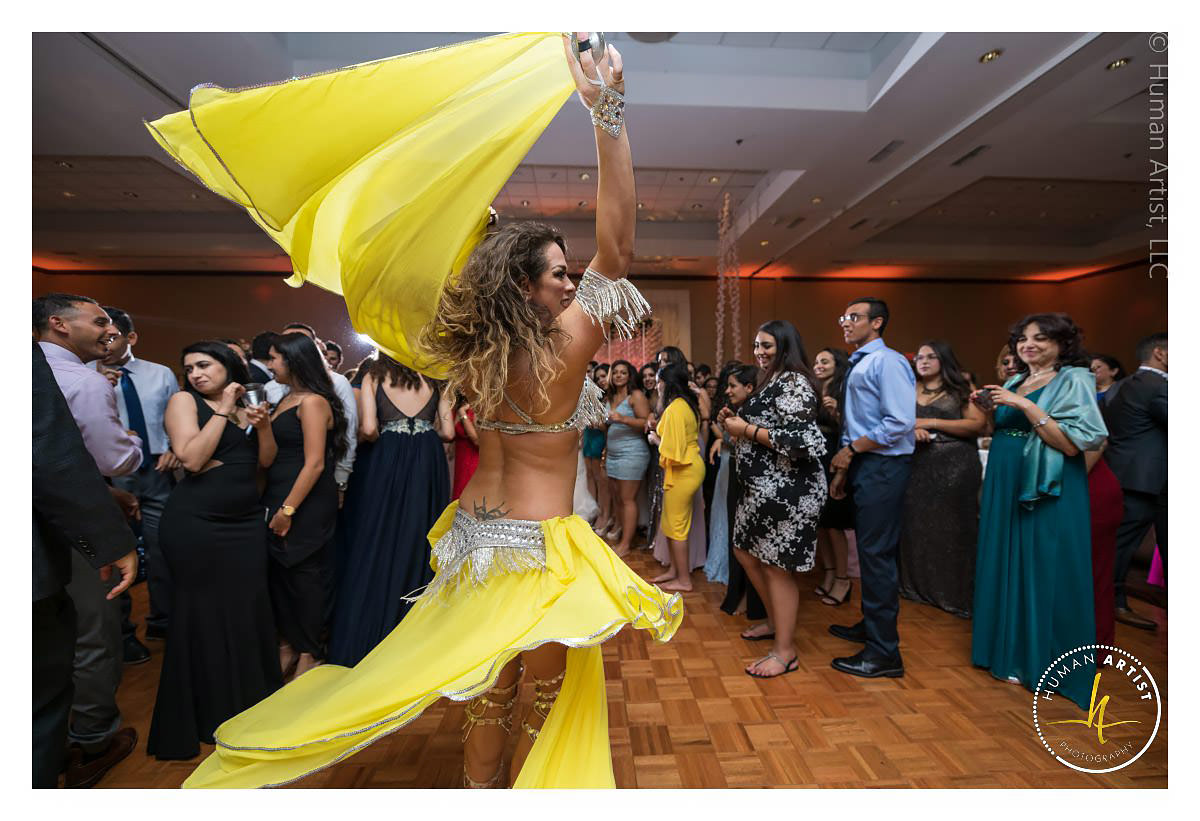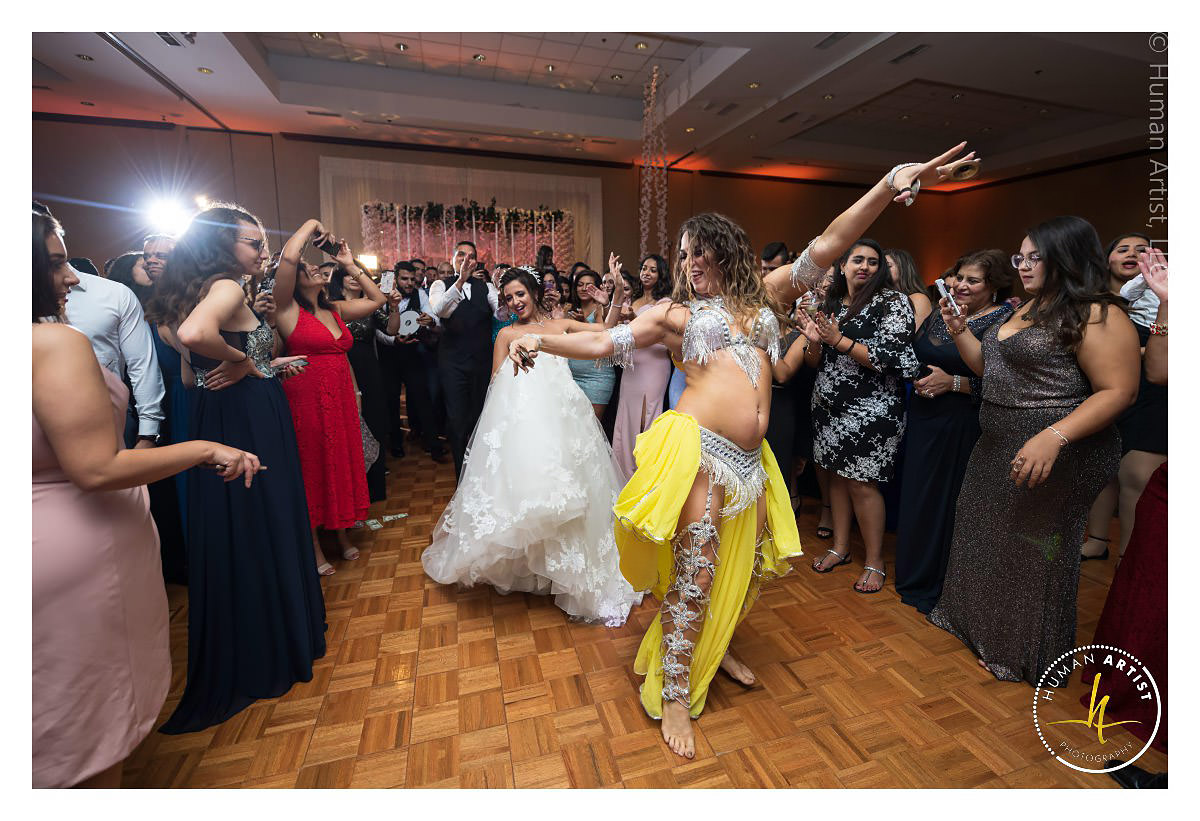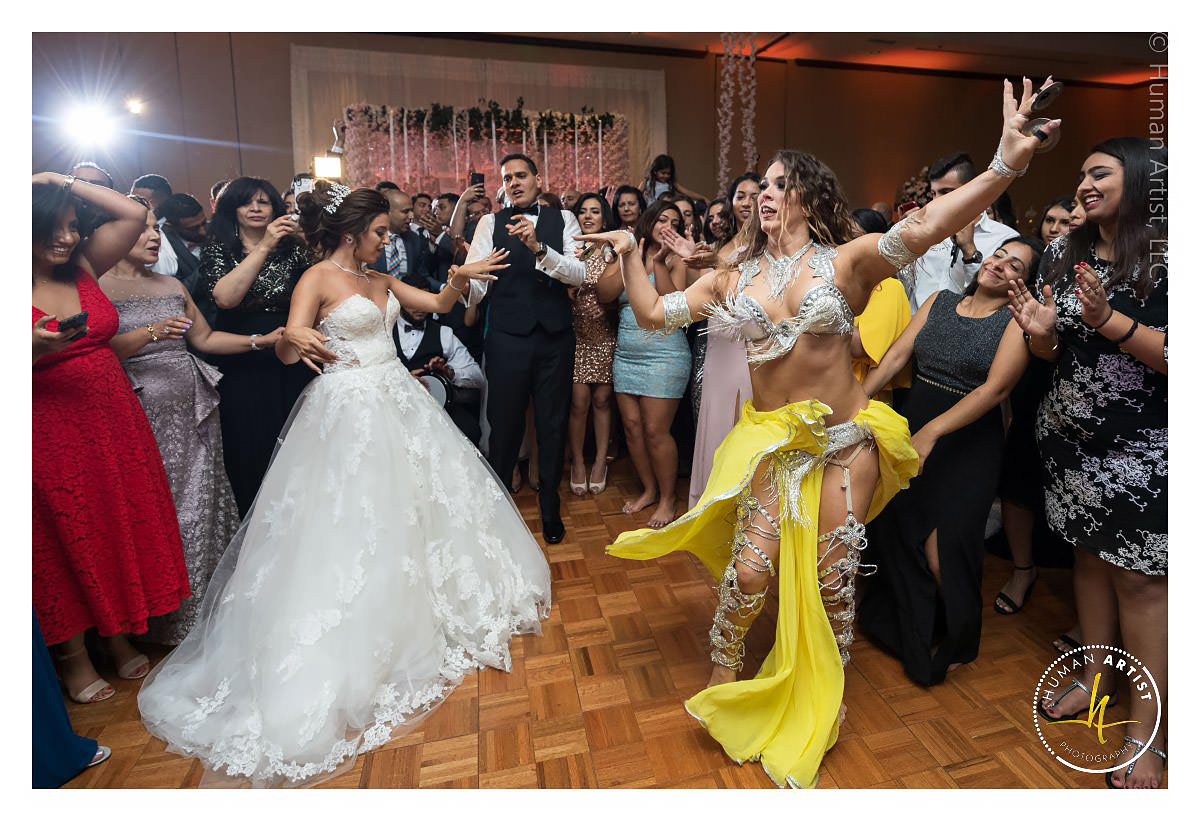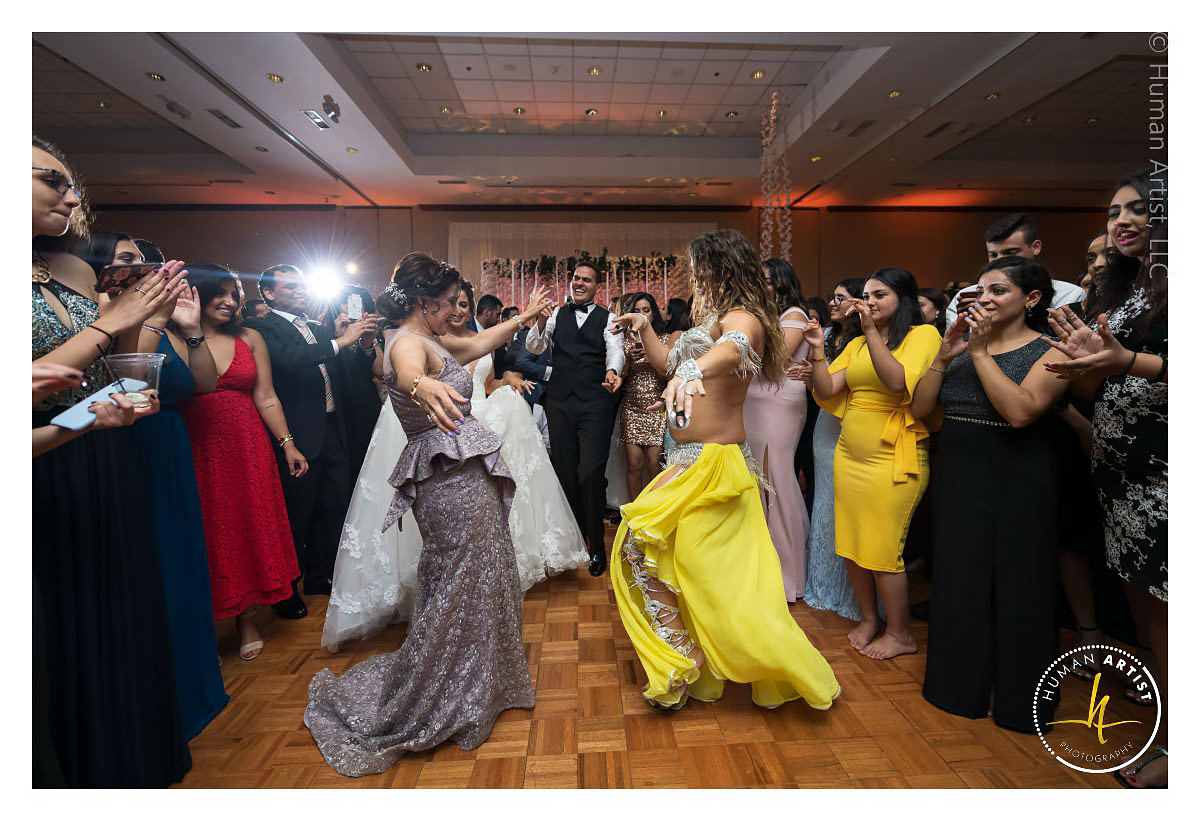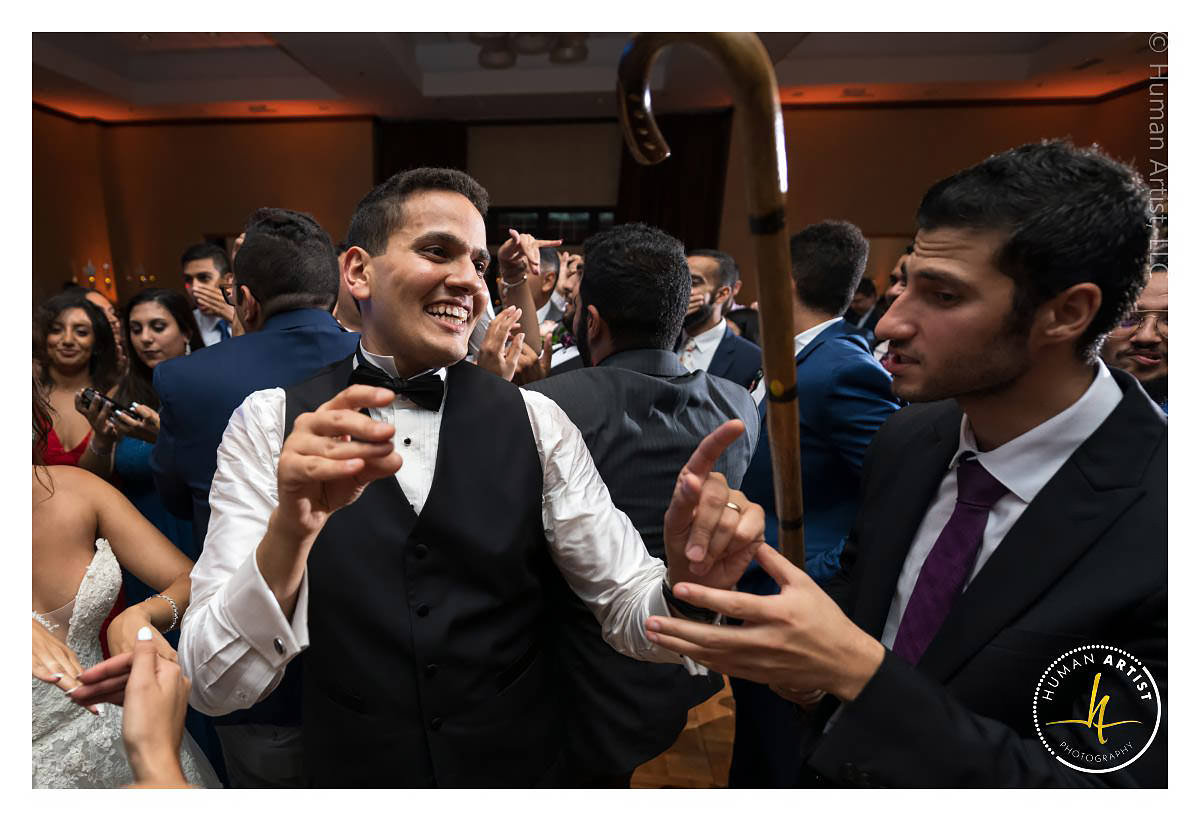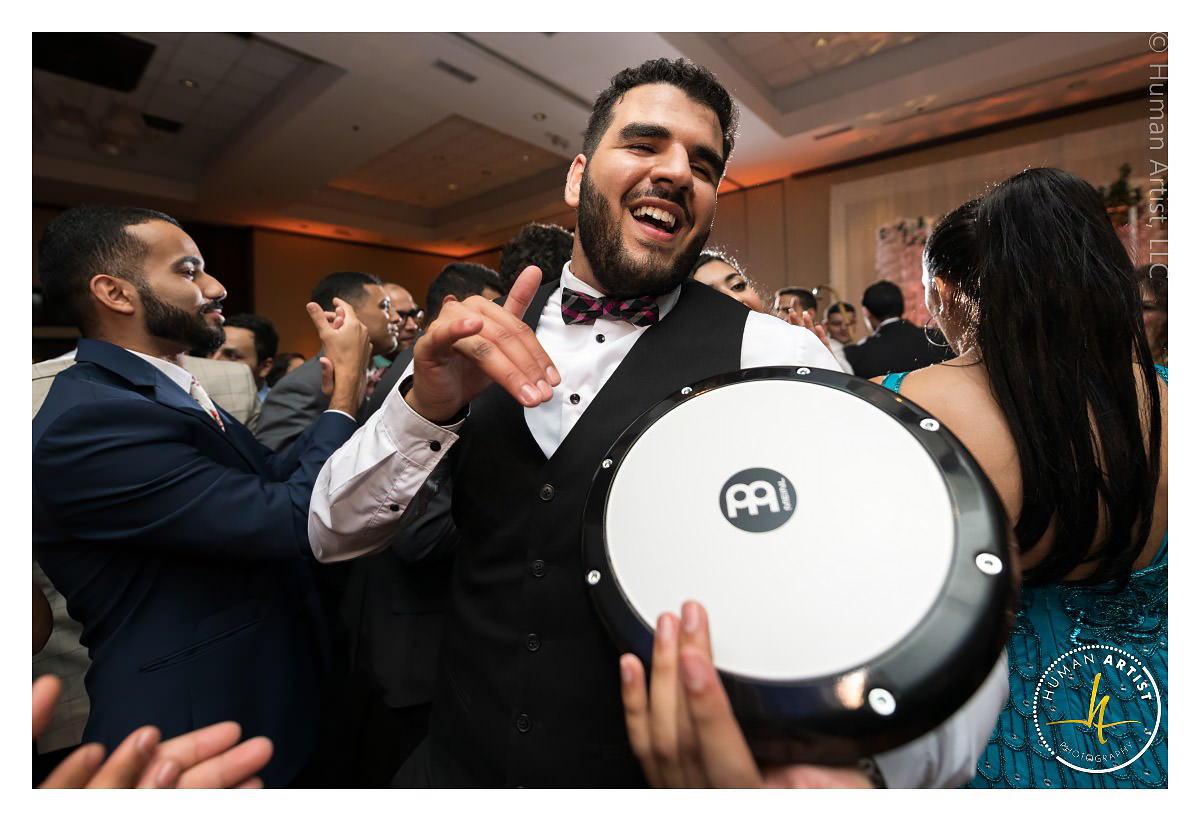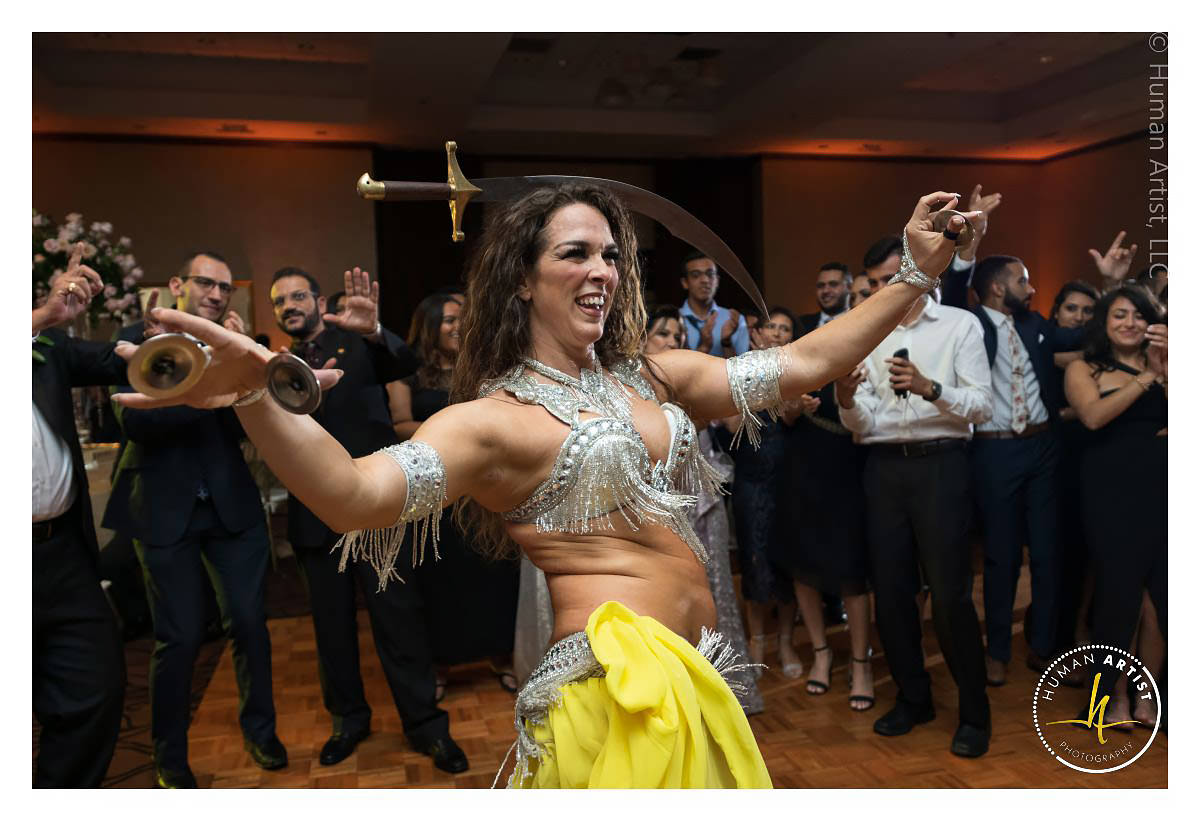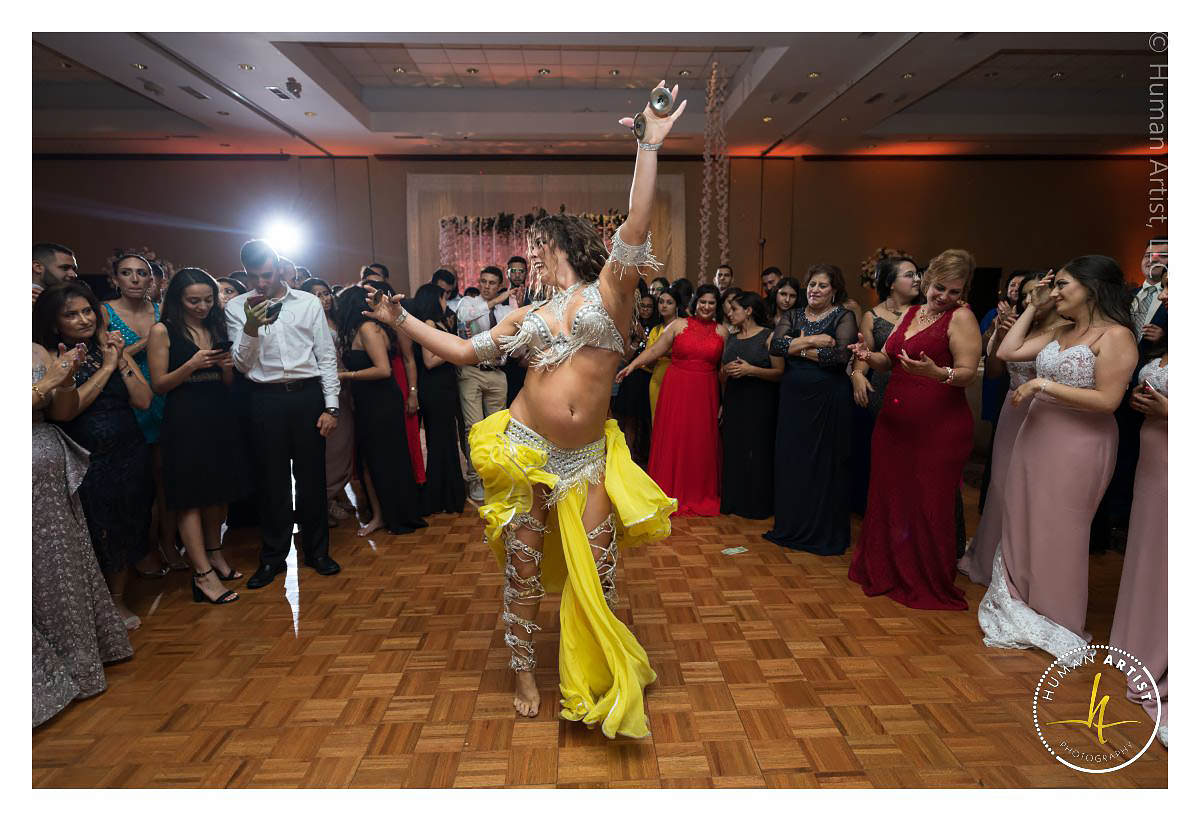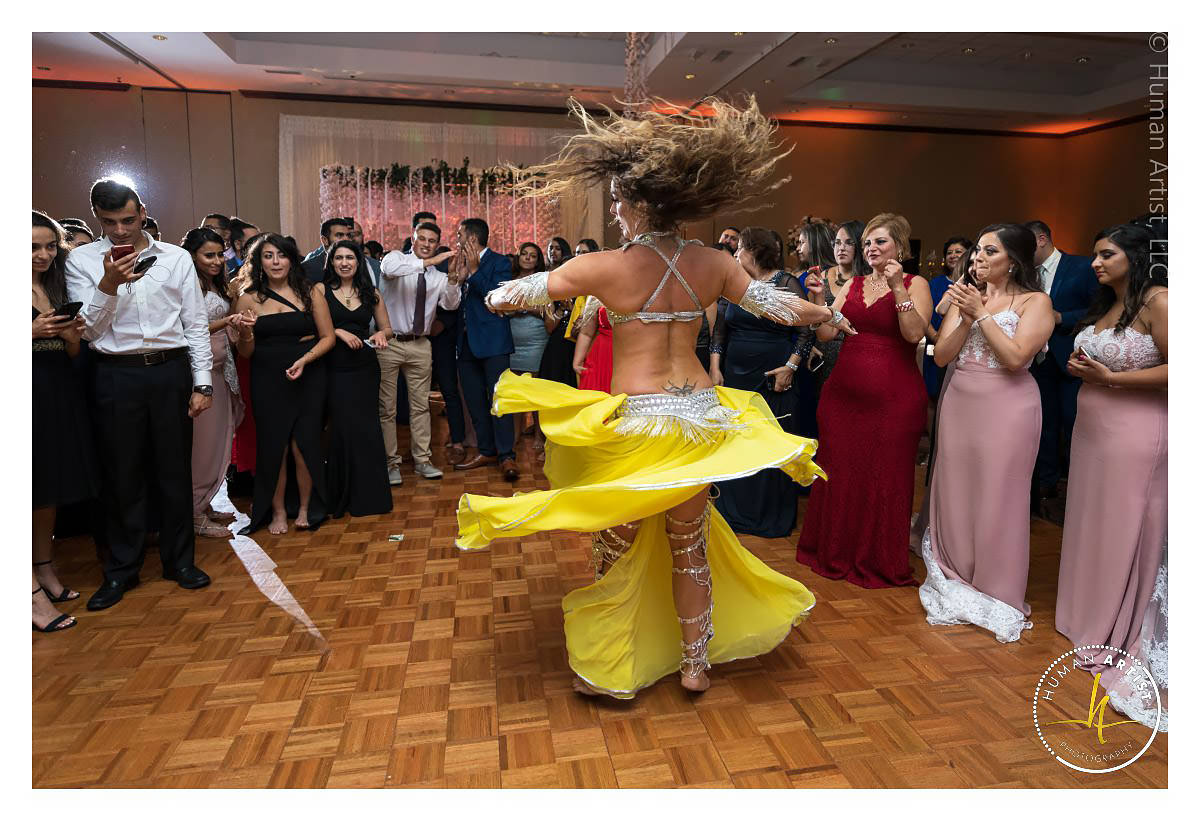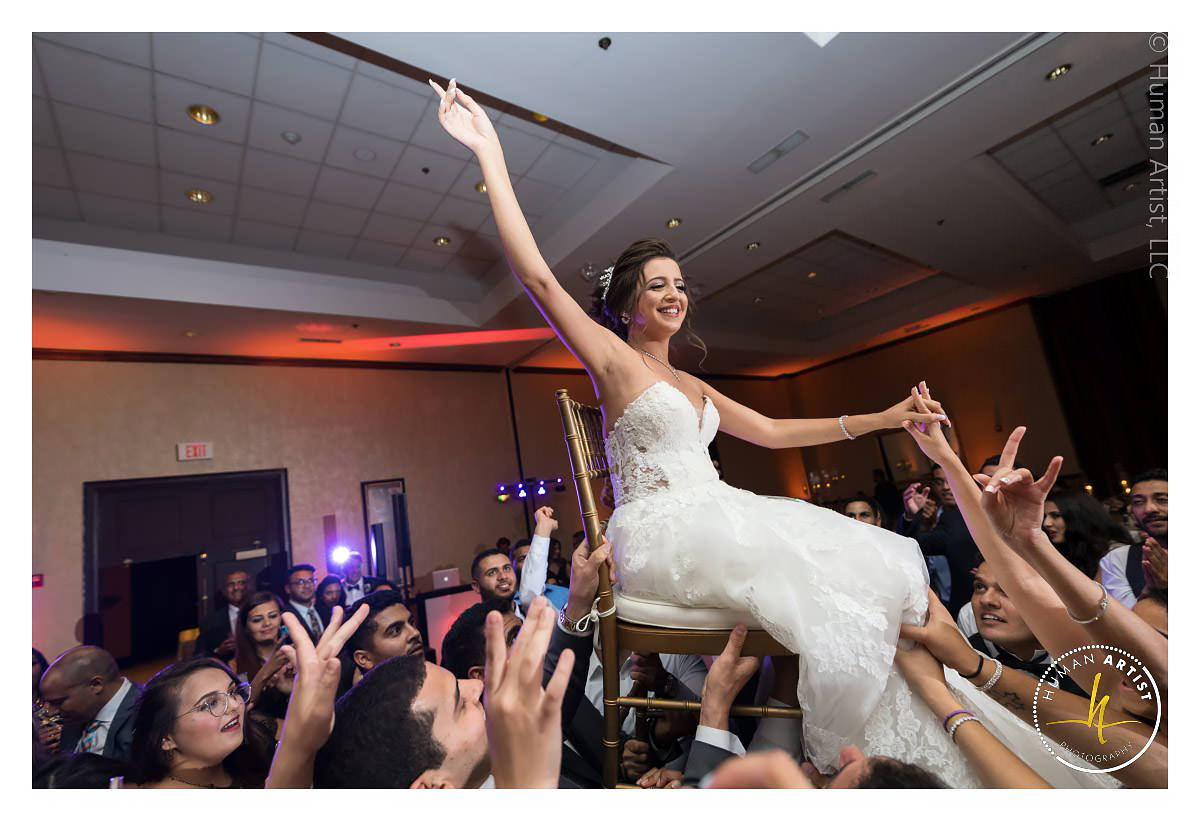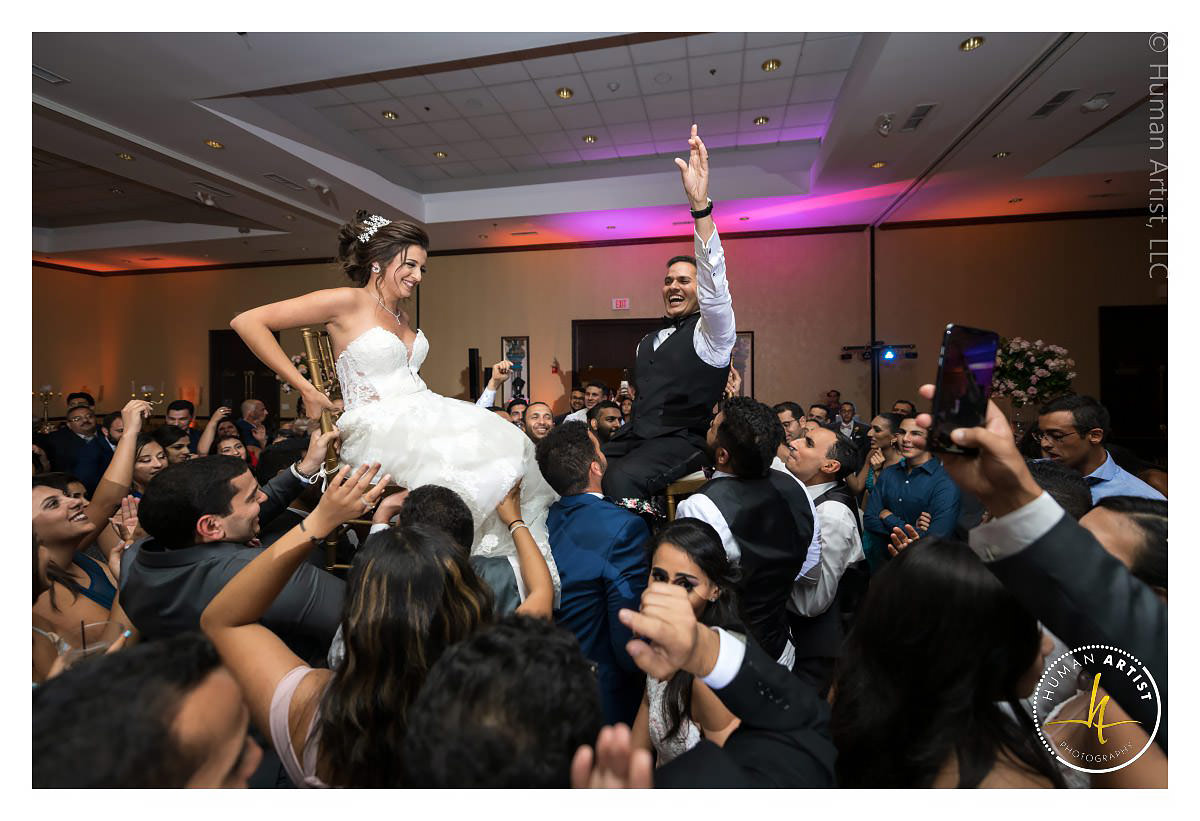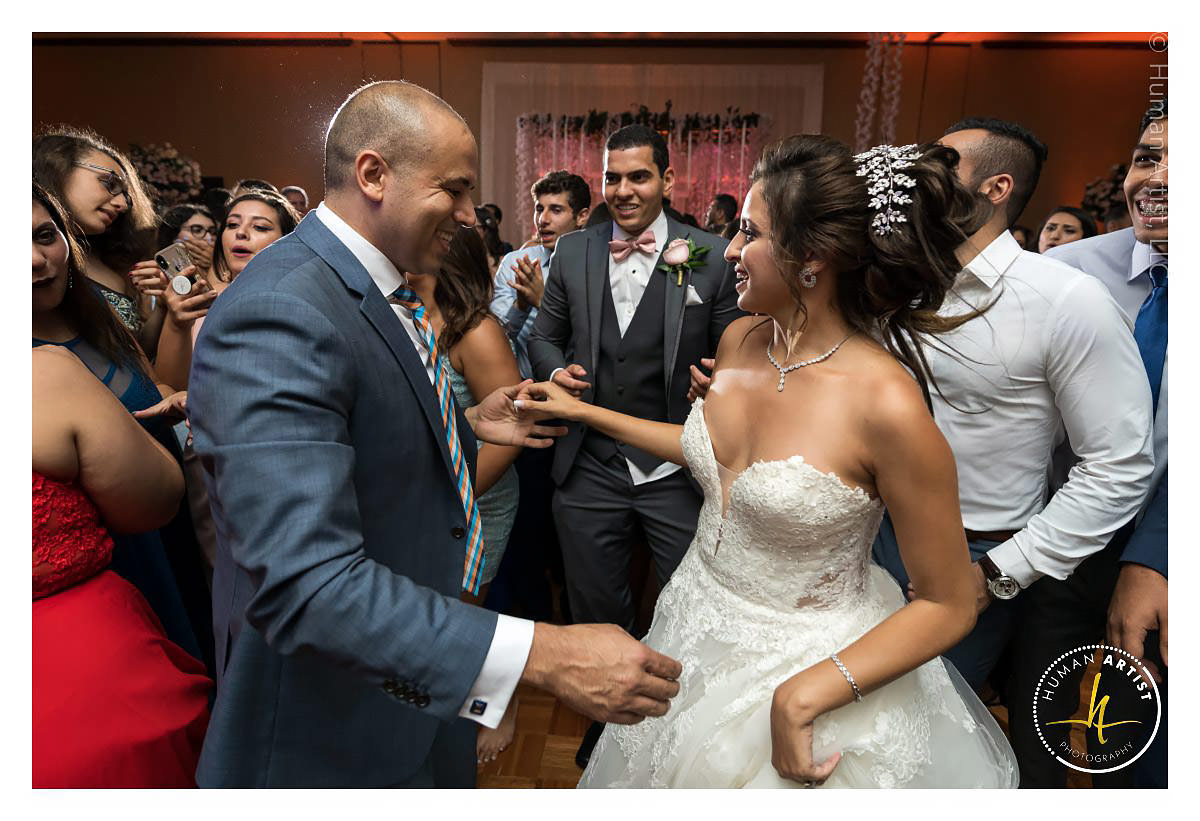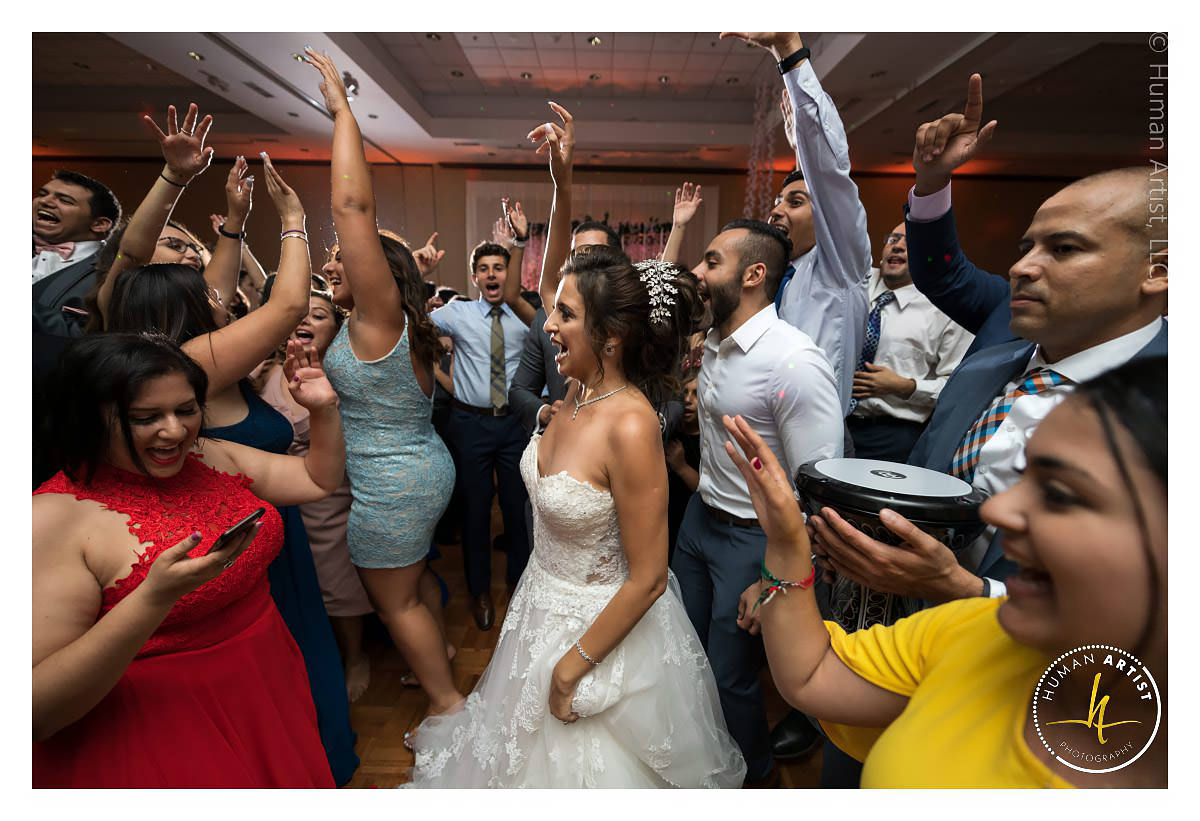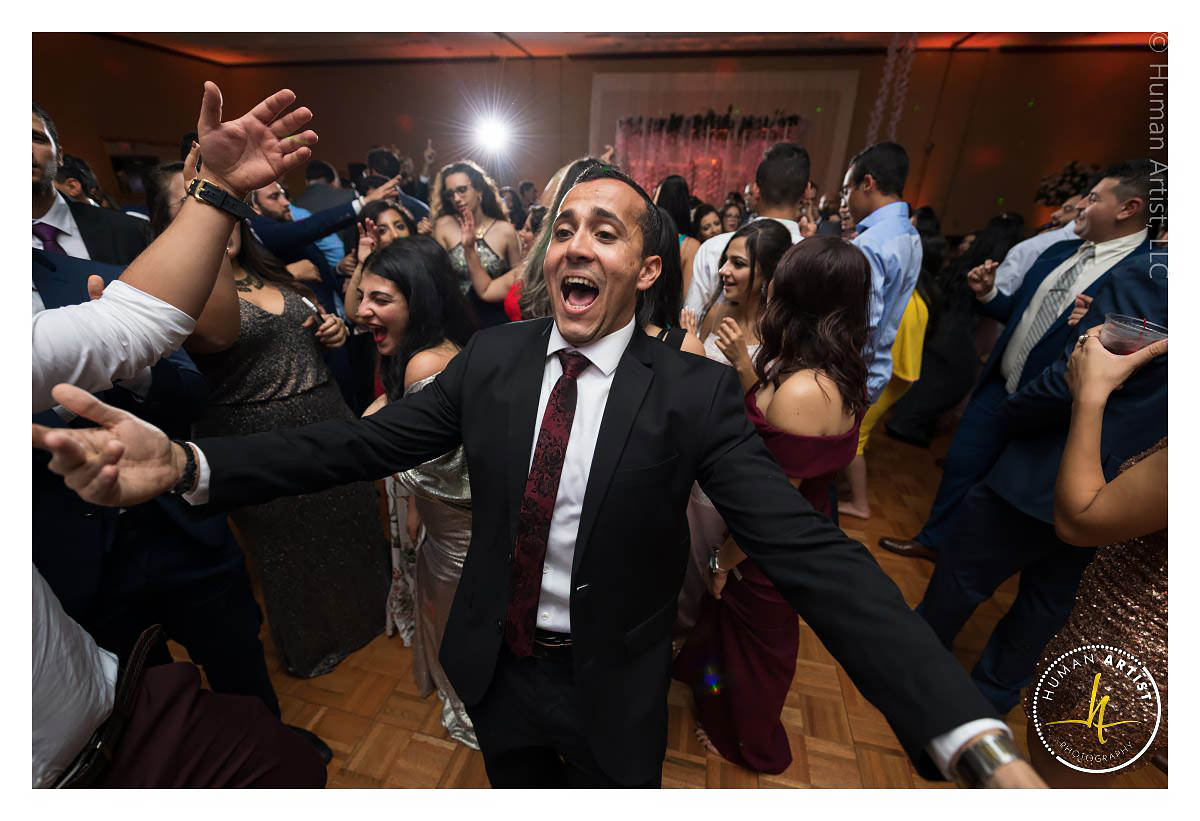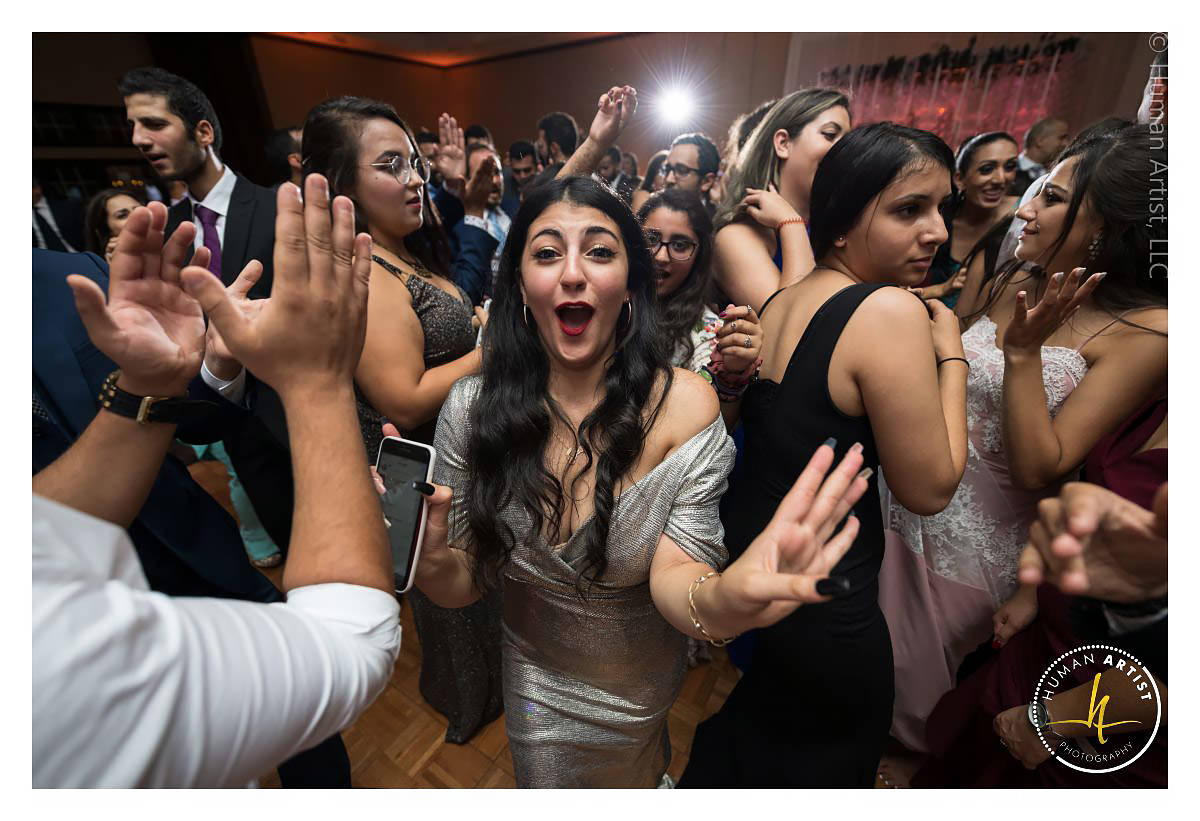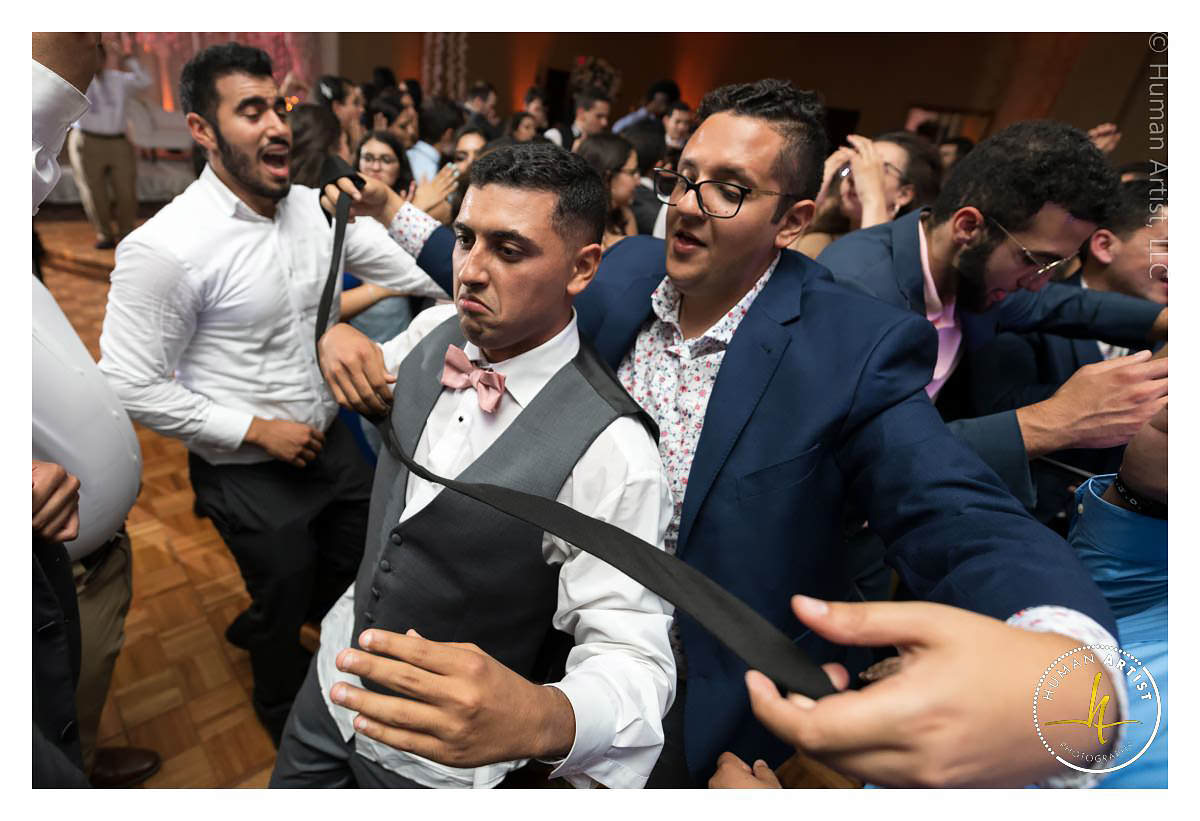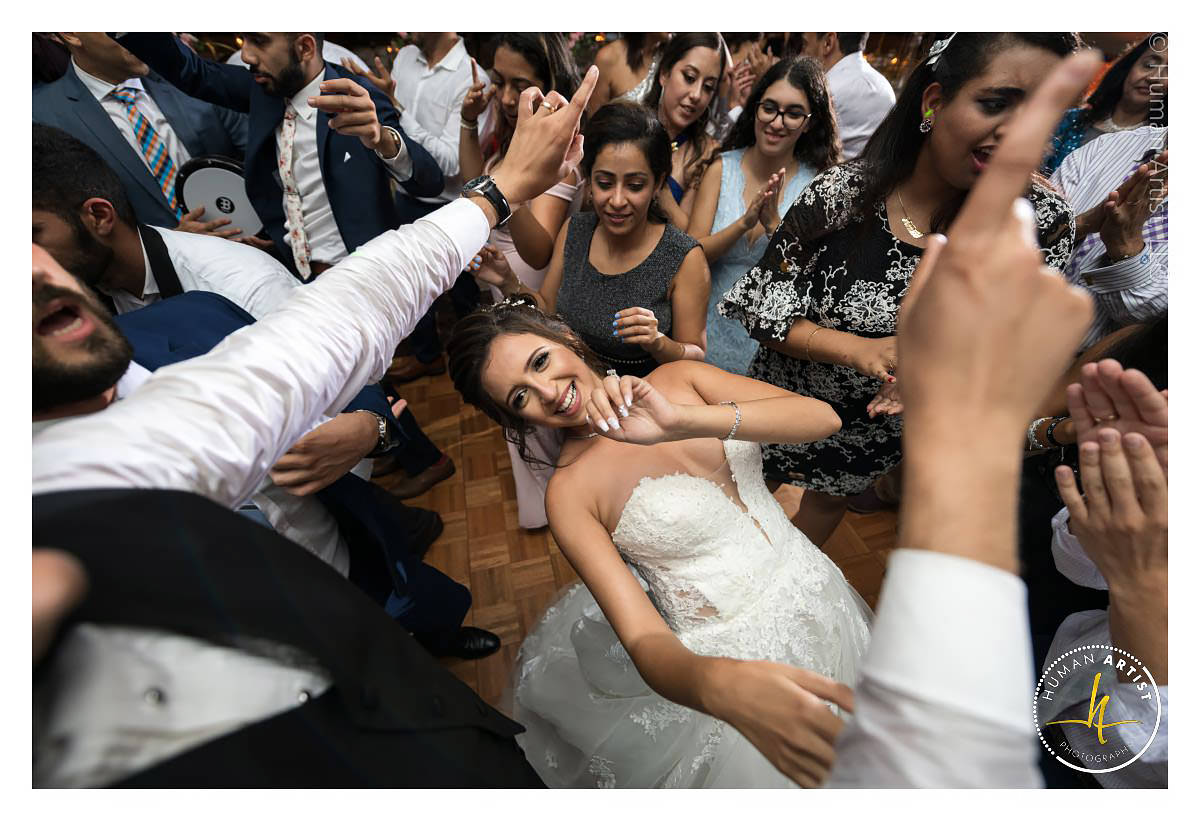 Cleveland Wedding and Portrait Photographer
Service Information
Human Artist Photography provides portrait and wedding photography services in Cleveland, Akron areas as well as all Northeast Ohio and beyond. If you are looking for a wedding photographer in your area, contact us to learn about our services. Be sure to consider us for your professional headshots, portrait photography and family photography in Cleveland, Broadview Heights, Brecksville, Akron and beyond.