One of the highlights of our job as wedding photographers is growing relationships with remarkable couples and their families.
When we found out that our former bride Crystal and her husband Matt were expecting their first addition to the family, and were super excited to capture this ephemeral phase in their life on camera.
We met up with them one sunny evening in early September for a maternity session at their family home in Salem, Ohio. Crystal chose a number of beautiful maternity dresses—a full-length black dress that showed of her baby-bump figure, a flowing mustard boho dress, and lots of lace. In addition to a pair of adorable white knit booties, Crystal's props included two handmade floral wreaths that her mom Chris and sister-in-law Mallory pulled together with a moment's notice! And the results were stunning.
We took photos with the pine tree forests, rolling hills, and blowing willows in the soft golden sunlight on their family's vast property. Crystal and Matt's excitement, nerves, joy, and love shone through in these photos—and we can't wait to see what the future looks like for them!
We know for certain that Crystal and Matt will have loads of support and their baby will have lots of love—Crystal's parents, brother, and sister-in-law showed up to help with the session. We had a record number of assistants that night!
Saying goodbye to our brides and grooms at the end of the wedding reception is always bitter sweet. We travel a long journey together en route to the wedding day, and are even made to feel like part of the family. It is an amazing feeling that brings us so much joy in our work.
On that note, those wedding night goodbyes aren't so sad after all, because we know we just might see them again to capture another moment on their journey together.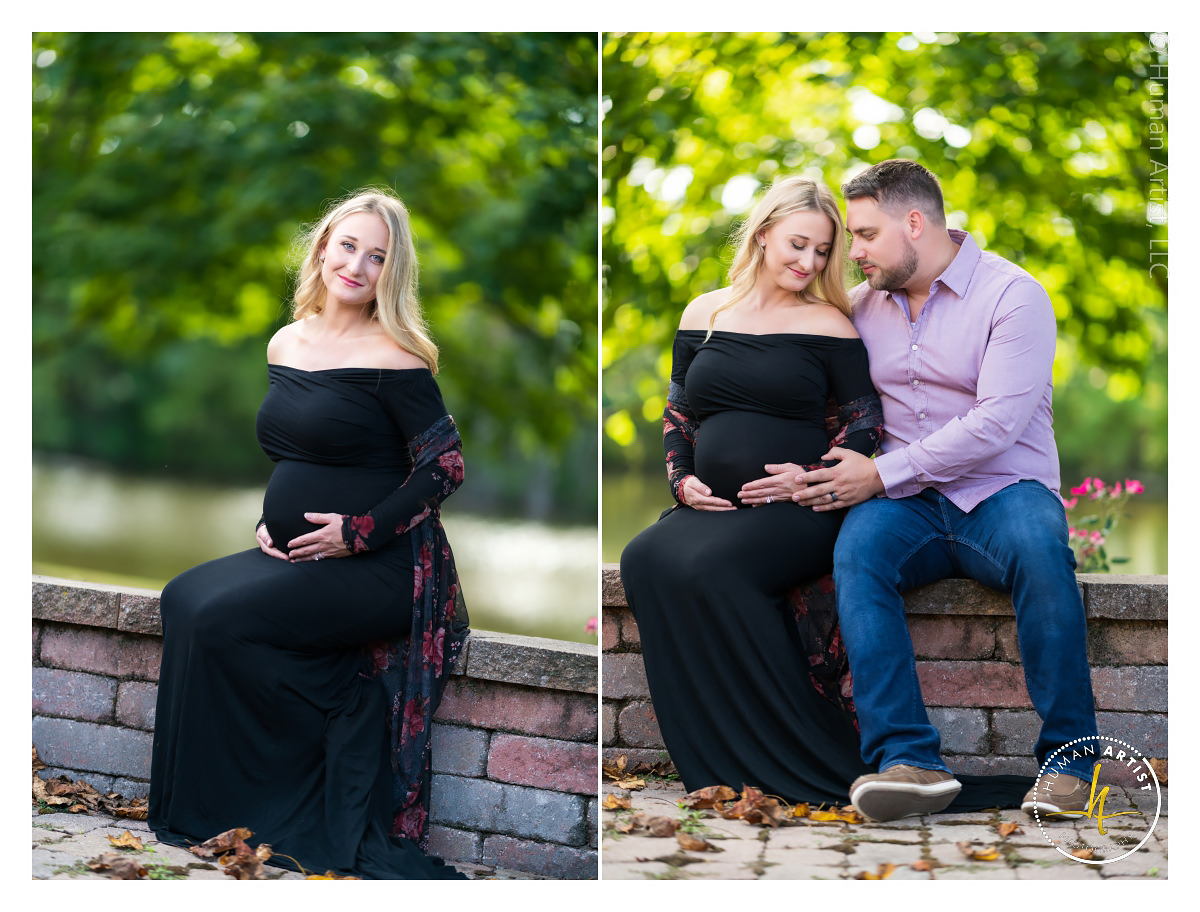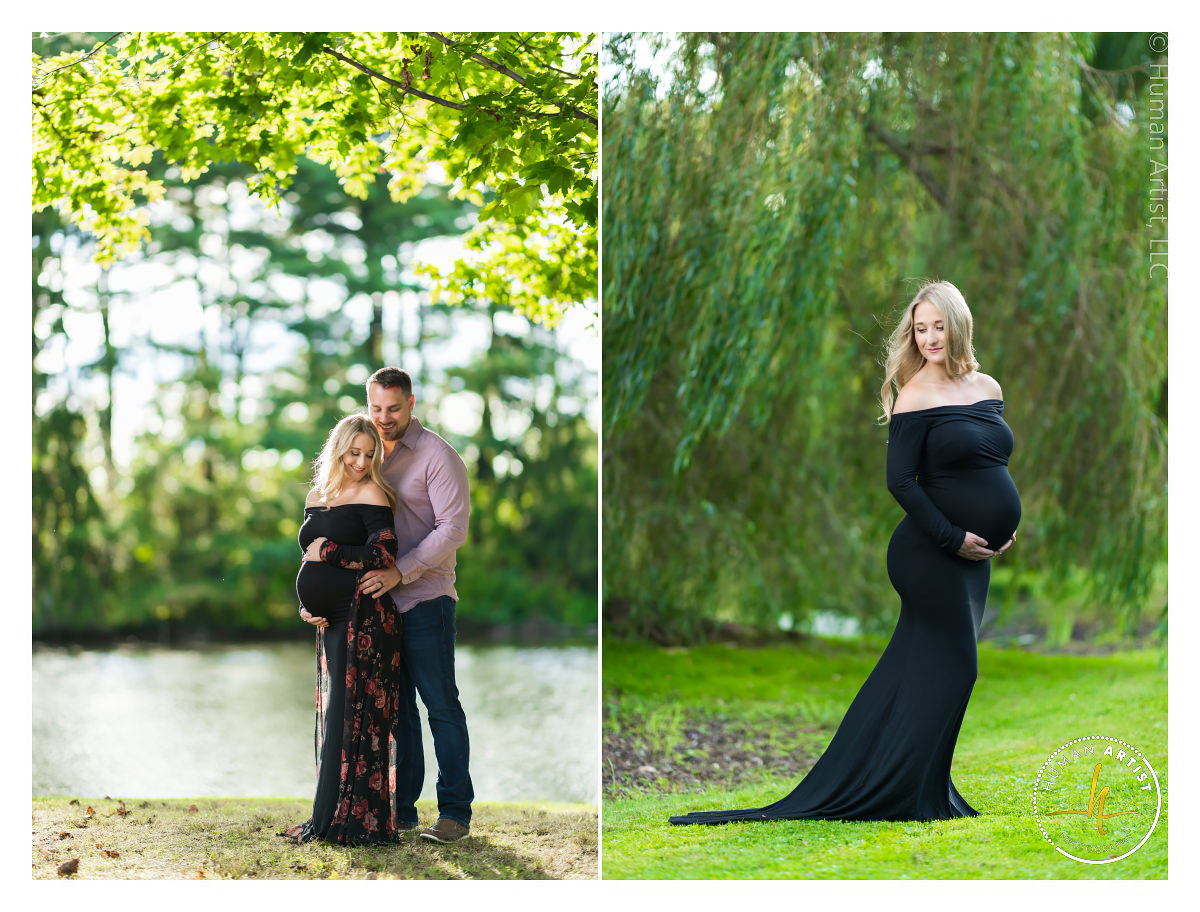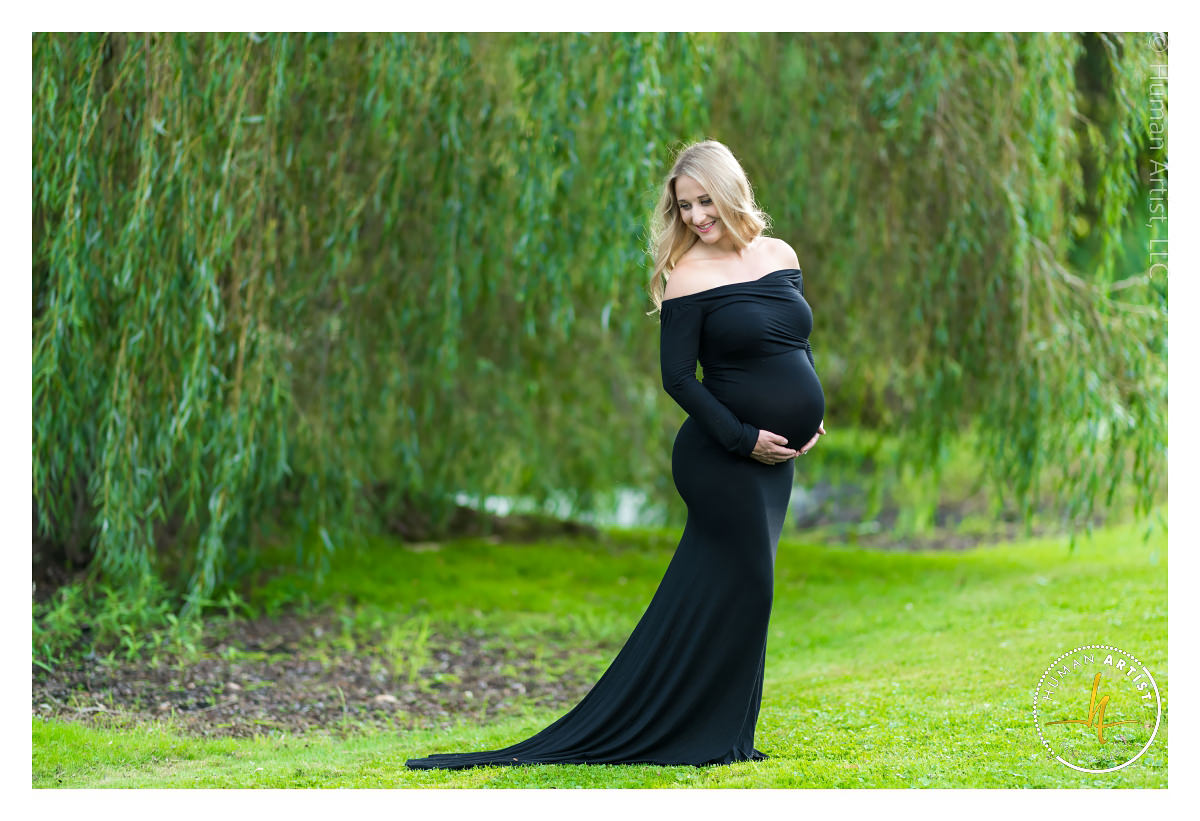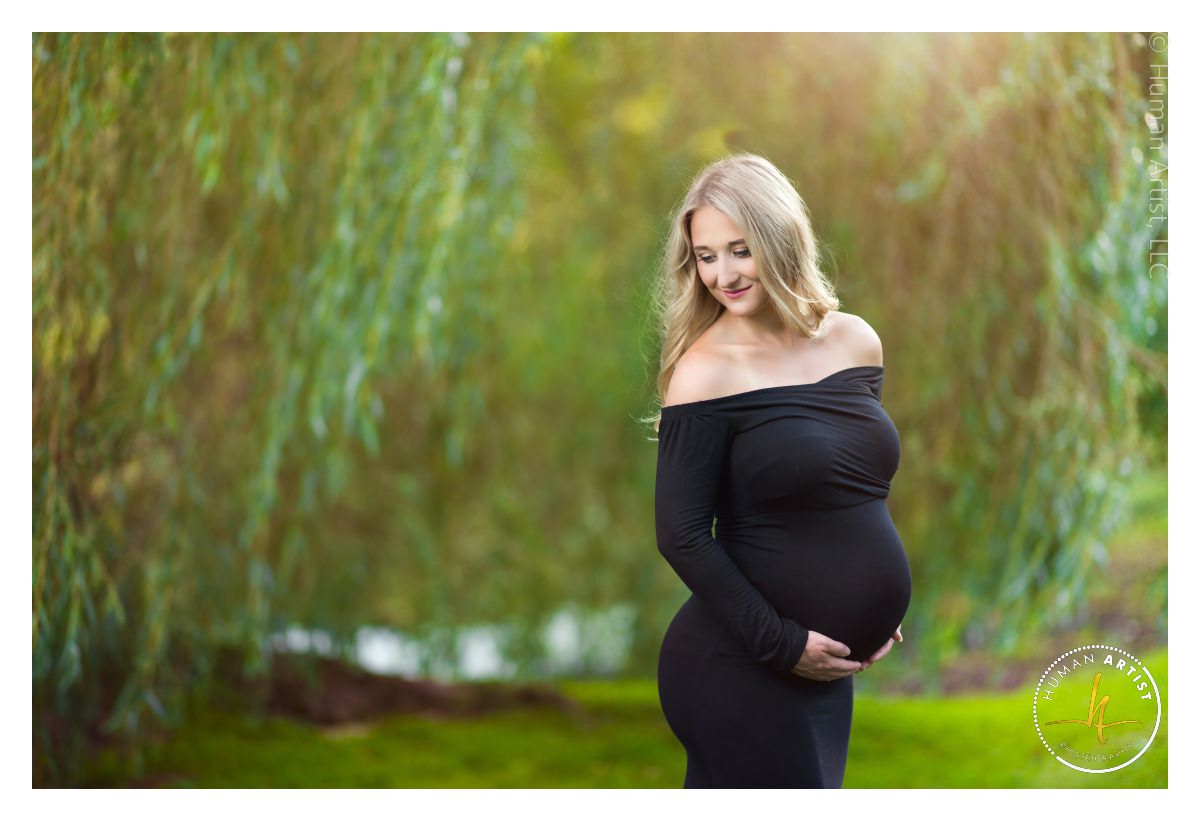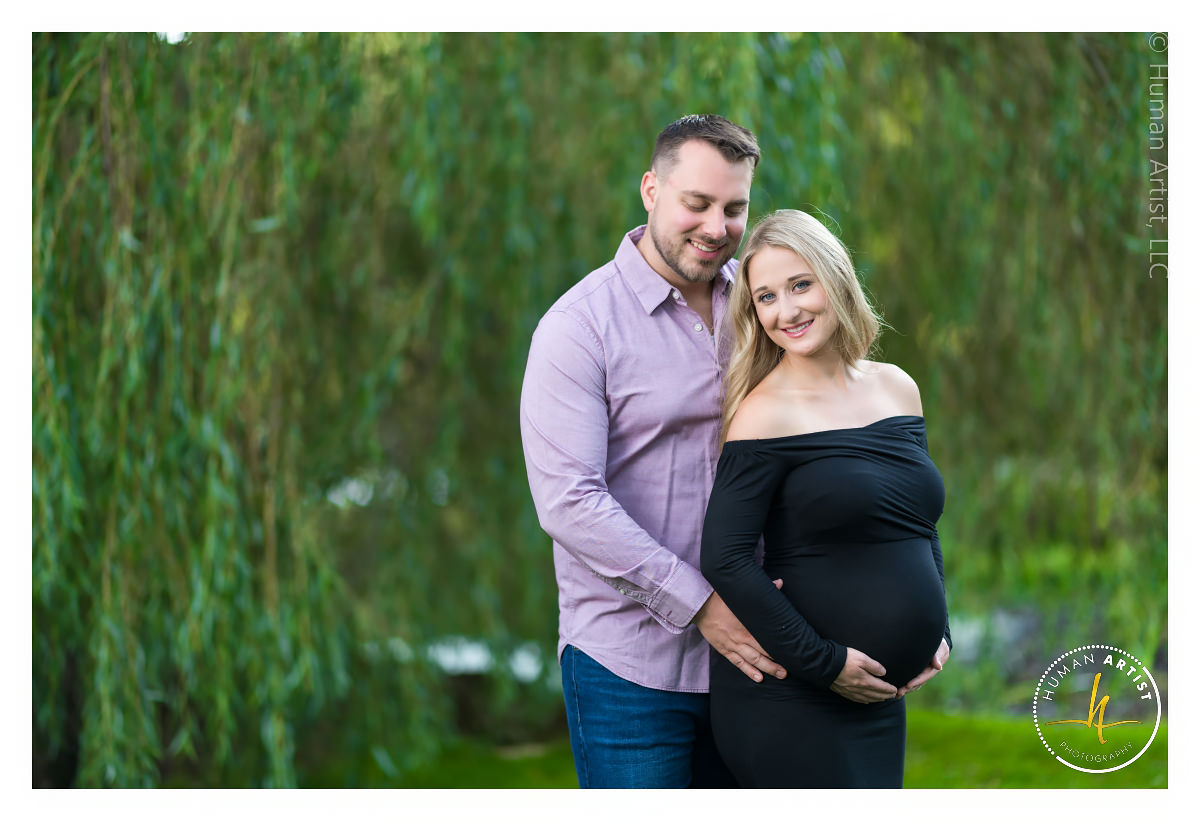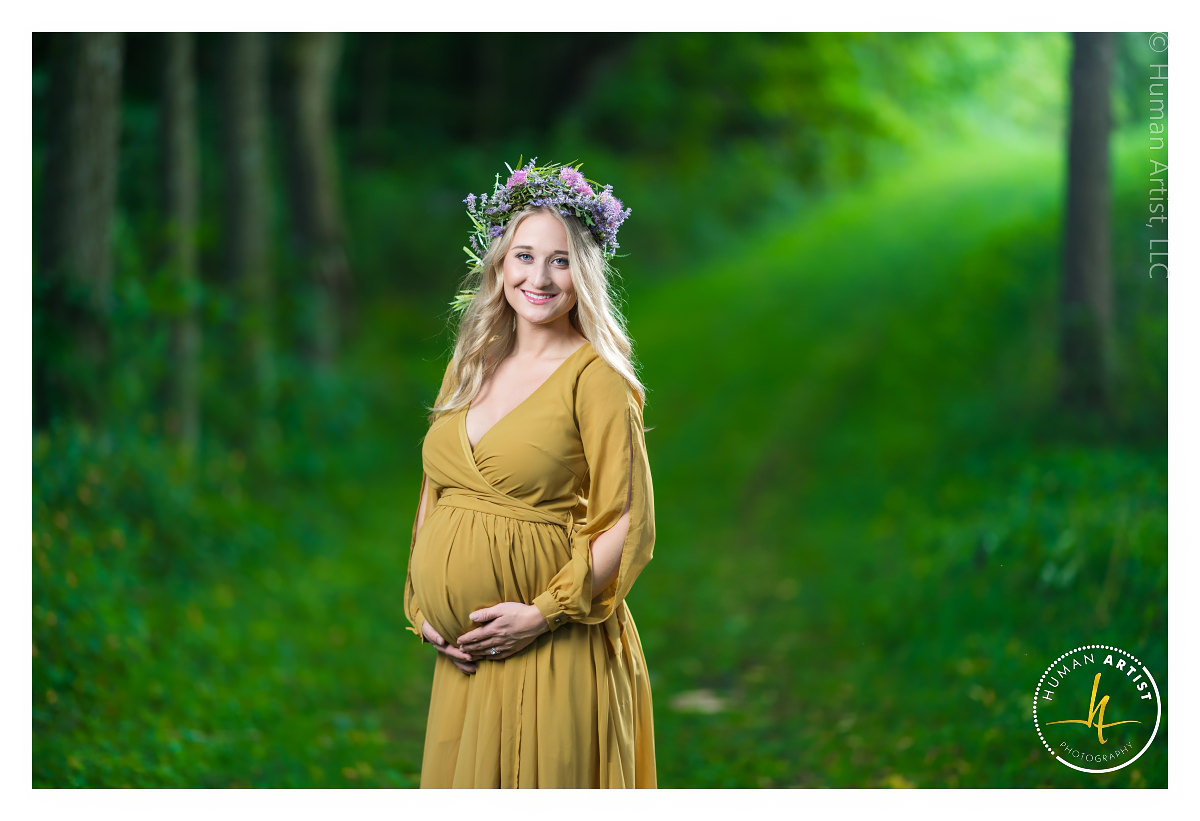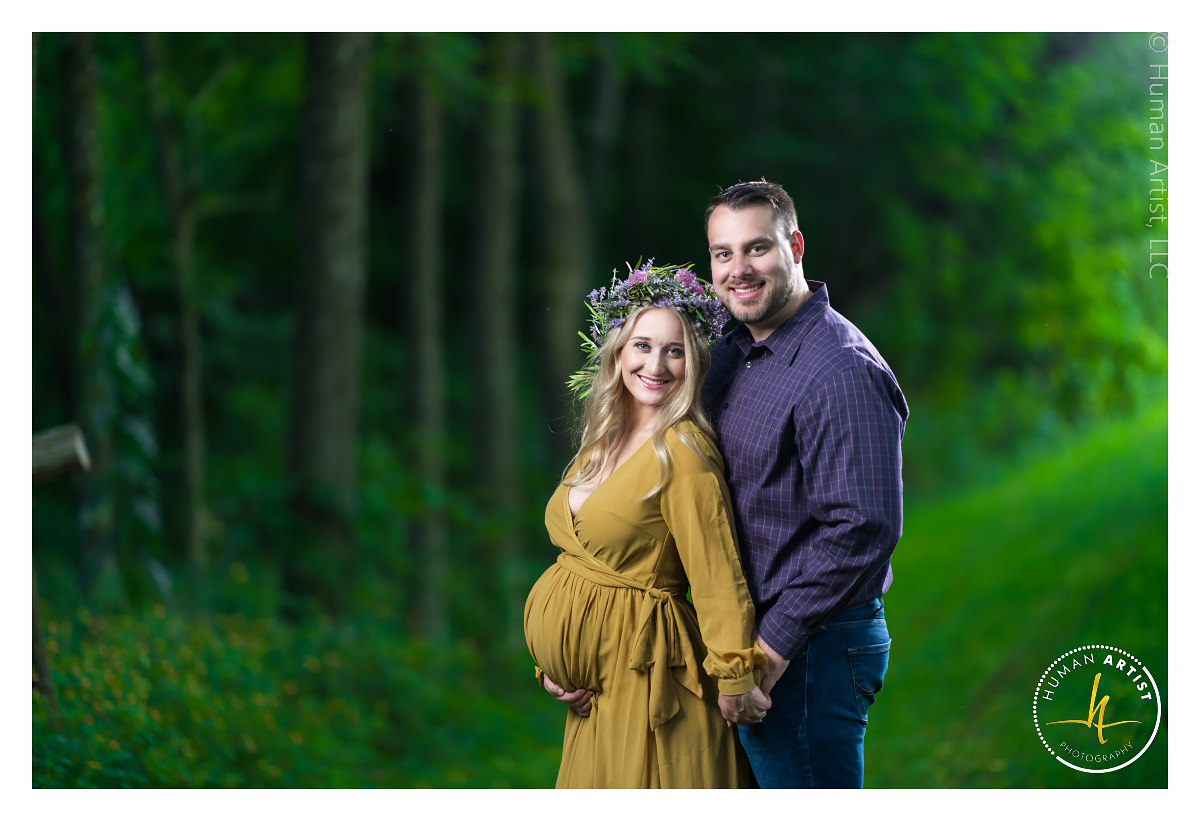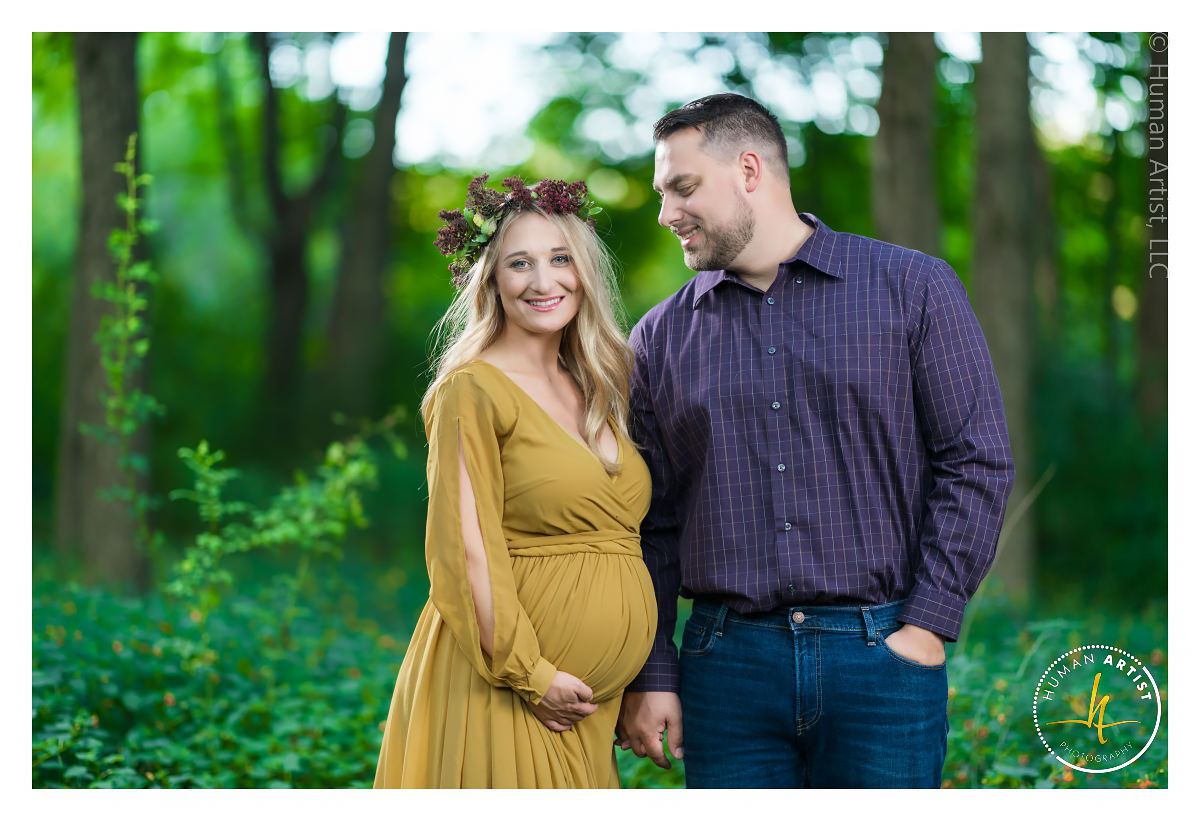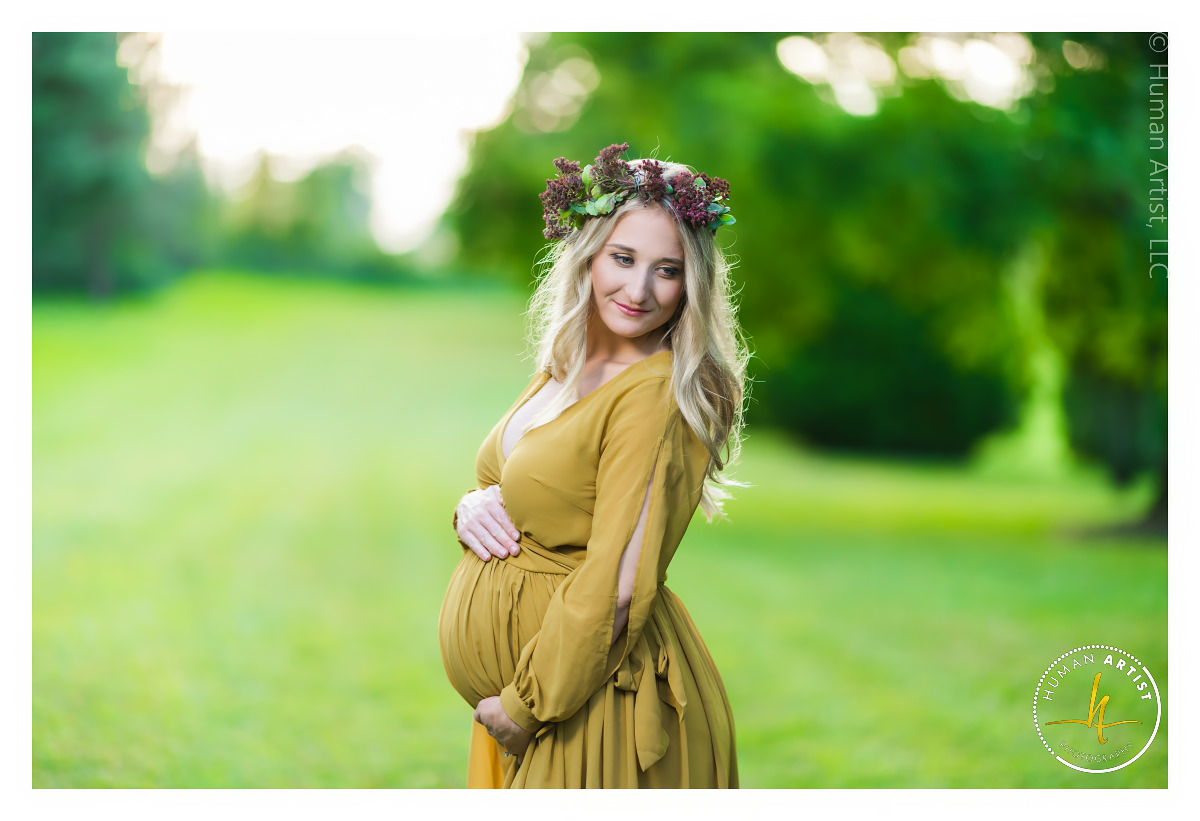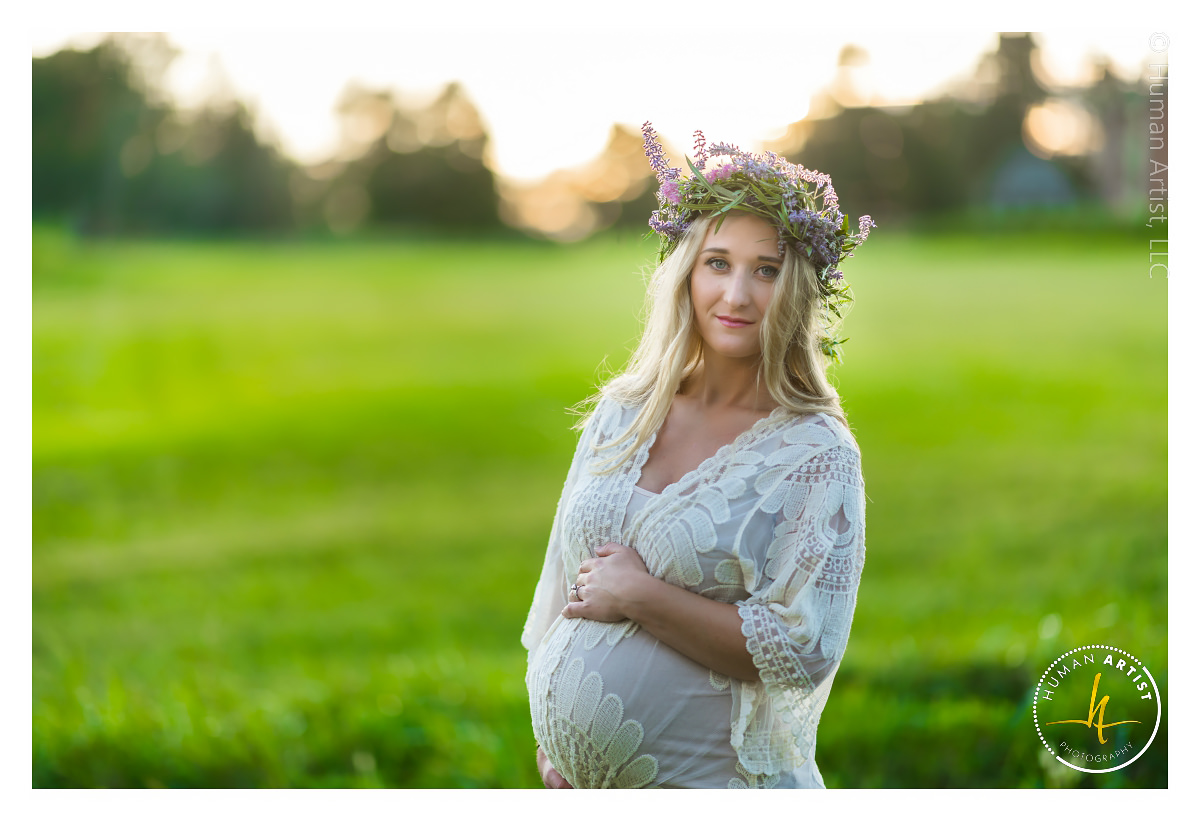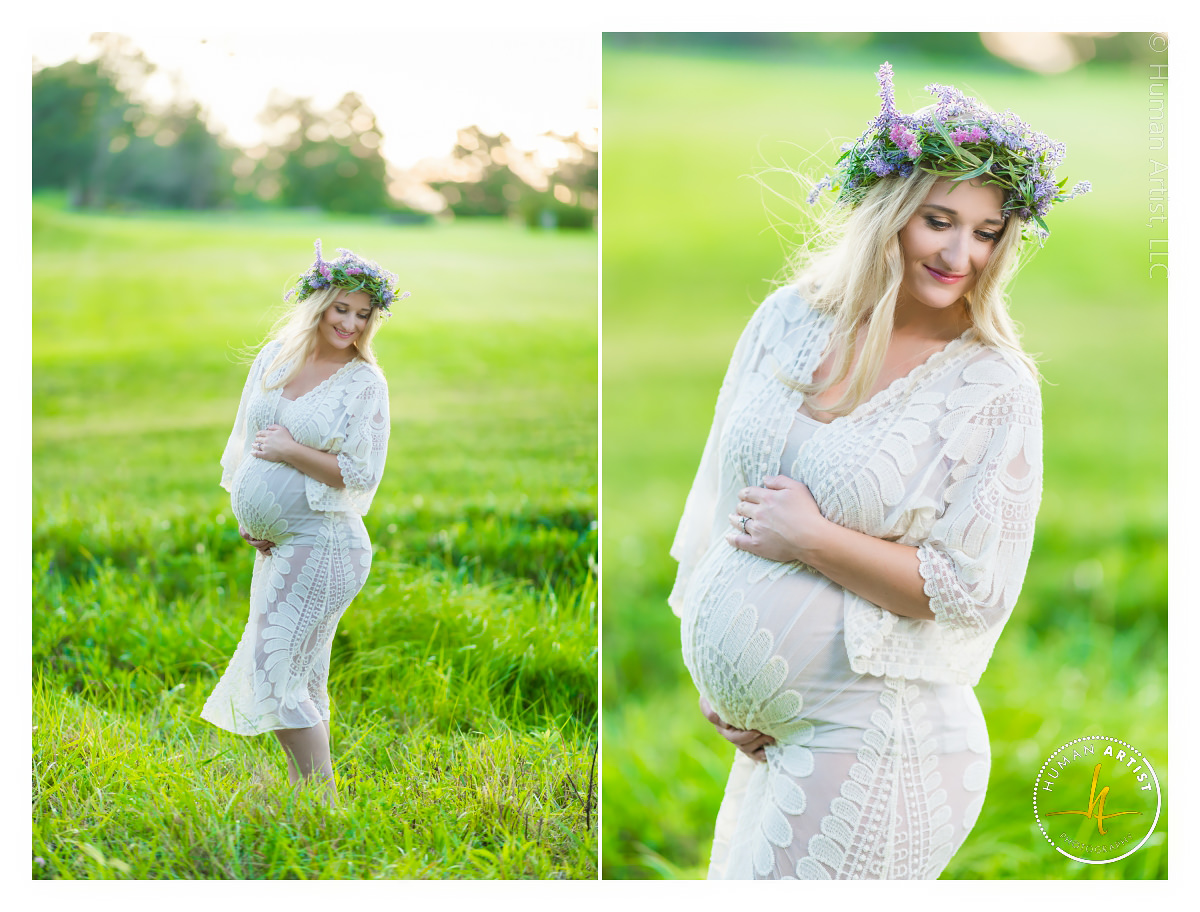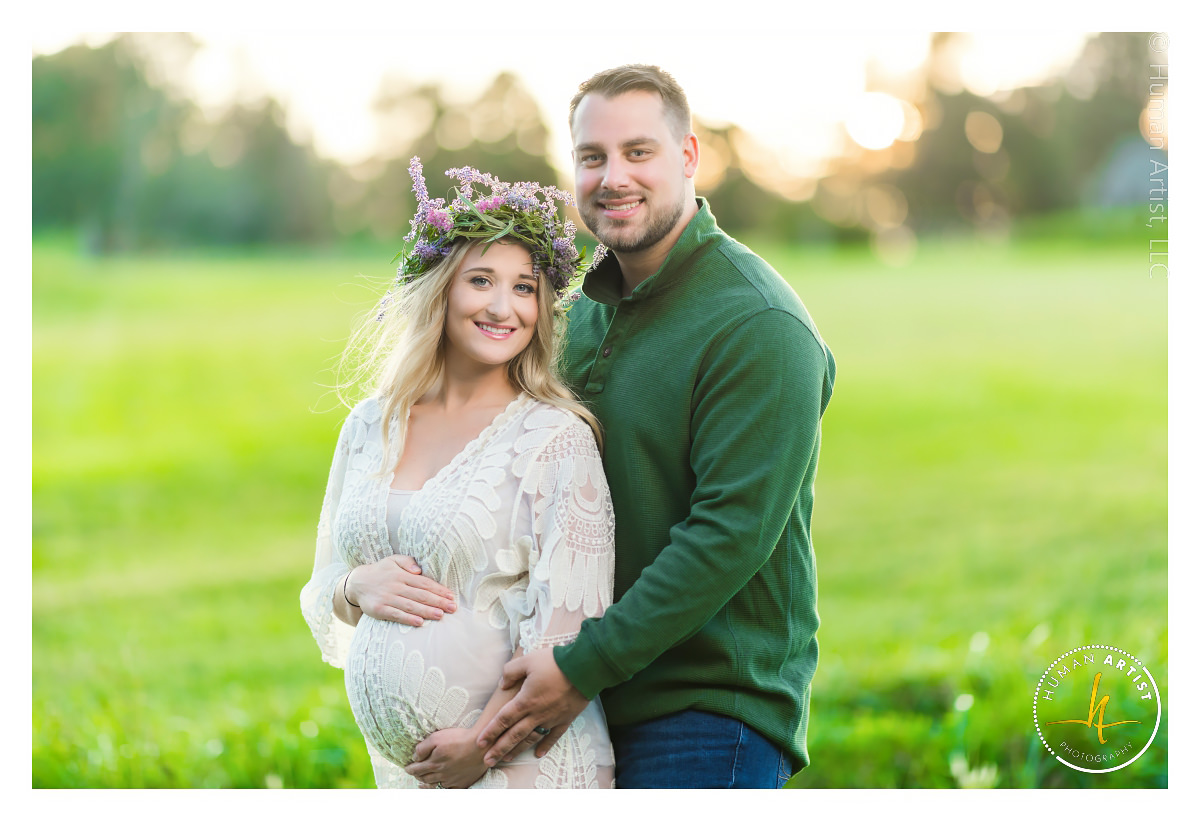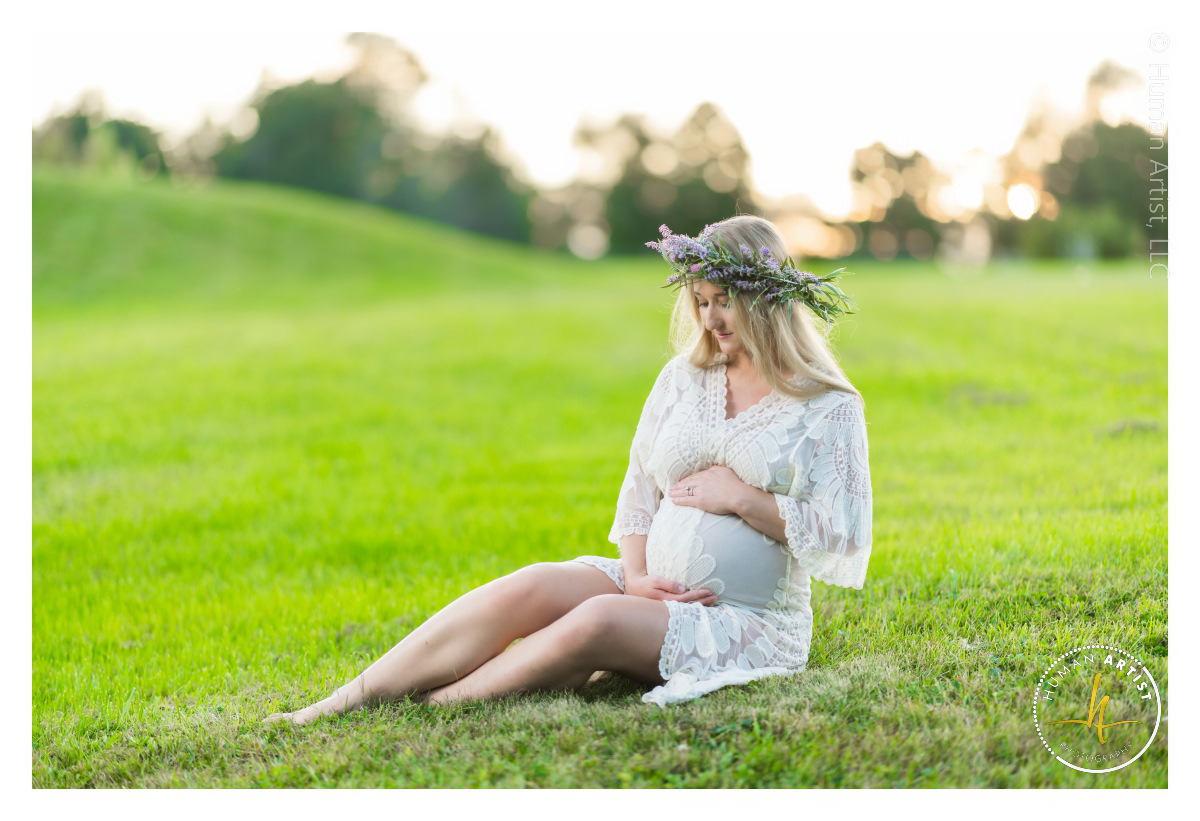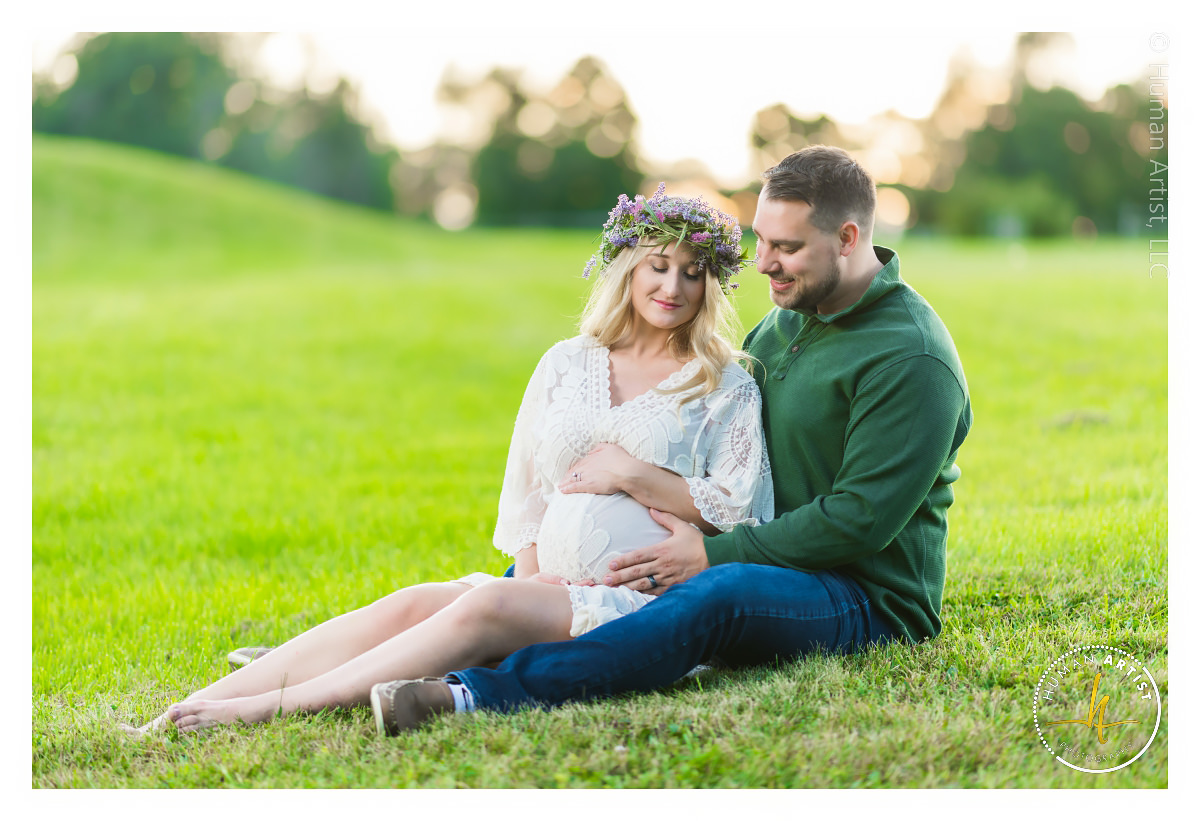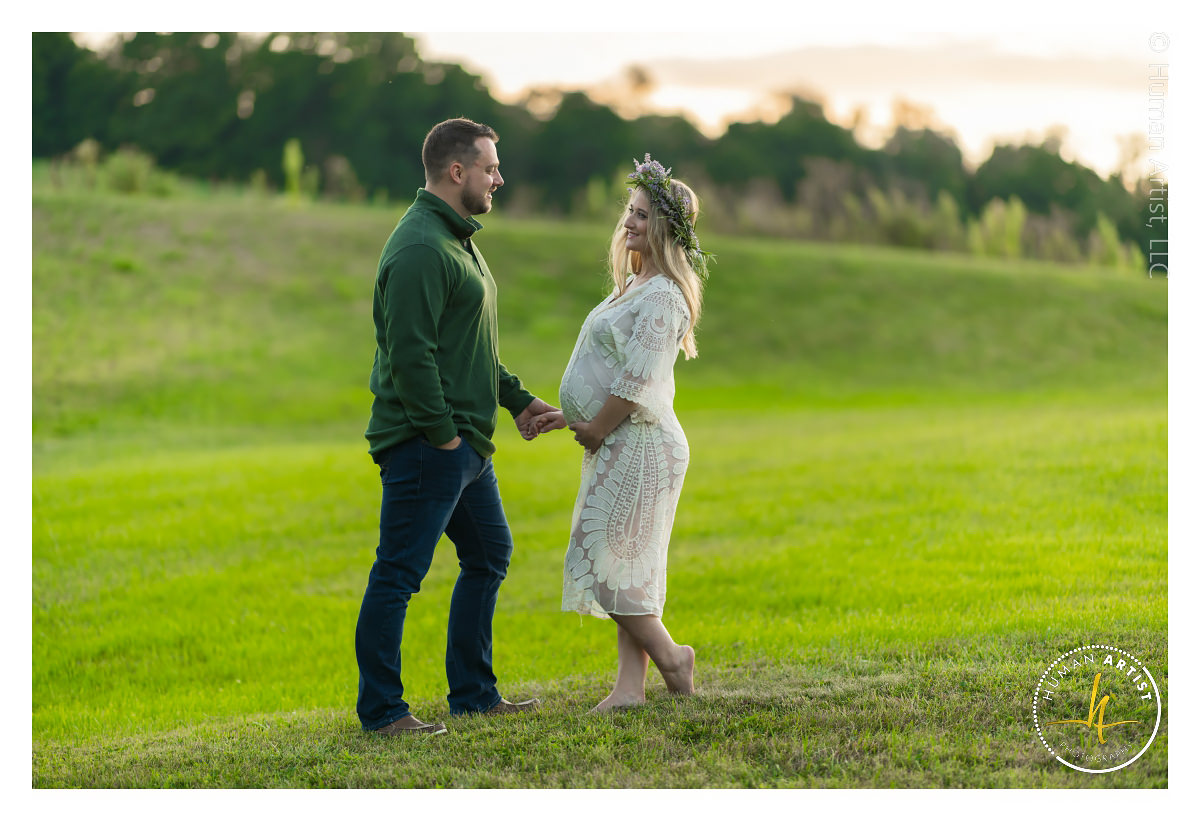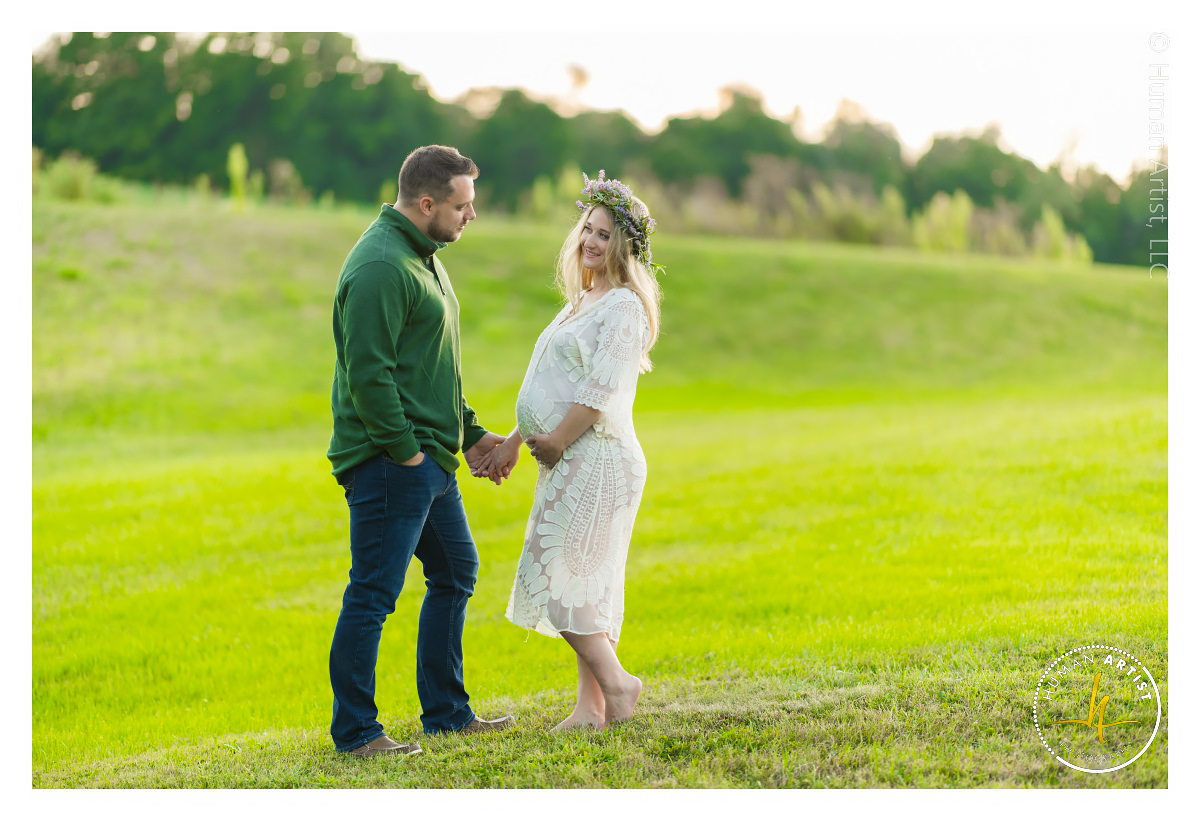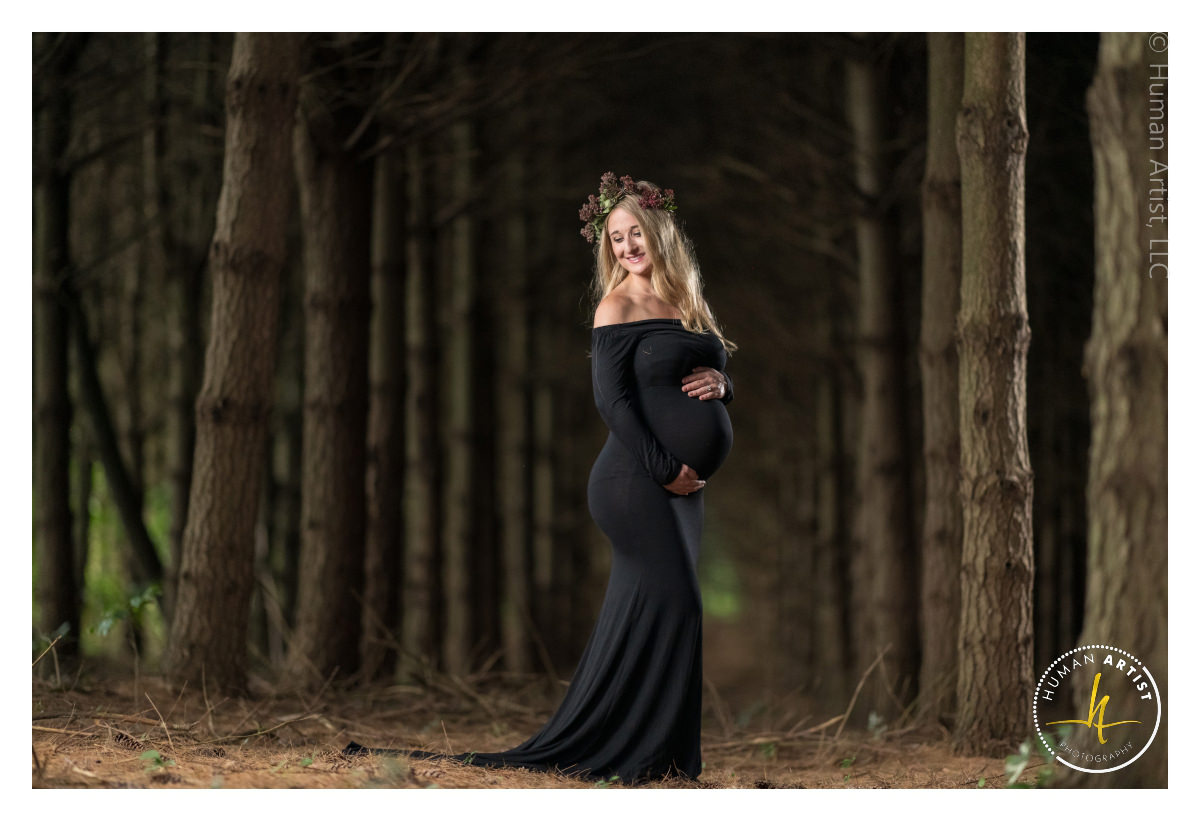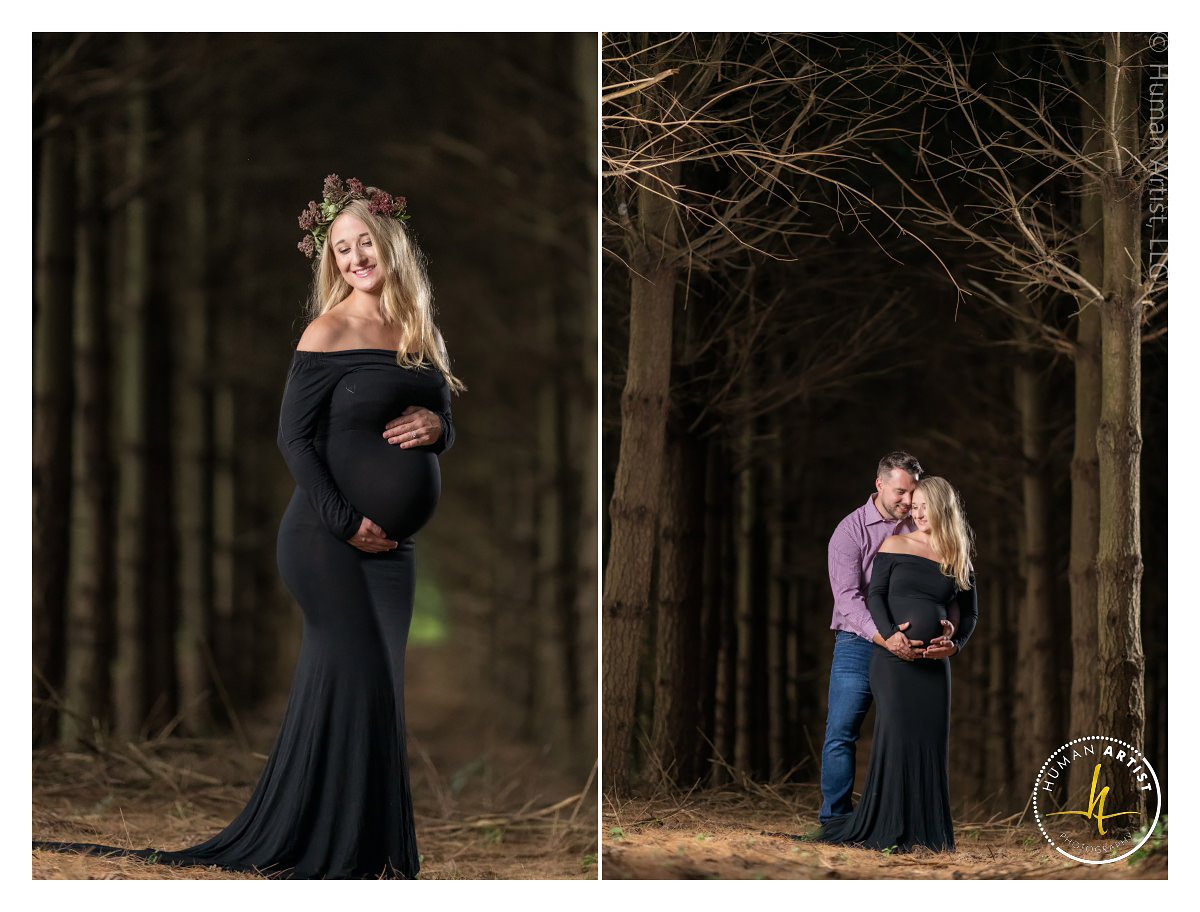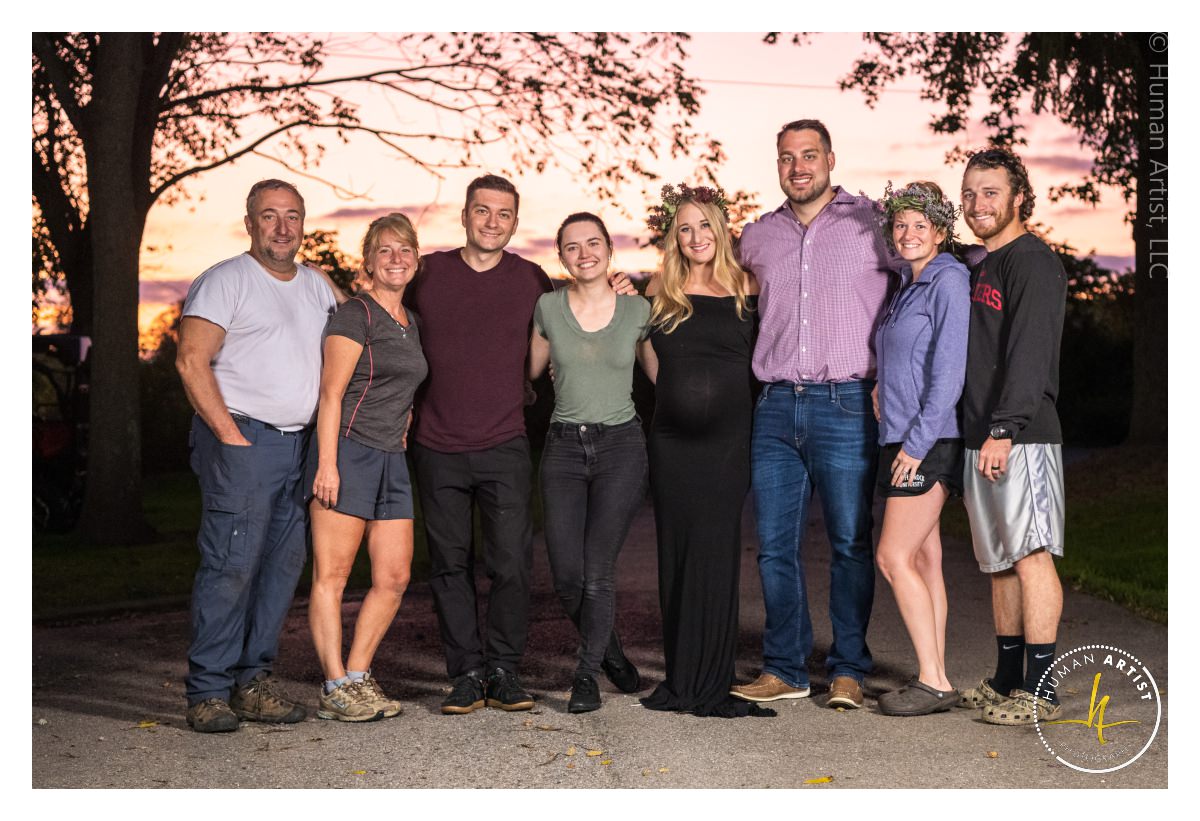 Cleveland Wedding and Portrait Photographer
Service Information
Human Artist Photography provides portrait and wedding photography services in Cleveland, Akron areas as well as all Northeast Ohio and beyond. If you are looking for a wedding photographer in your area, contact us to learn about our services. Be sure to consider us for your professional headshots, portrait photography and family photography in Cleveland, Broadview Heights, Brecksville, Akron and beyond.