Michael and Elaria are an adventurous, kind, and perfectly polished couple! We love their soft energy and bursts of beaming excitement, which we were able to catch during their engagement session in the desert plains of Las Vegas, Nevada.
As we drove together toward Red Rock Canyon that afternoon, we were pummeled by heavy rainstorms and overshadowed by dooming gray clouds. Luckily, the rain never lasts forever in the desert, and the heavens cleared just as we reached our destination. We proceeded to capture glimpses of gentle golden sunlight and deep azure skies, the vibrant colors of the drenched mountain ranges in the distance, and the mystical fog that lingered at the mountaintops long after the storm. We felt so lucky to have this unusual perspective on this majestic natural view. And with two beautiful and loving souls!
Michael and Elaria first connected over a chat about Cleveland, Ohio, so it seems fitting that that charming city will be the location where they tie the knot this summer, surrounded by family and friends from Egypt and around the world. We look forward to seeing you on the other side of the country!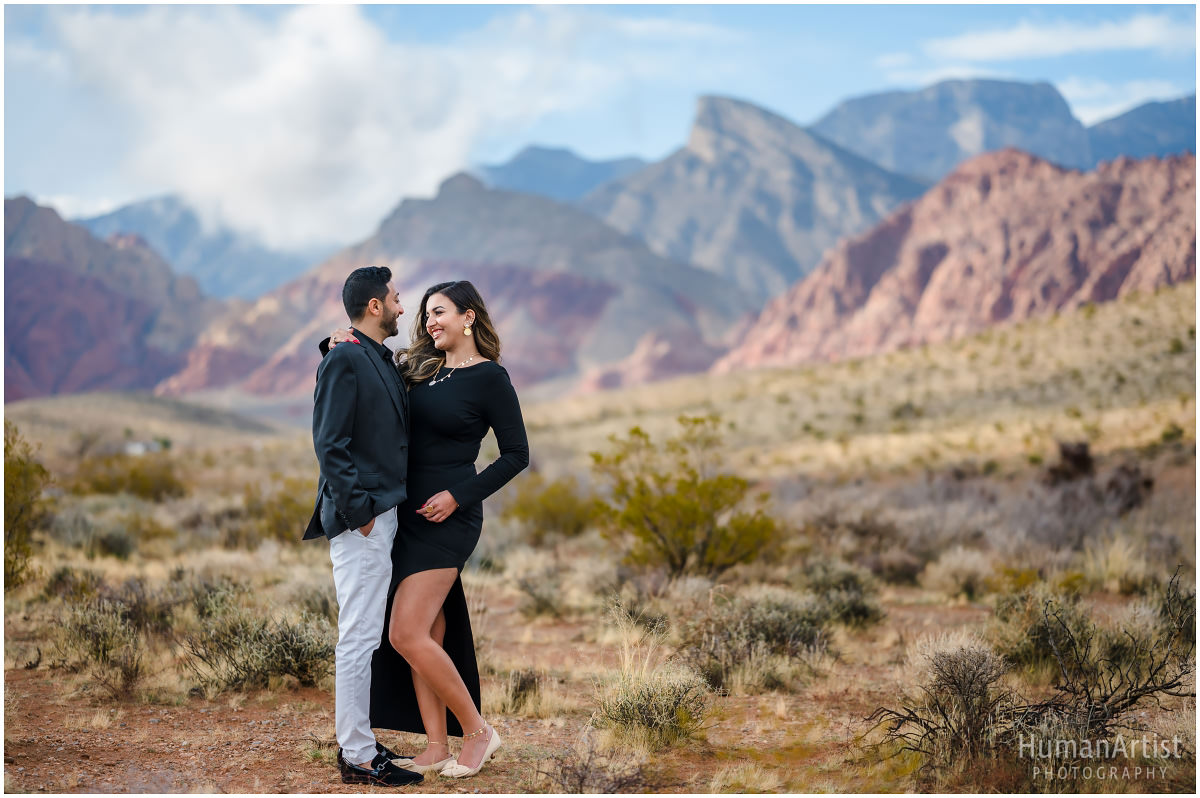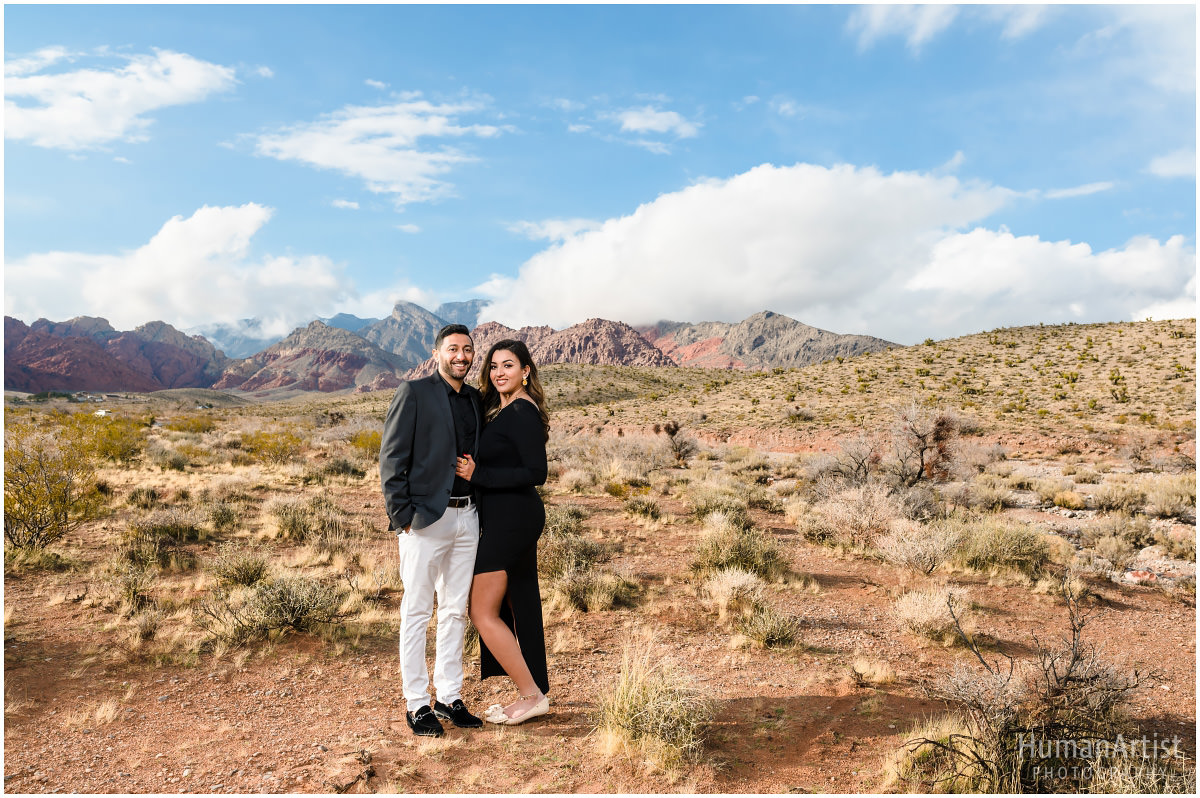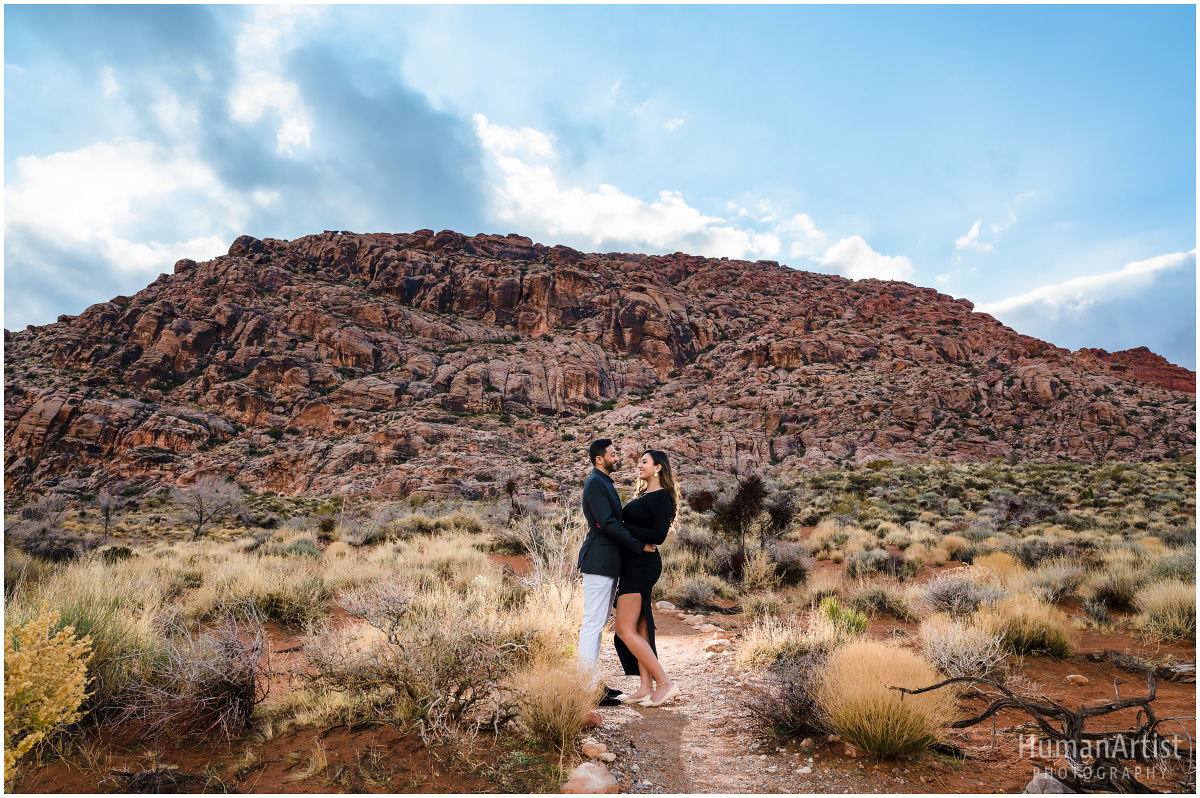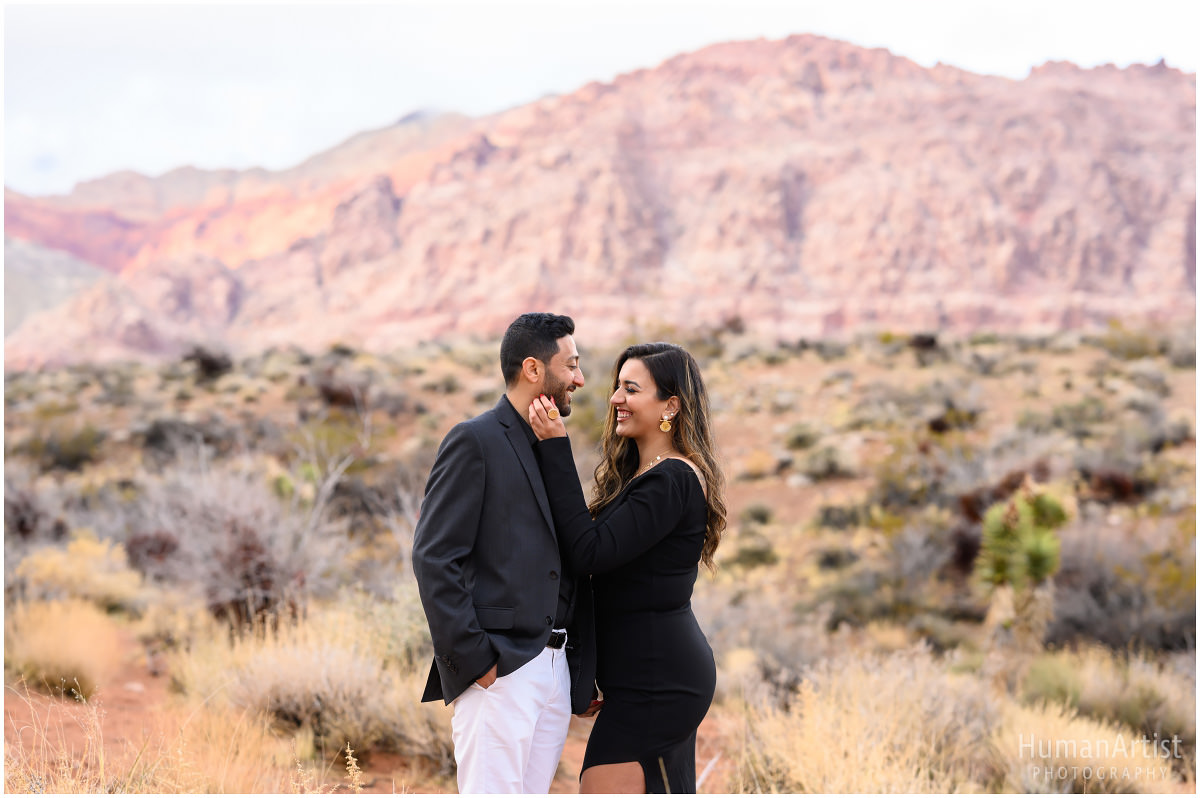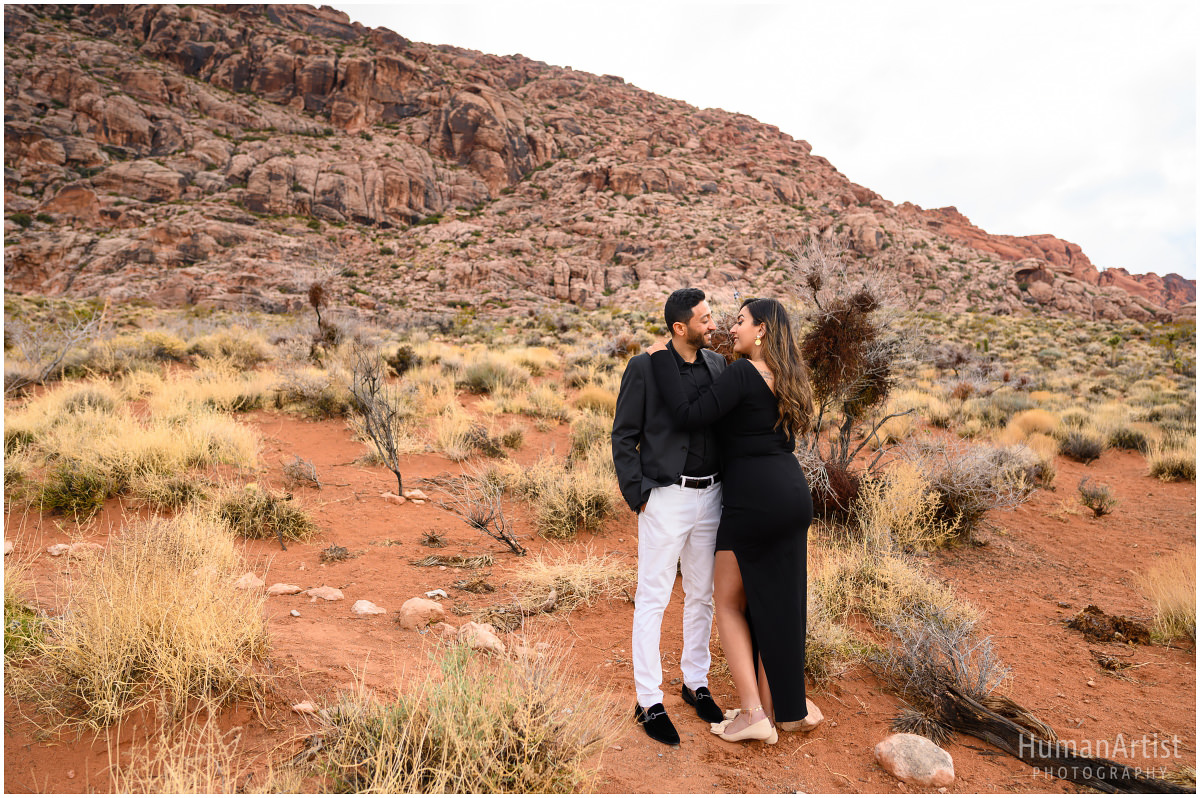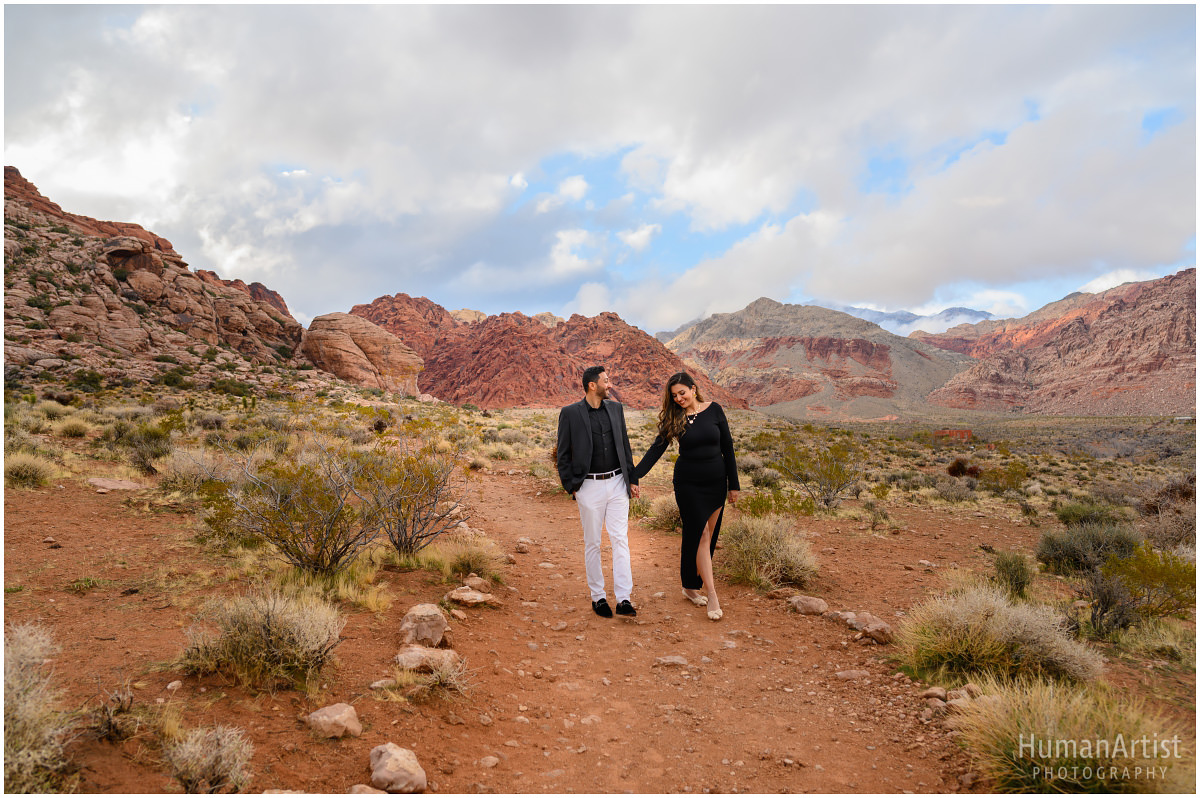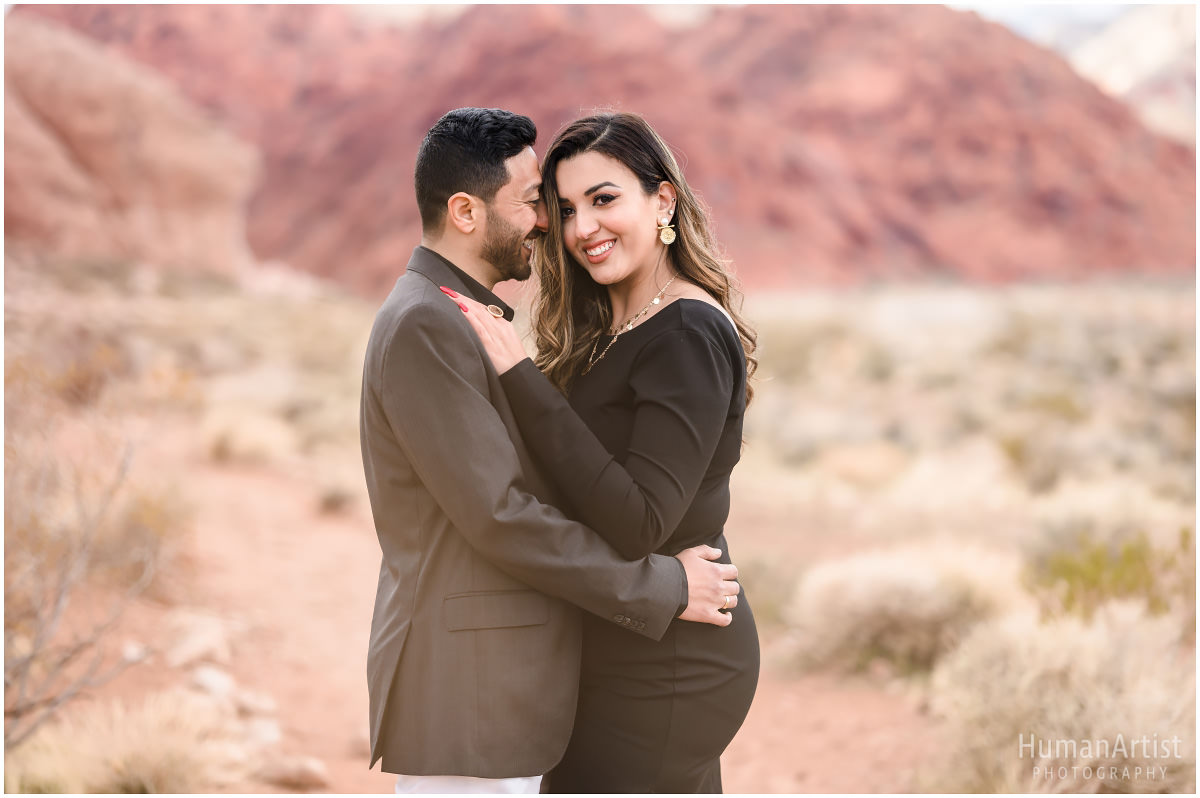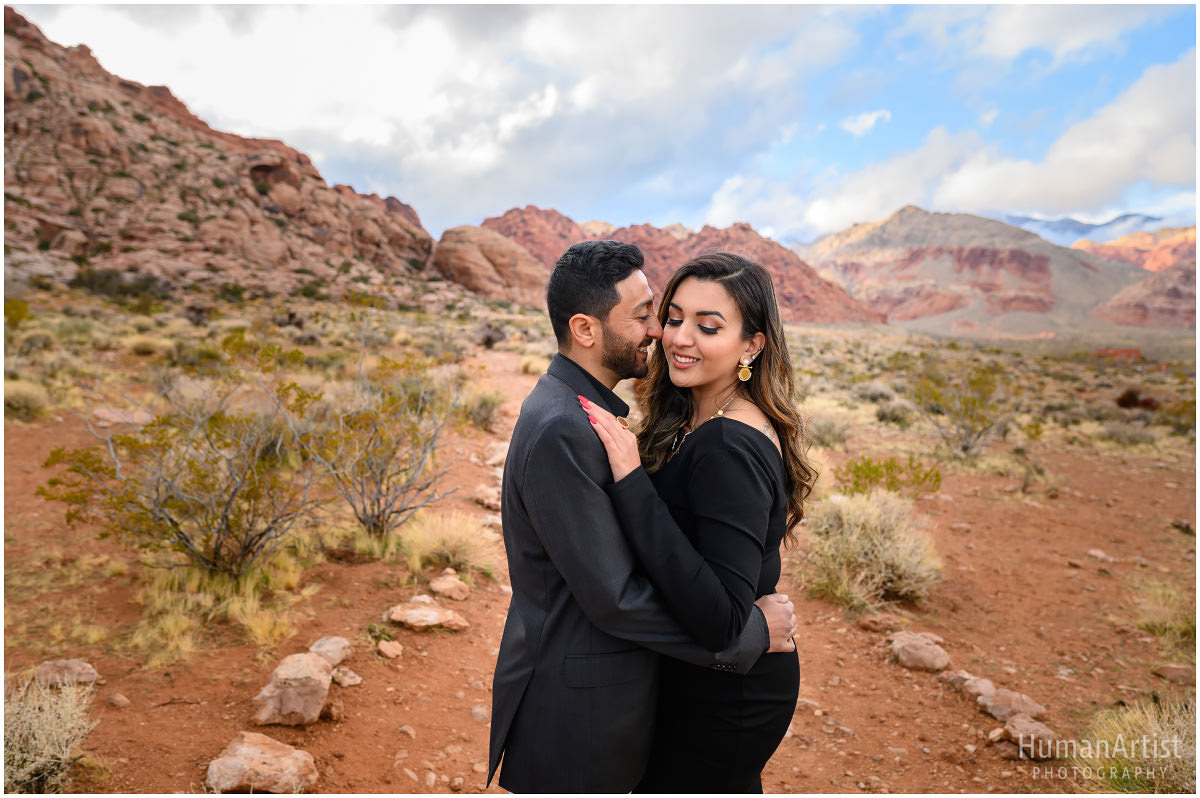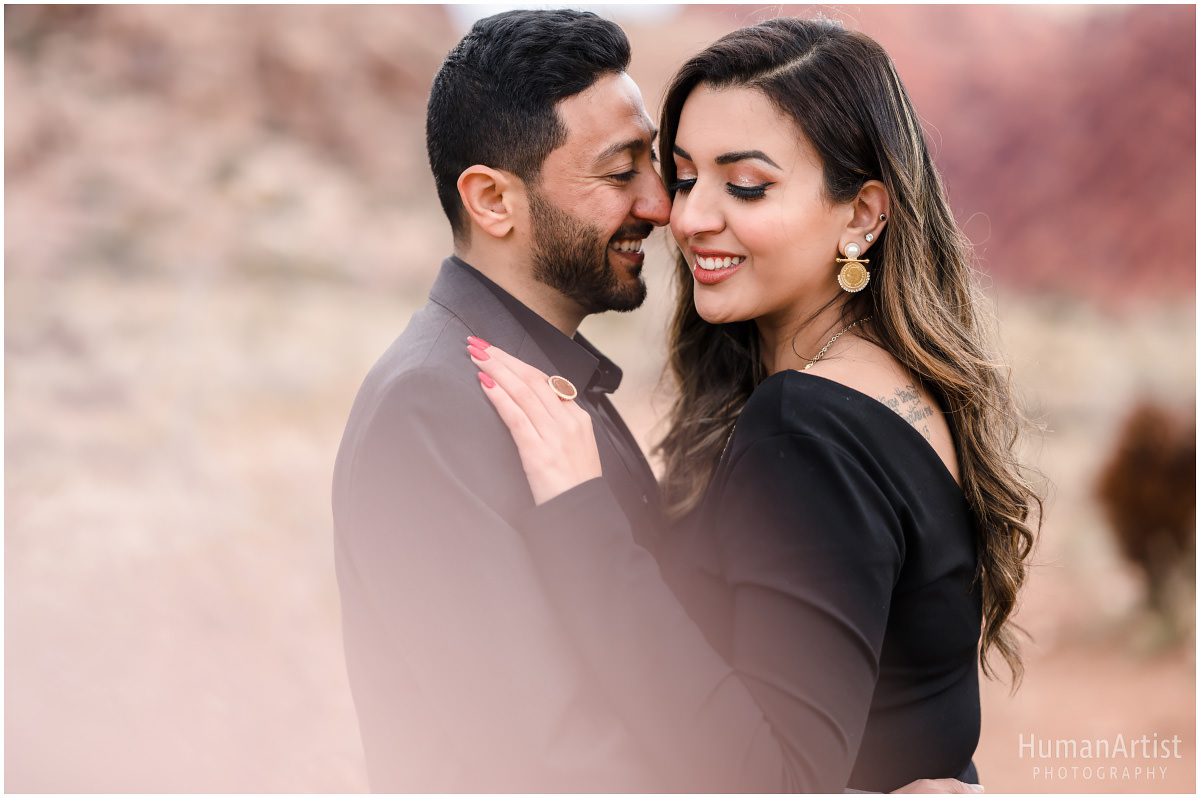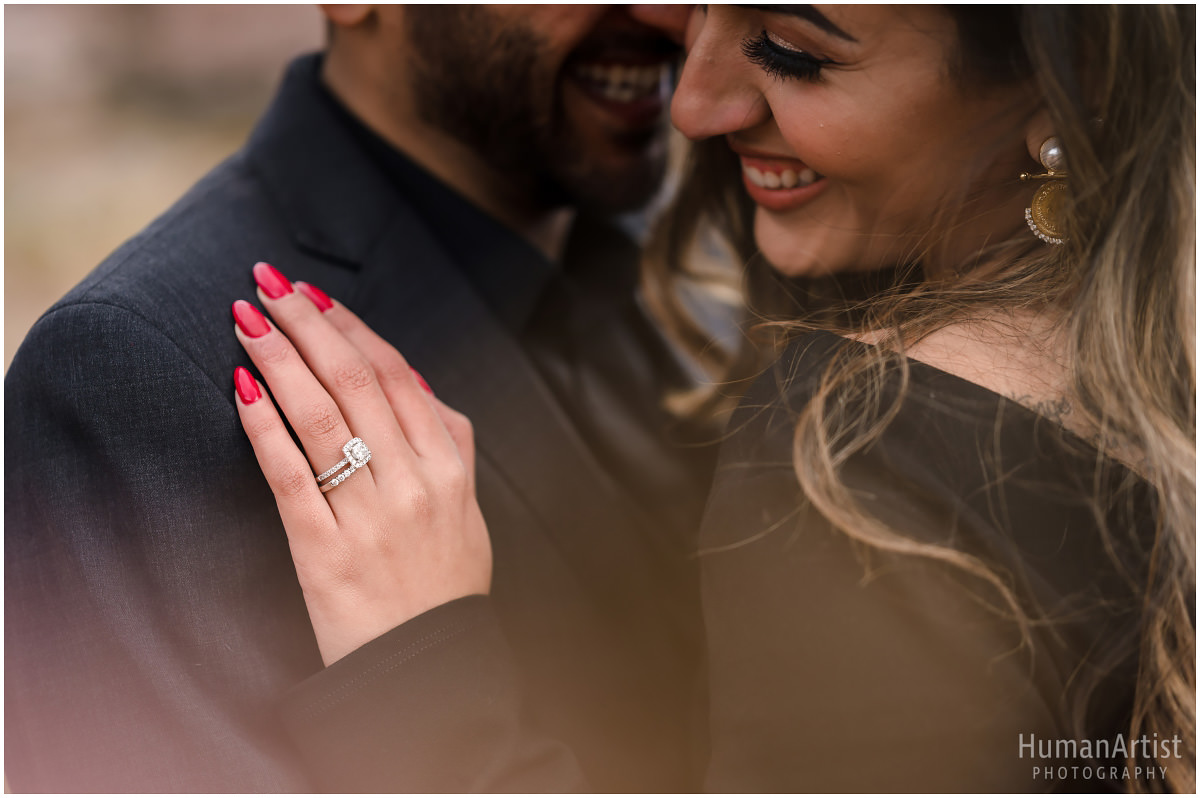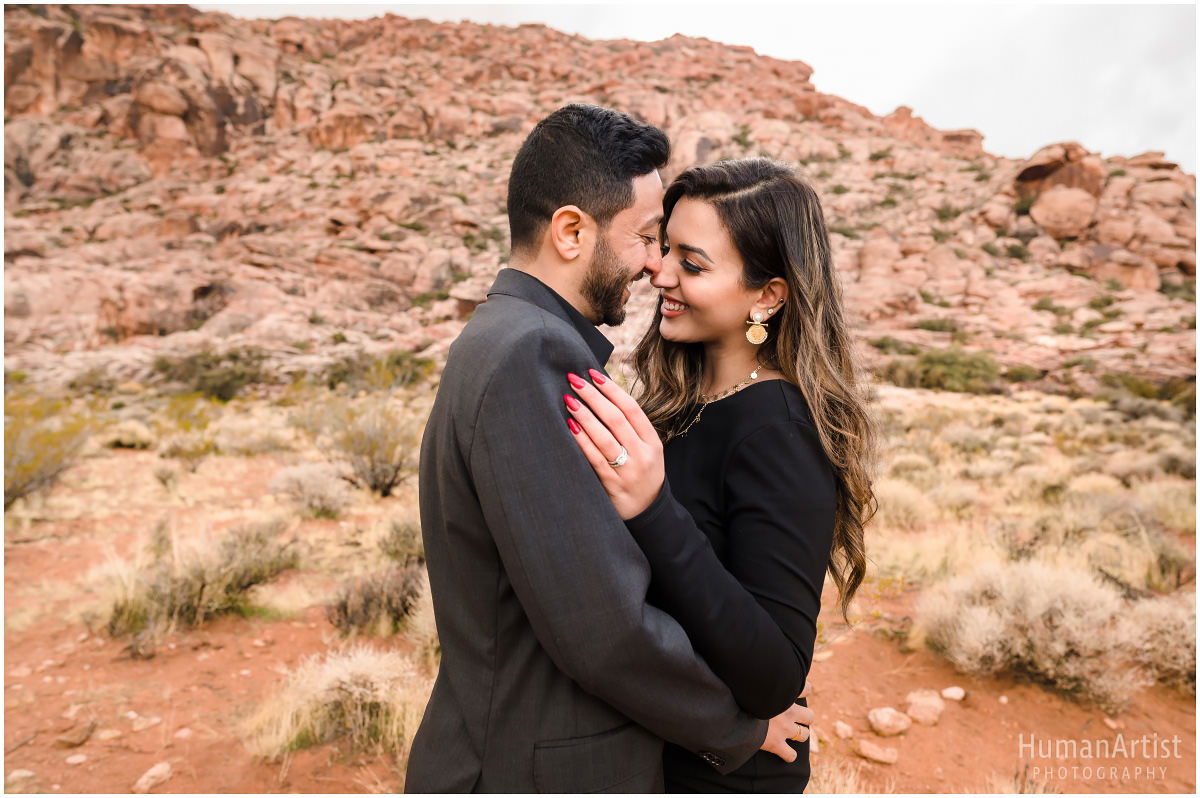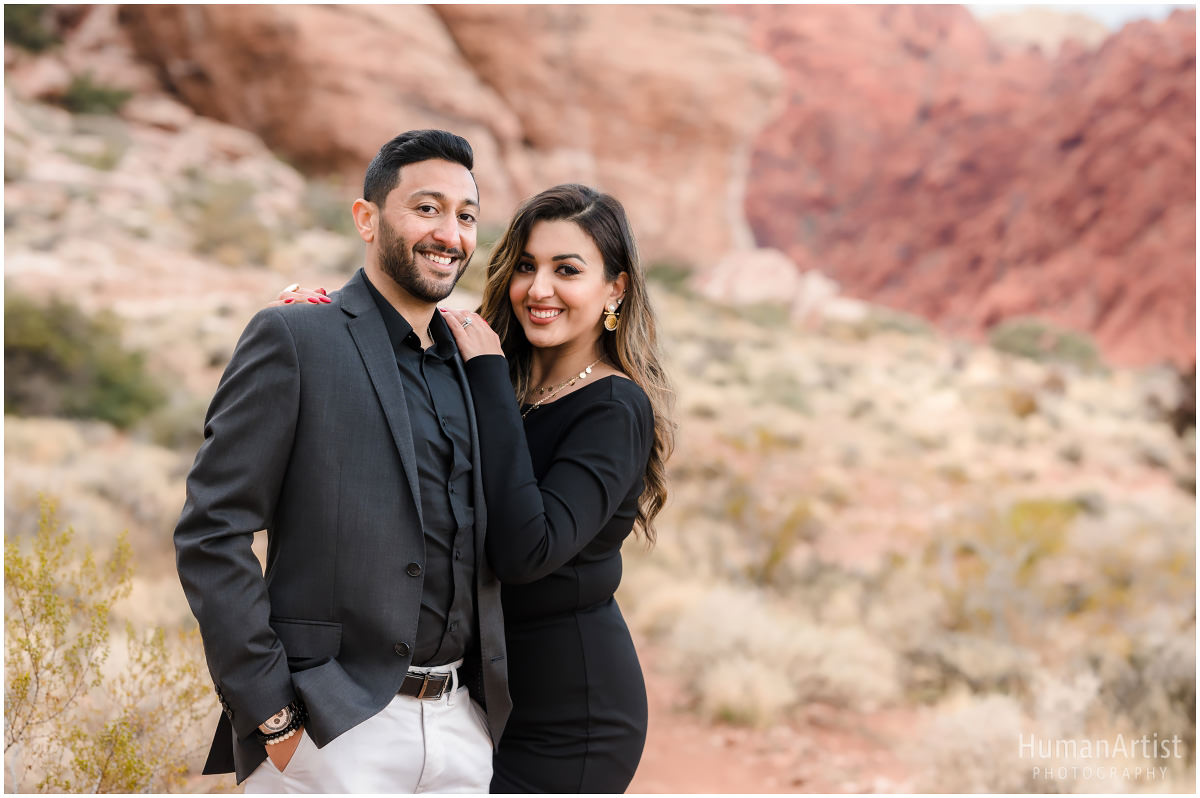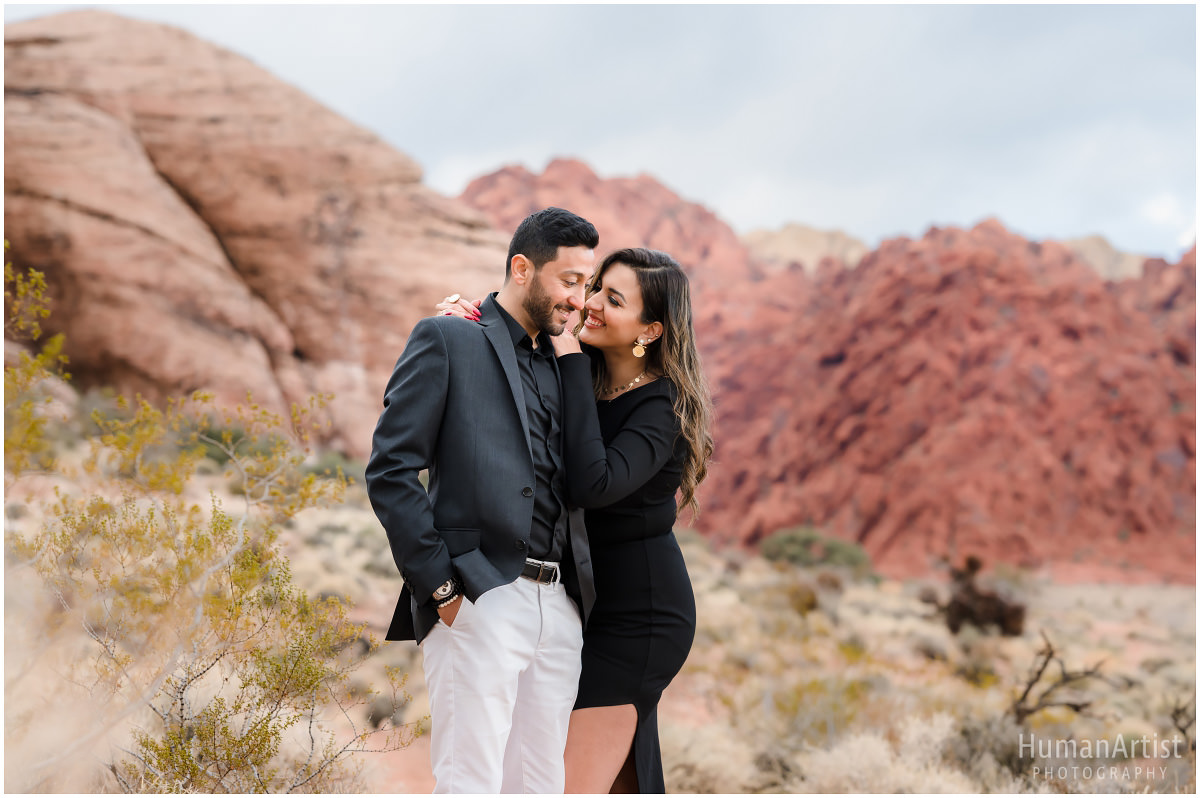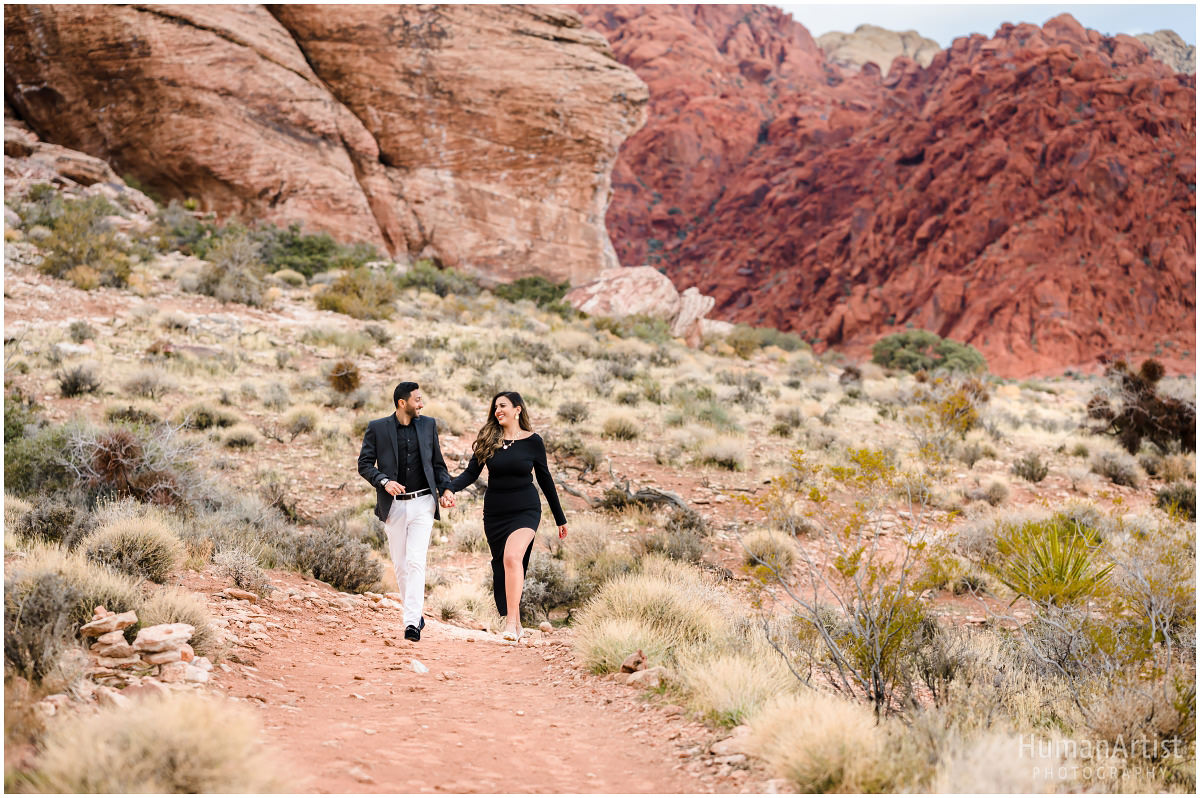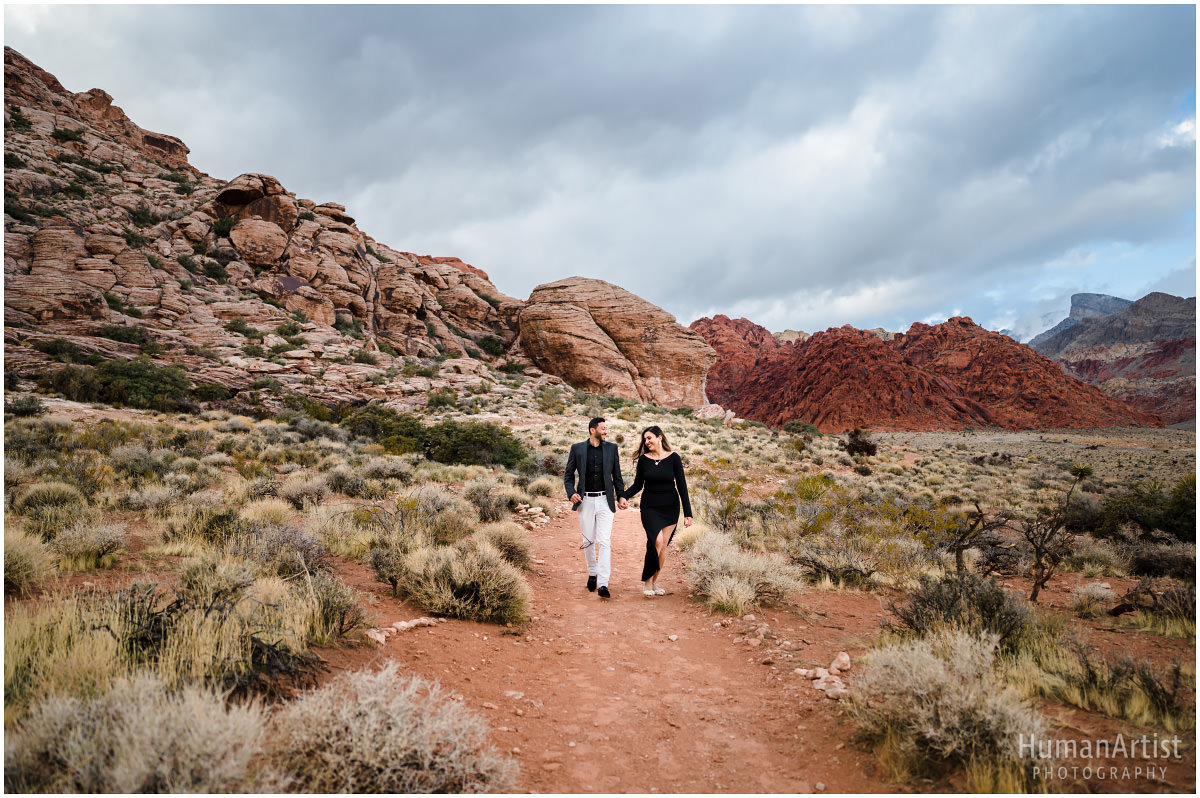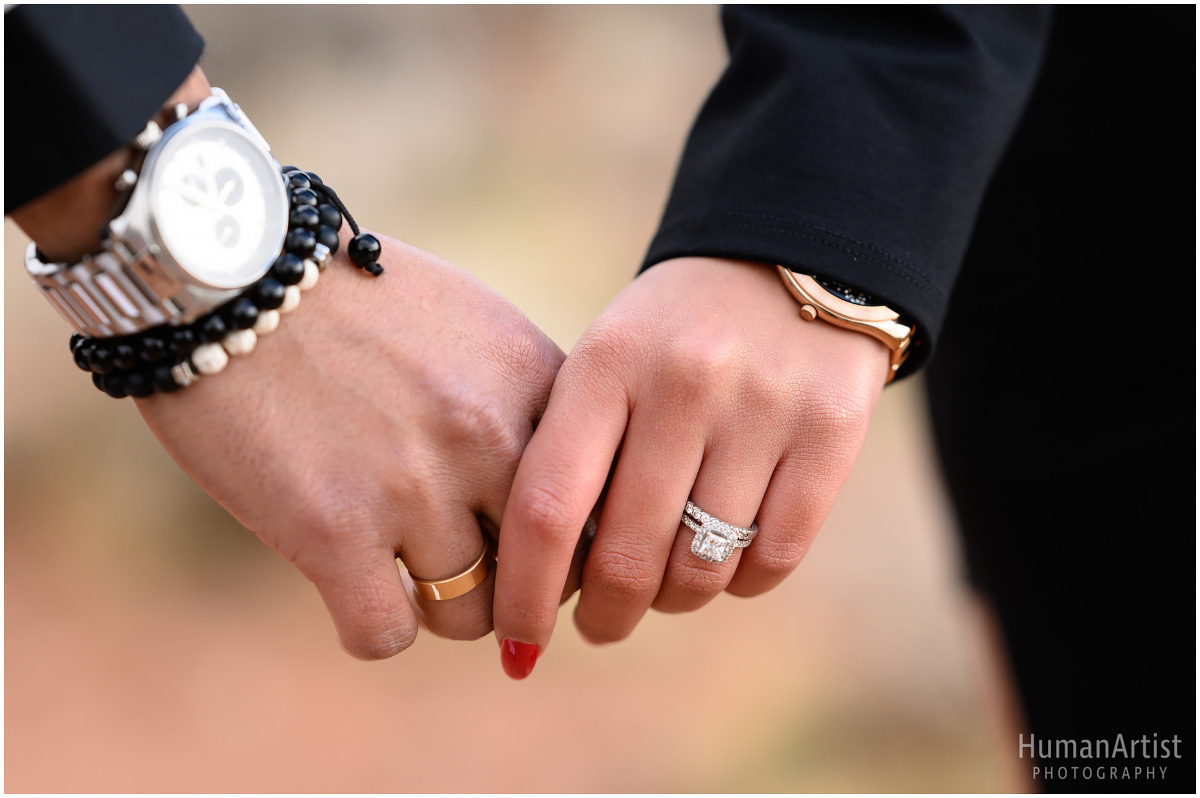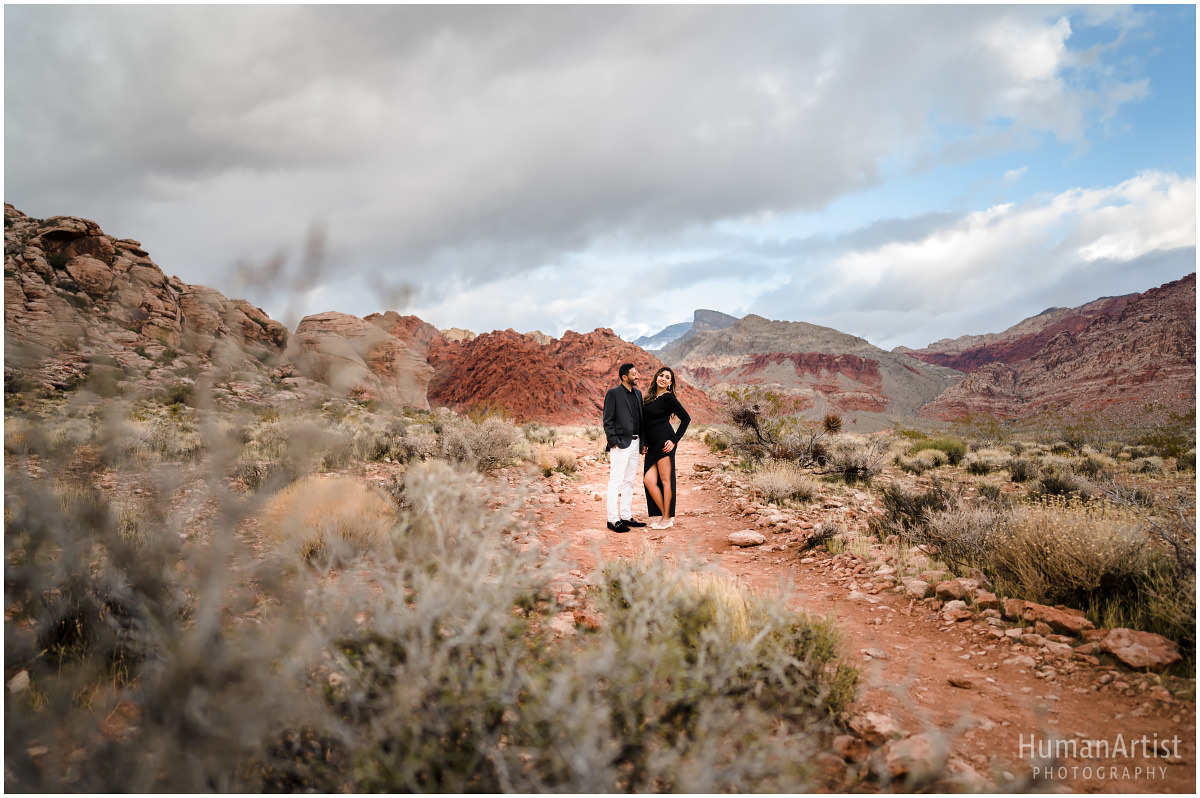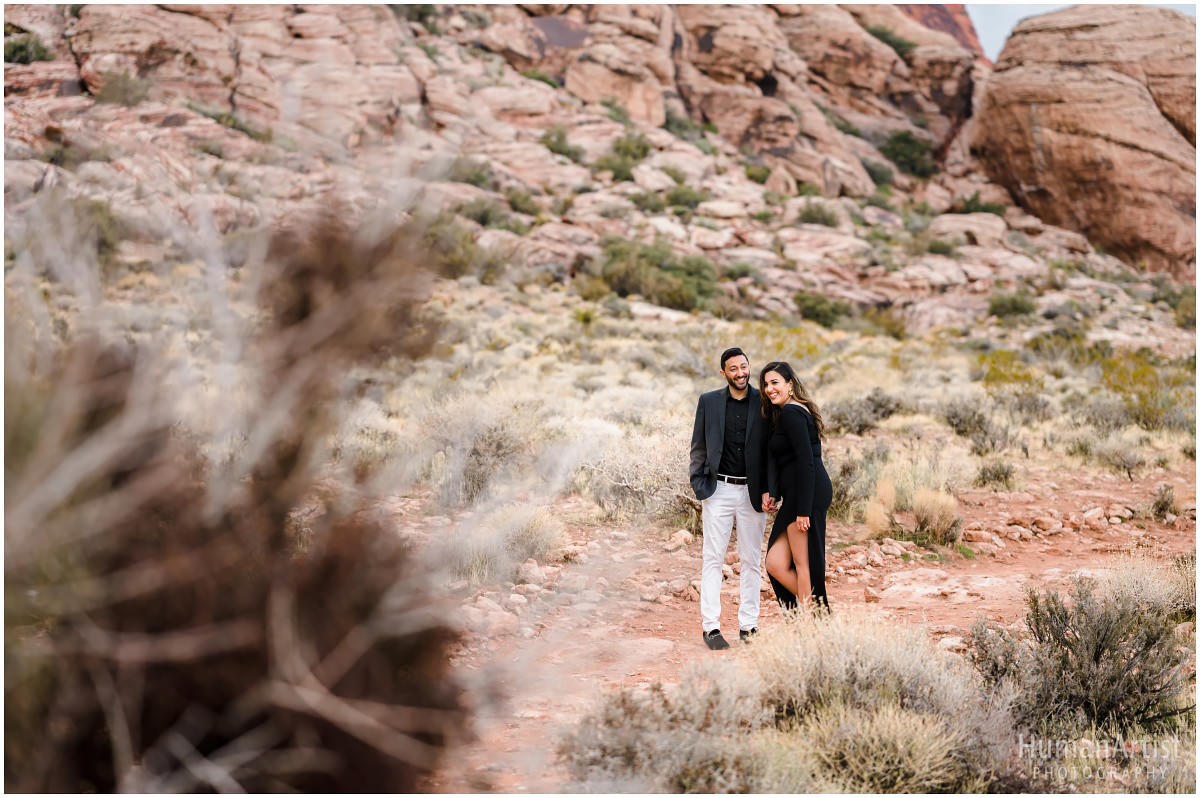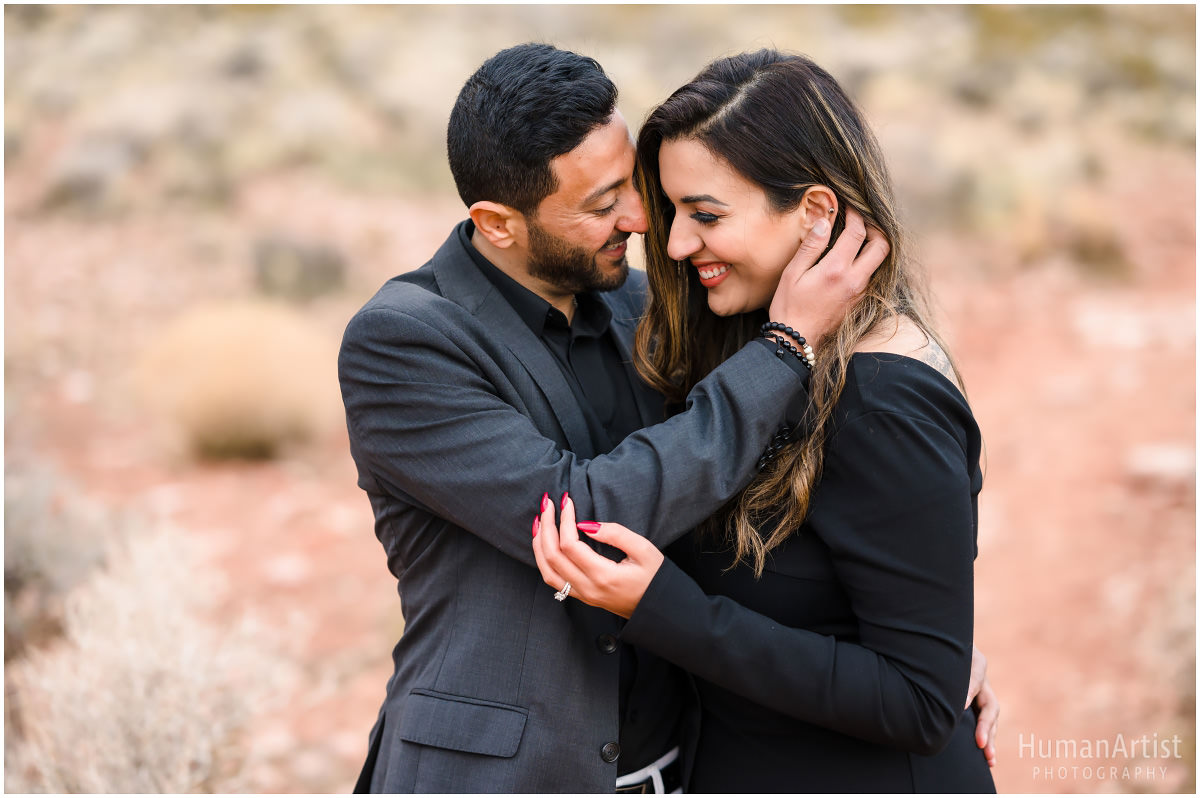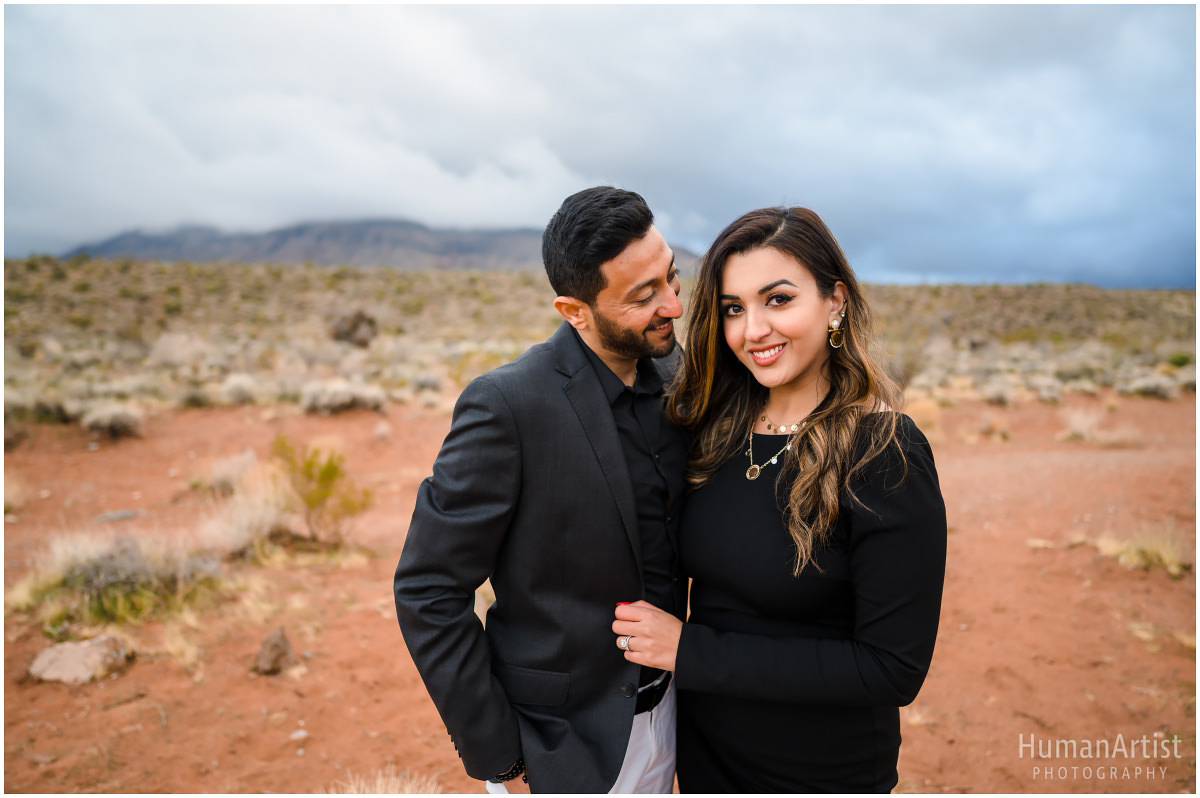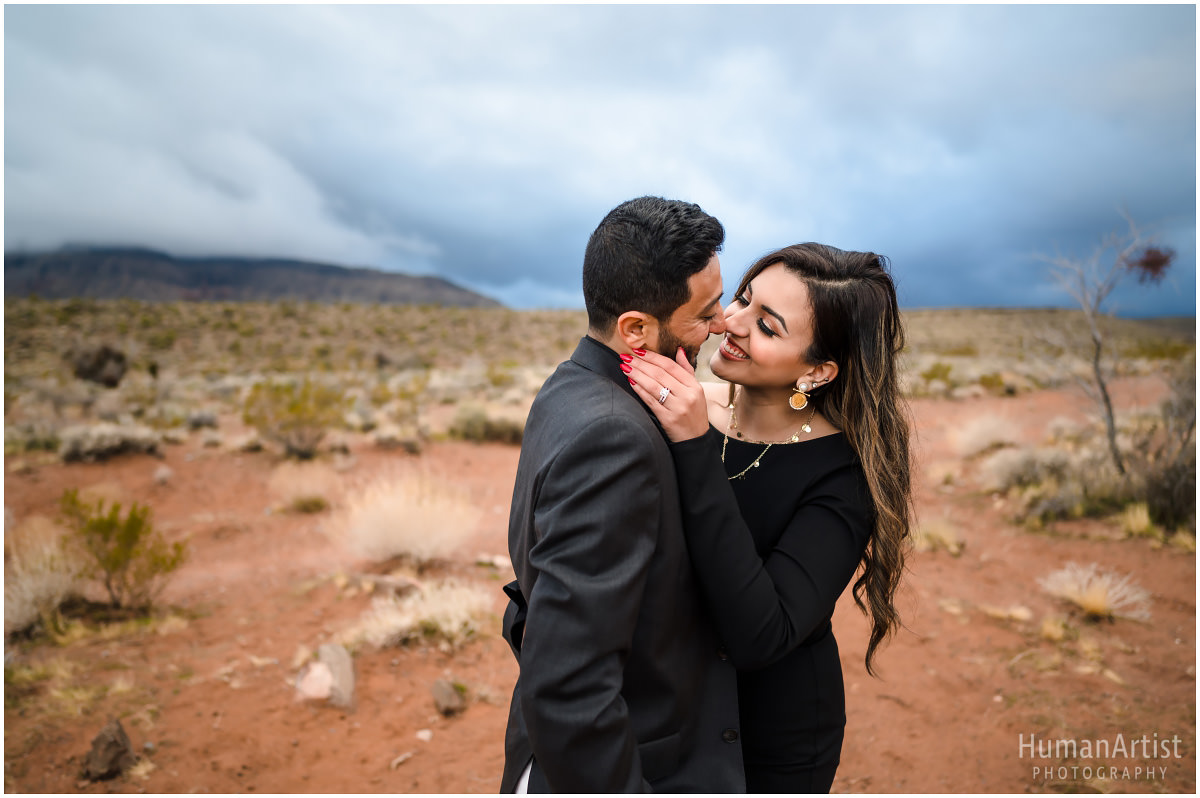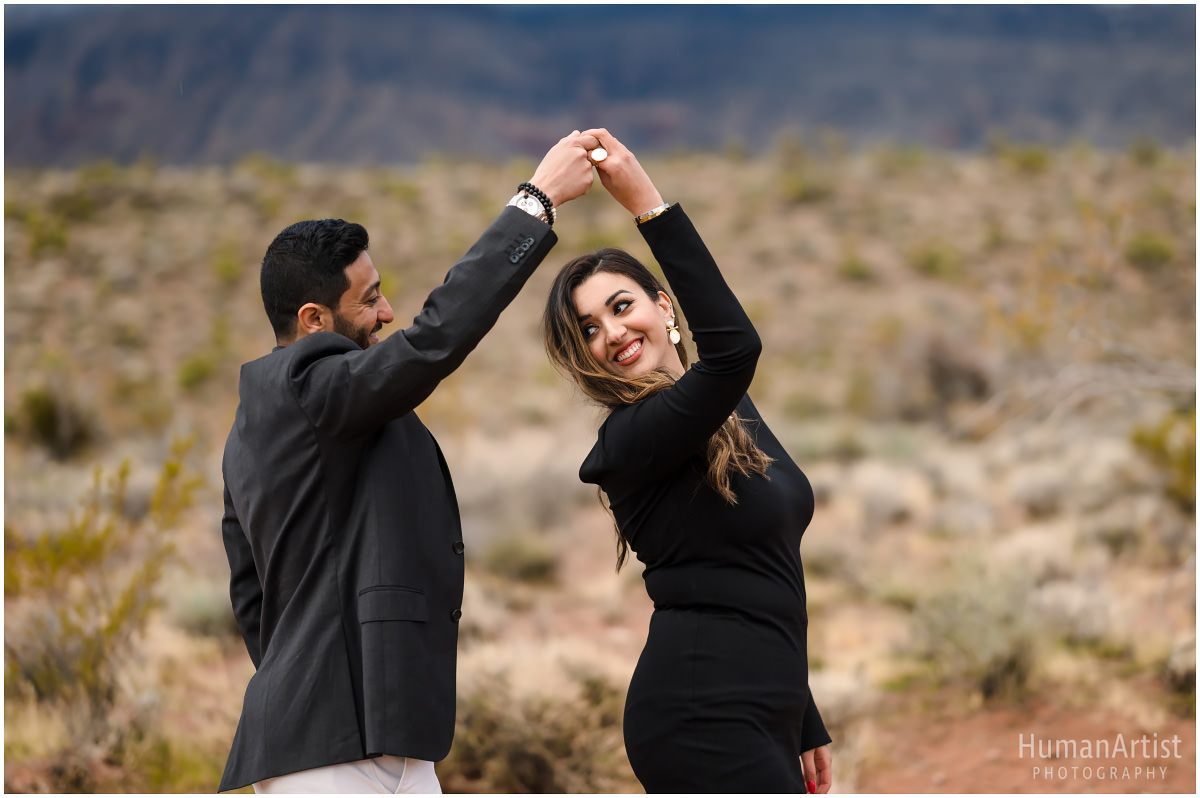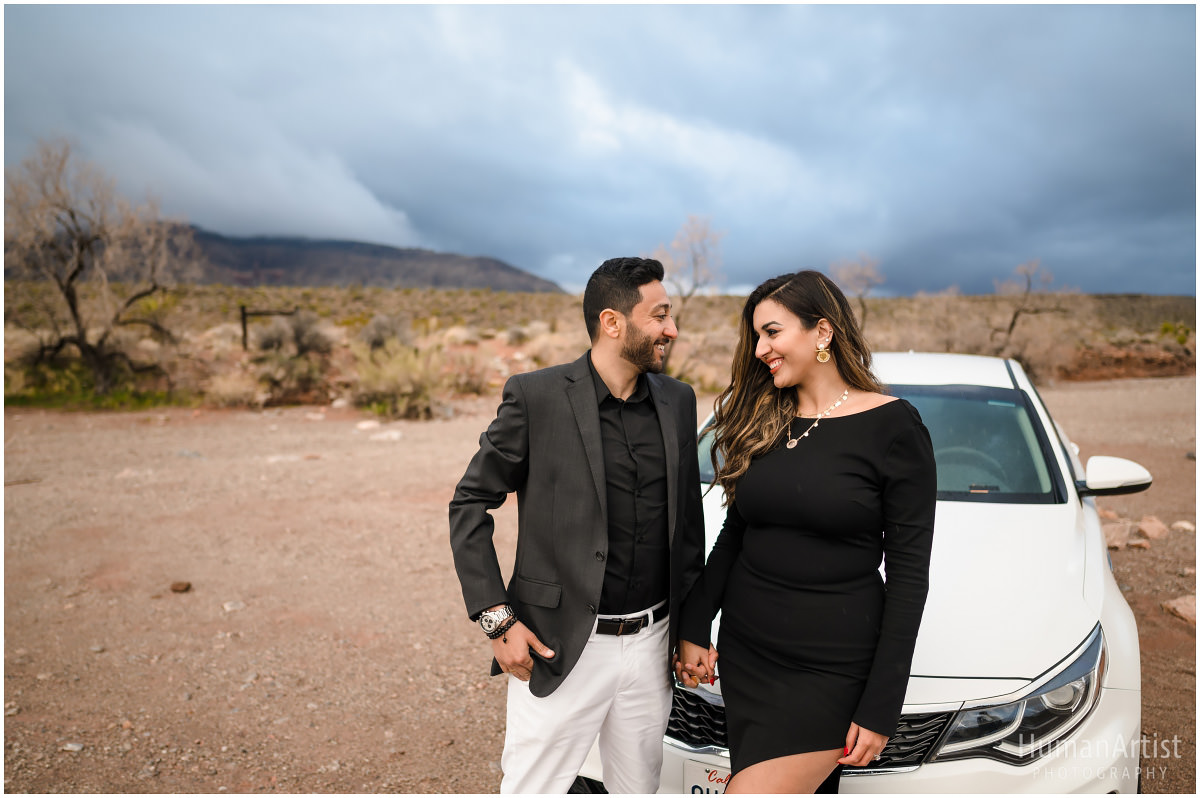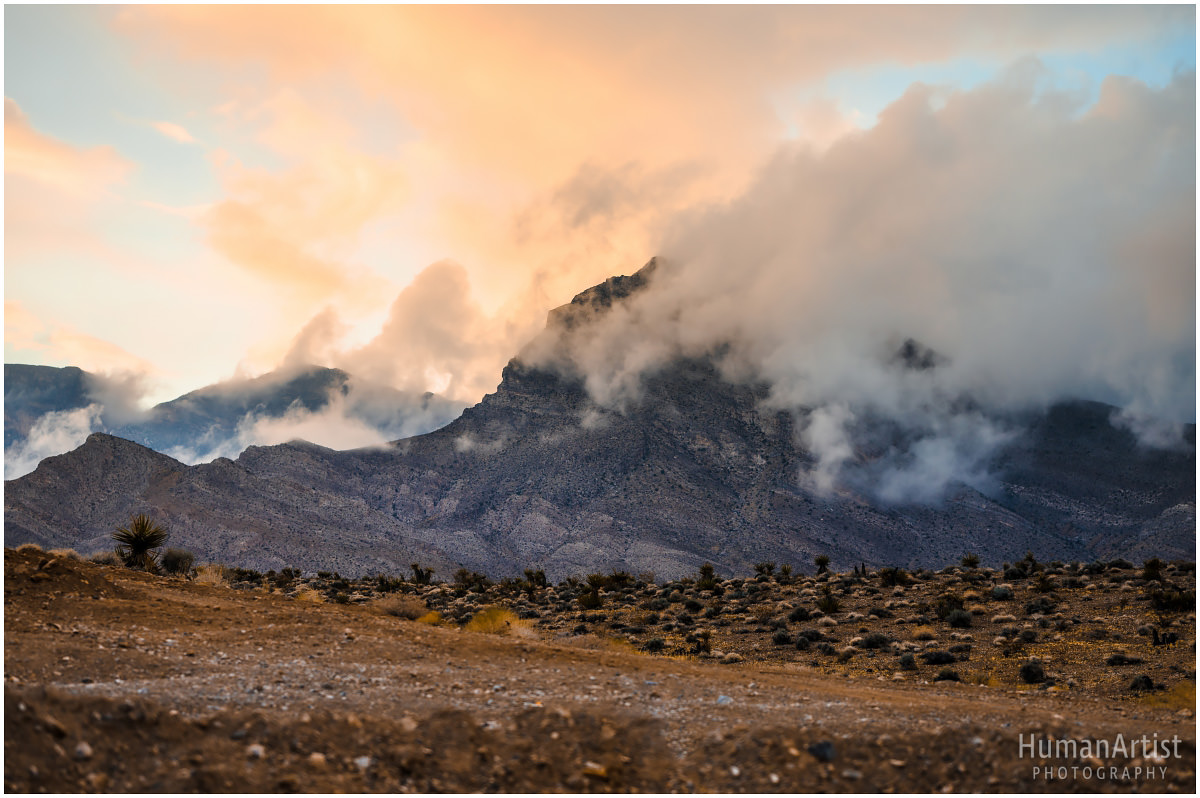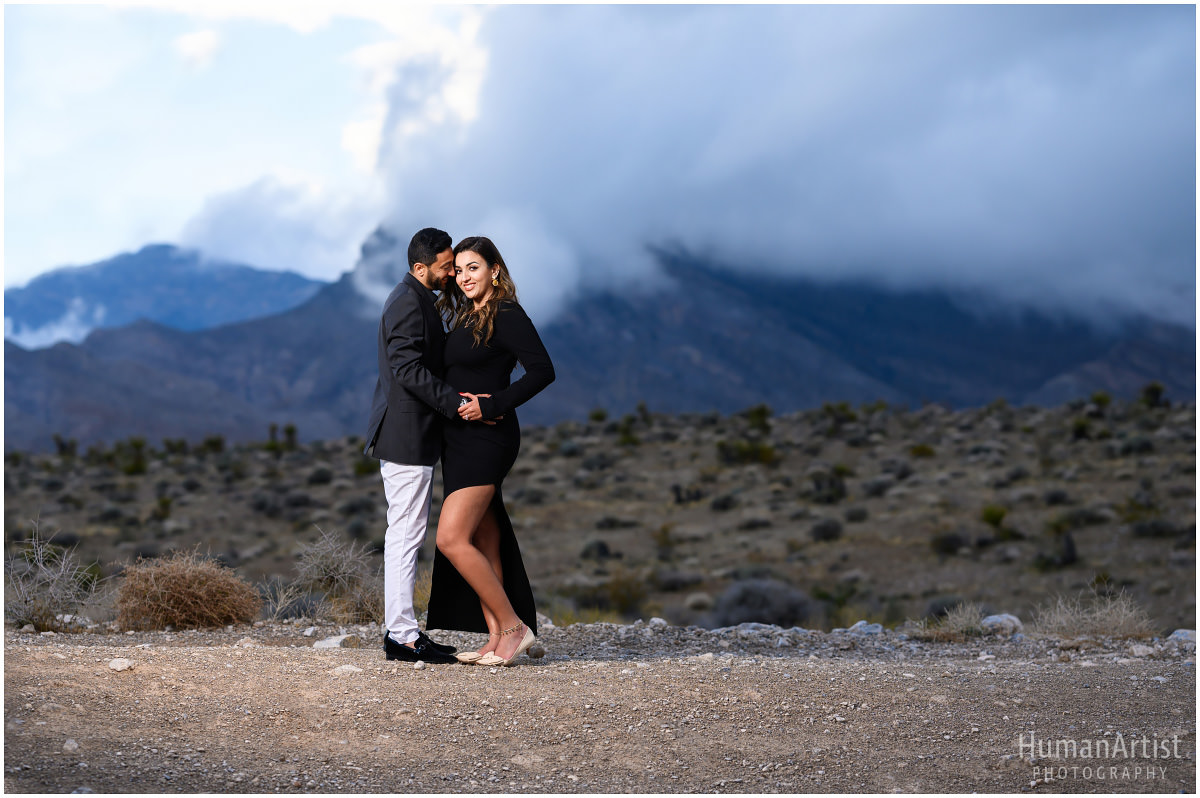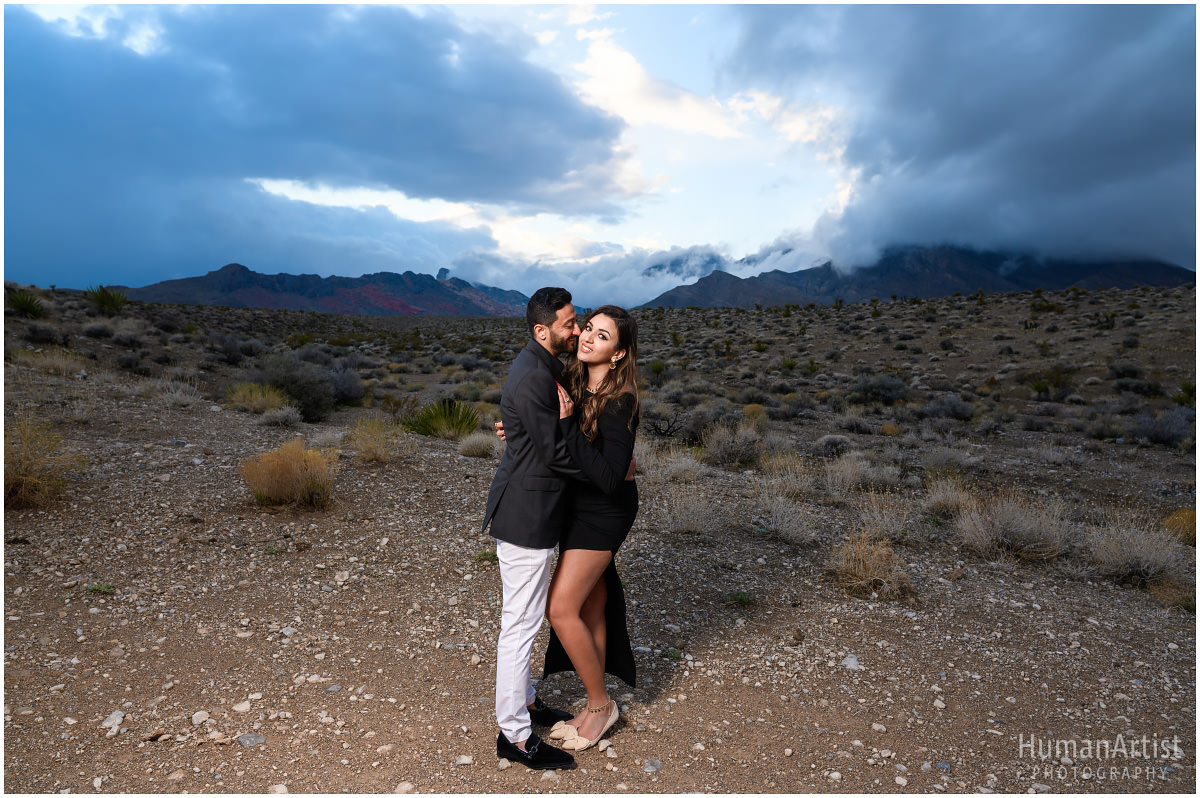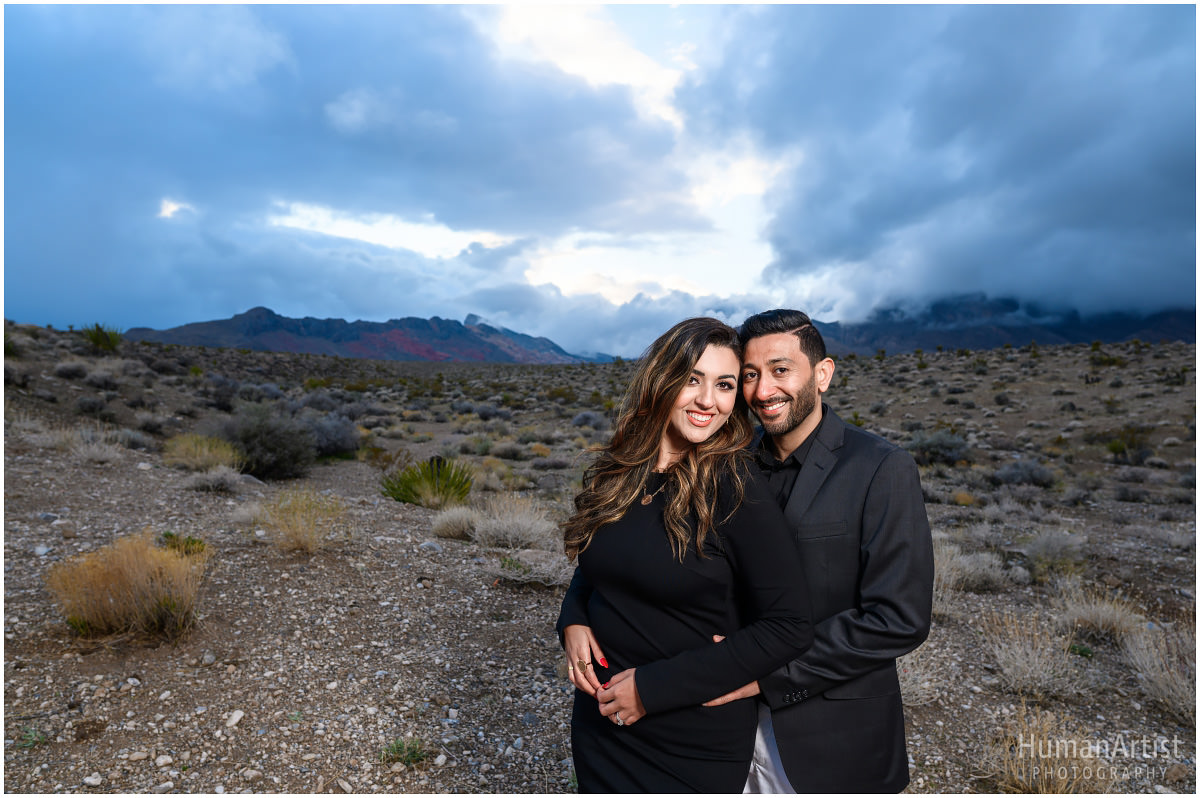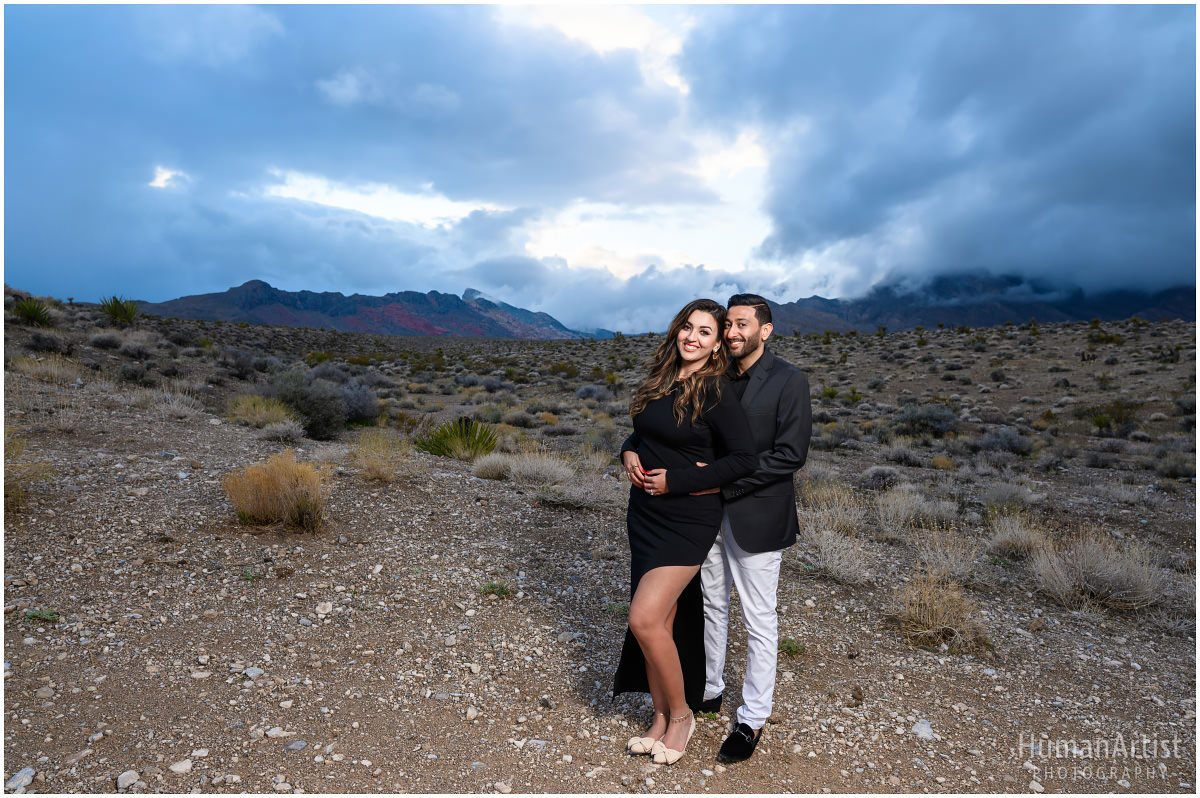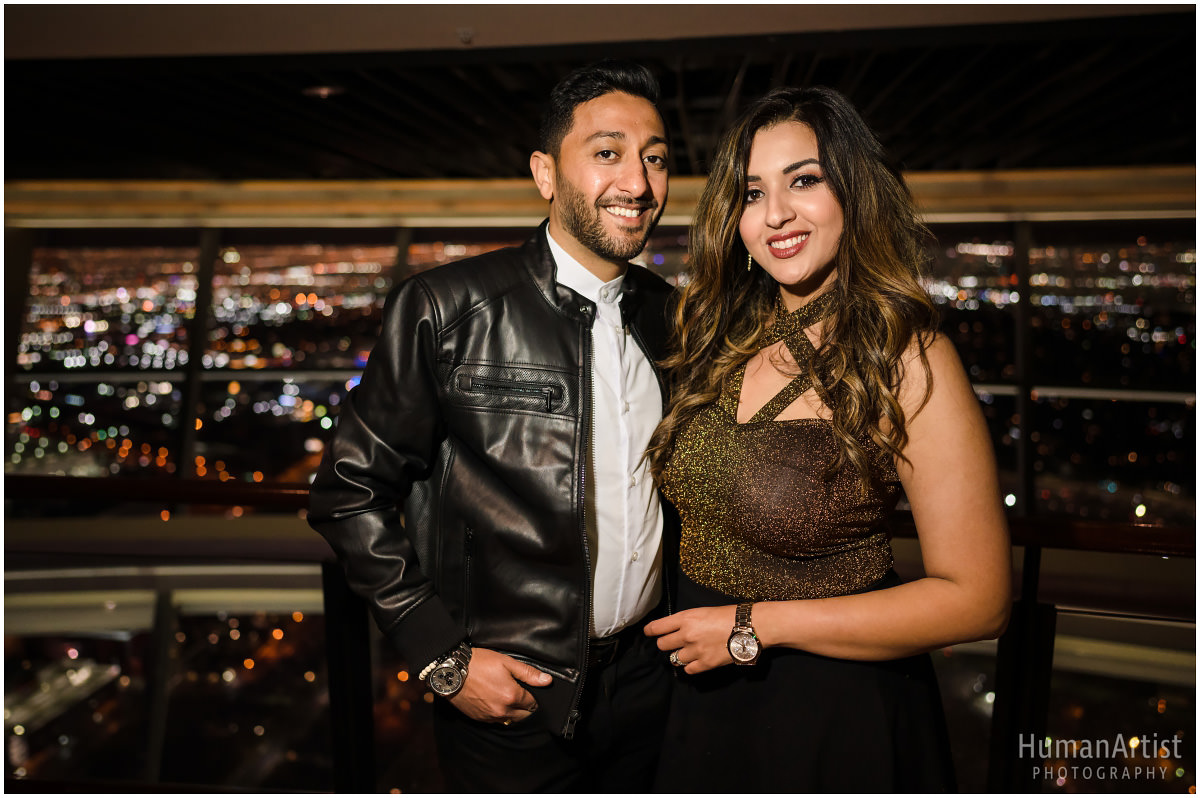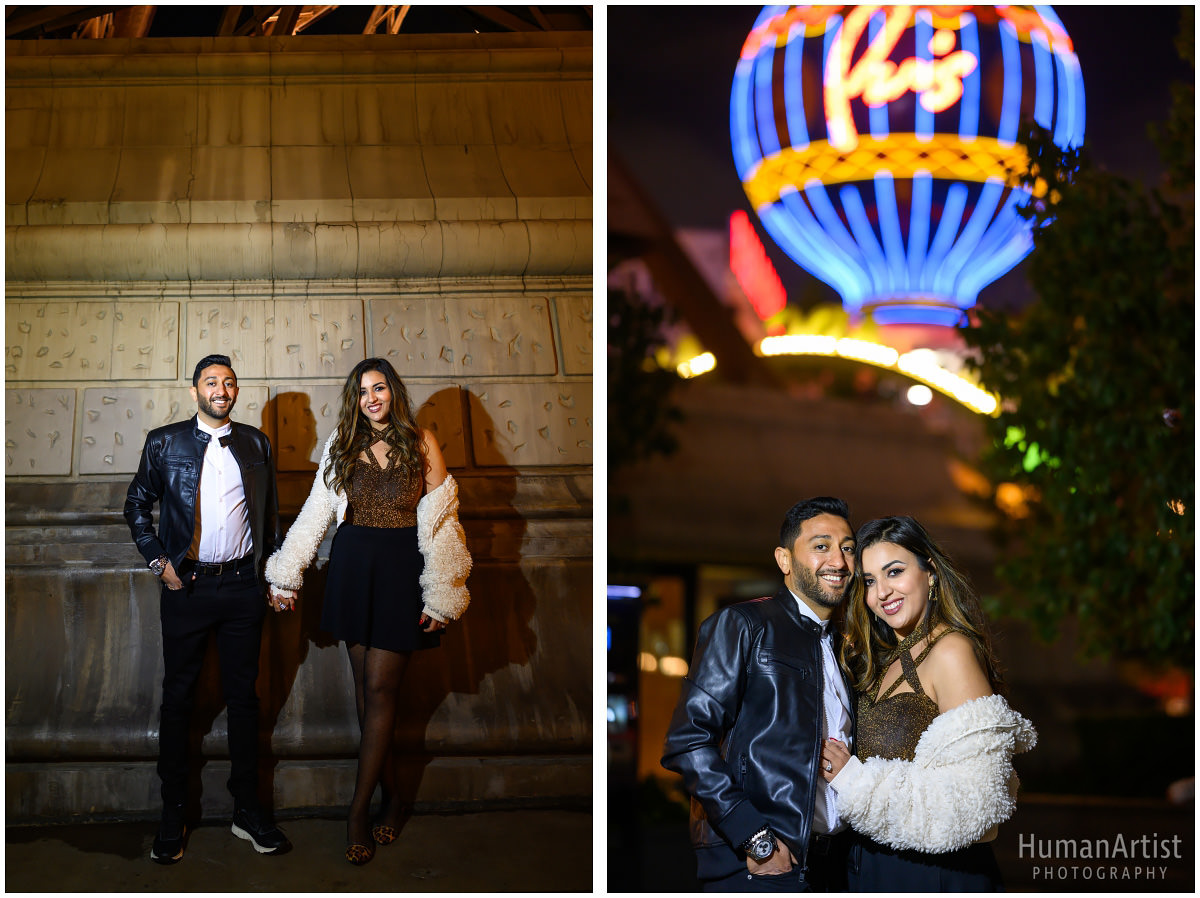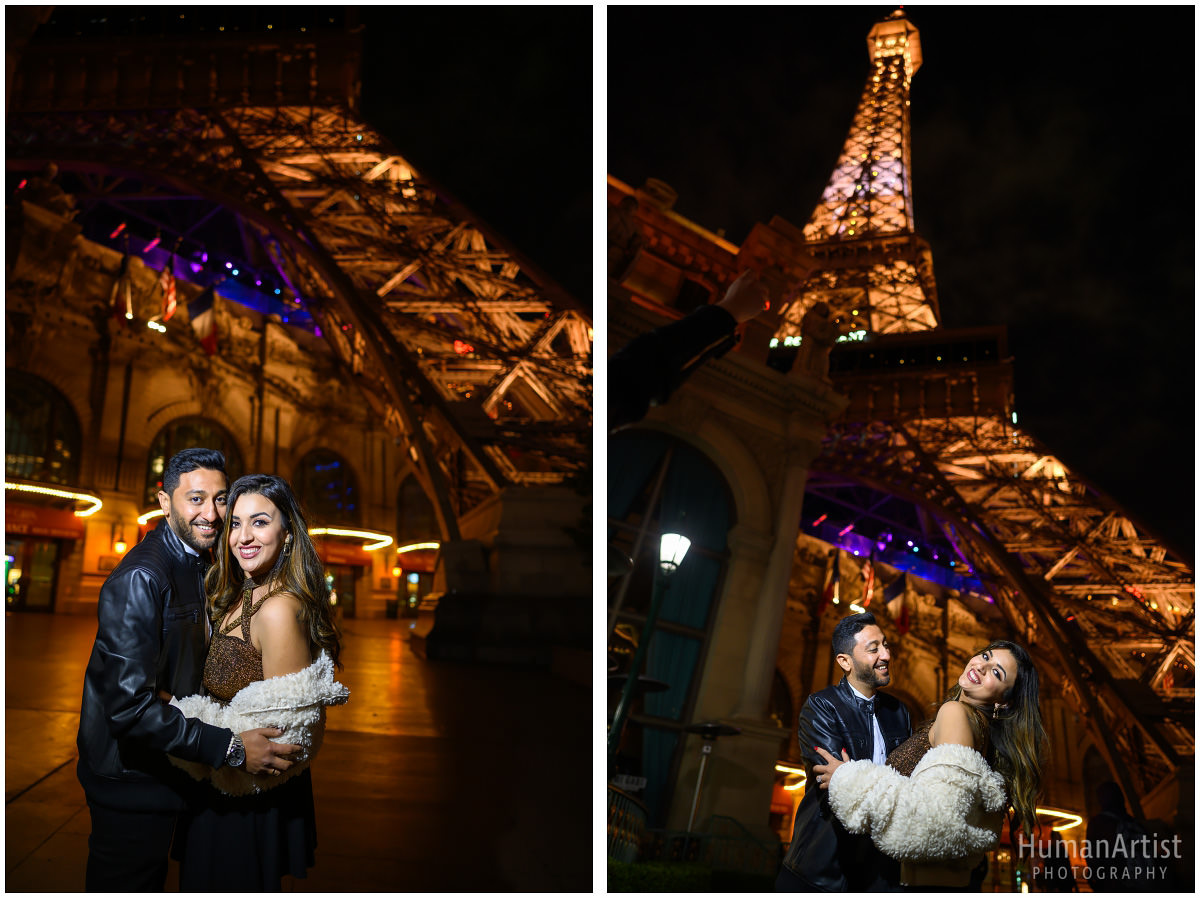 Cleveland Wedding and Portrait Photographer
Service Information
Human Artist Photography provides portrait and wedding photography services in Cleveland, Akron areas as well as all Northeast Ohio and beyond. If you are looking for a wedding photographer in your area, contact us to learn about our services. Be sure to consider us for your professional headshots, portrait photography and family photography in Cleveland, Broadview Heights, Brecksville, Akron and beyond.