Love was in the air the day that Kara and Richard tied the knot at Lago Custom Events in downtown Cleveland! There was no snow on the ground that February Saturday, but the winds outside the Ernst & Young building along the Lake Erie shore were blowing us over. Still, what we remember best was Kara's joy and the way Richard smiled at her all day long.
The only time the sun came out that day was when we headed to the rooftop! This couple's happiness collided with the sun beams for spectacular results! It was in those exact moments that I felt we captured the feeling of that day—the beauty, the happiness, and the celebration that was only possible because of Kara and Richard! With their beautiful friends and family and all their angels above, it is no wonder that this wedding day felt unforgettable.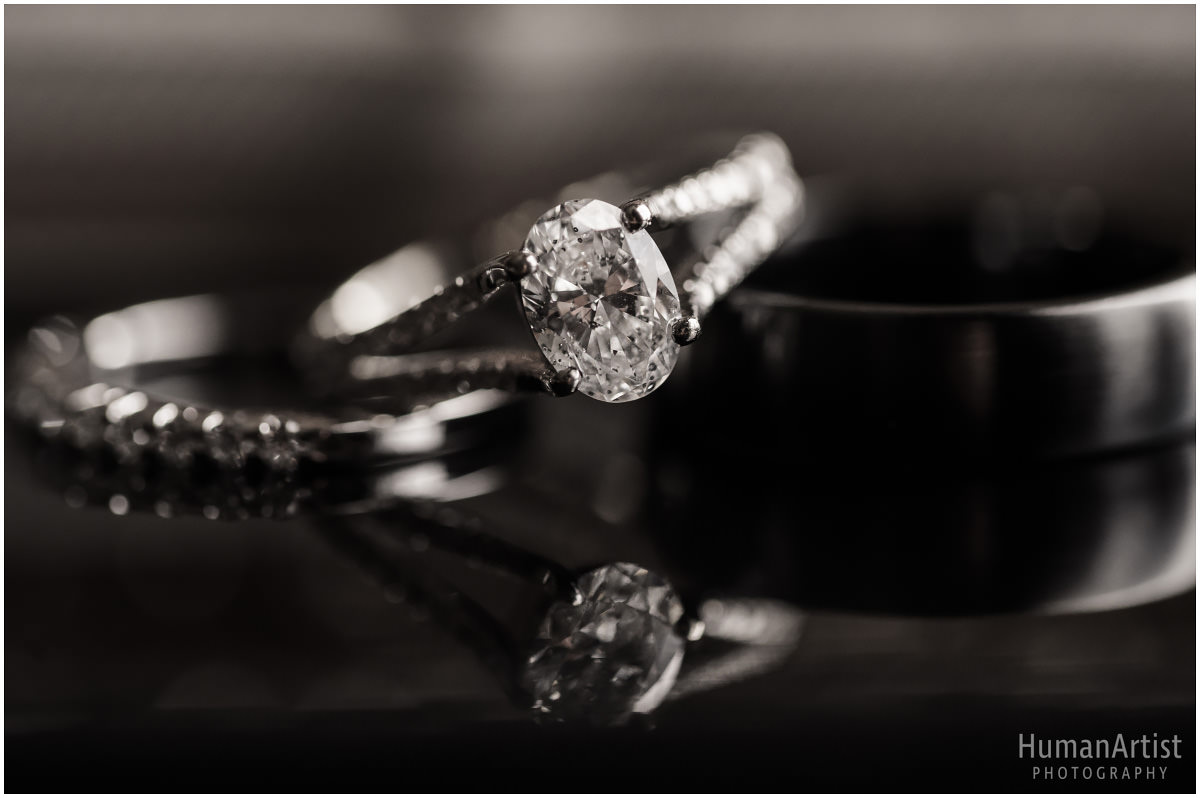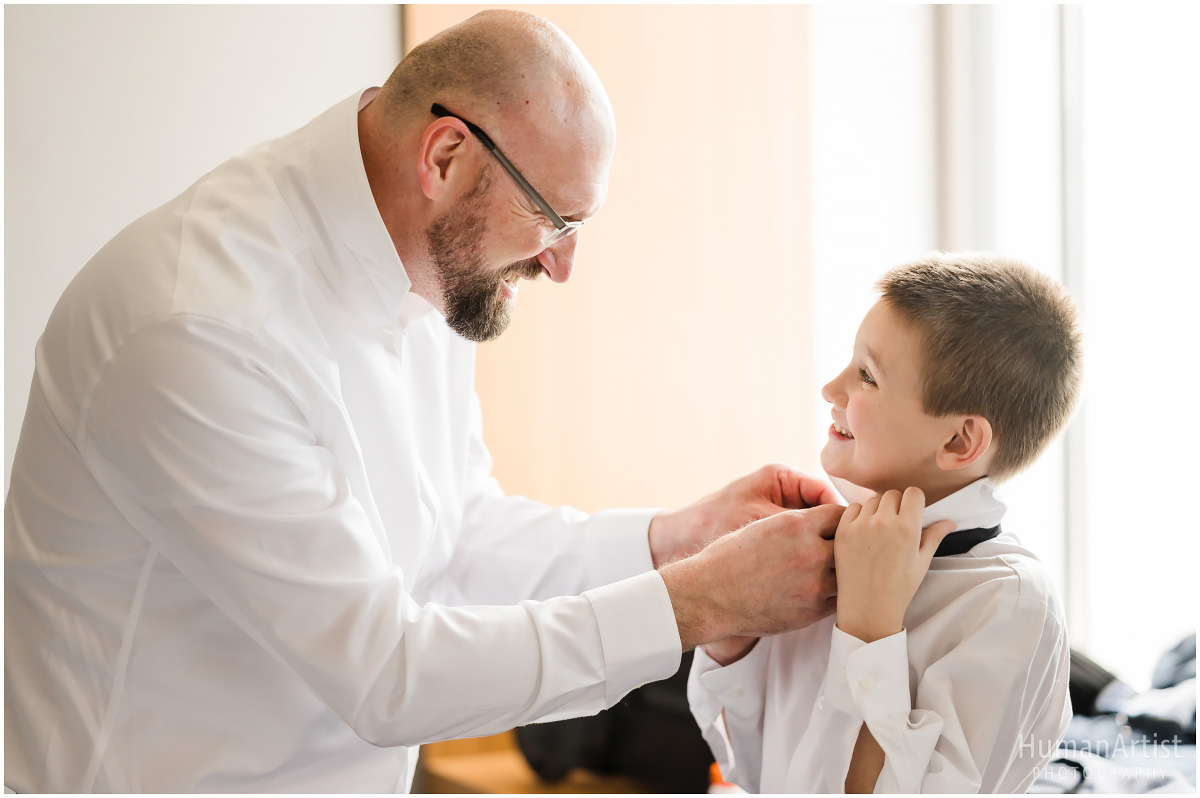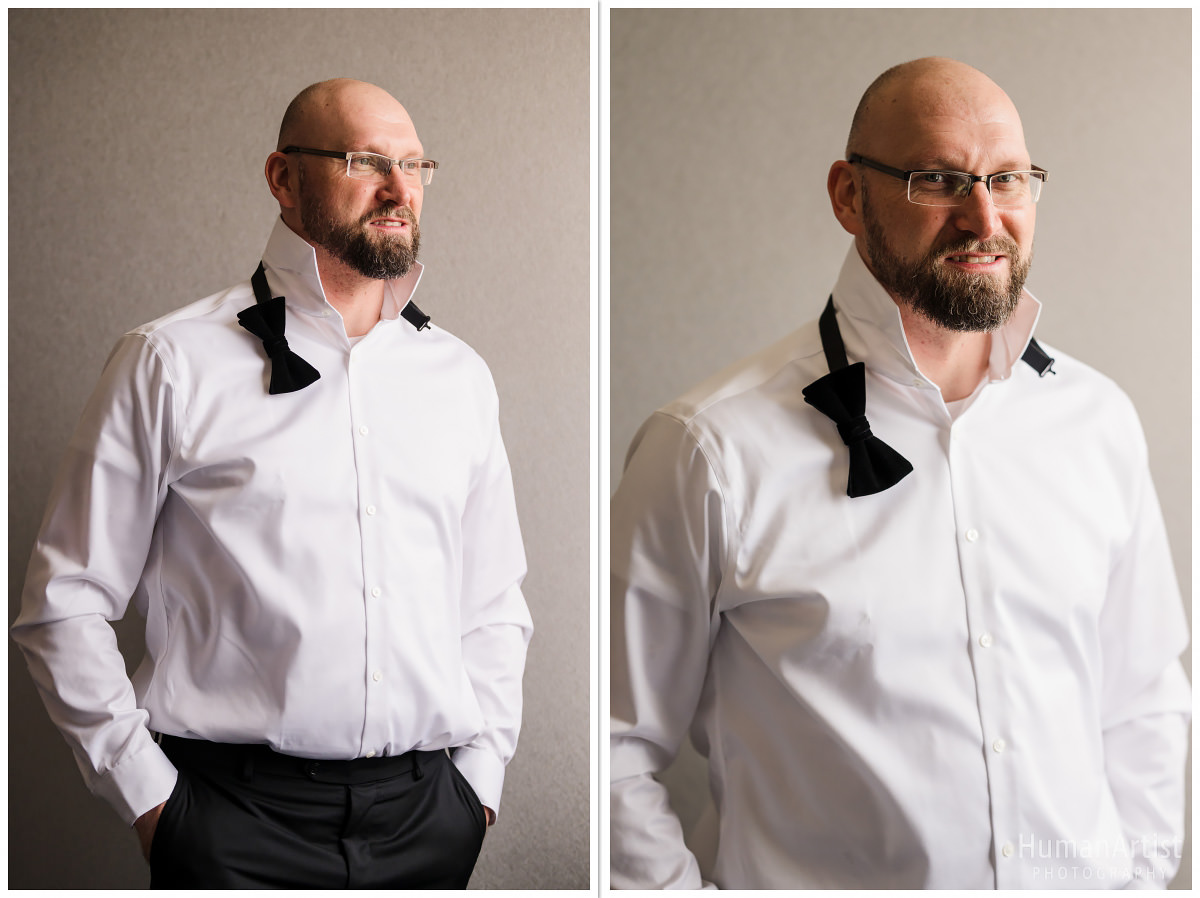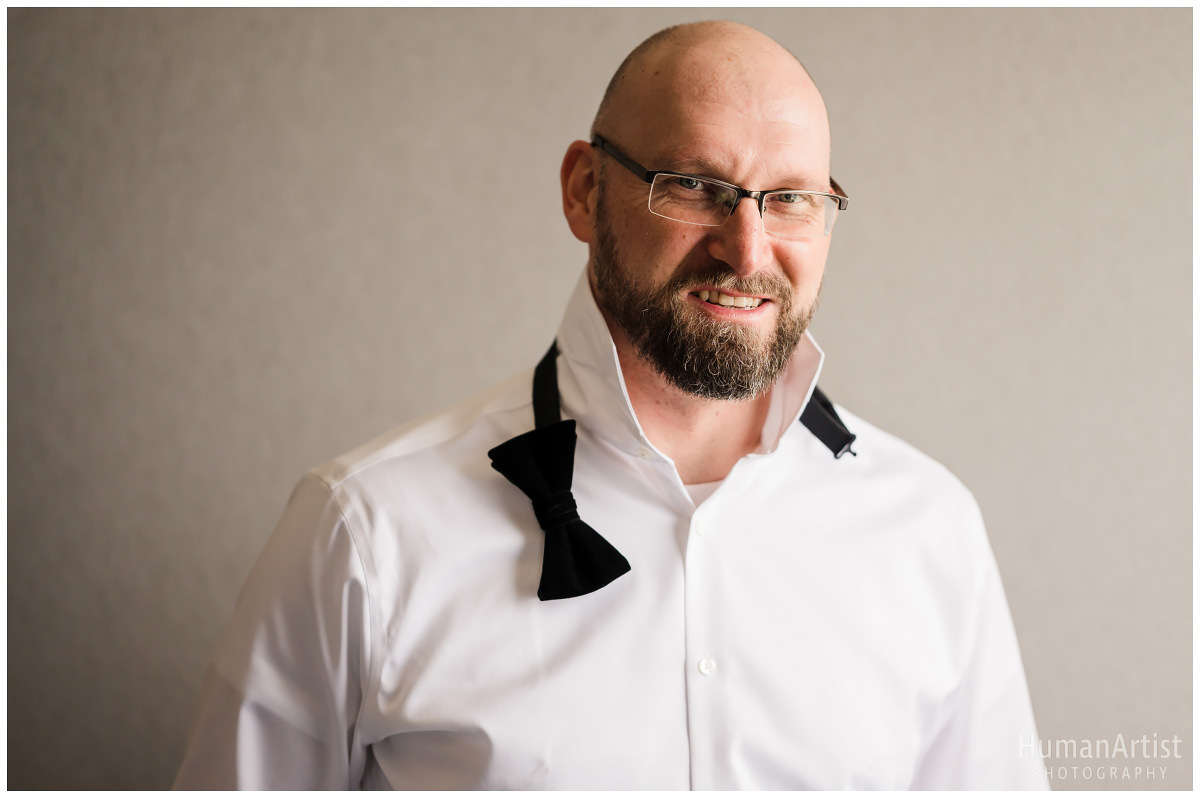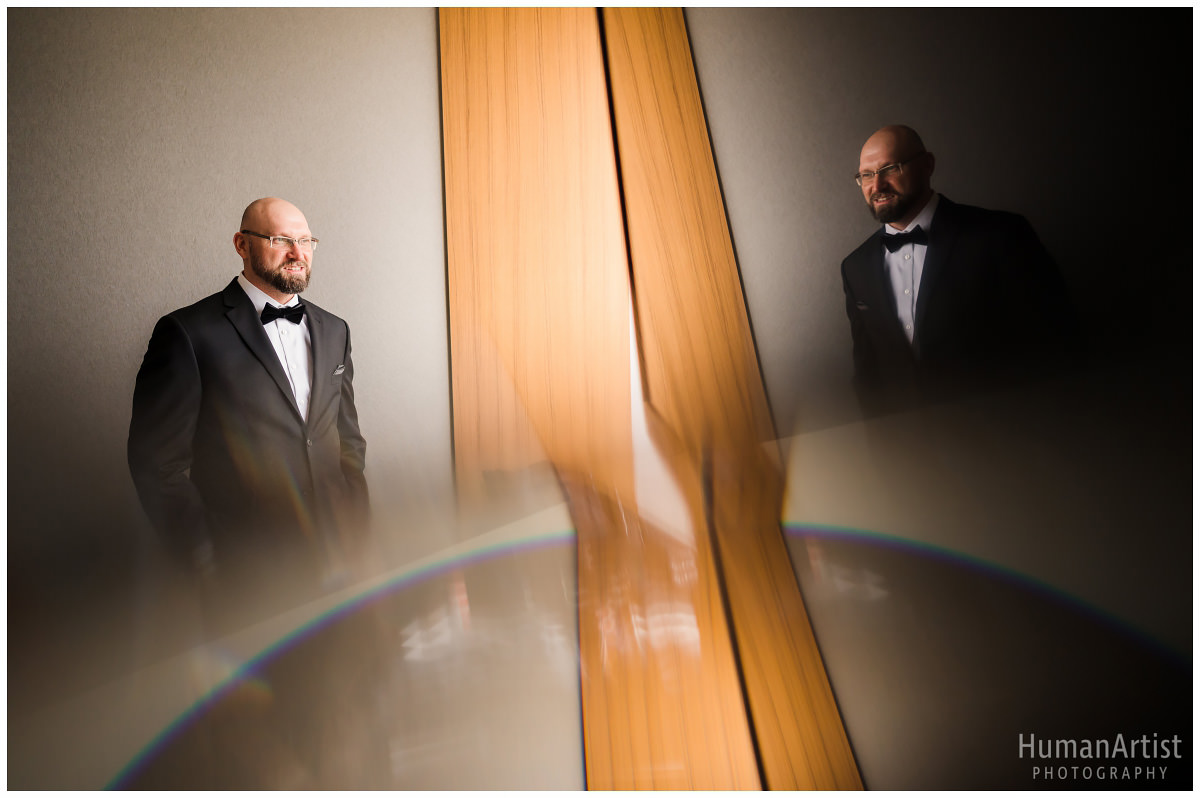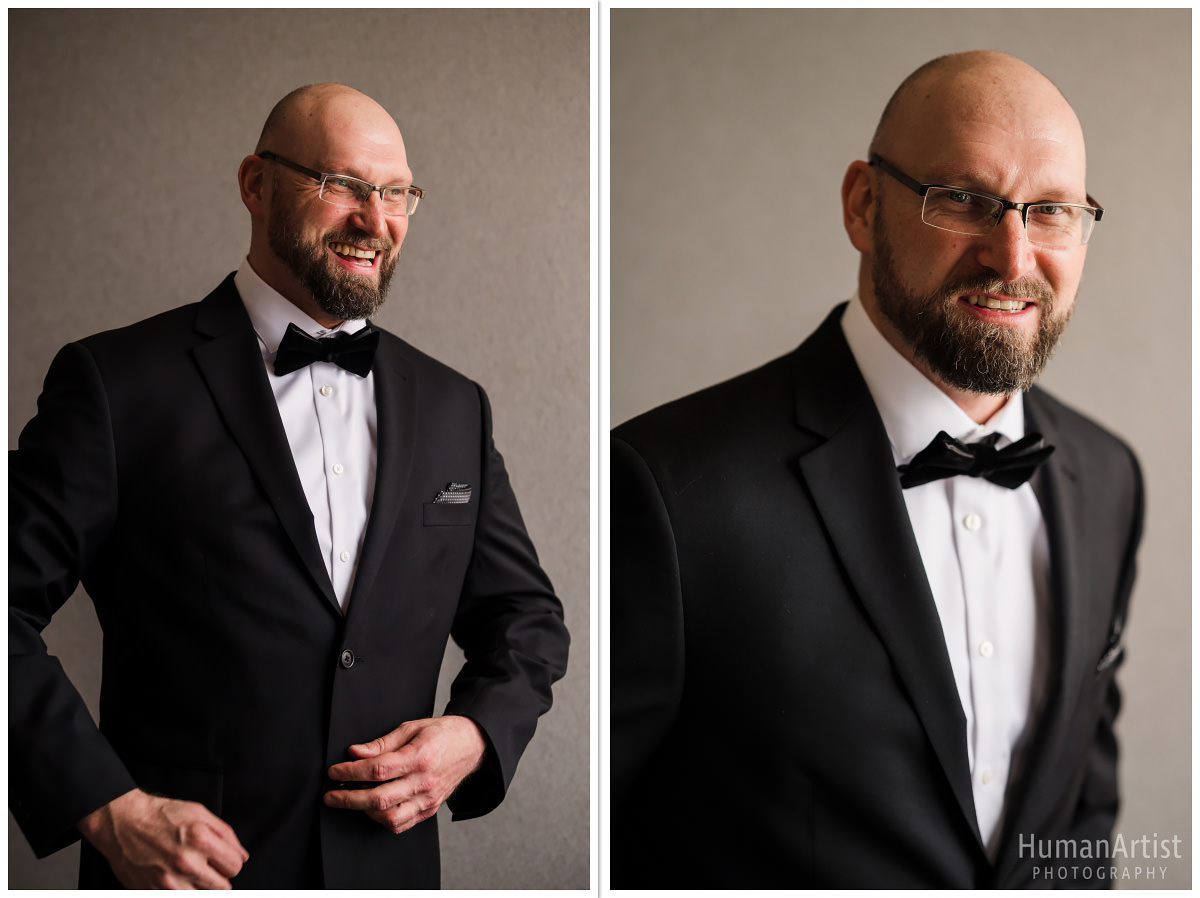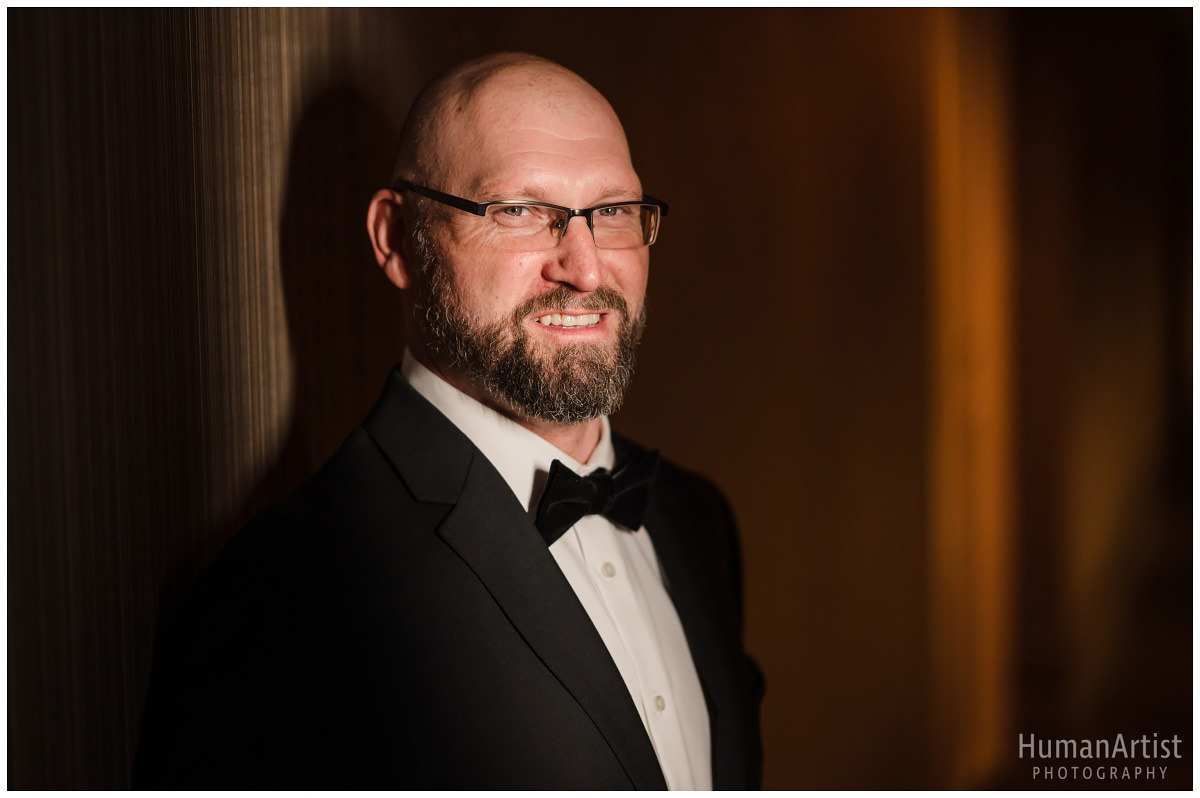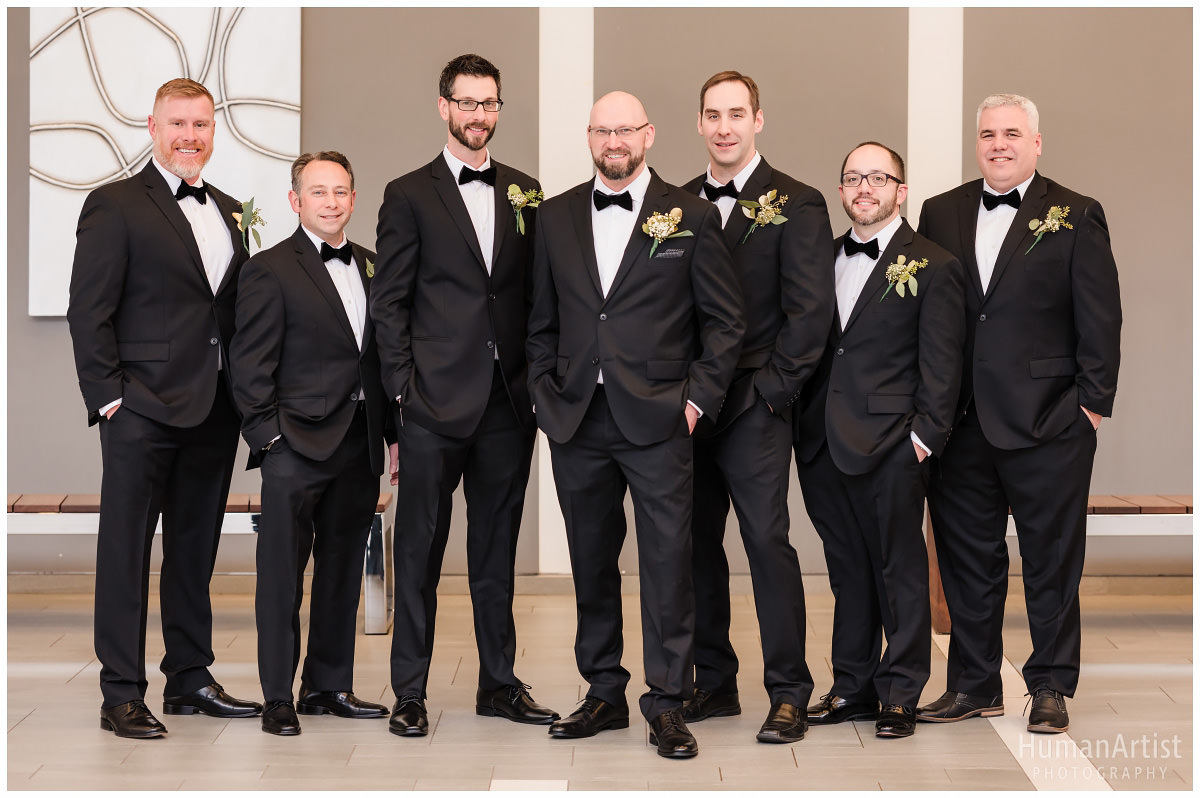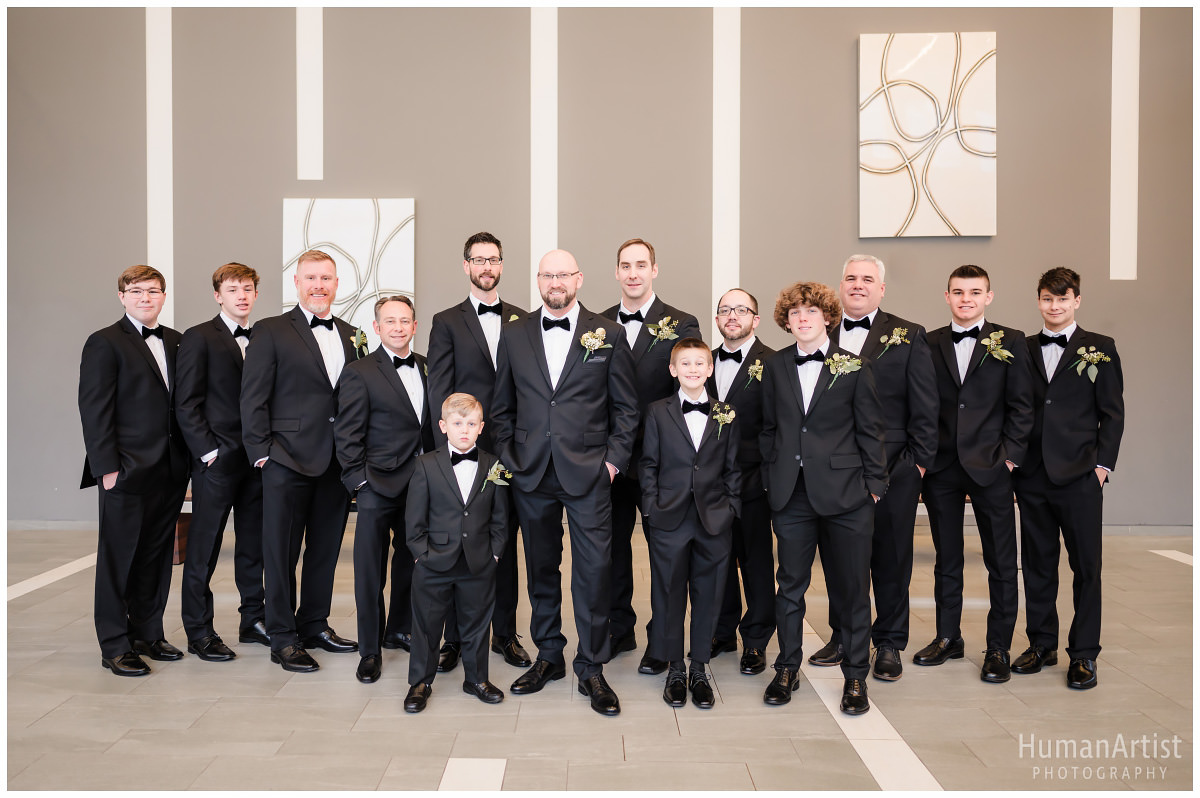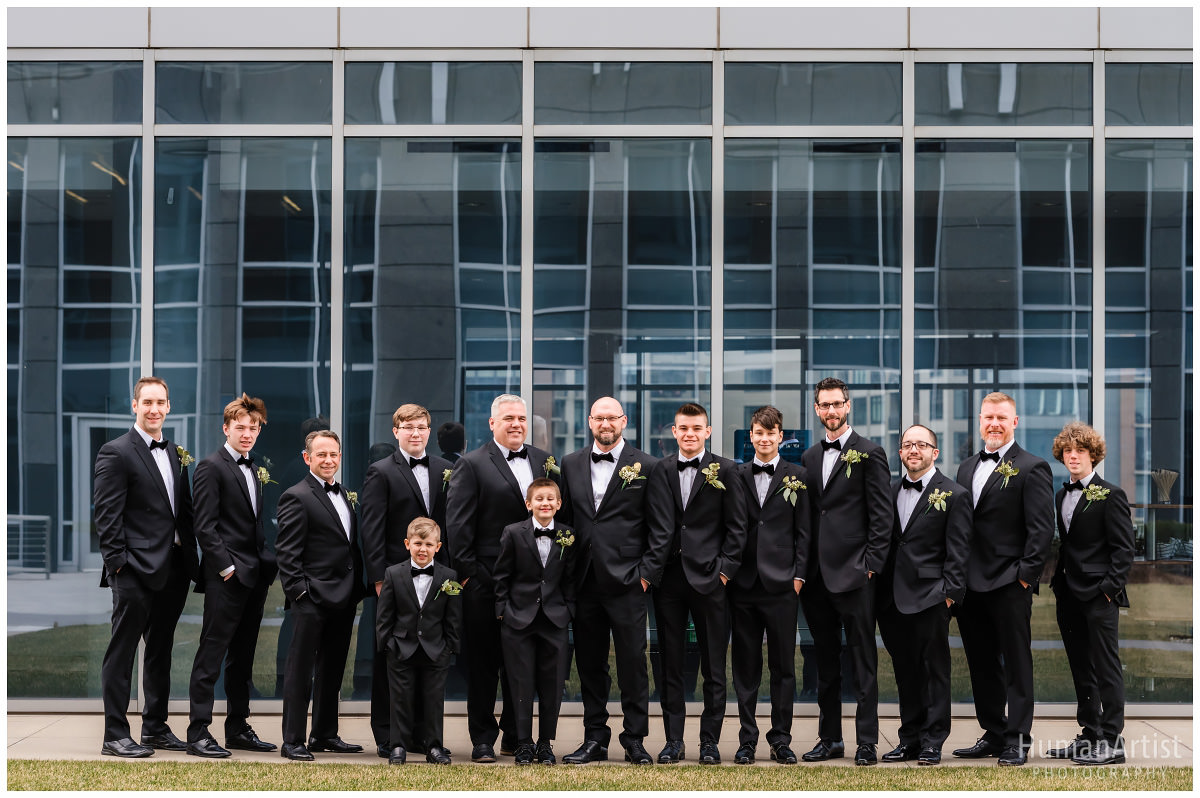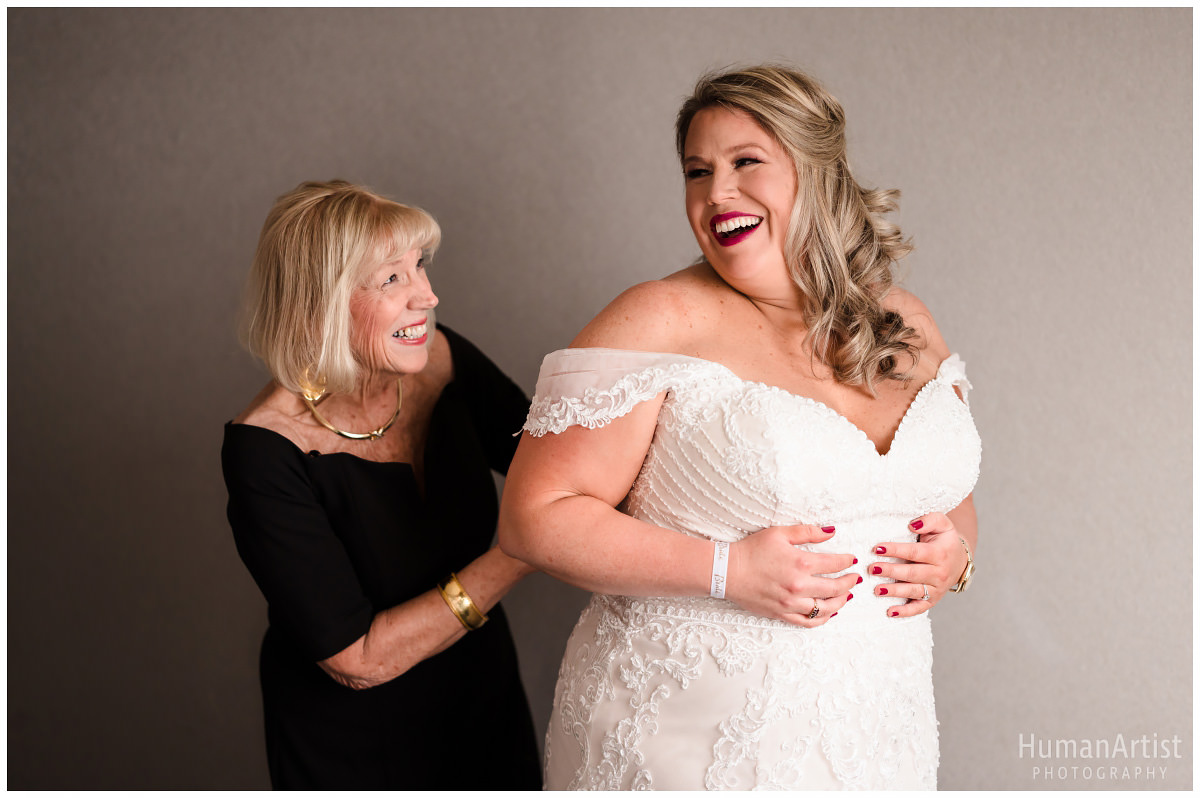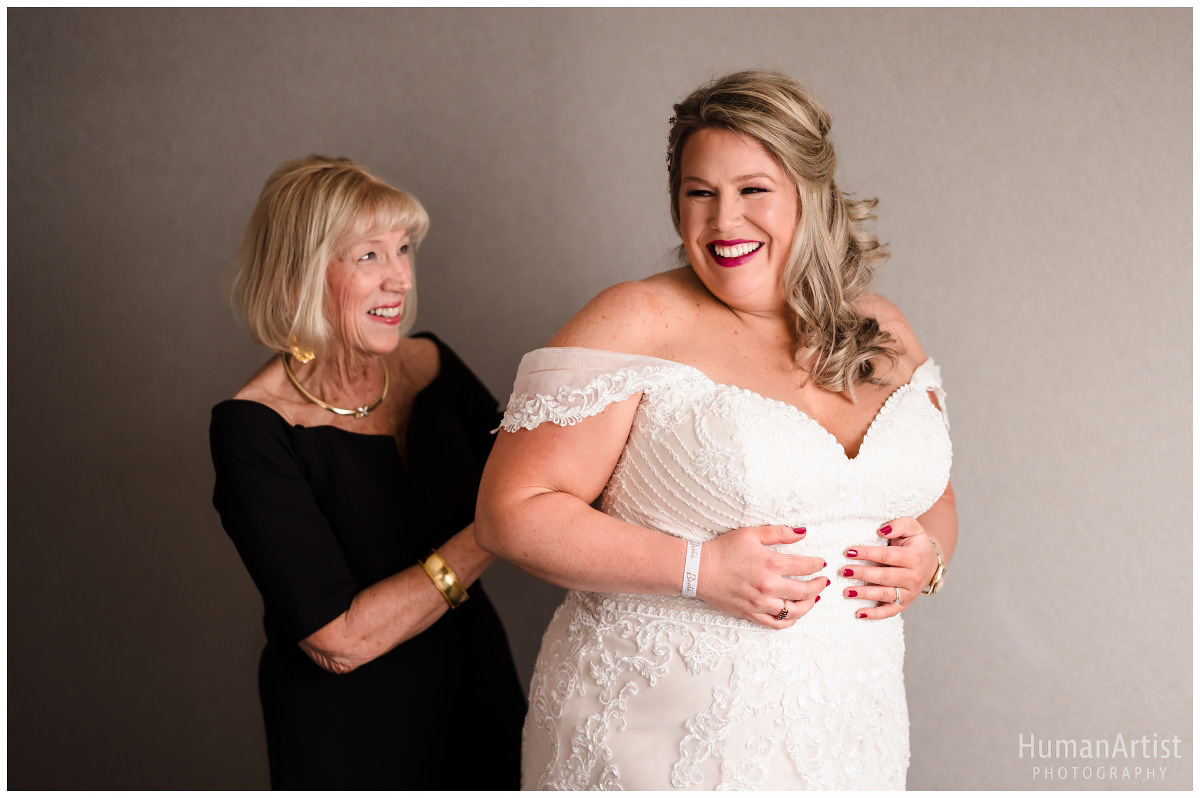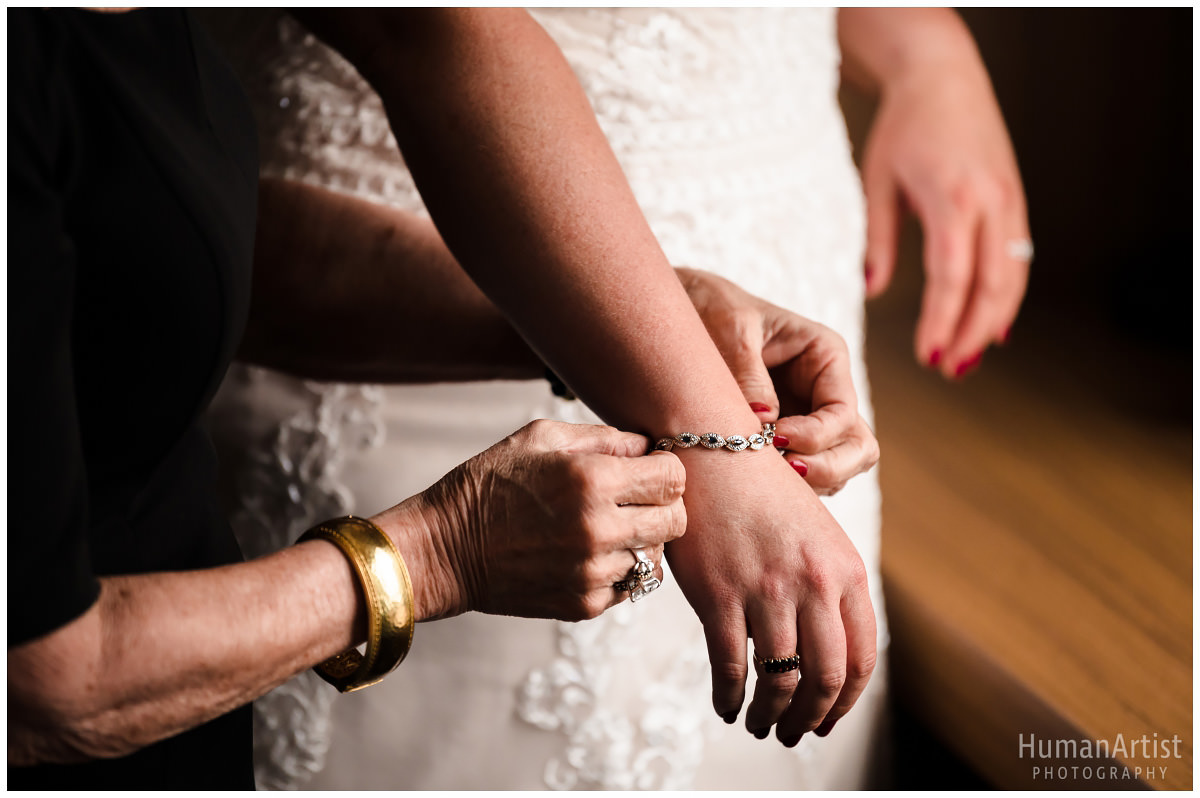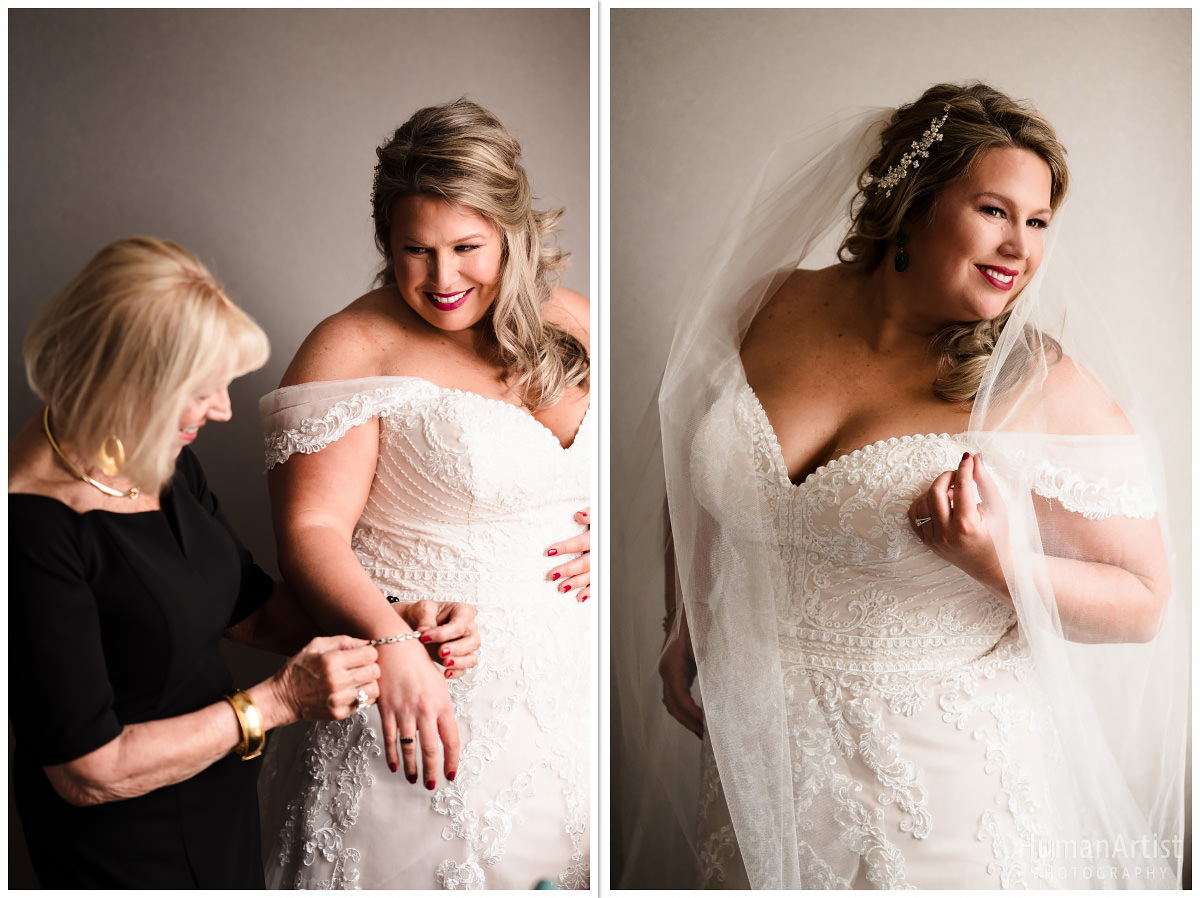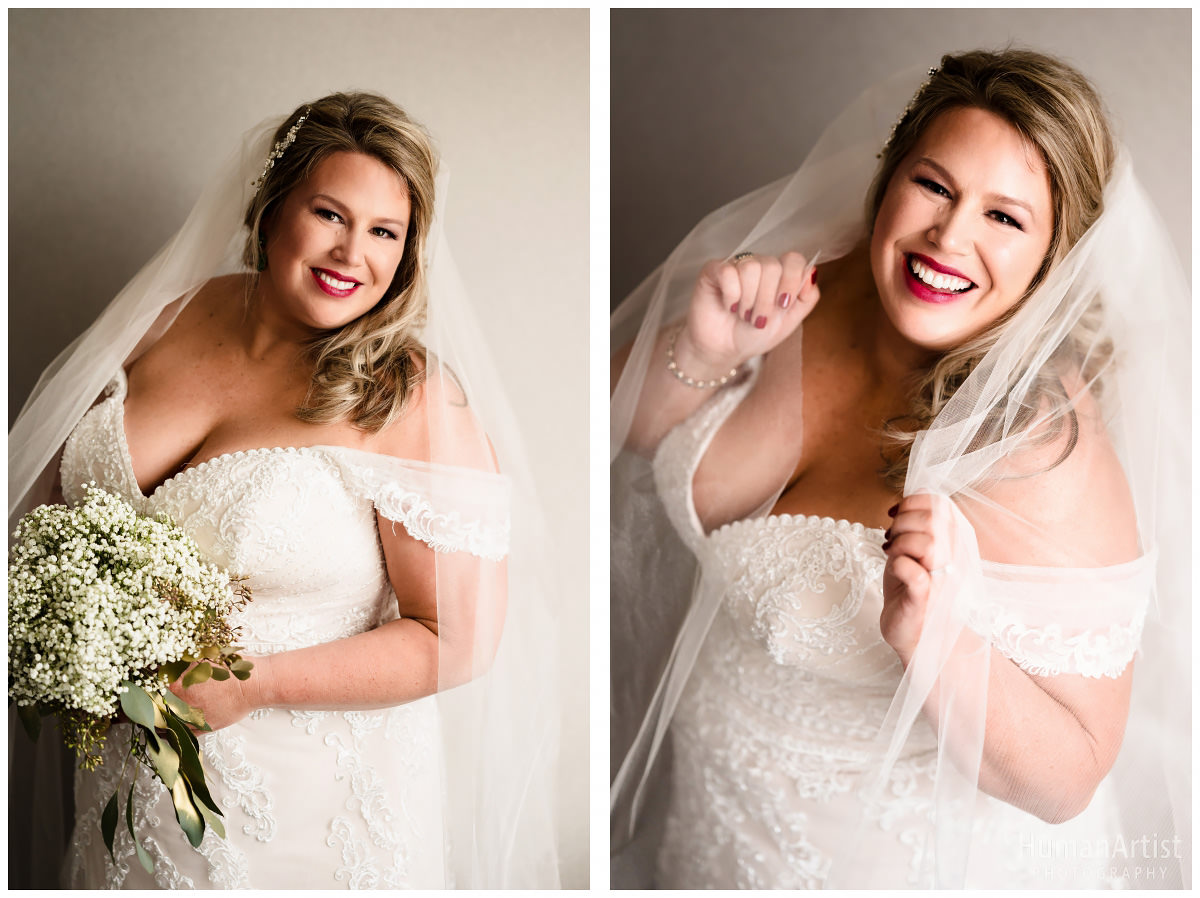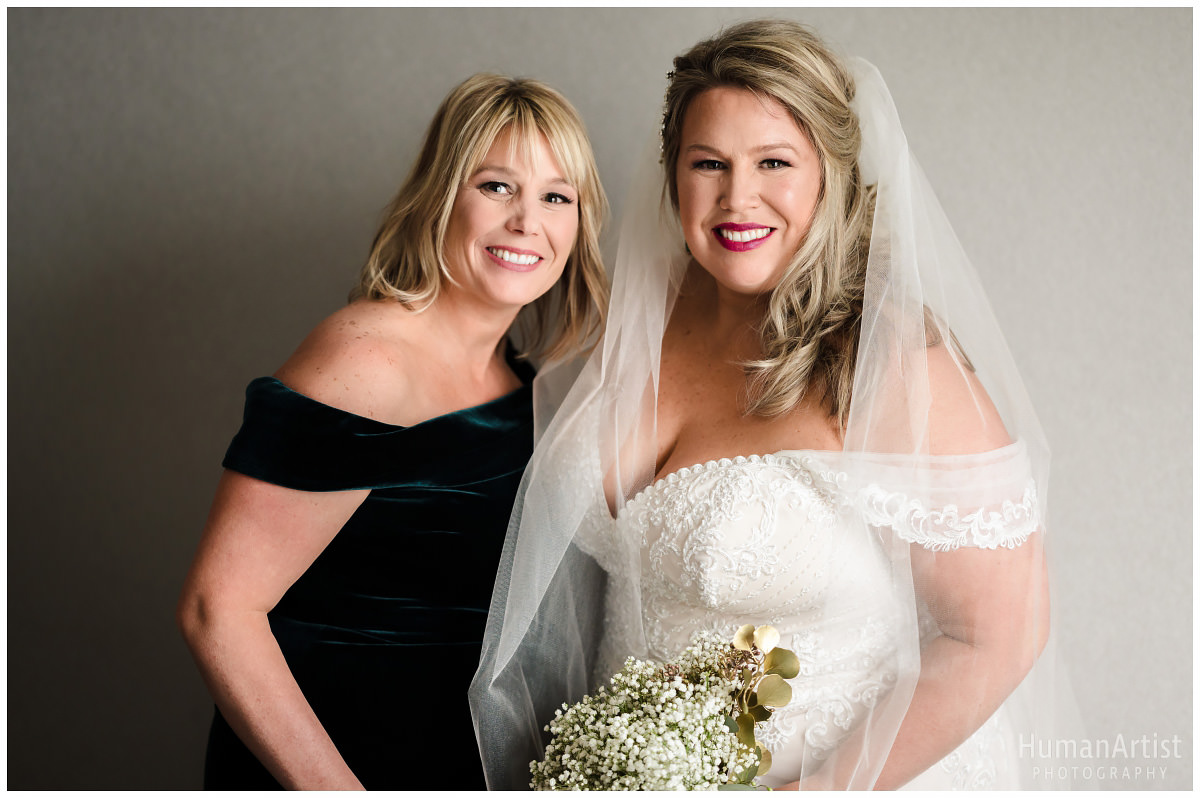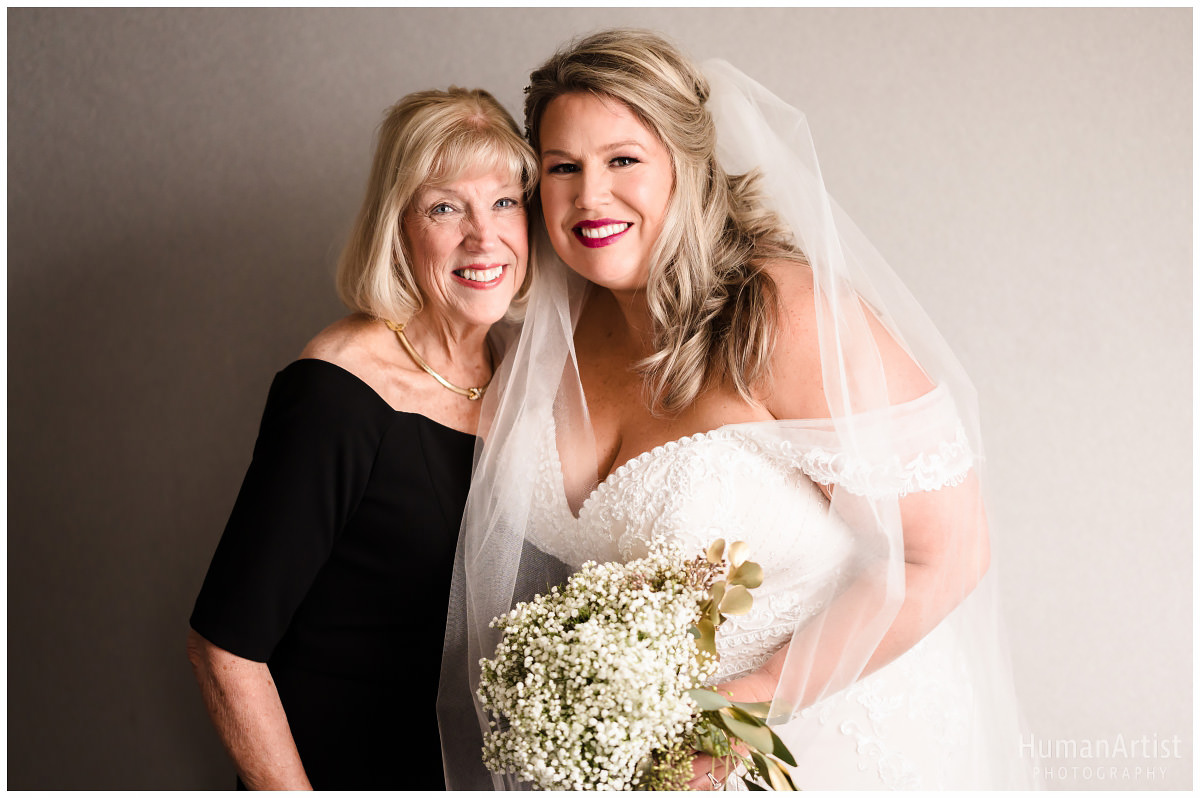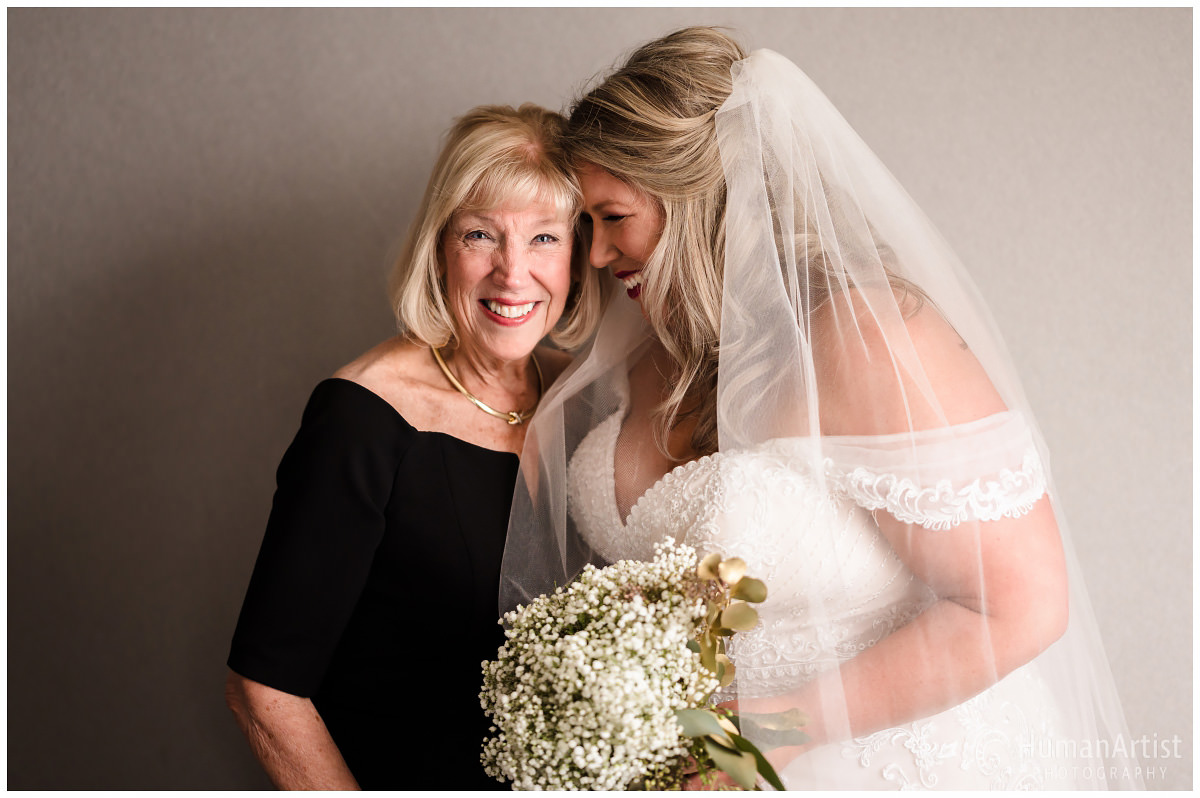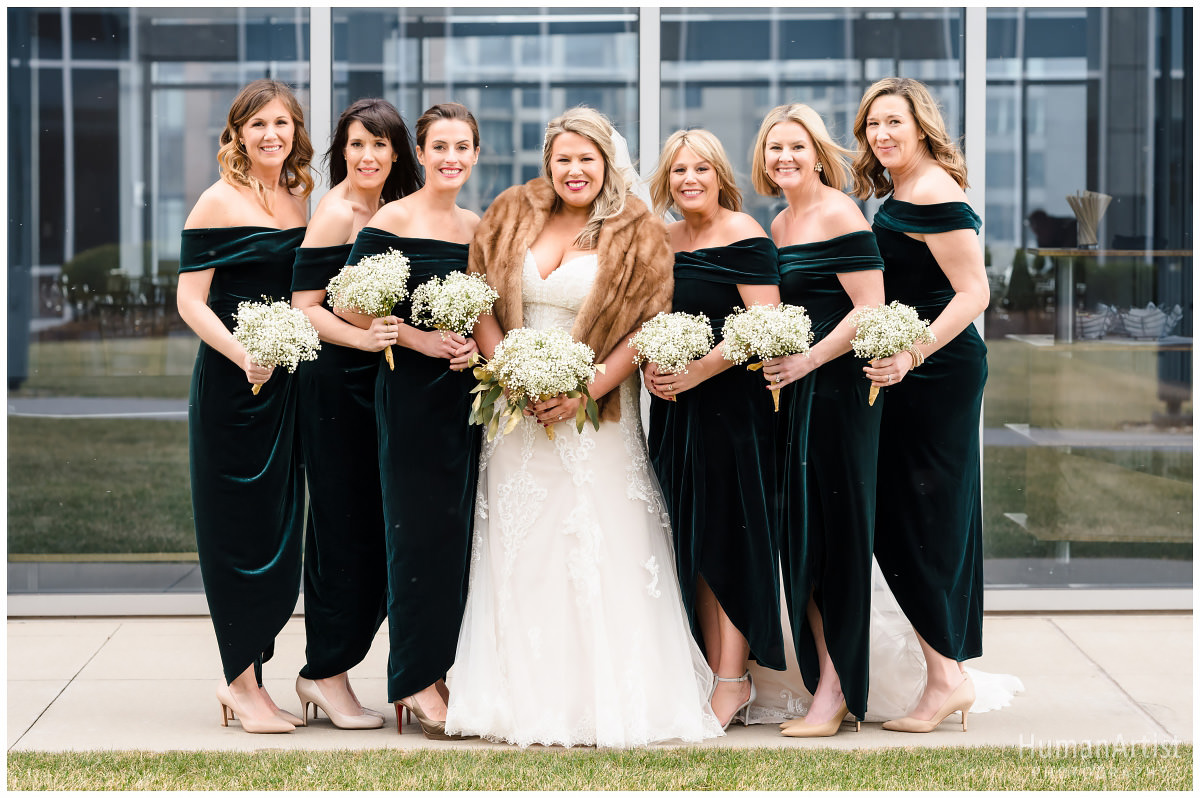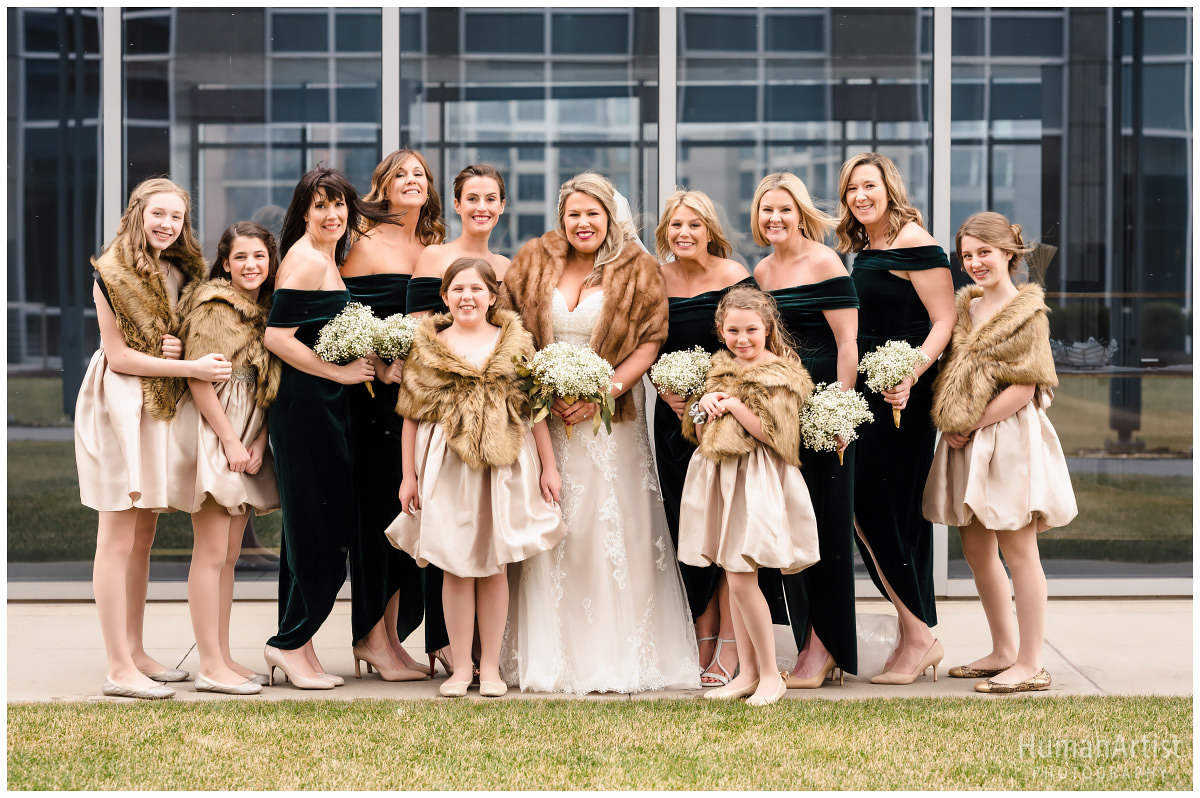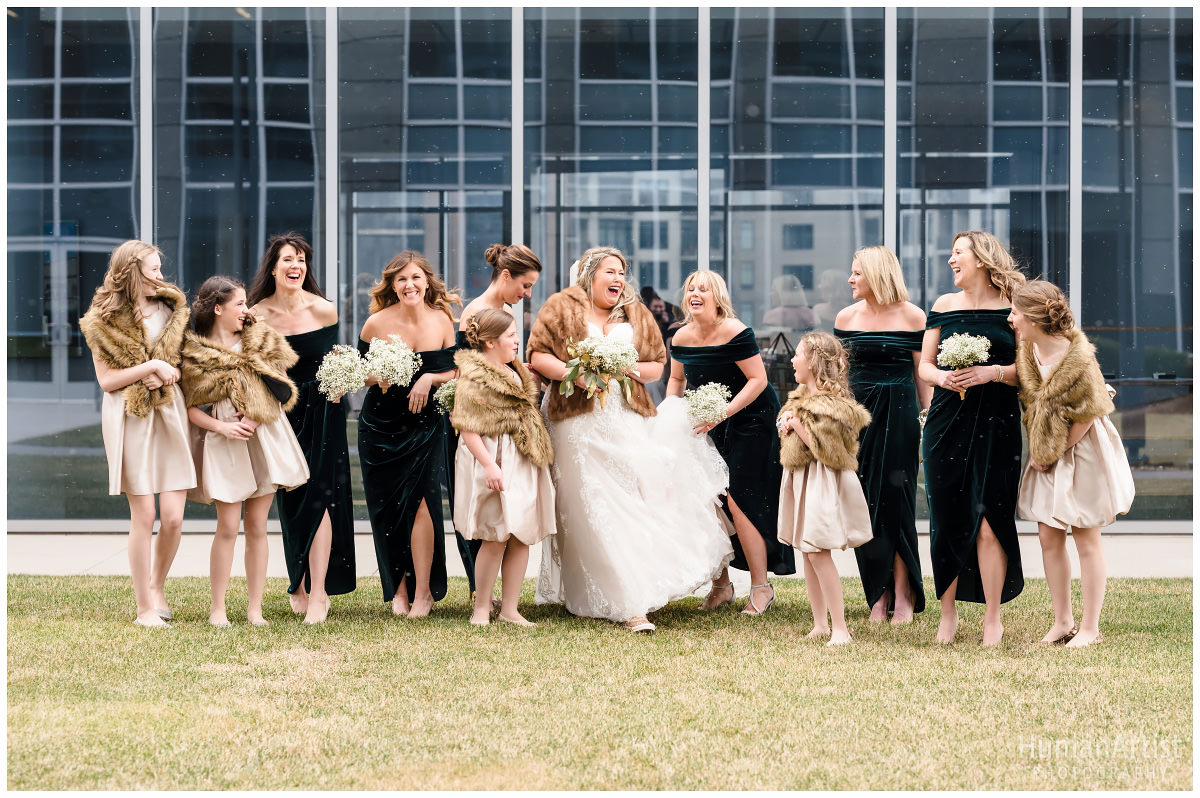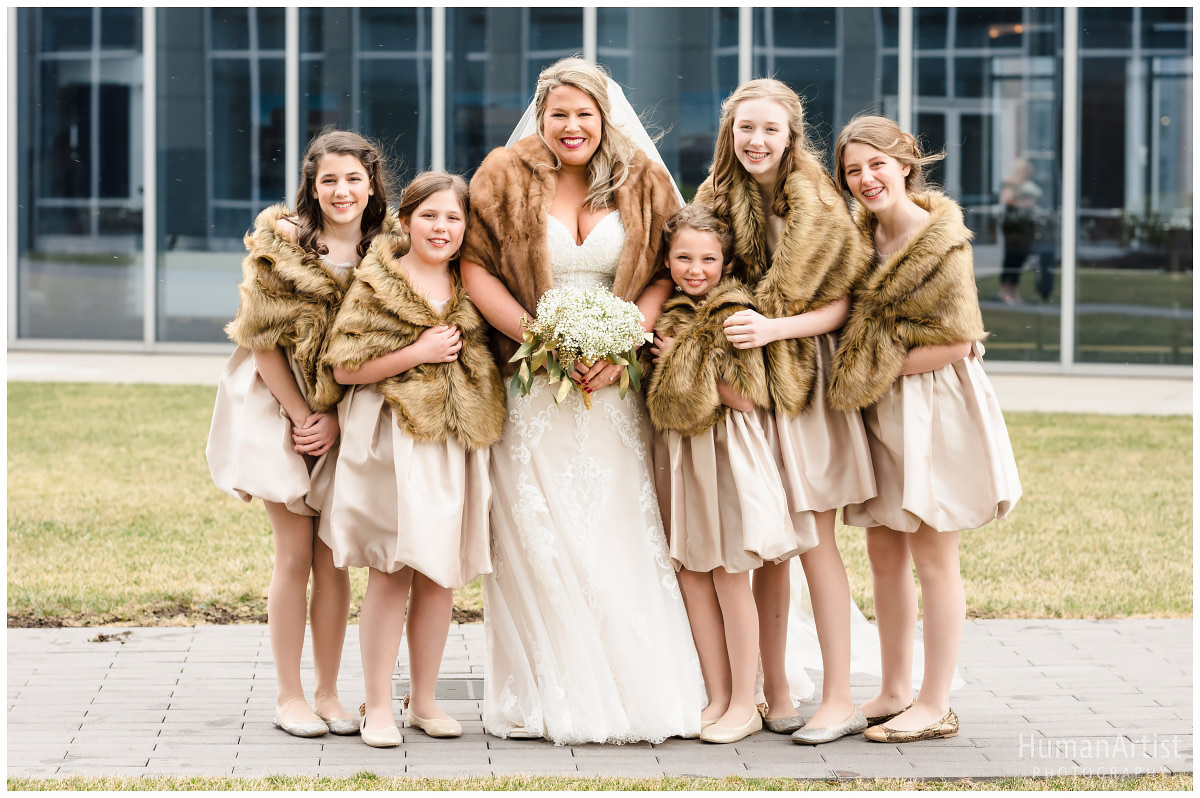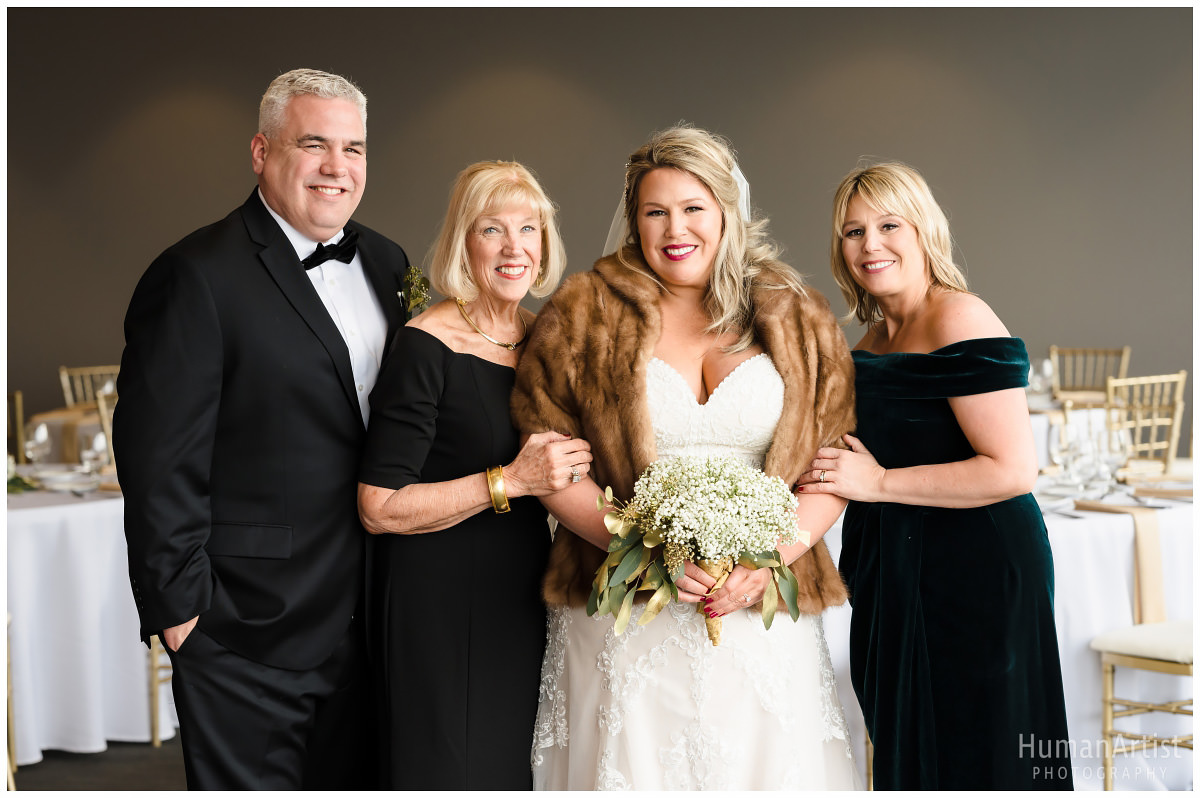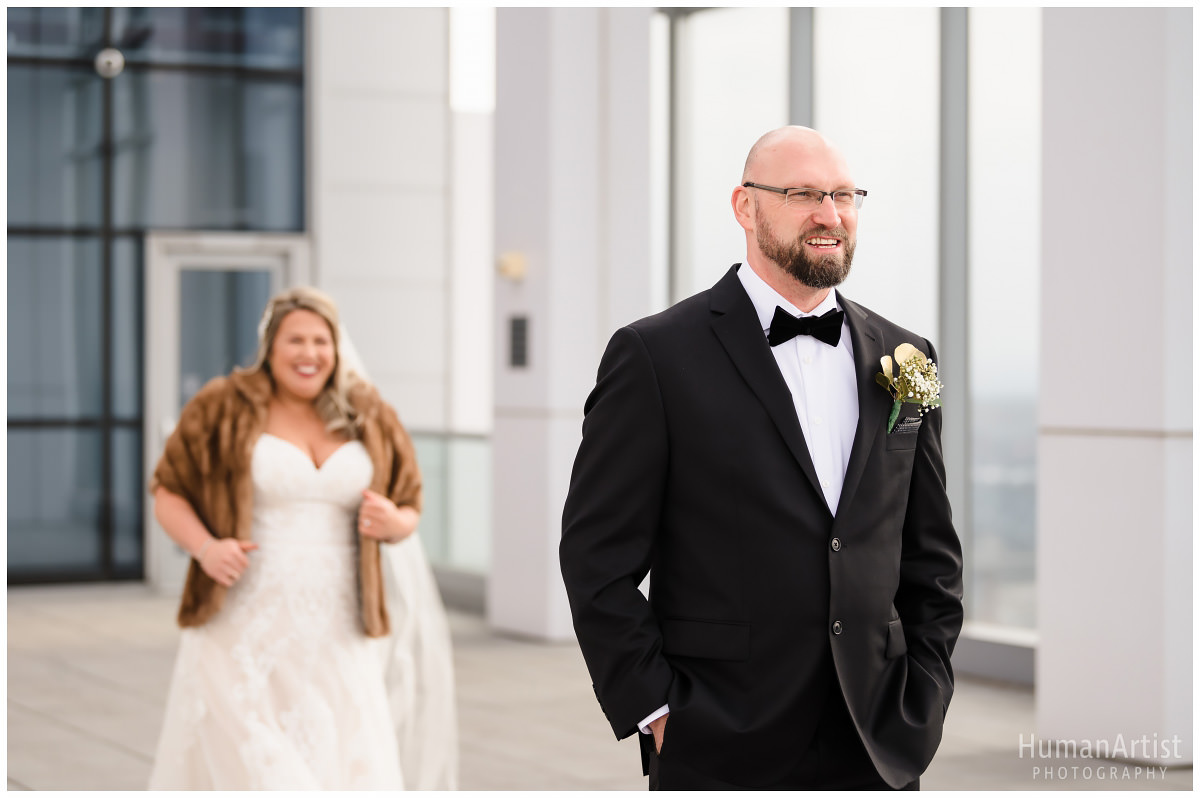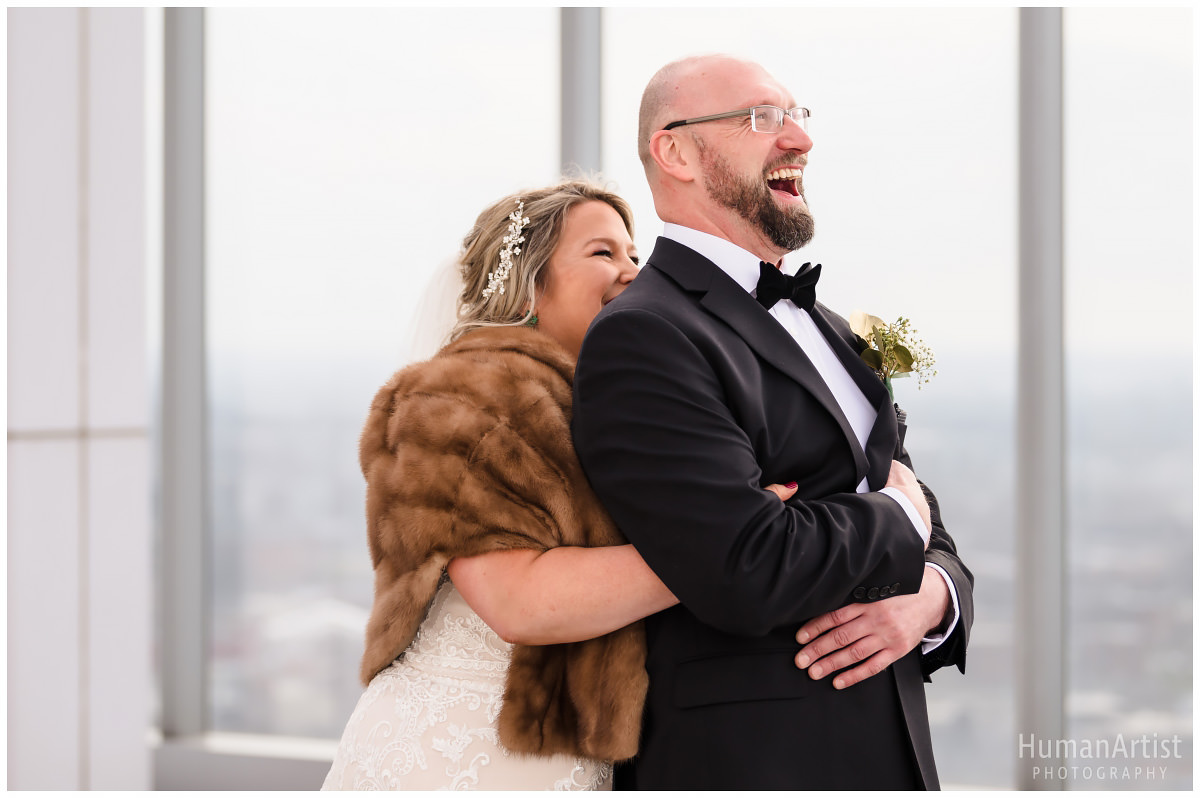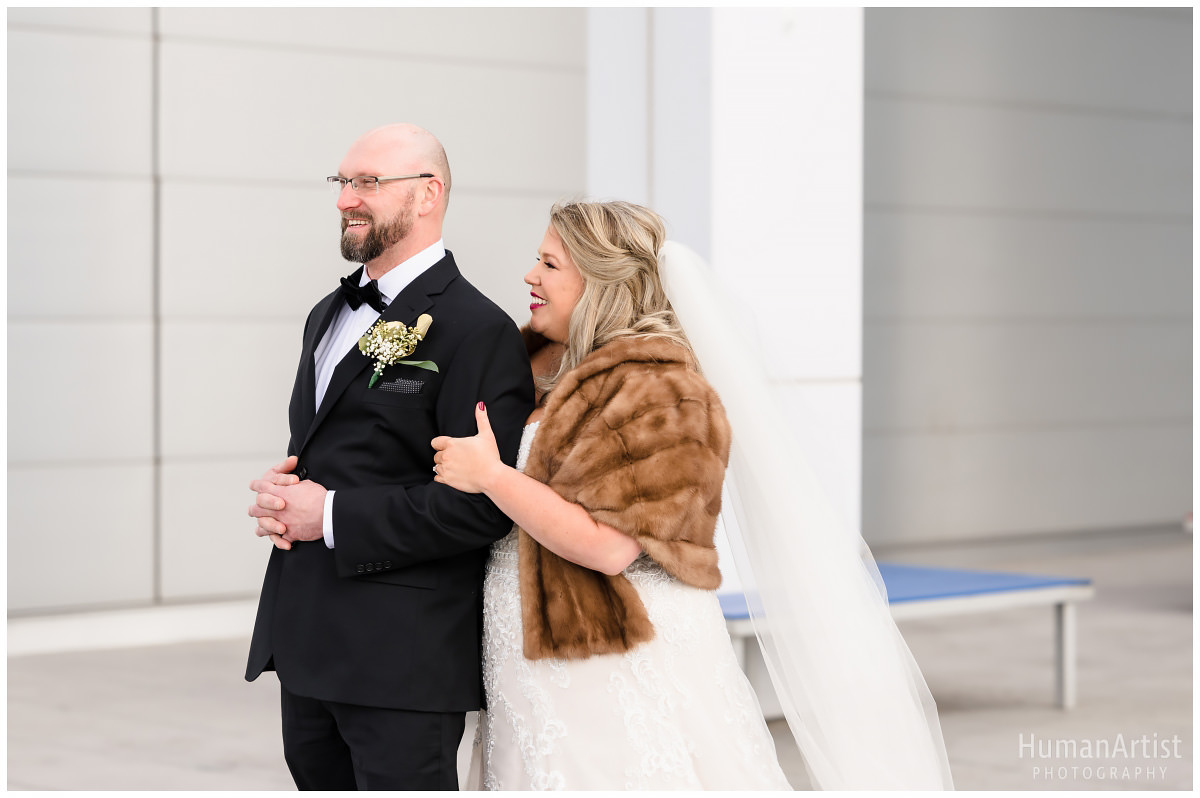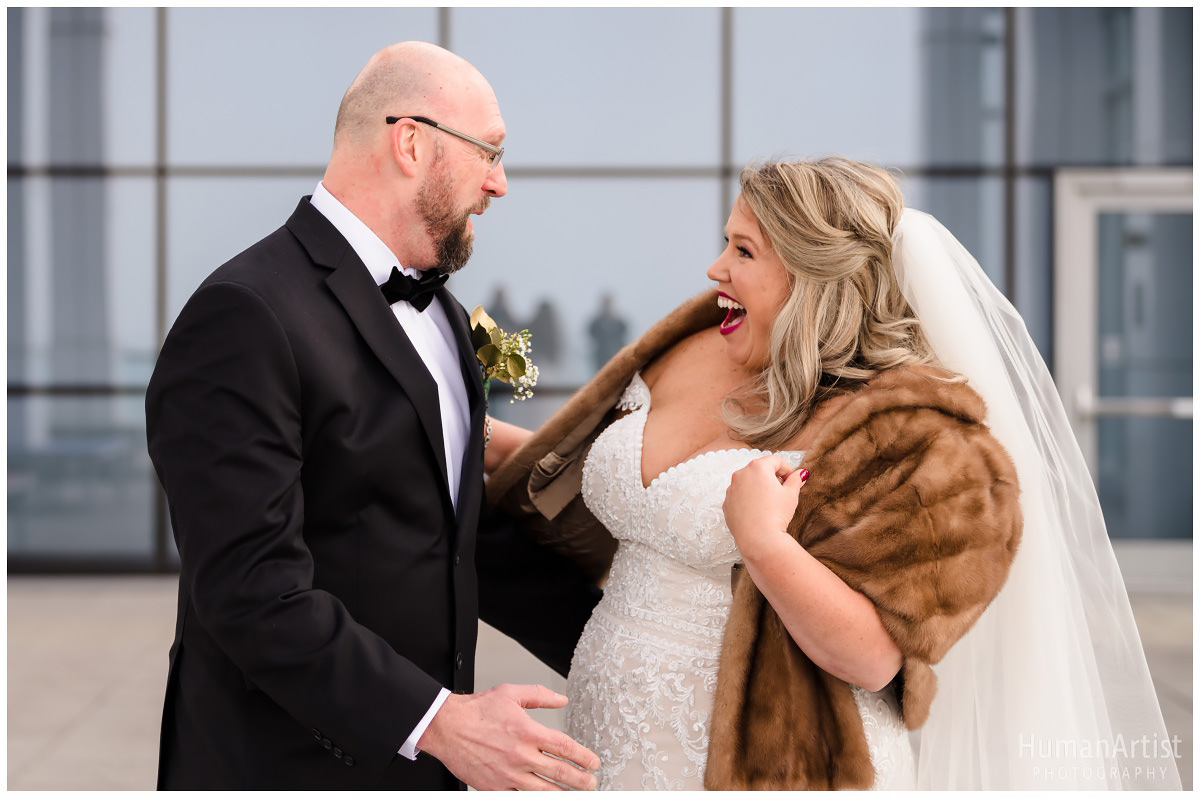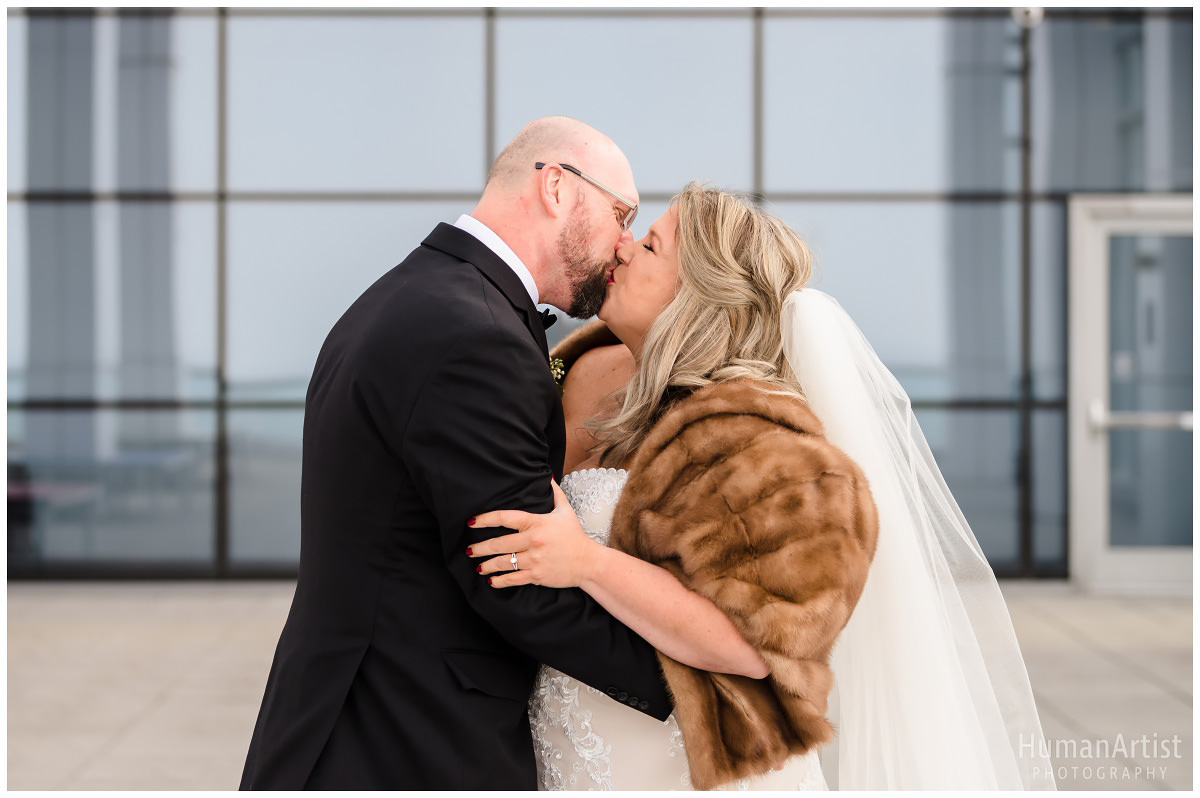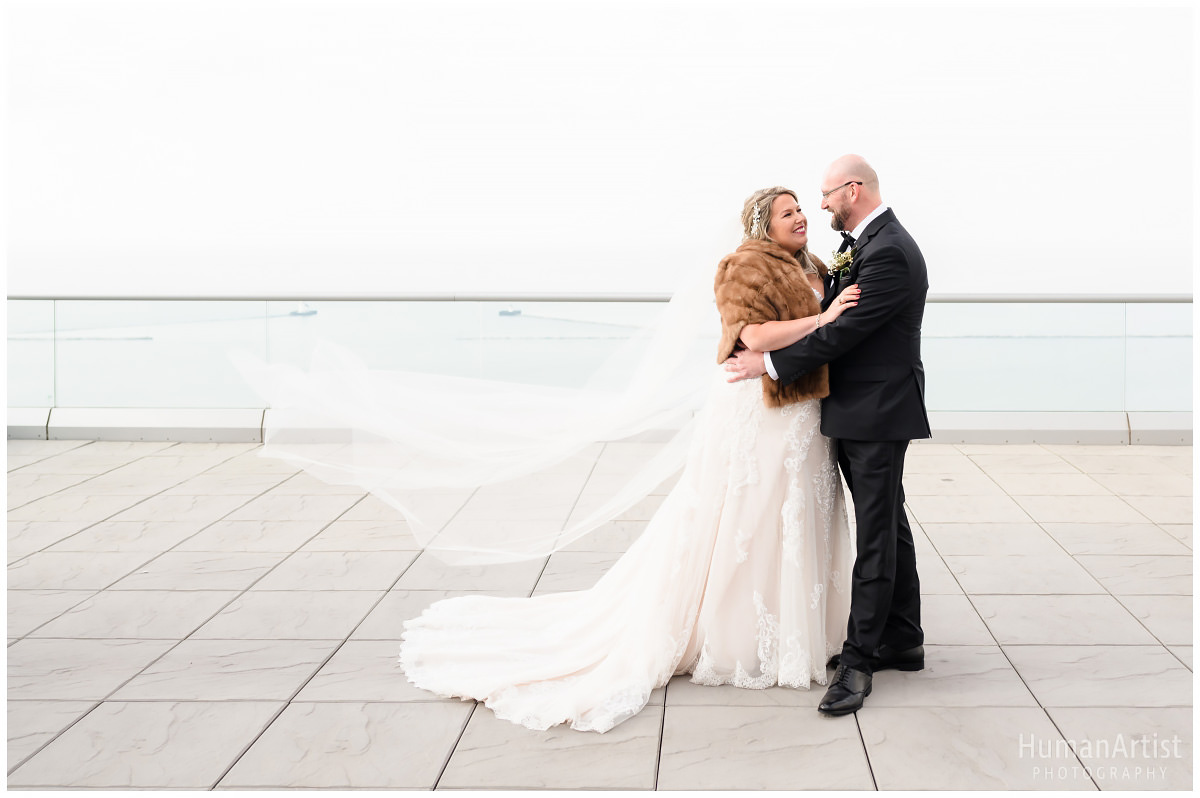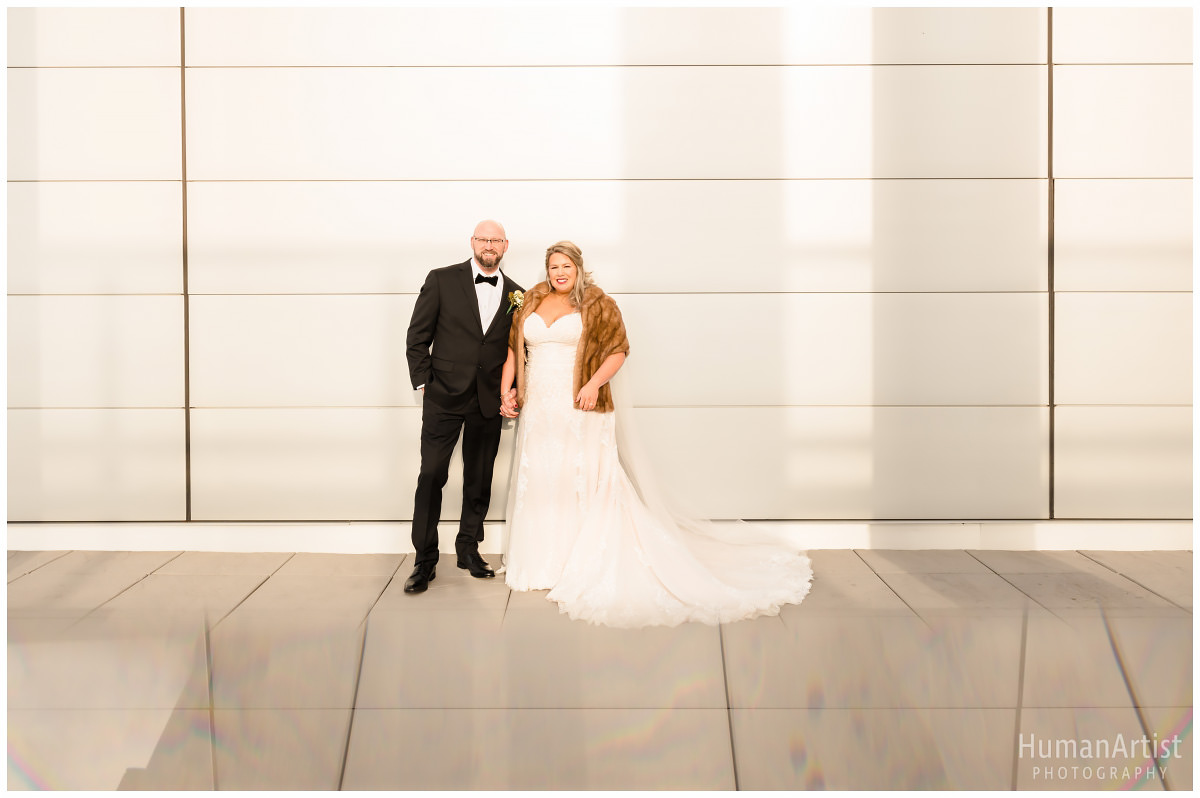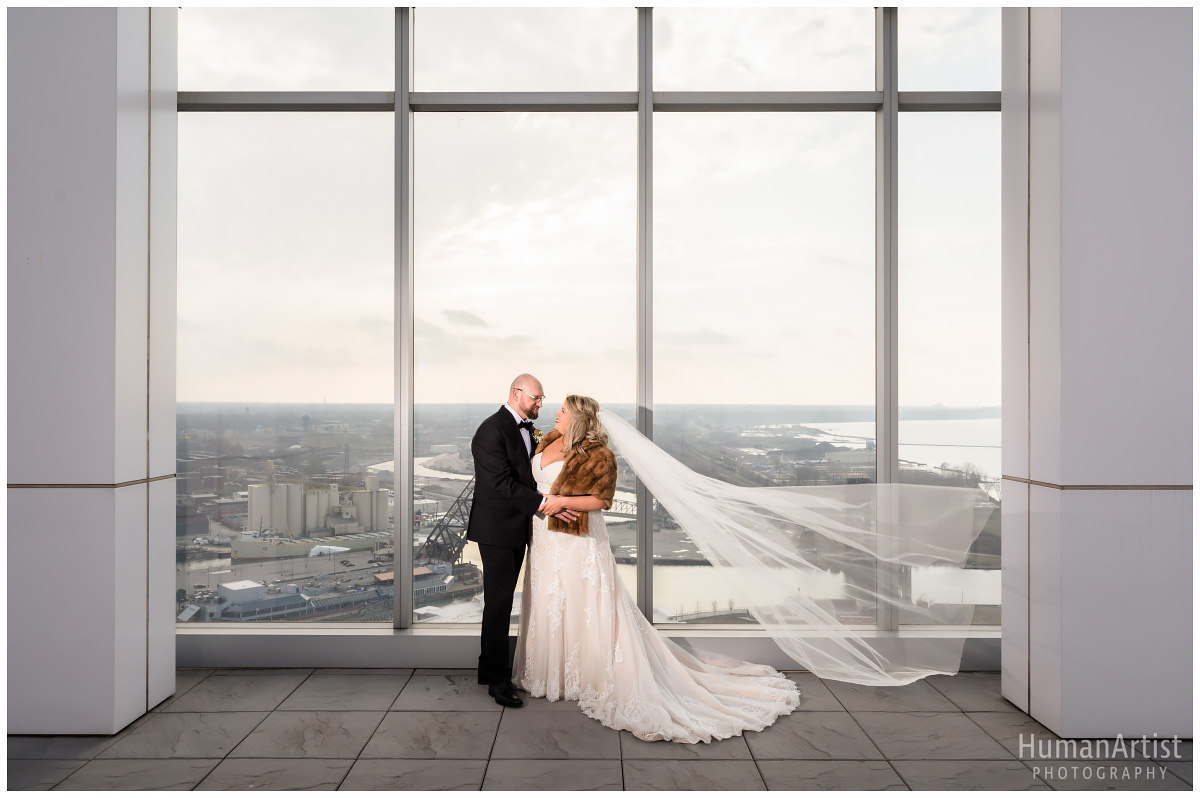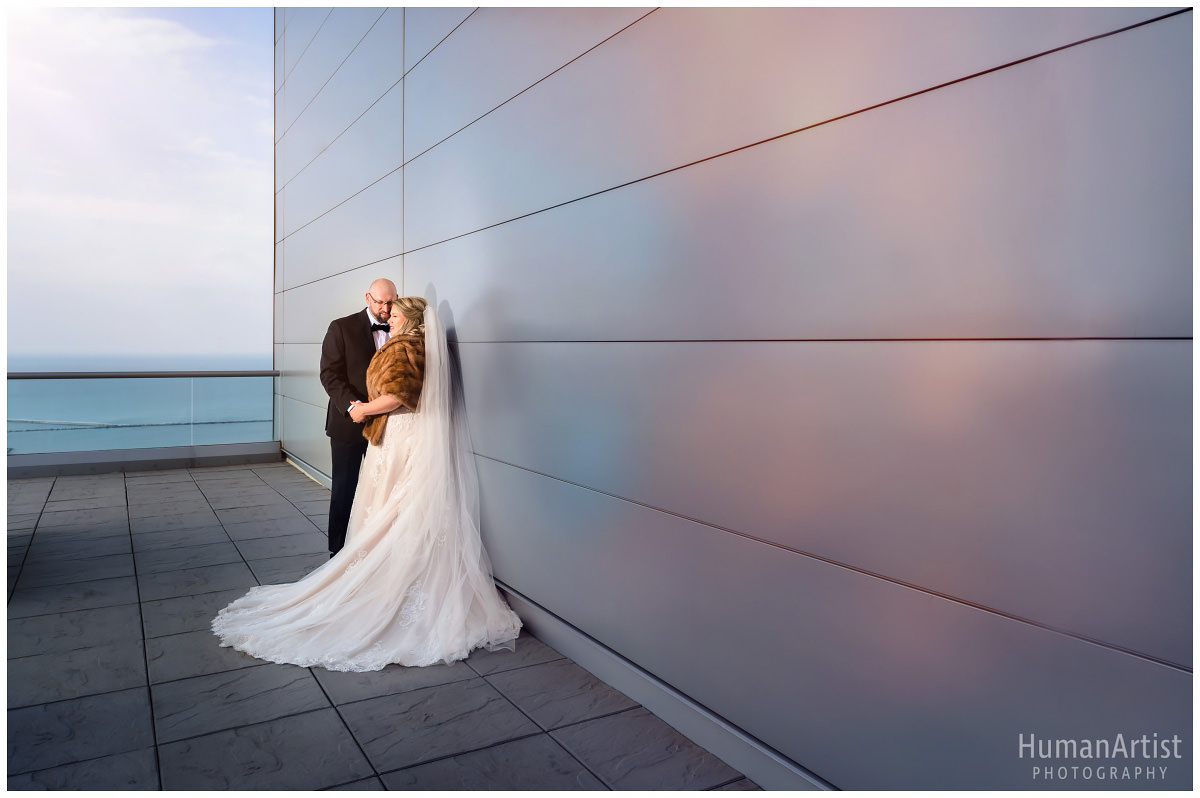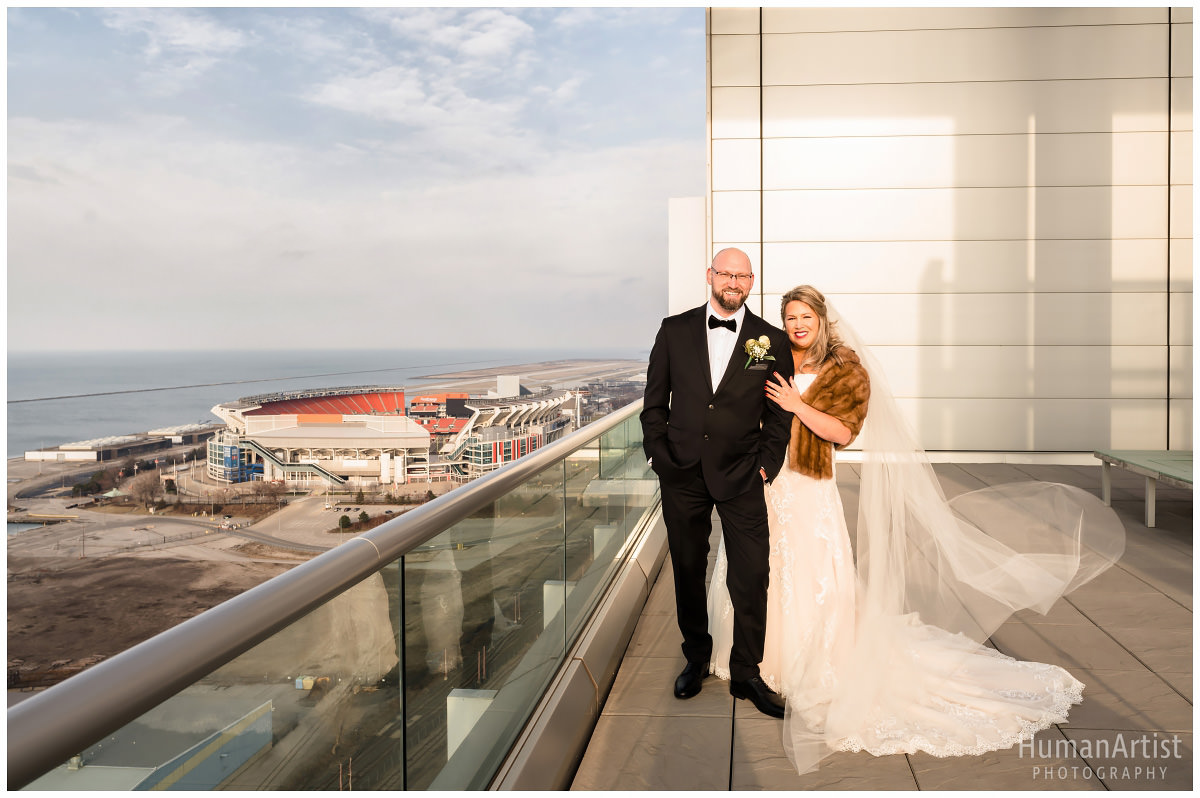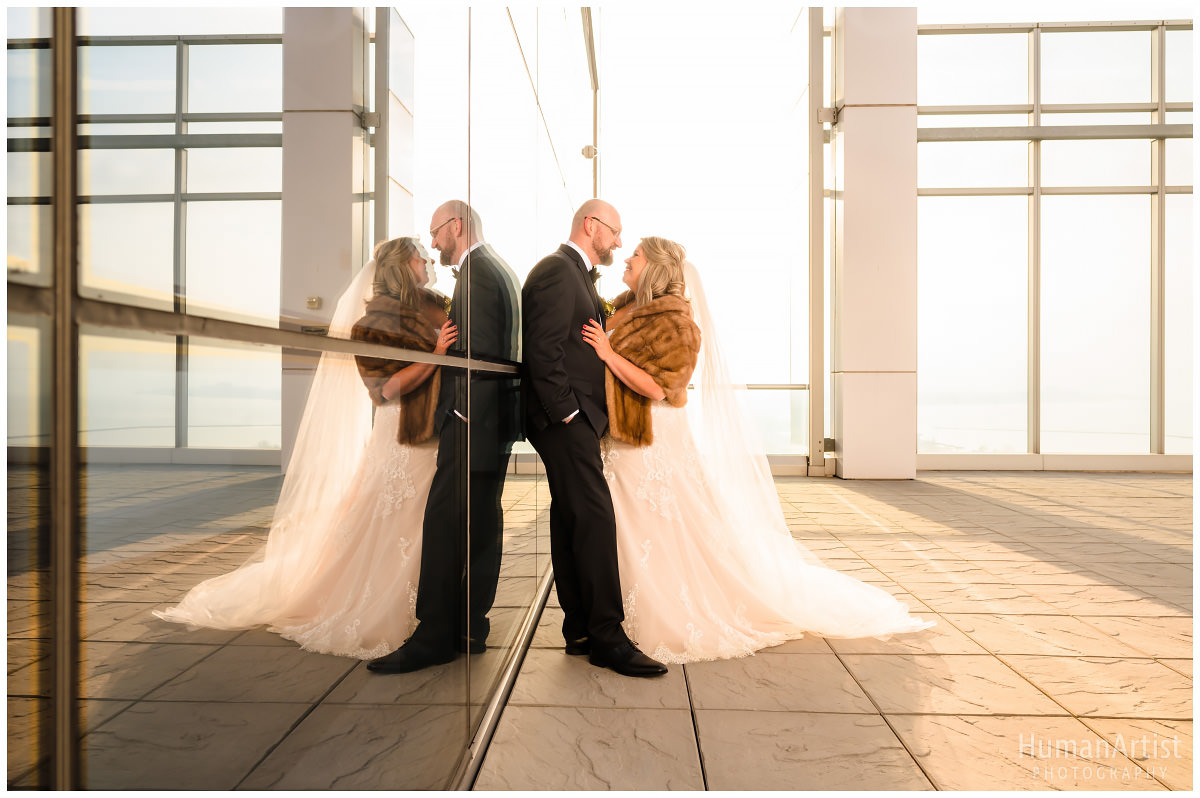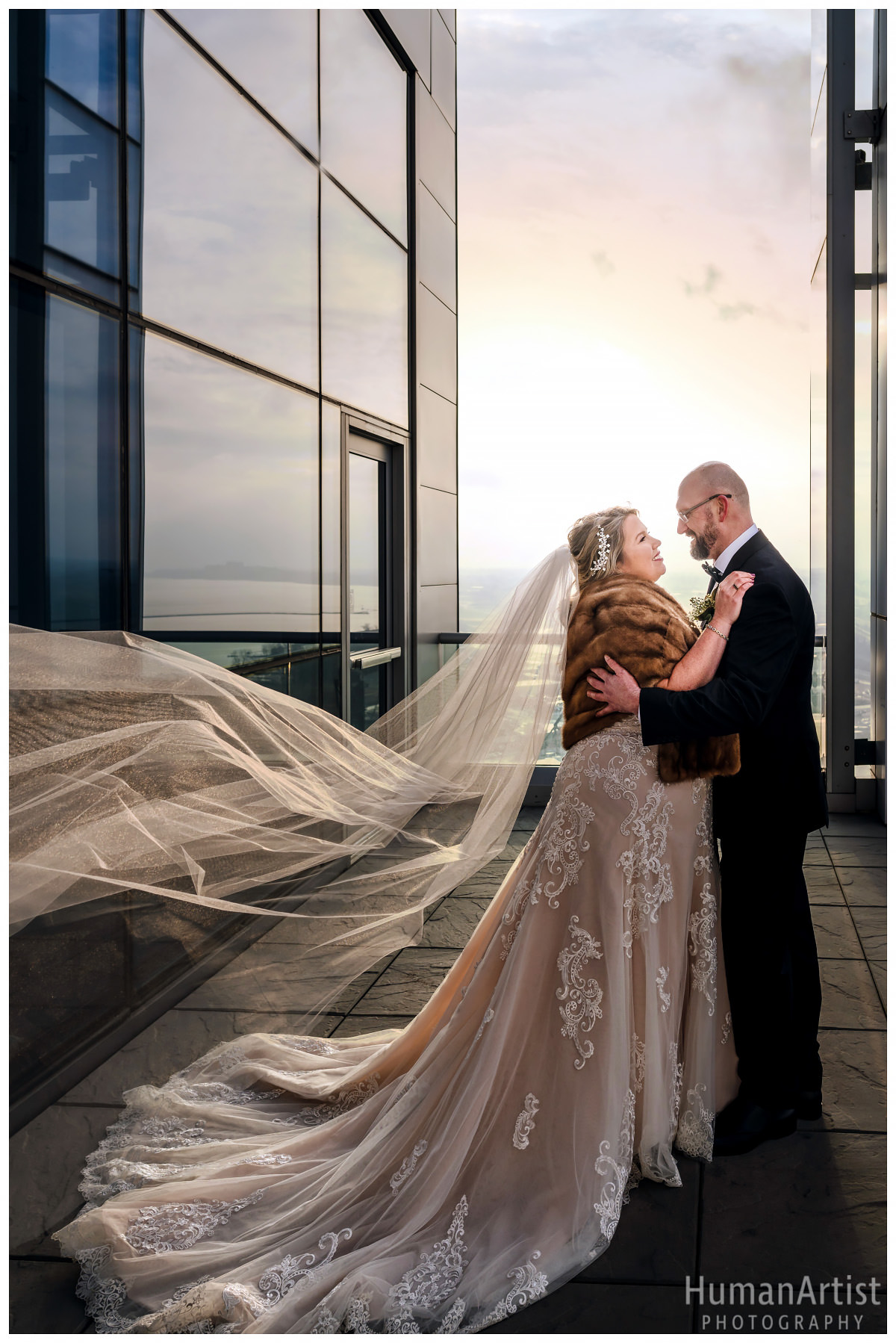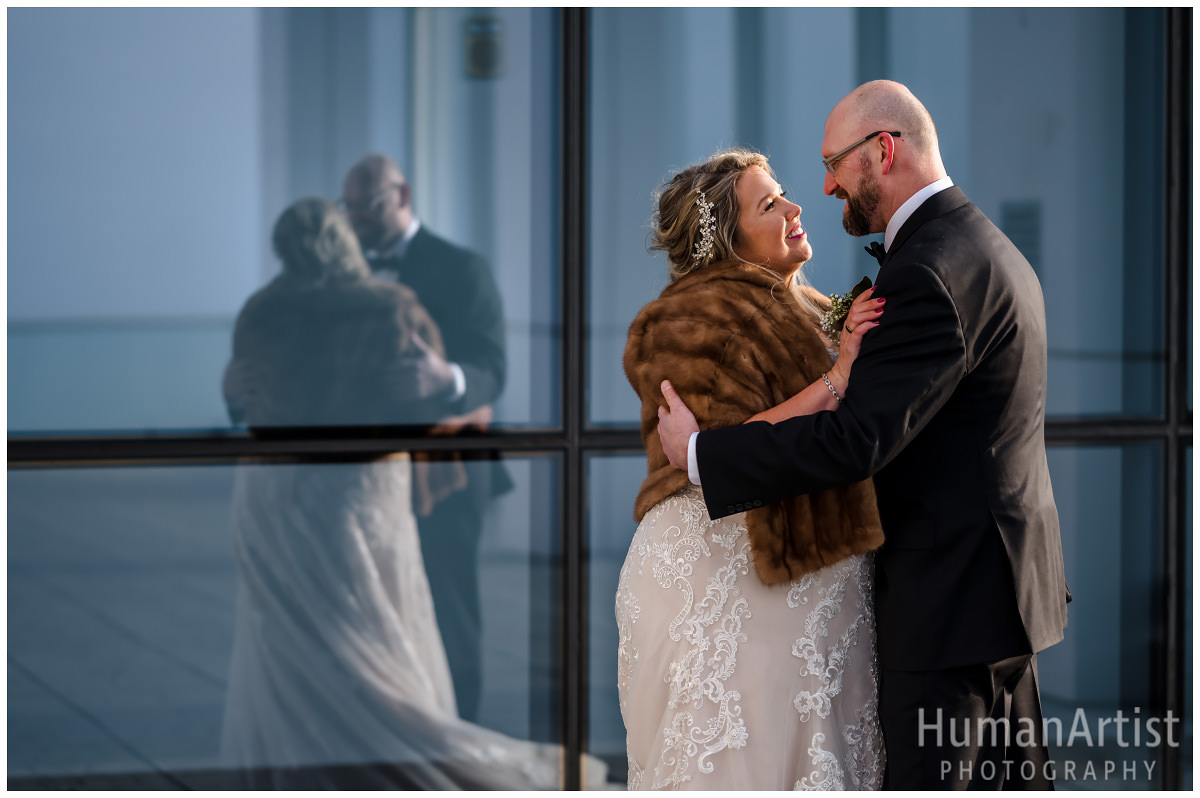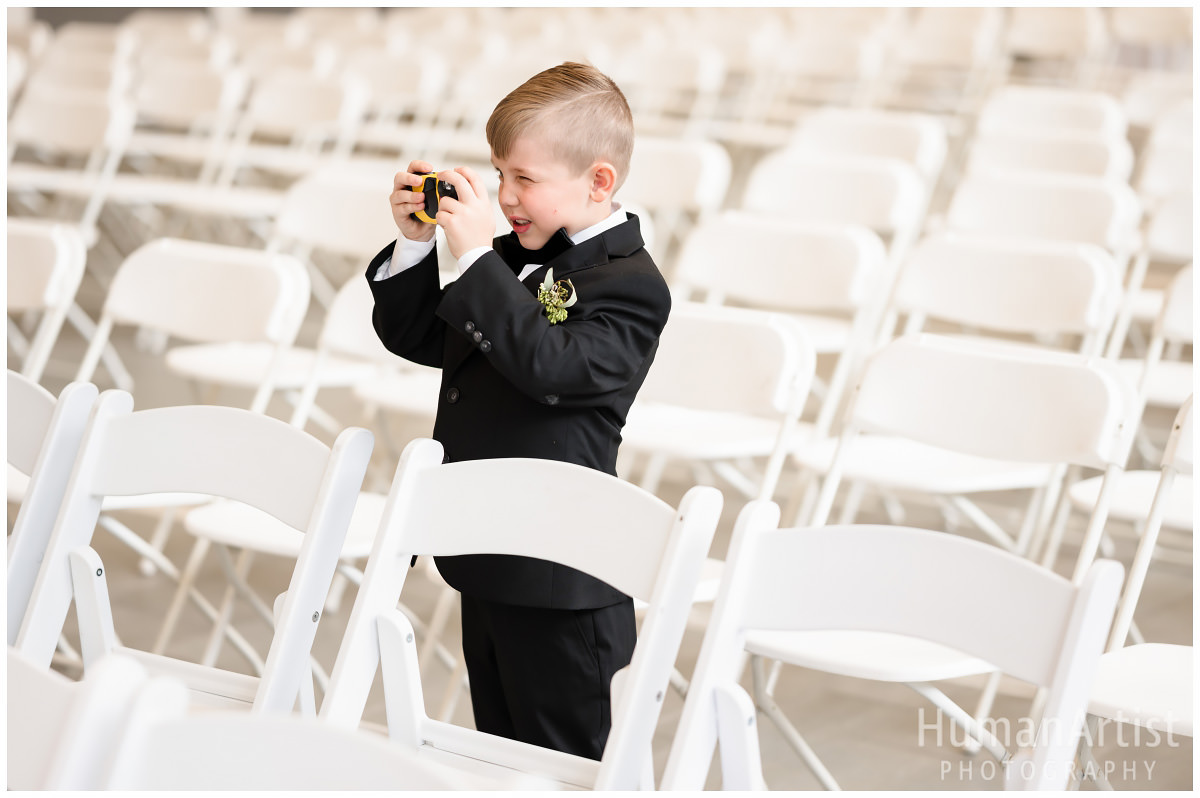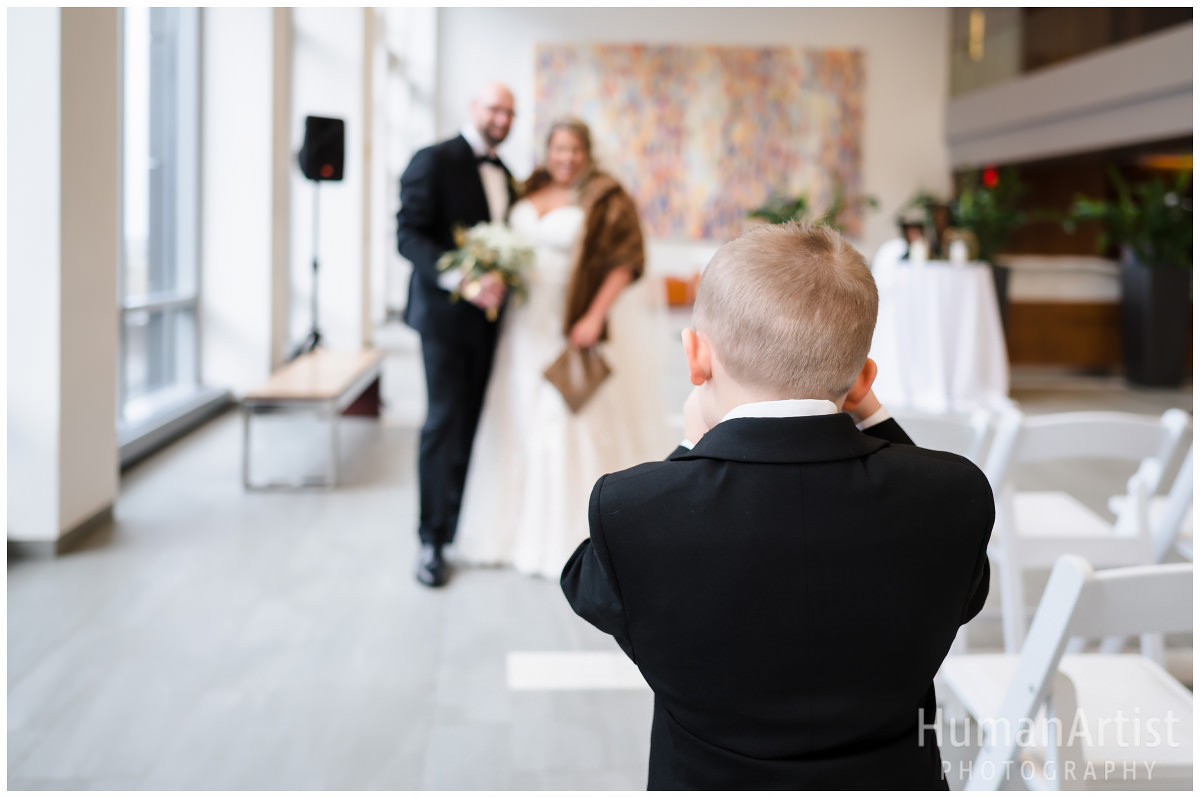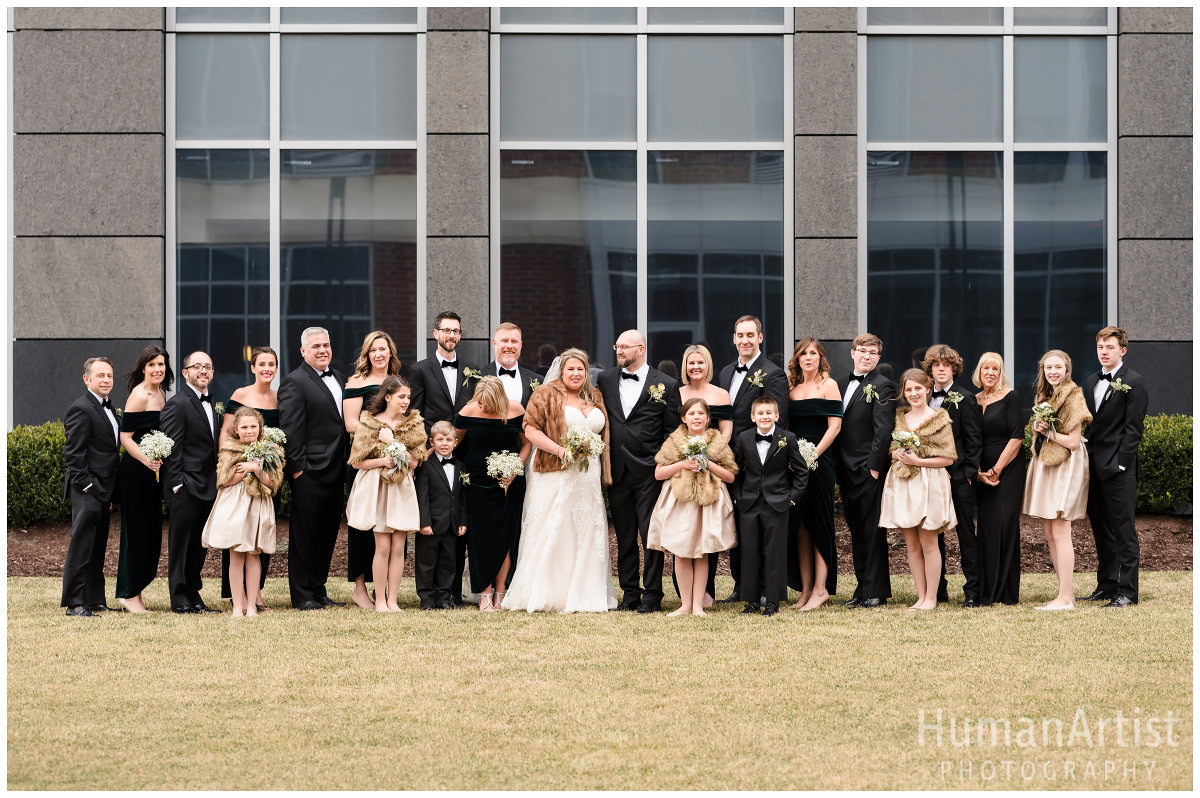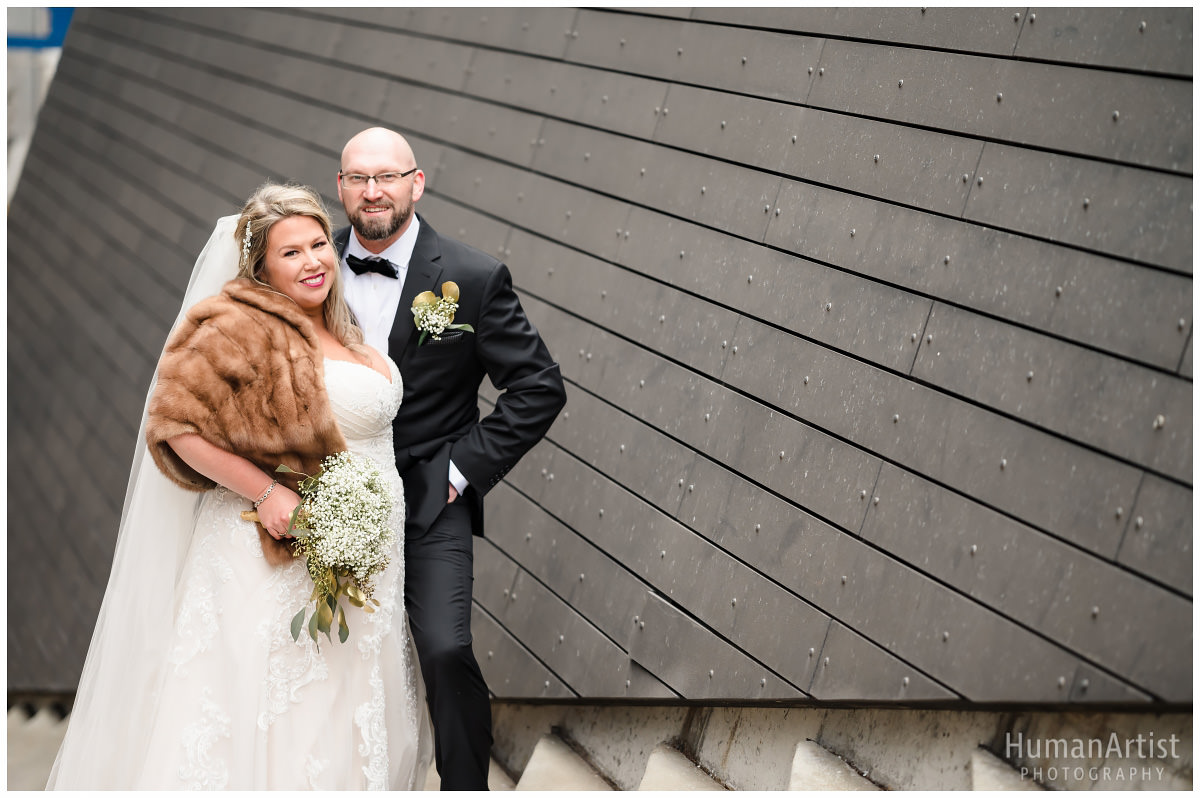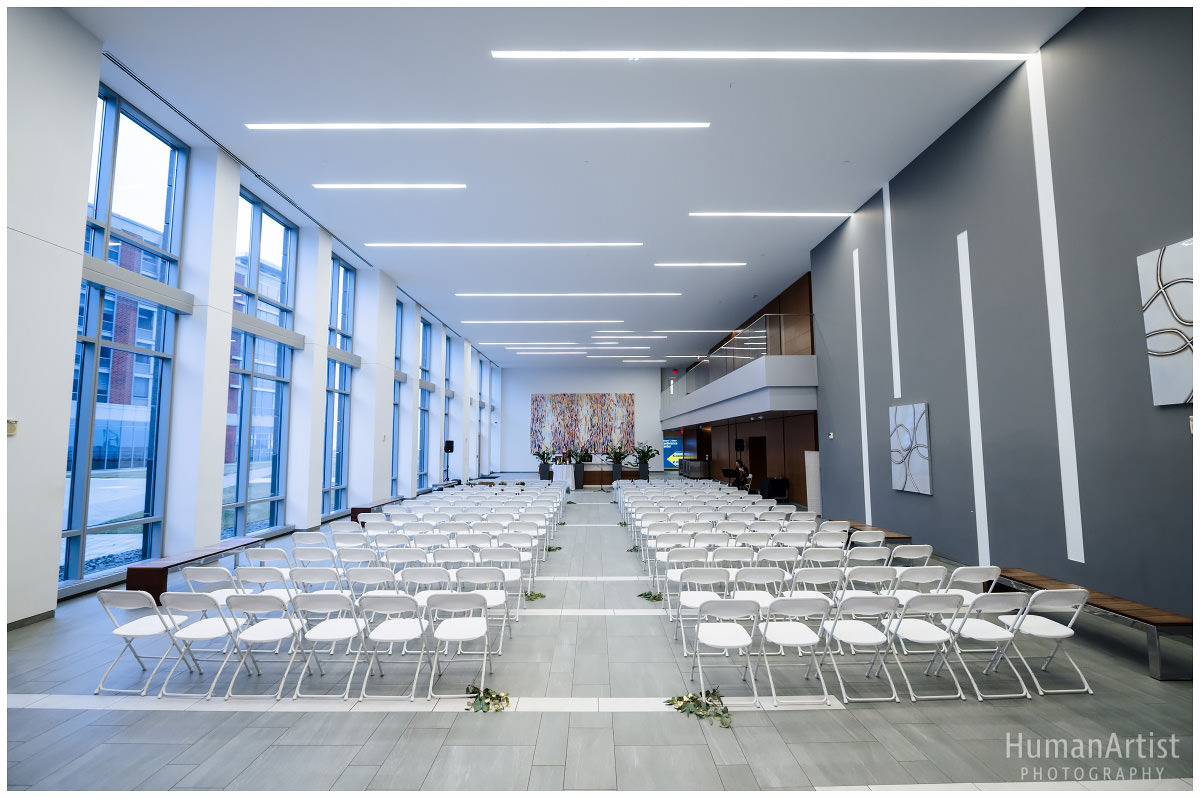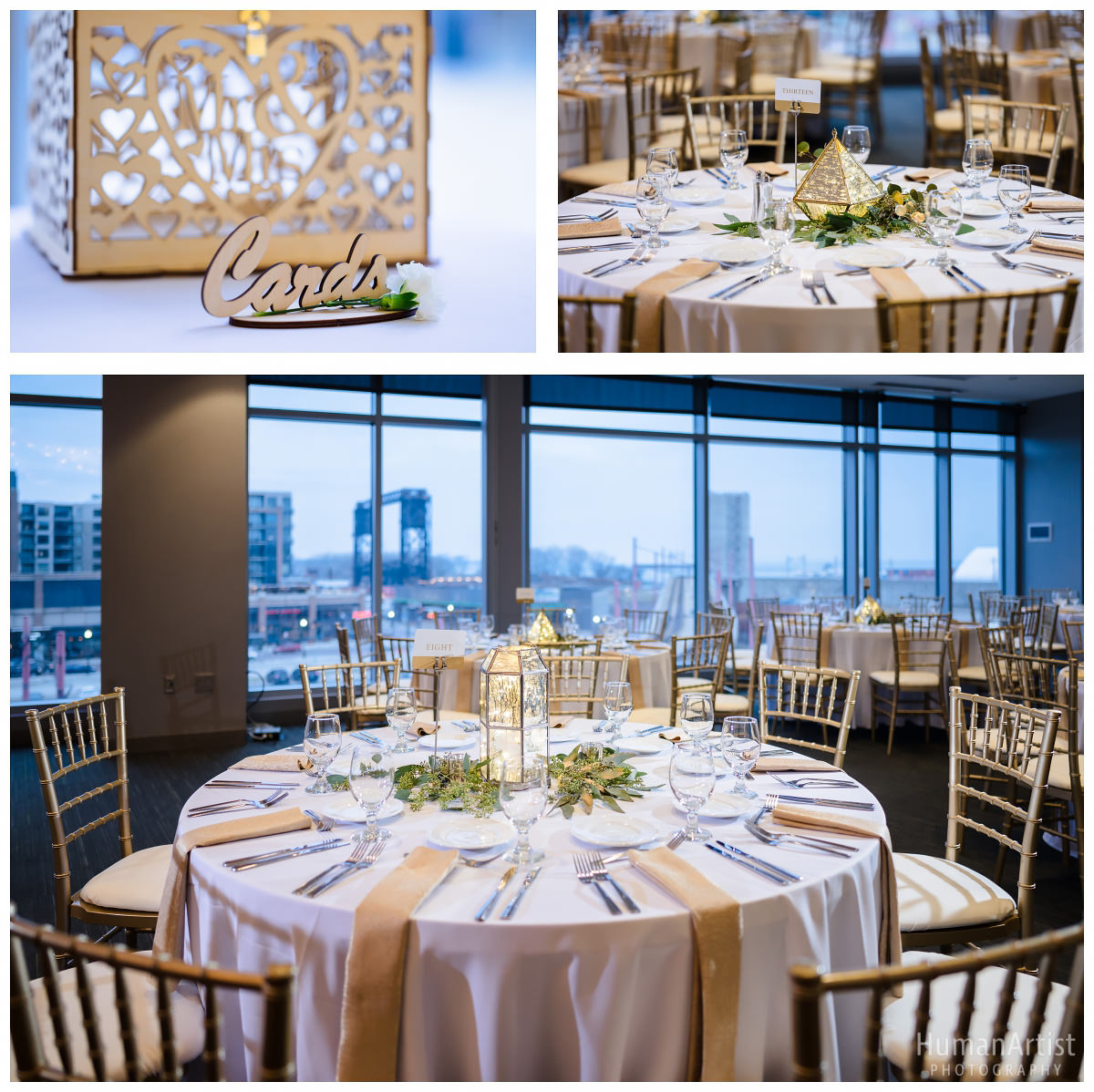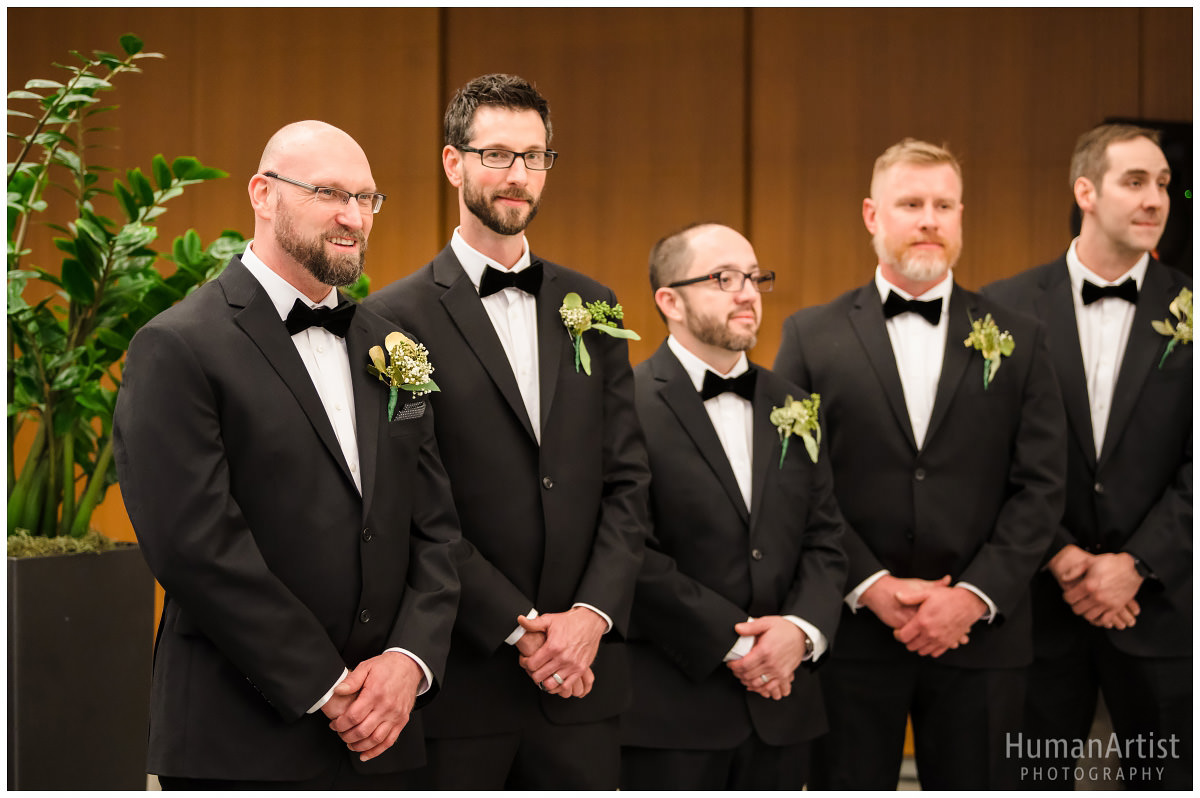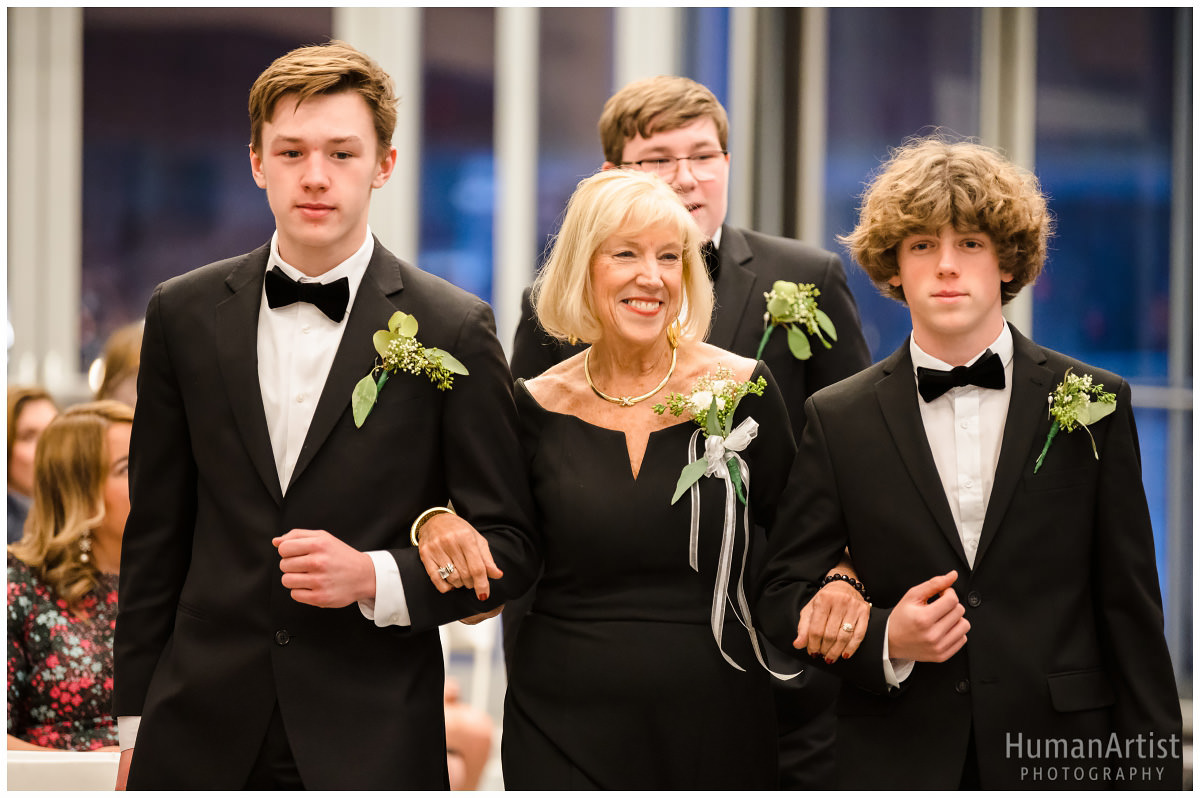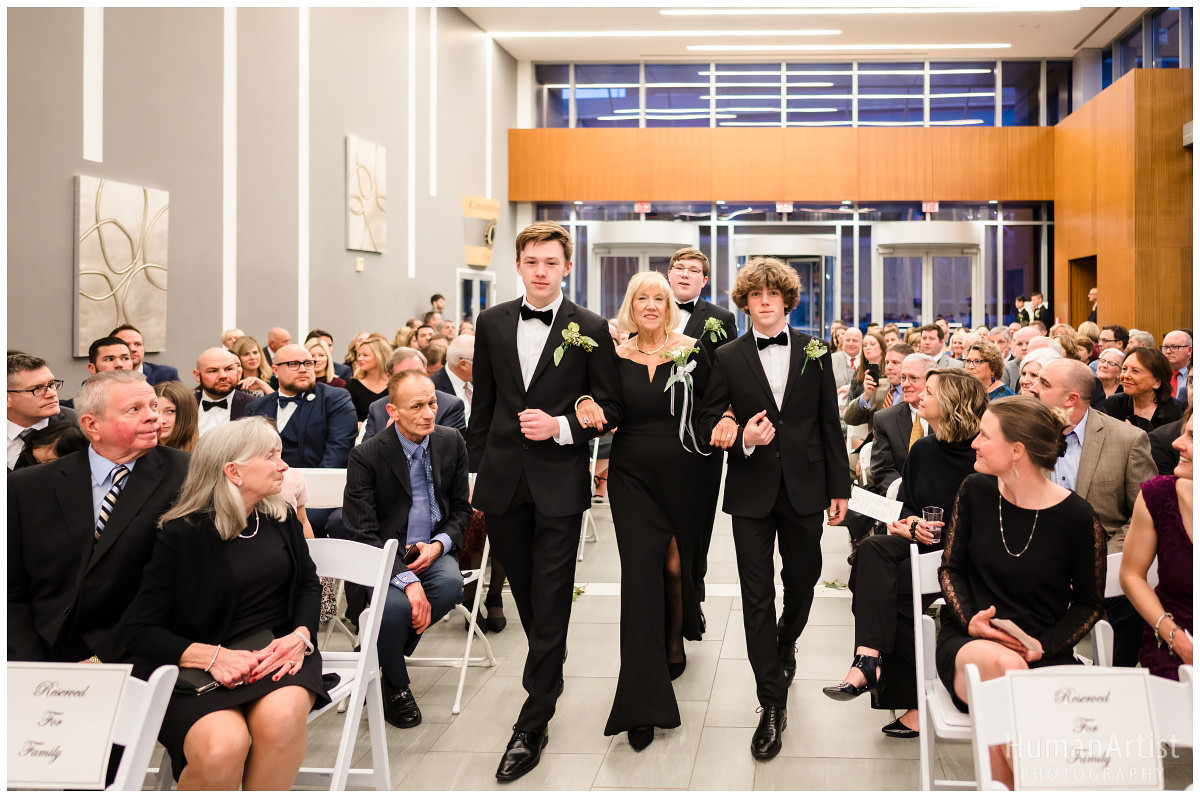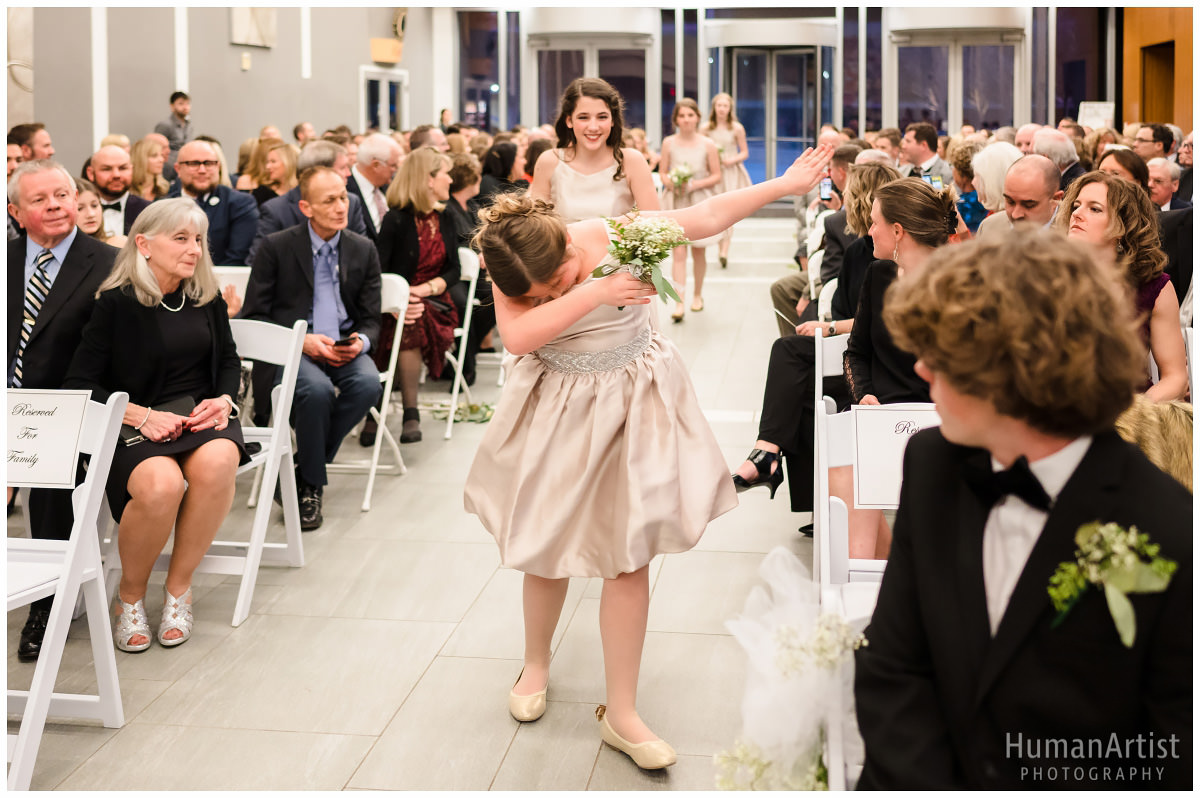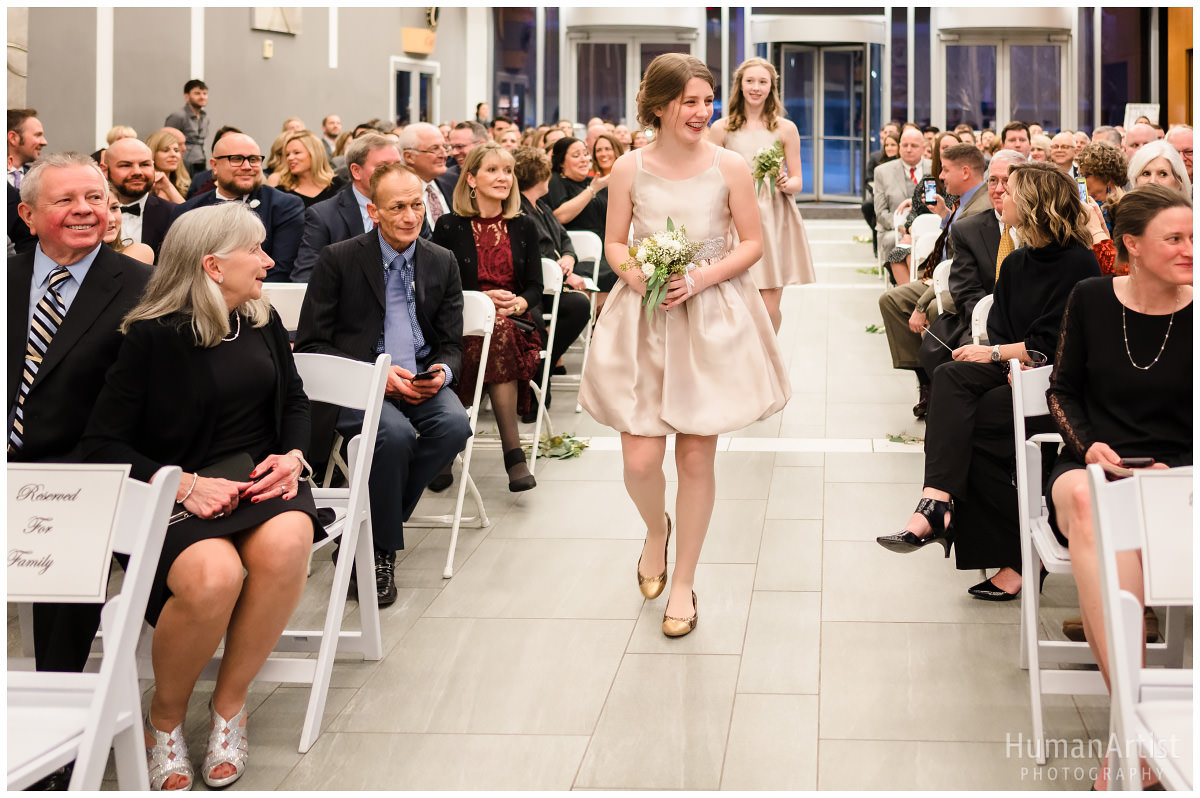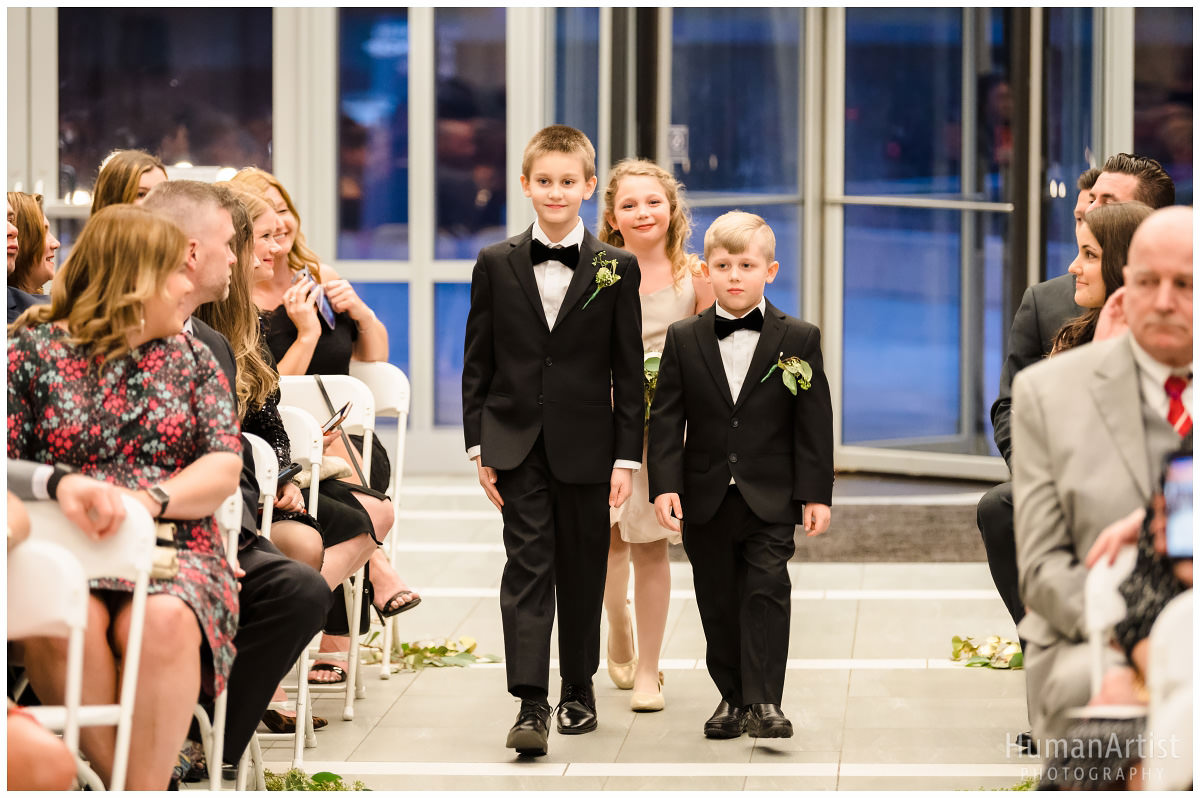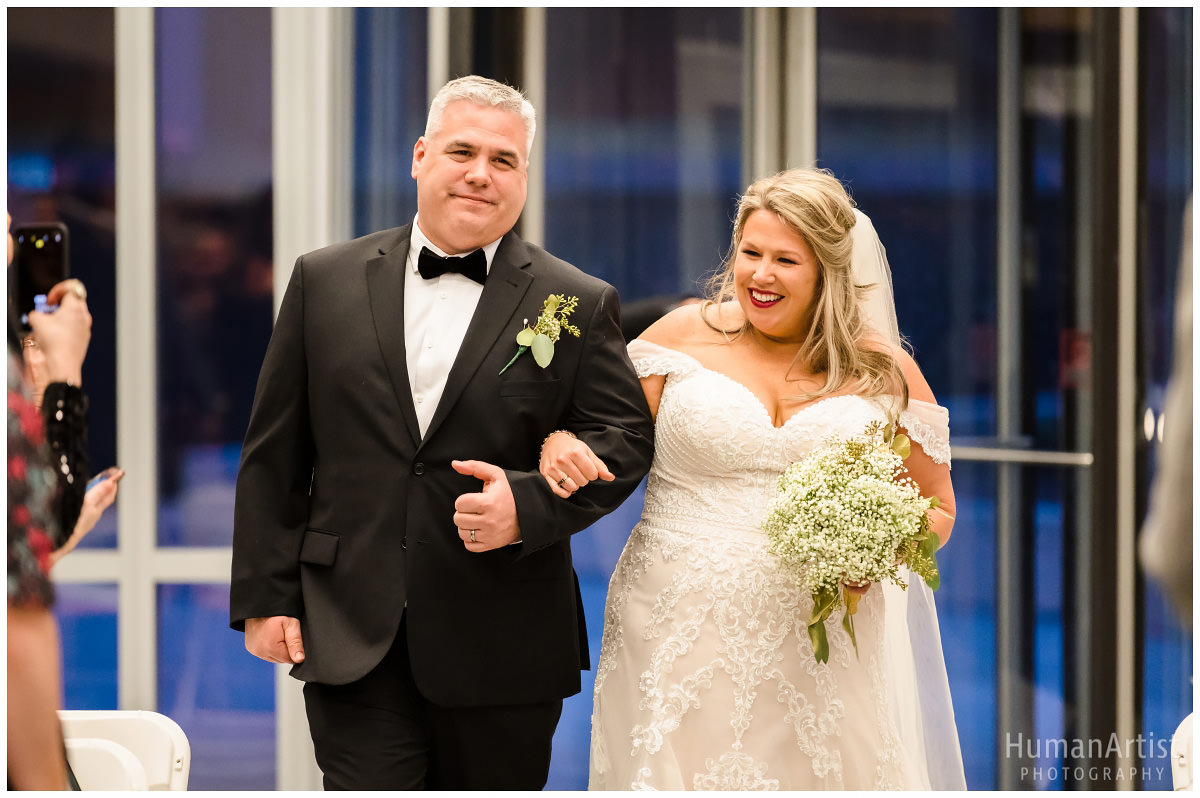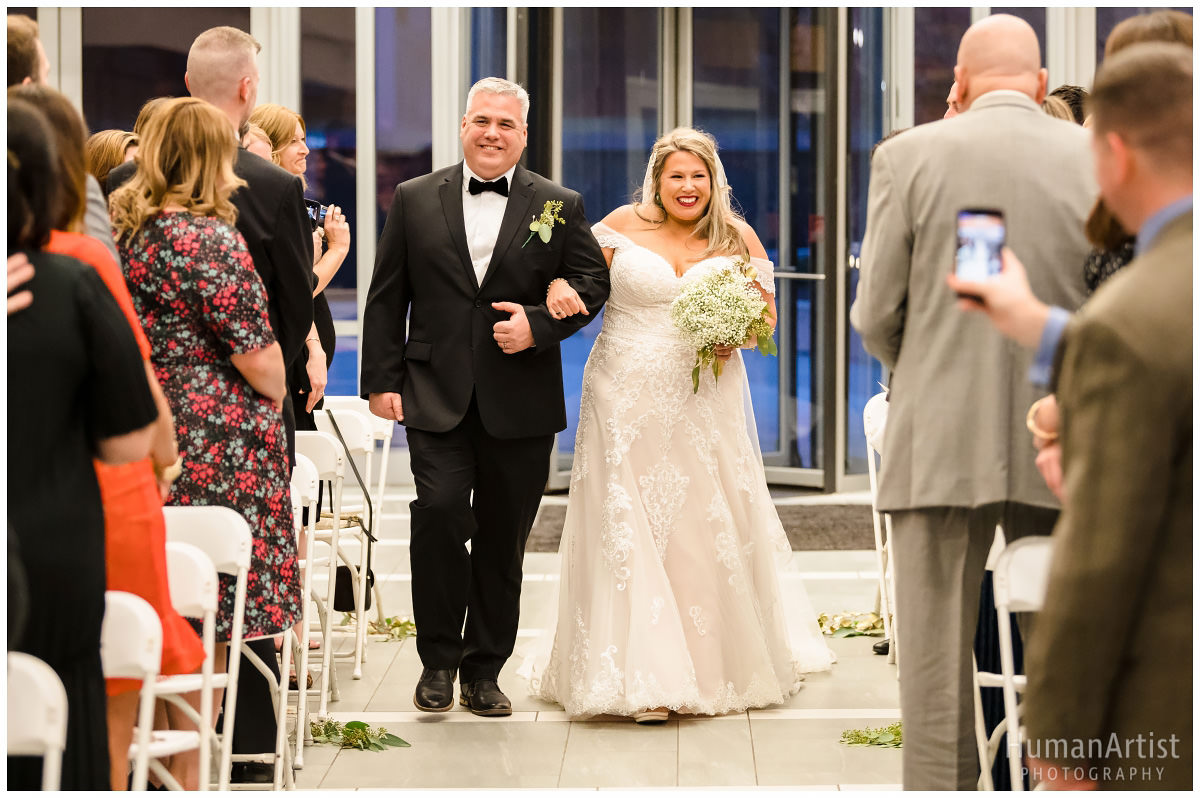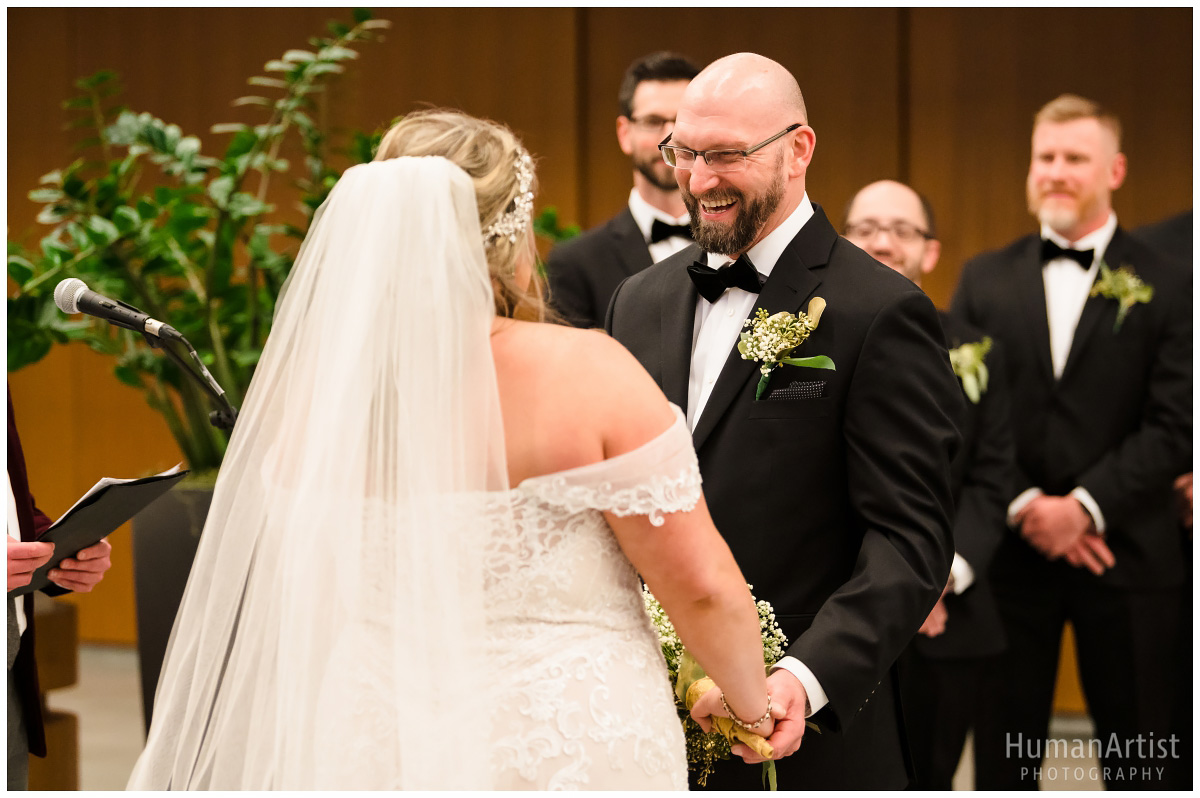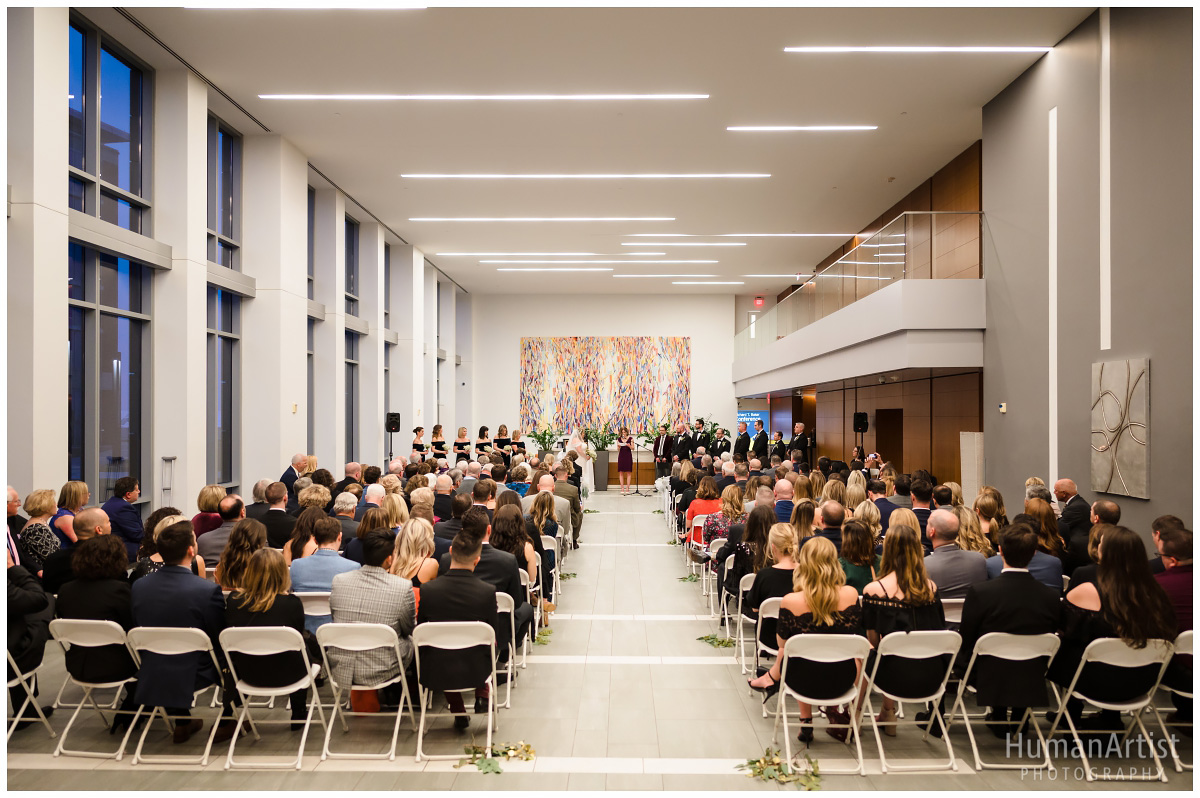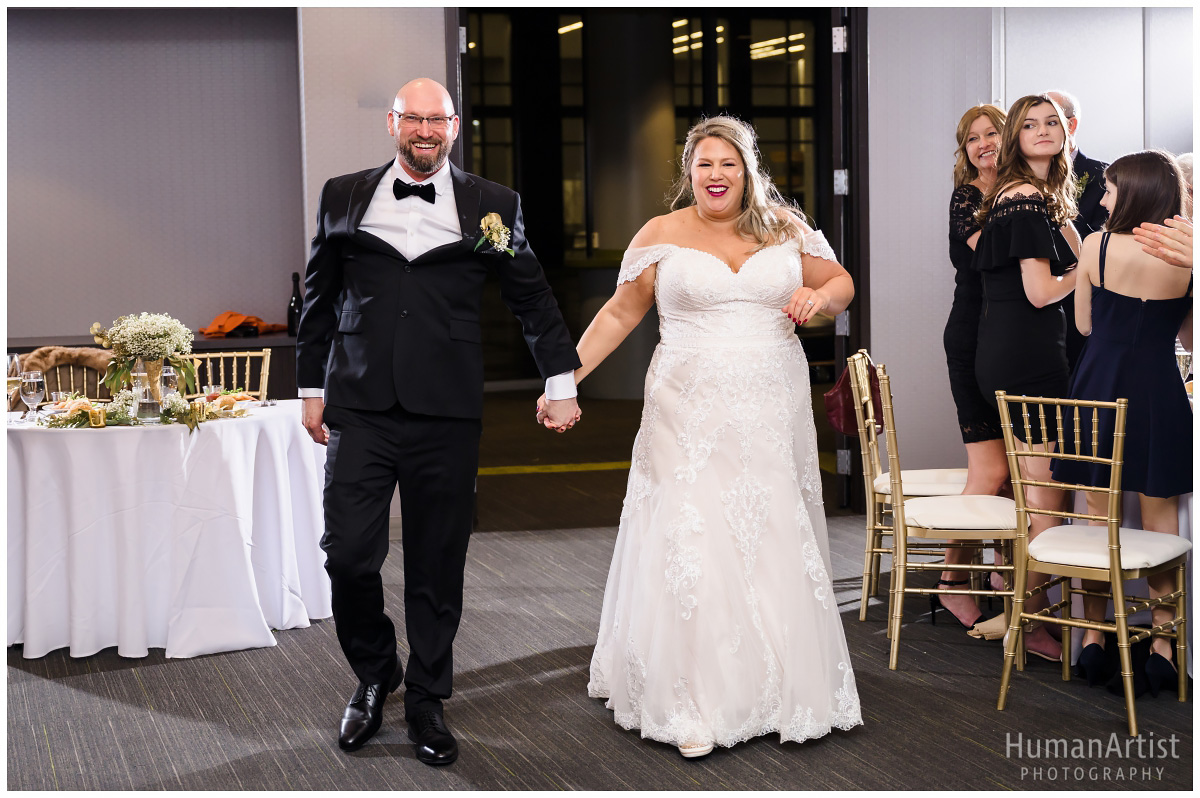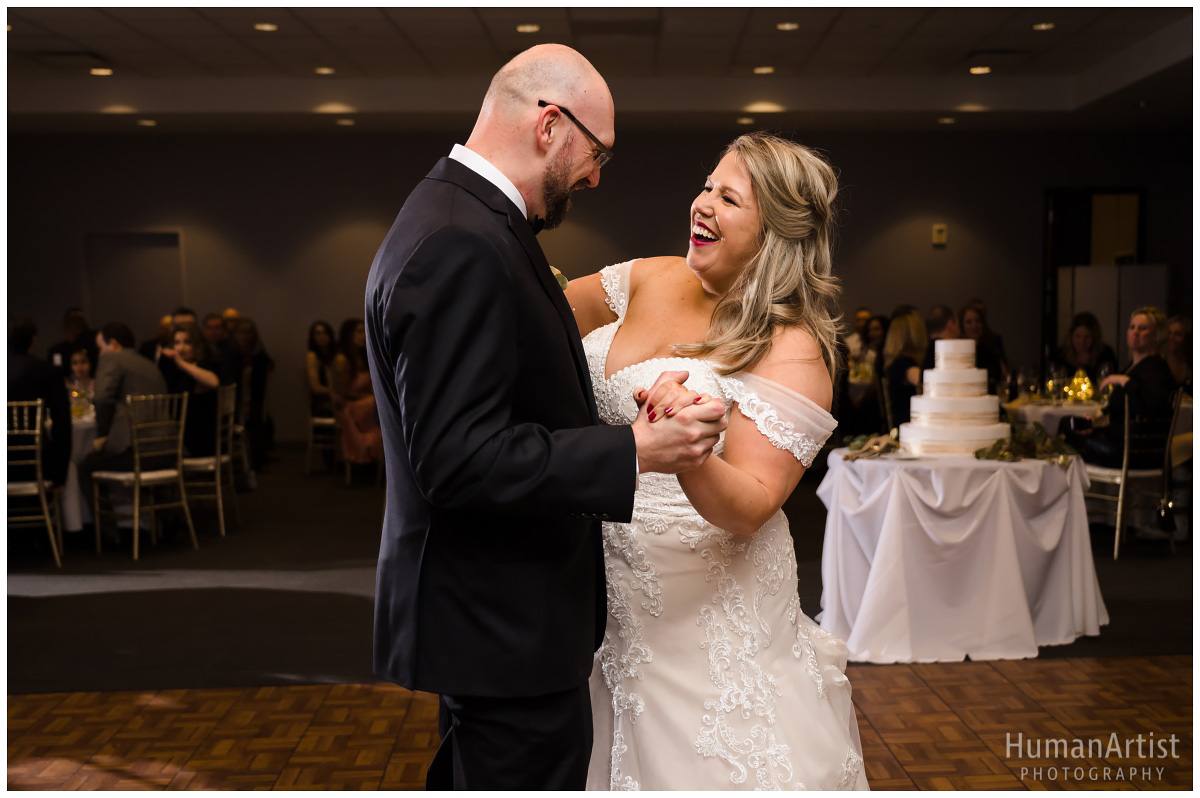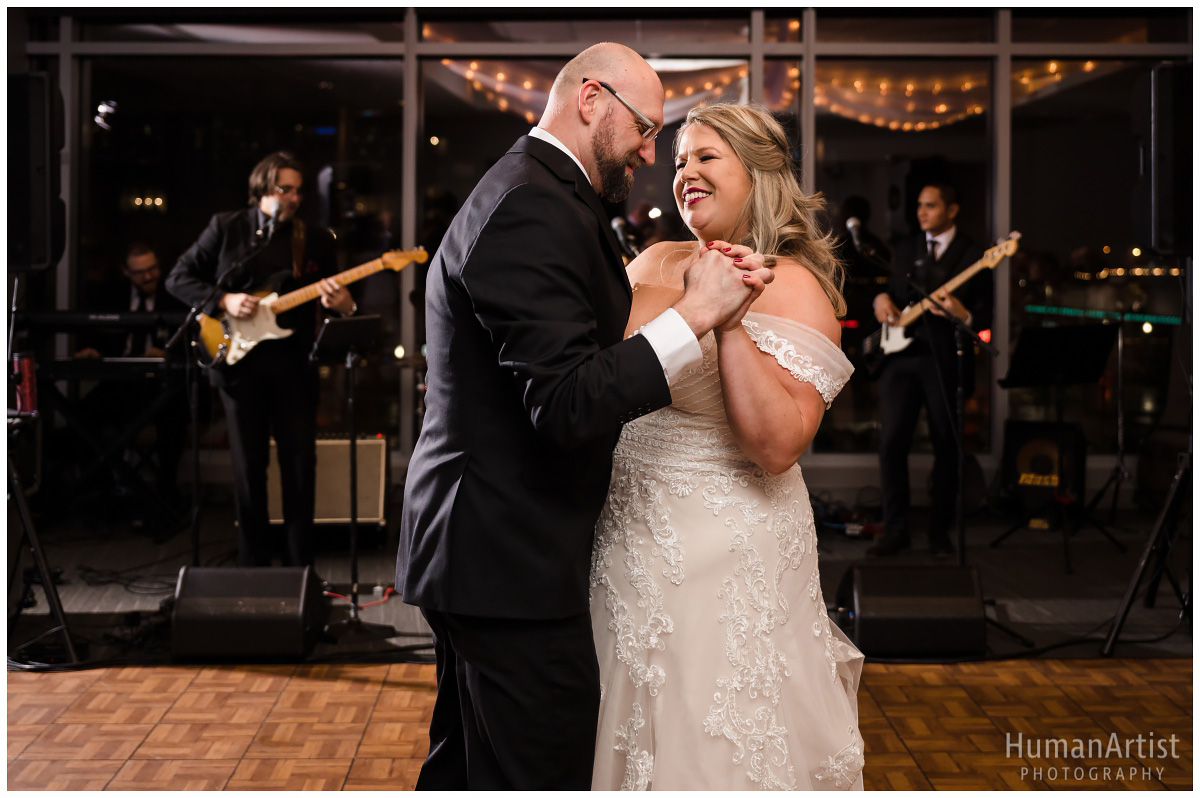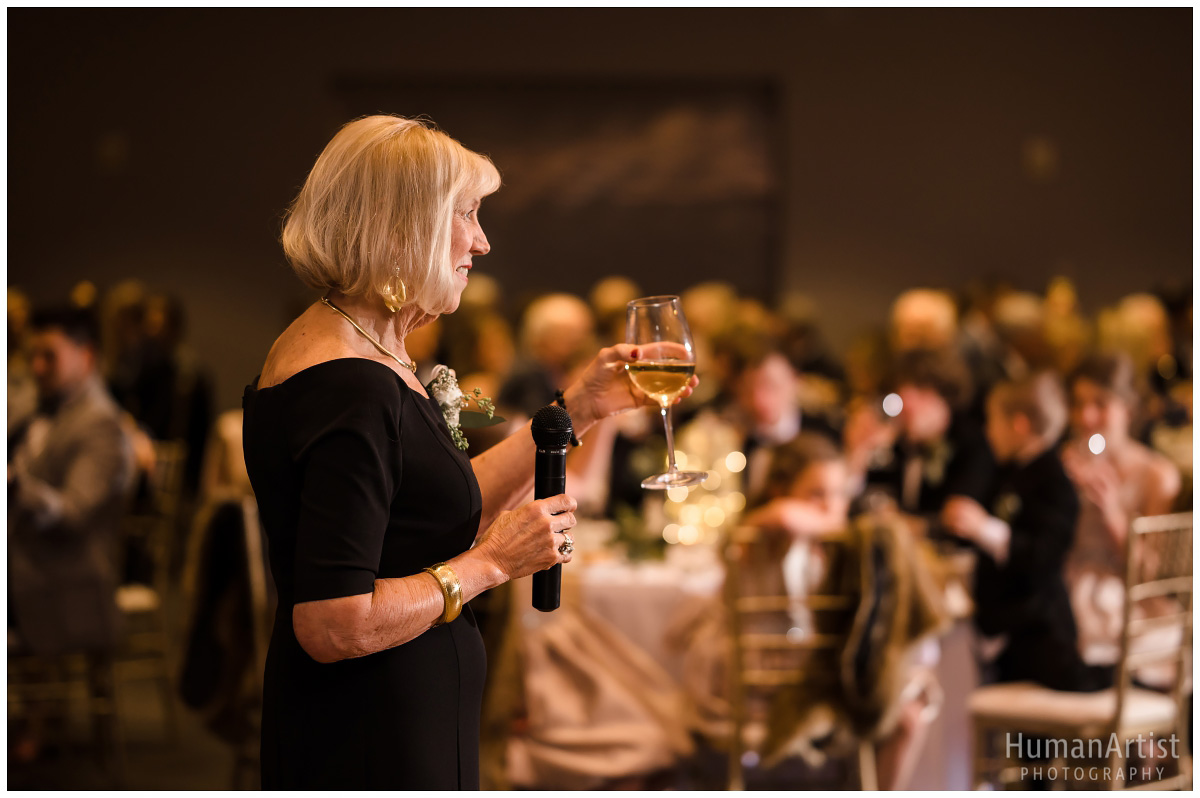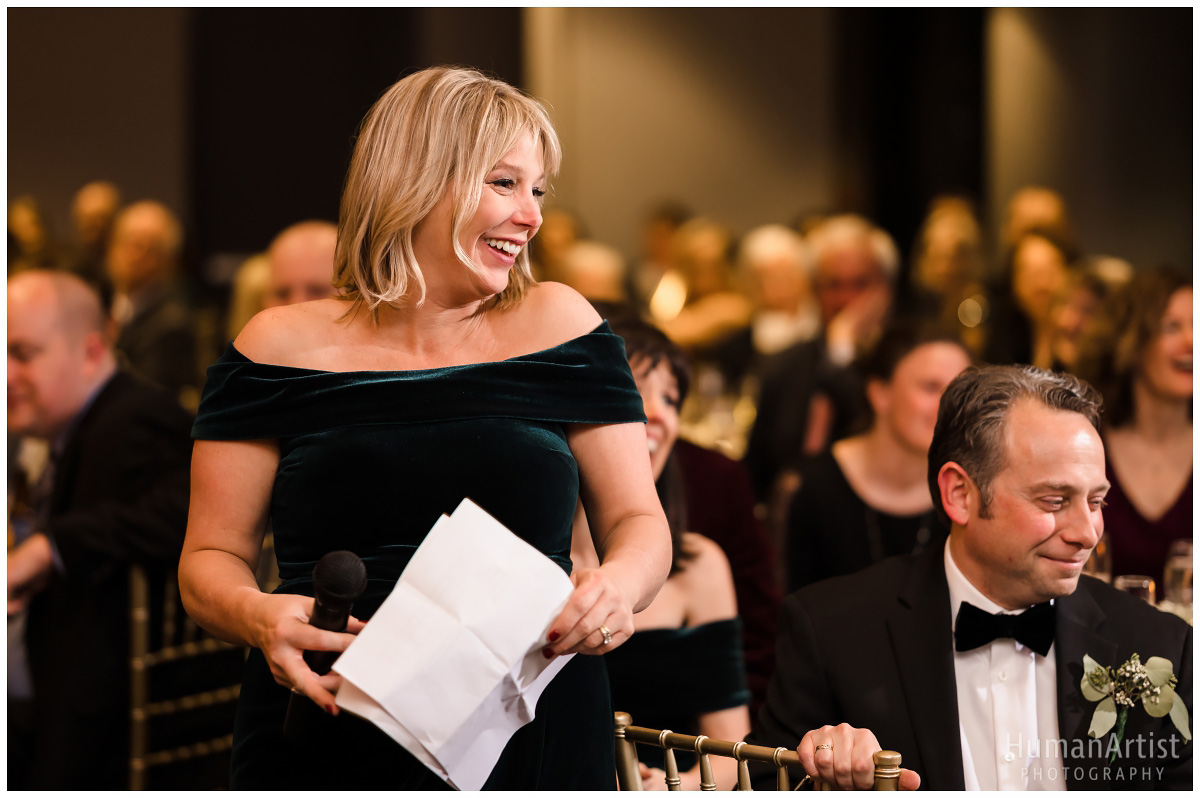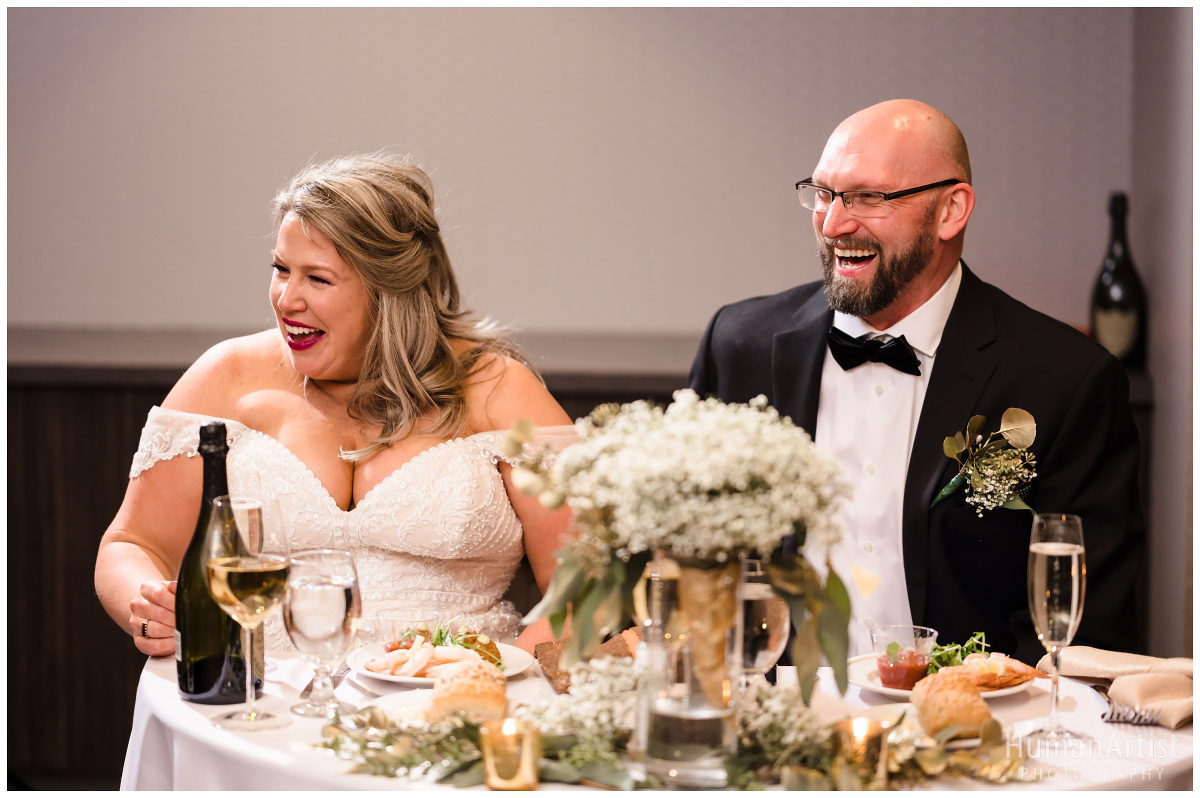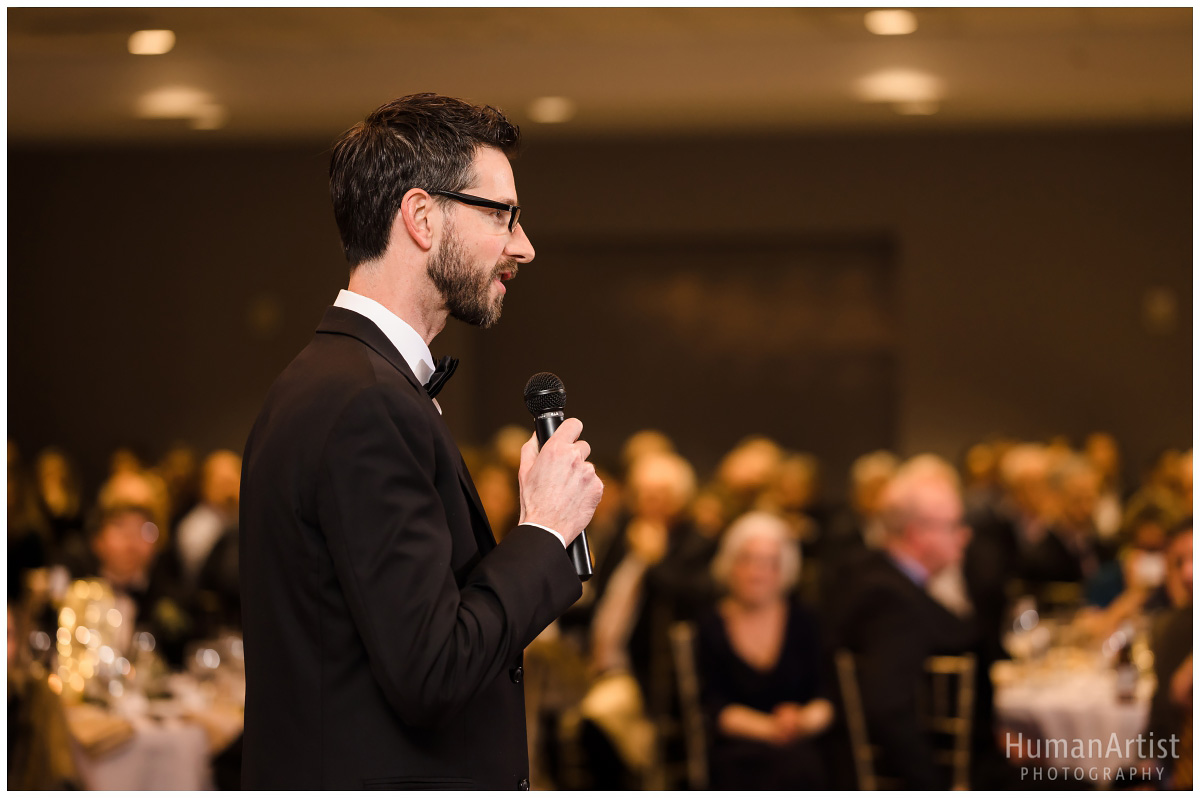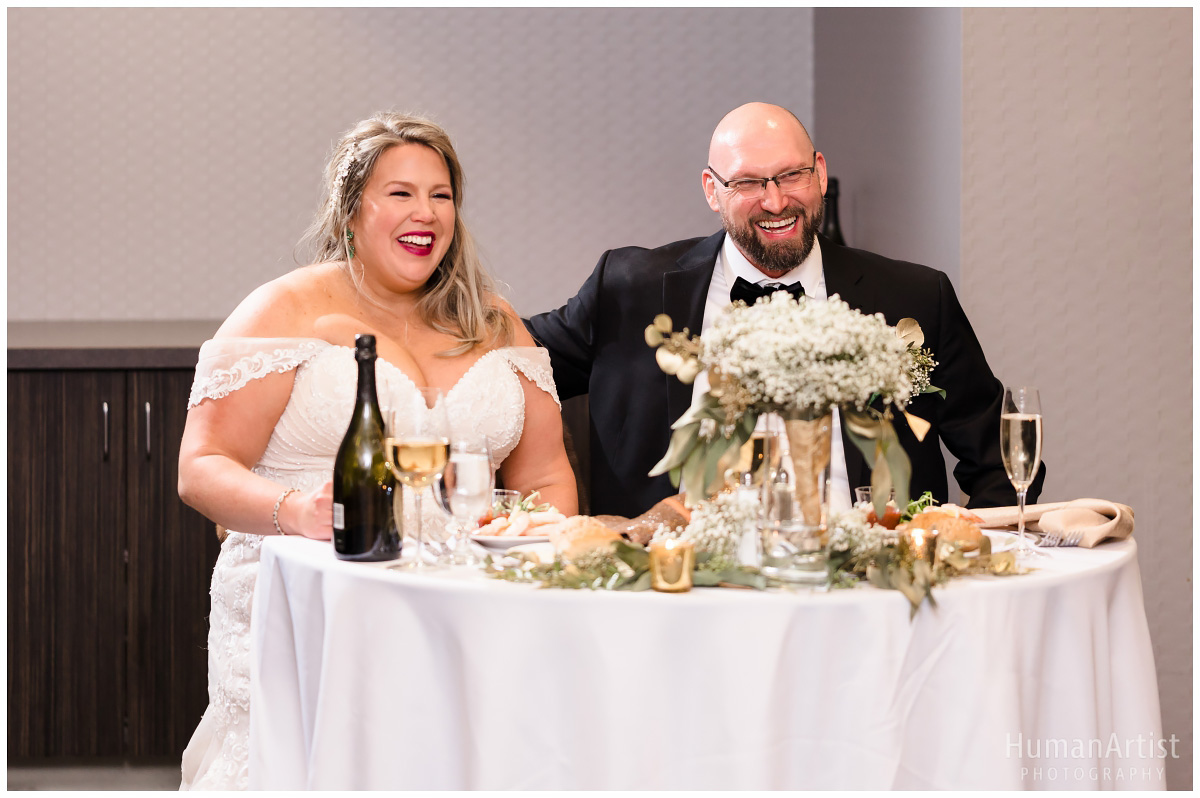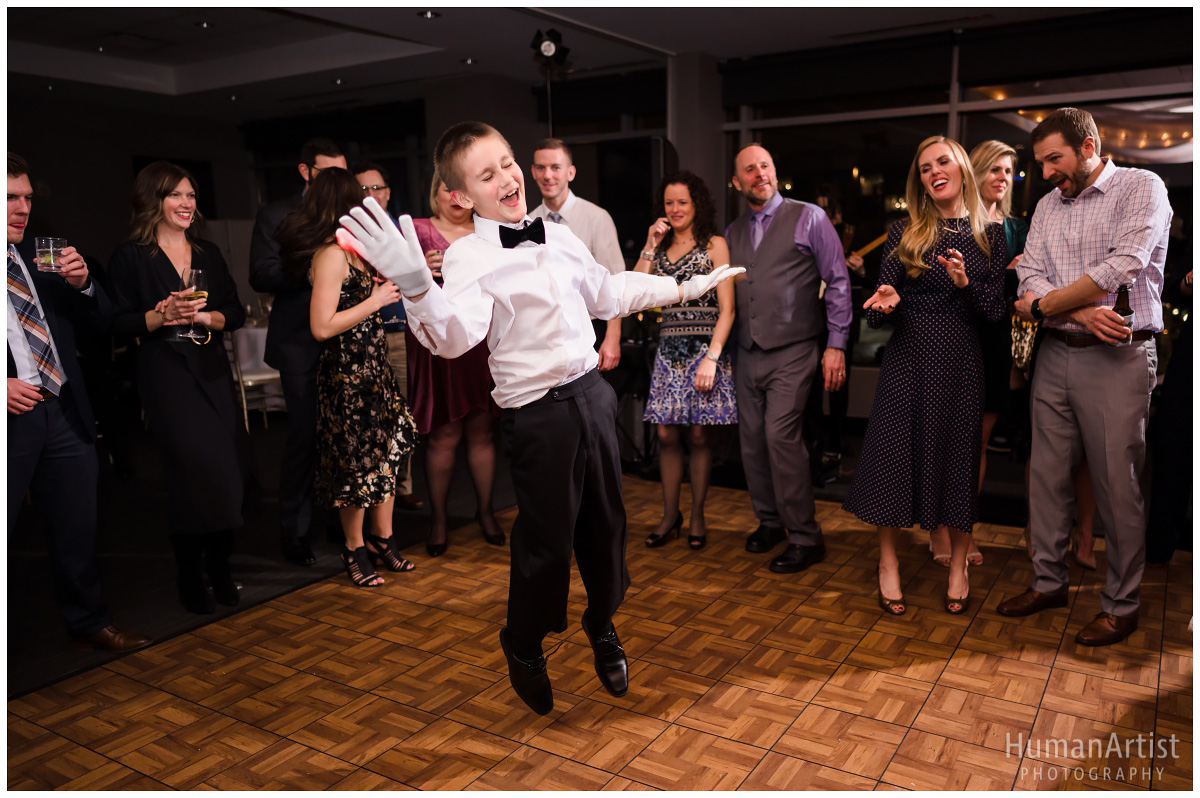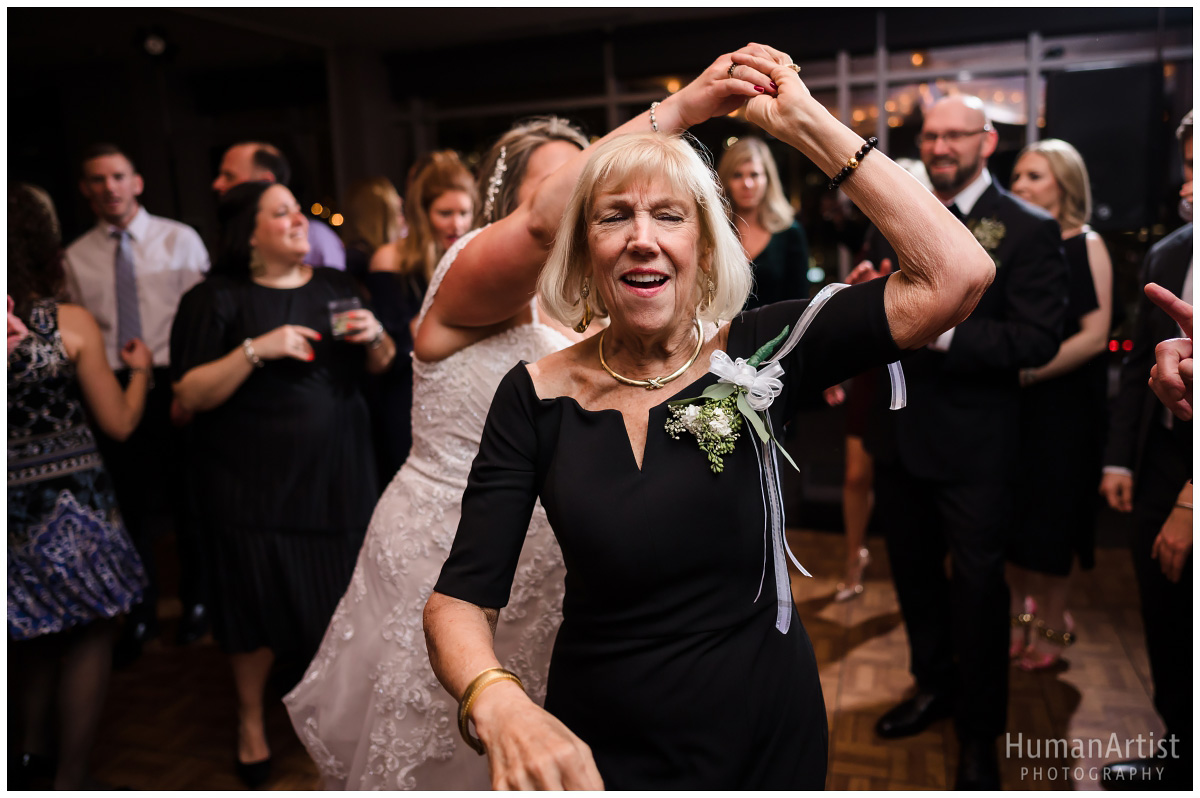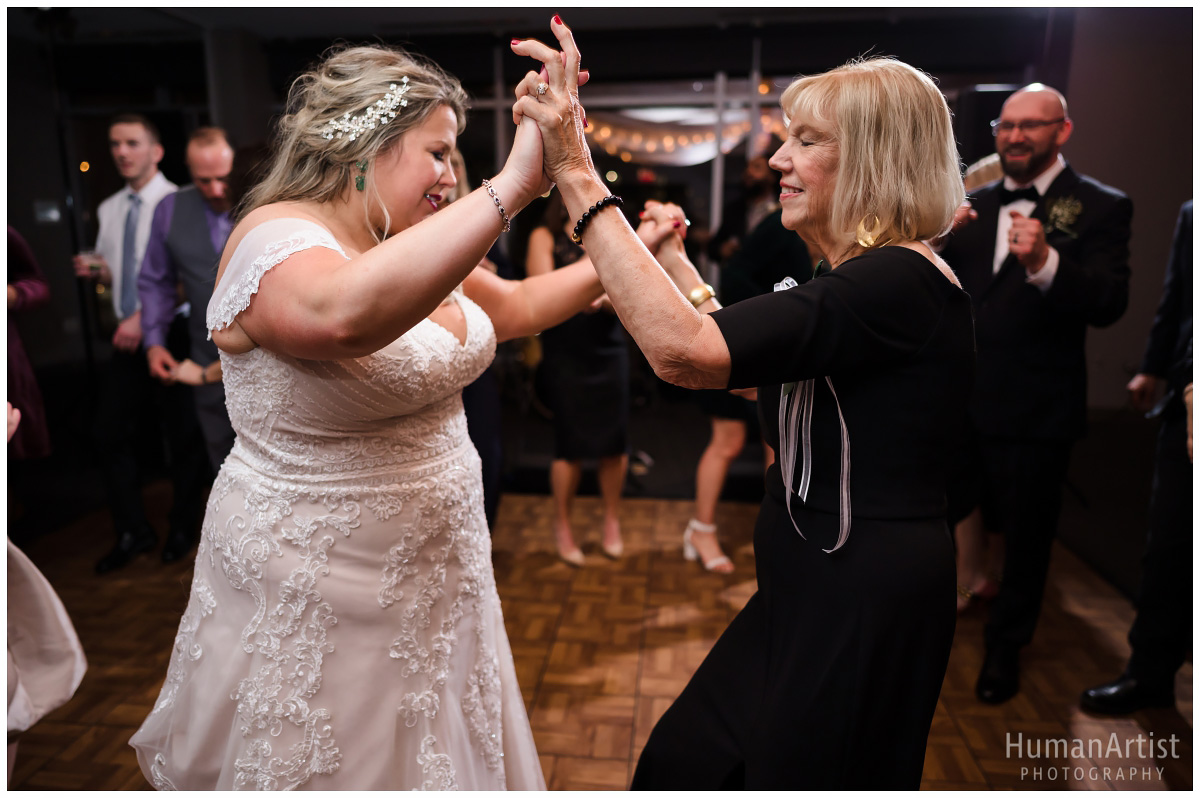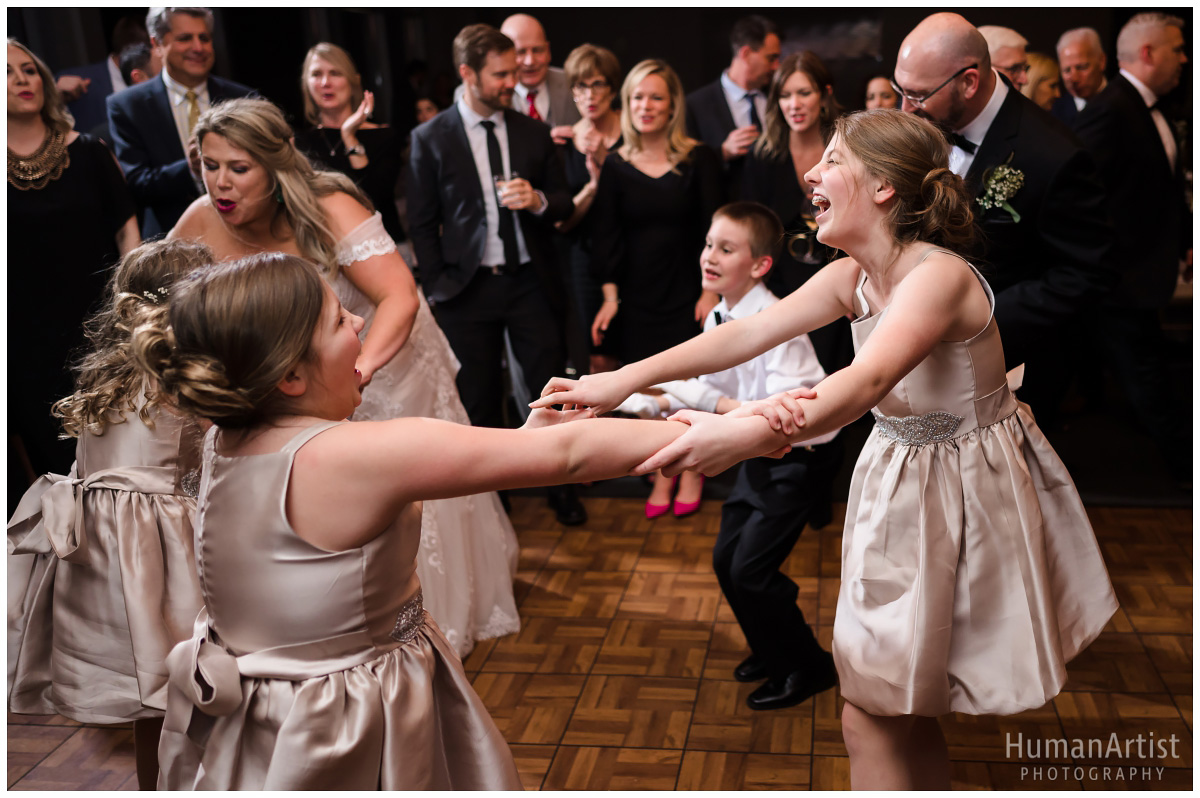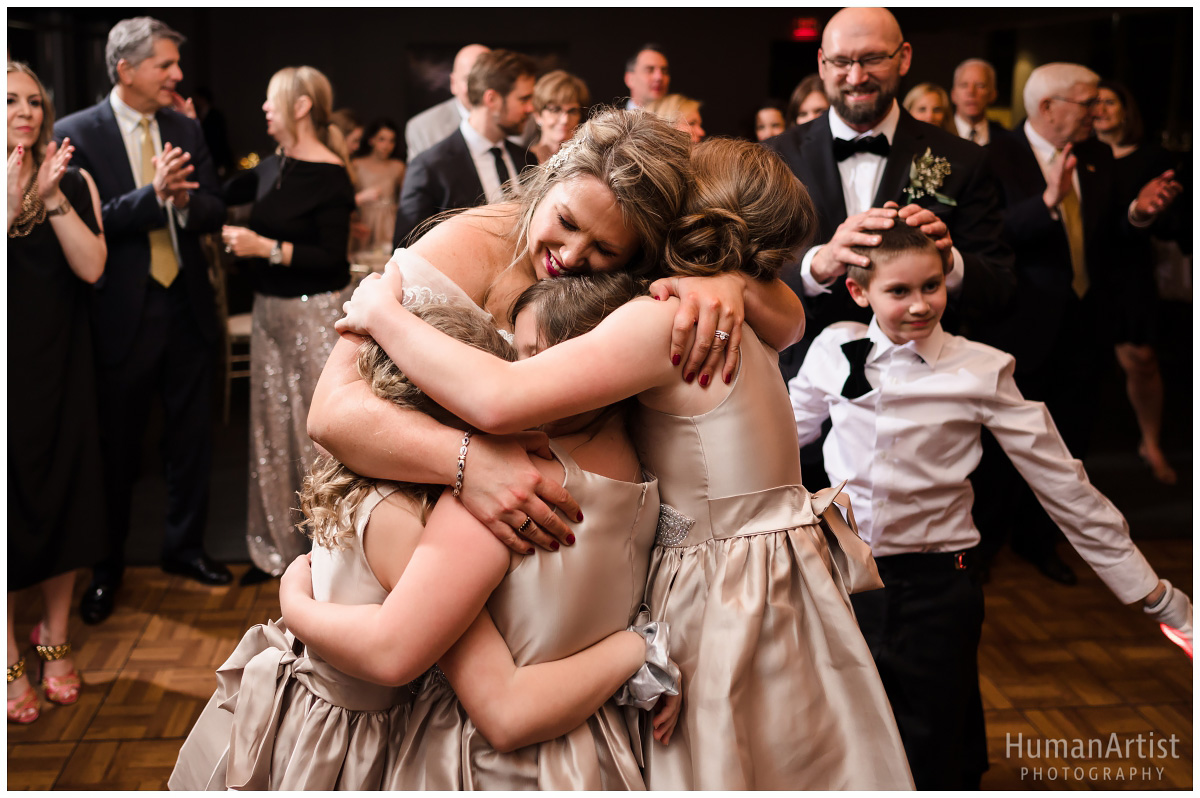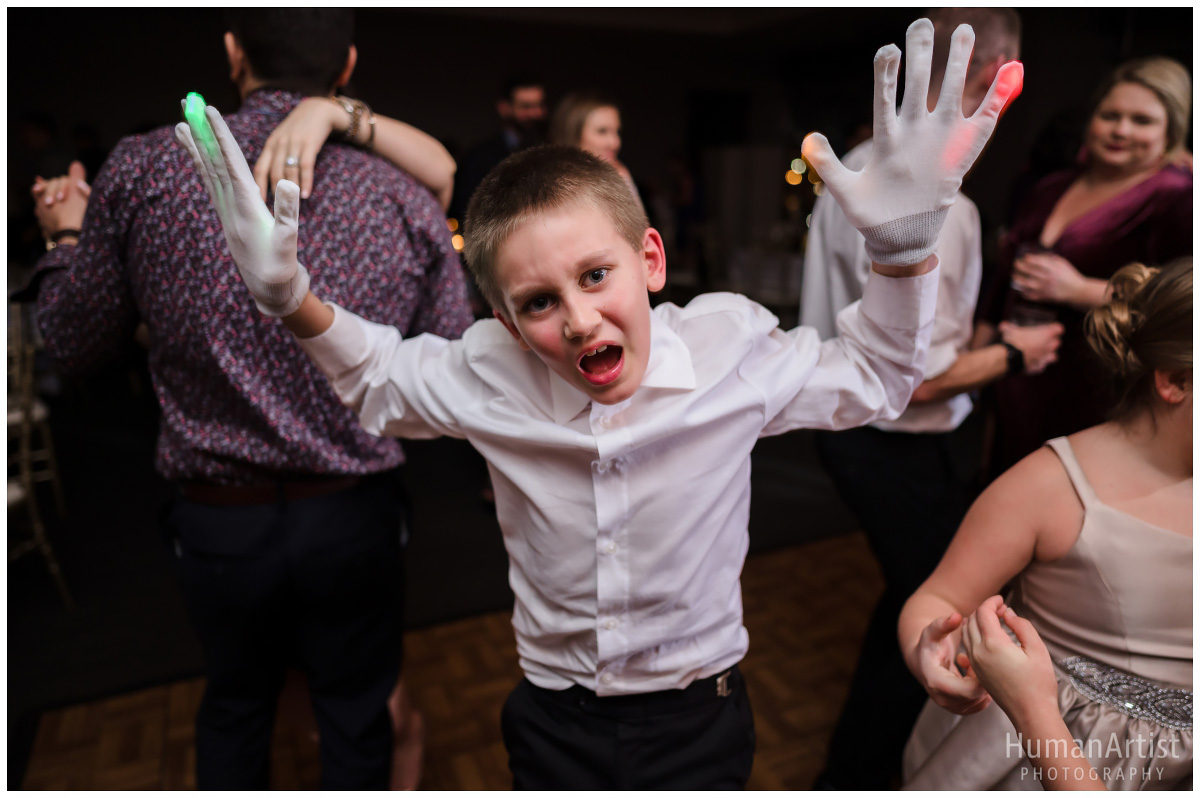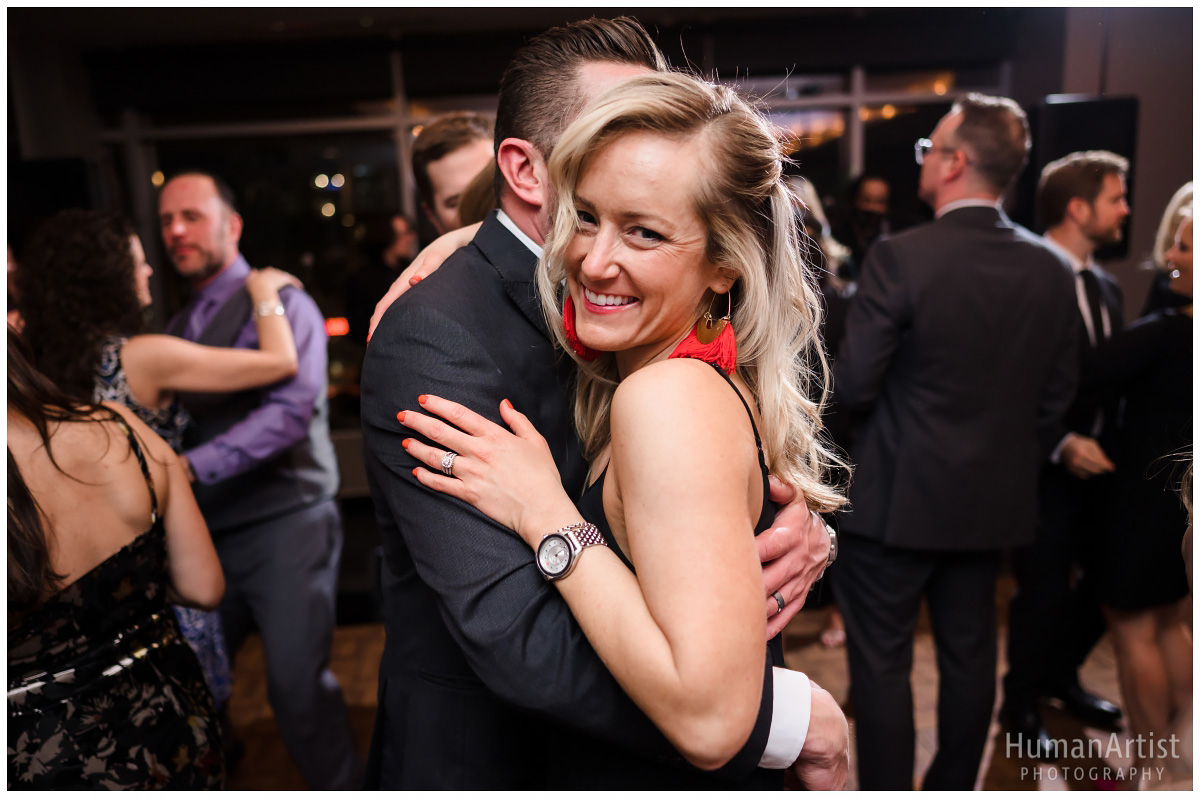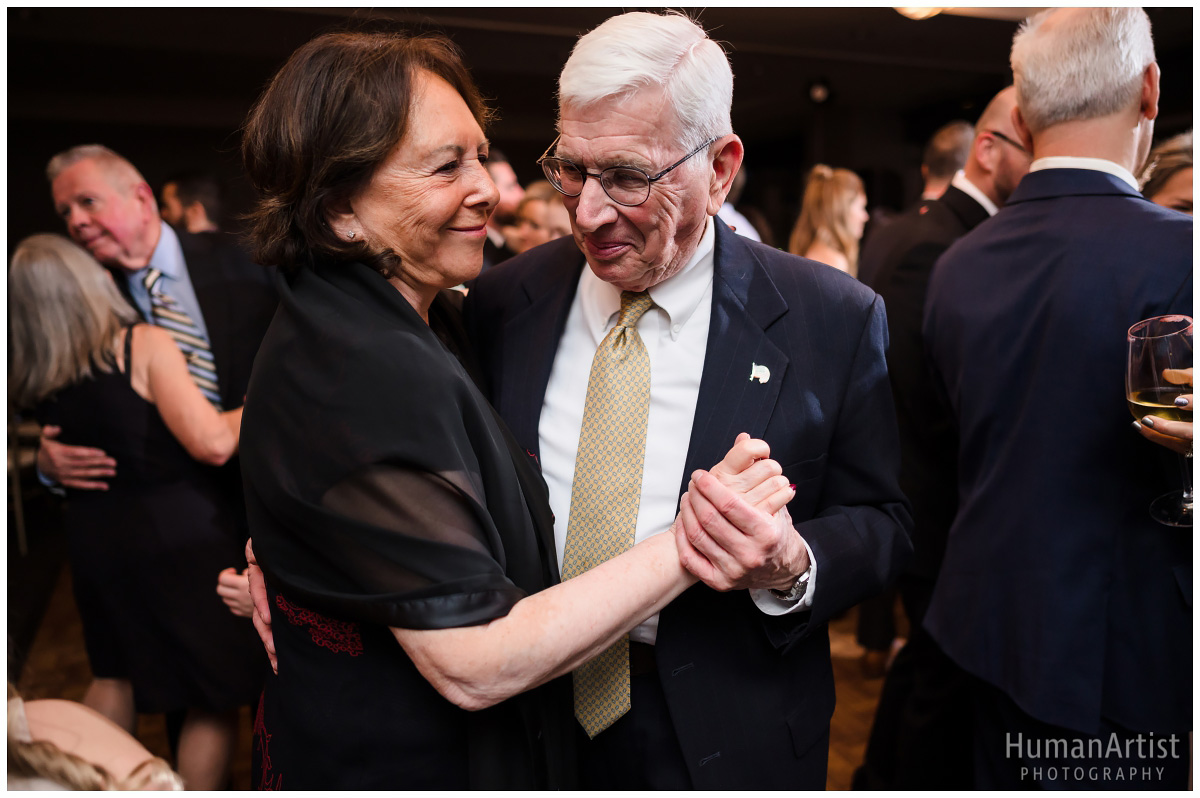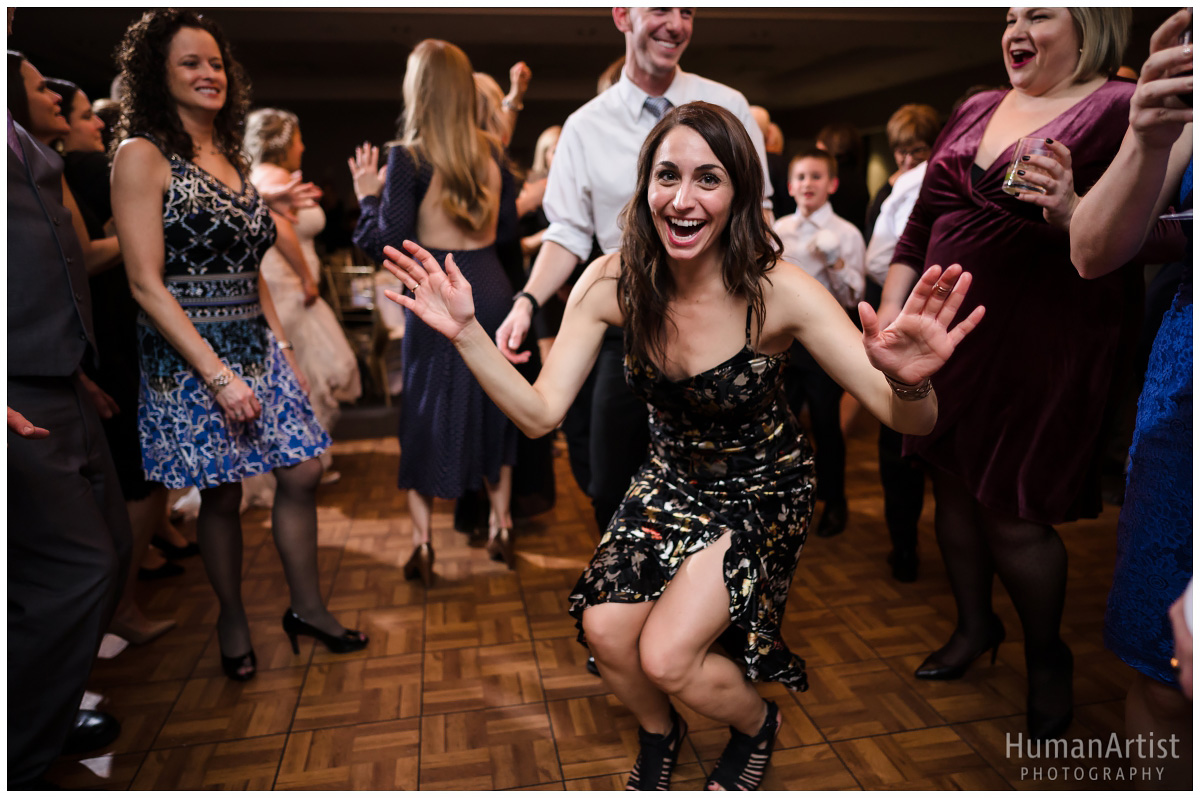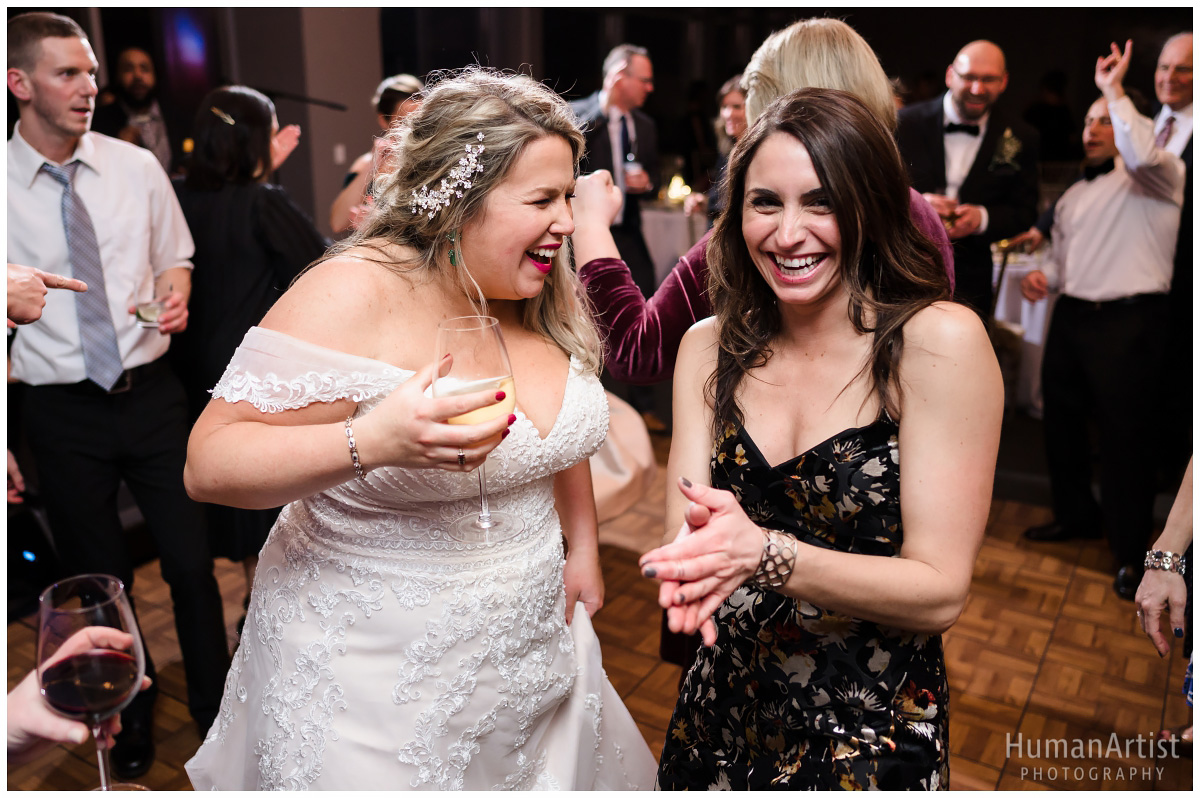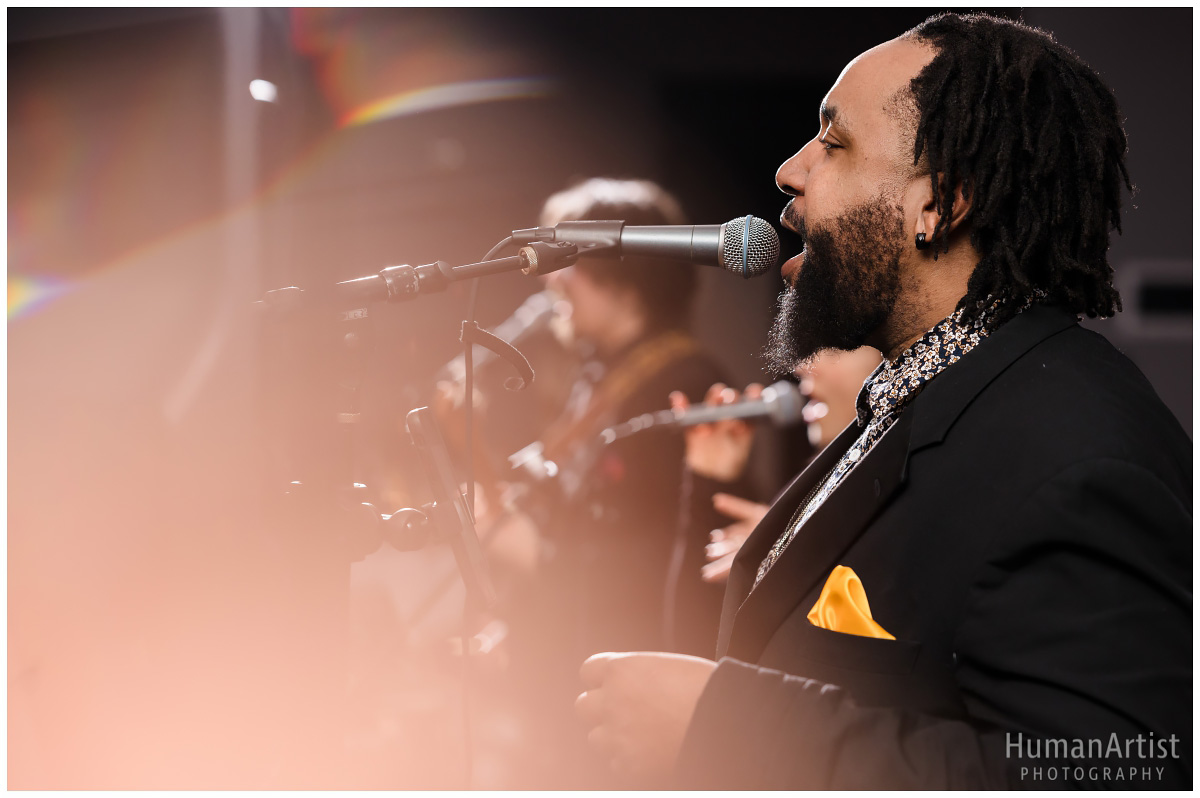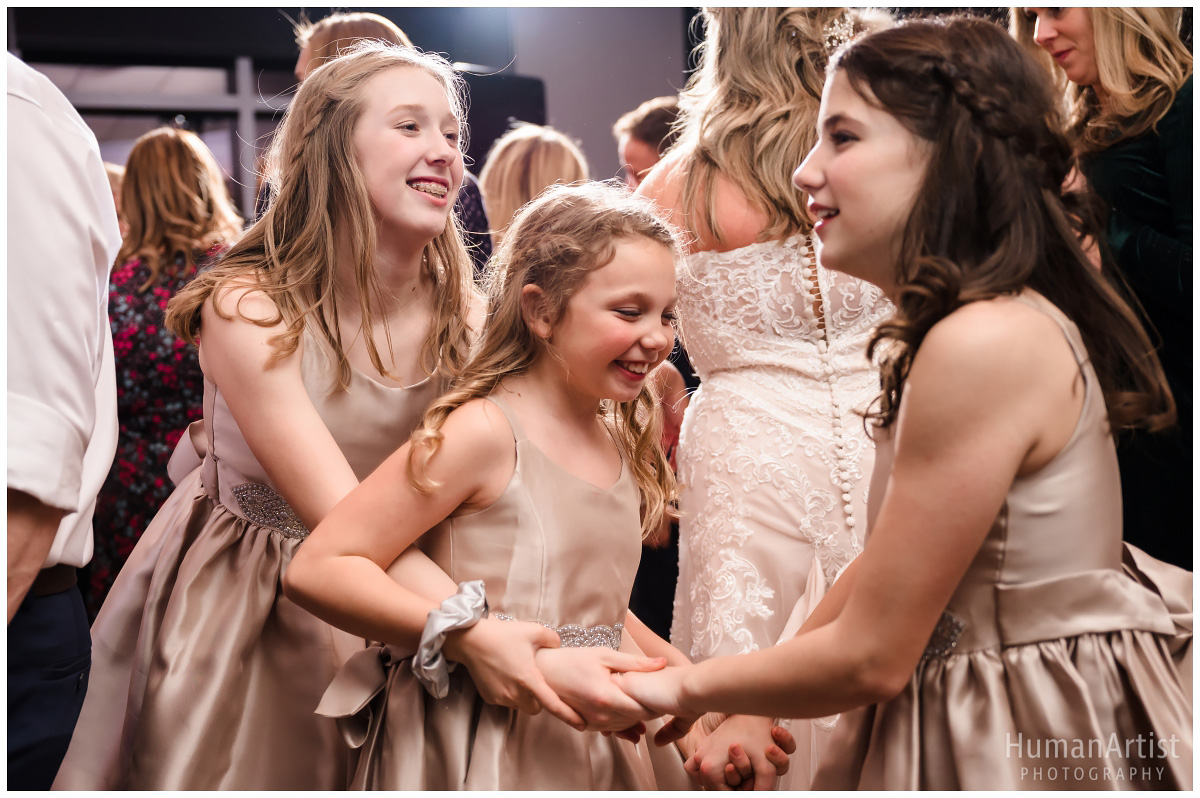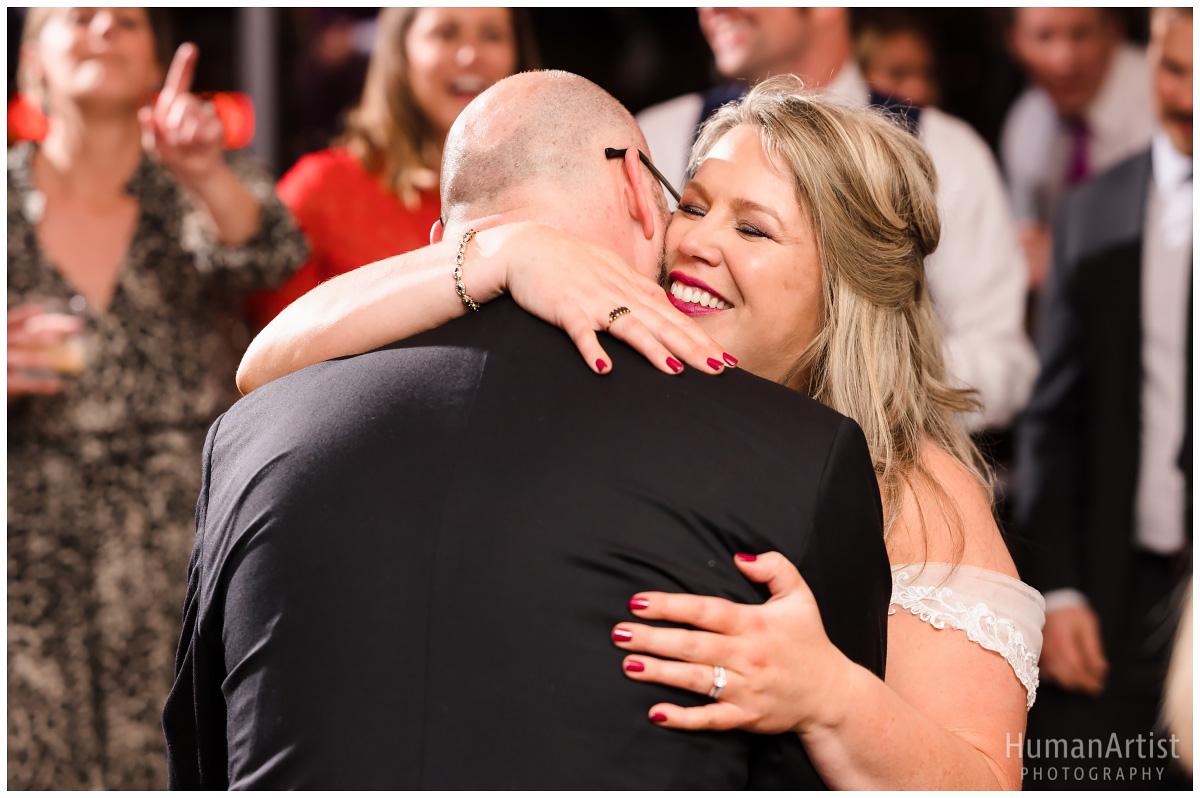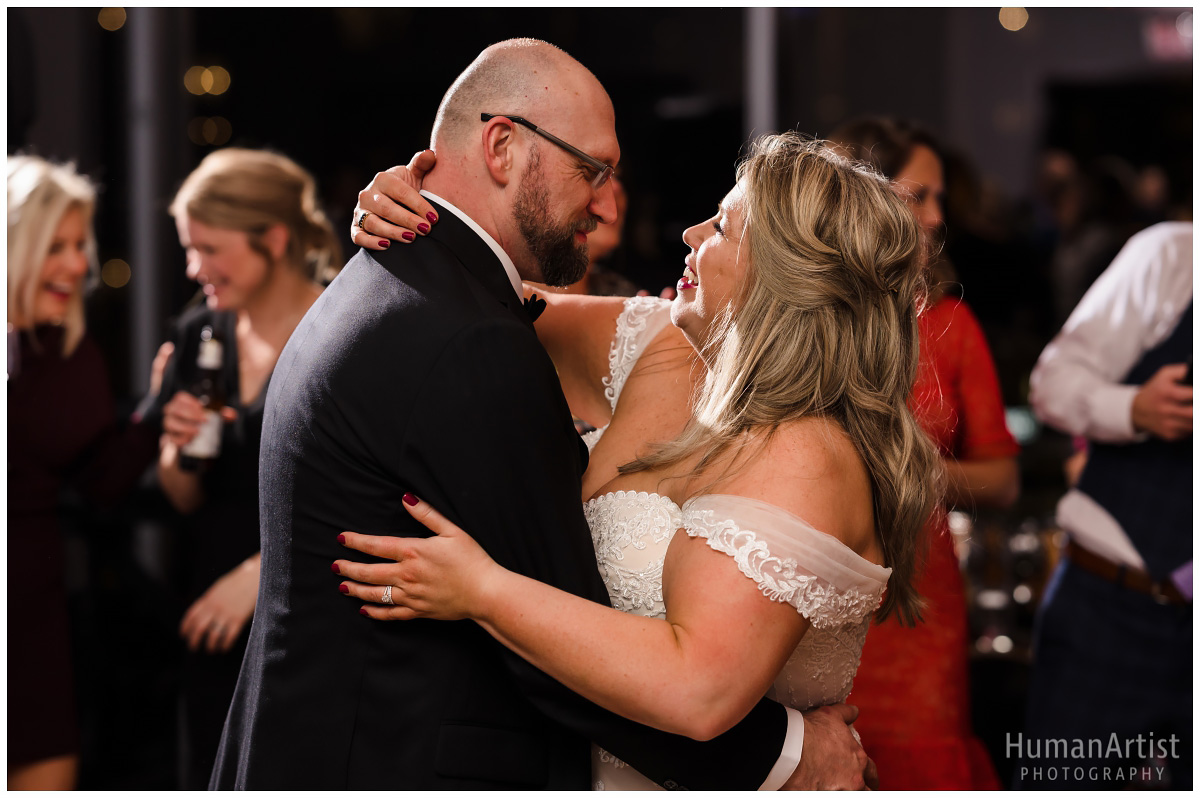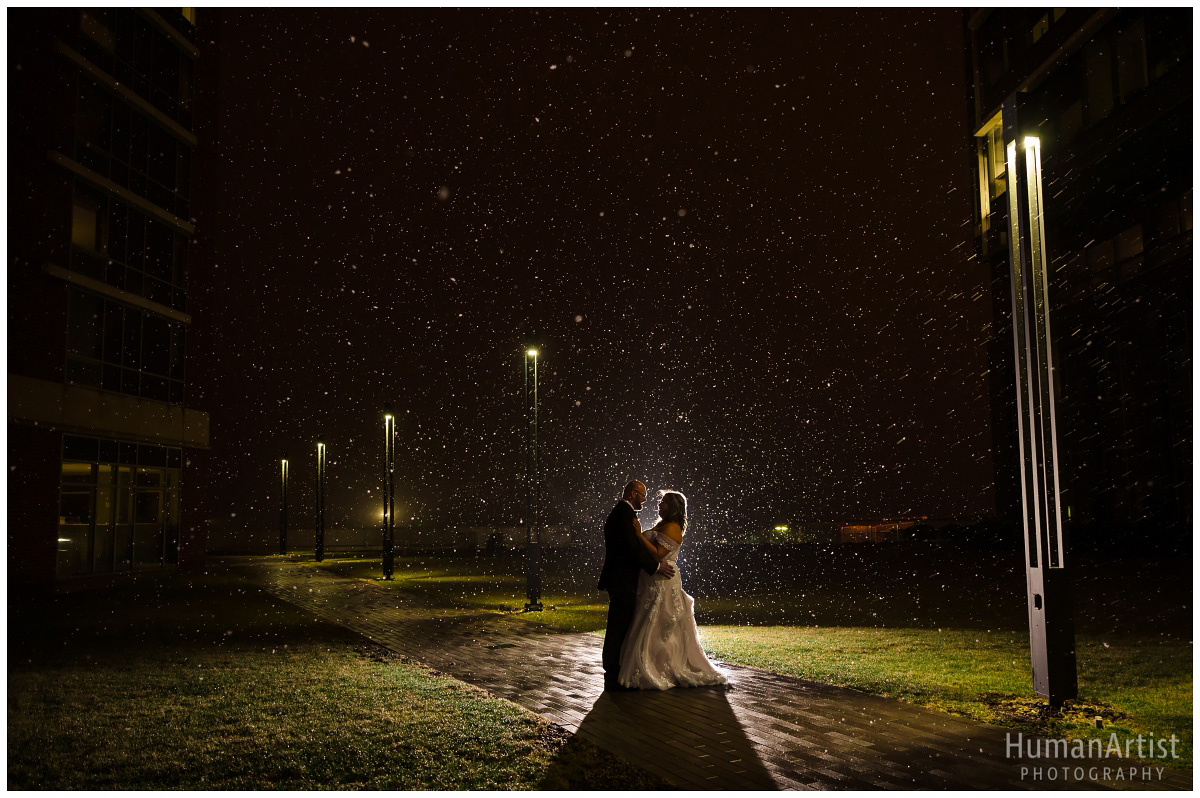 Cleveland Wedding and Portrait Photographer
Service Information
Human Artist Photography provides portrait and wedding photography services in Cleveland, Akron areas as well as all Northeast Ohio and beyond. If you are looking for a wedding photographer in your area, contact us to learn about our services. Be sure to consider us for your professional headshots, portrait photography and family photography in Cleveland, Broadview Heights, Brecksville, Akron and beyond.