High School Senior Photos with Julia.
We've known Julia since she was little. Experiencing the paradox of time, because time flies so incredibly fast, it was hard to believe this was the time for her high school senior photo session. Julia is a talented young lady with aspiration to become a psychologist. She is also a wonderful dancer. With a little planning and much excitement, we were able to incorporate her dancing hobby into some of the photos. Starting with the classic, contrast driven and well-lit portraits featuring Julia's gorgeous, elegant cocktail dress, we transitioned into creative dancing shots utilizing abundance of the evening sunlight and shadows. Julia showcased some of the ballet moves which turned into some of my favorite shots from this session.
Enjoy the preview of Julia's high school senior photos below.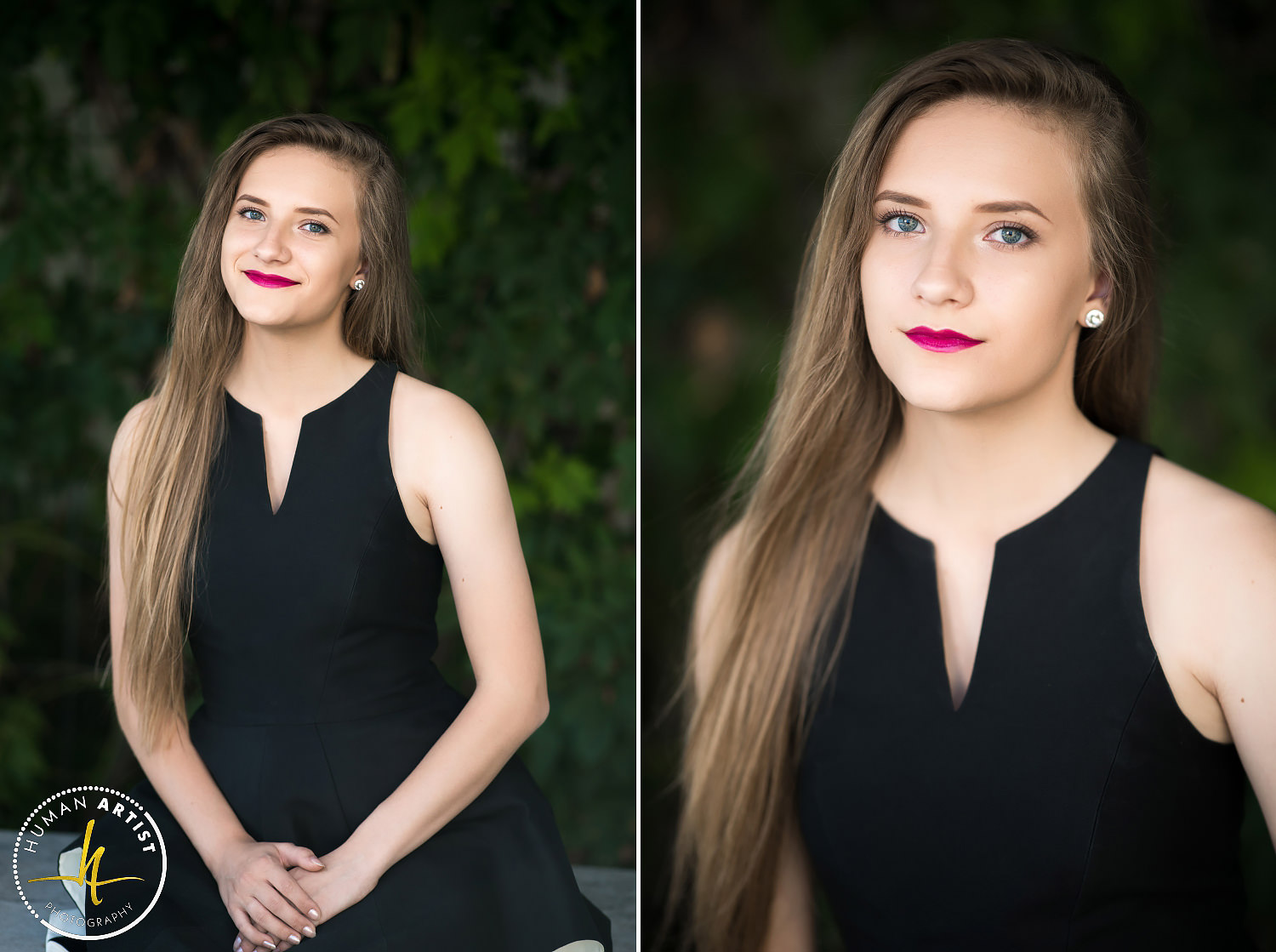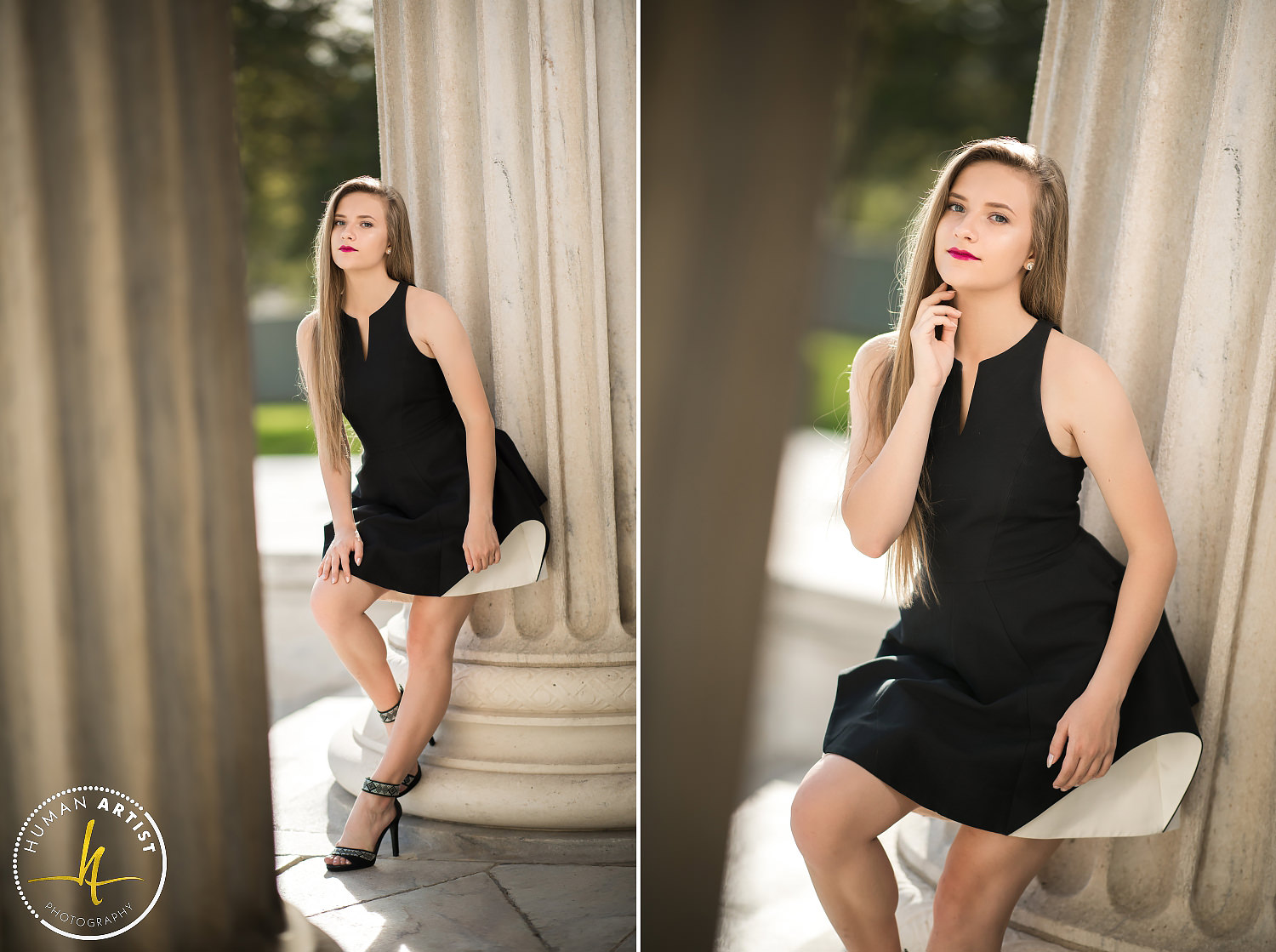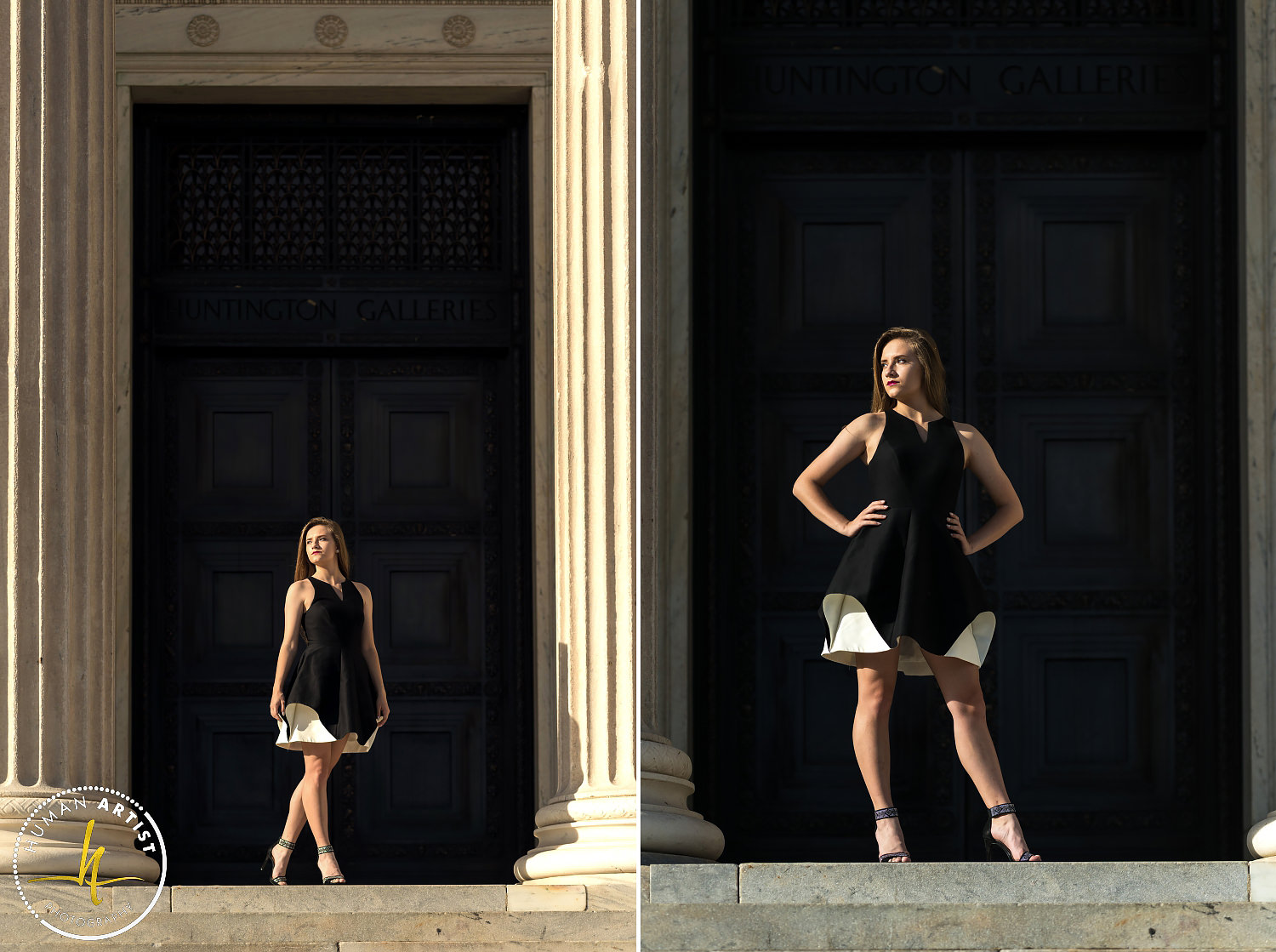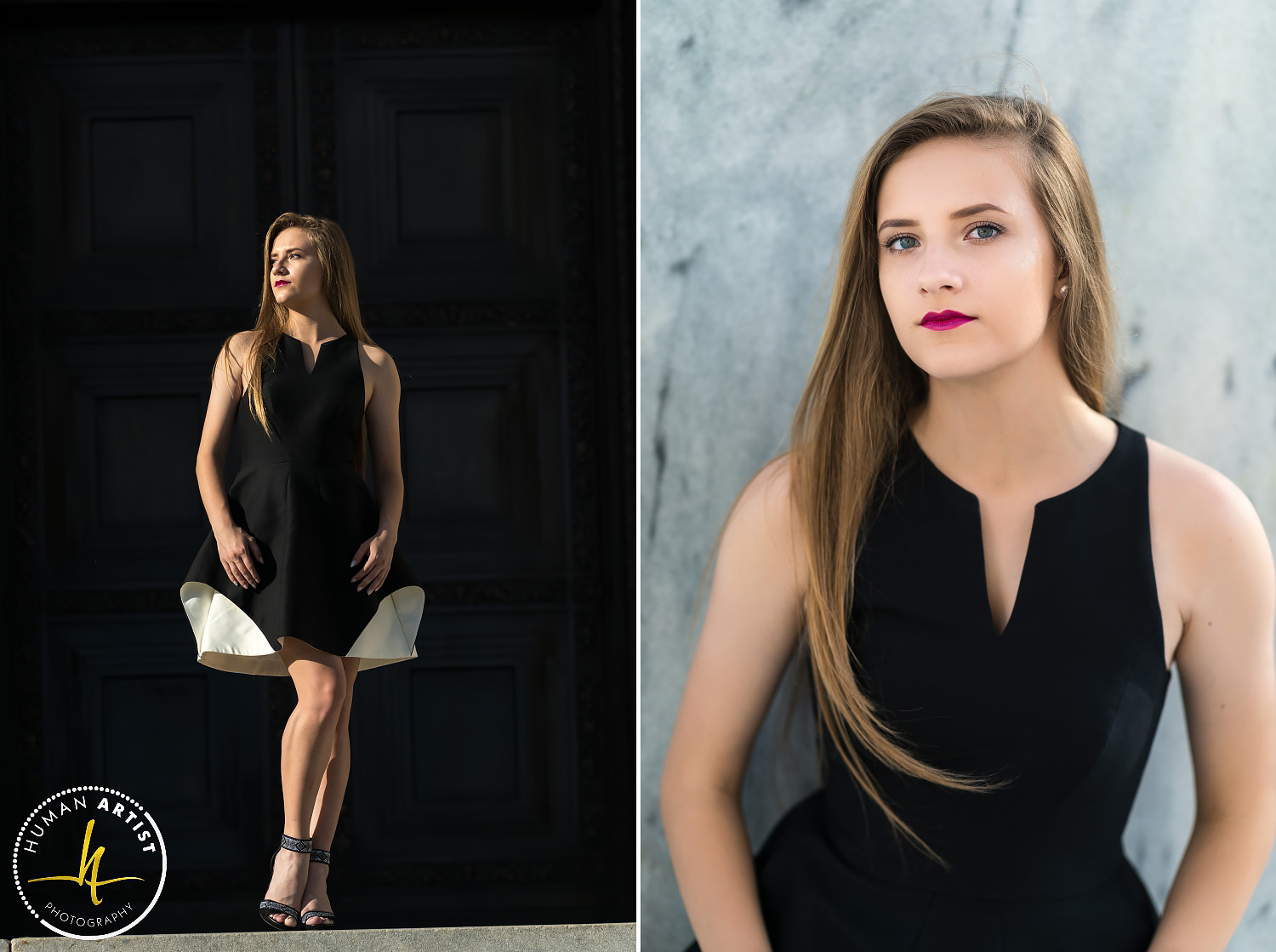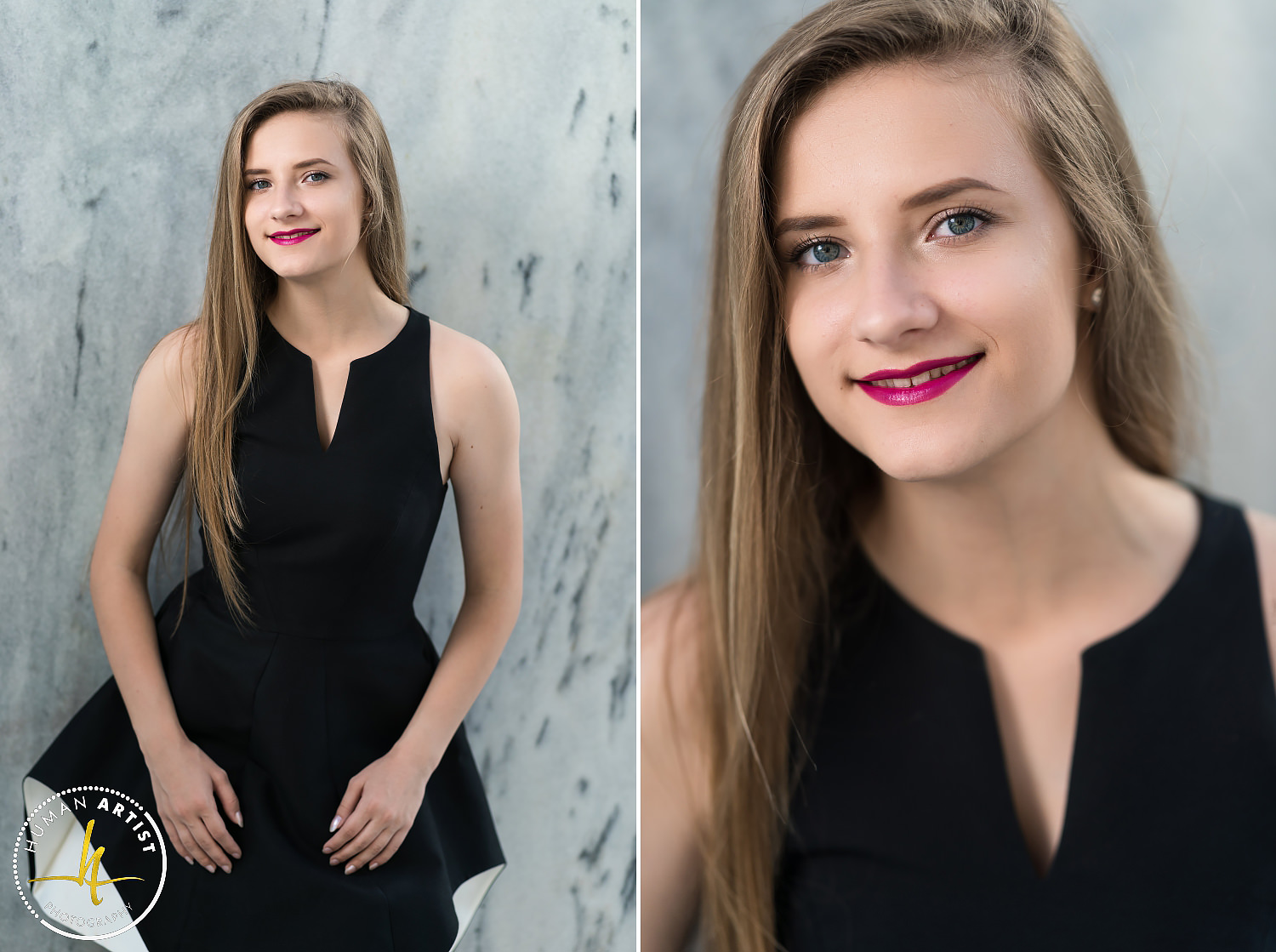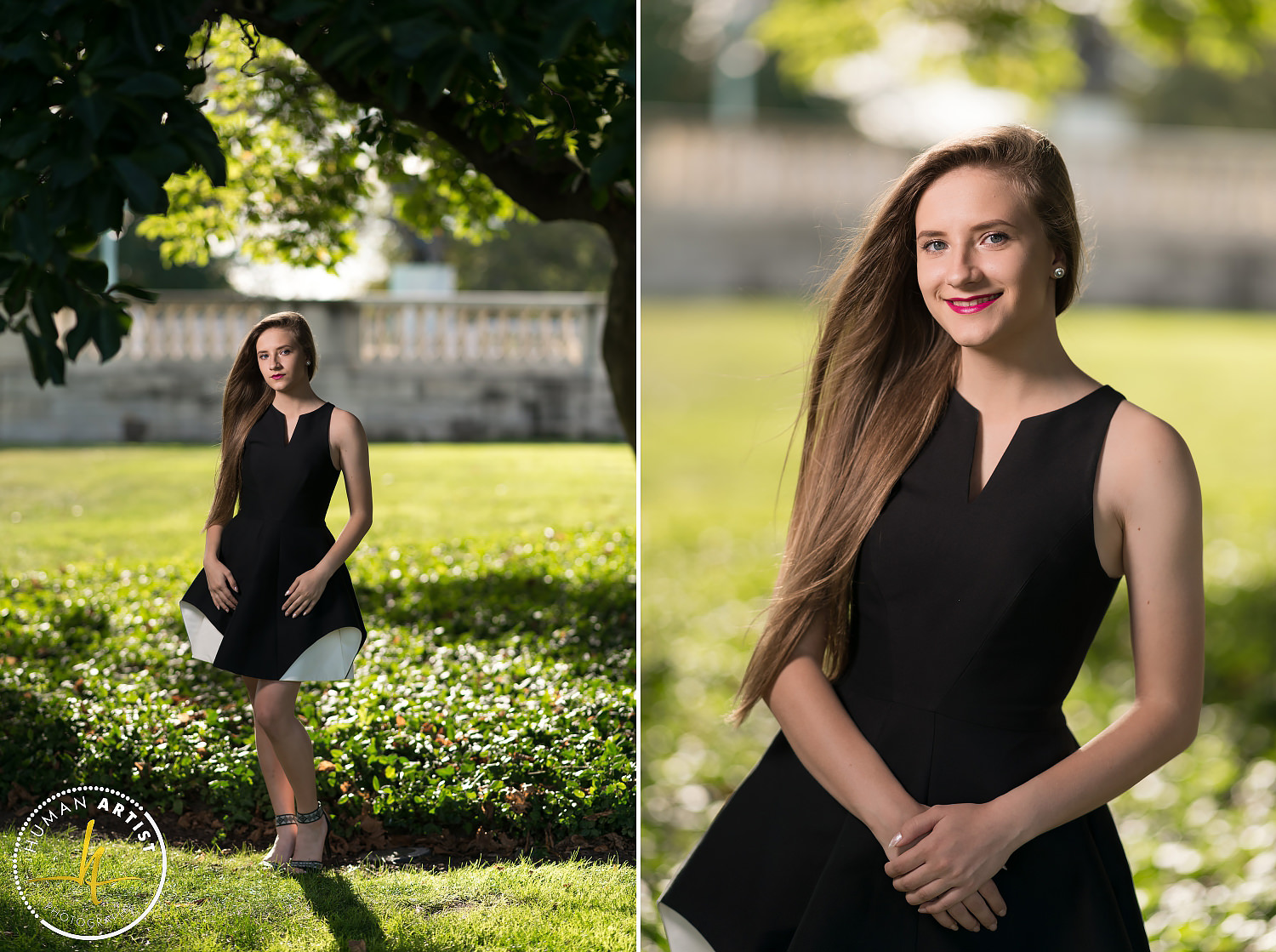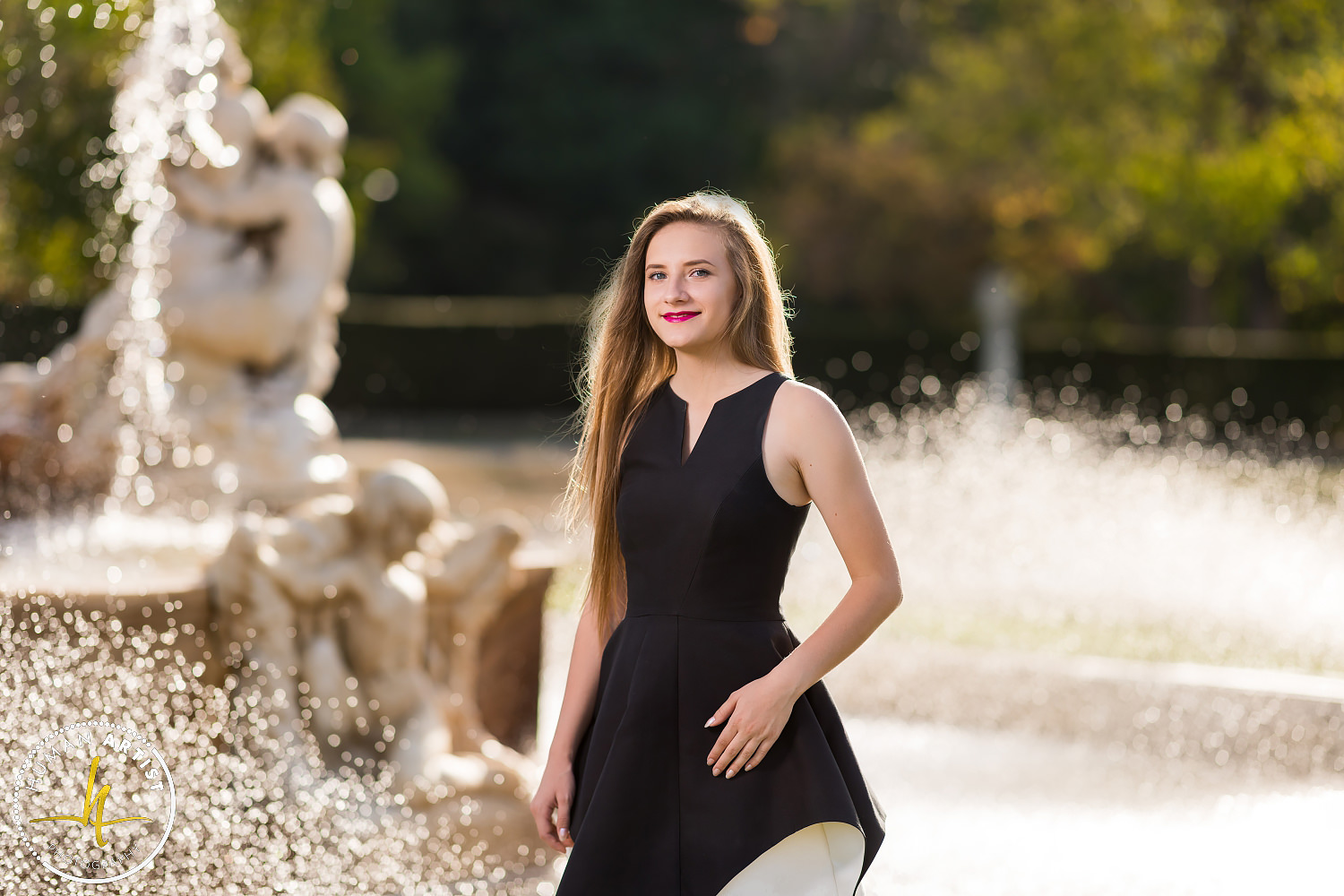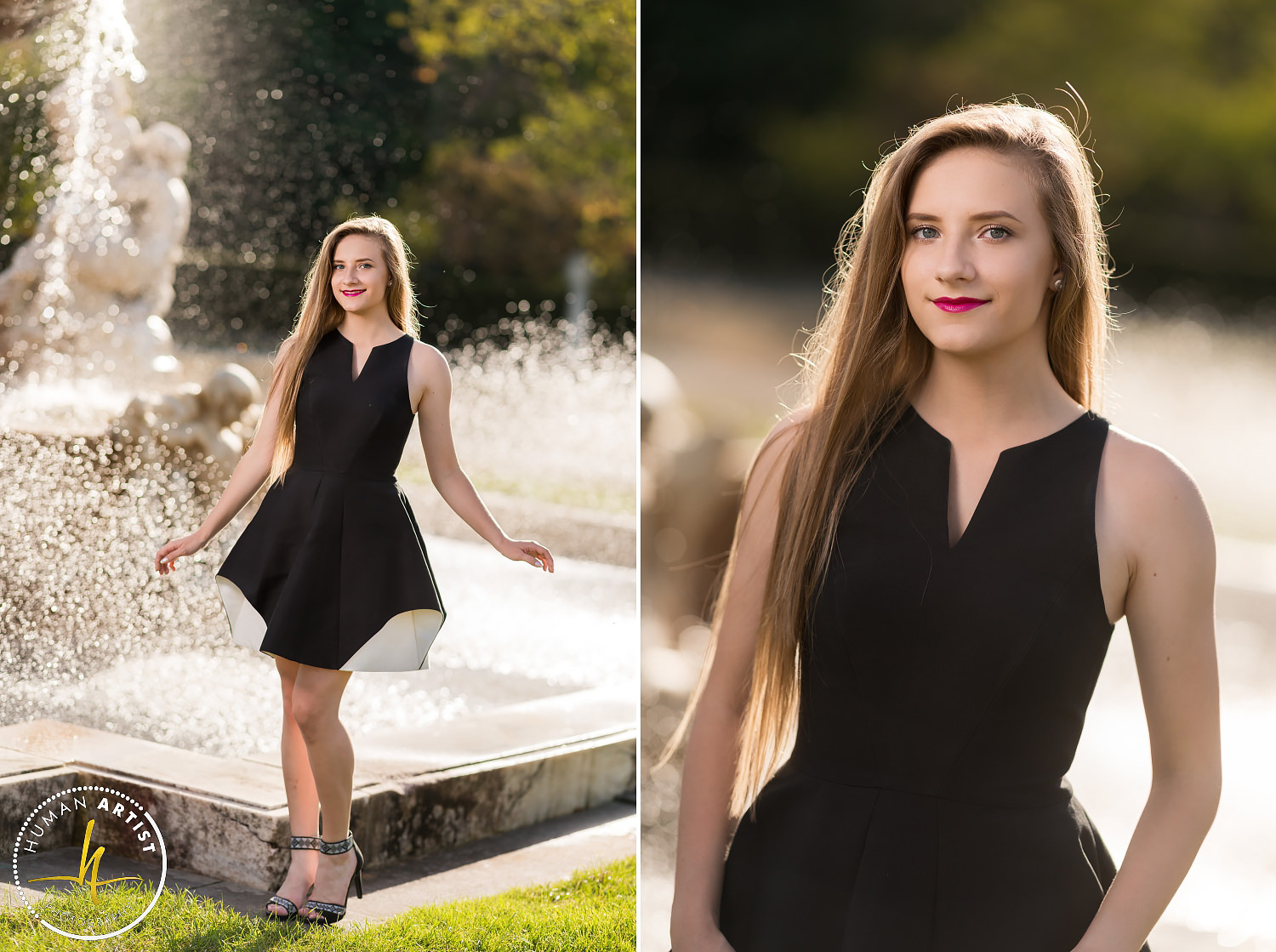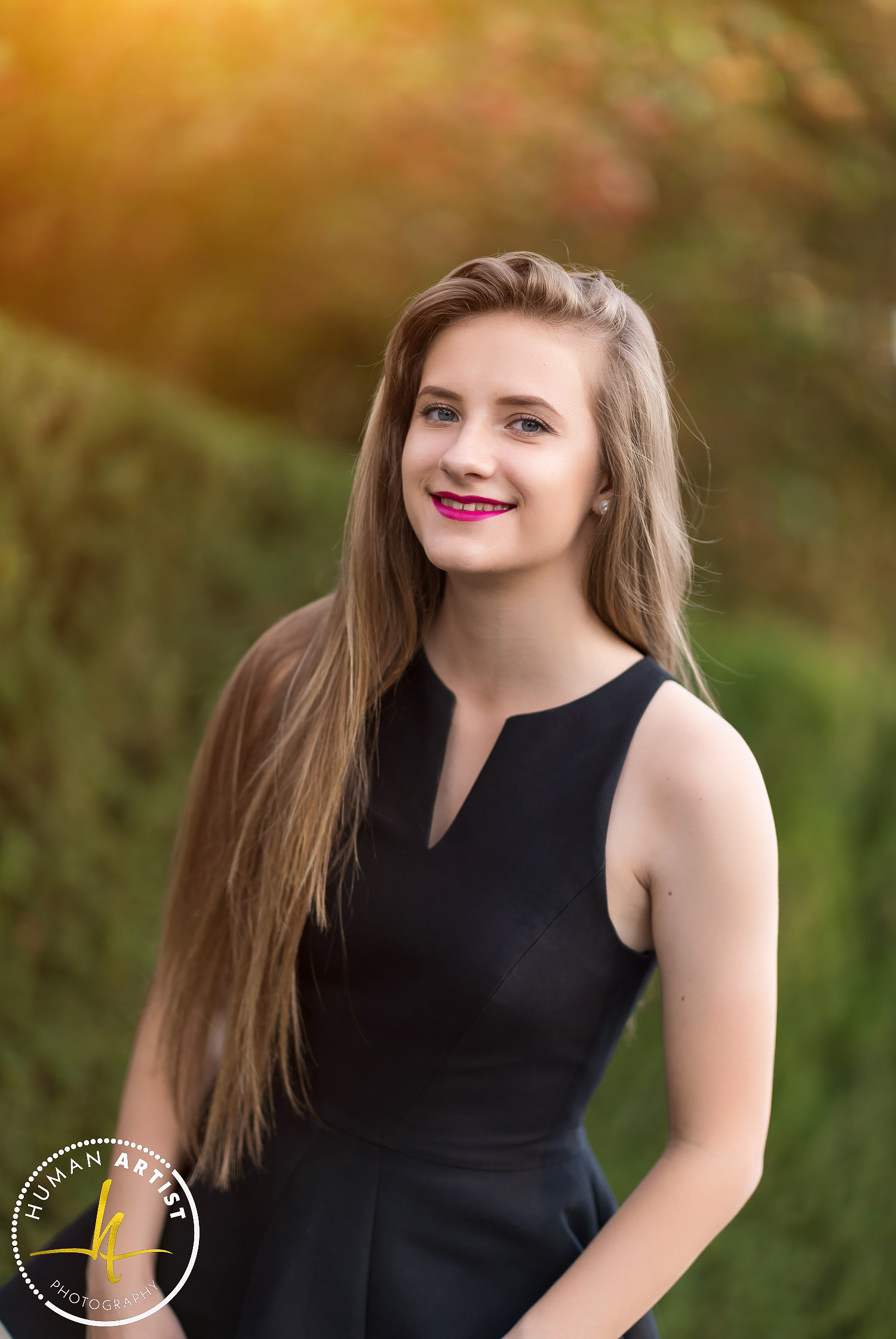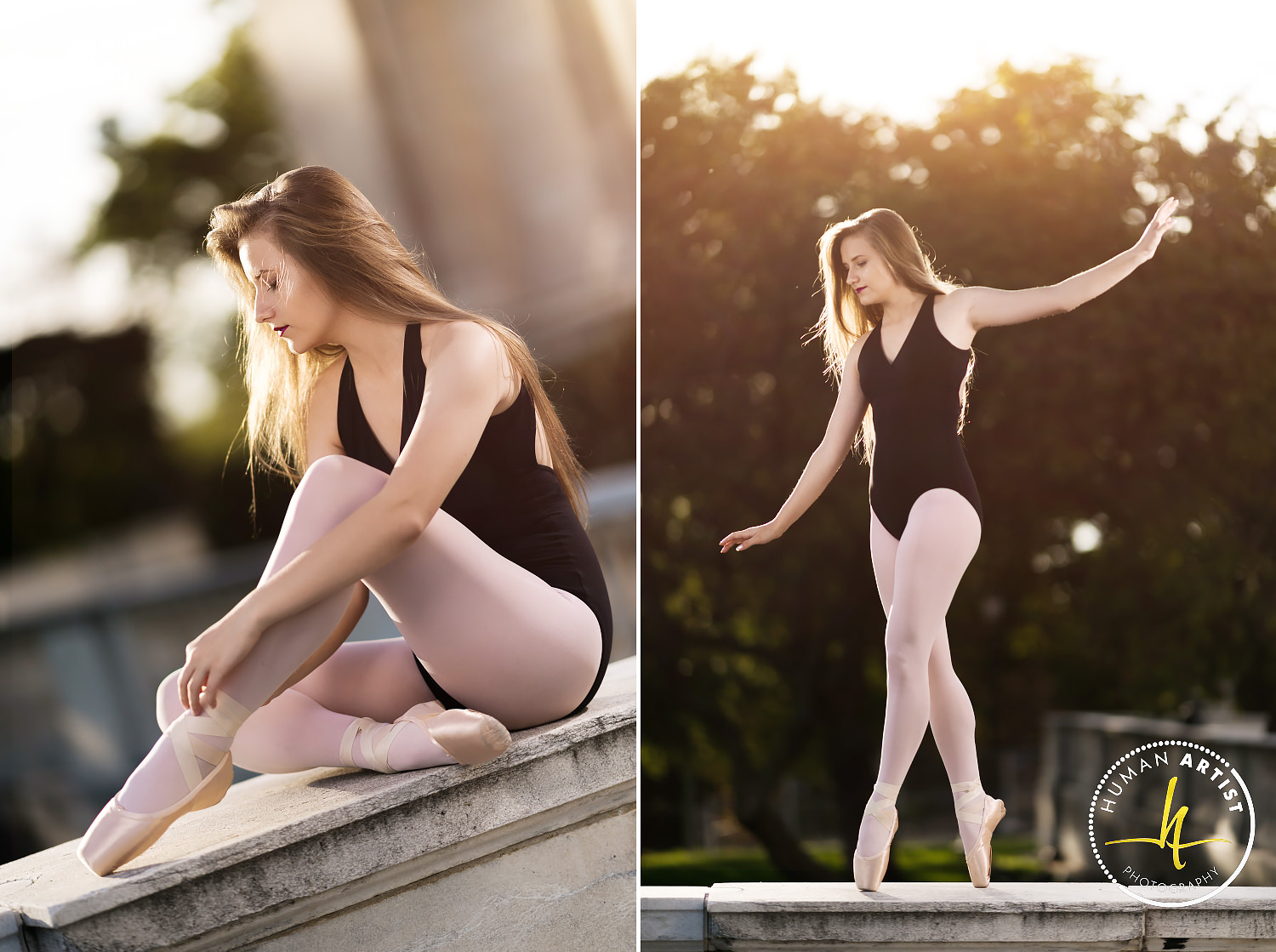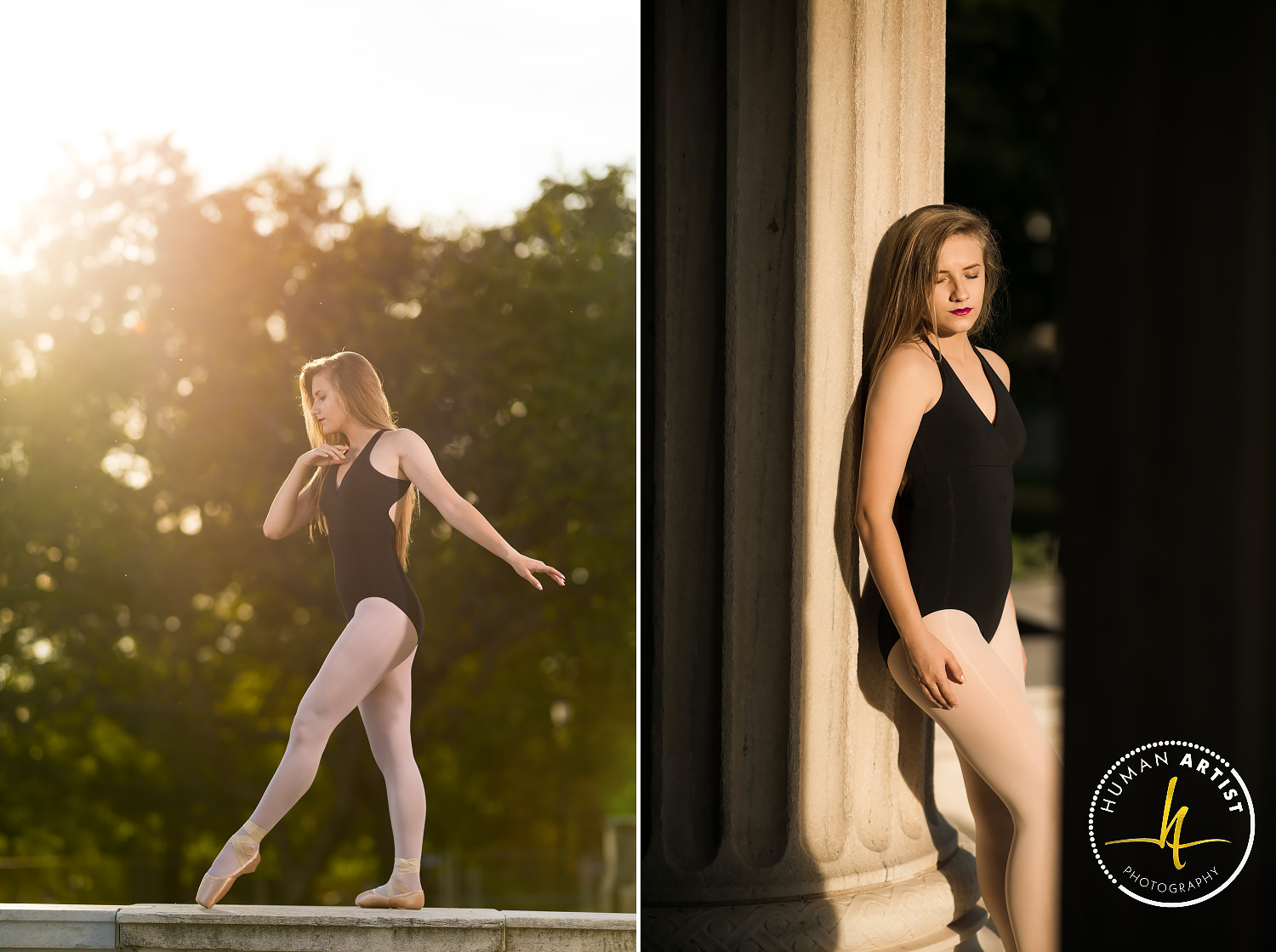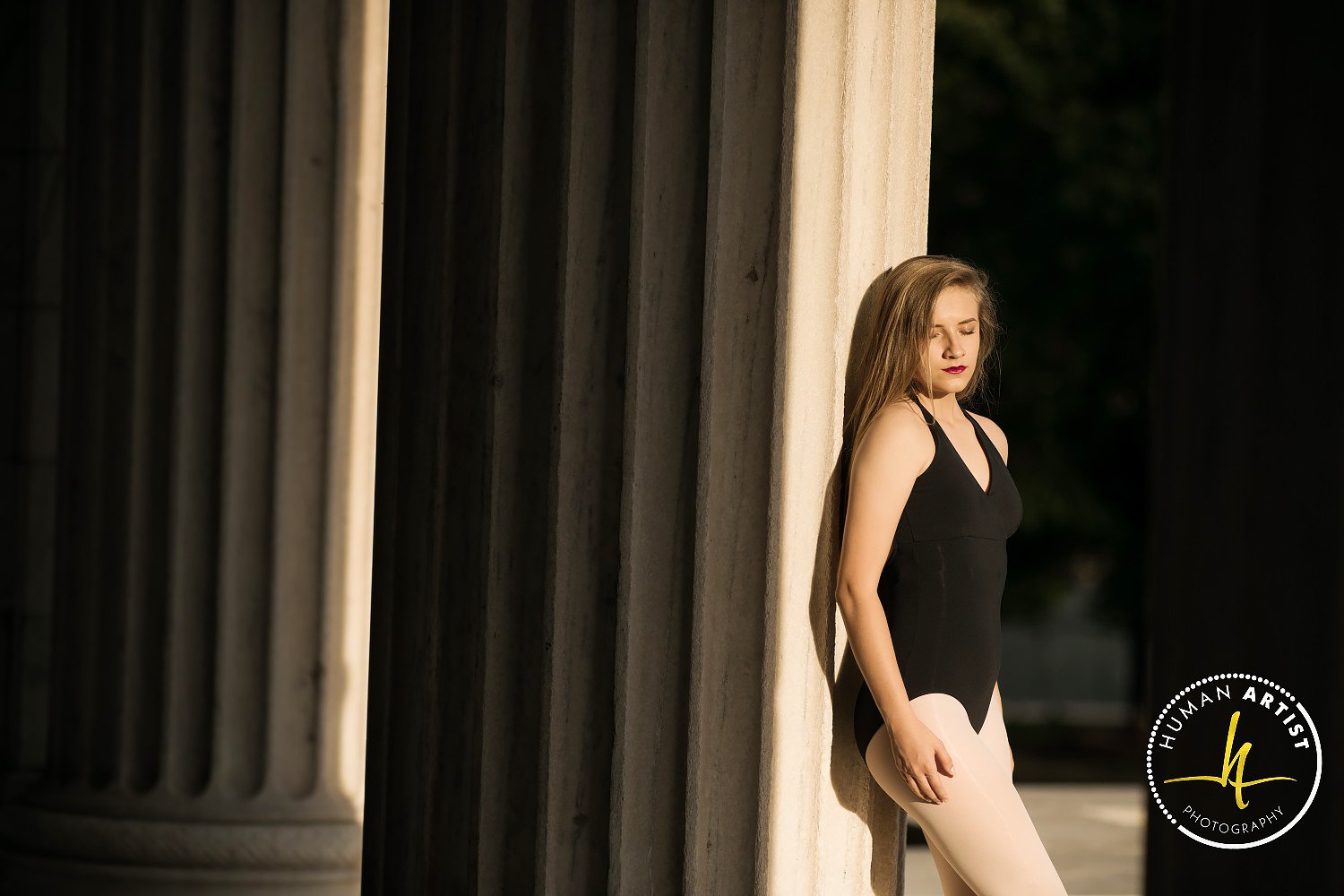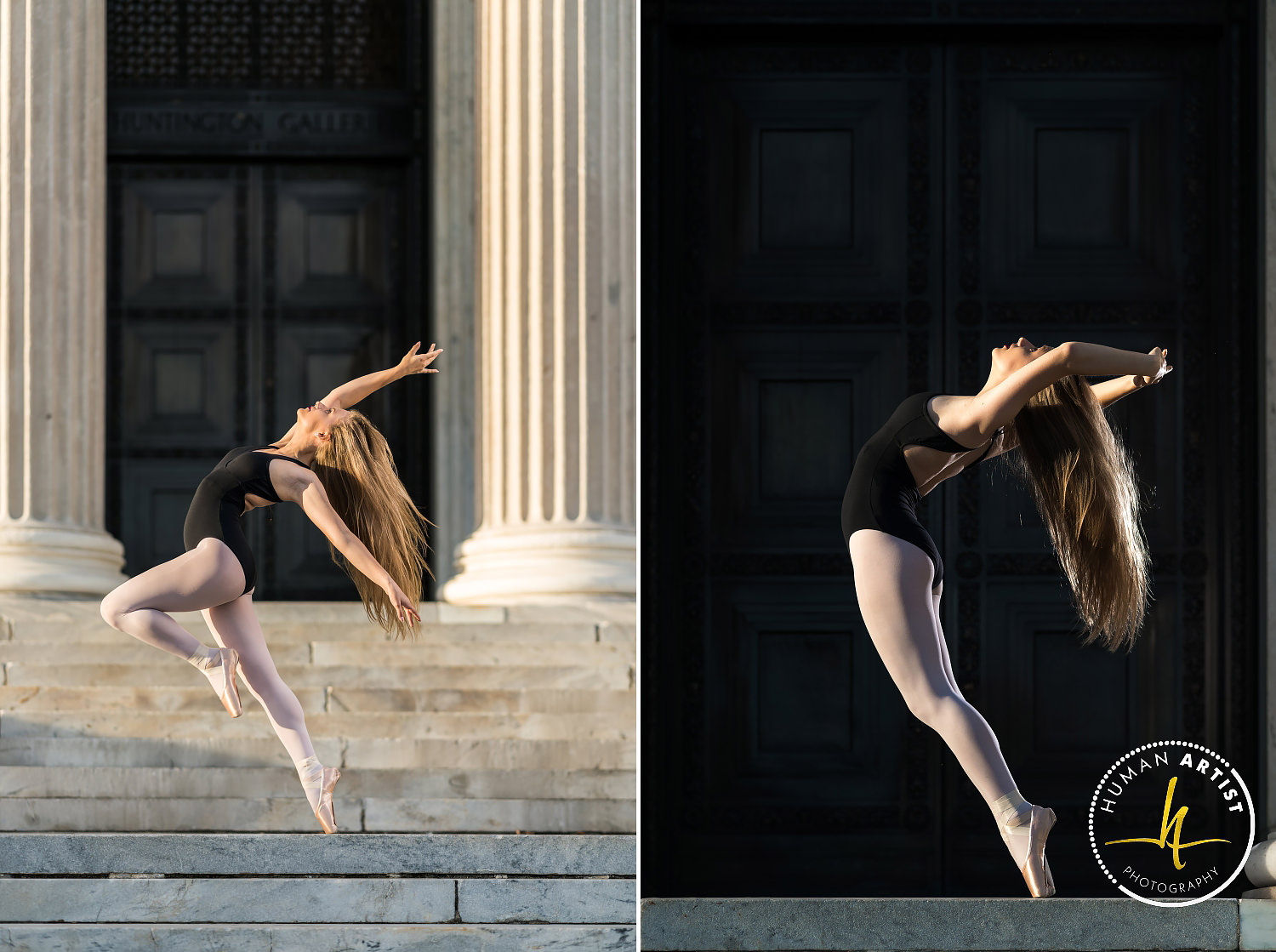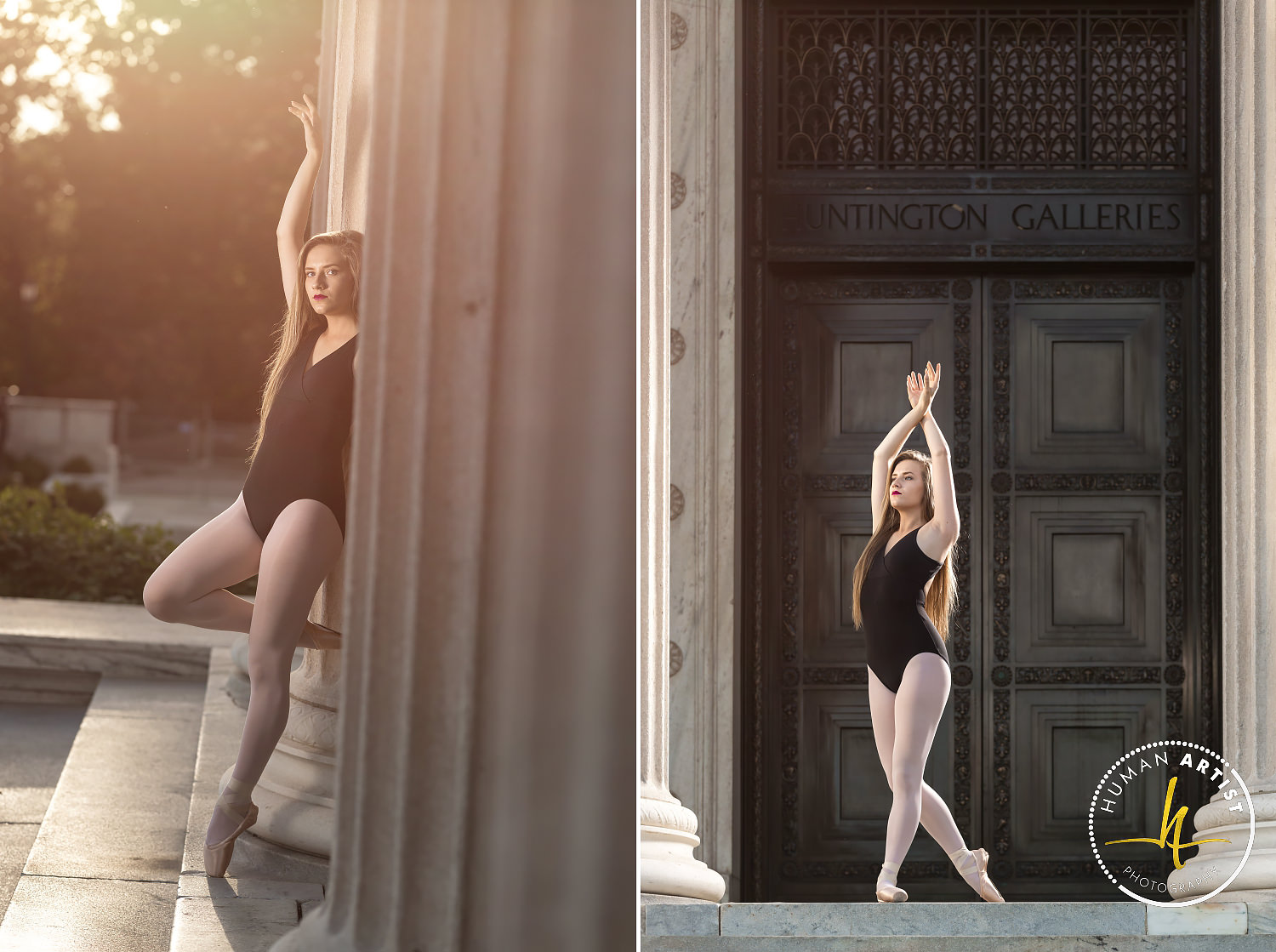 Cleveland Wedding and Portrait Photographer
Service Information
Human Artist Photography provides portrait and wedding photography services in Cleveland, Akron areas as well as all Northeast Ohio and beyond. If you are looking for a wedding photographer in your area, contact us to learn about our services. Be sure to consider us for your professional headshots, portrait photography and family photography in Cleveland, Broadview Heights, Brecksville, Akron and beyond.