Emily and Chris shared a fairytale wedding day on the Acacia Reservation in Cleveland, Ohio. The crisp fall day started at the reservation, where both Emily and Chris arrived with their bridal parties to get dressed and wedding-ready. Emily chose a graceful ballgown and a relaxed and romantic hair style—she was so radiant. Emily's father was so excited to walk his little girl down the isle, their first look together took our breath away as Dad lit up with awe and joy. Chris appeared calm and collected in his black tuxedo and bowtie, but his heart was beating with lots of excitement and a little bit of nervous jitters—he couldn't wait to see Emily!
The ceremony at St. Rita Catholic Church in Solon was bright and joyful, as these two big families came together for this special day. Following vows and a kiss to seal the deal, Emily and Chris were pronounced husband and wife!
The day's full sunshine had warmed up the air by the time we made our way to downtown Cleveland for portraits with this fairytale couple and their bridal party. We spent time at the Cleveland Cultural Gardens and Shooter's on the Water in the Flats, wrapped in golden sunlight.
Back at the Acacia Reservation, the cocktail hour was well underway when the bridal party arrived. Following drinks and appetizers, everyone took their seats. Following a speech and an original poem from the father of the bride and toasts from the best man and maid of honor, it was time for dancing! And this crowd was on fire. From "Hang on Sloopy" to "Dirty Dancing", Chris and Emily and their guests nailed it! We had such a blast capturing all the joy!!! Chris and Emily's wedding day was wrapped in beauty and excitement and so much love—a perfect start for the journey they've just begun.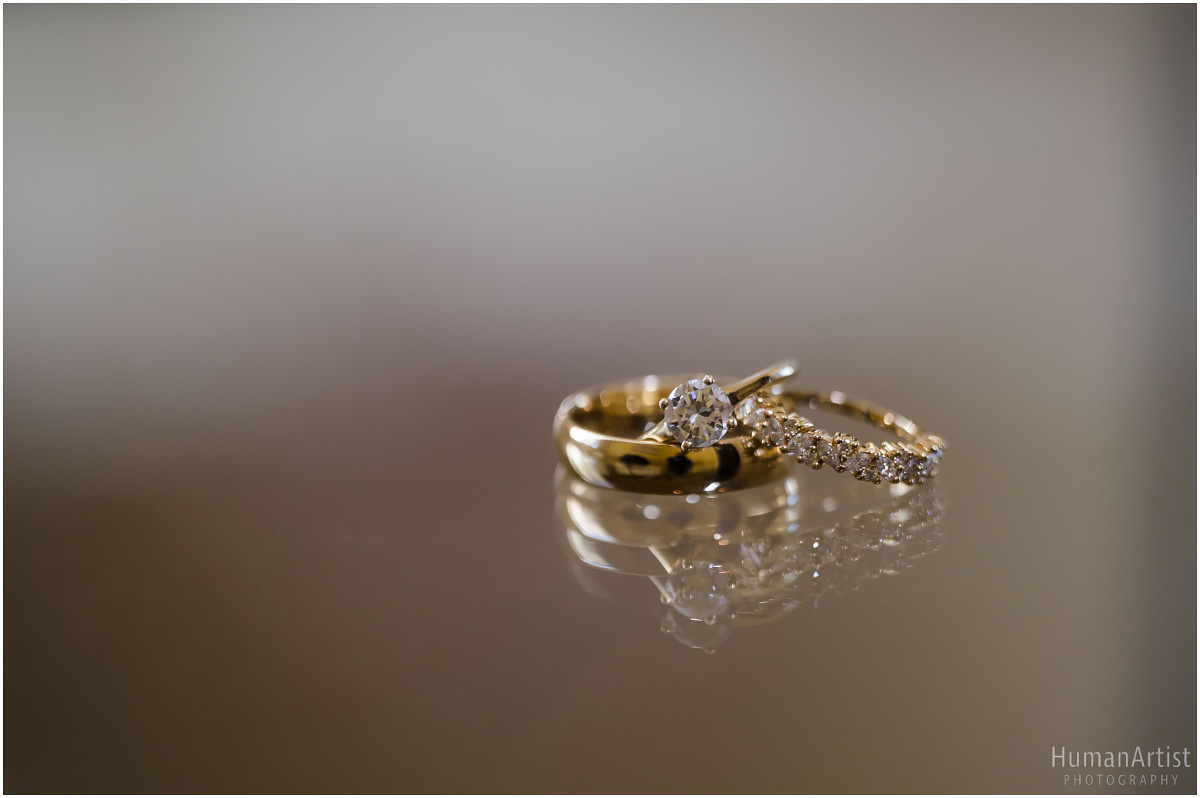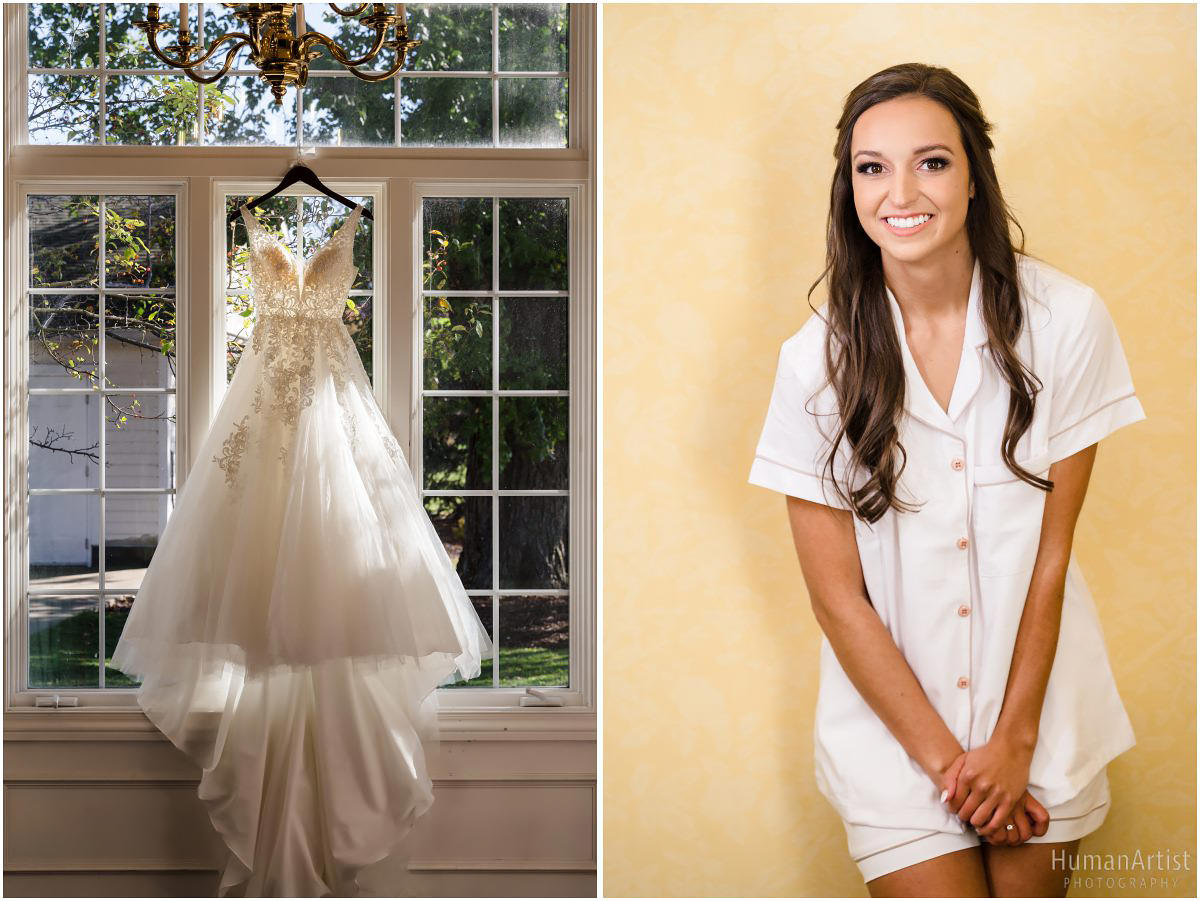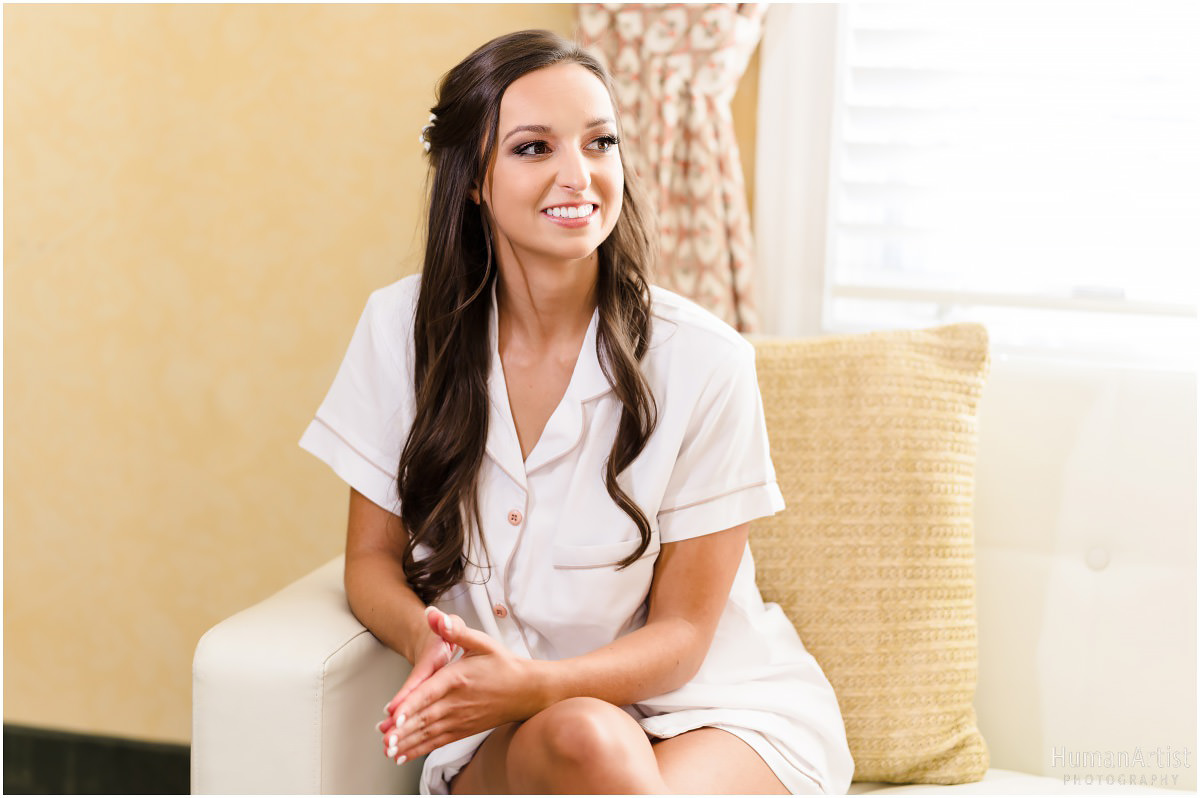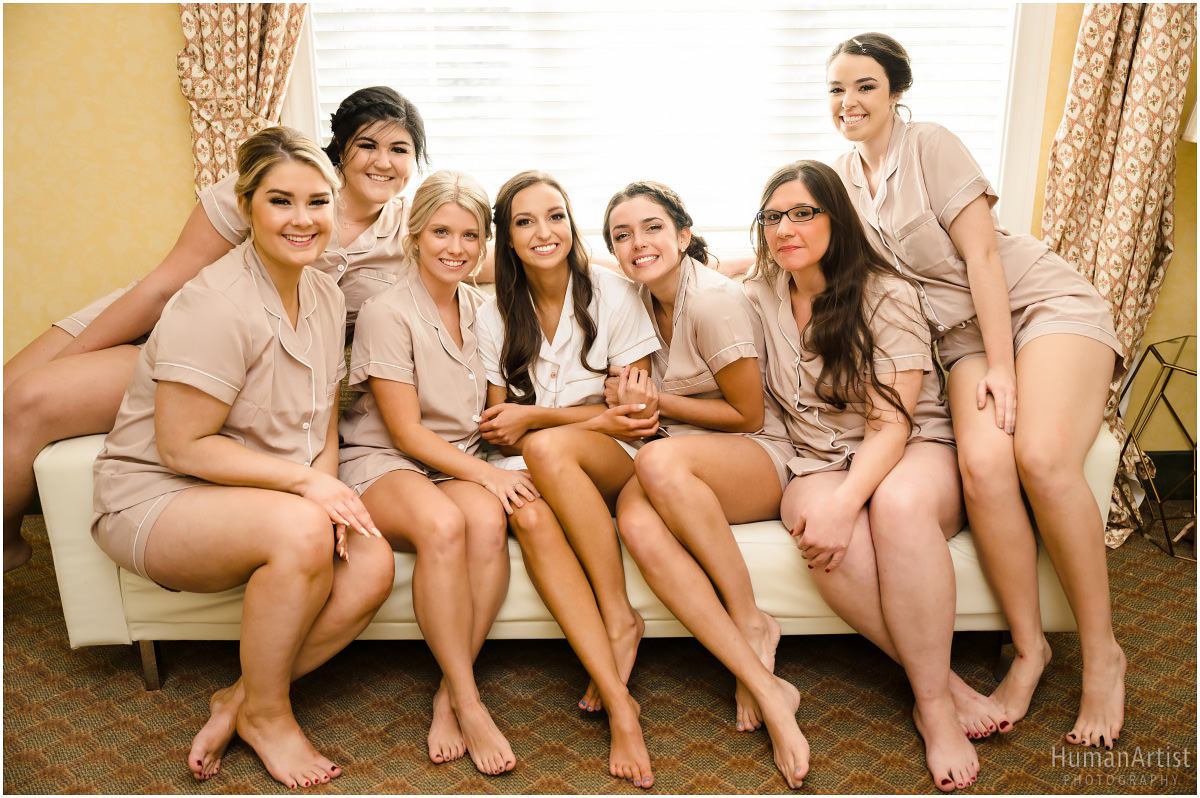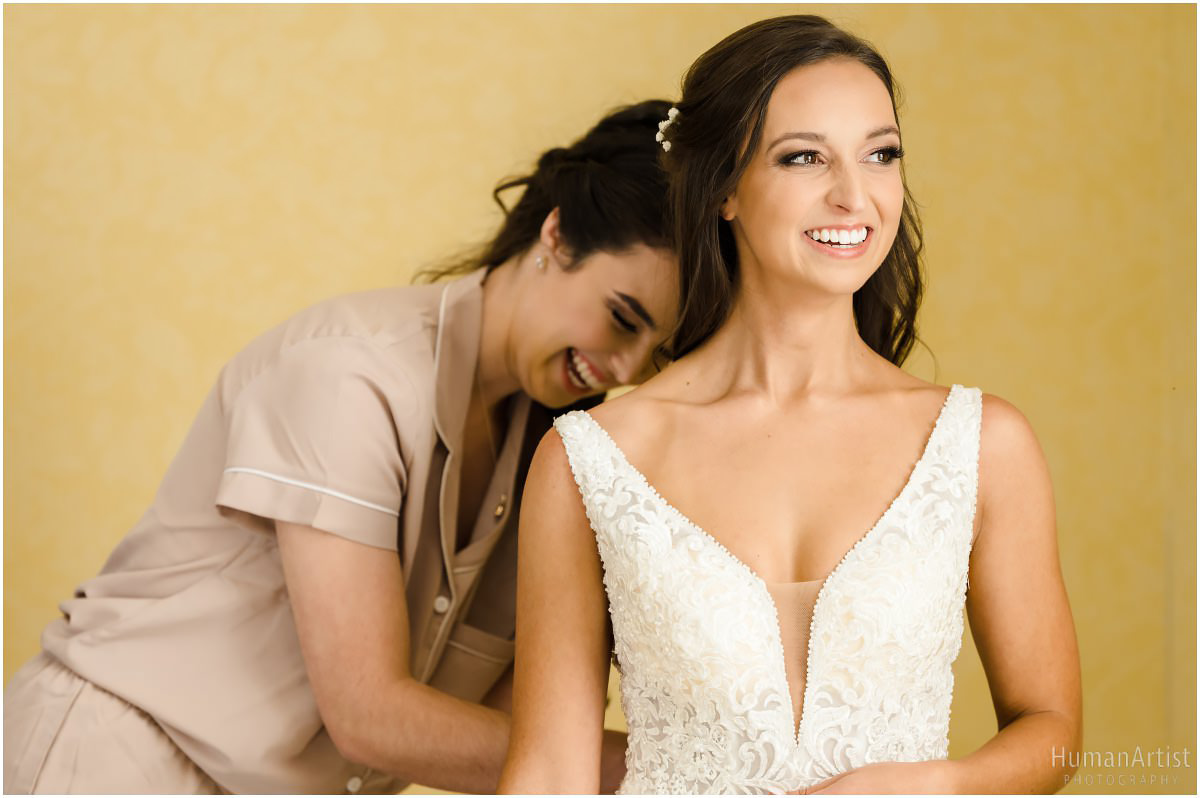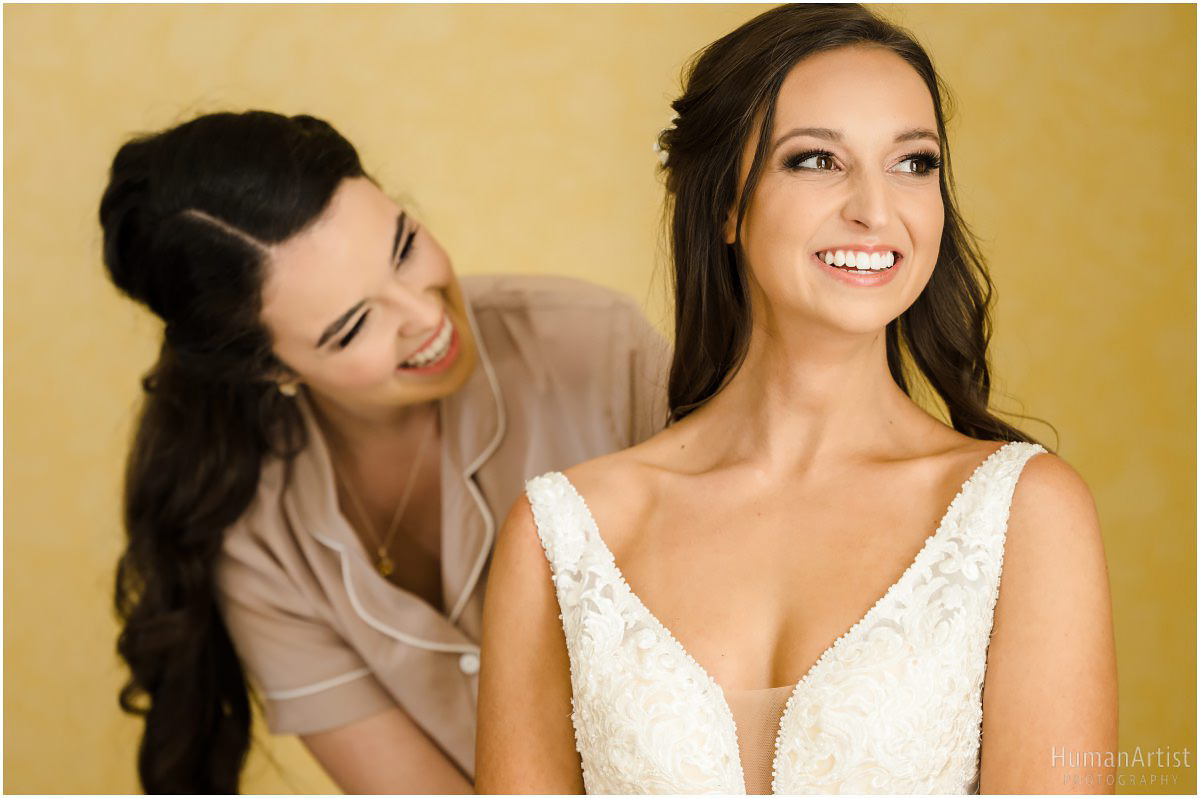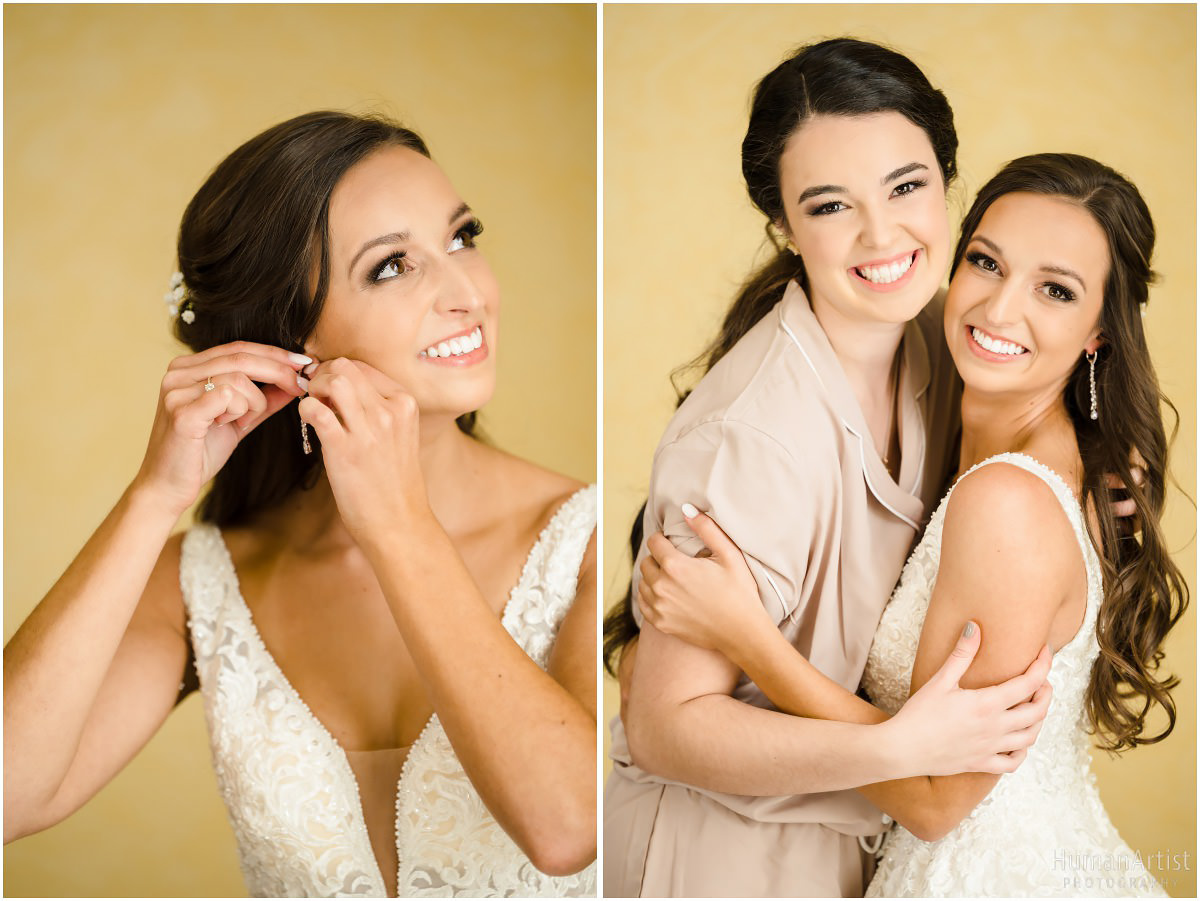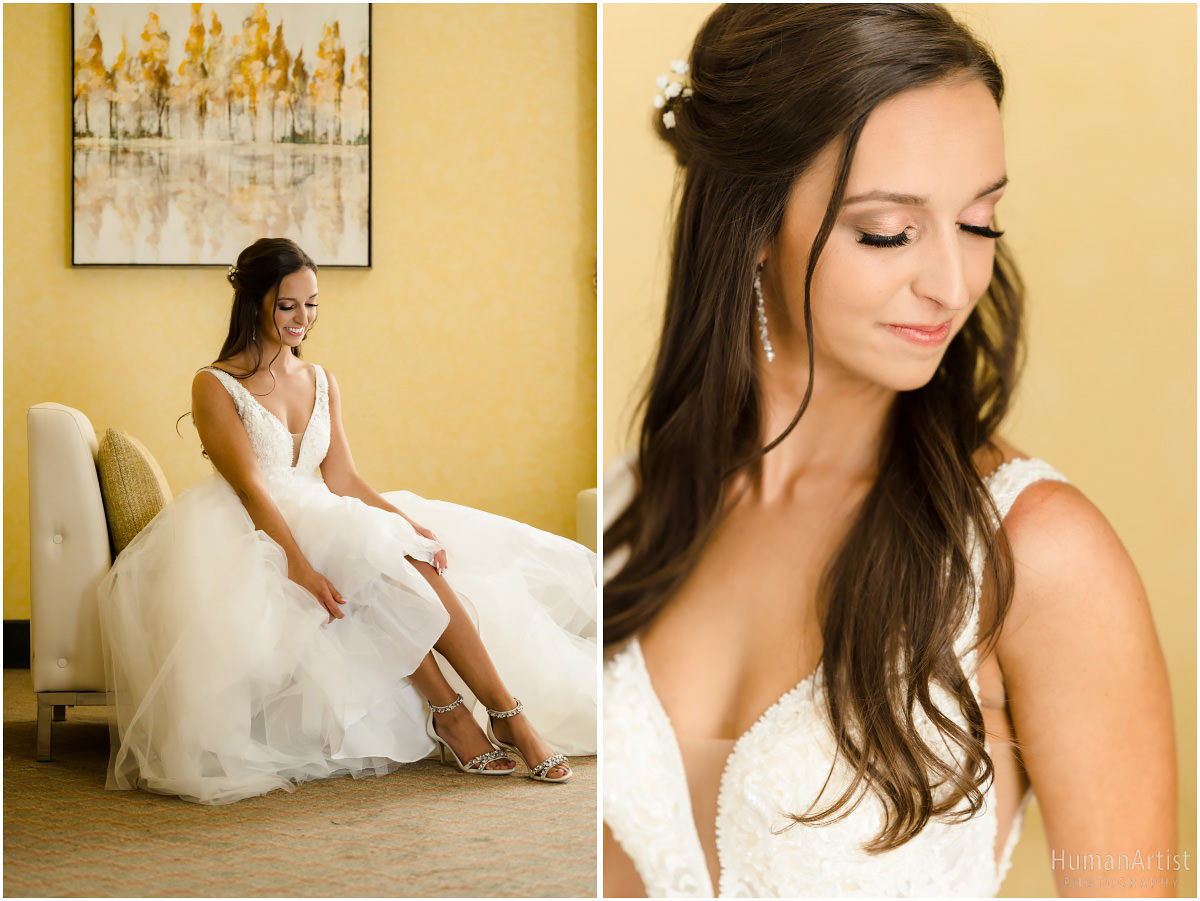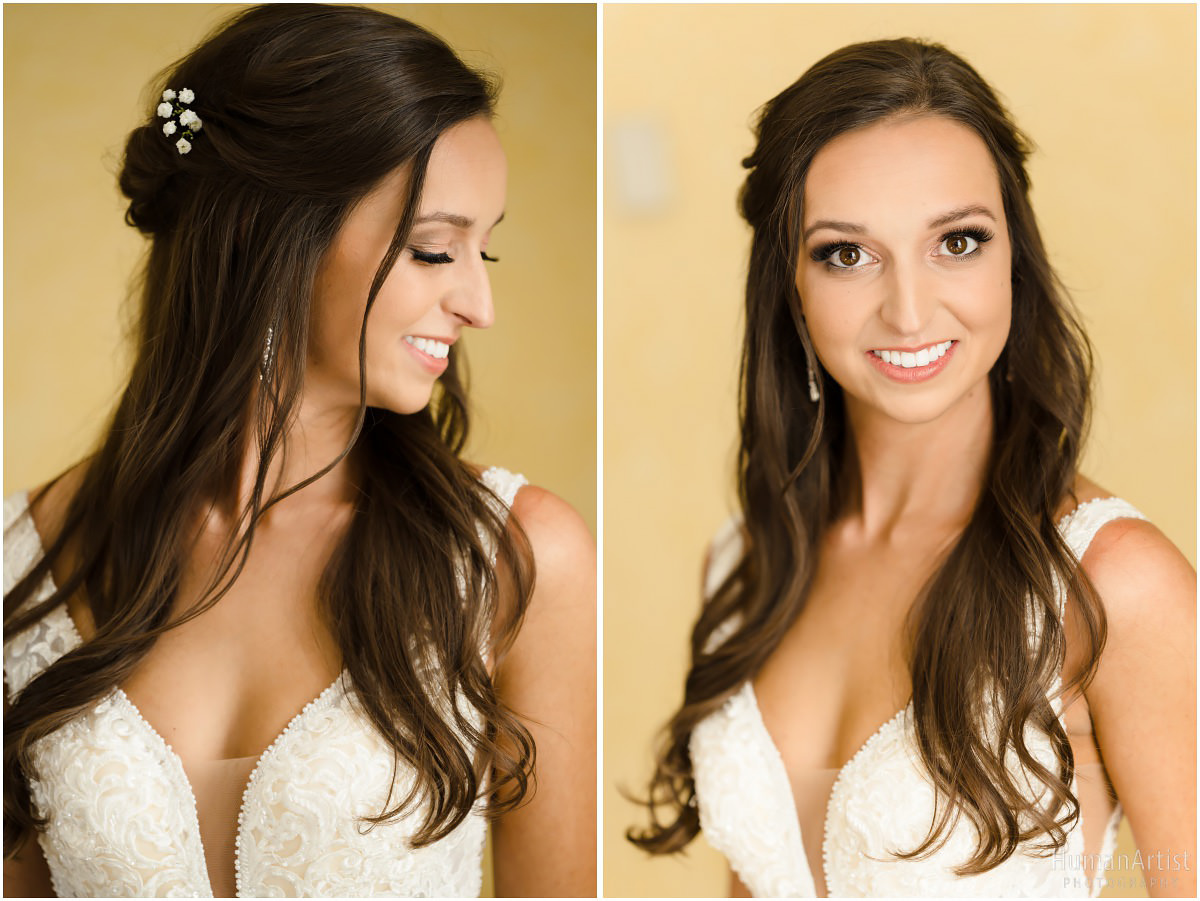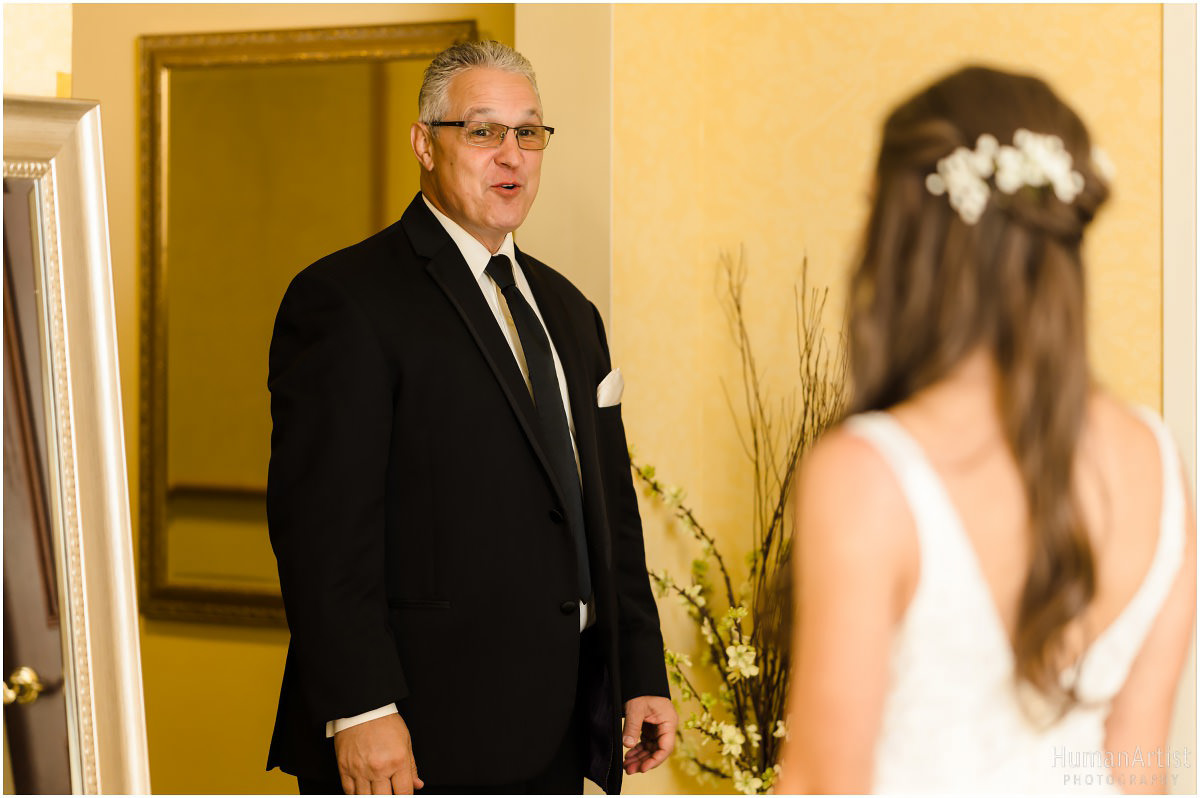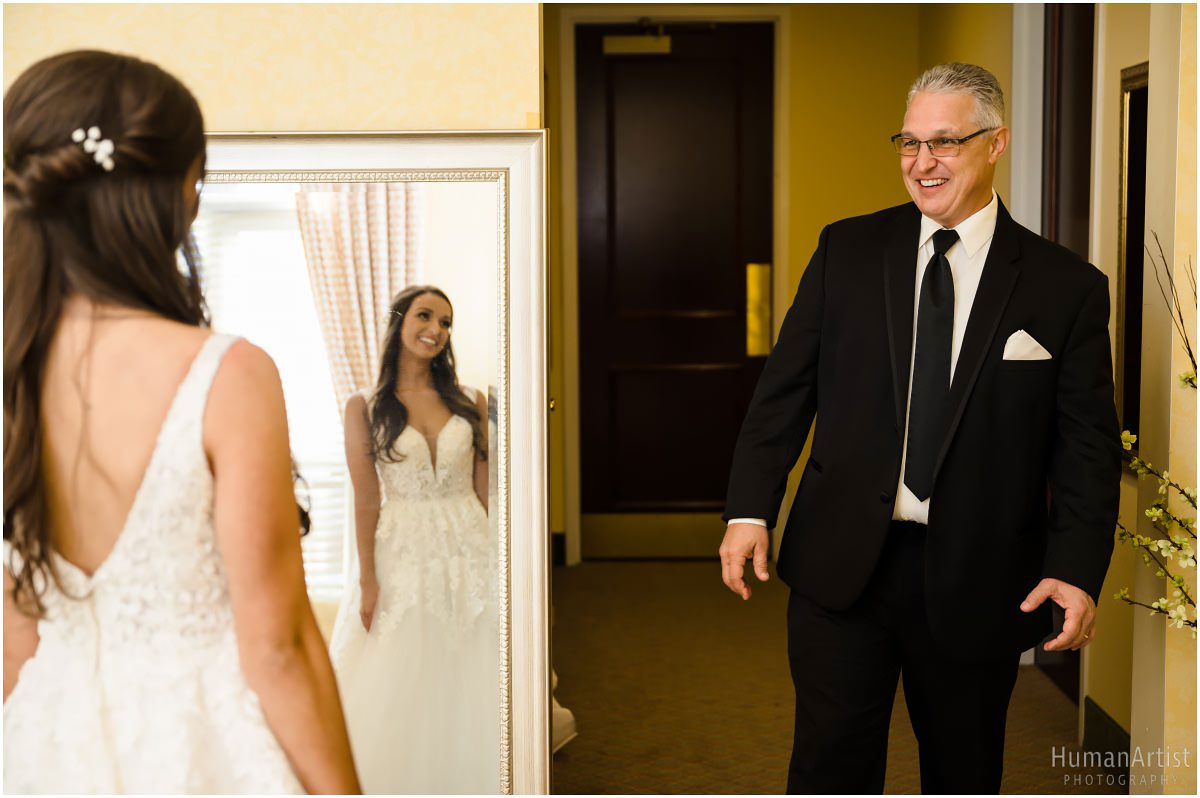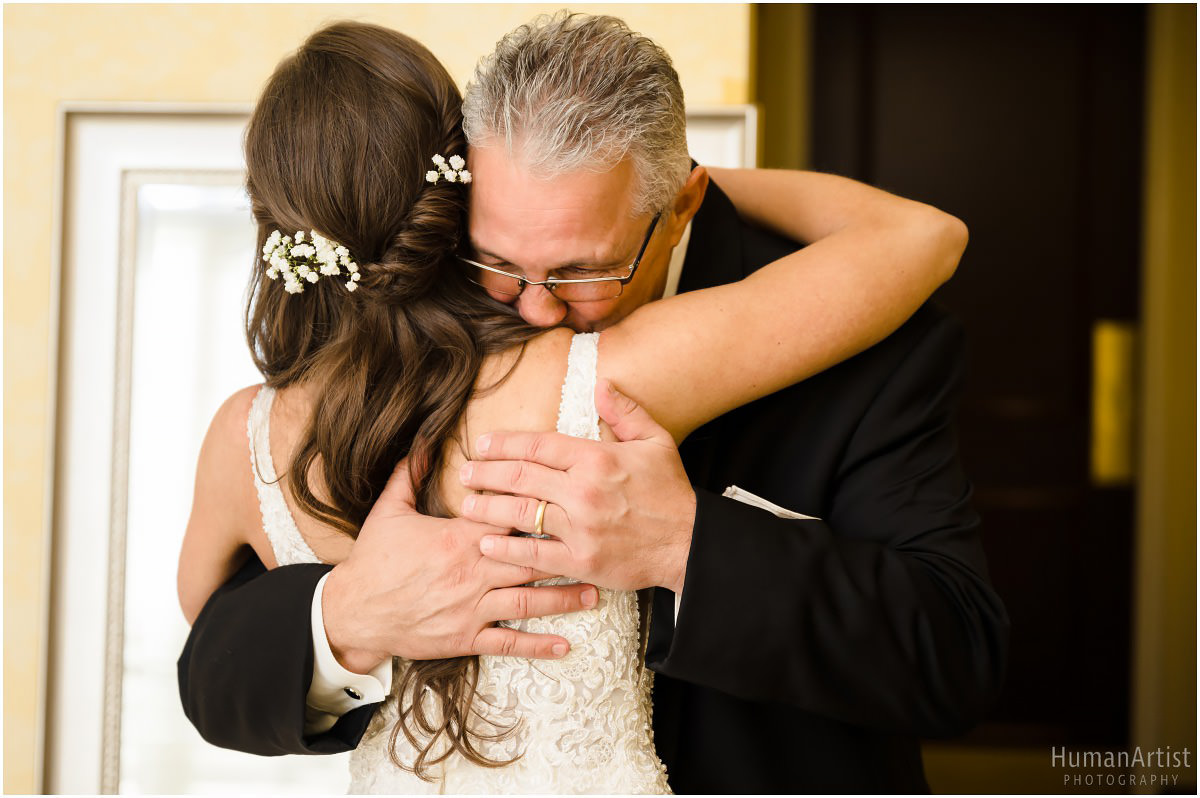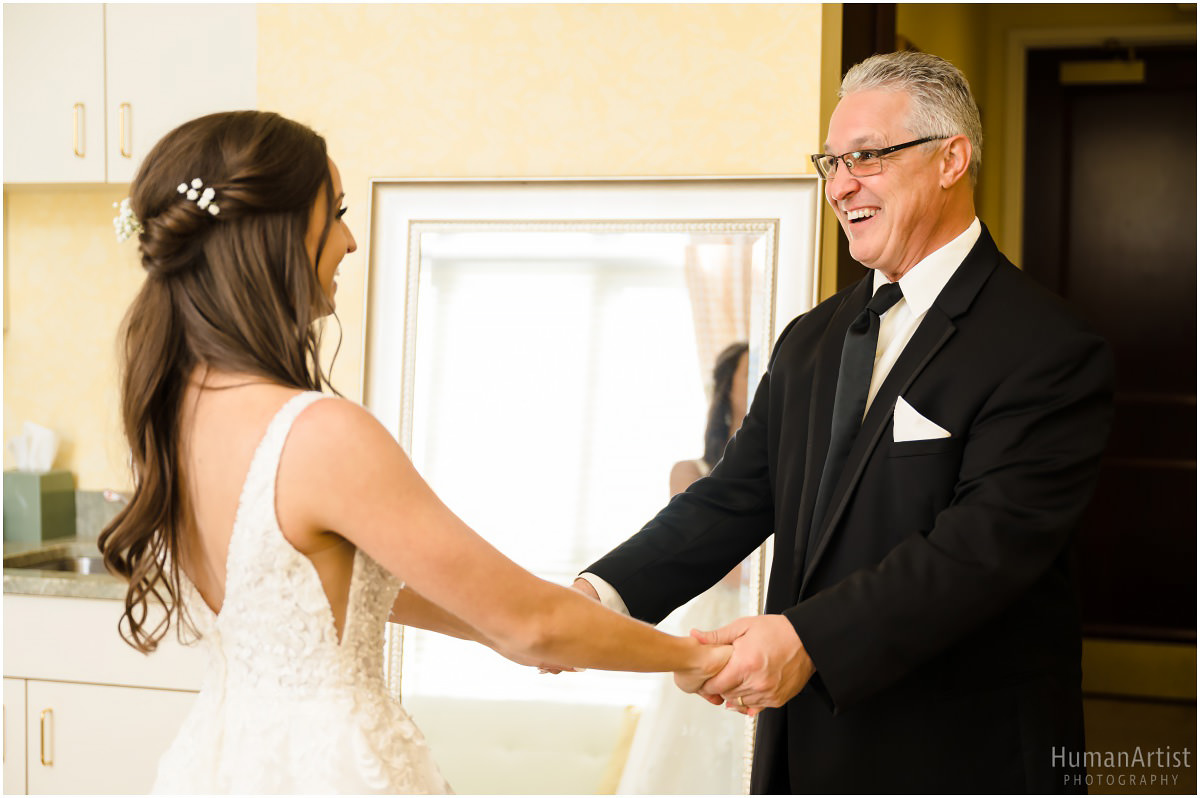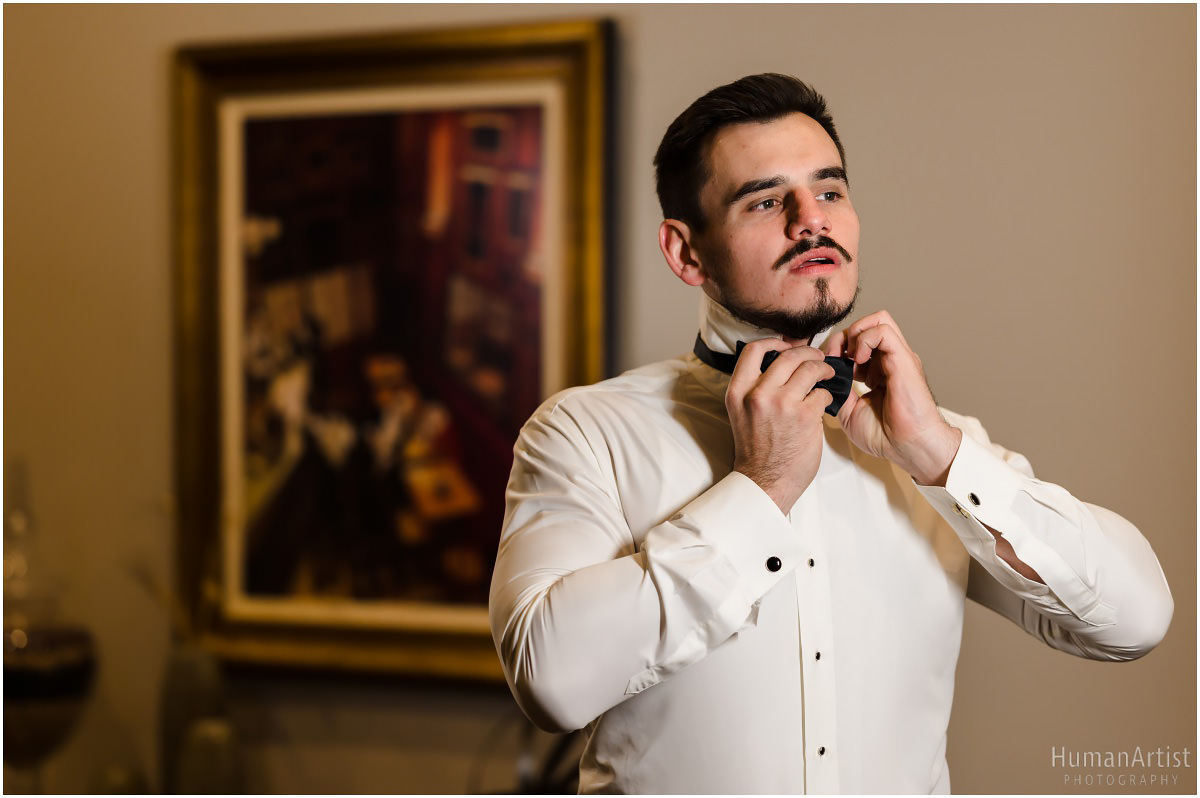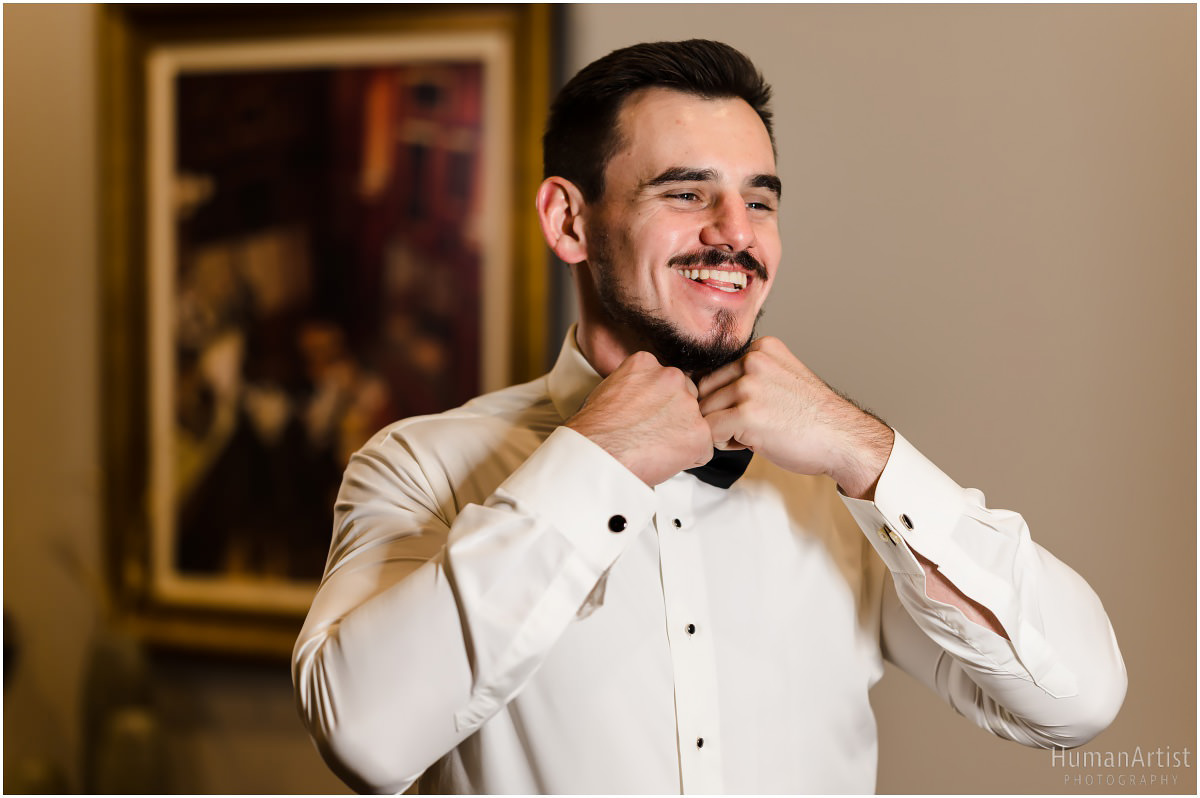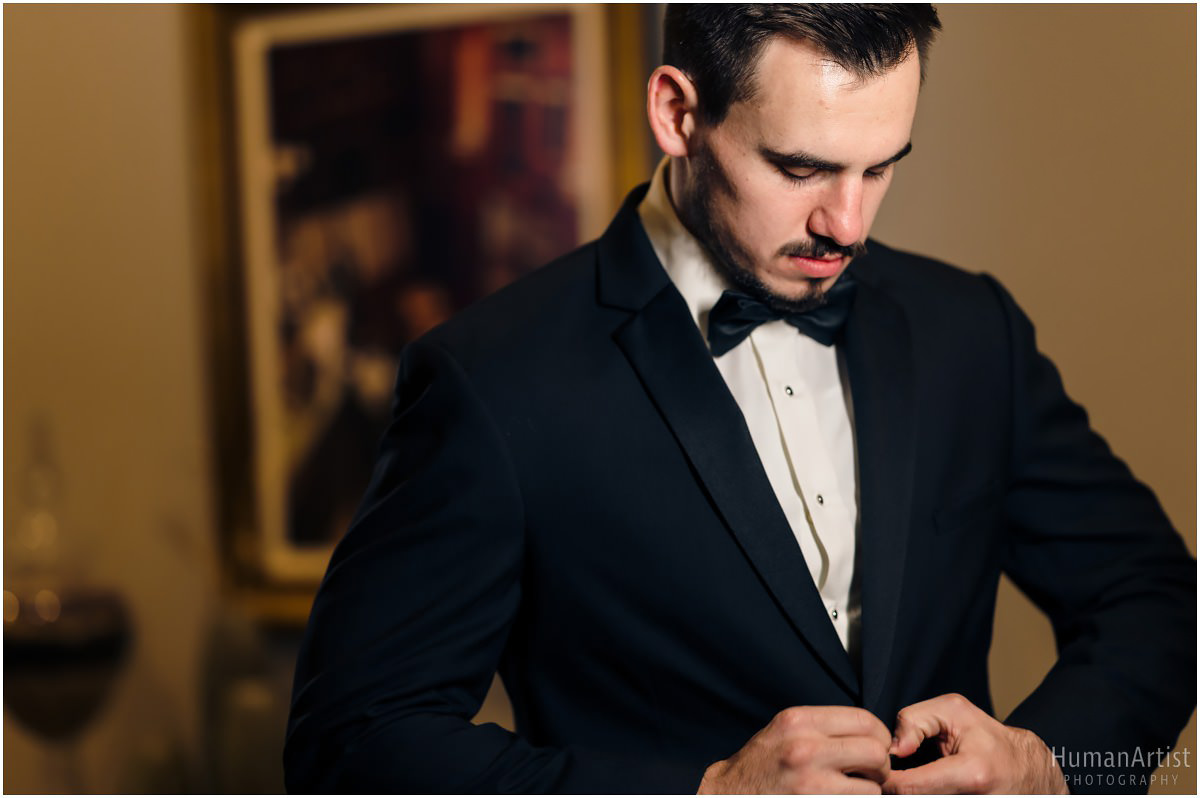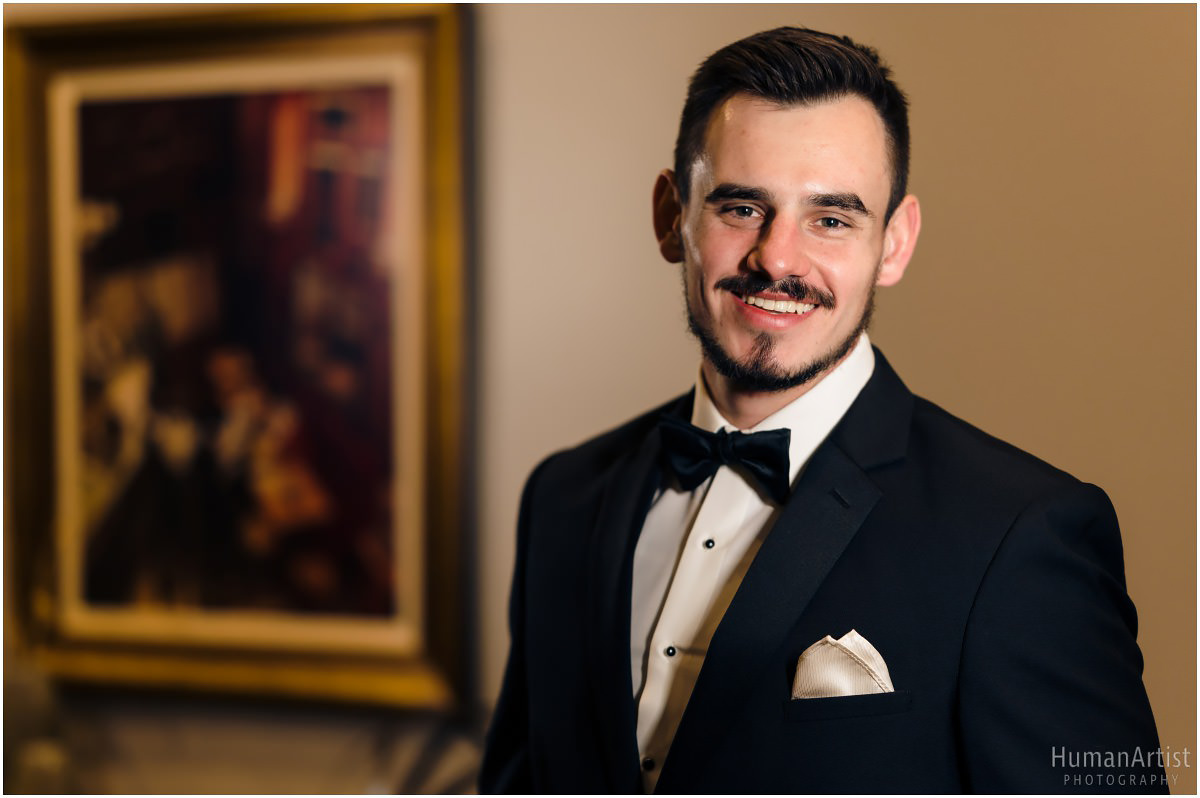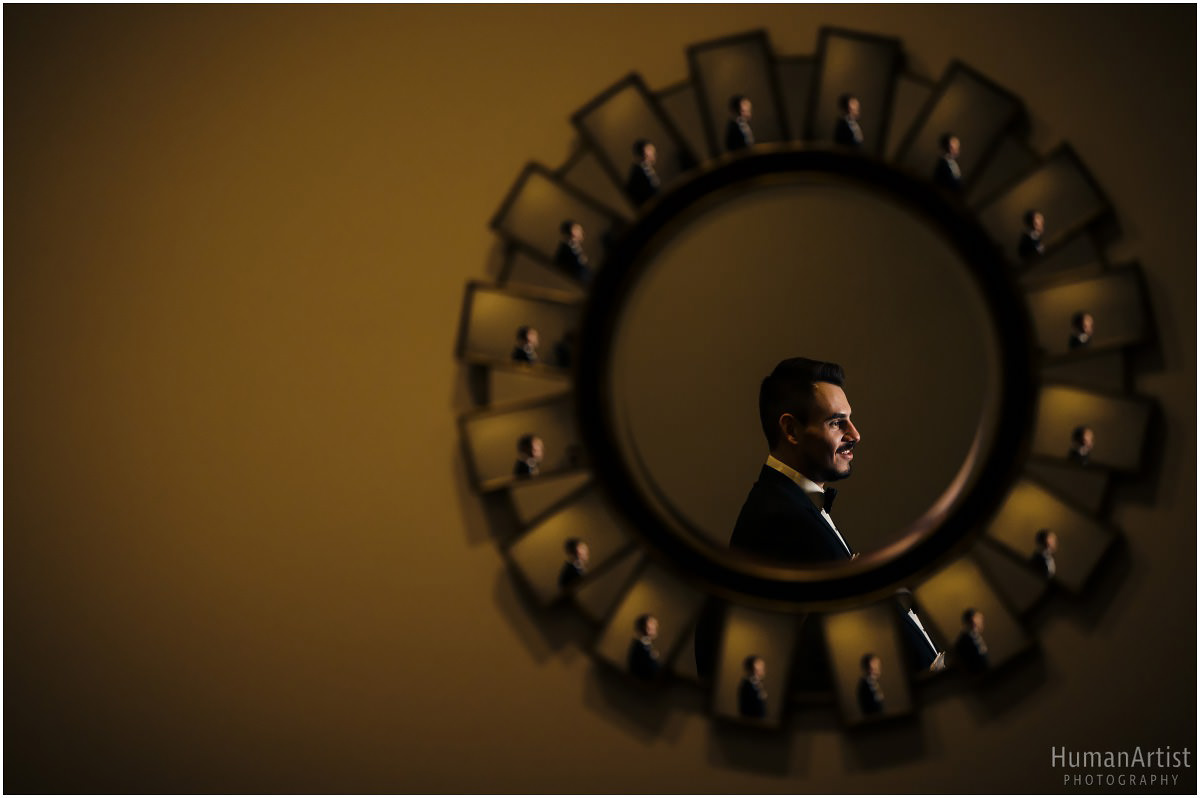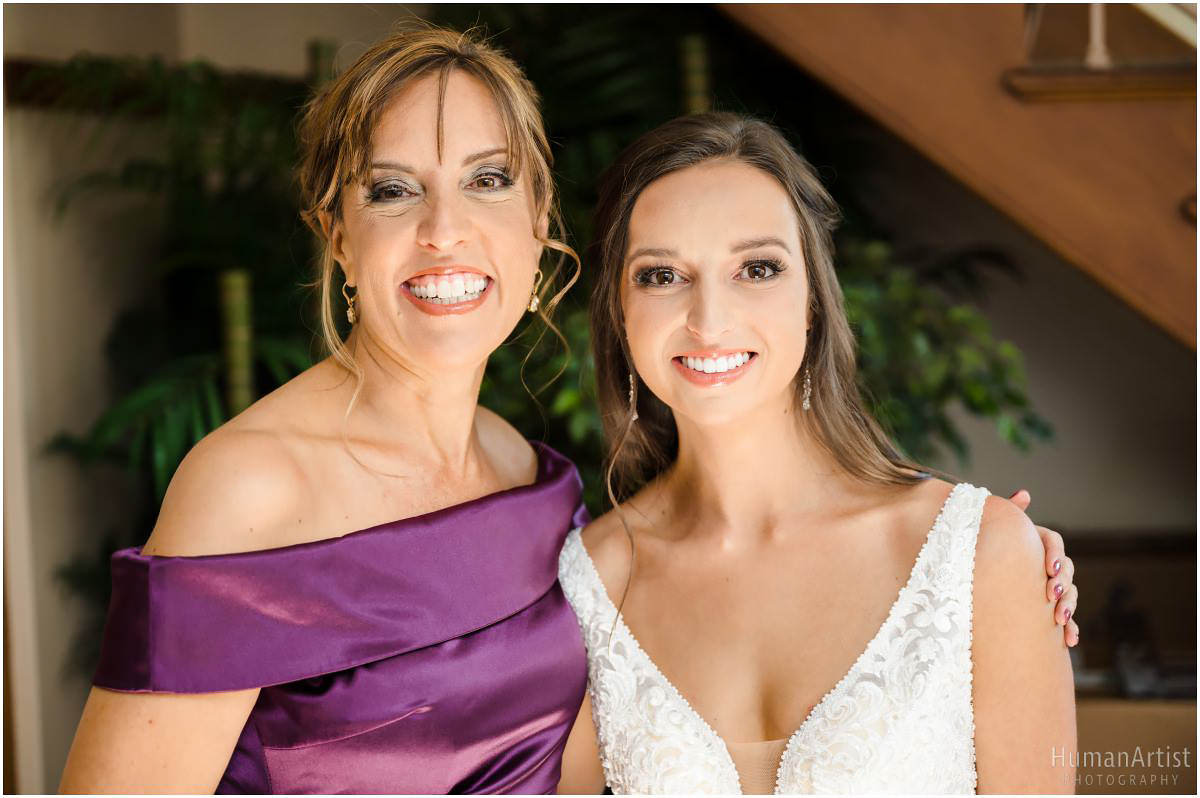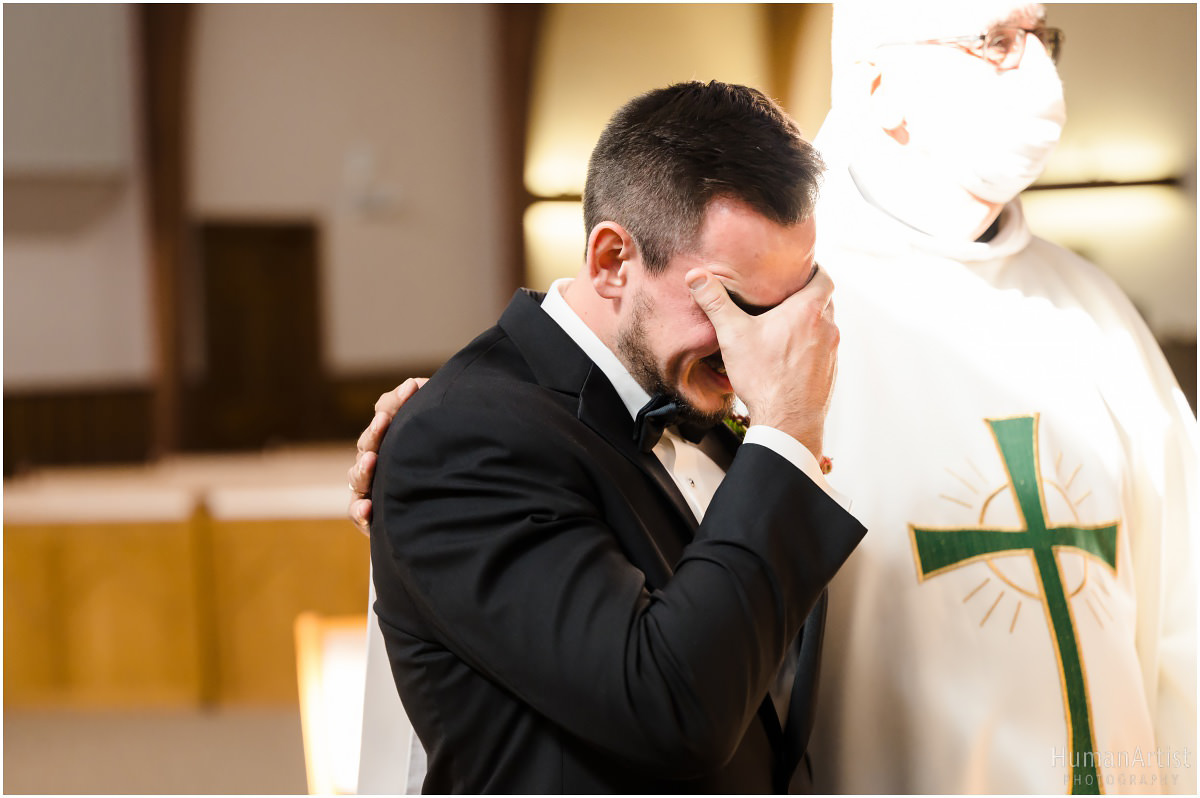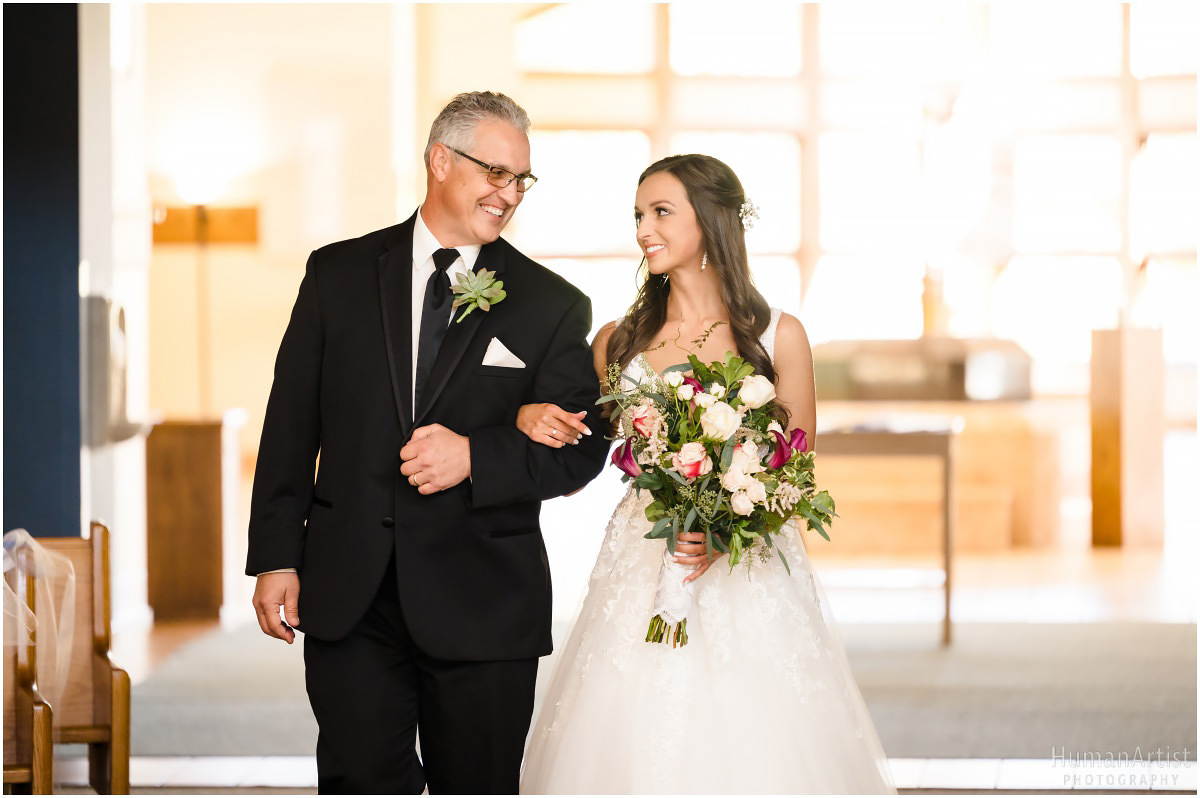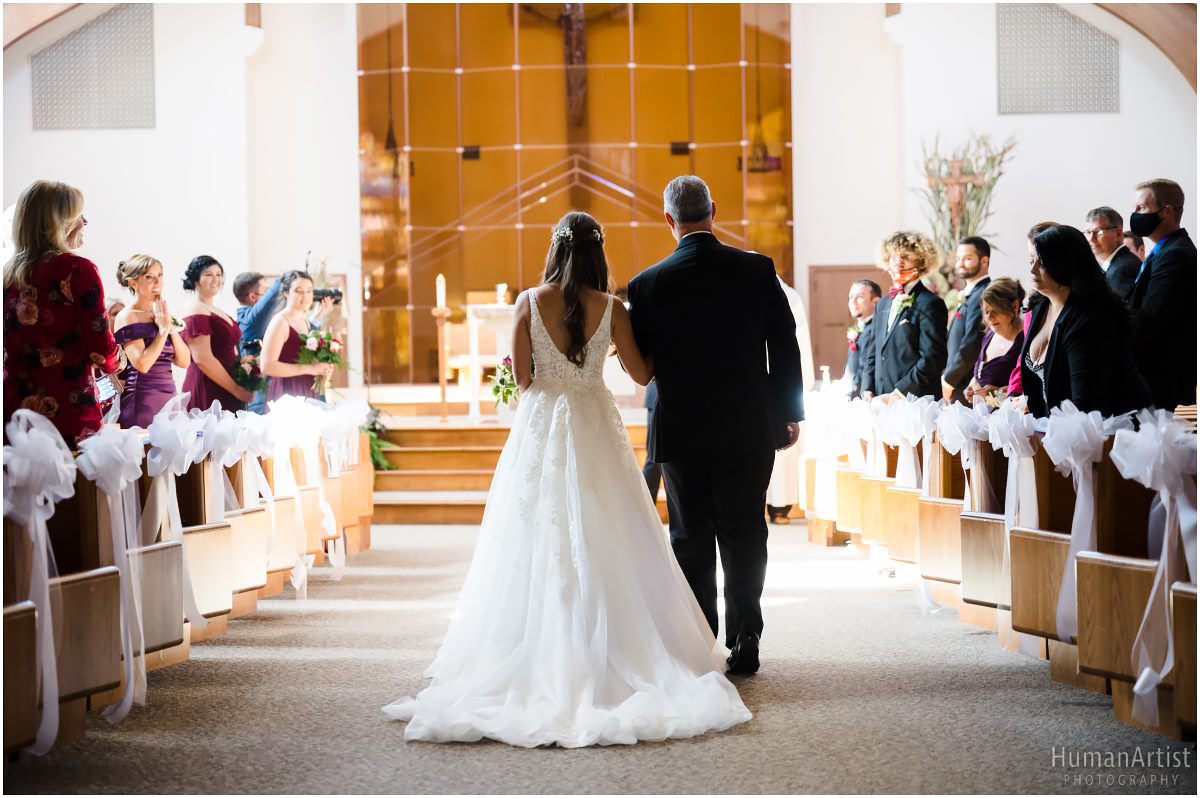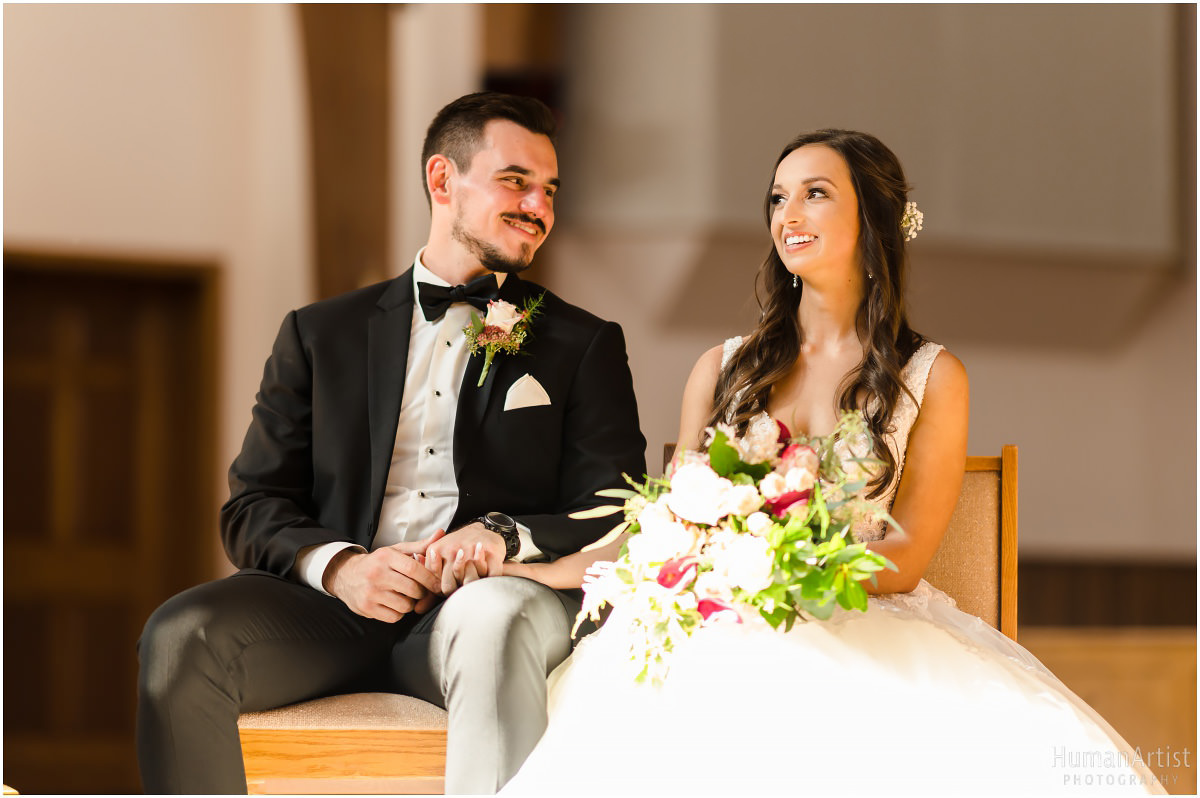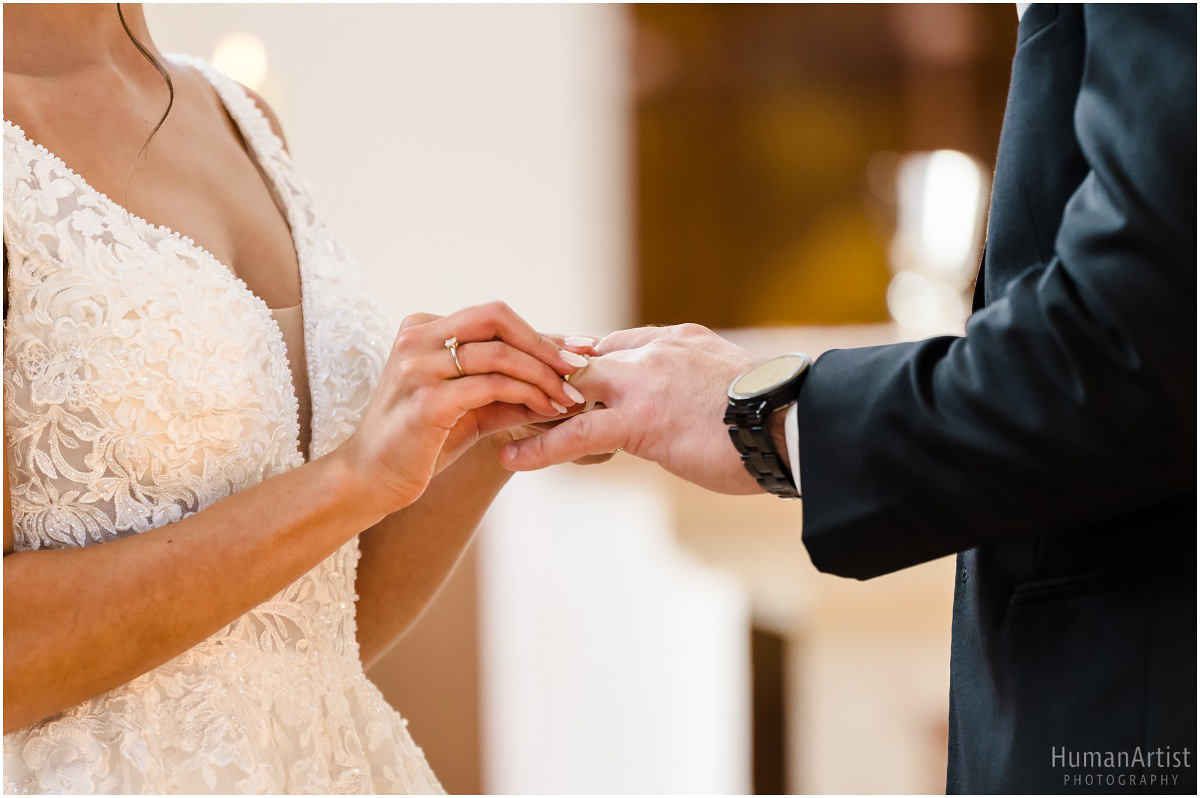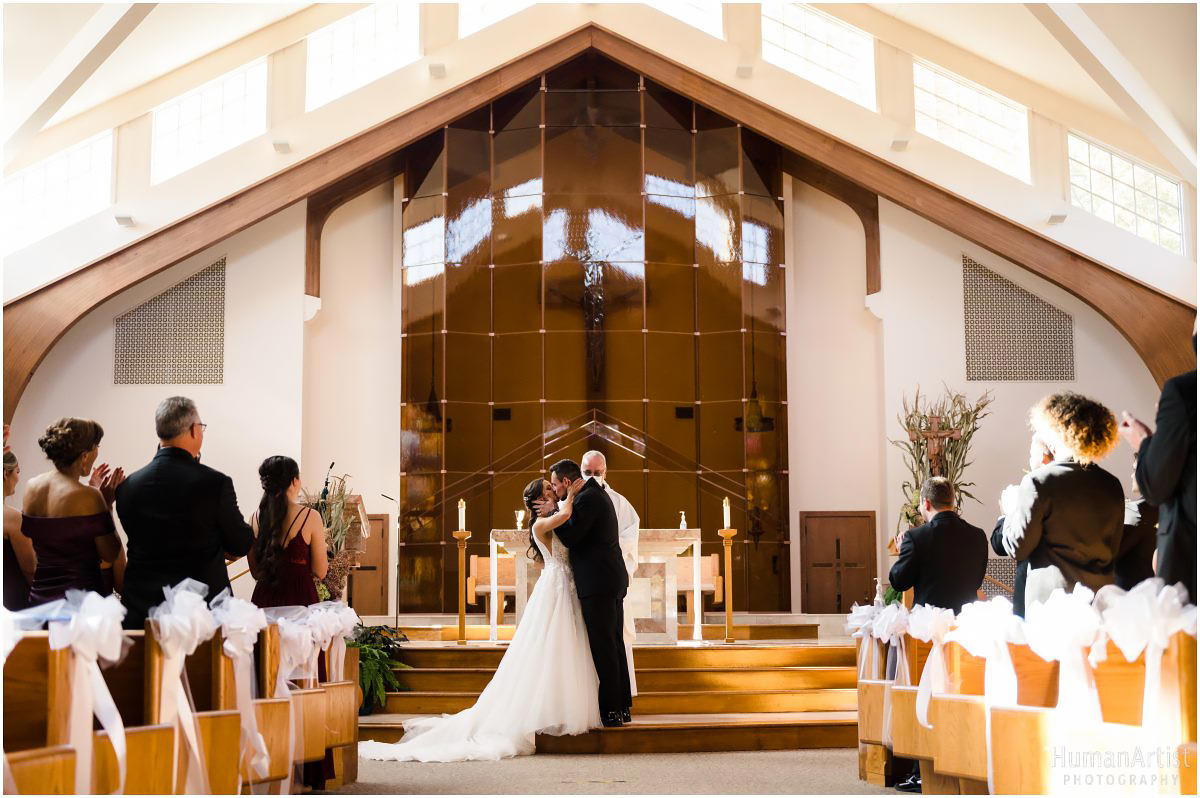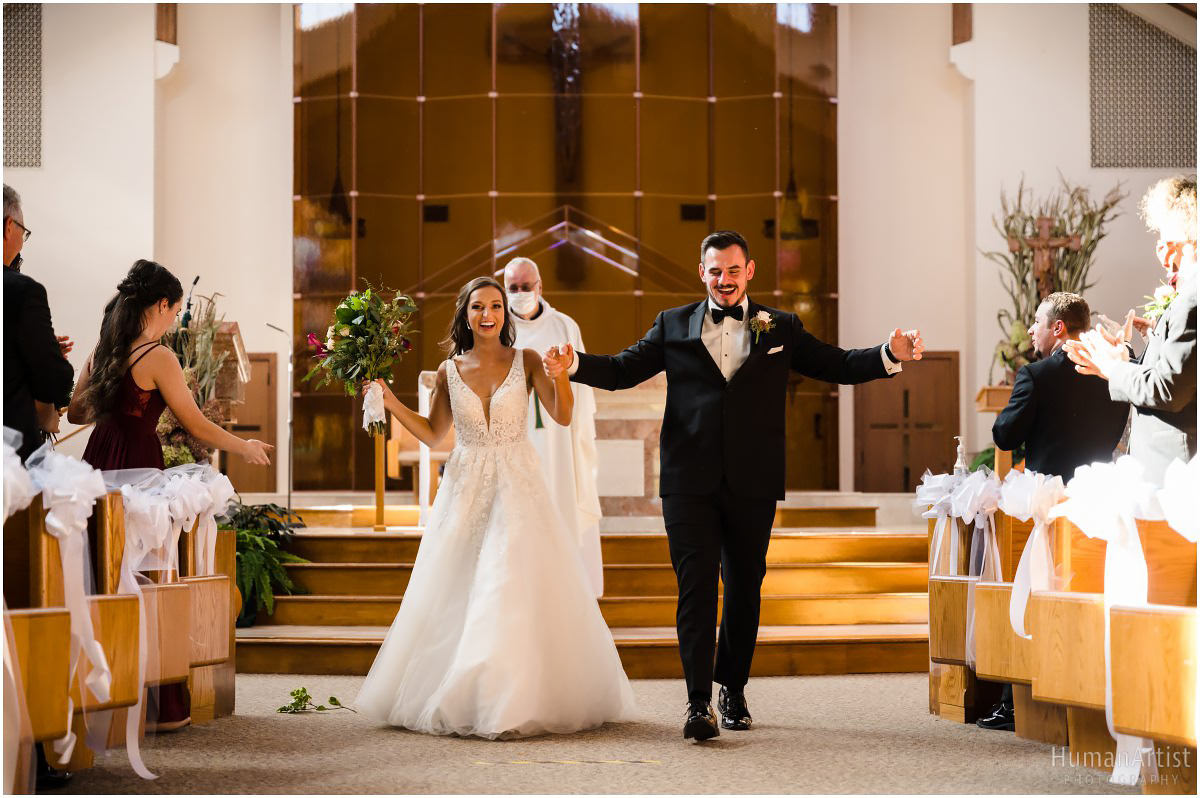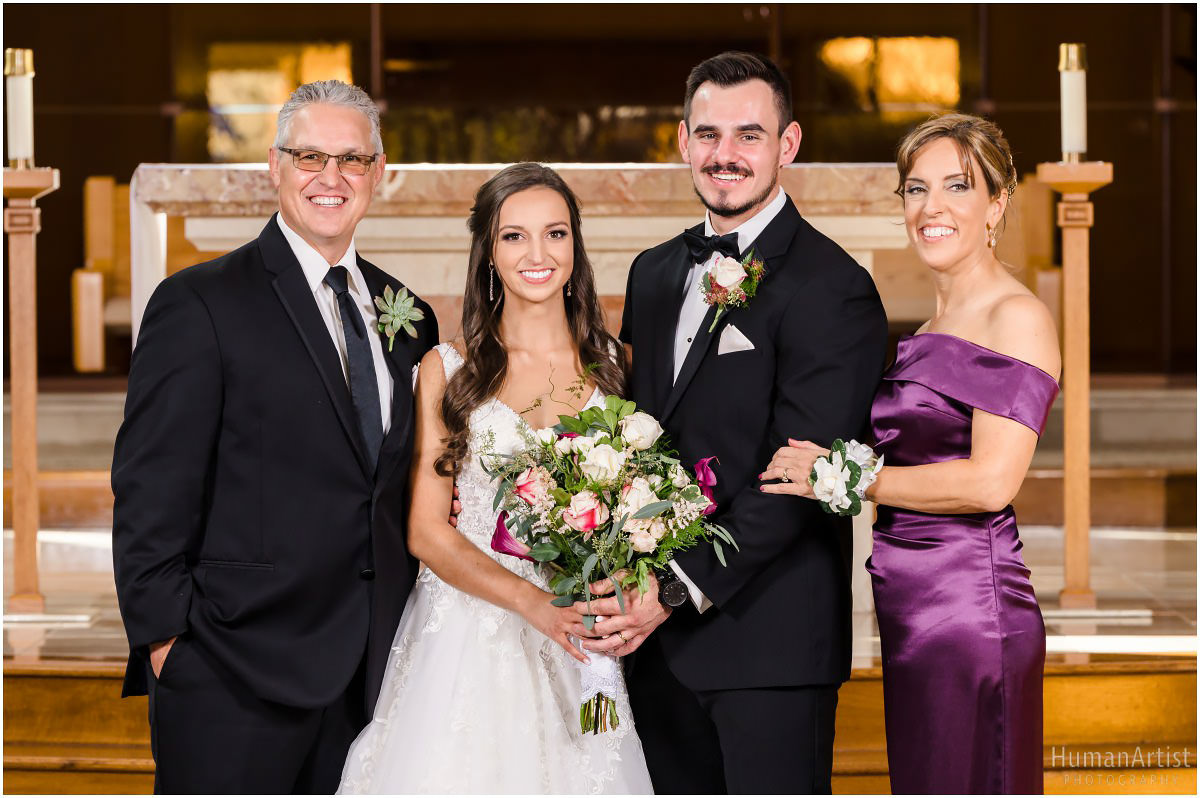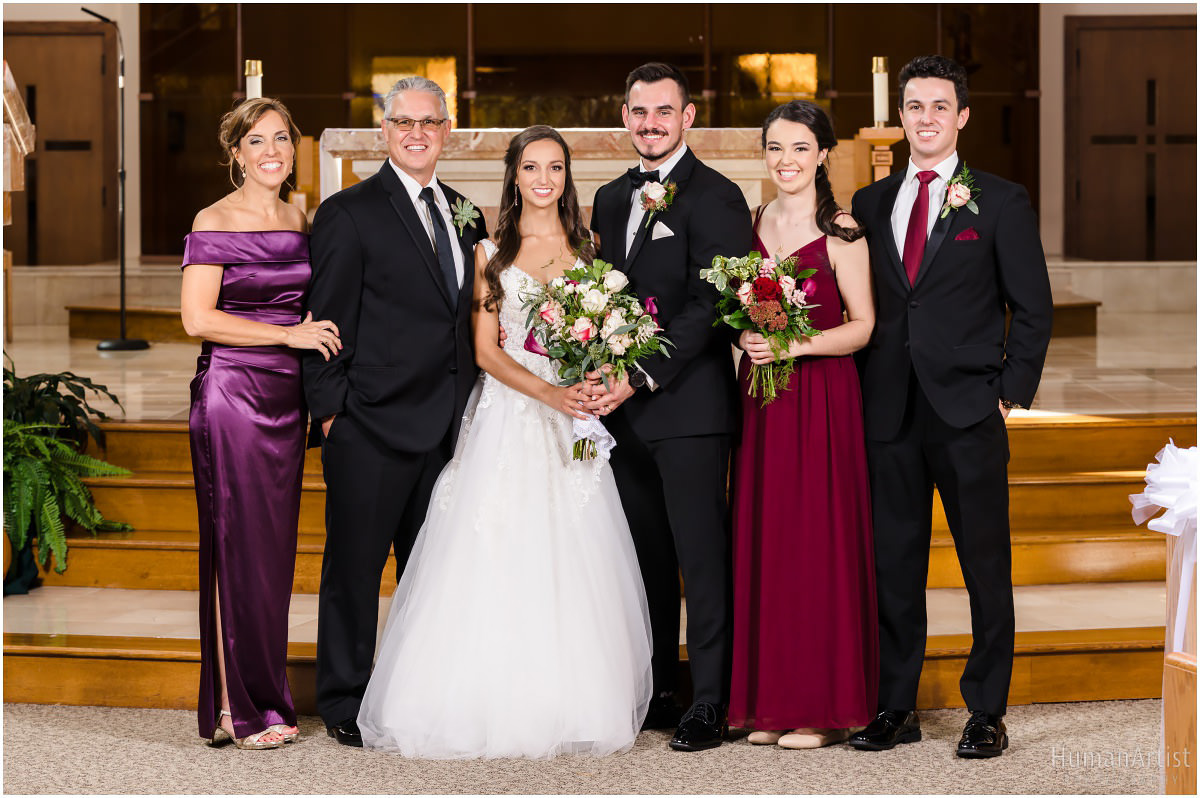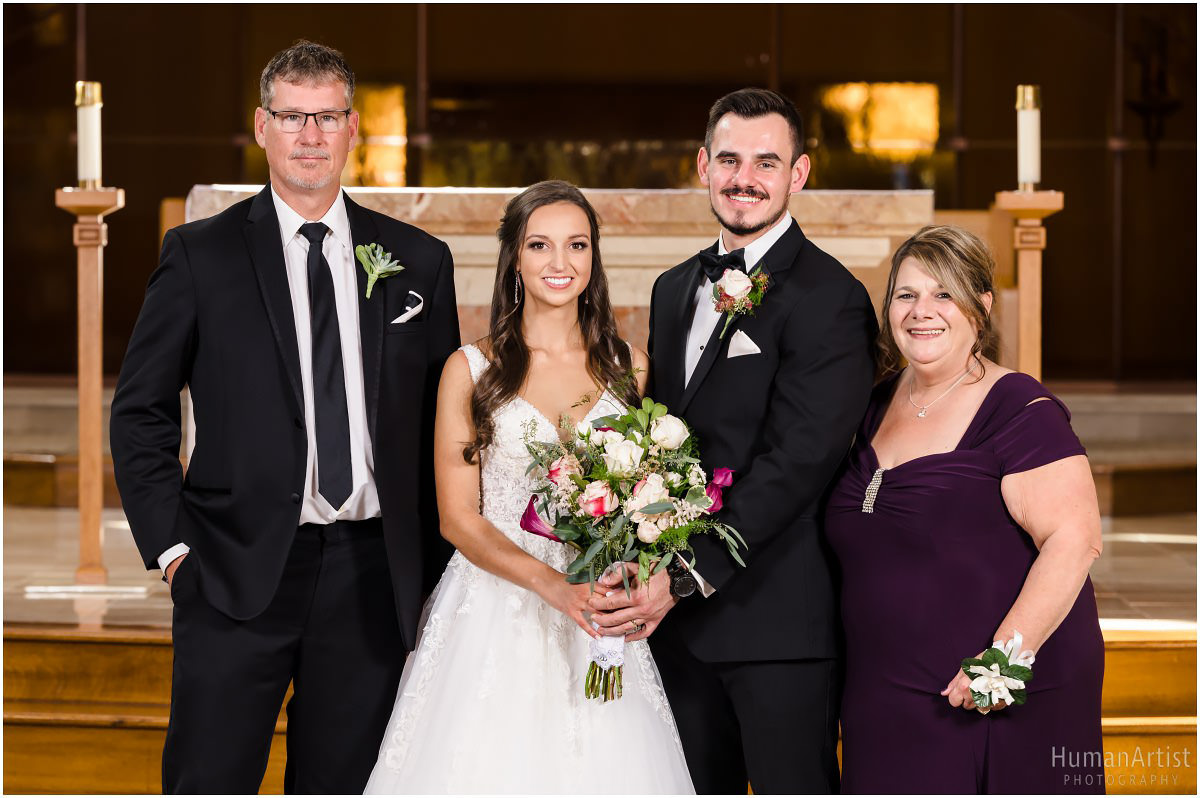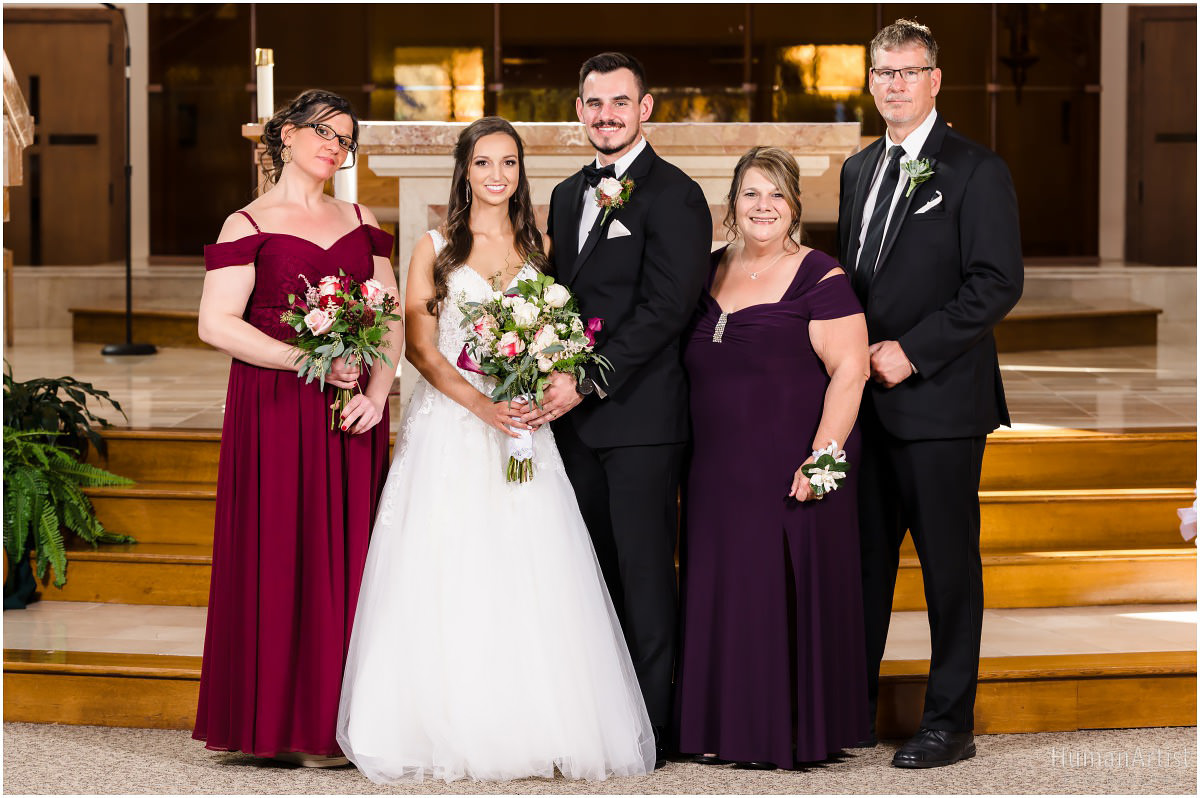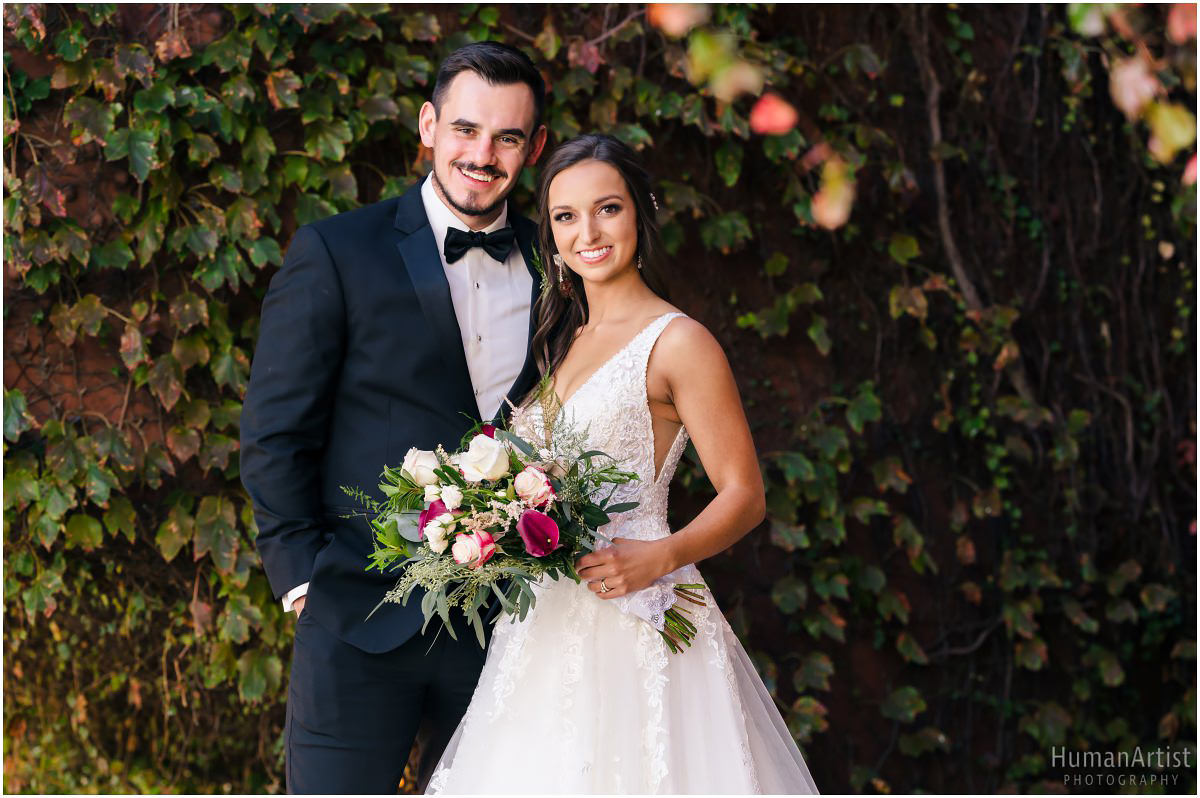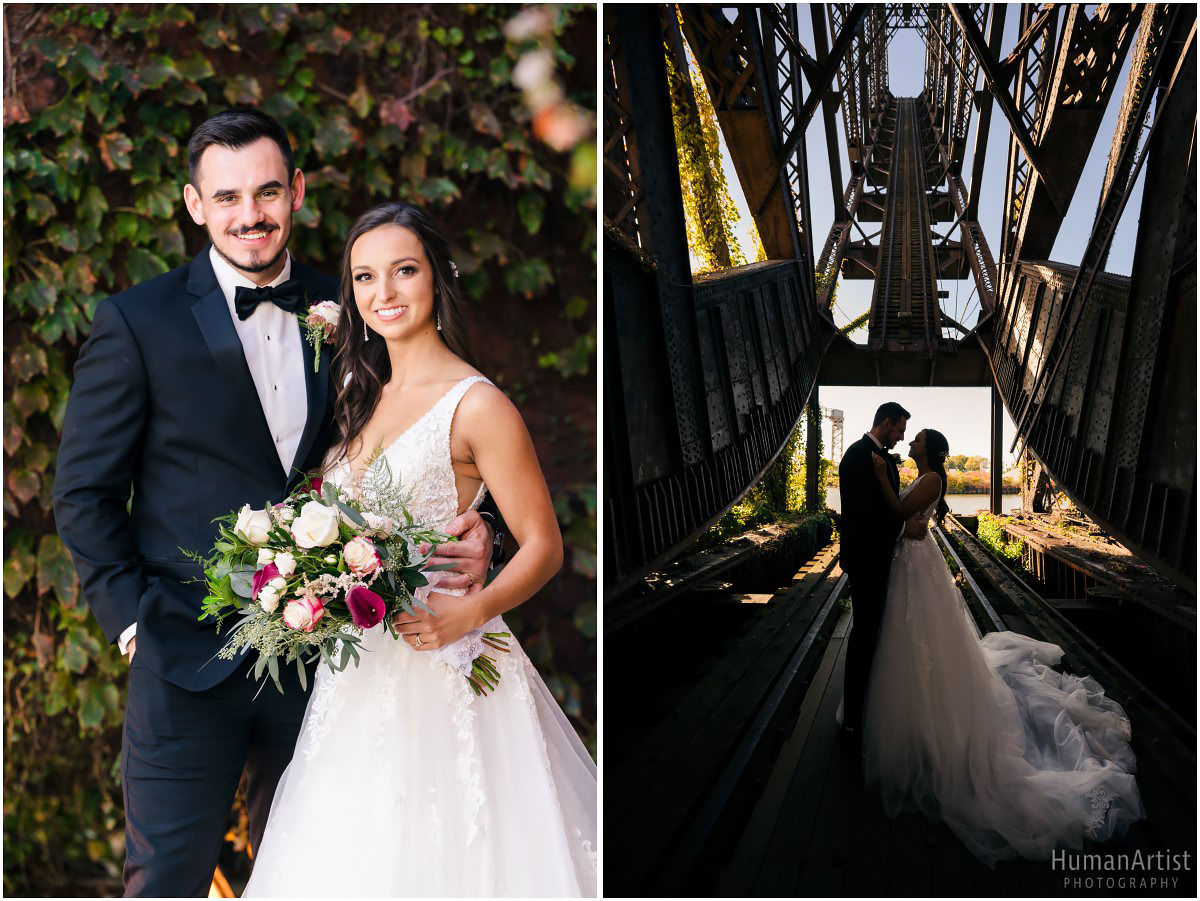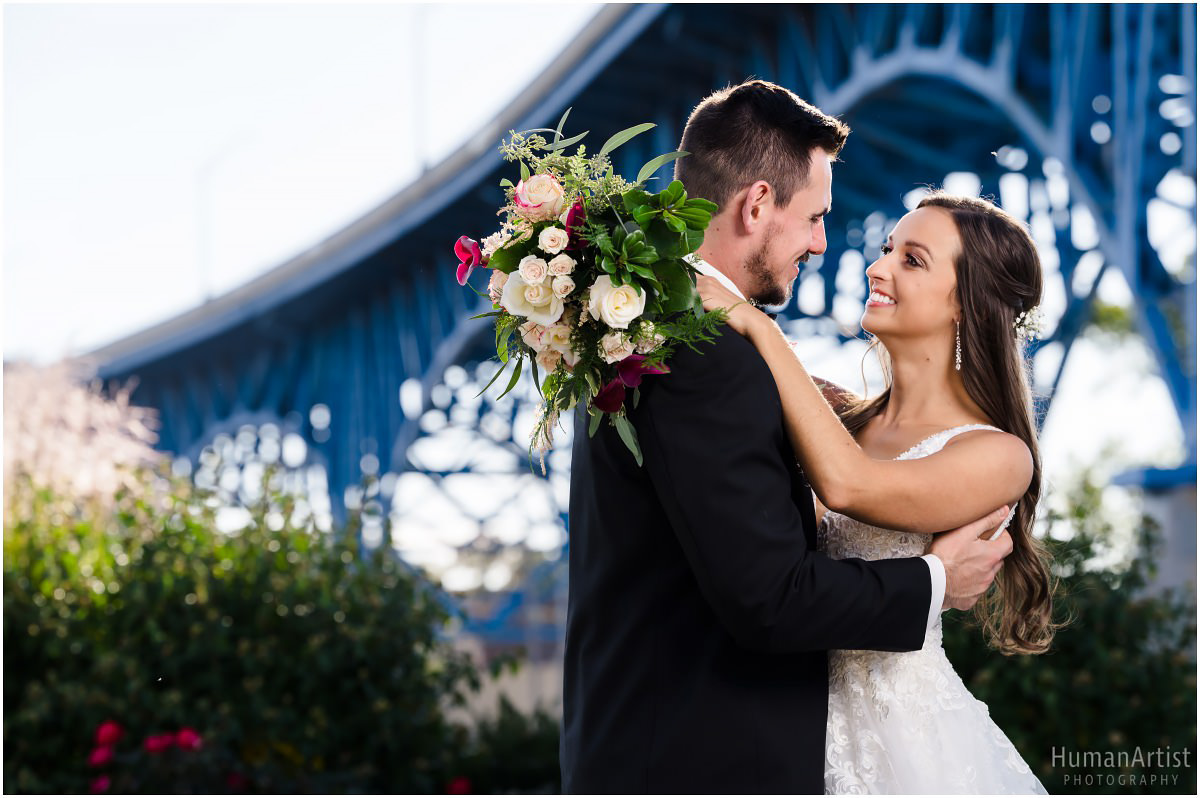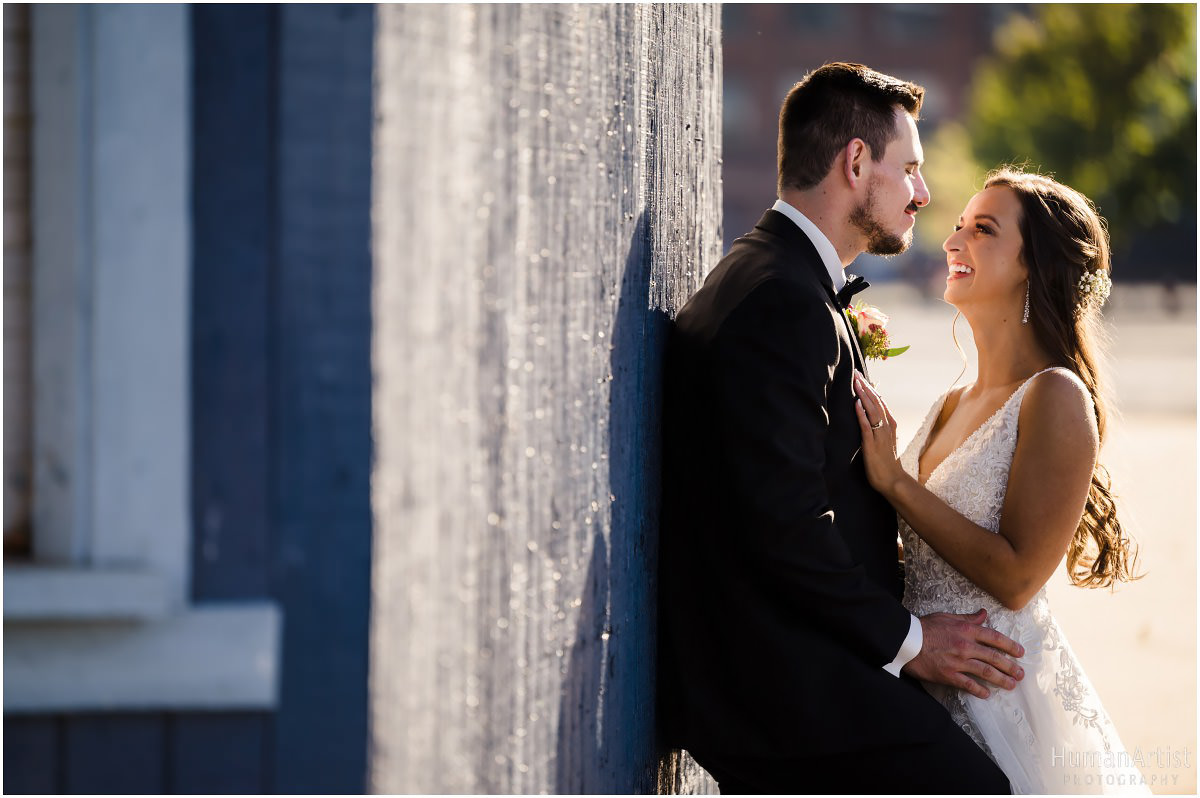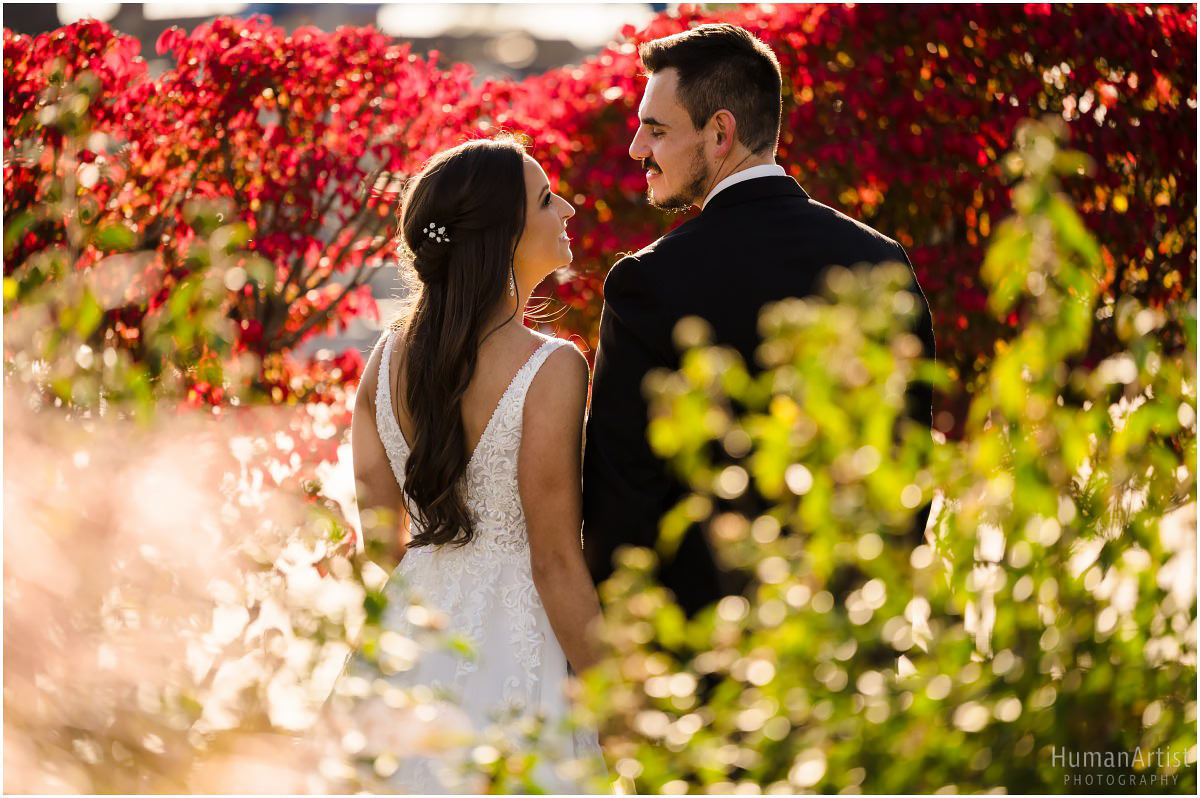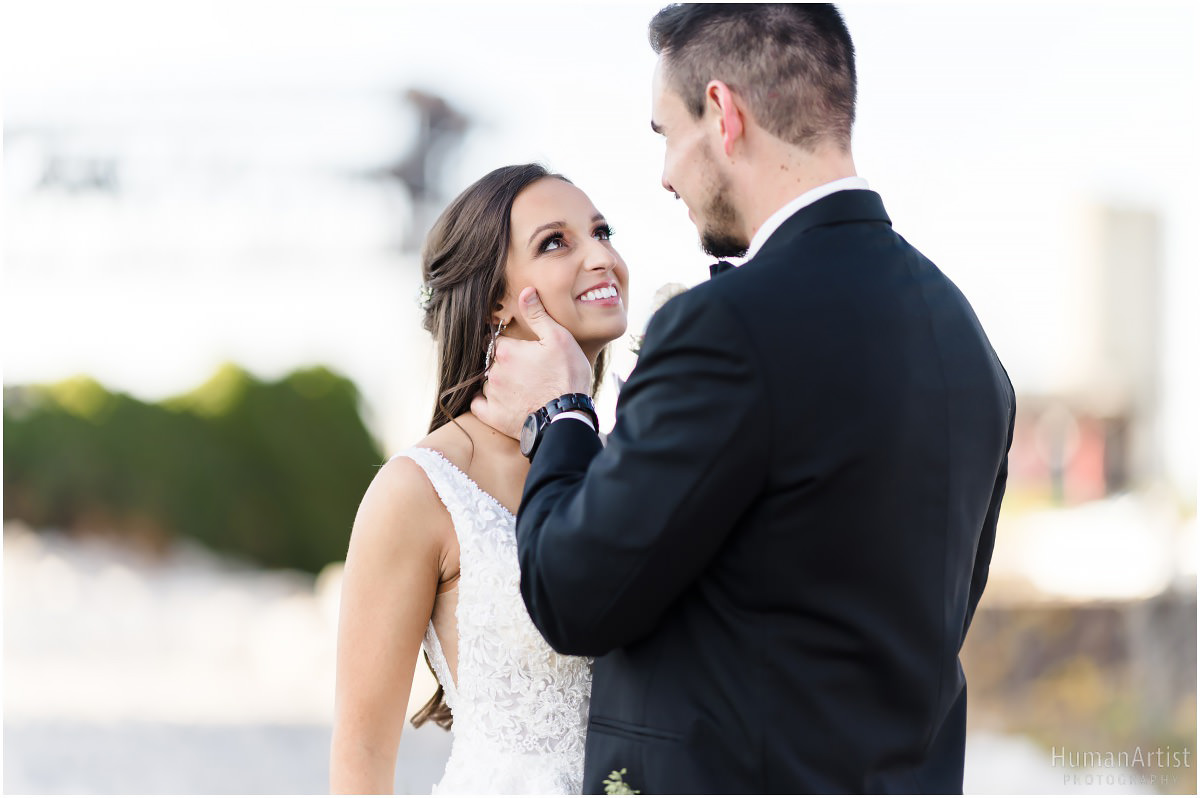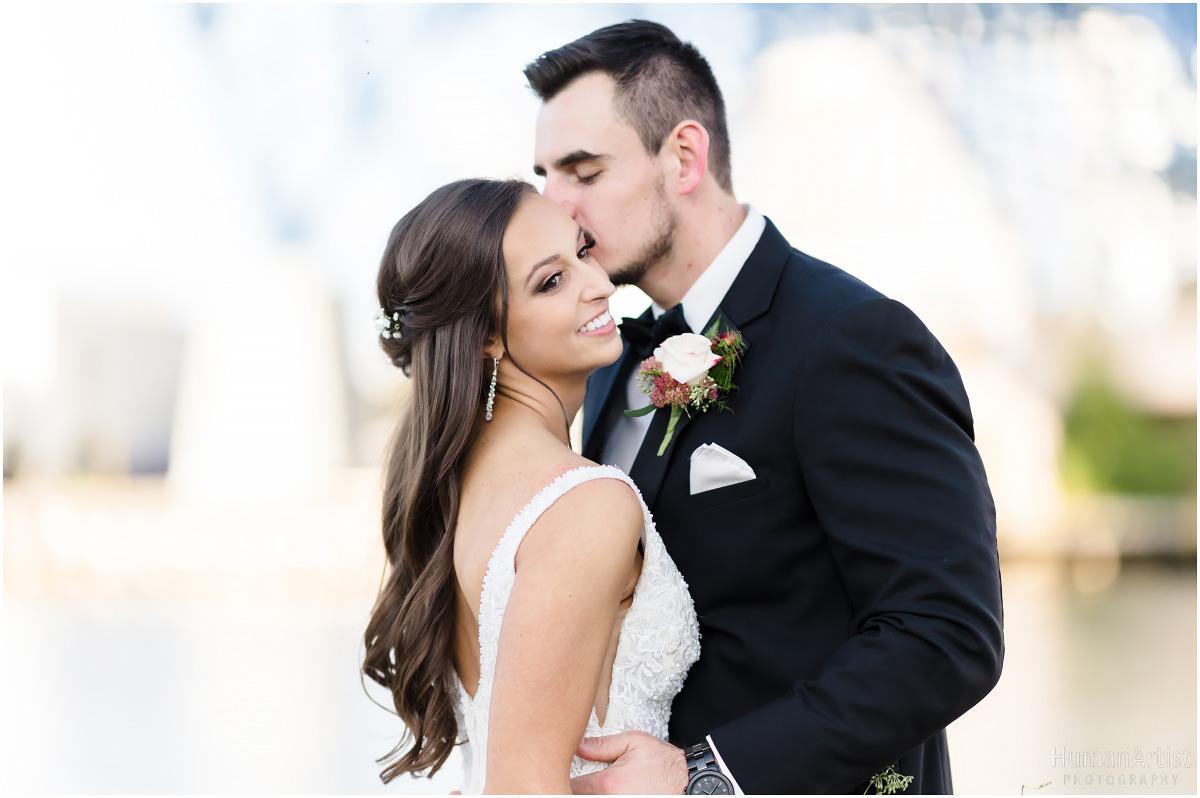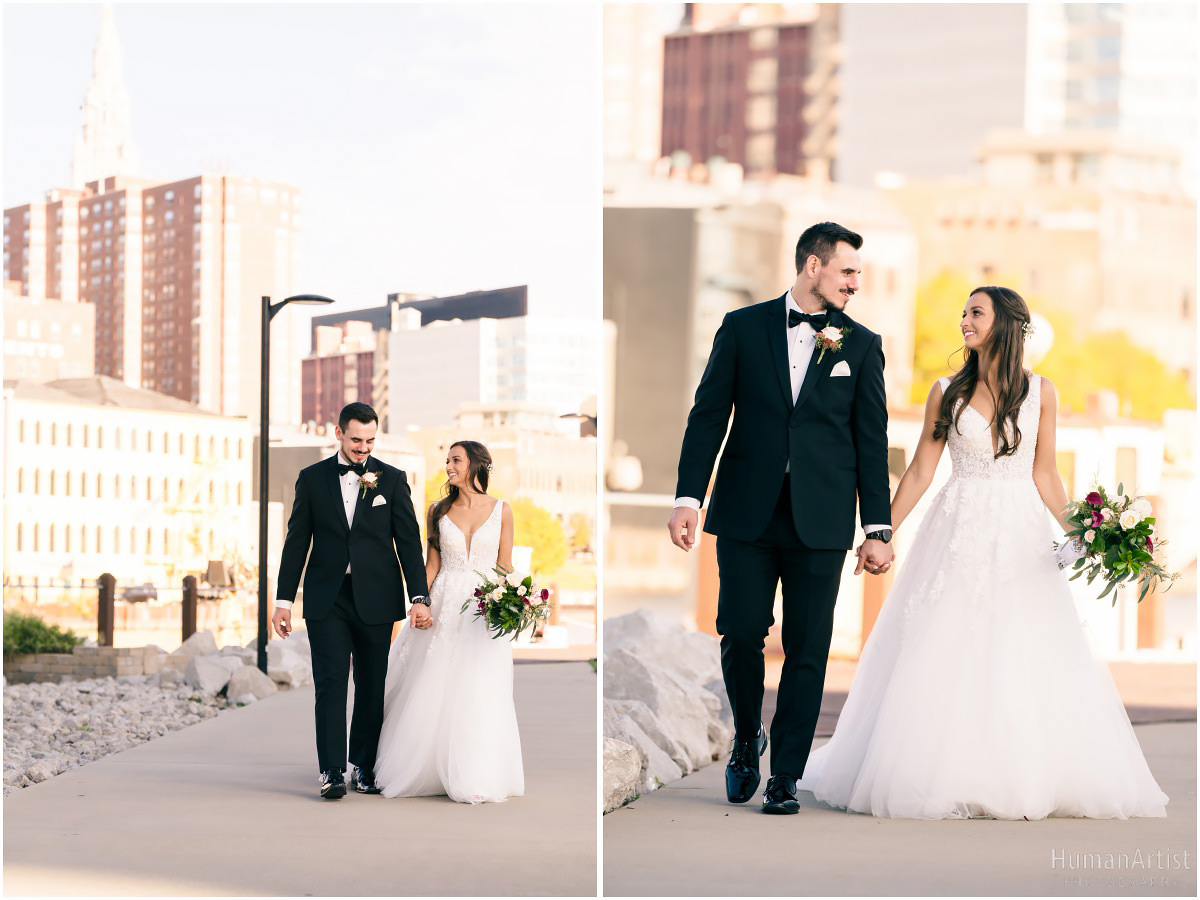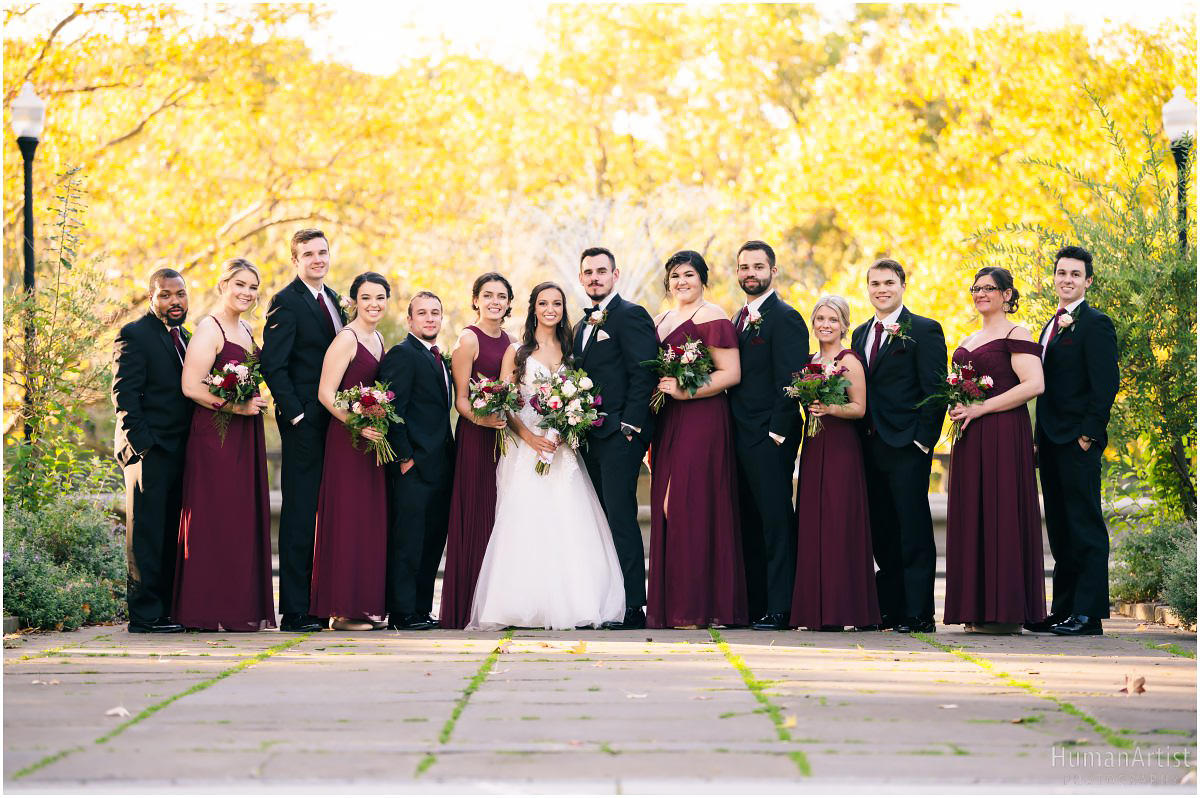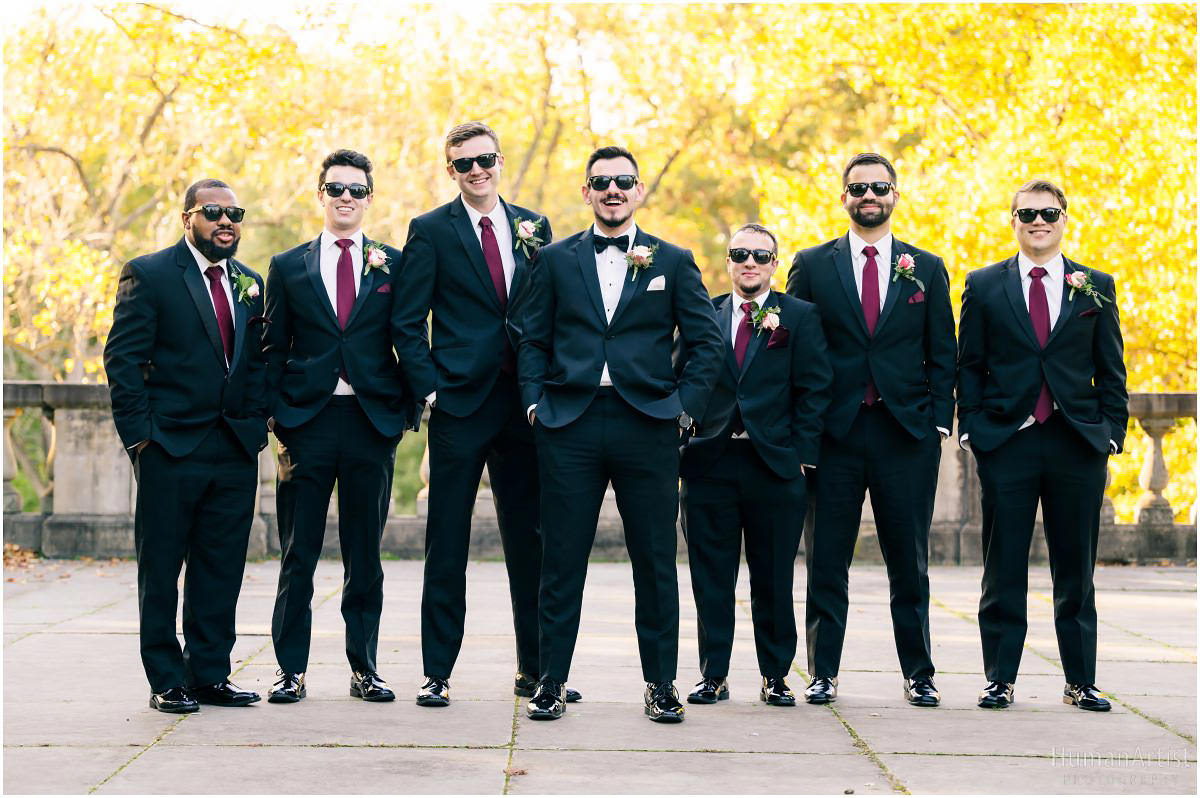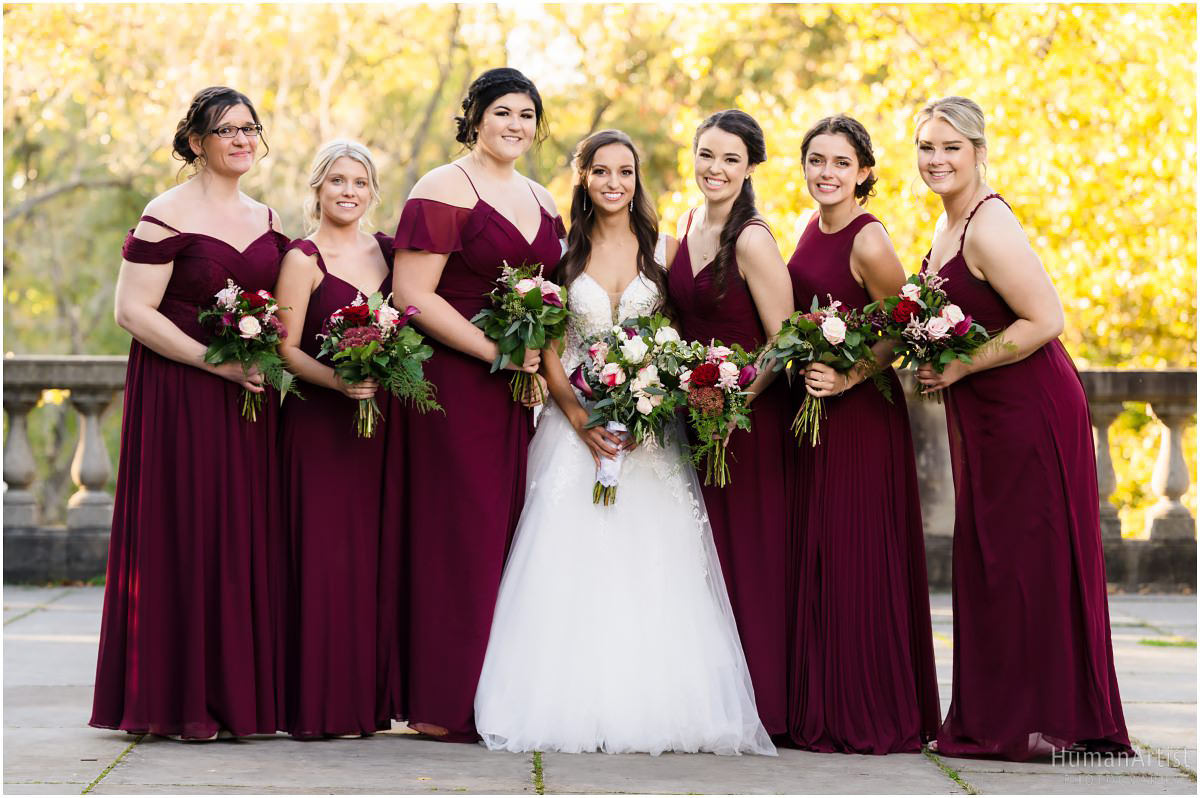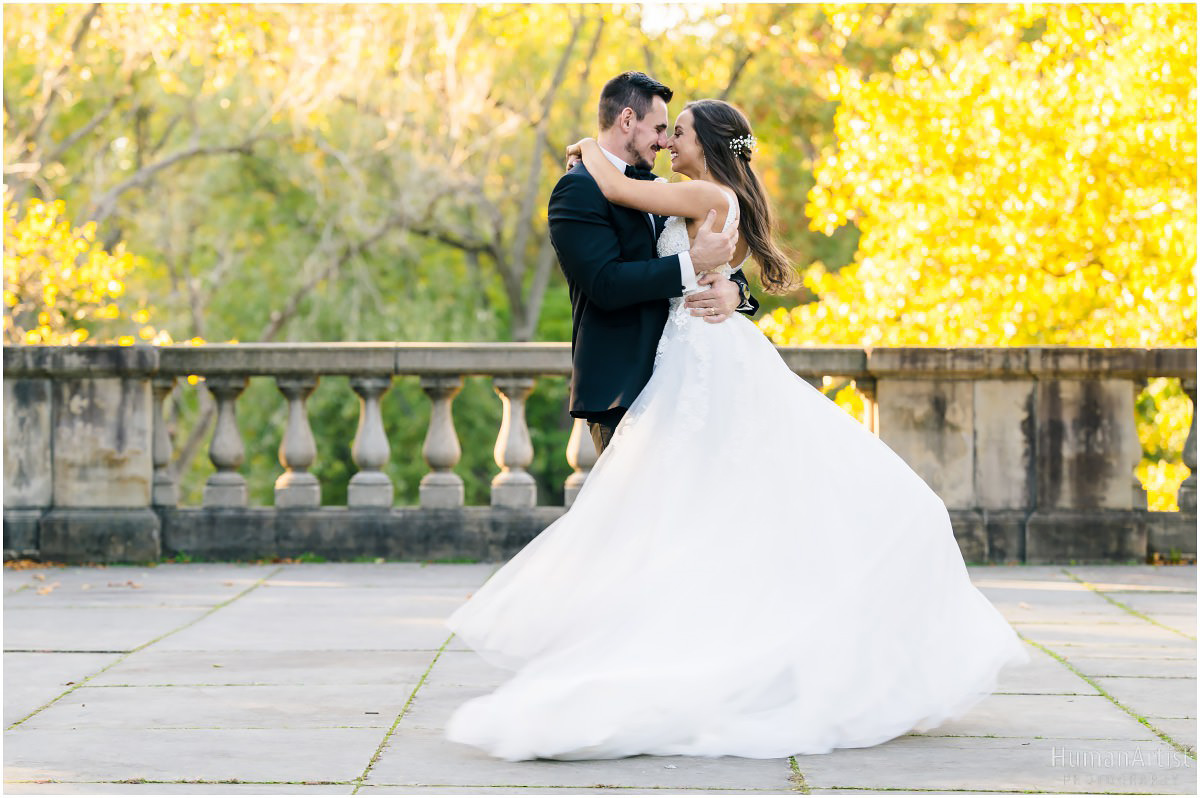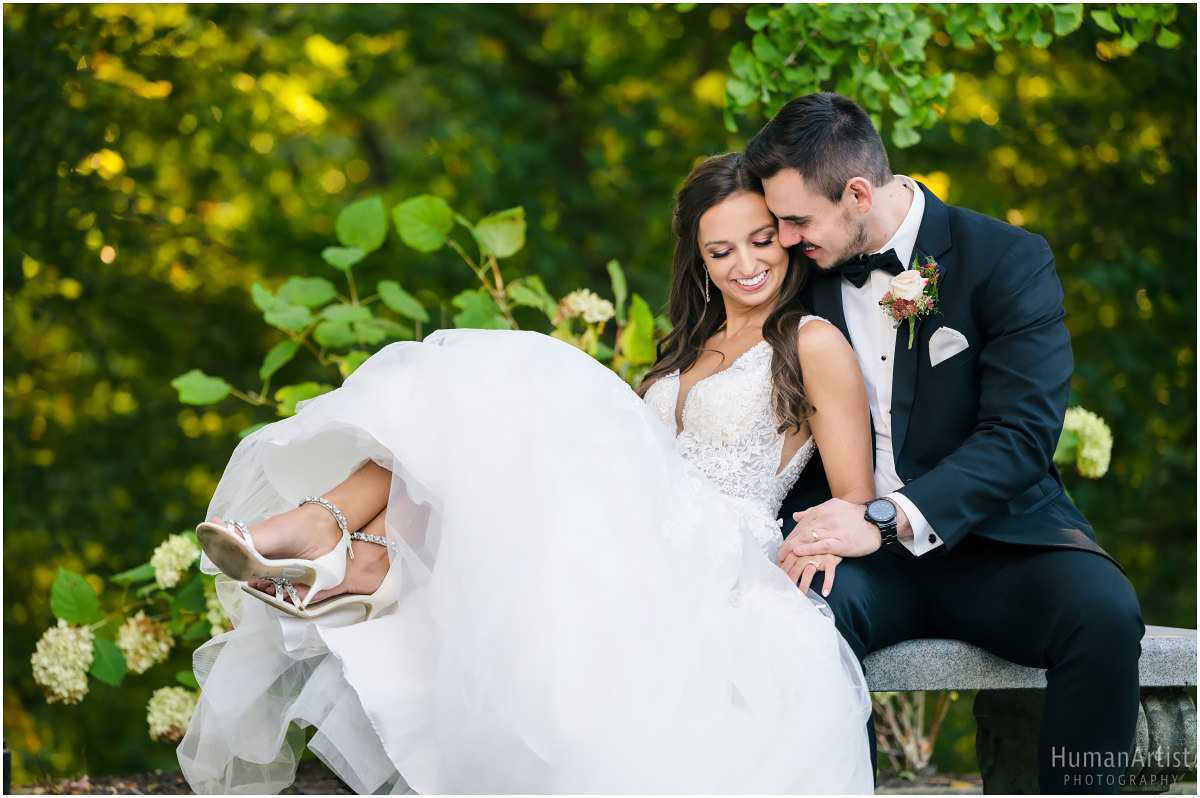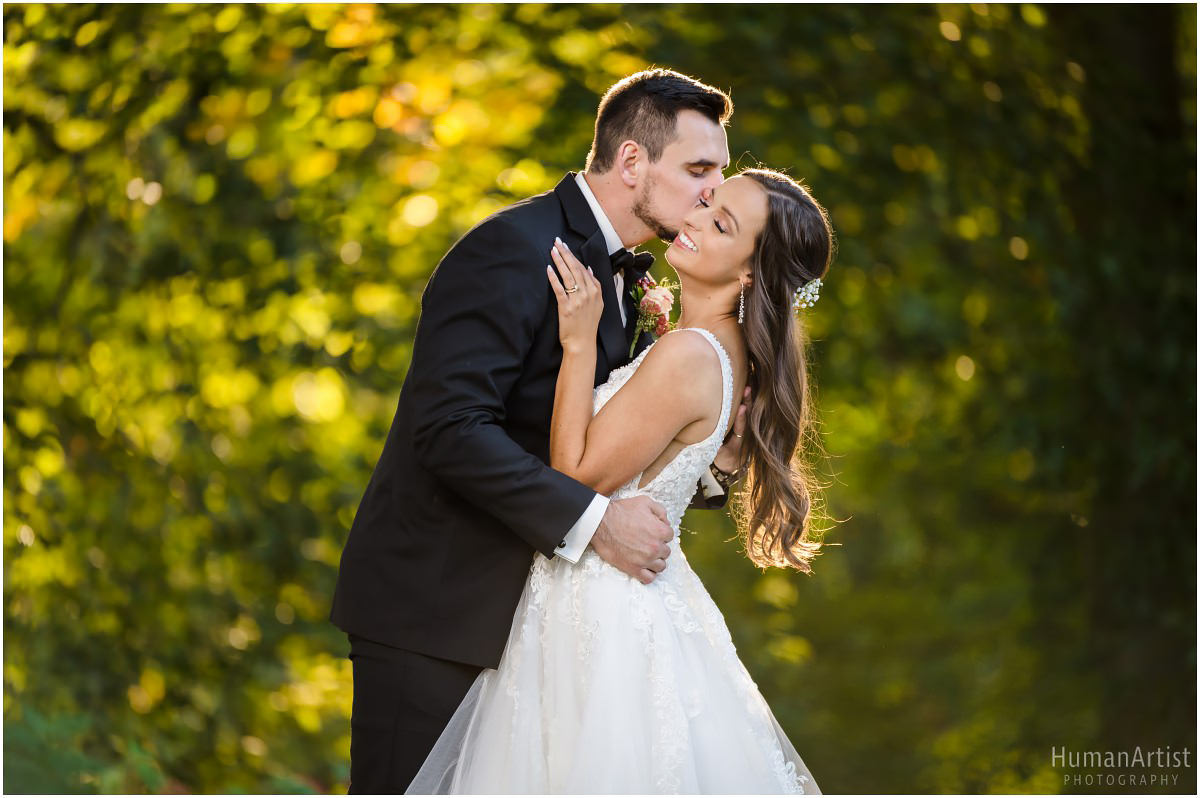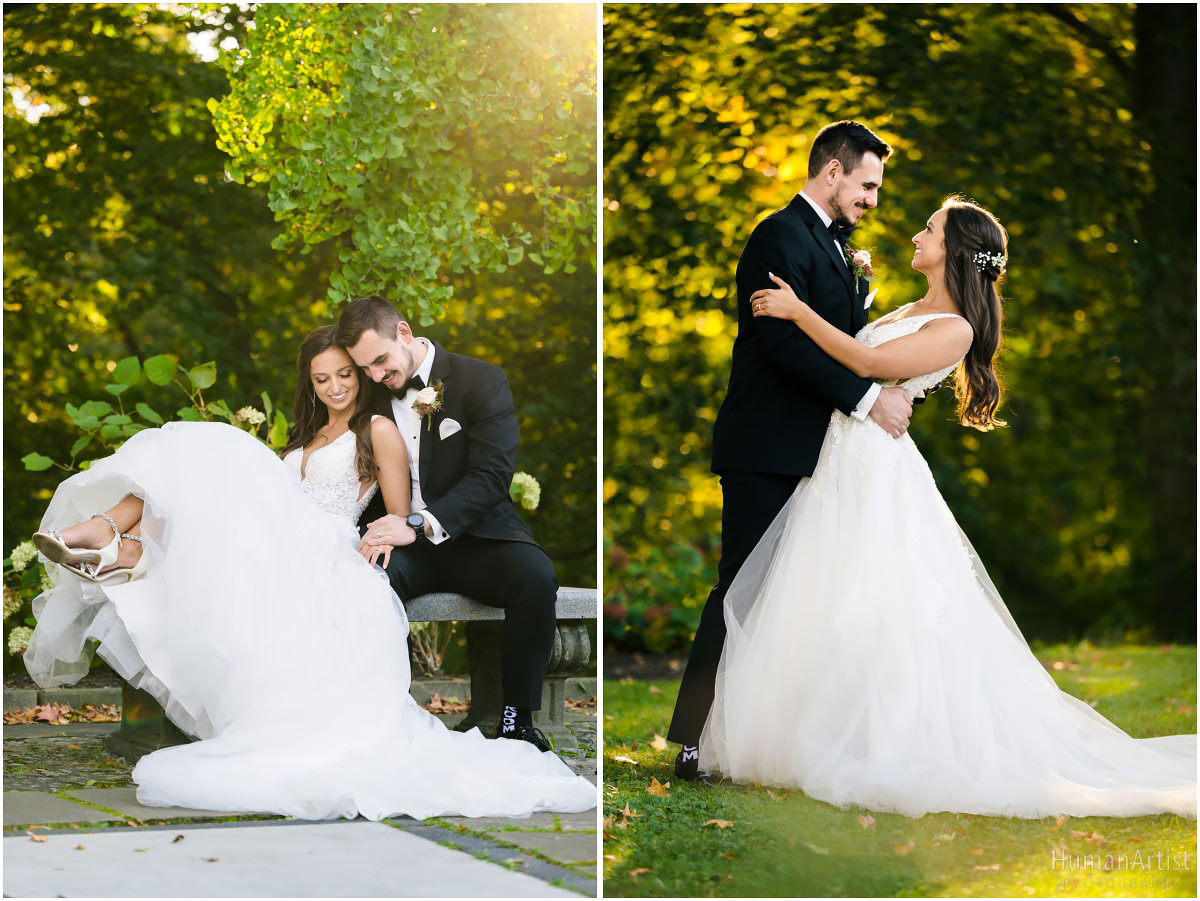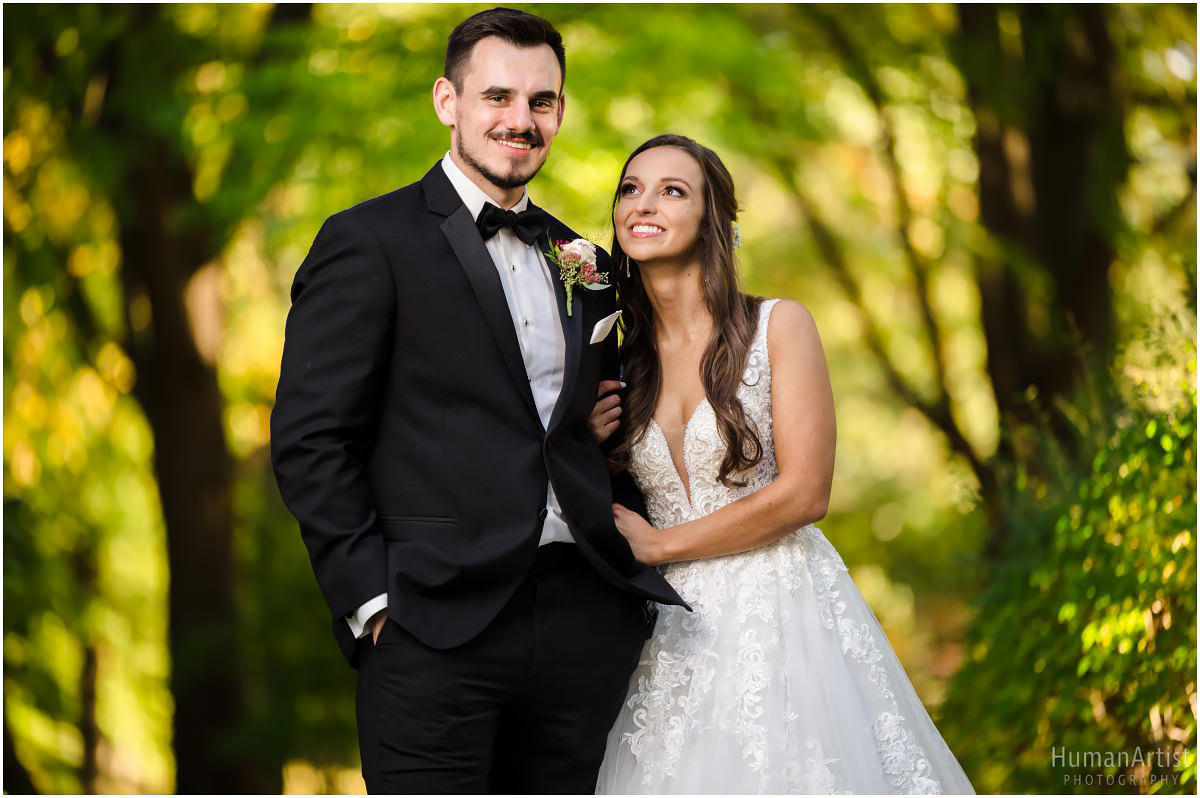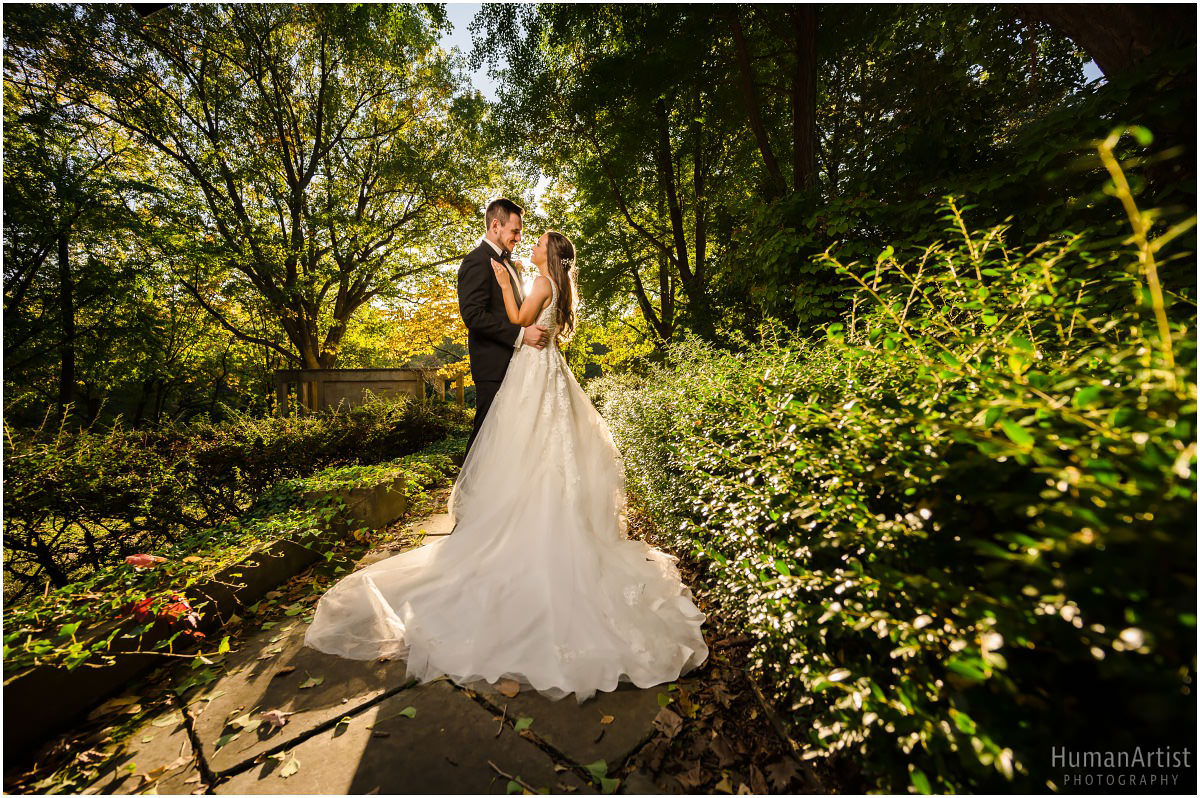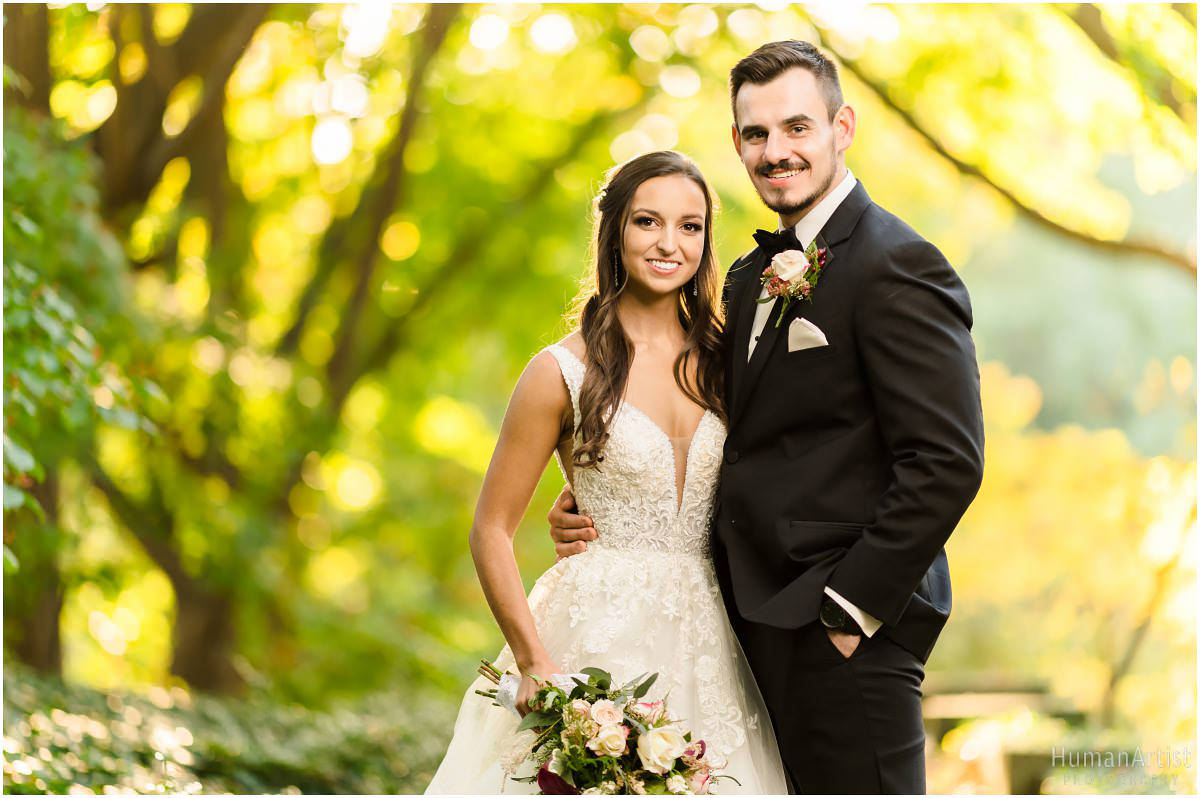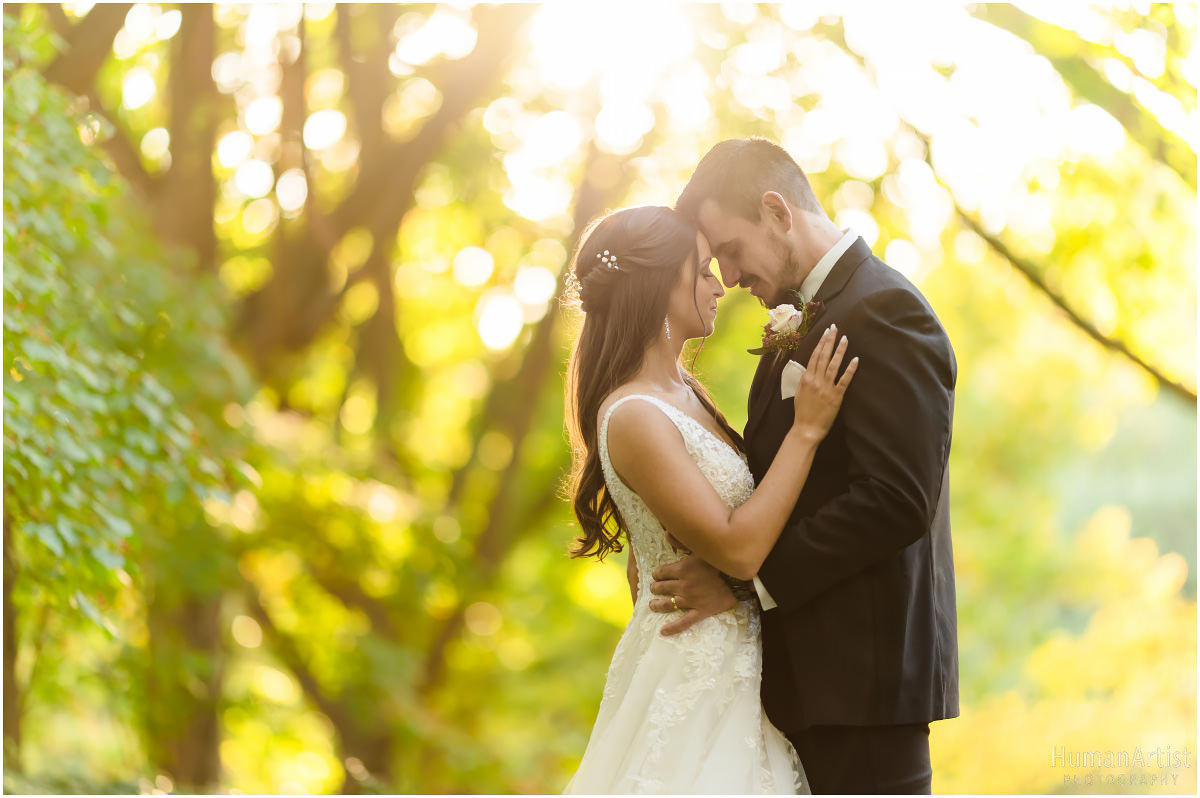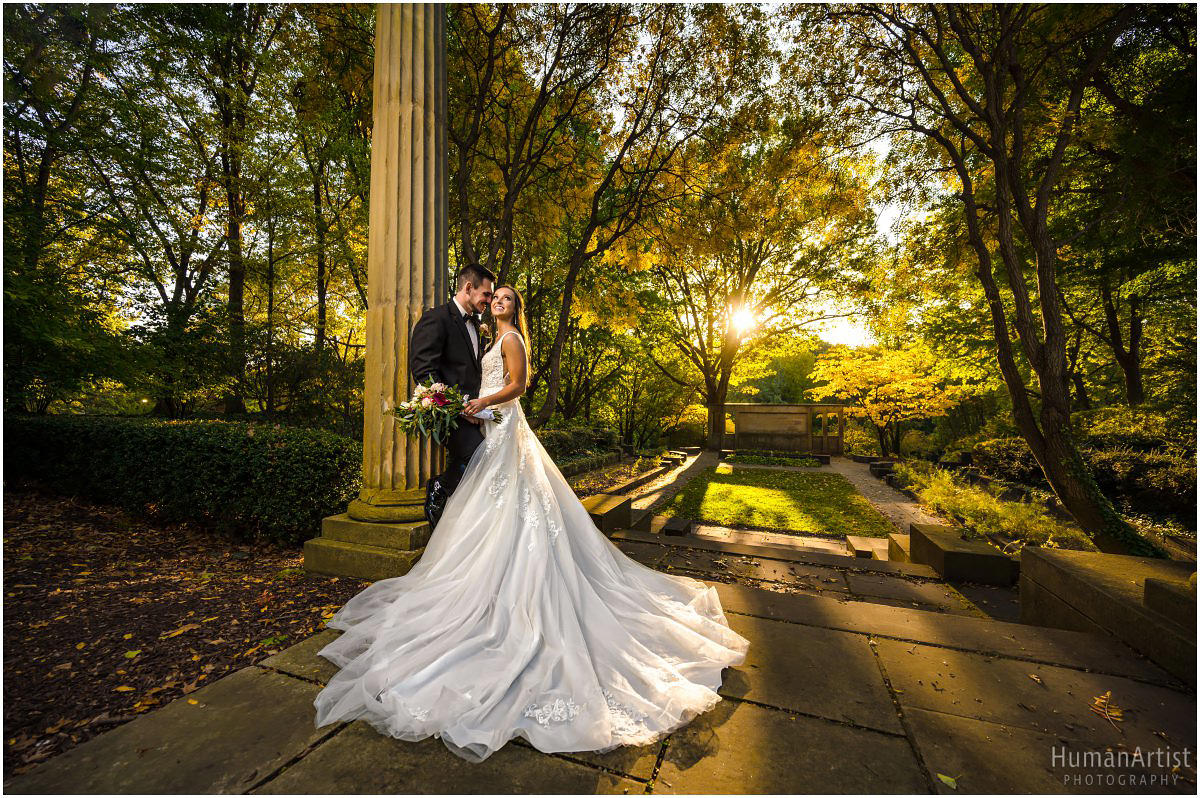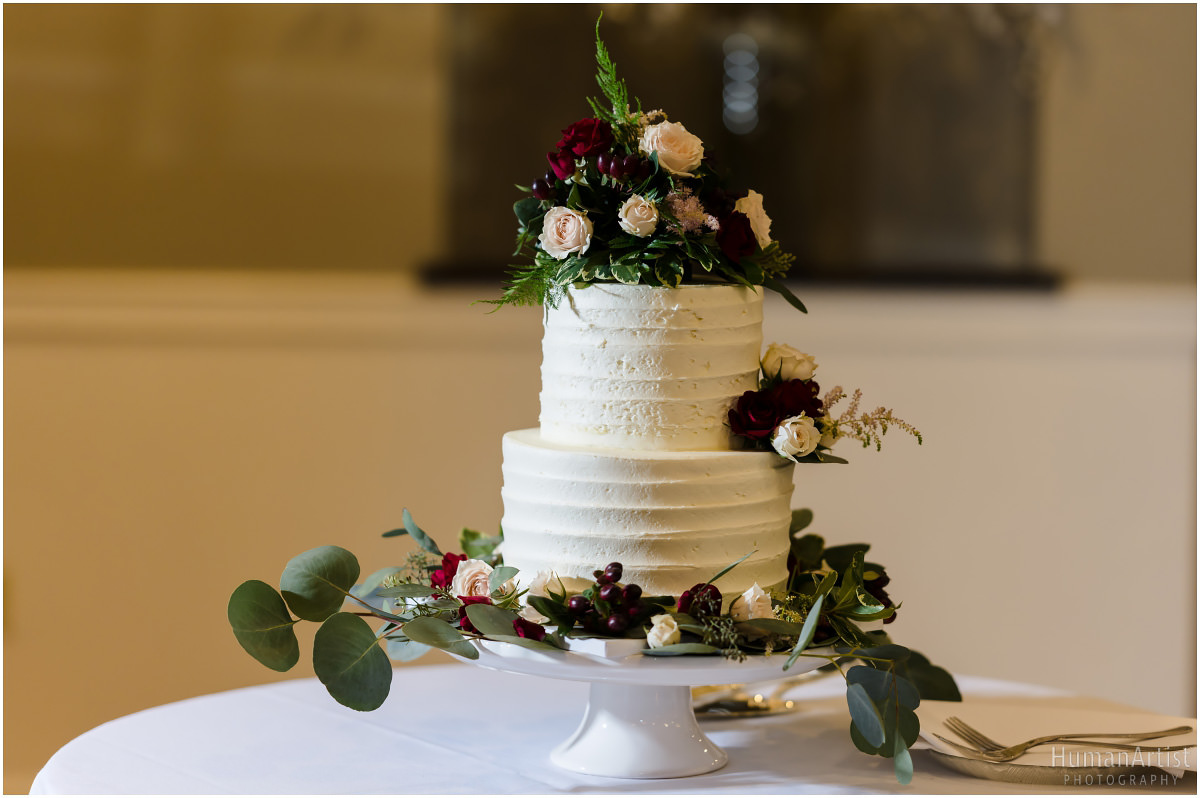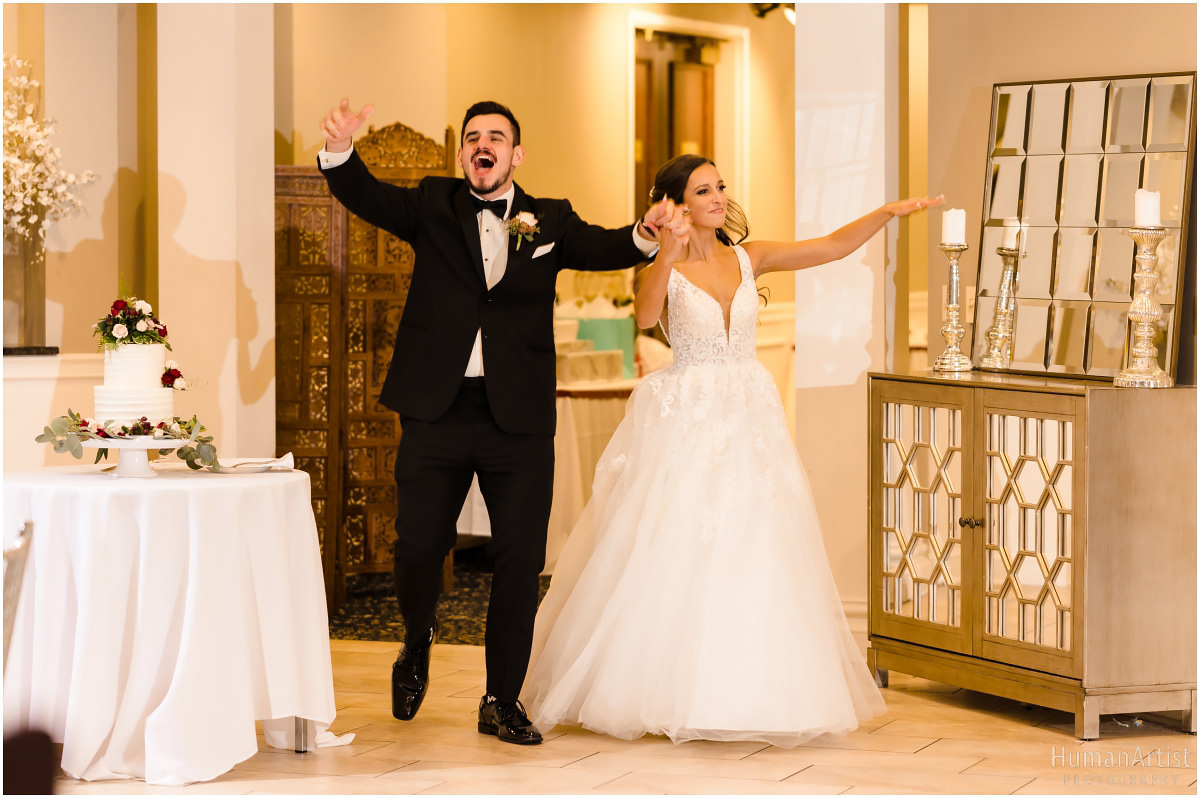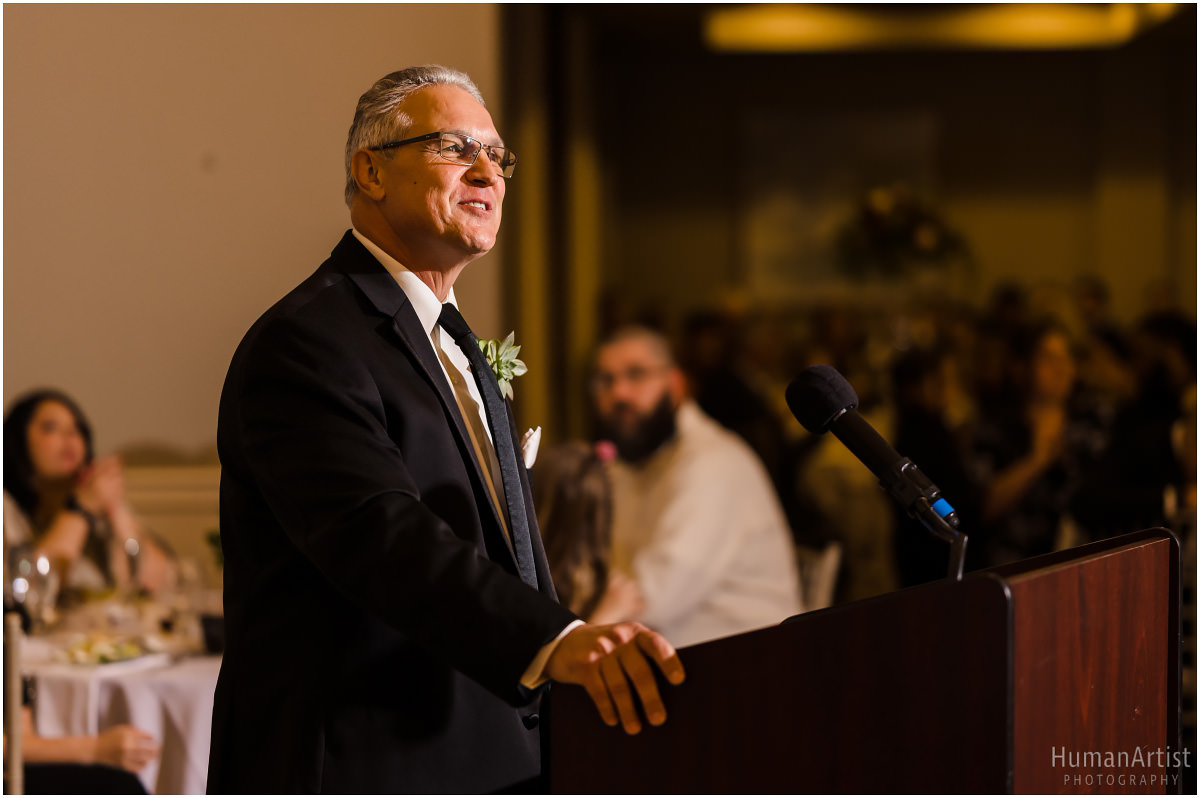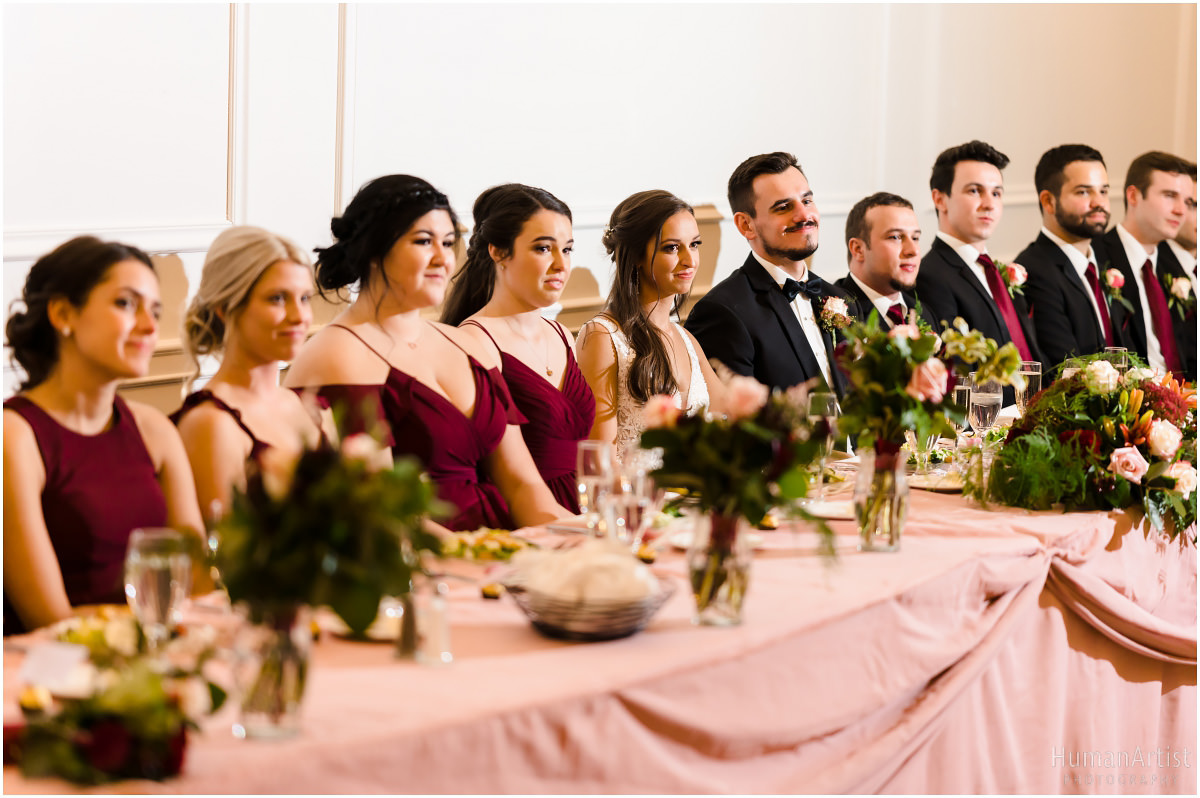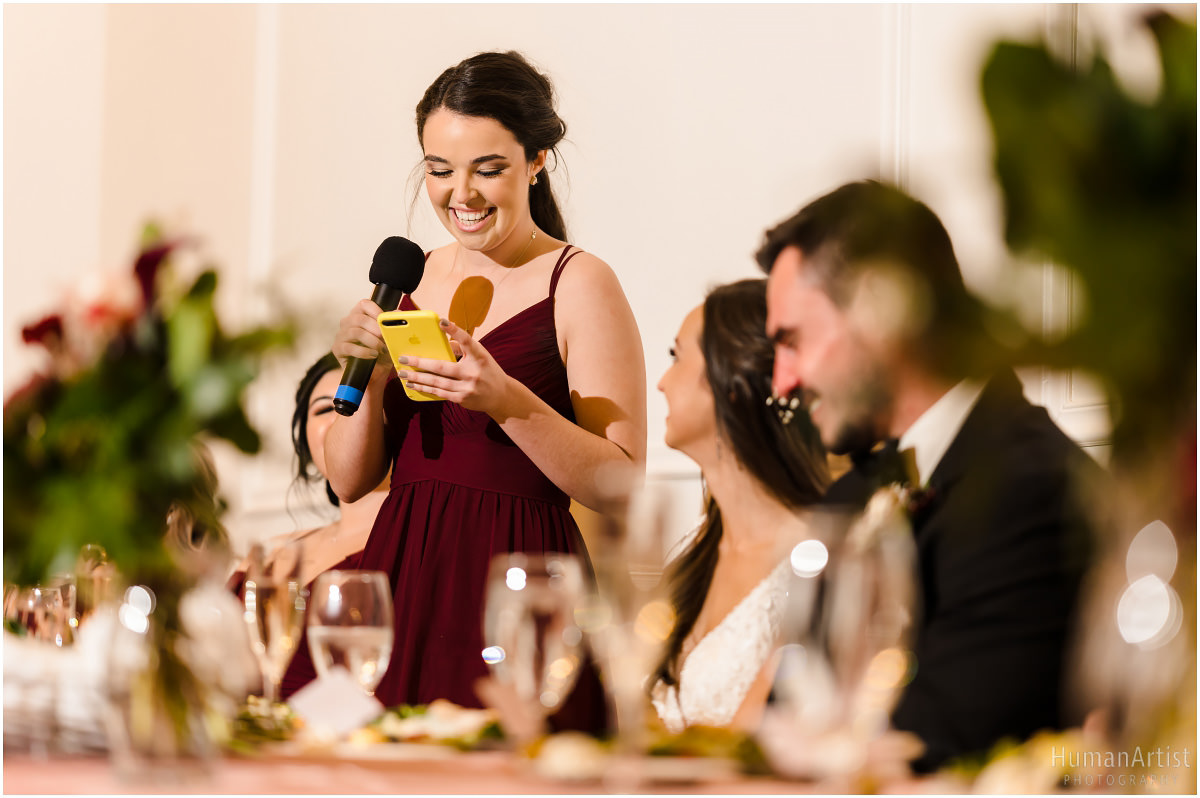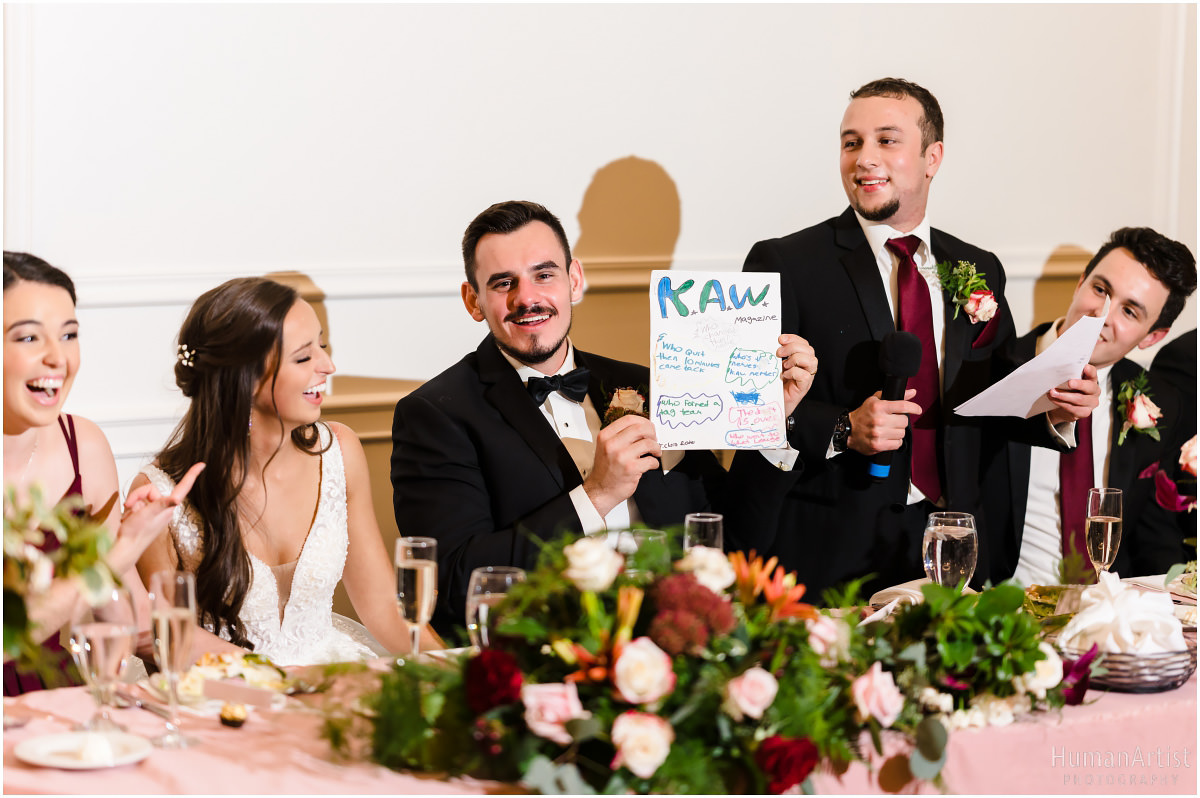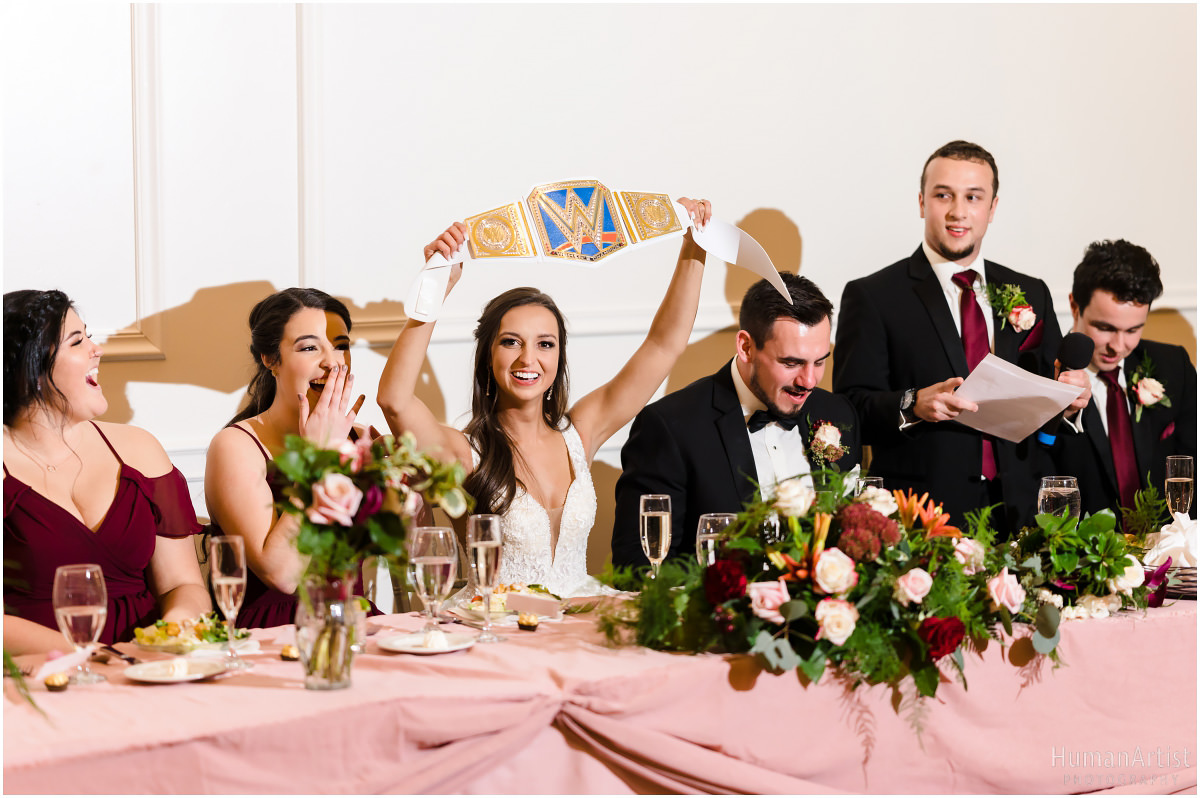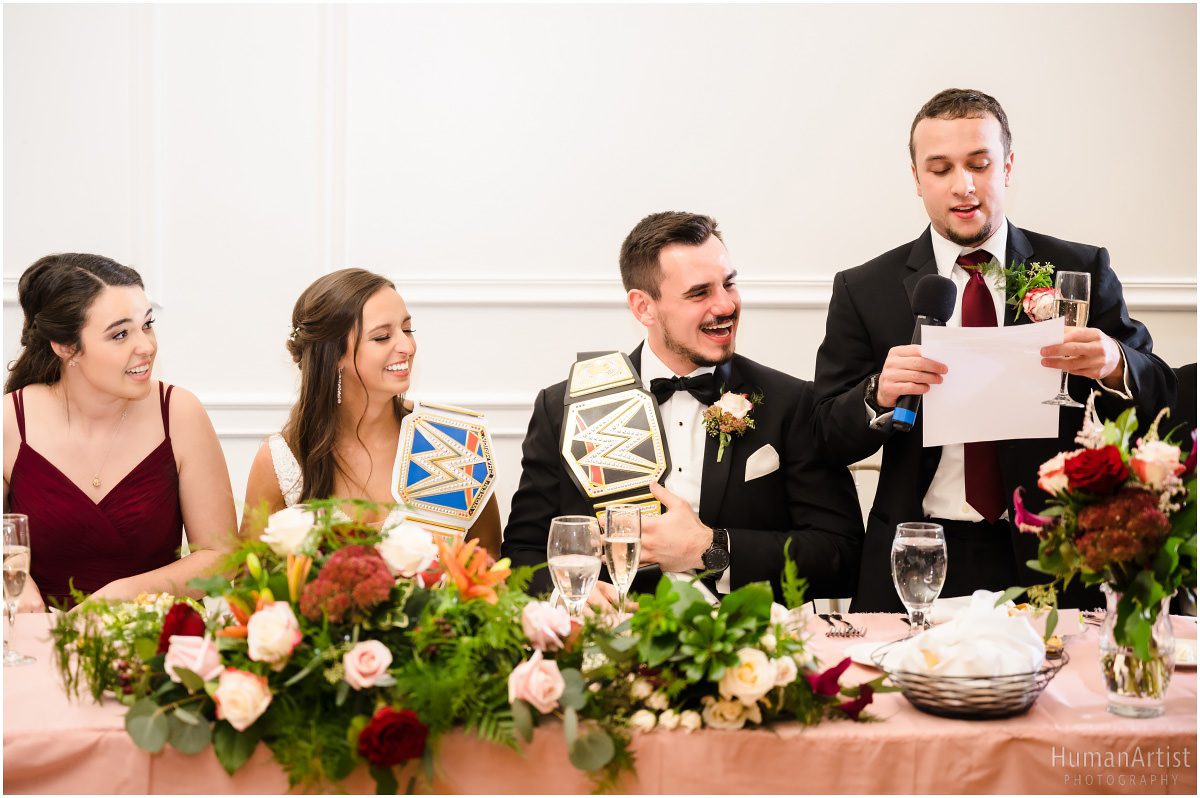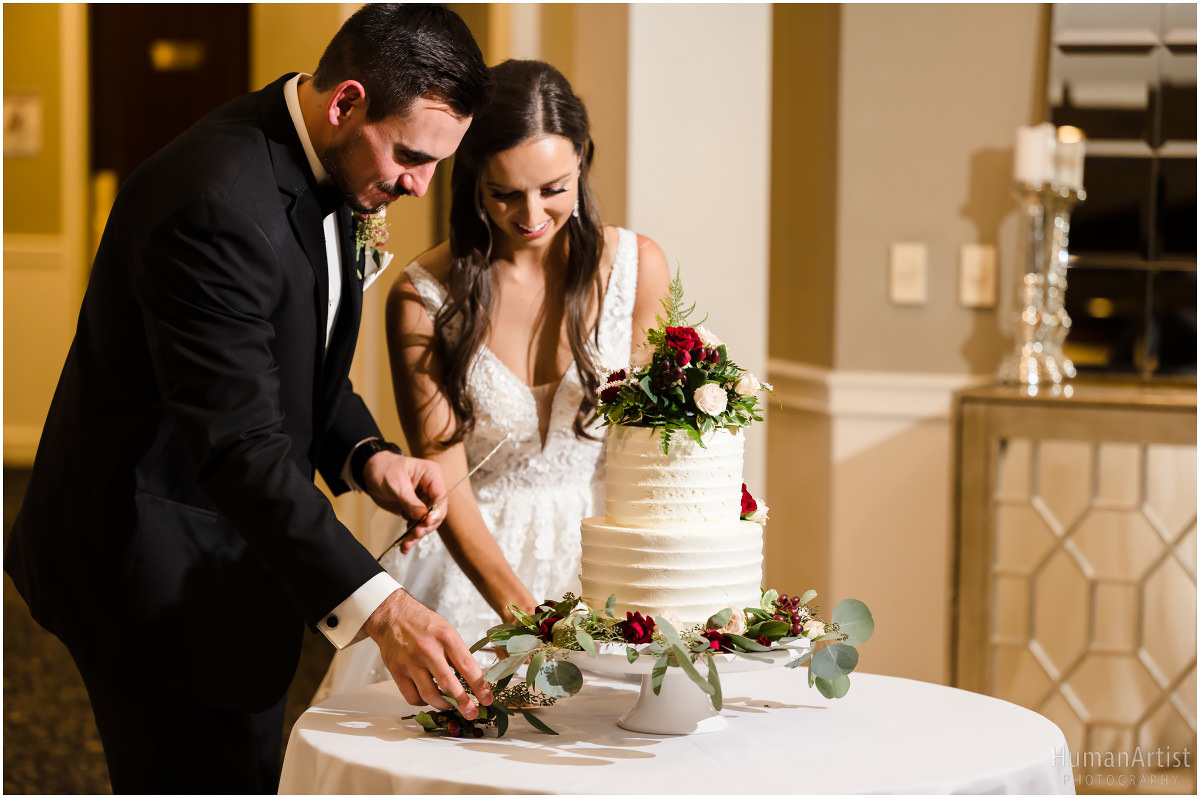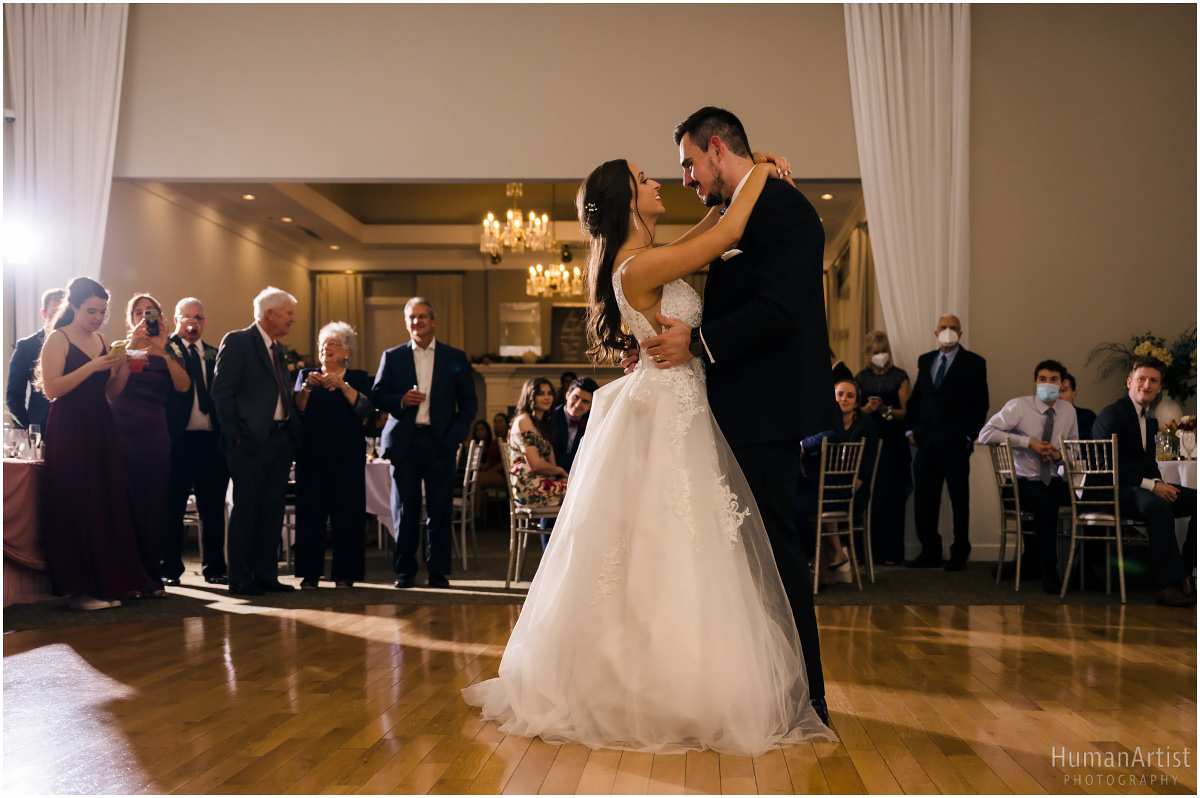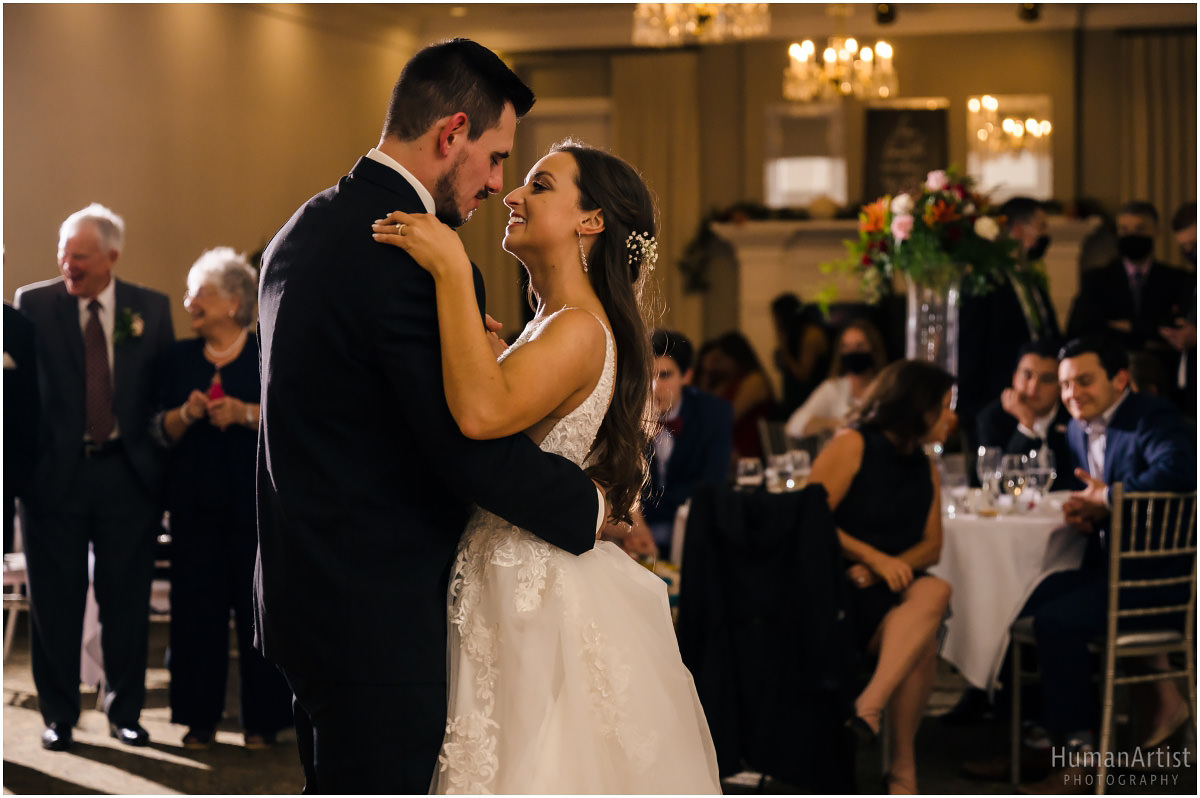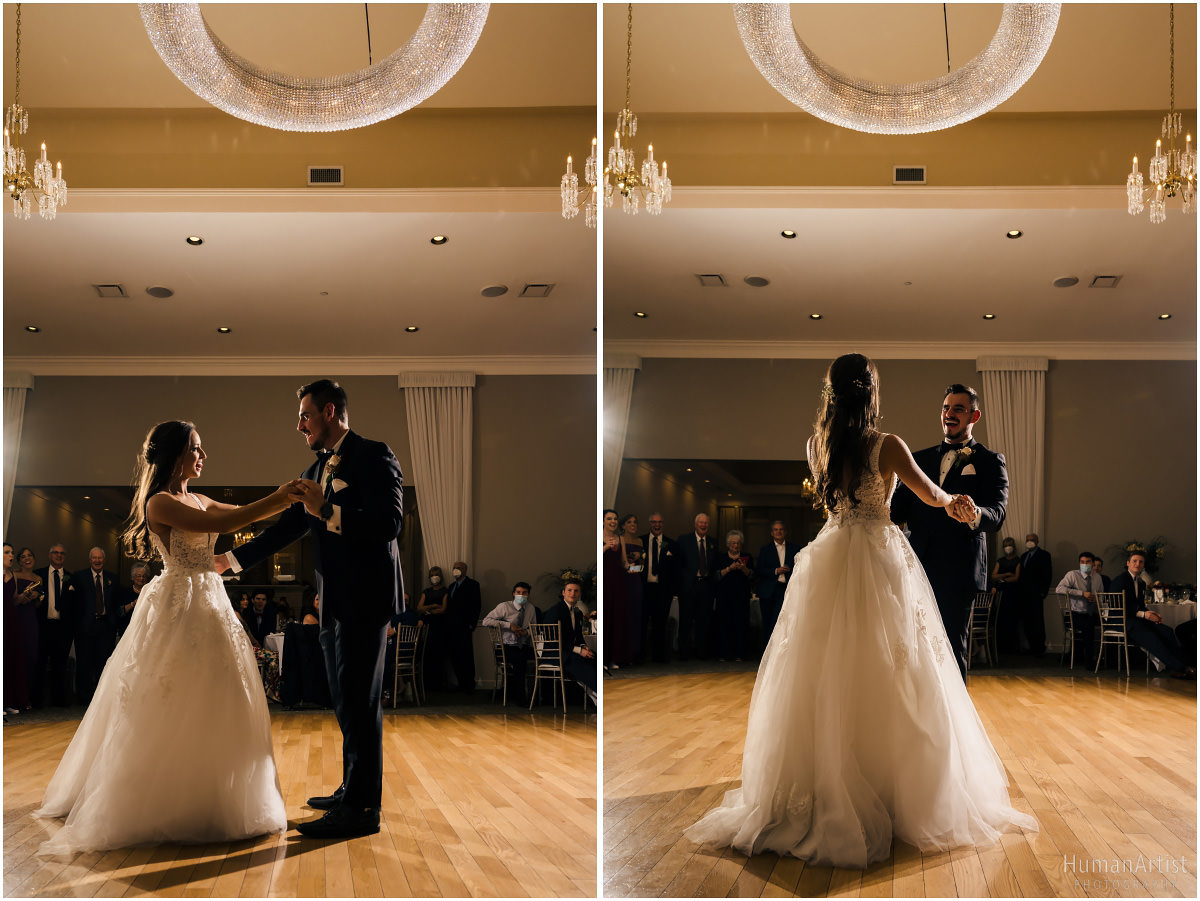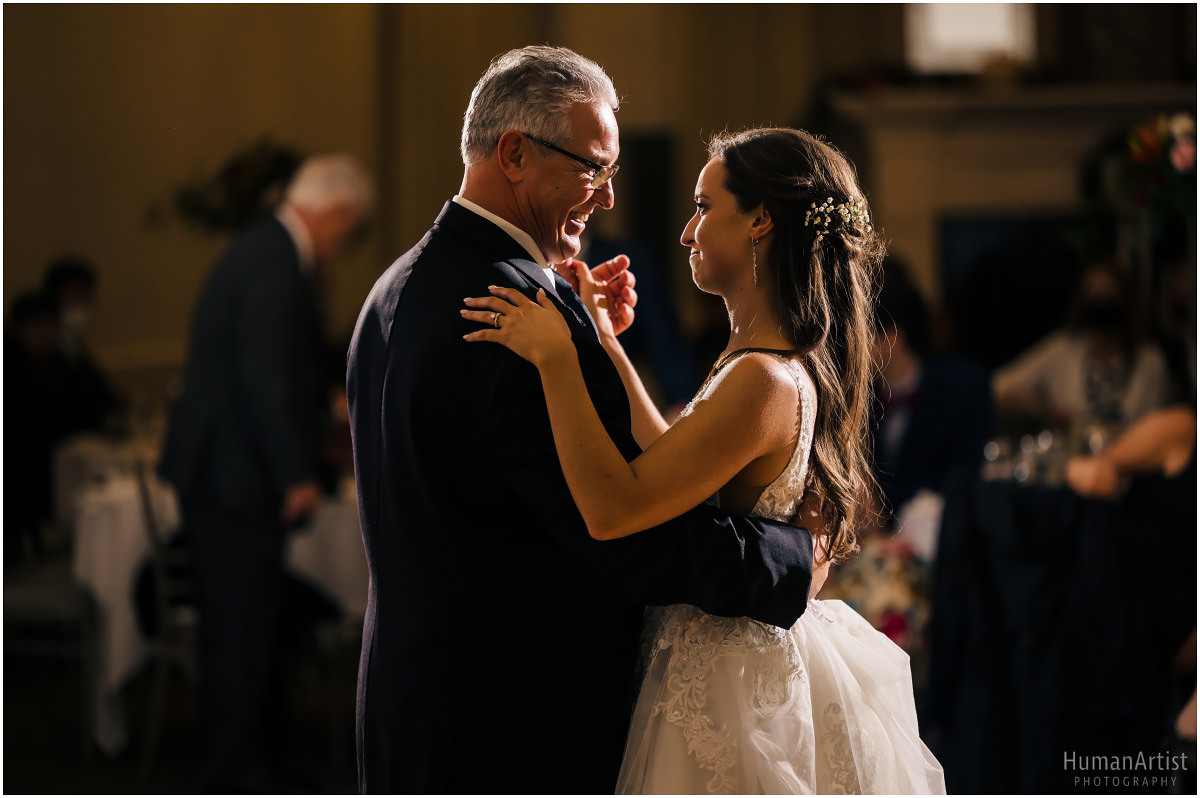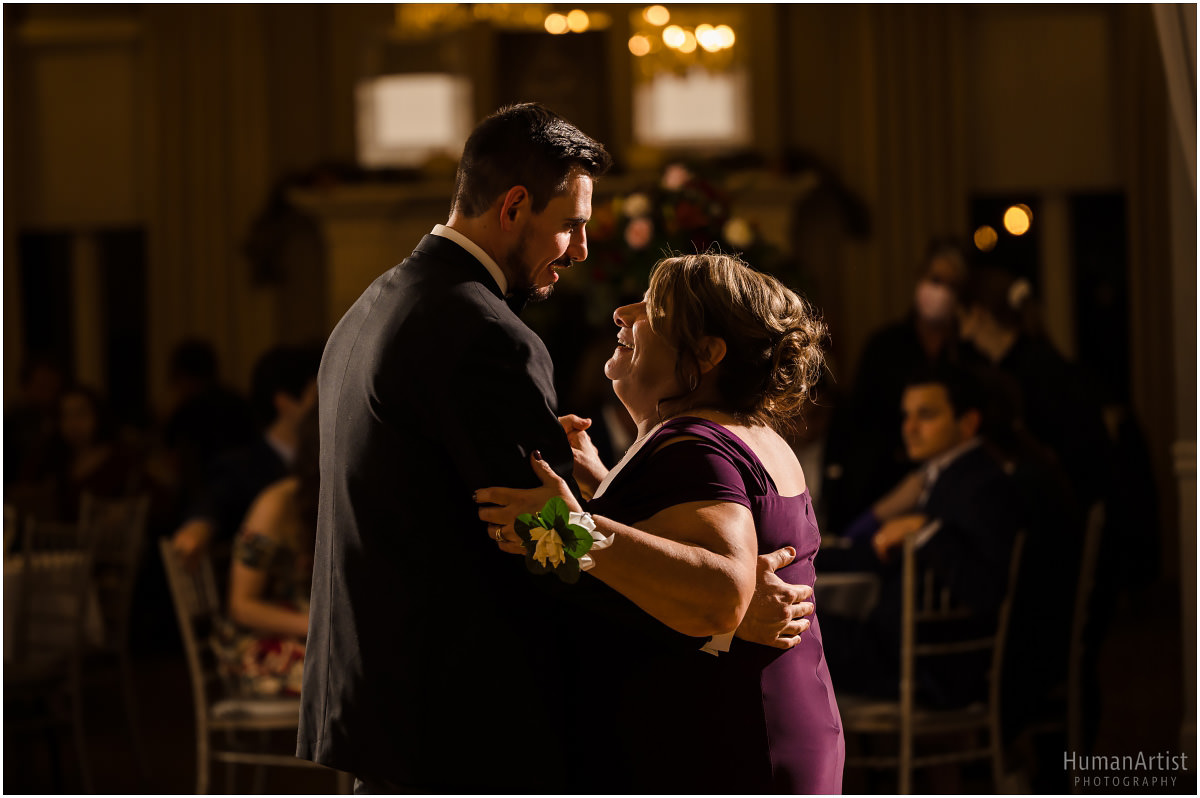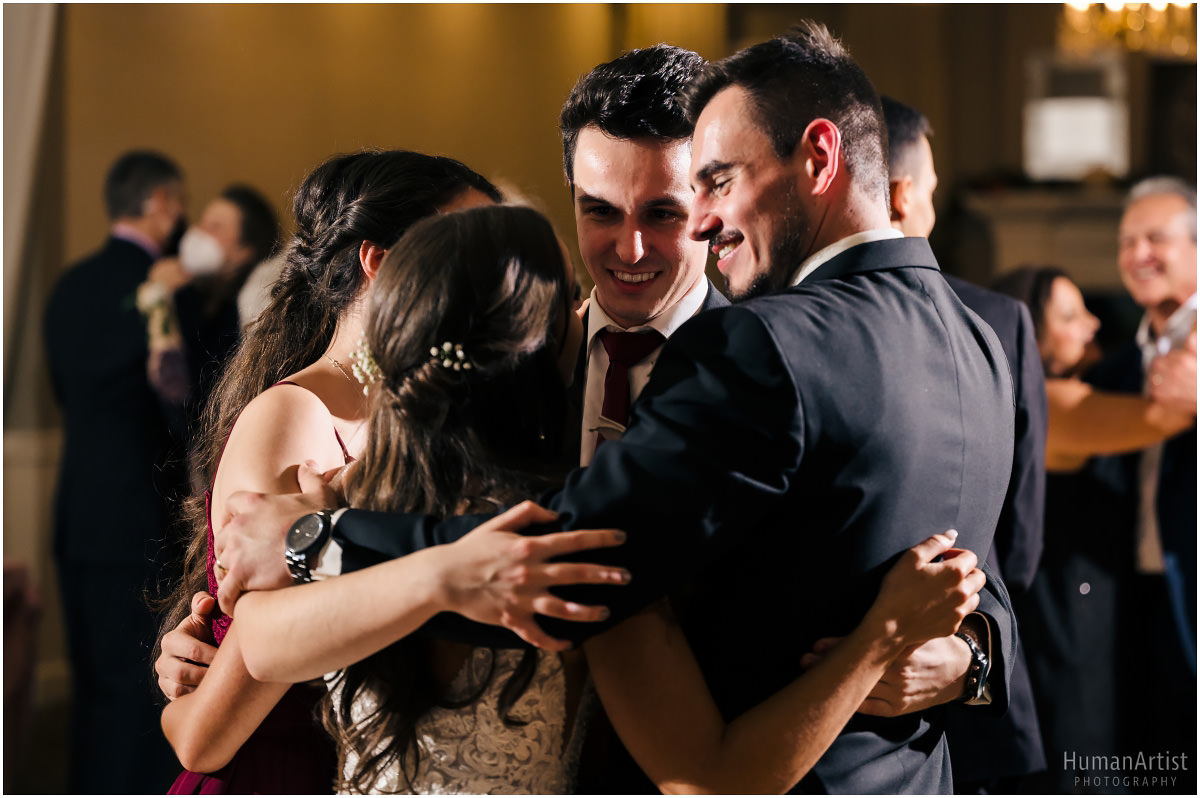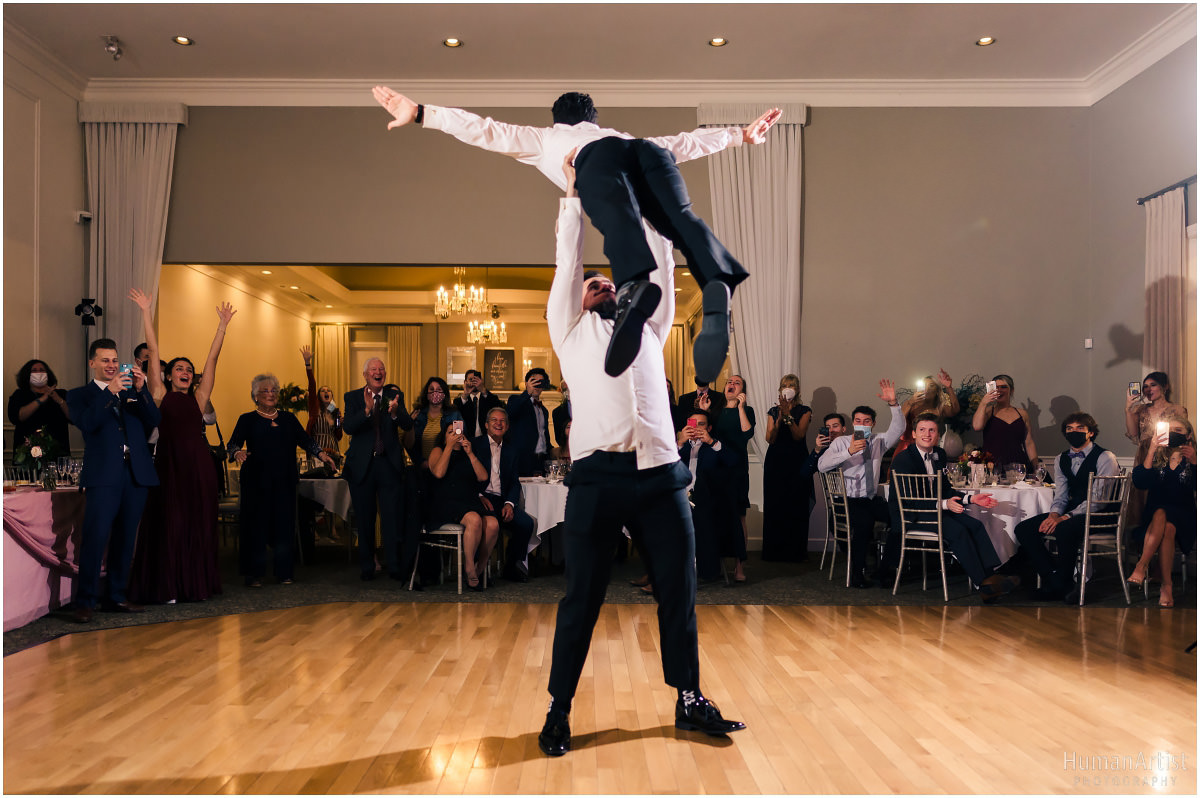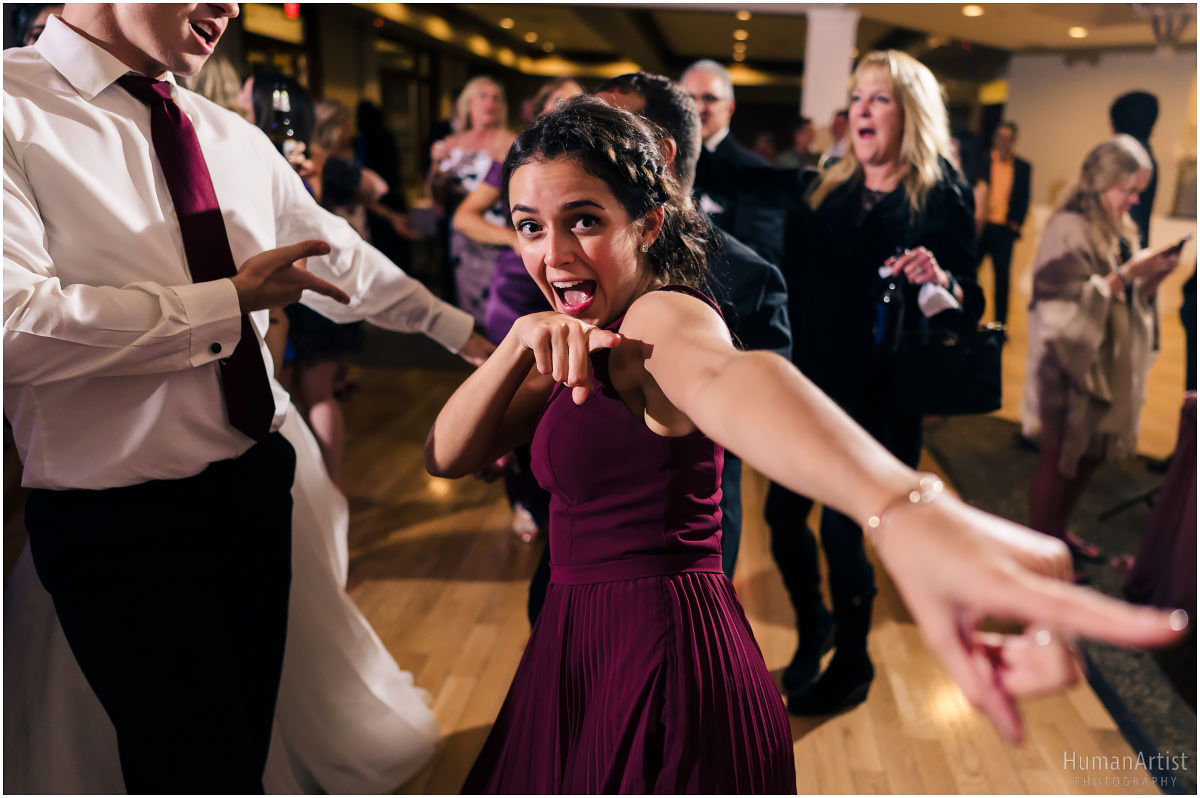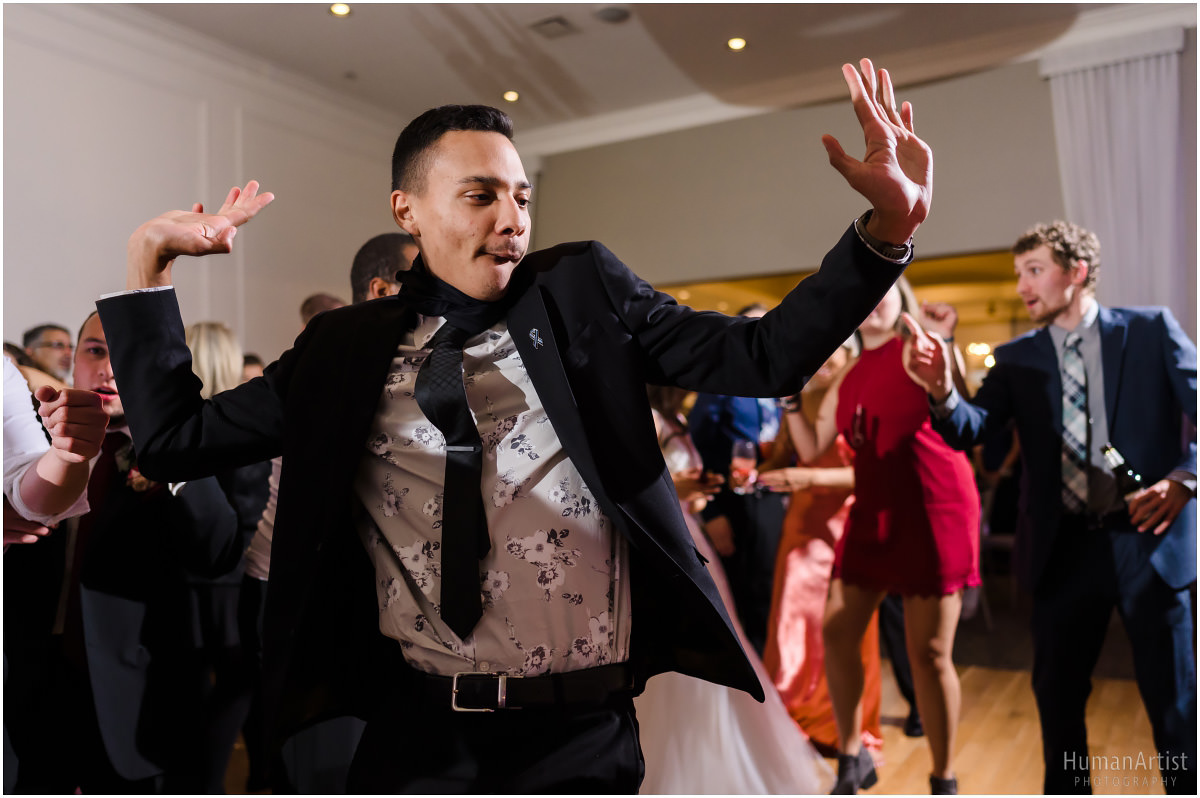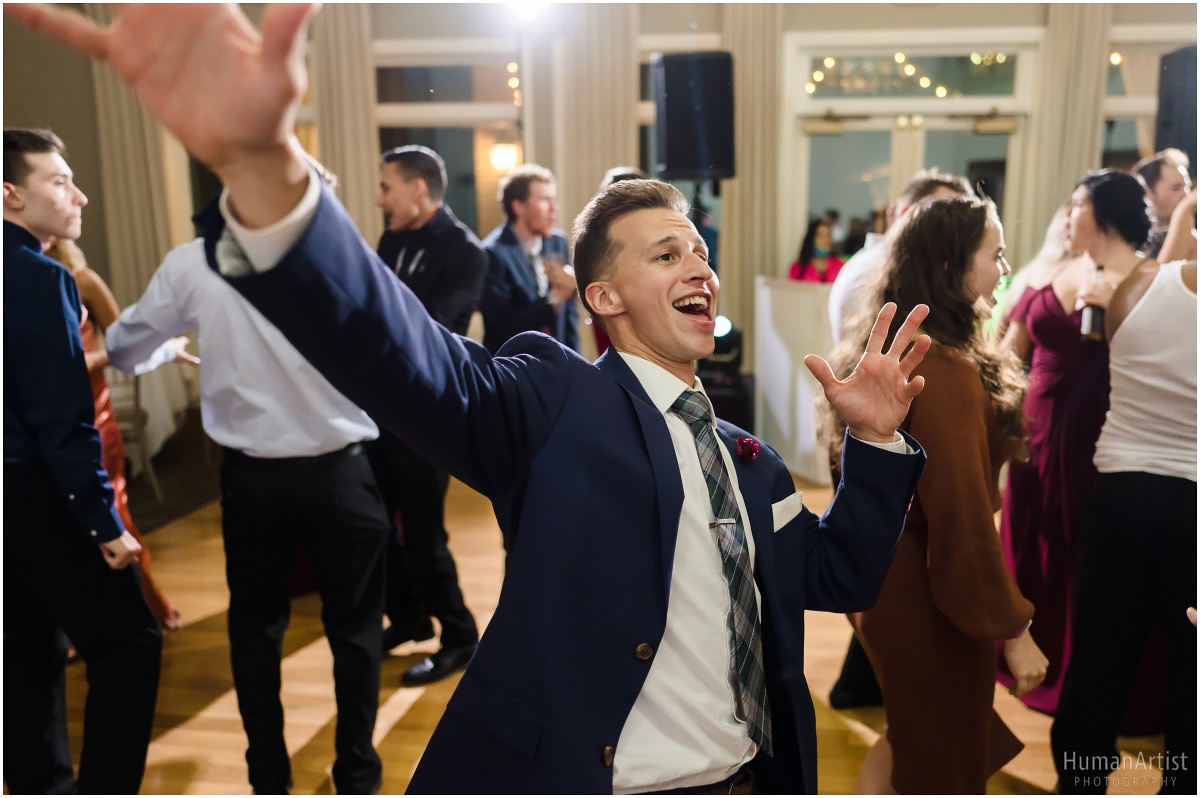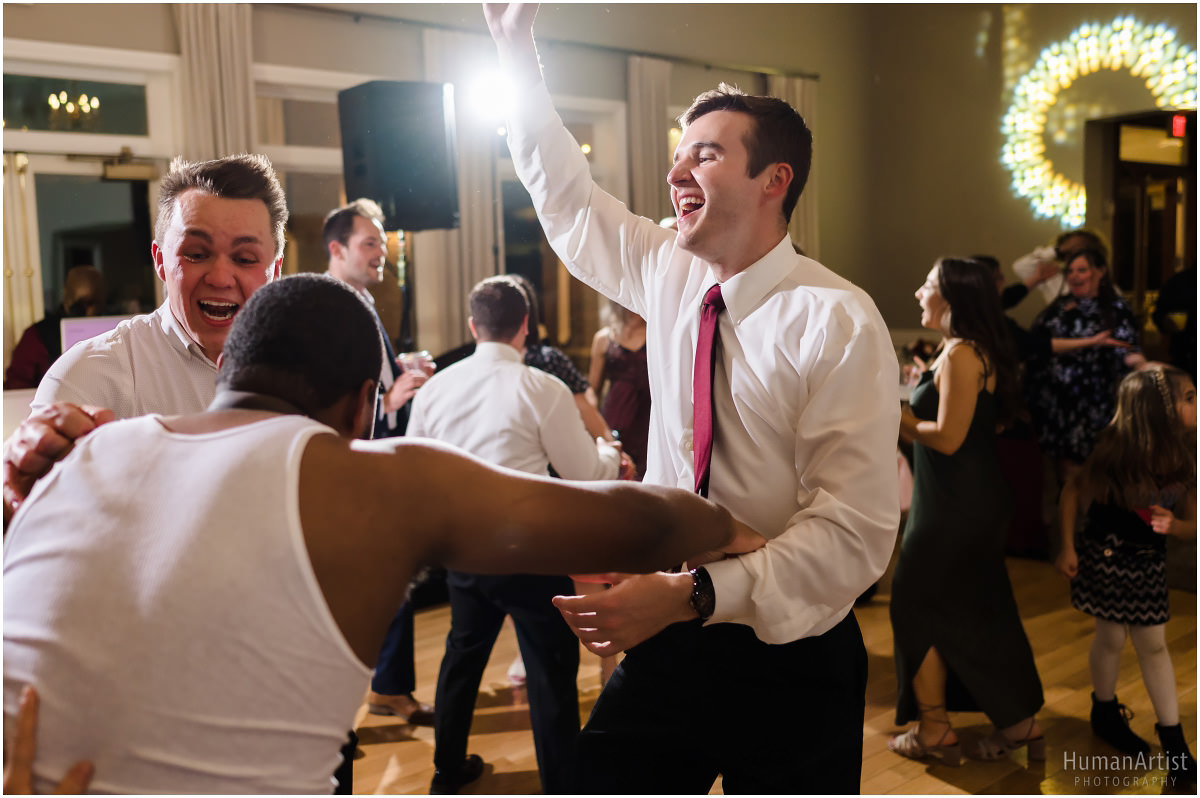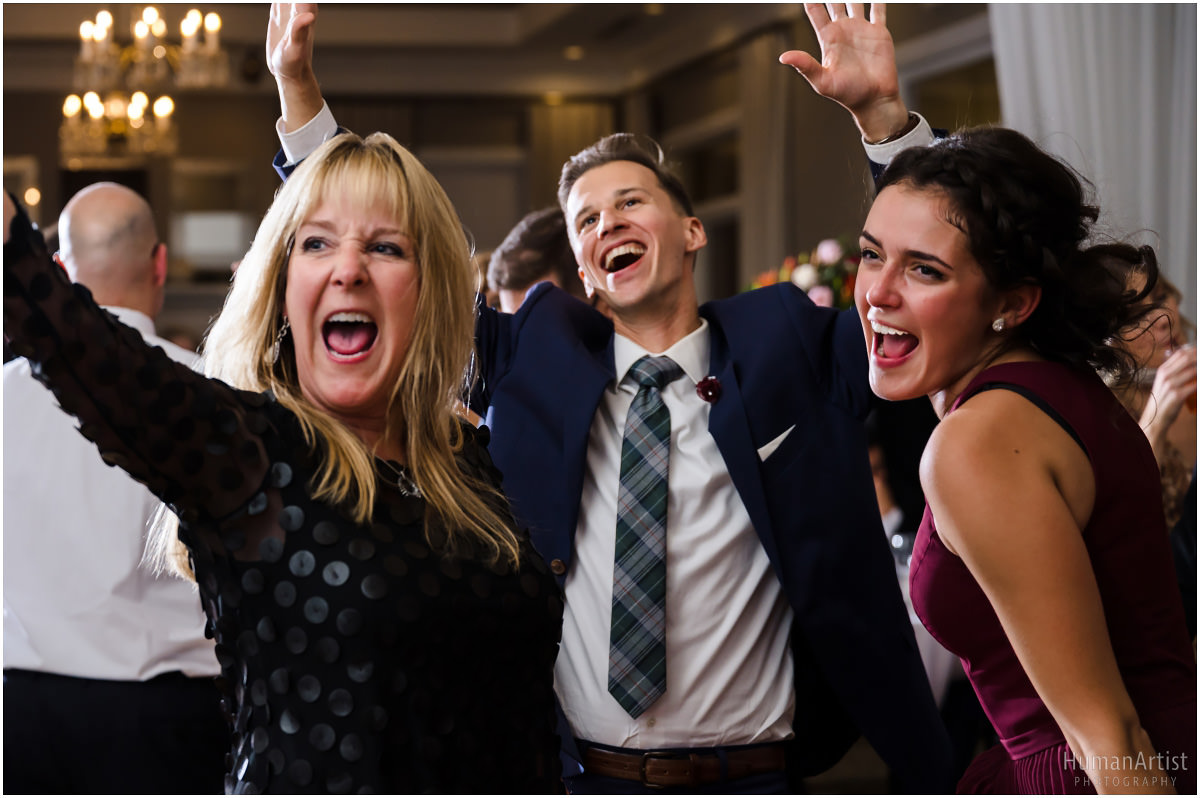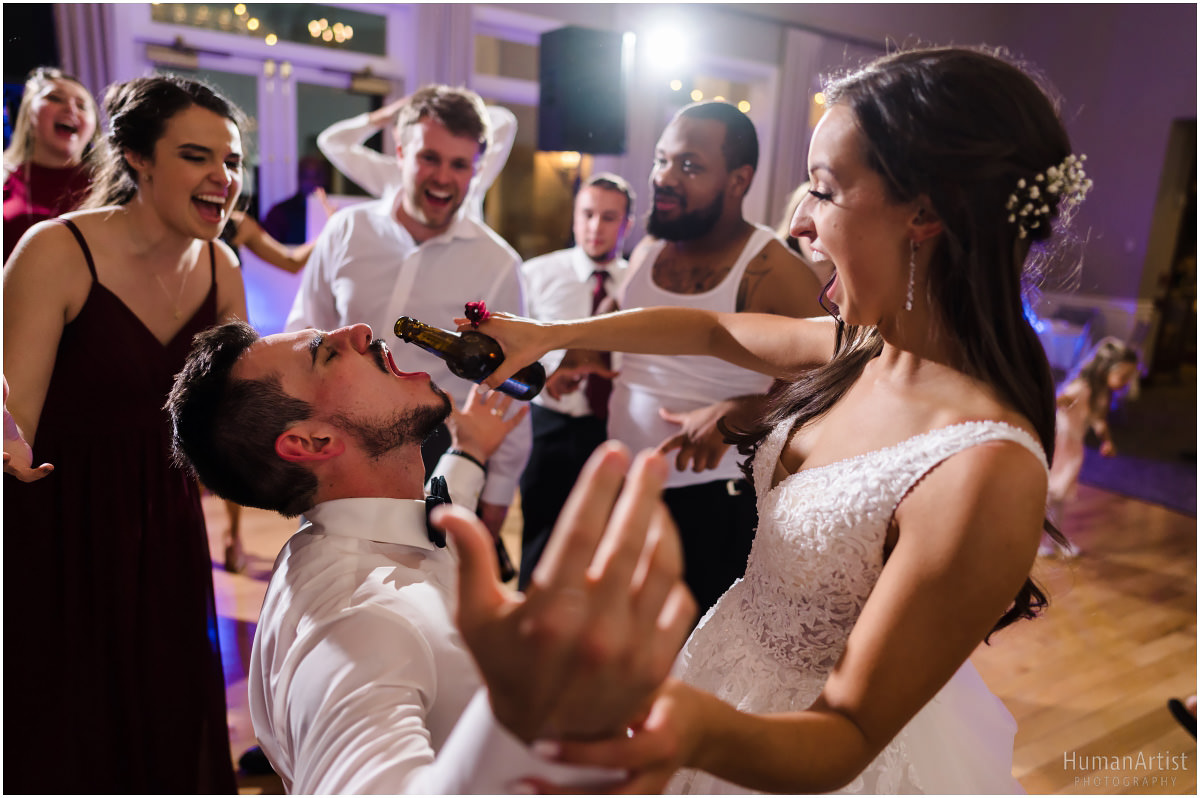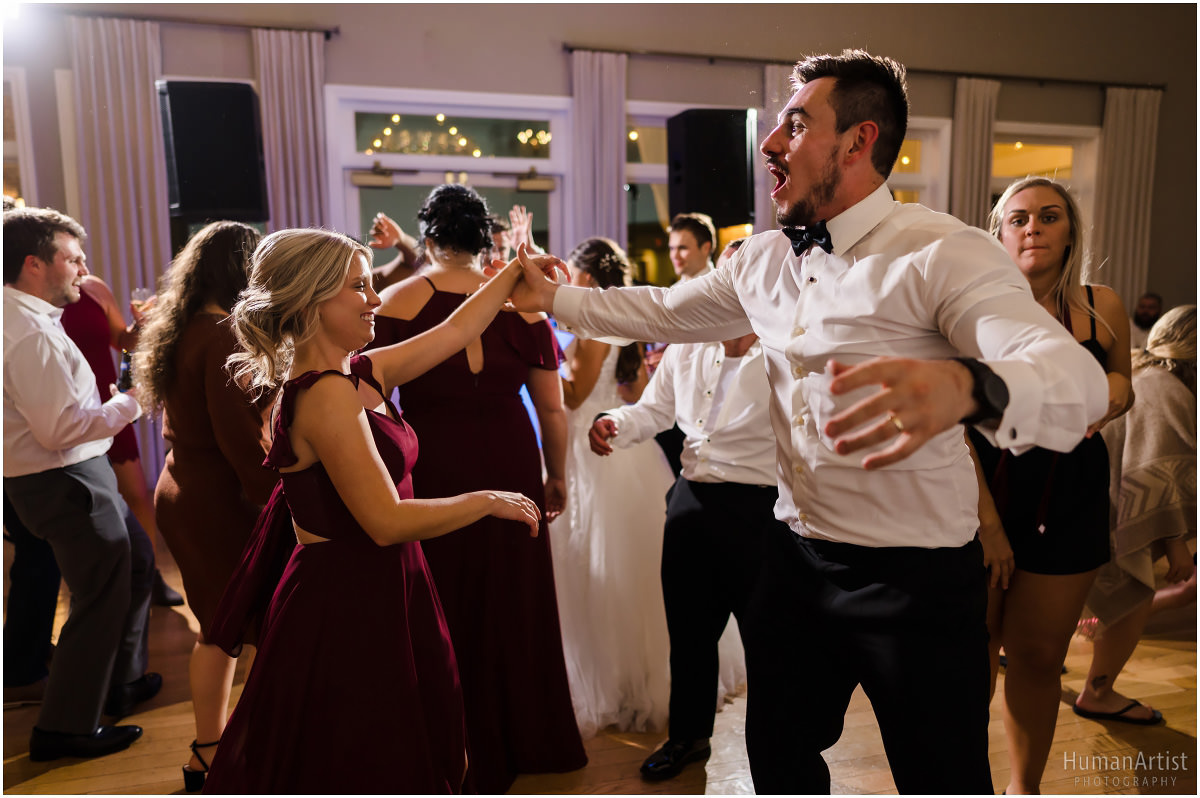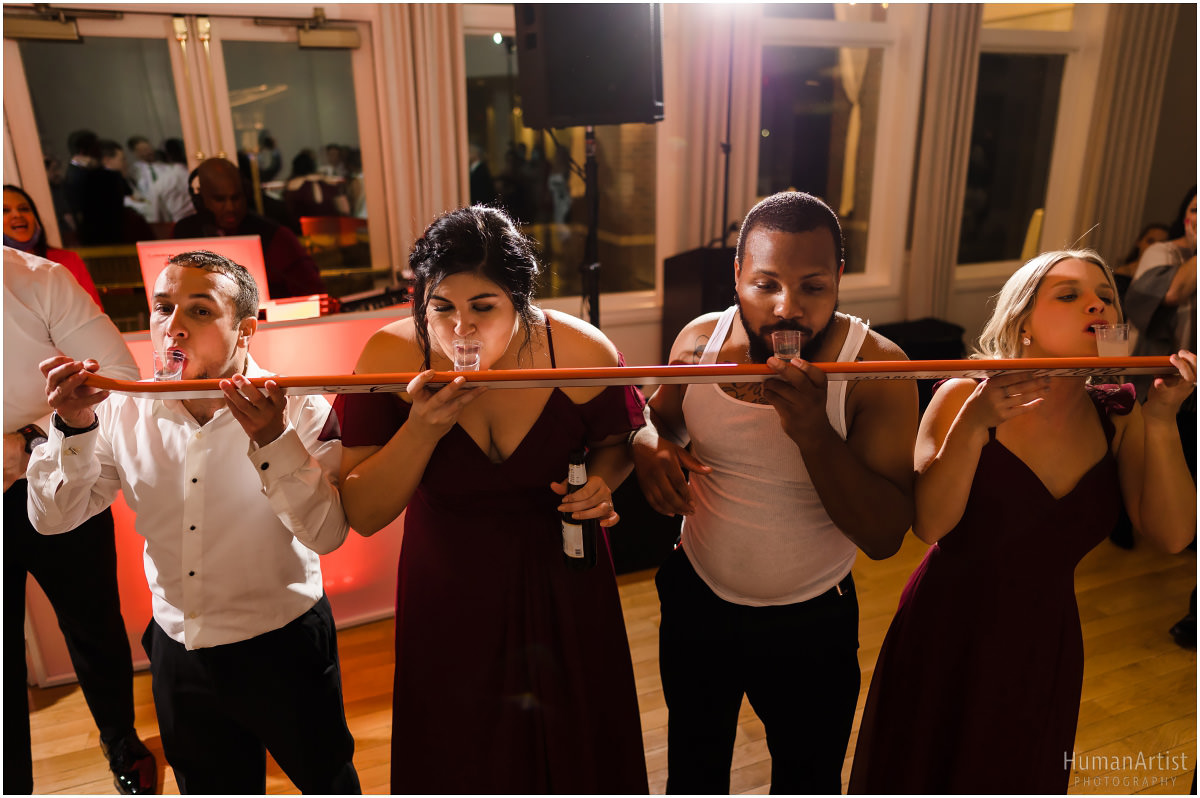 Vendors
Wedding Venue and Catering: Dino's Catering/Acacia Reservation
Wedding Planner: Michelle Wilson
Makeup: Cleveland Bridal Makeup
Hair: John Robert's Spa
Florist: Dee McHale with Gali's Florist & Garden Center
Limo: First Class Limos
Jeweler: Bookman & Son Fine Jewelry
Cleveland Wedding and Portrait Photographer
Service Information
Human Artist Photography provides portrait and wedding photography services in Cleveland, Akron areas as well as all Northeast Ohio and beyond. If you are looking for a wedding photographer in your area, contact us to learn about our services. Be sure to consider us for your professional headshots, portrait photography and family photography in Cleveland, Broadview Heights, Brecksville, Akron and beyond.