Alexis and Paul had a beautiful wedding. The weather perfect with clear blue skies and warm, orange sunset at the end of the day.
We've waited for Alexis and Paul's wedding since their fall engagement photo session in Cleveland Cultural Gardens about a year prior to their wedding. An easy-going team, Alexis and Paul share a chemistry that's fun to witness.
Right from the start, their wedding day was gorgeous! We arrived at Alexis' hotel room to a host of excited bridesmaids in their silk robes.
Alexis couldn't hold her happy tears in when she read her wedding day letter from Paul, her soon be husband. The whole room was full of happy energy!
We met Paul at the Church prior to the ceremony. The day continued in this joyful, high energy fashion. In fact, Paul was so excited he accidentally dropped the wedding bands right at the altar during the ring exchange ceremony. ?
A quick stop at Severance Hall for some wedding day photos made this day even more memorable.
Without a doubt, this wedding was surrounded with much support, joy and excitement.
We wish Alexis and Paul, and your family all the best!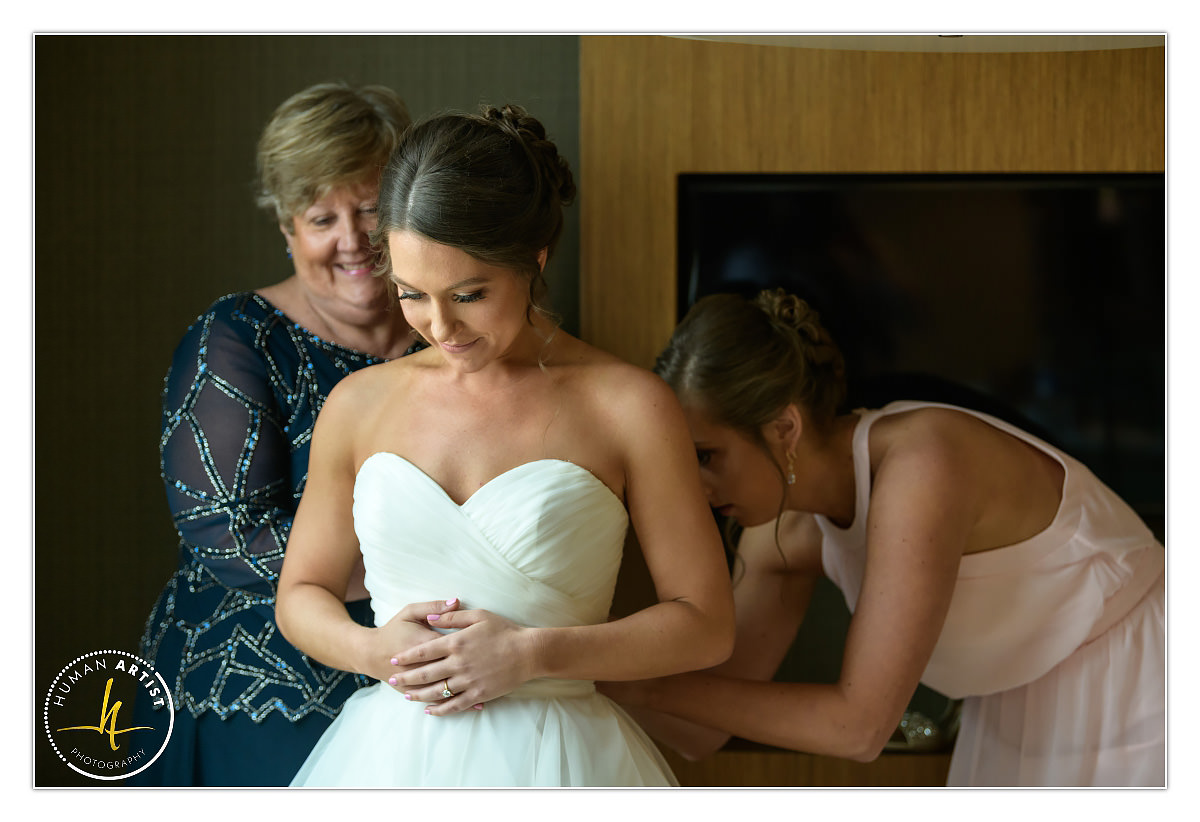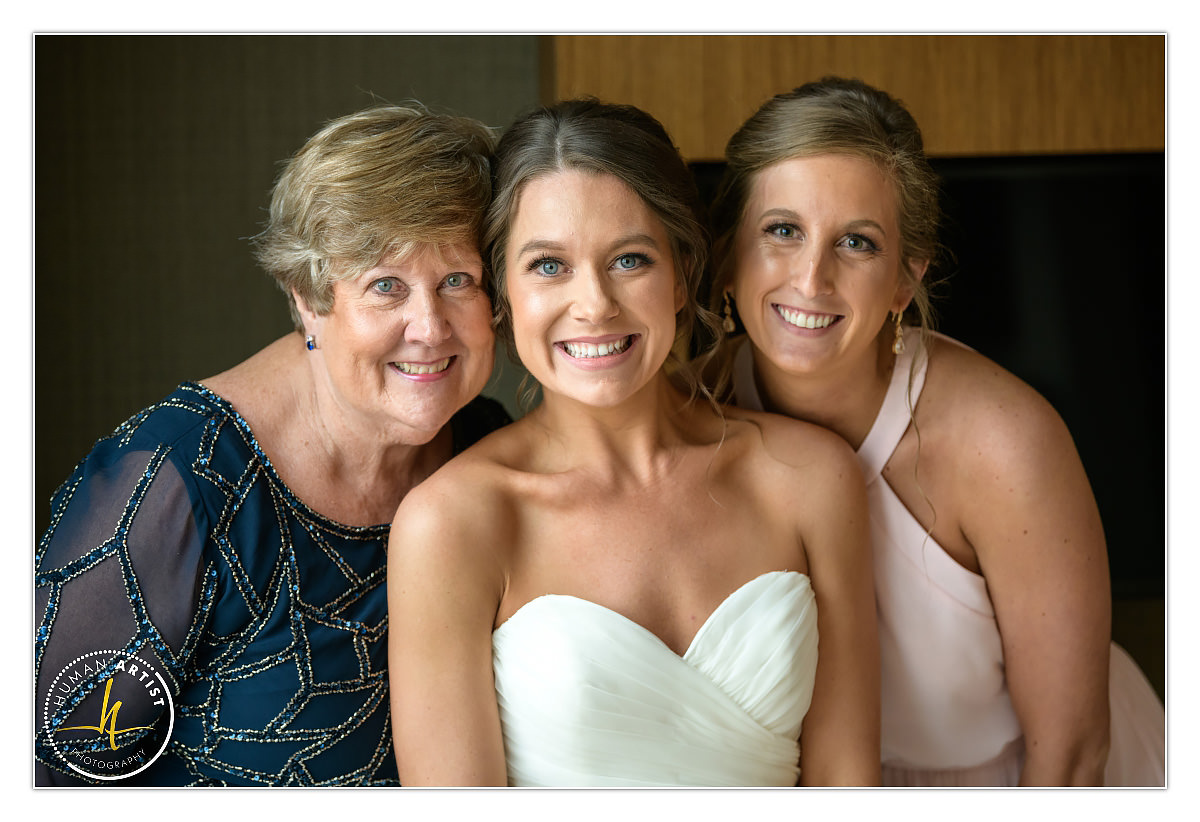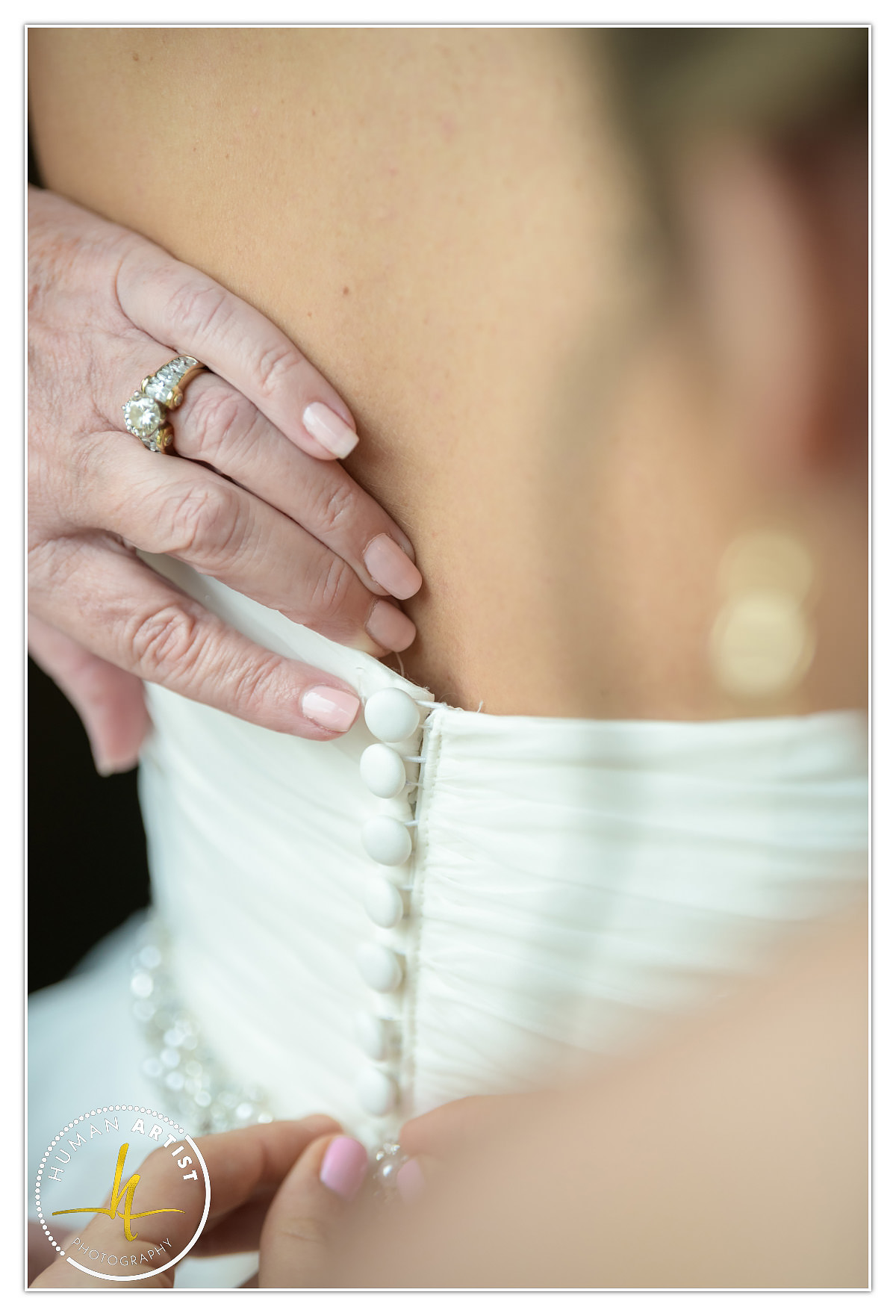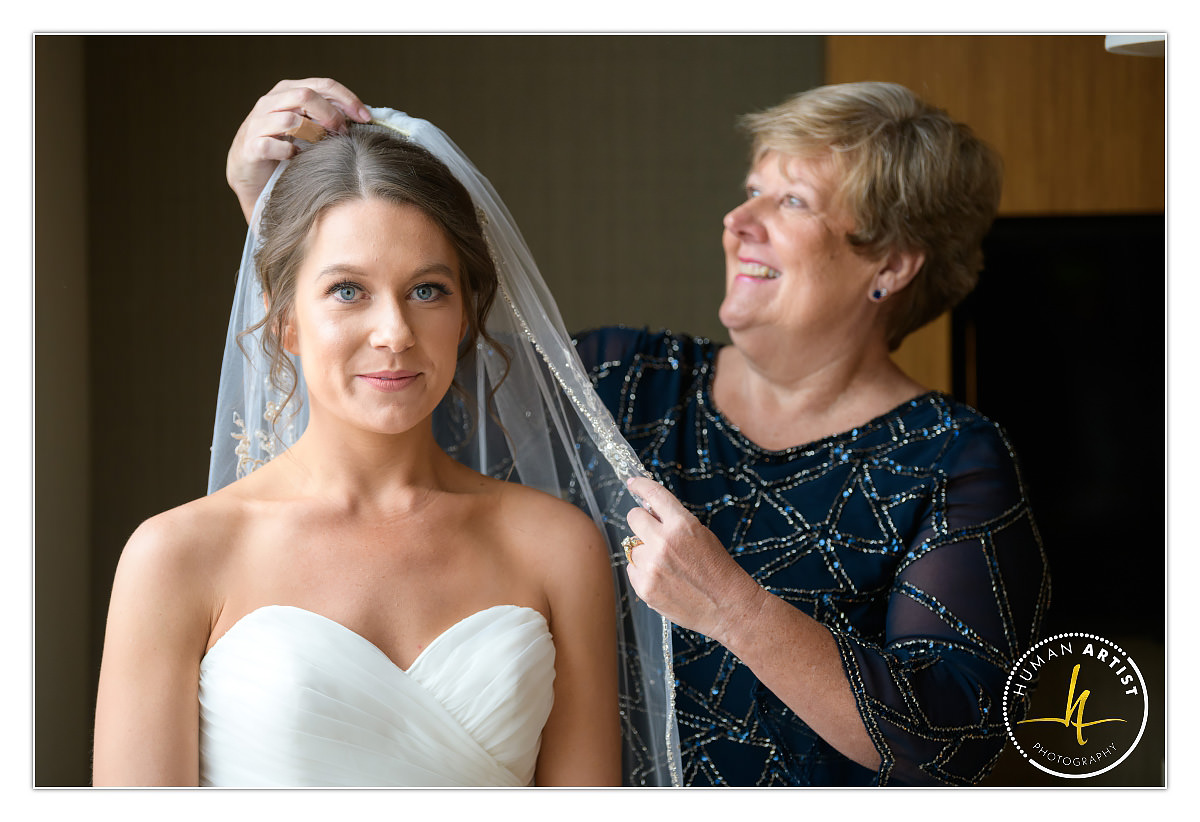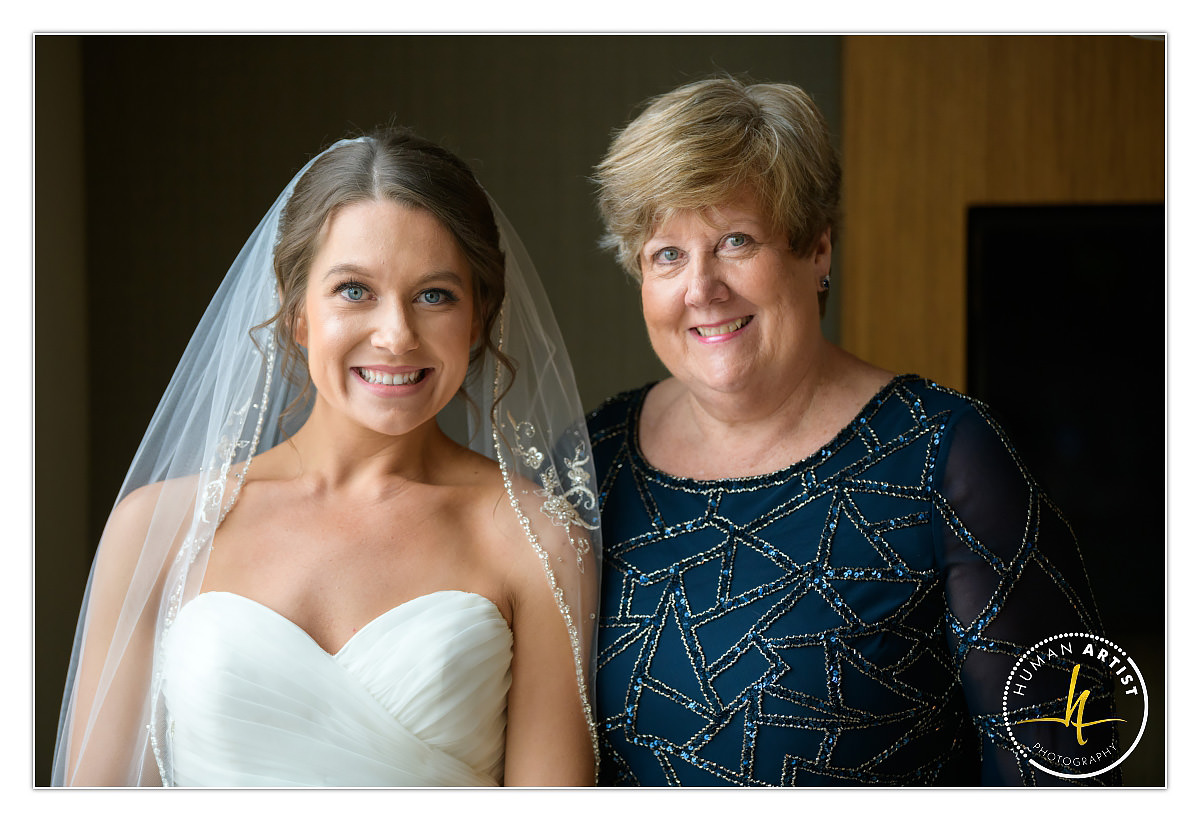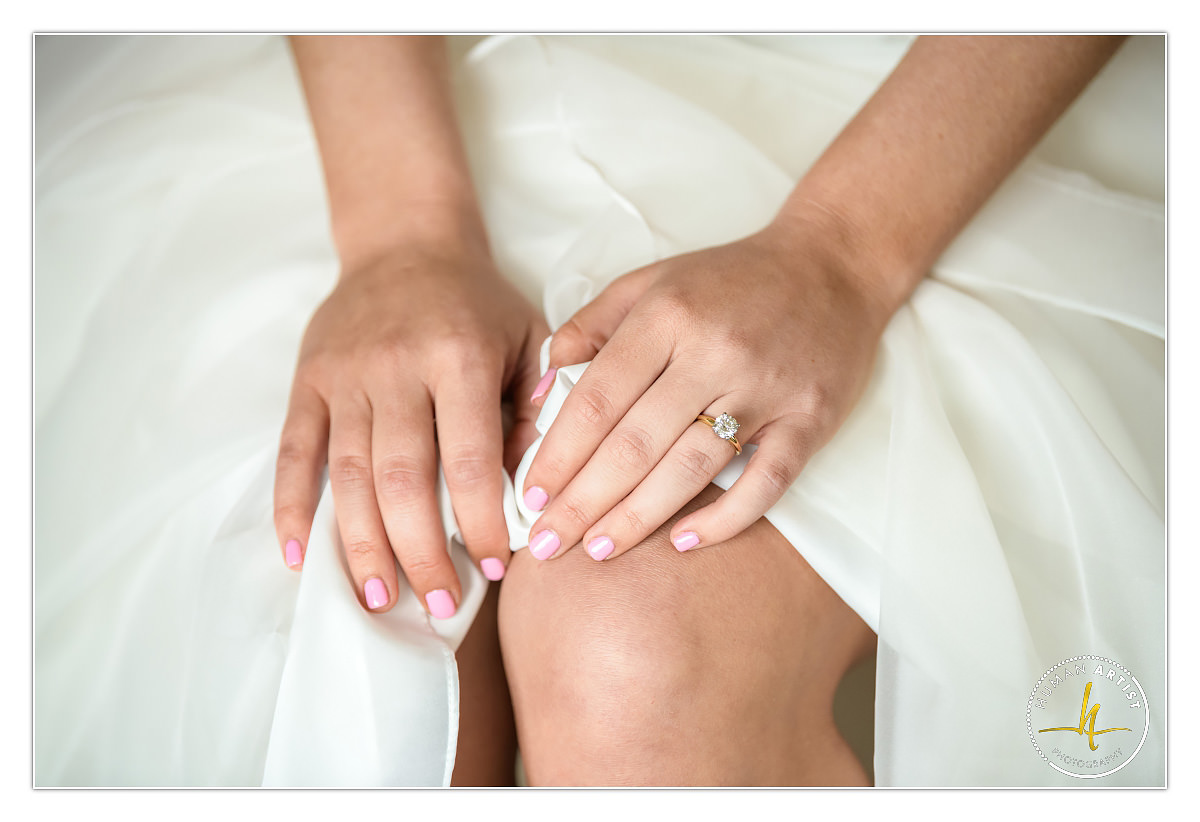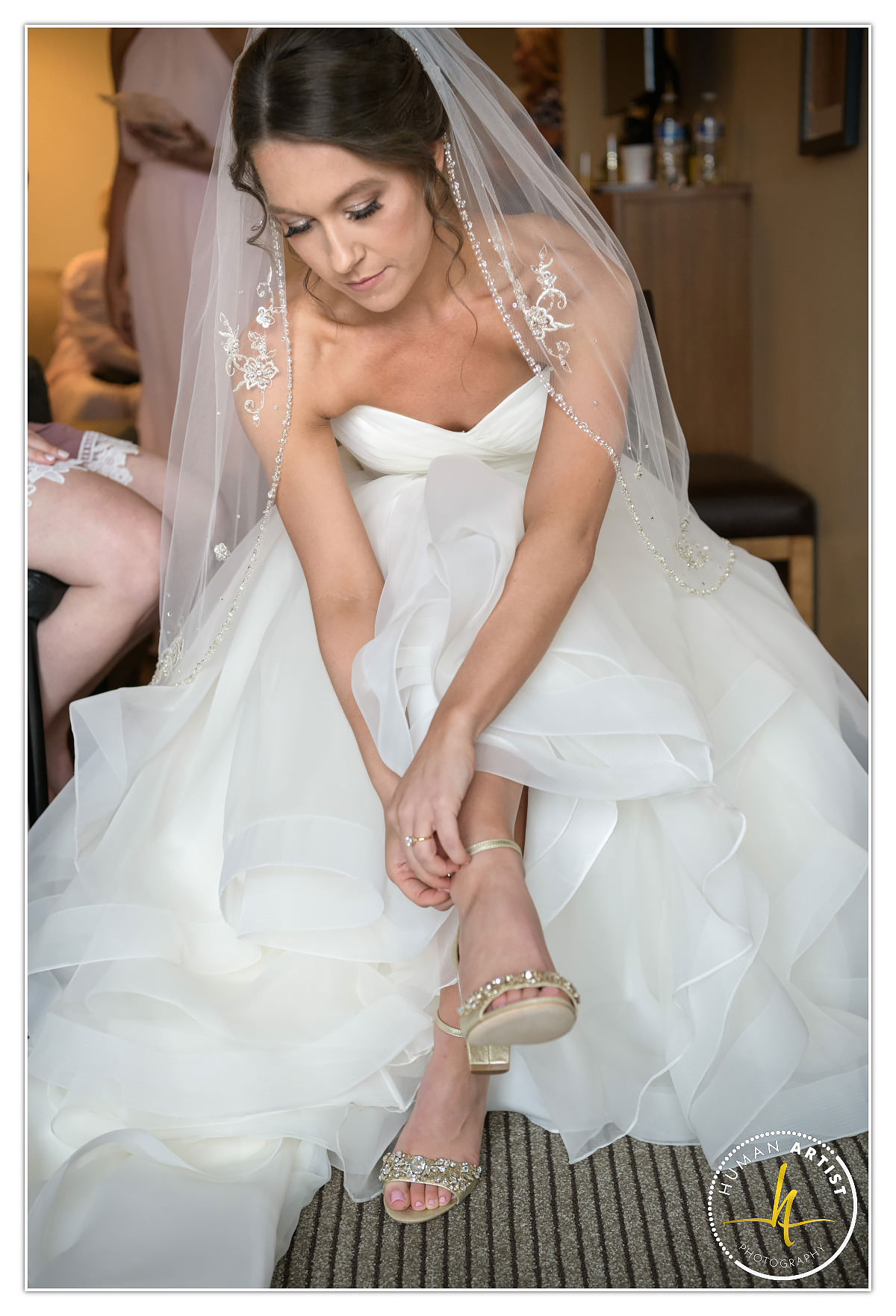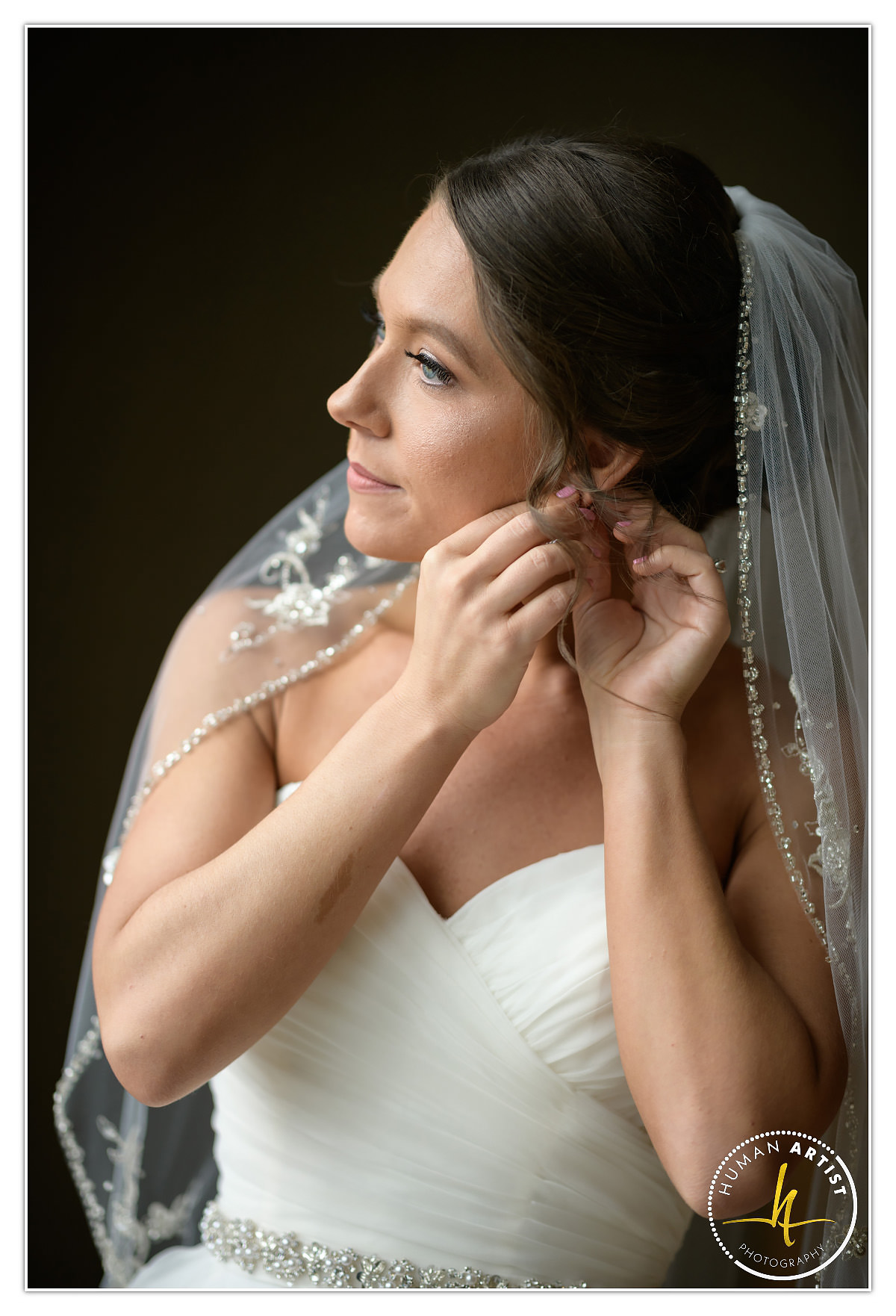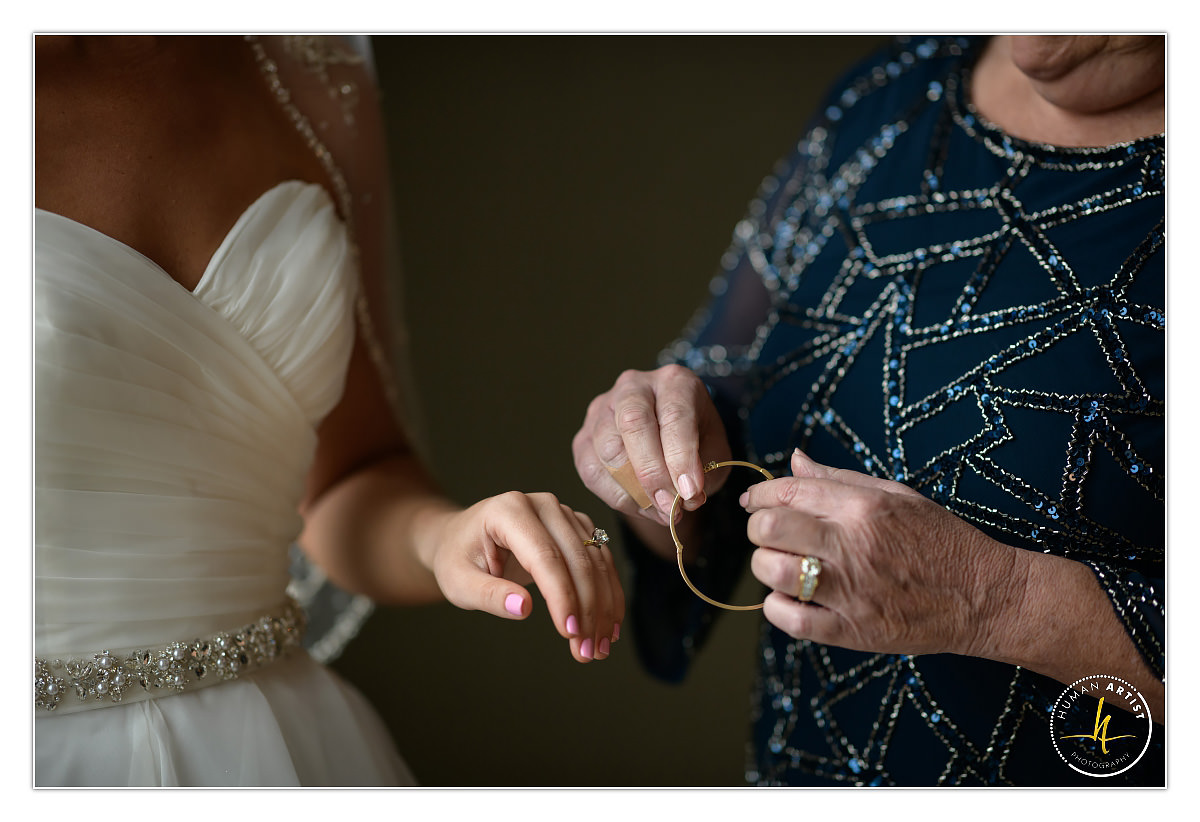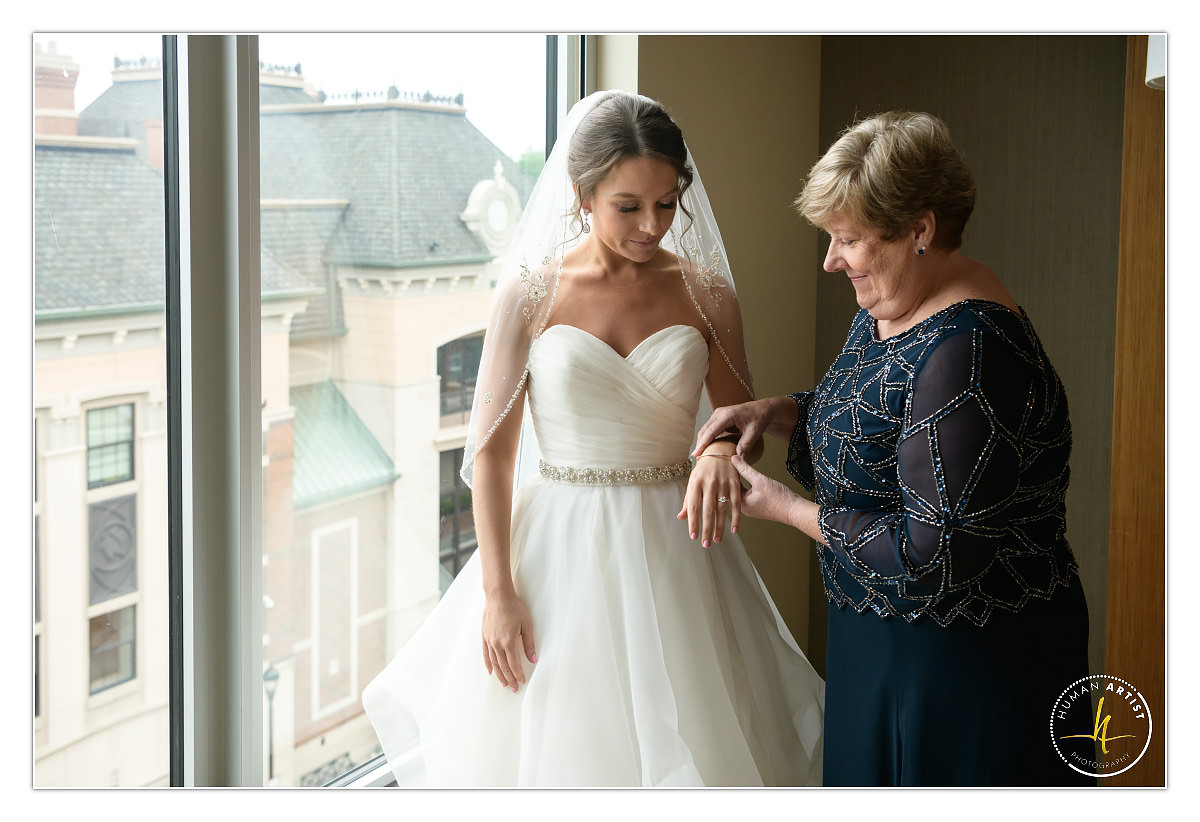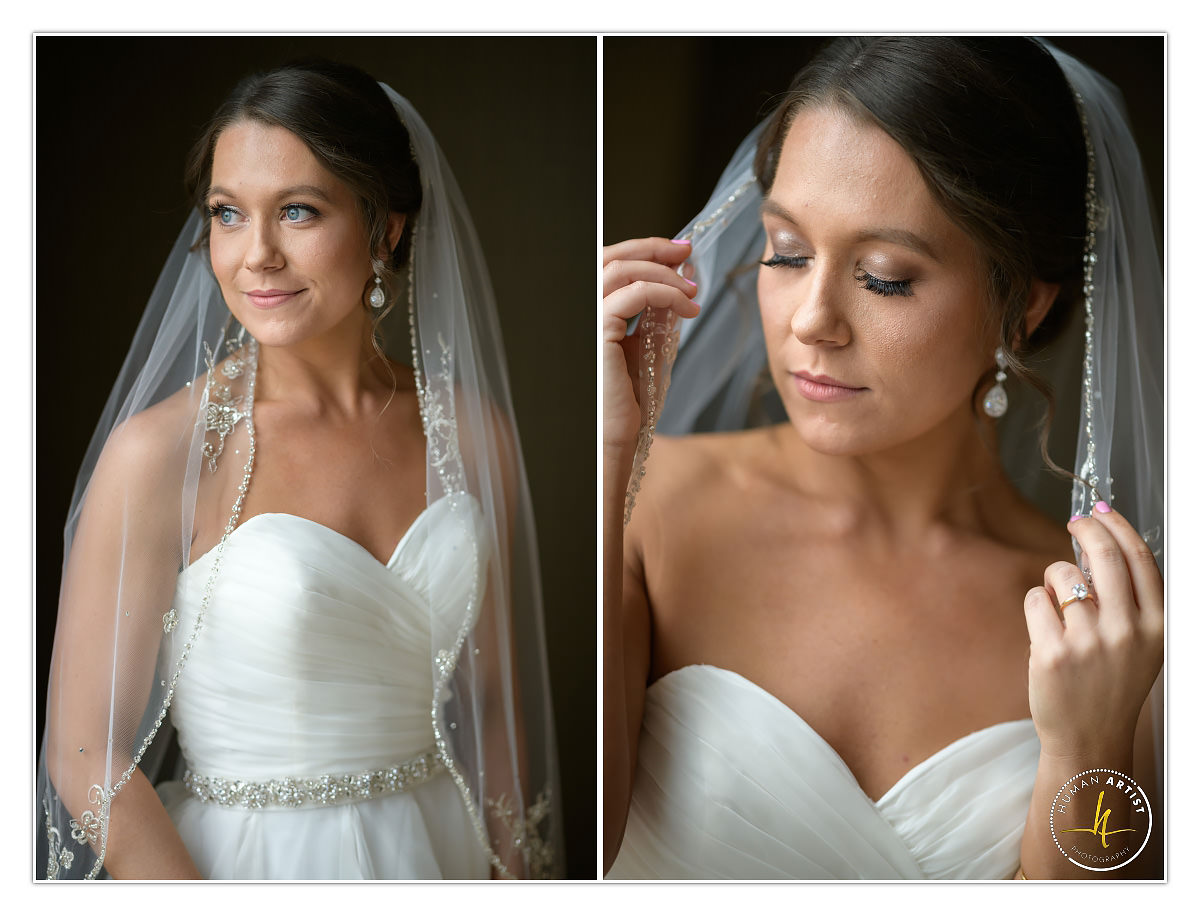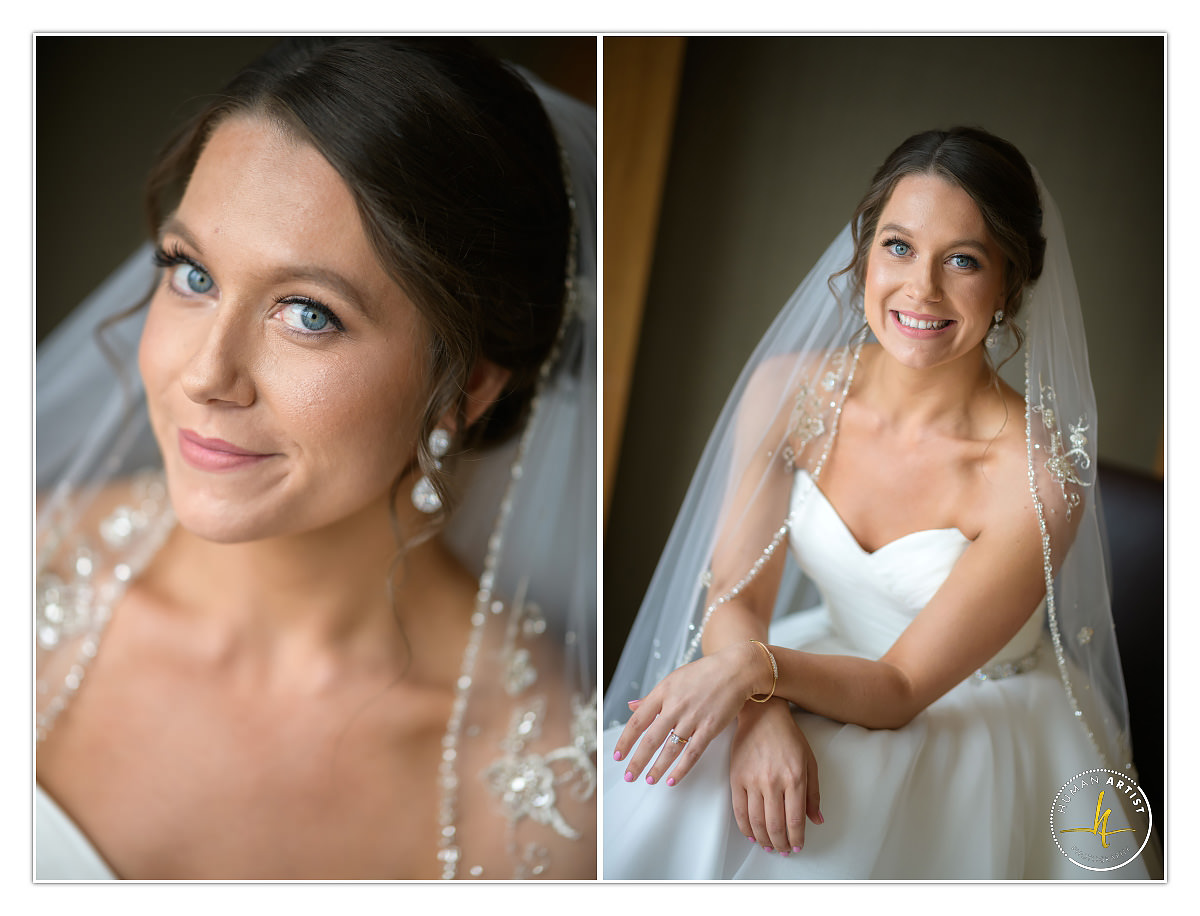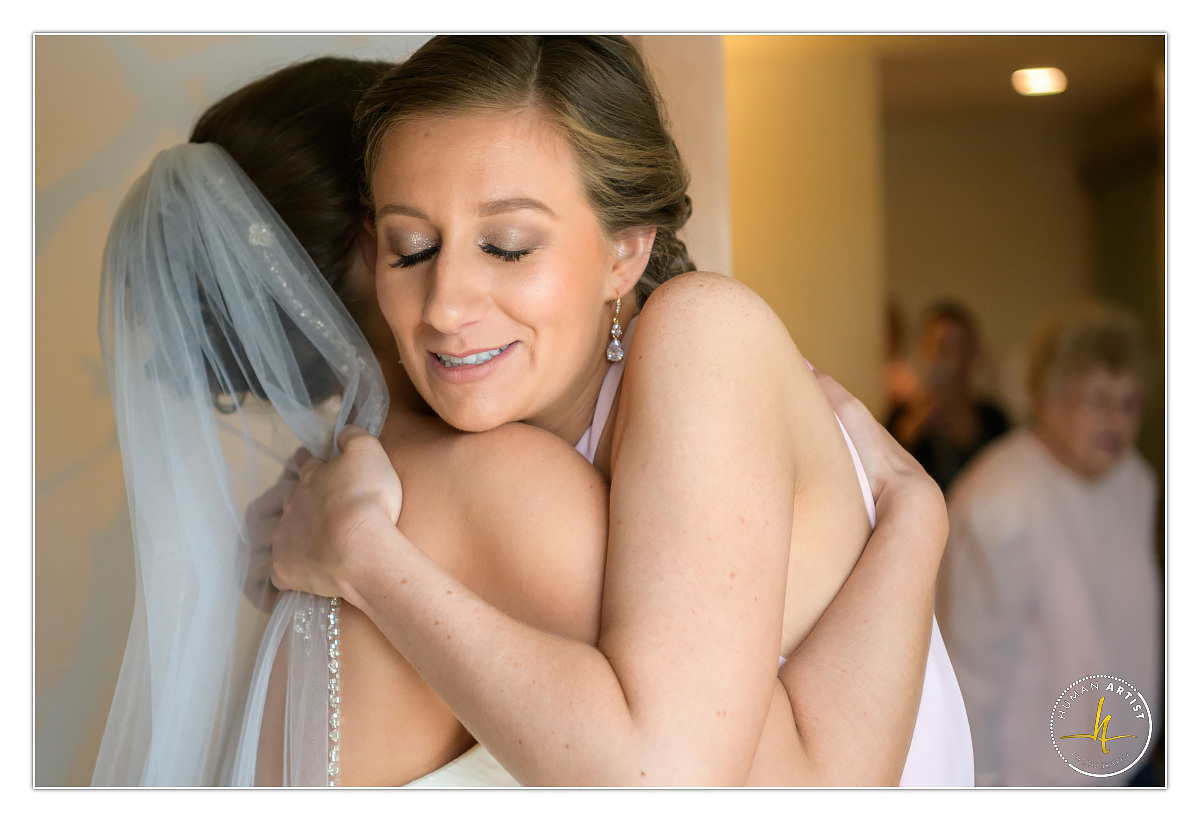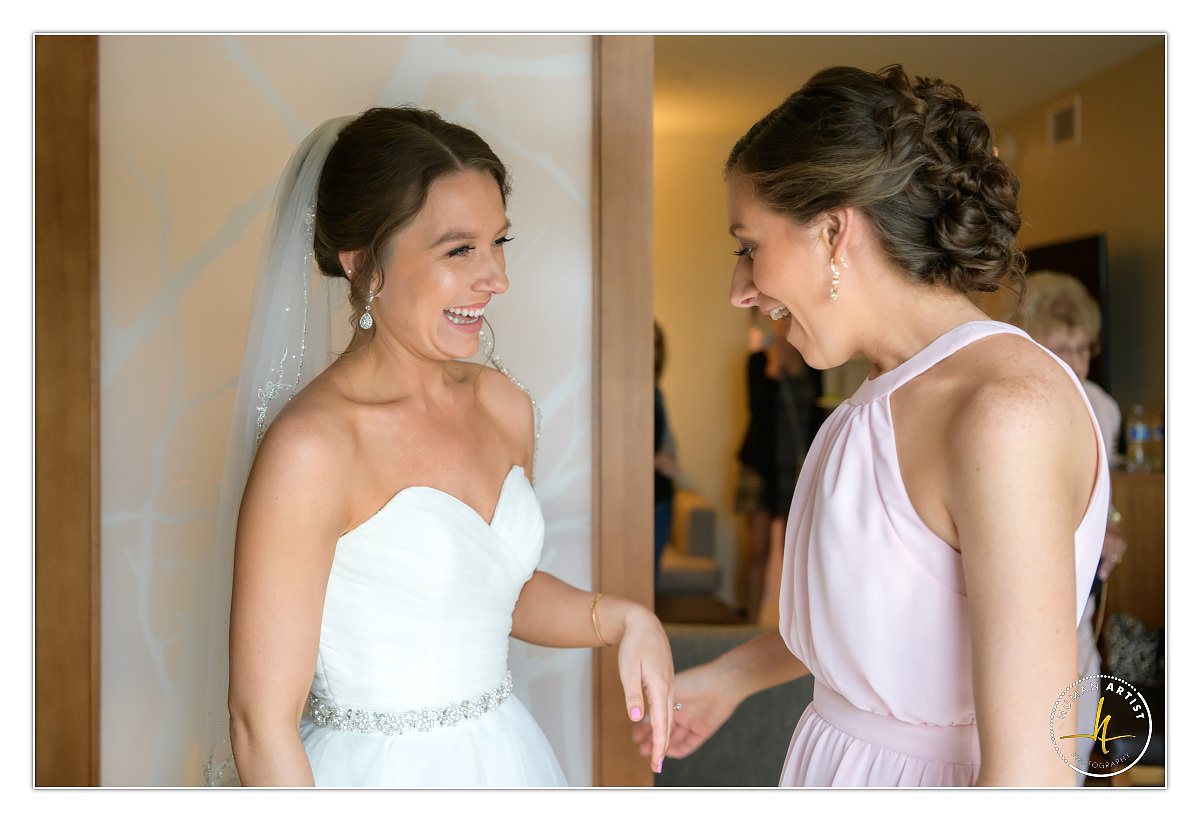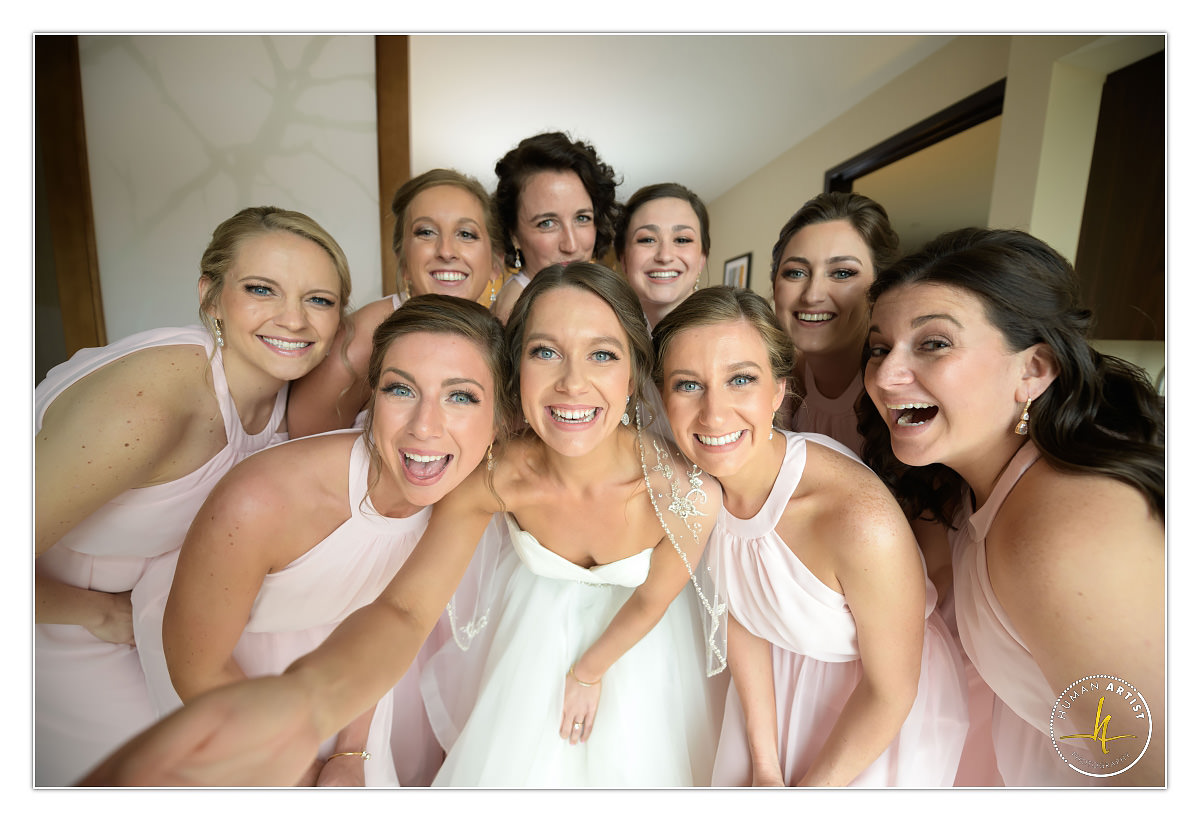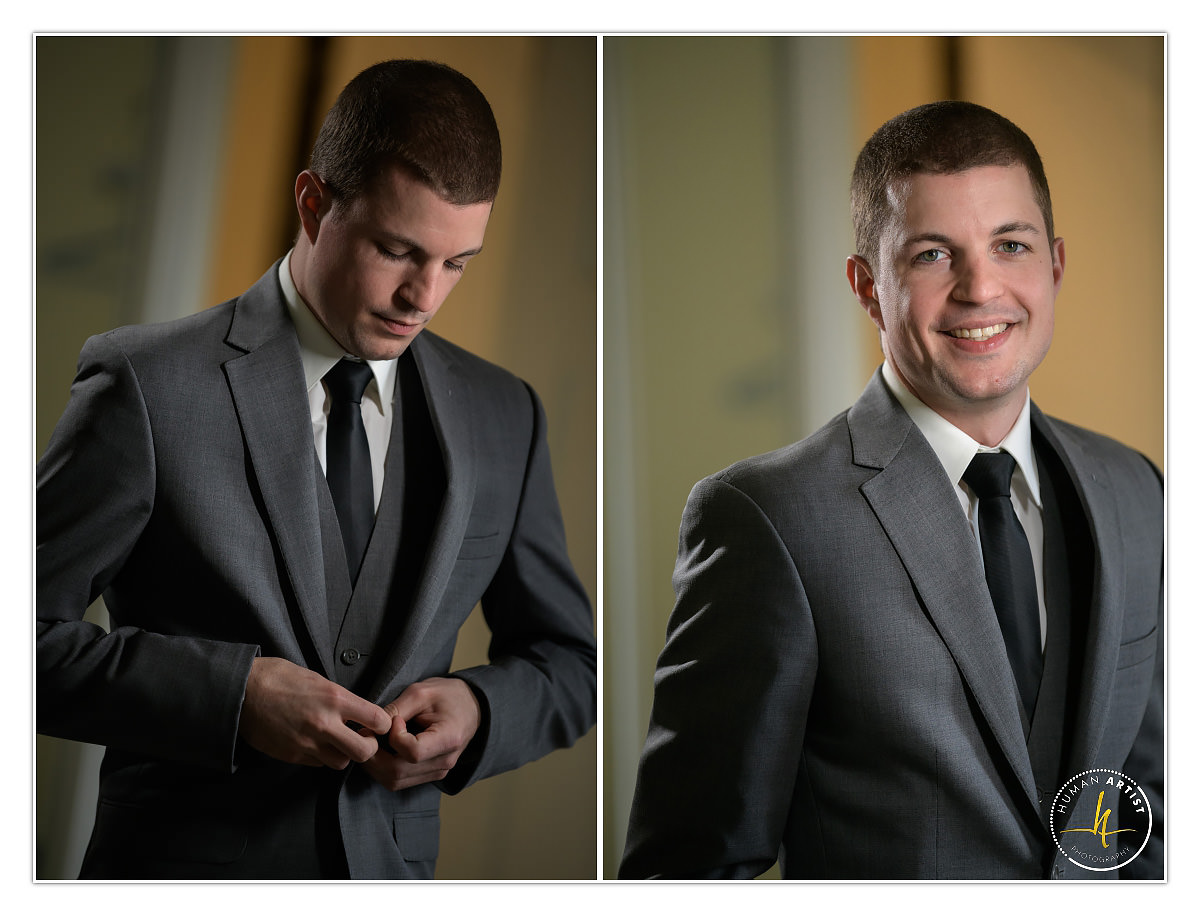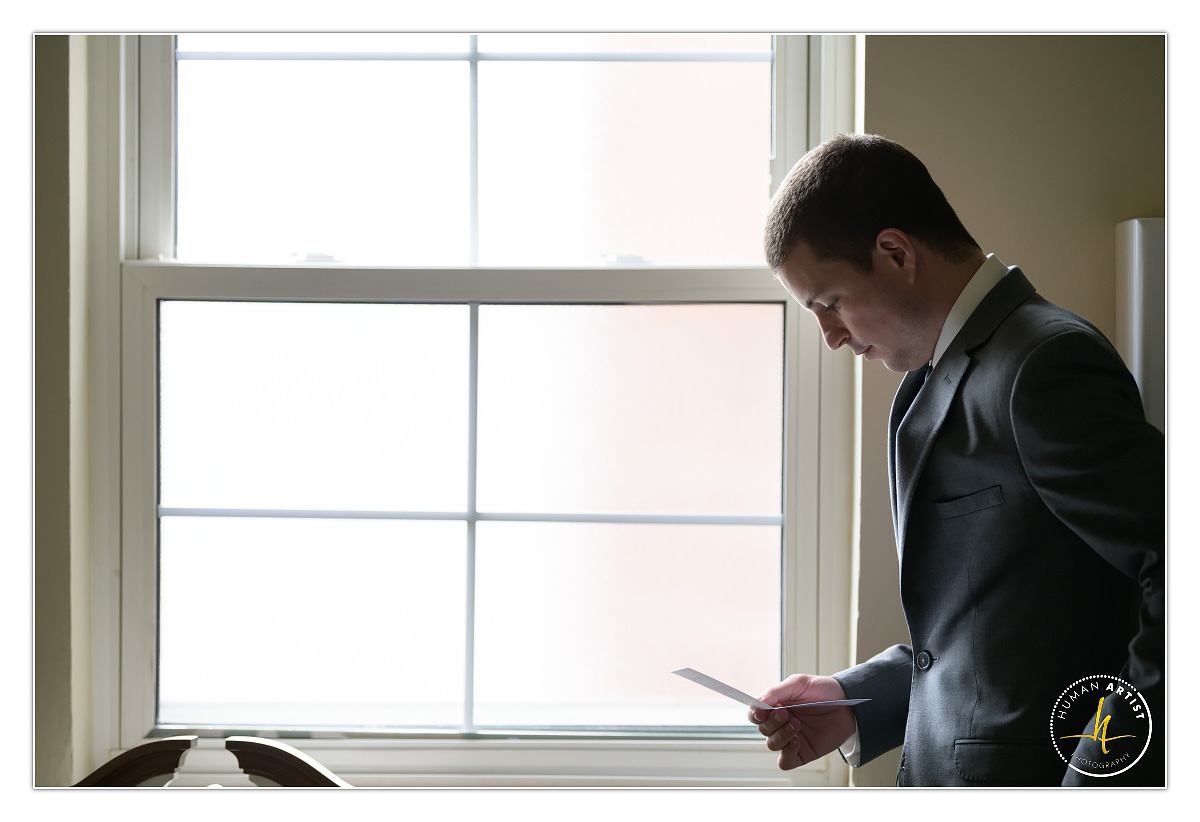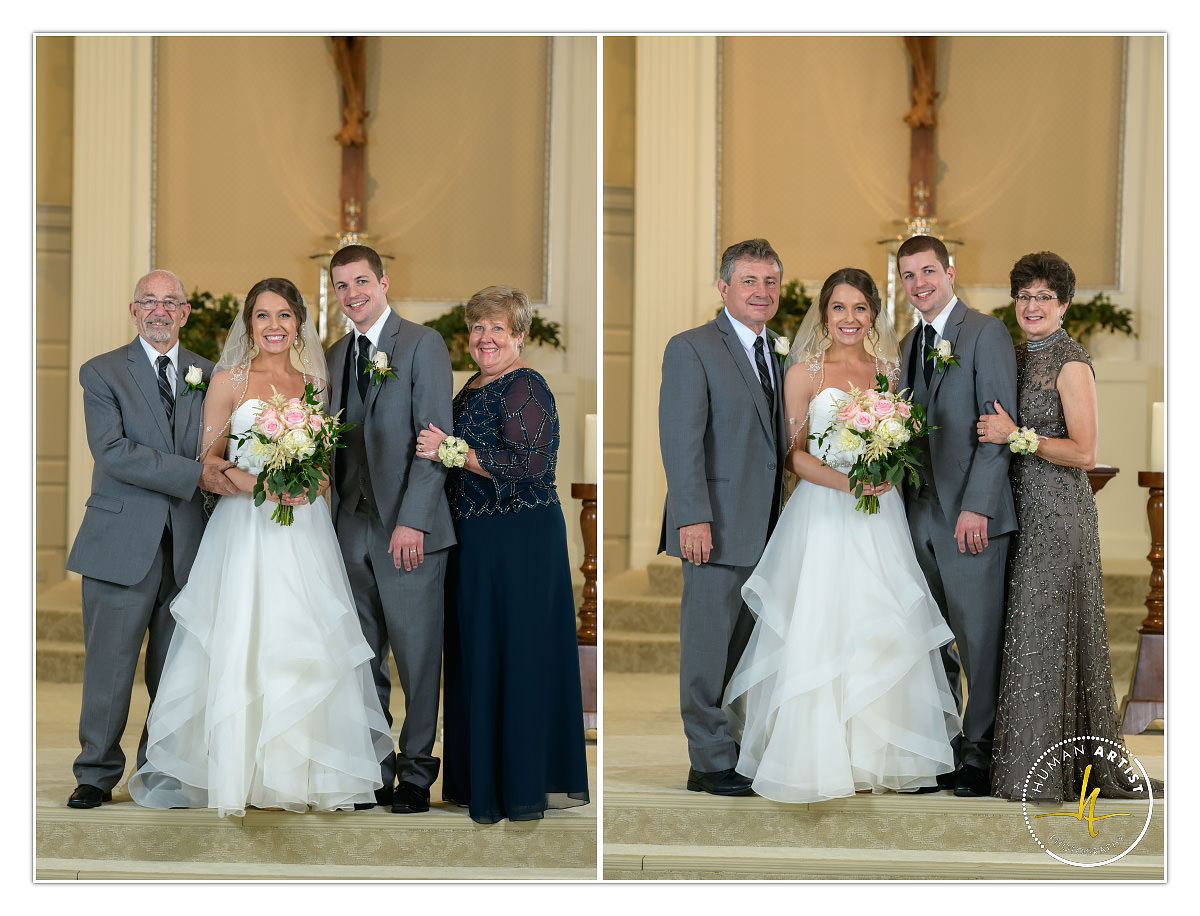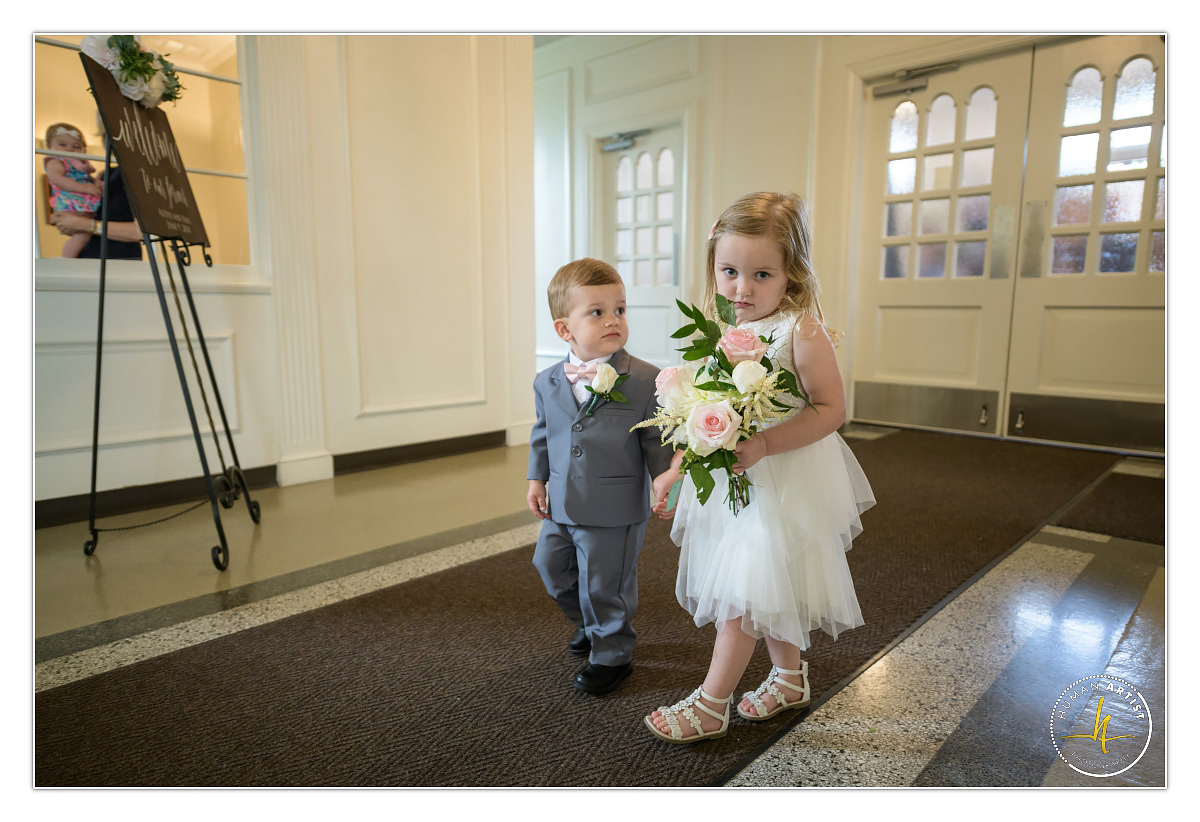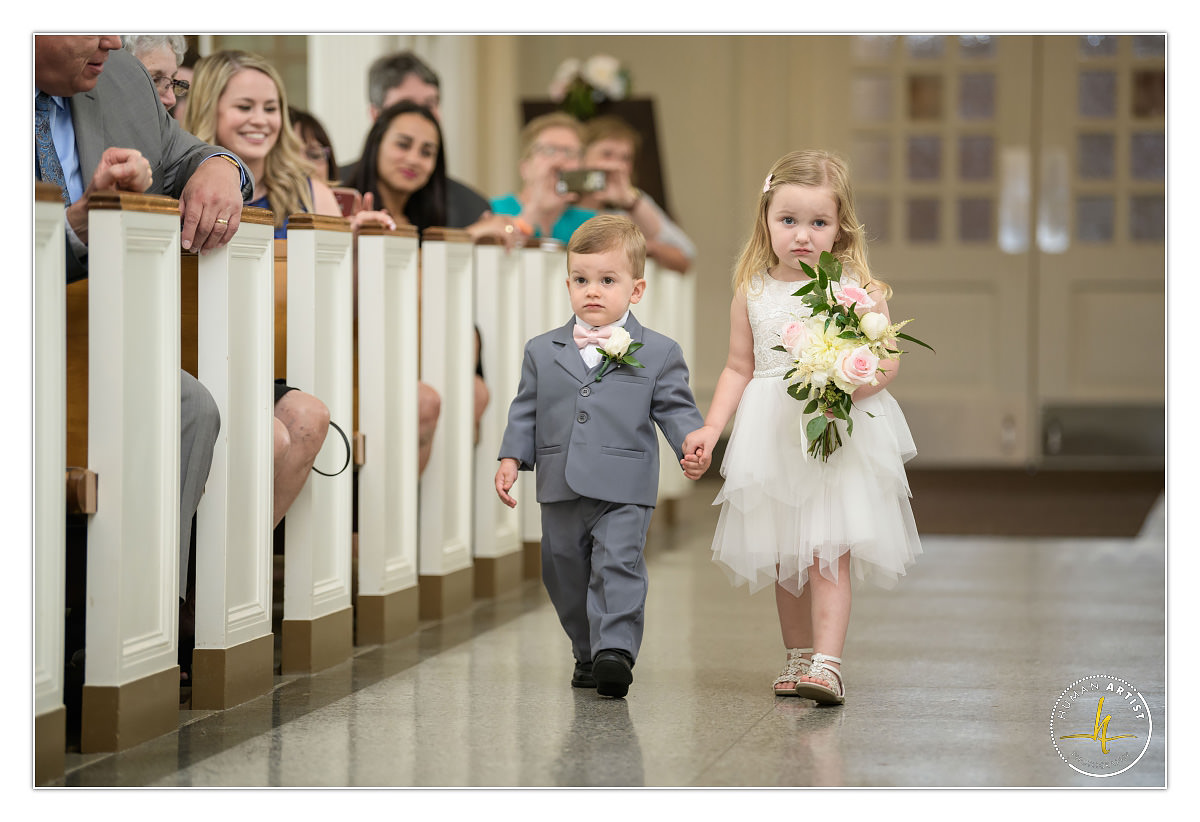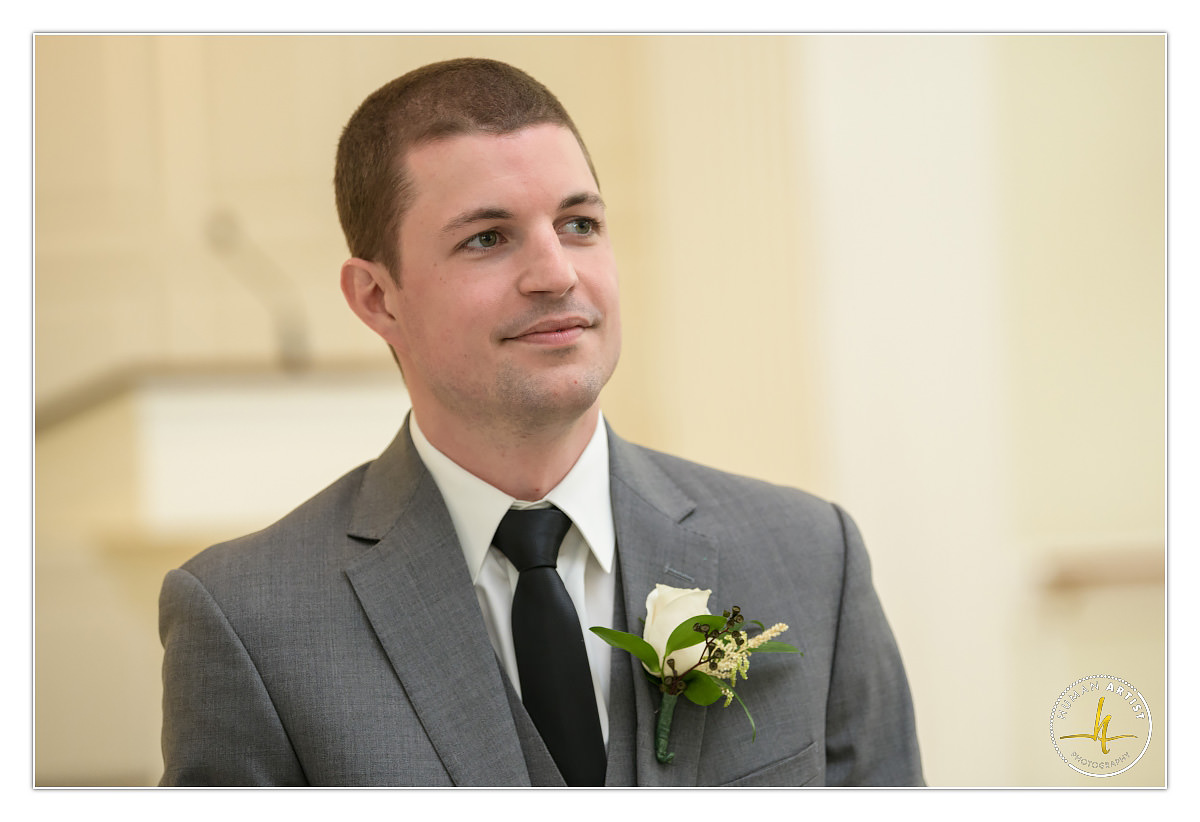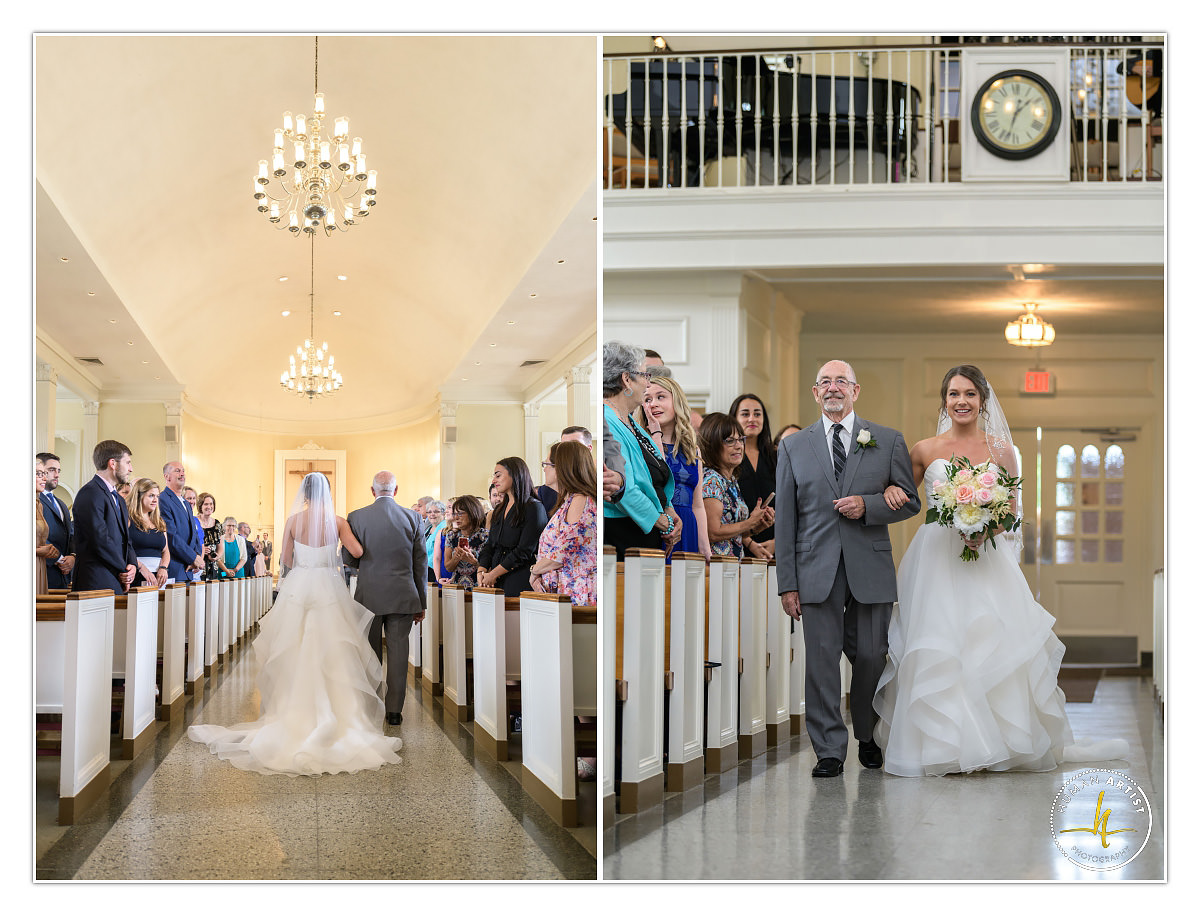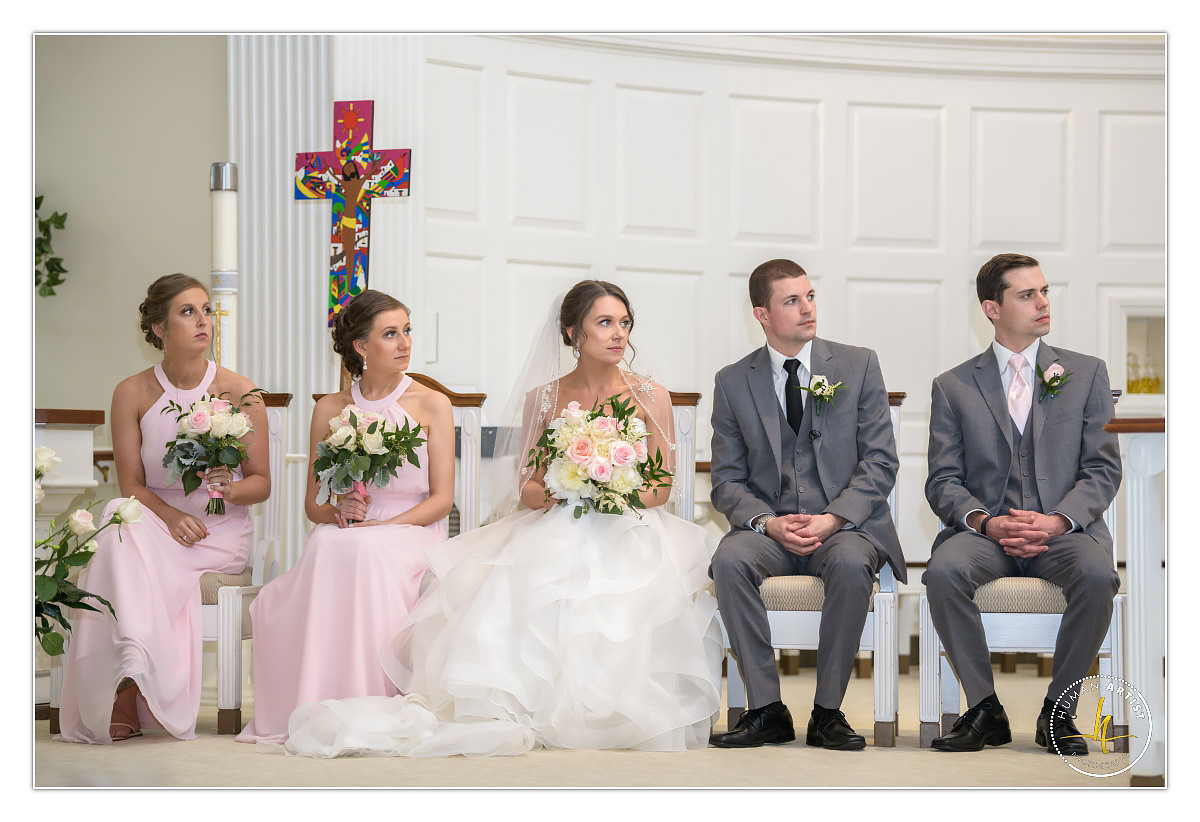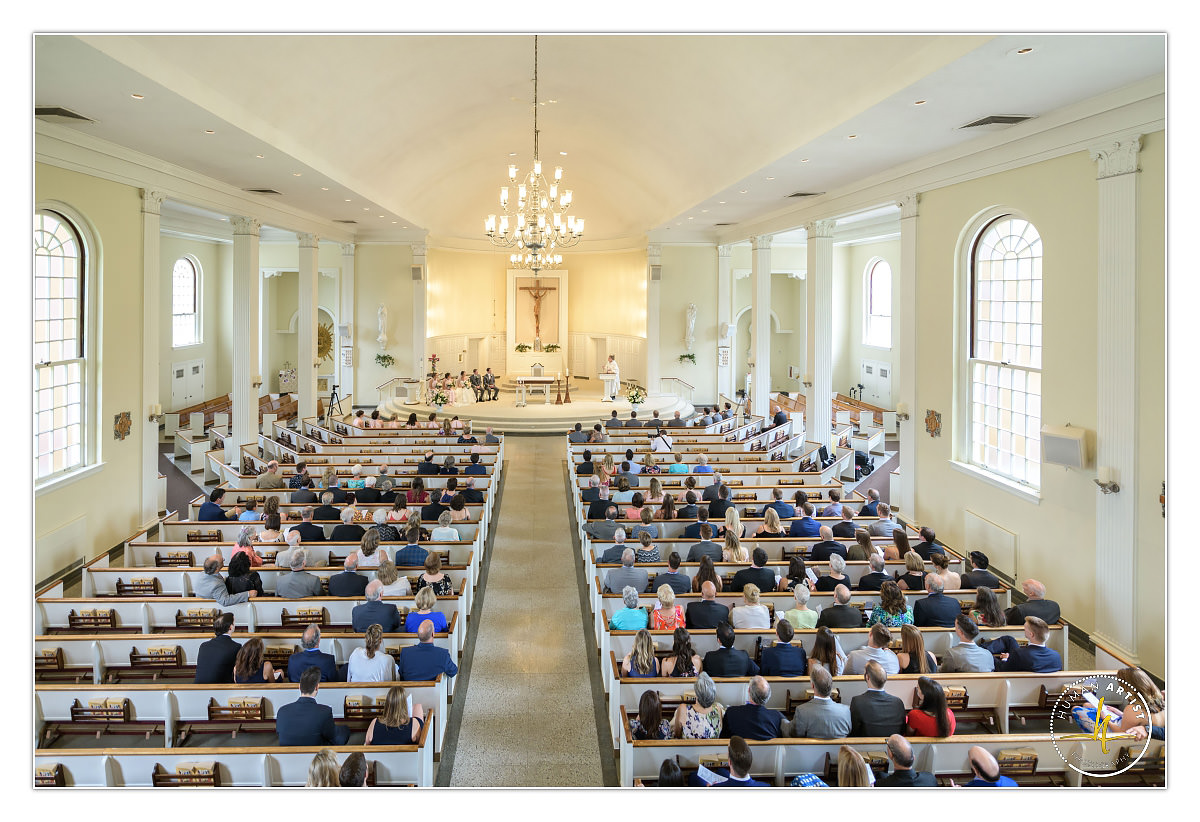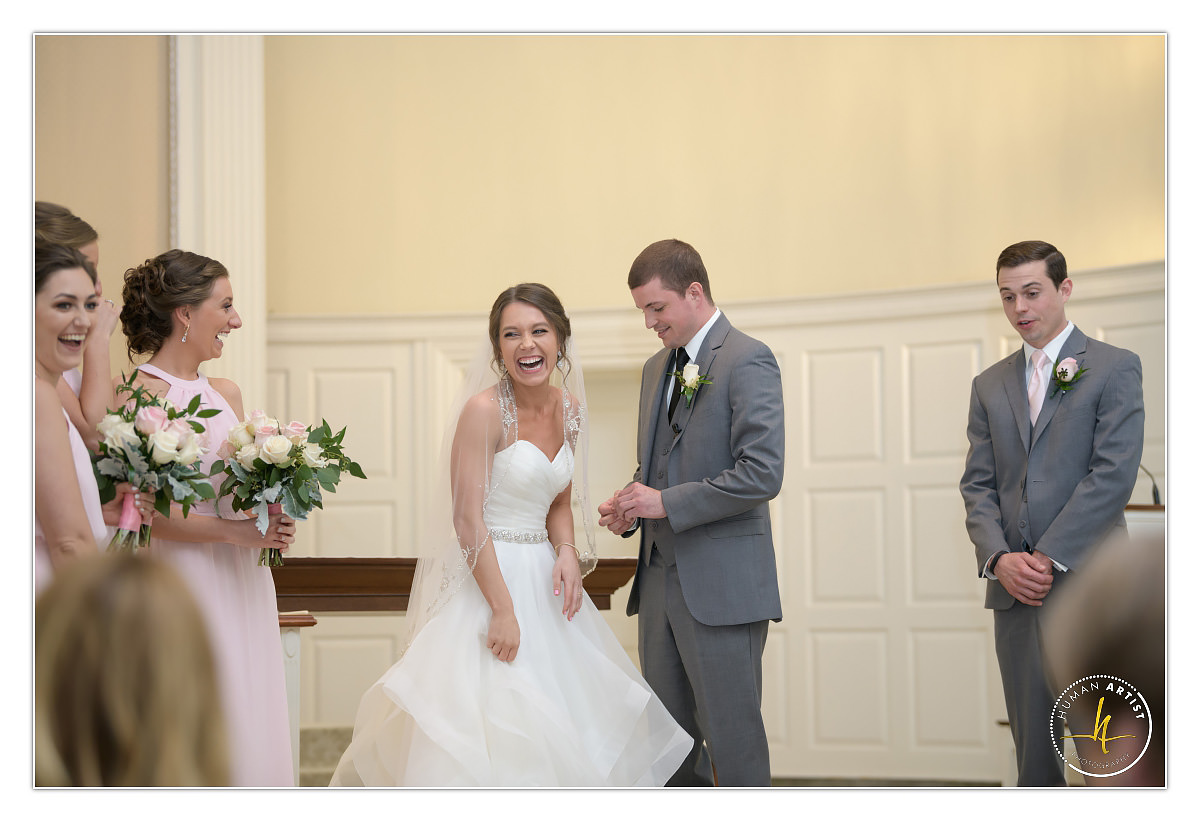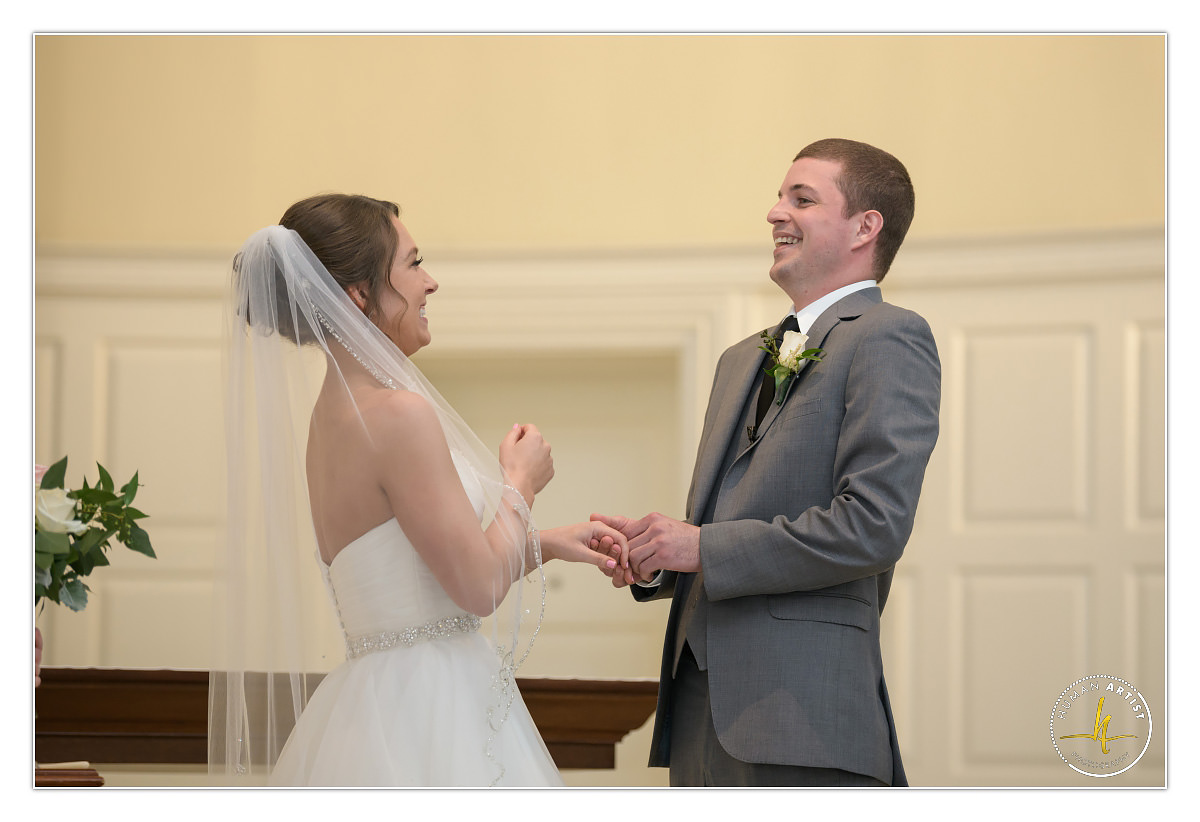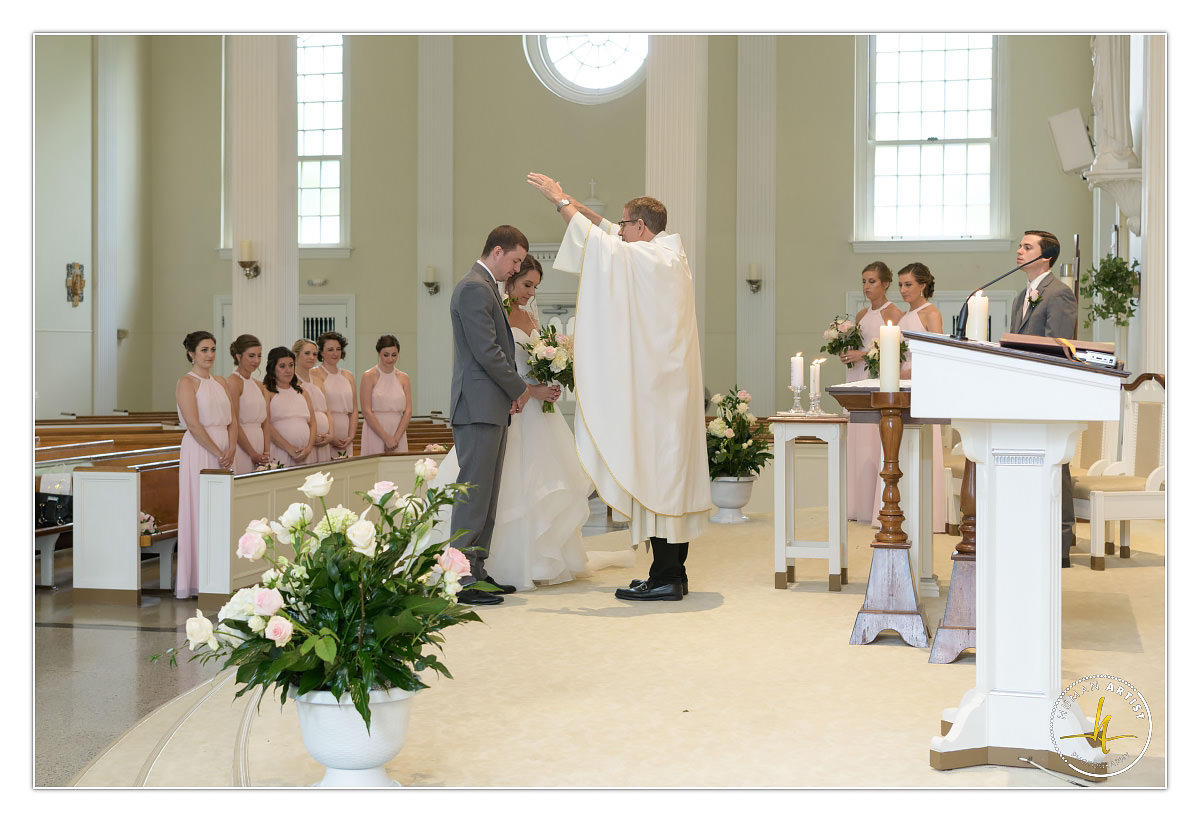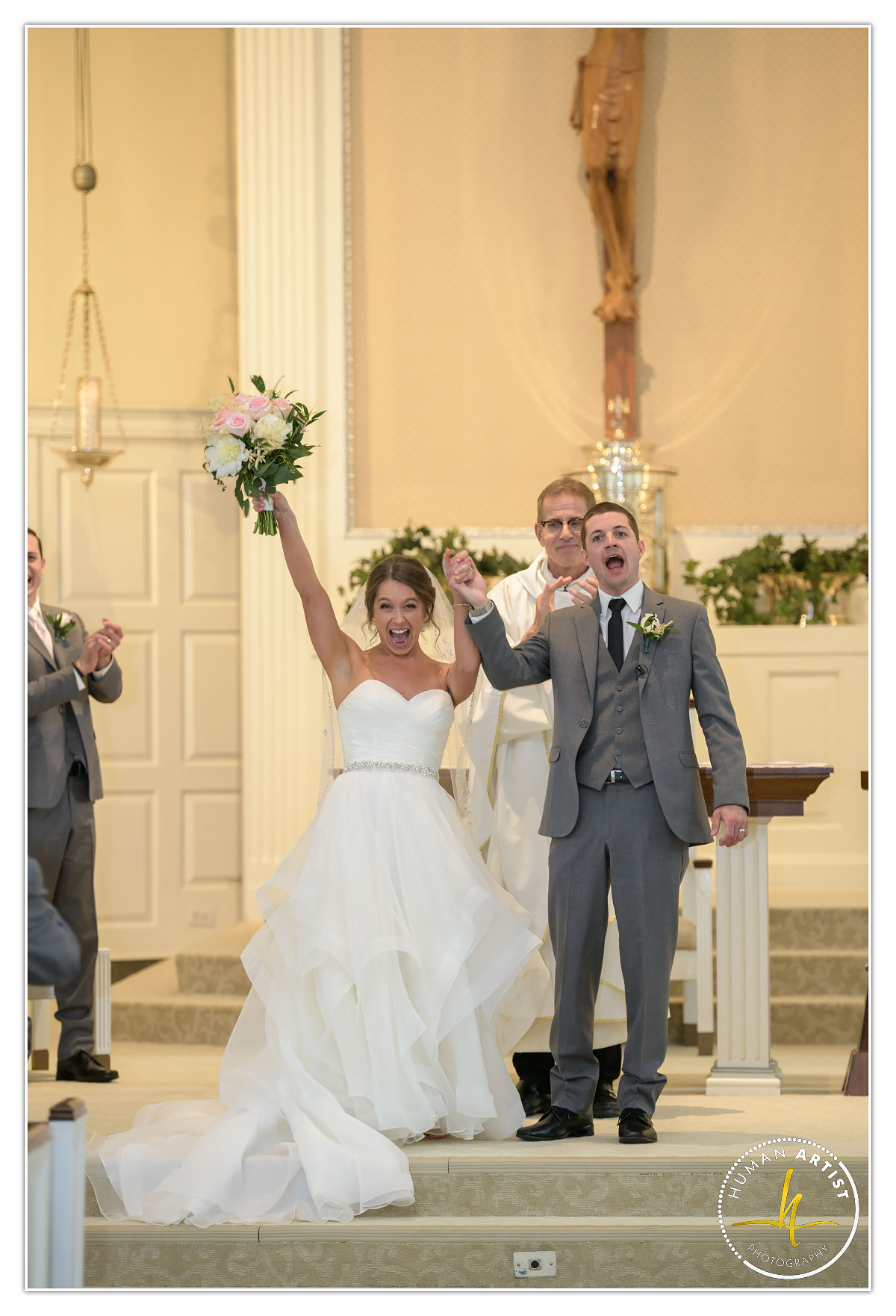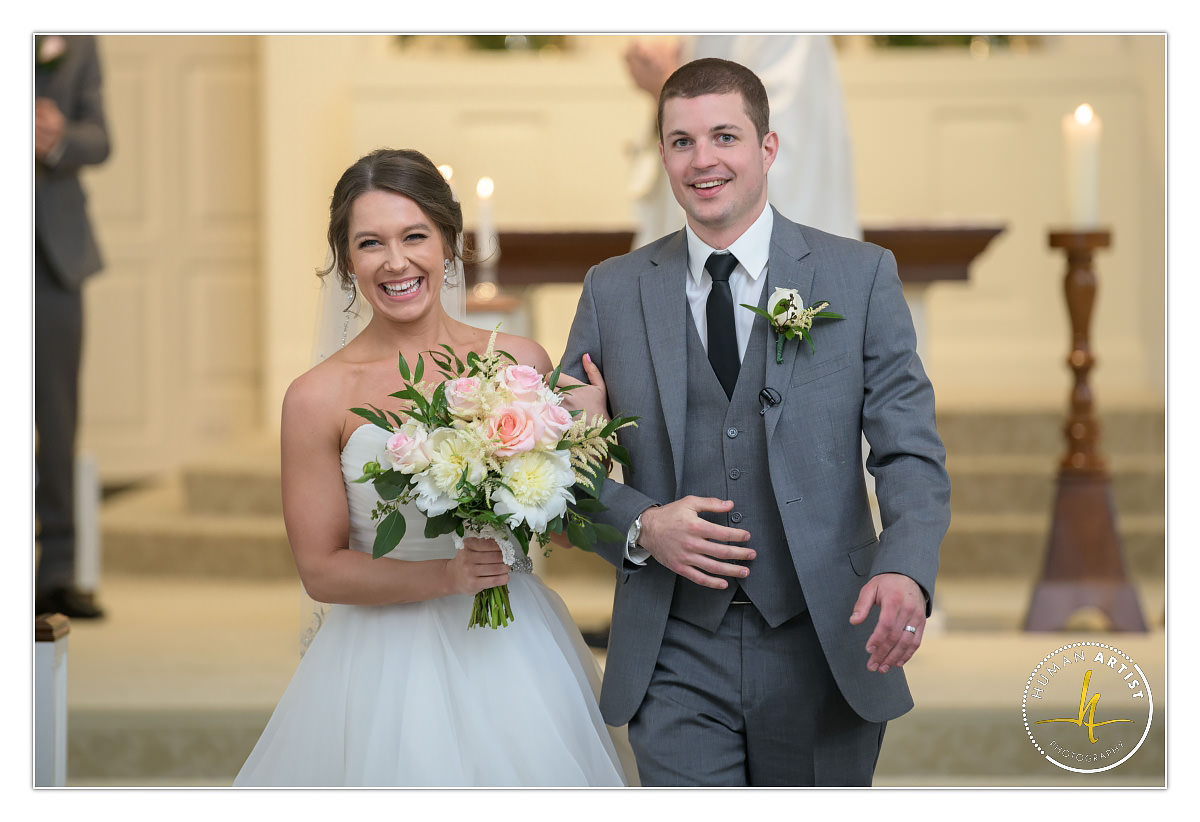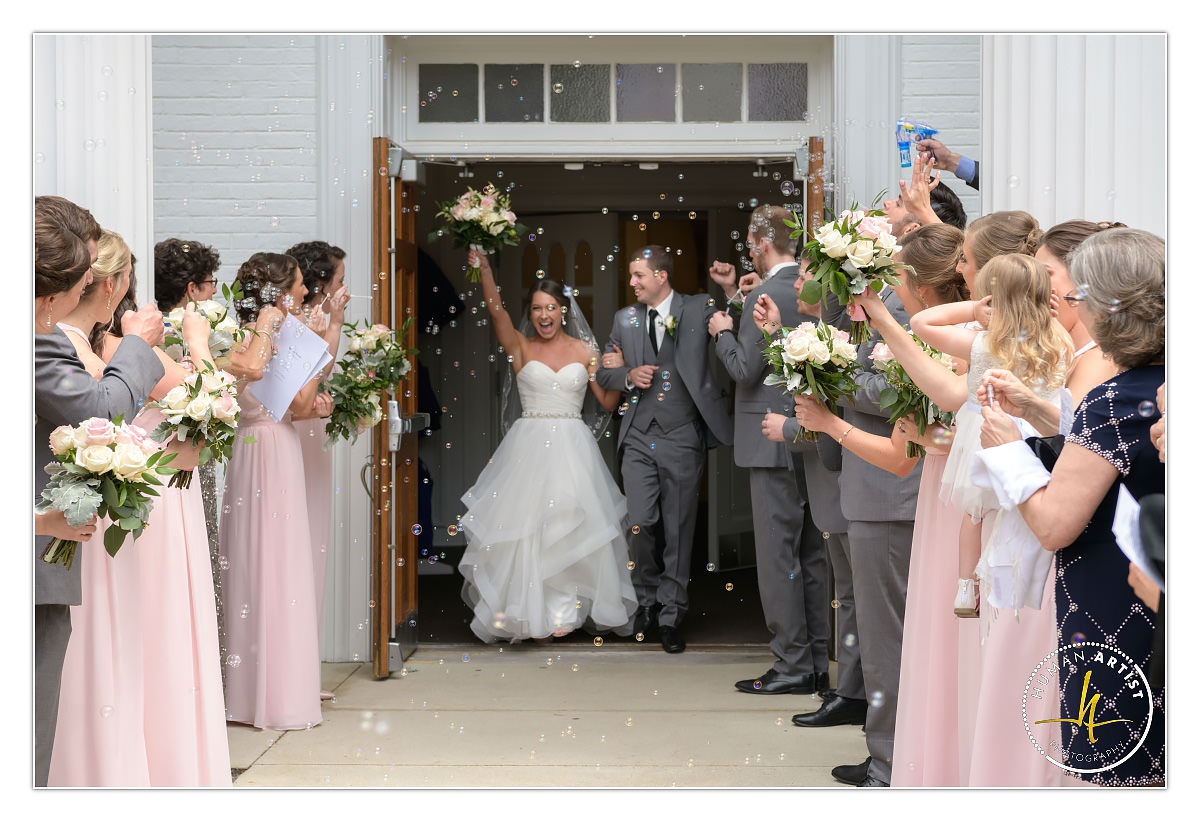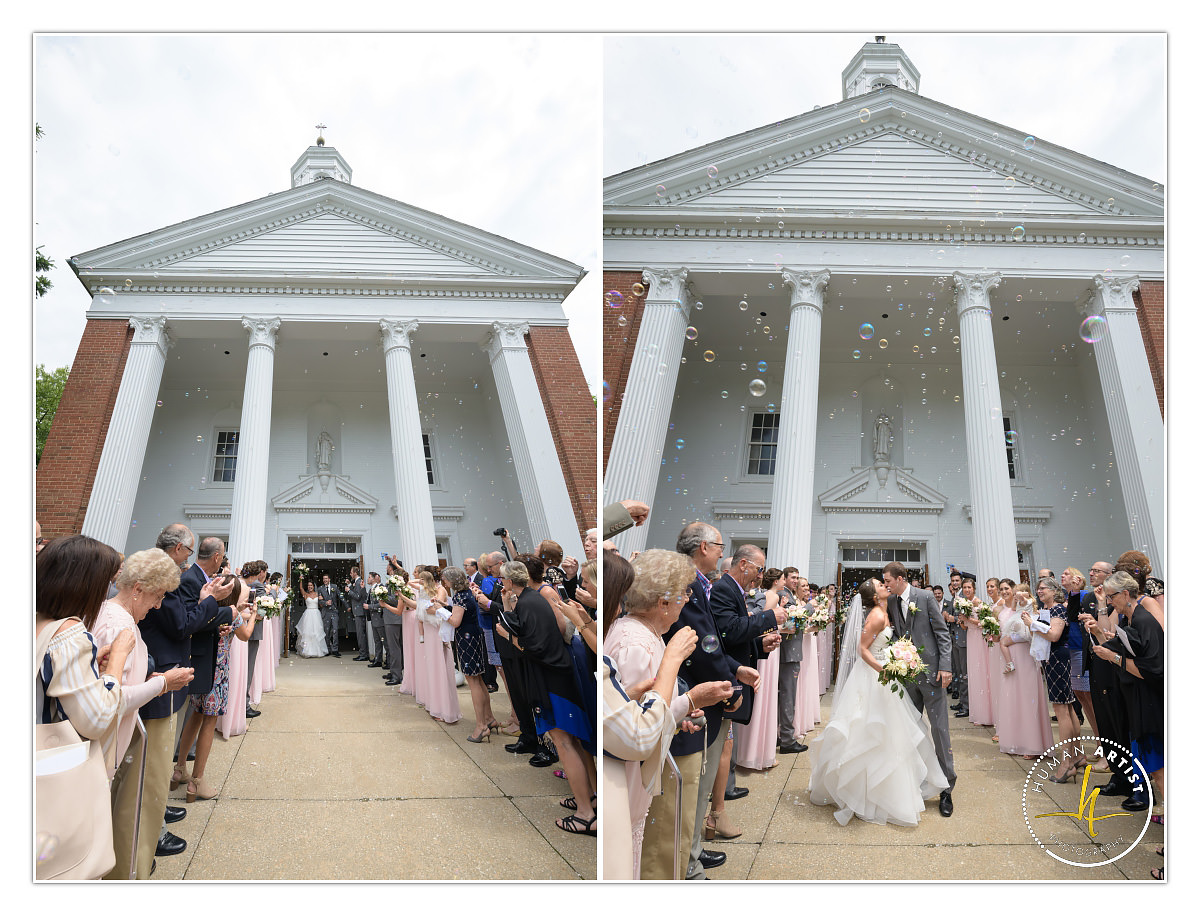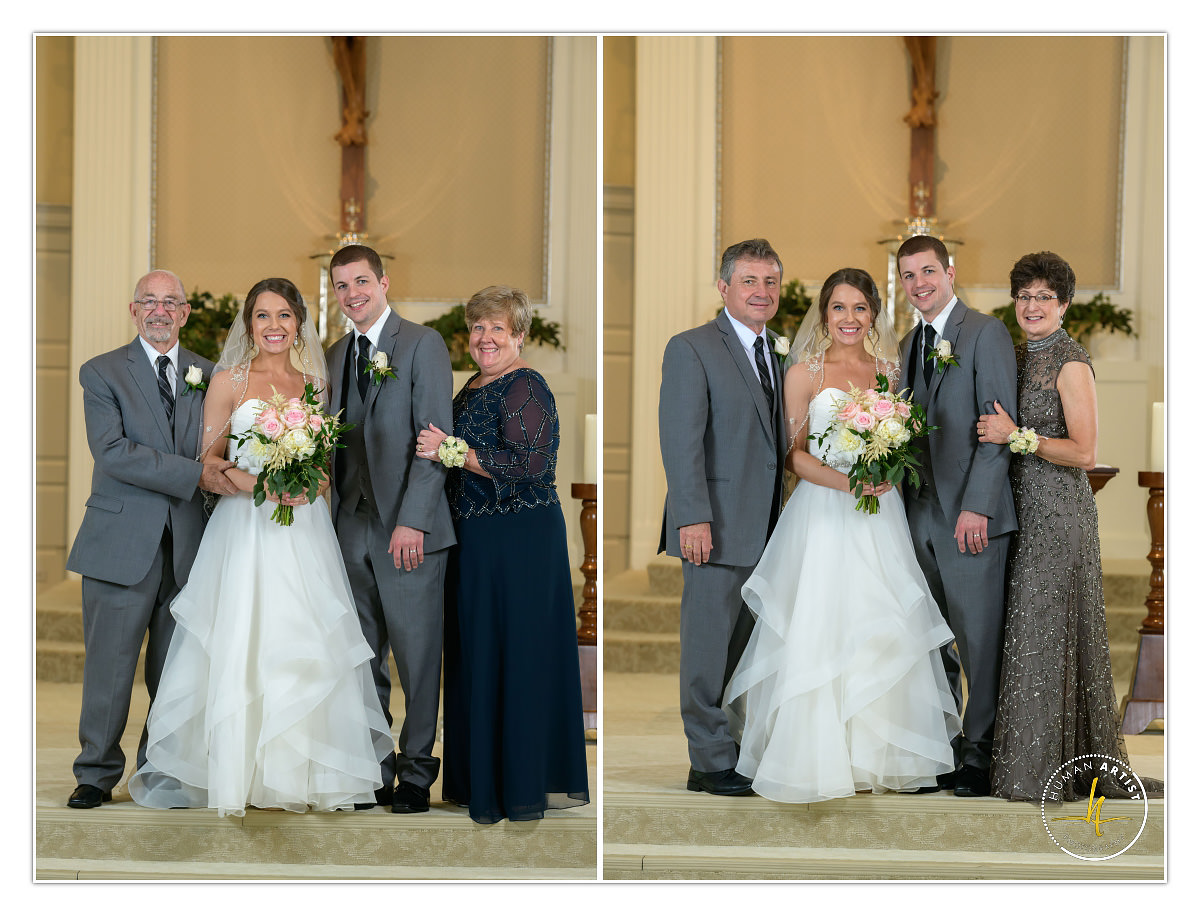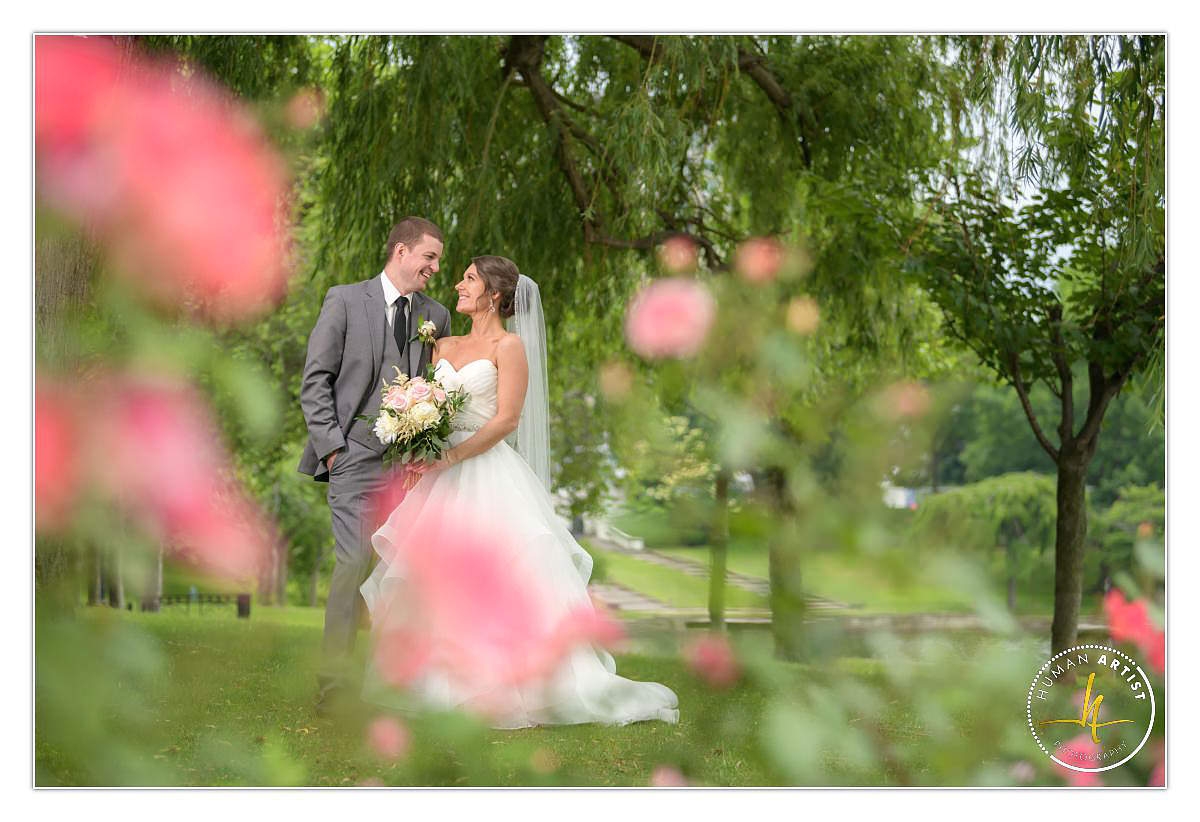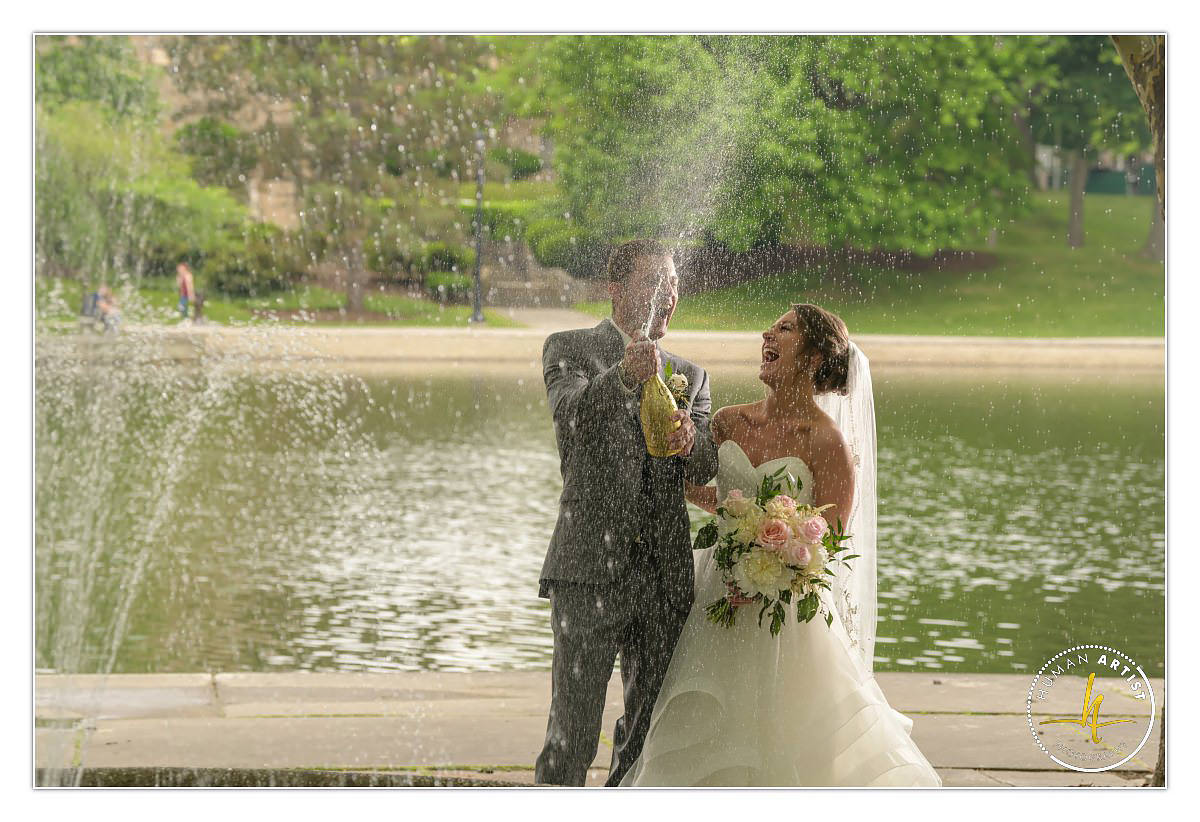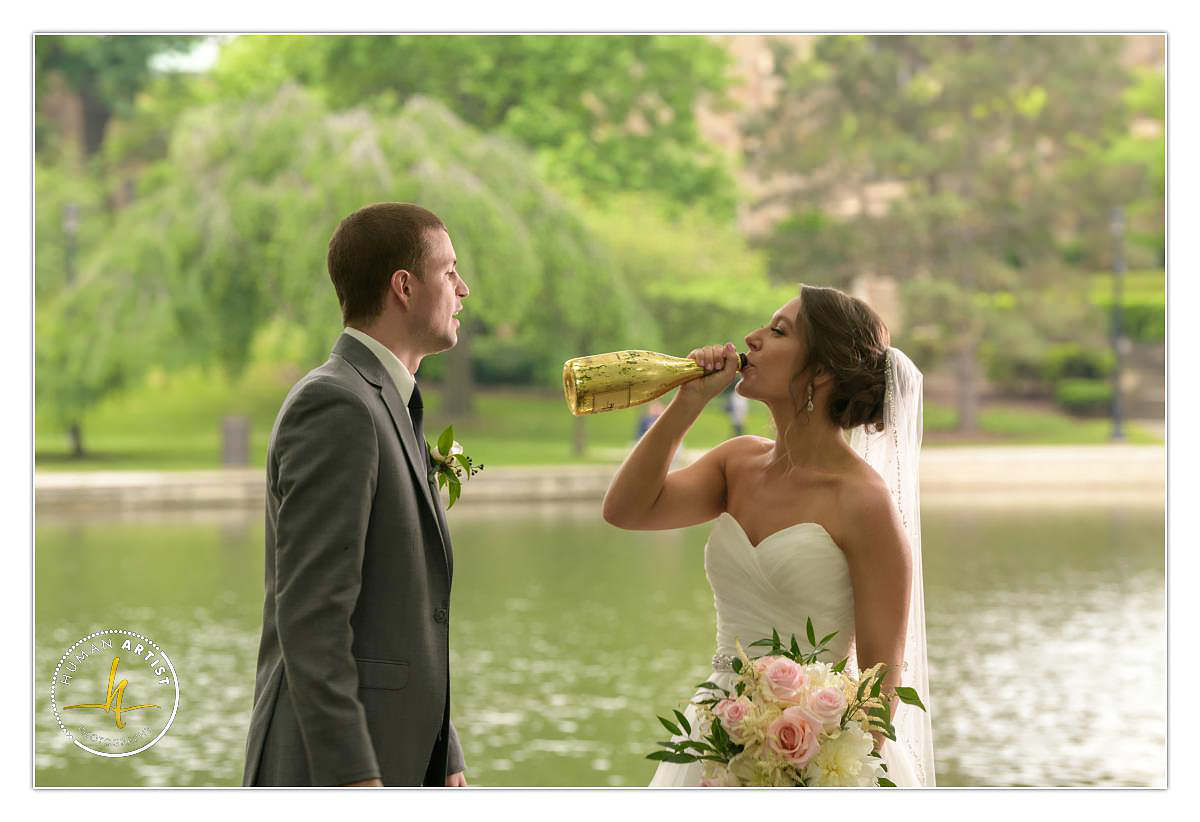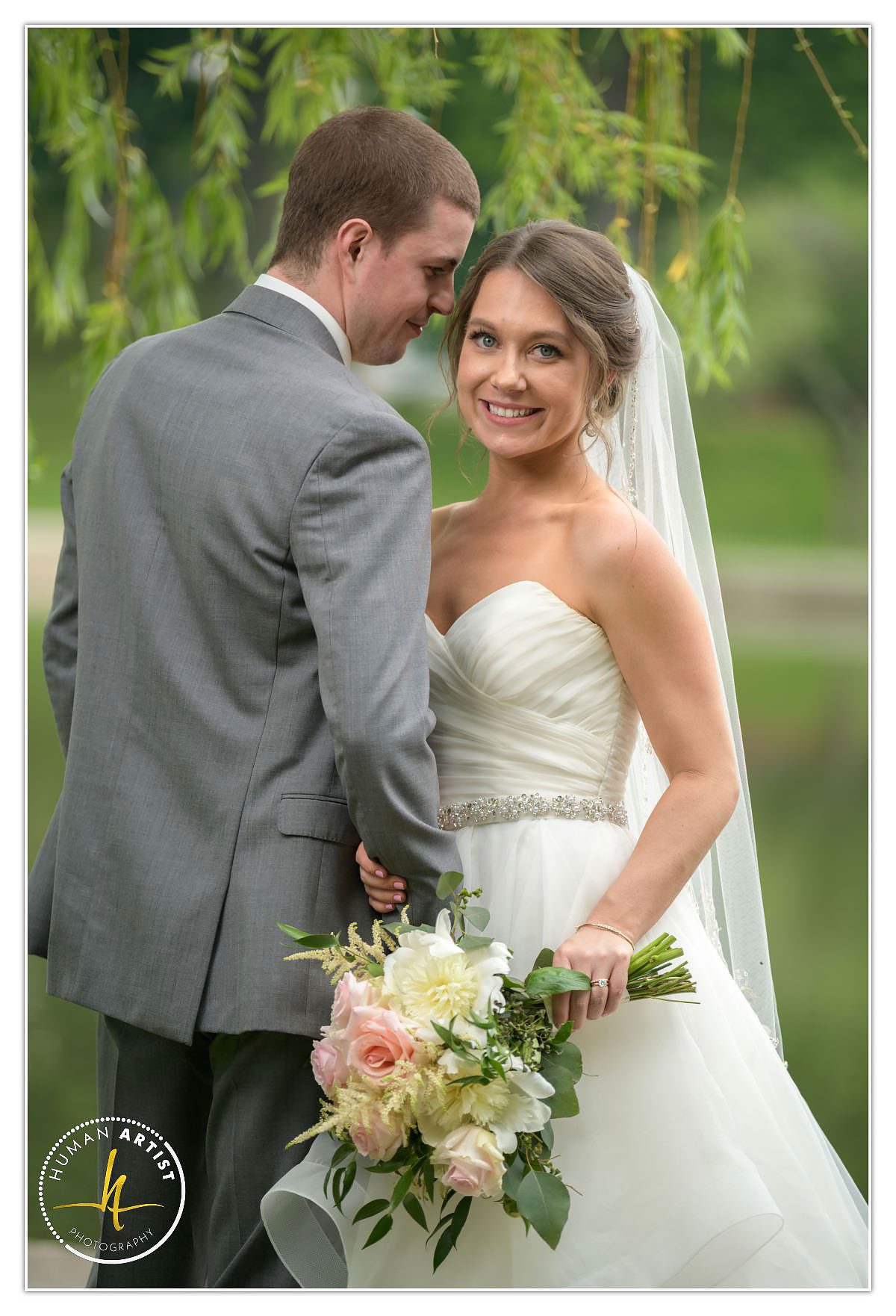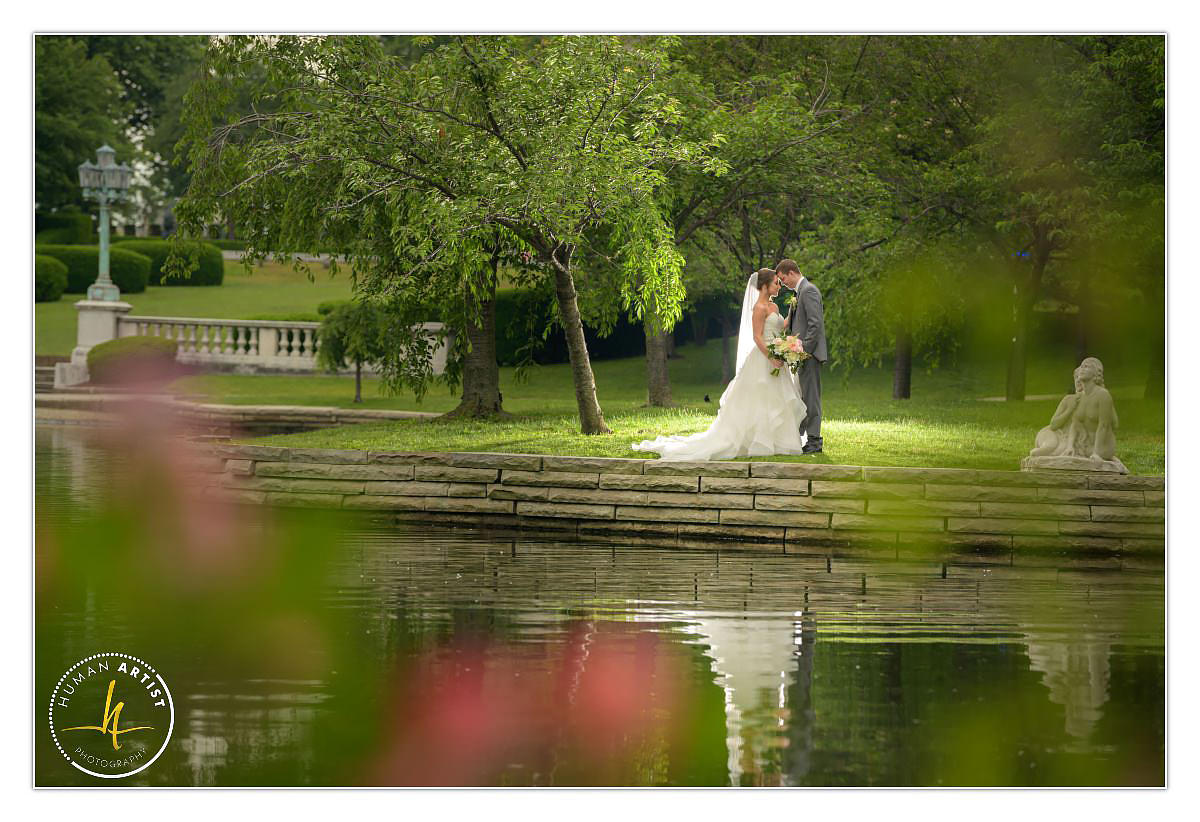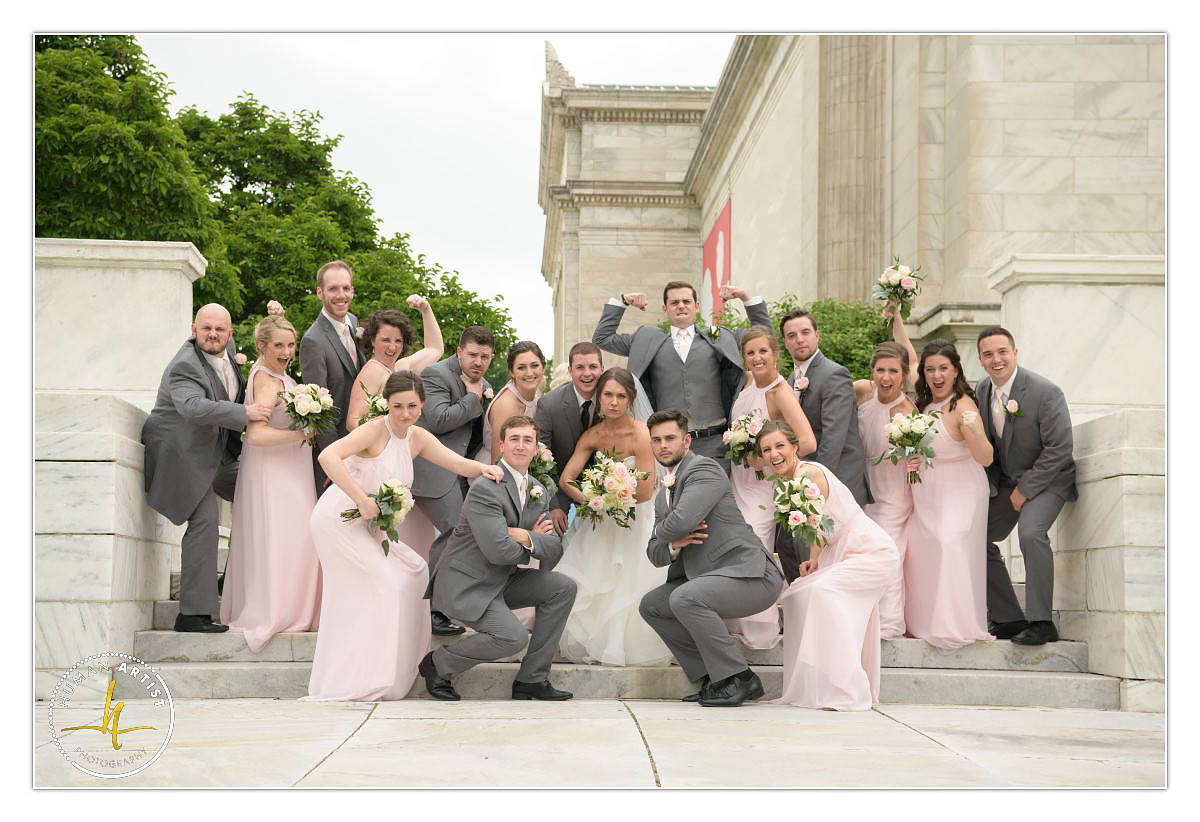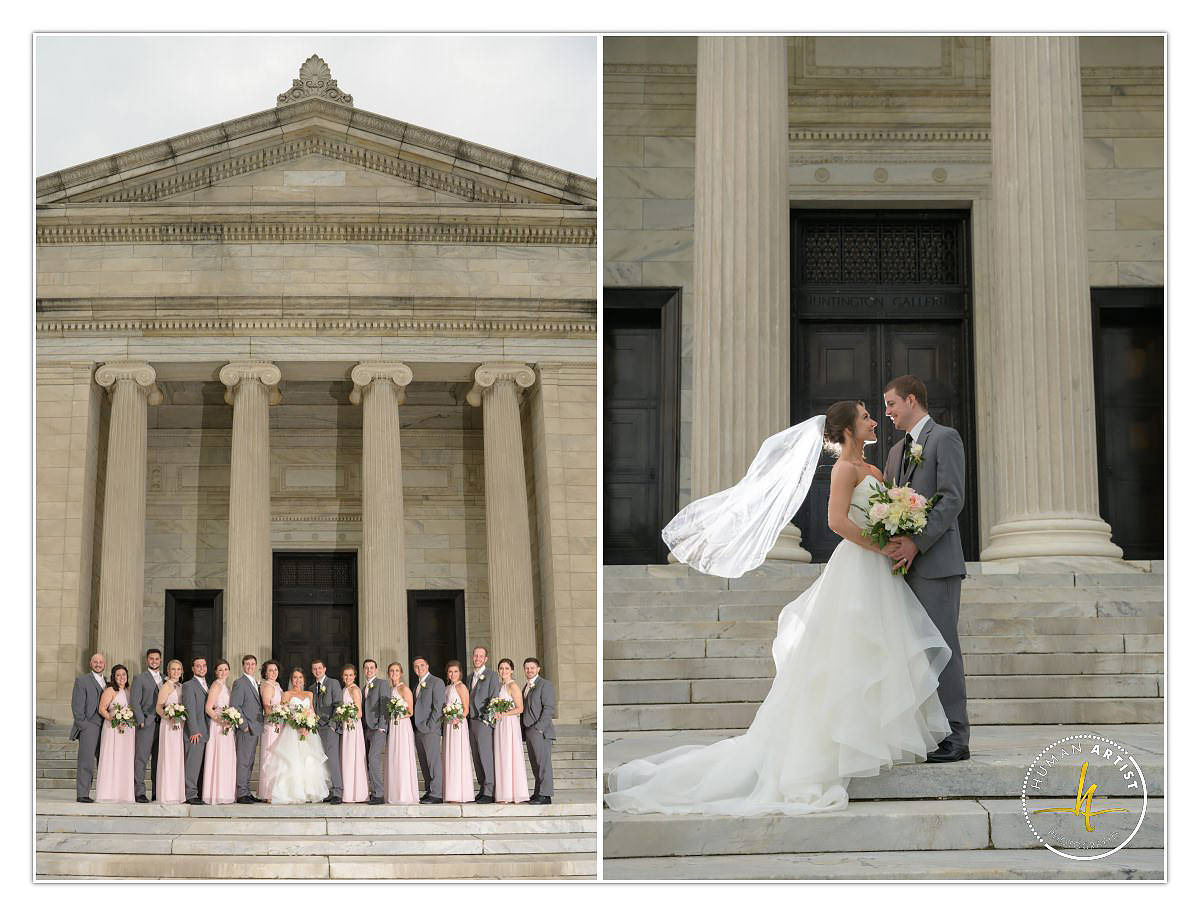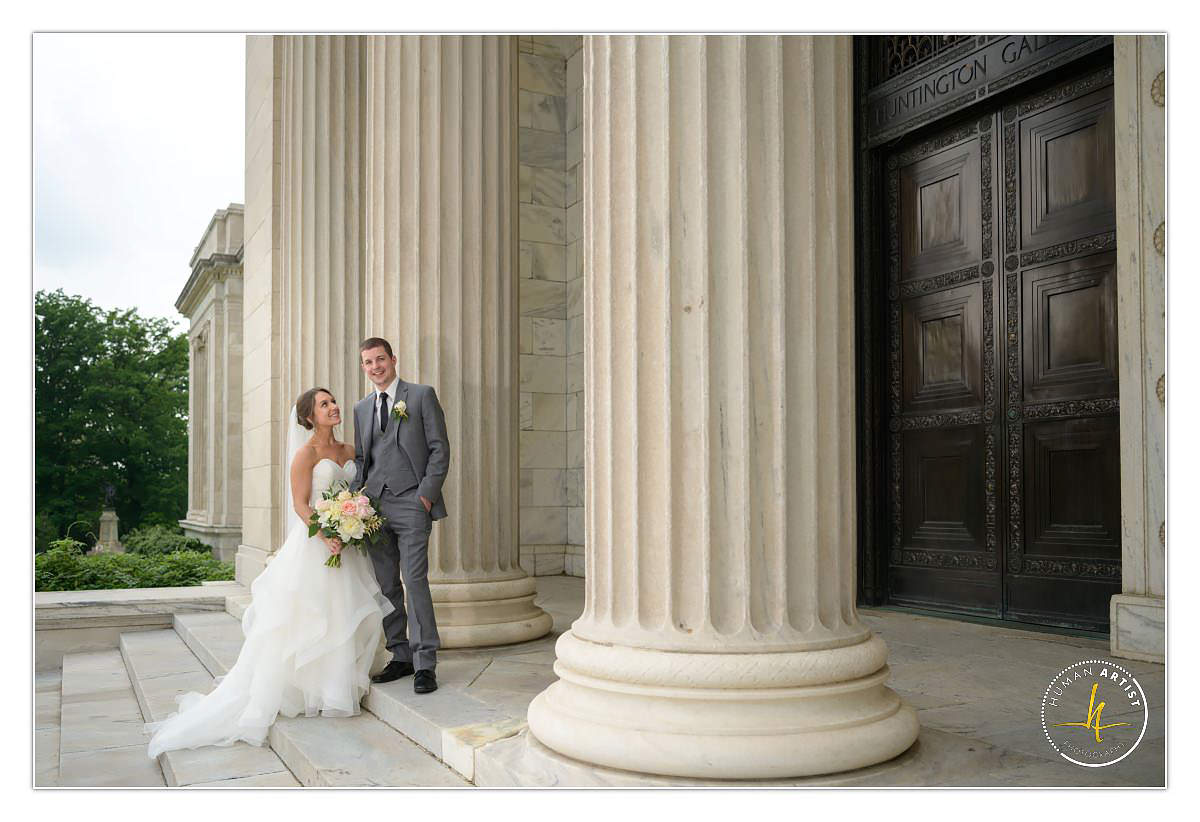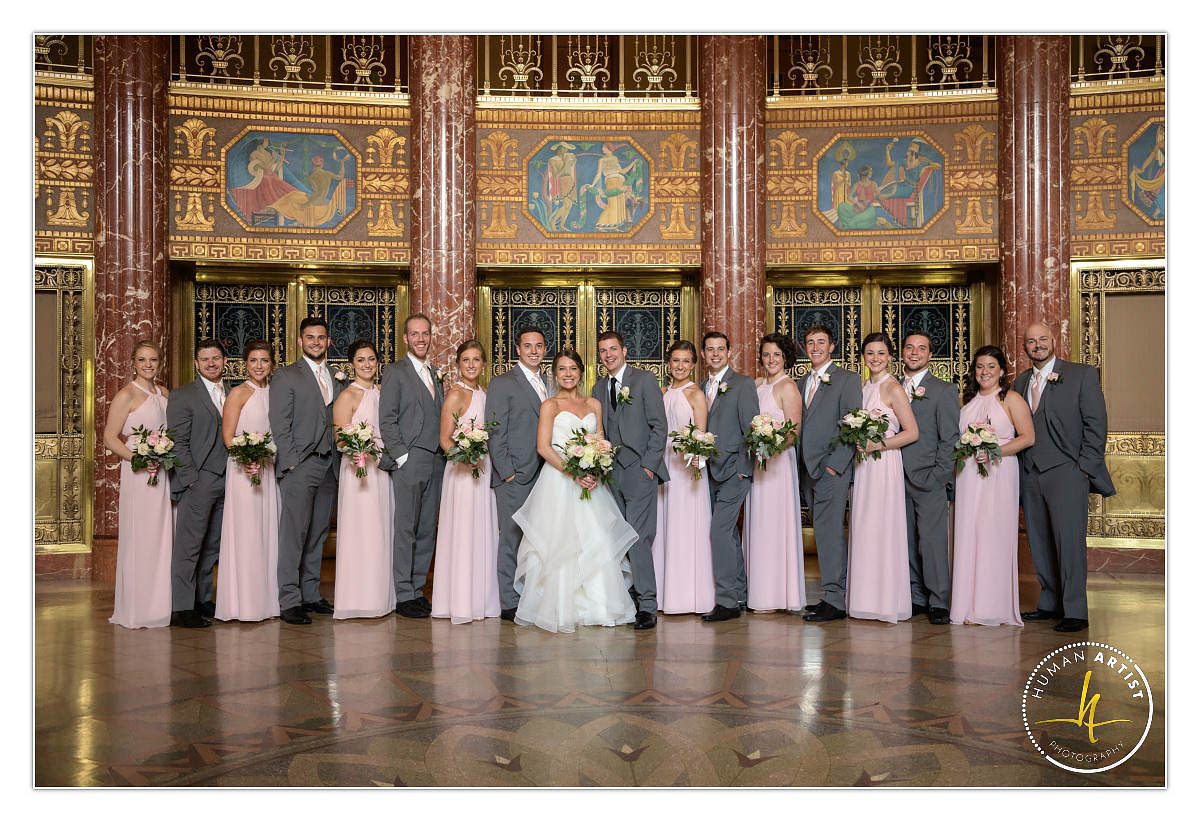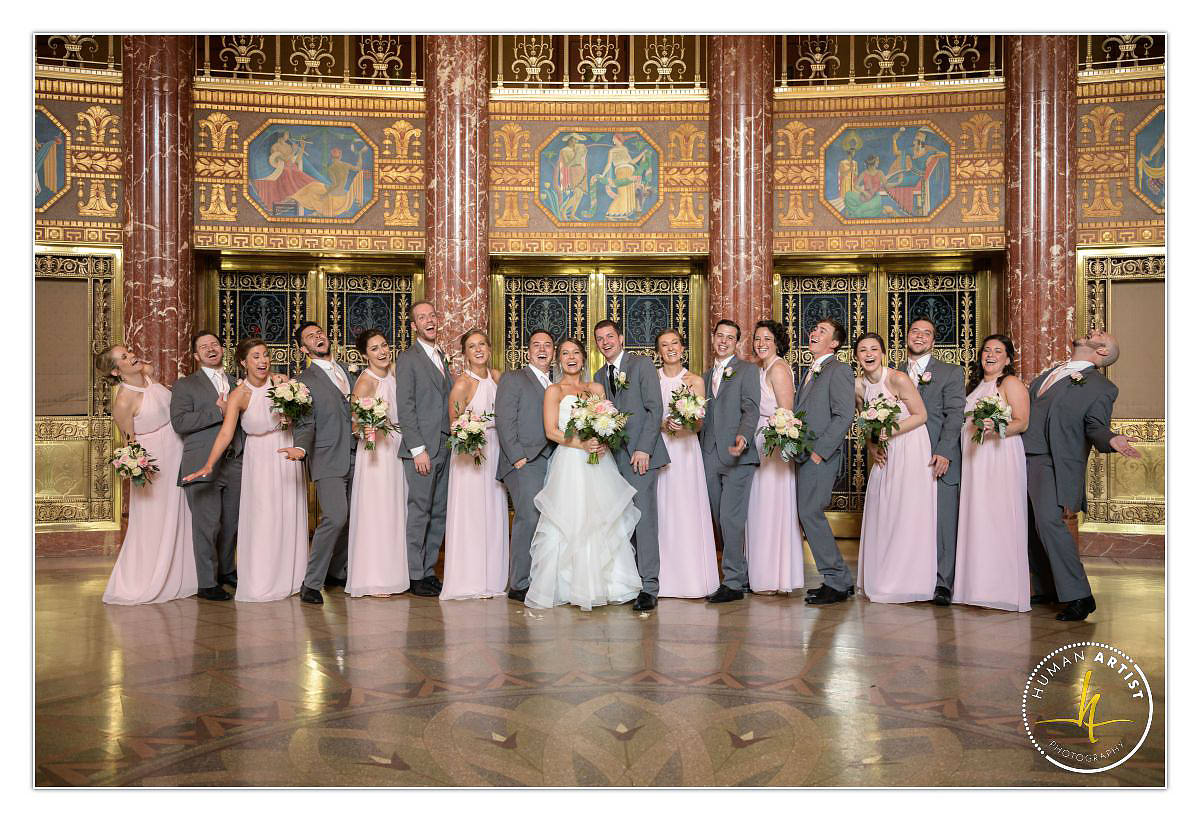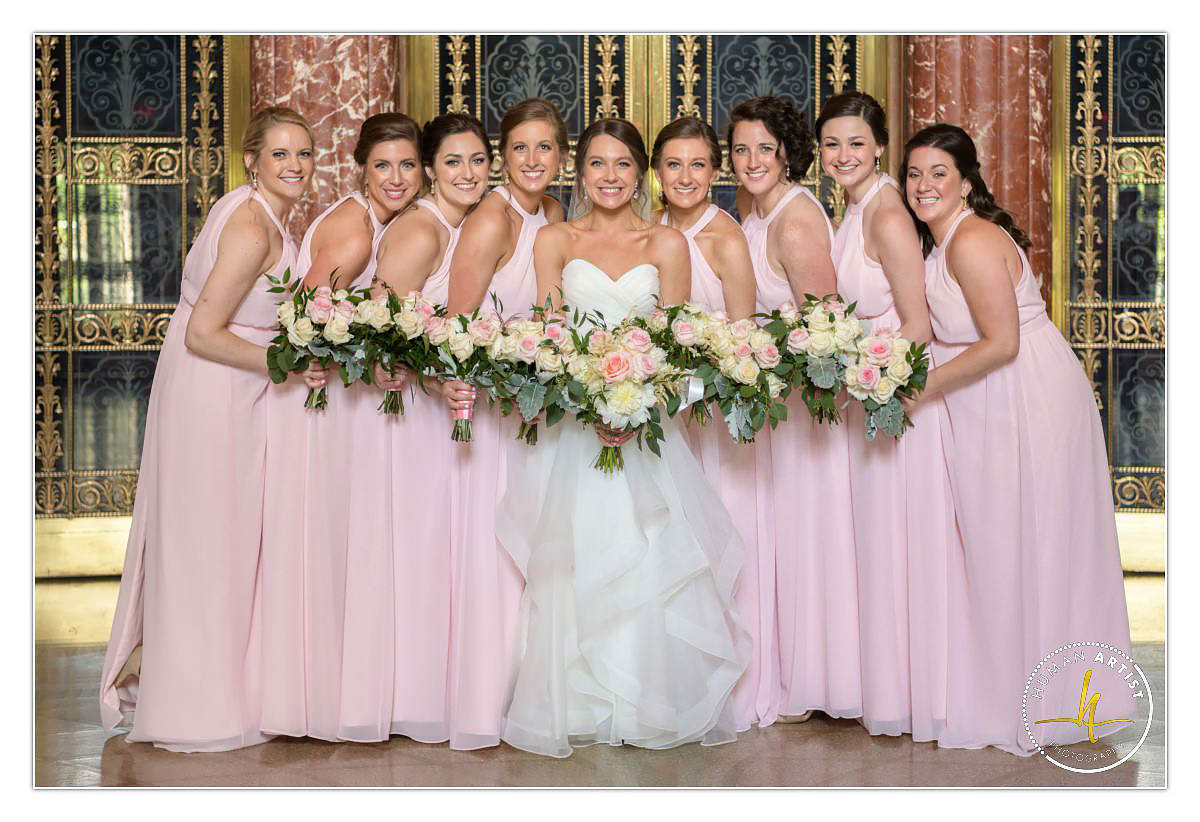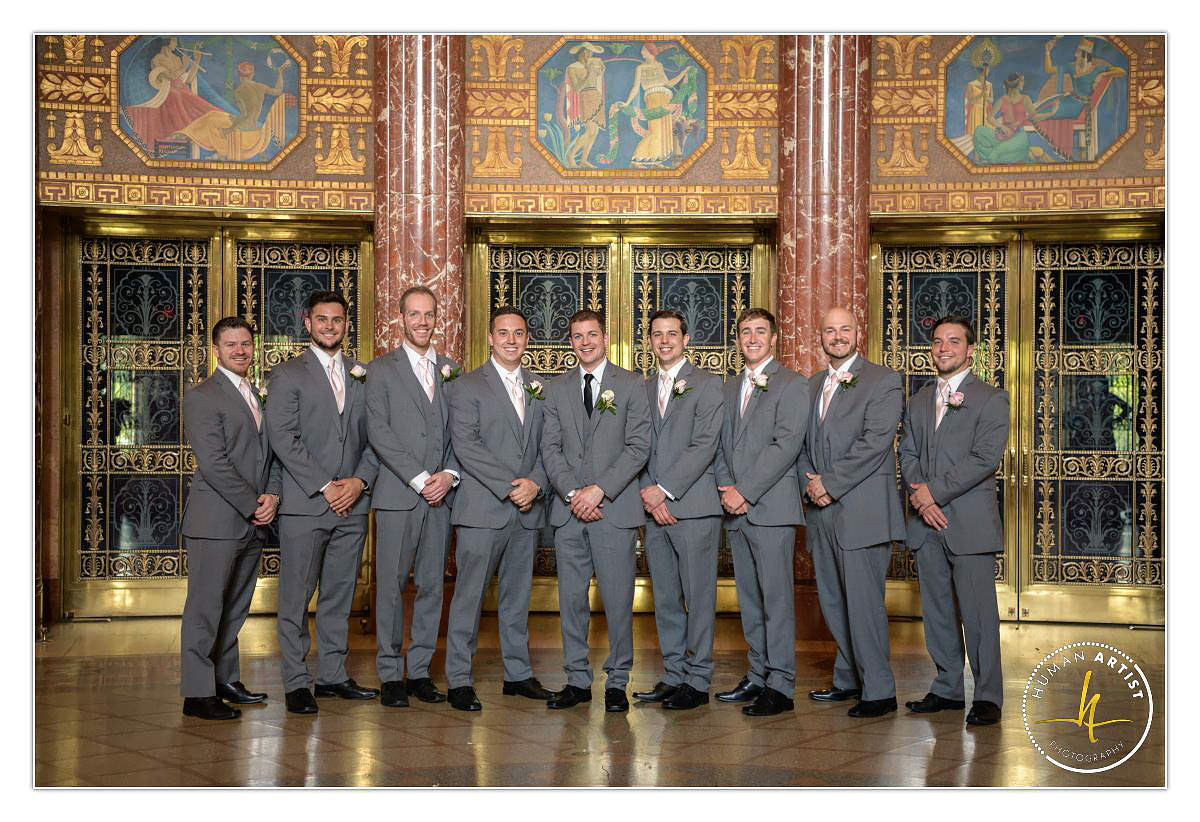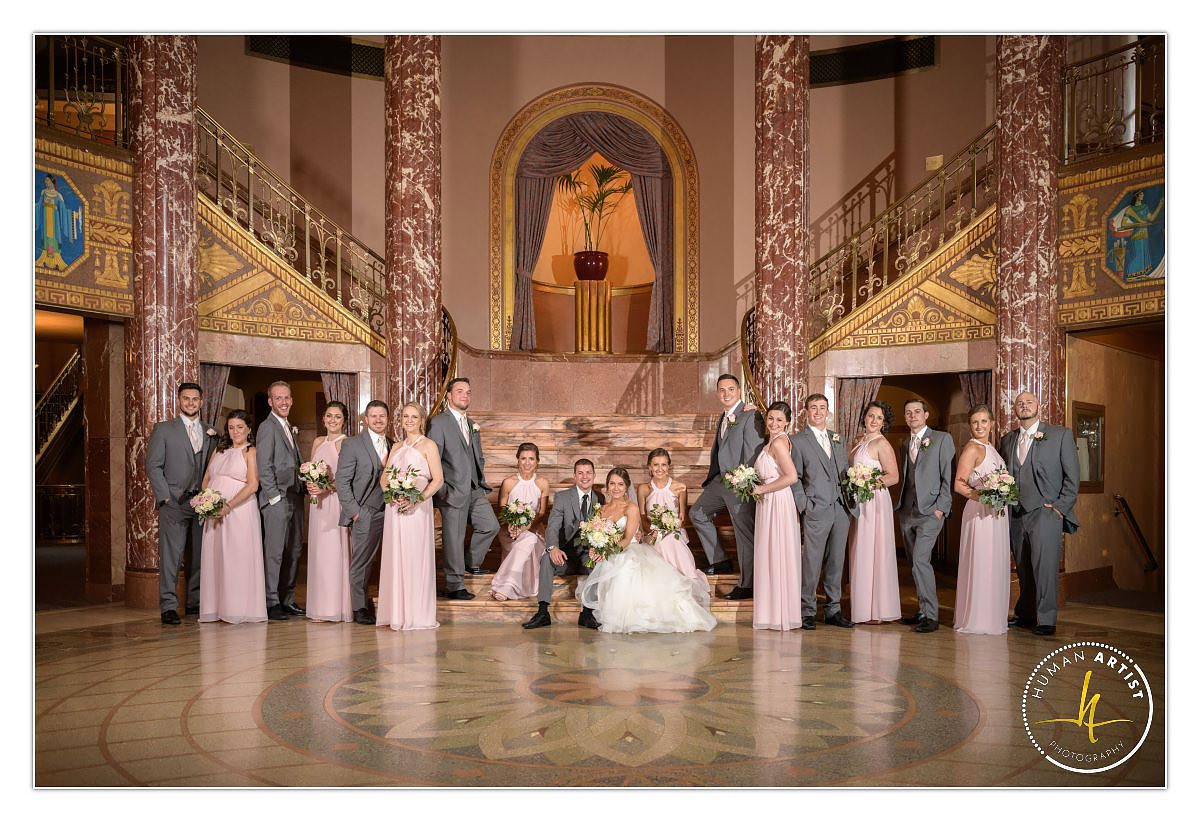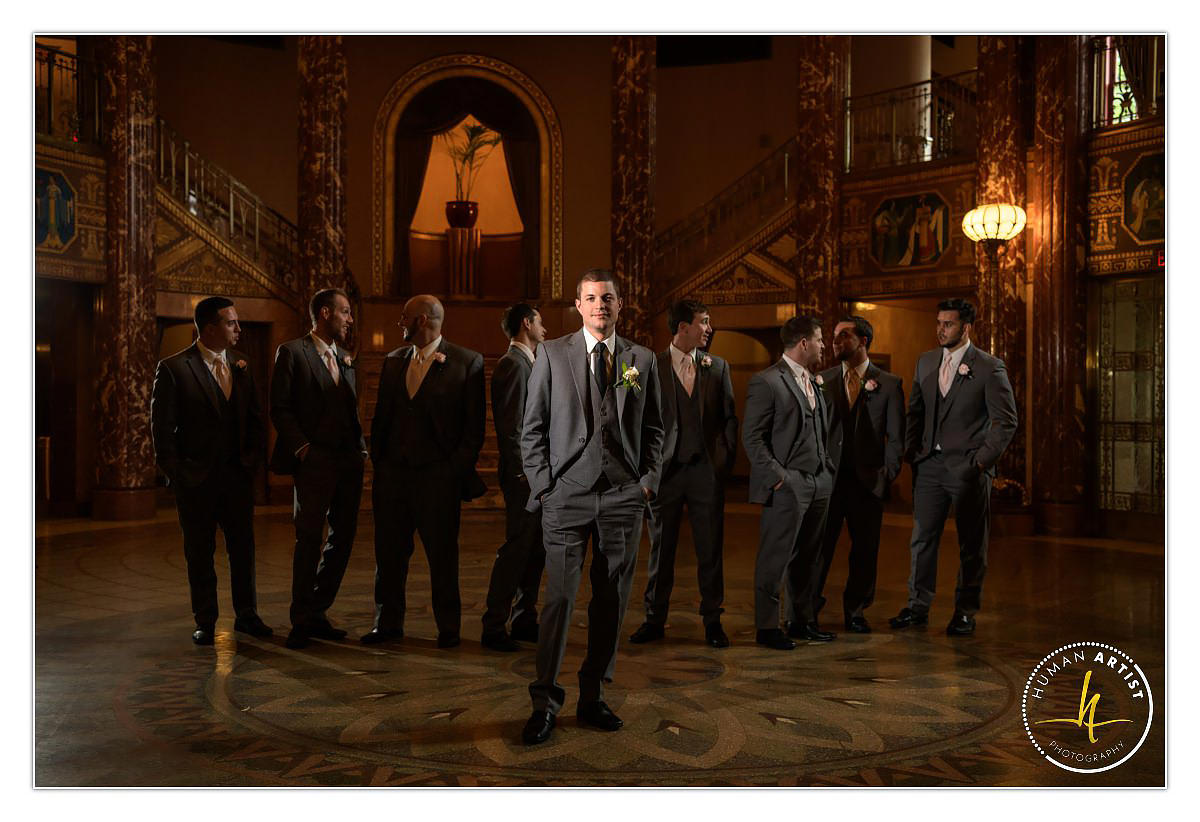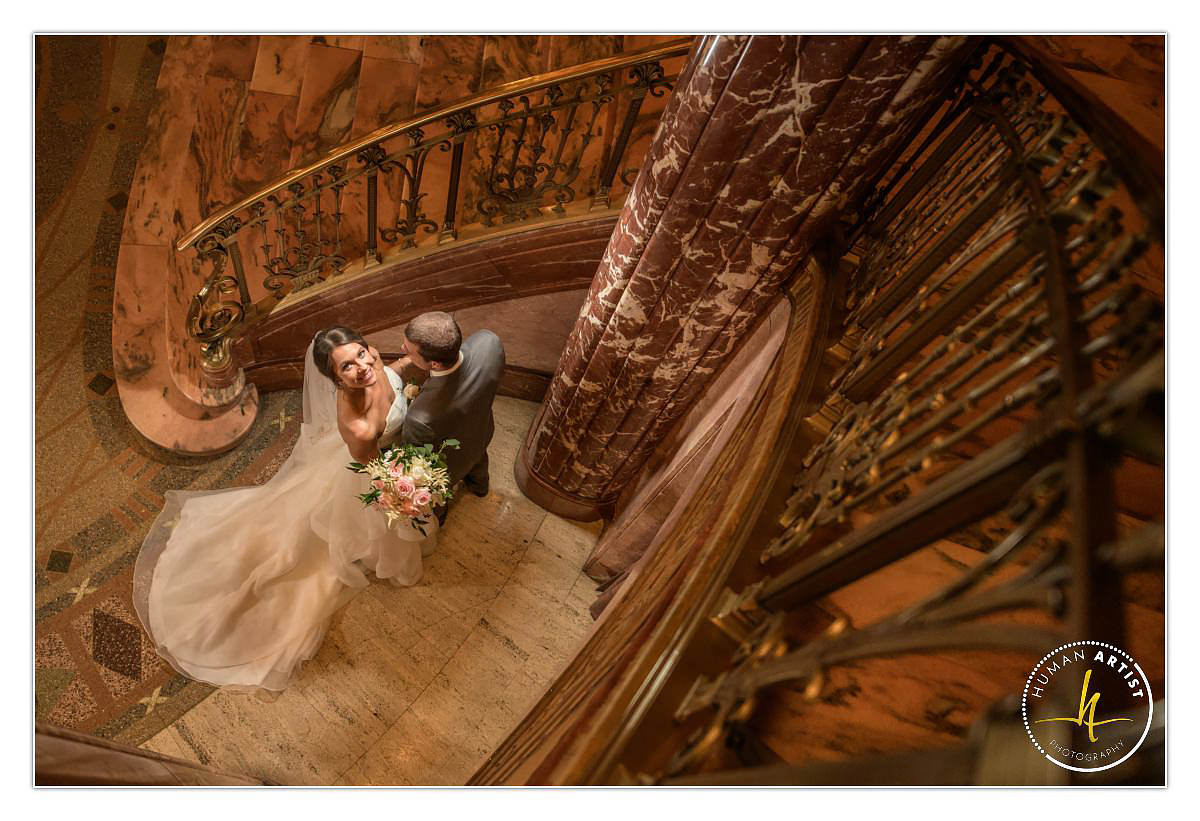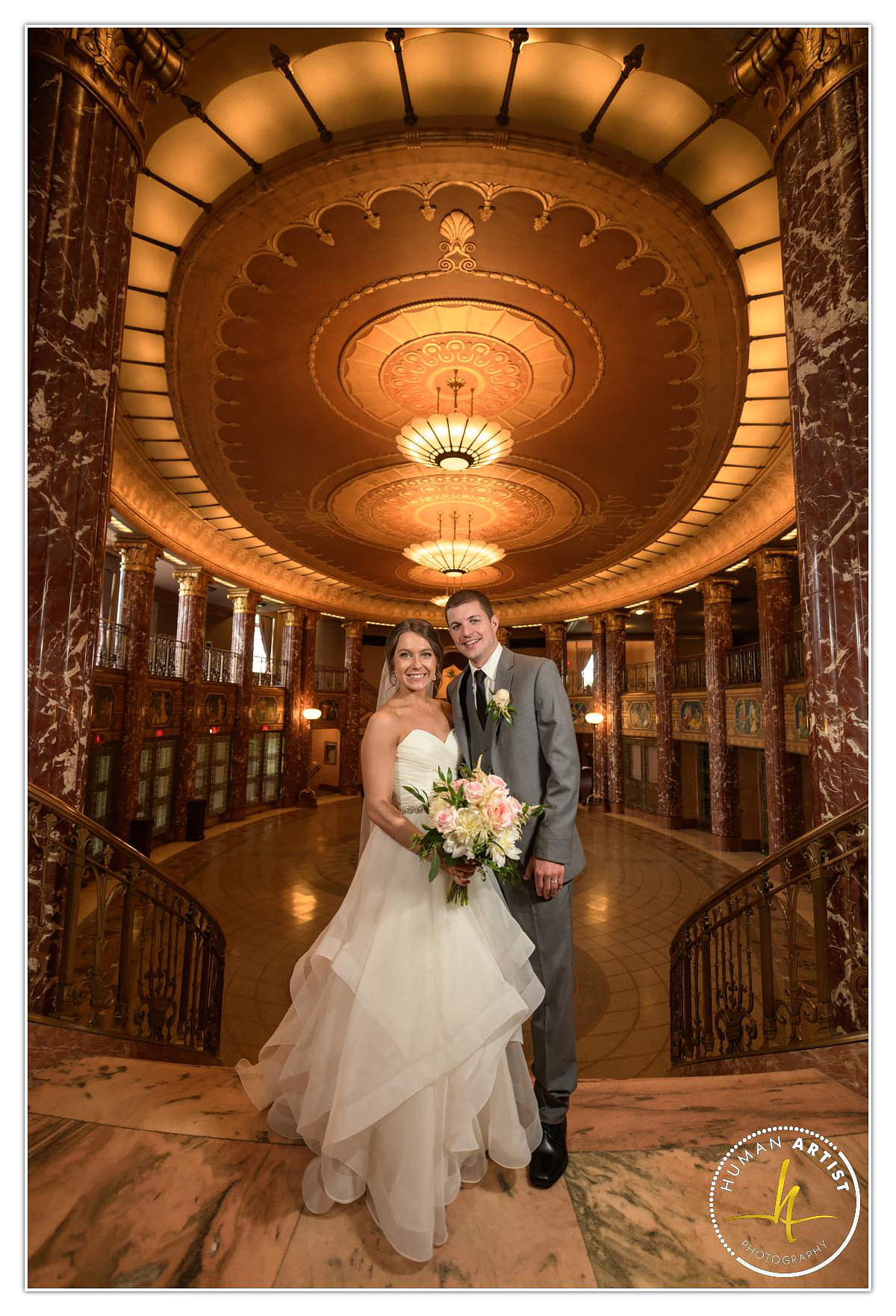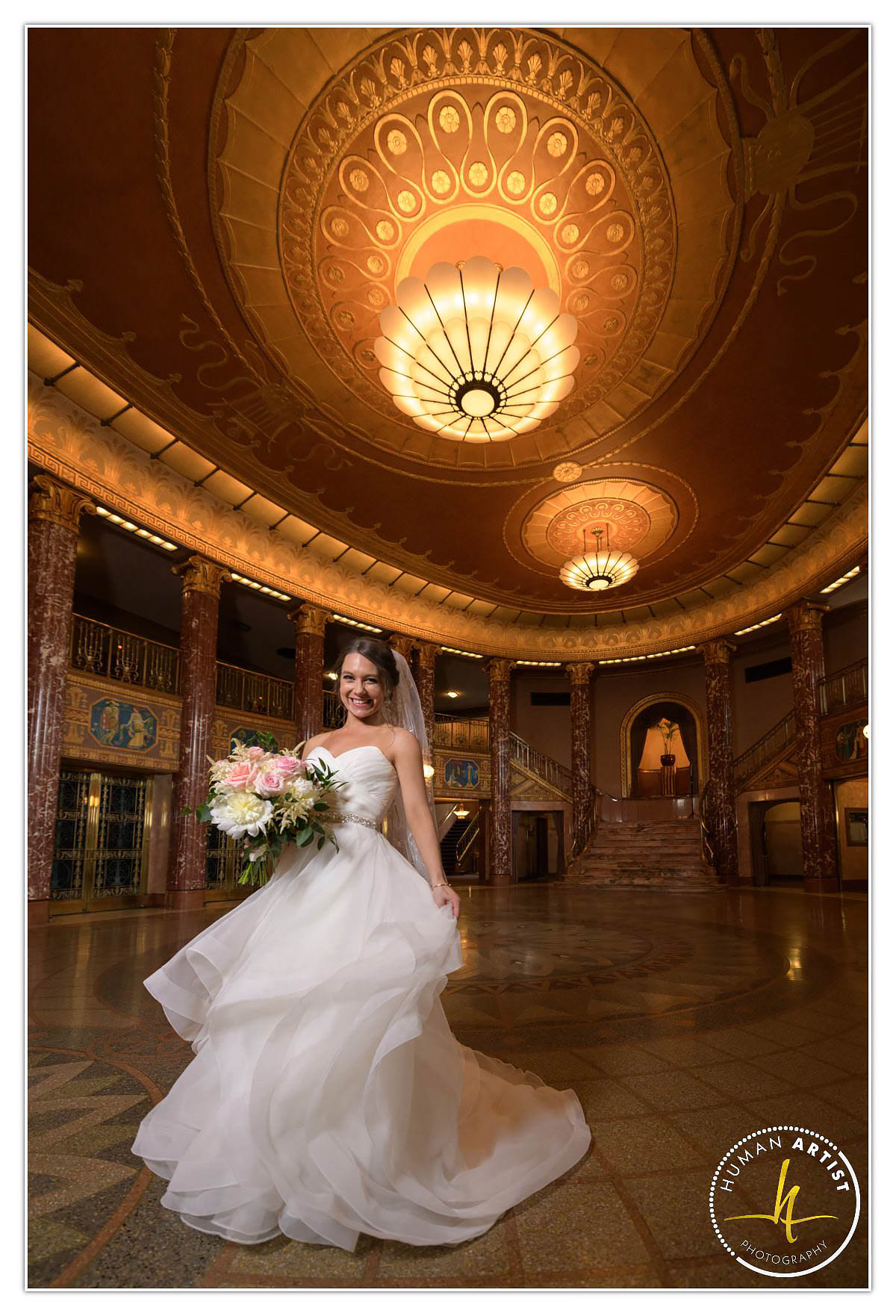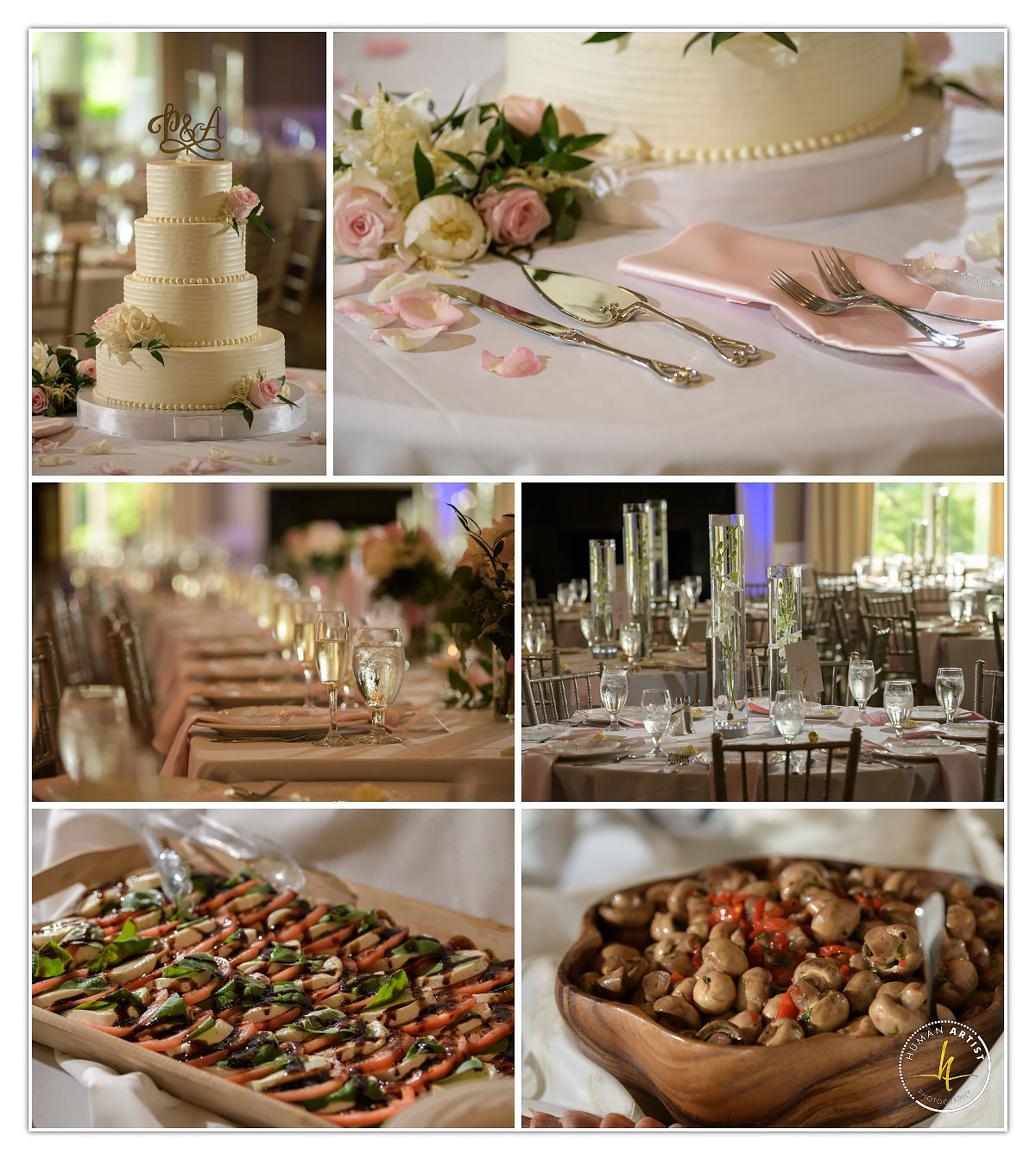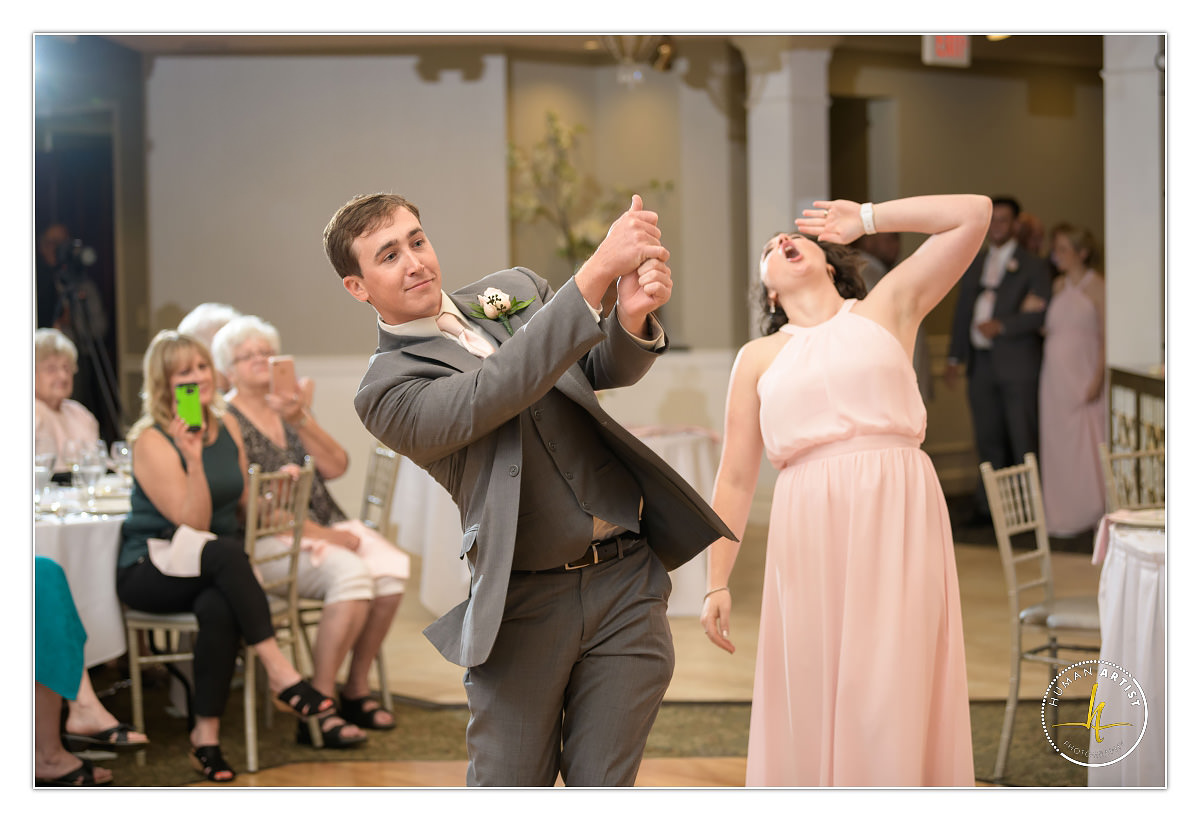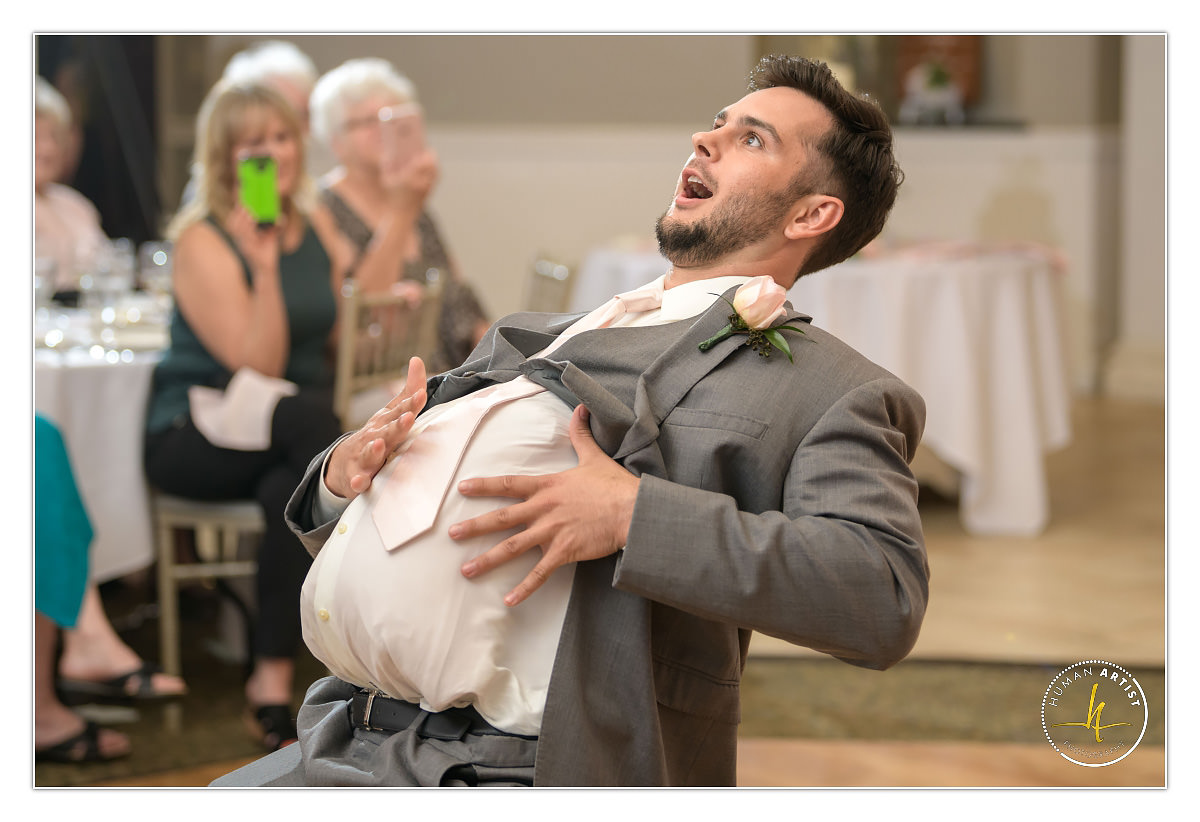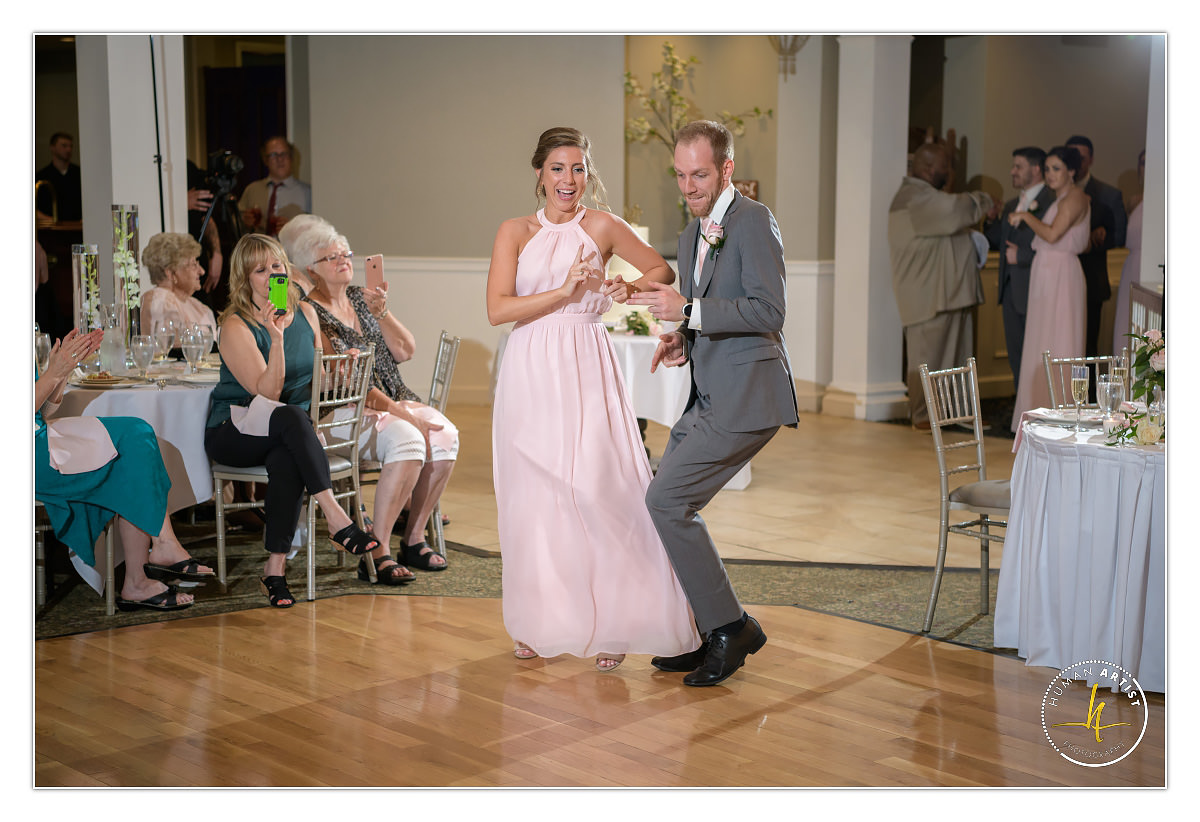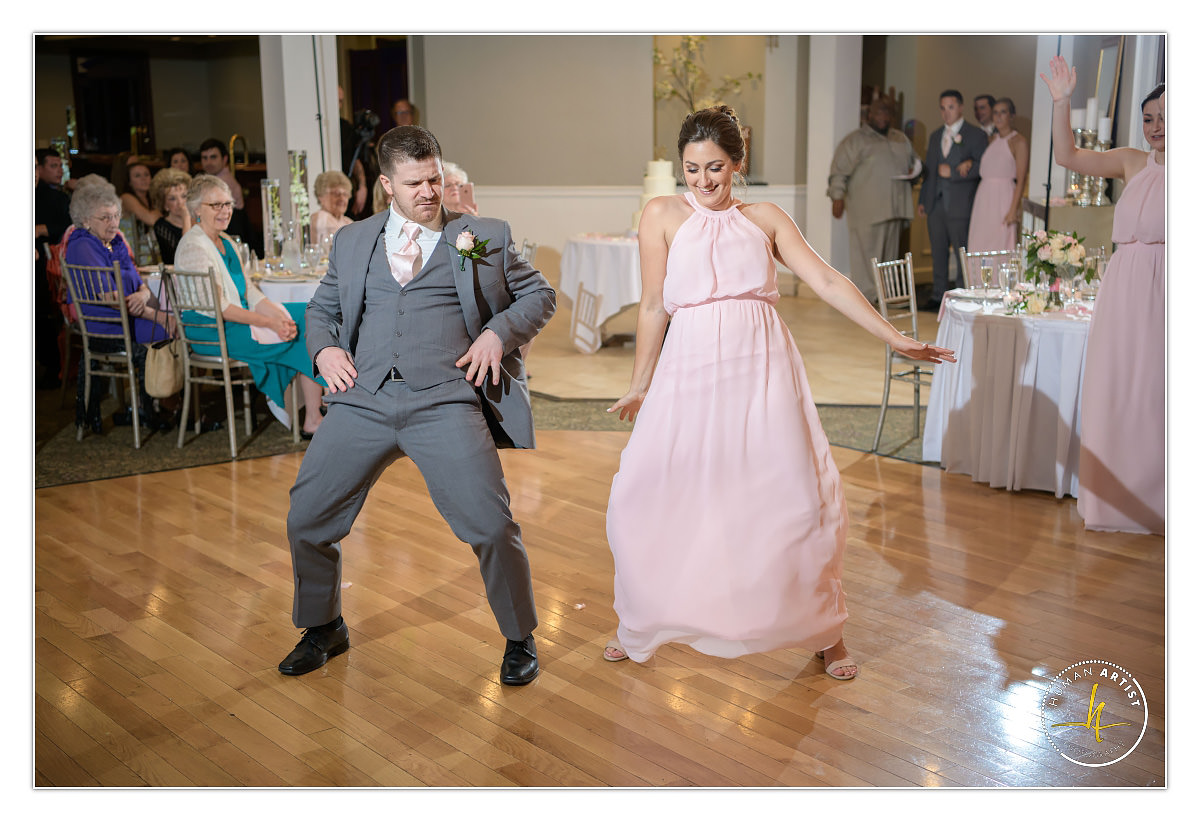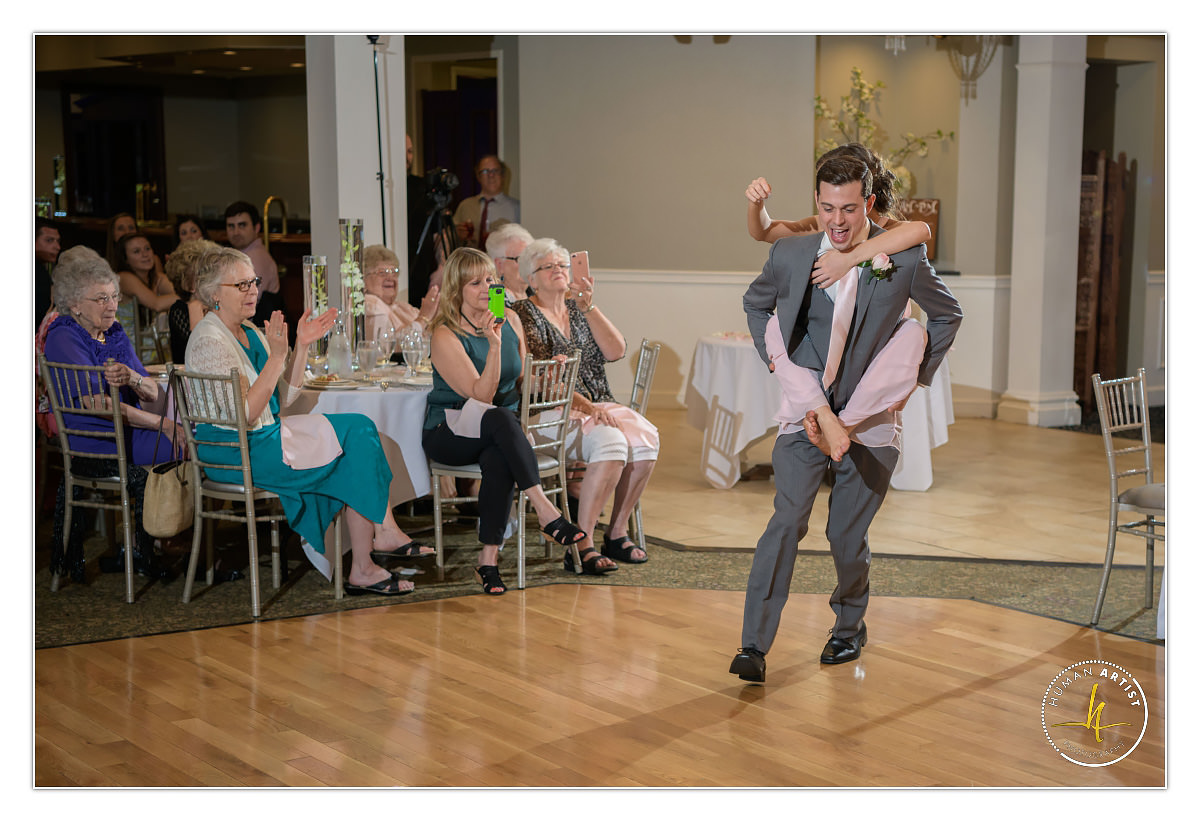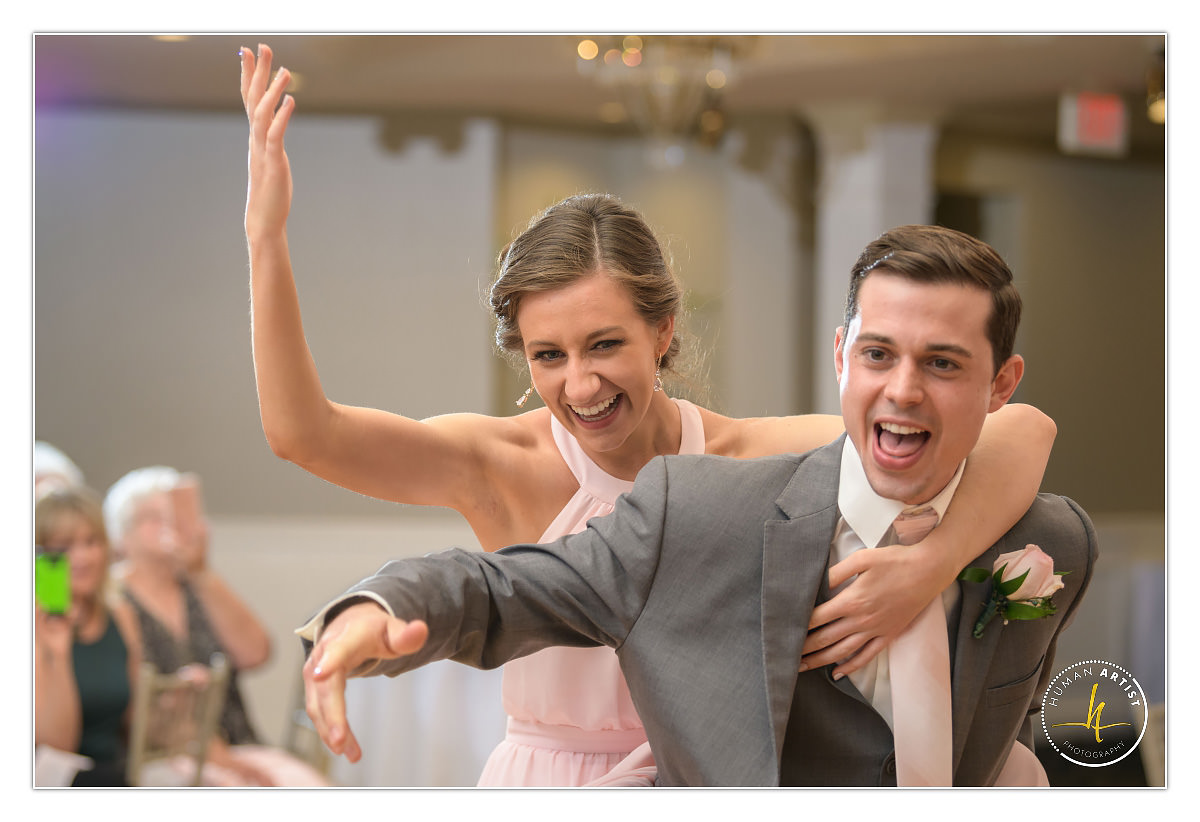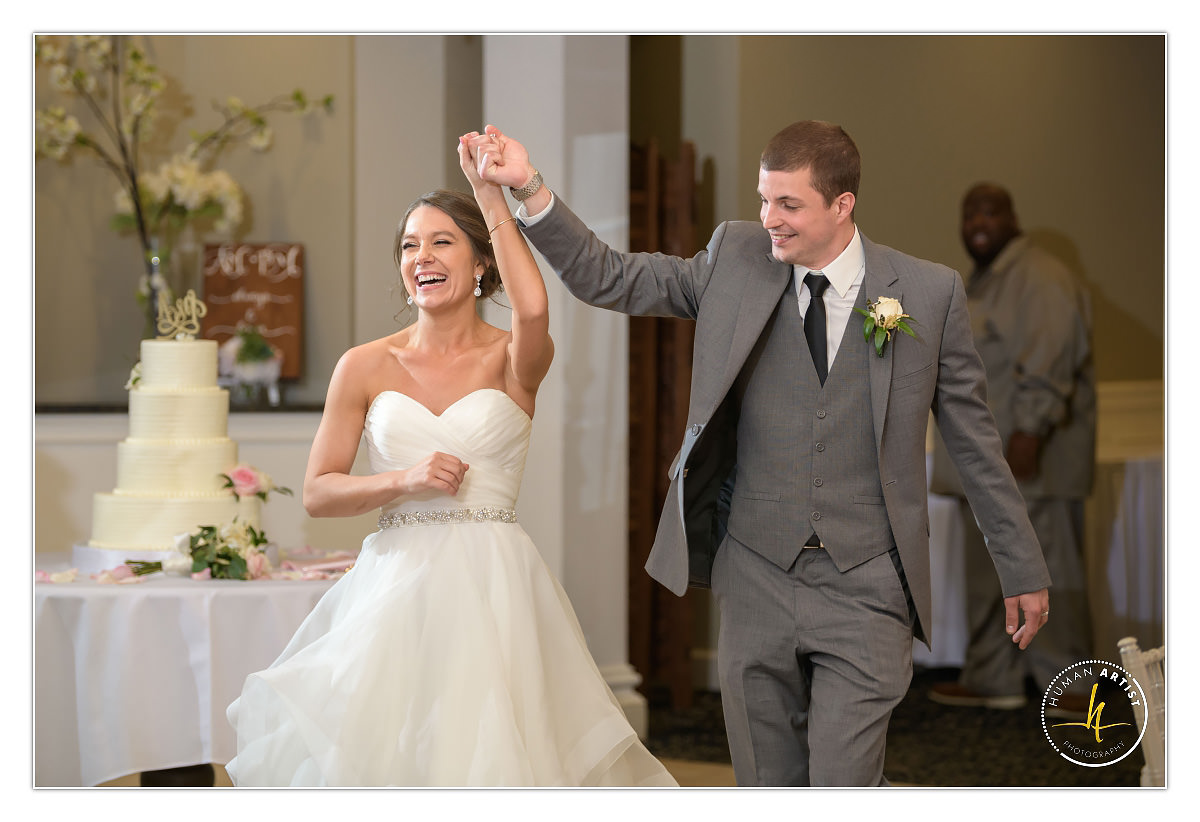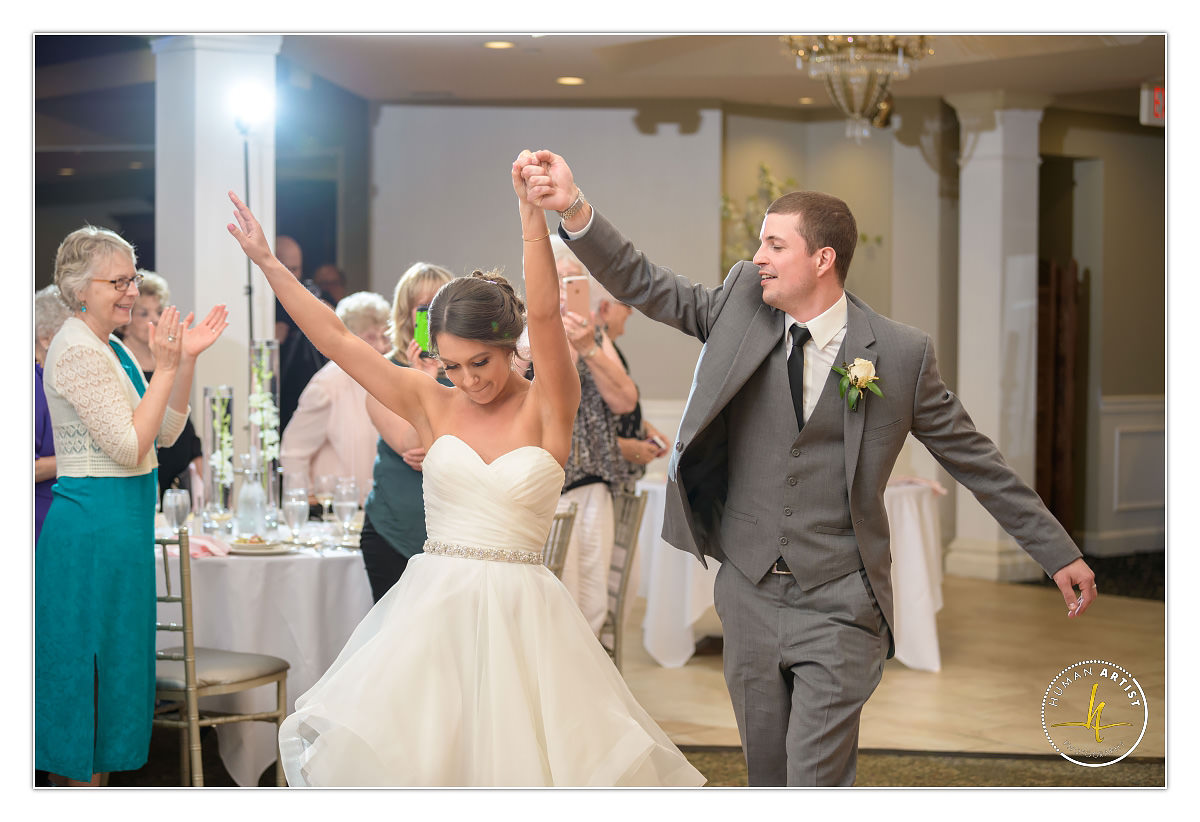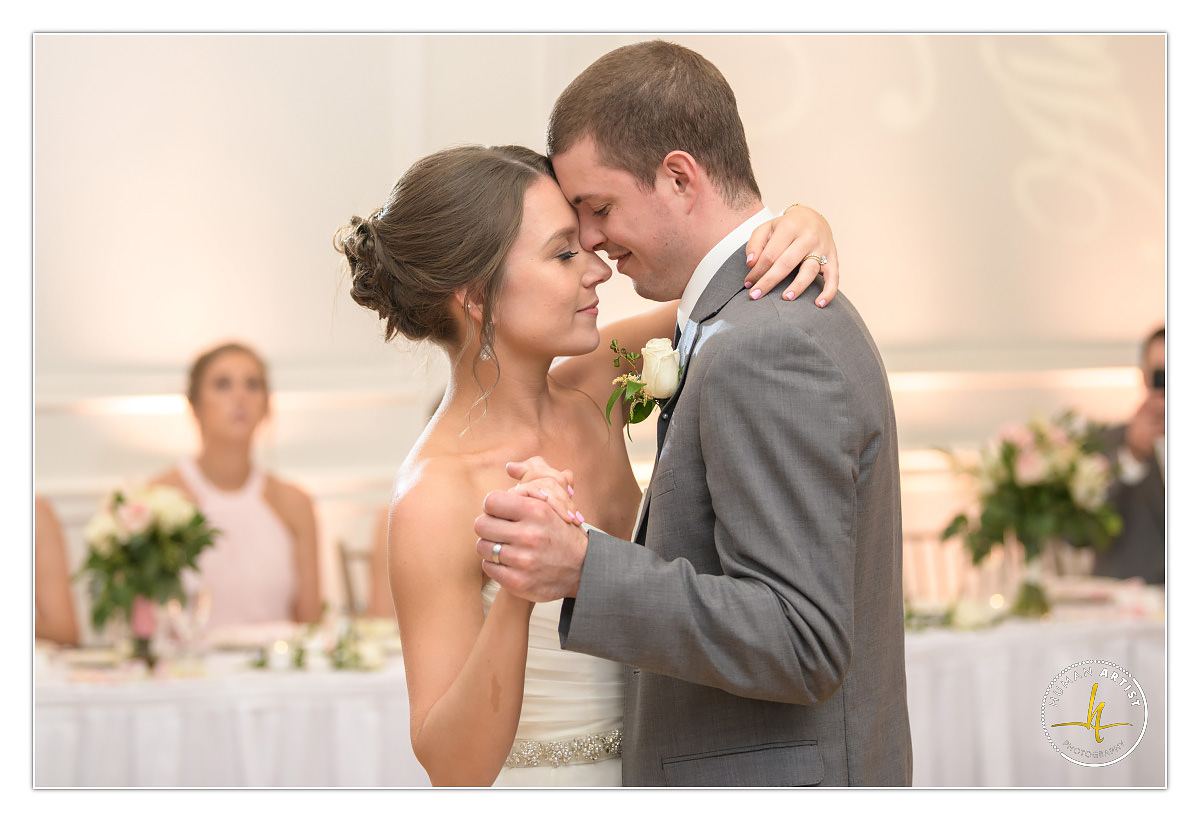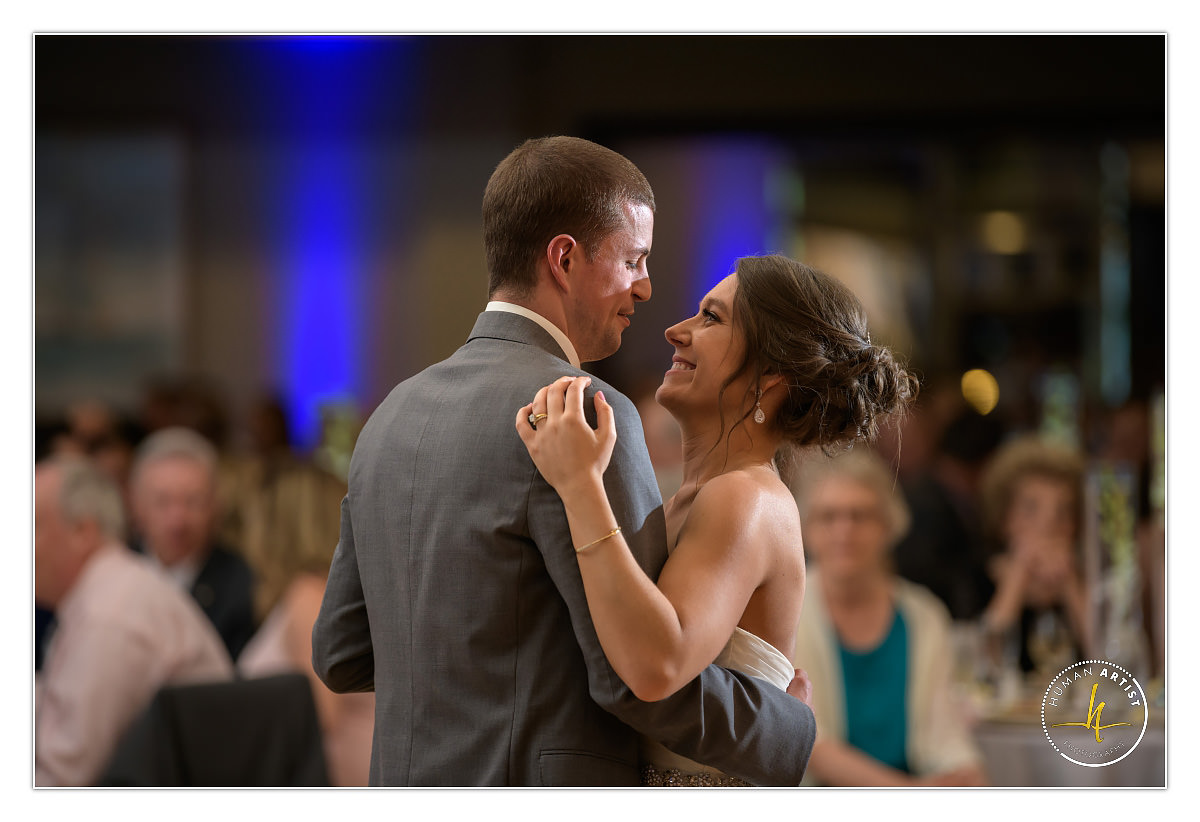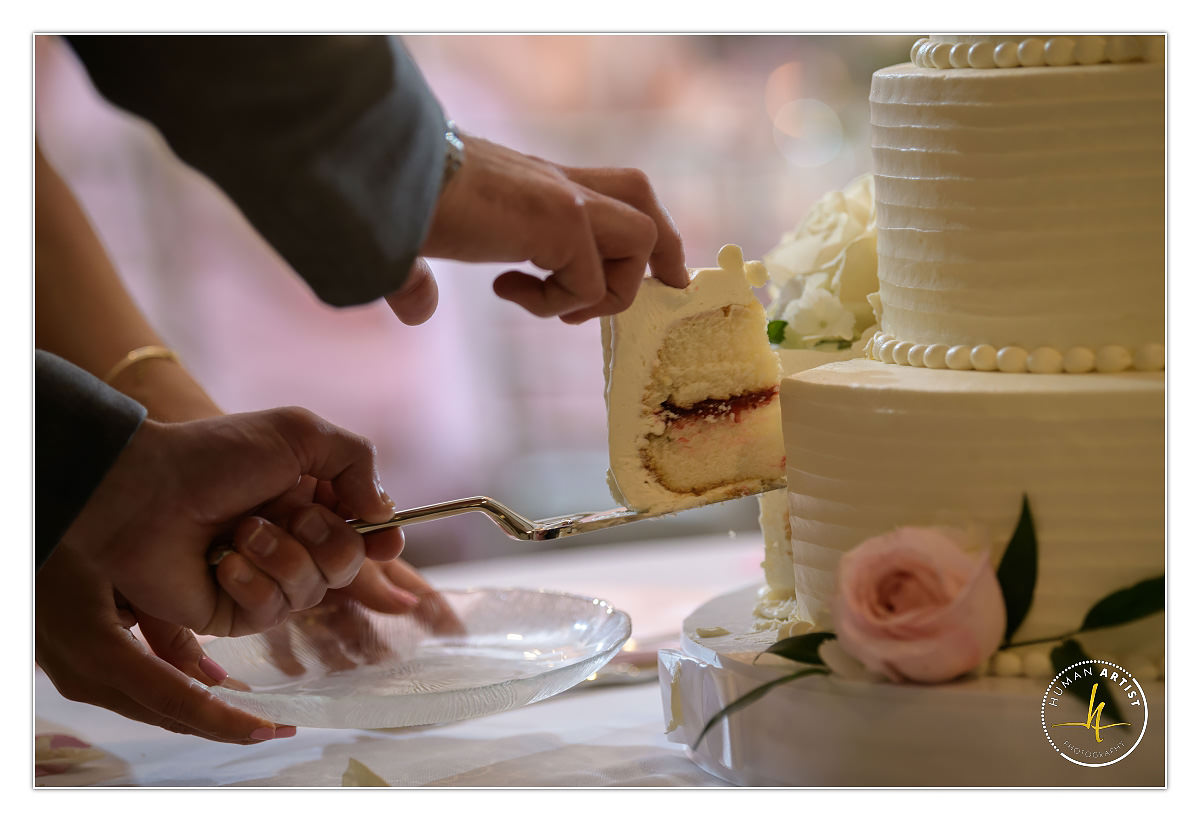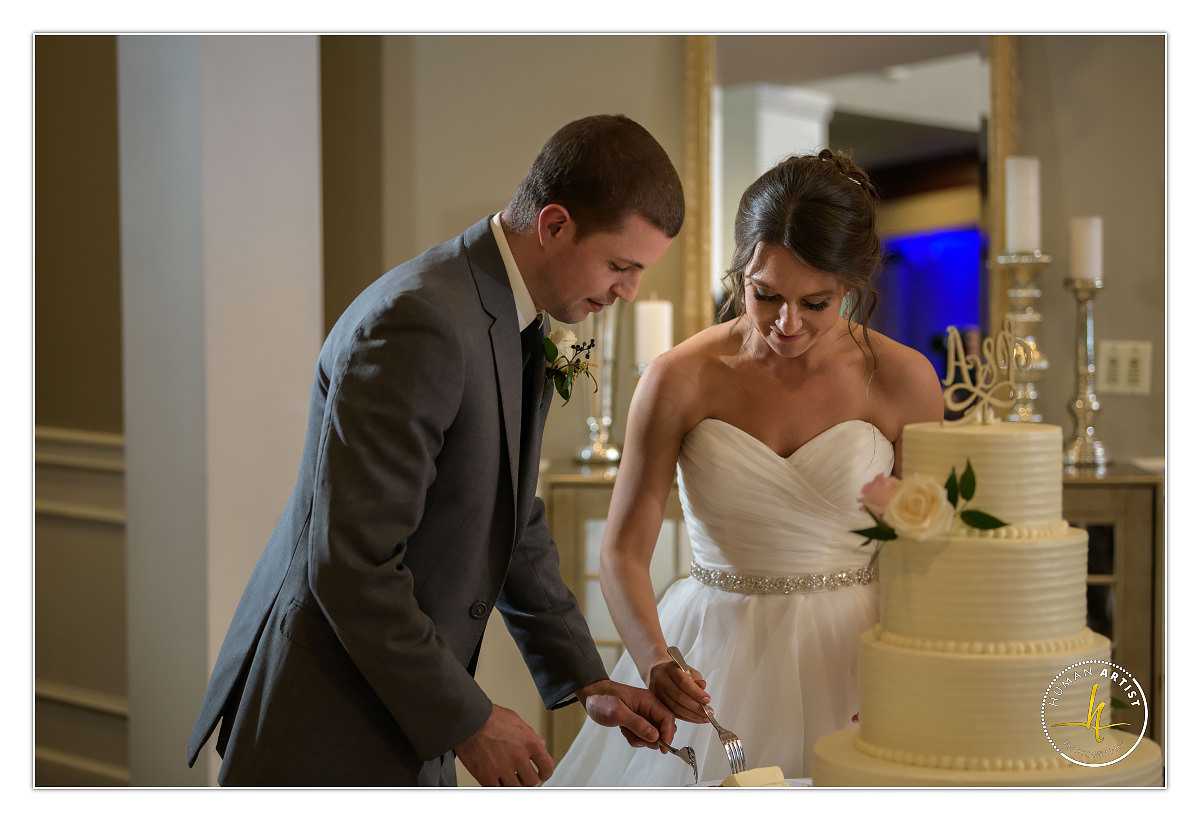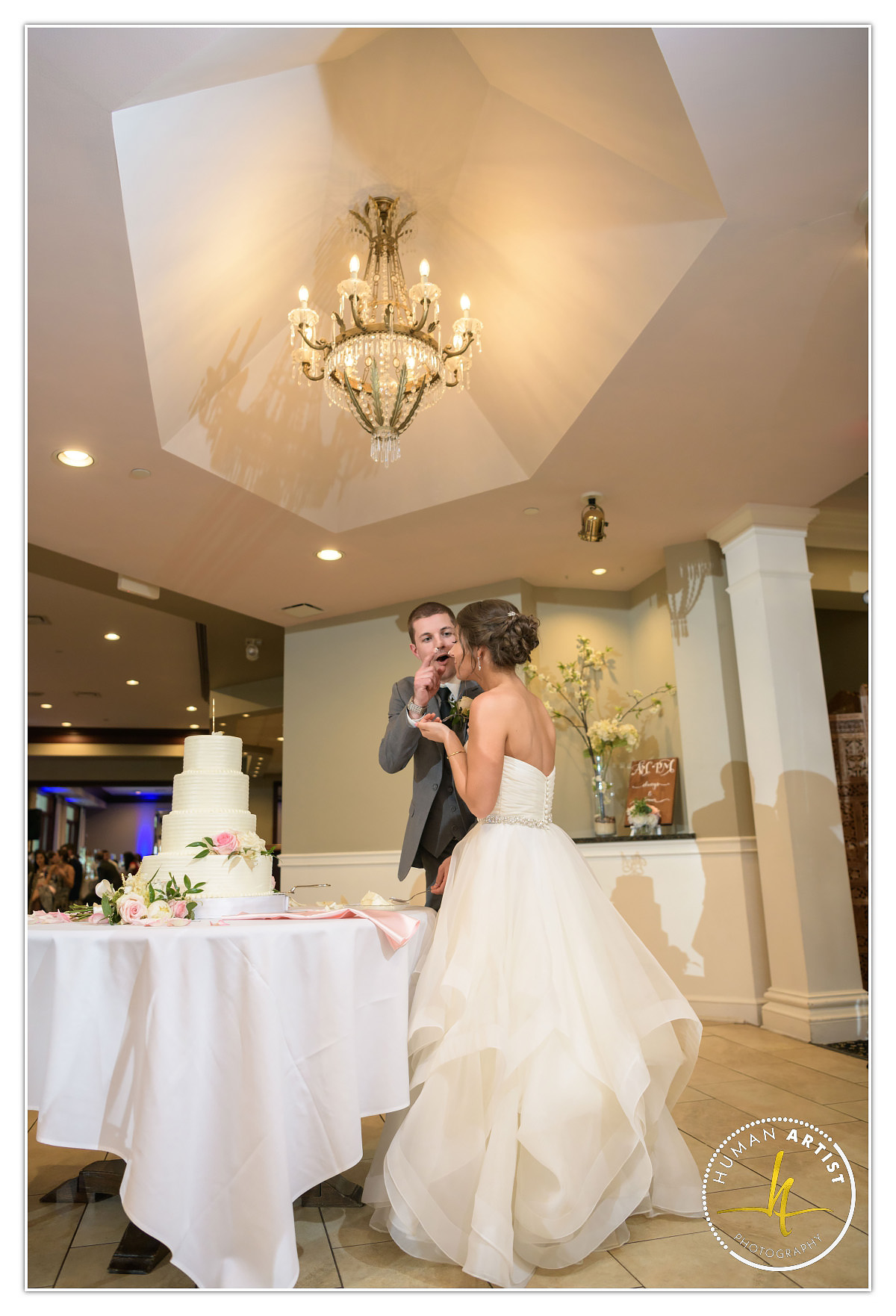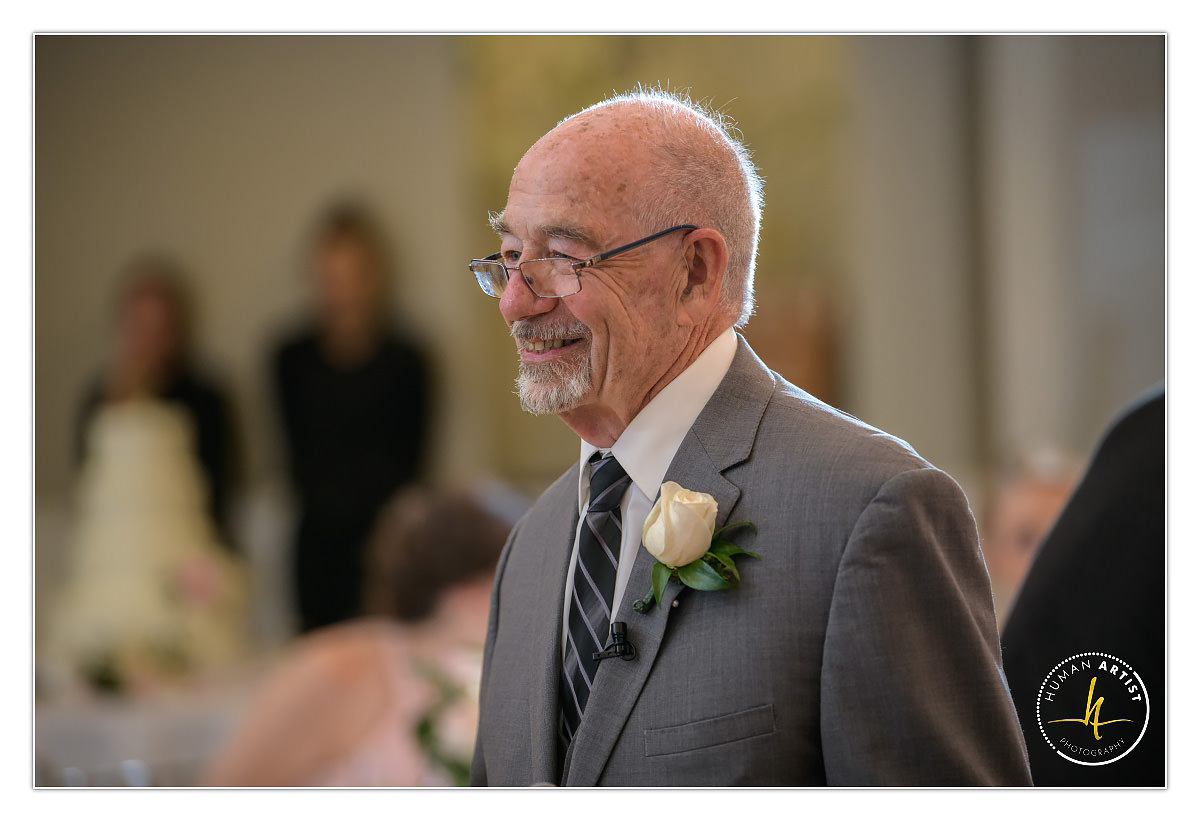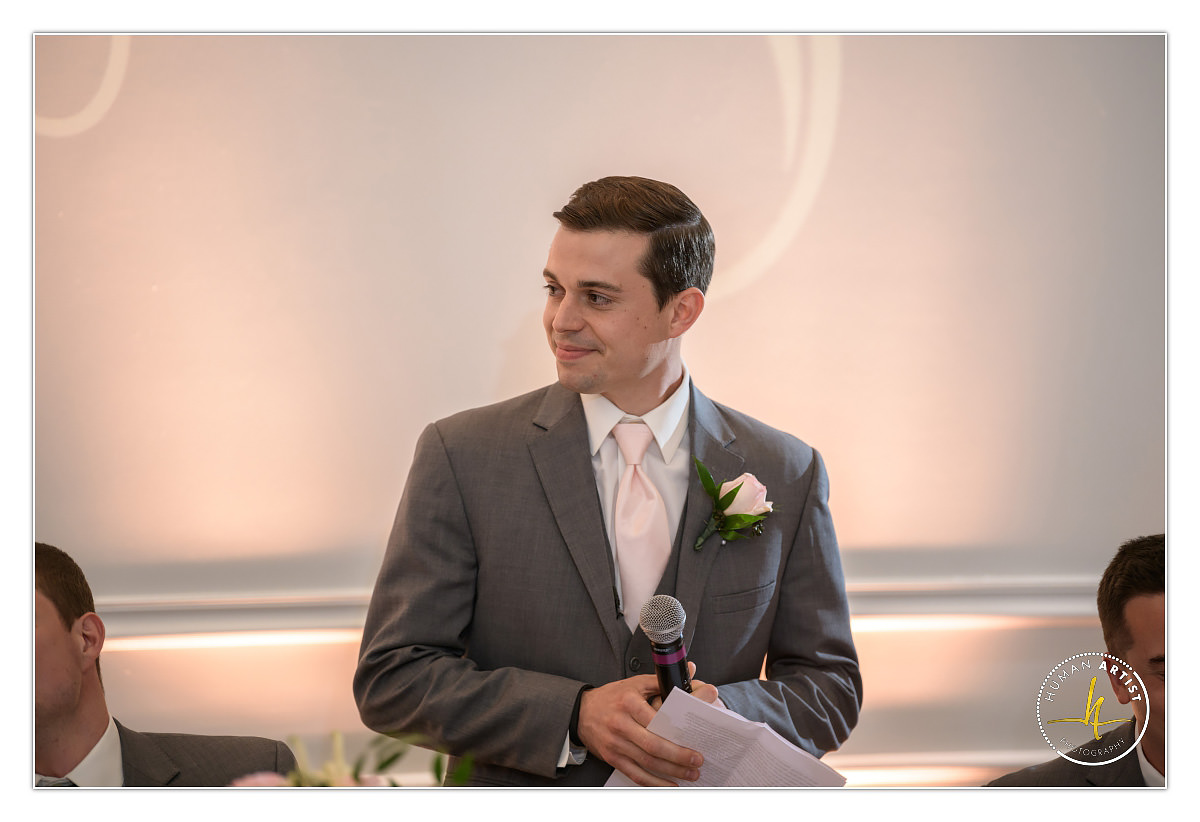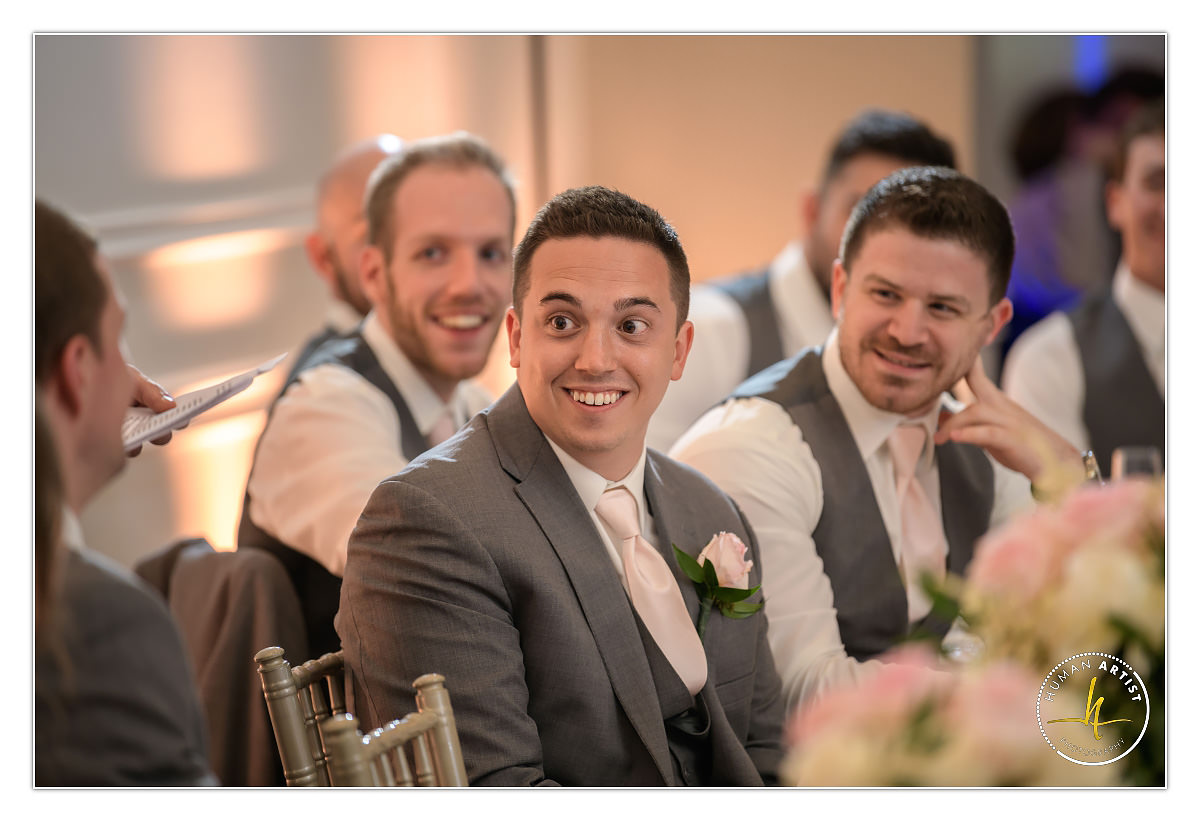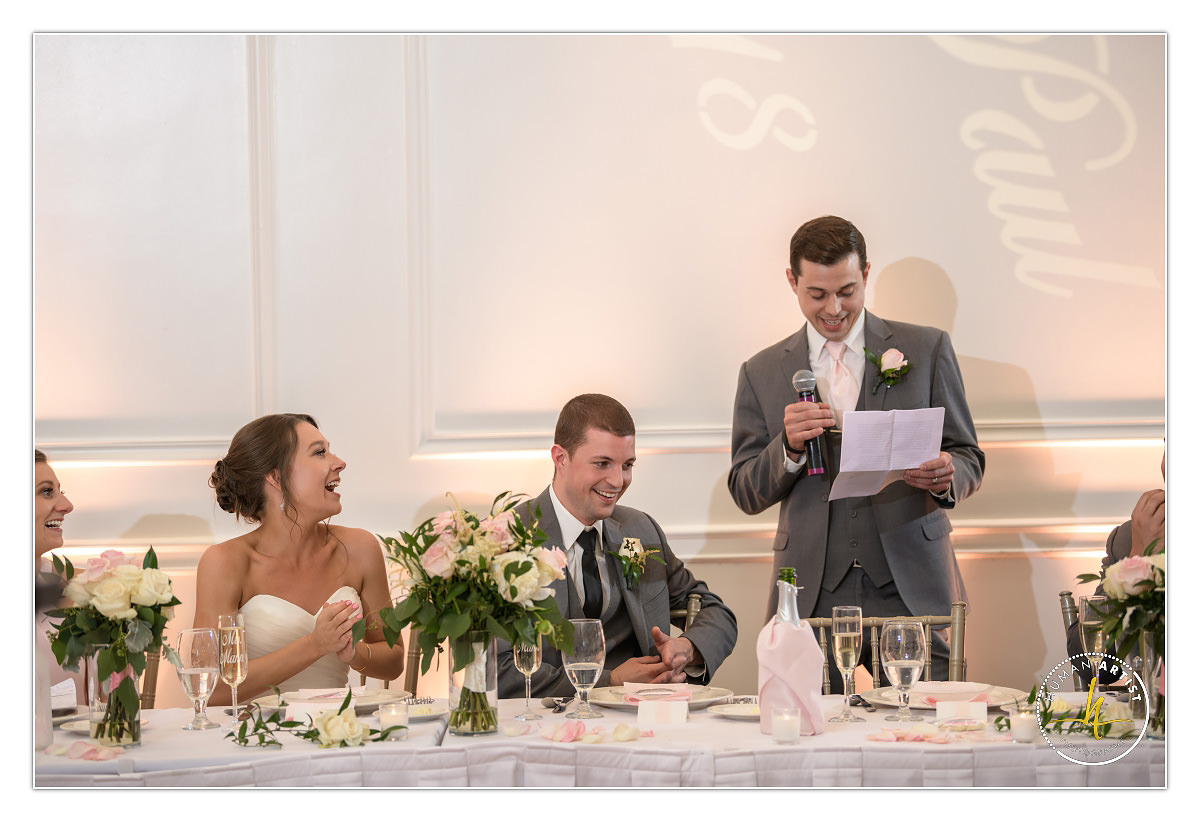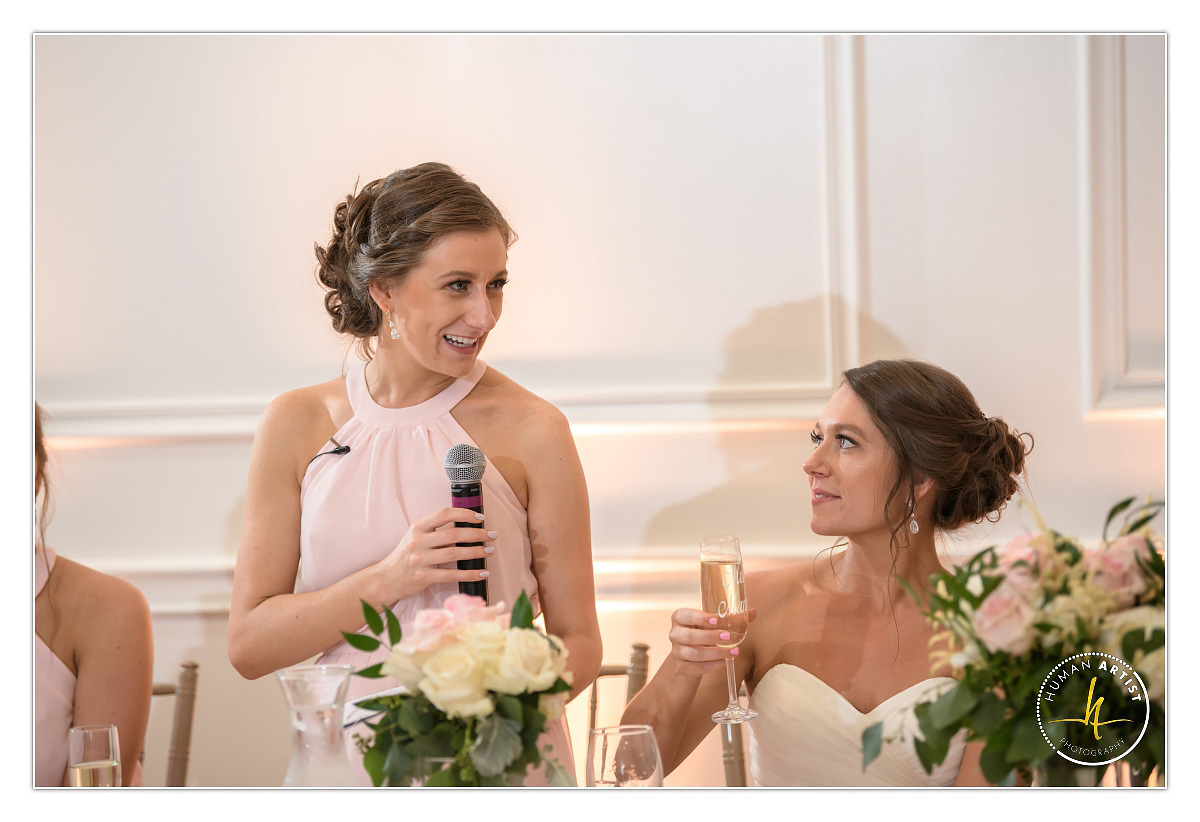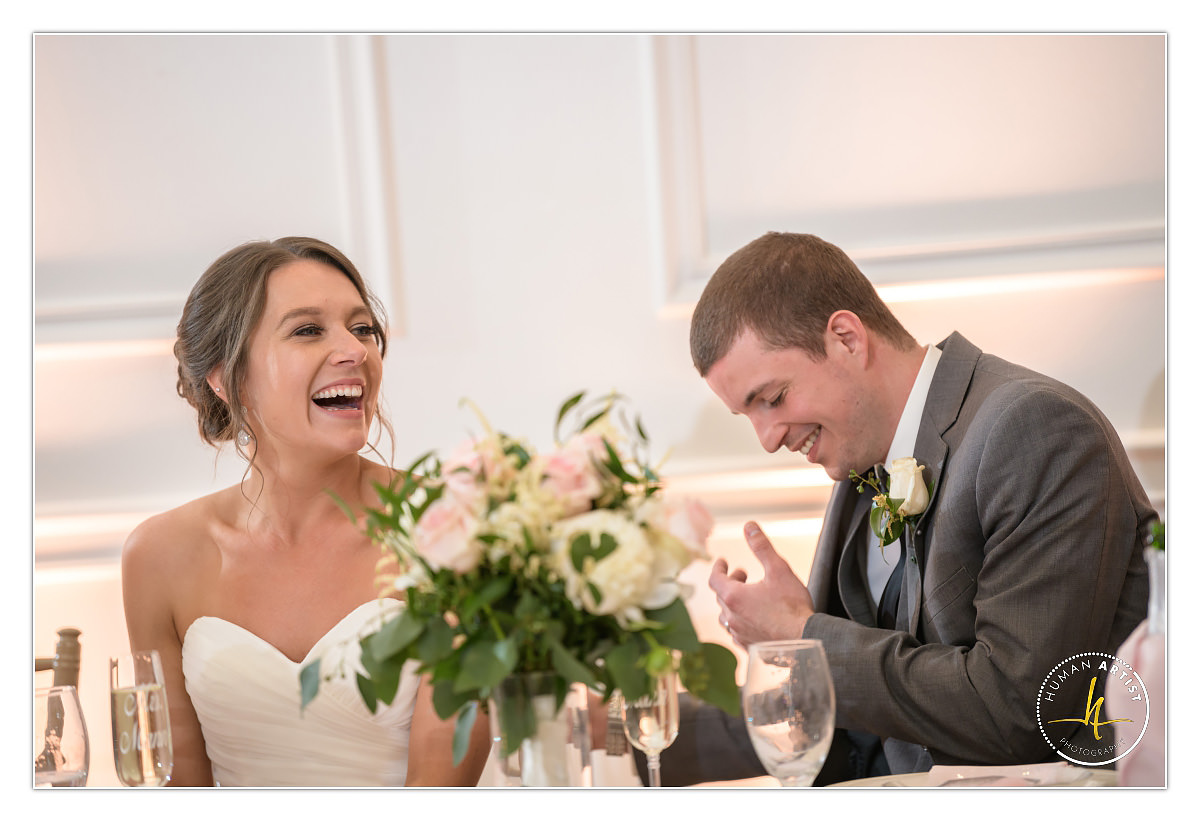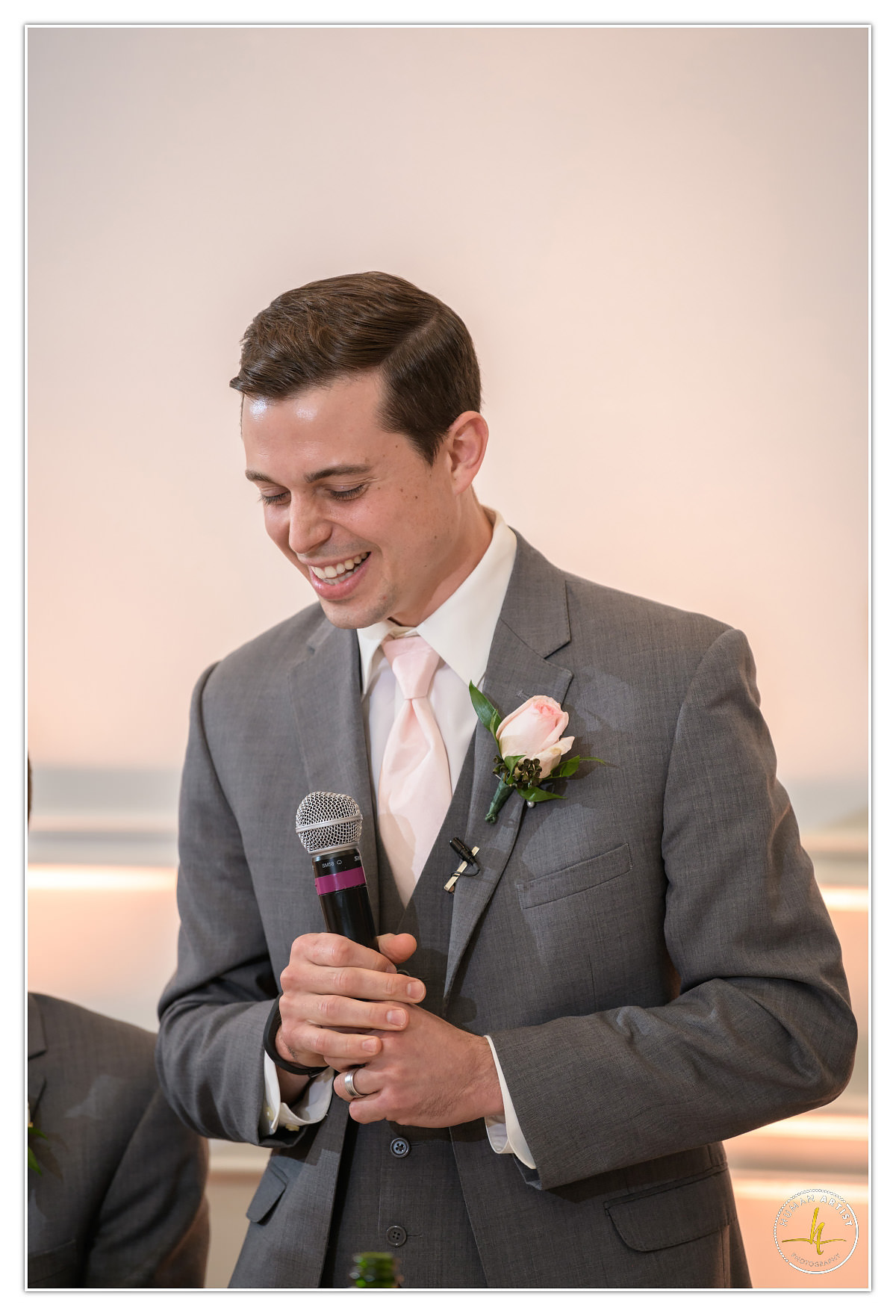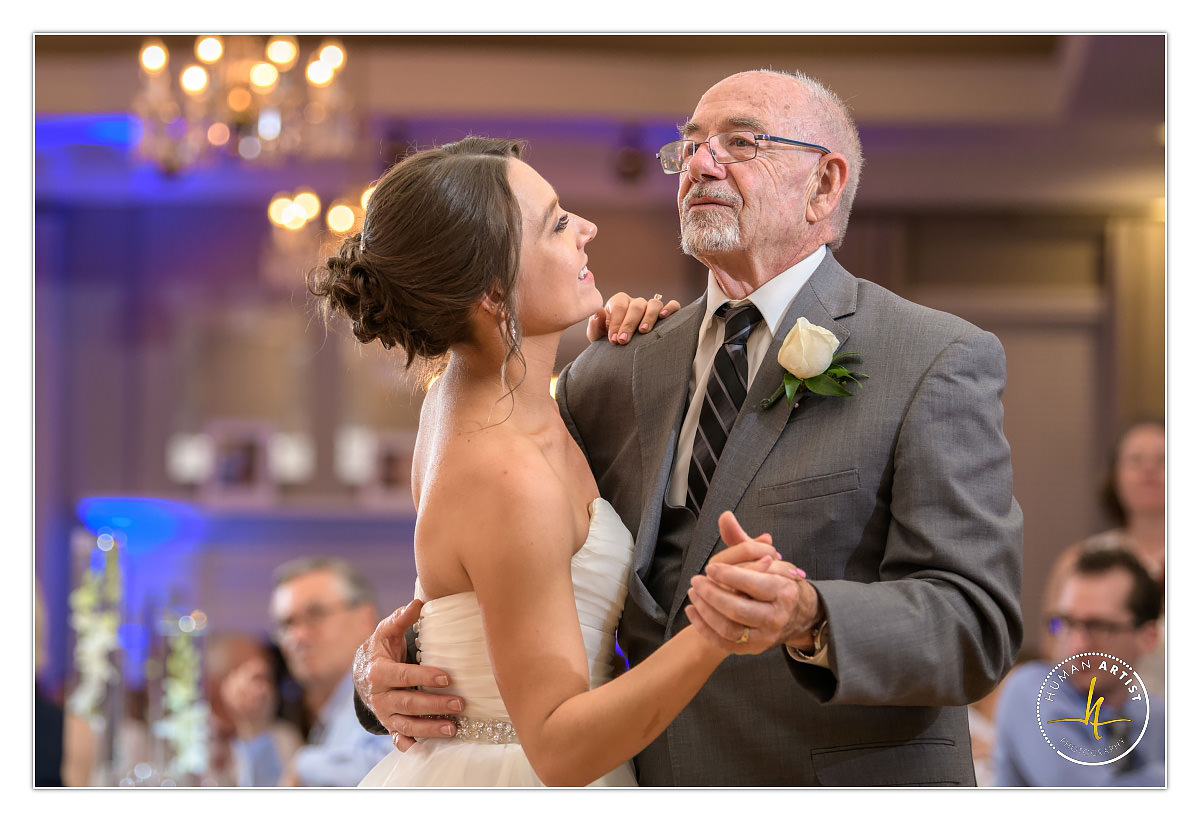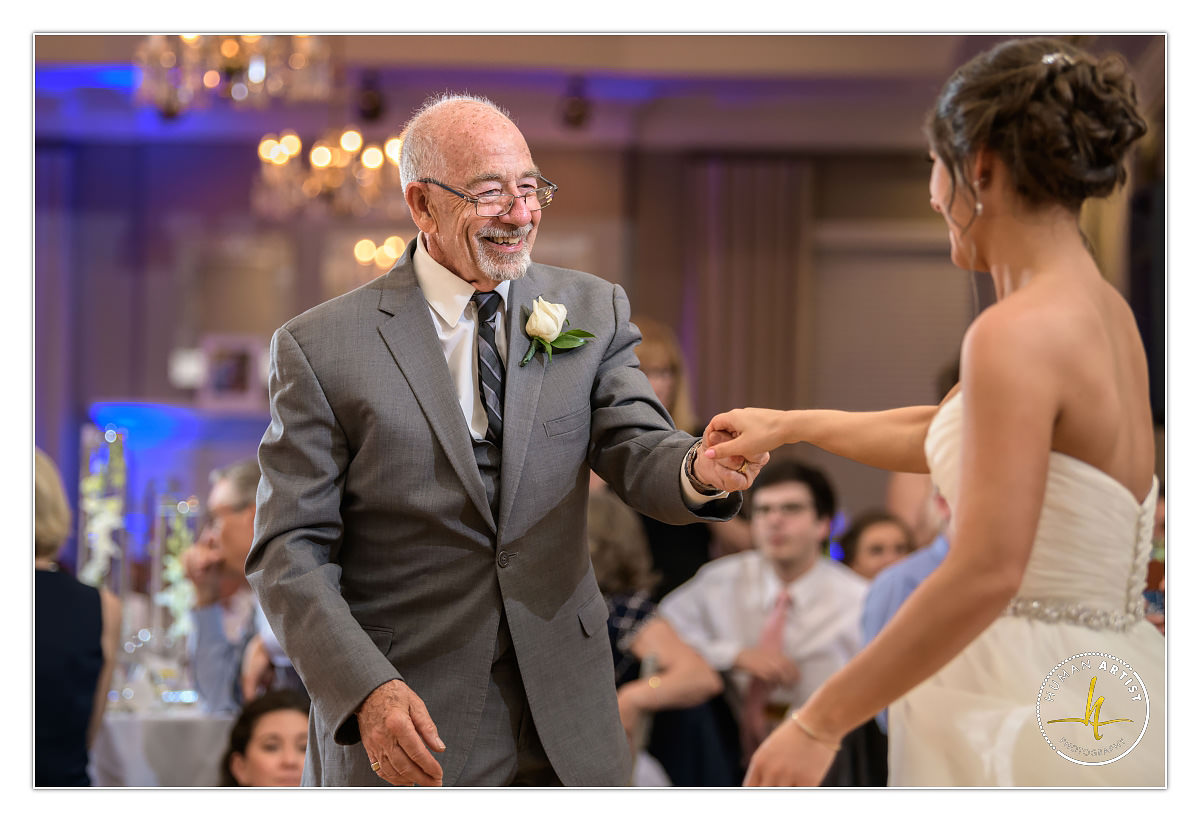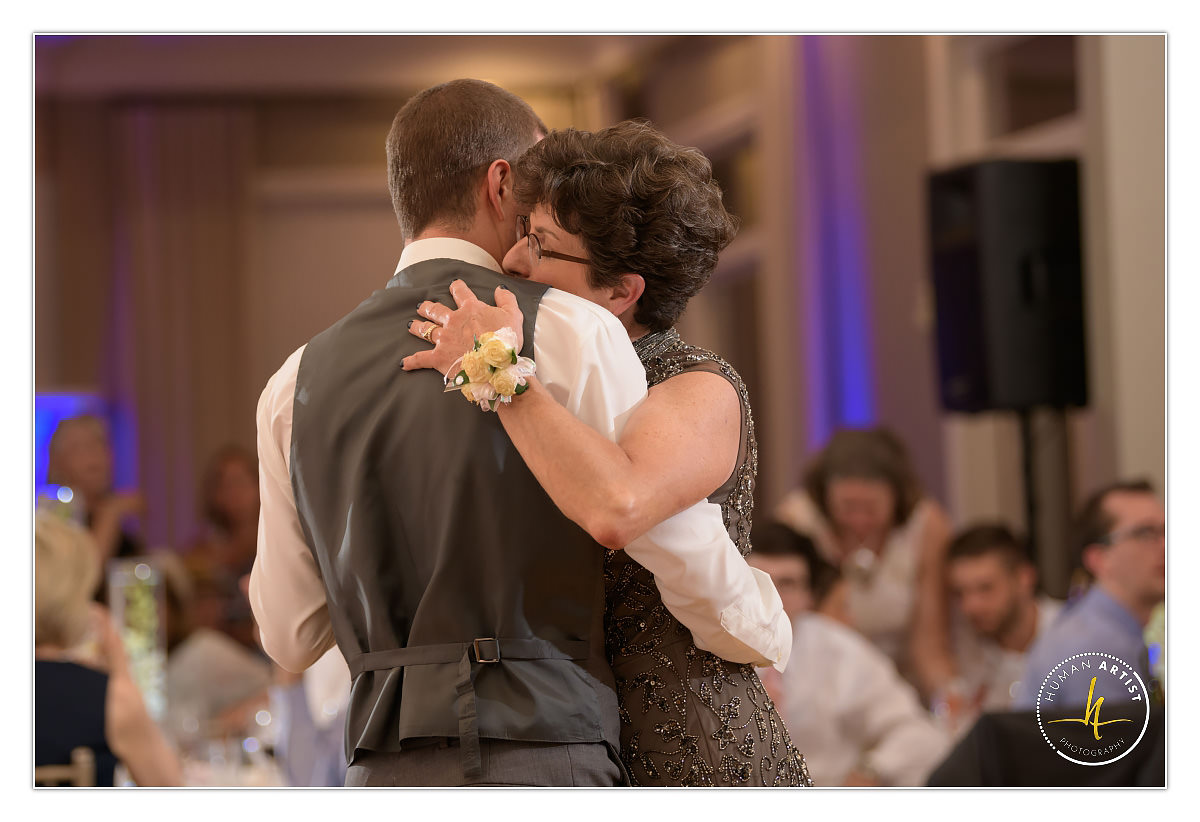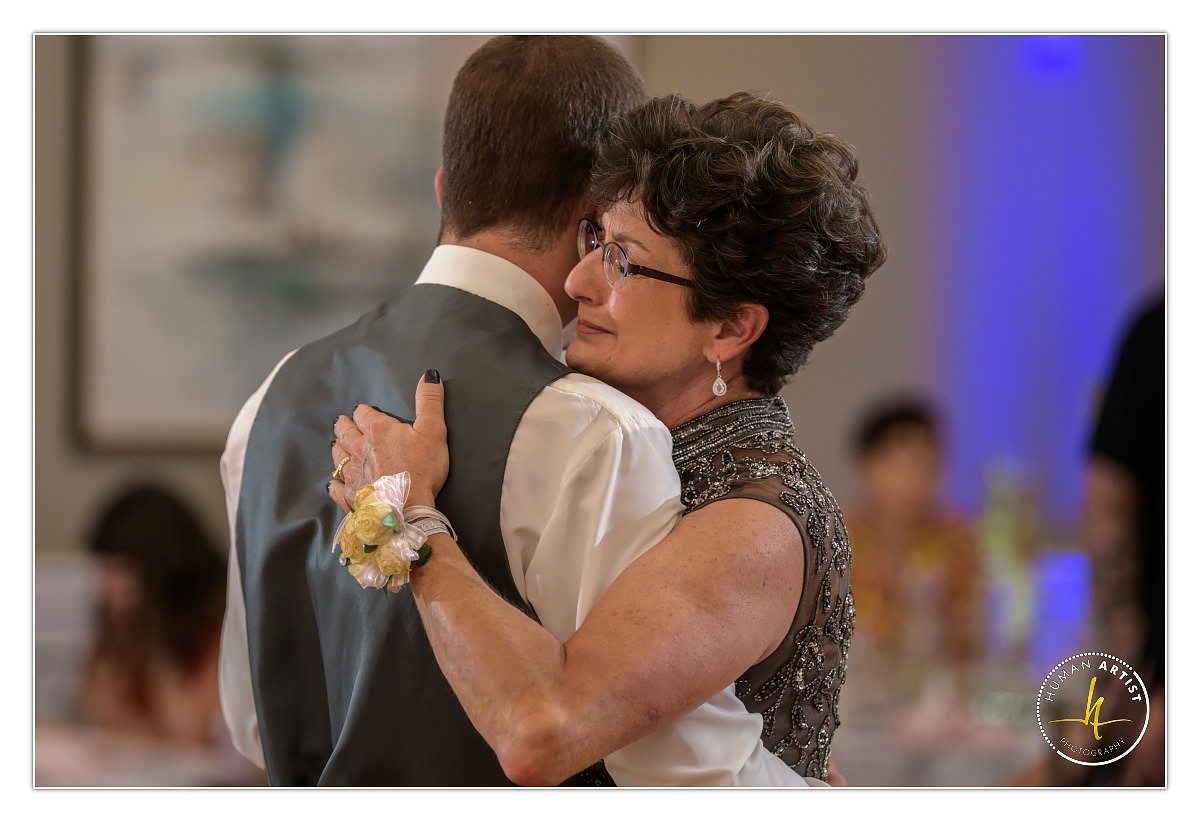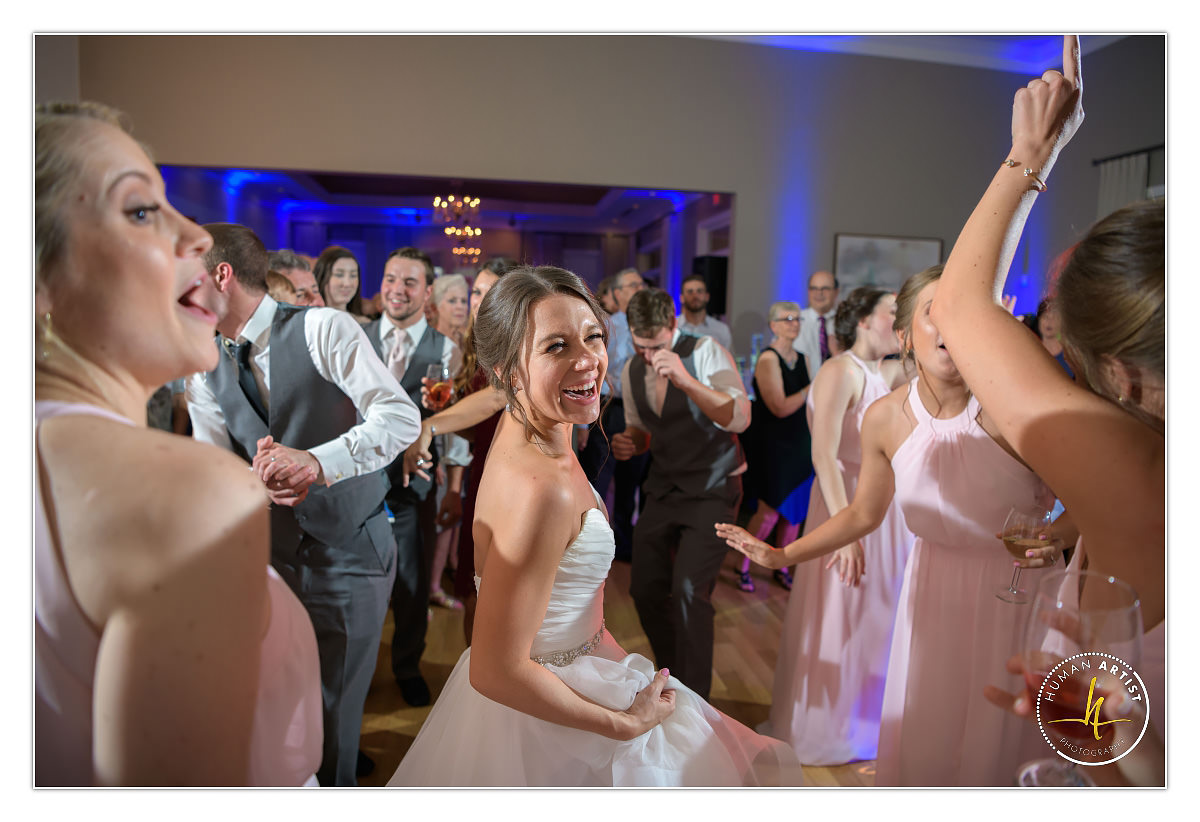 Cleveland Wedding and Portrait Photographer
Service Information
Human Artist Photography provides portrait and wedding photography services in Cleveland, Akron areas as well as all Northeast Ohio and beyond. If you are looking for a wedding photographer in your area, contact us to learn about our services. Be sure to consider us for your professional headshots, portrait photography and family photography in Cleveland, Broadview Heights, Brecksville, Akron and beyond.