Fall in Cleveland is a season of vibrant colors and crisp air, setting the stage for the magical wedding of Julie and Mike. The charm of the season was matched by the beauty and tradition at the St. Constantine & Helen Greek Orthodox Church, where they exchanged vows. This church is not only a place of worship but also a canvas of artistry, its walls and ceilings adorned with elaborate iconography and gold accents, creating a splendid backdrop for the sacred Greek Orthodox Ceremony of Crowning, symbolizing the unity and the eternal bond of the couple.
After the solemn ceremony, the wedding party brought joy and laughter to the elegant grounds of the Cleveland Museum of Art, an iconic location that provided a picturesque setting for the creative session. The museum's fine architecture and the surrounding Wade Park offered a perfect mix of culture and nature for capturing the memorable moments of the couple and their joyful entourage.
The celebration continued at The Marriott Downtown at Key Tower, where elegance and city lights merged to offer an enchanting evening. The reception was a testament to Julie and Mike's fun-loving spirit, filled with moments that showcased their happiness and love for each other.
Throughout the day, the couple's infectious laughter was a reminder that love is not only about the profound promises made but also about the simple joys shared. The radiance of their joy was evident in every photograph, encapsulating the essence of their love and the spirit of a fall wedding in Cleveland. Their special day was not just an event; it was a heartfelt celebration of love, family, and the joyous beginning of a lifetime together.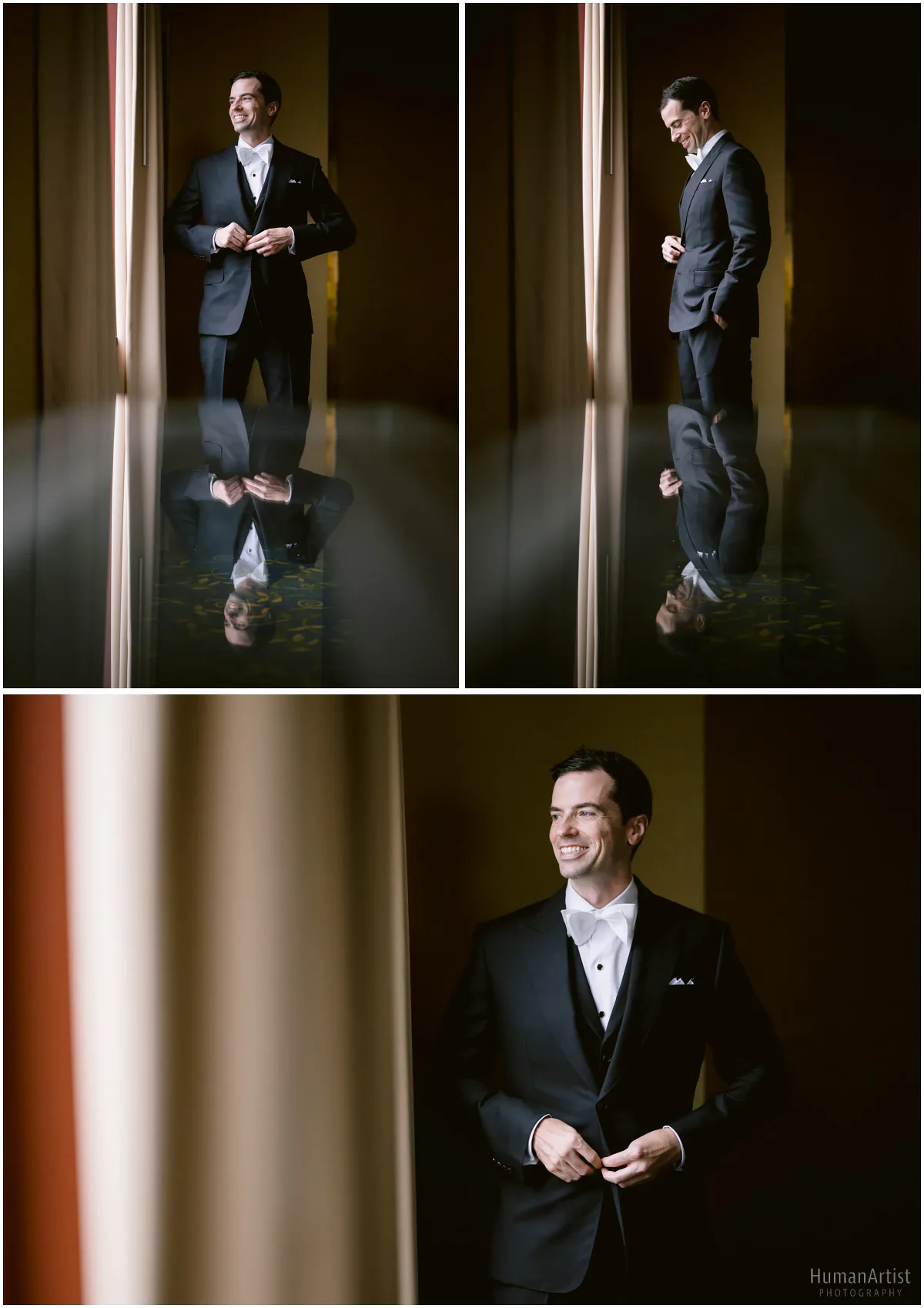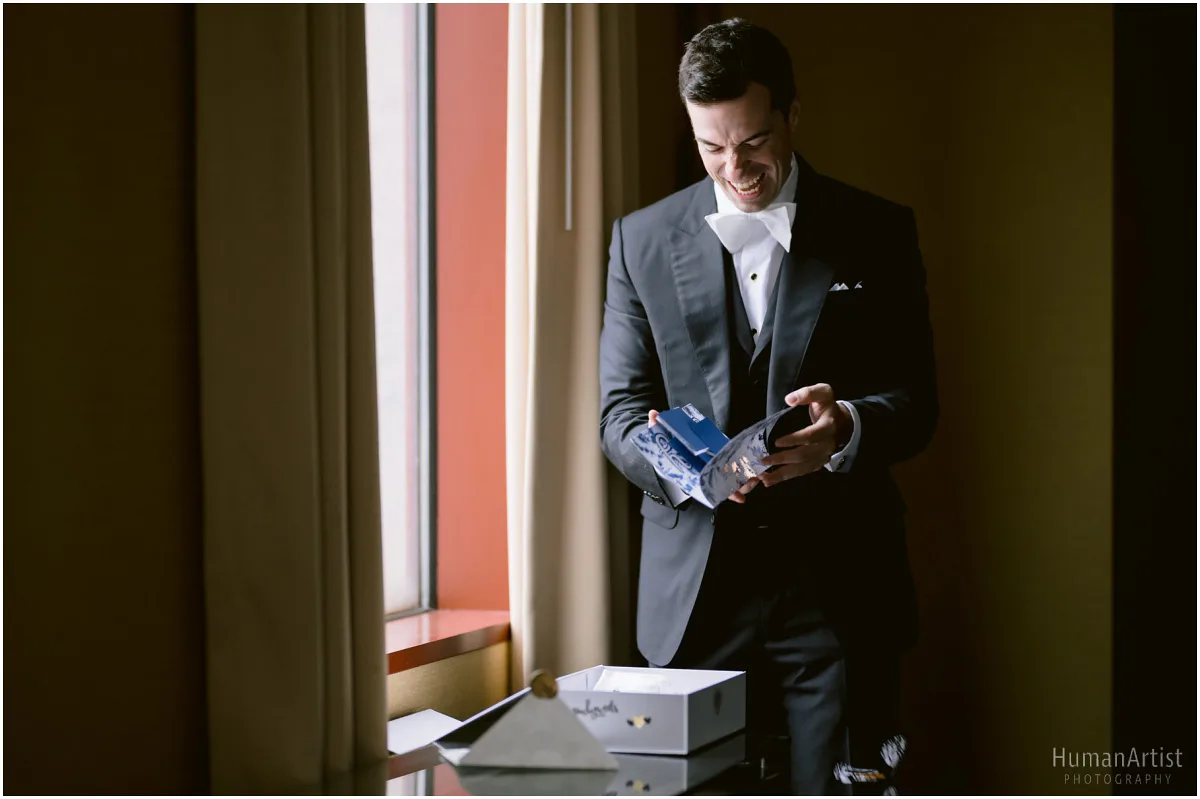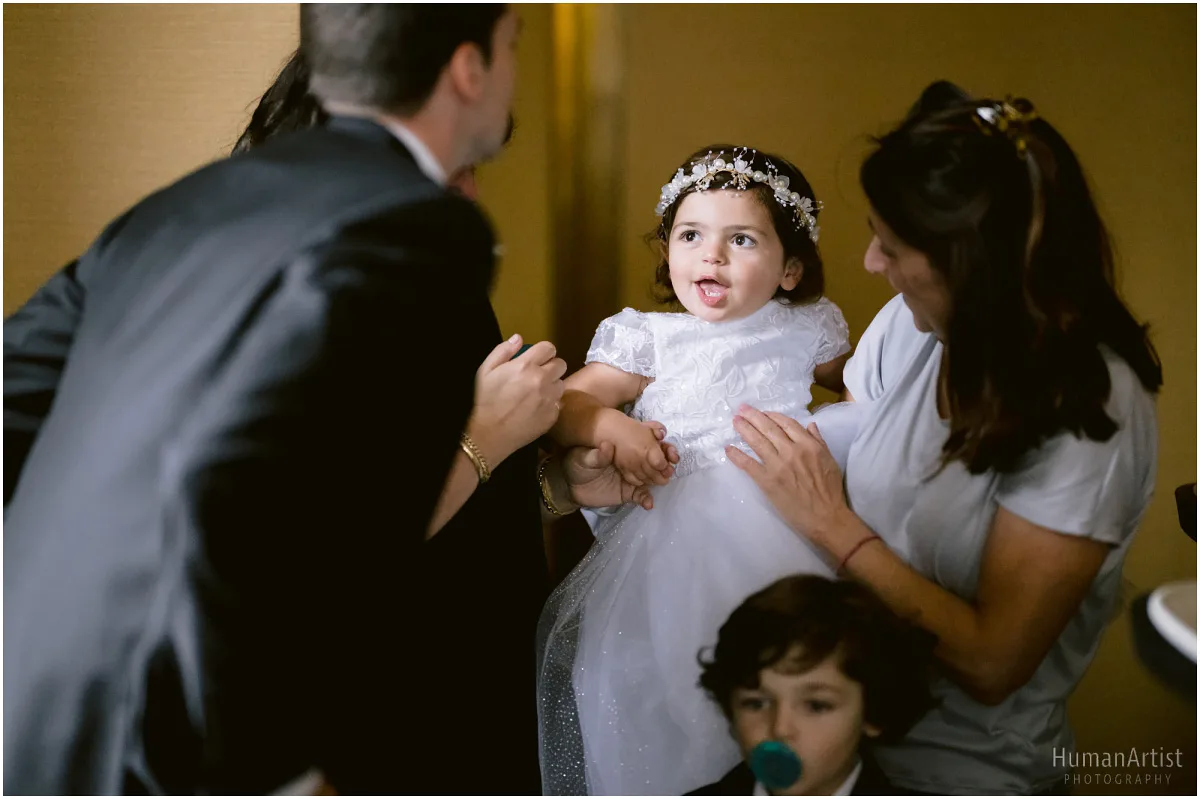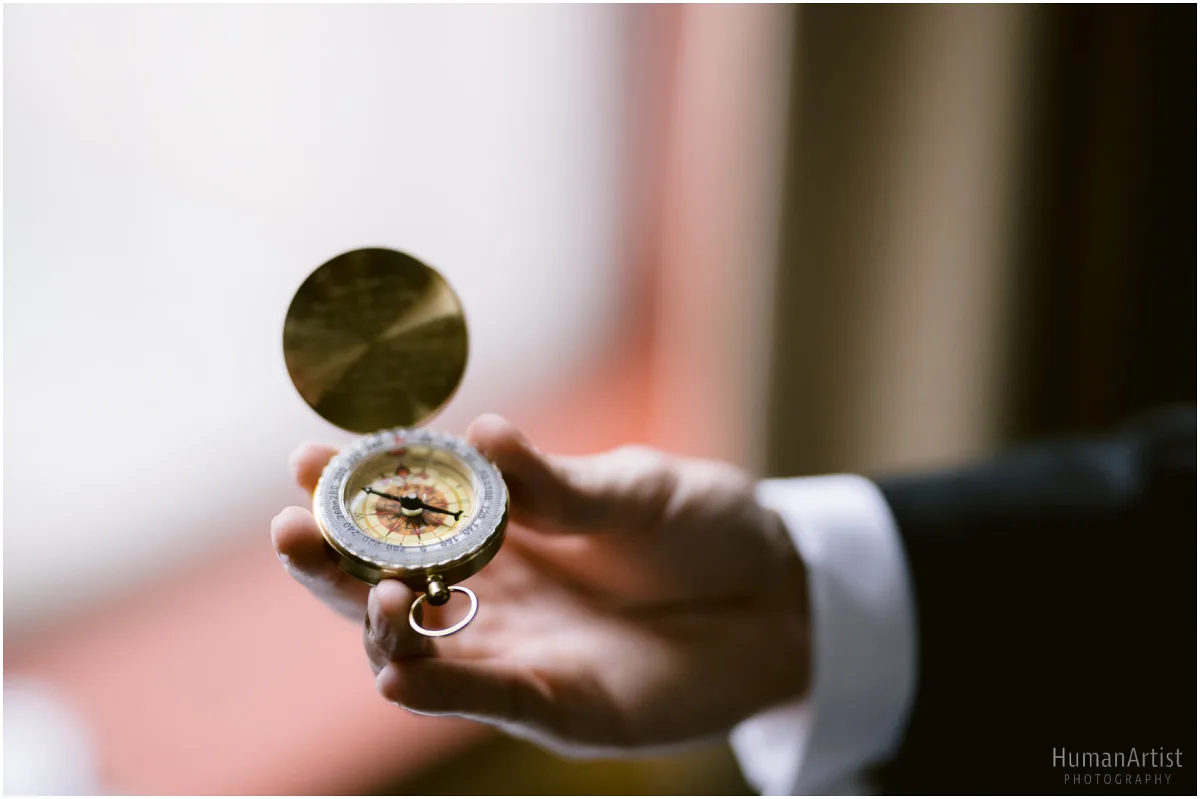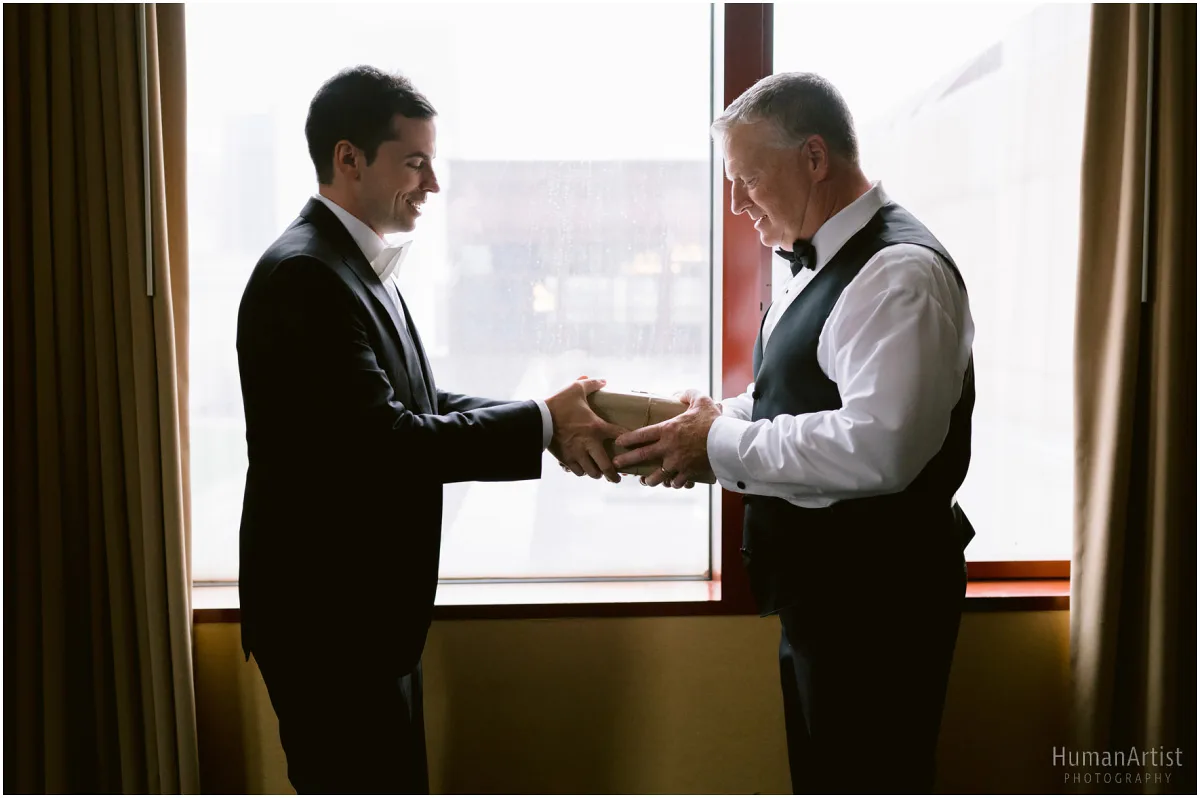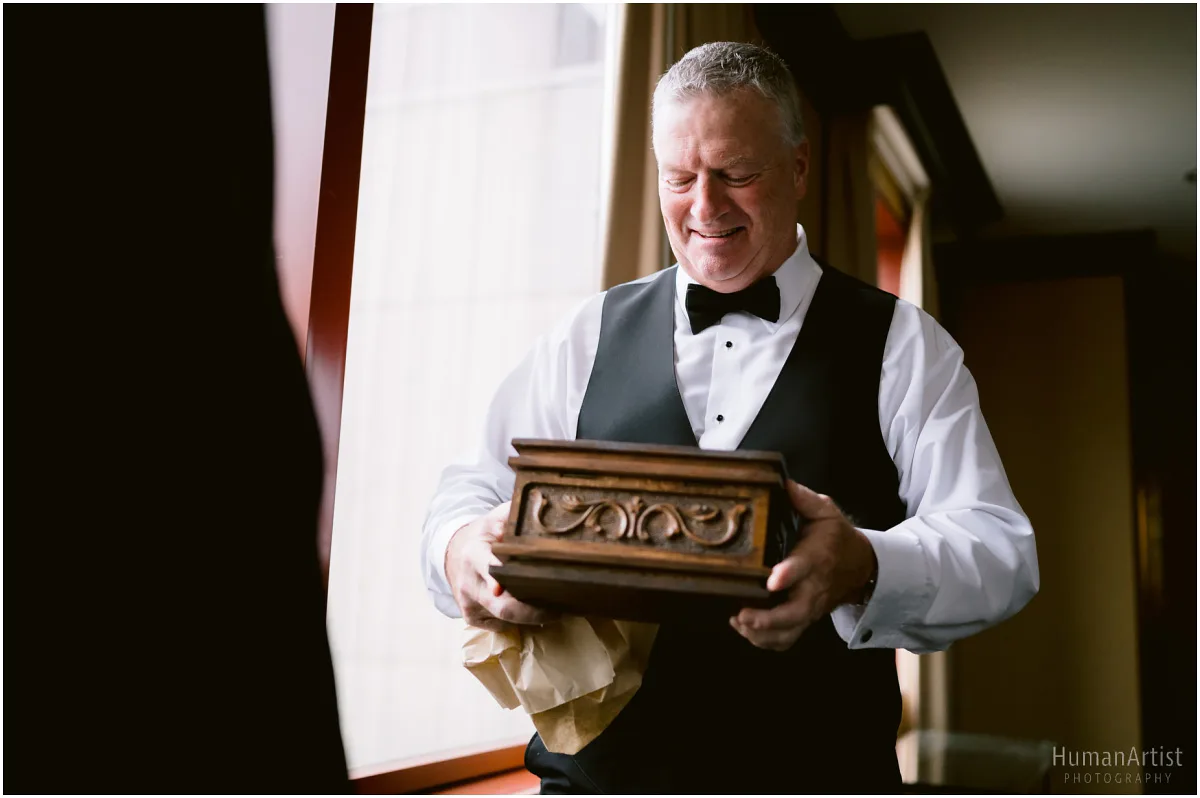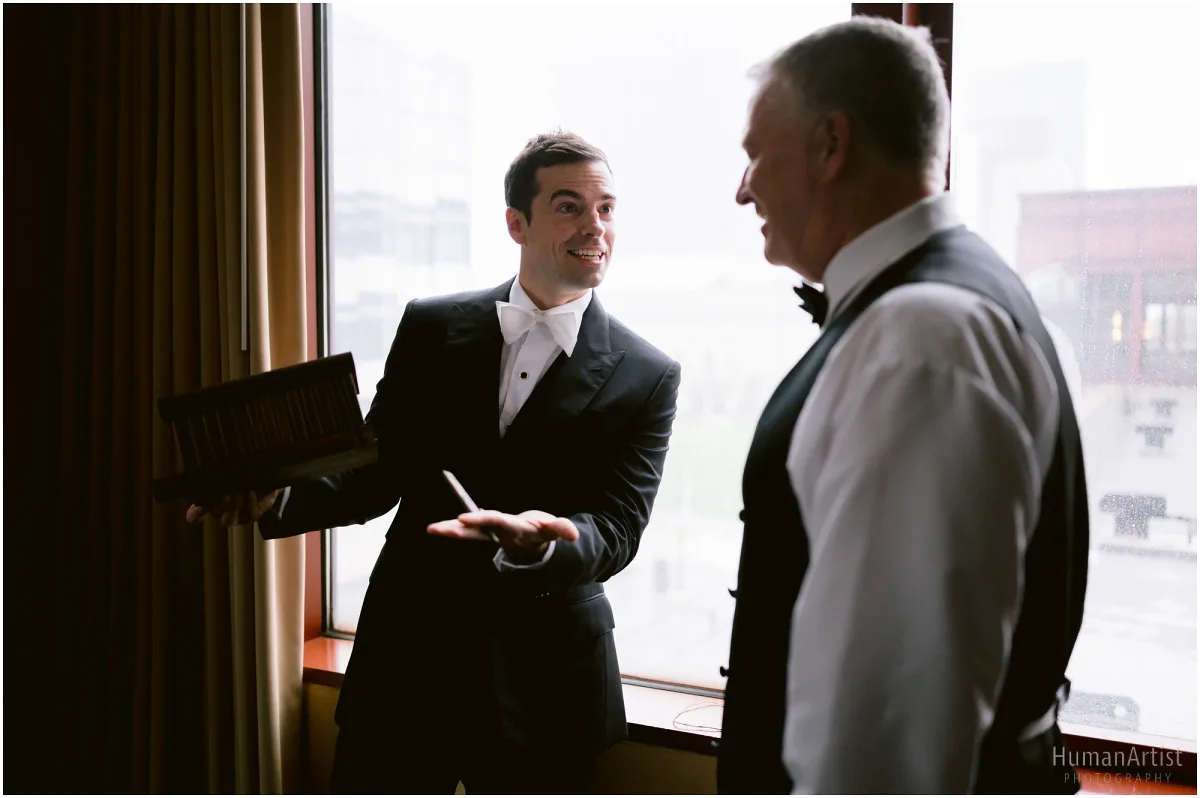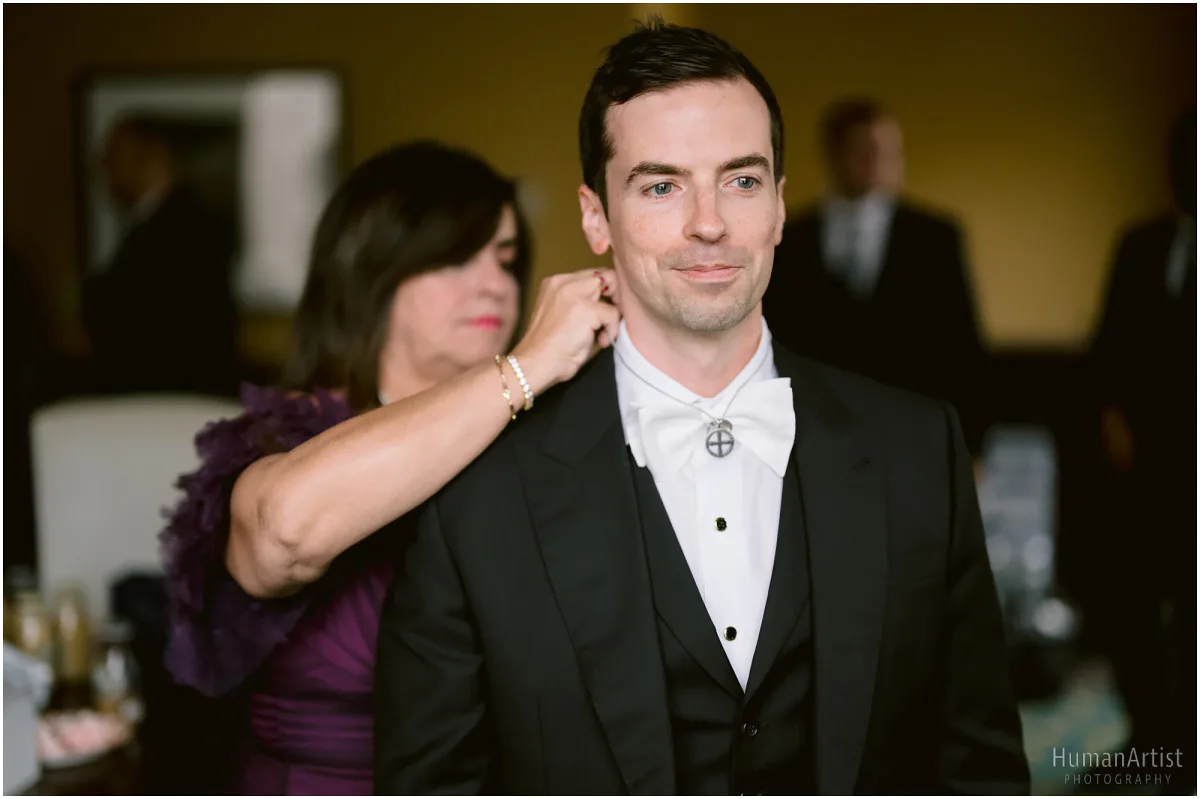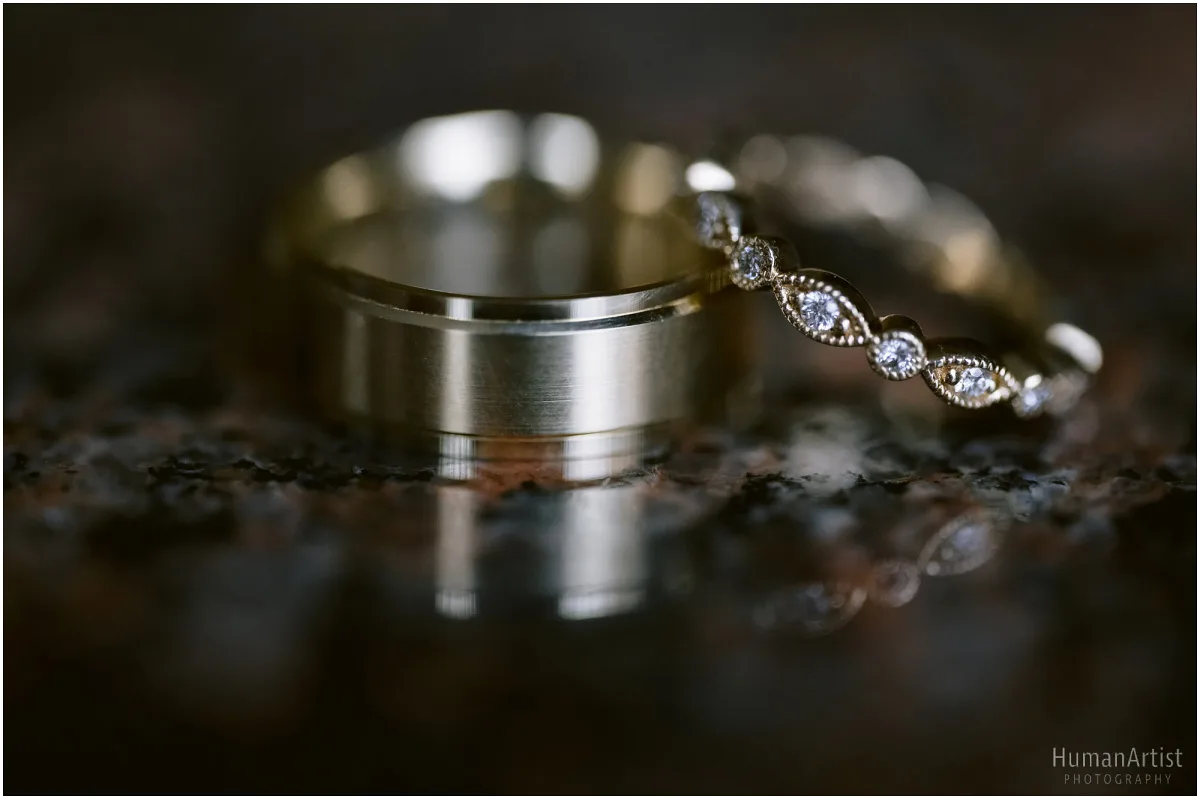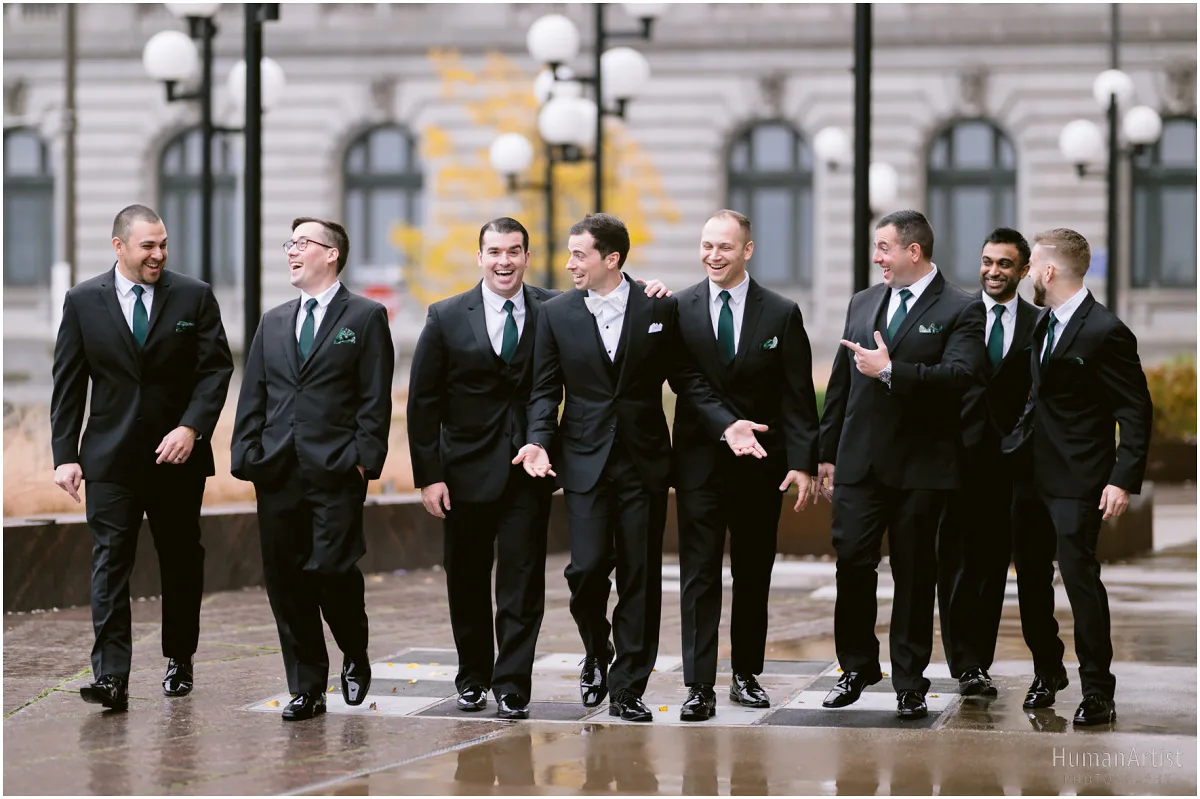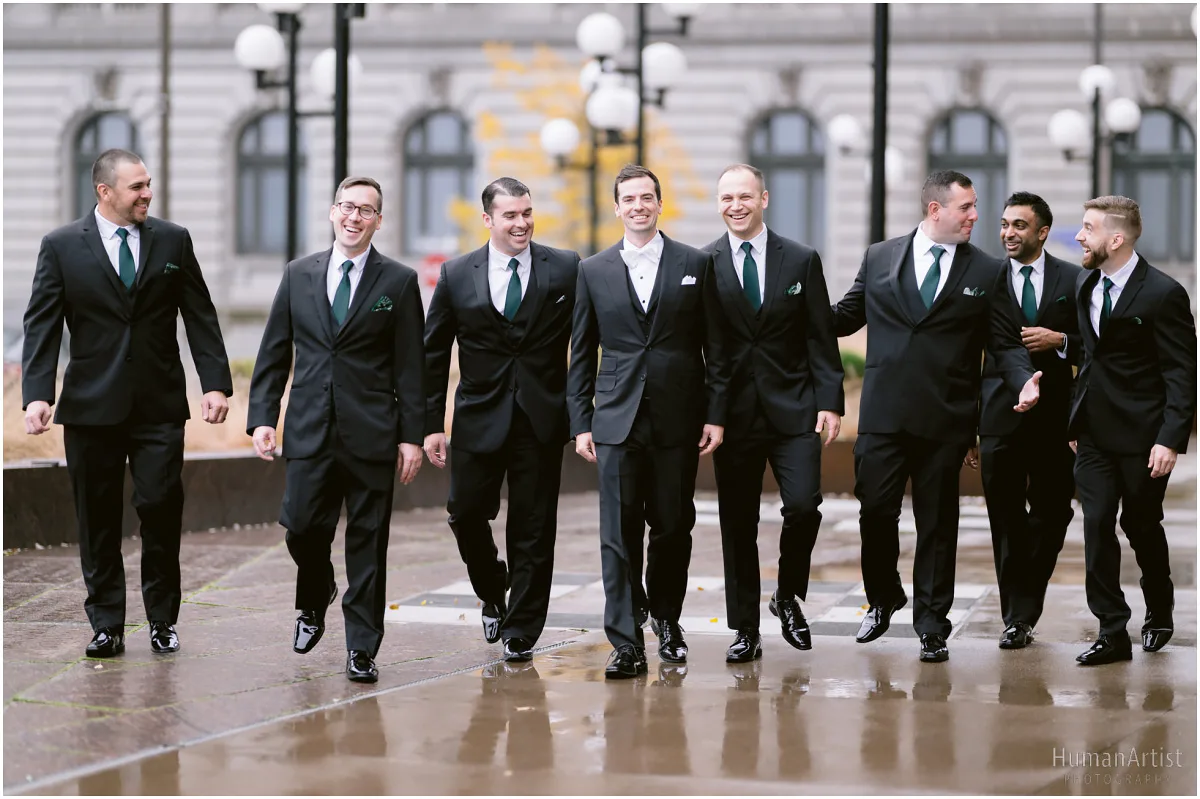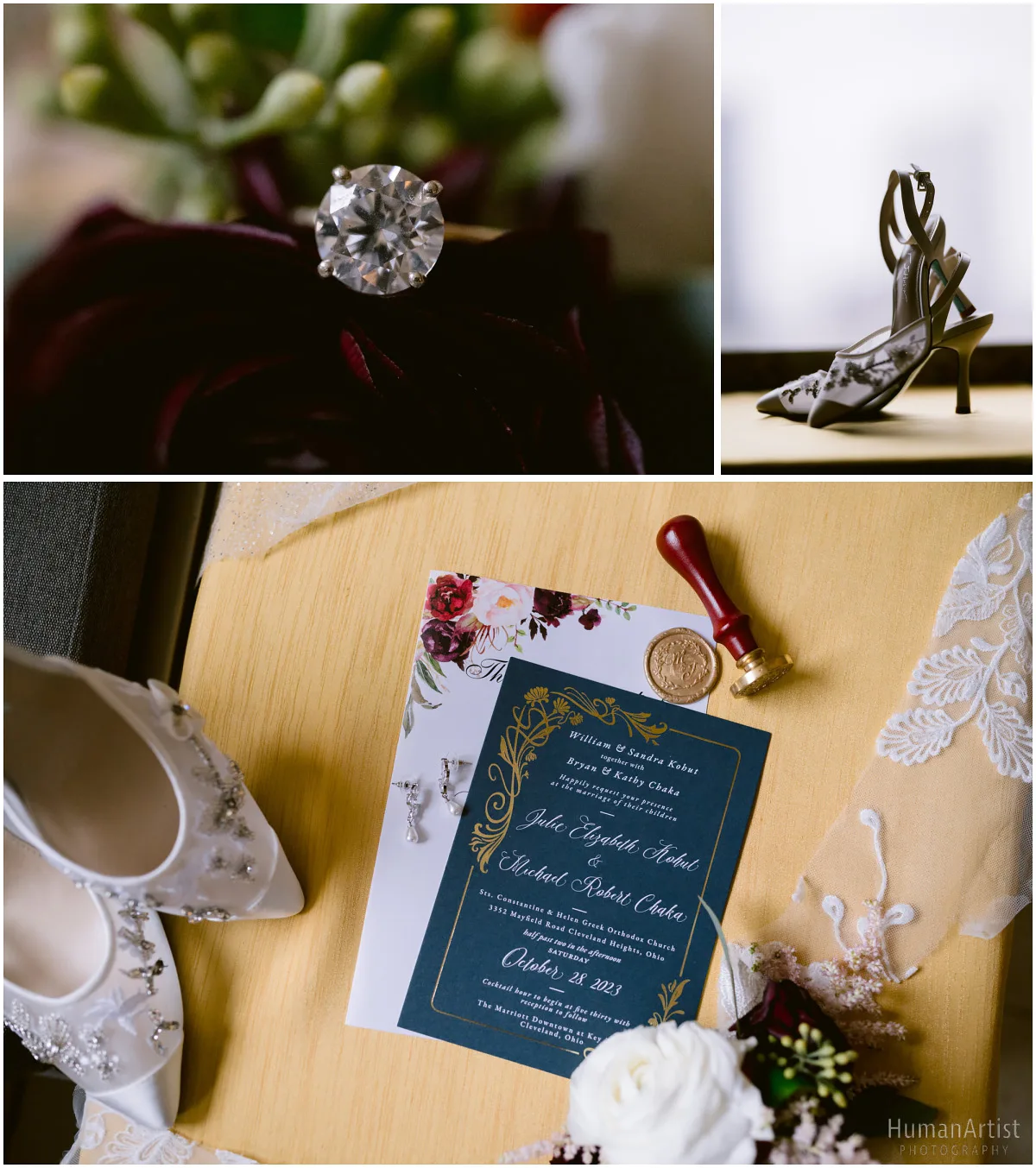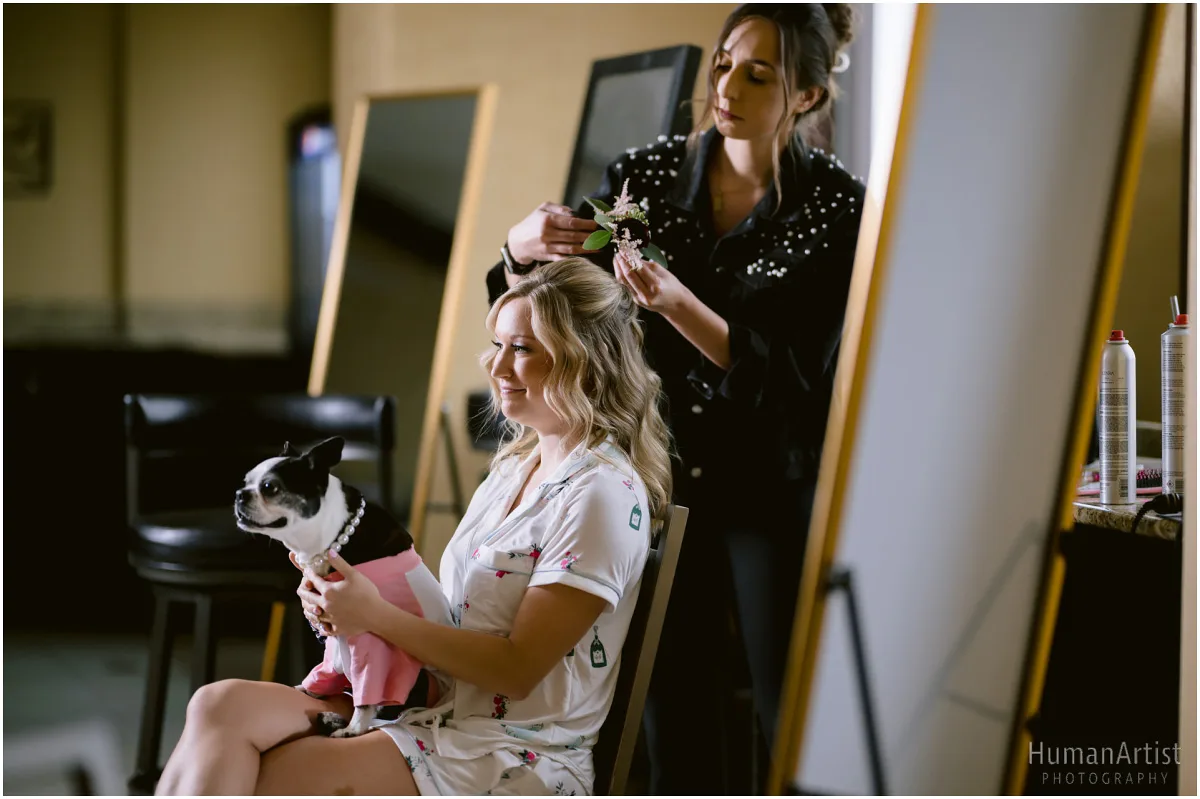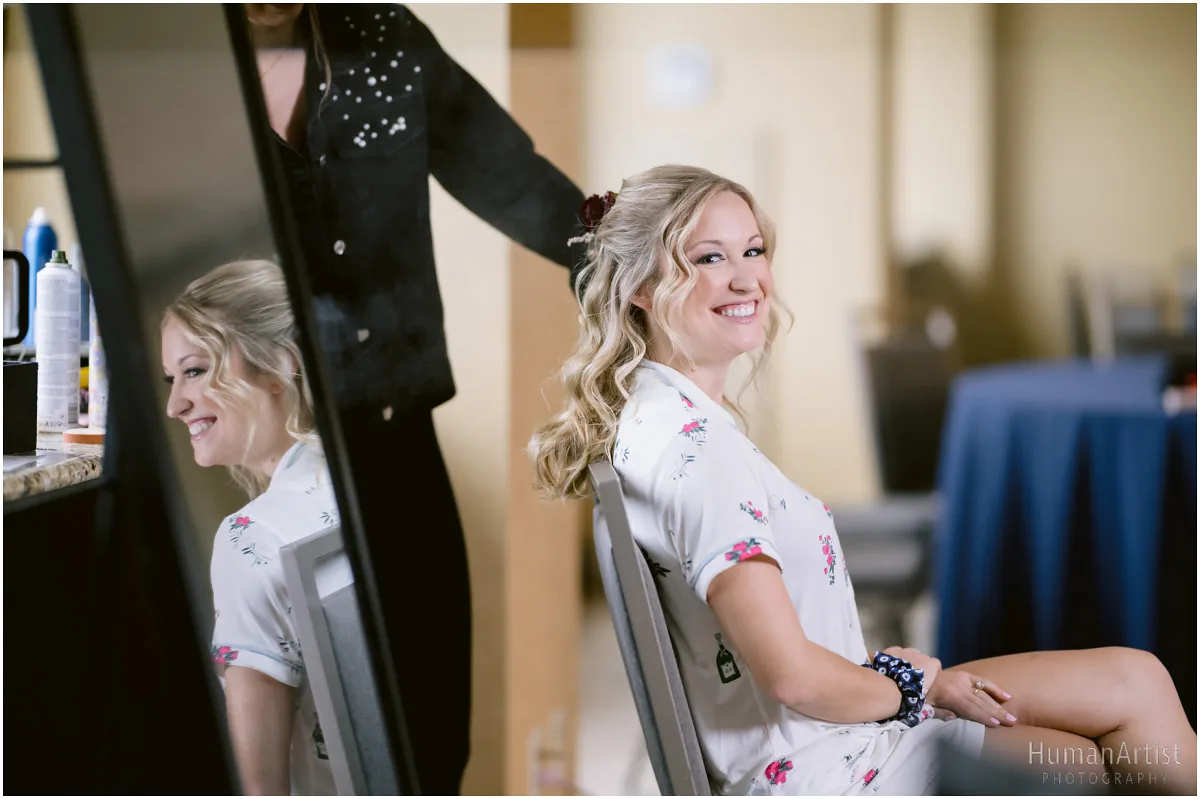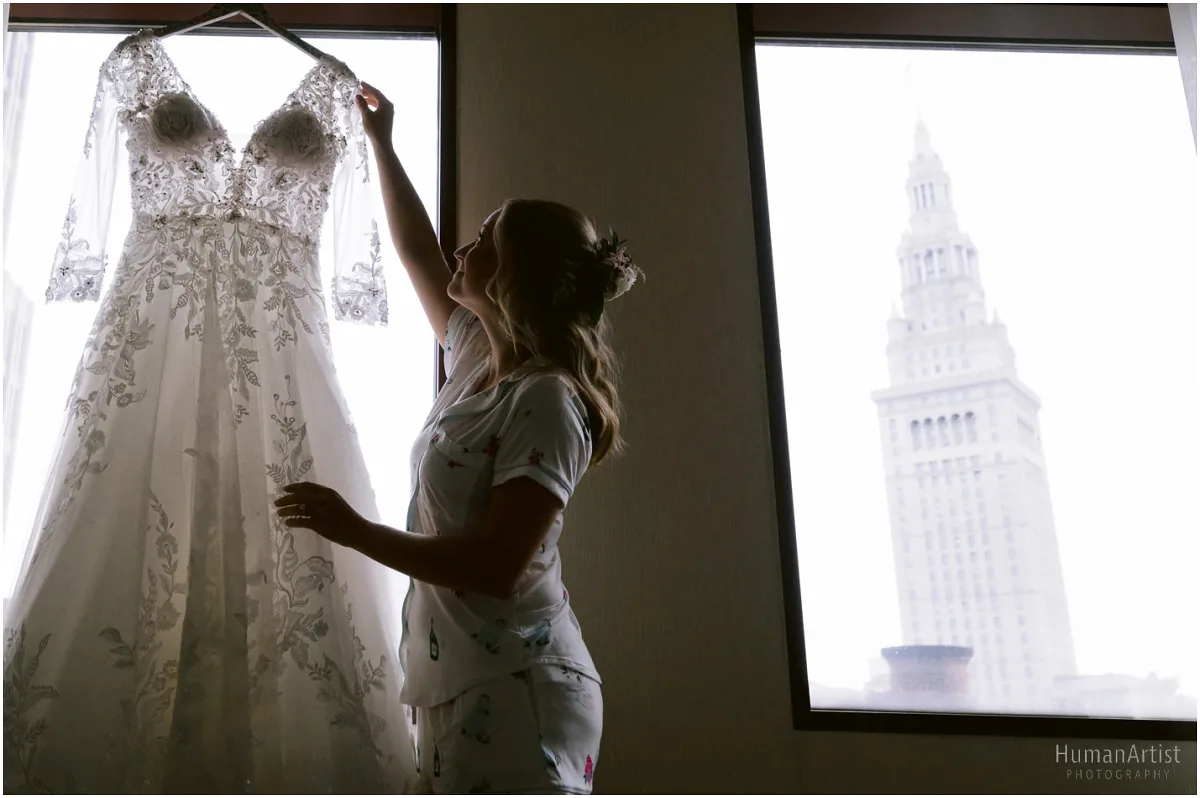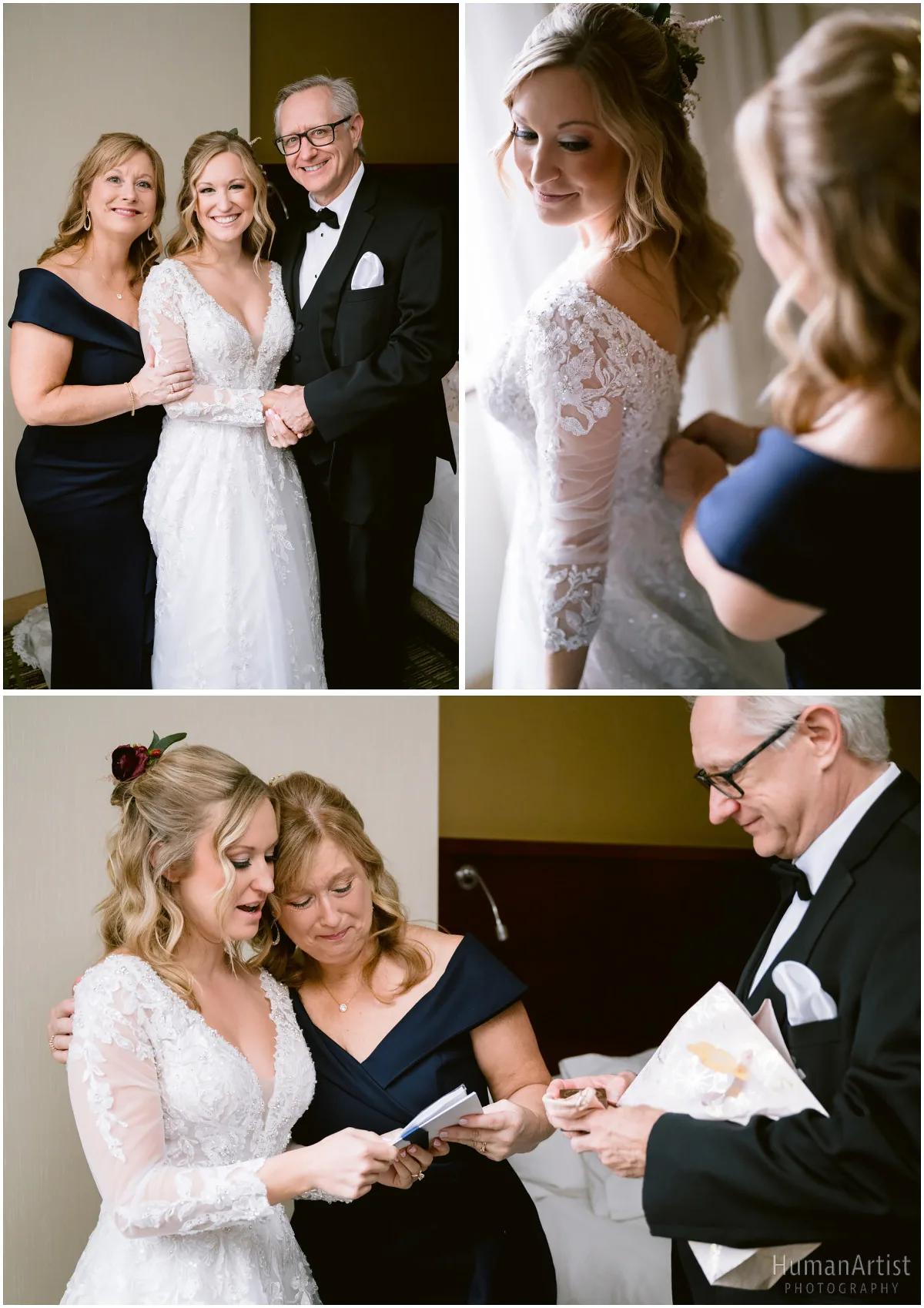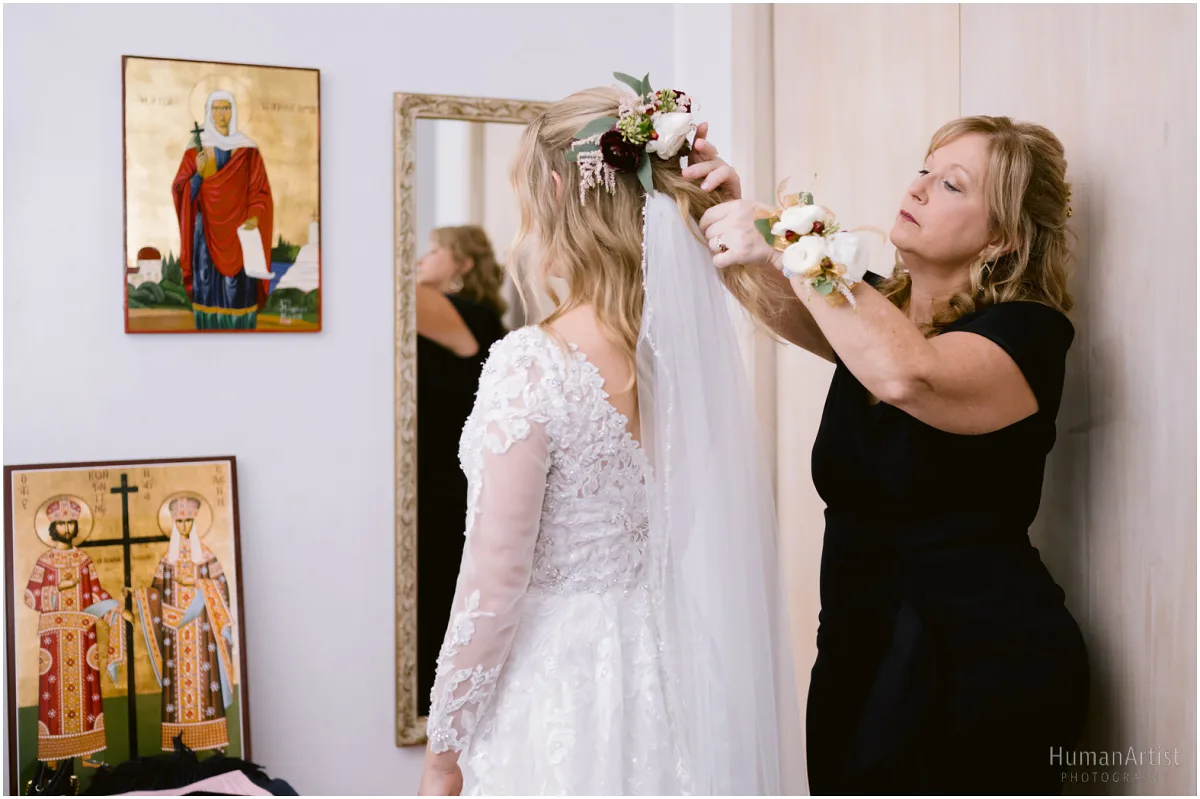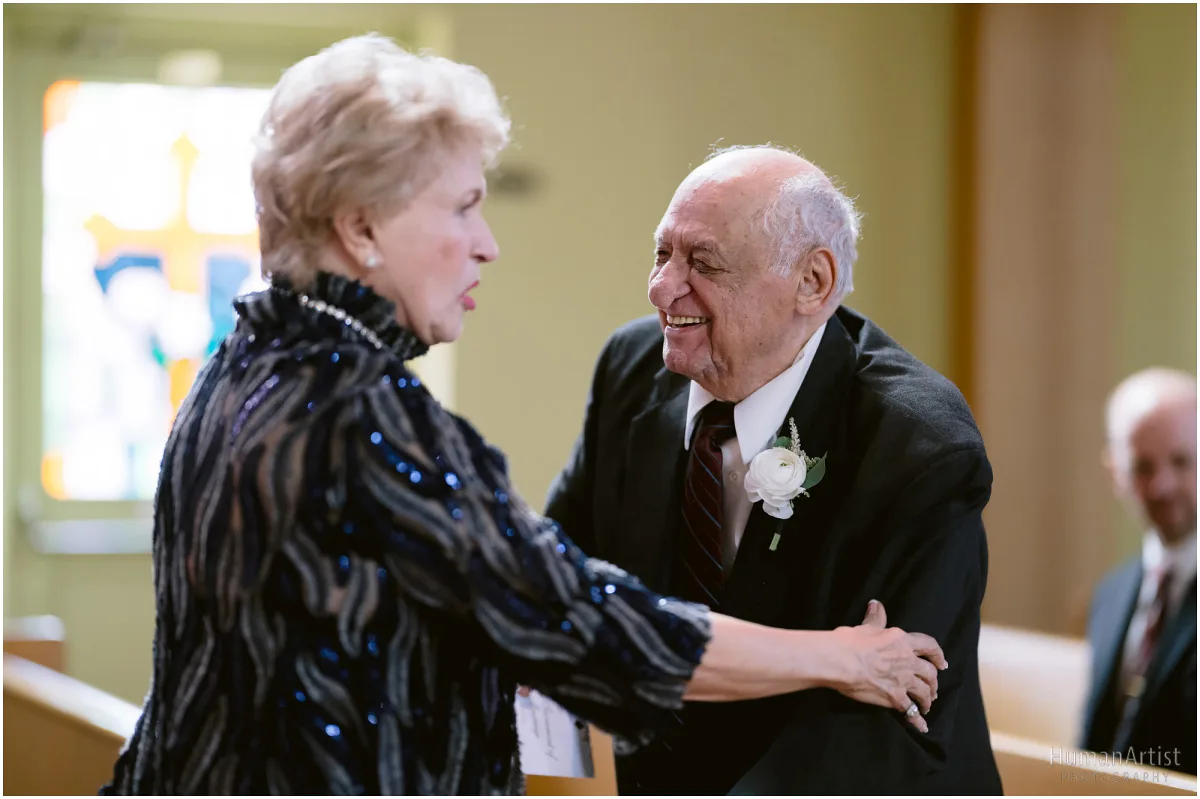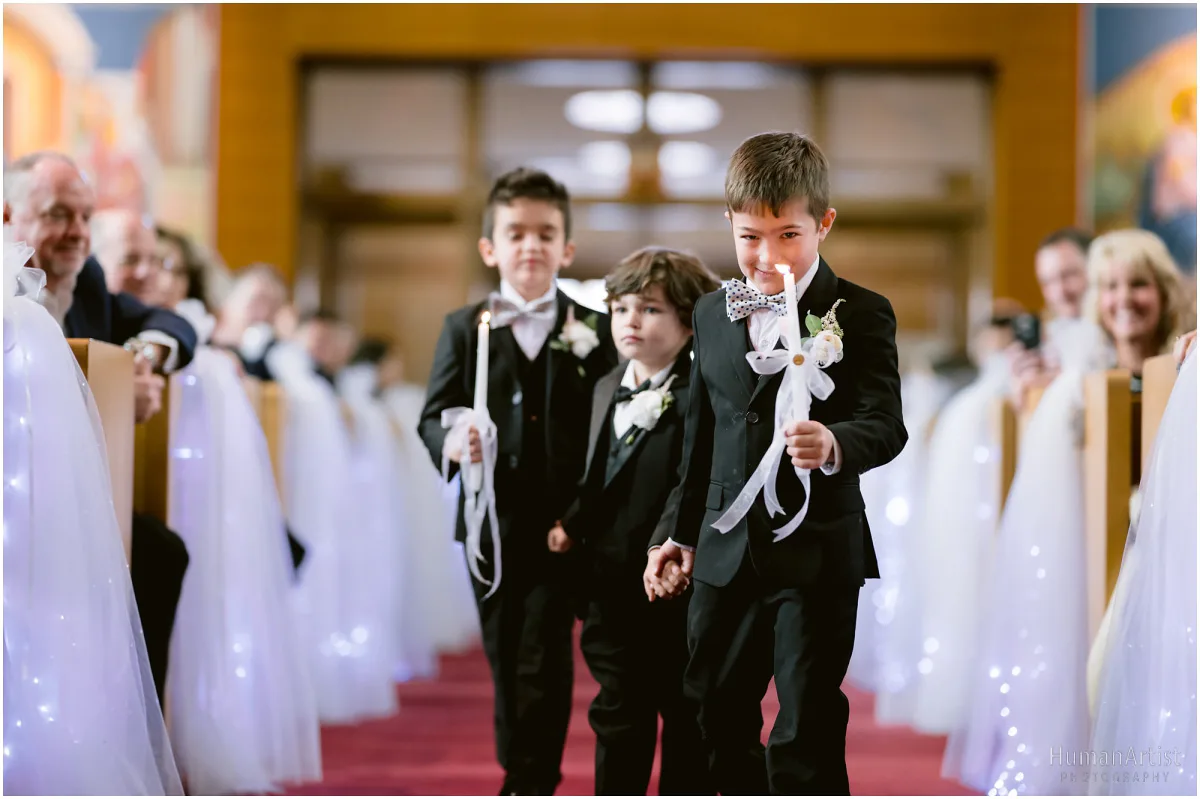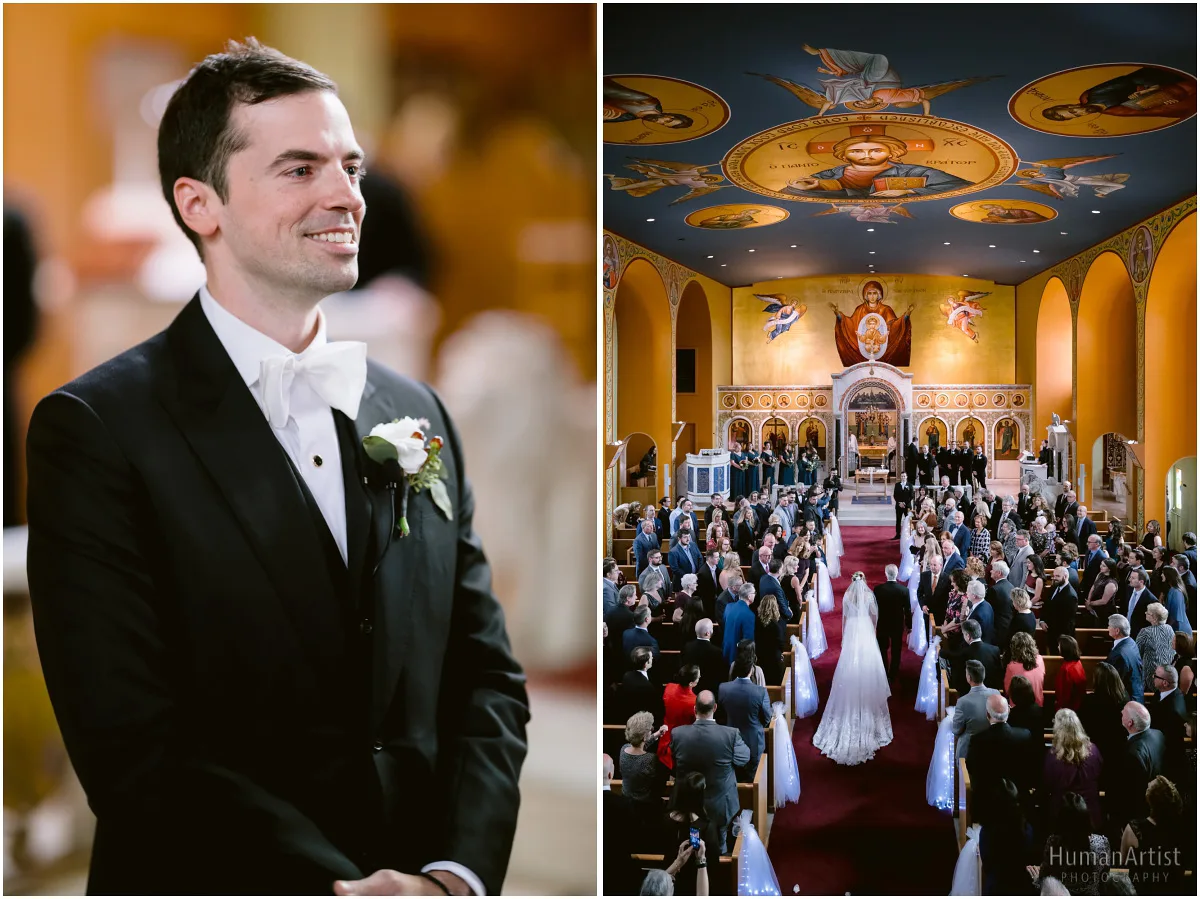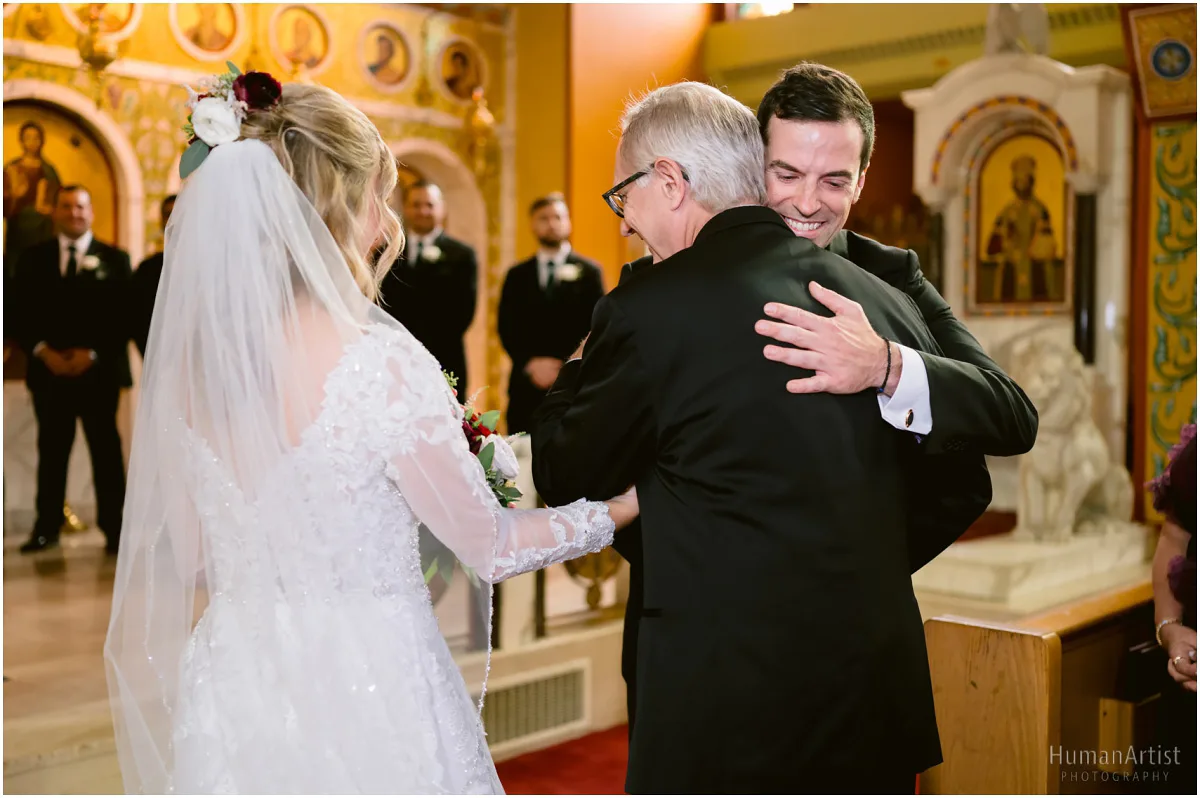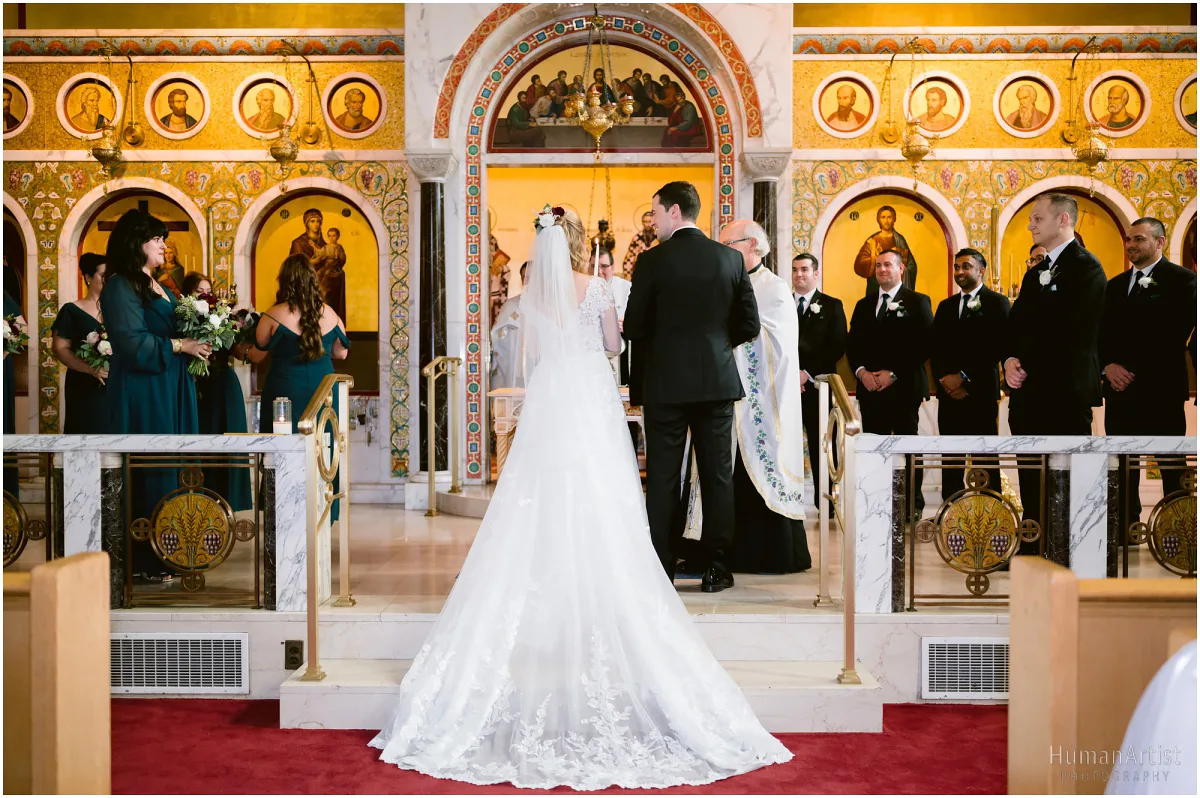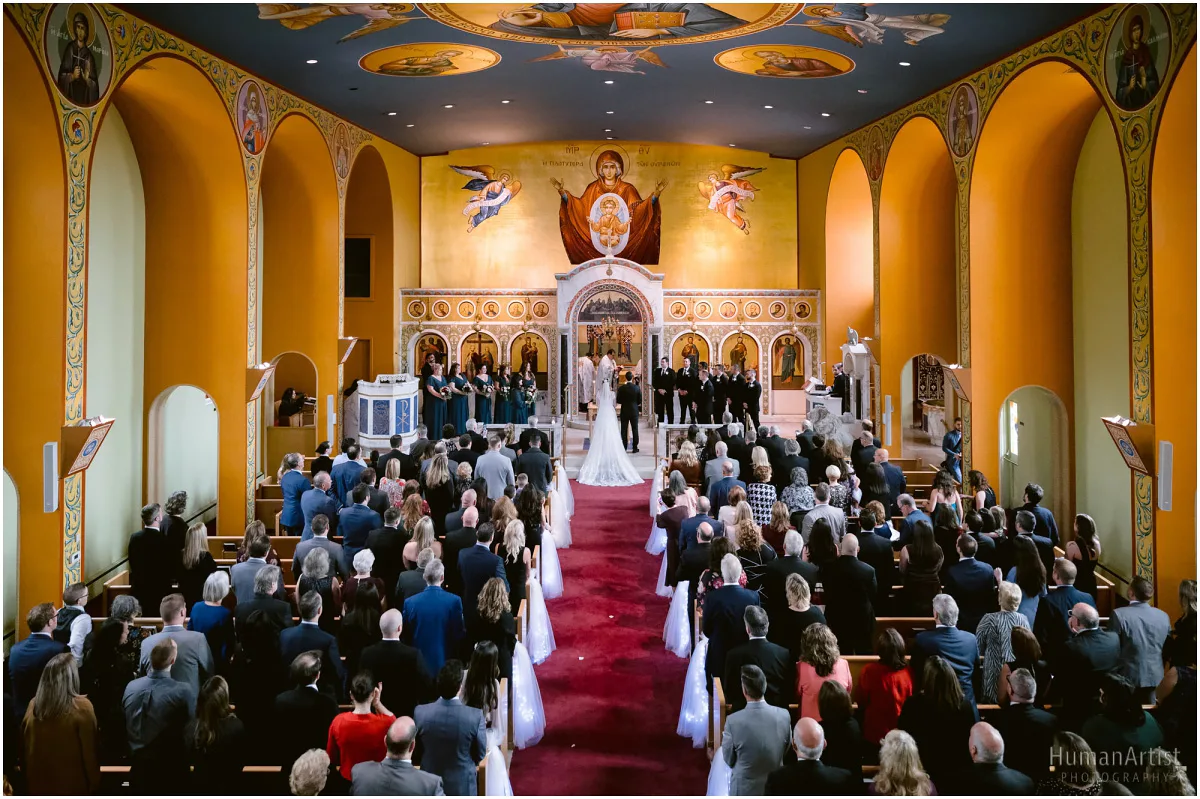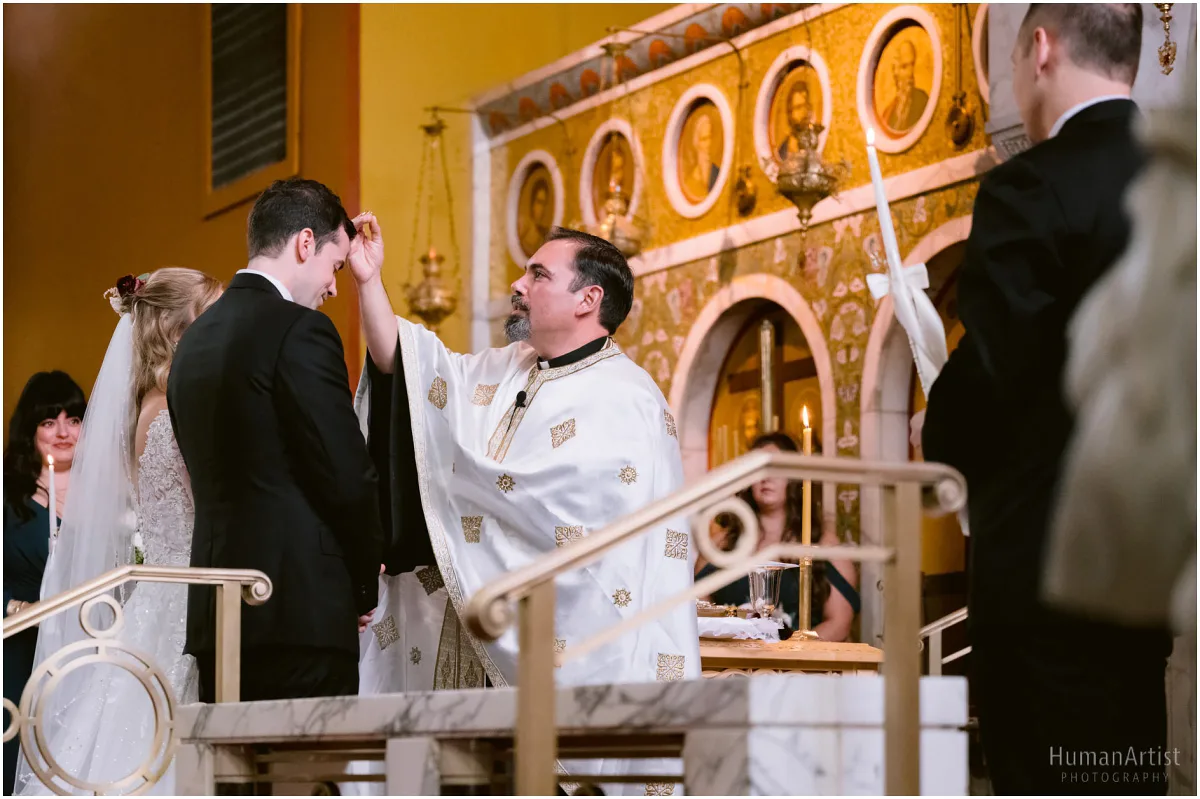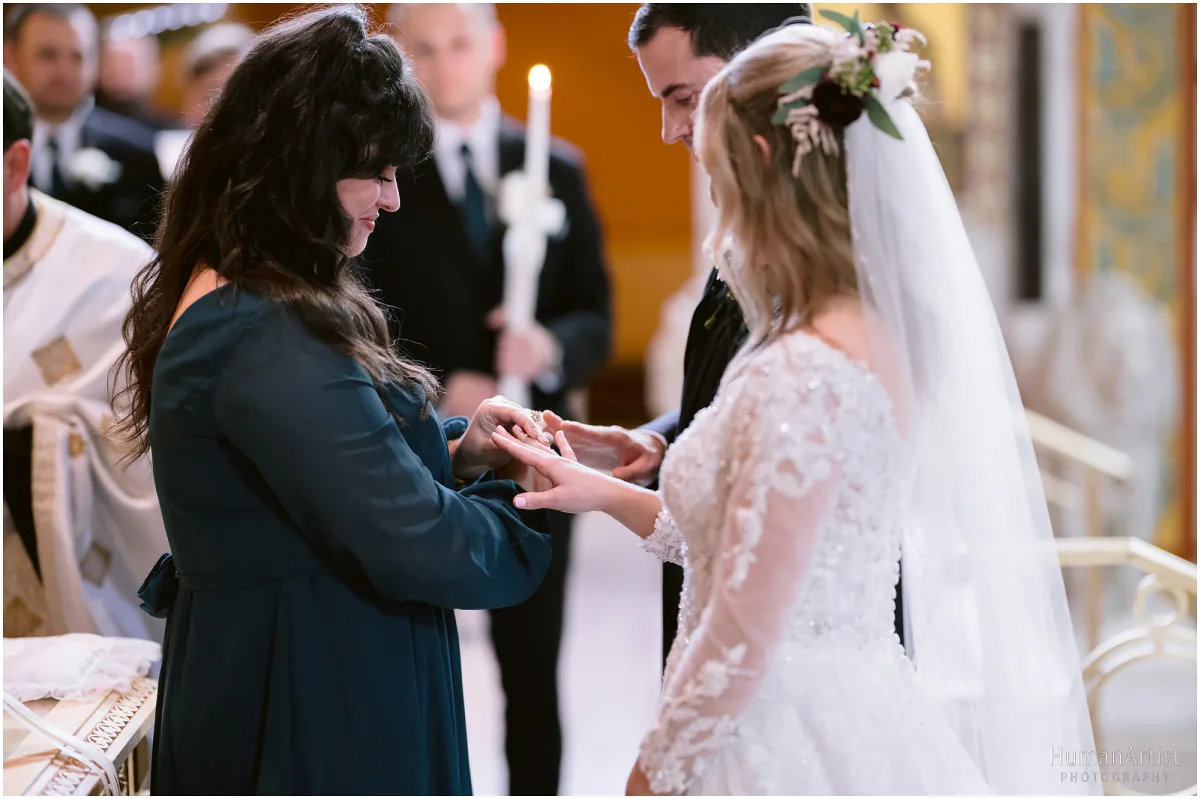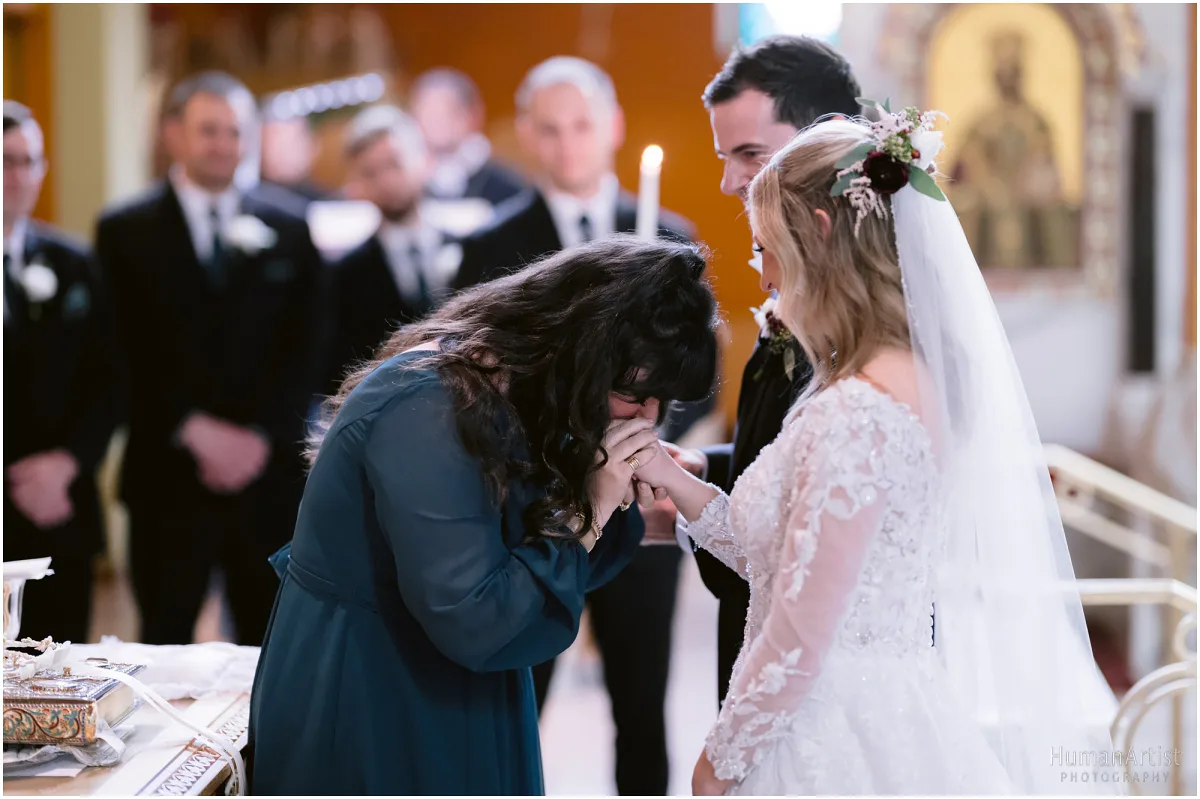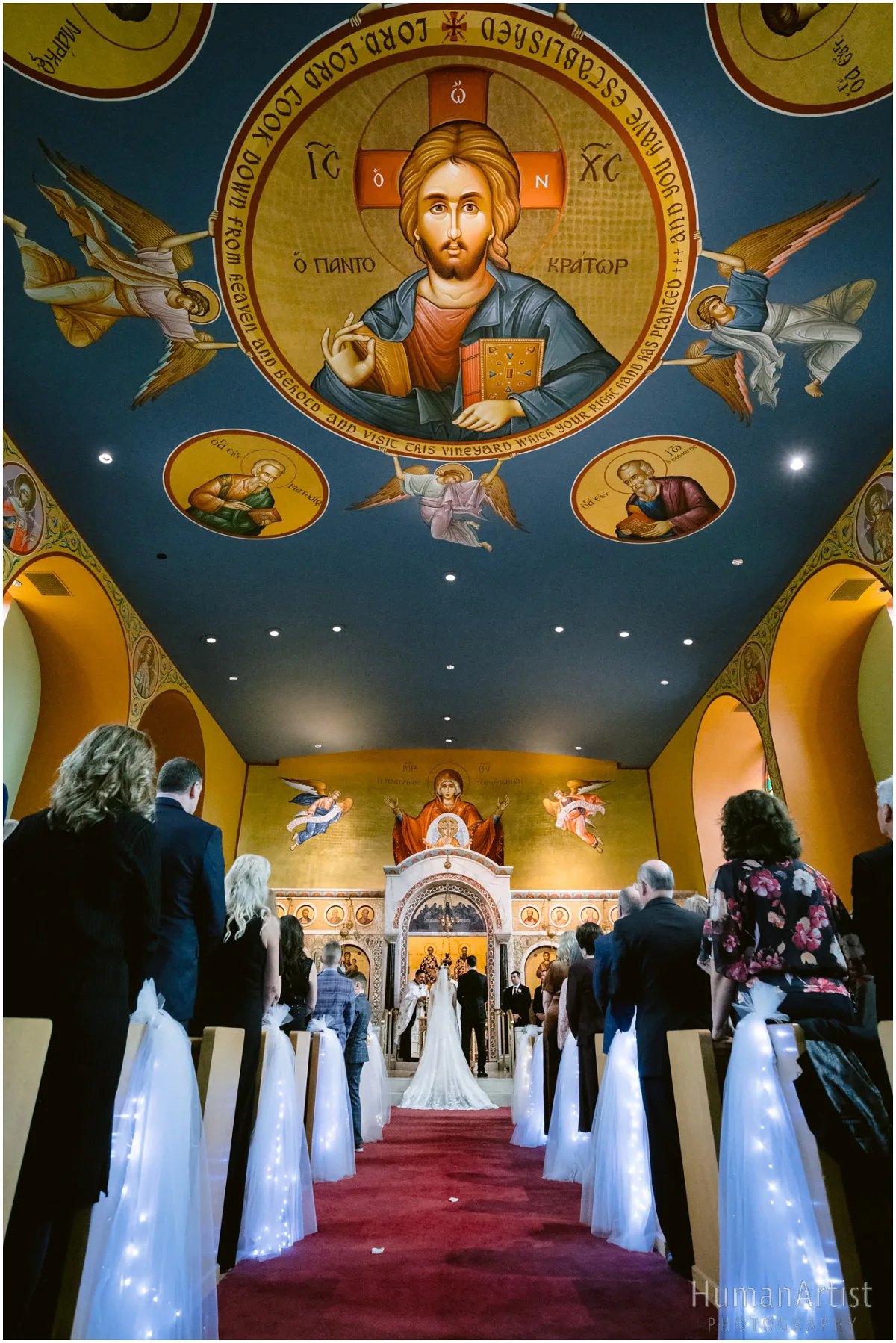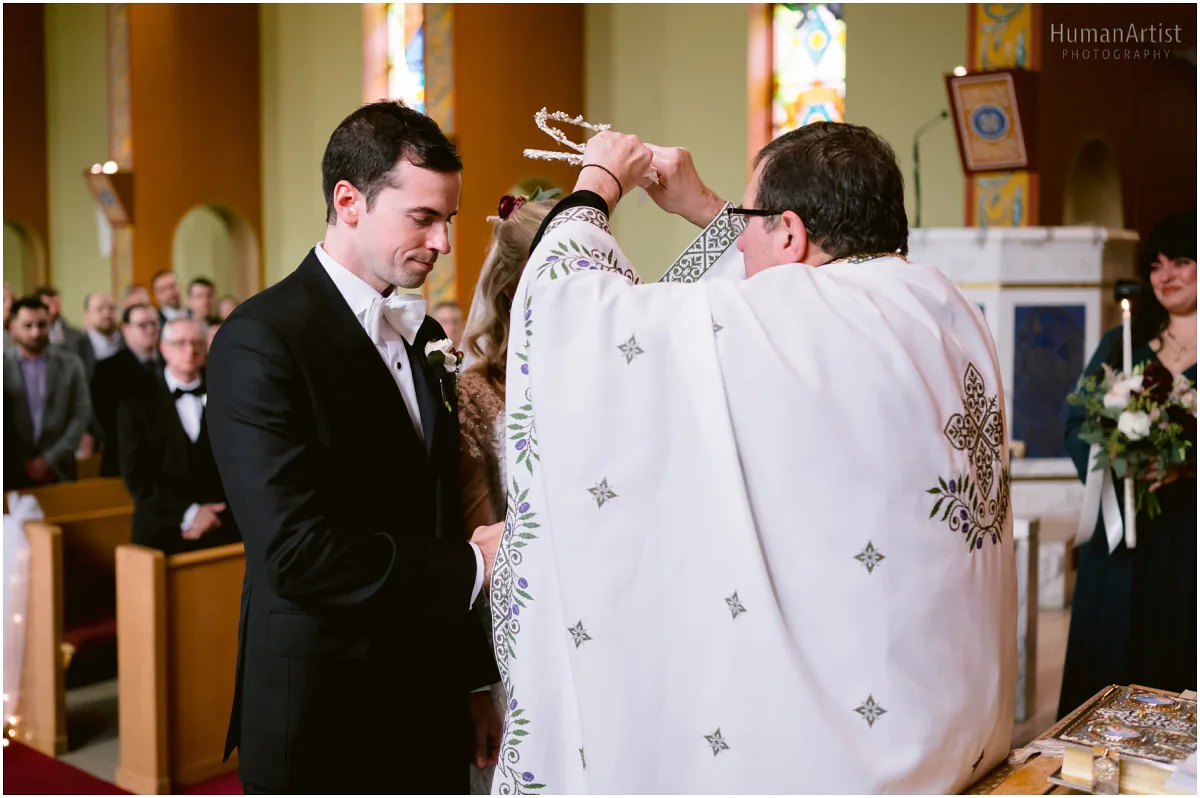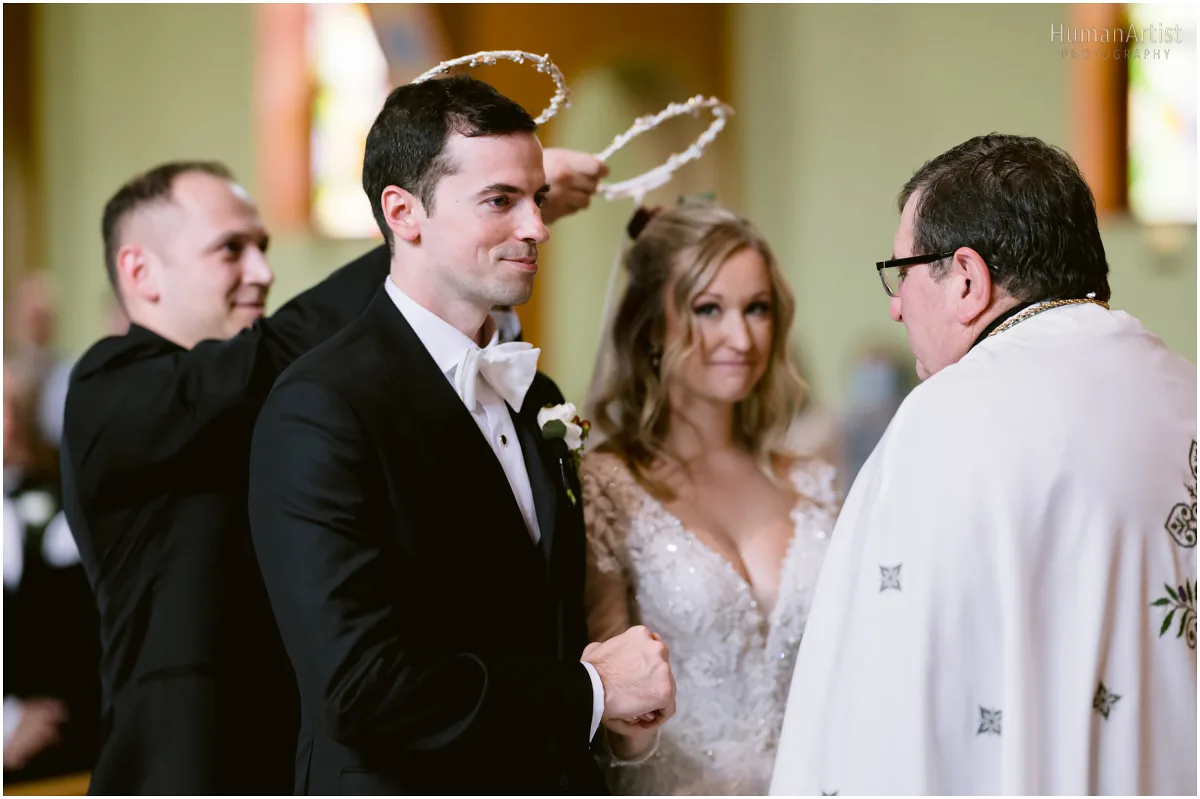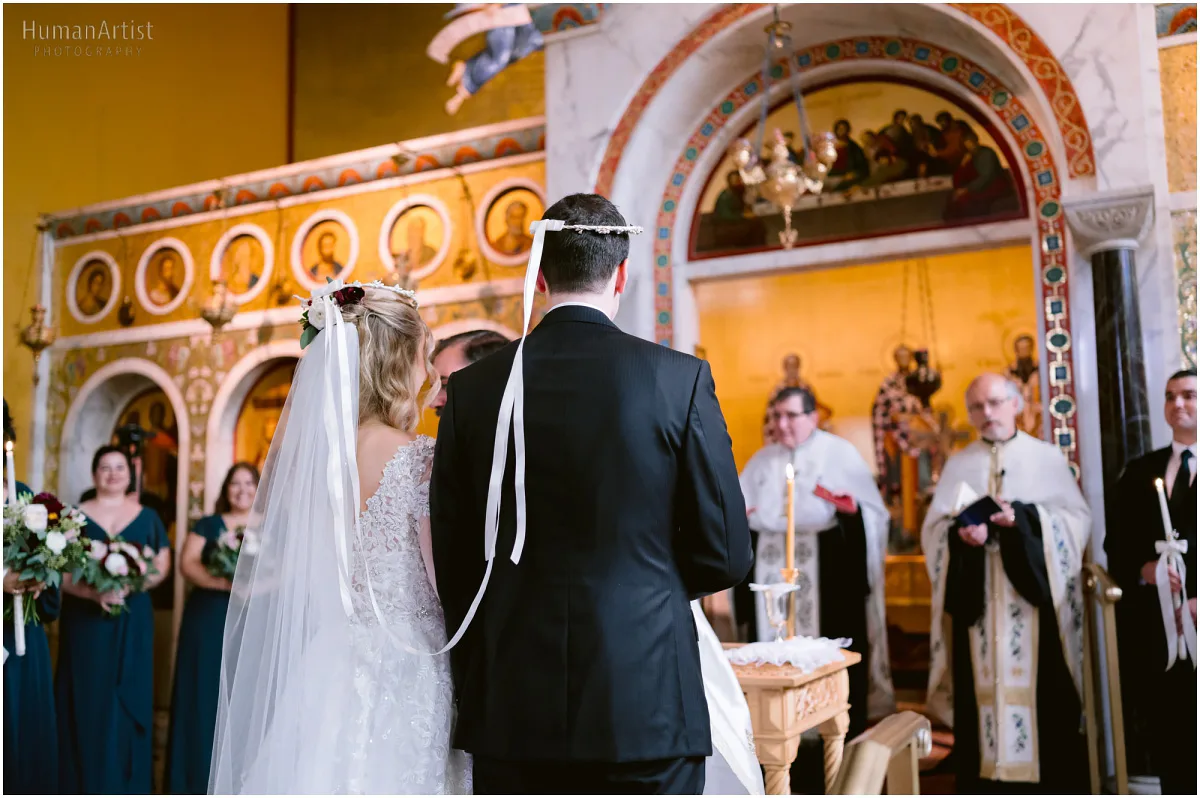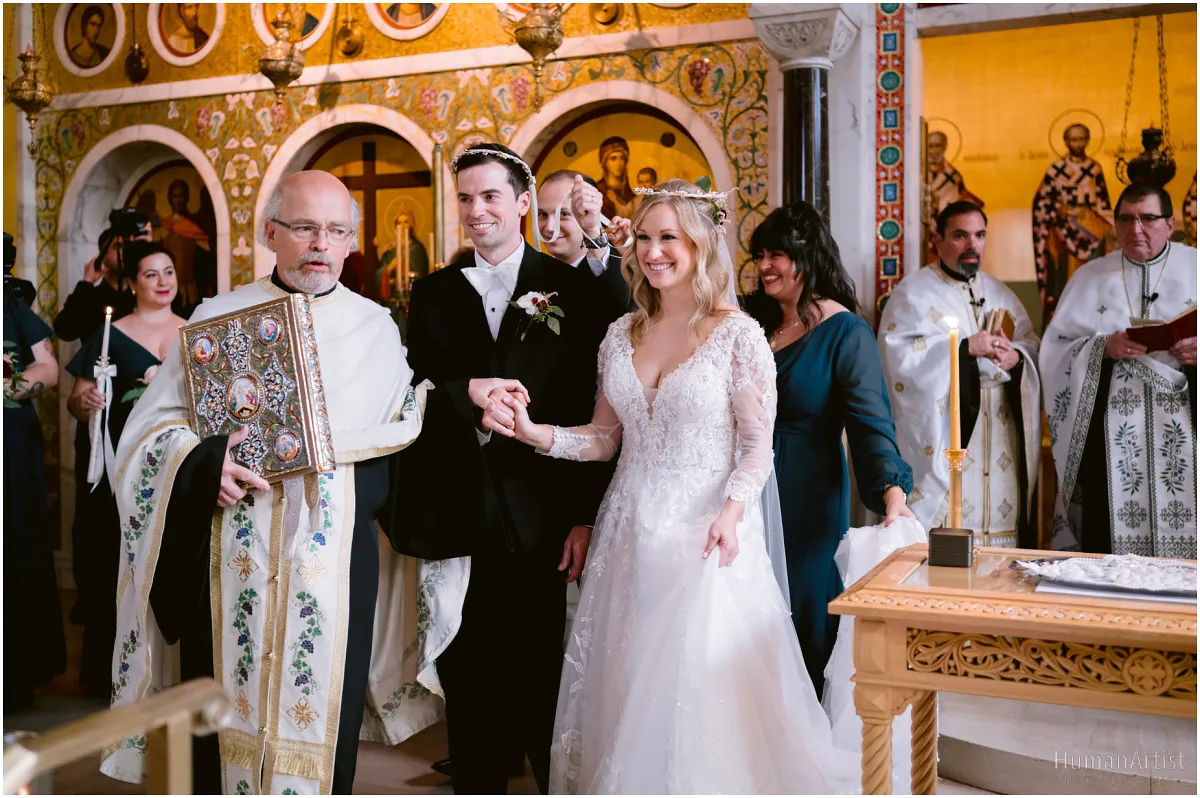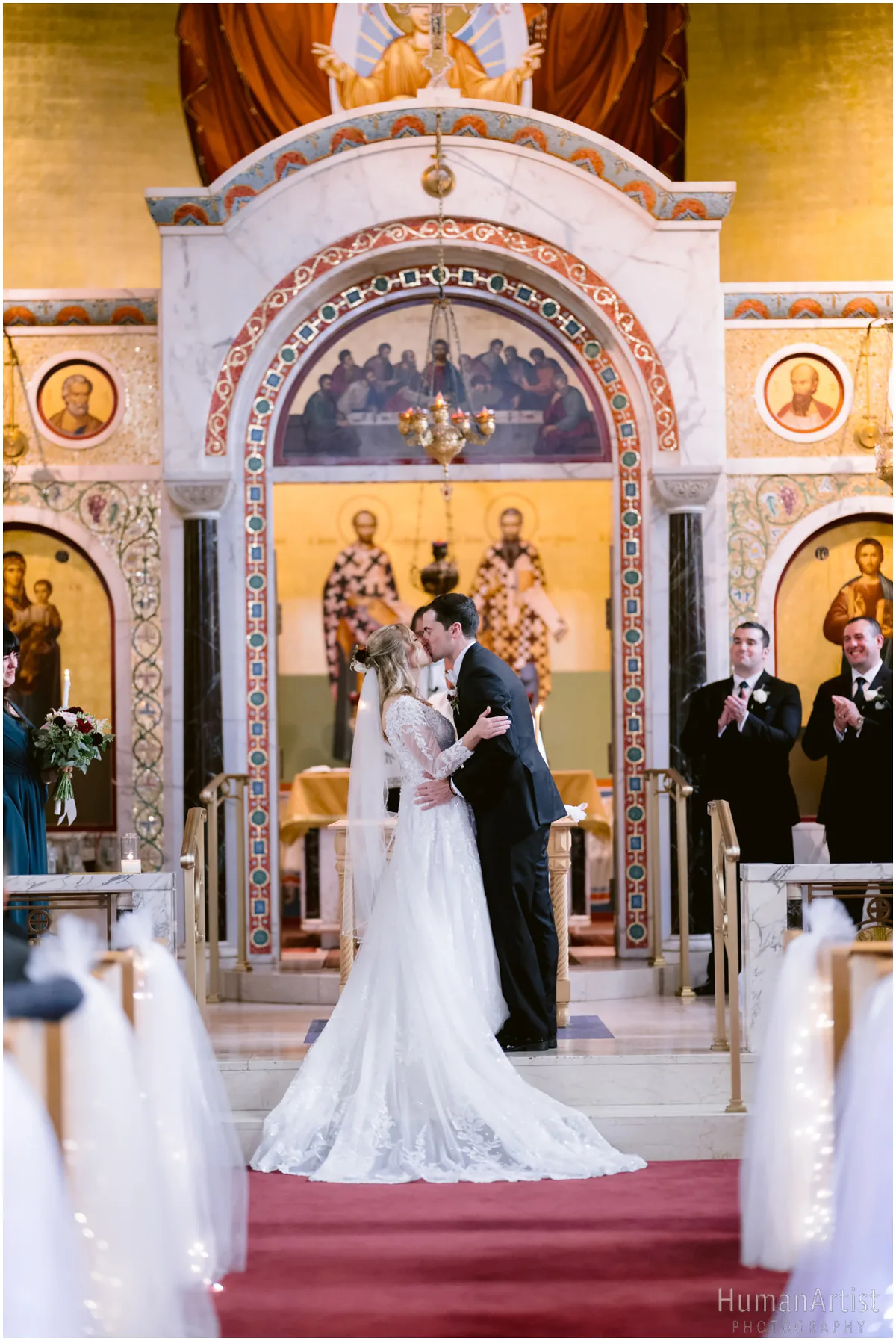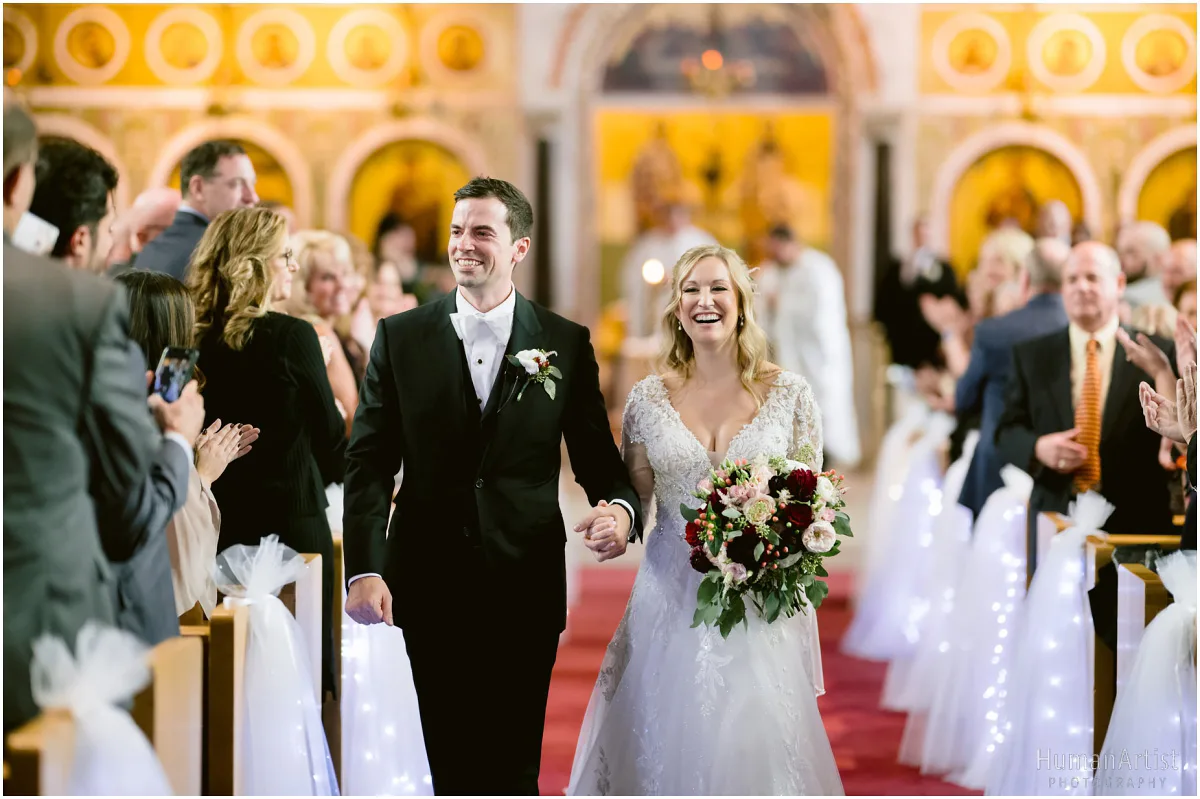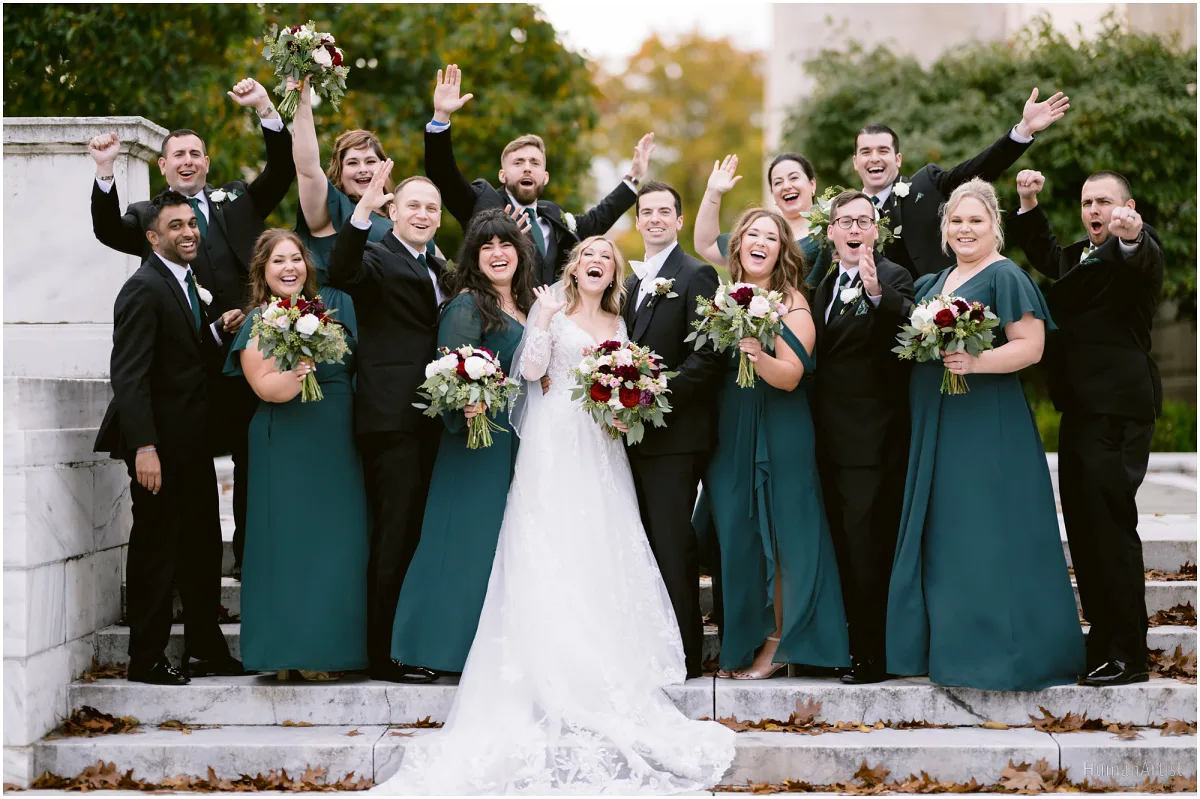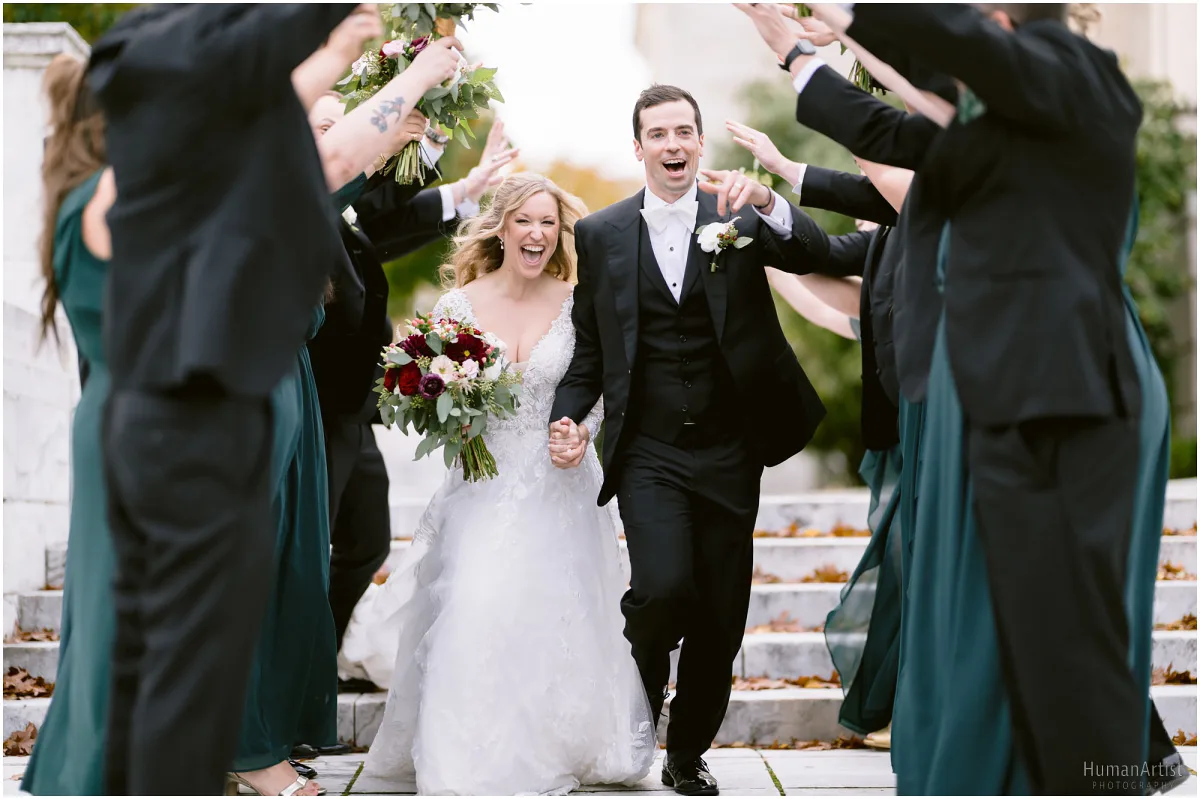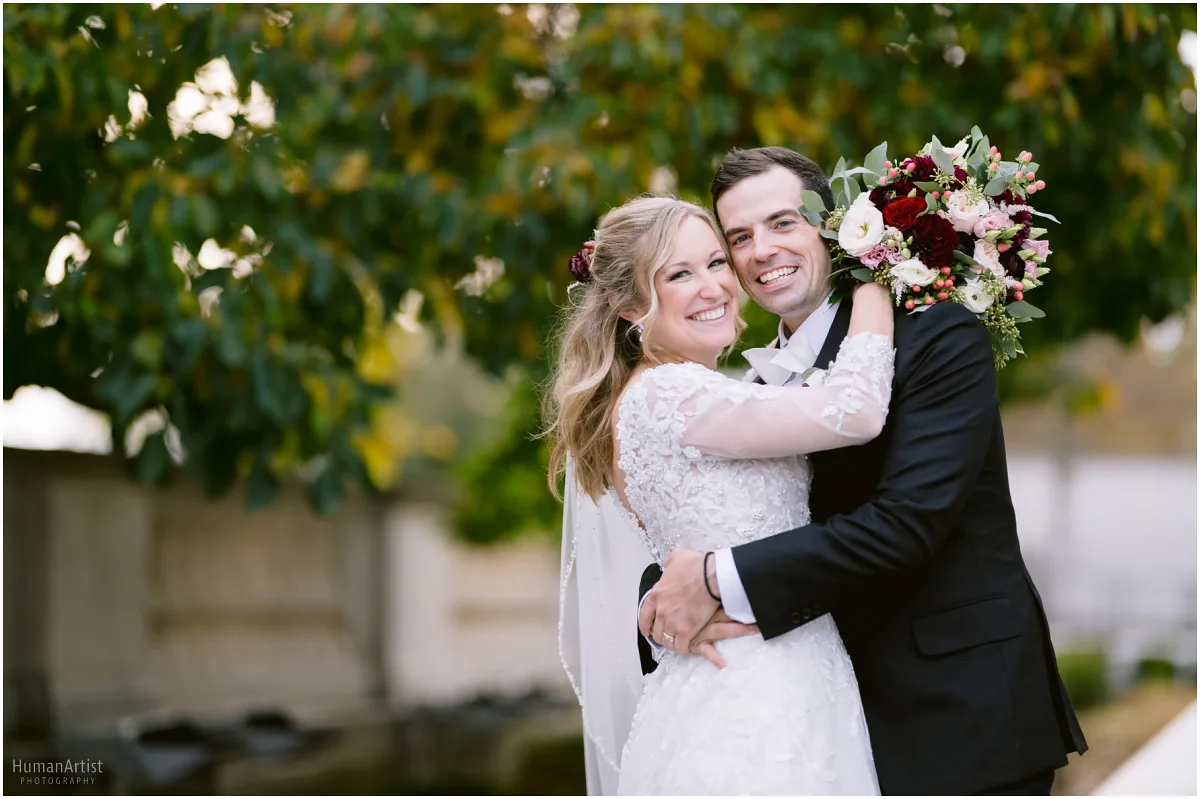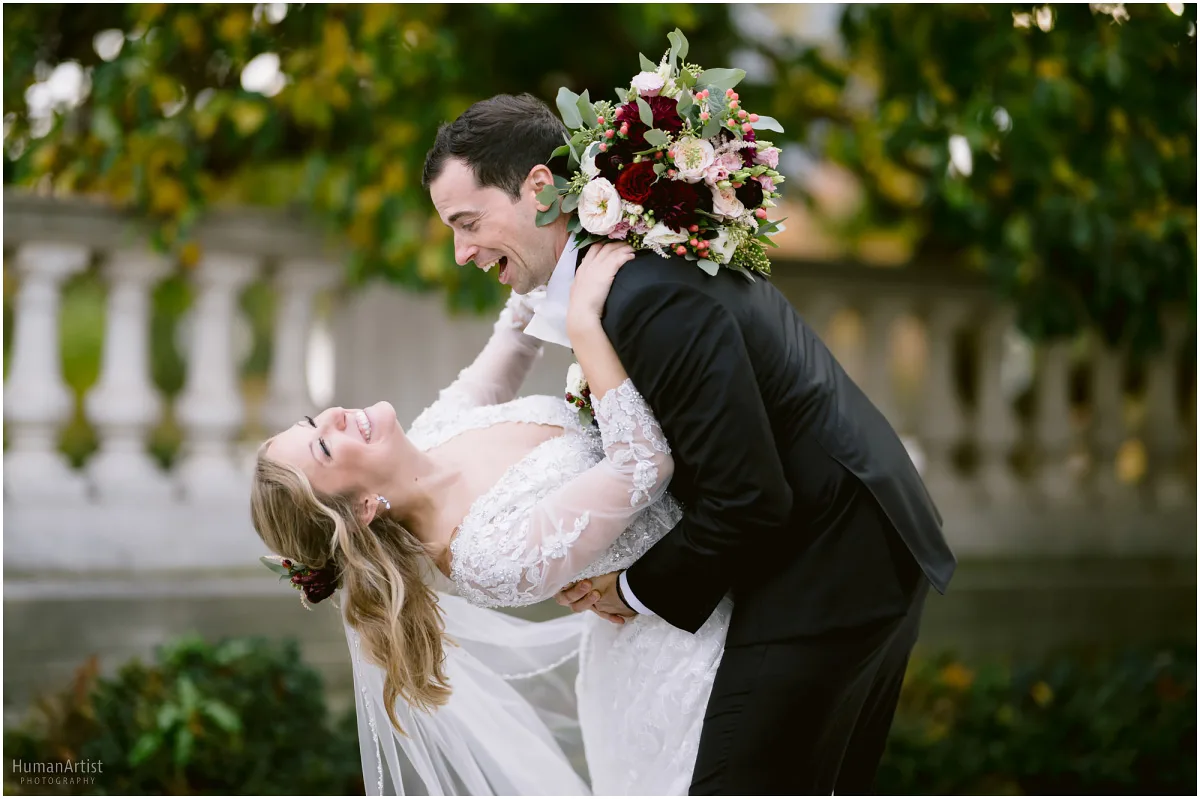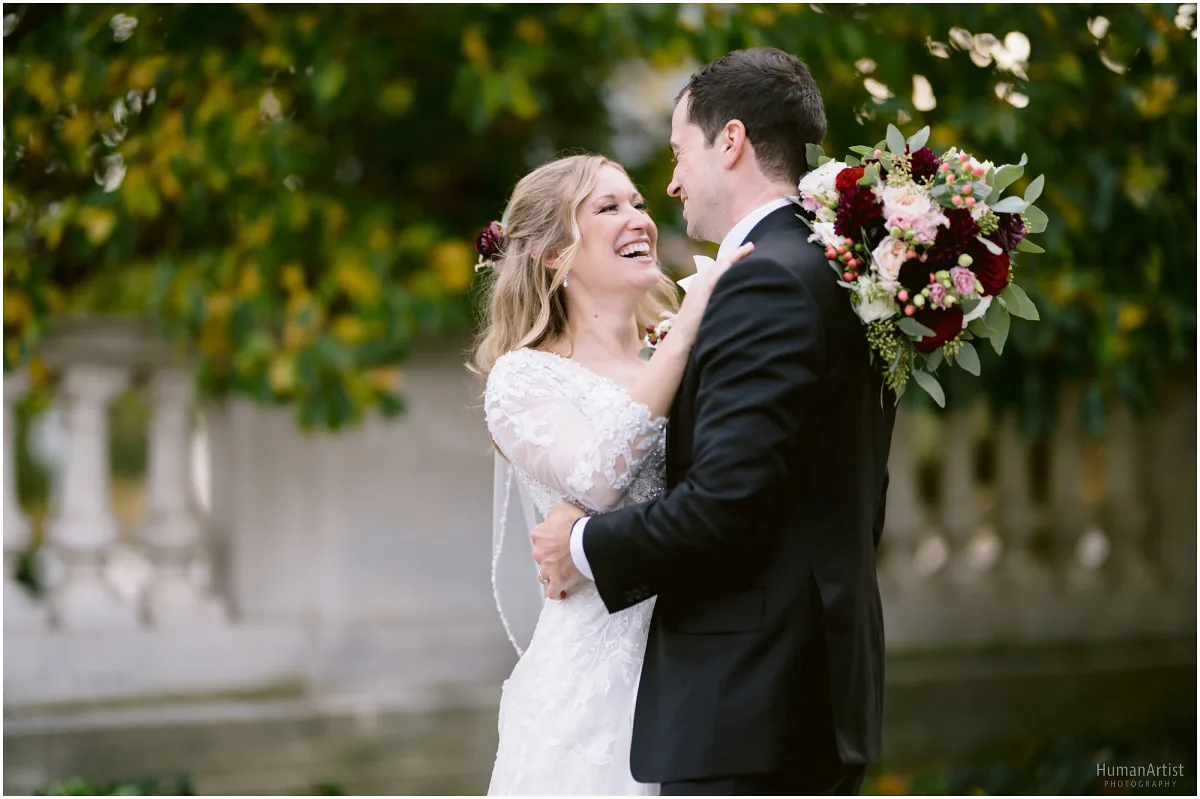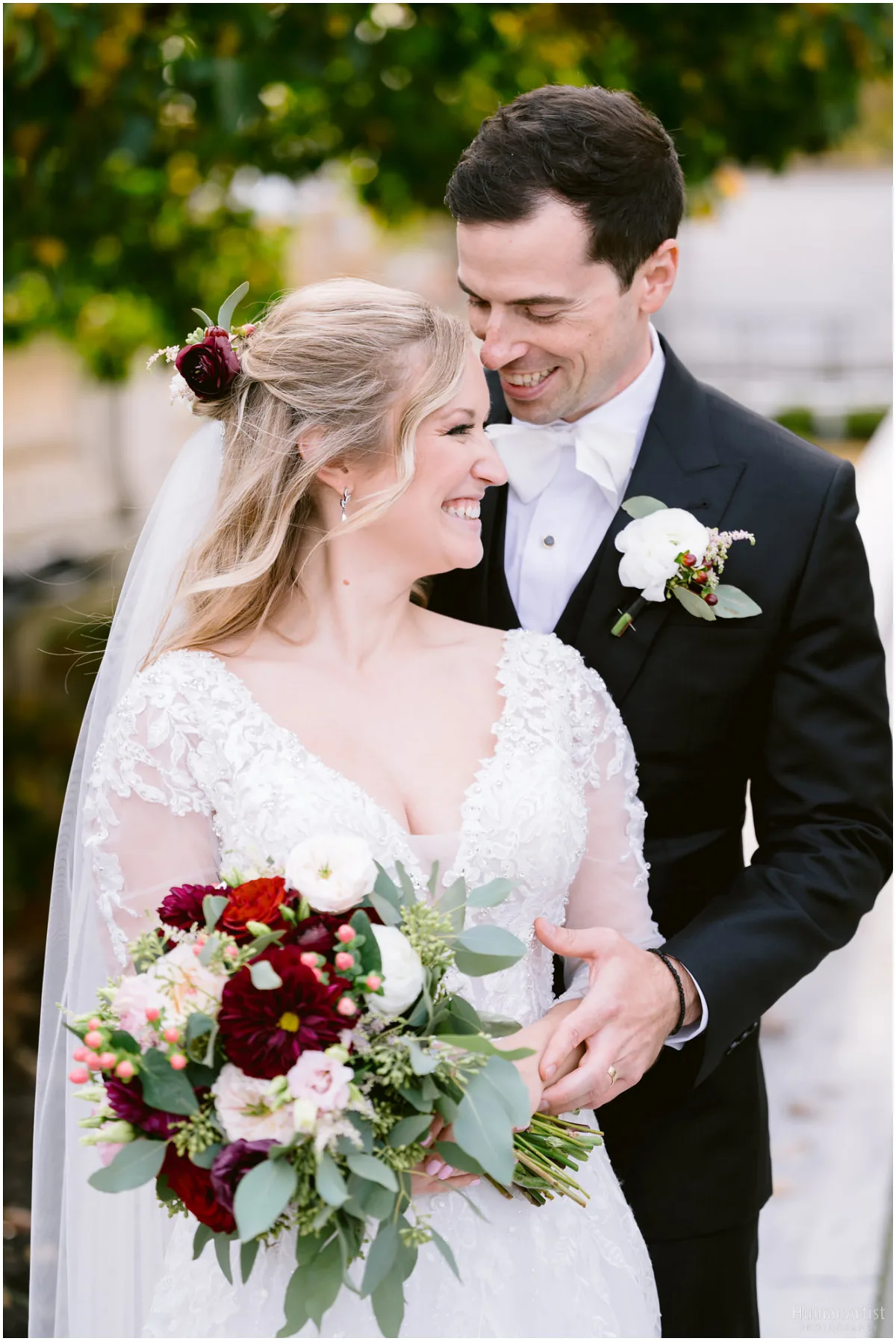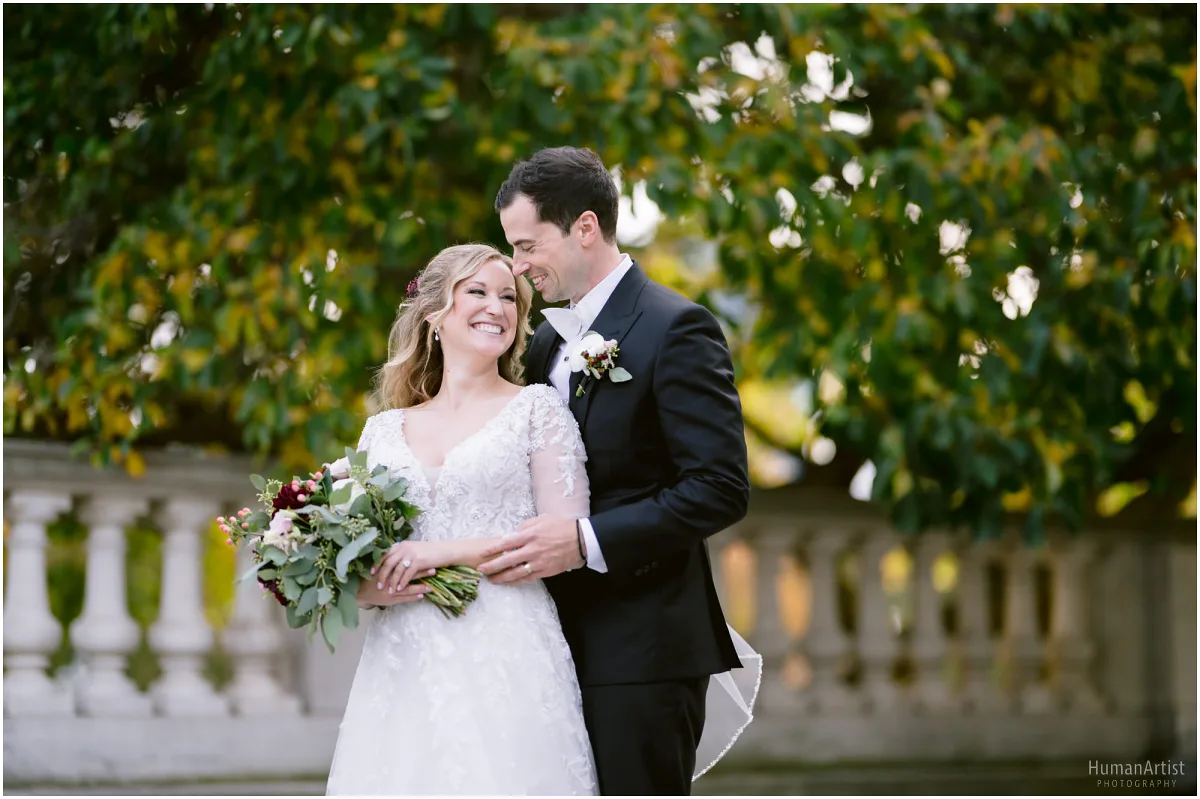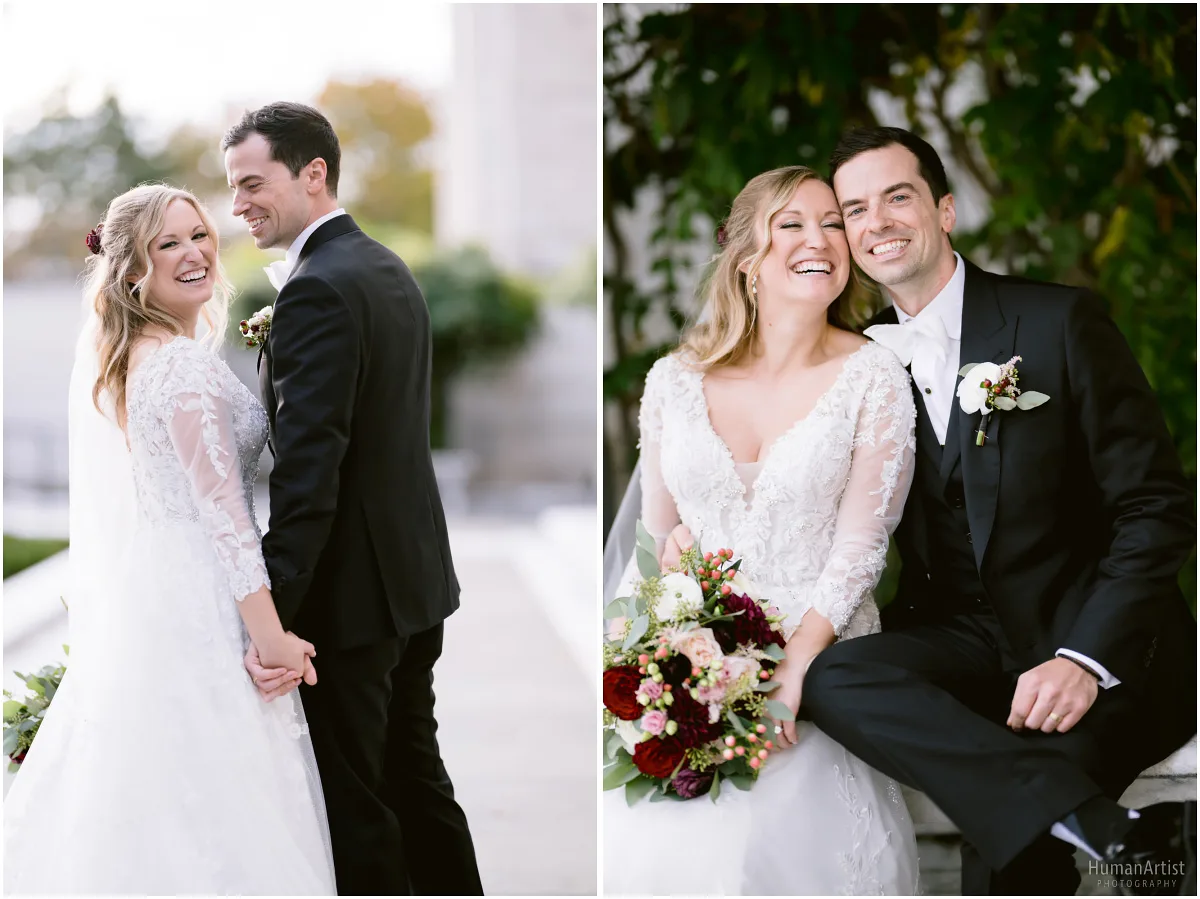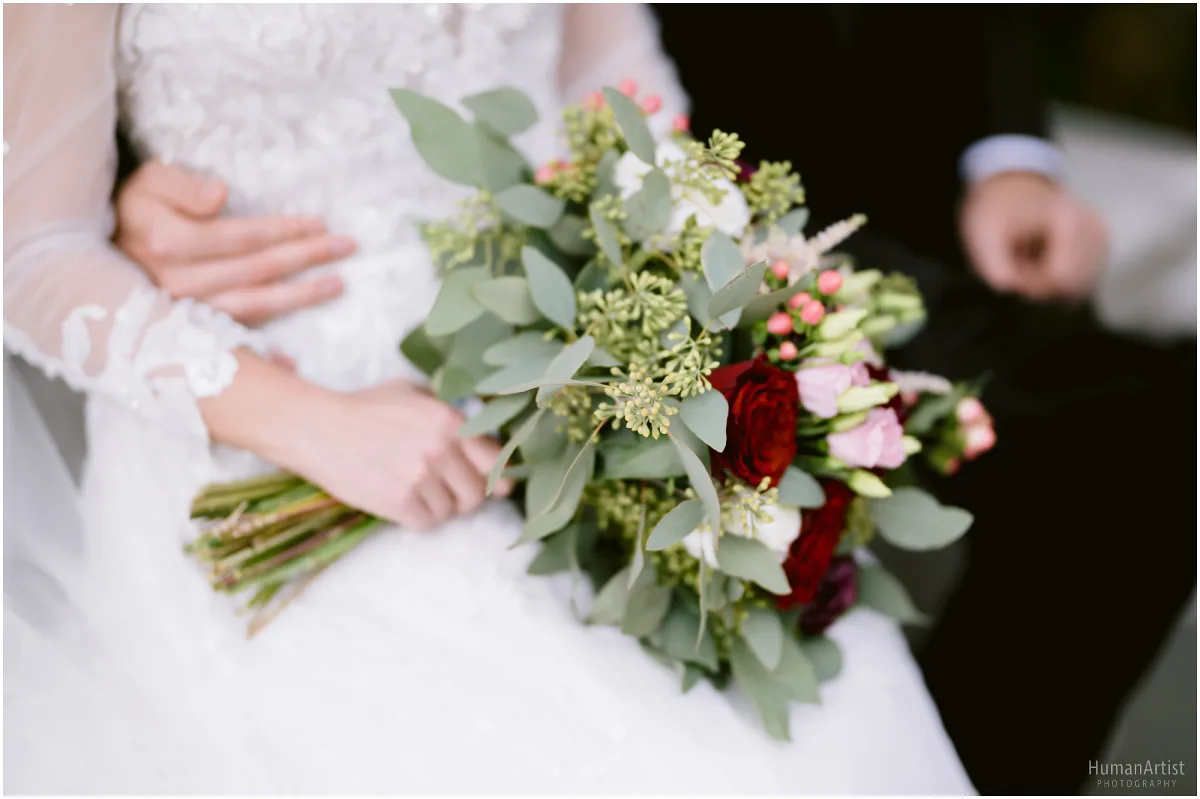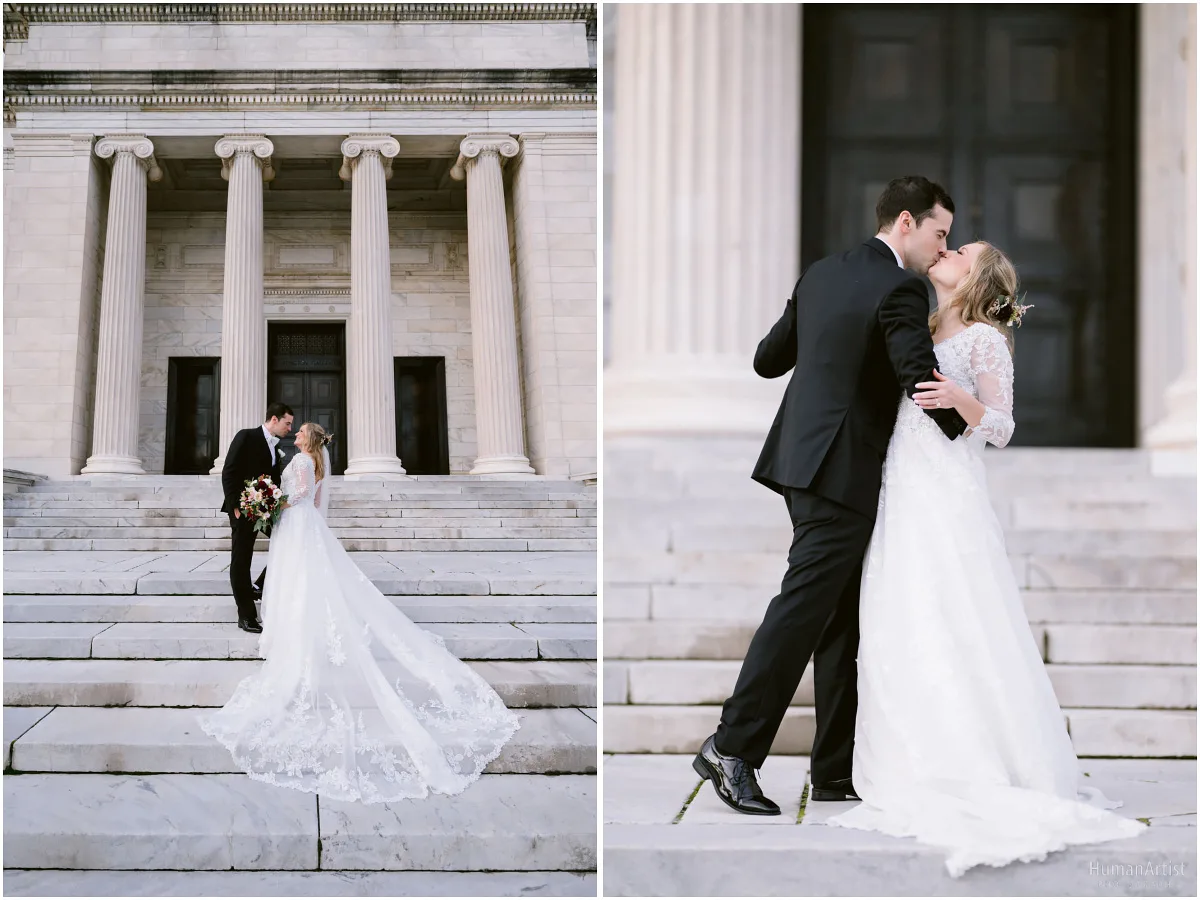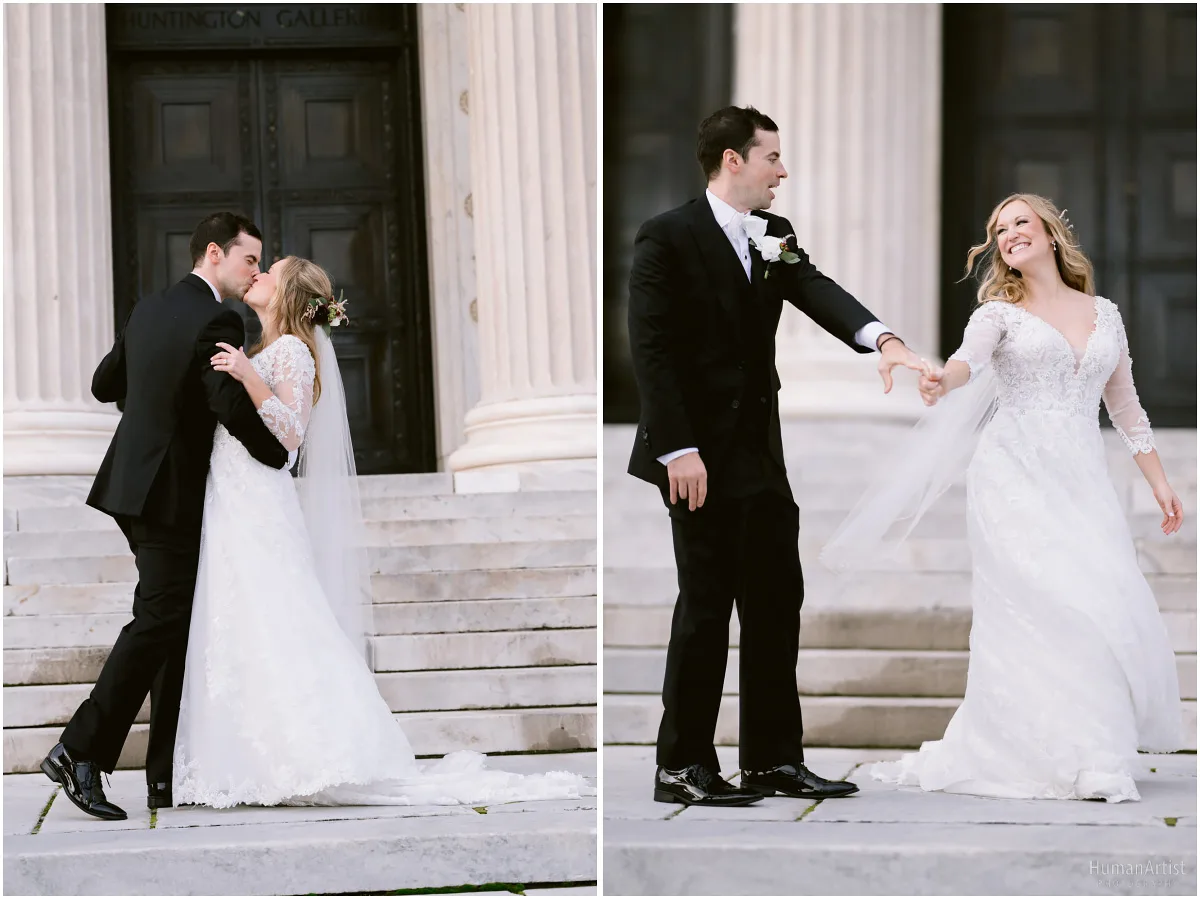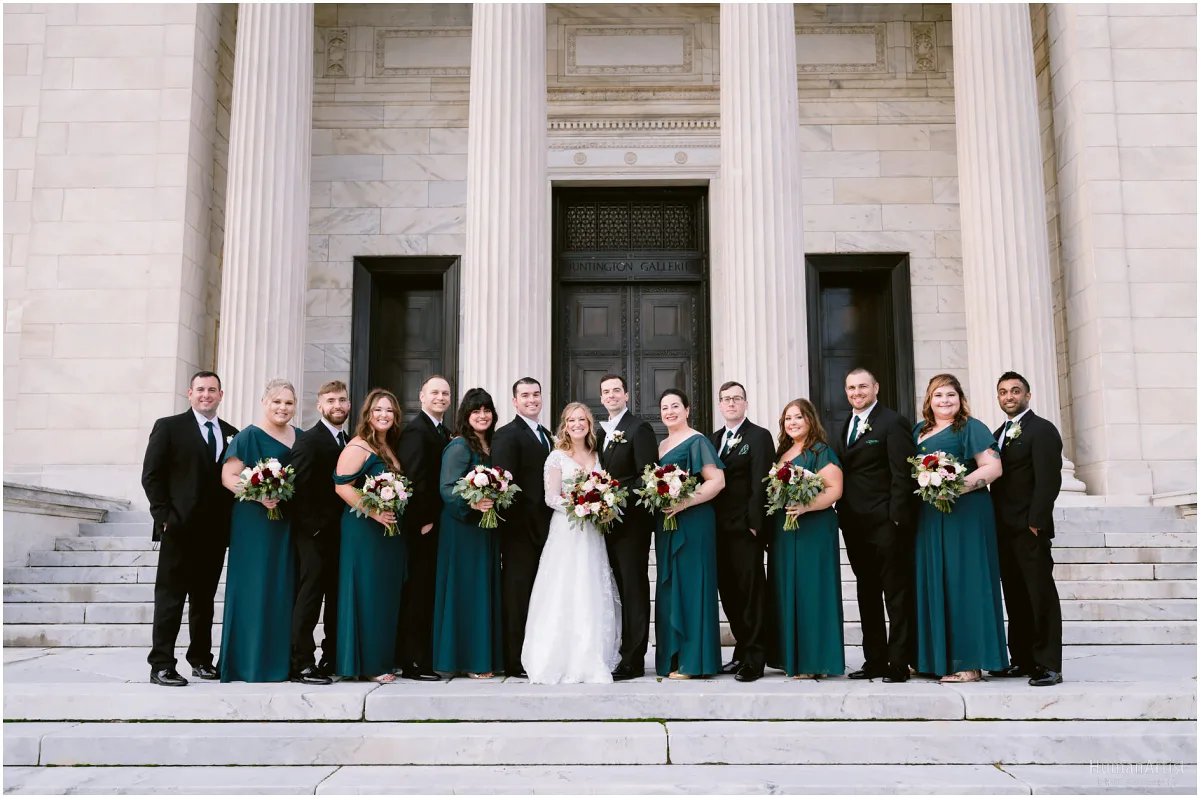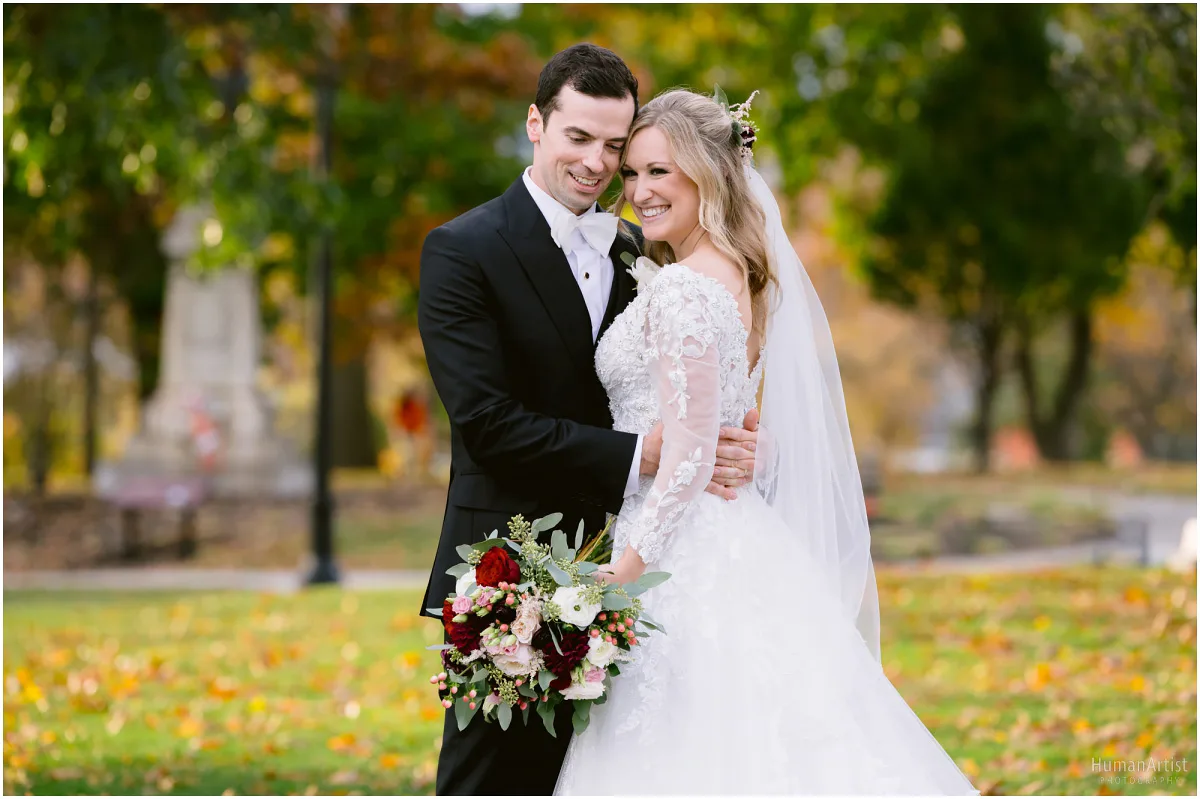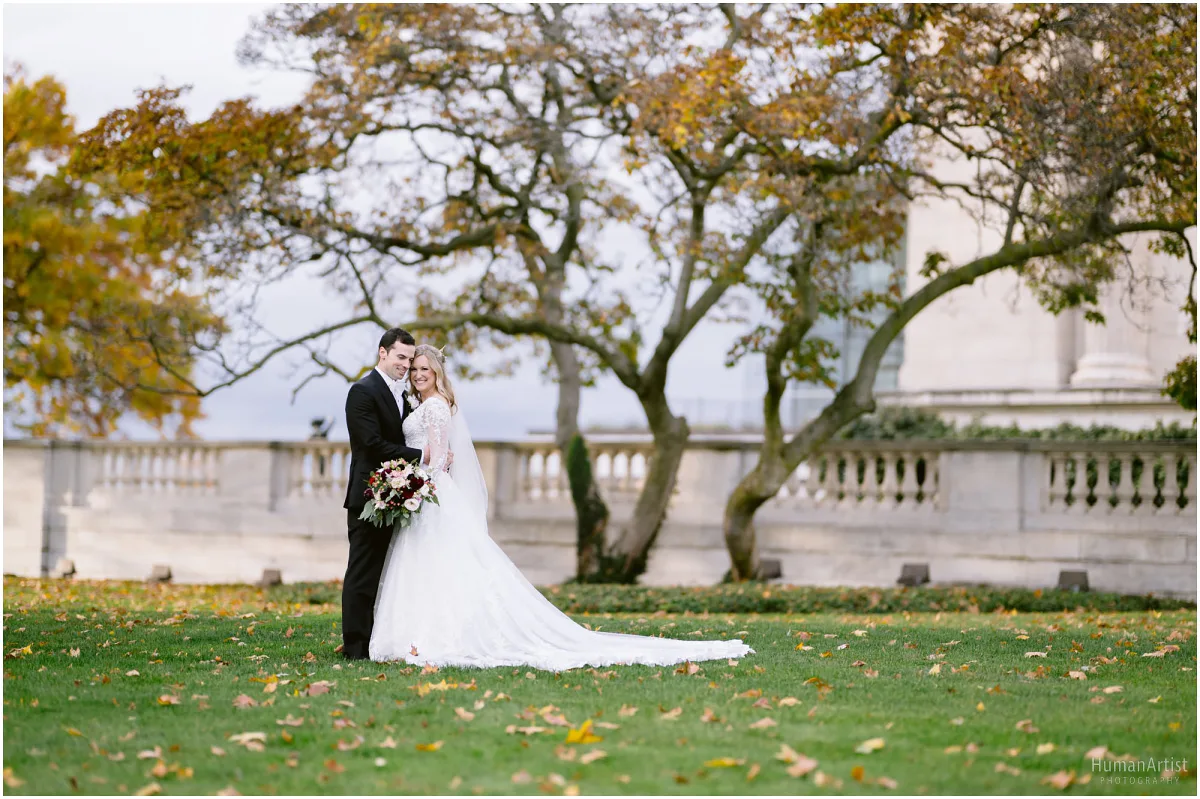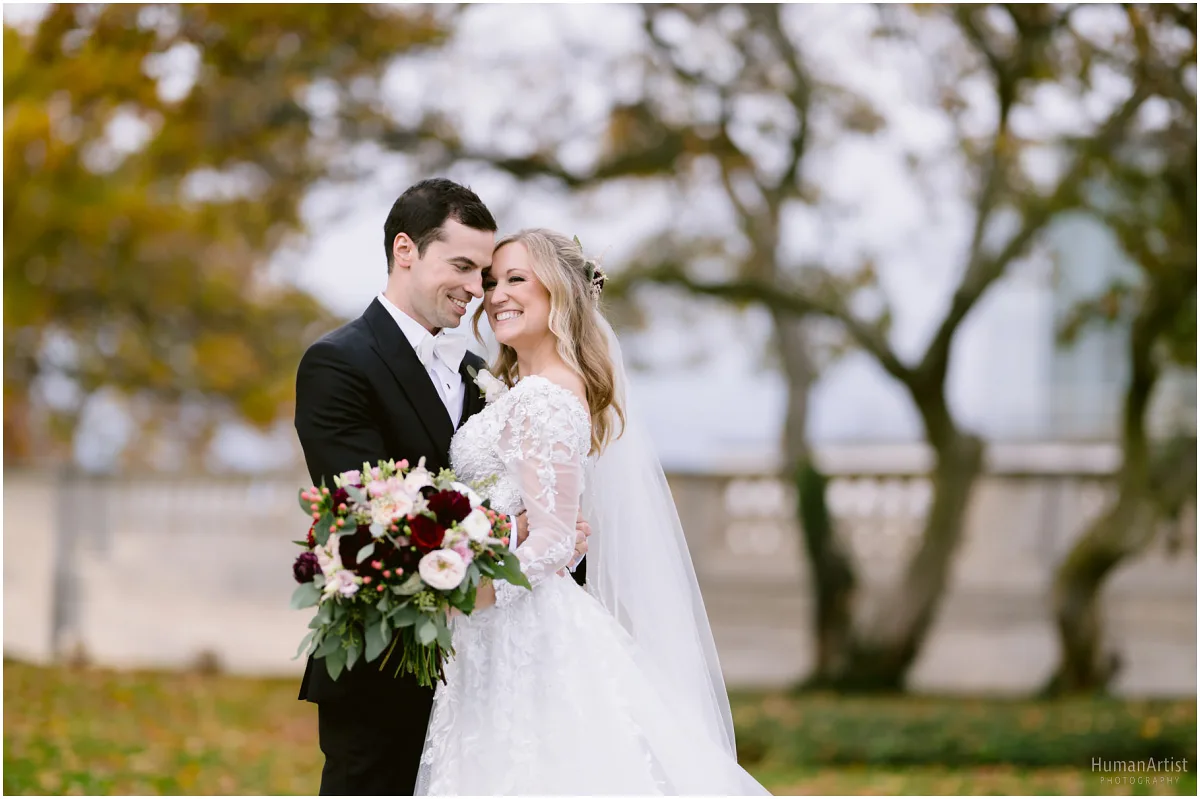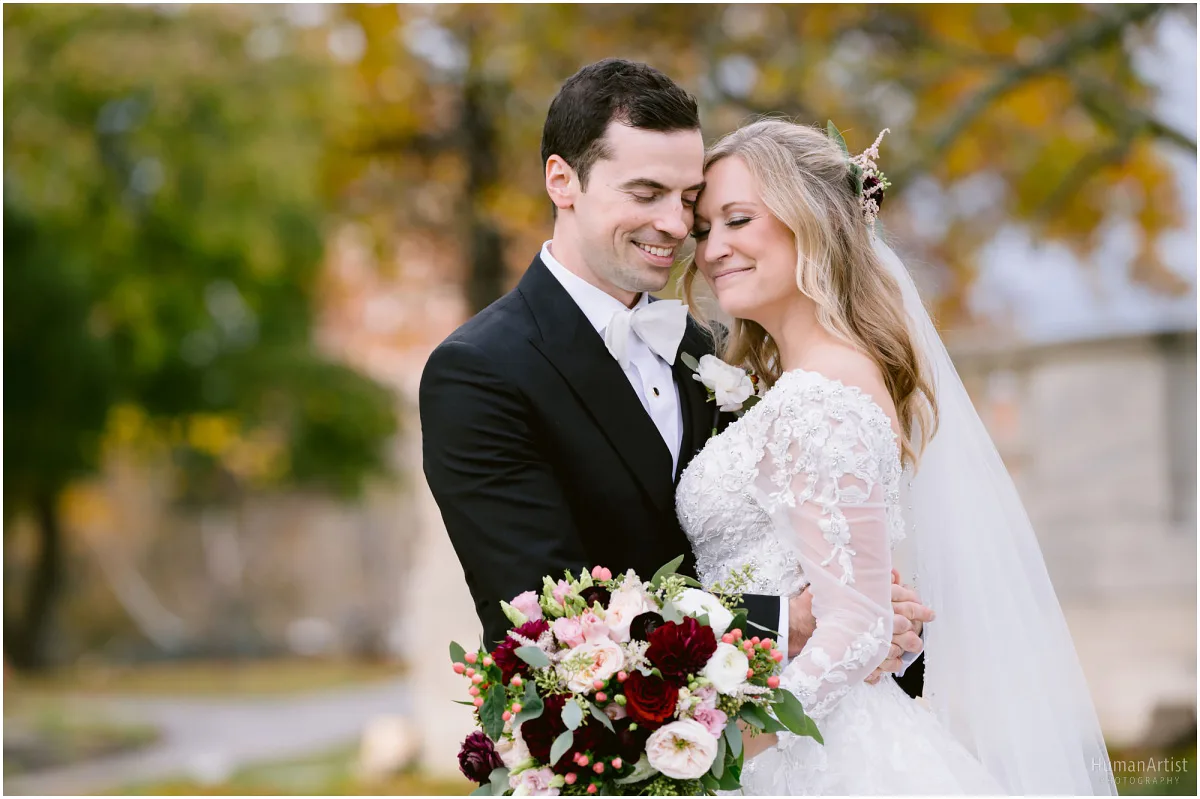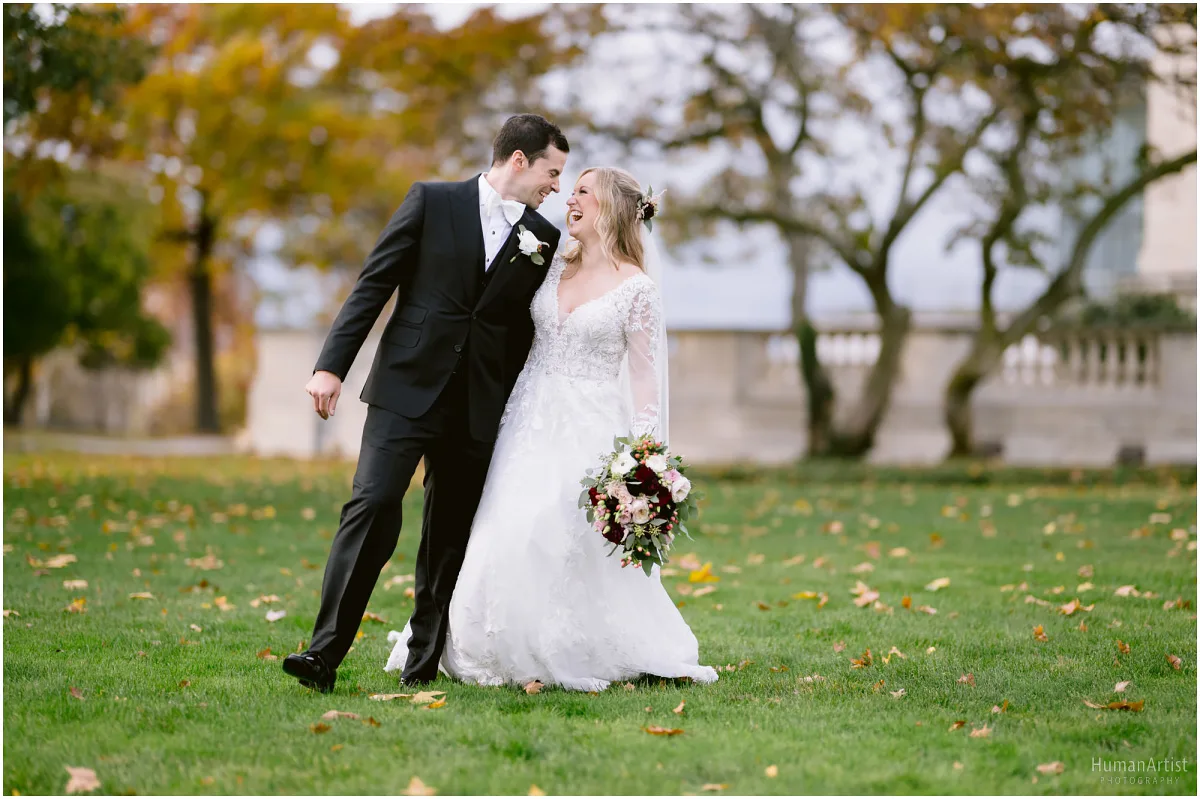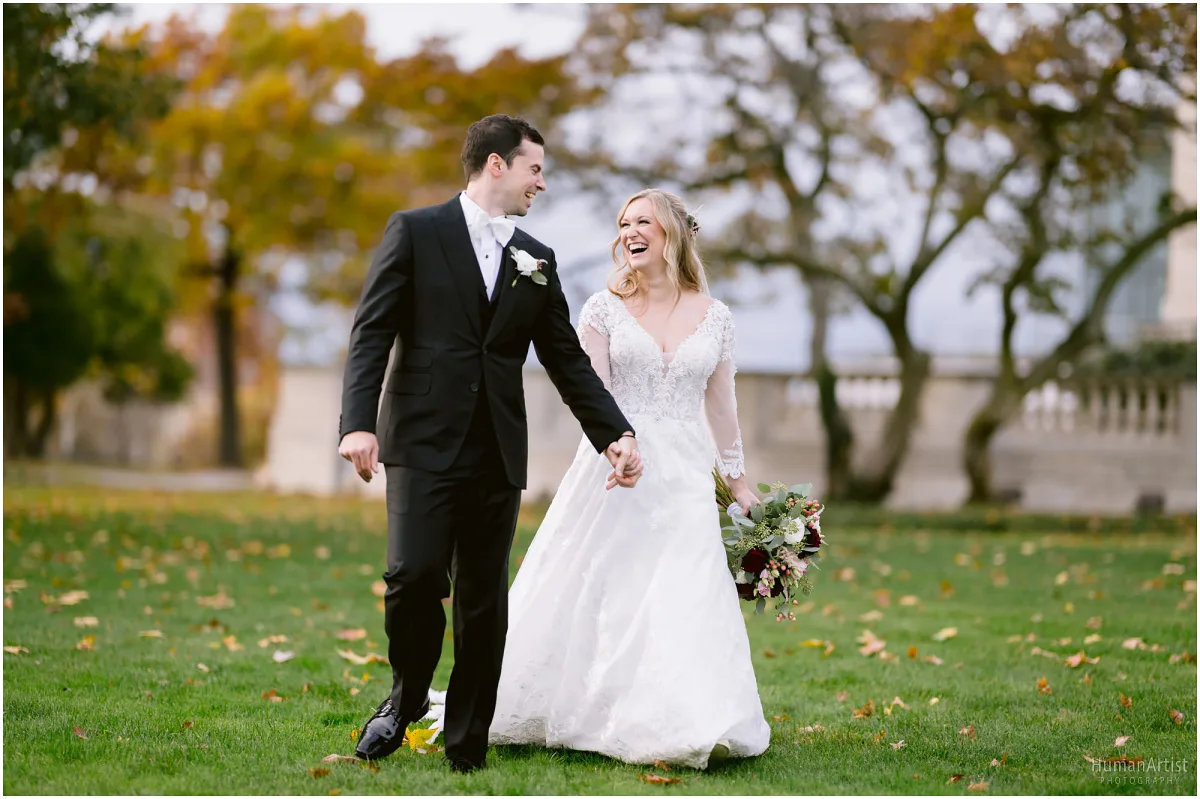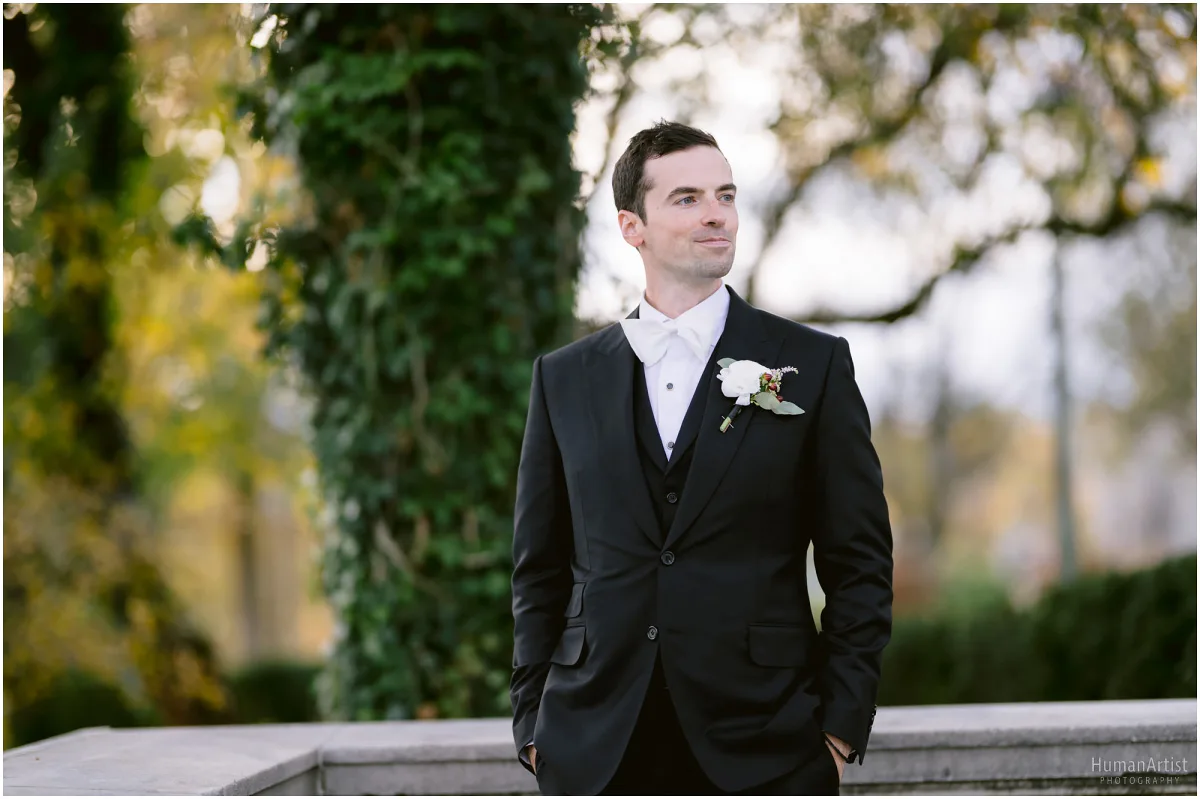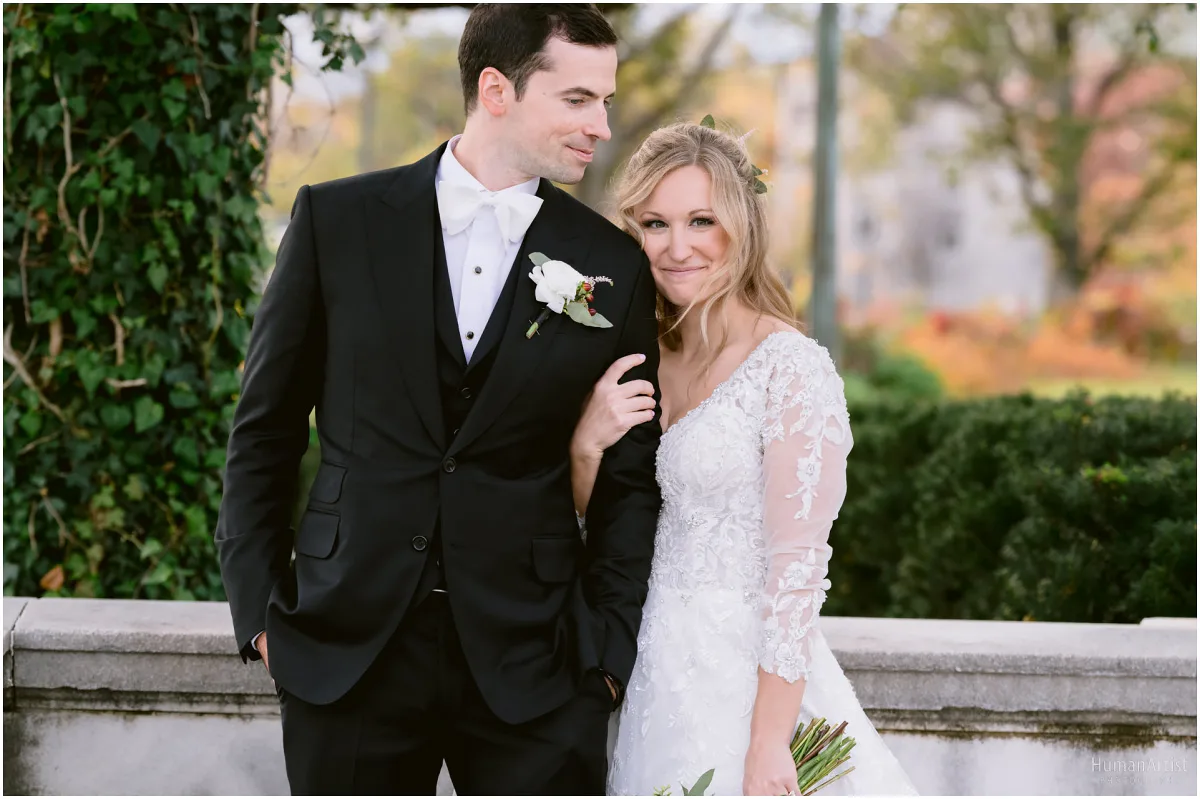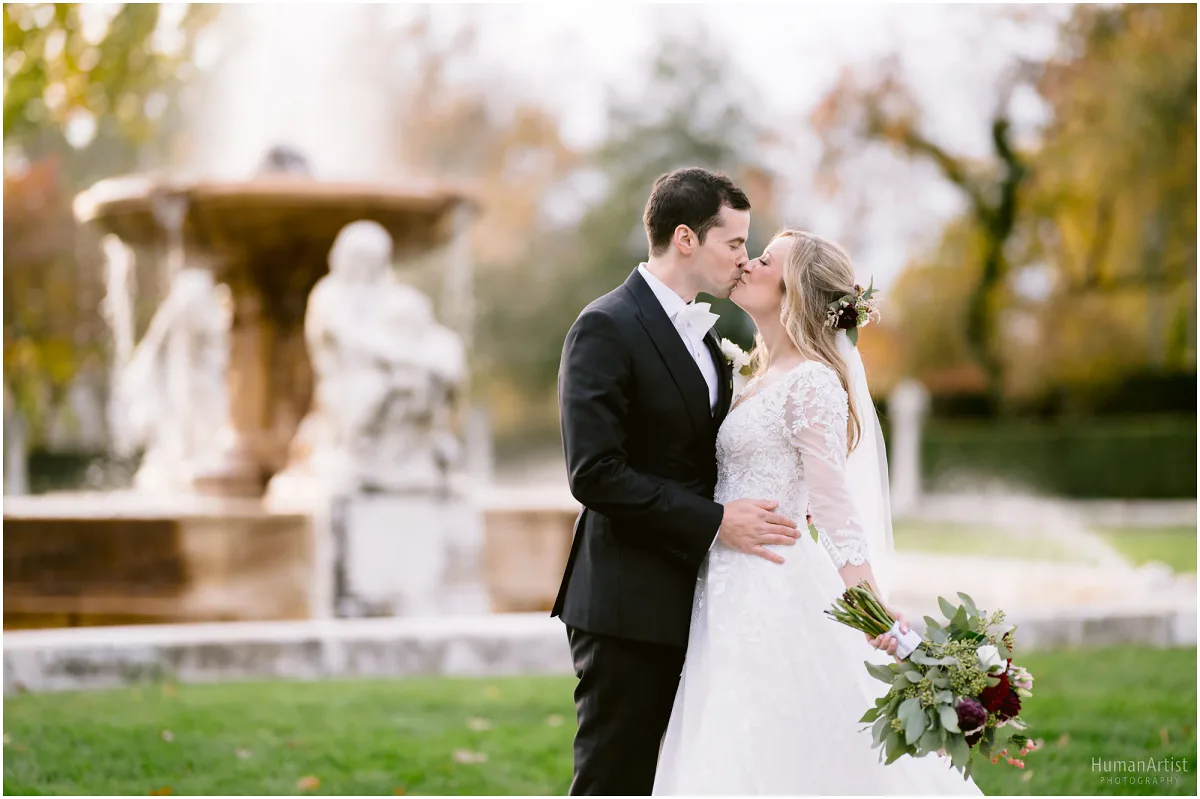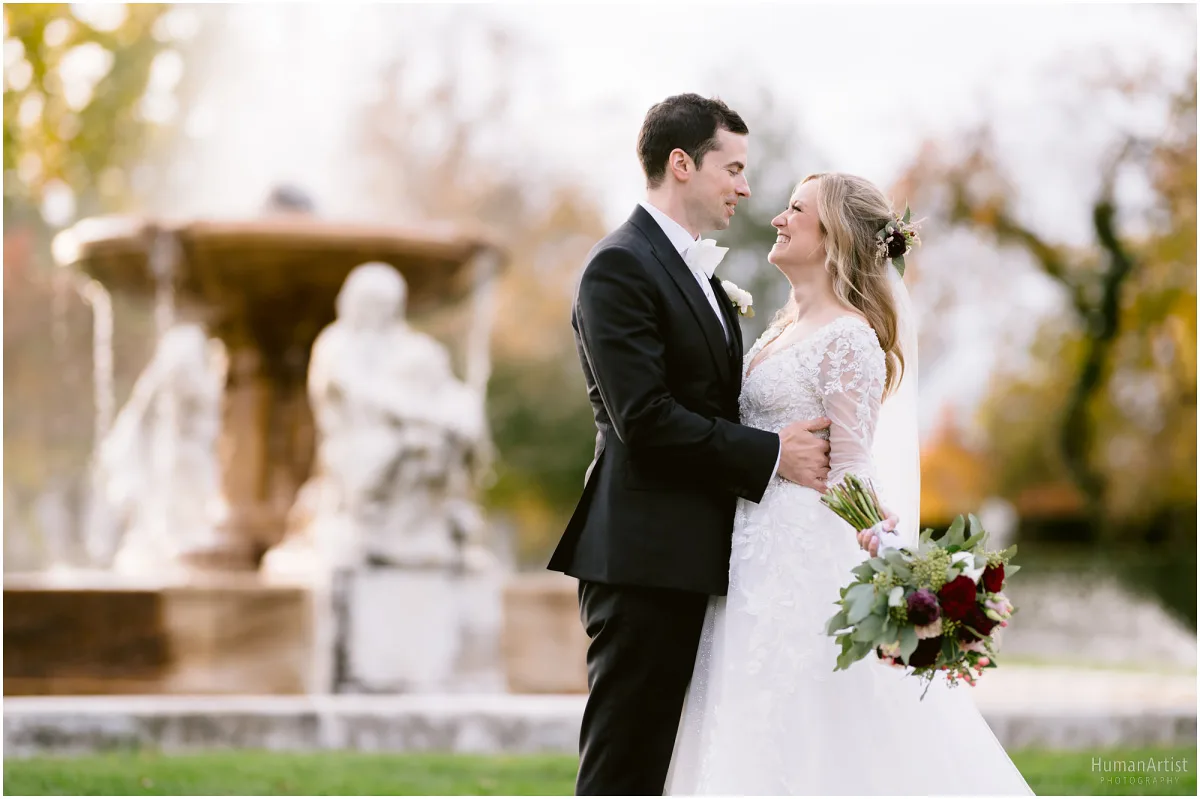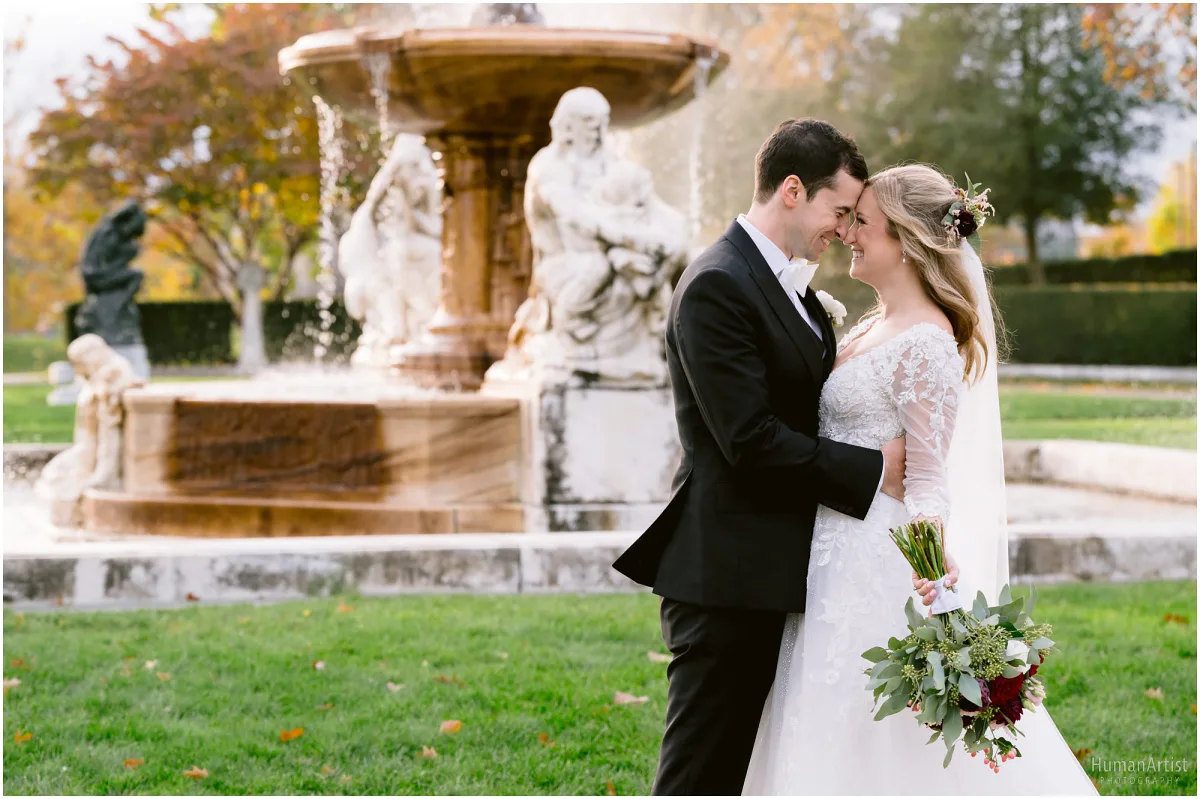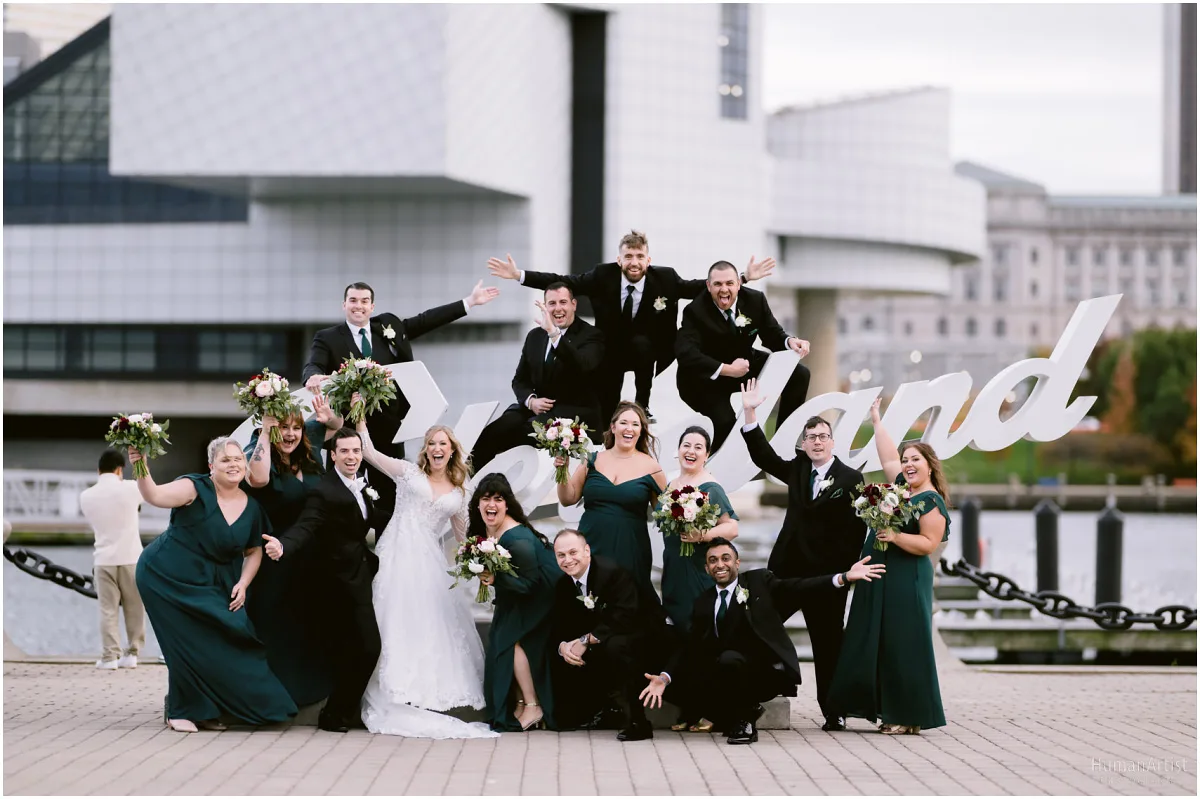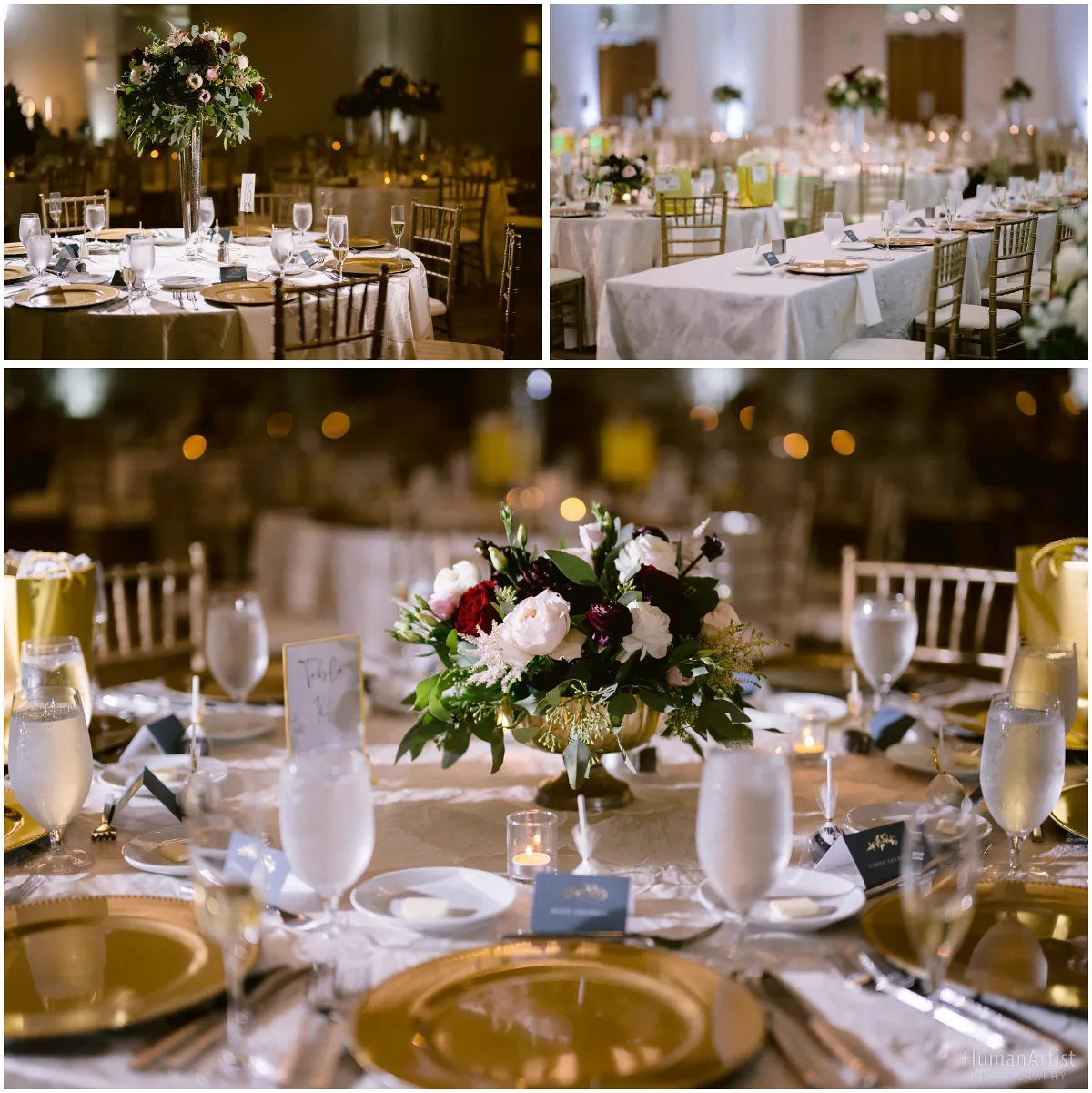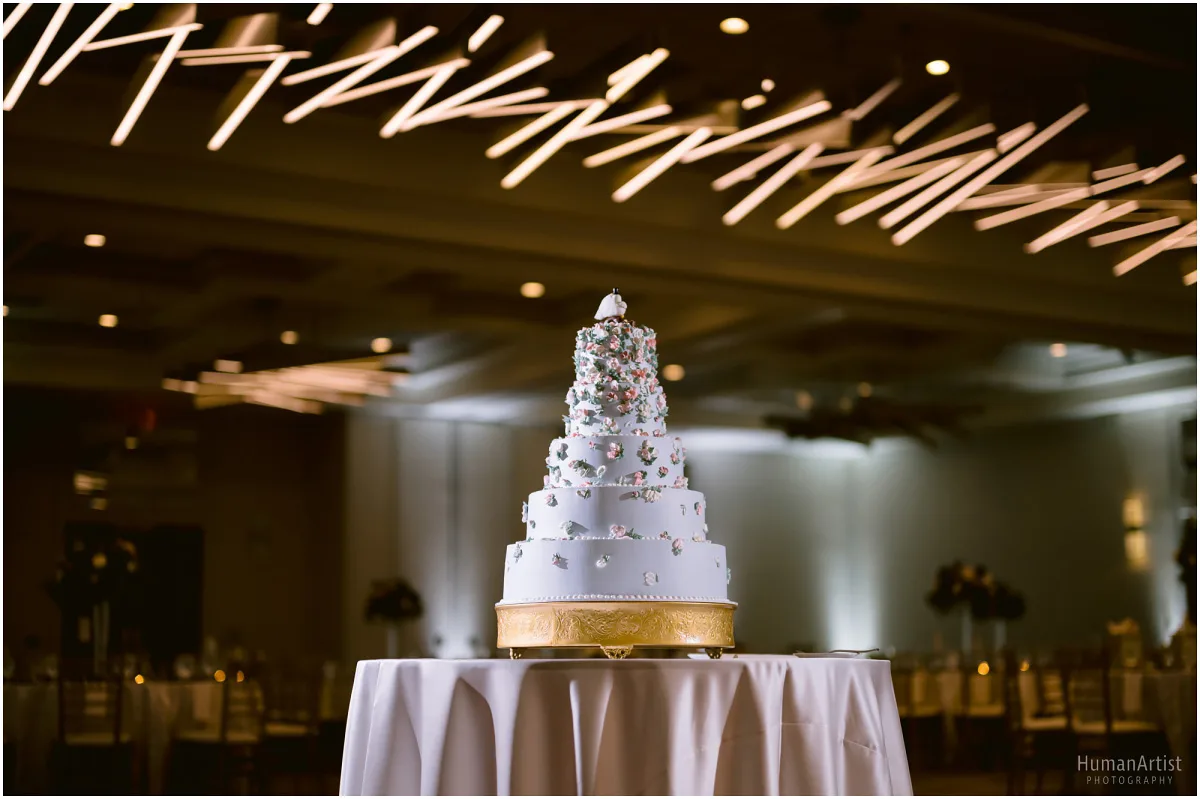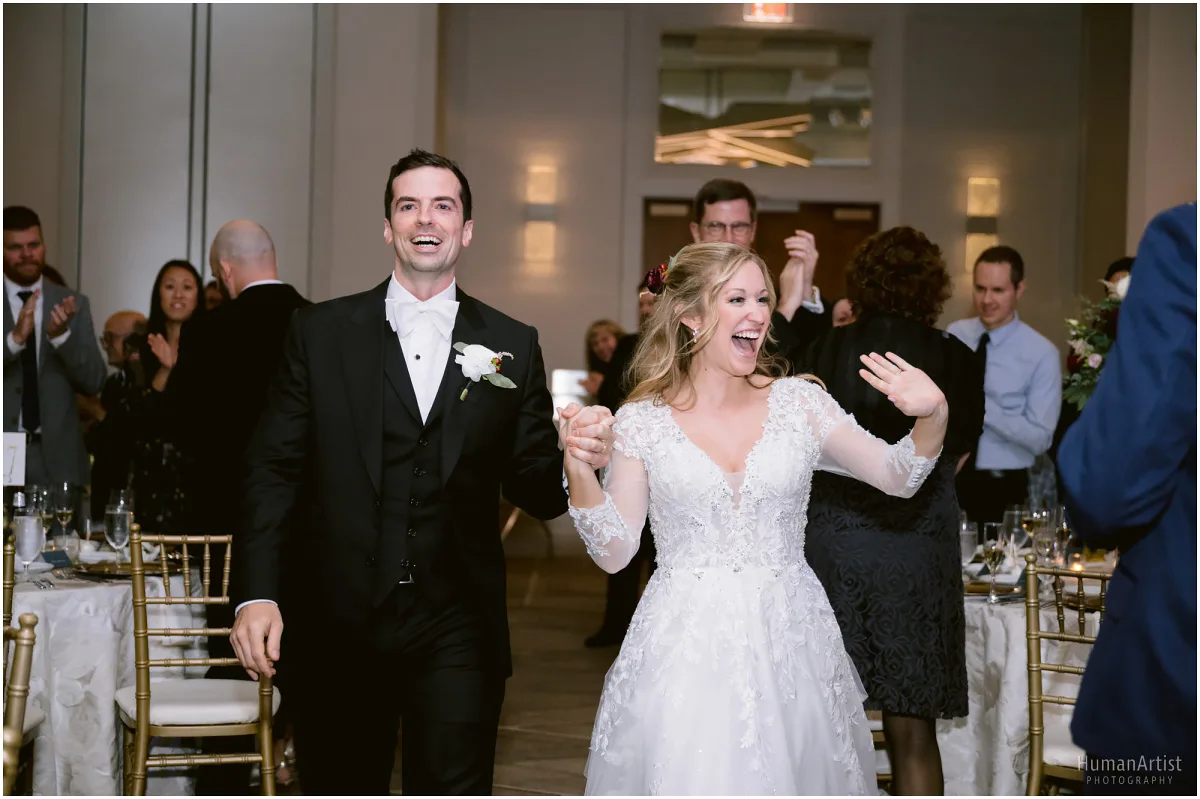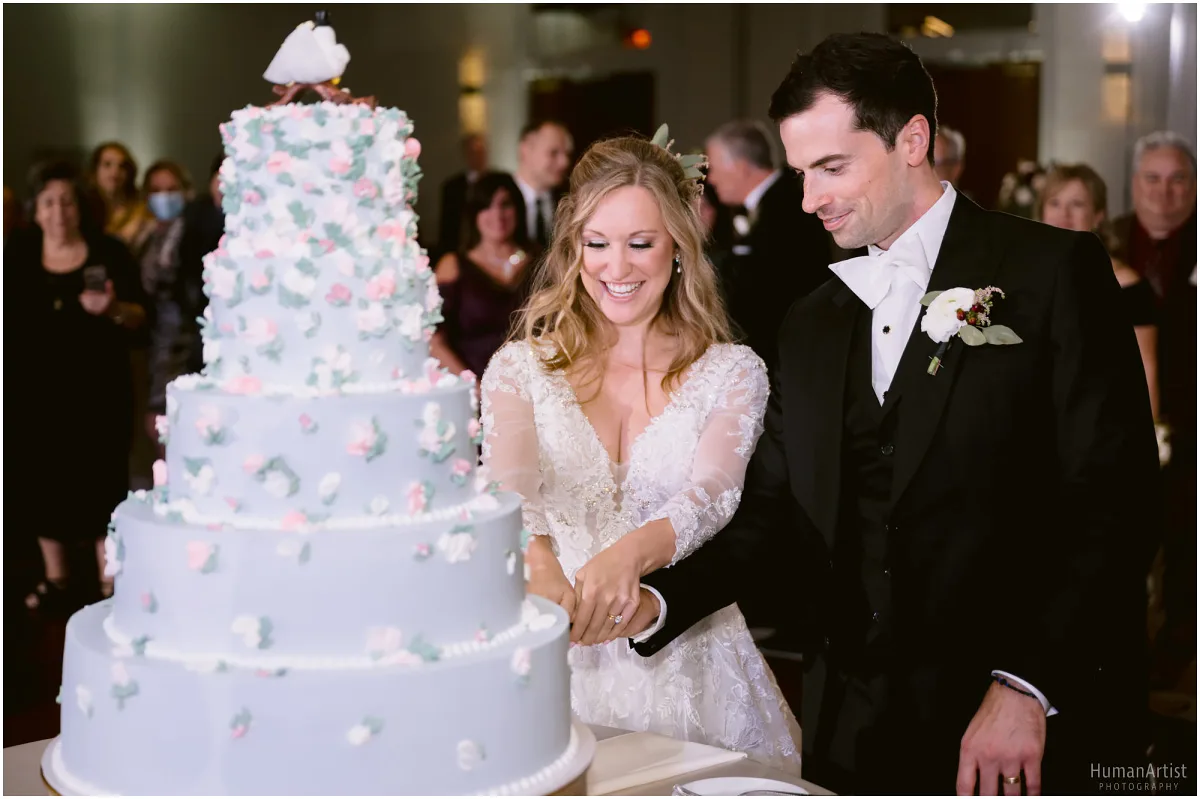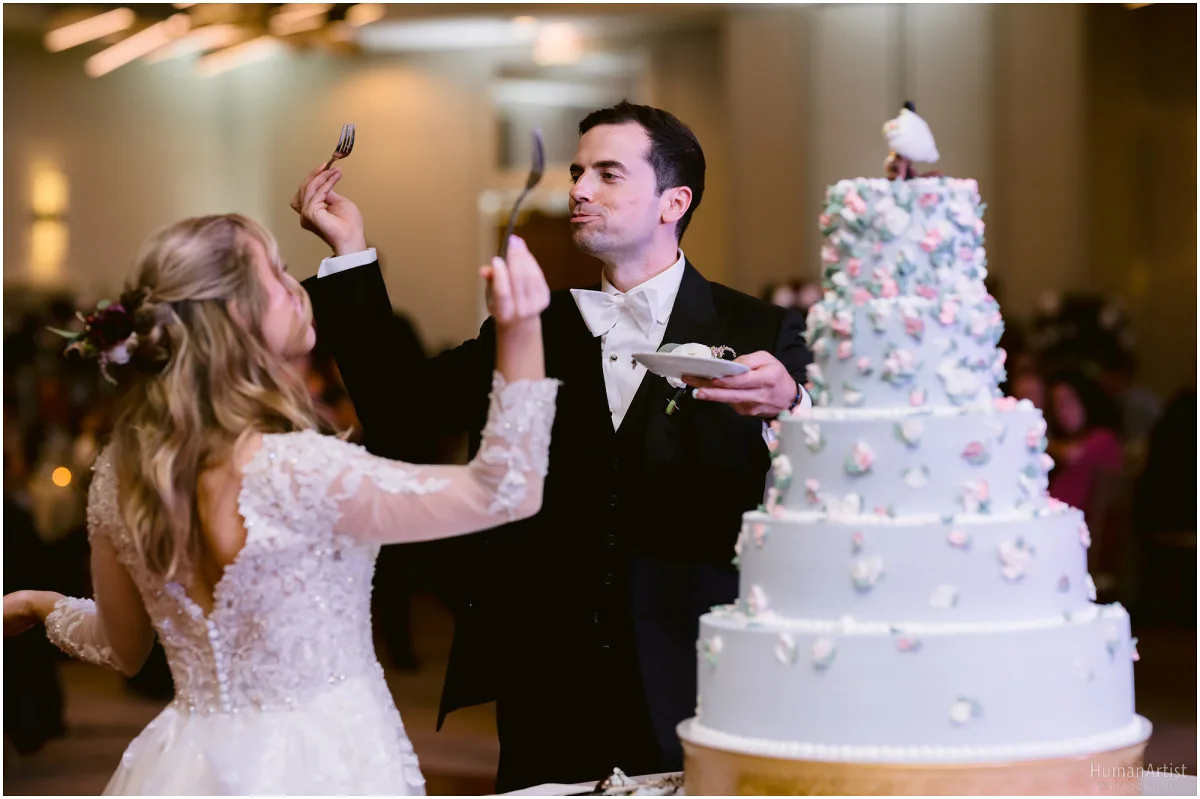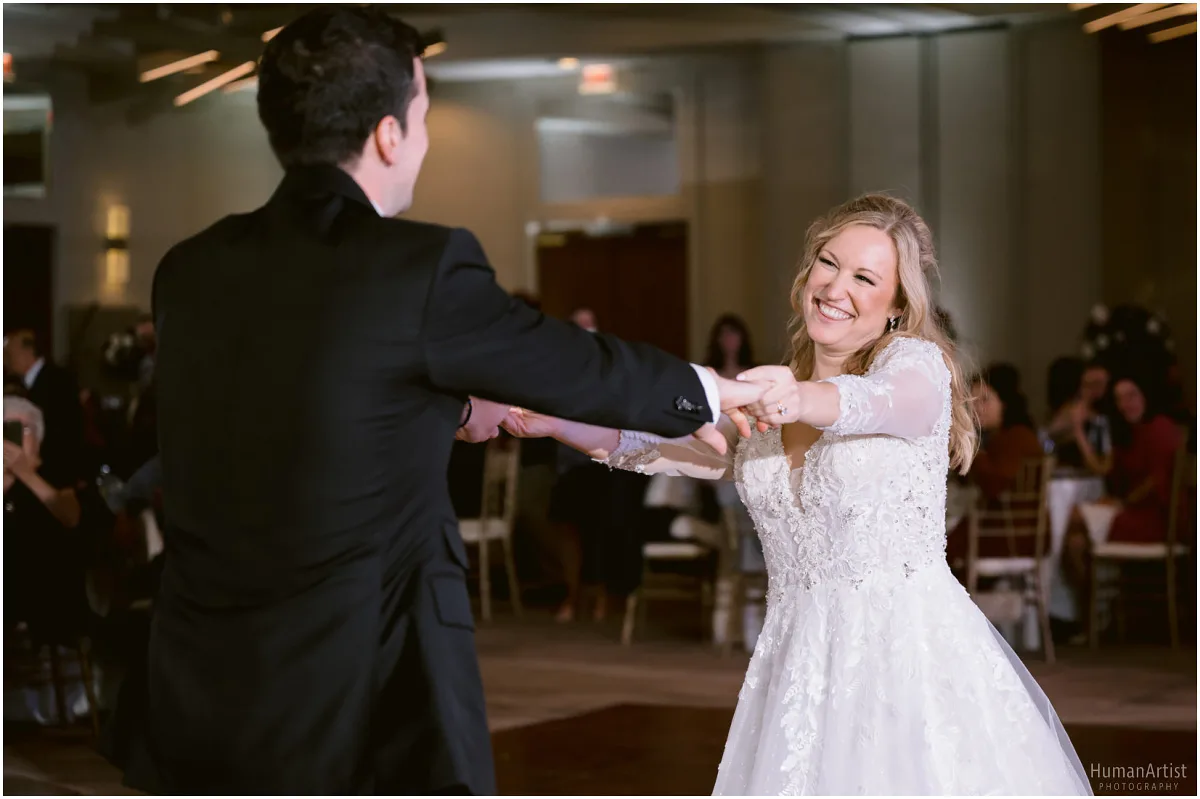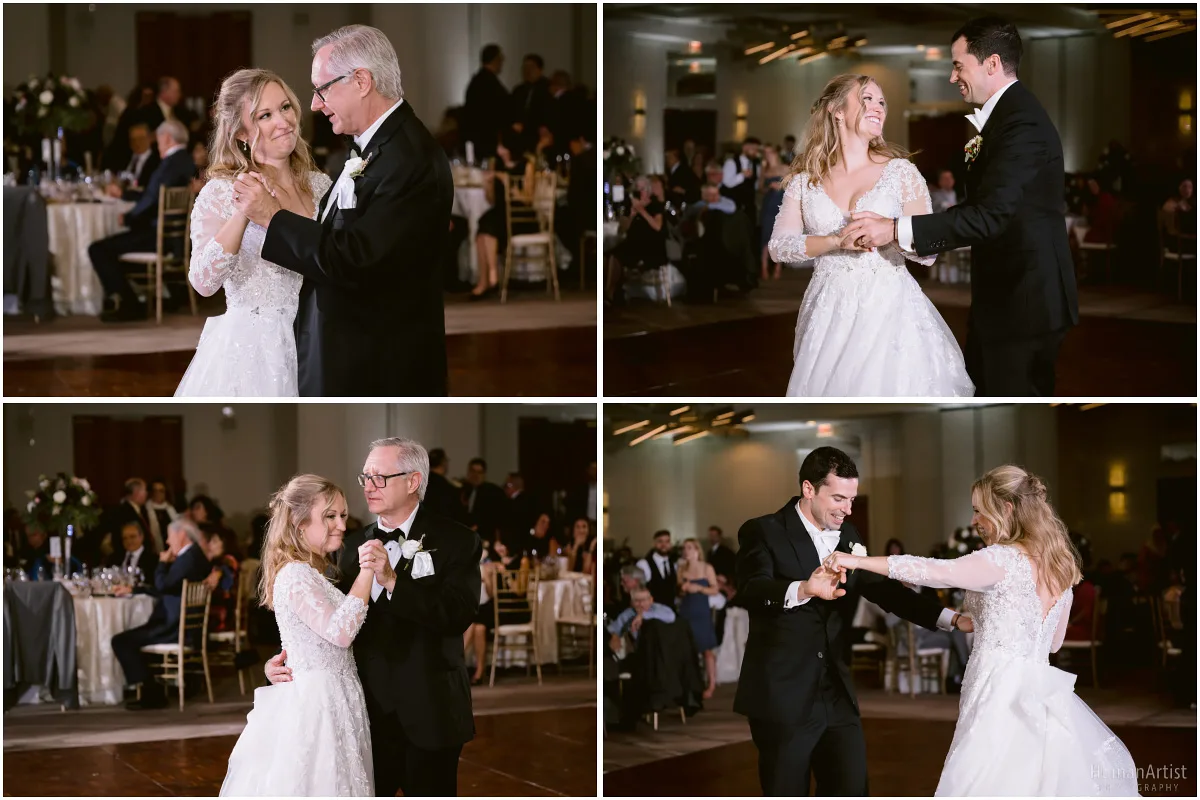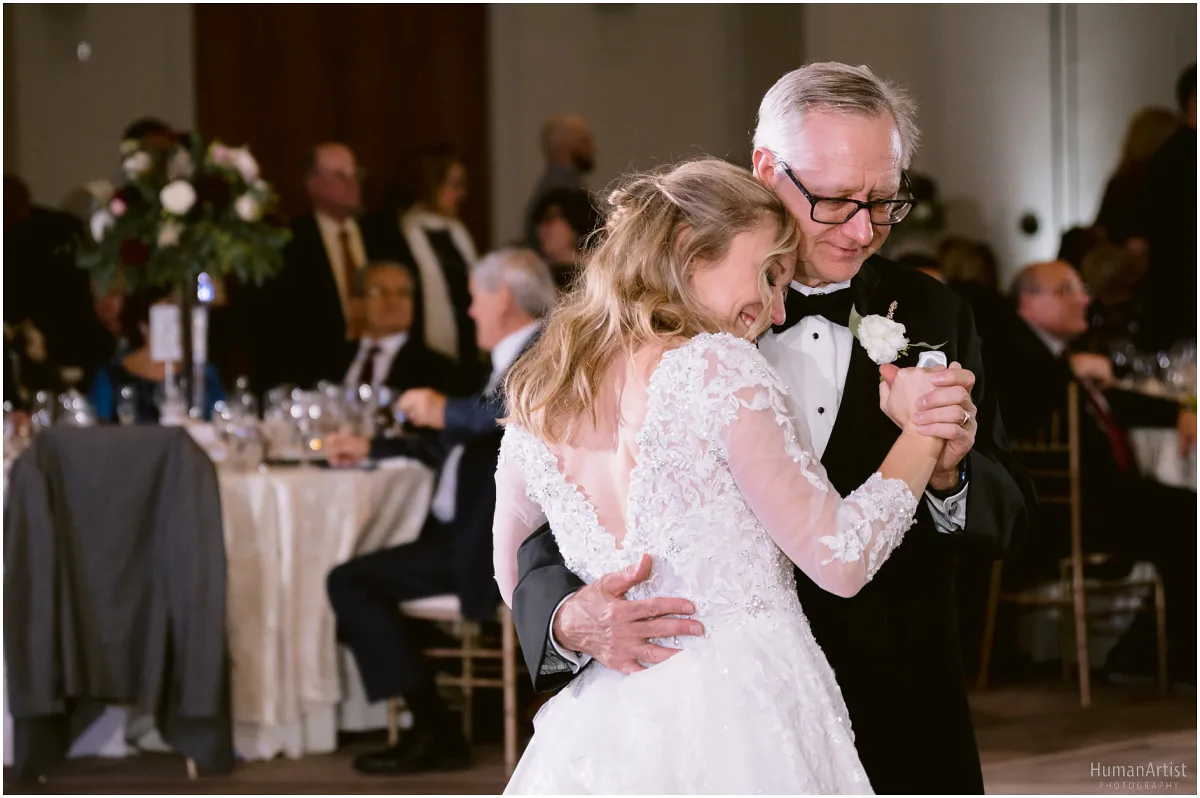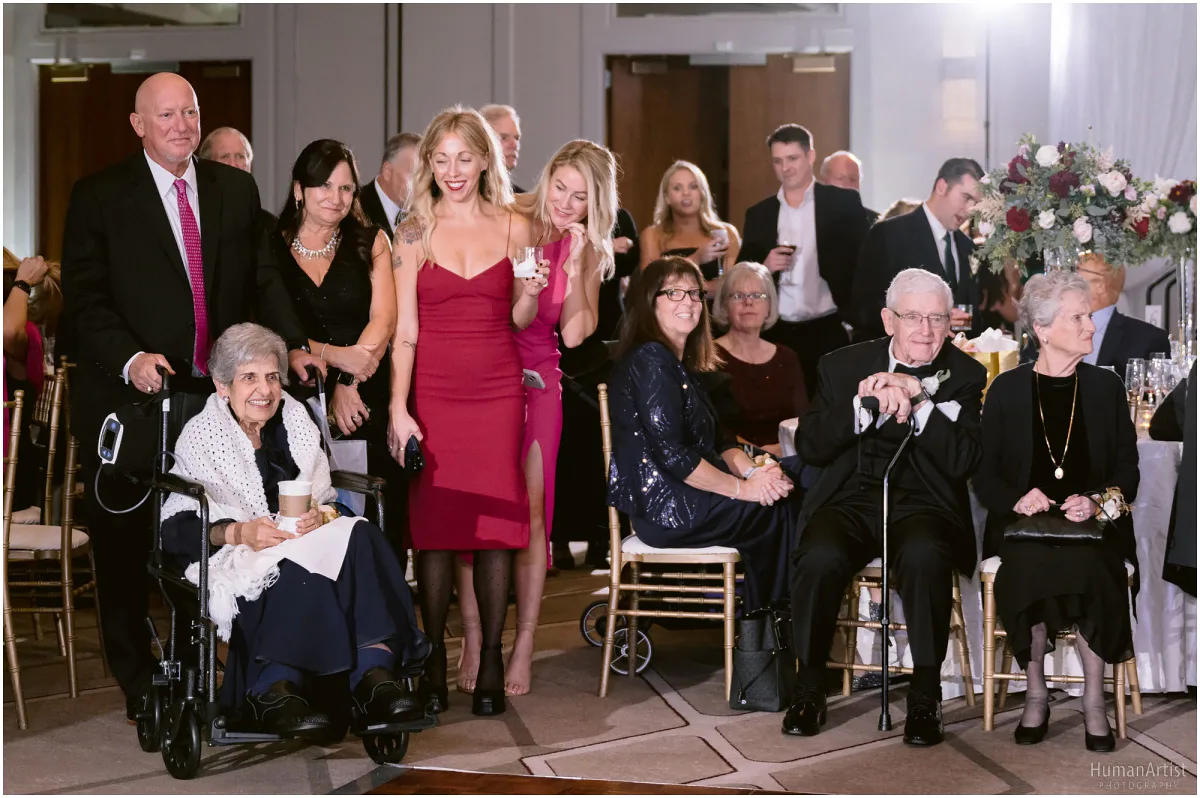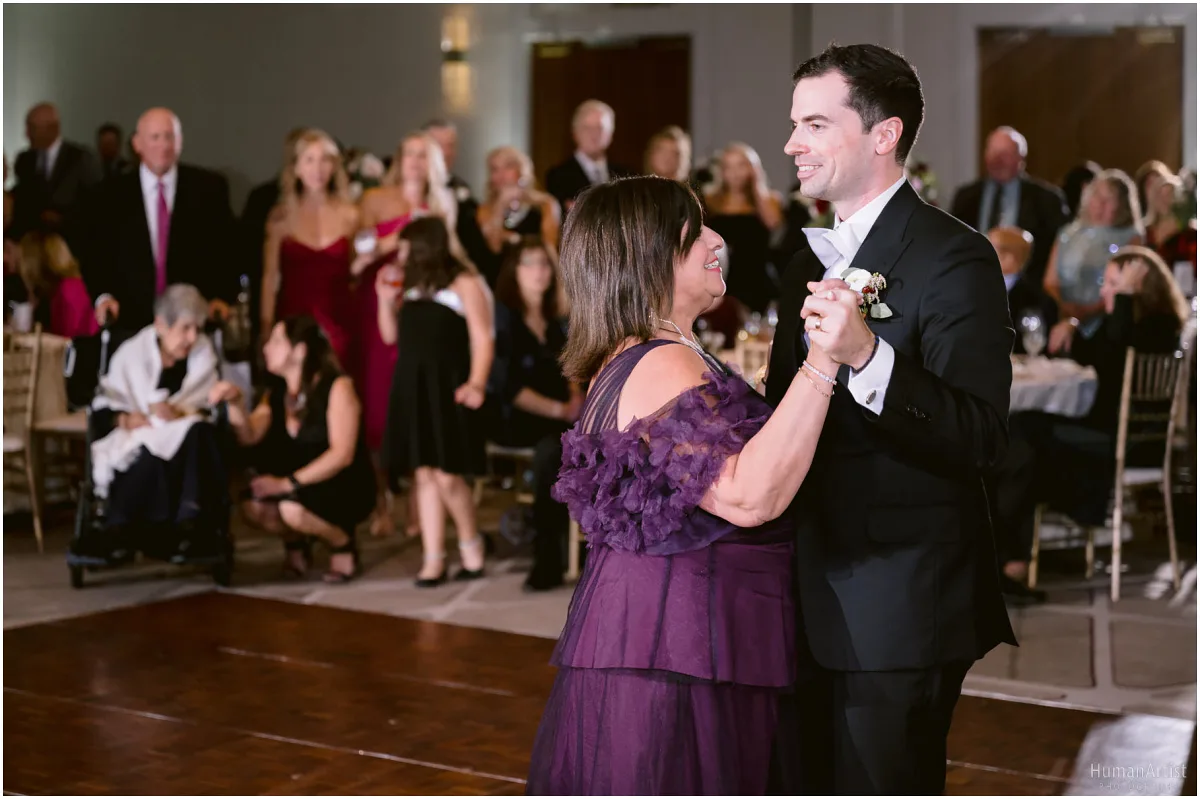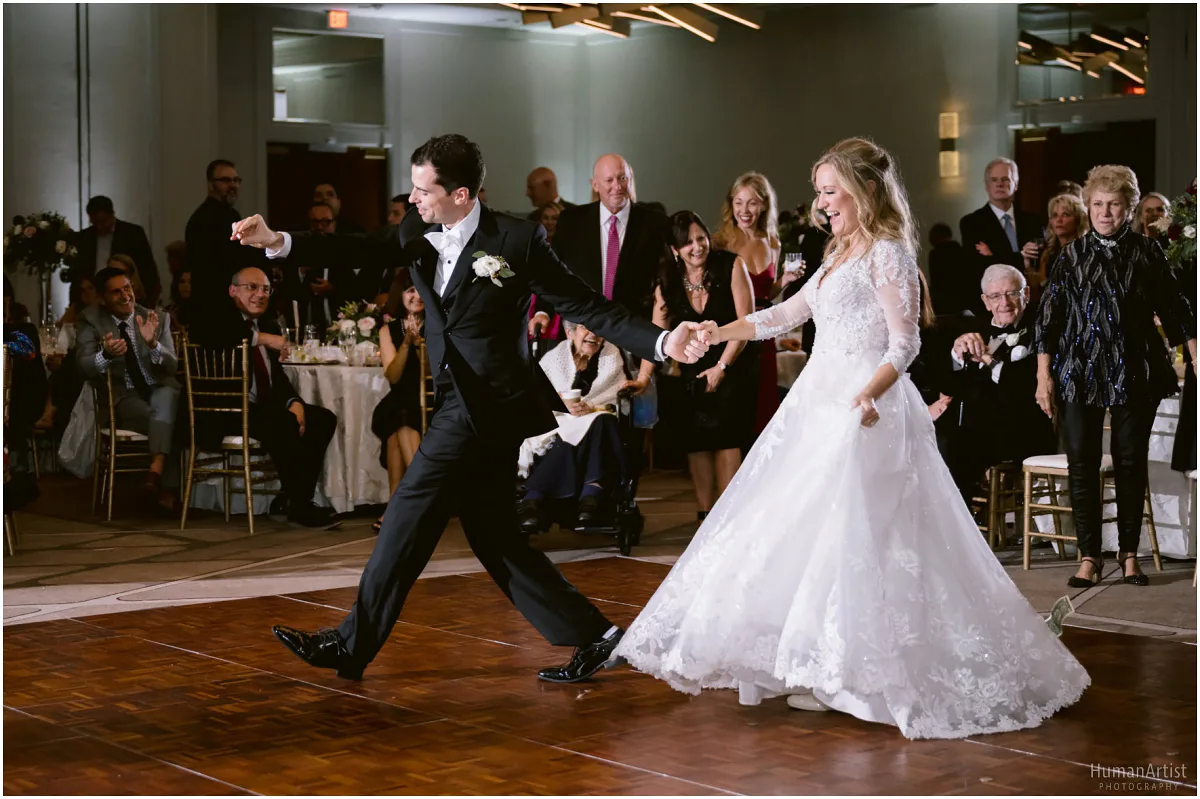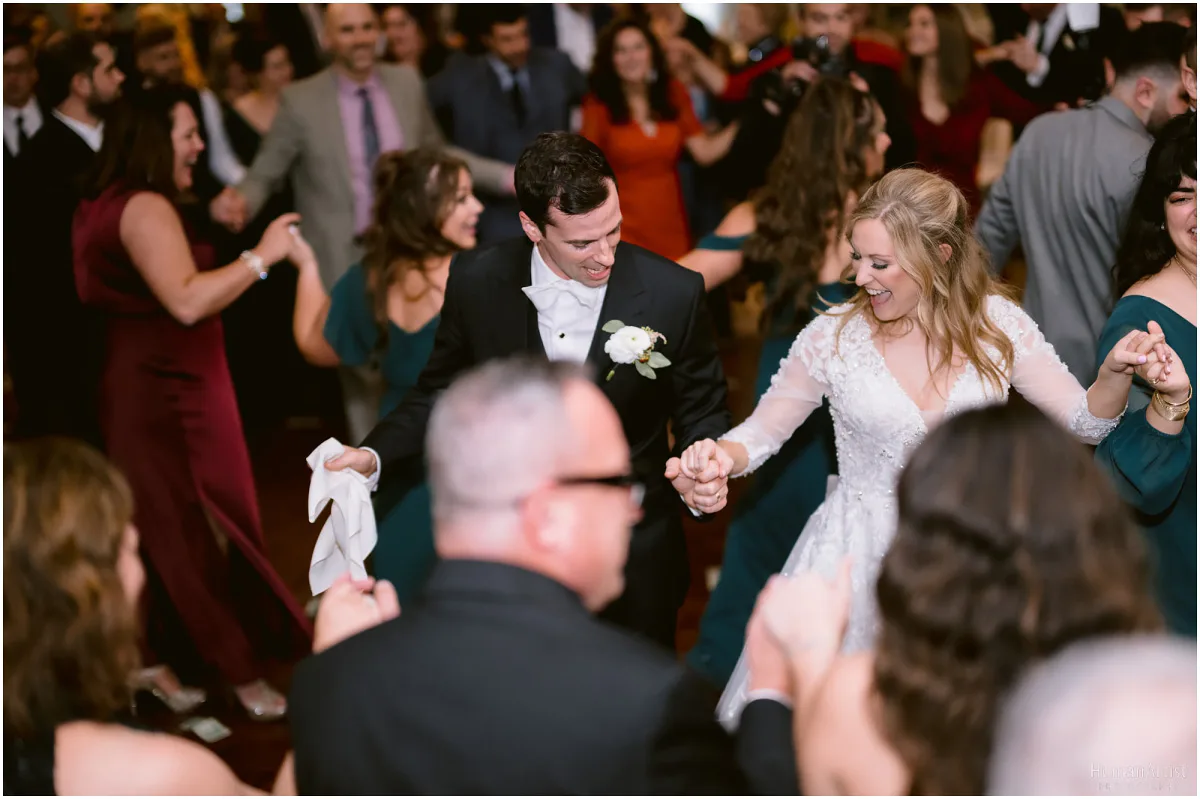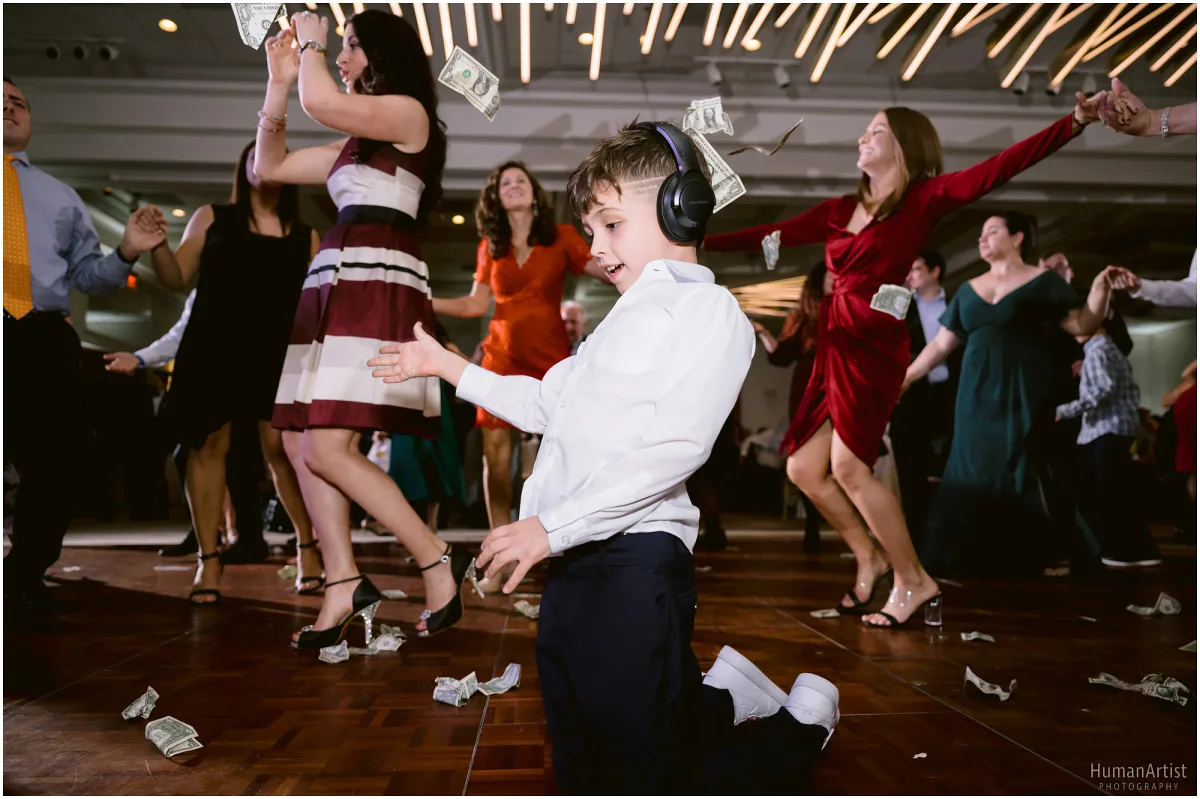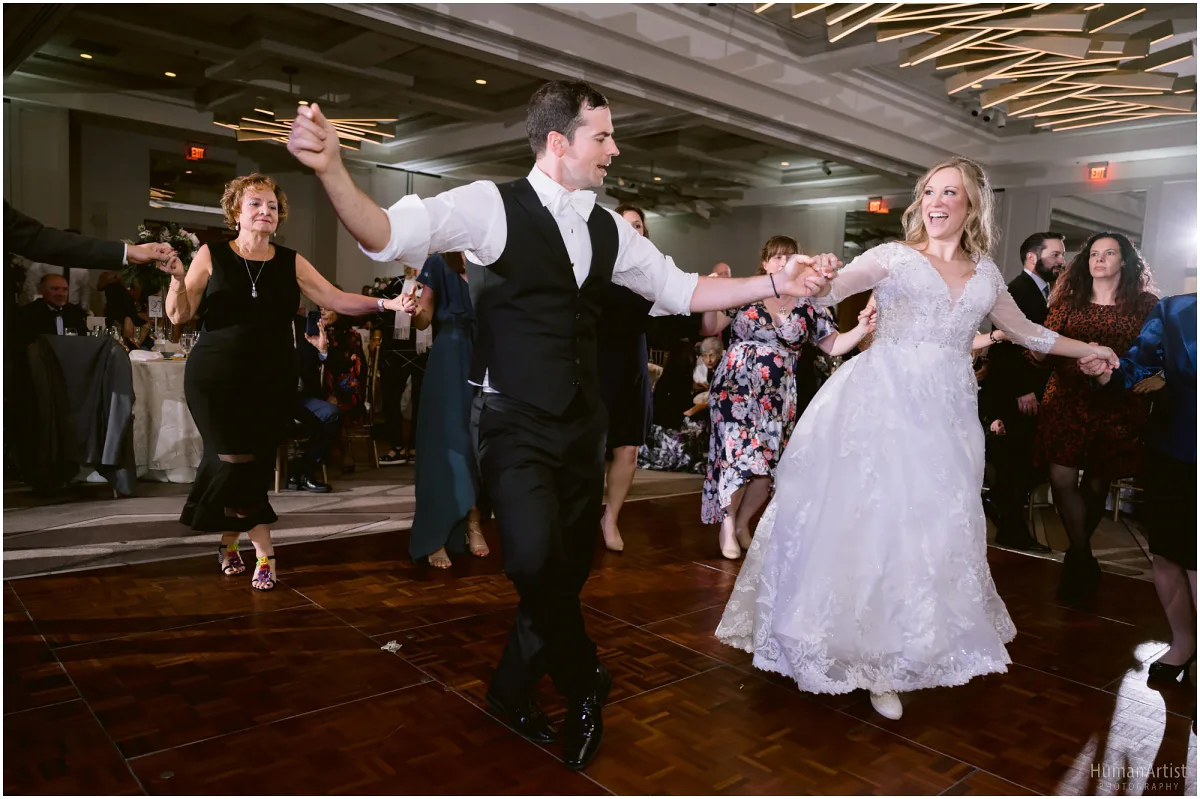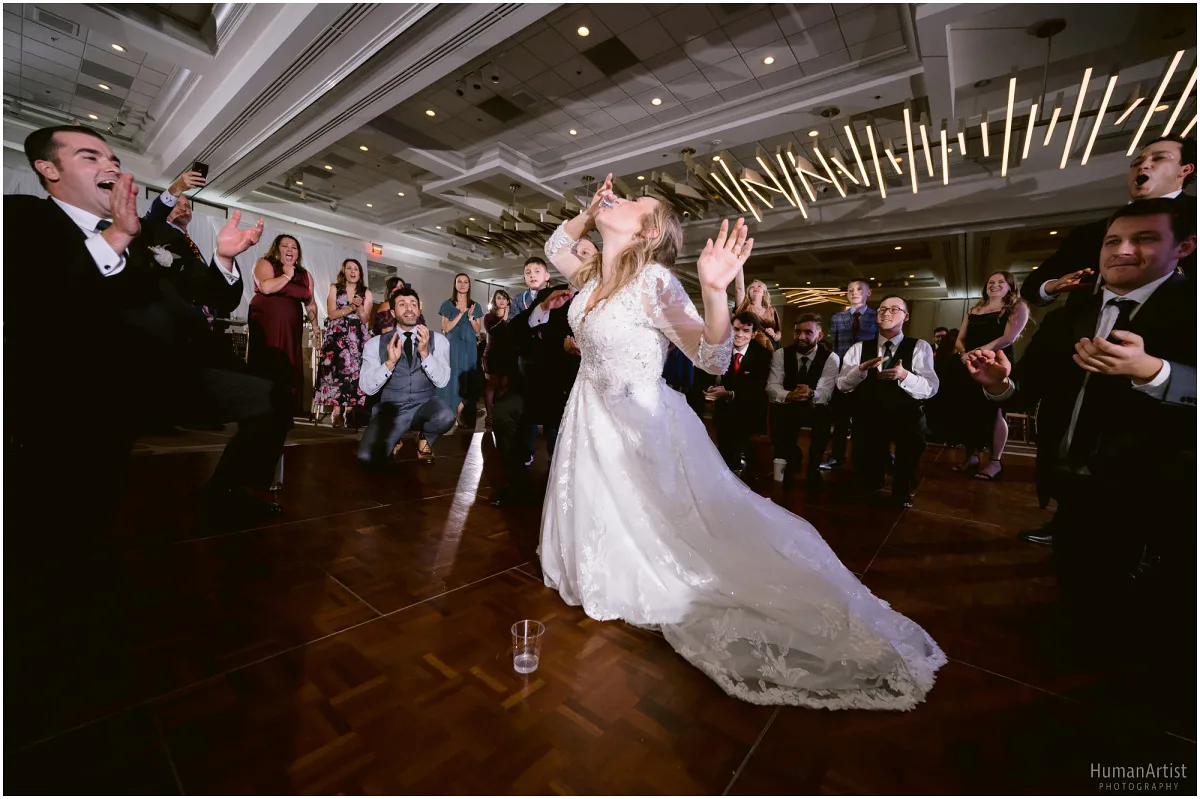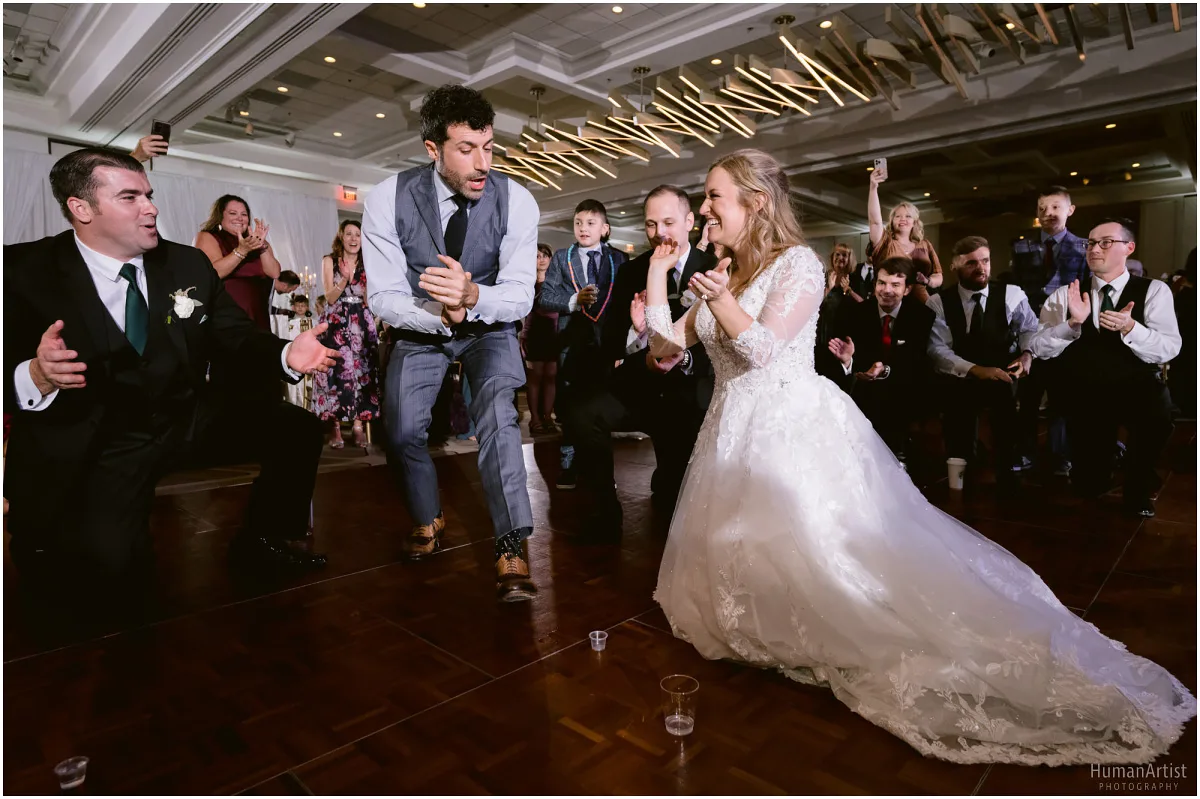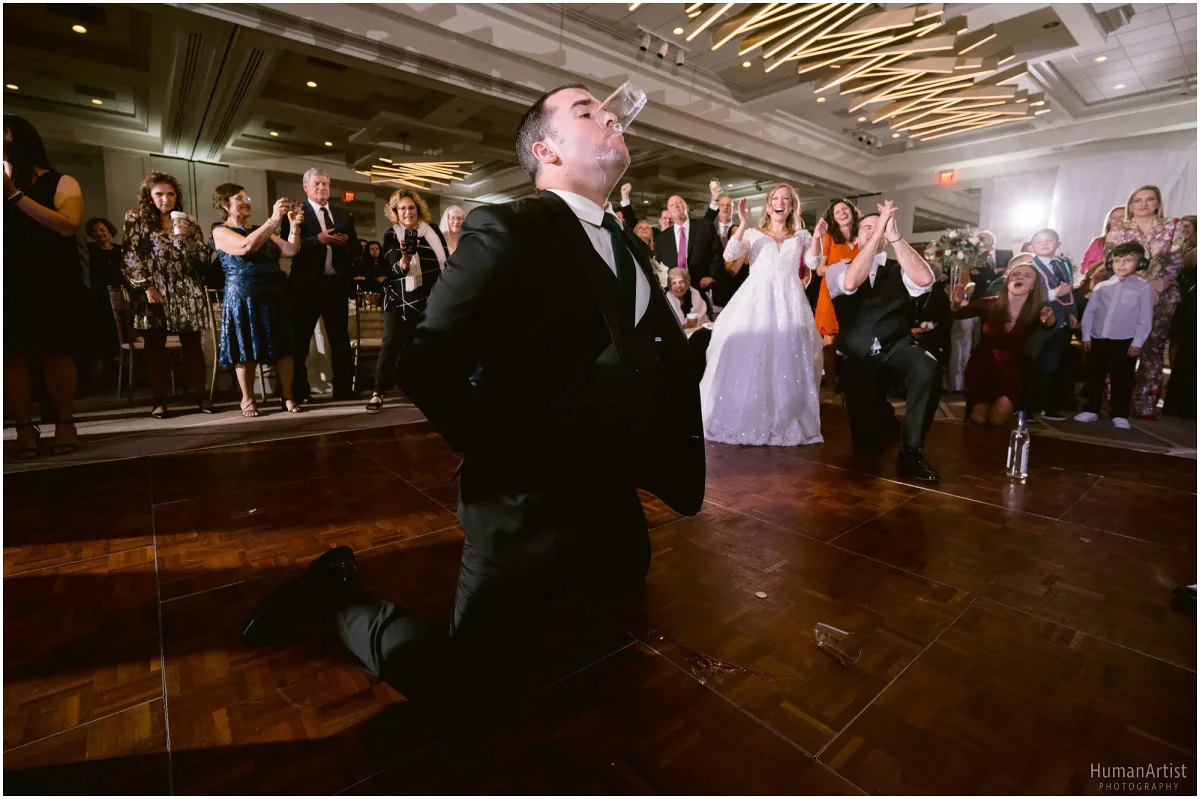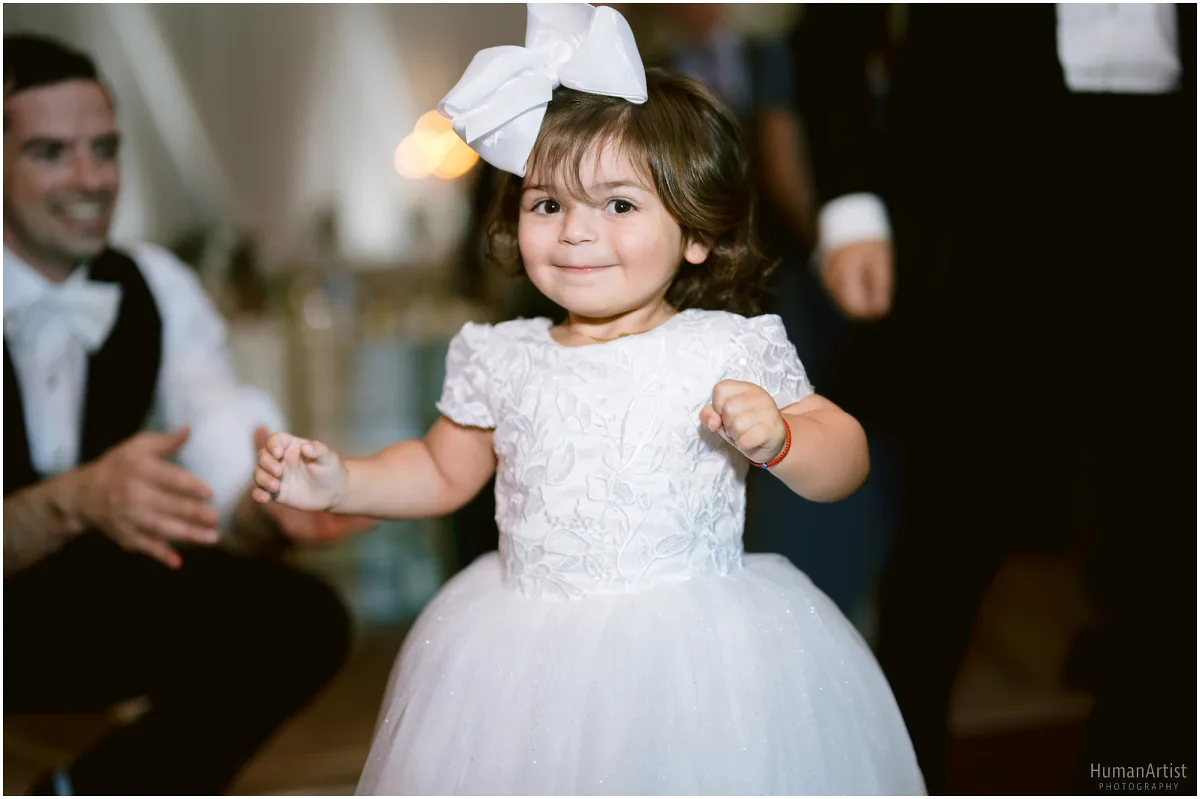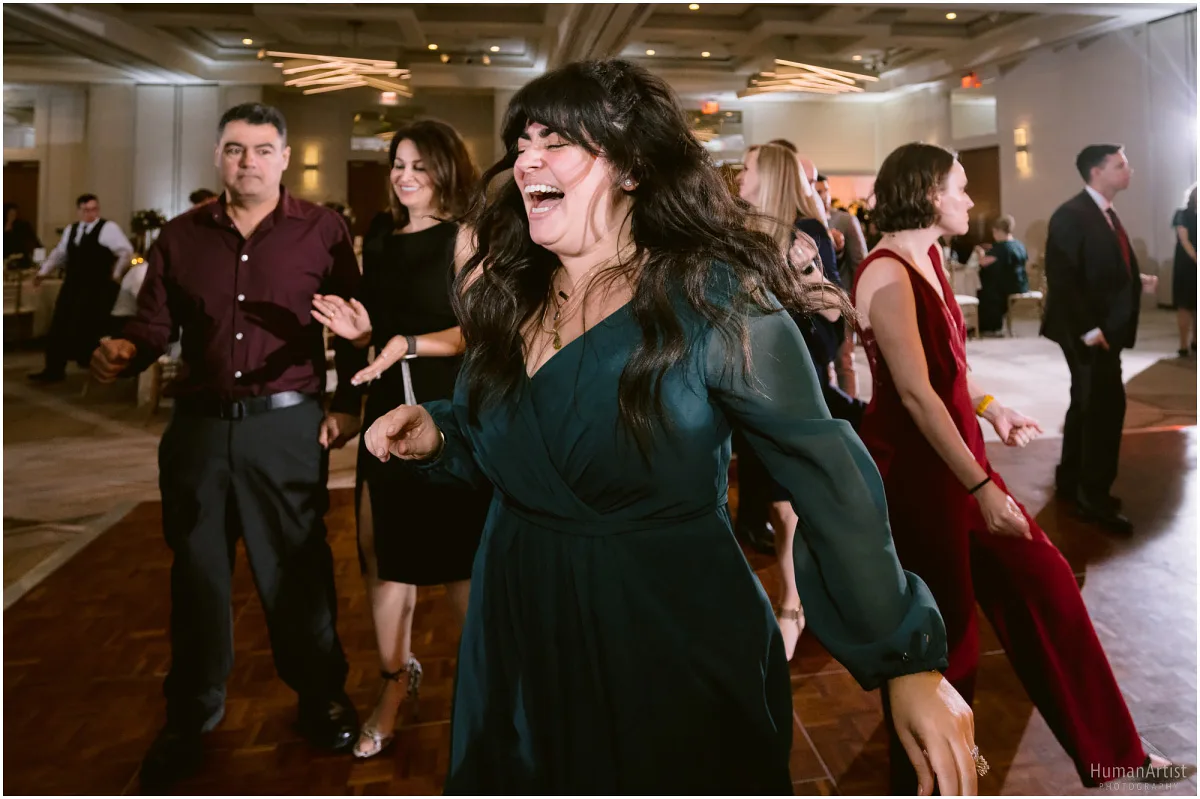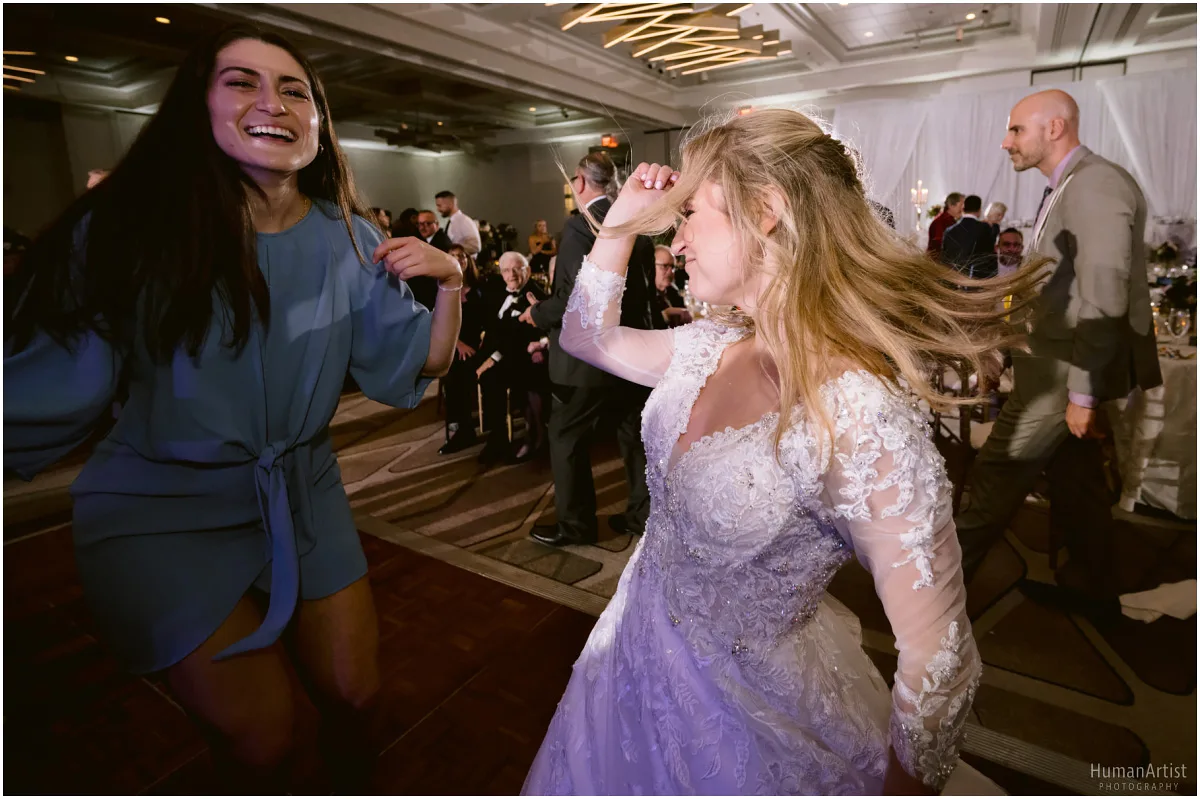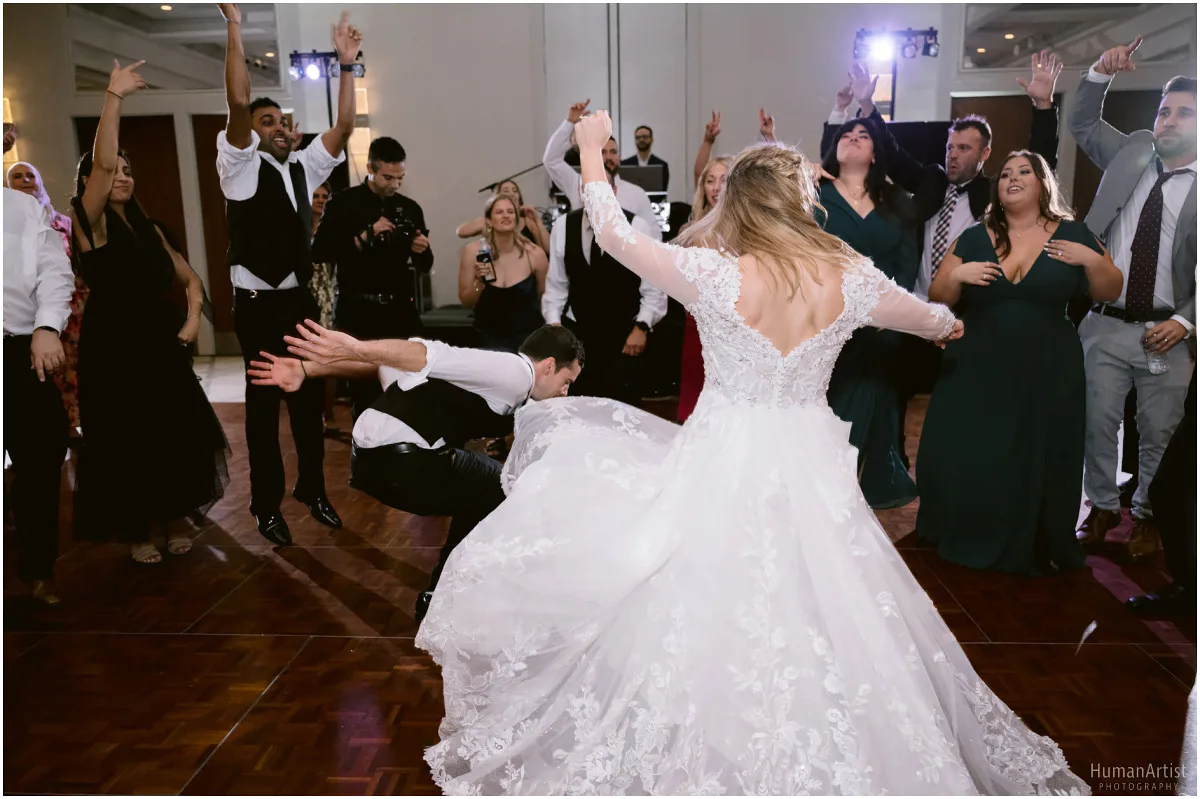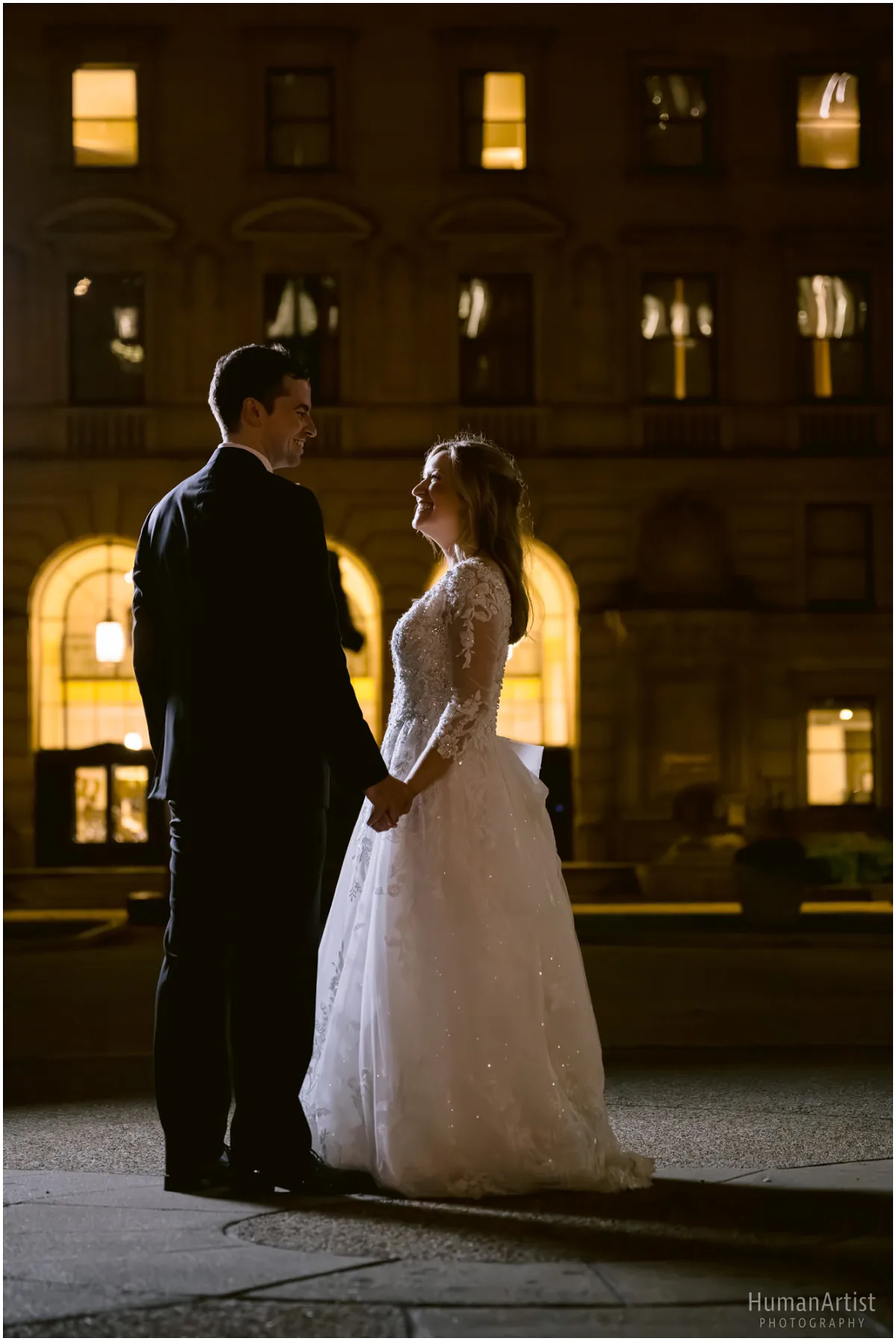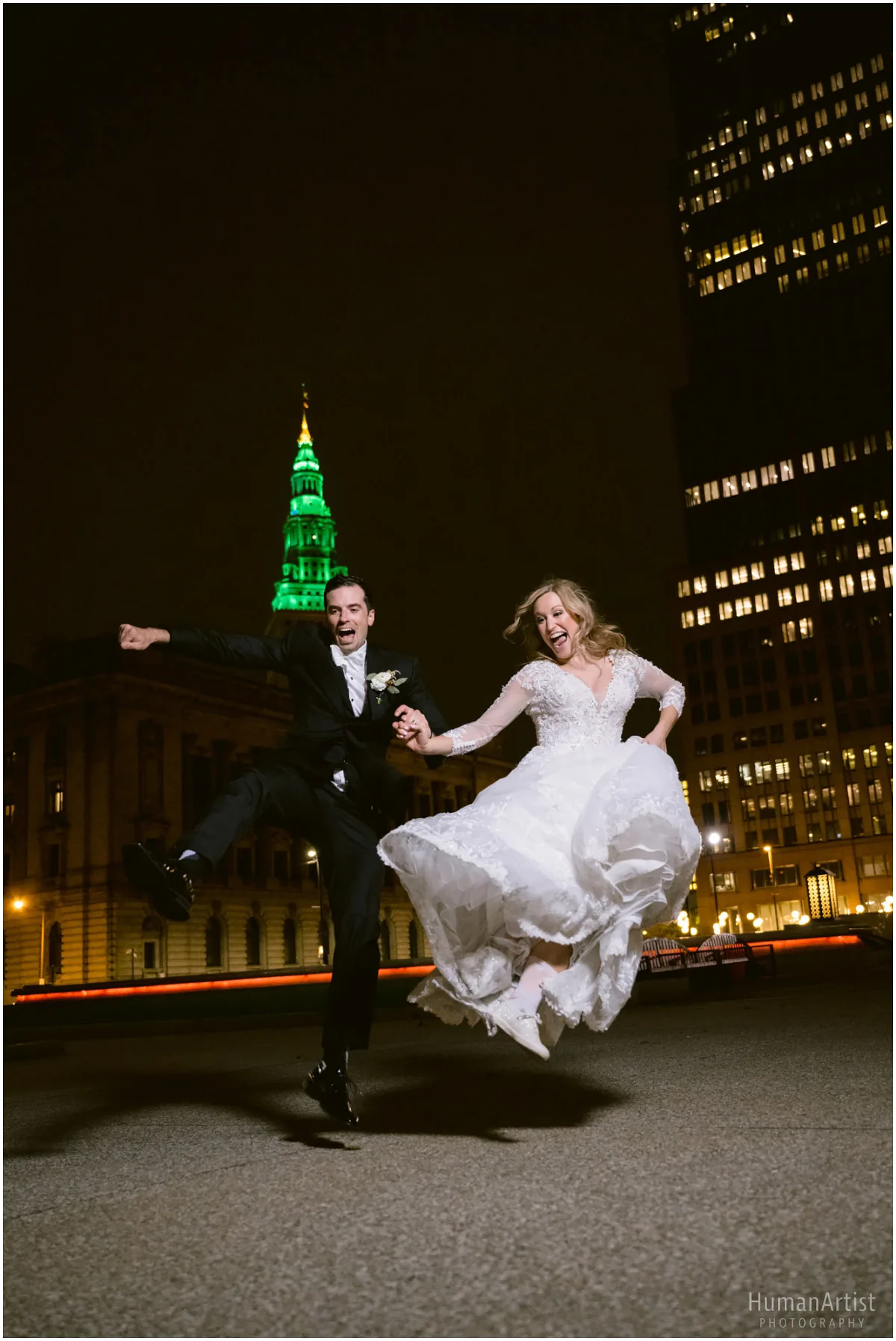 Vendor Information & Engagement Session Locations
Cleveland Wedding and Portrait Photographer
Service Information
Human Artist Photography provides portrait and wedding photography services in Cleveland, Akron areas as well as all Northeast Ohio and beyond. If you are looking for a wedding photographer in your area, contact us to learn about our services. Be sure to consider us for your professional headshots, portrait photography and family photography in Cleveland, Broadview Heights, Brecksville, Akron and beyond.