Experience the magic of a dream wedding brought to life through the lens of the best wedding photographer in Cleveland. Join us as we embark on a captivating journey through Maggie and Steve's extraordinary celebration at the remarkable Tenk West Bank.
Imagine the breathtaking views atop the Aloft Hotel in downtown Cleveland on a clear, fresh July morning. Our expertly skilled wedding photographer skillfully captured the essence of every precious moment shared between the radiant bride, Maggie, and her lovely bridesmaids, Sarah, Chavon, and Caroline, as they were pampered at Black Tie Beauty. With purple champagne flutes and sparkling mimosas in hand, the joyful camaraderie amongst these cherished friends filled the room. We felt privileged to be part of such a special occasion. Meanwhile, Steve and his groomsmen reveled in laughter and camaraderie, adding their own touch of excitement to the day.
The anticipation peaked as we made our way to Heritage Park, where the first look unfolded against the picturesque backdrop of the iconic Veterans Memorial Bridge and the serene Cuyahoga Riverfront. Every passing boat, kayak, and barge seemed to join in the celebration, offering their heartfelt congratulations.
Formal portraits were captured at the stunning Connor Palace in Playhouse Square, immortalizing the love and joy shared by the entire bridal party. And then came the moment of fun and spontaneity, as we made a quick stop at East 4th Street and the Tremont "Cleveland" sign. Against the backdrop of the captivating Cleveland skyline, Maggie, Steve, and their lively bridal party showcased their unique personalities and team spirit, creating incredible memories.
The grand industrial-chic setting of Tenk West Bank provided an awe-inspiring ambiance for both the ceremony and reception. Our lenses immortalized the touching moments as Maggie's mother shared stories of their family's earliest days, and as Maggie and Steve exchanged love letters and a bottle of wine, symbolizing their commitment to celebrate their first anniversary together.
The talented staff at Tenk, in collaboration with the exceptional wedding-day coordinator Brandi of All Events Planned, flawlessly transformed the space from a serene ceremony venue into a vibrant and dynamic party atmosphere. From heartfelt speeches and a delectable dinner to perfectly choreographed first dances, the evening radiated joy and celebration. The energetic beats of the renowned Cleveland Top-40 dance band, RadioActive, brought guests of all ages to their feet, creating an unforgettable night of dancing and revelry.
As the best wedding photographer in Cleveland, we congratulate Maggie and Steve on their beautifully dreamed-up wedding day. We wish them a lifetime of love, happiness, and the fulfillment of their greatest dreams.
Trust the expertise of the best wedding photographer in Cleveland to capture the essence of your special day. Contact us now to schedule your own extraordinary wedding photography experience at Tenk West Bank and let us create timeless memories that will be cherished for generations to come.
Love,
Yevhen & Julie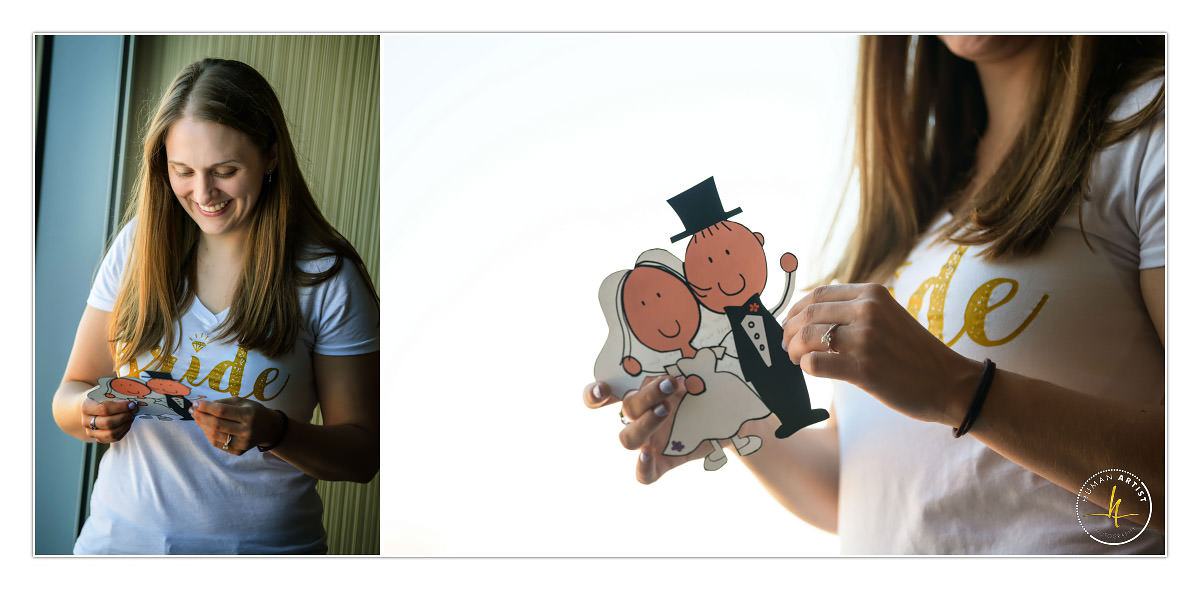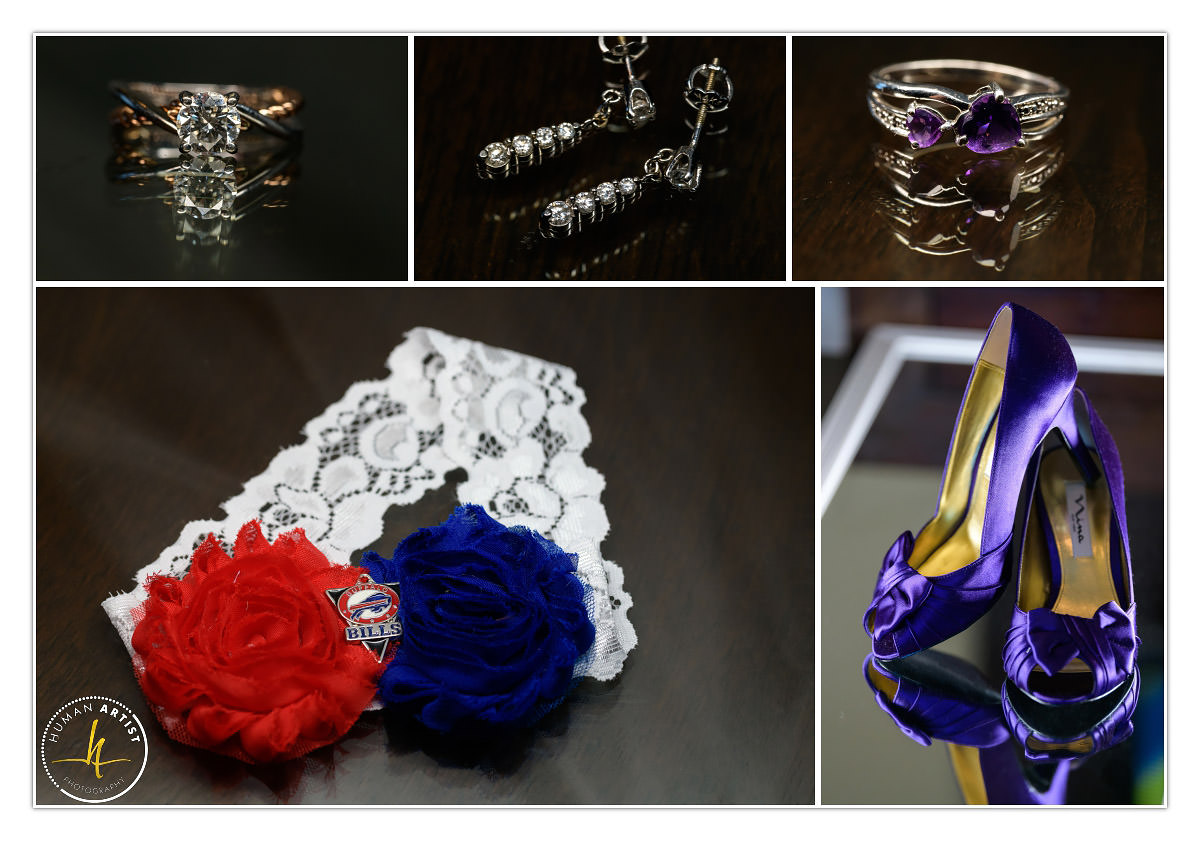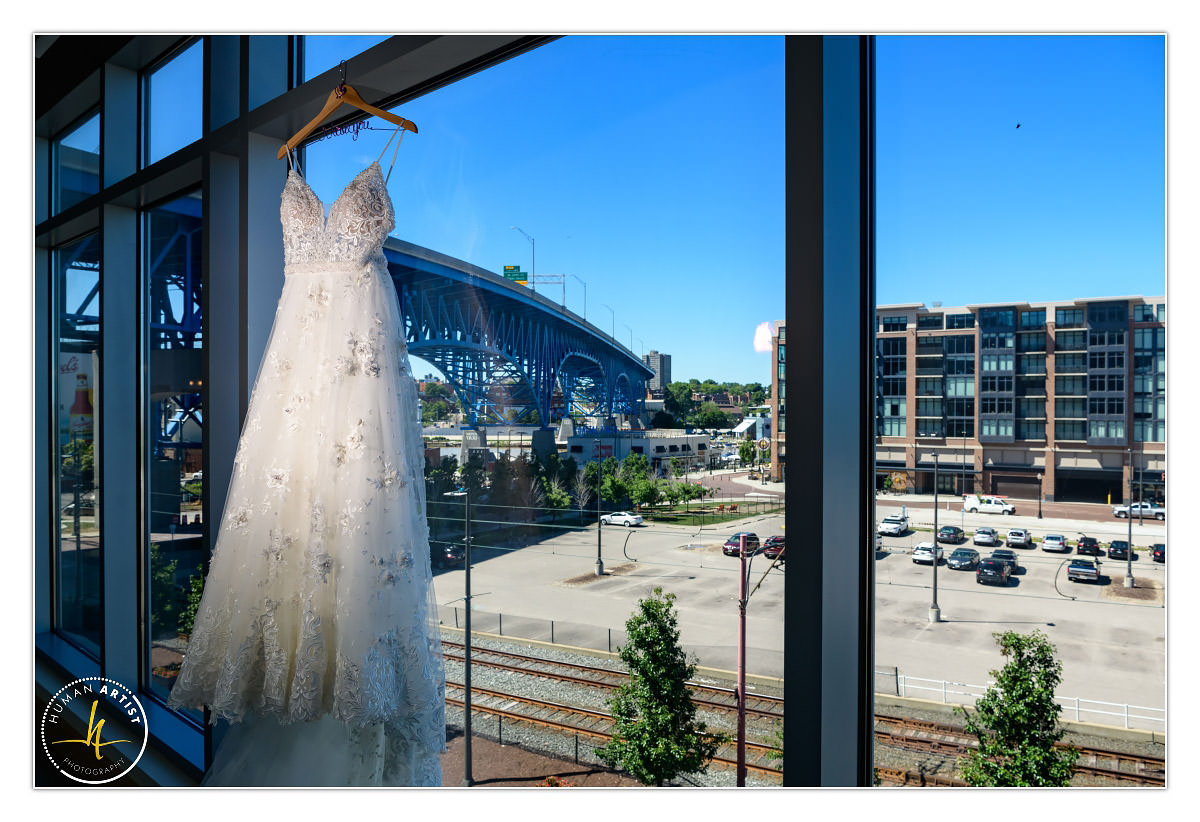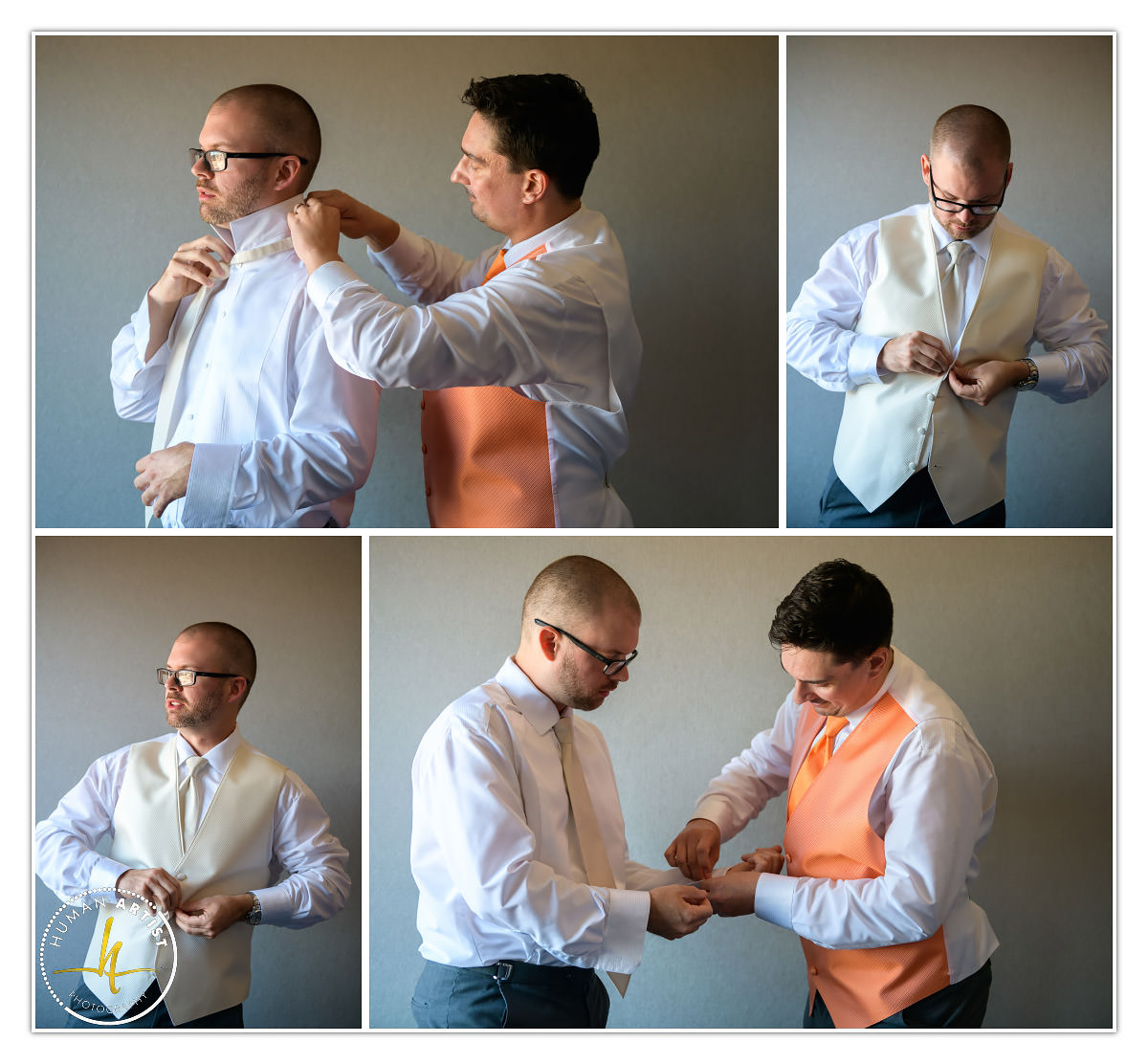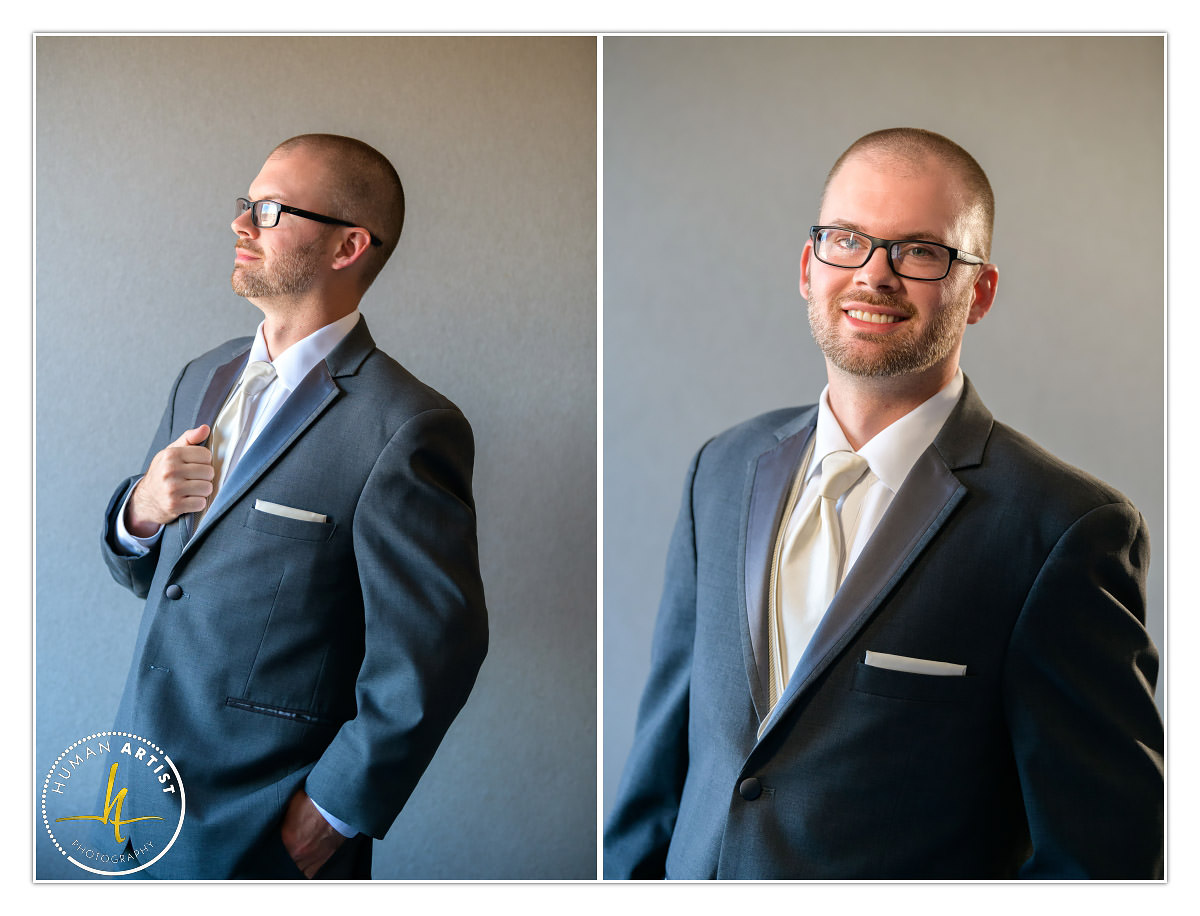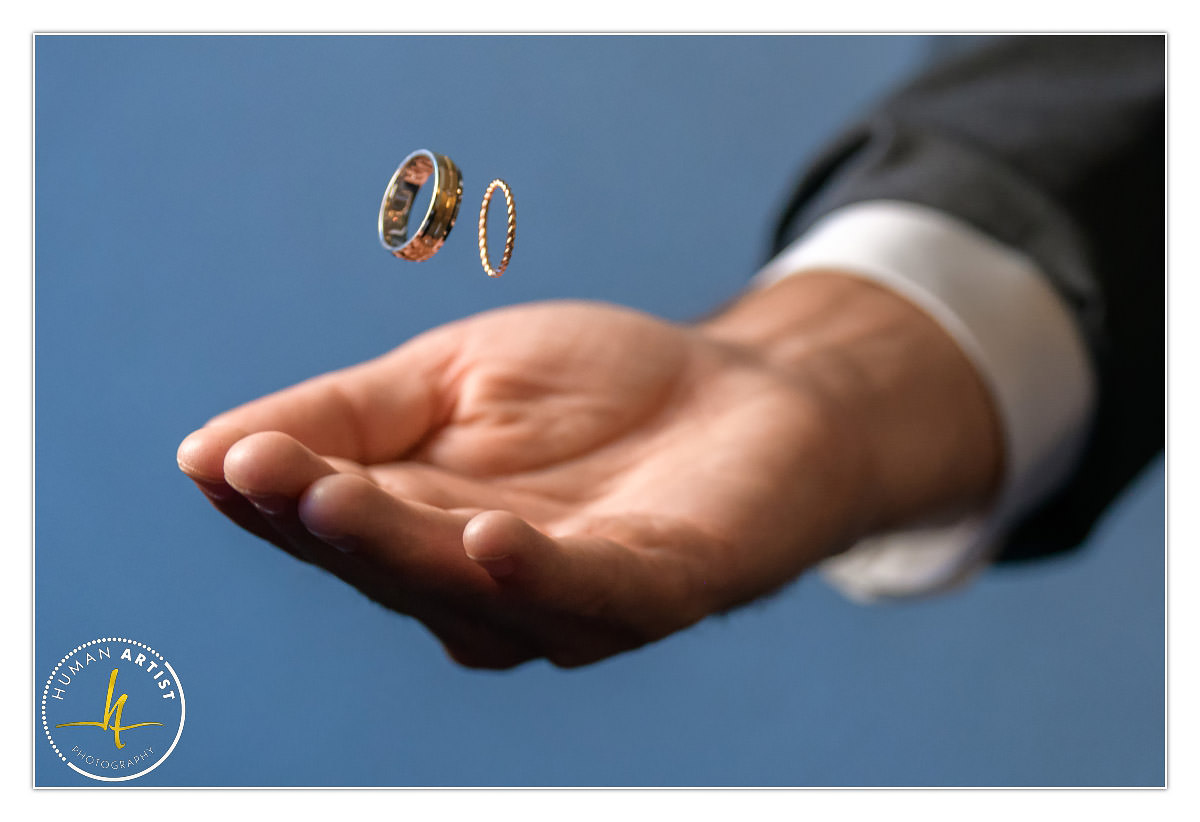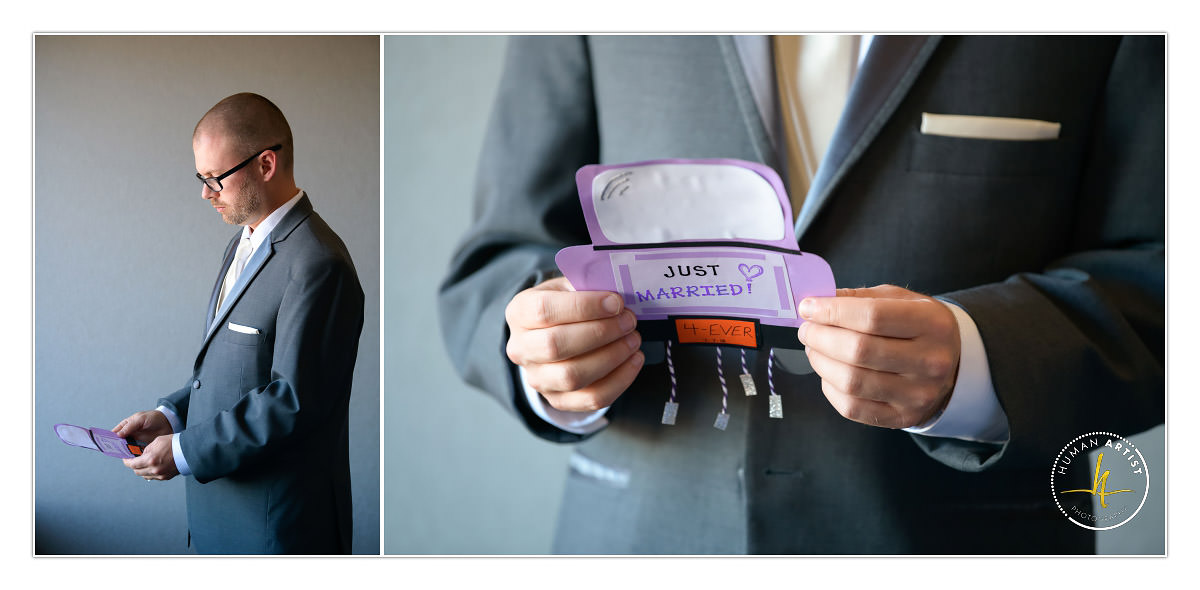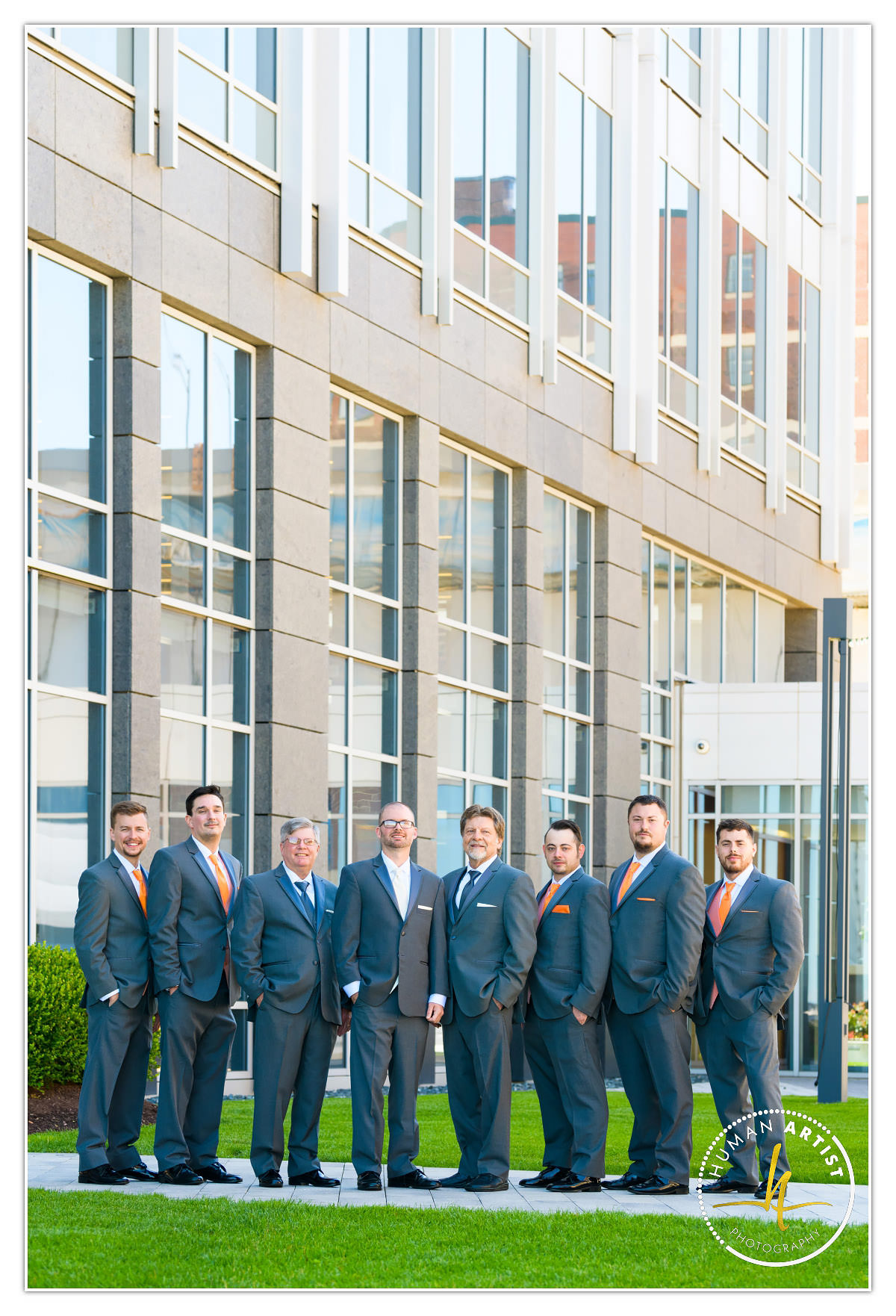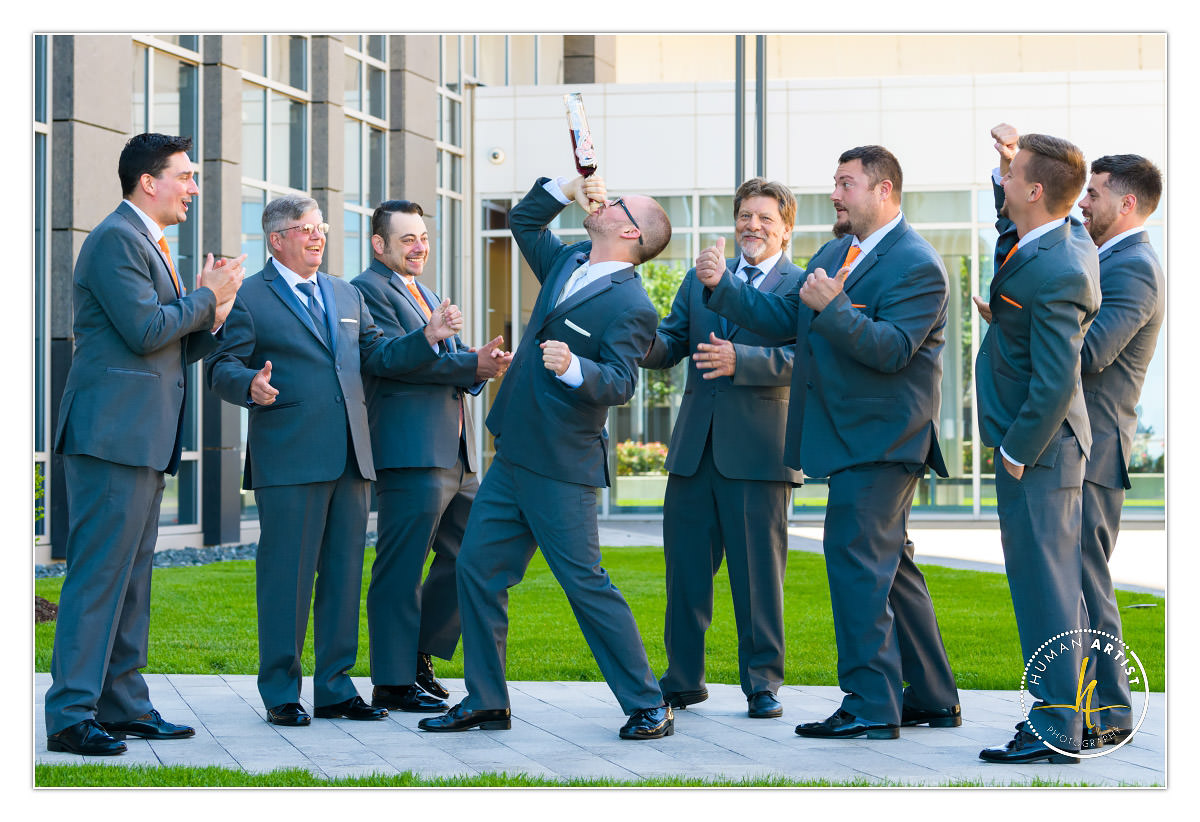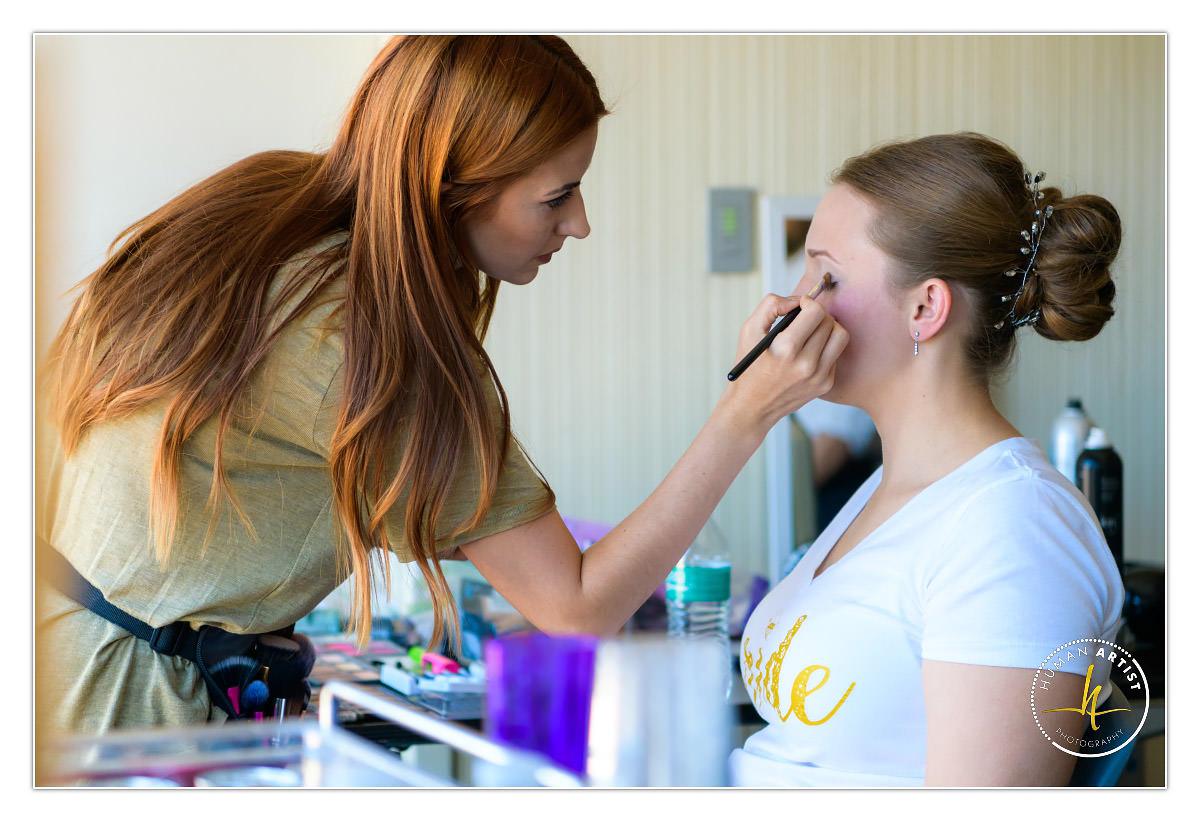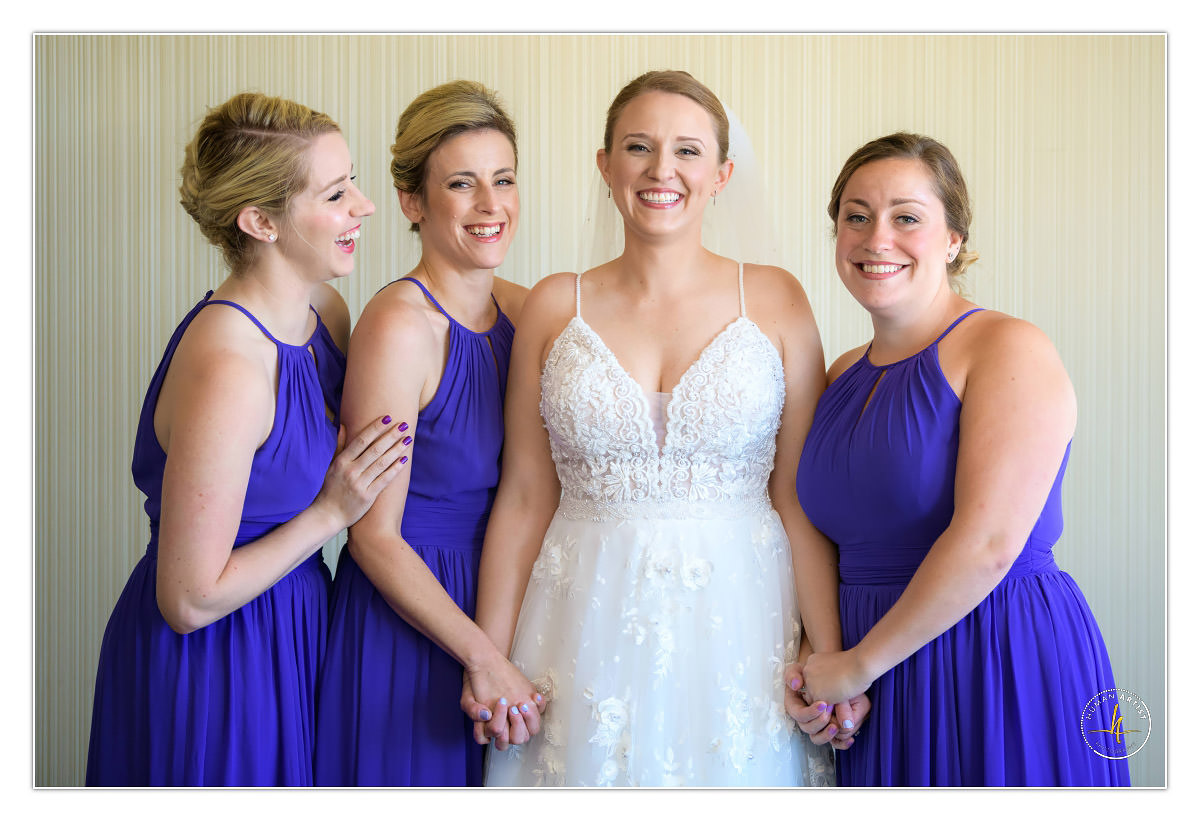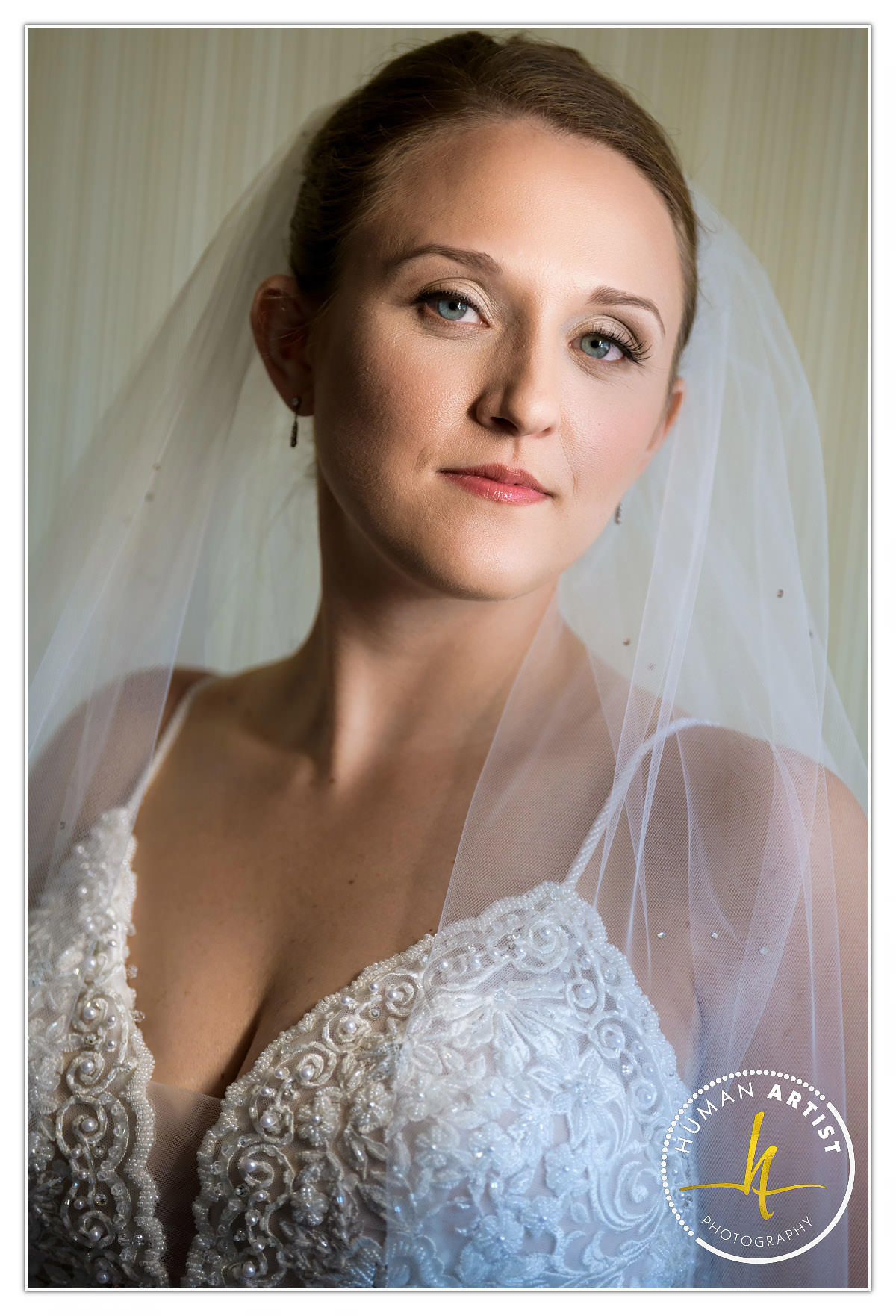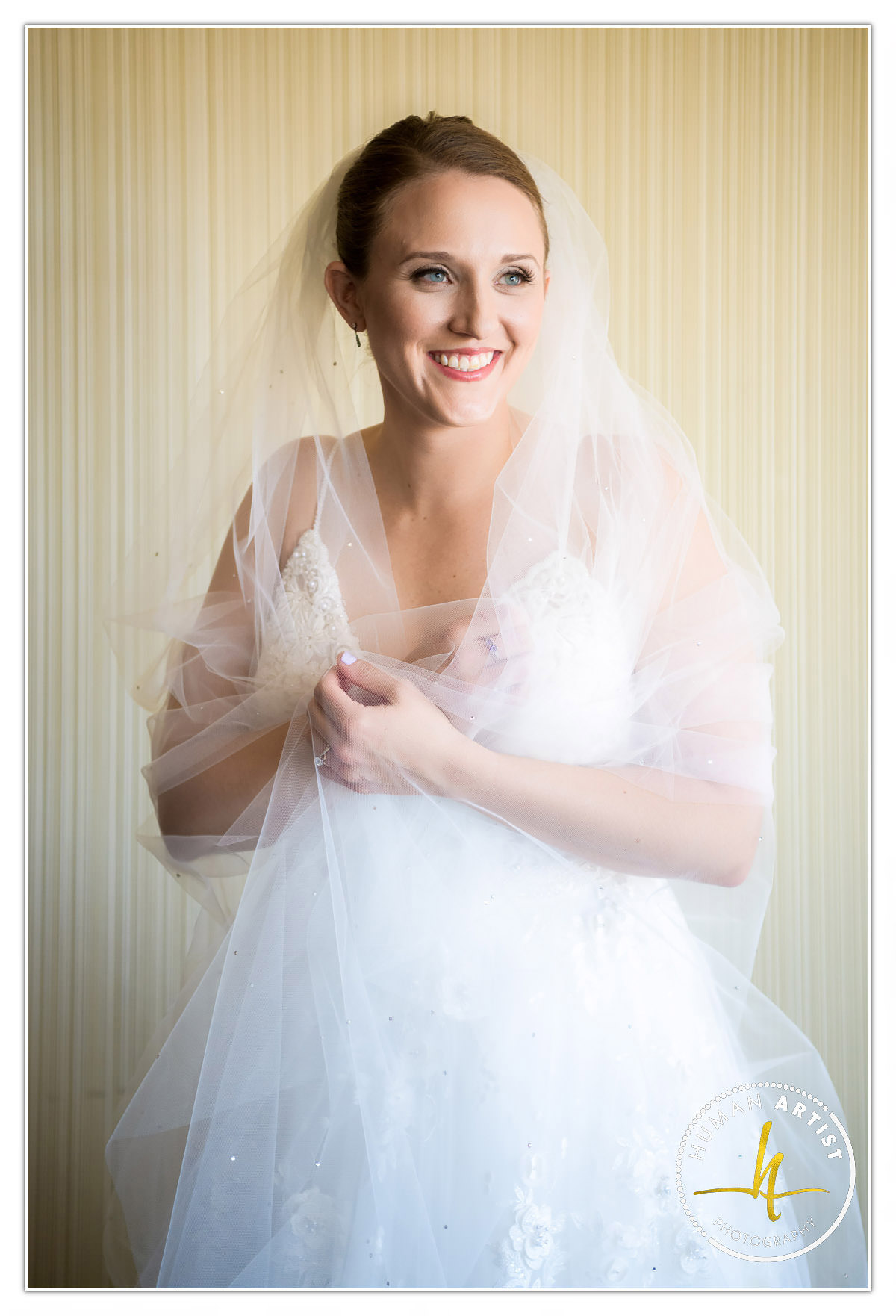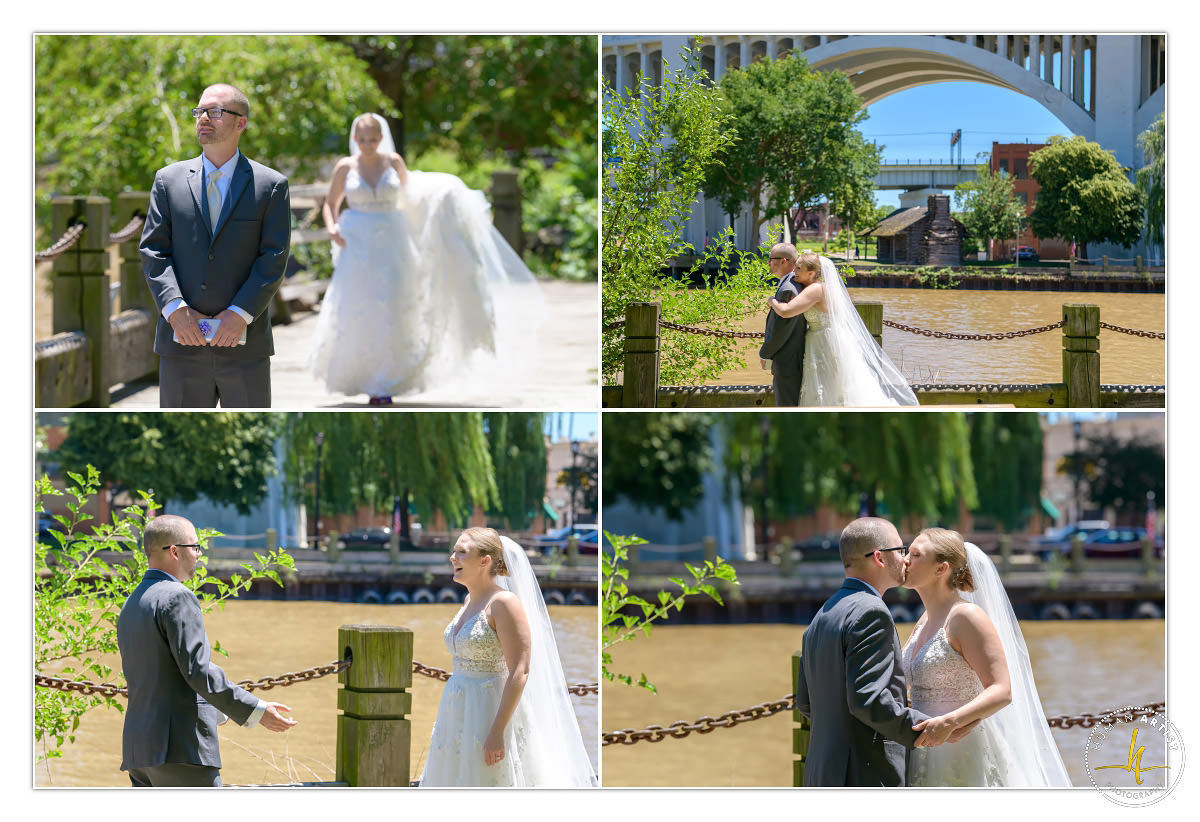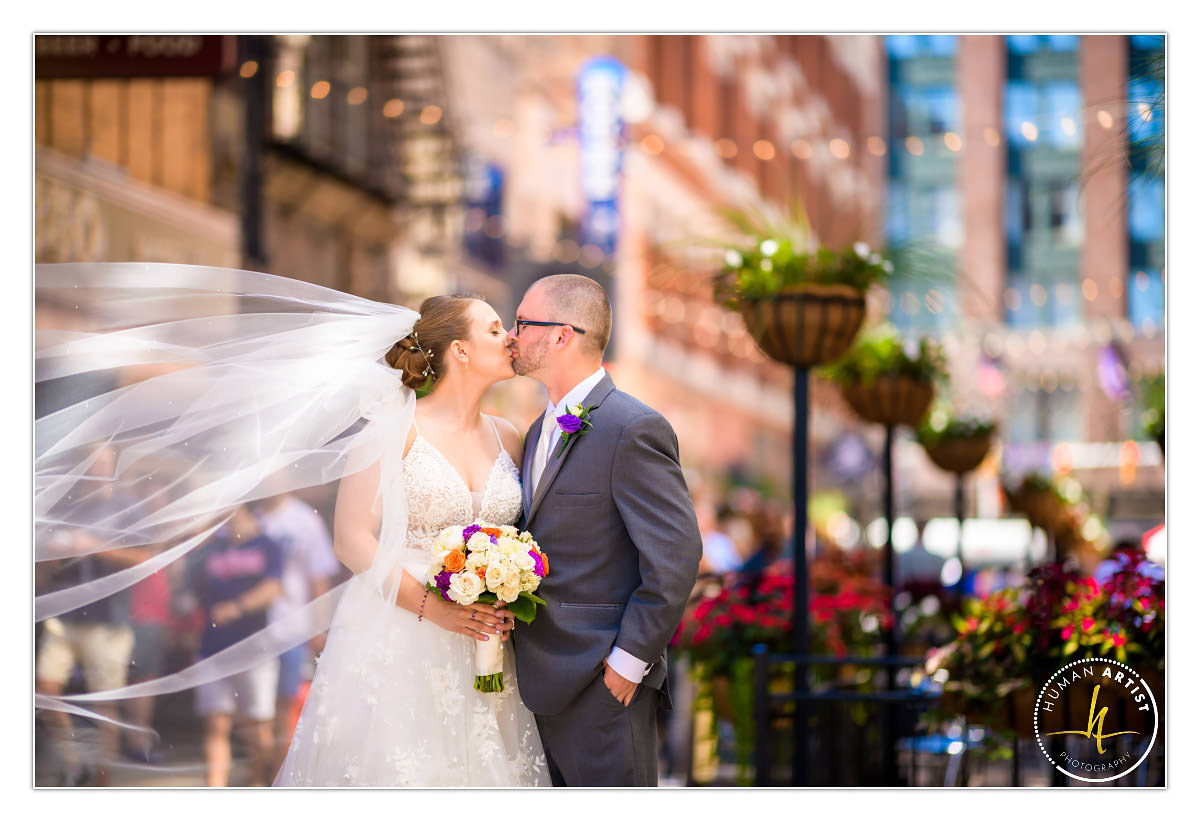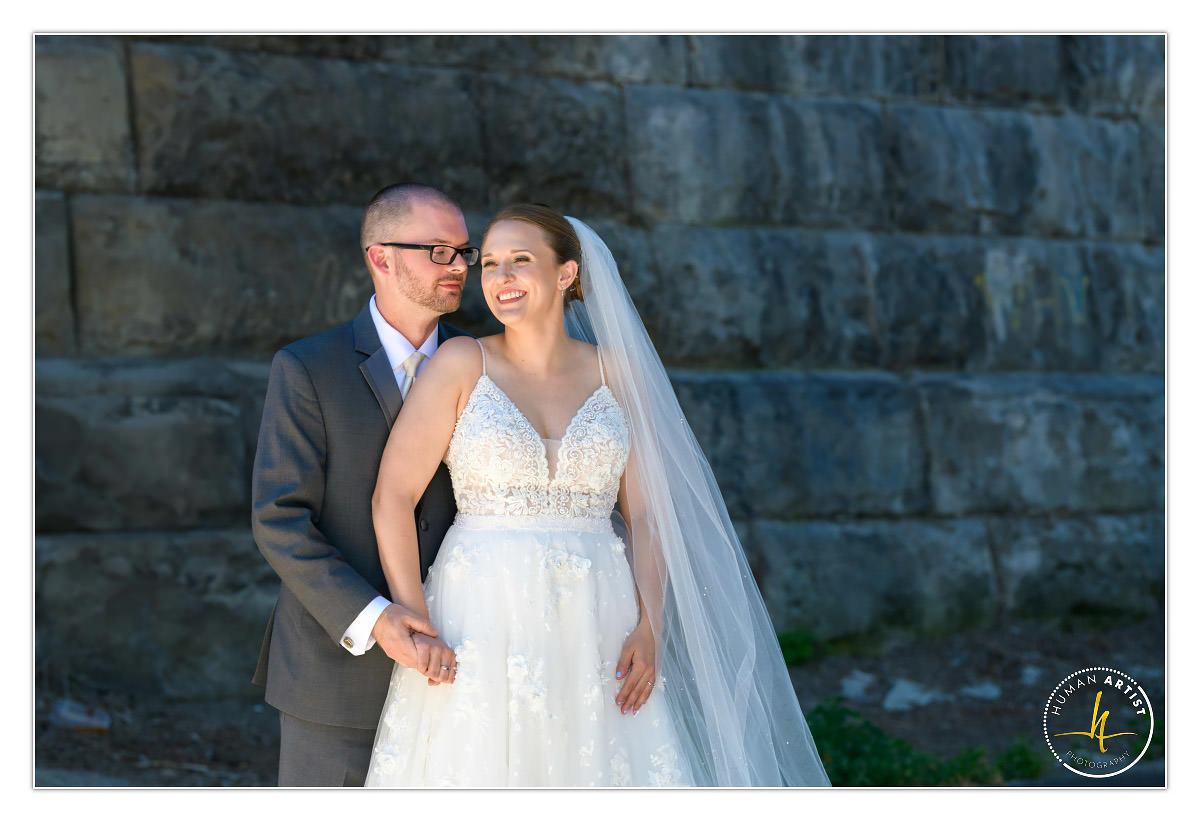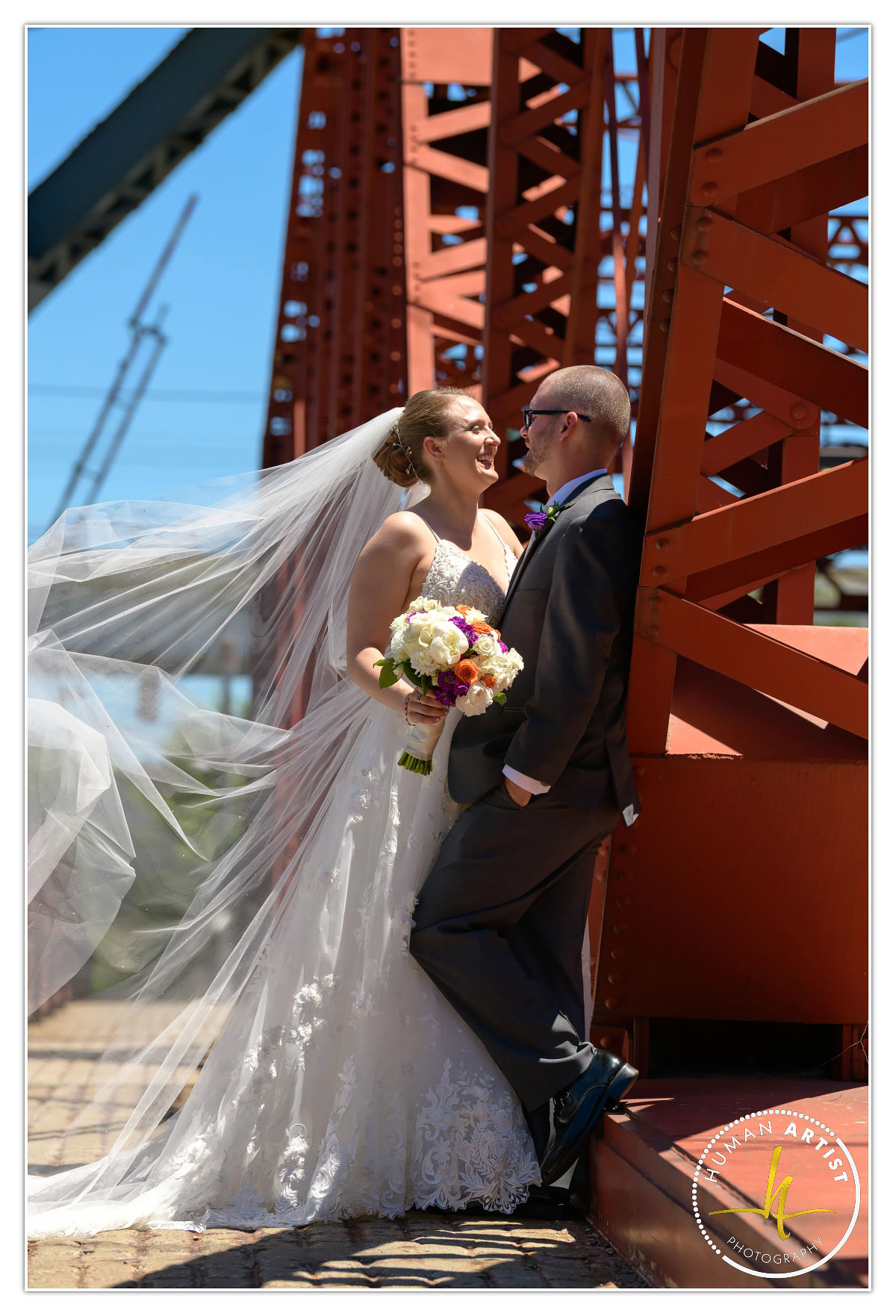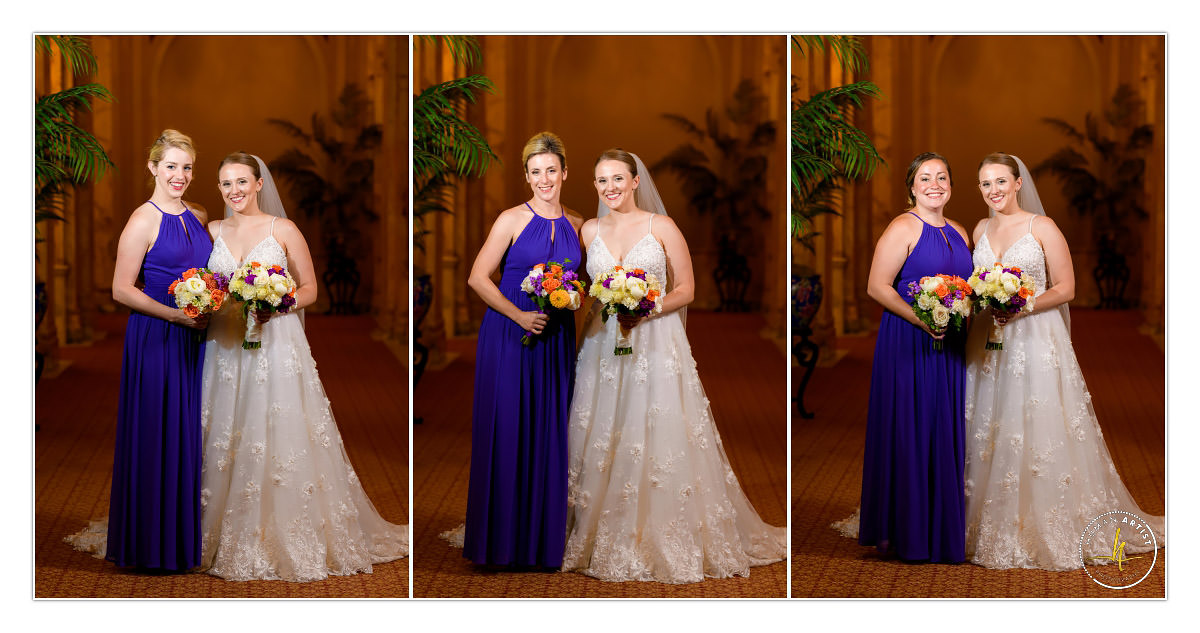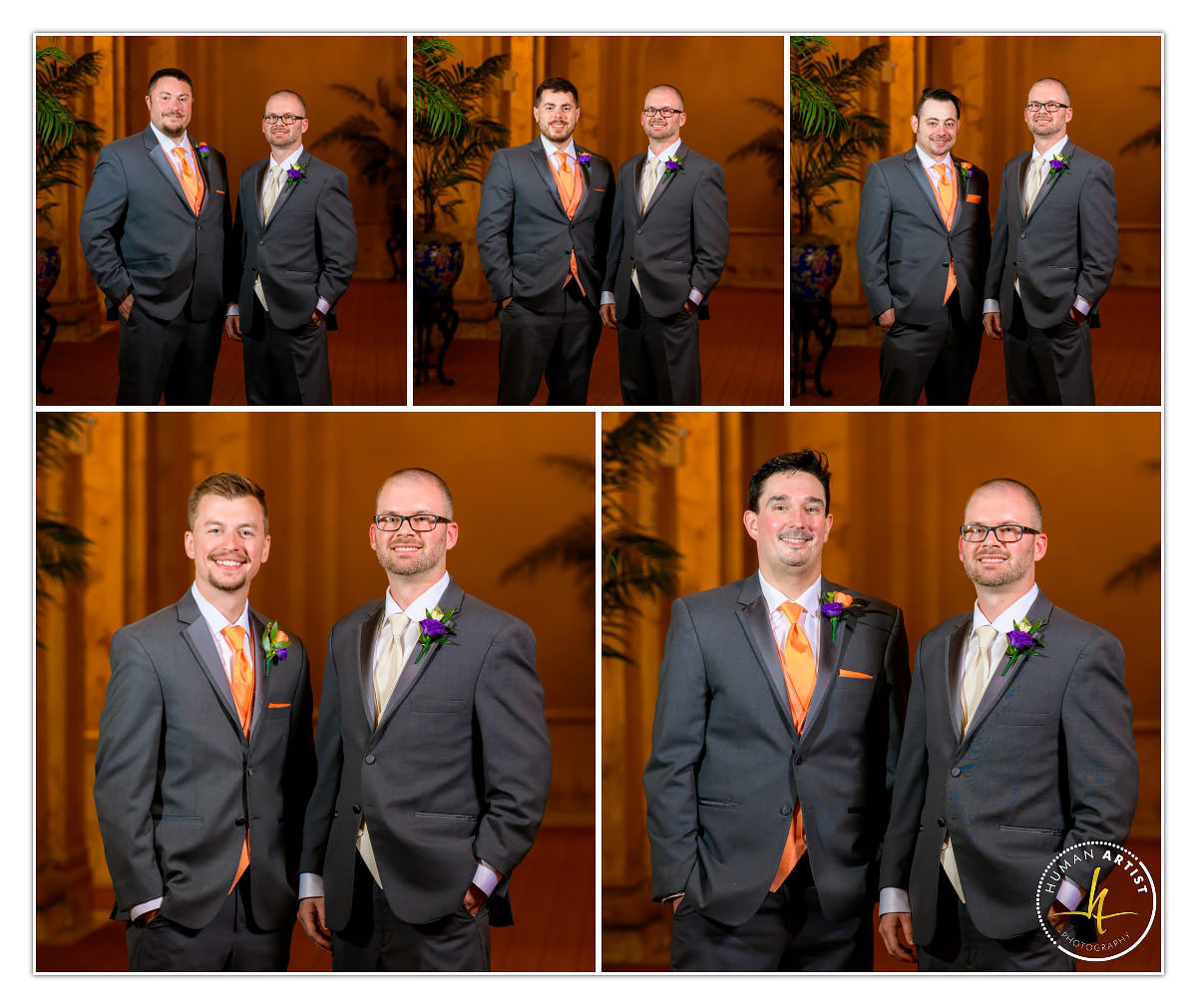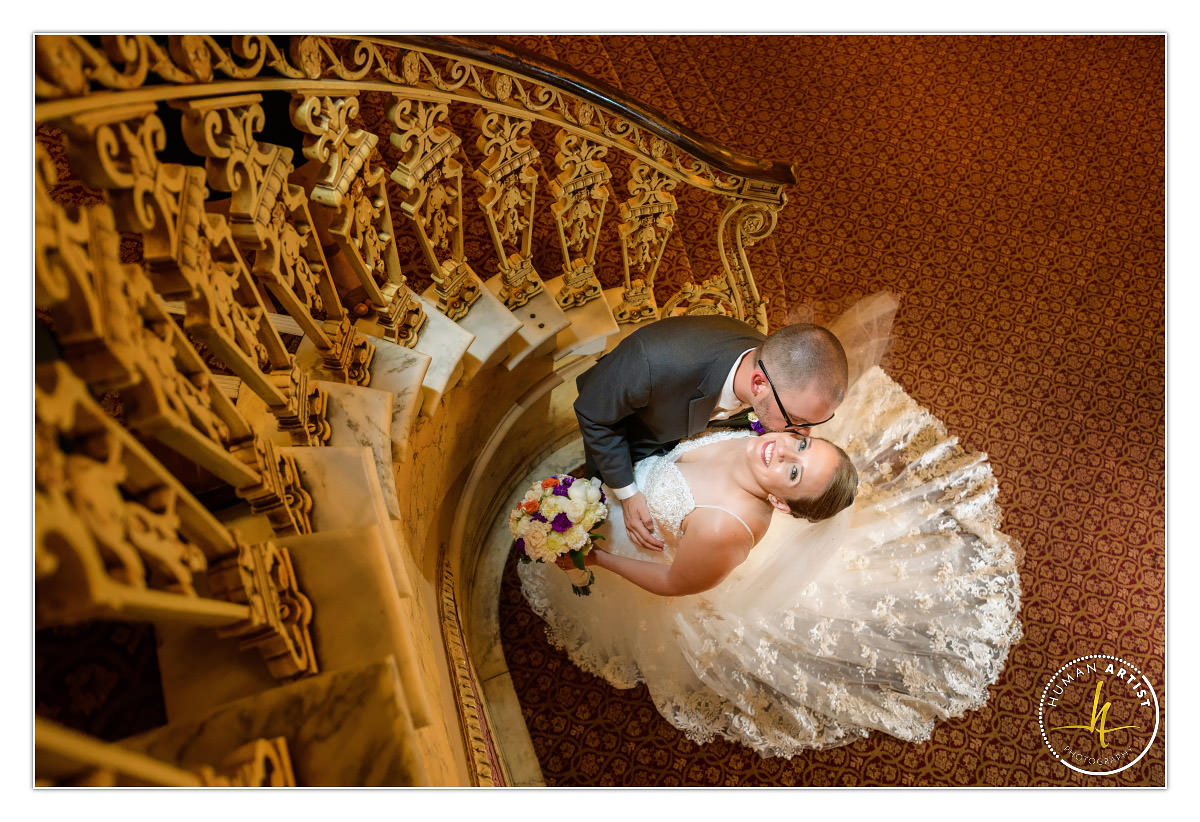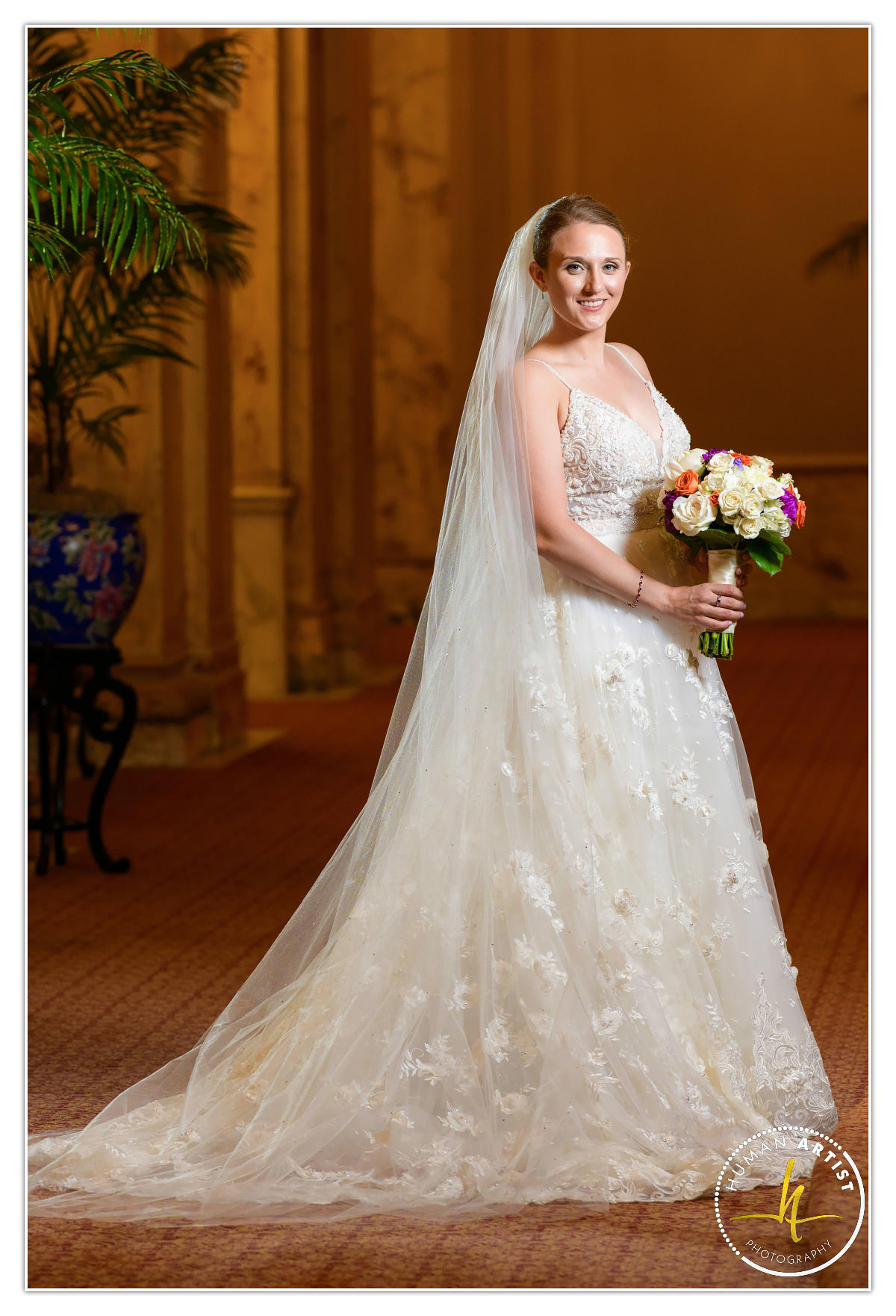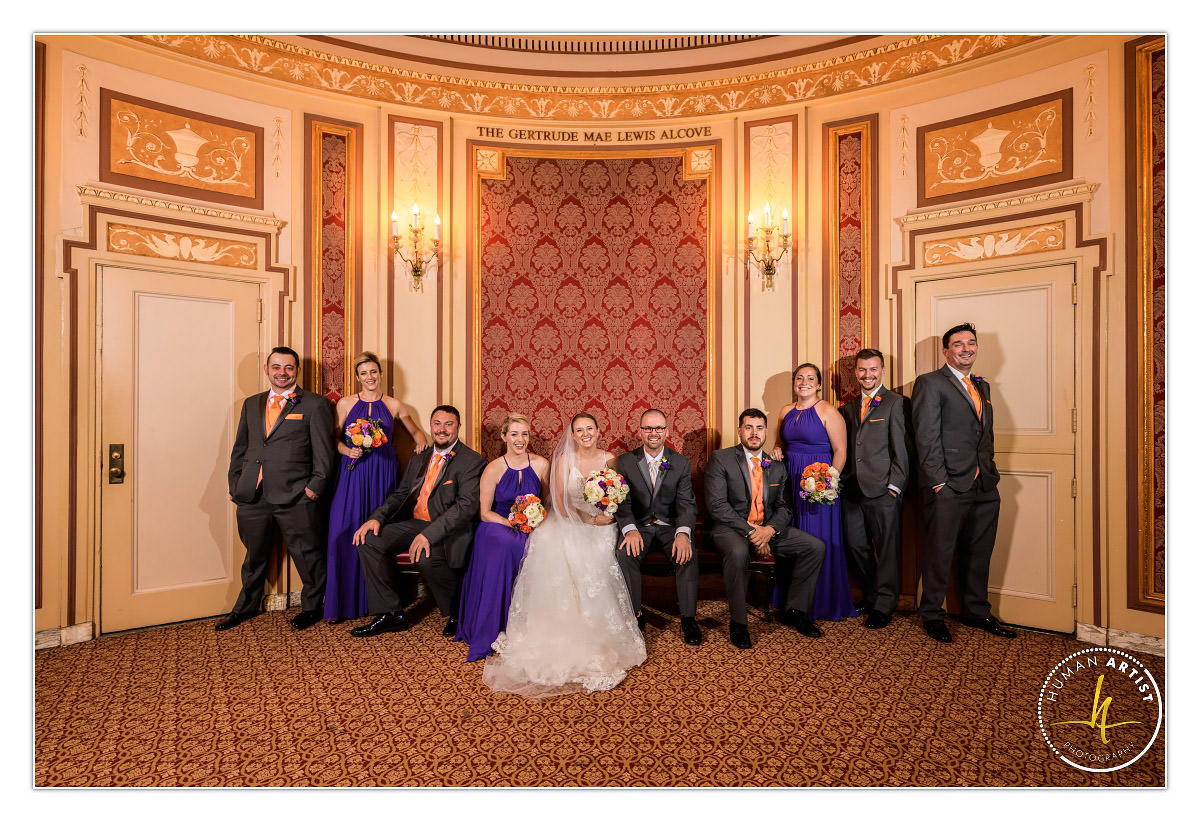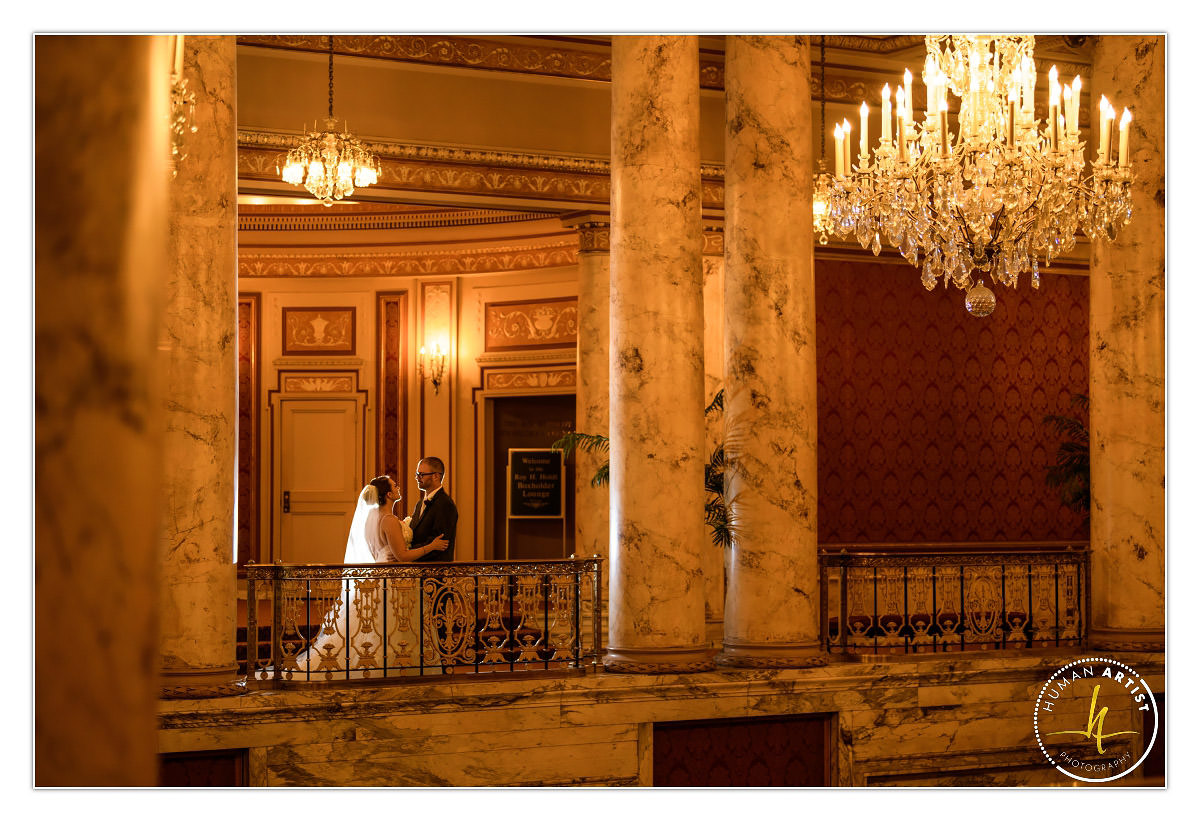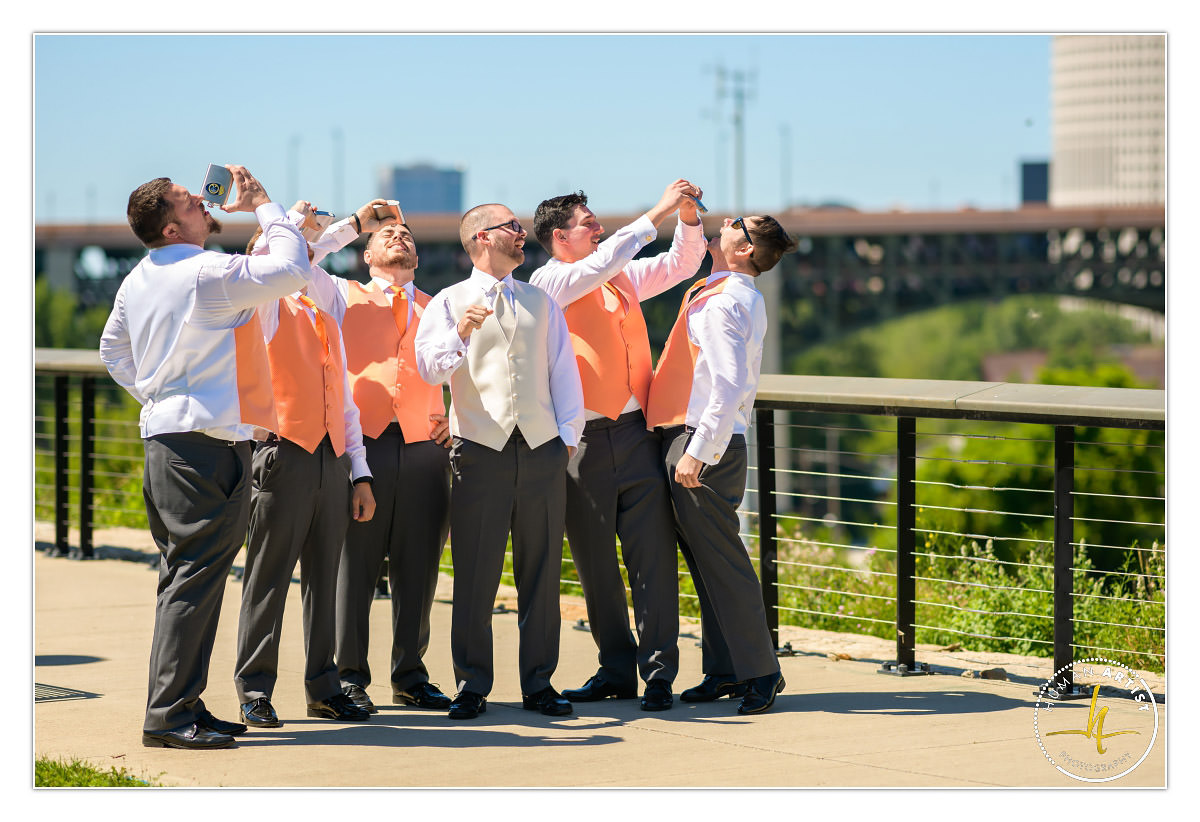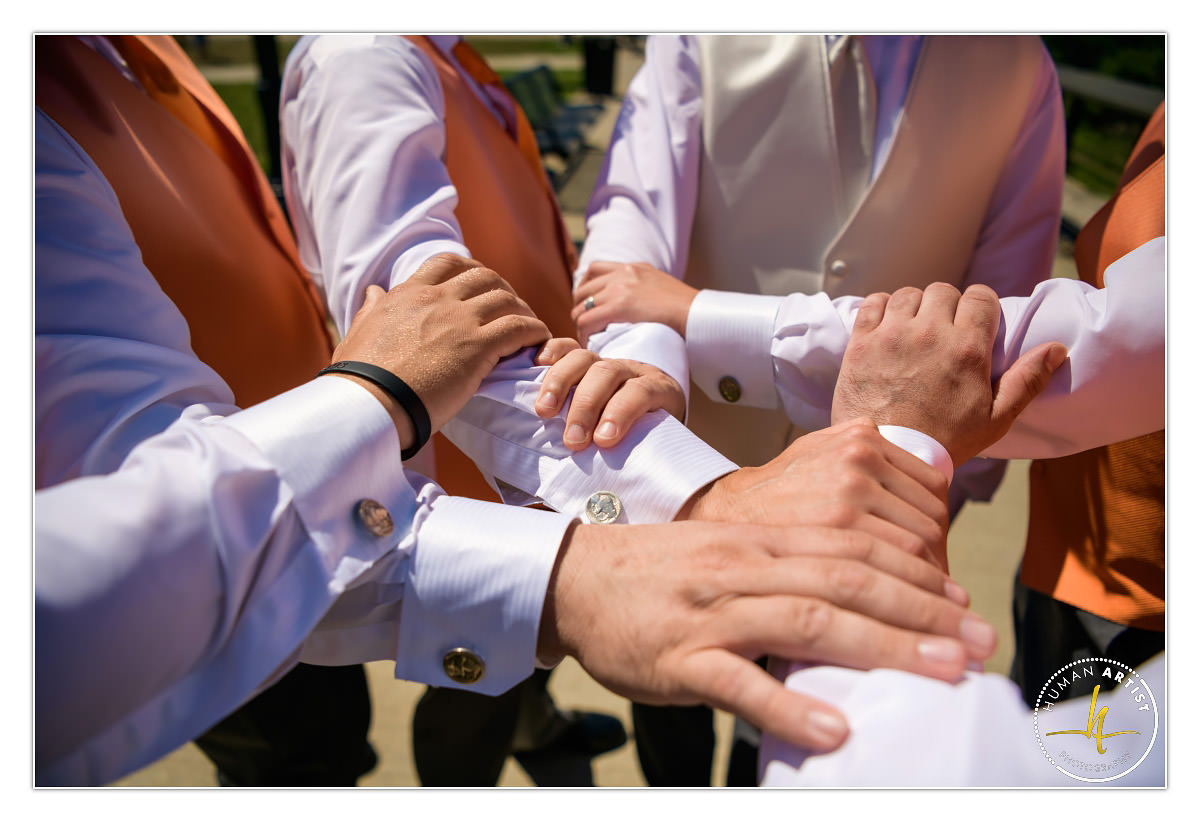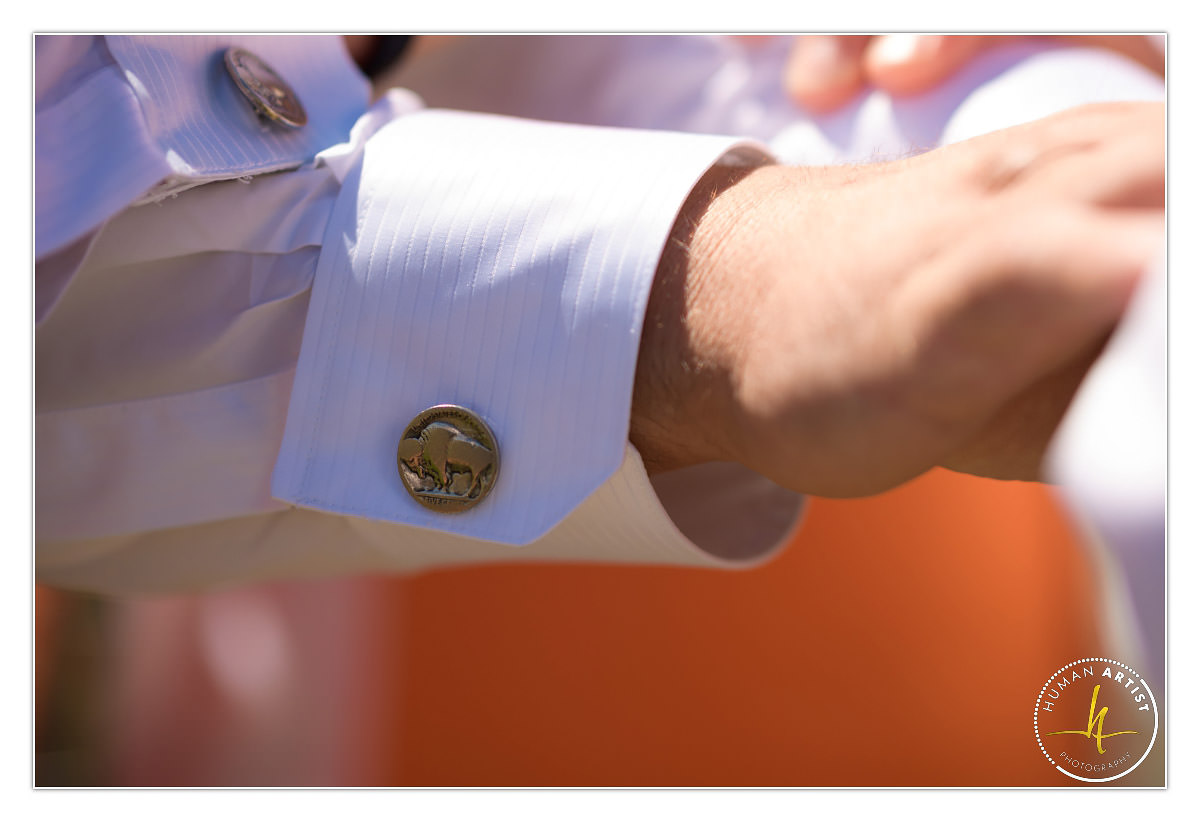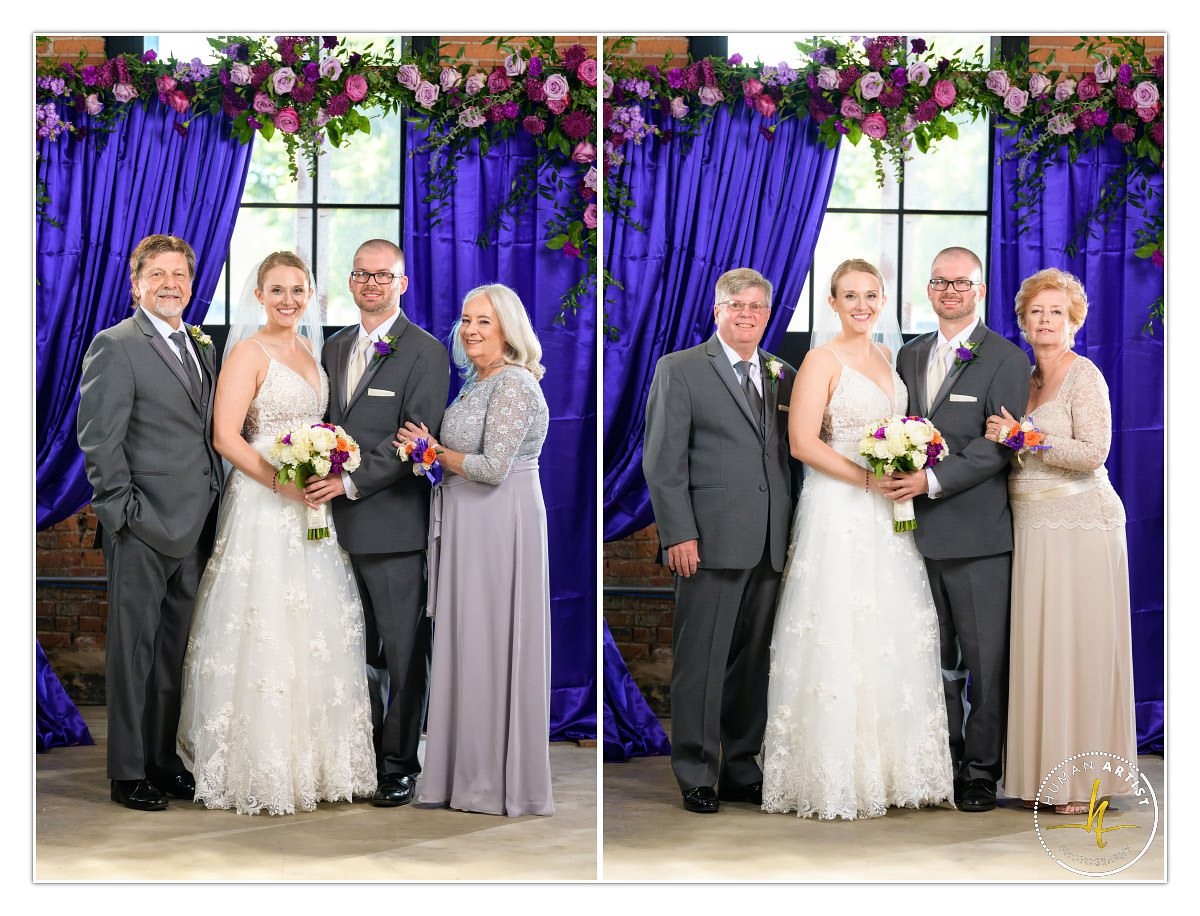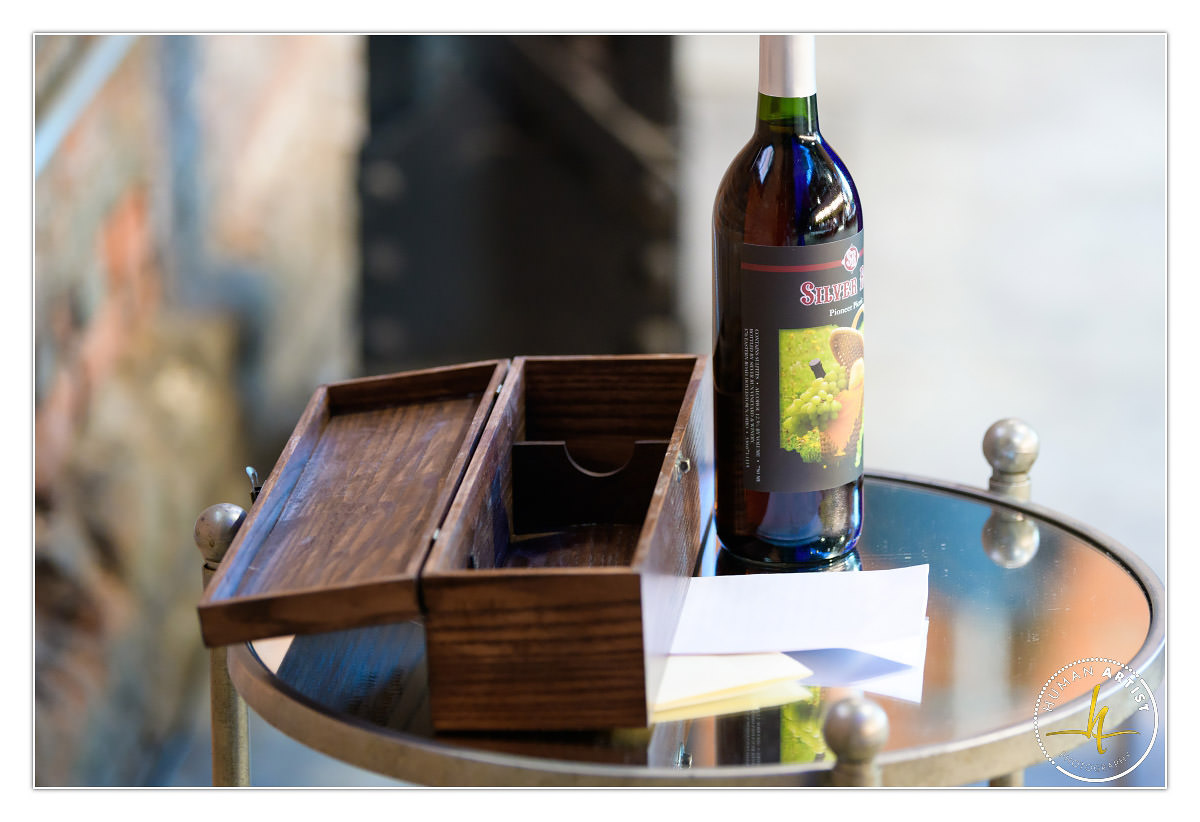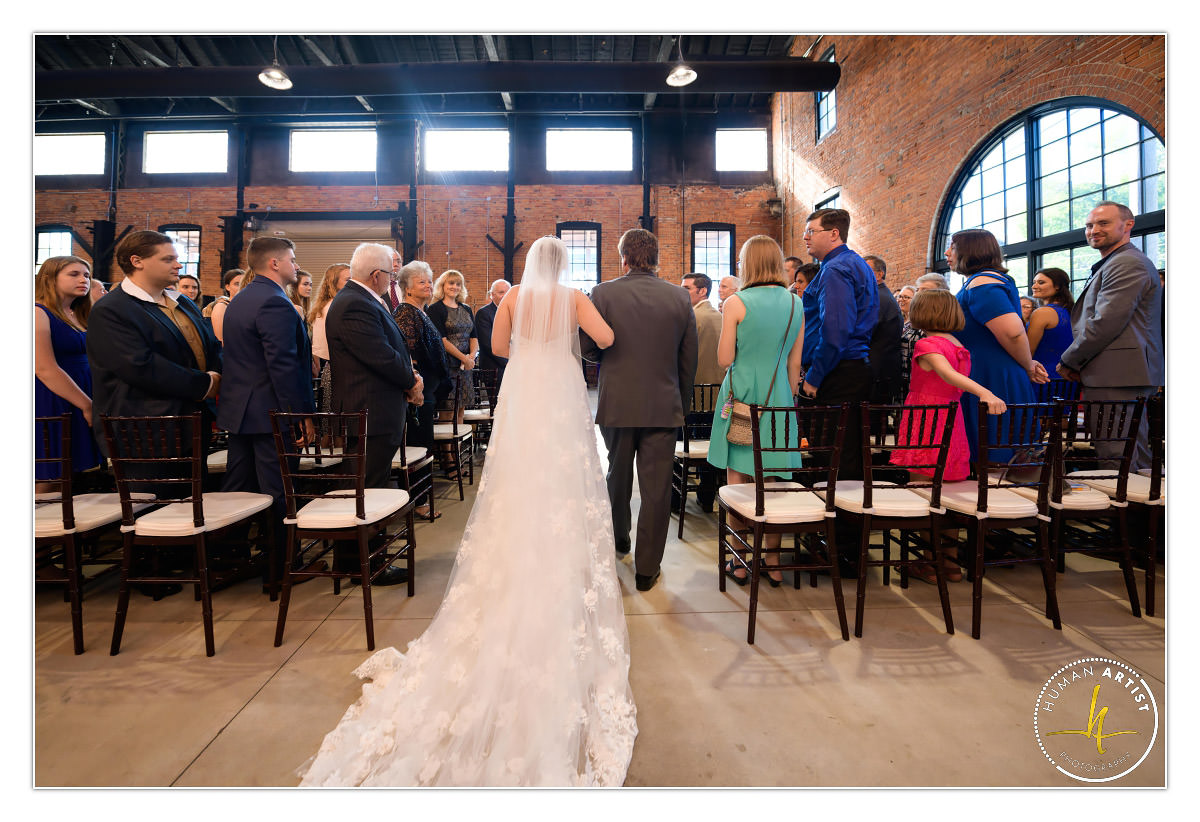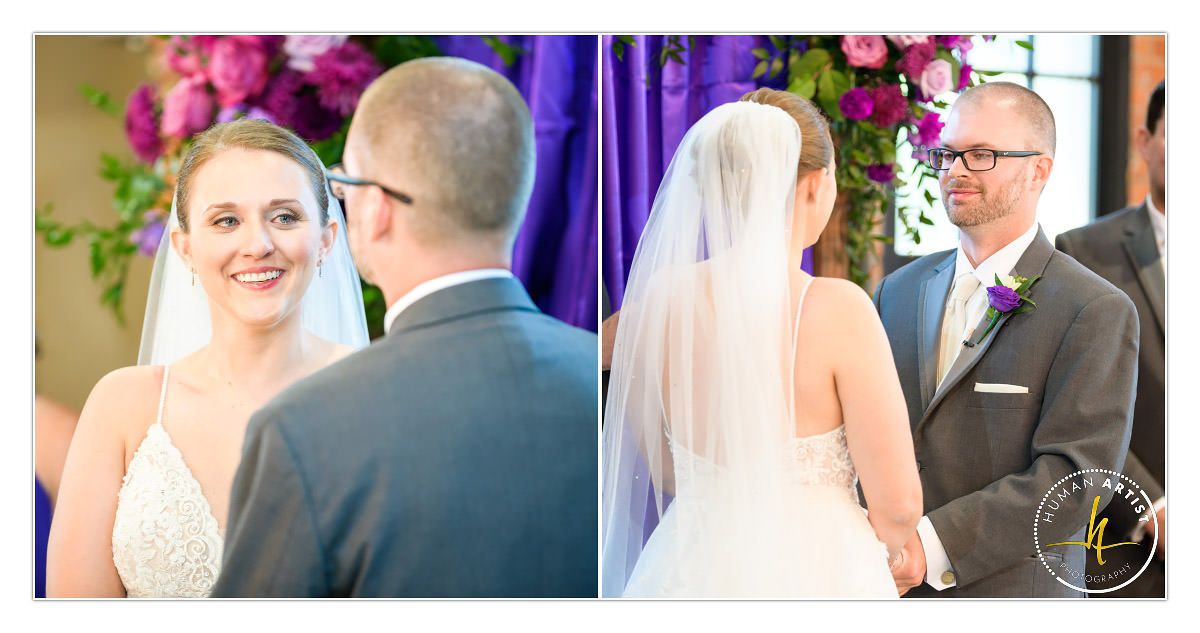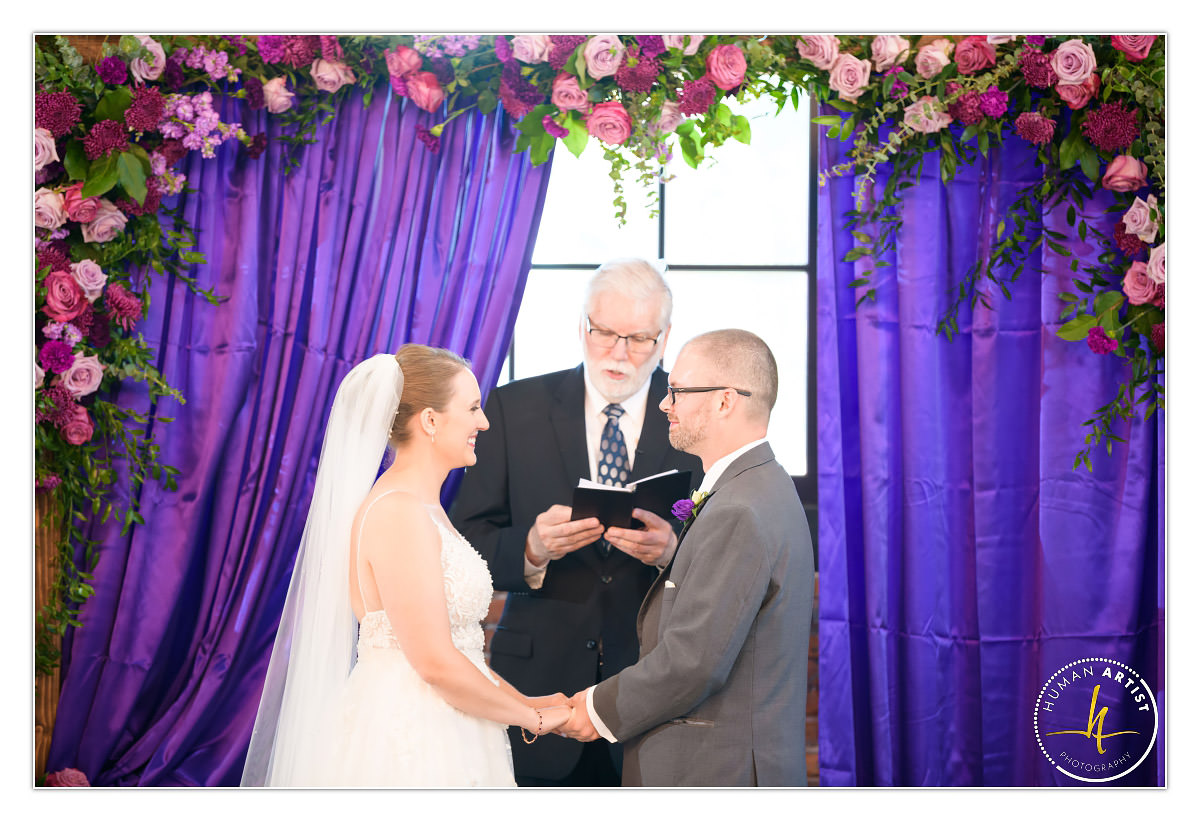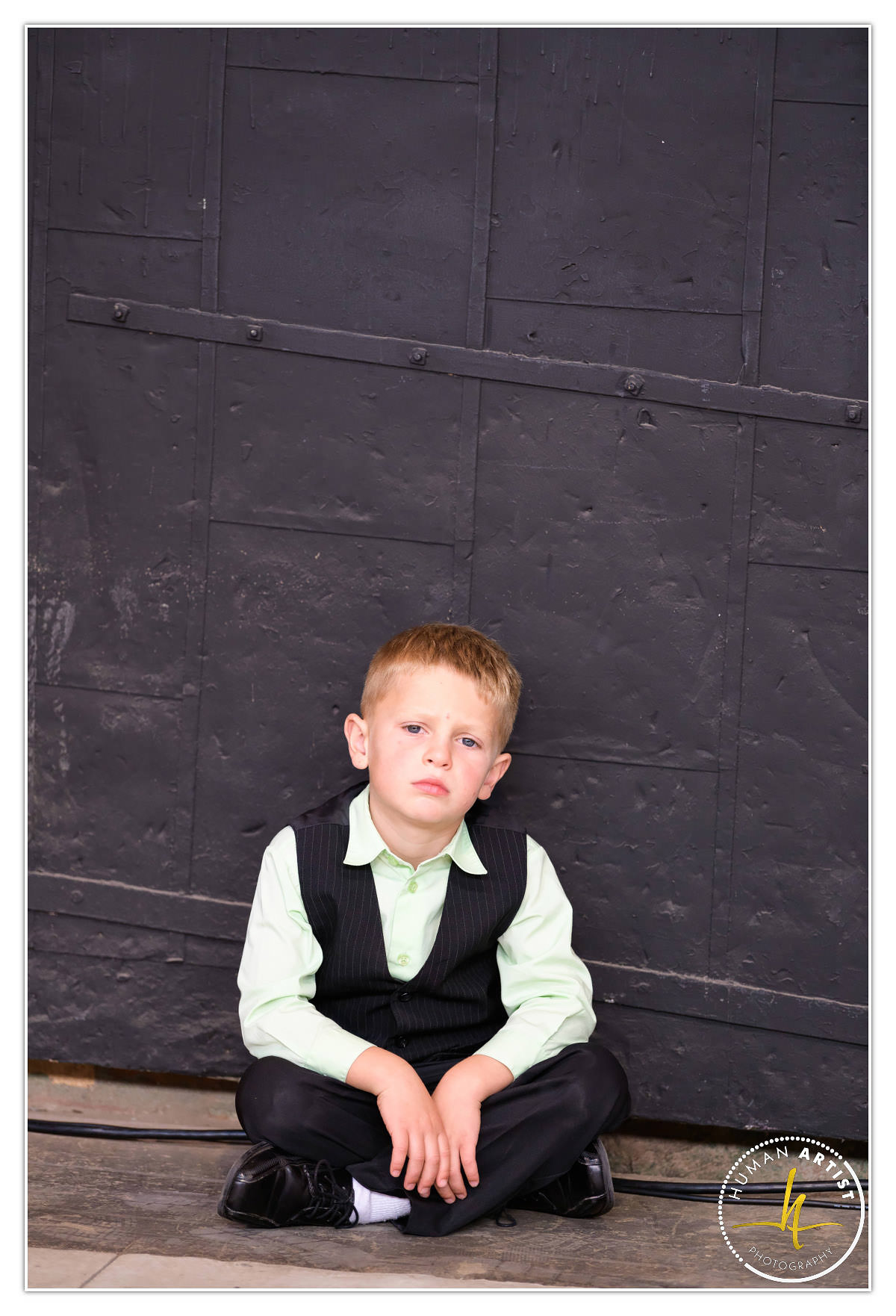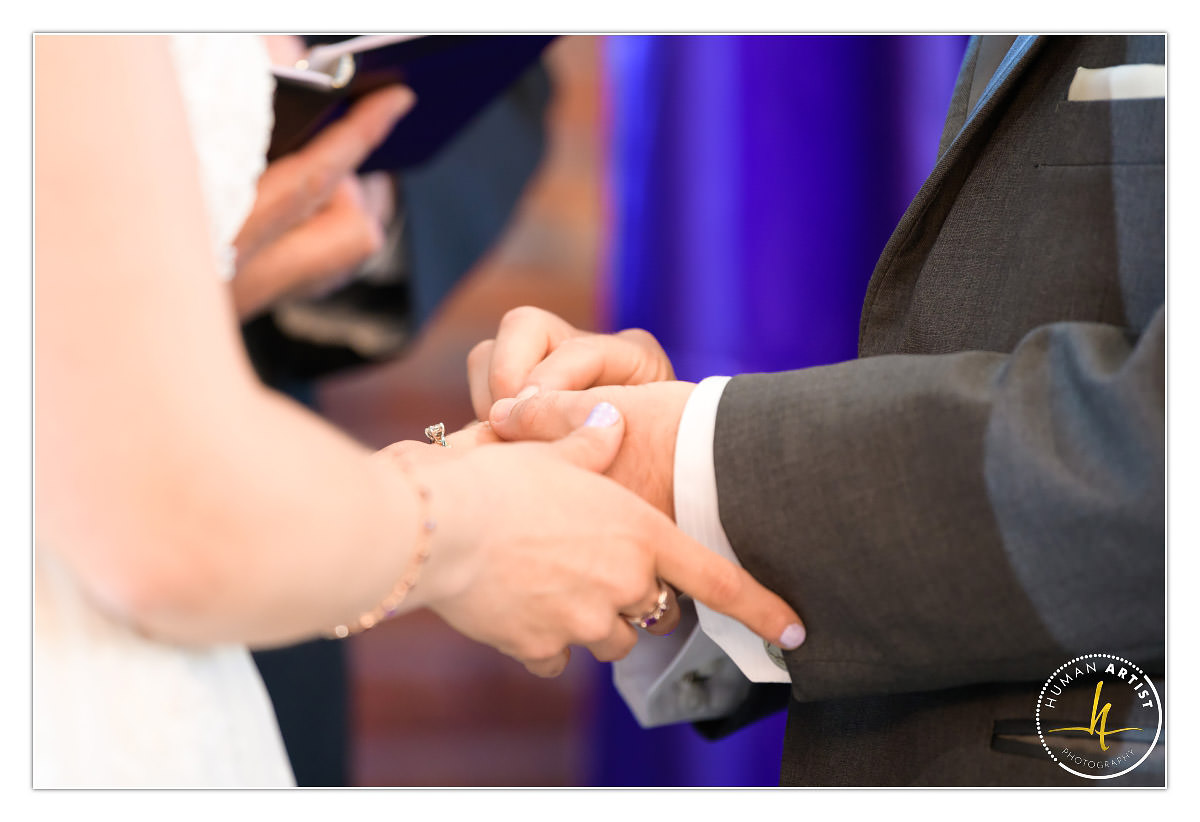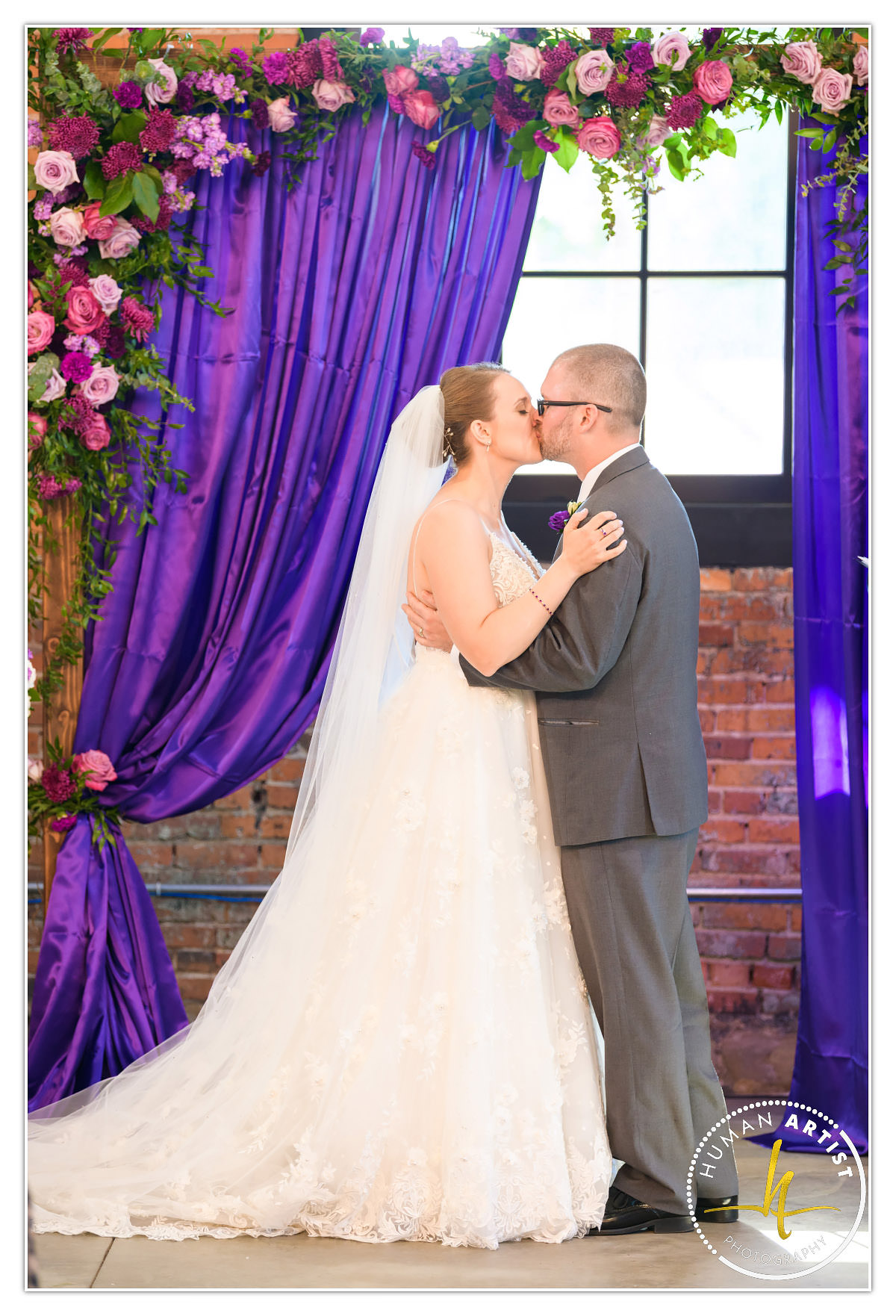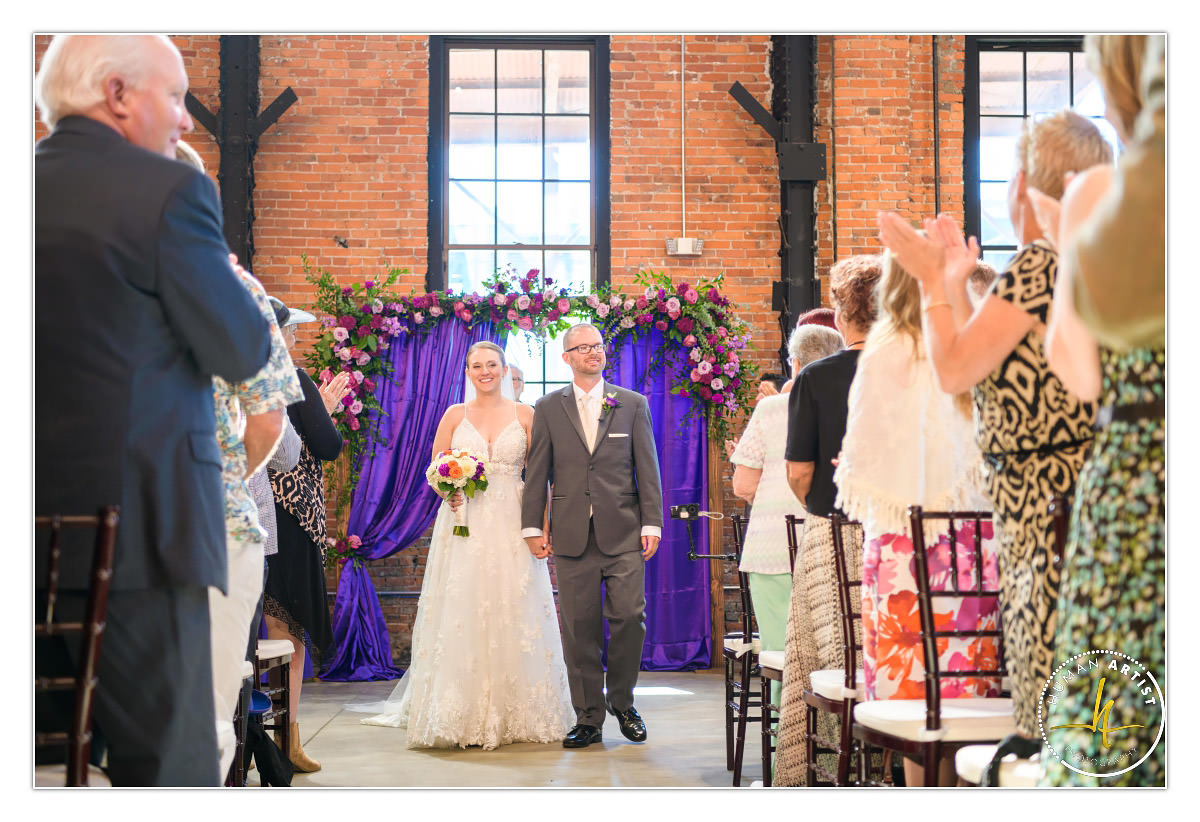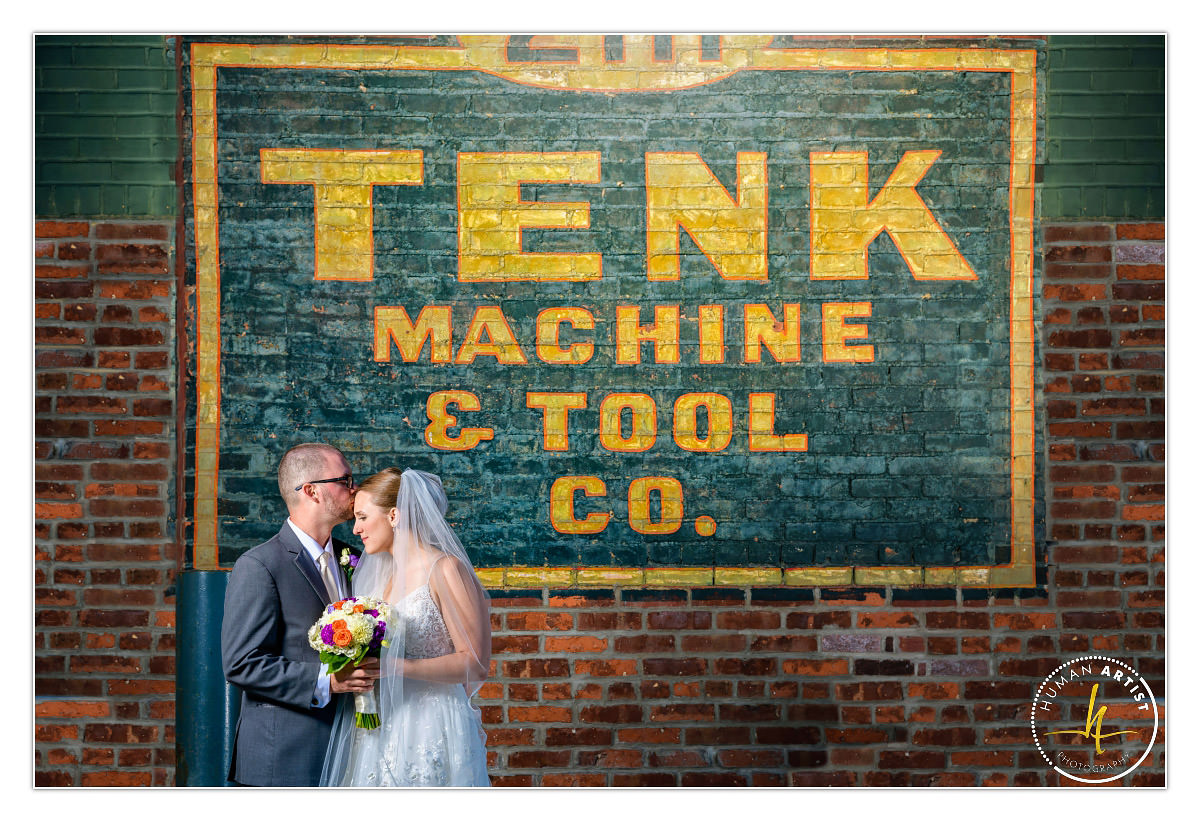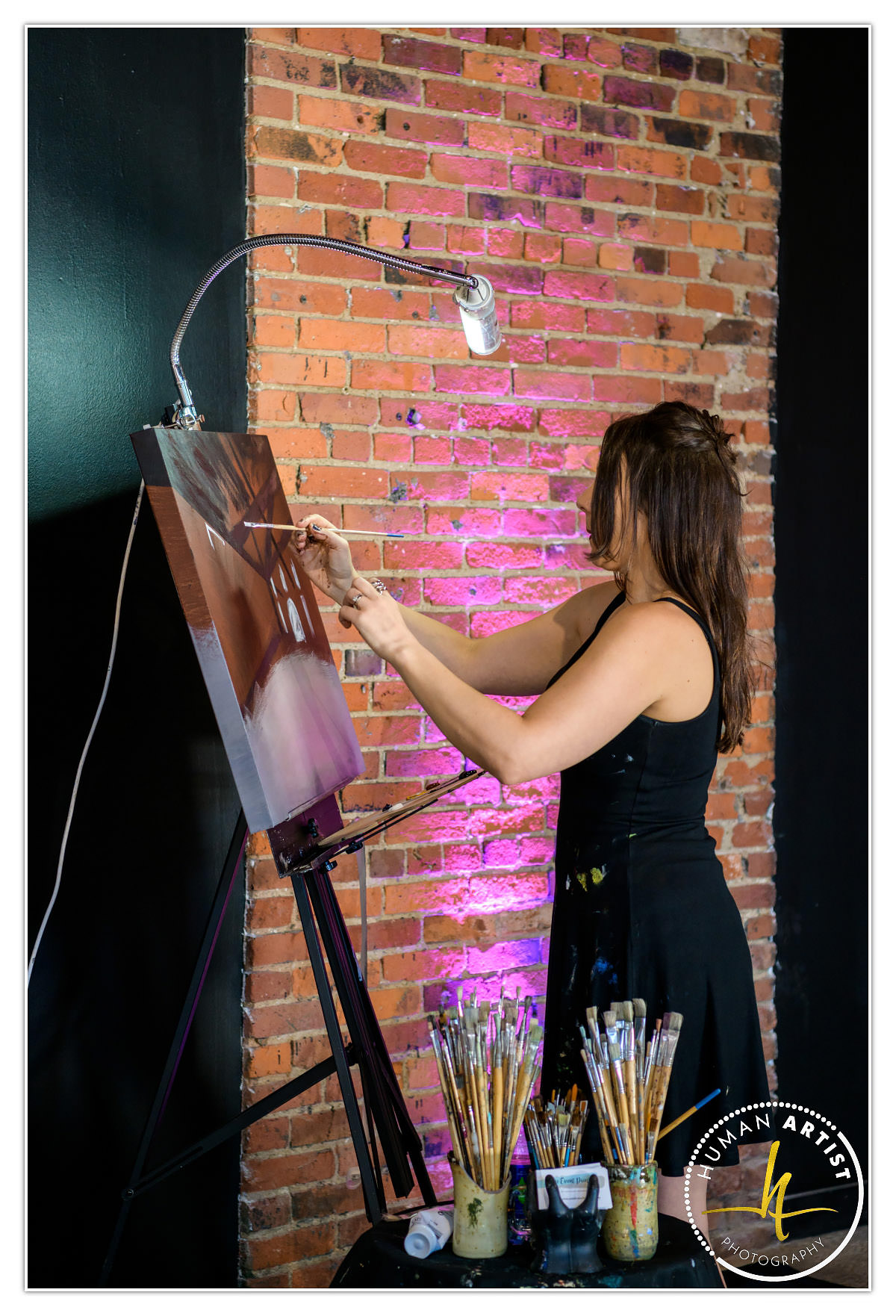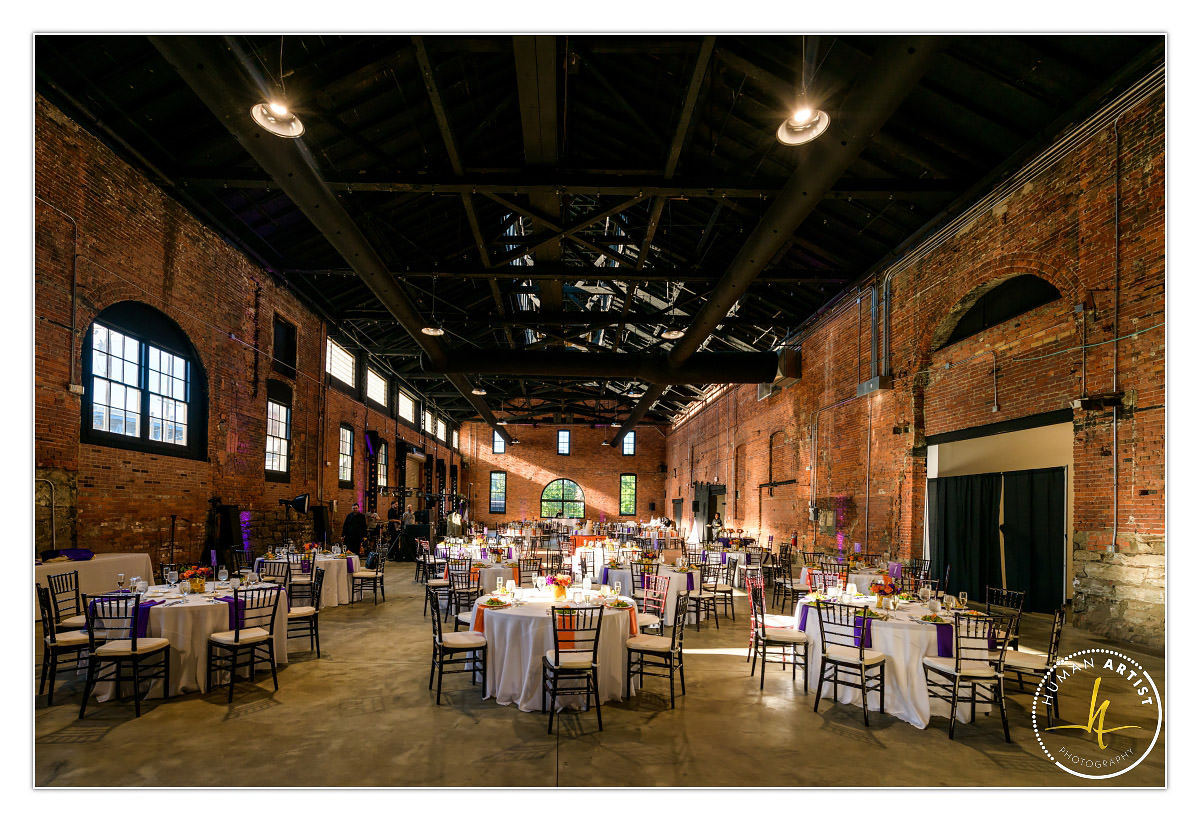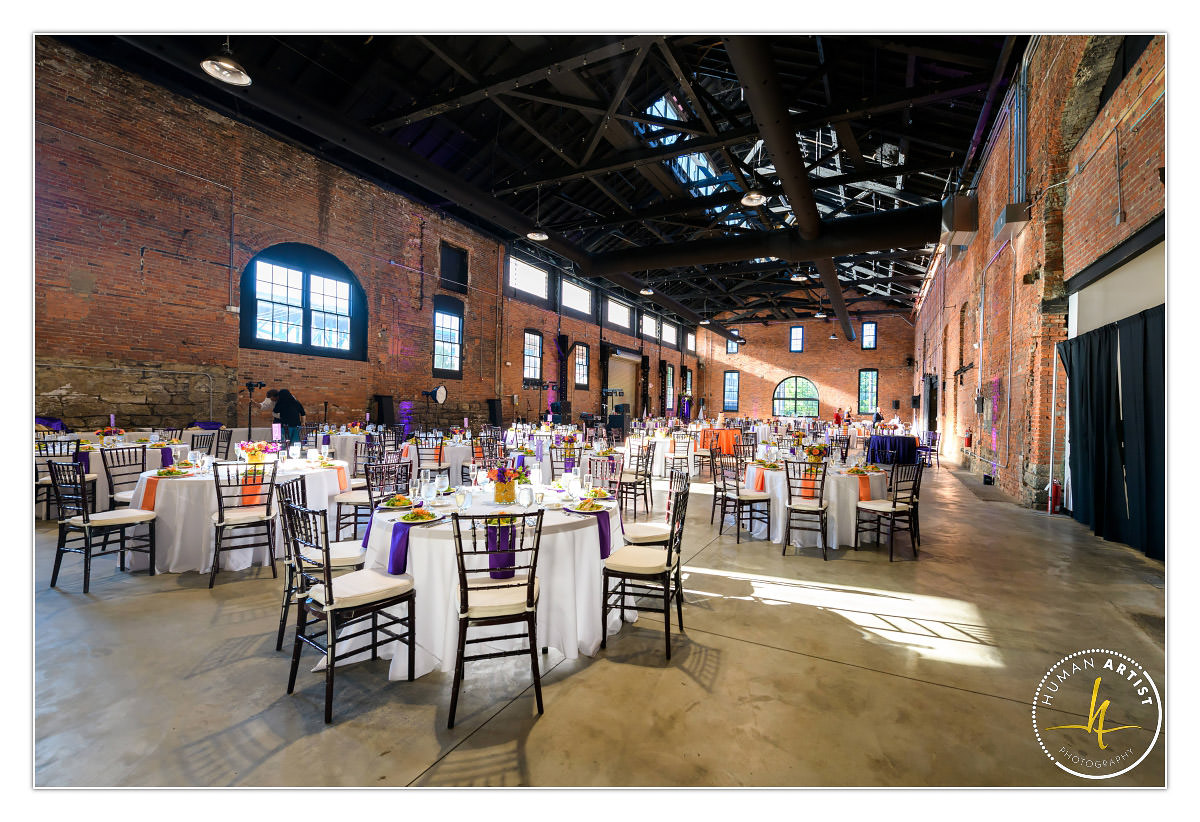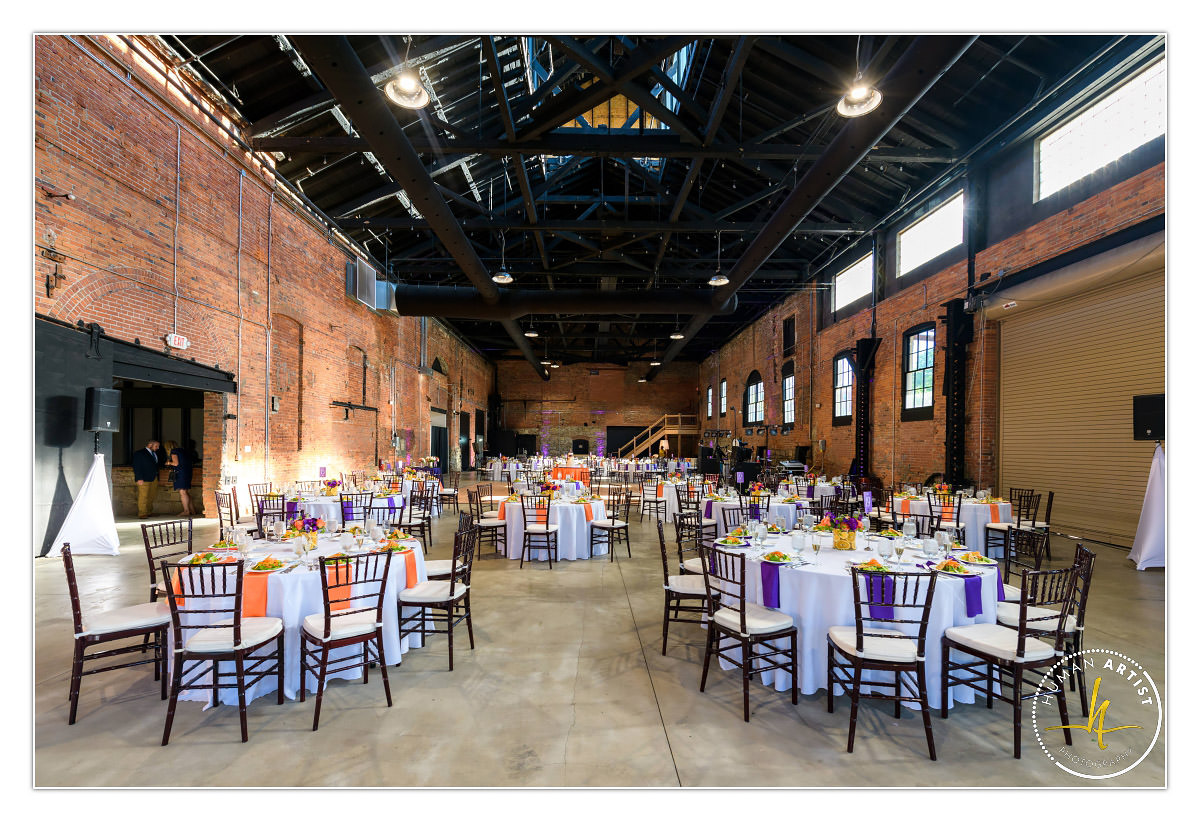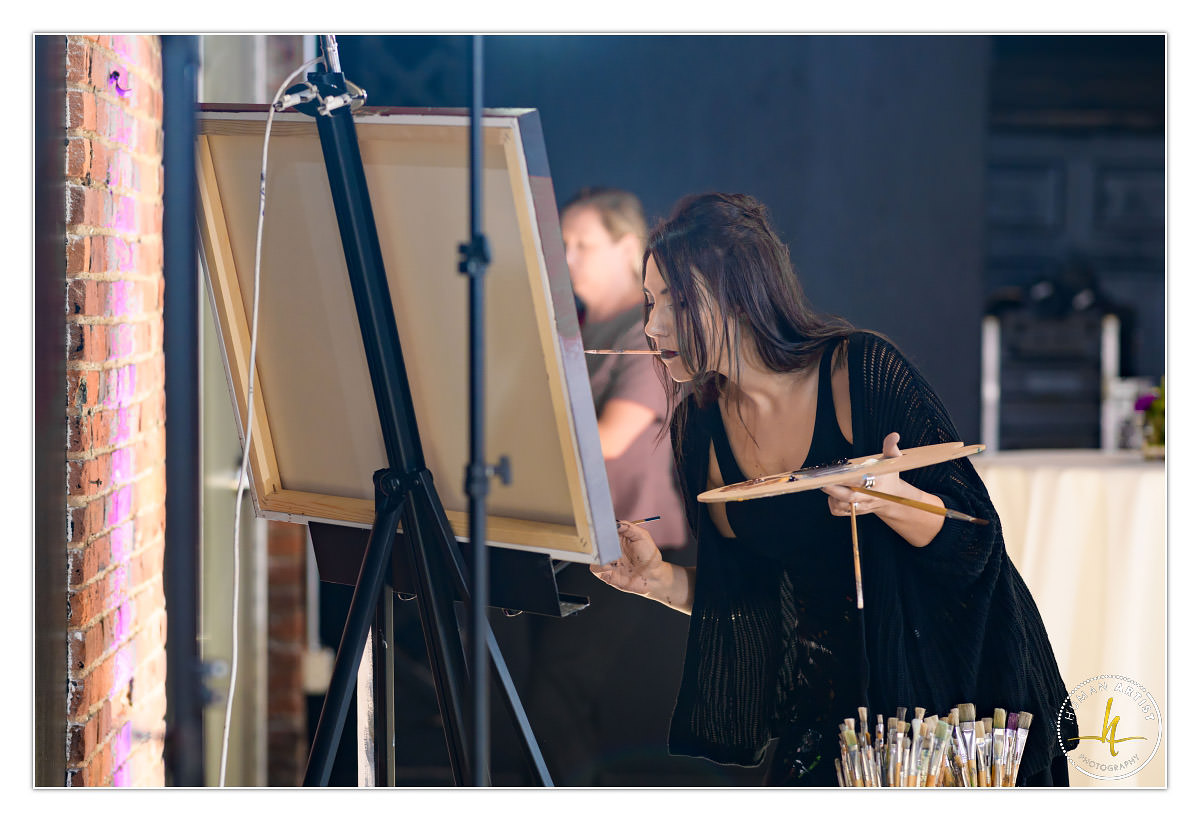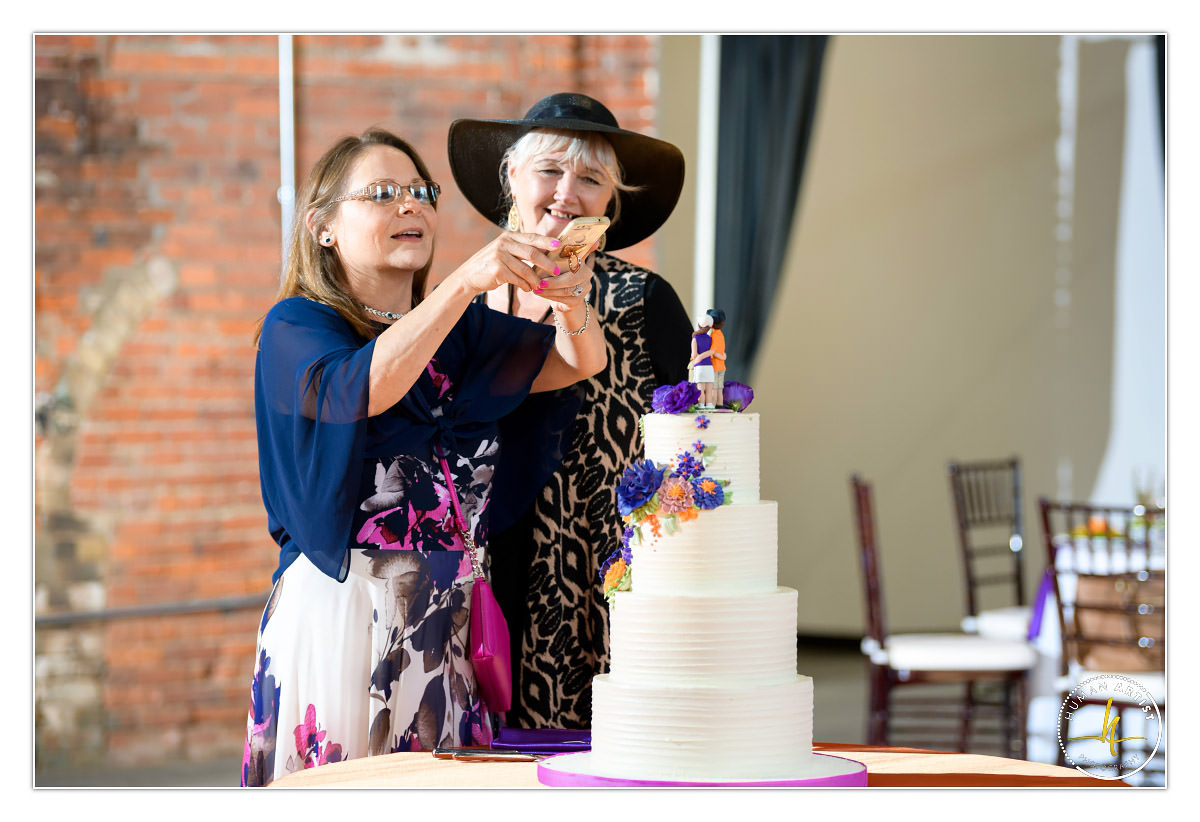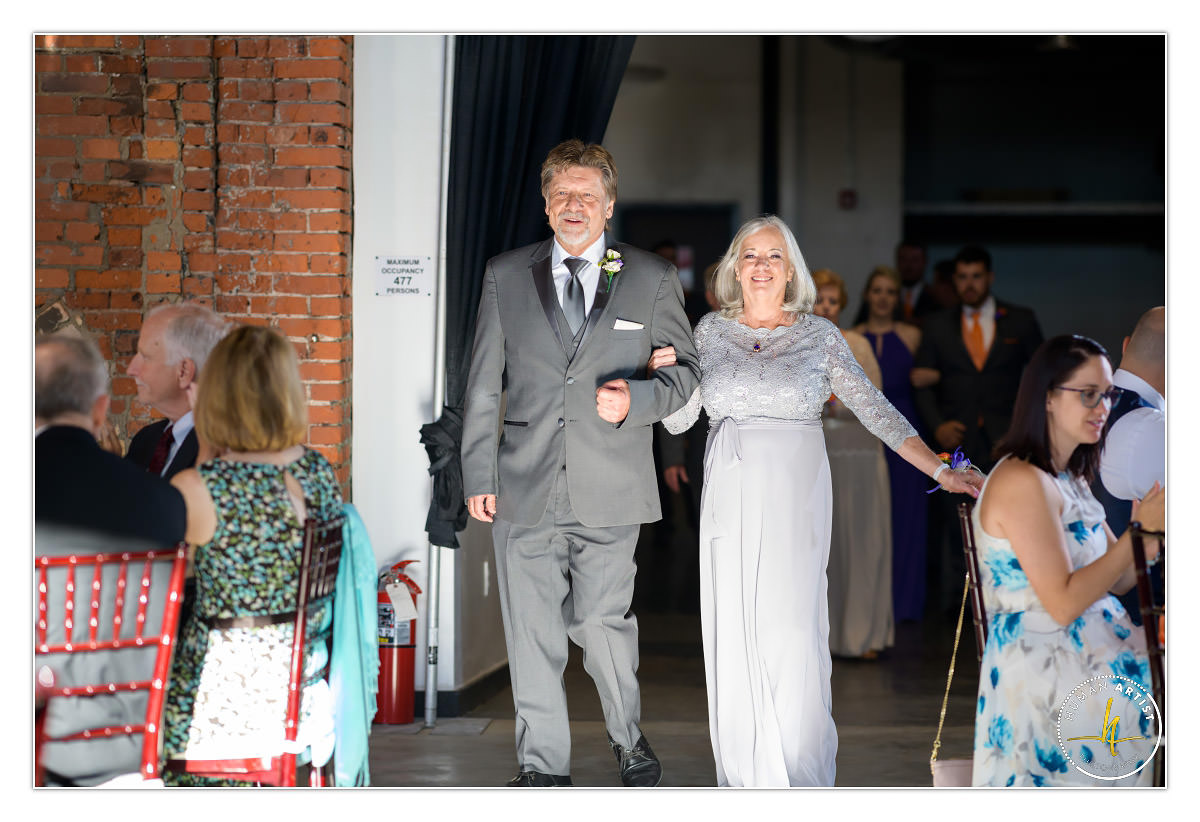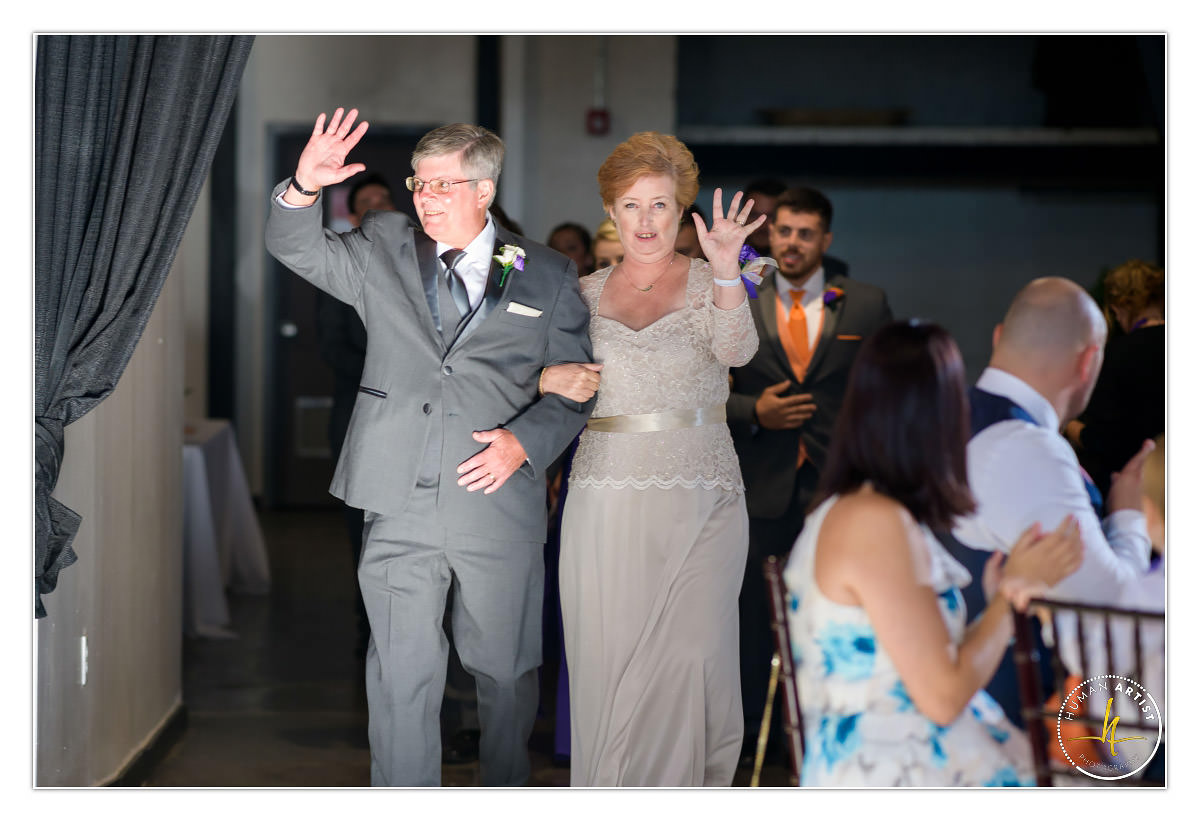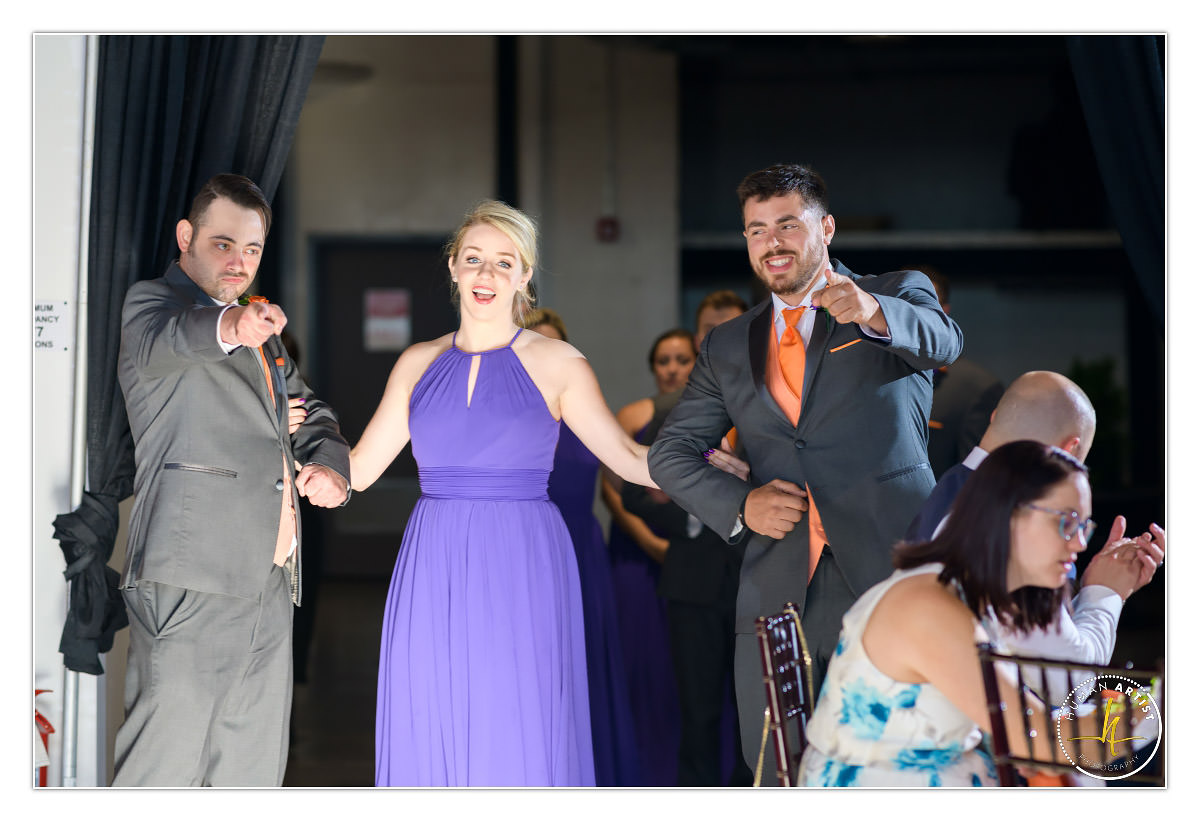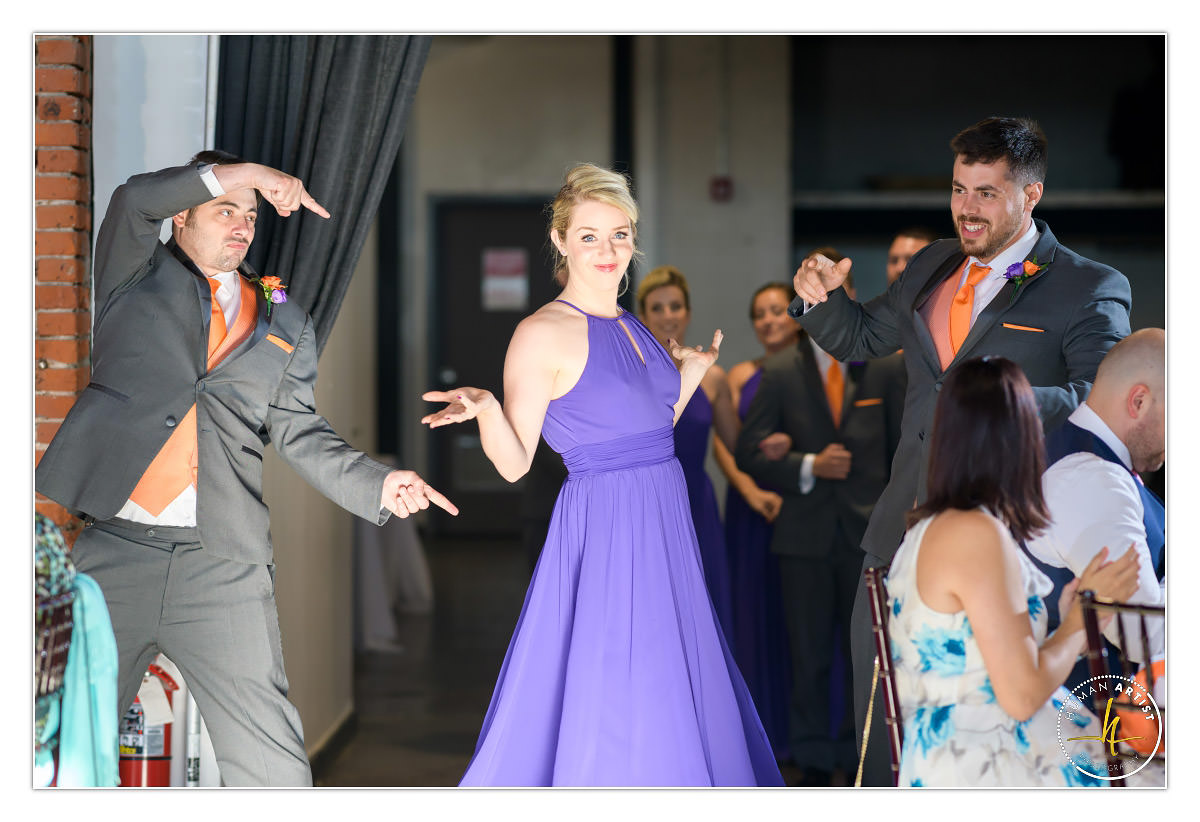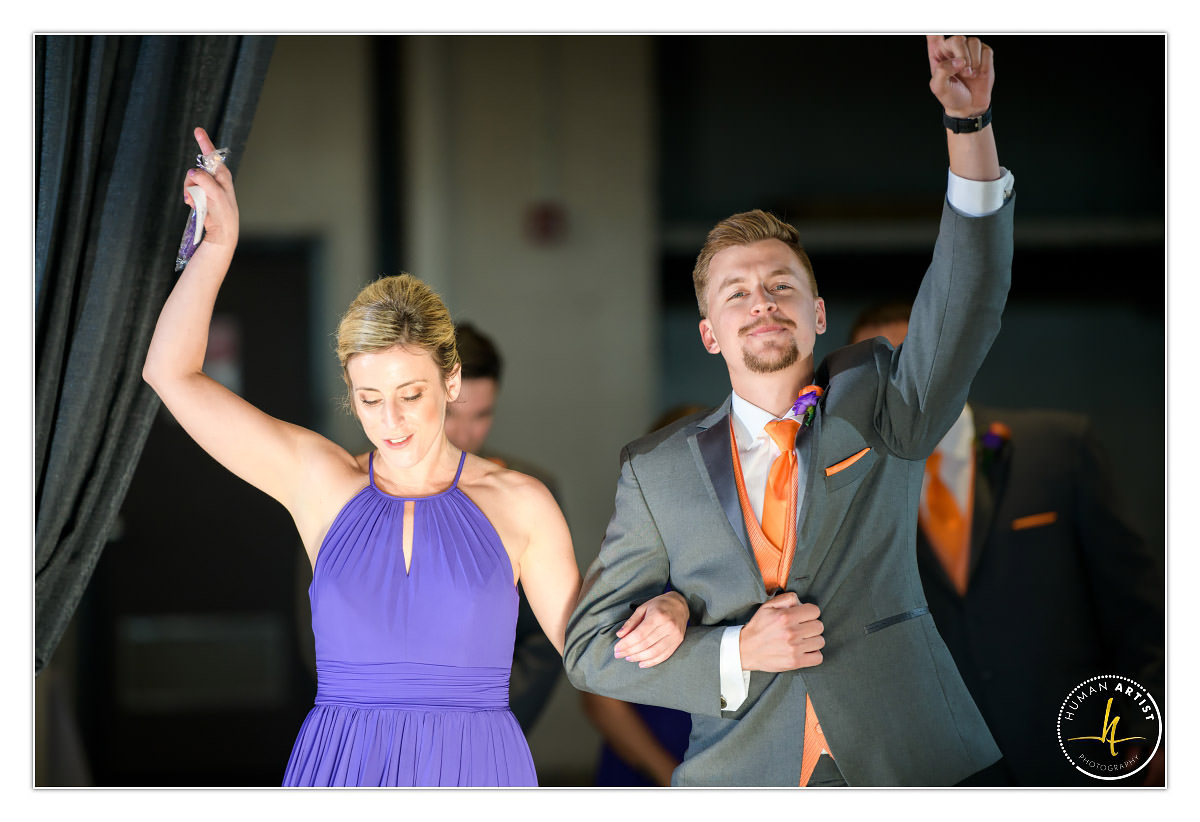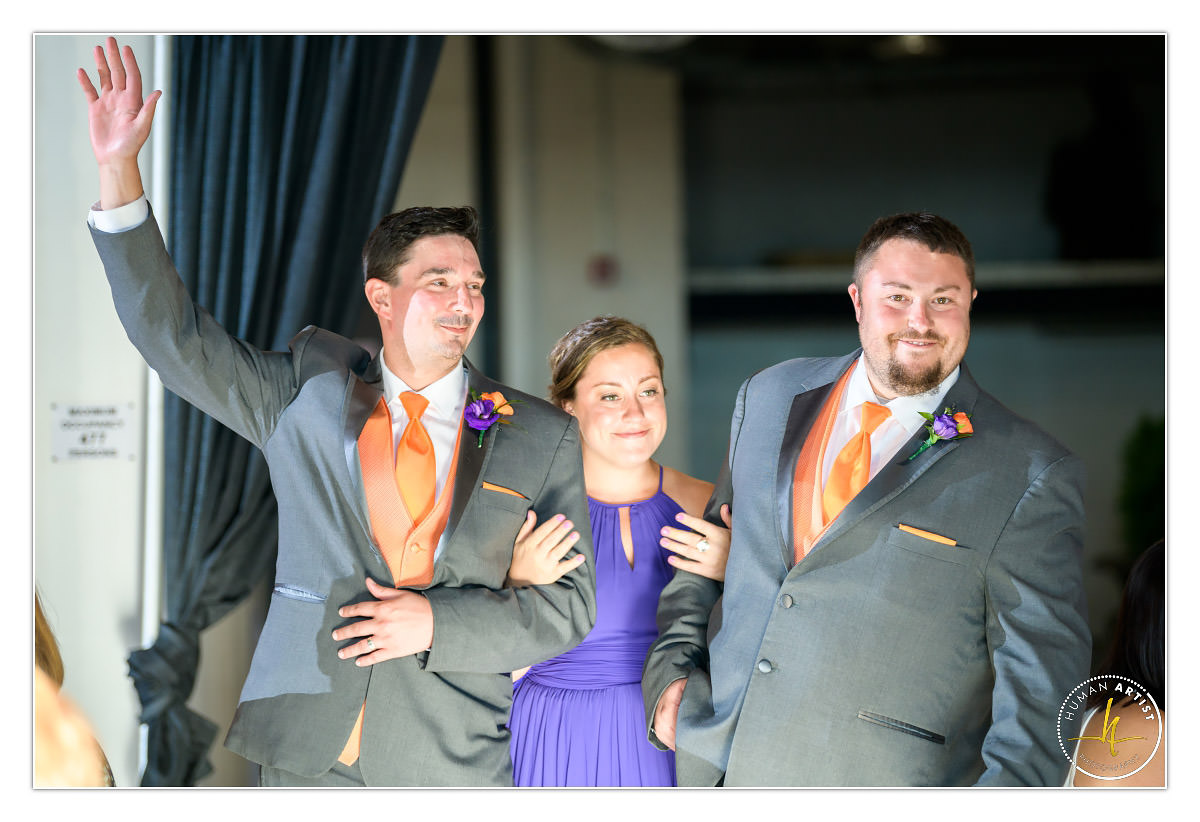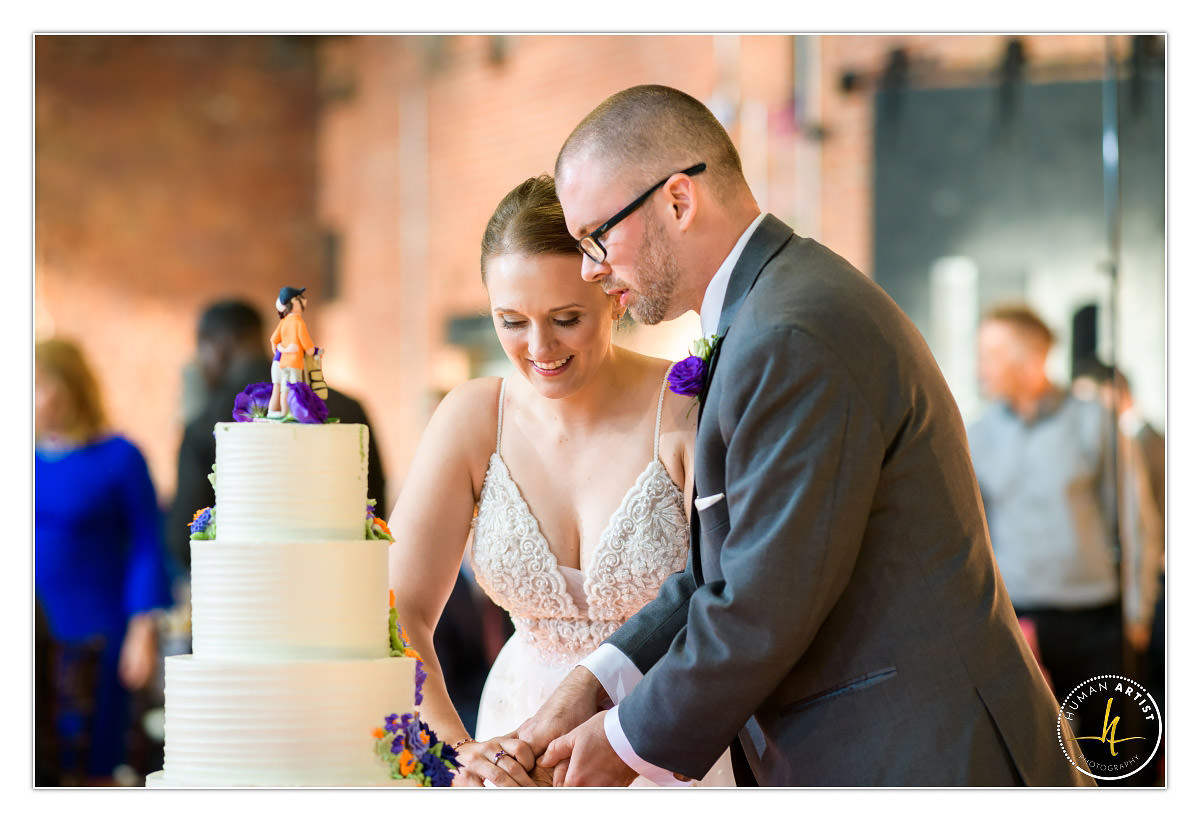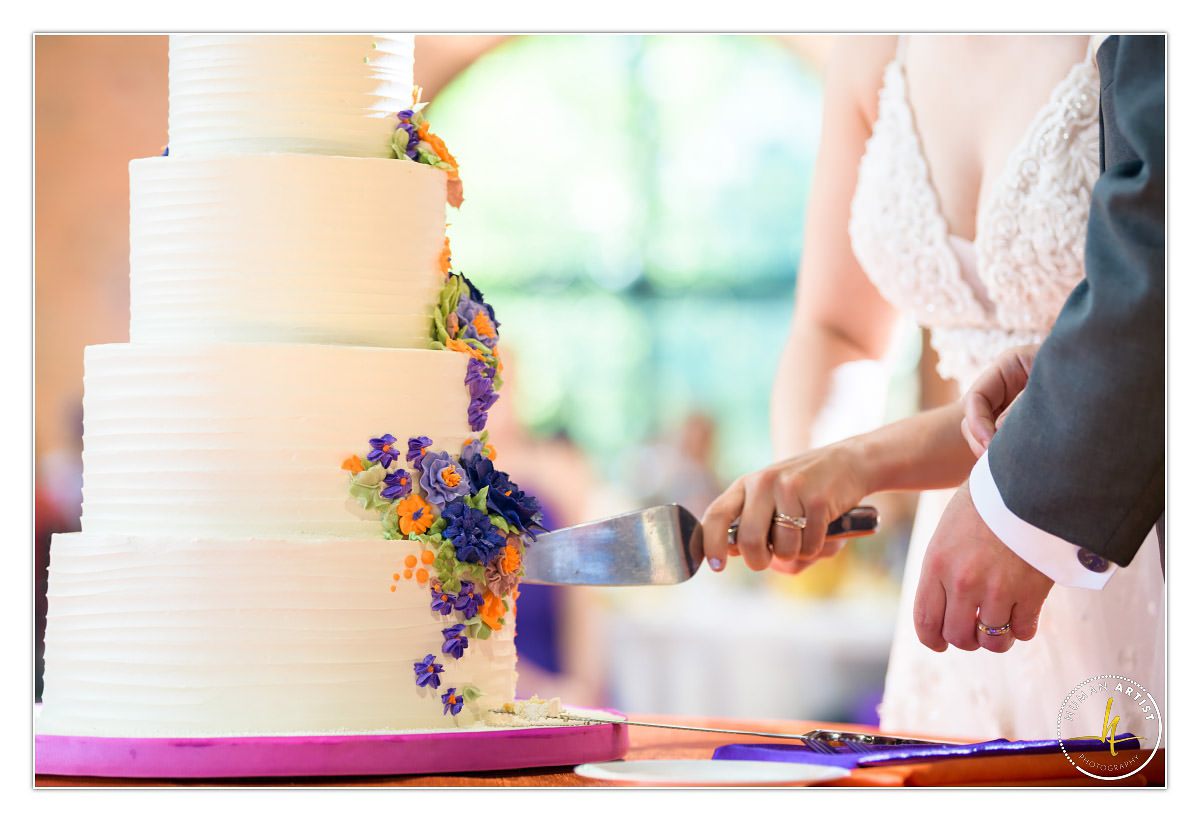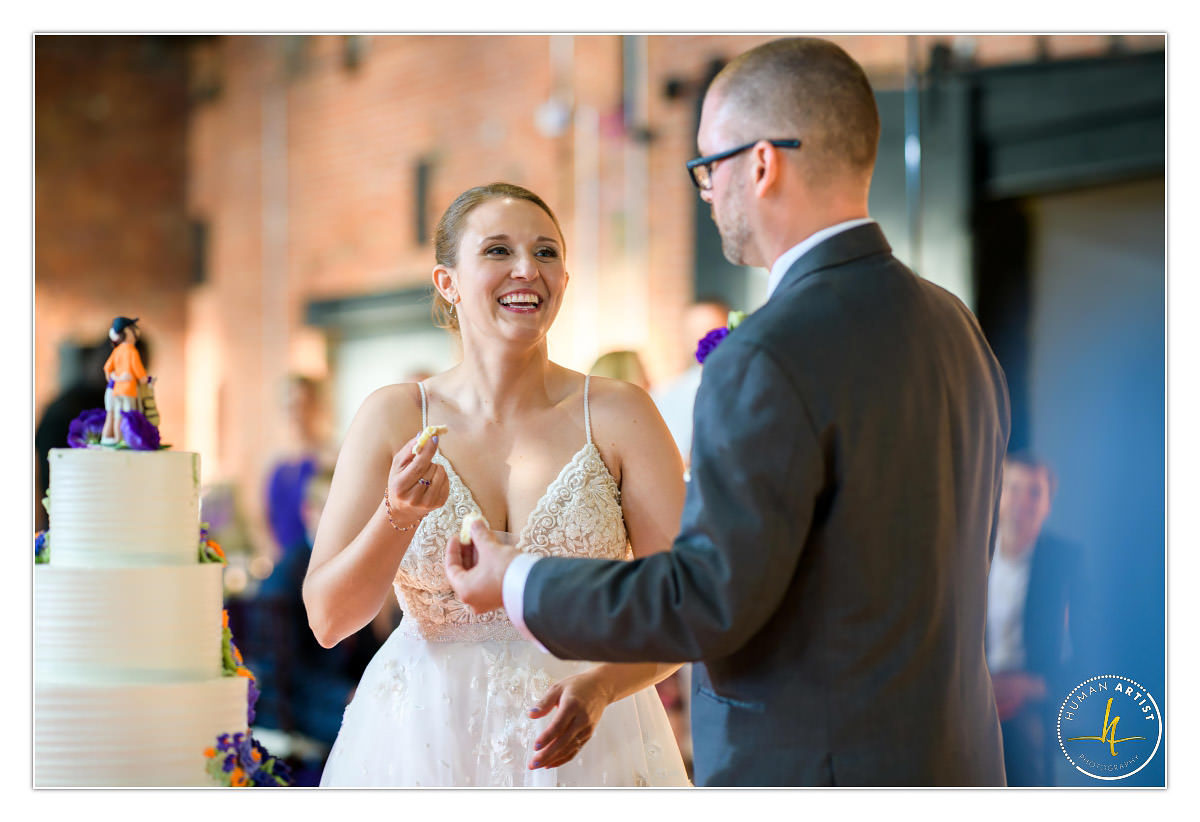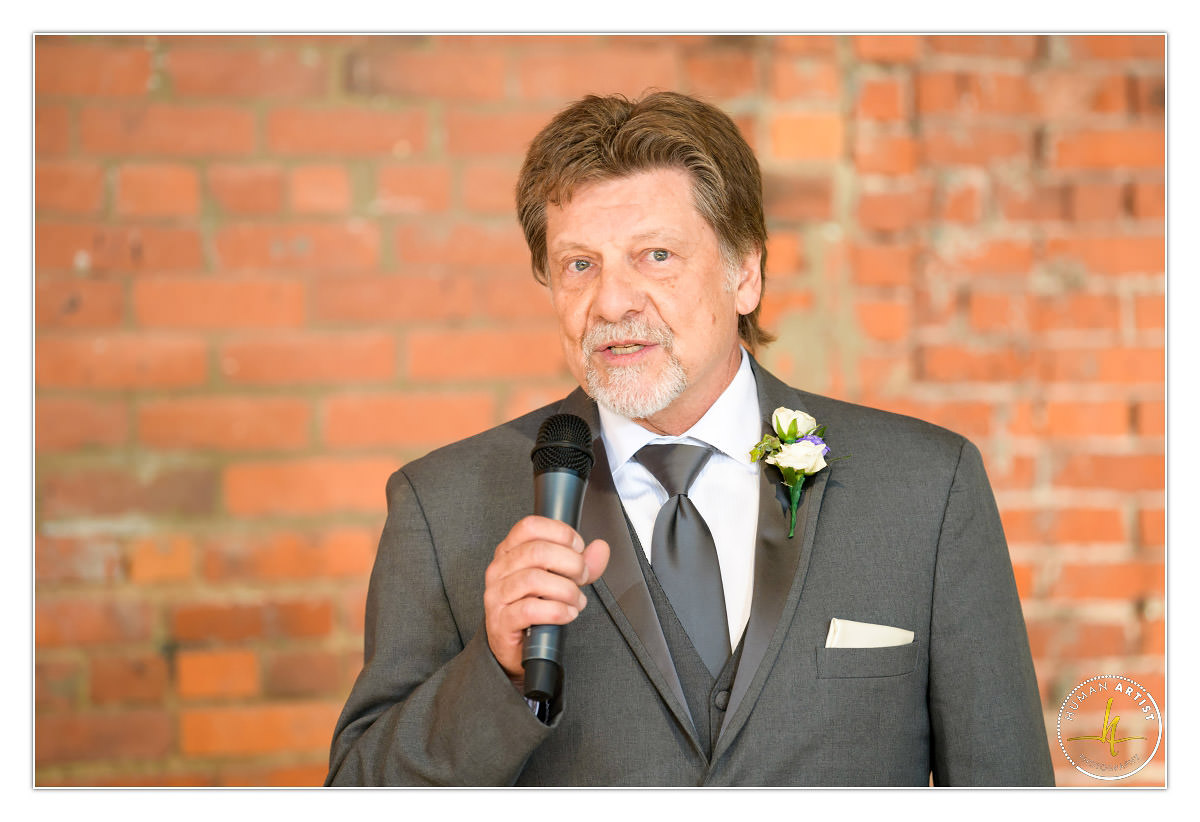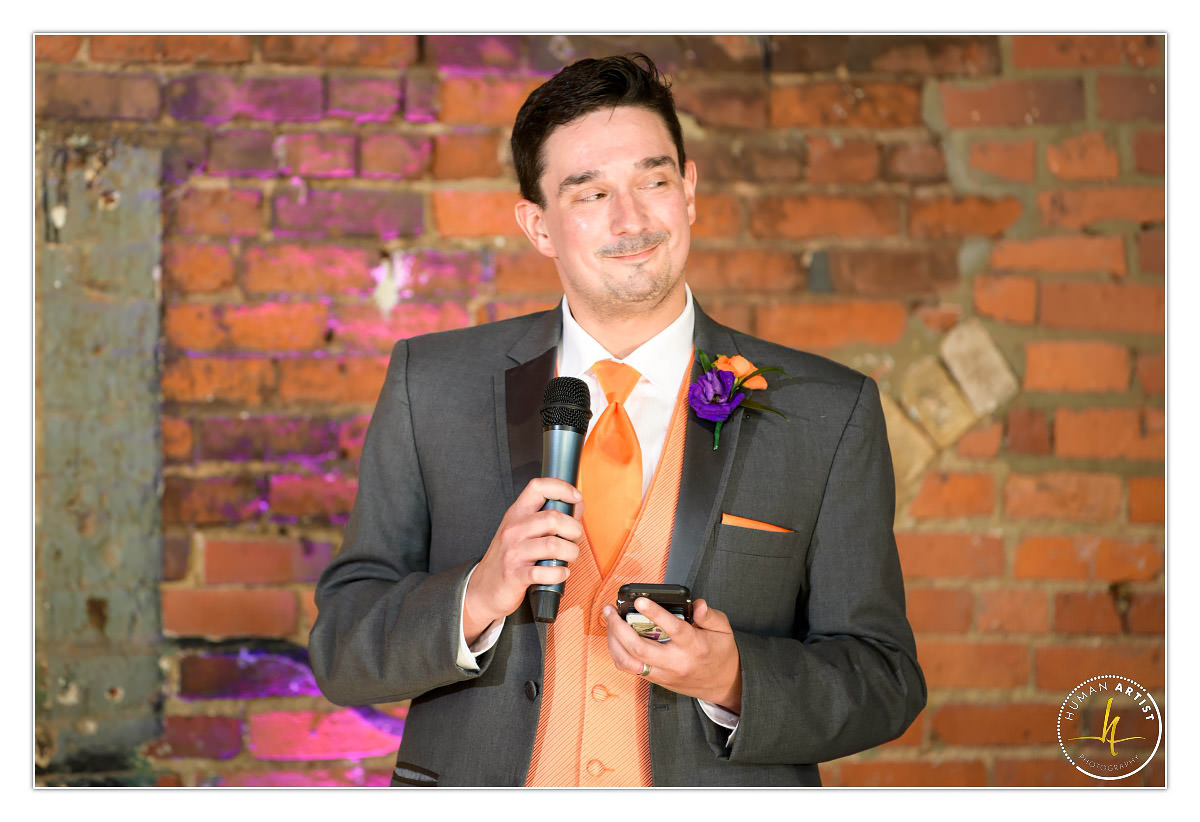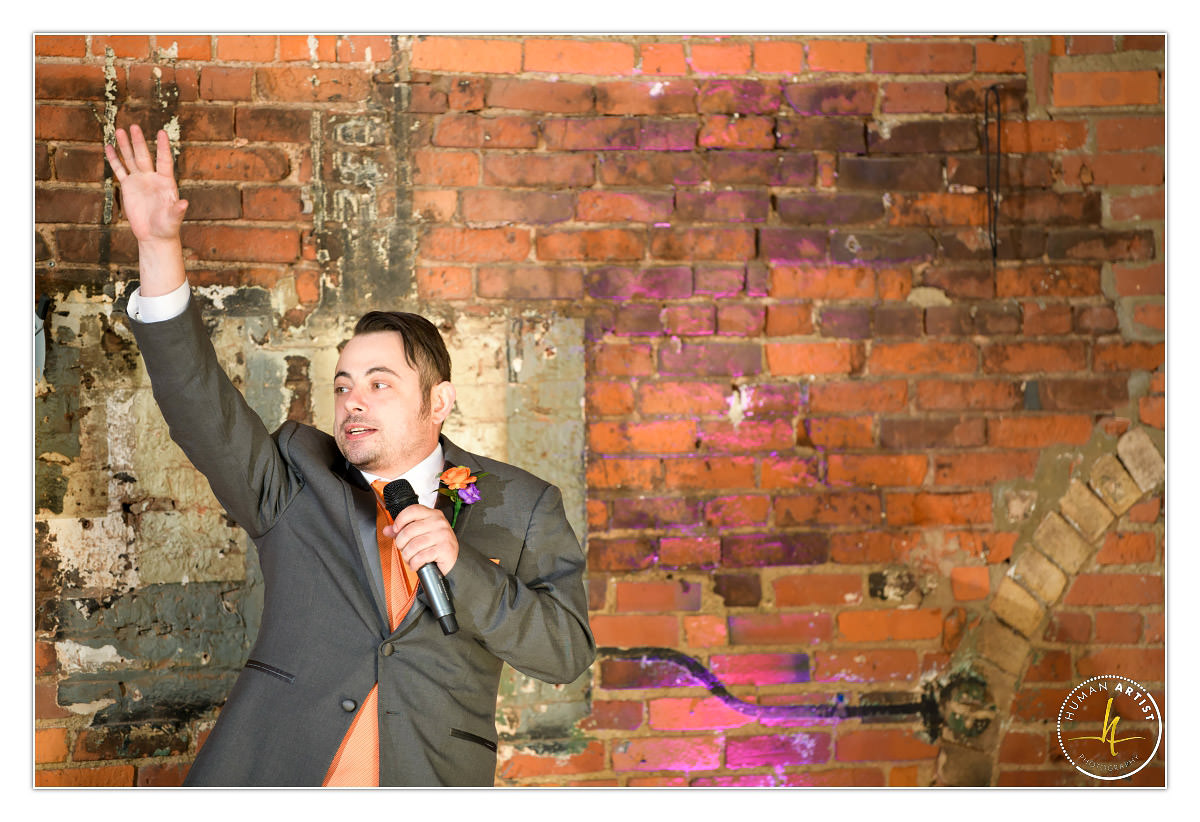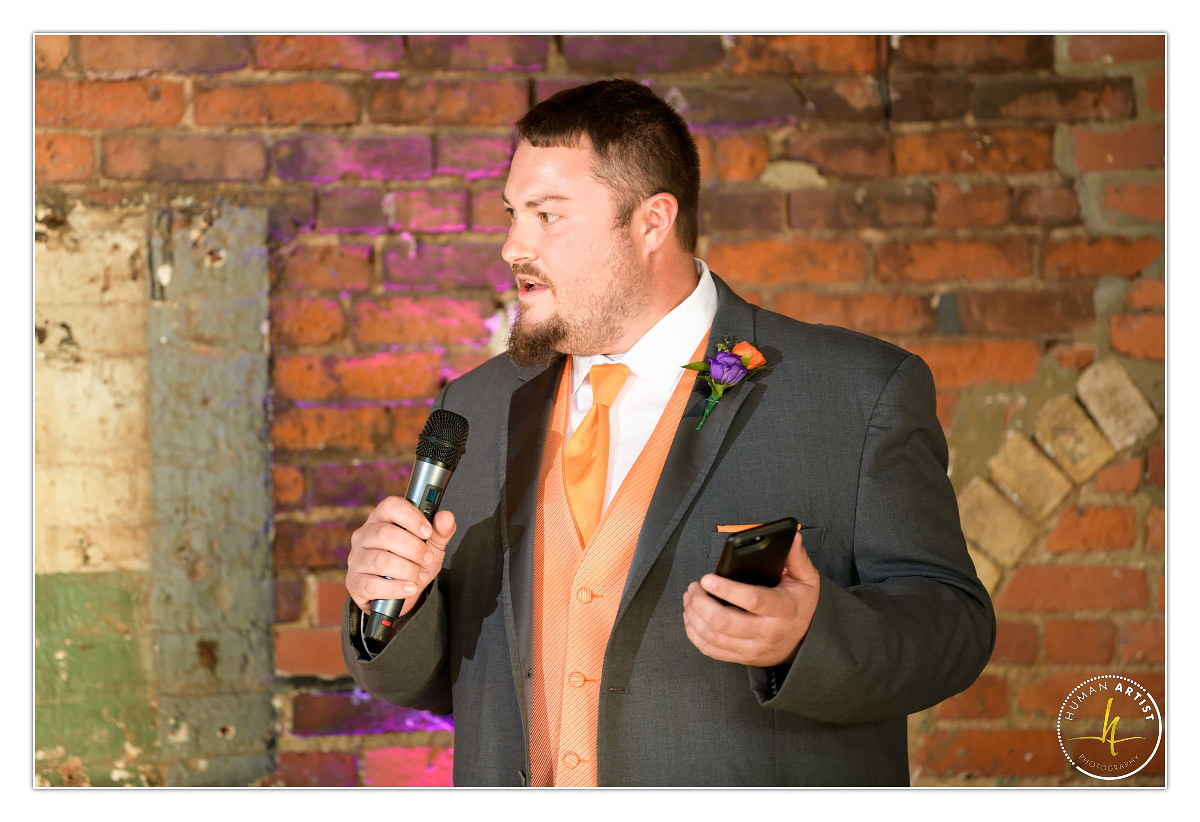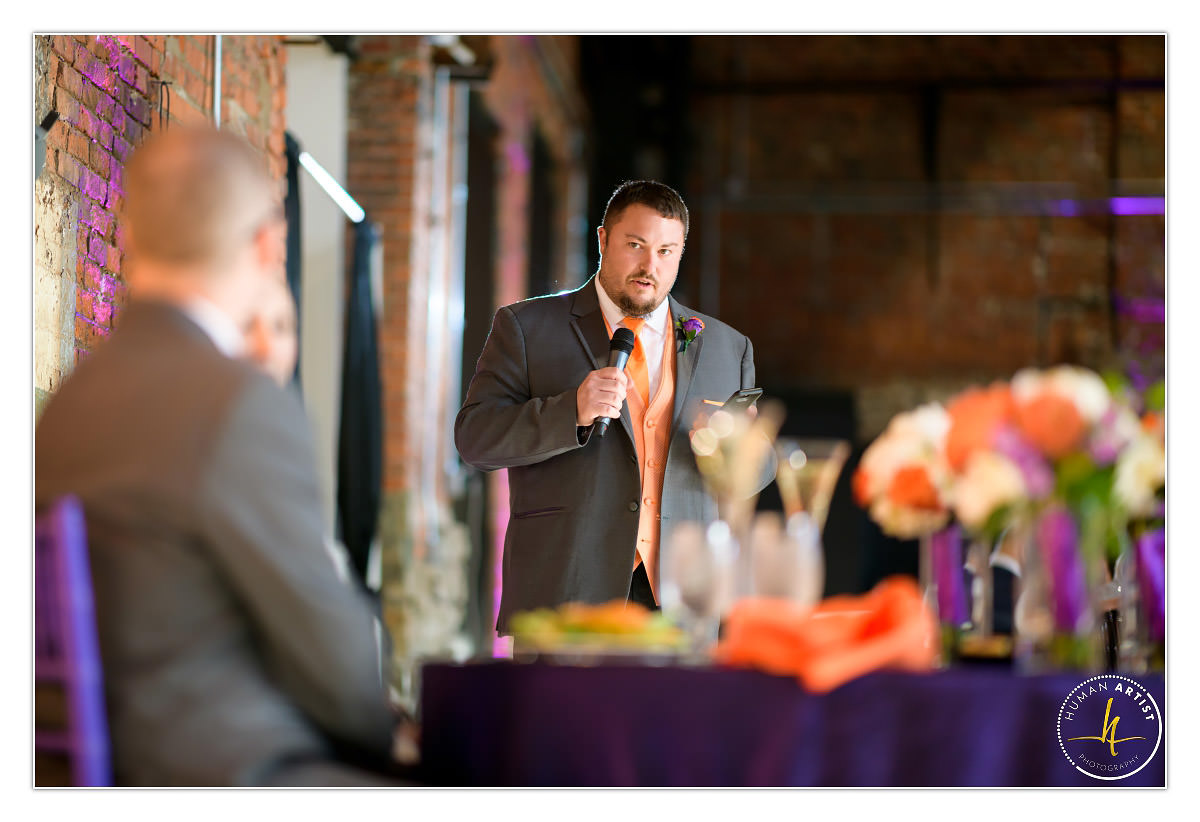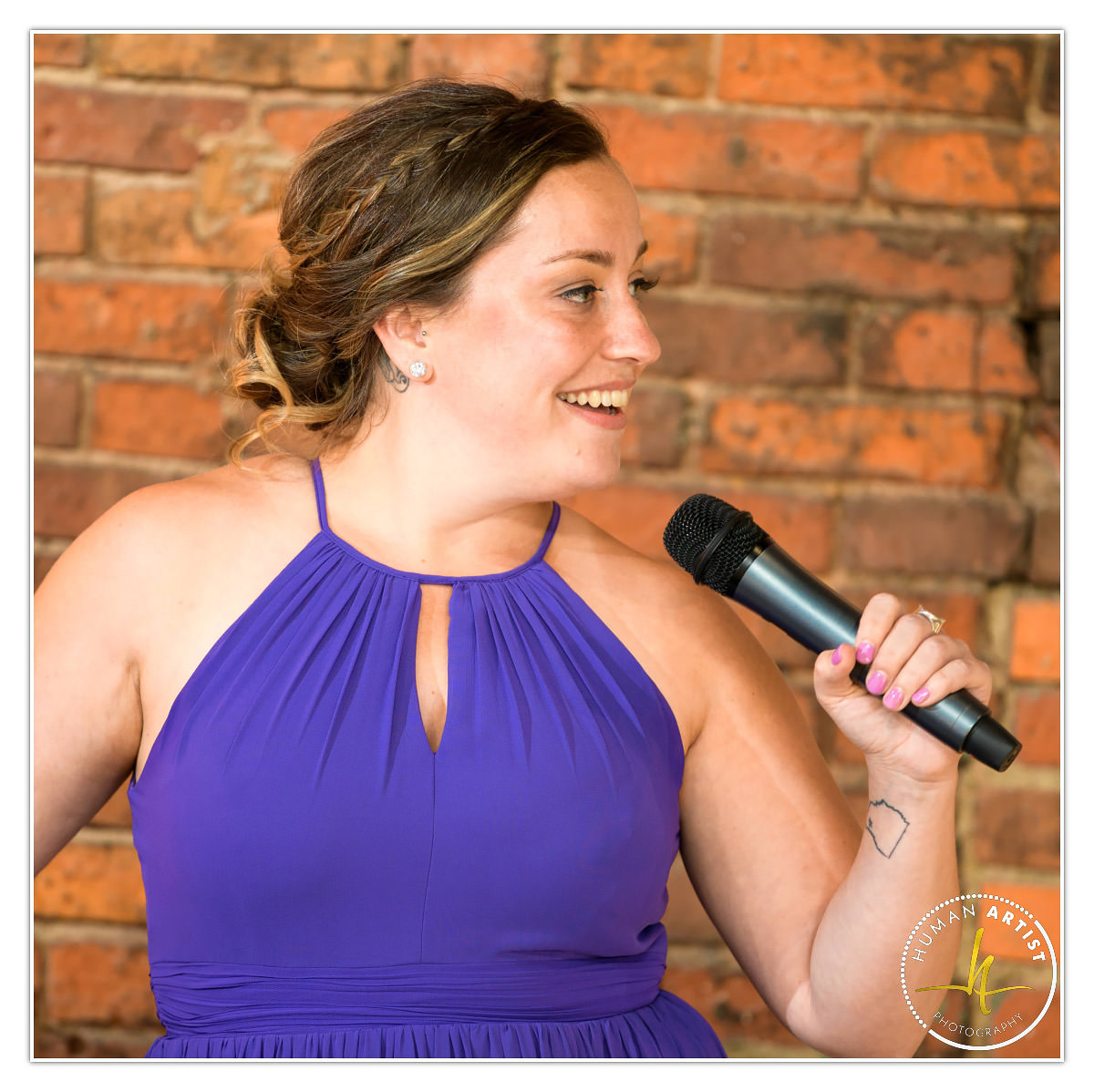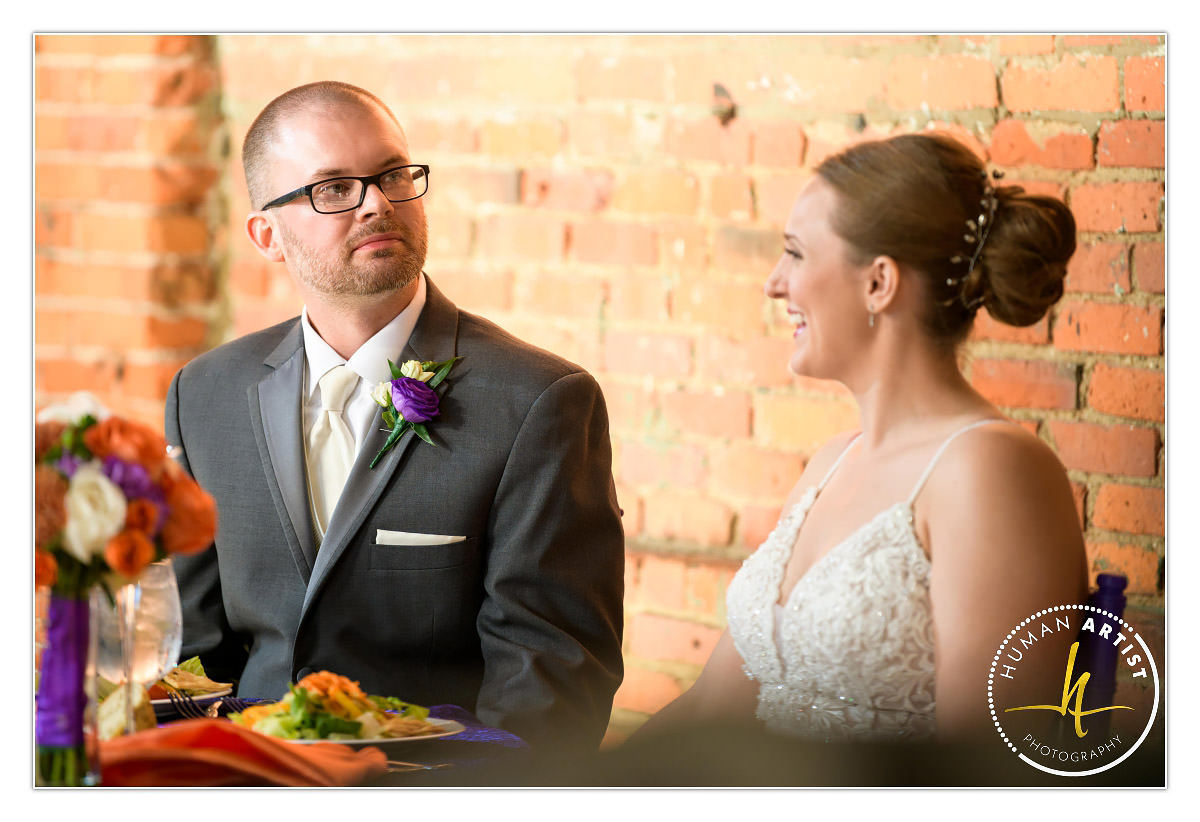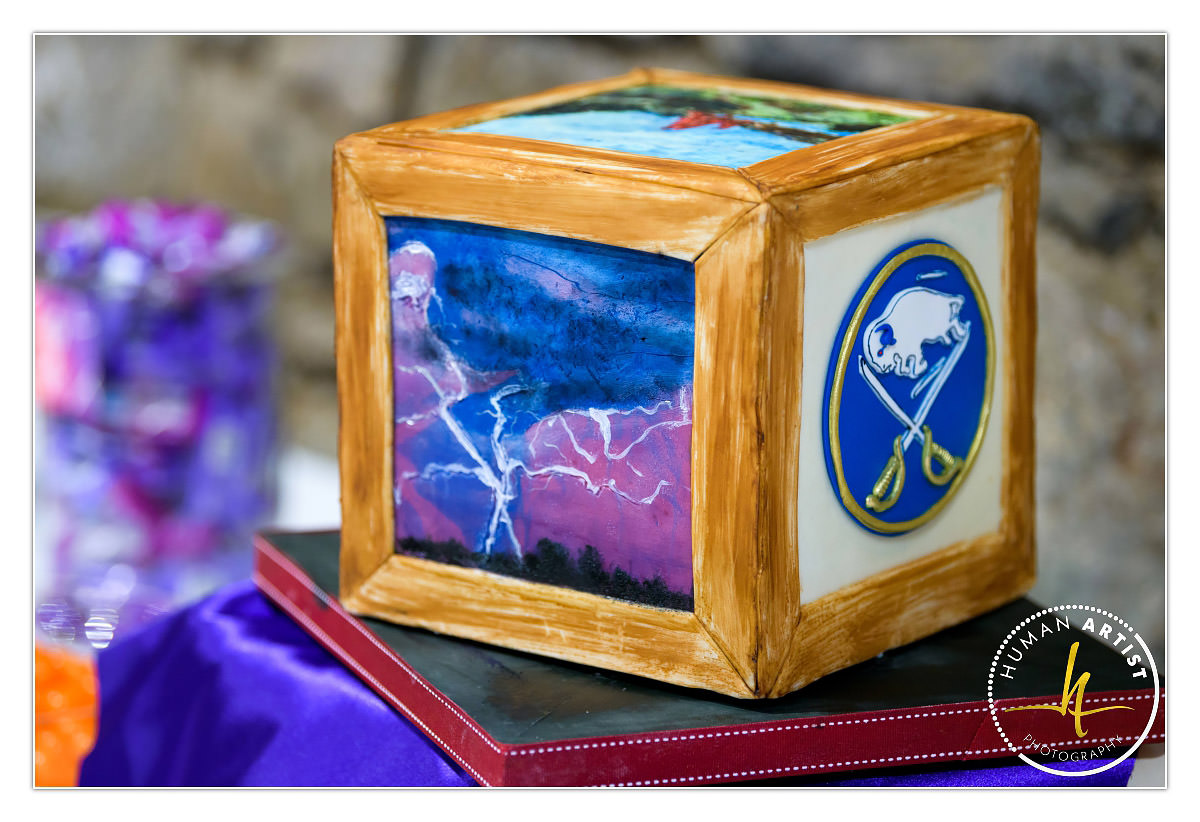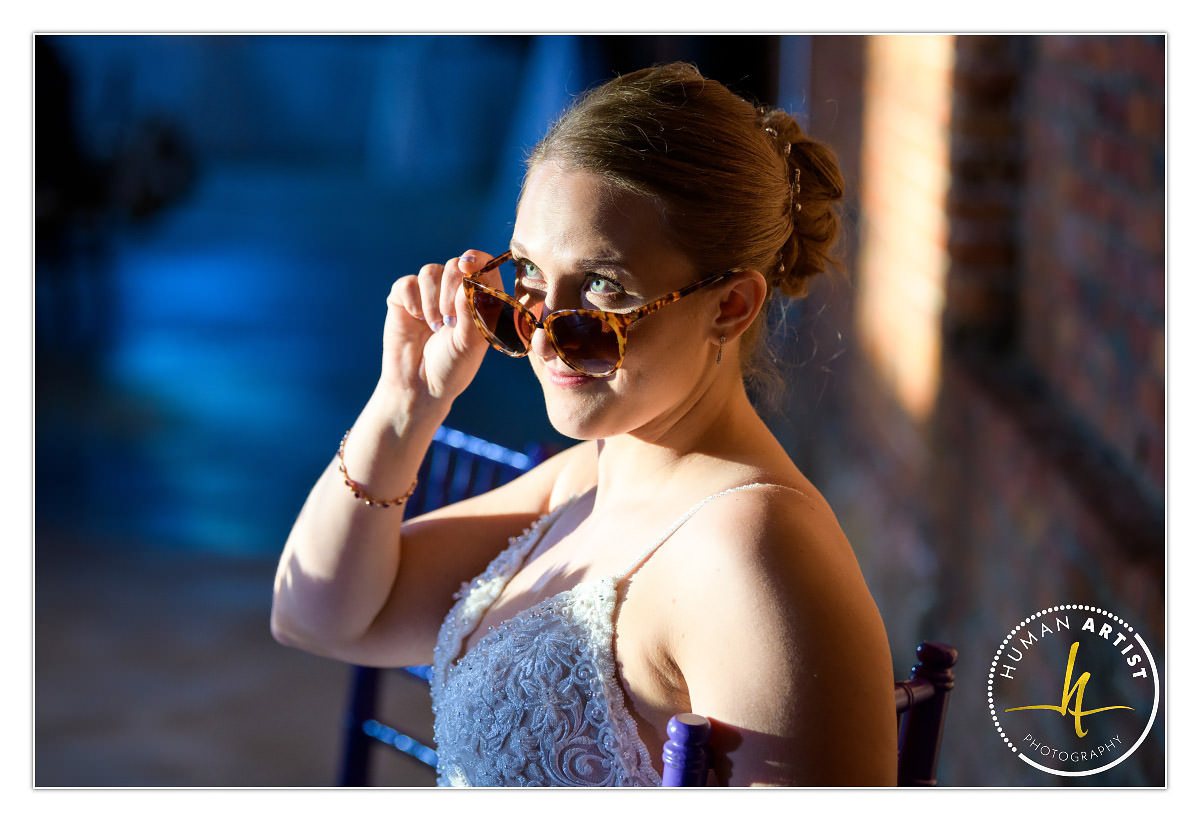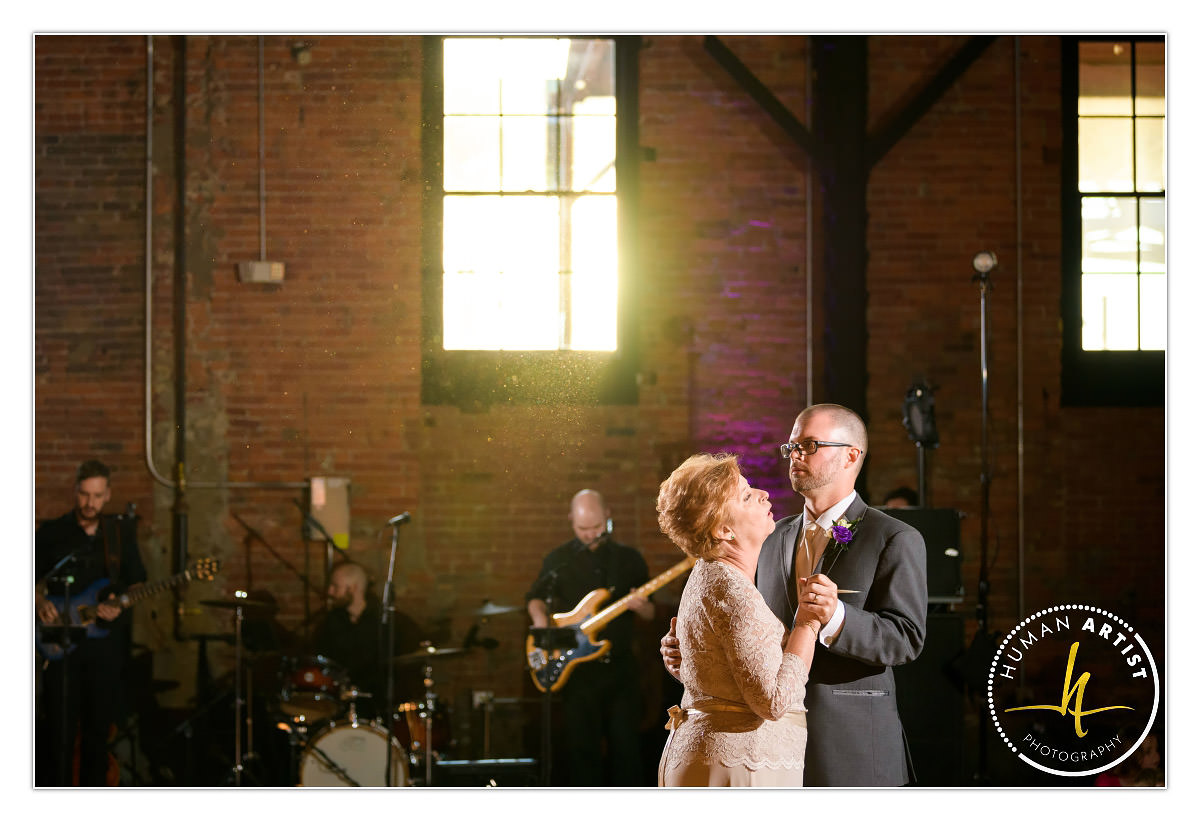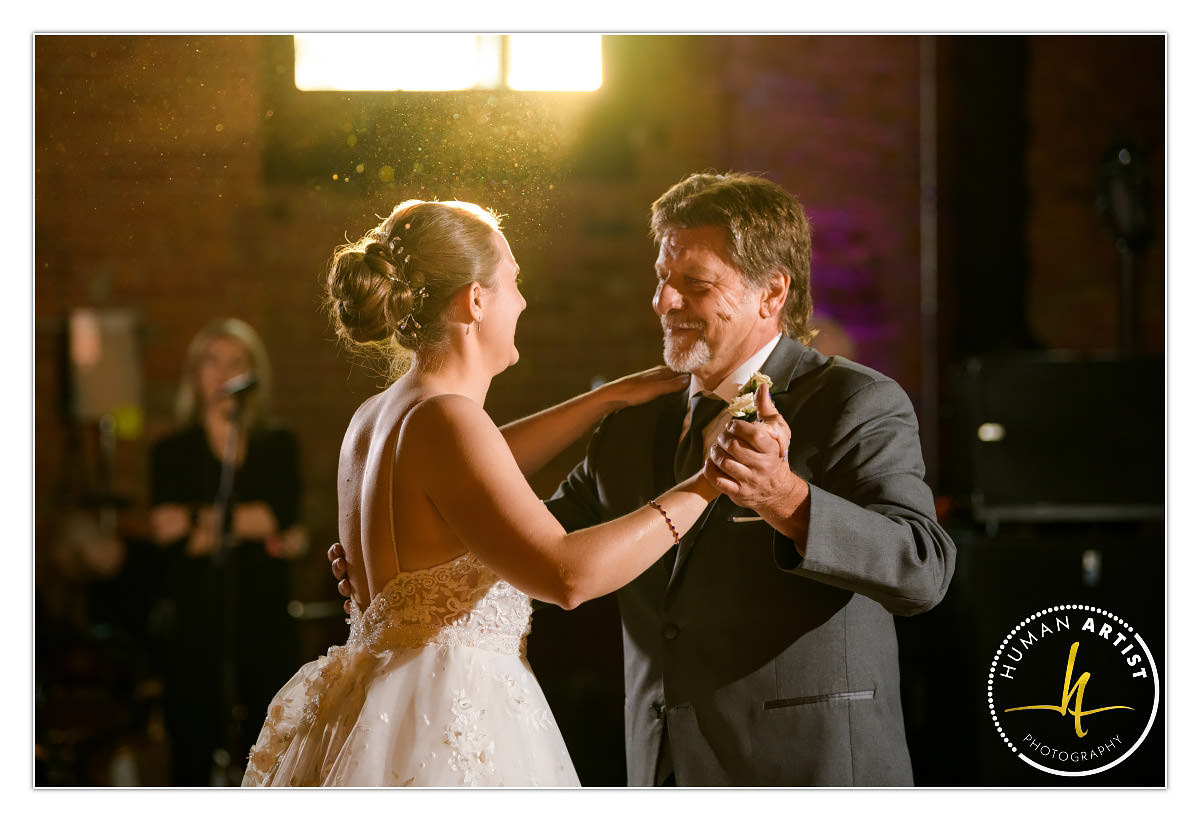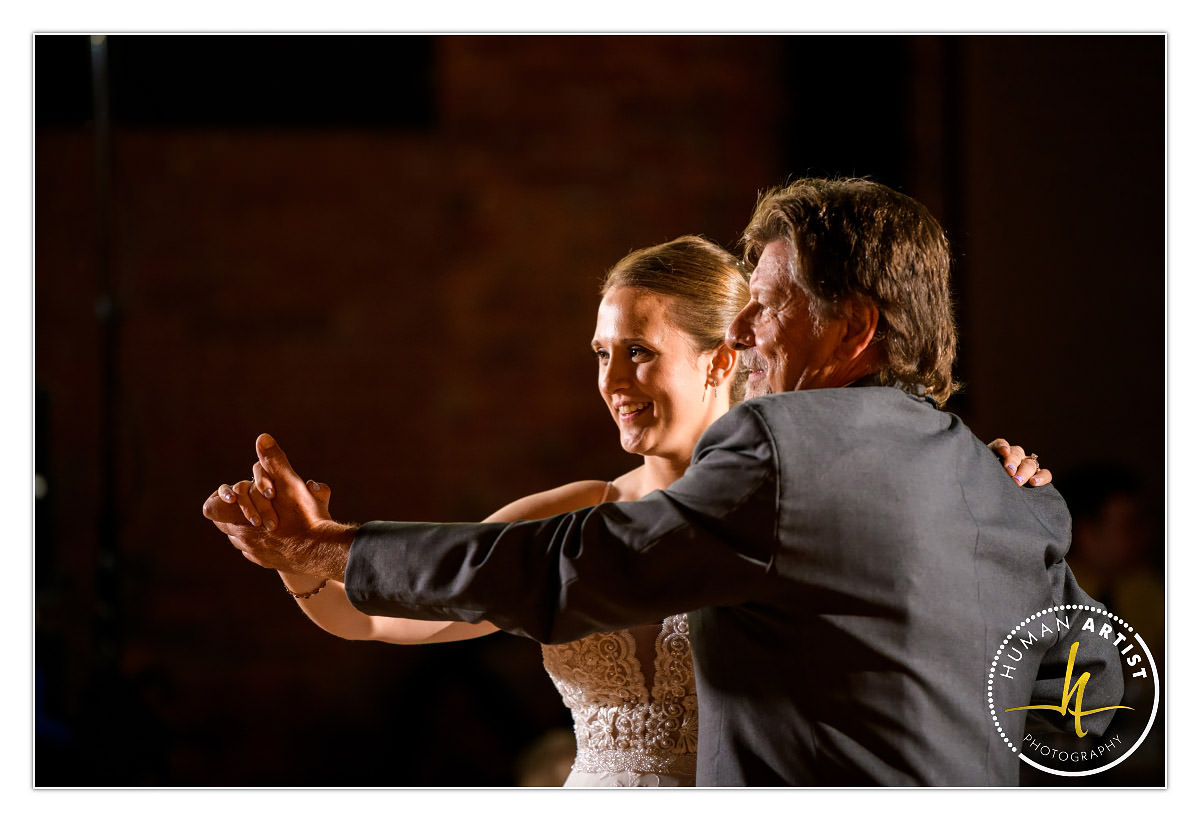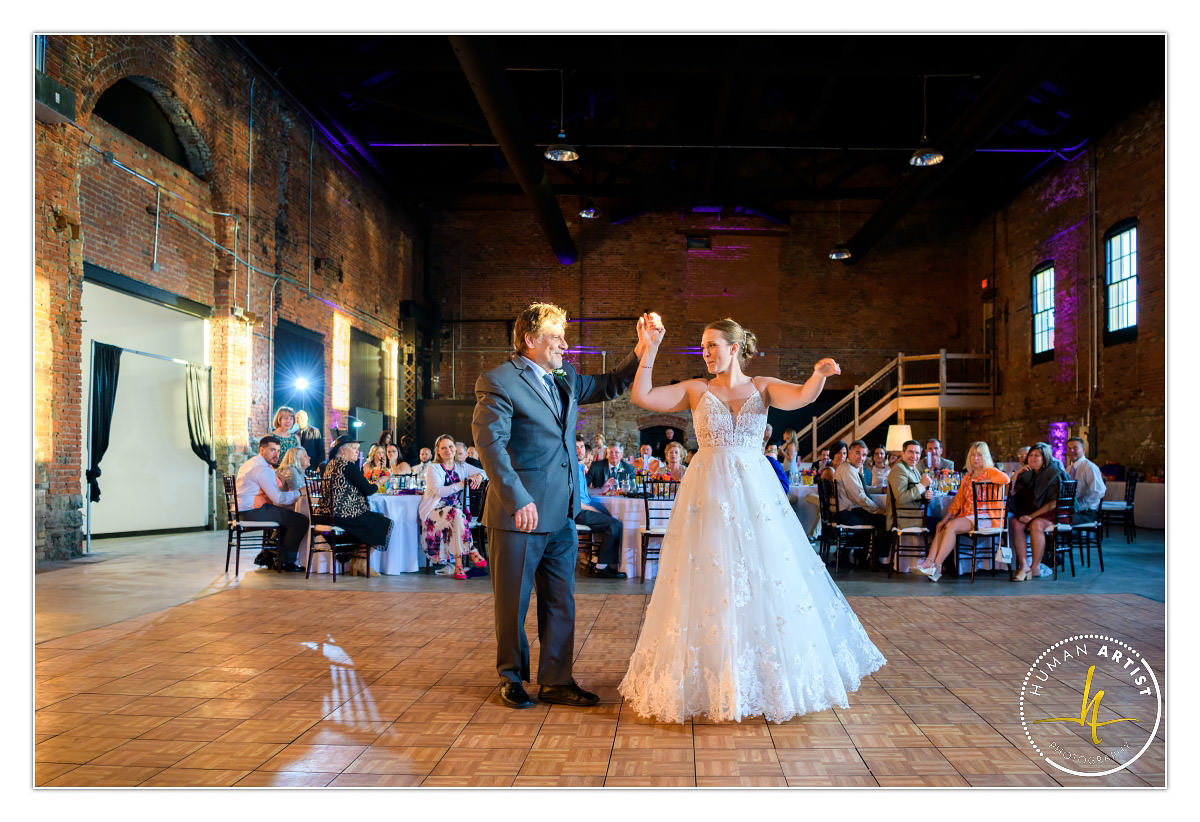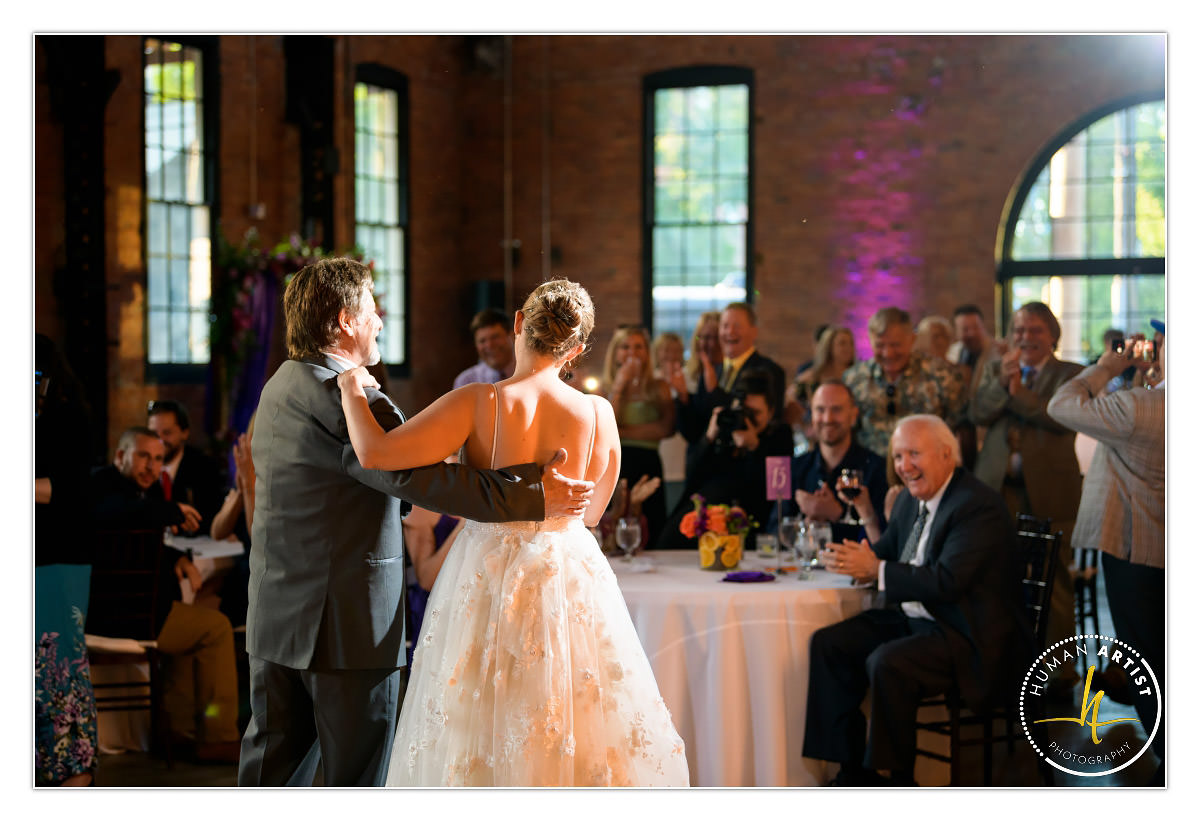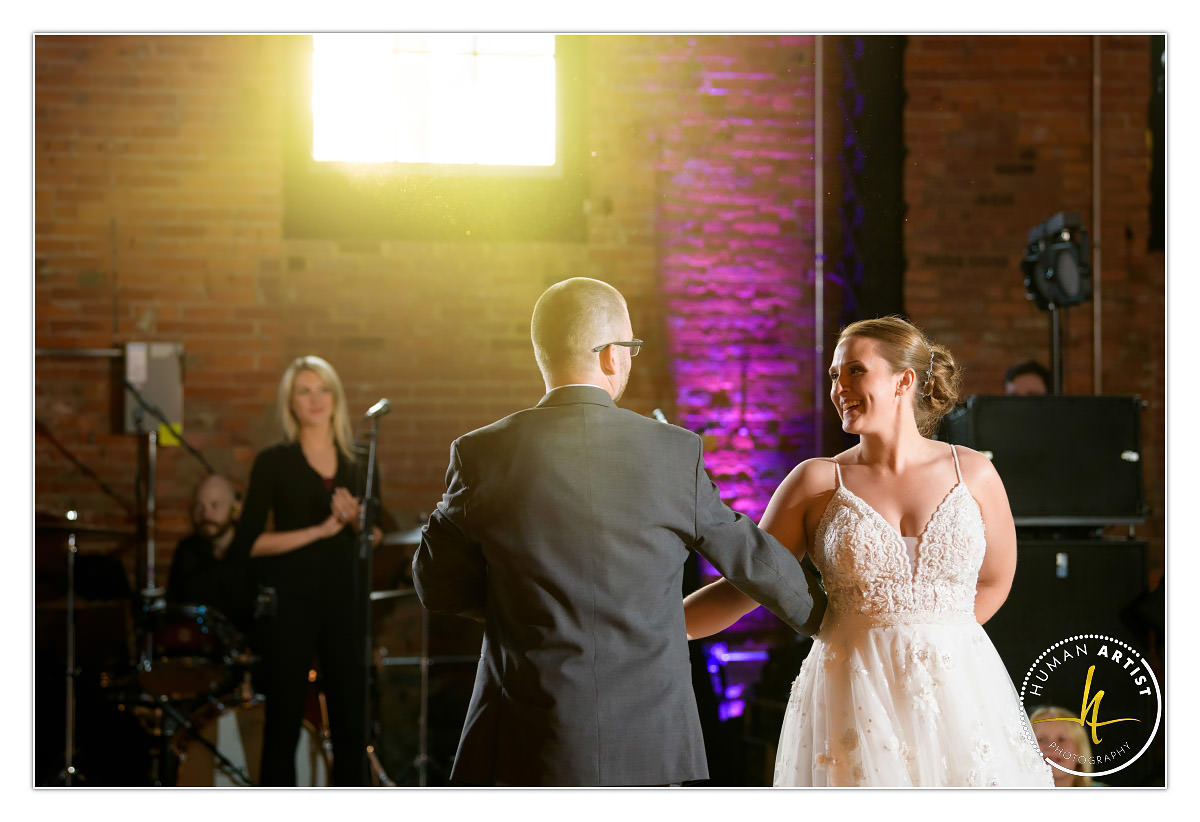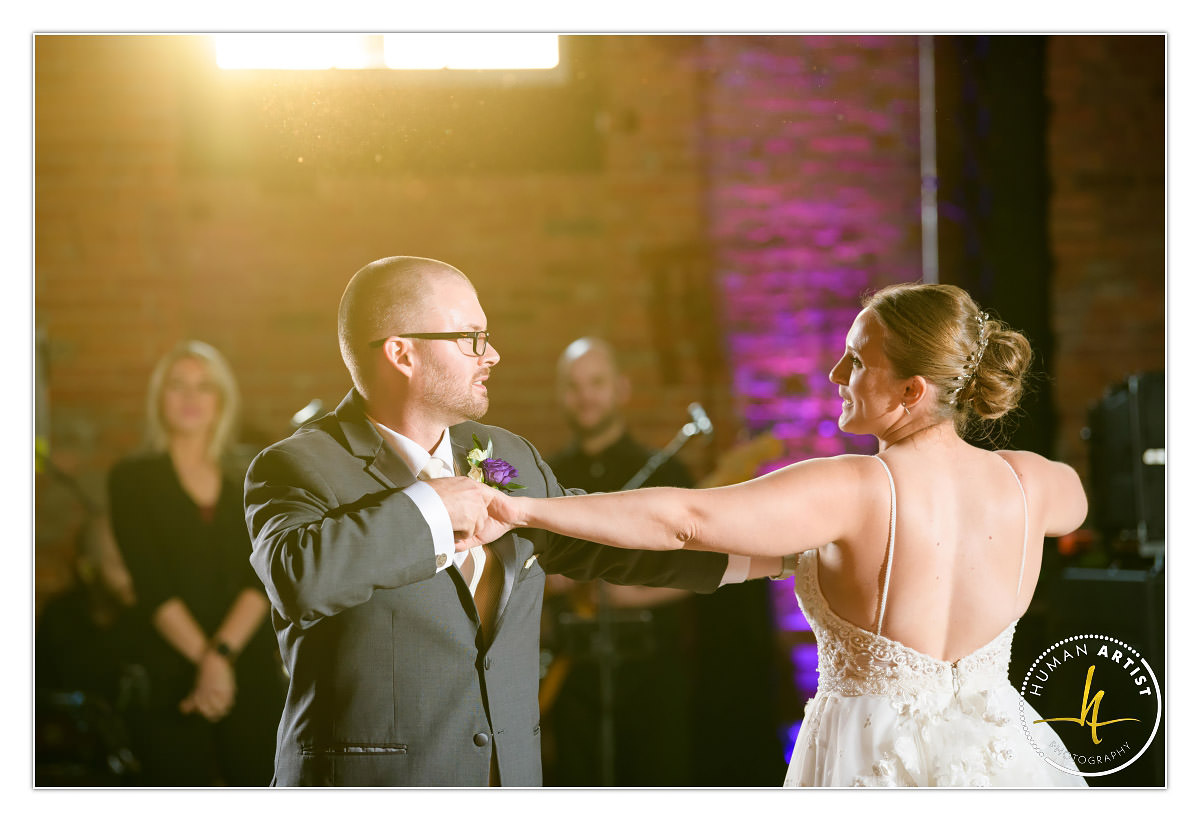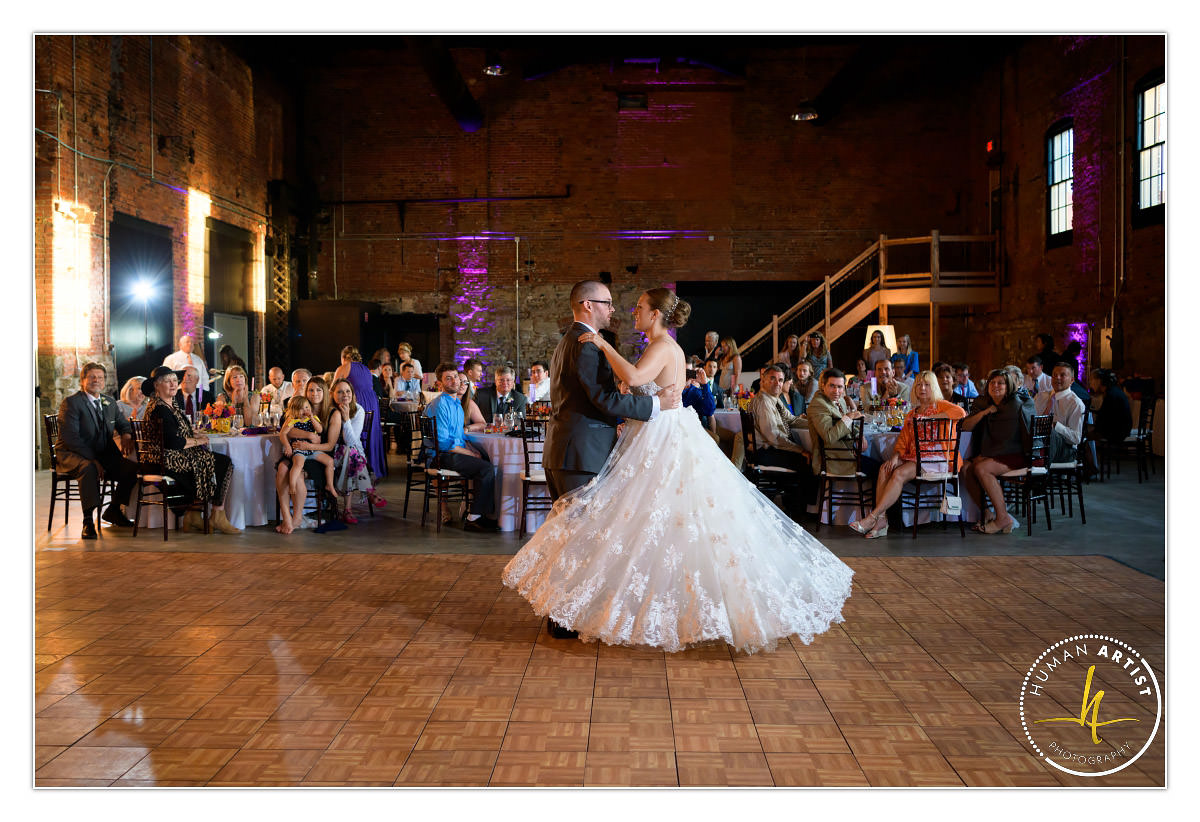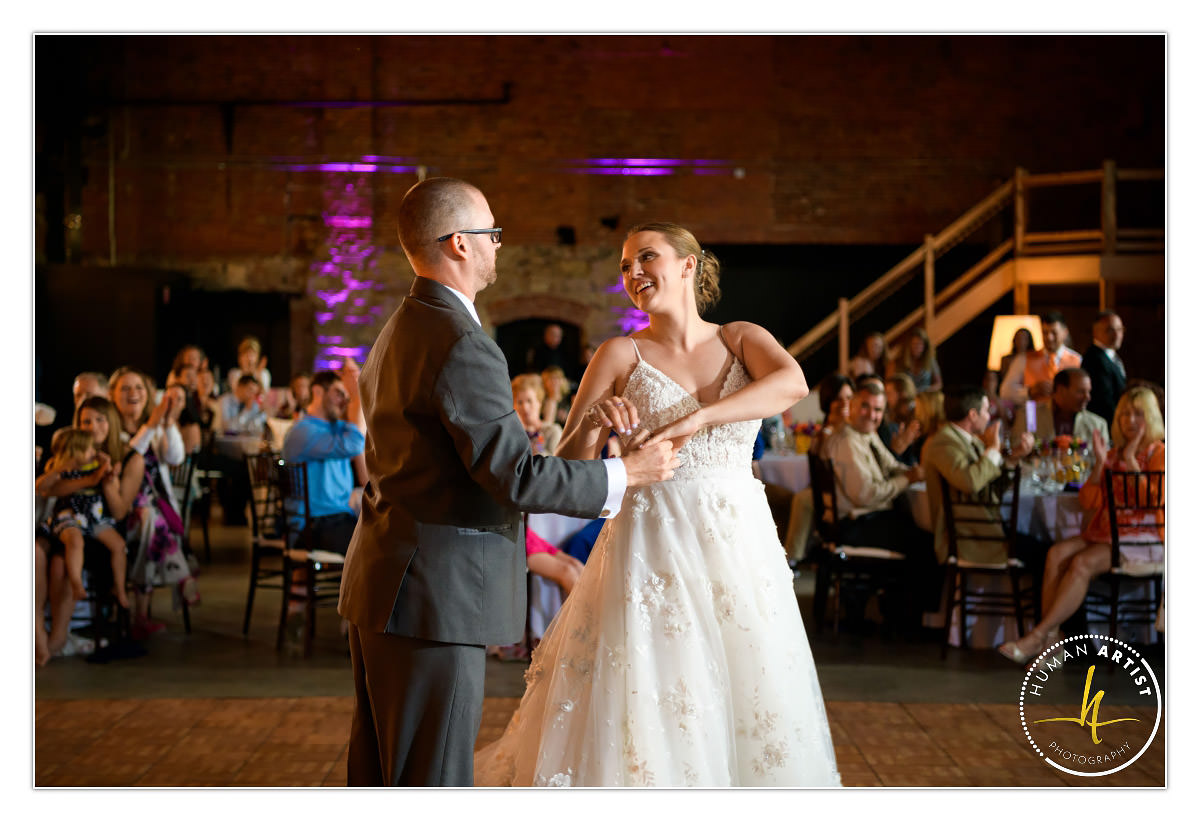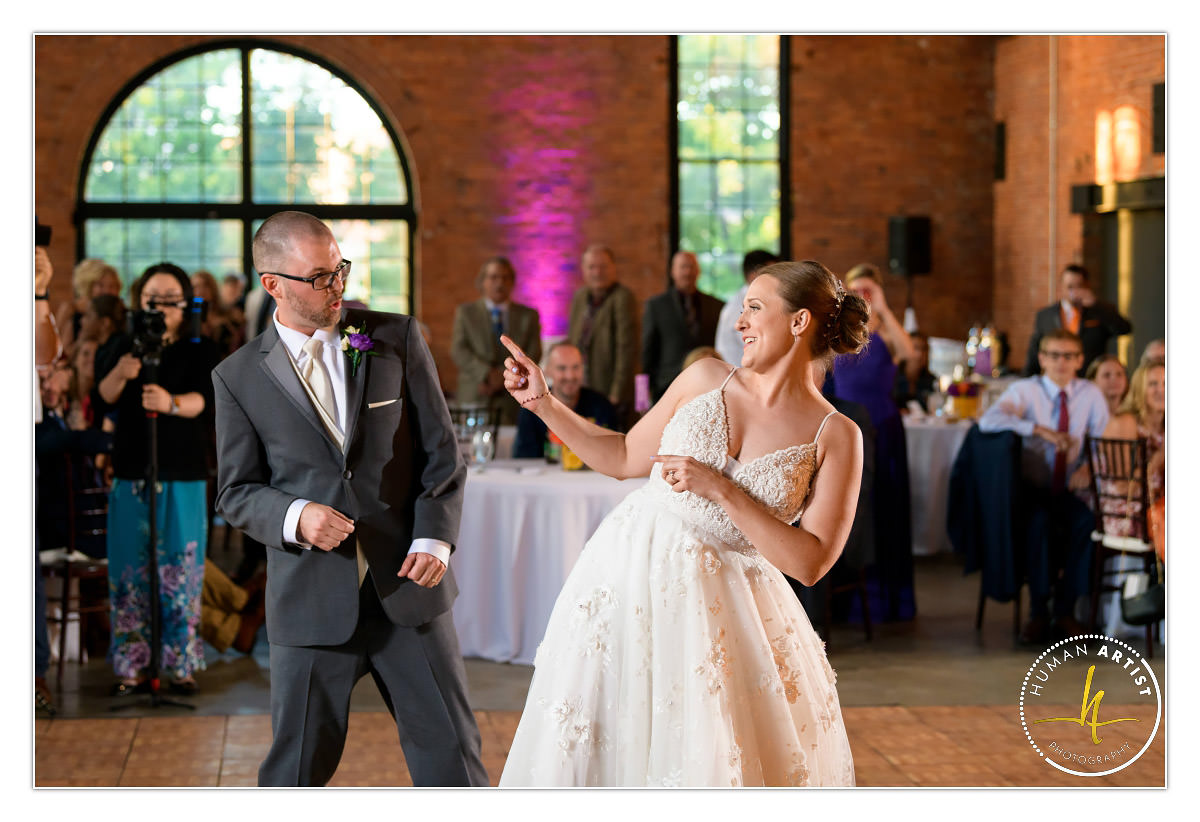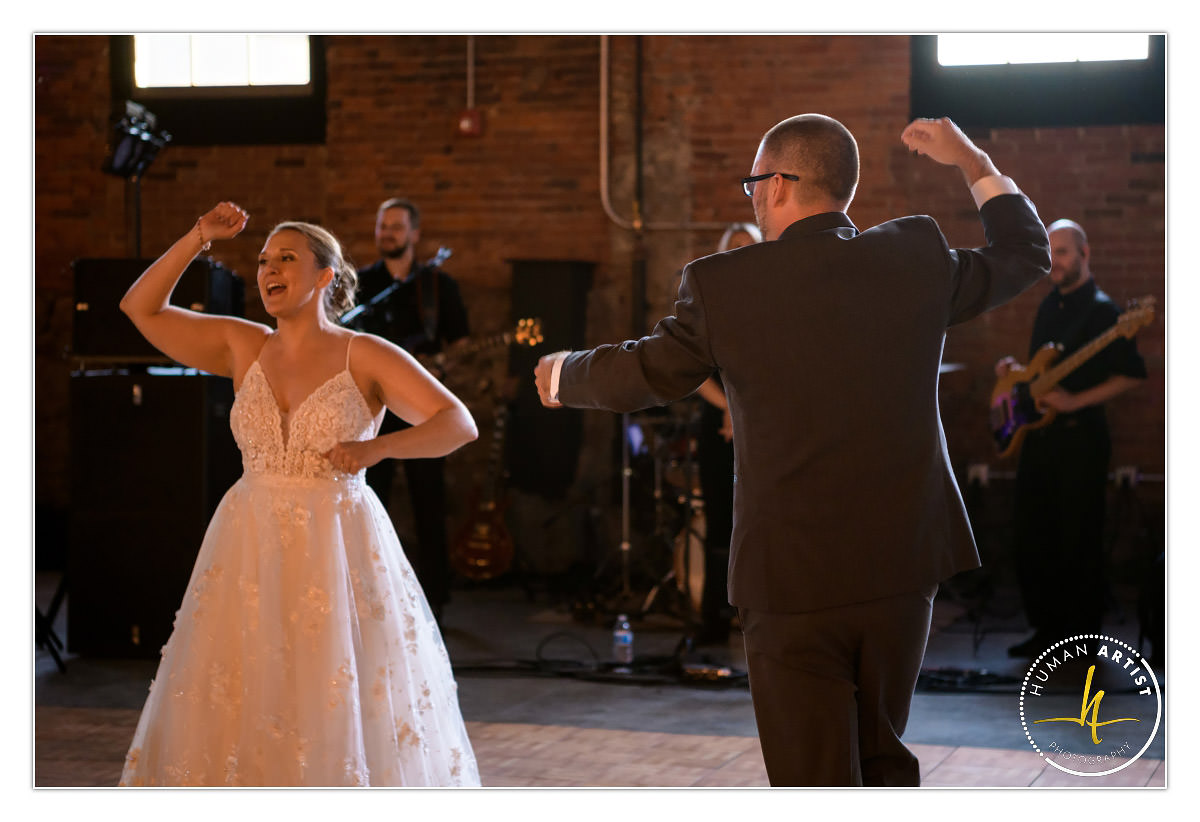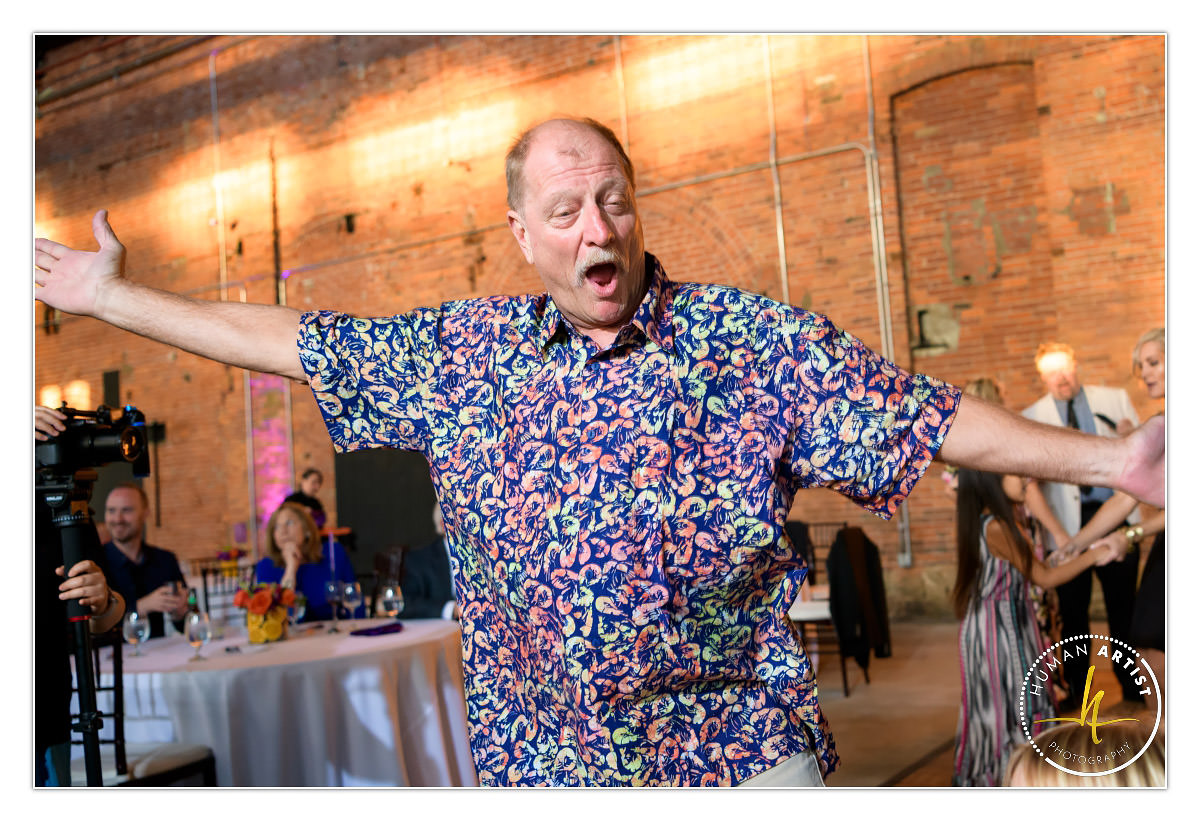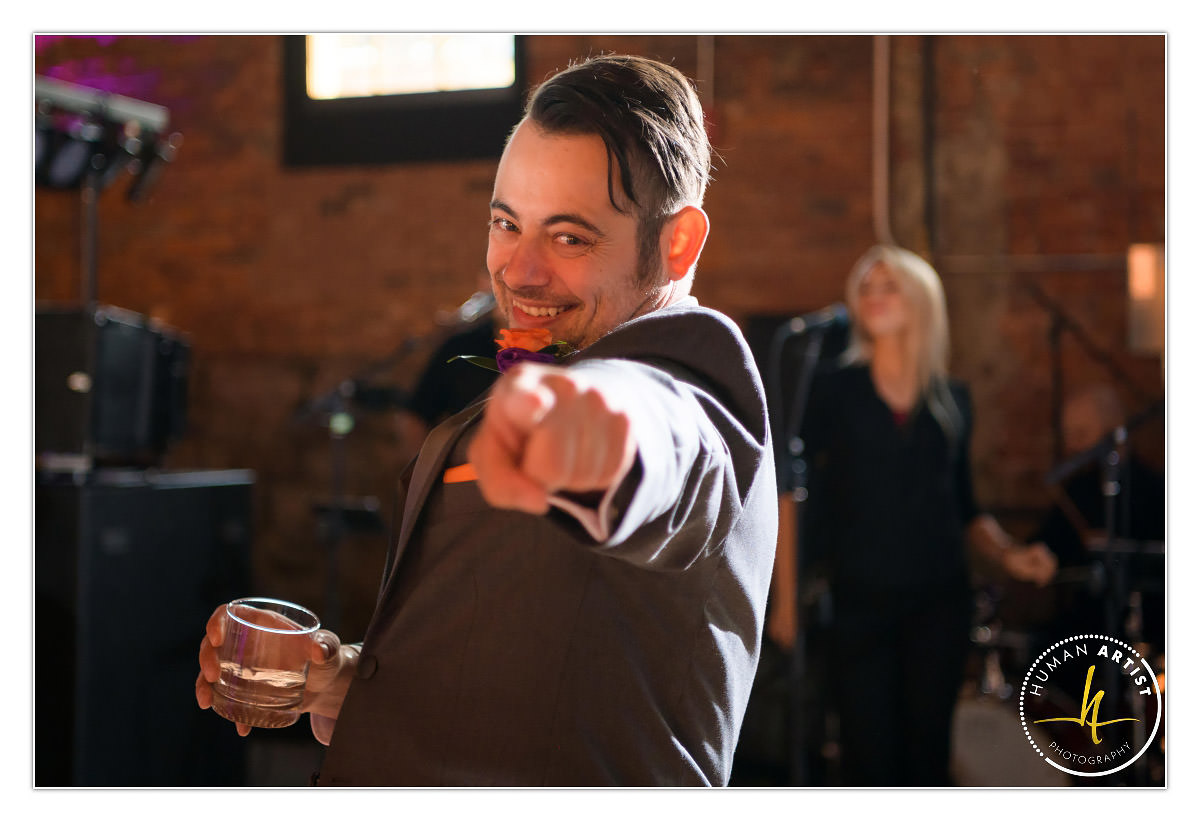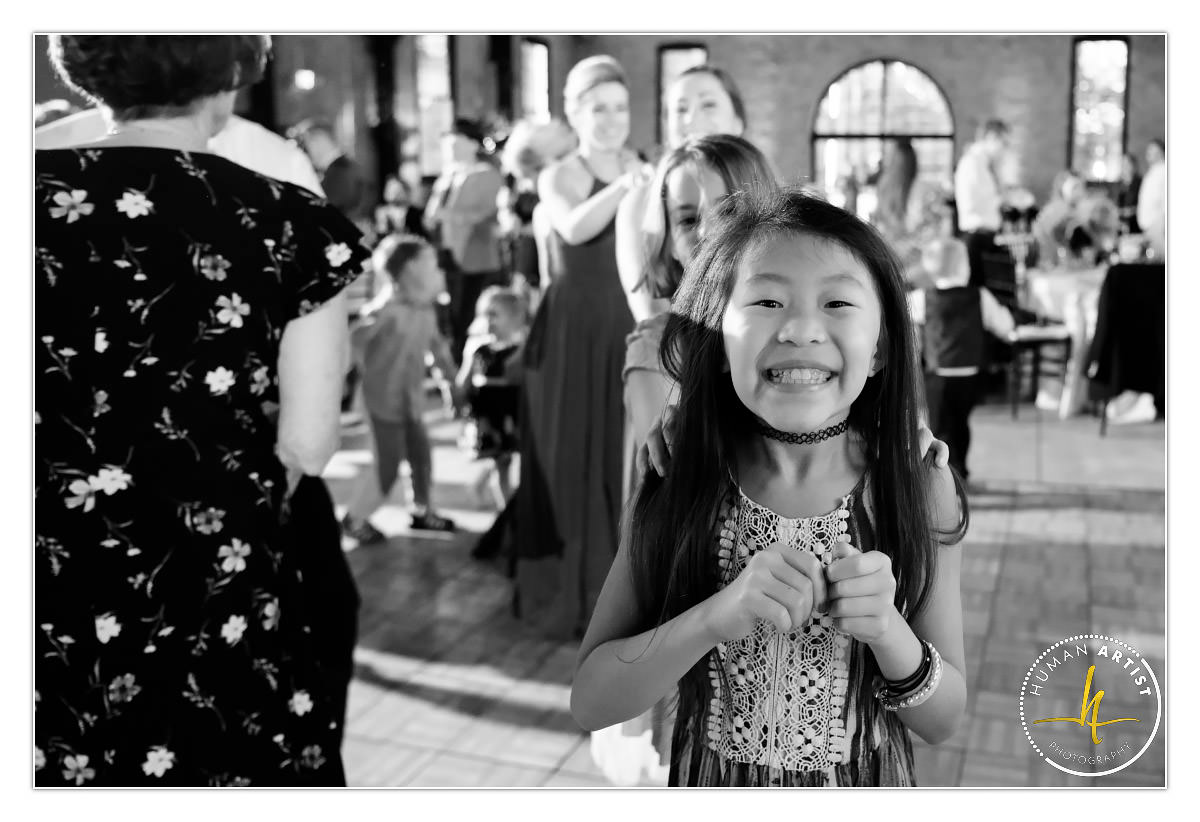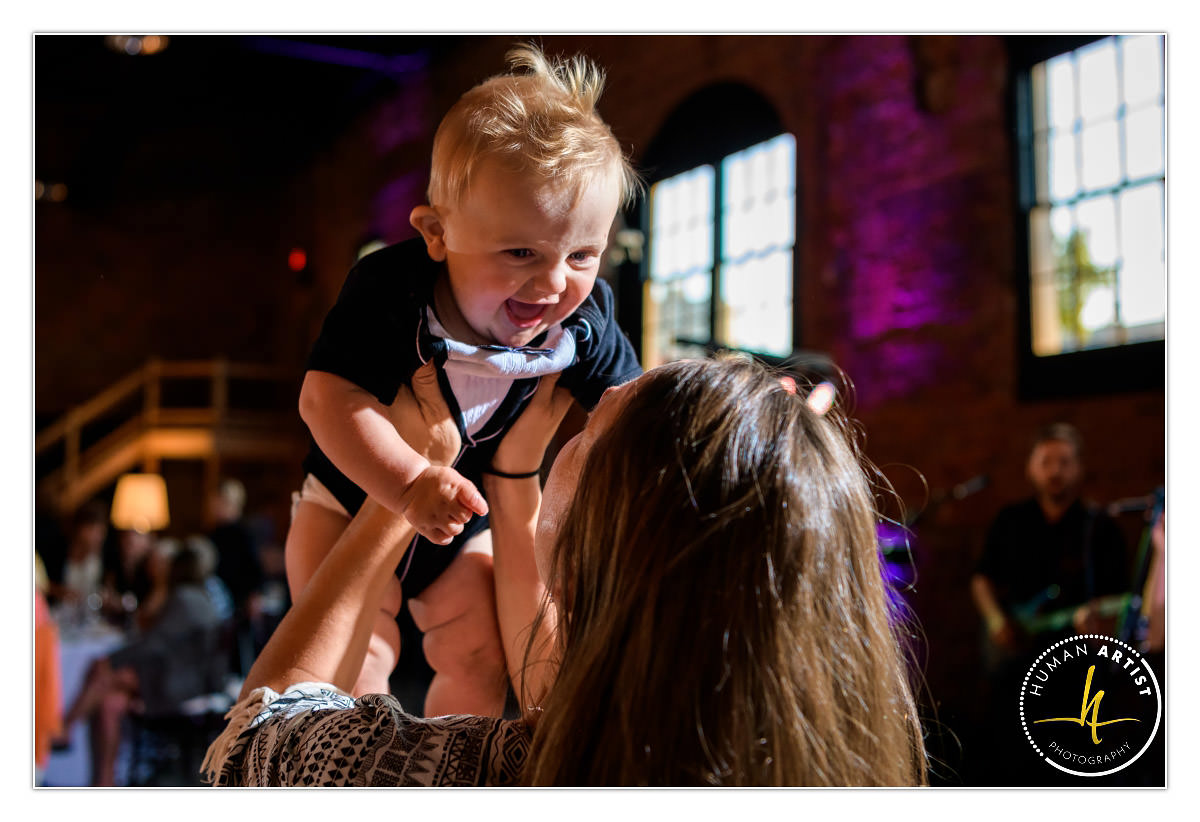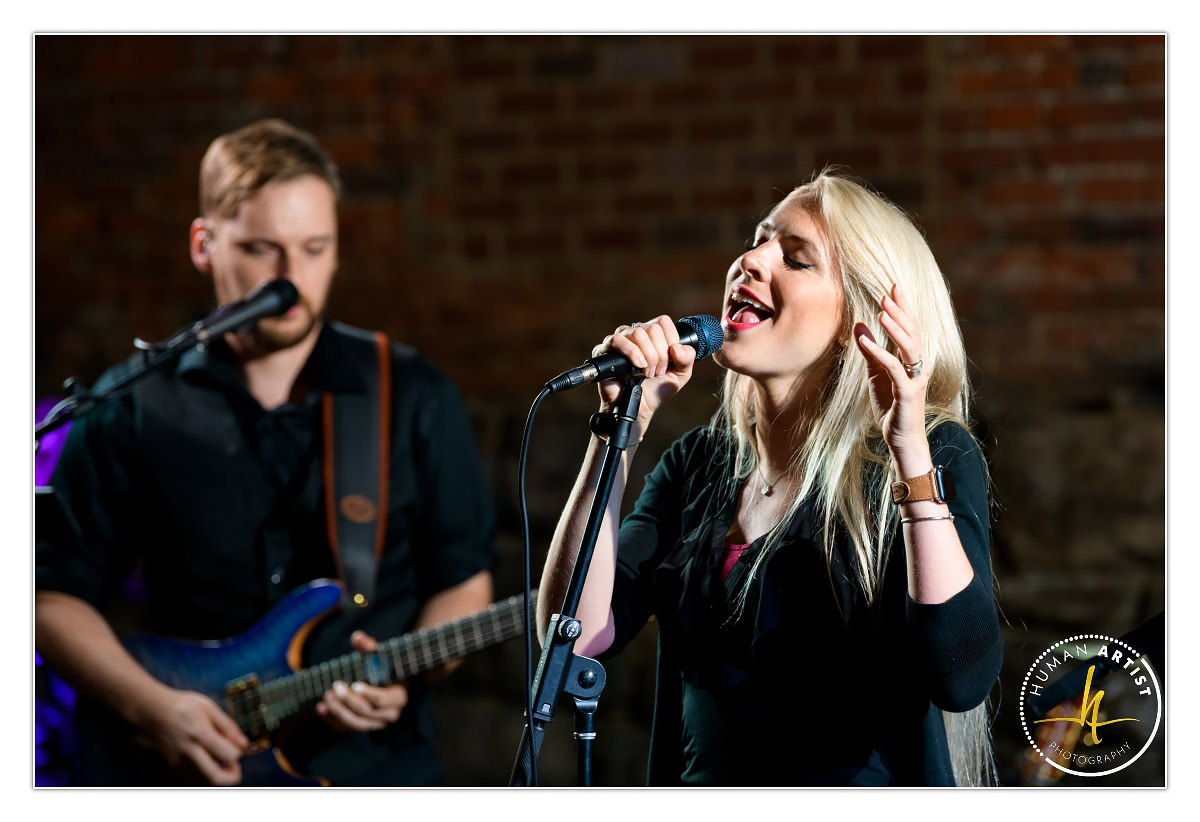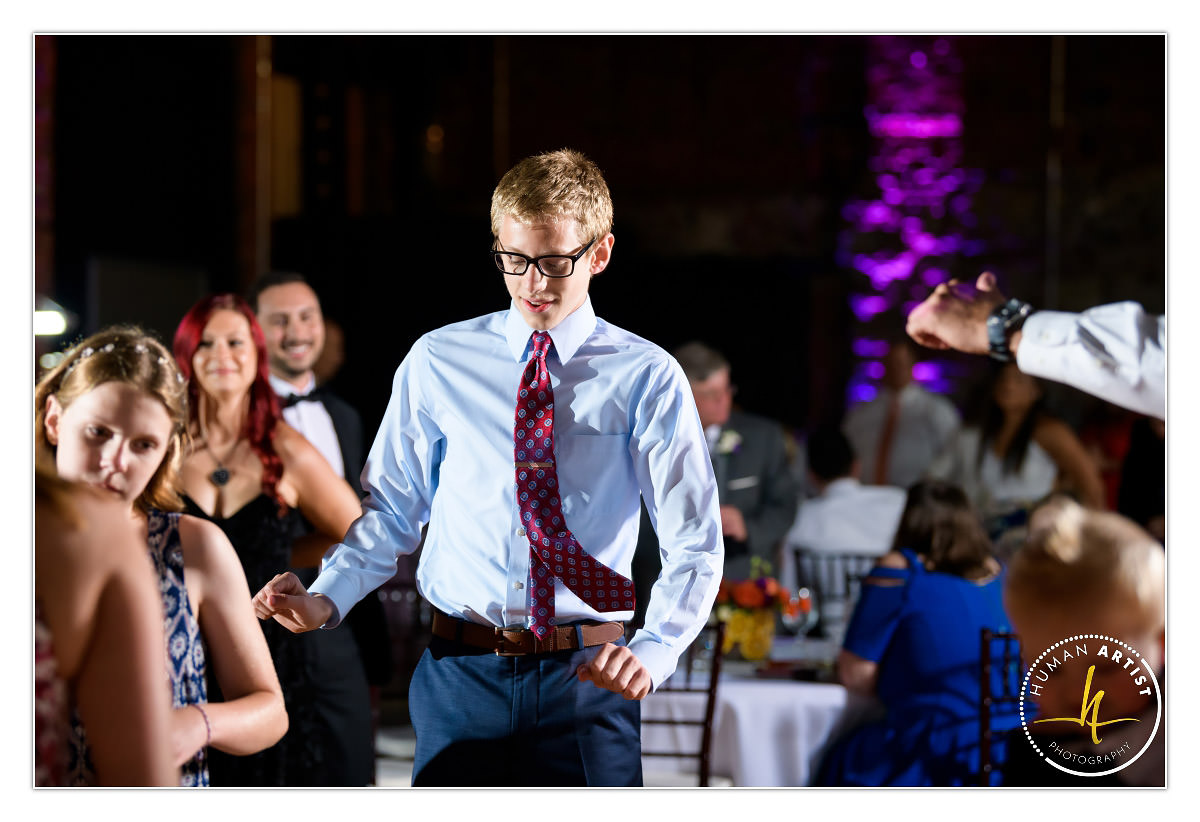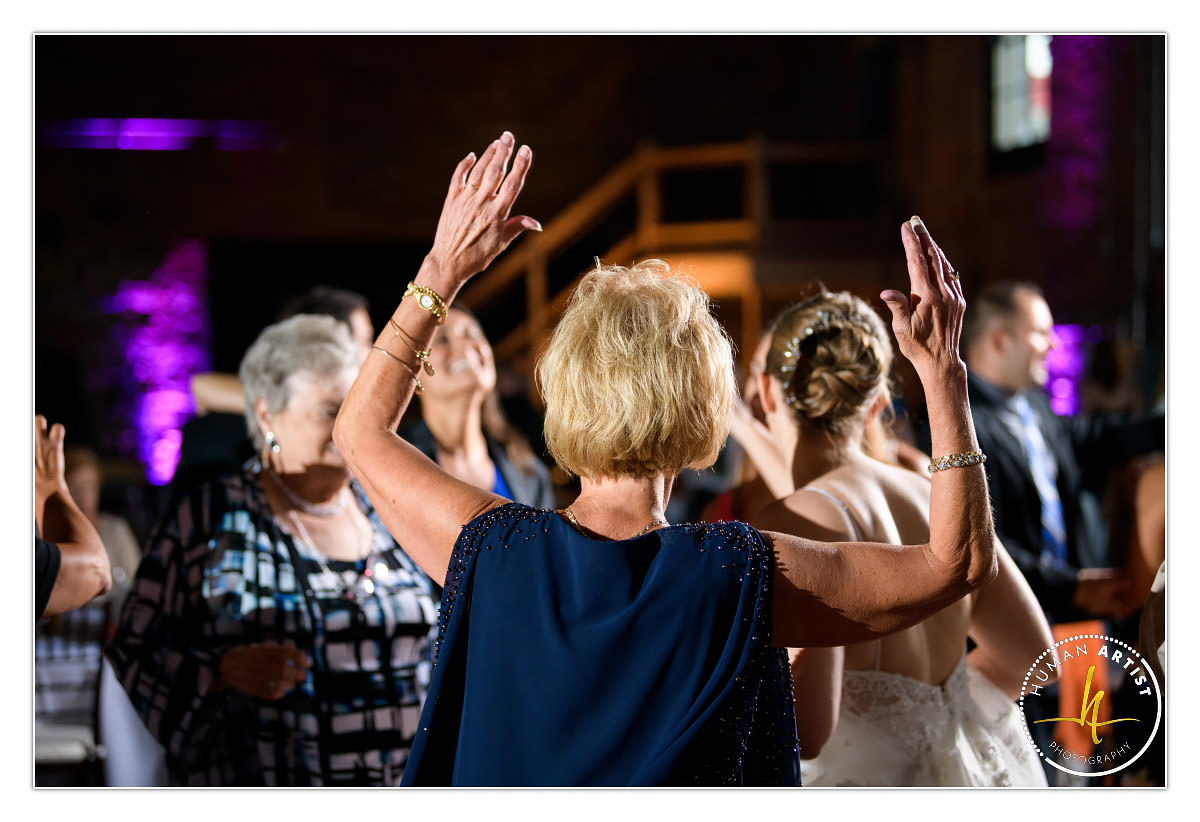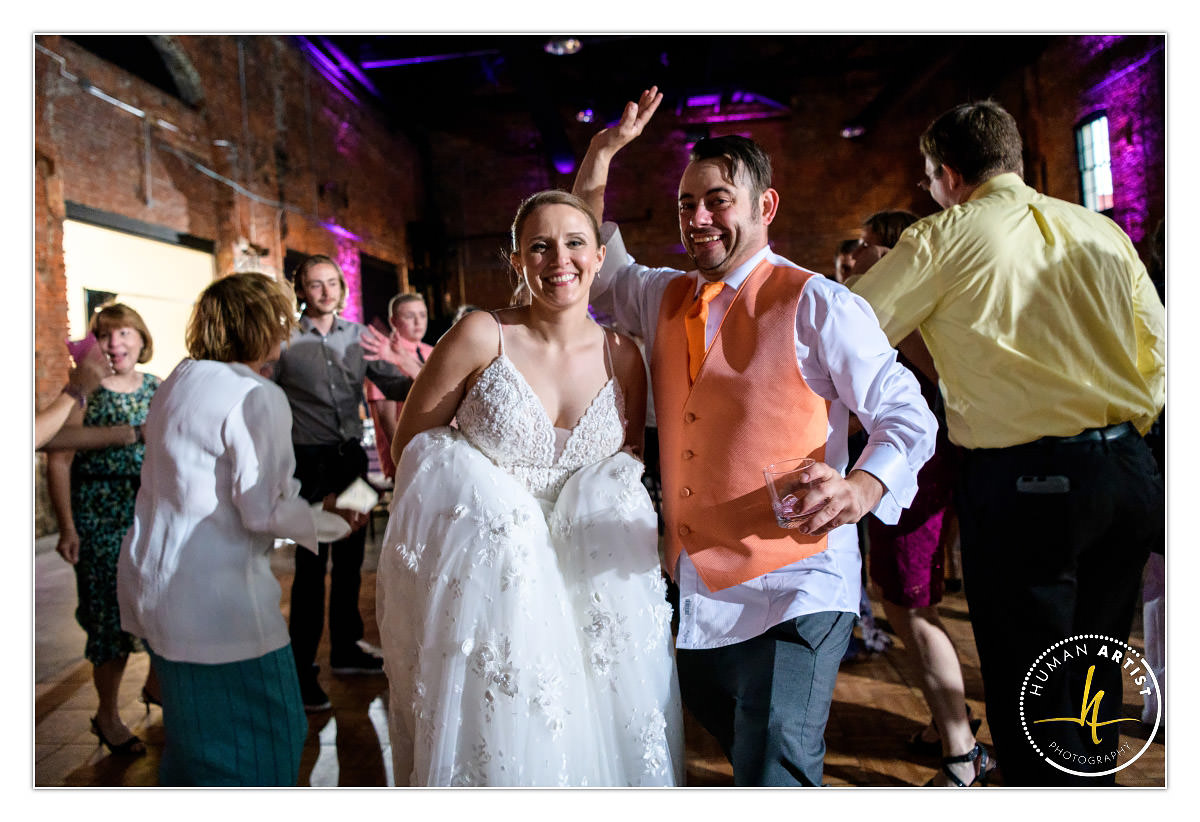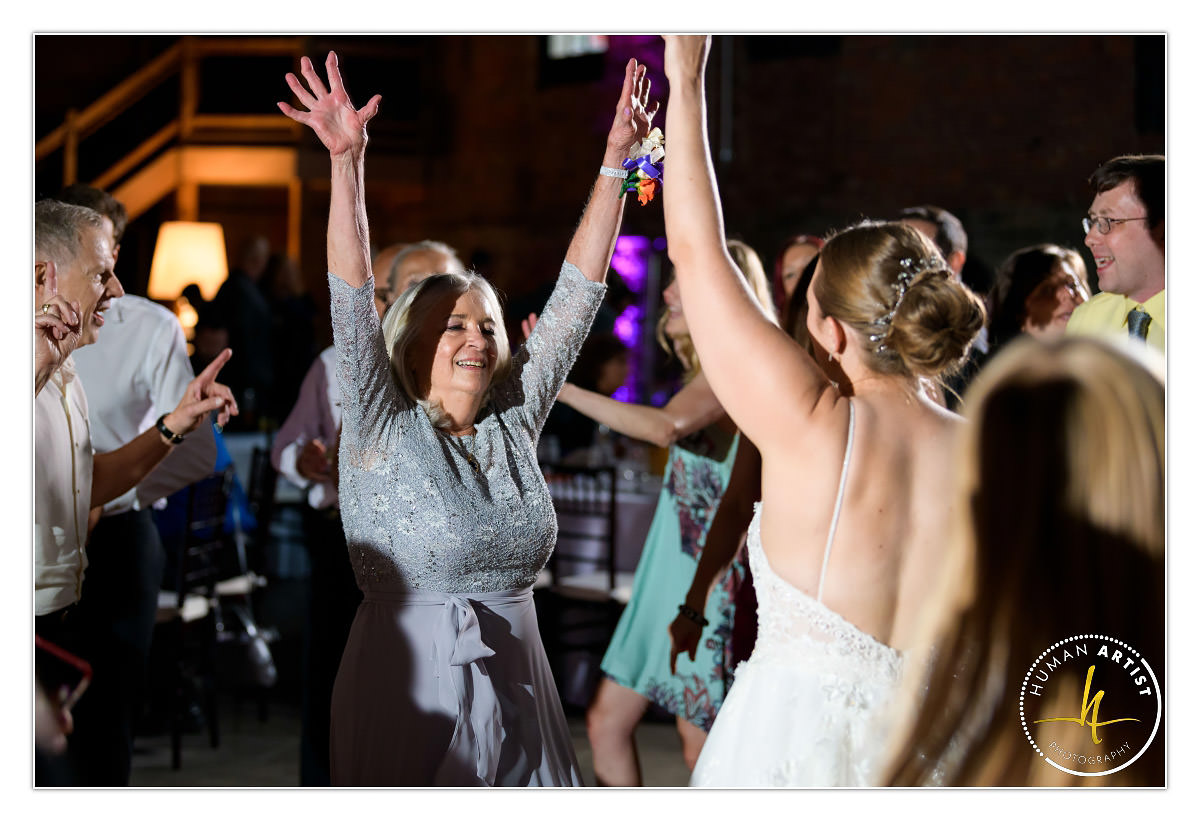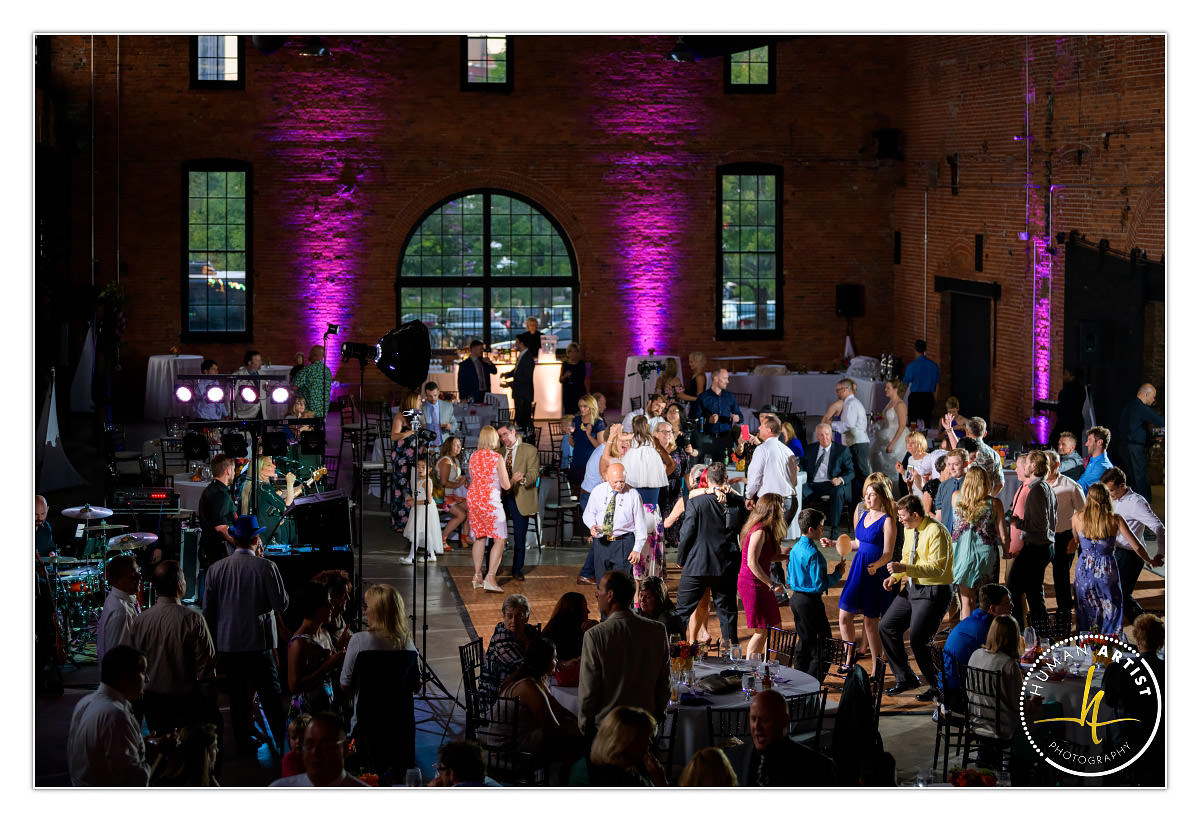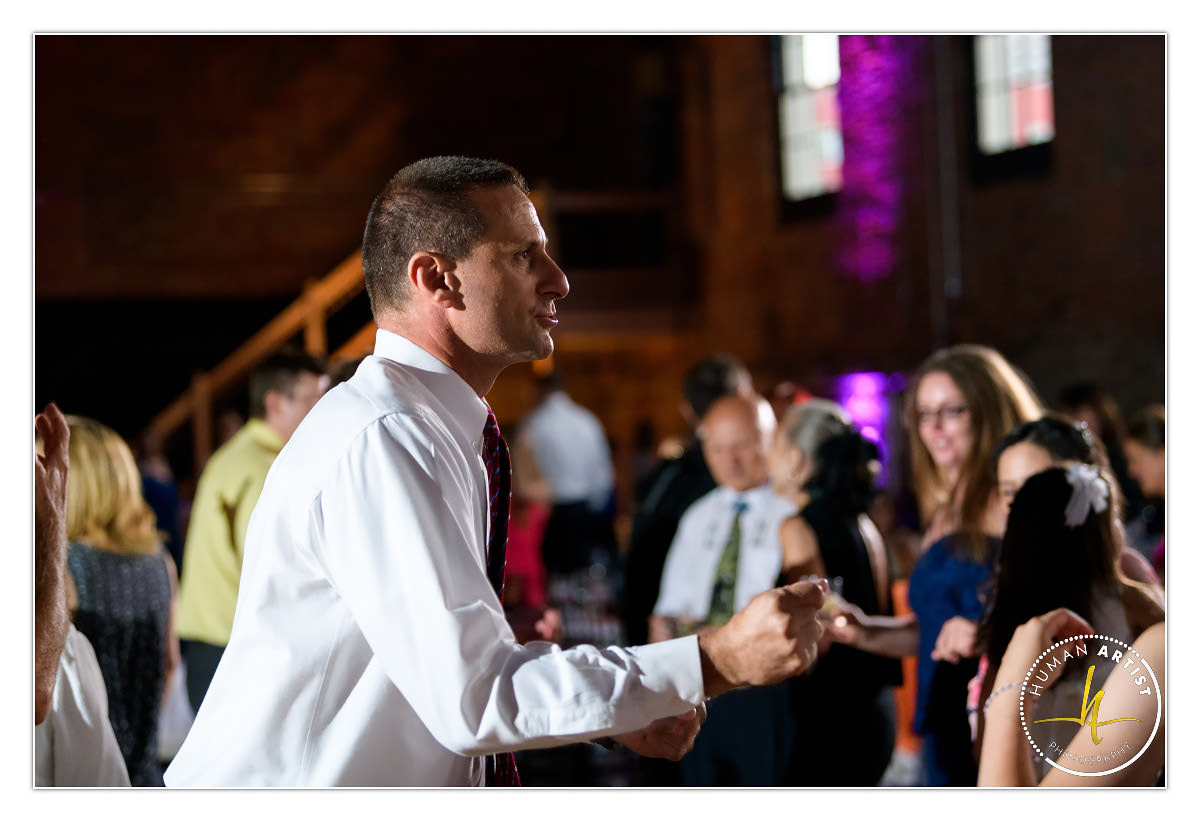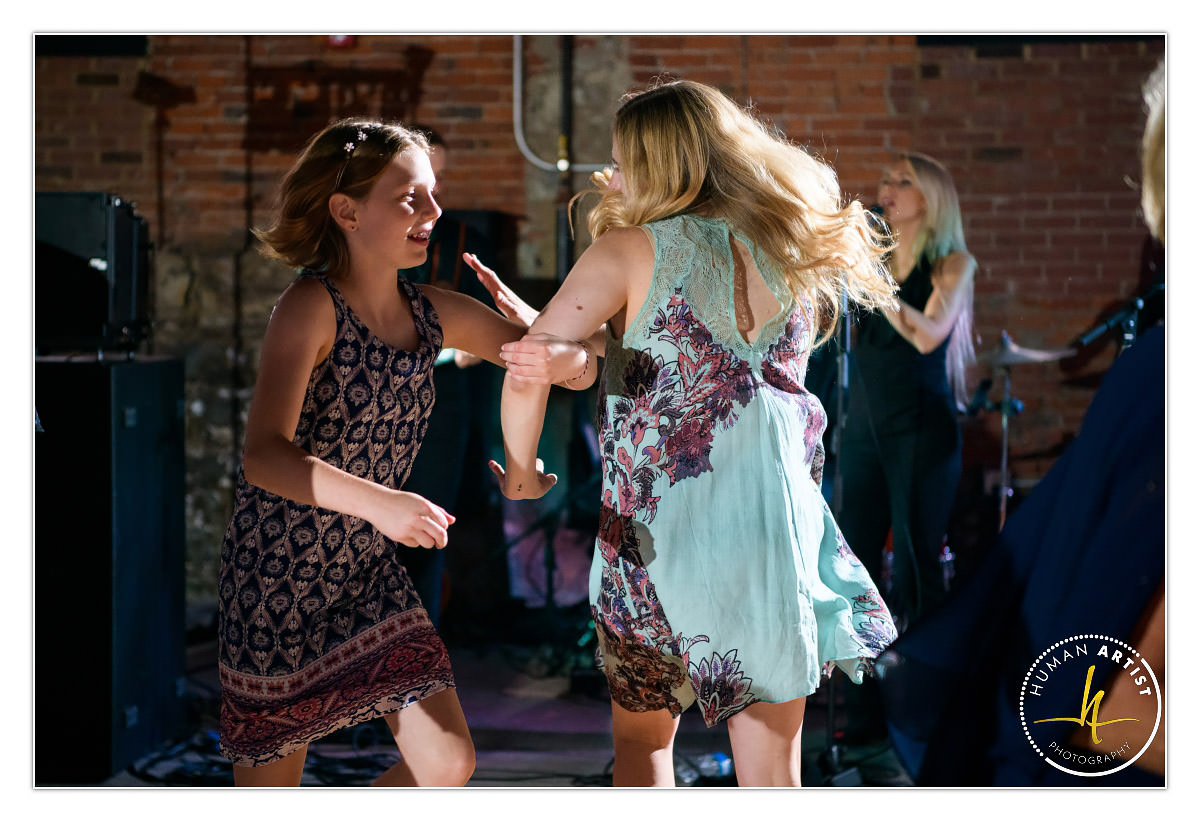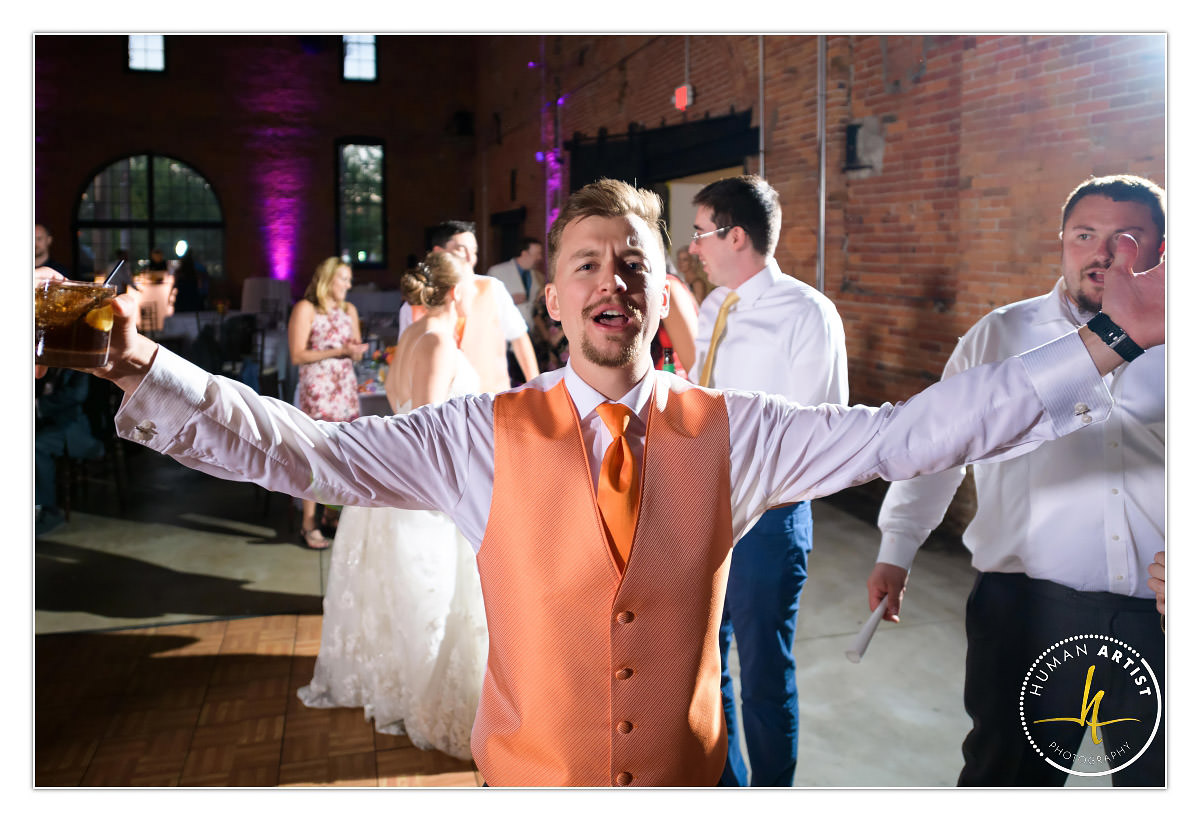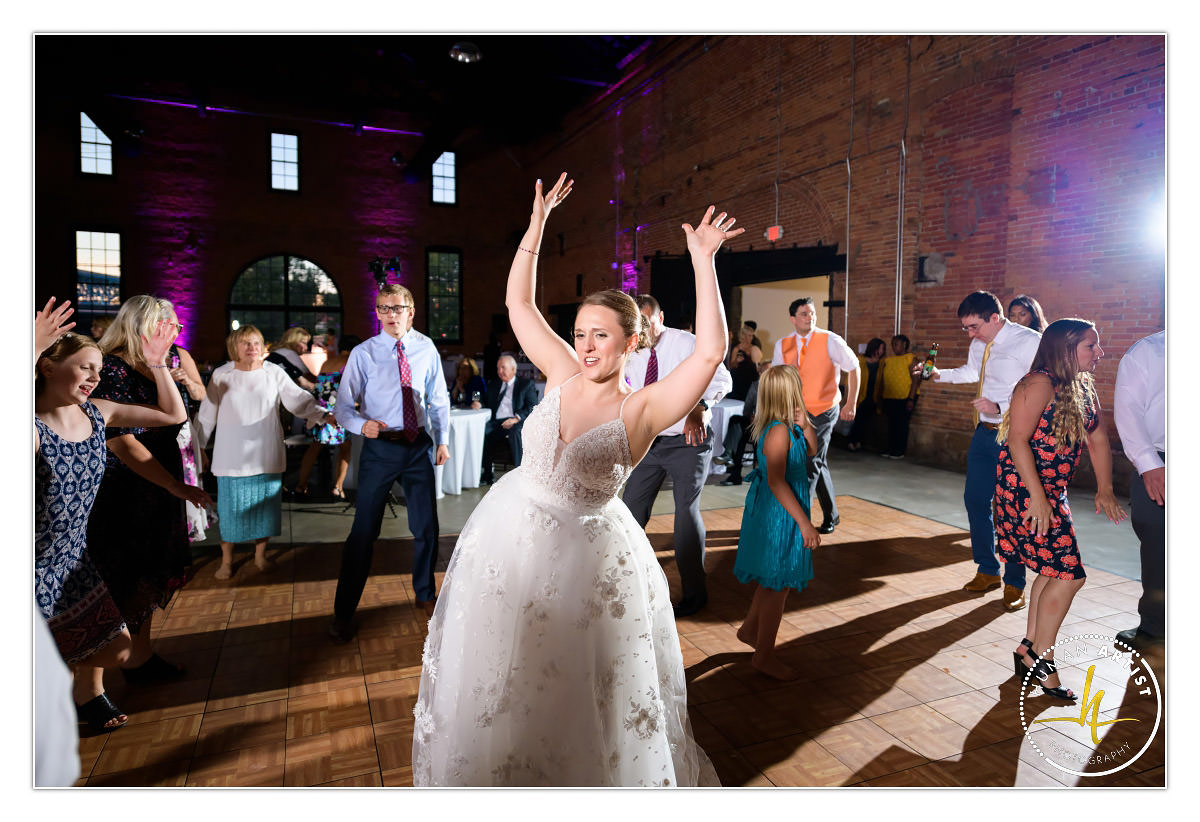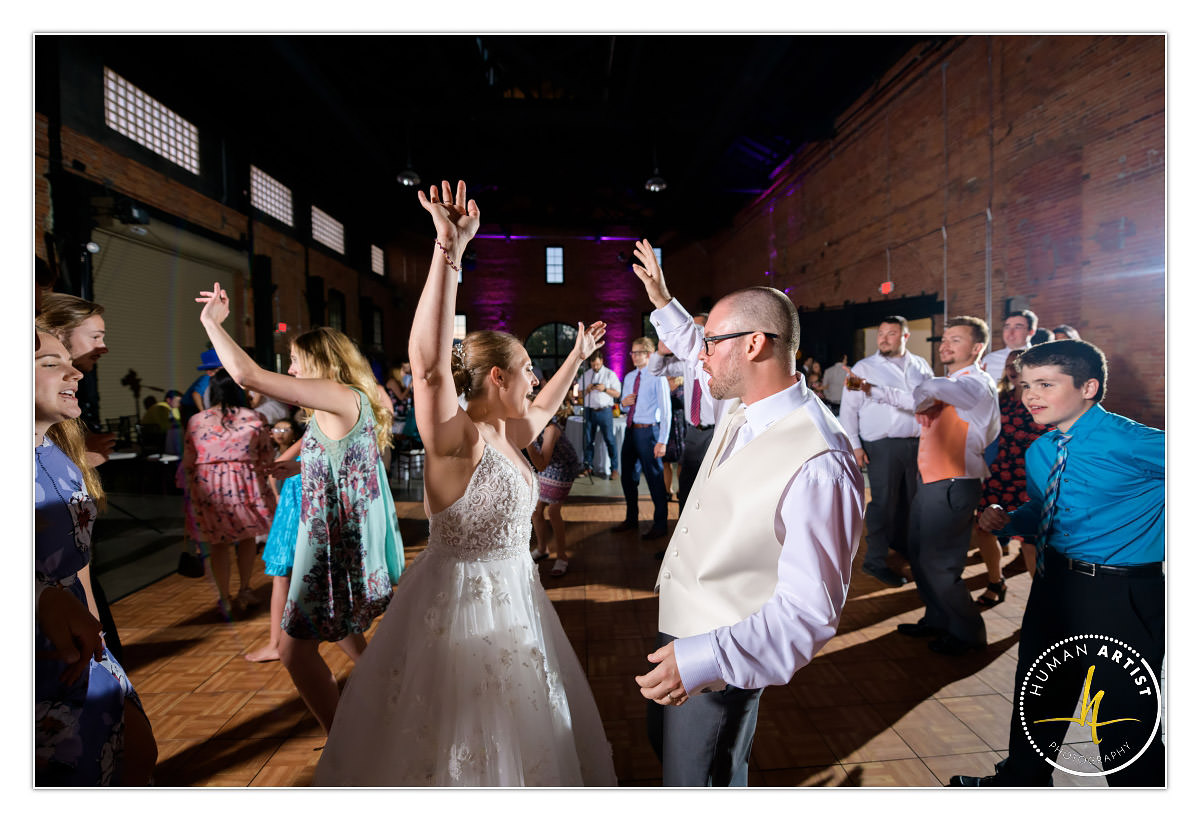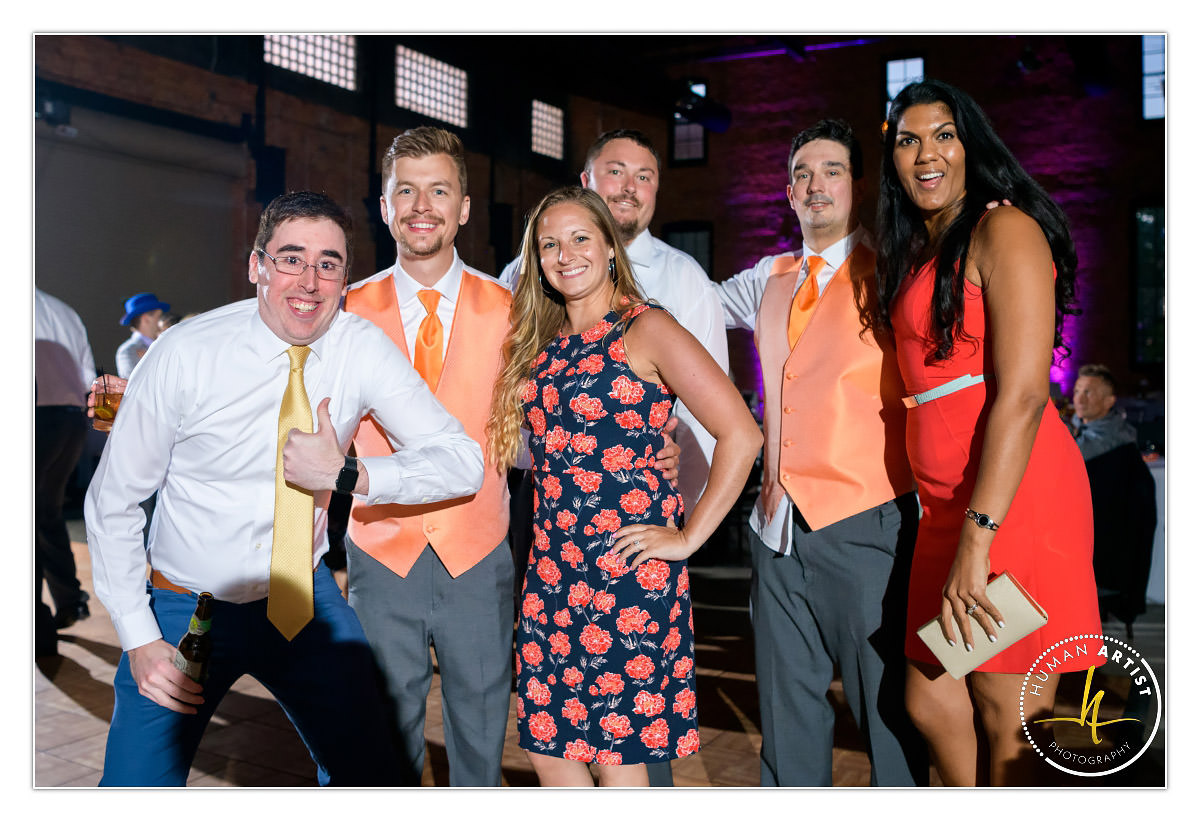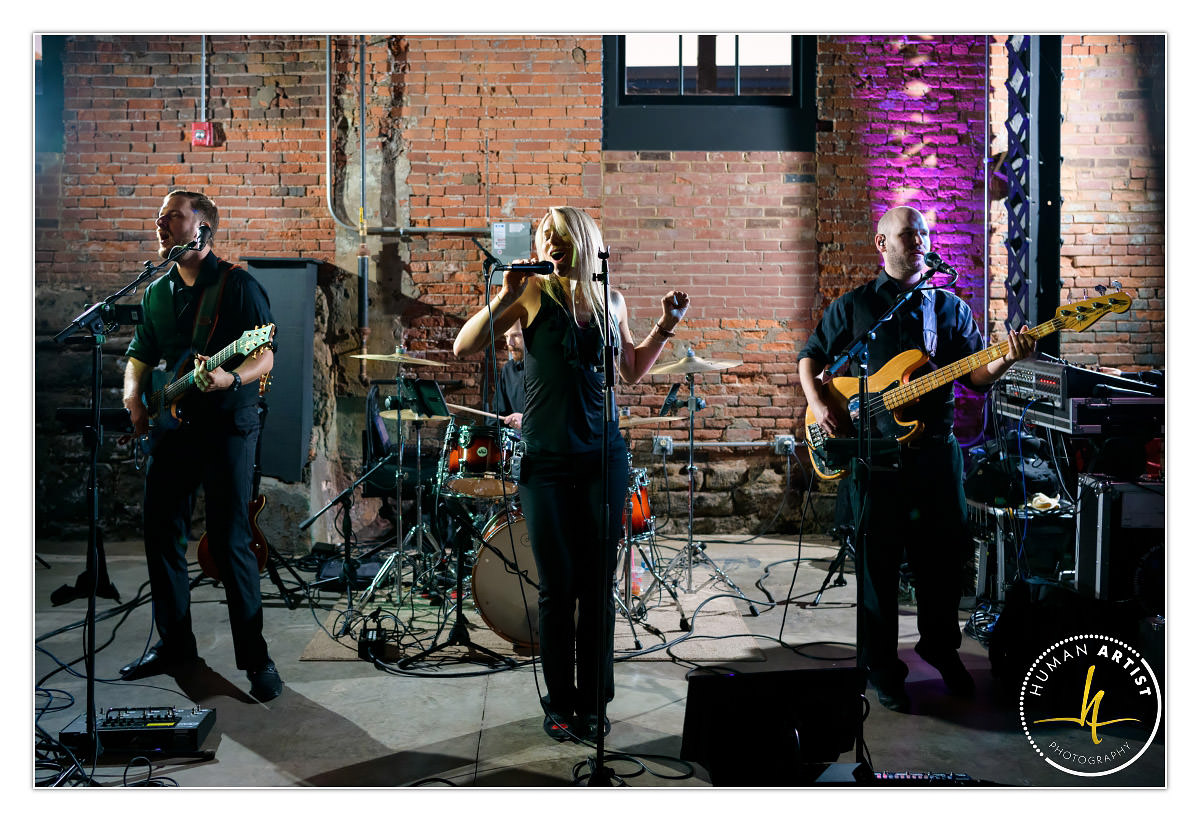 Cleveland Wedding and Portrait Photographer
Service Information
Human Artist Photography provides portrait and wedding photography services in Cleveland, Akron areas as well as all Northeast Ohio and beyond. If you are looking for a wedding photographer in your area, contact us to learn about our services. Be sure to consider us for your professional headshots, portrait photography and family photography in Cleveland, Broadview Heights, Brecksville, Akron and beyond.