Stacey and Cory celebrated the start of their marriage with the brightest wedding we have ever seen! It all began on the top floors of Aloft in downtown Cleveland last Labor Day weekend, when Stacey was getting ready with her bridesmaids and Cory was re-hydrating with his groomsmen. The latter didn't take too long, and we were off to the rooftop ceremony!
Outside of the perfectly-timed jokes and all the goofy fun that had us laughing all day, we do remember that the airshow jets made a number of cameos during the ceremony—we all ended up with seats for TWO shows!
It was a little bit chilly, but this bridal party didn't bite the dust. We looped around the east bank of the Flats and beyond, making quick stops for photos on East Fourth Street and Voinovich Park on our way to the Cleveland Courthouse. These two opted to let this gorgeous building speak for itself, using solely brilliantly colored uplighting to showcase the gorgeous columns and scrolls throughout the hall.
When the lights went down, the glow sticks came on. The sight of this party in the distance was spectacular!
The spotlight was on the music that night, as well. Cory, a musician, hired Moss Stanley and his Nitebridge Band to be the night's entertainment. When it seemed the evening had peaked, Cory got onstage with his band to perform a number for his new wife. Wow!
Earlier in the day, Cory and the groomsmen figured out that one of the photographers, Julie, was an opera singer, and spent the afternoon convincing her to sing a song. Eventually, when the photographing was done and everyone was perfectly drunk, she went up to the mic and sang the 1961 Italian love song "Al di la" for Cory and Stacey.
As you see, the night was full of surprises for everyone! Truly an unforgettable one!
We hope you always have fun together and keep spreading the light that you spark as a team!
Love,
Yevhen & Julie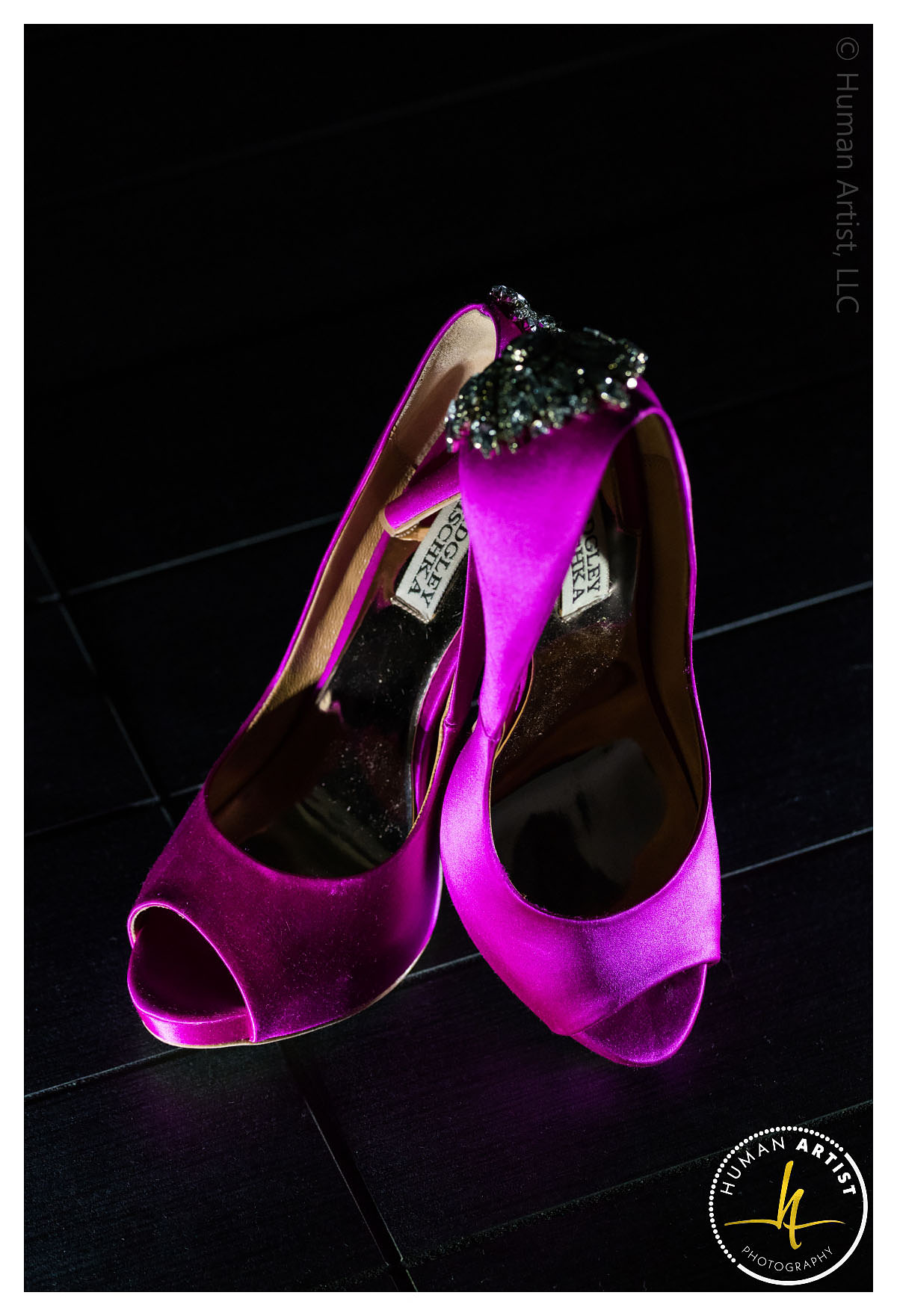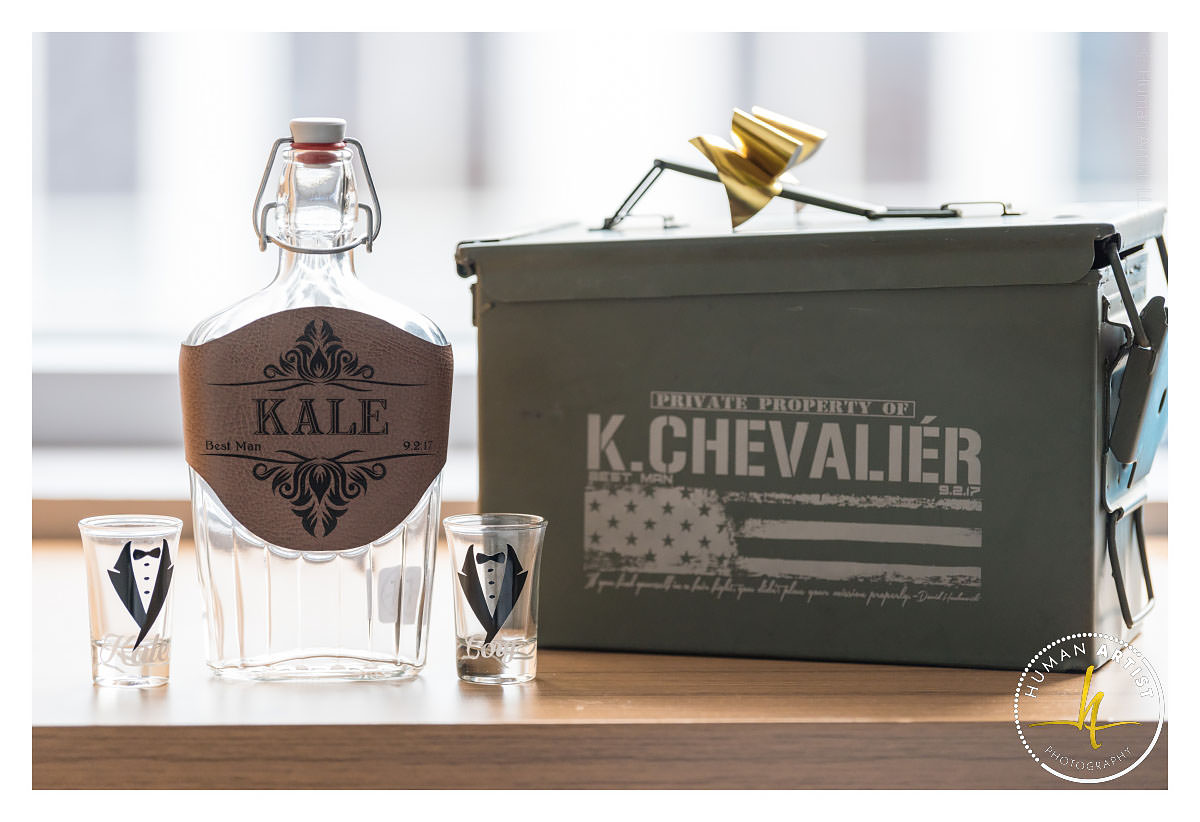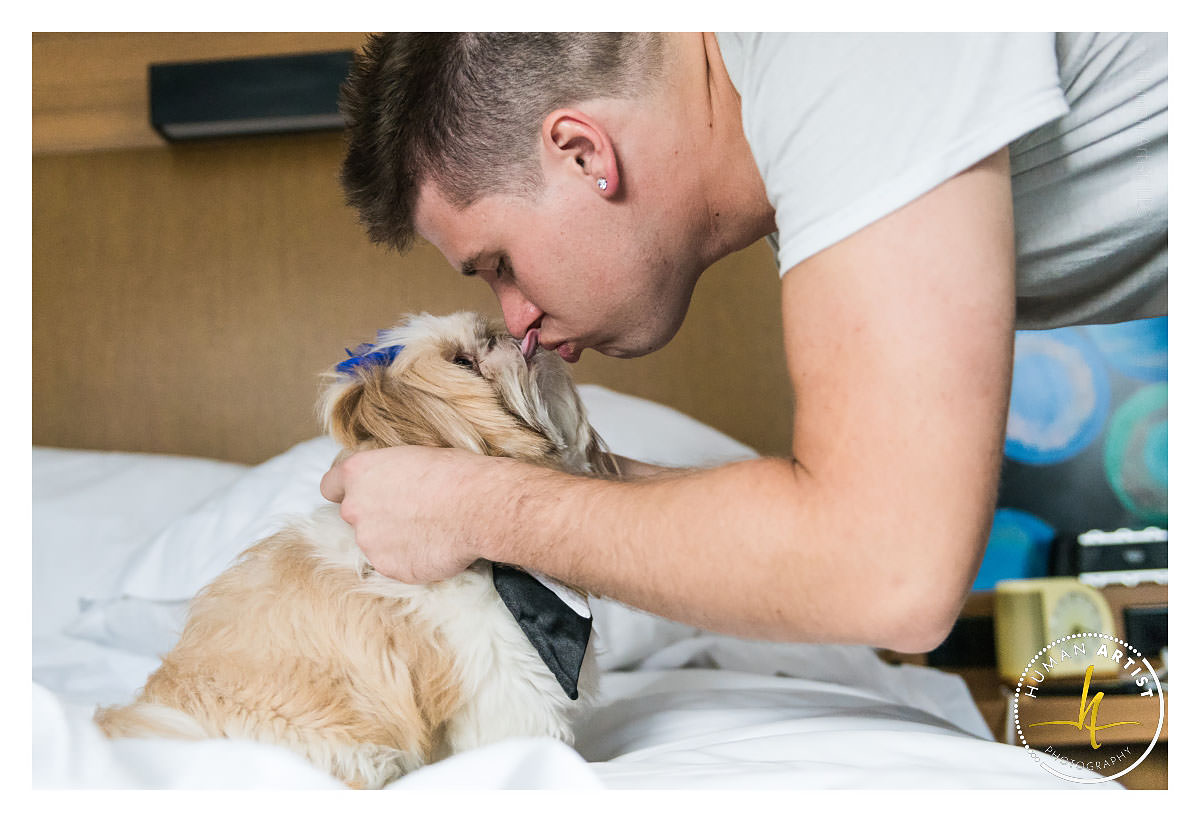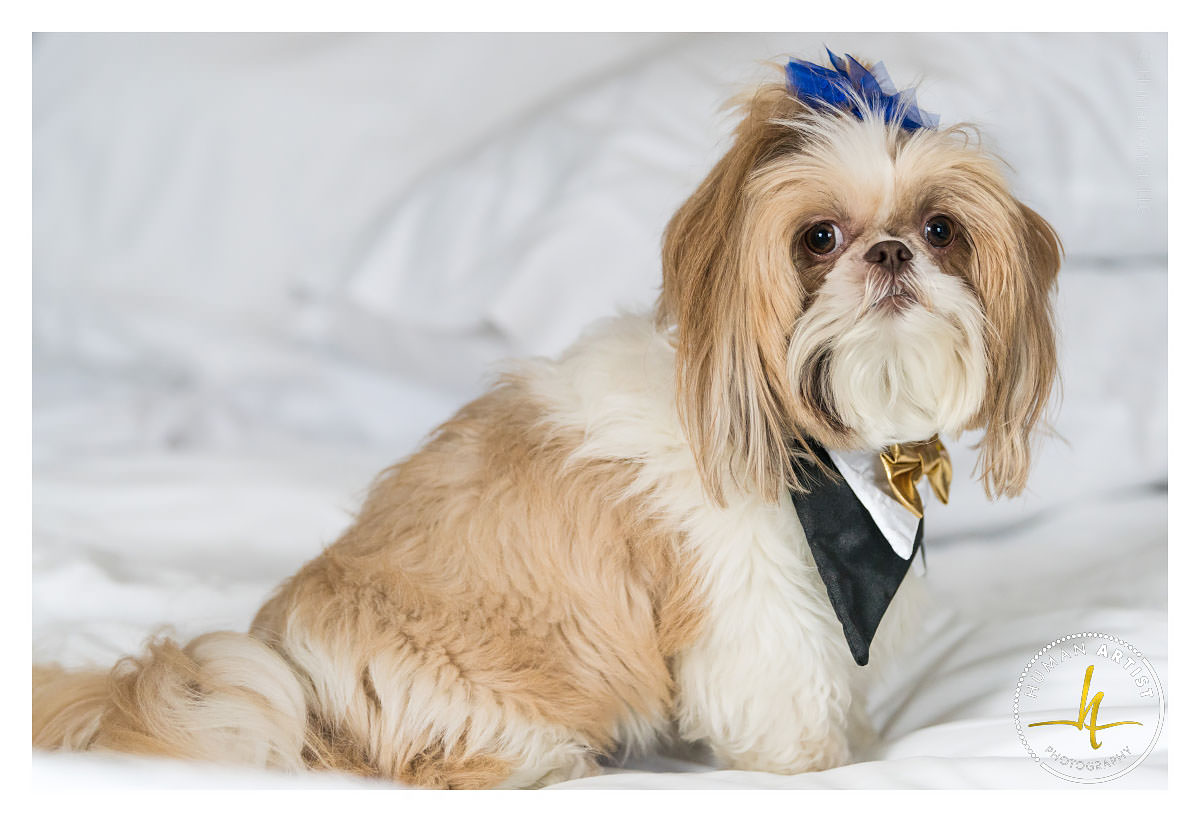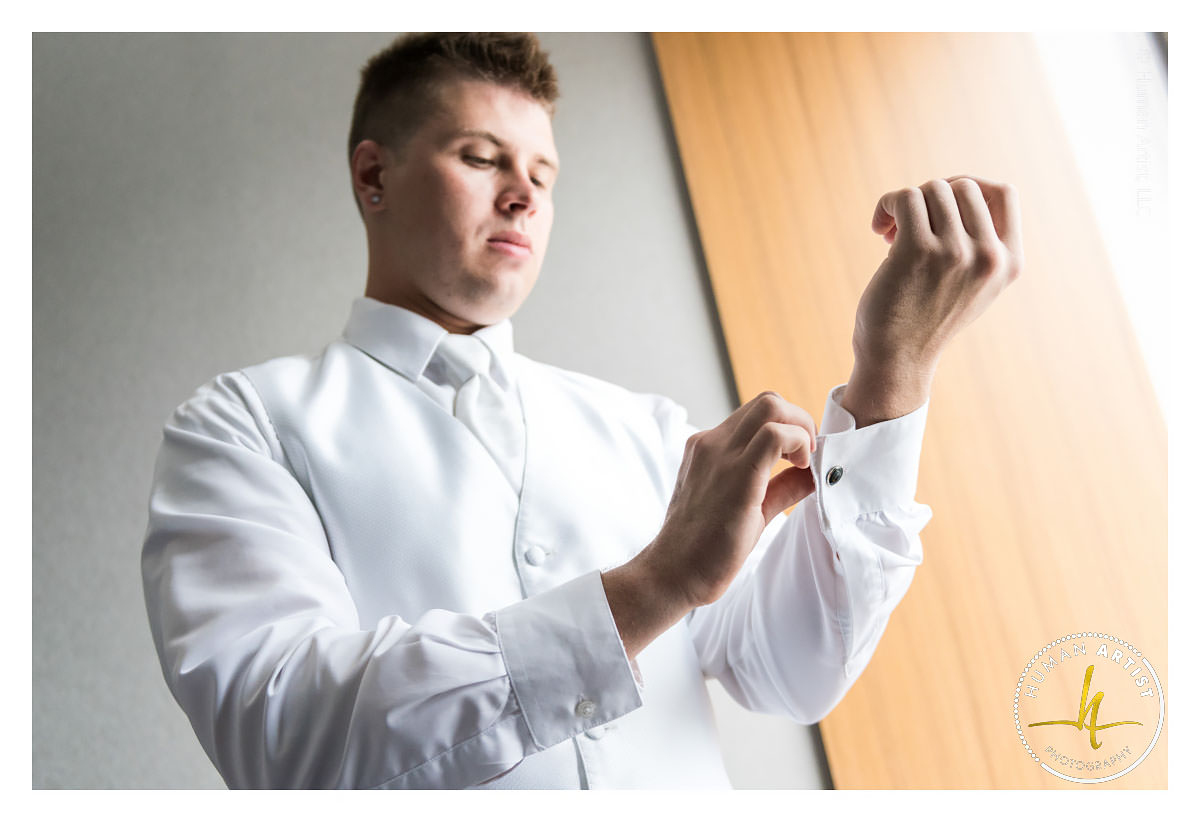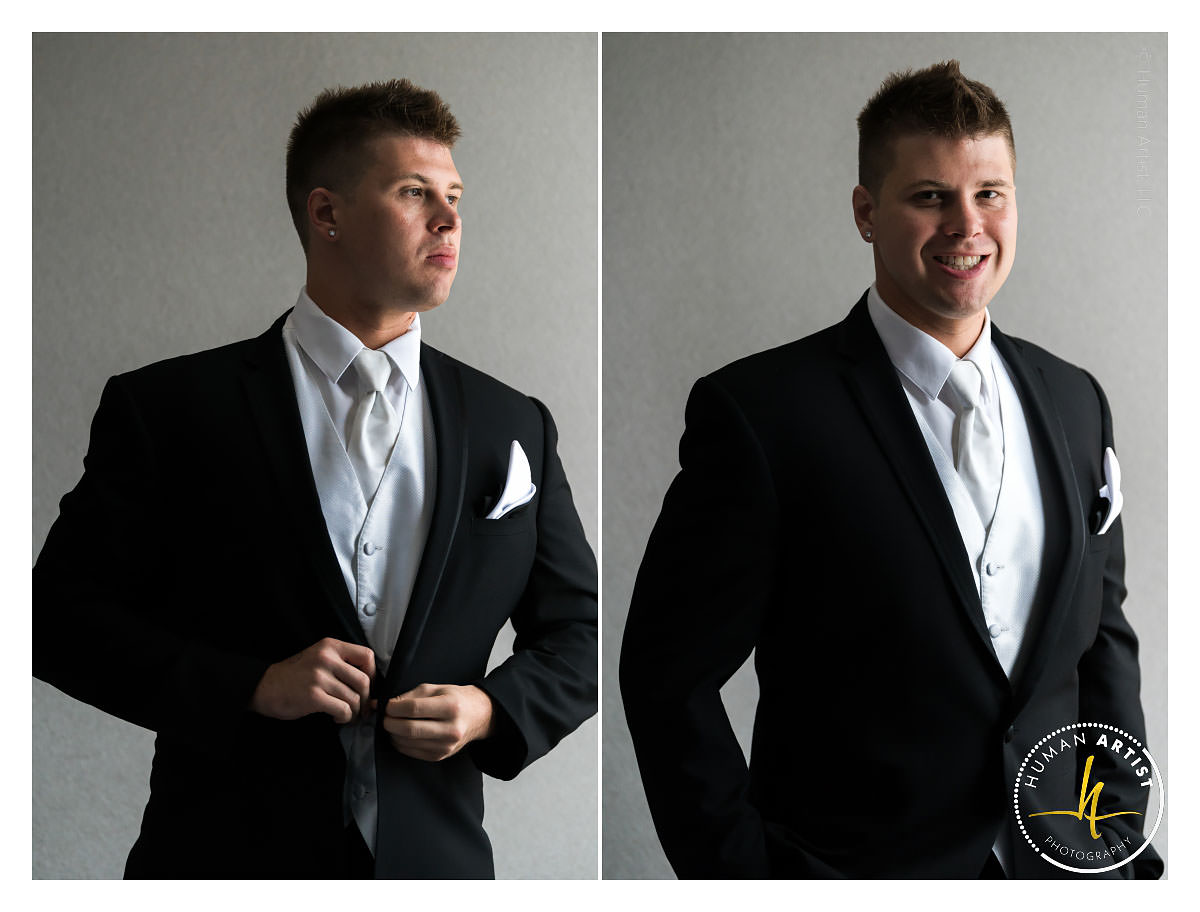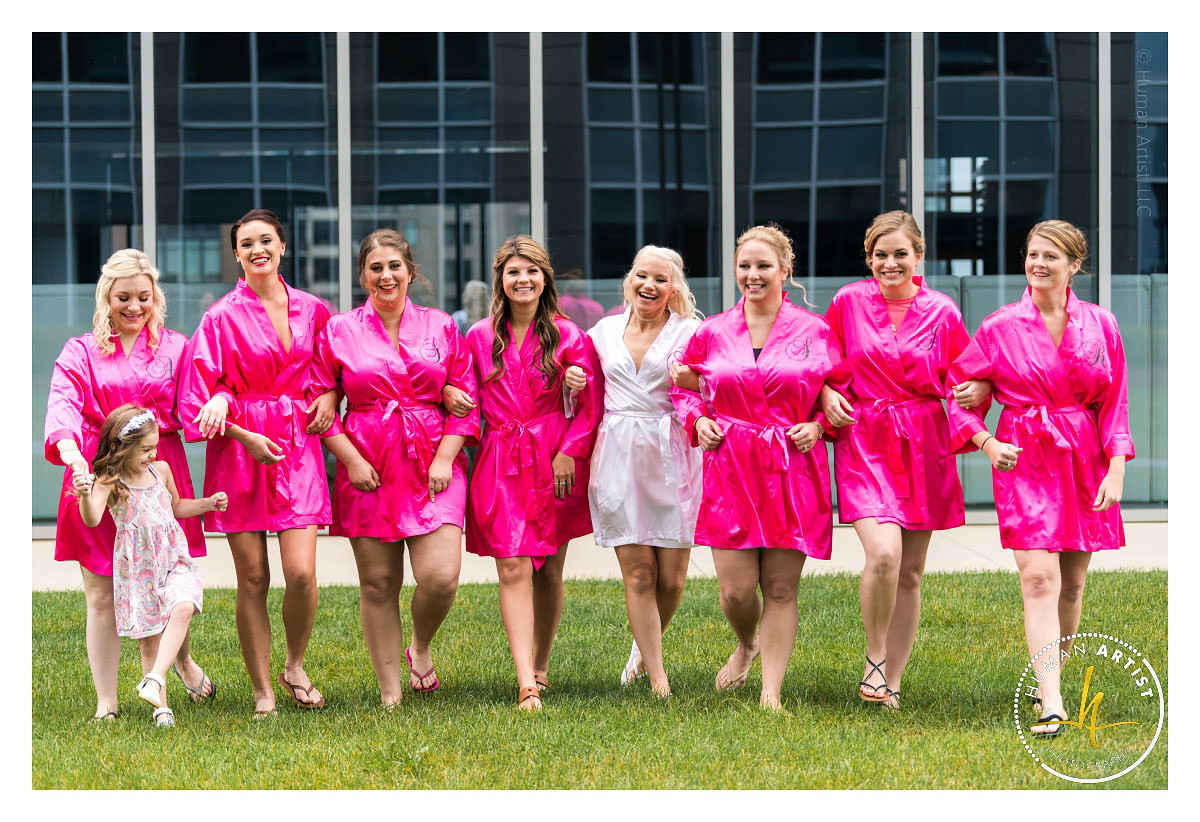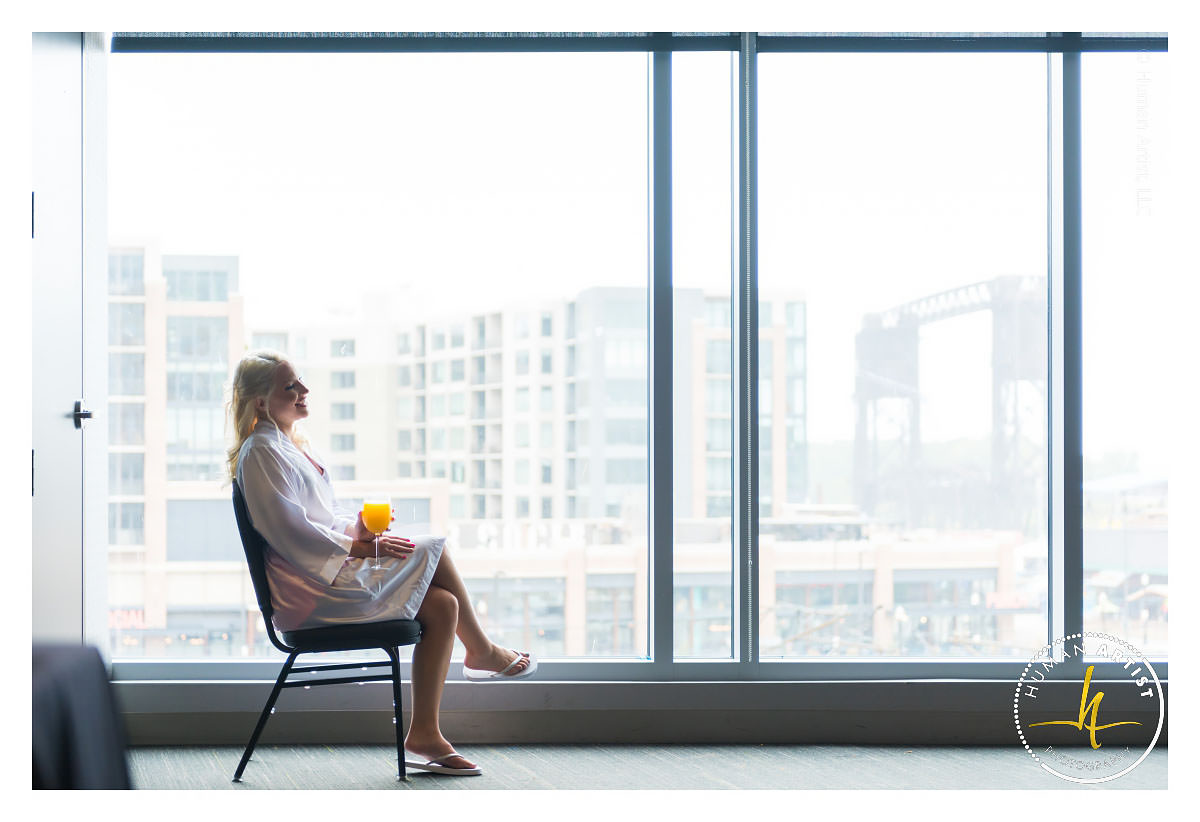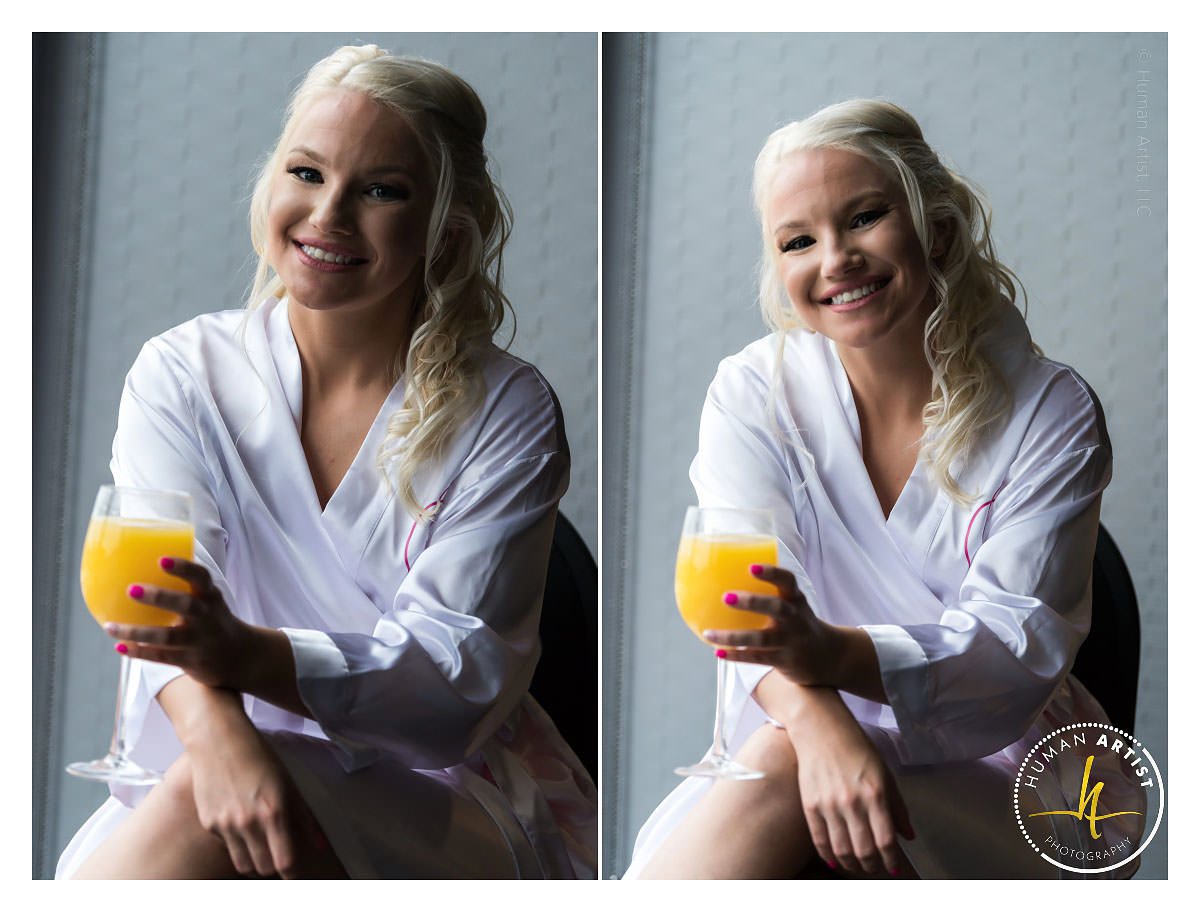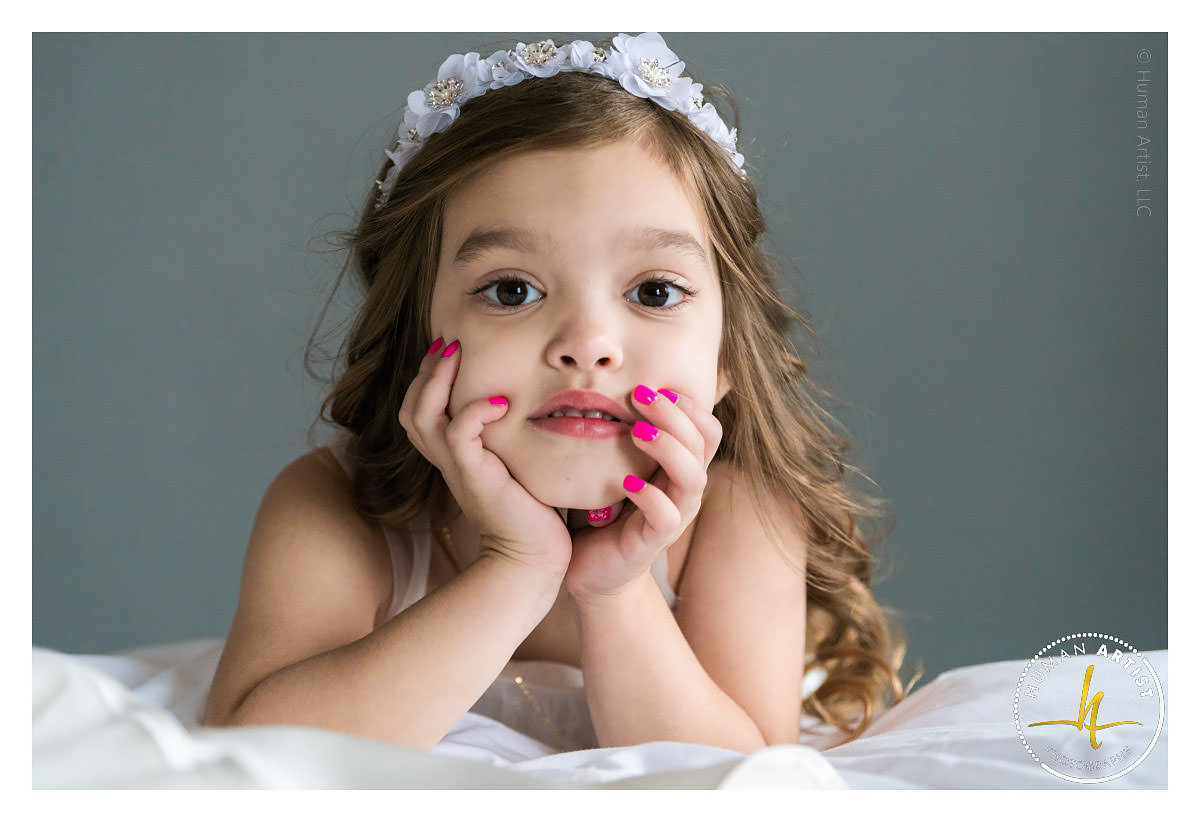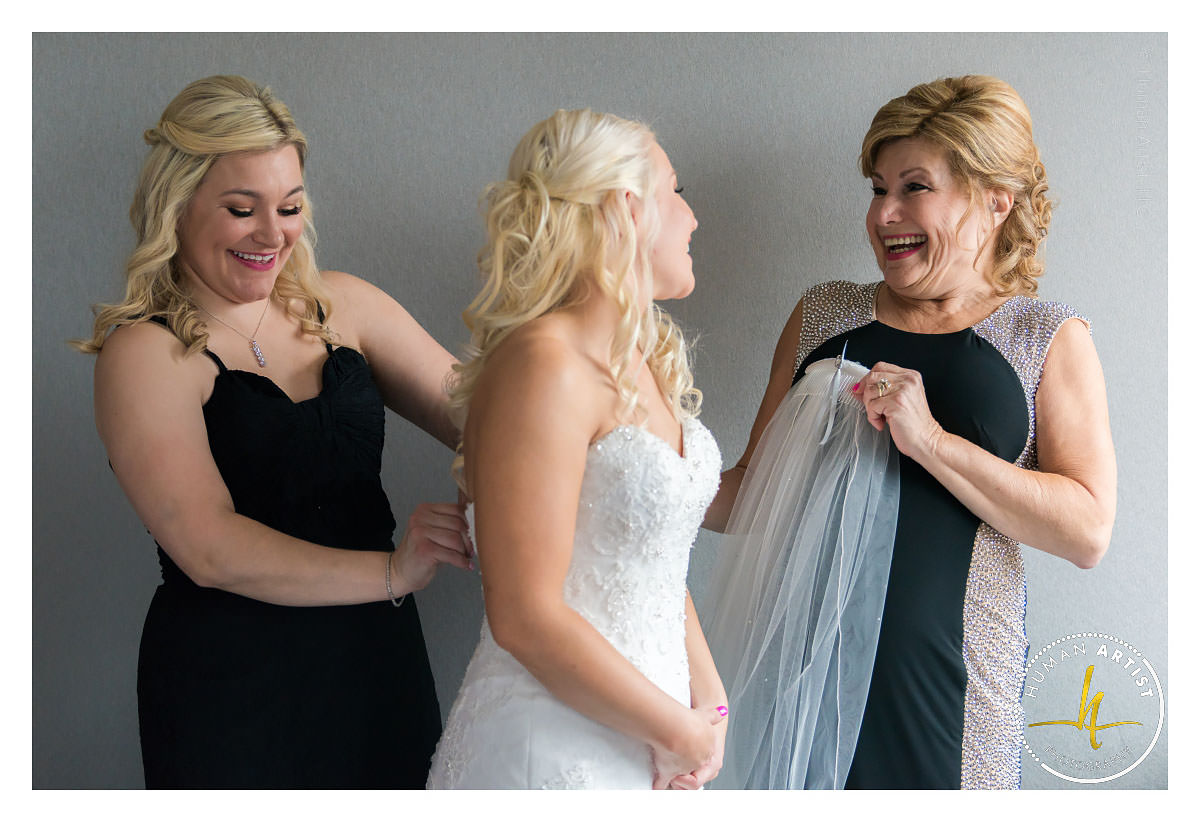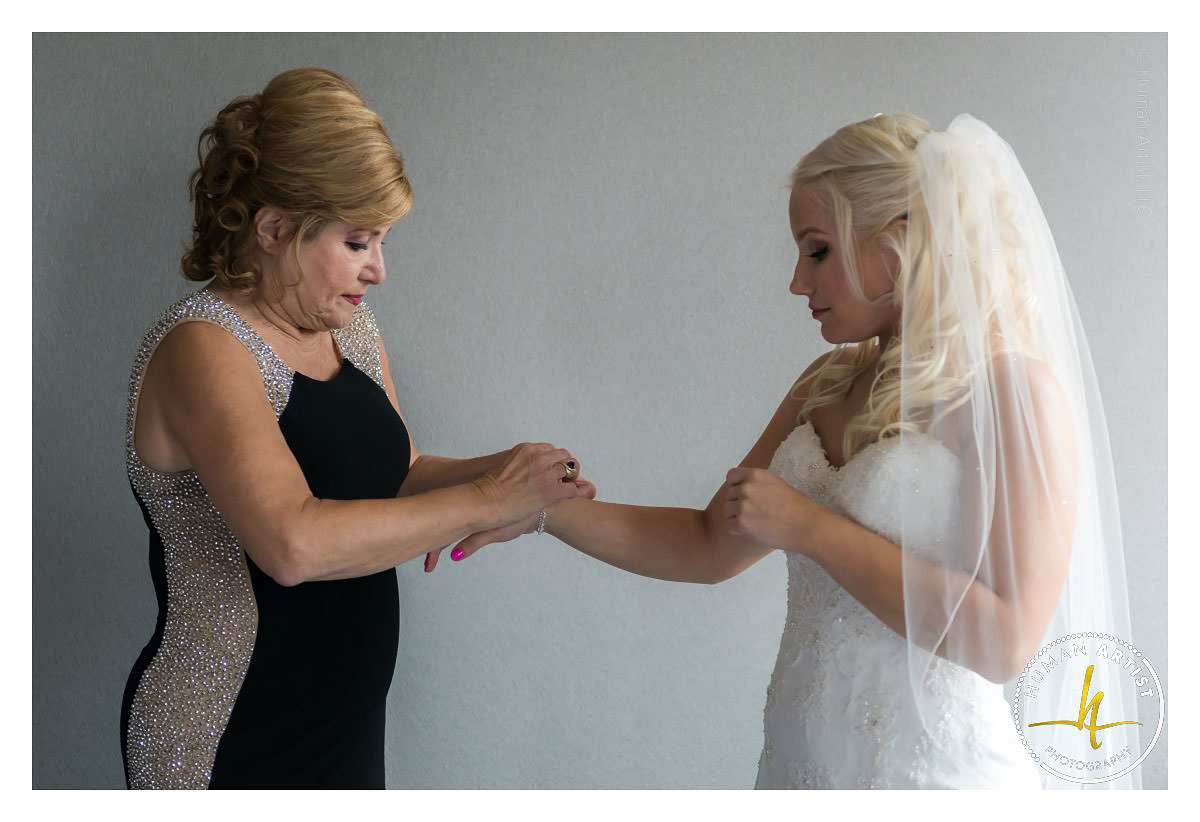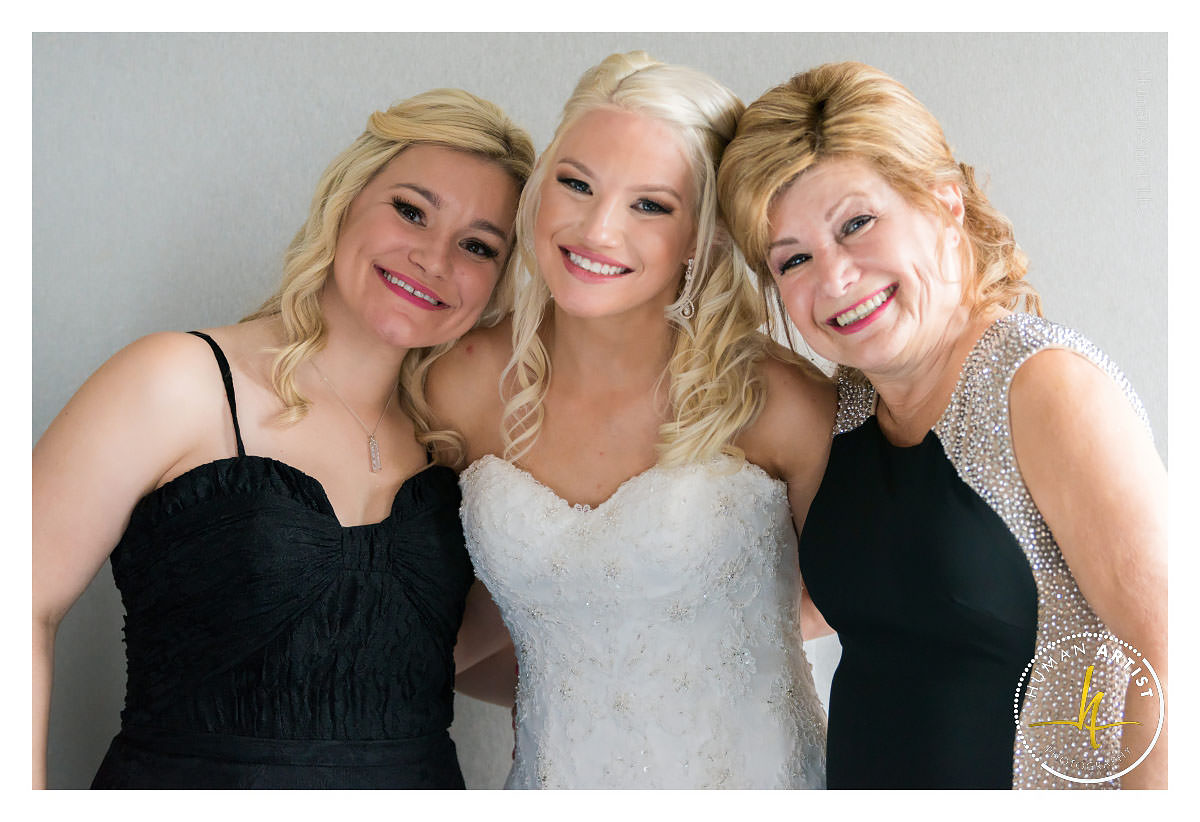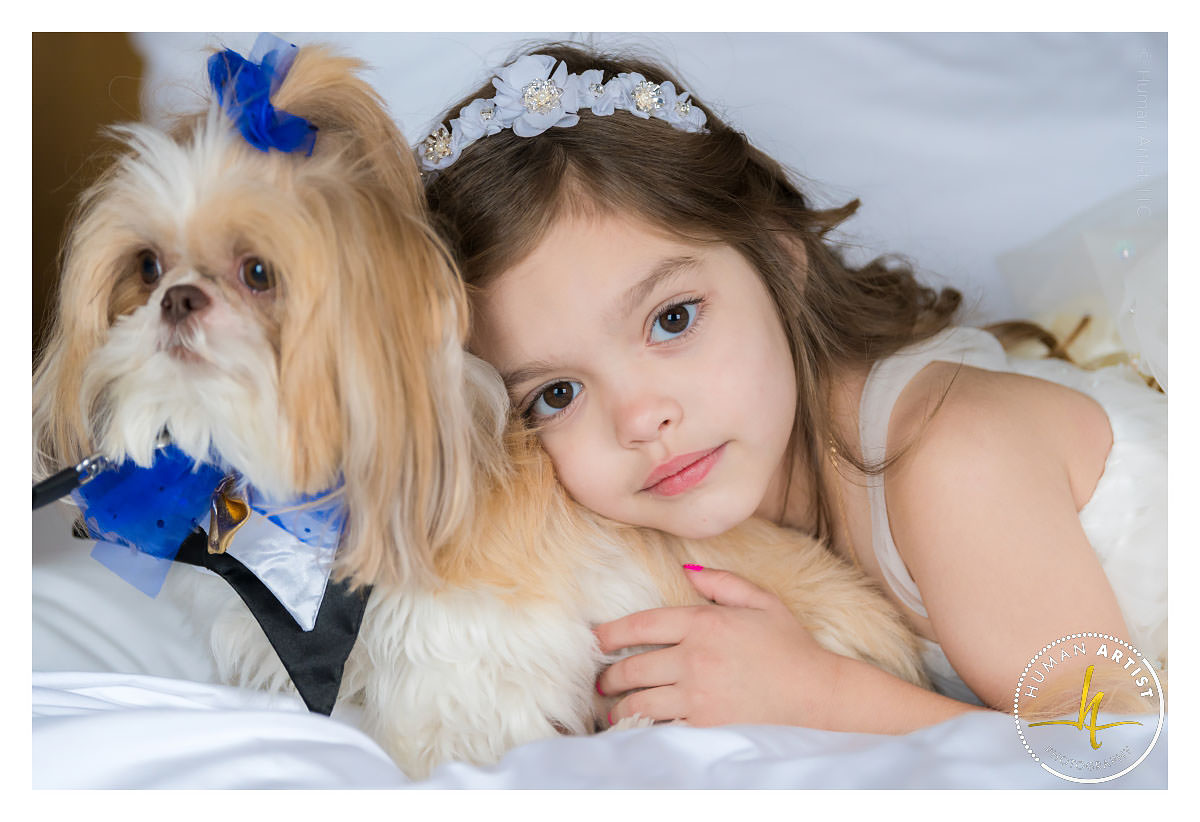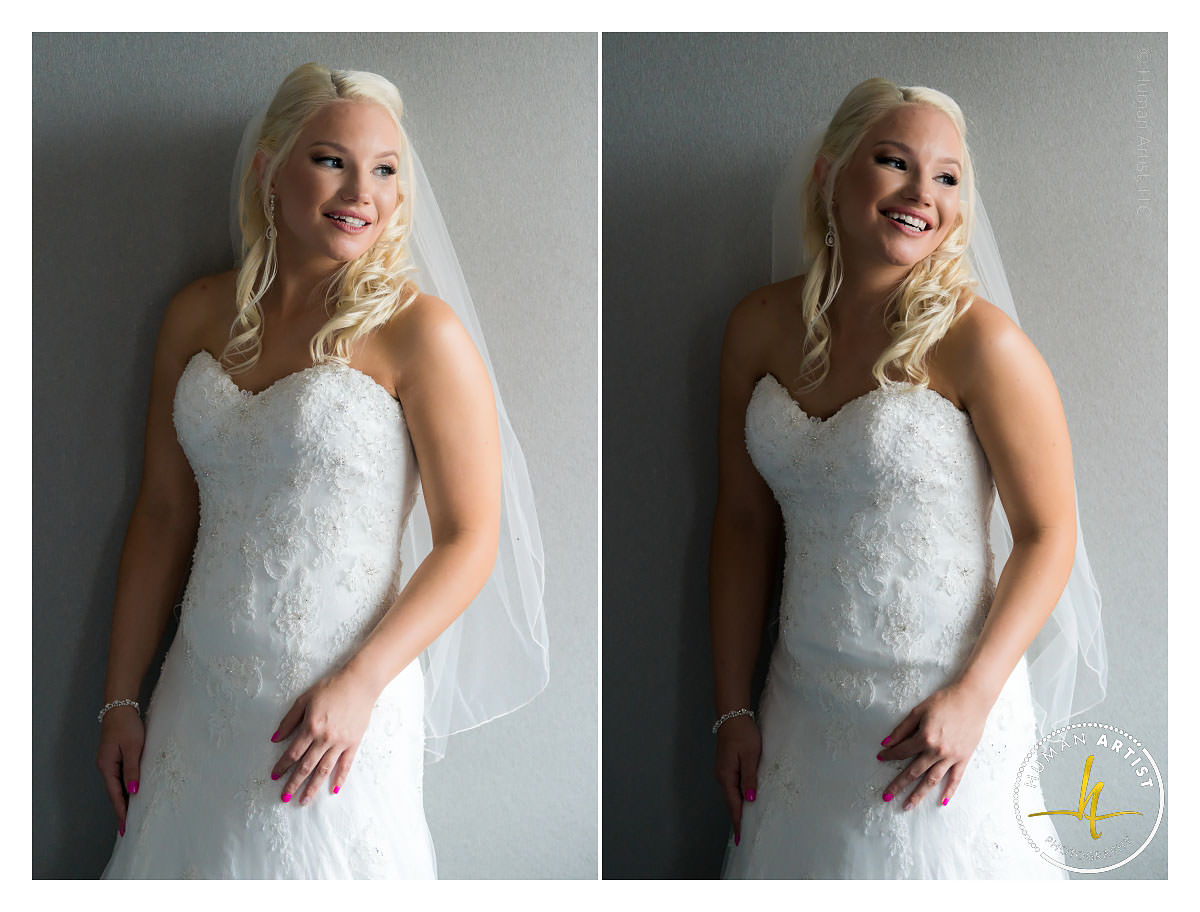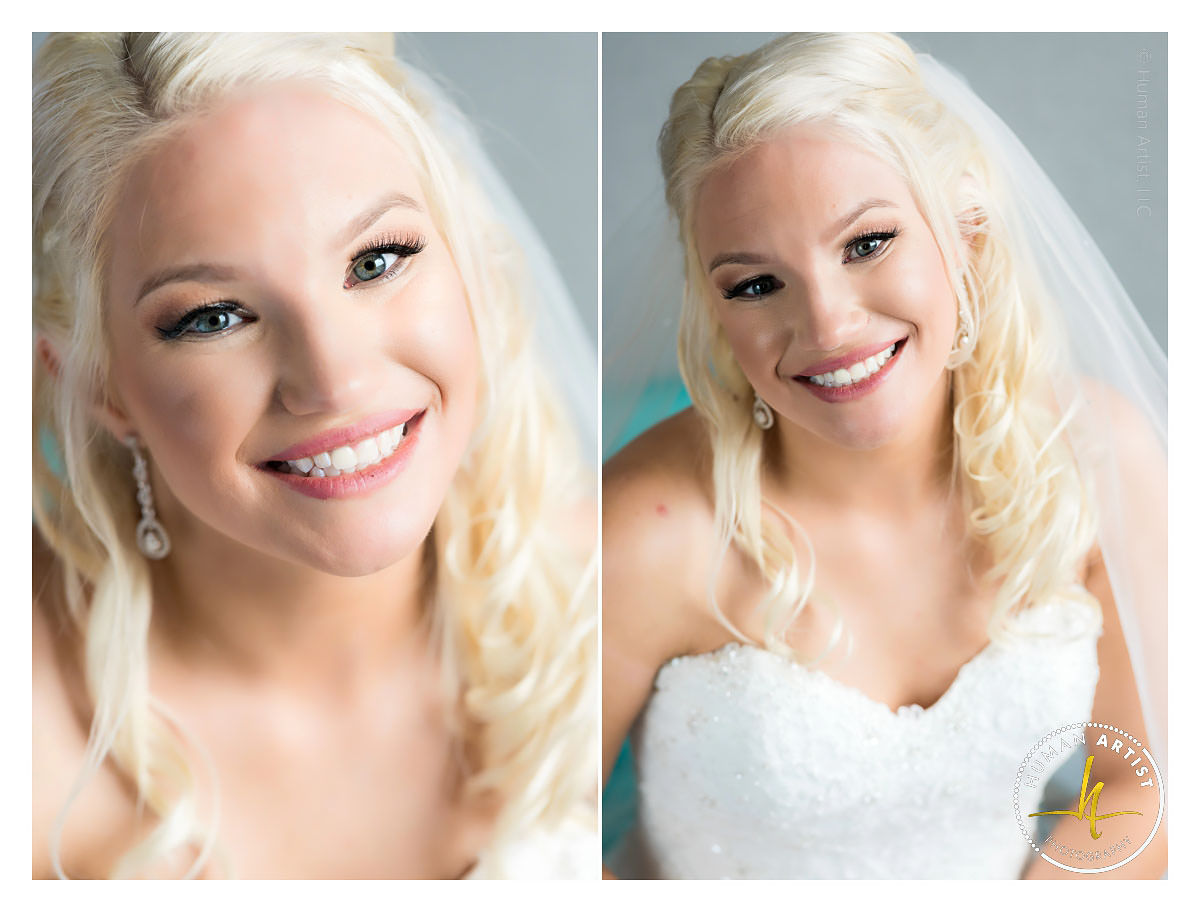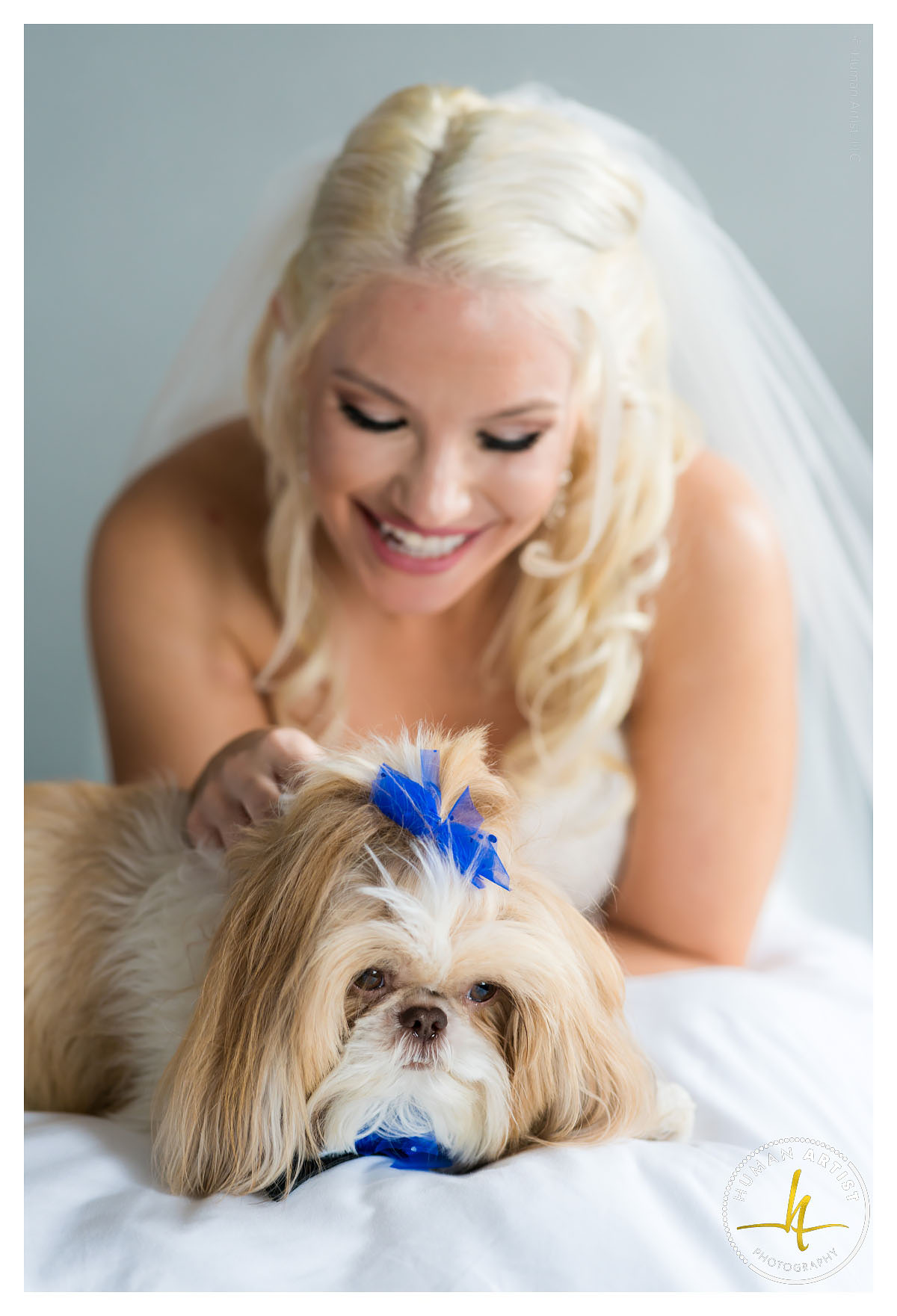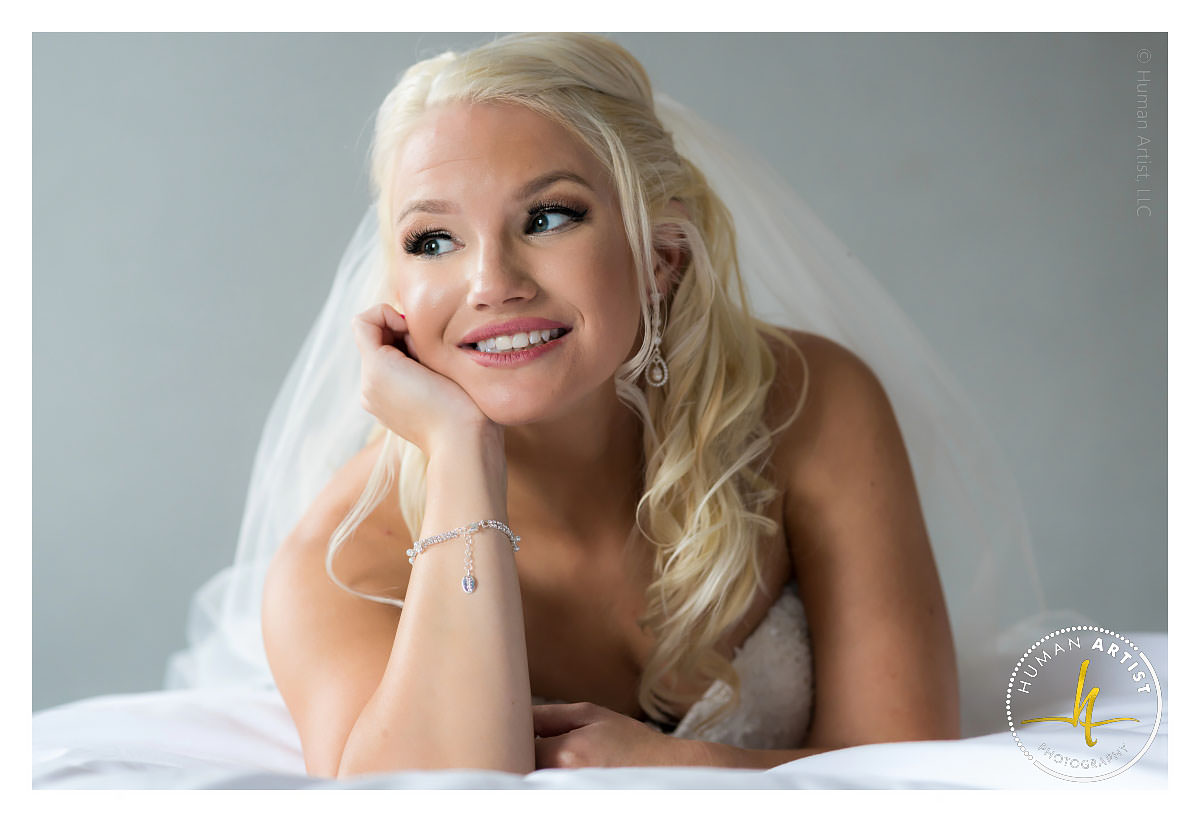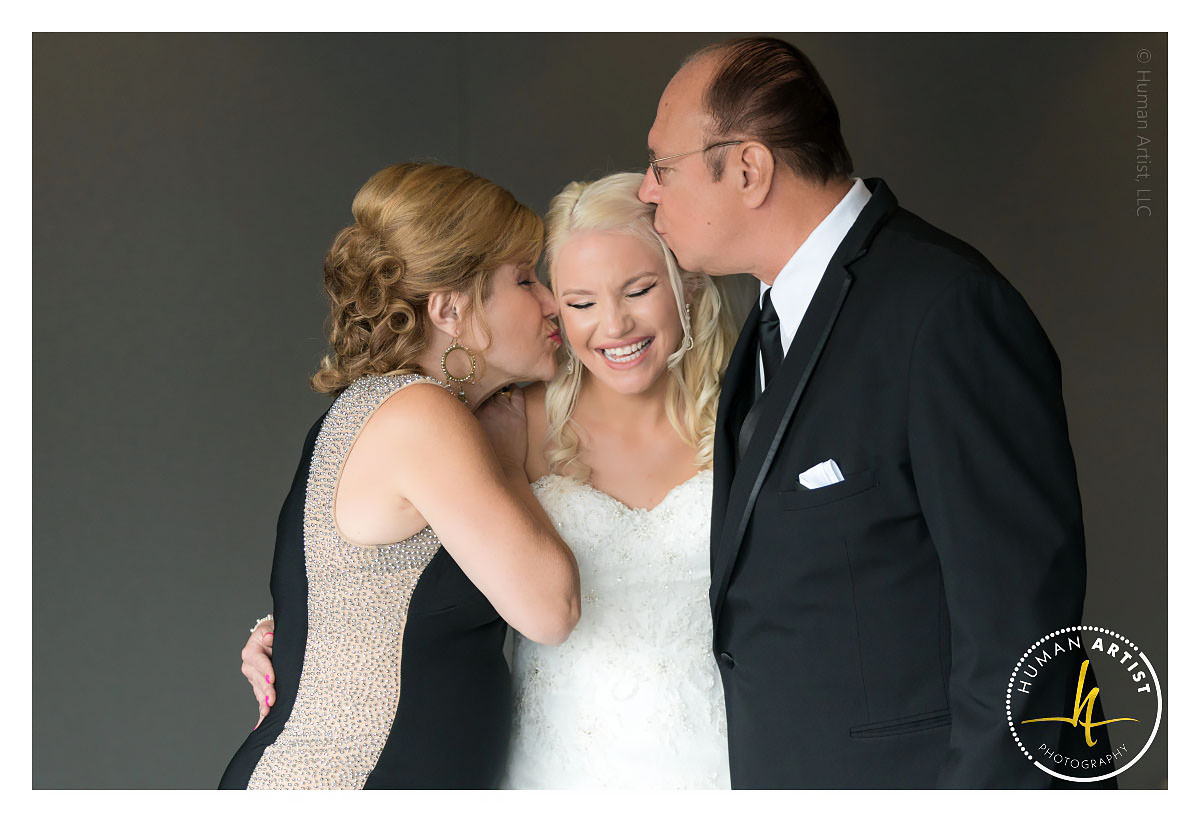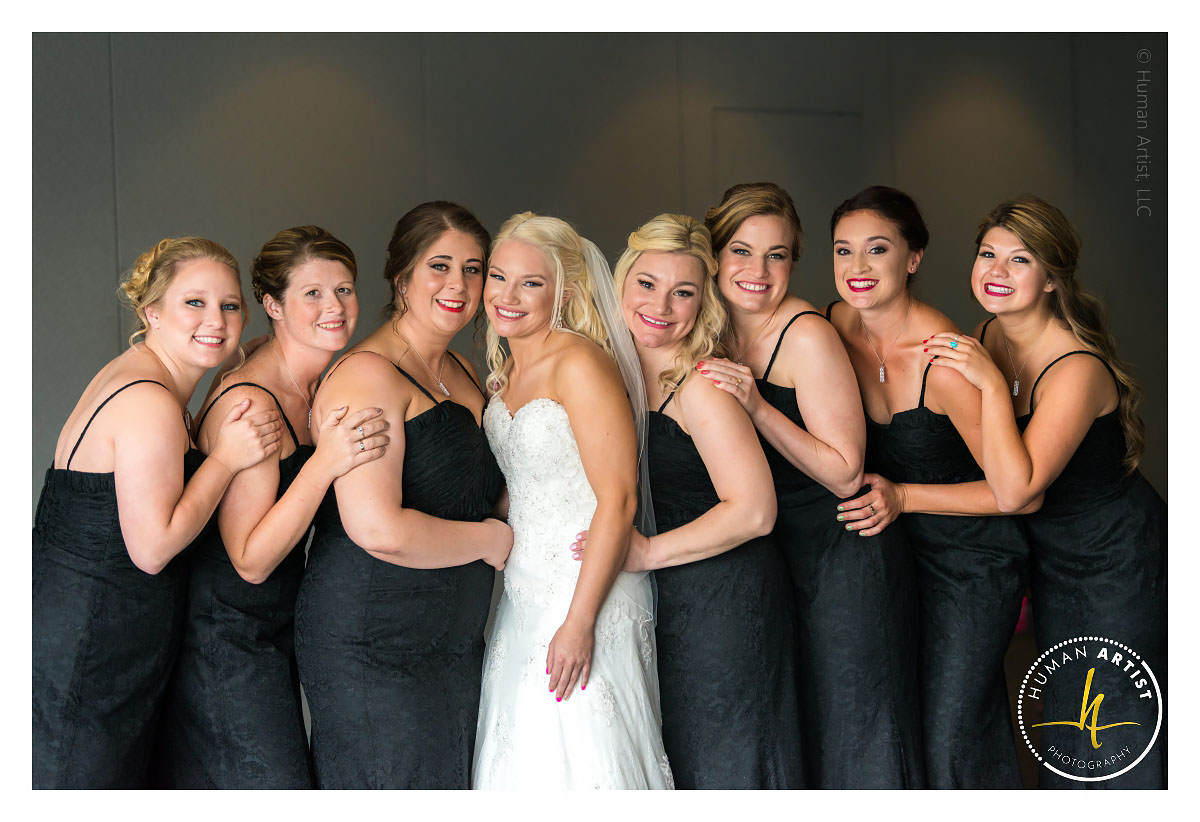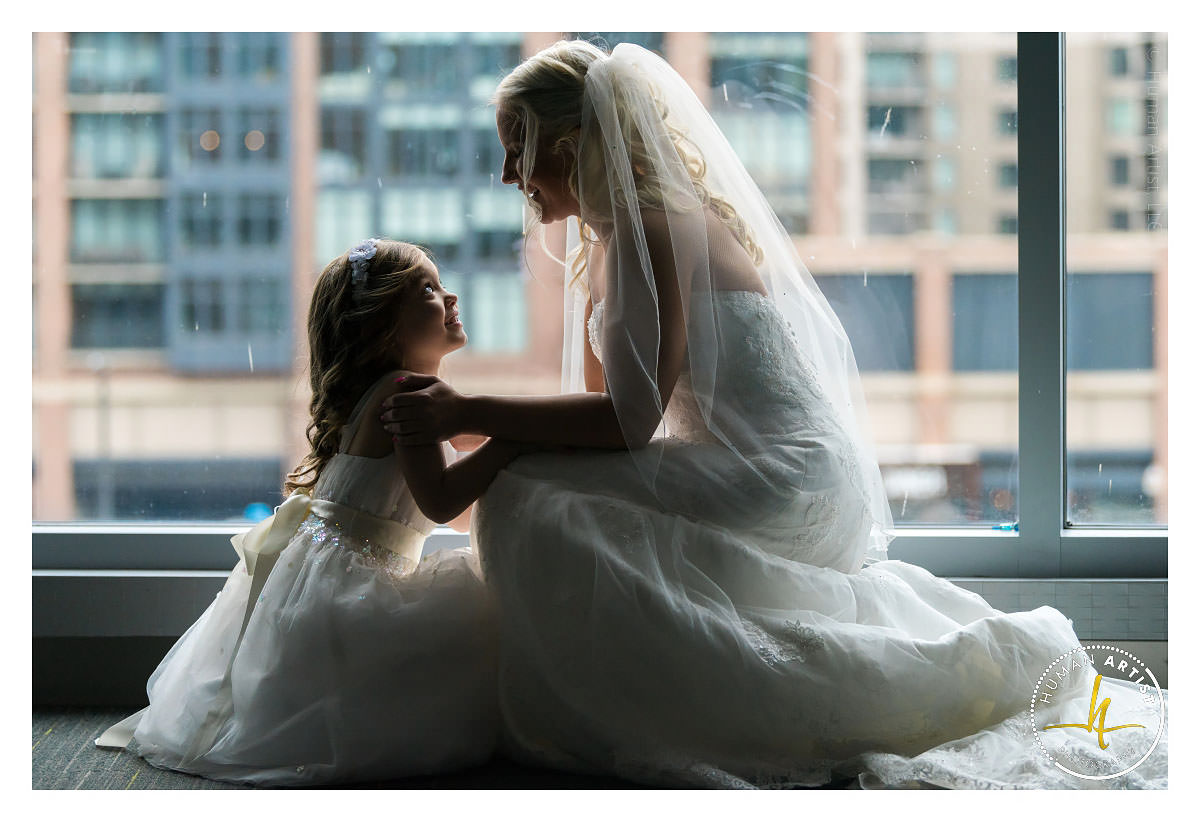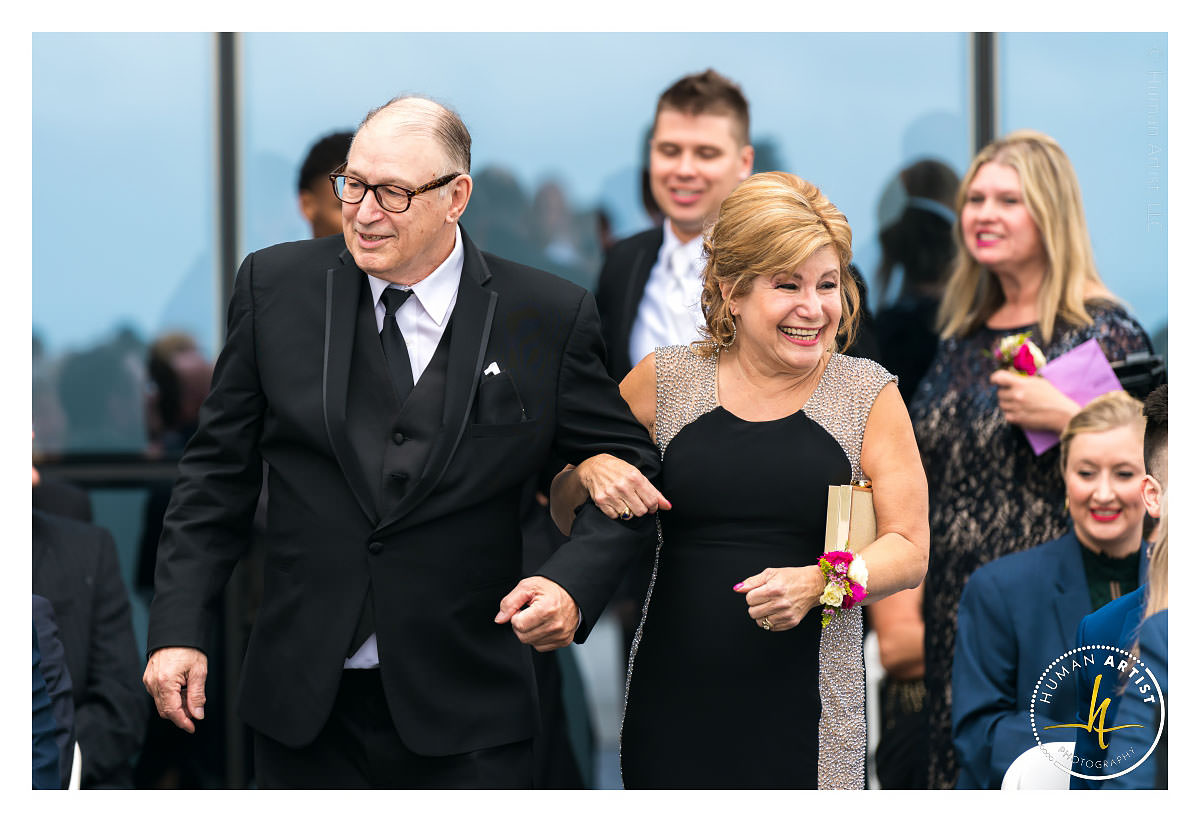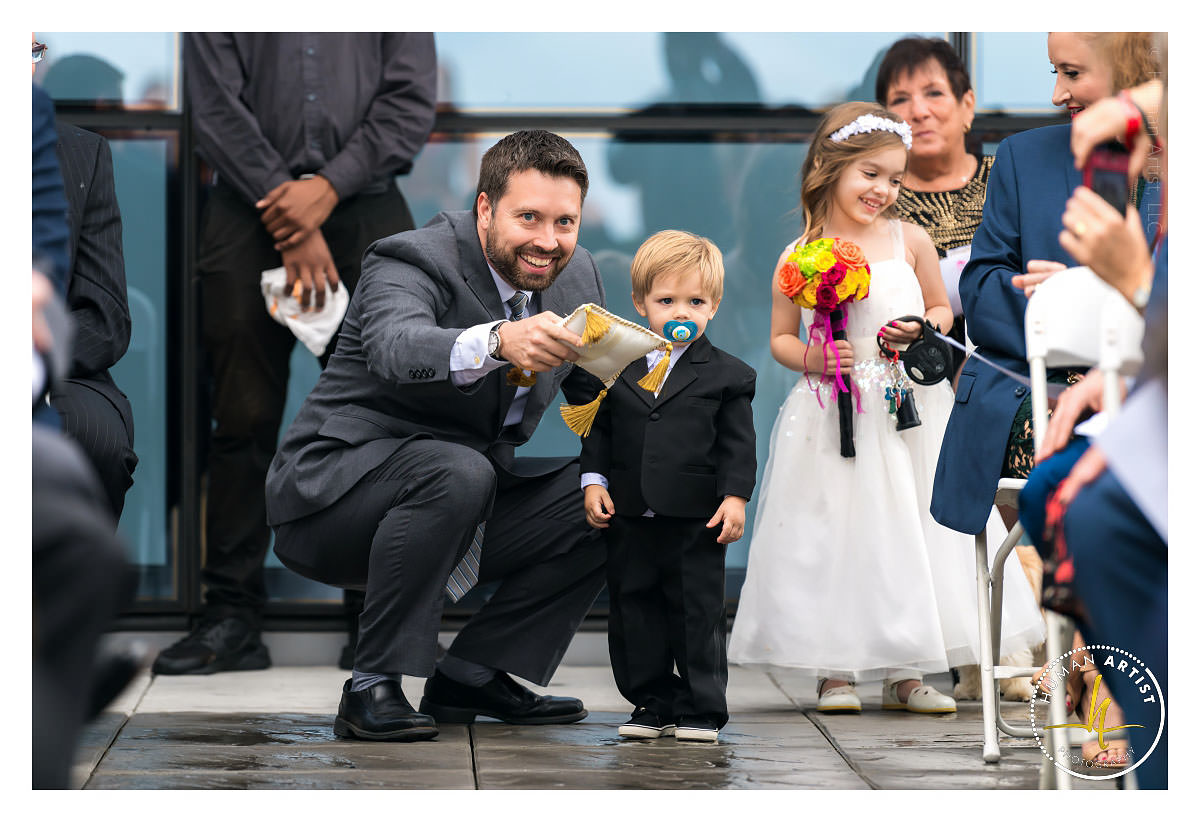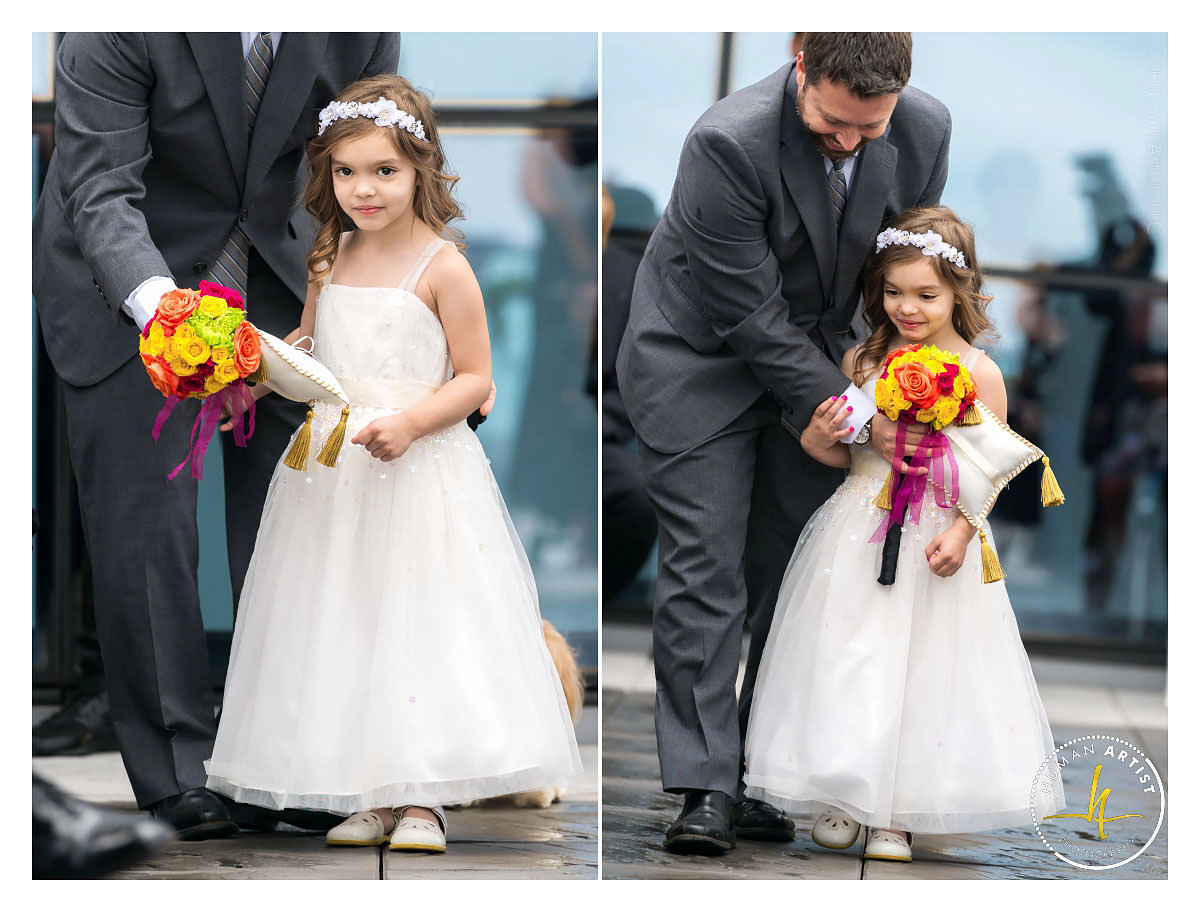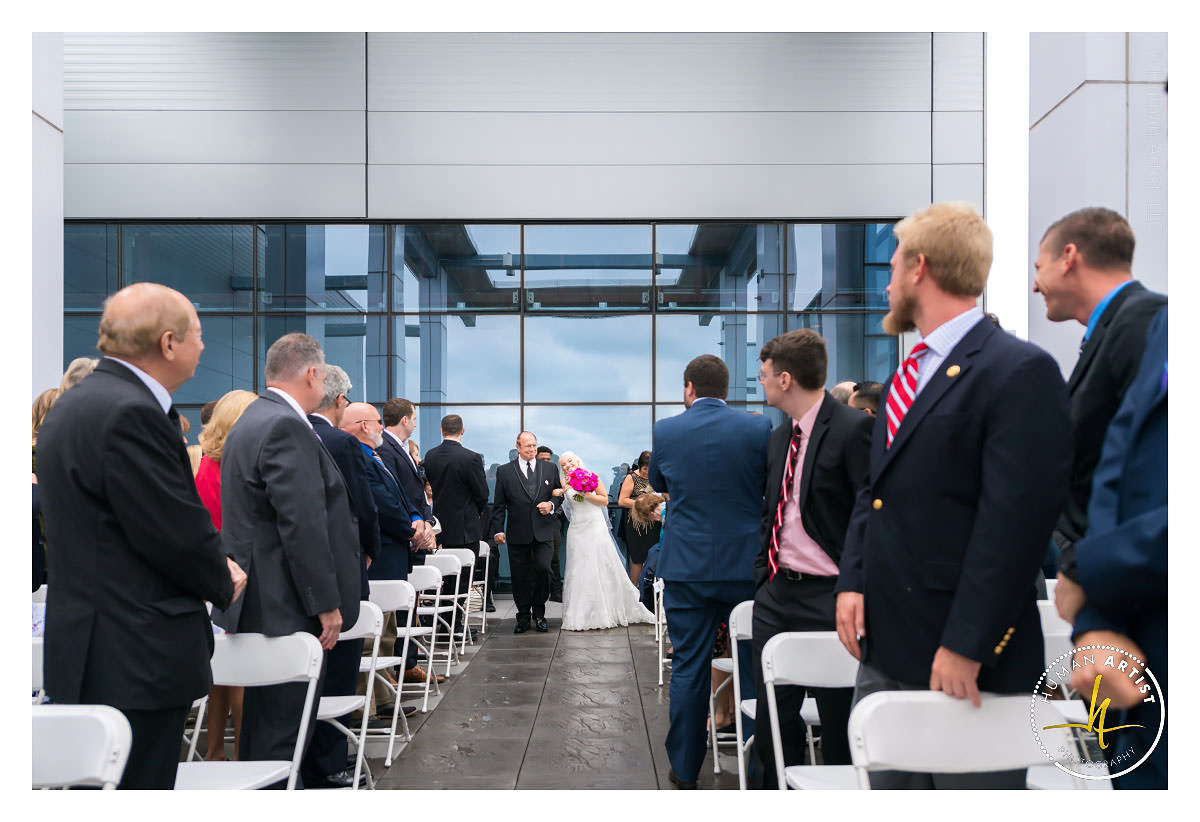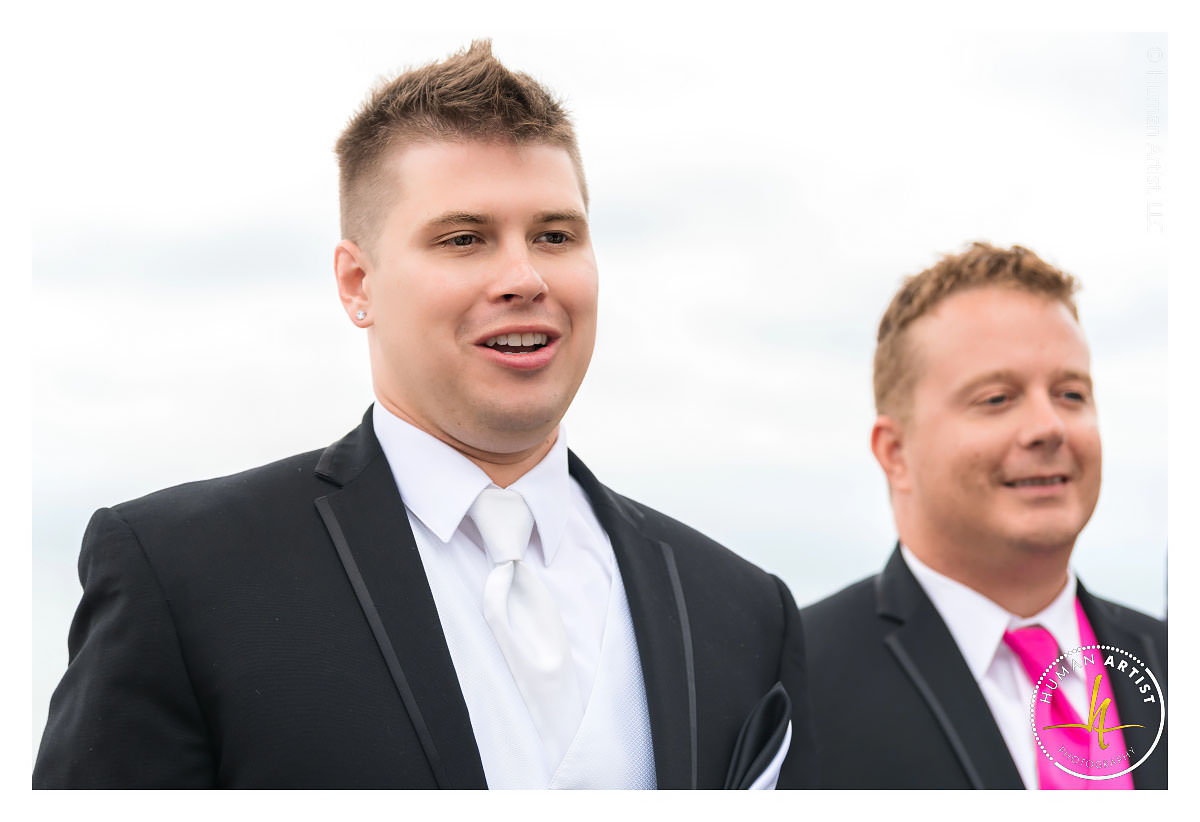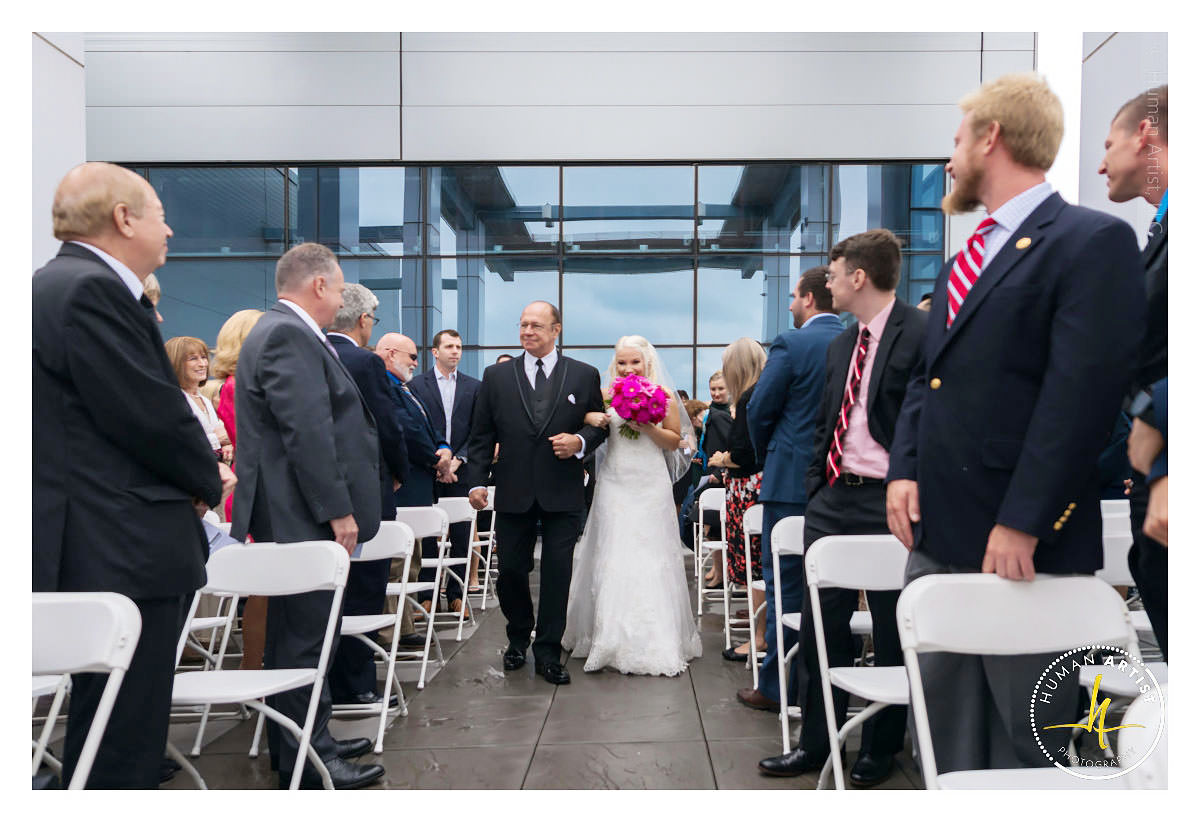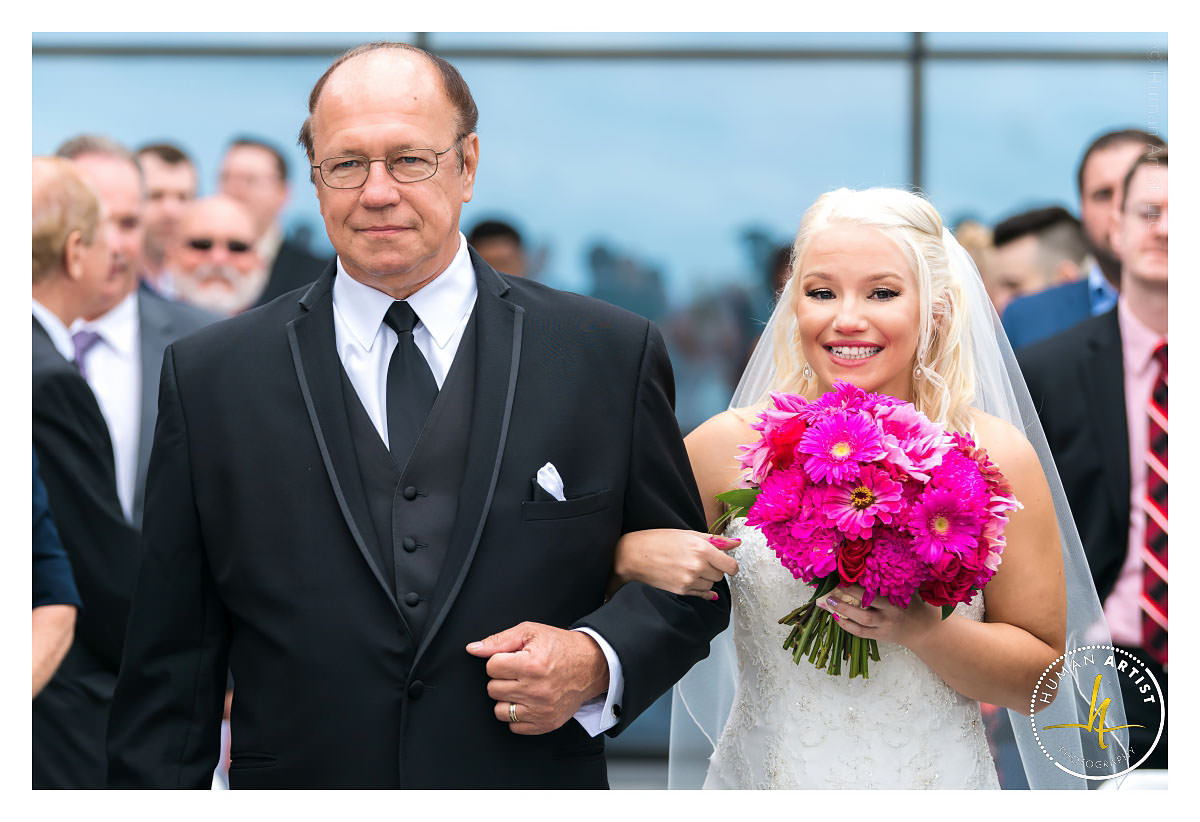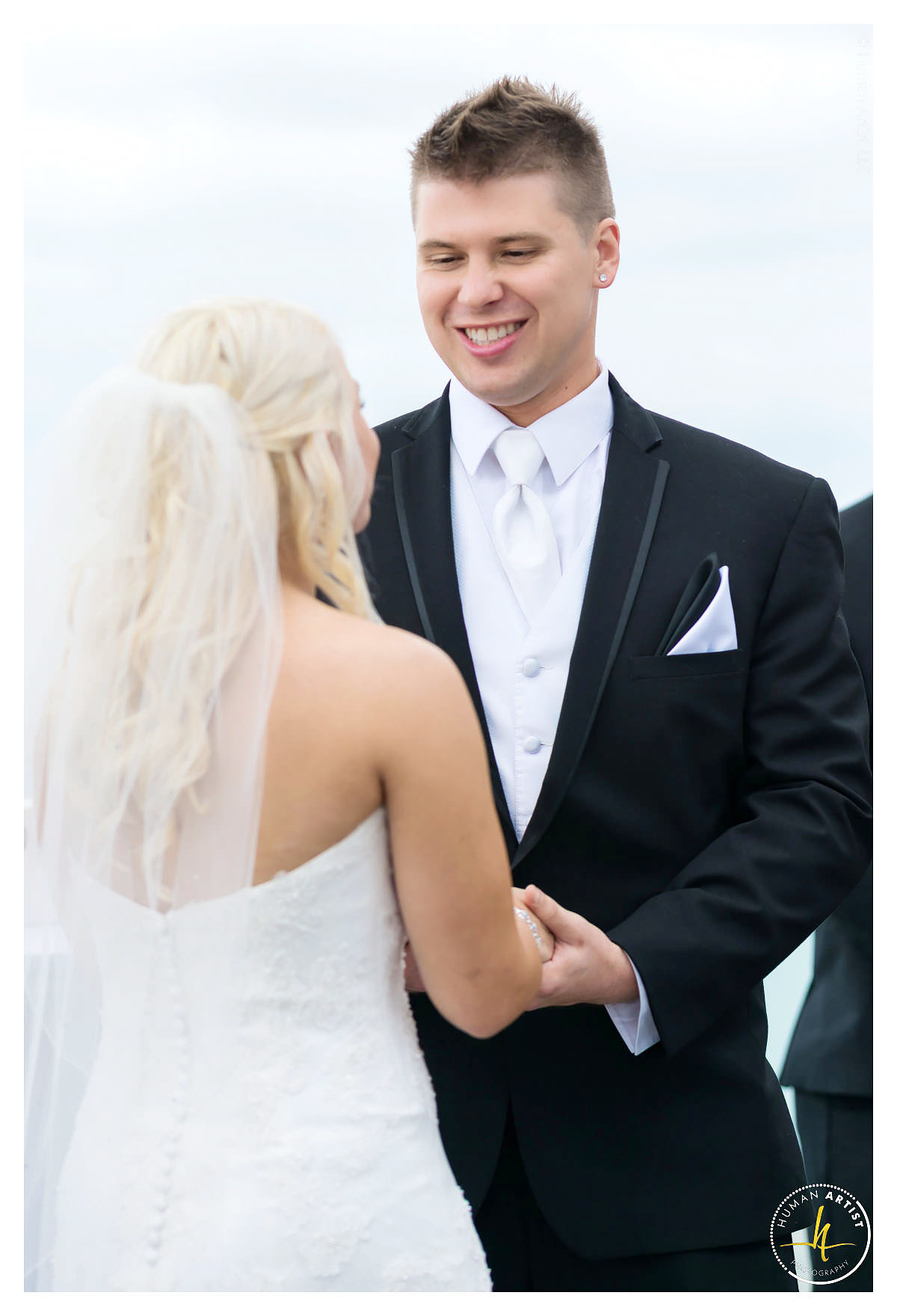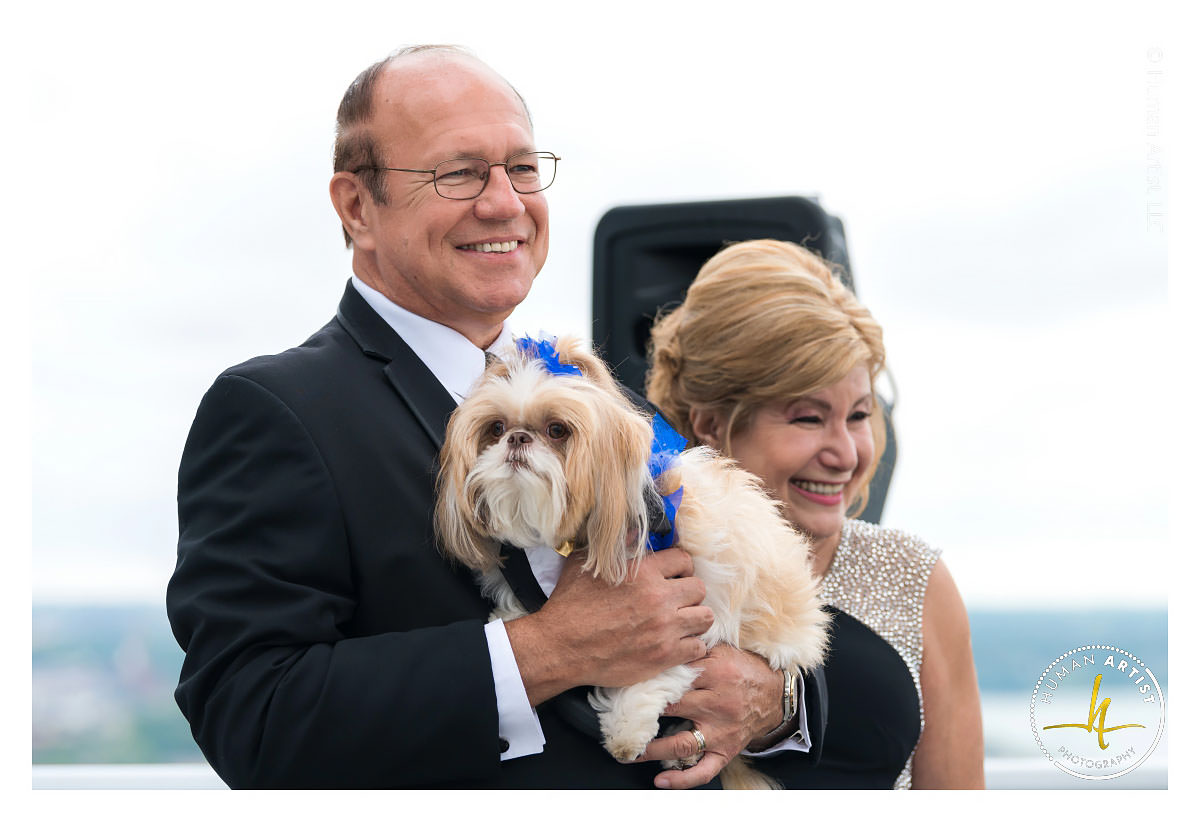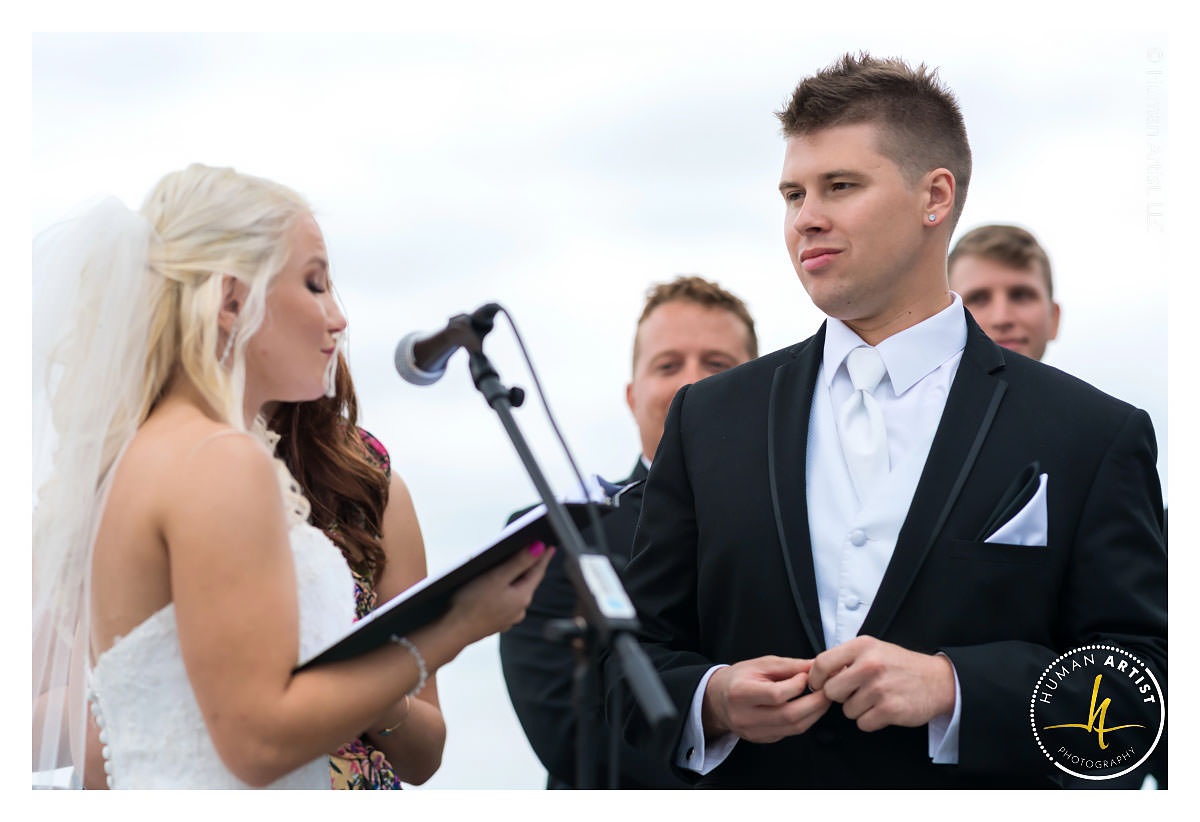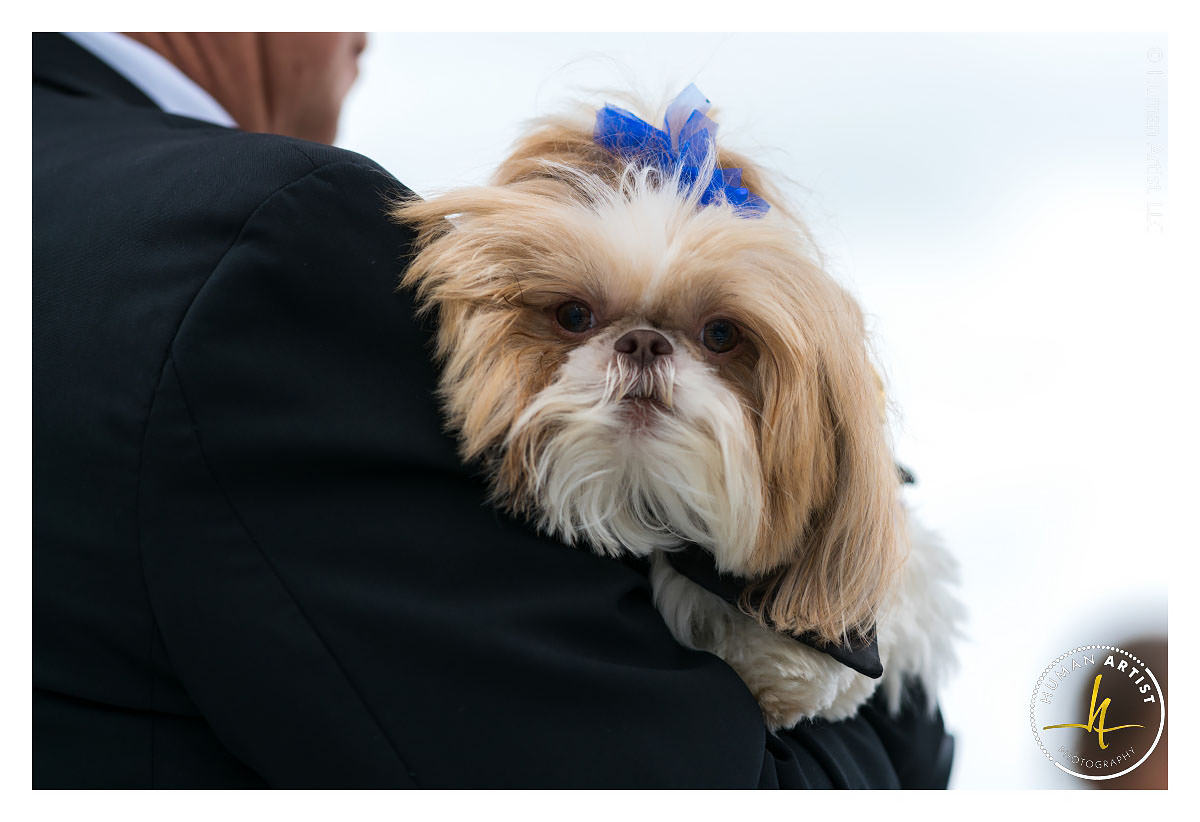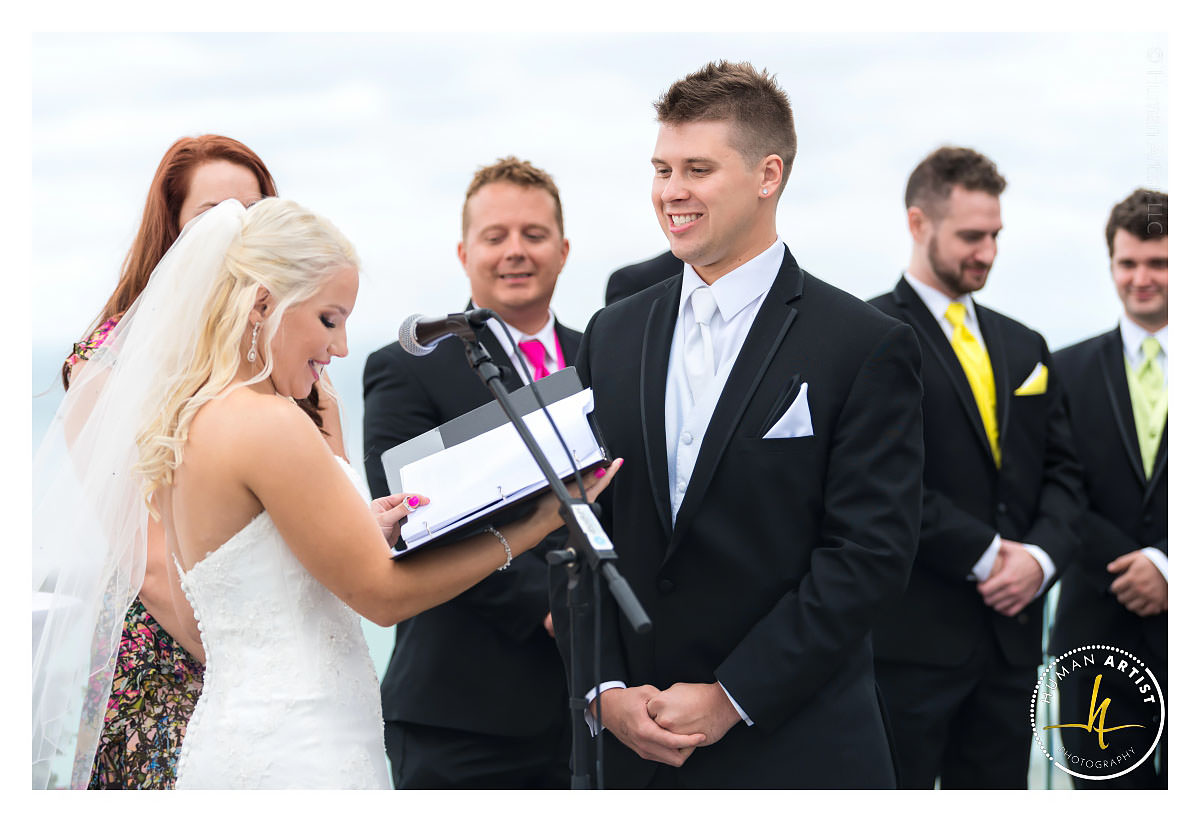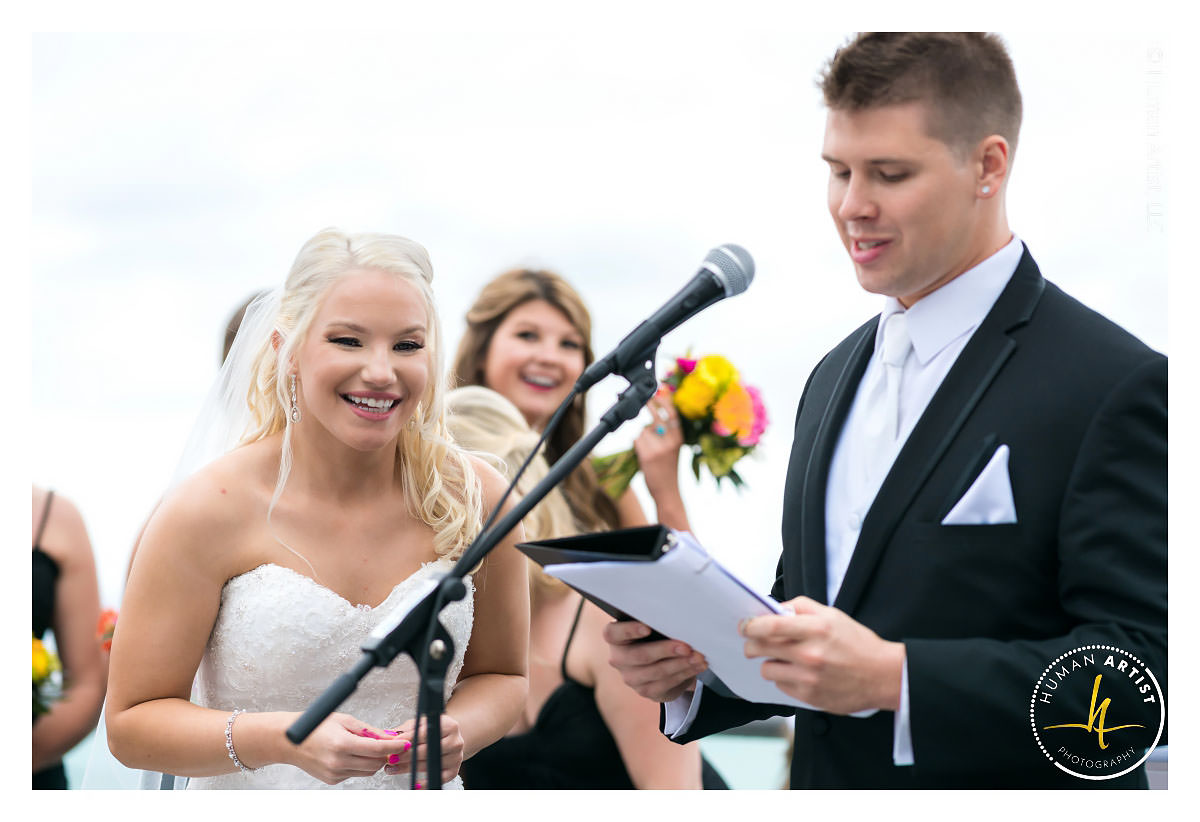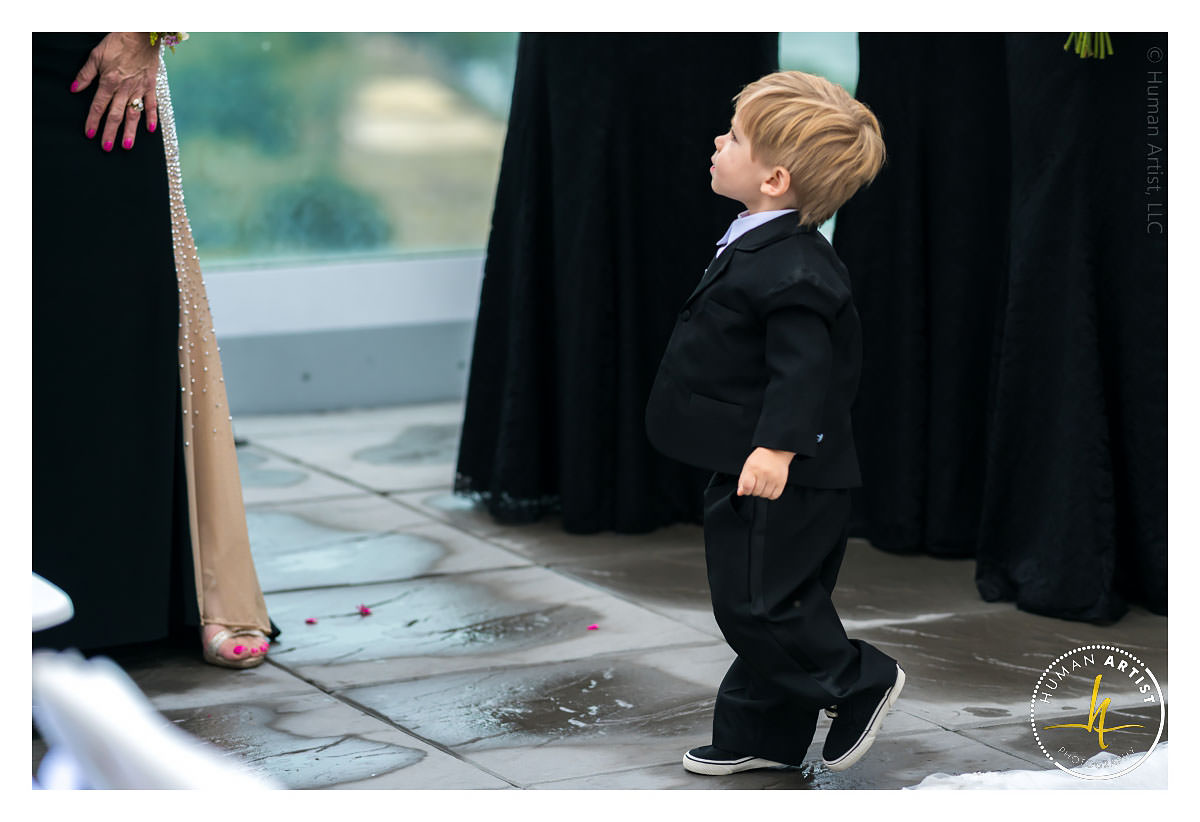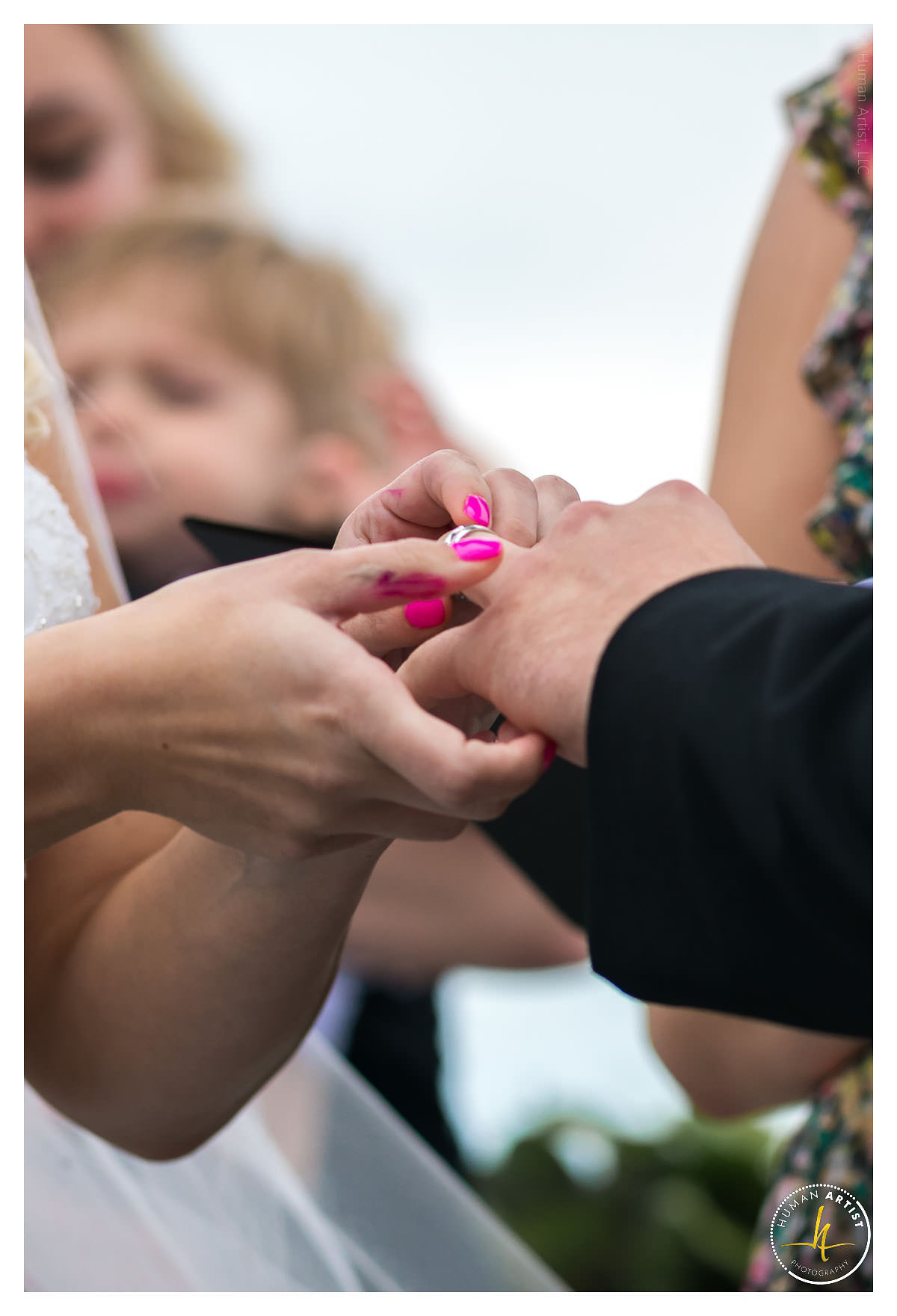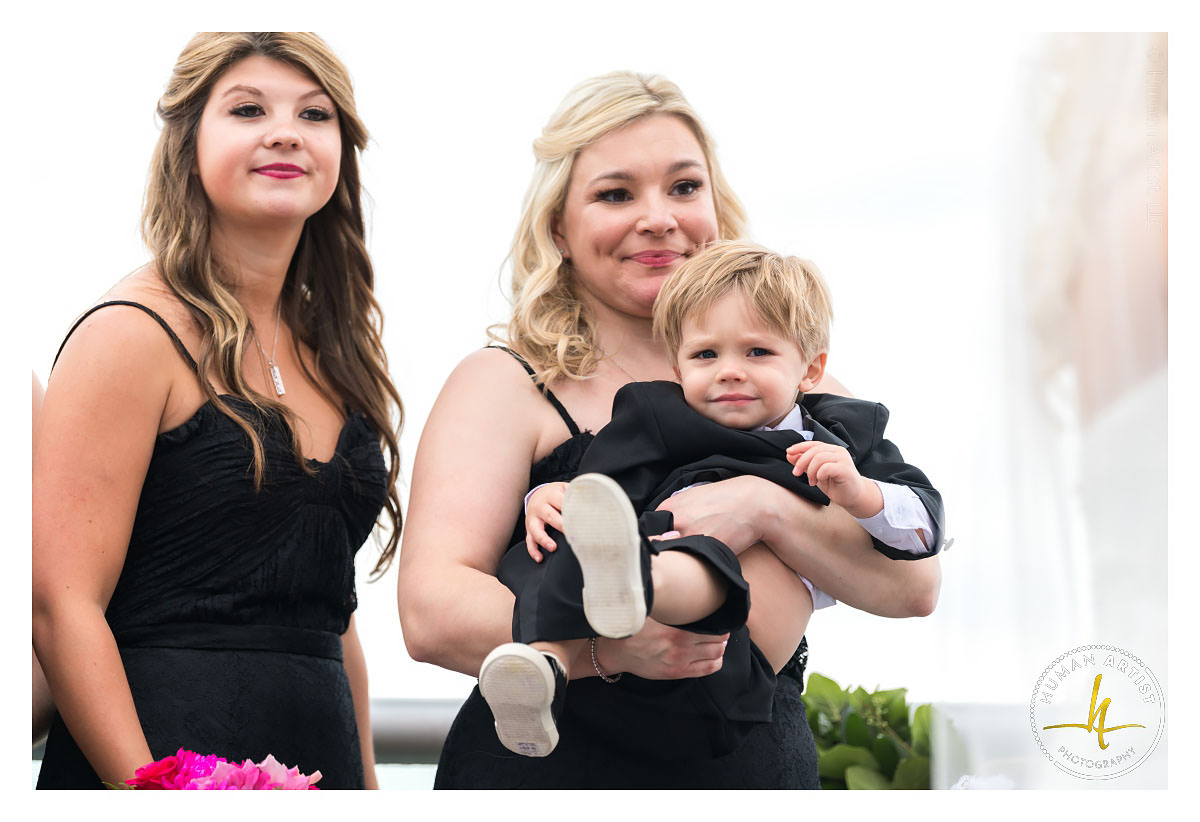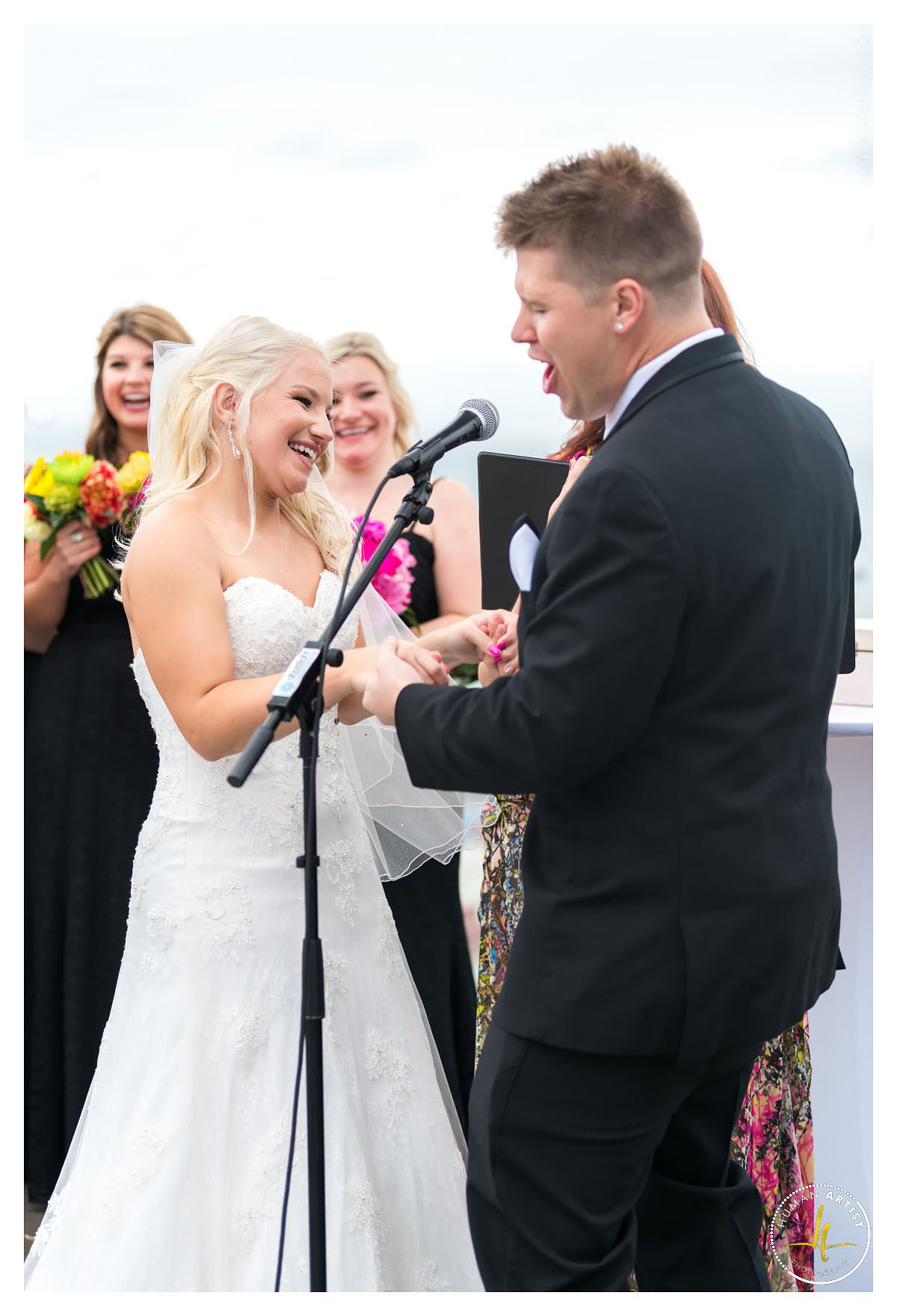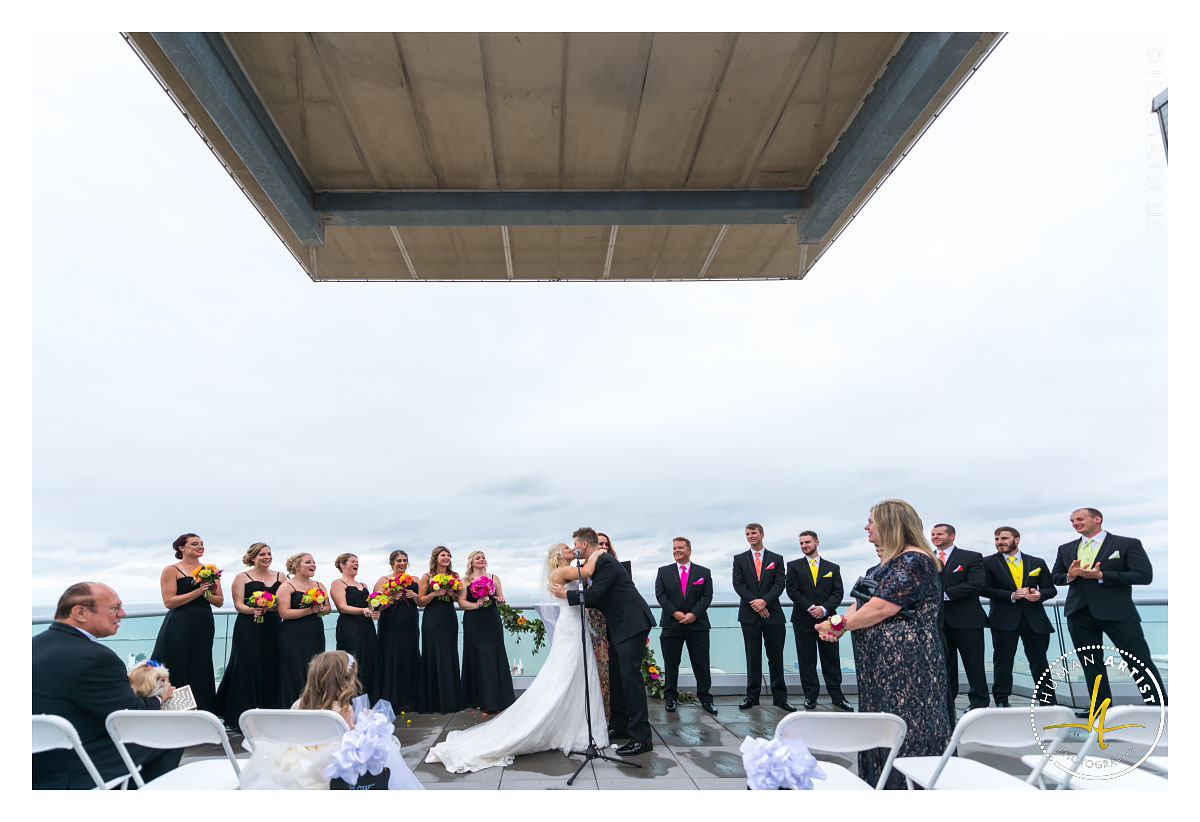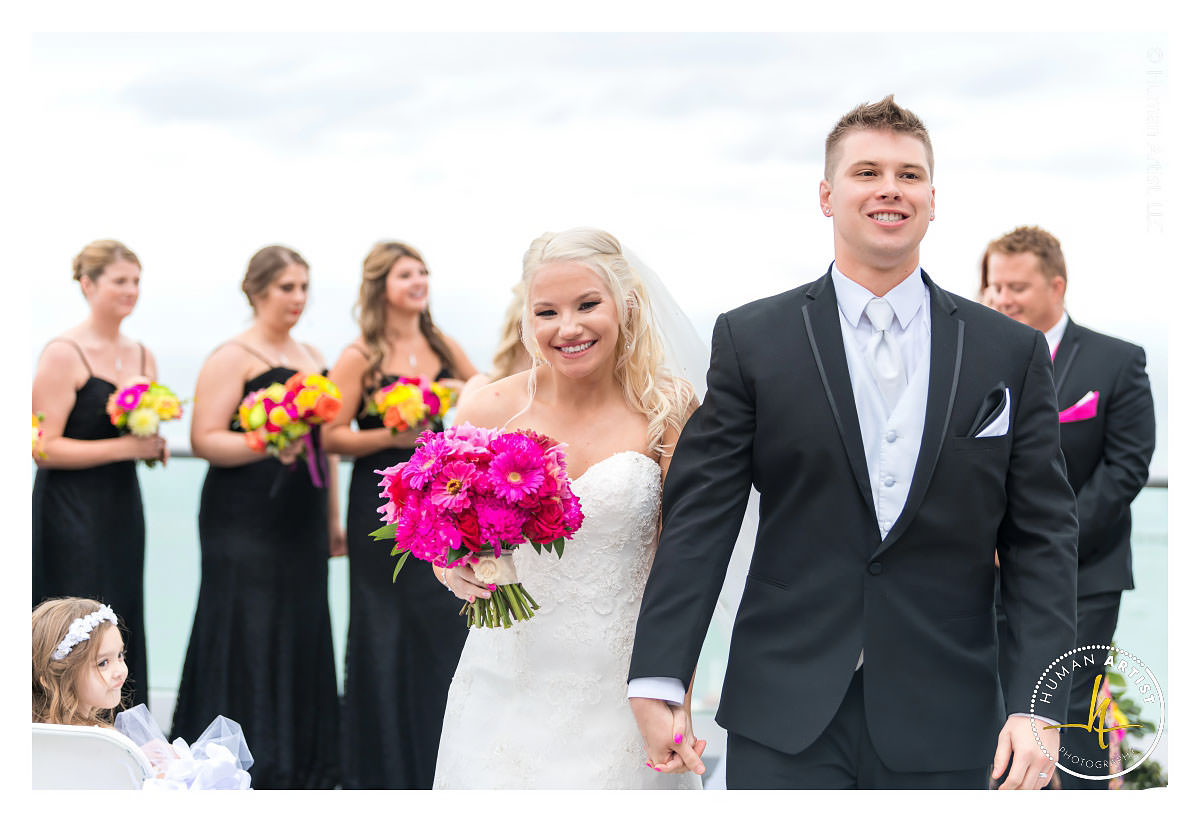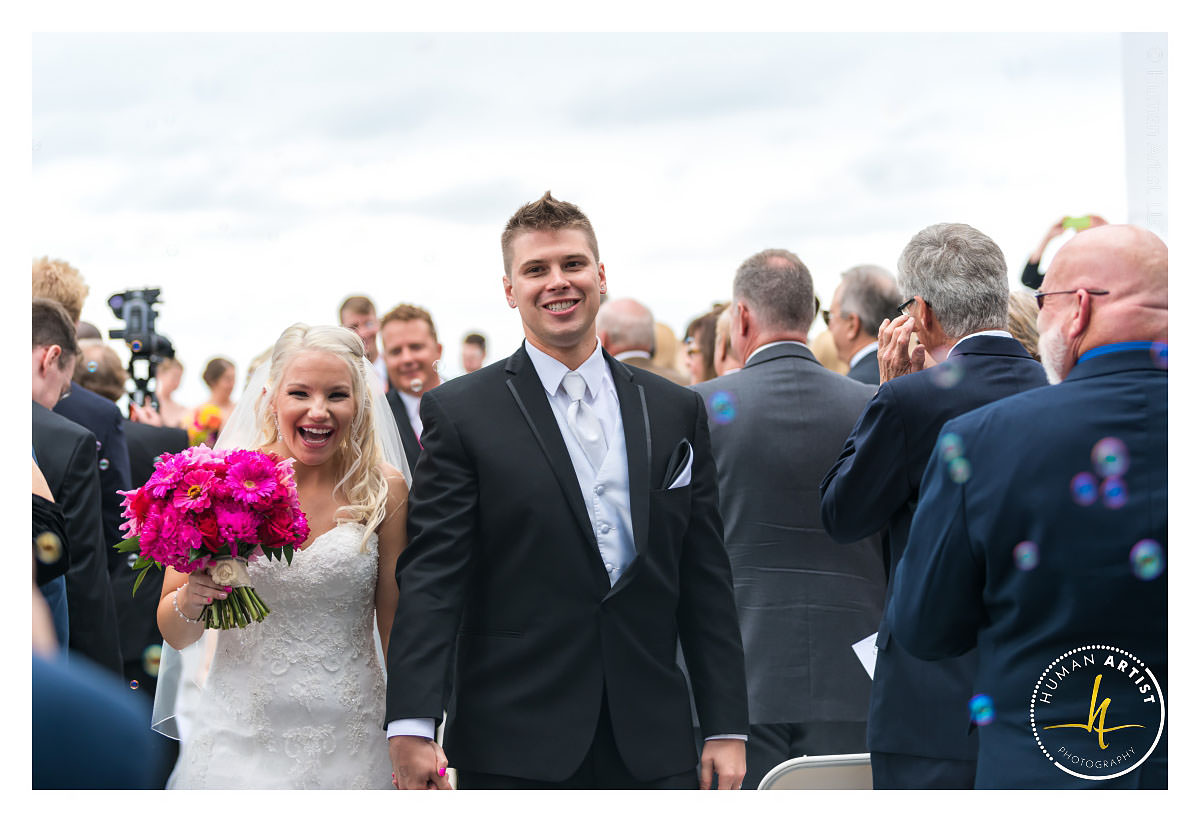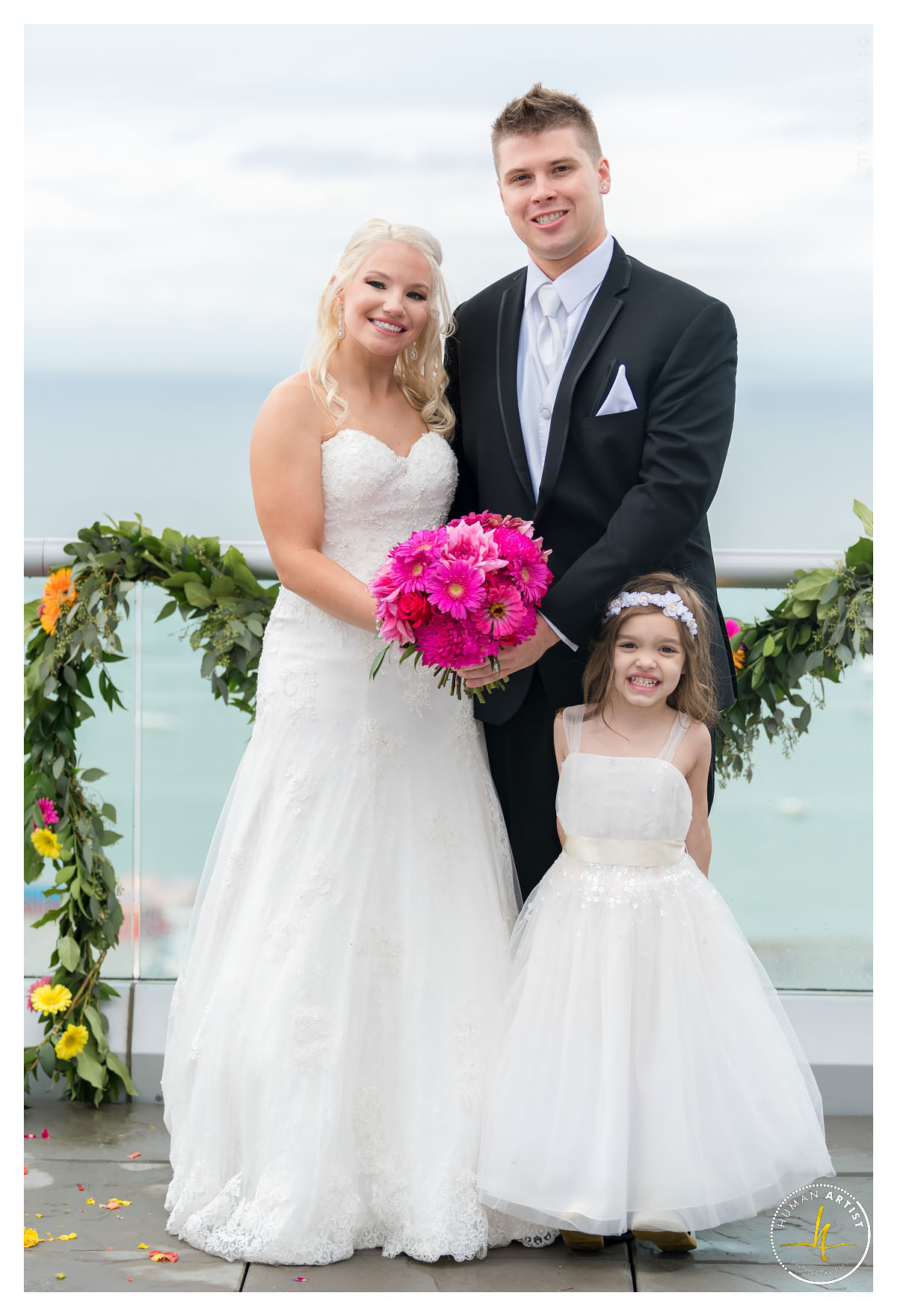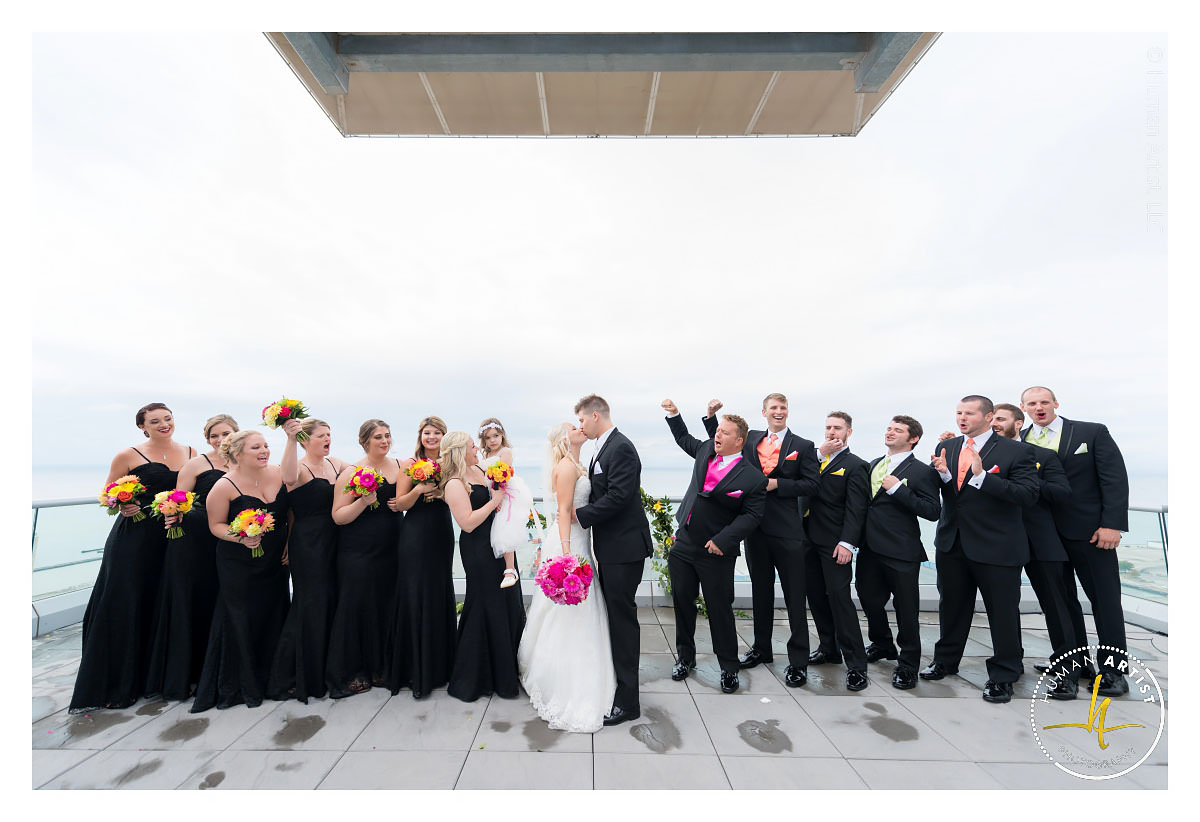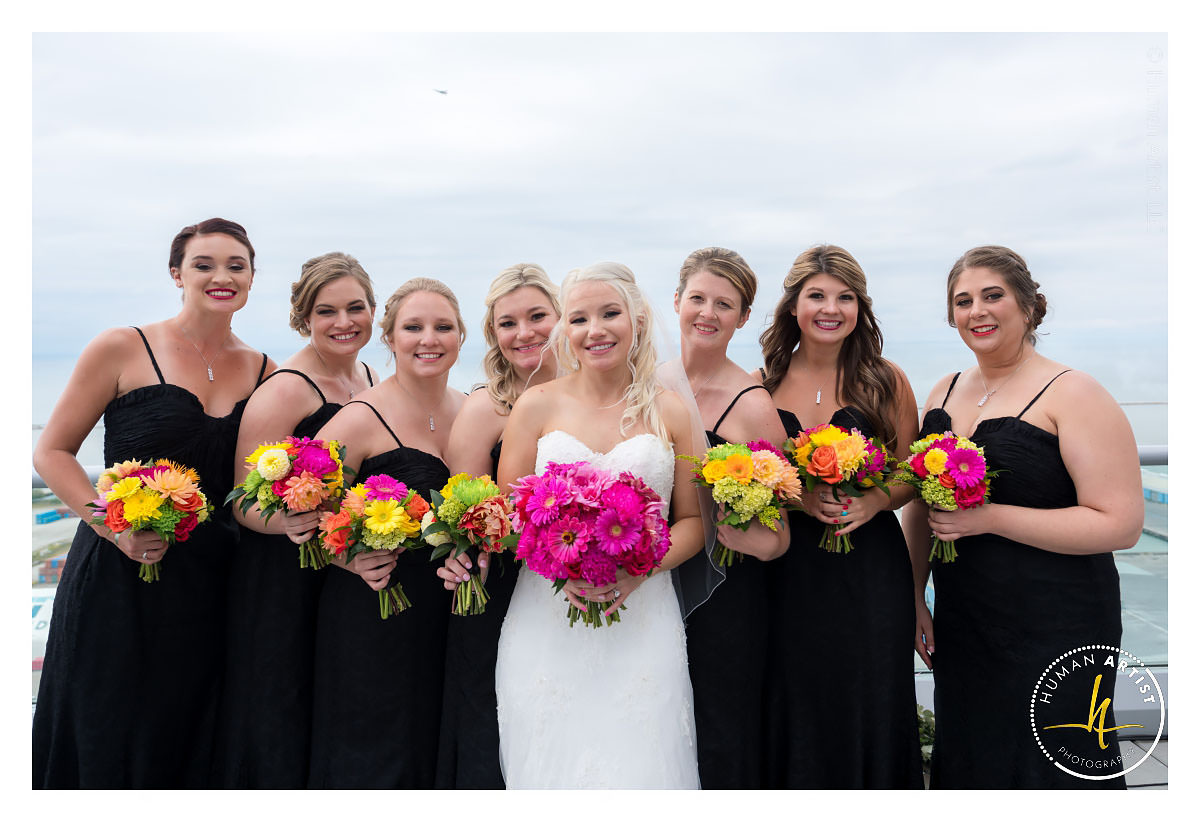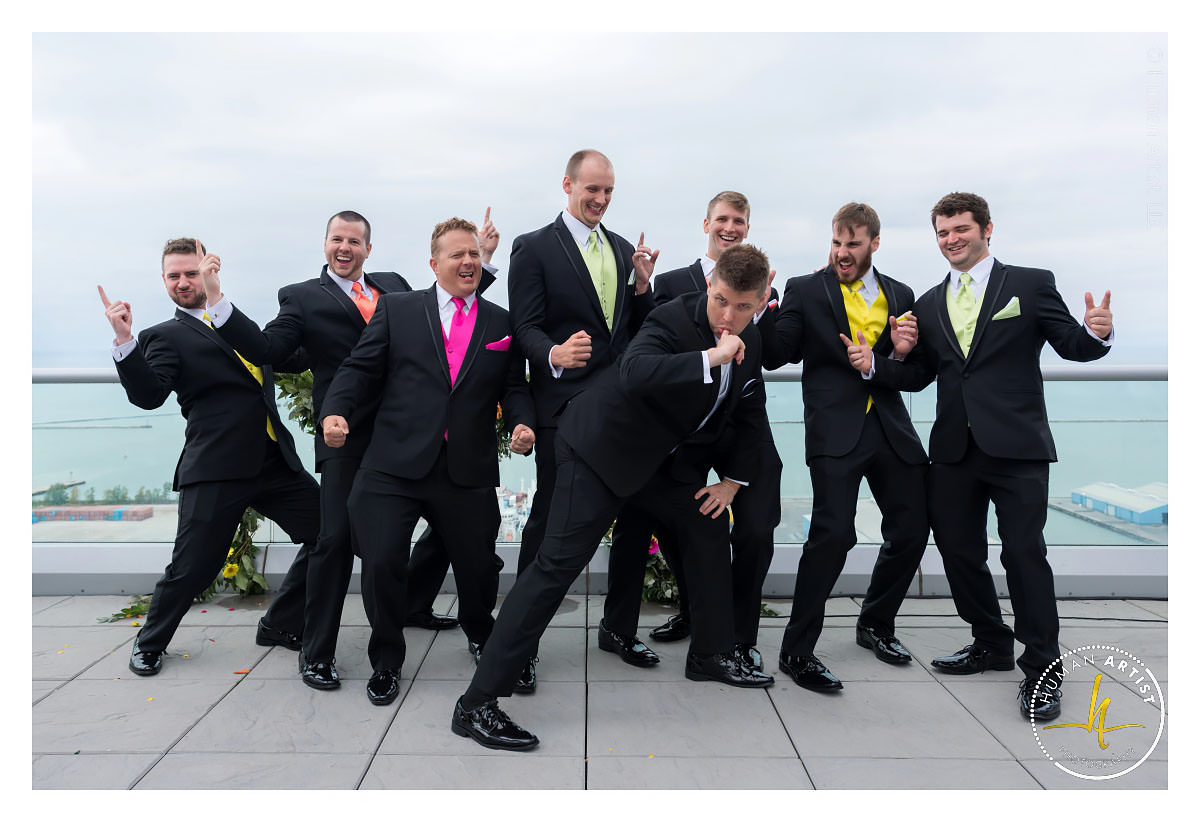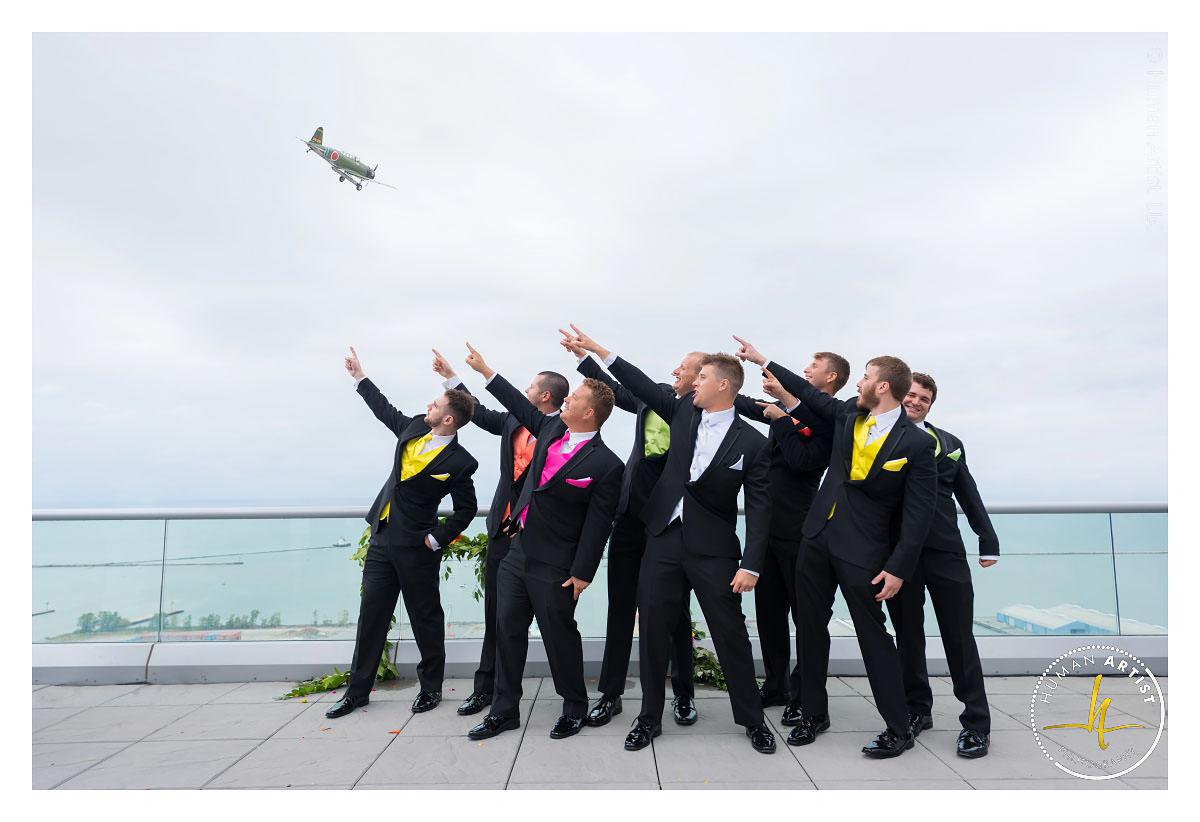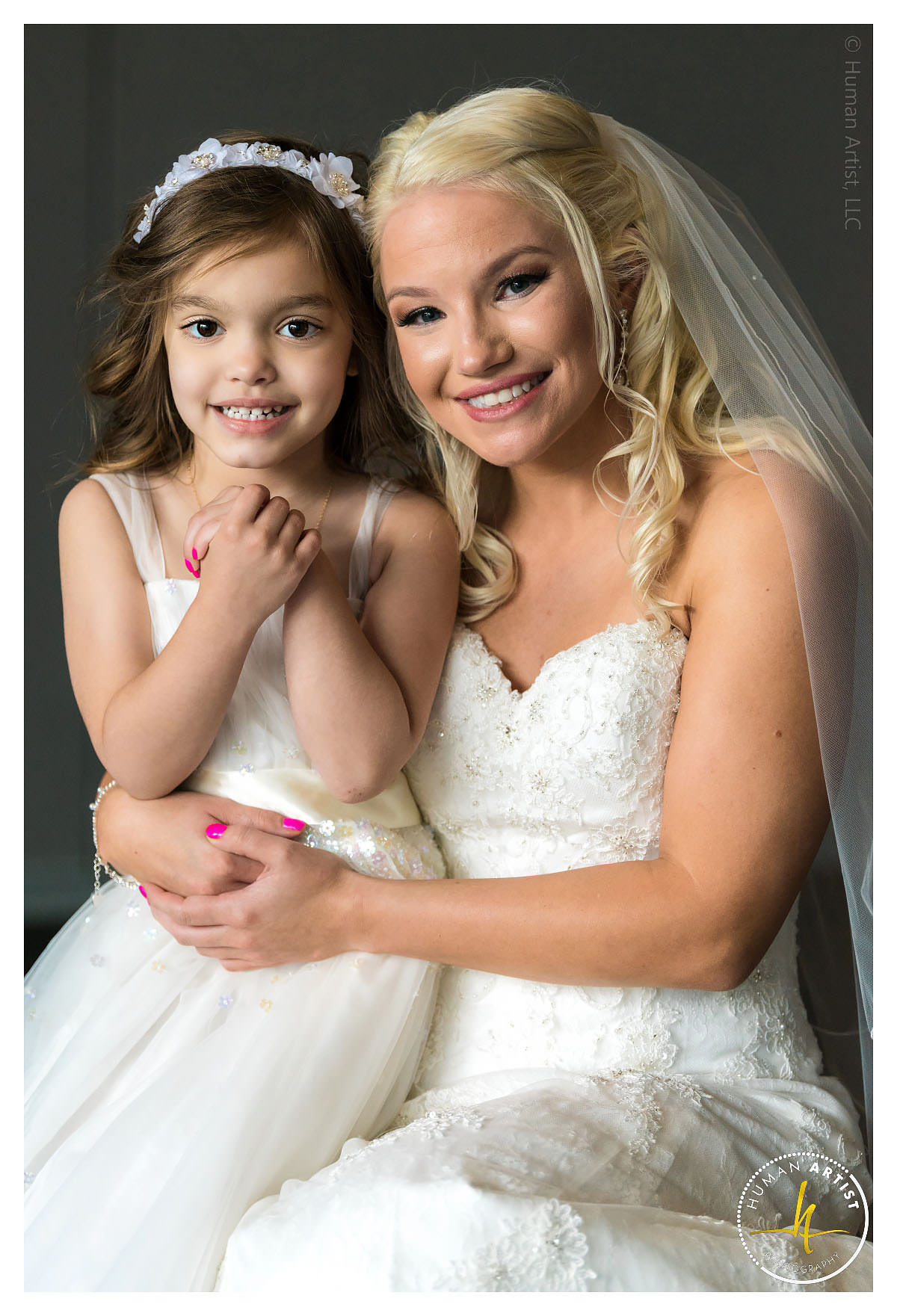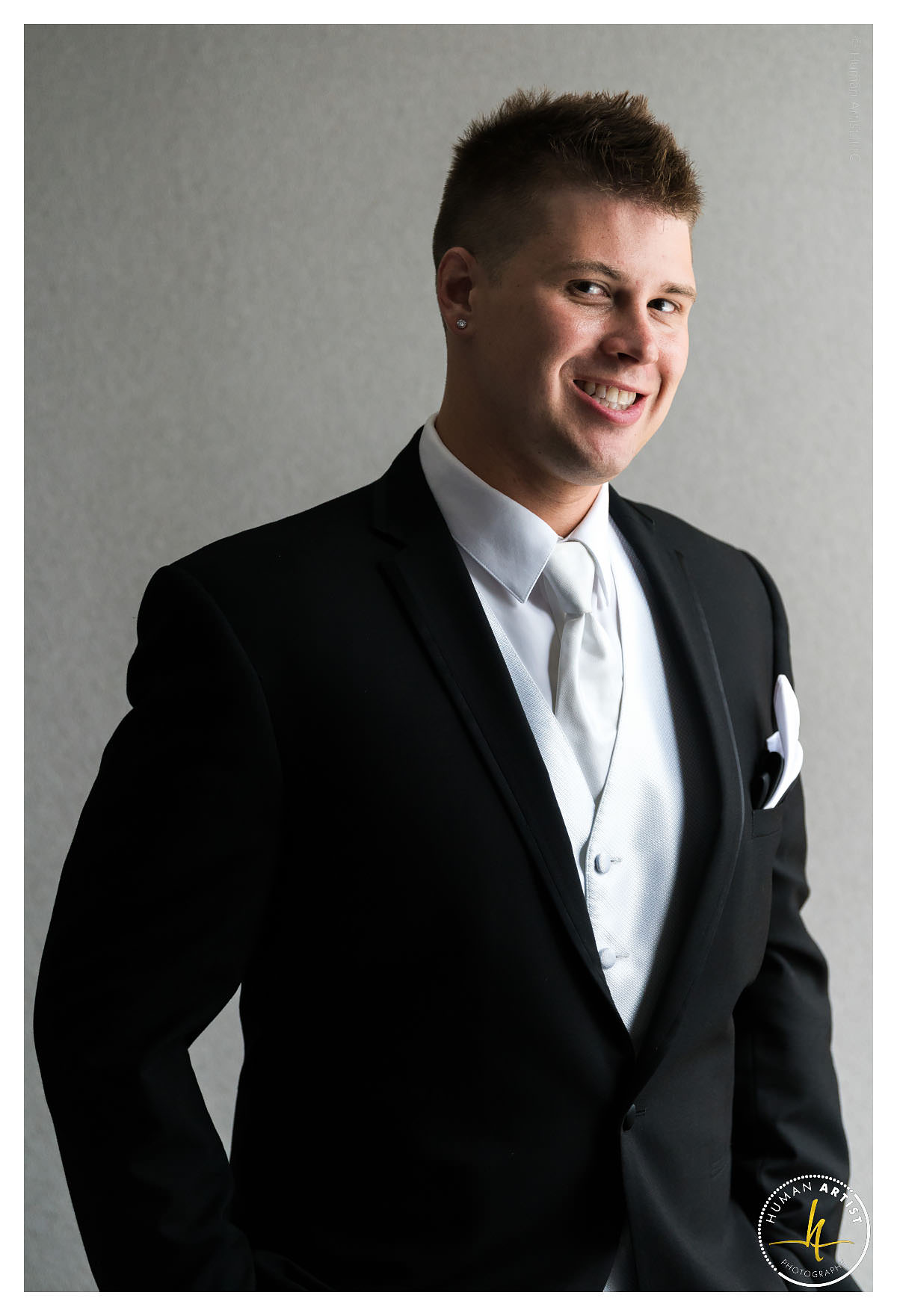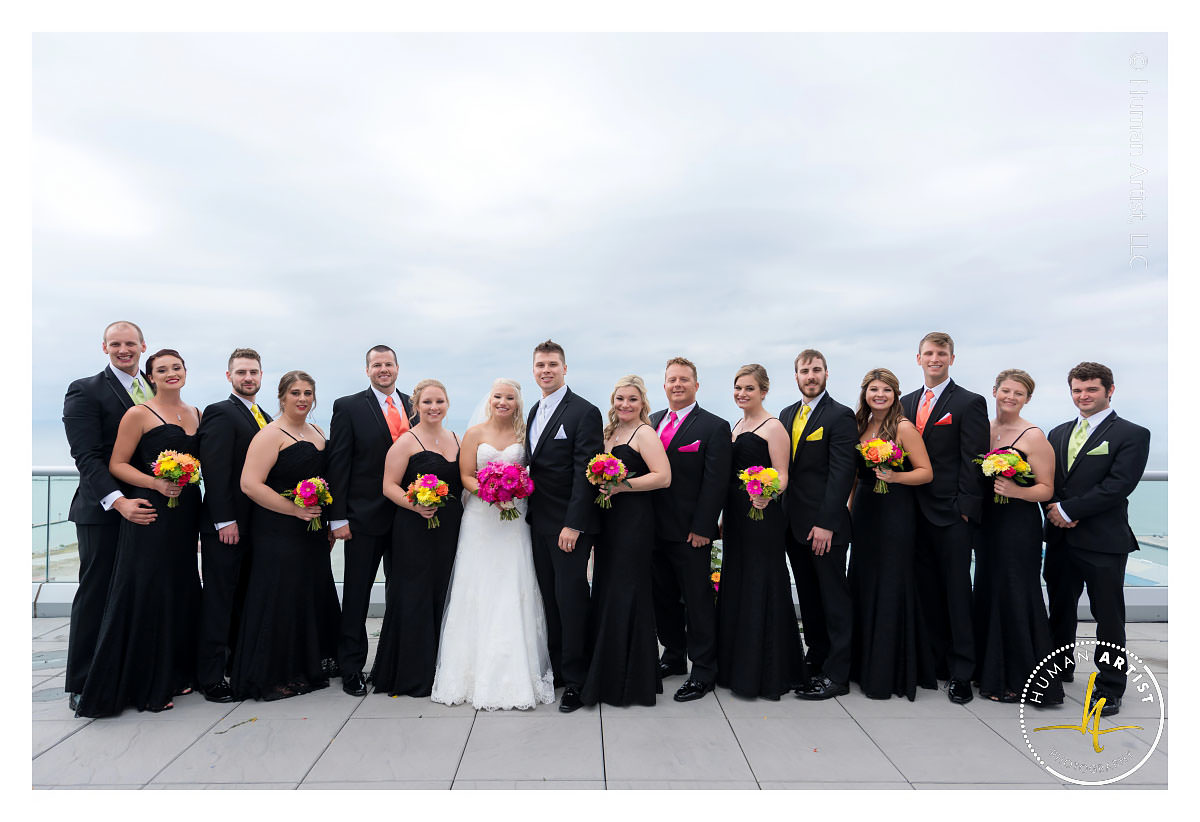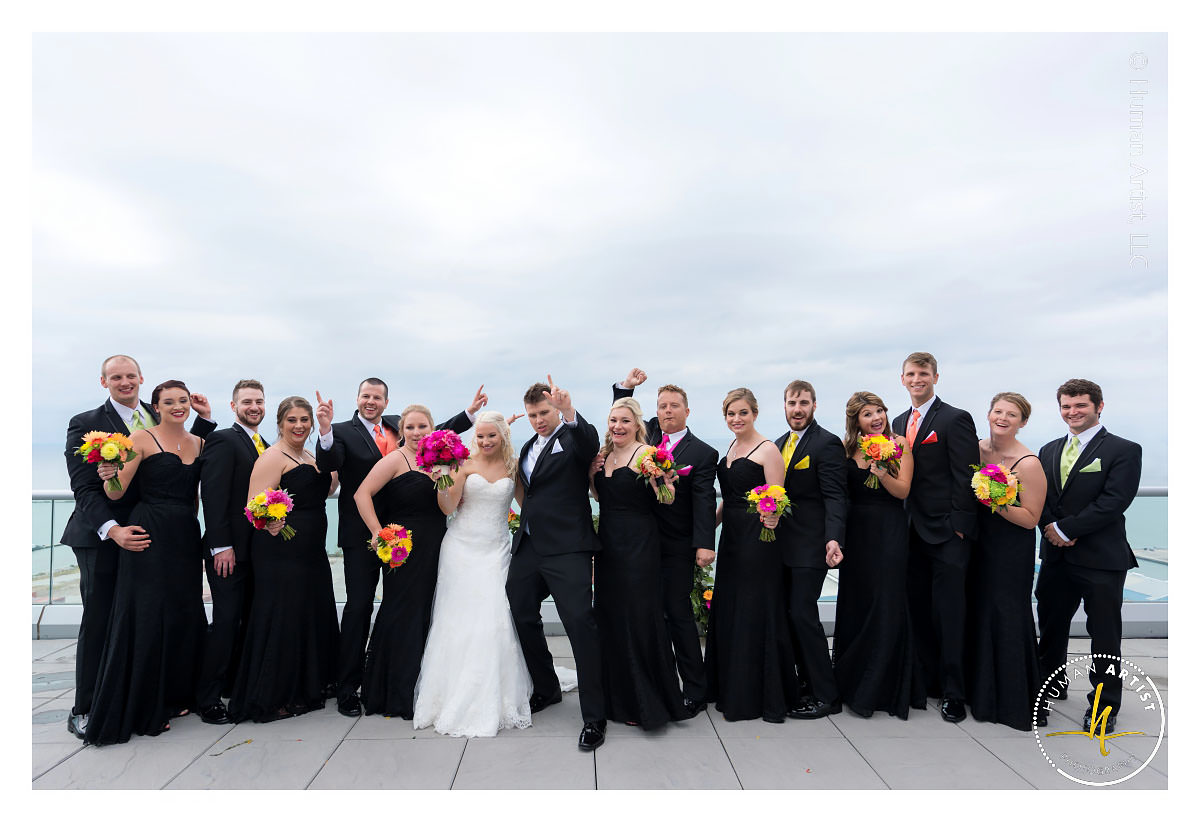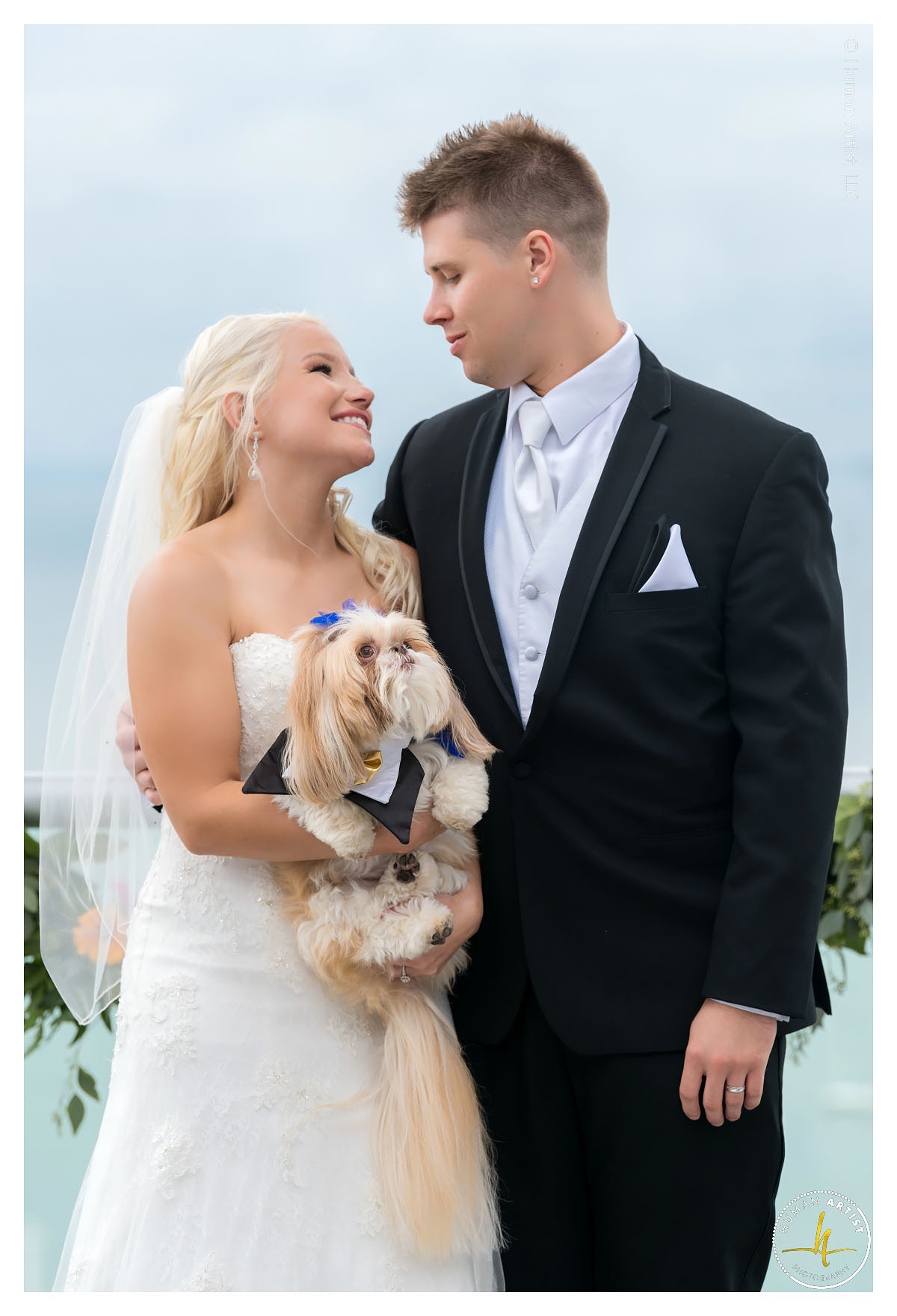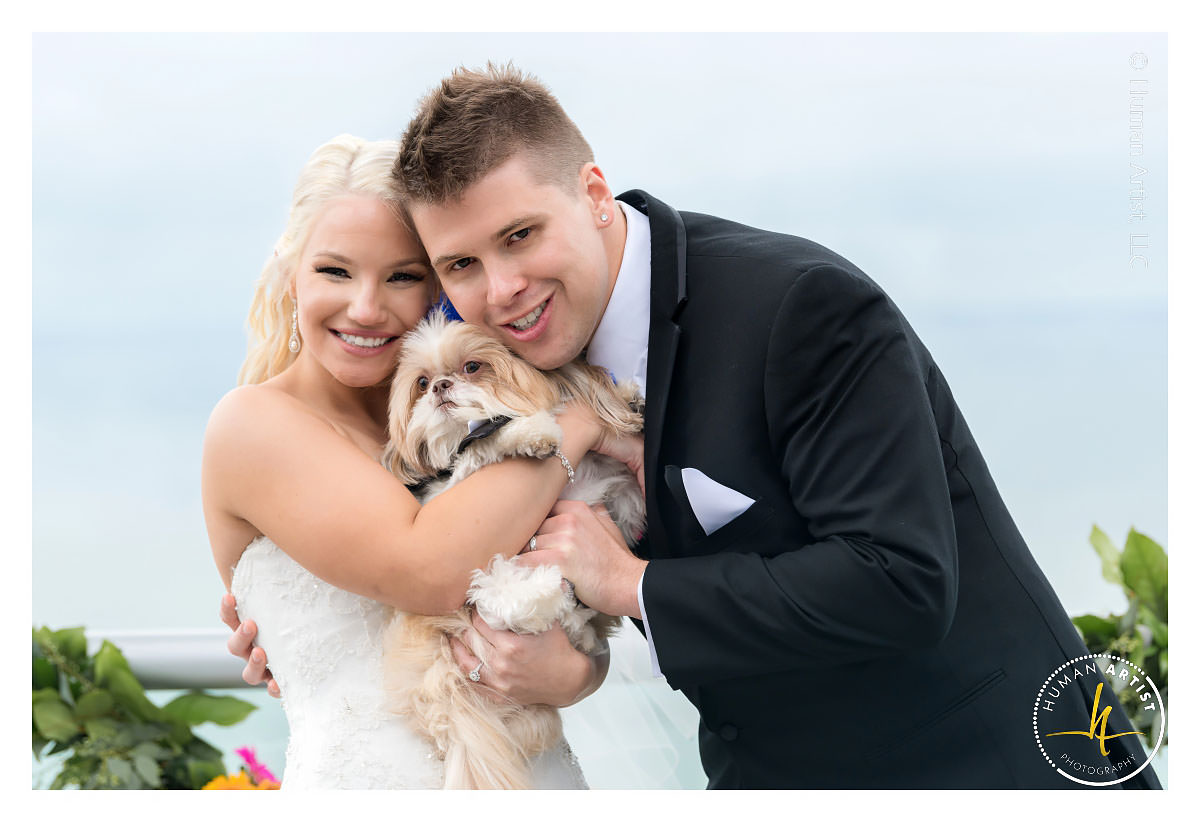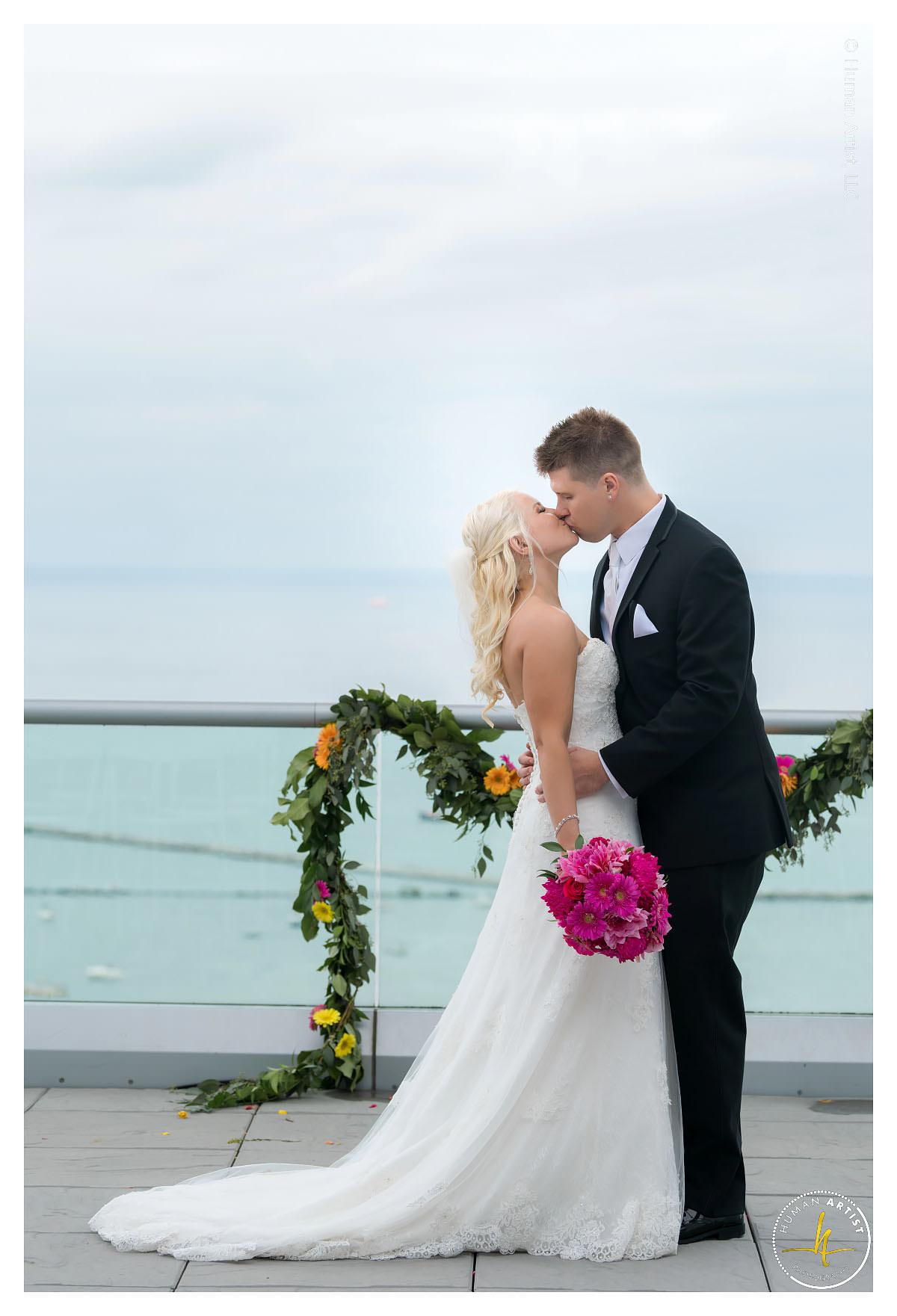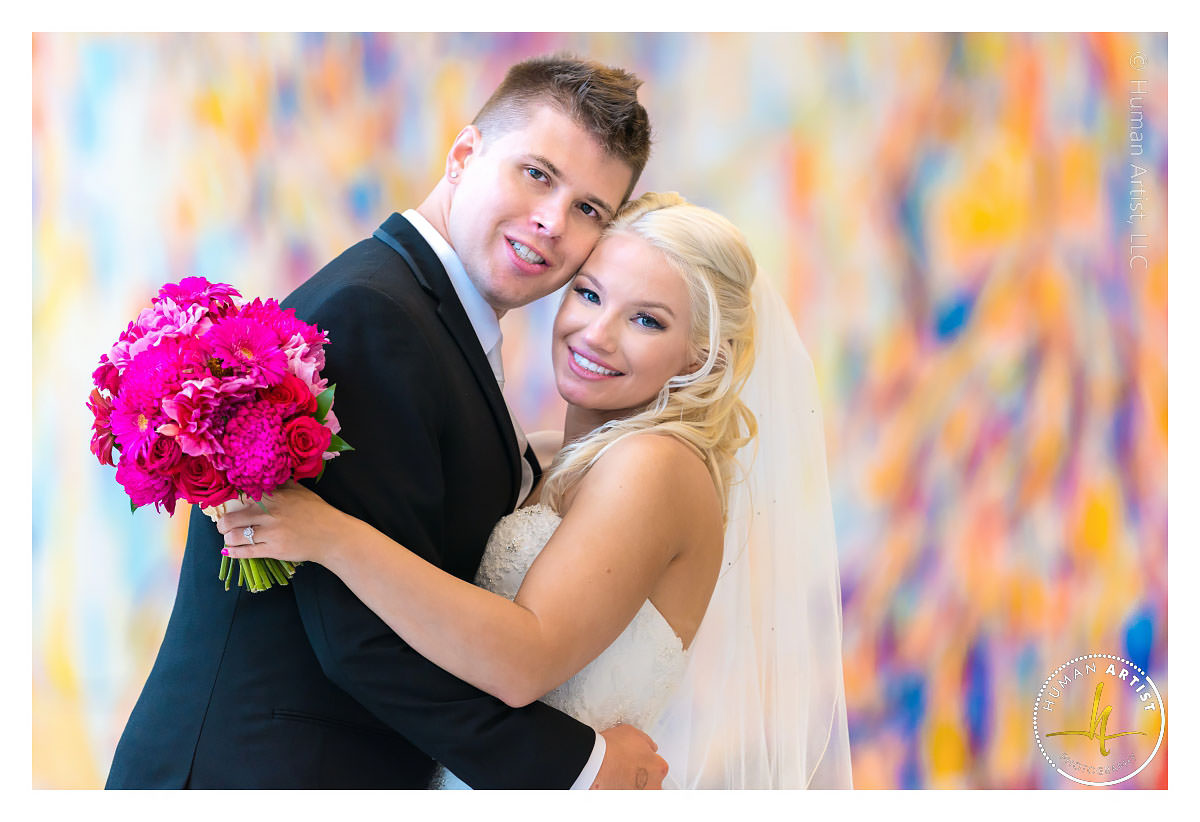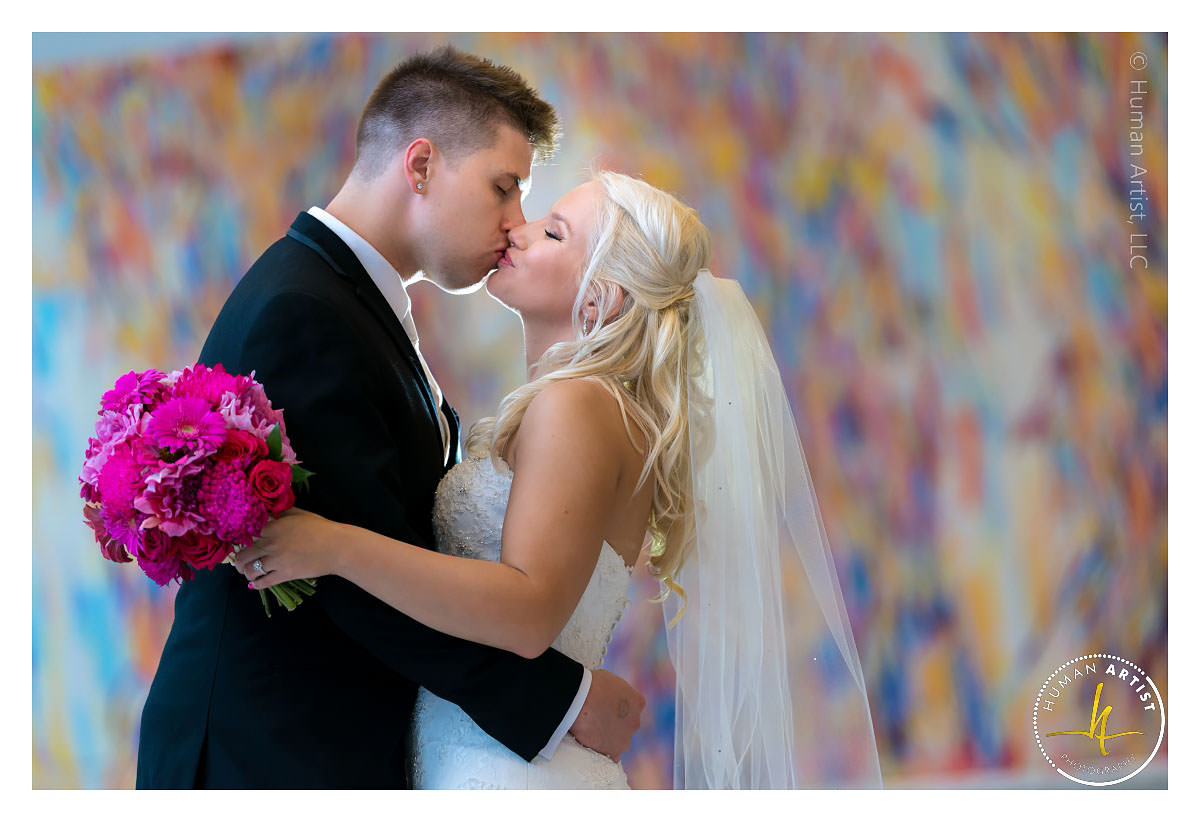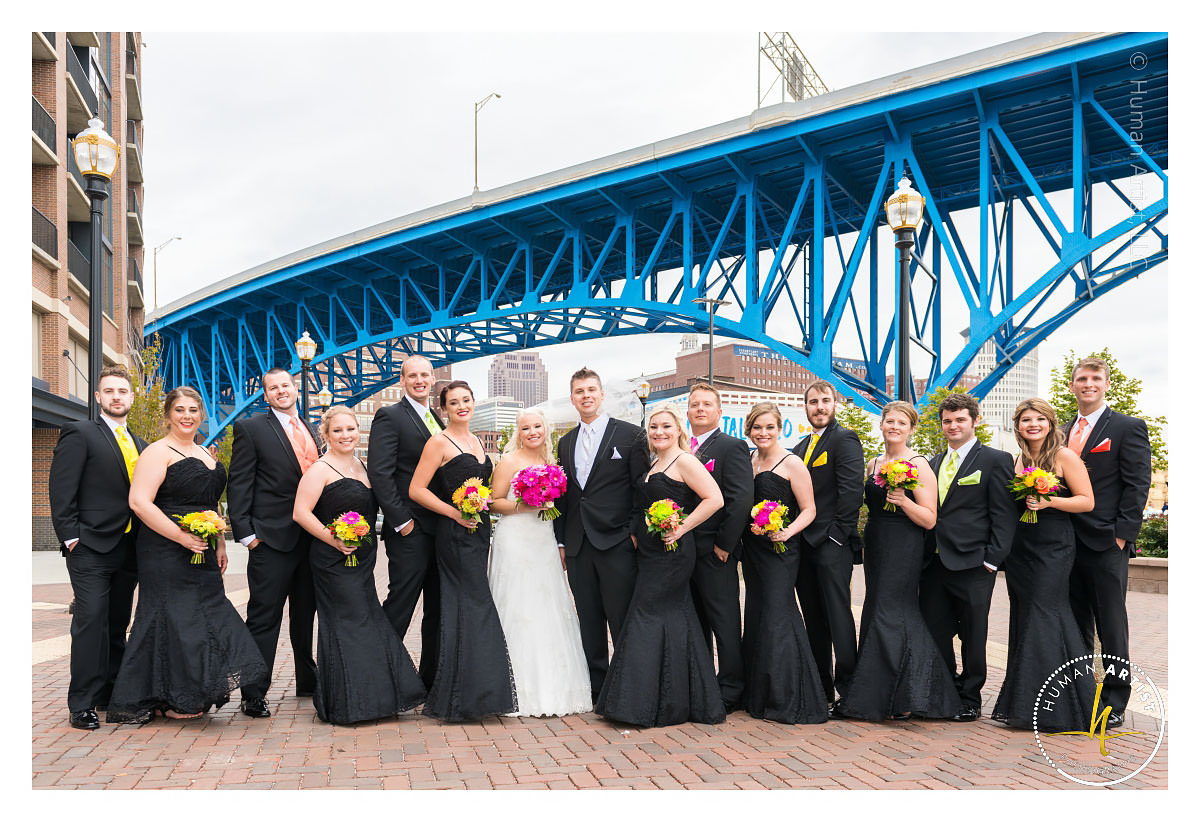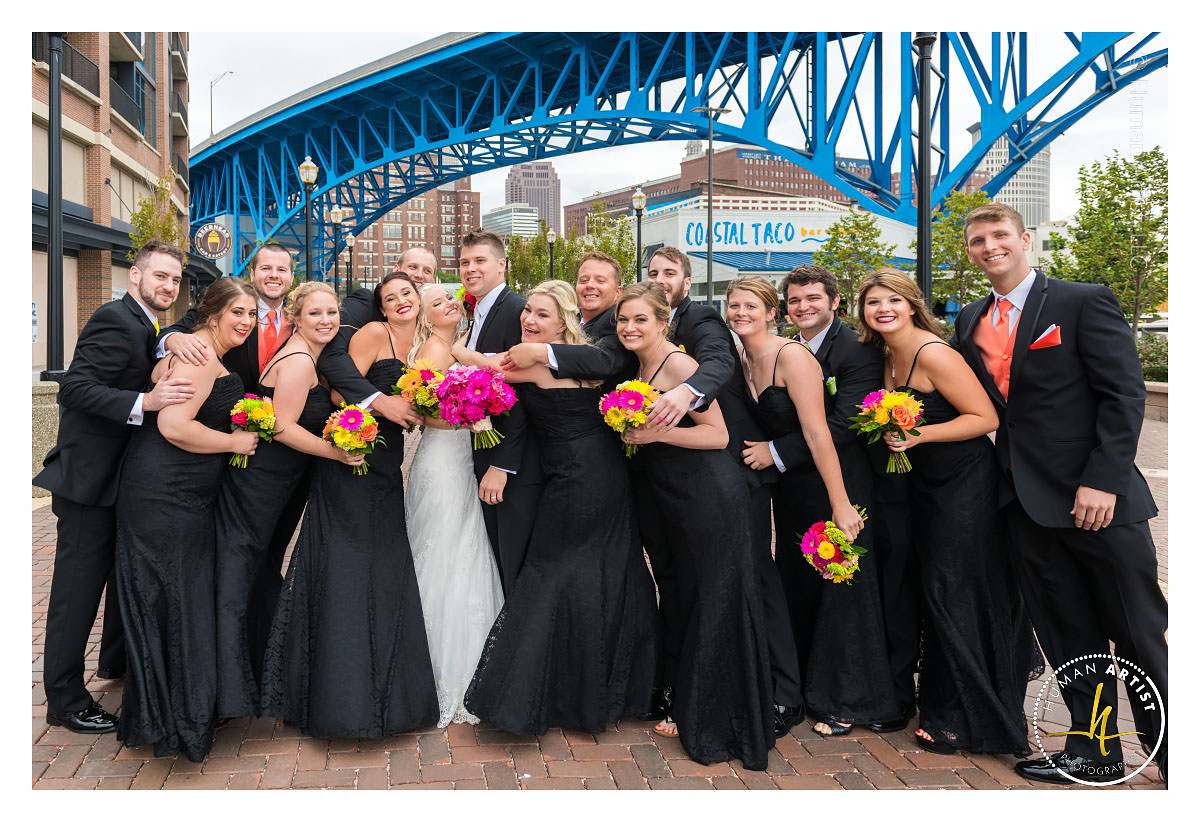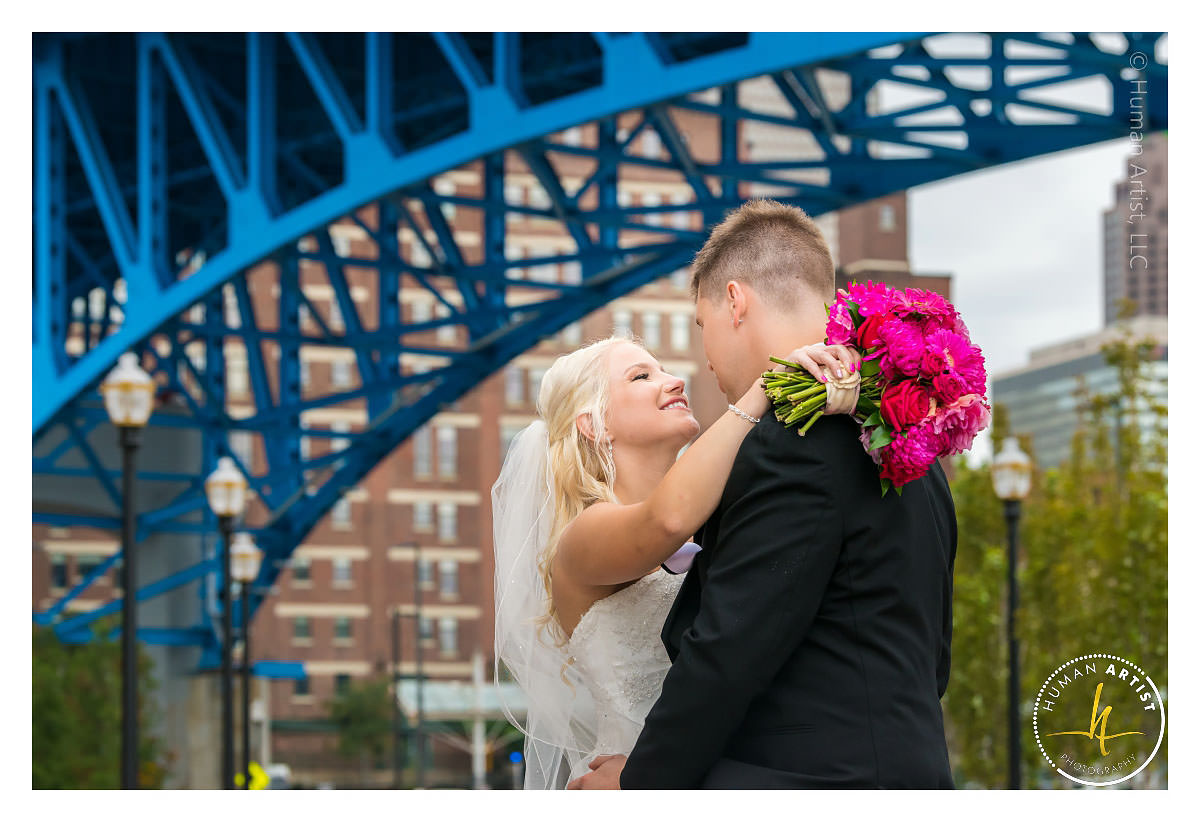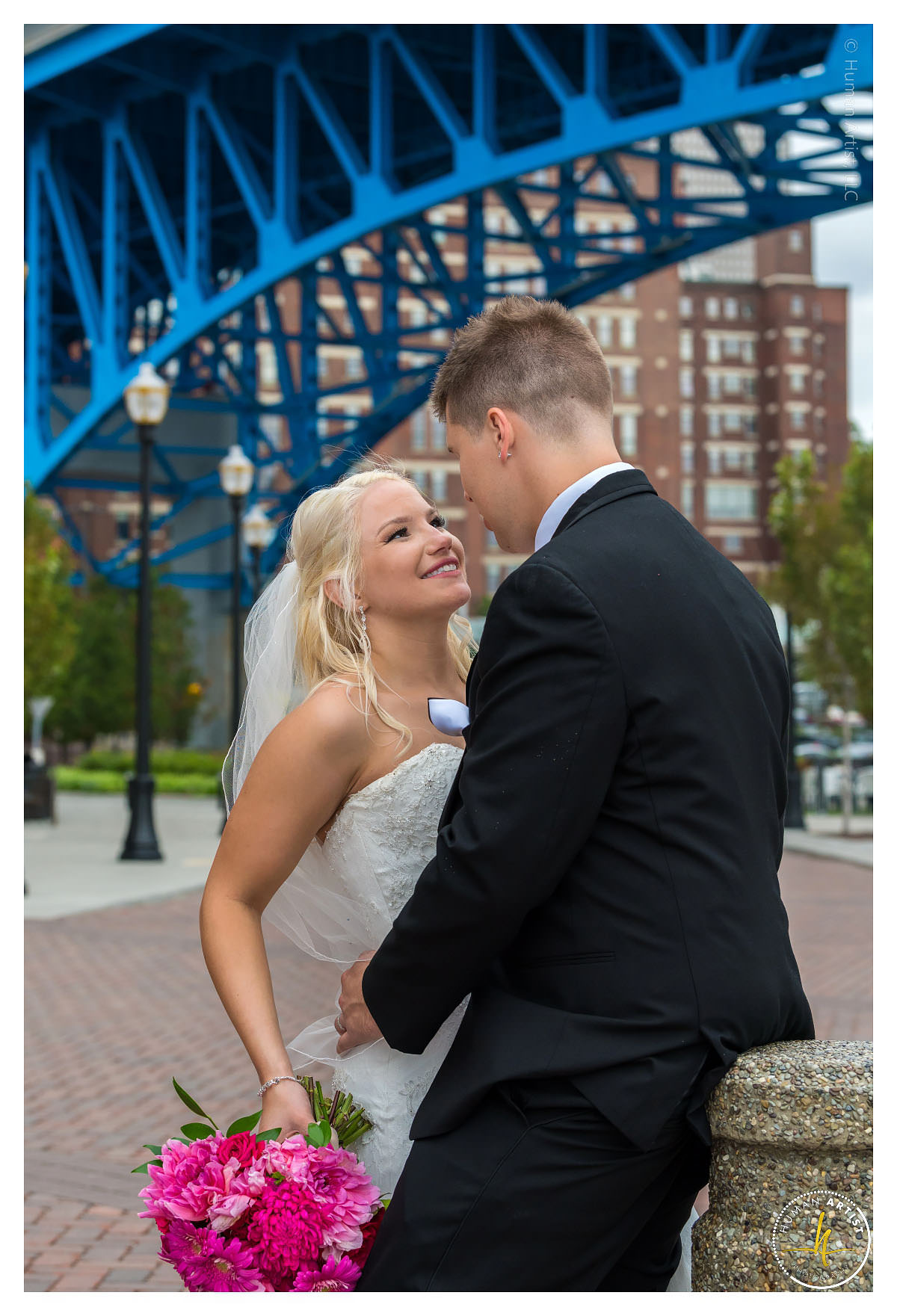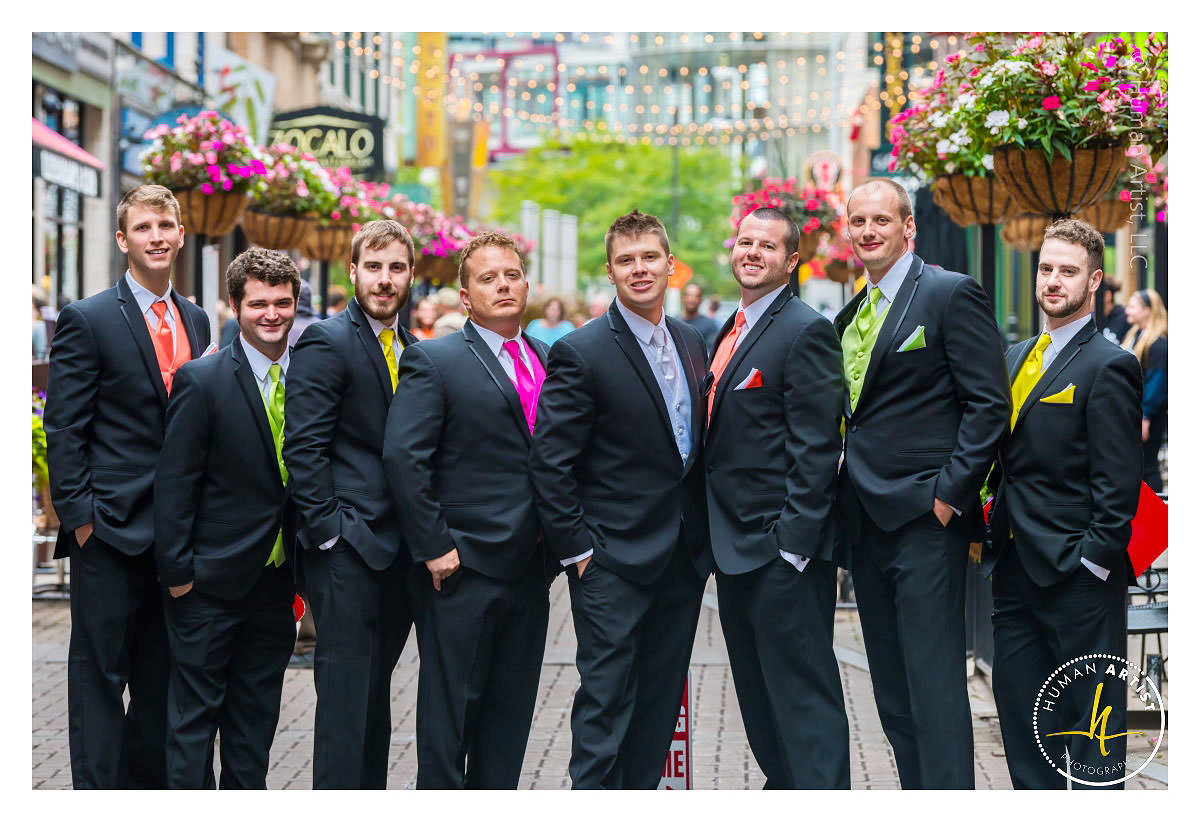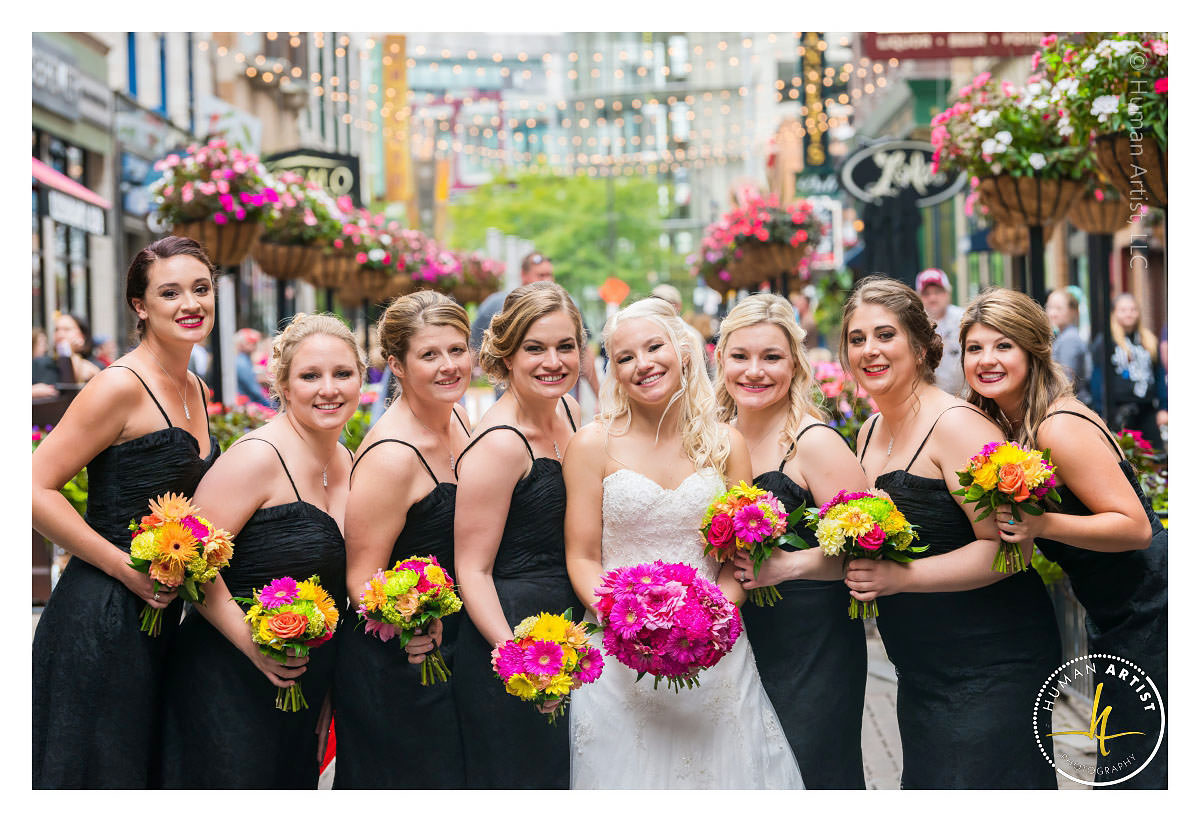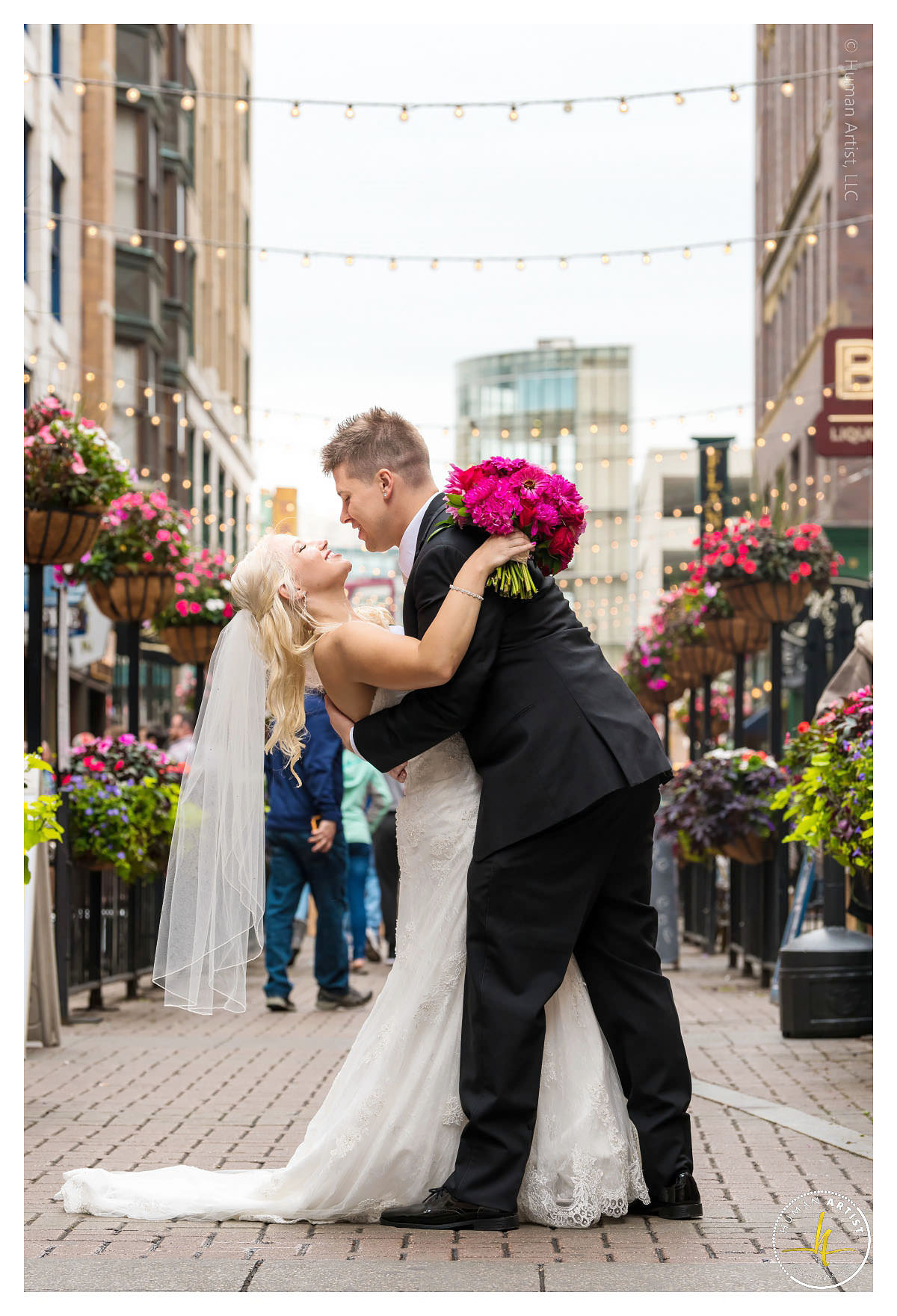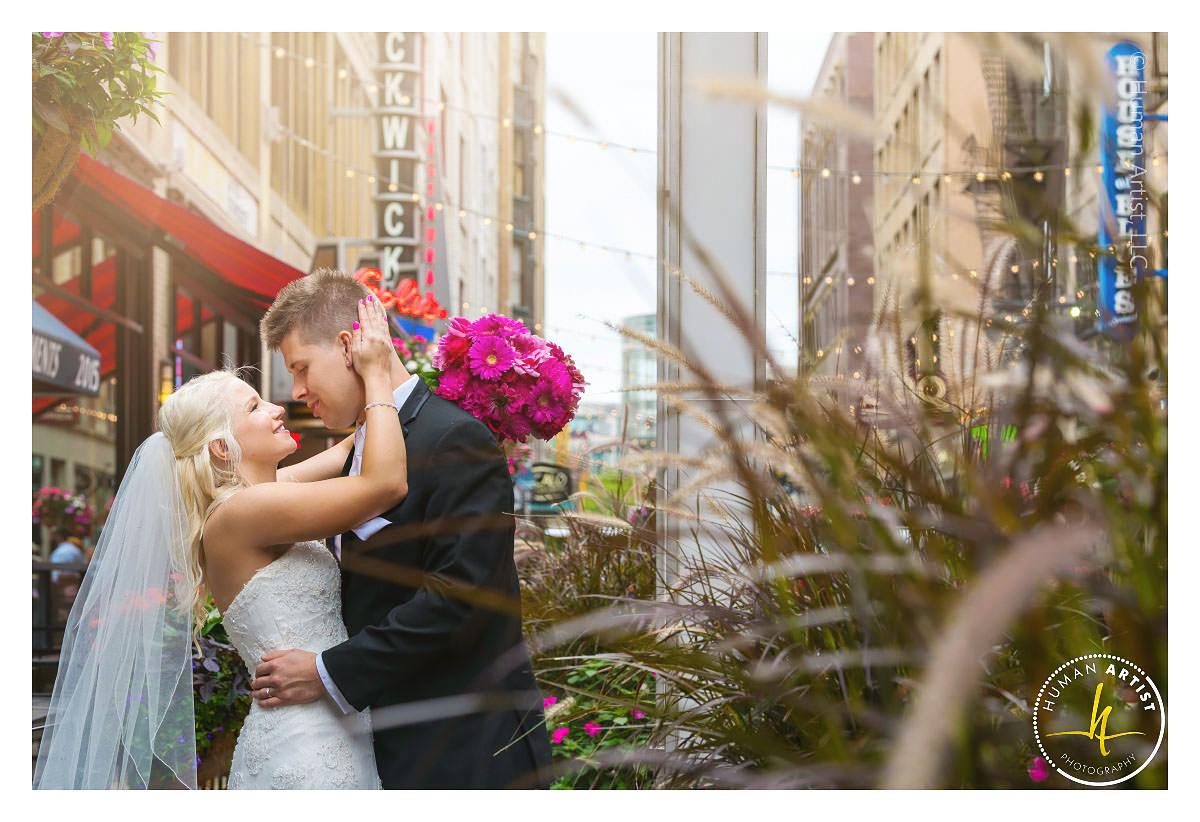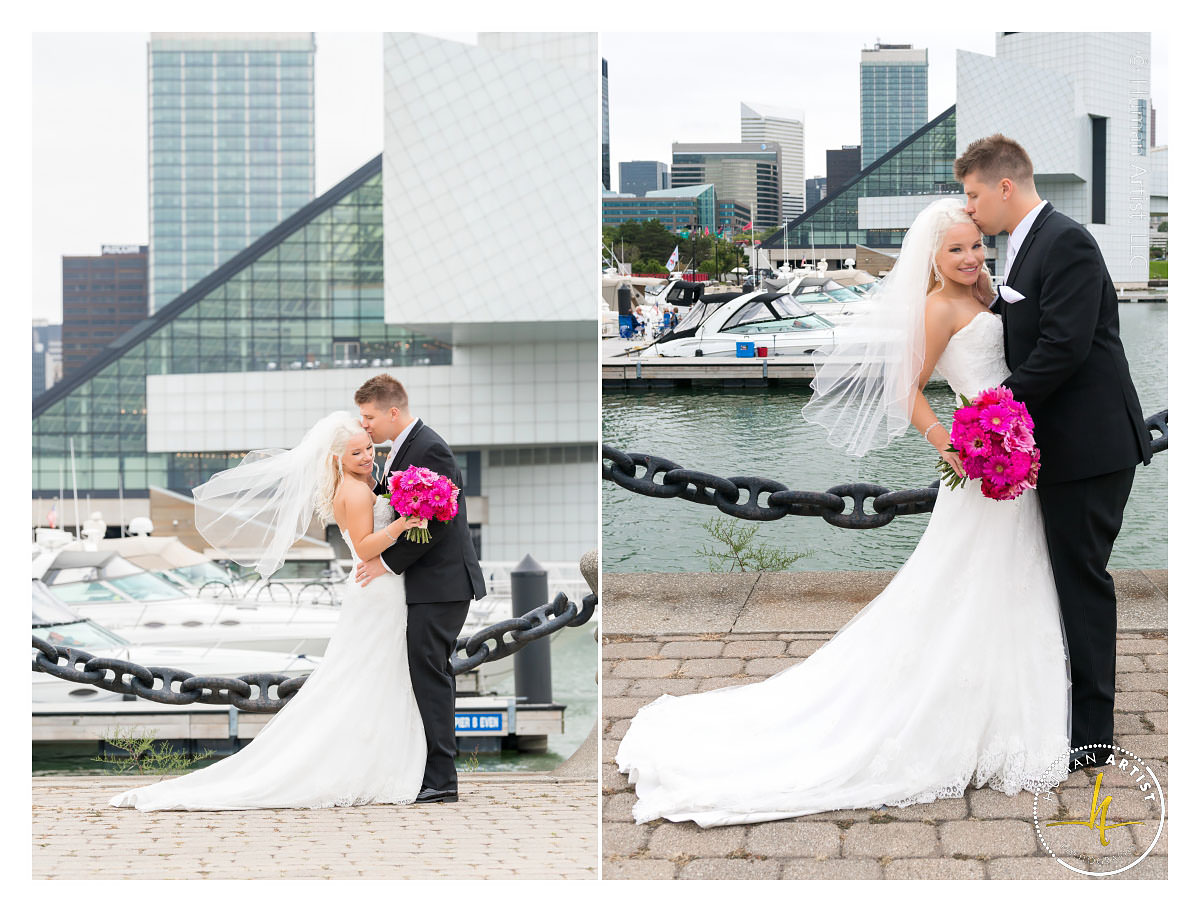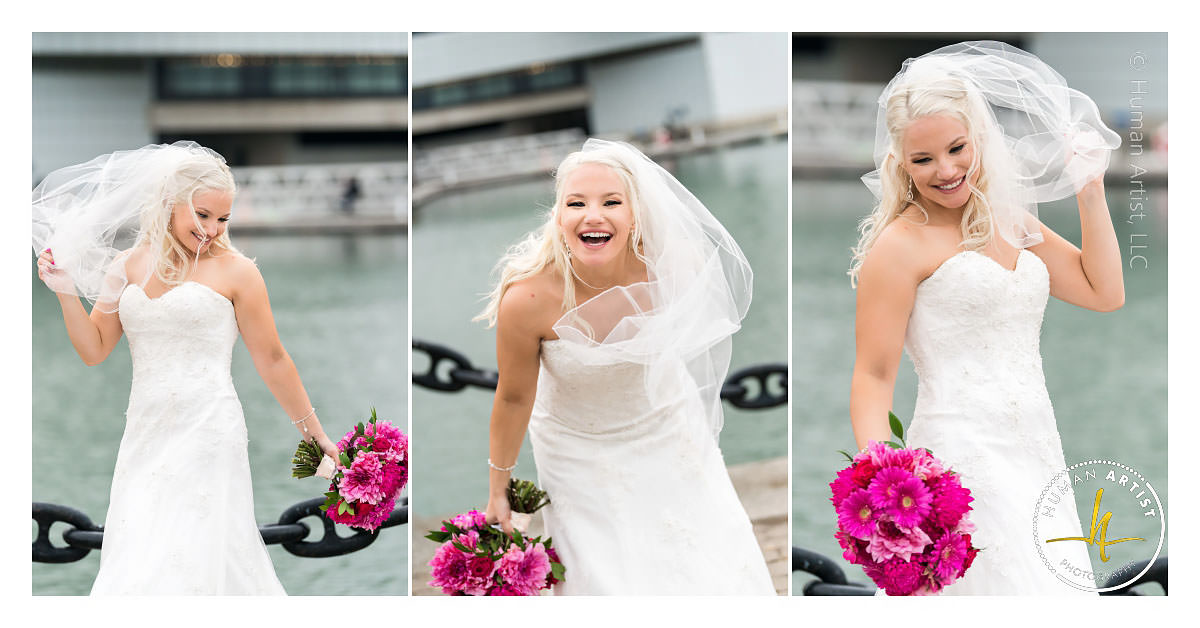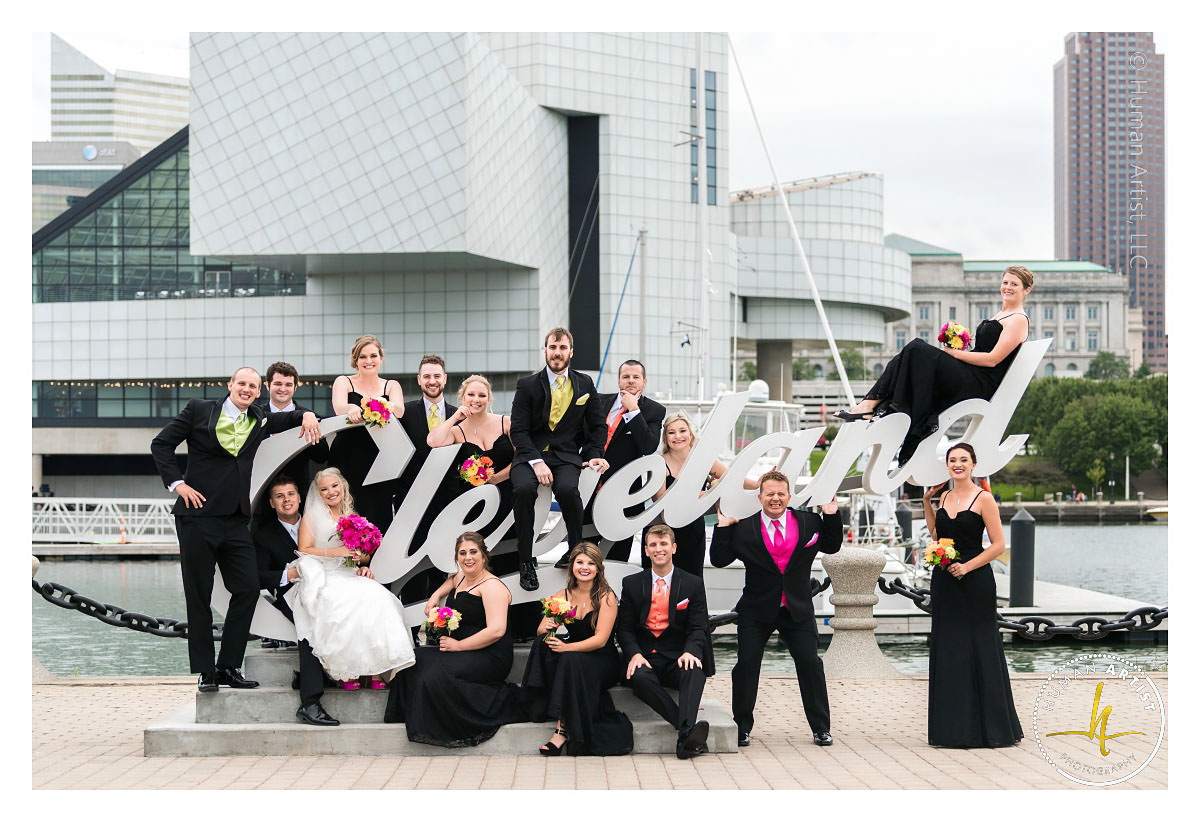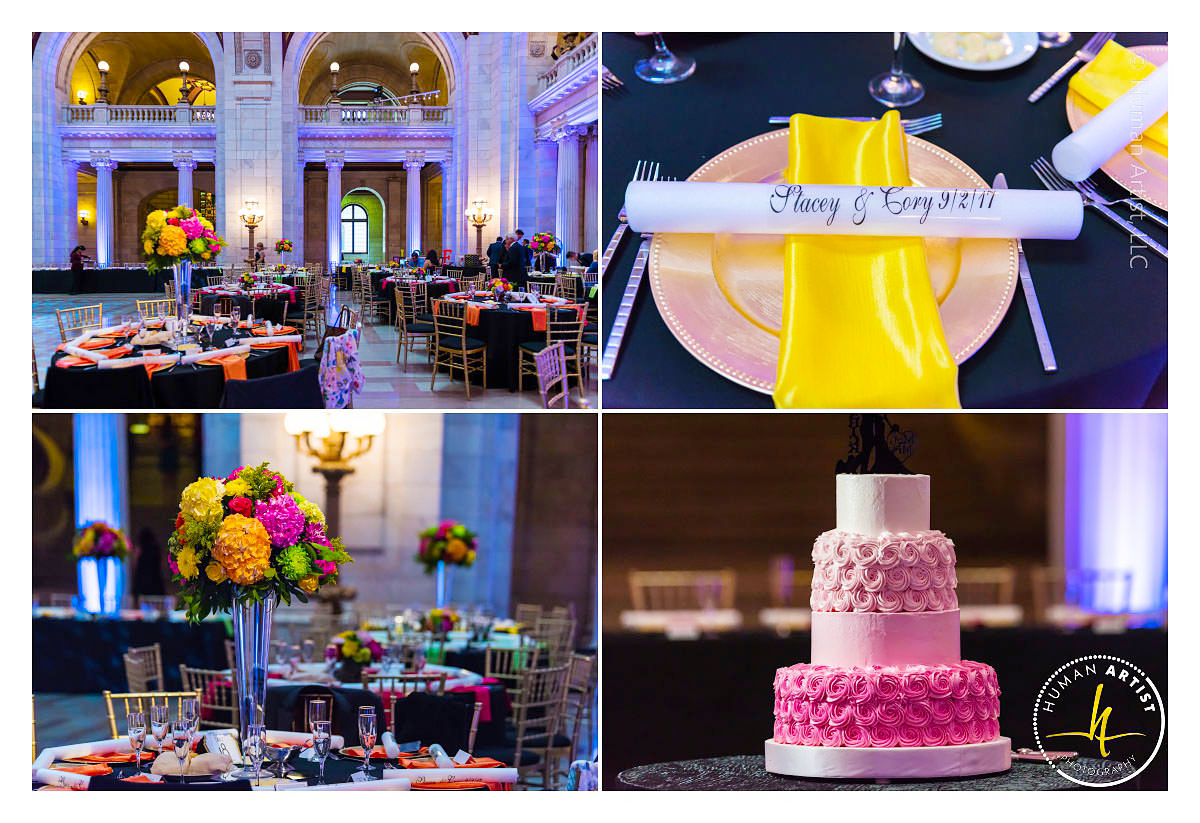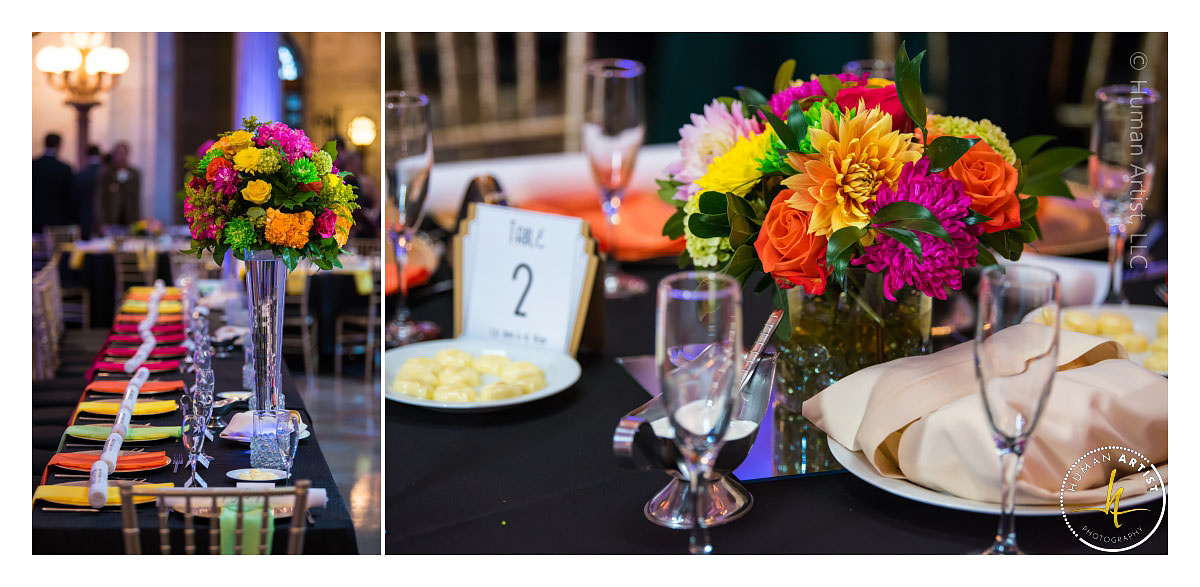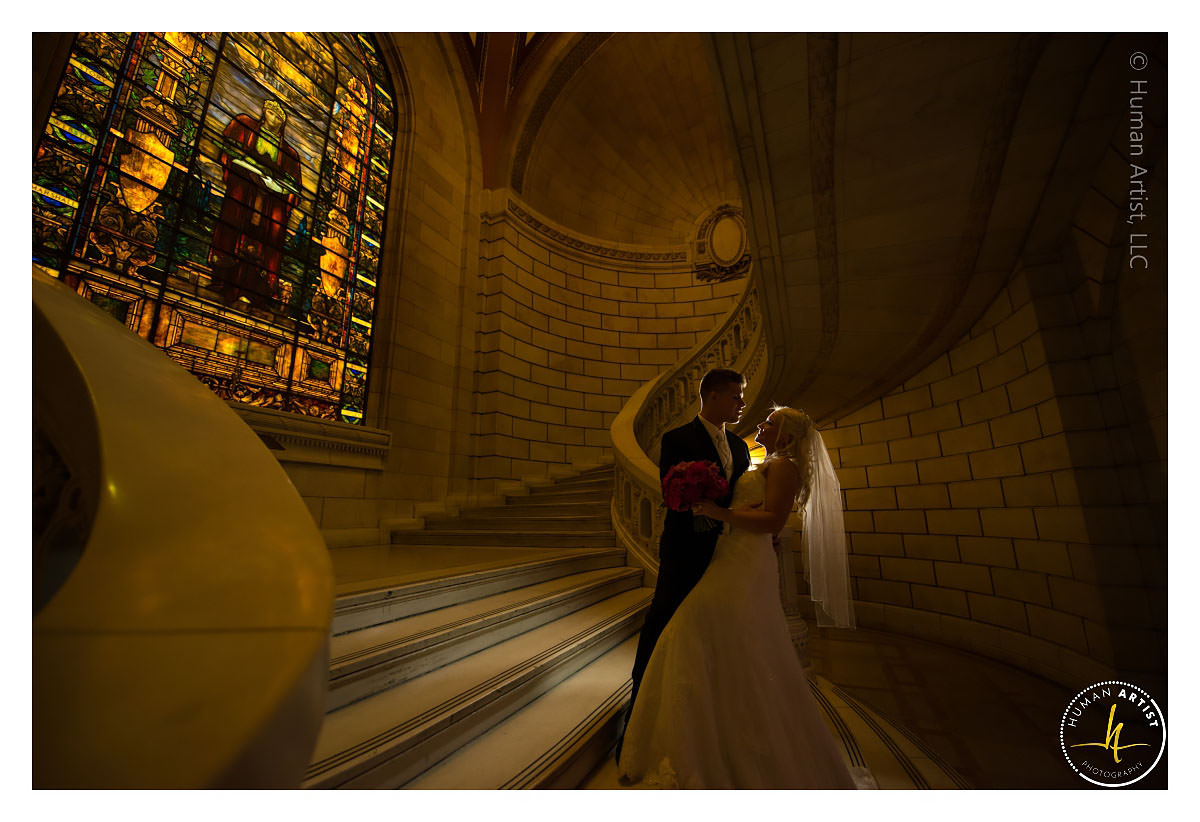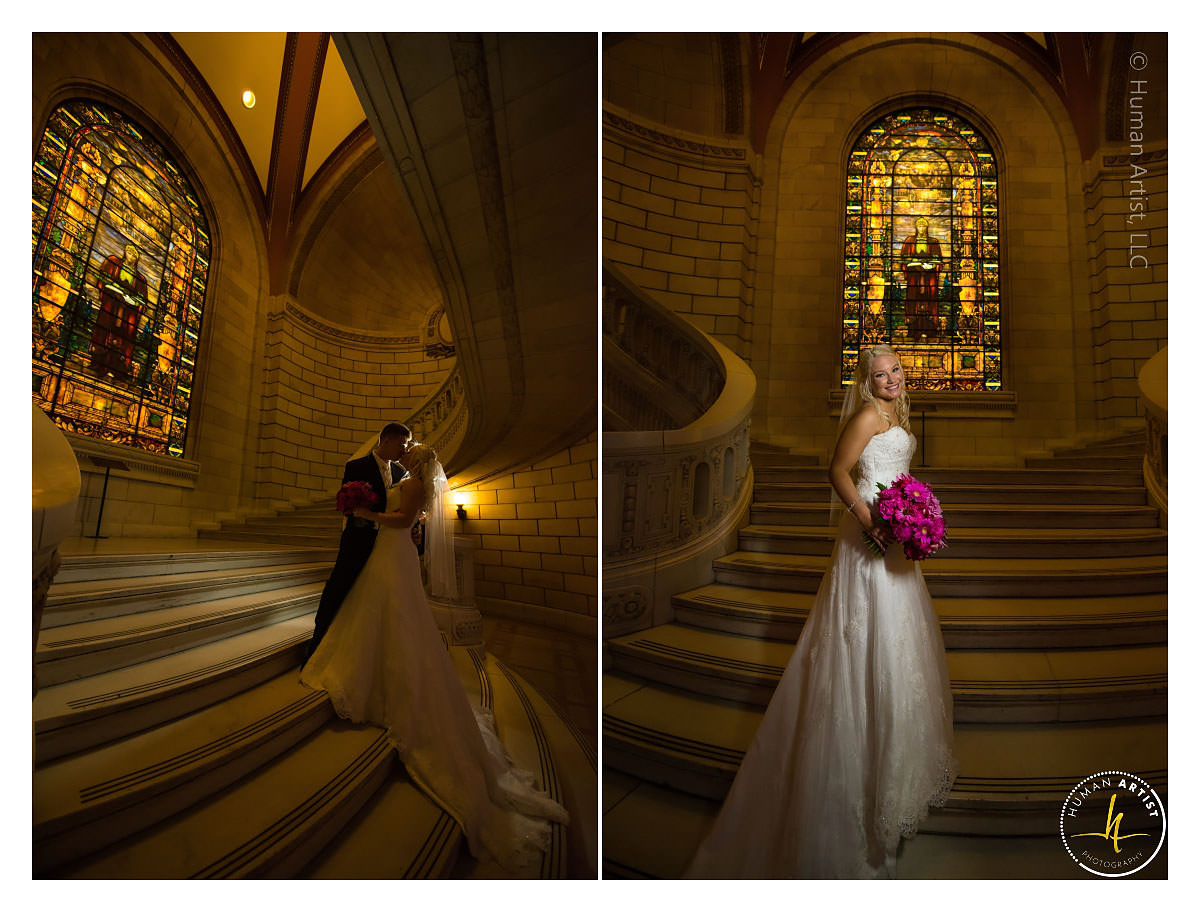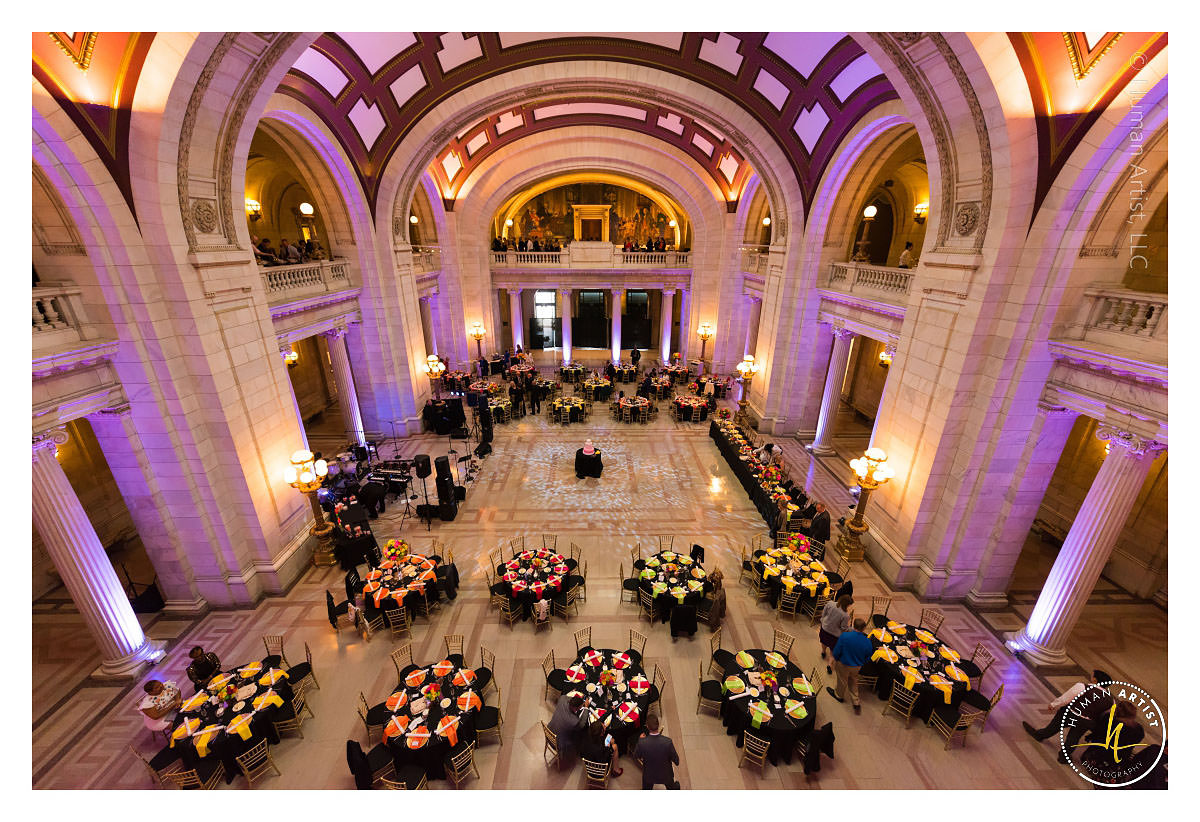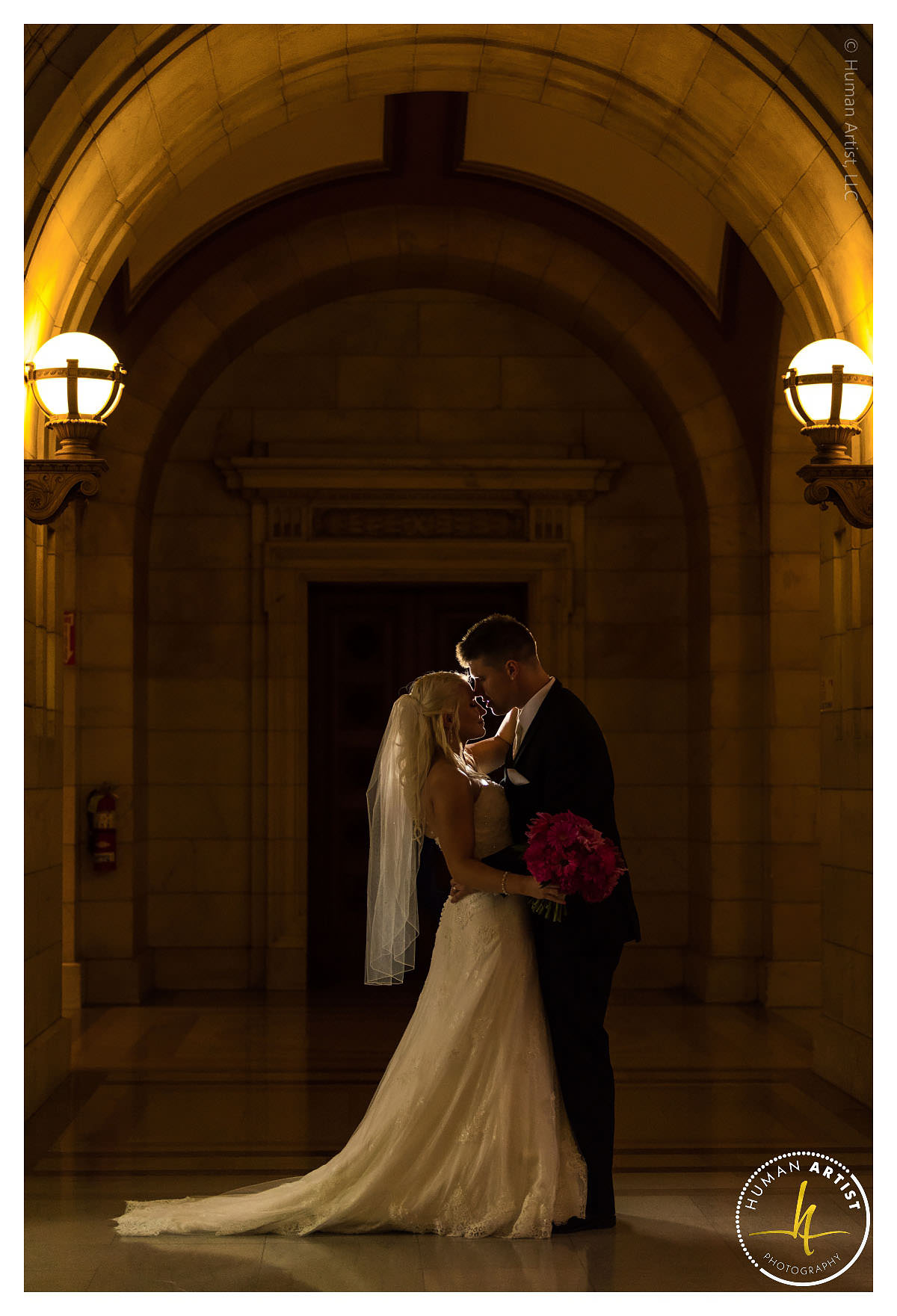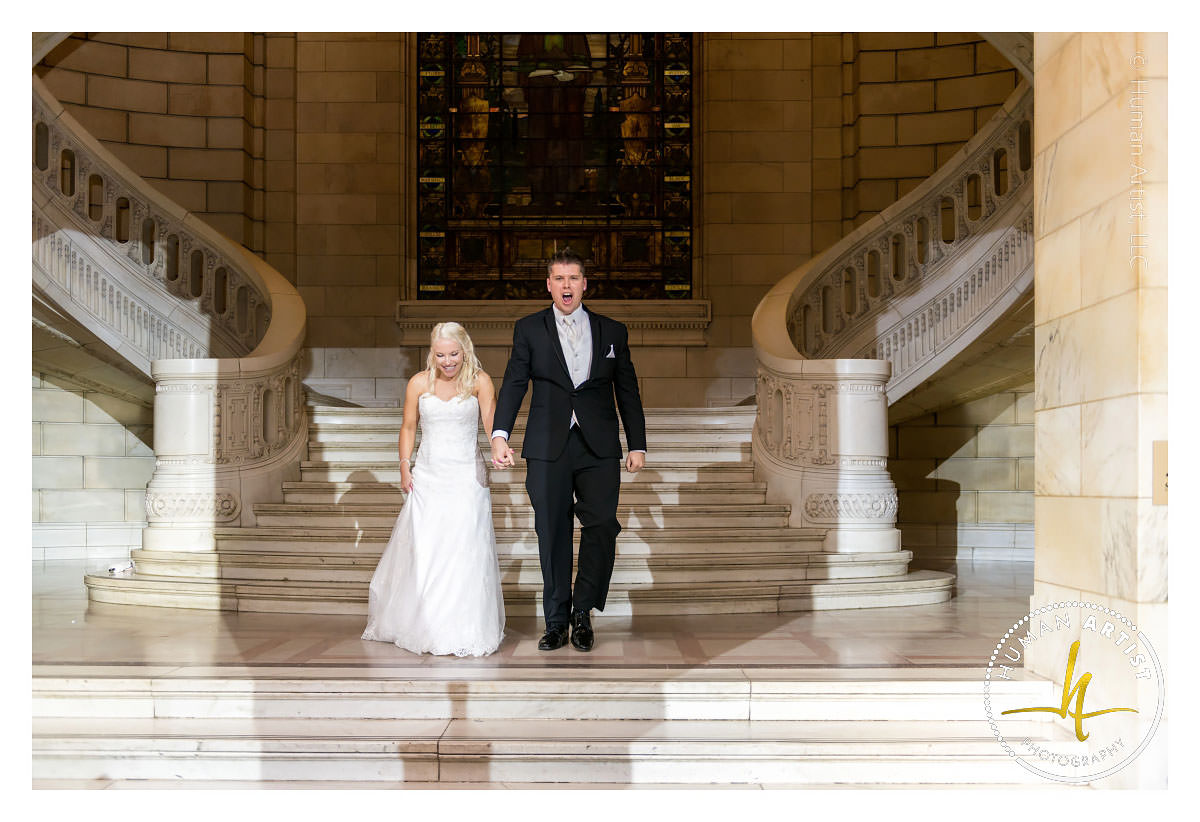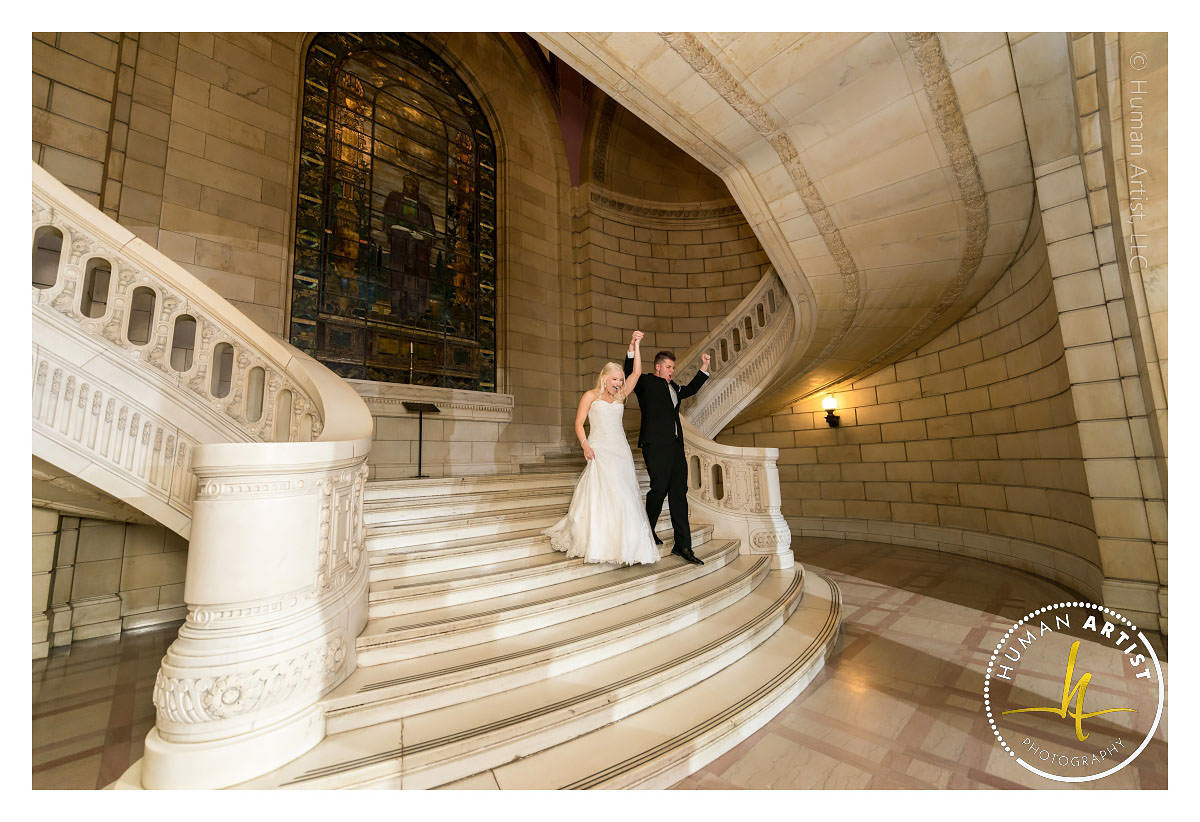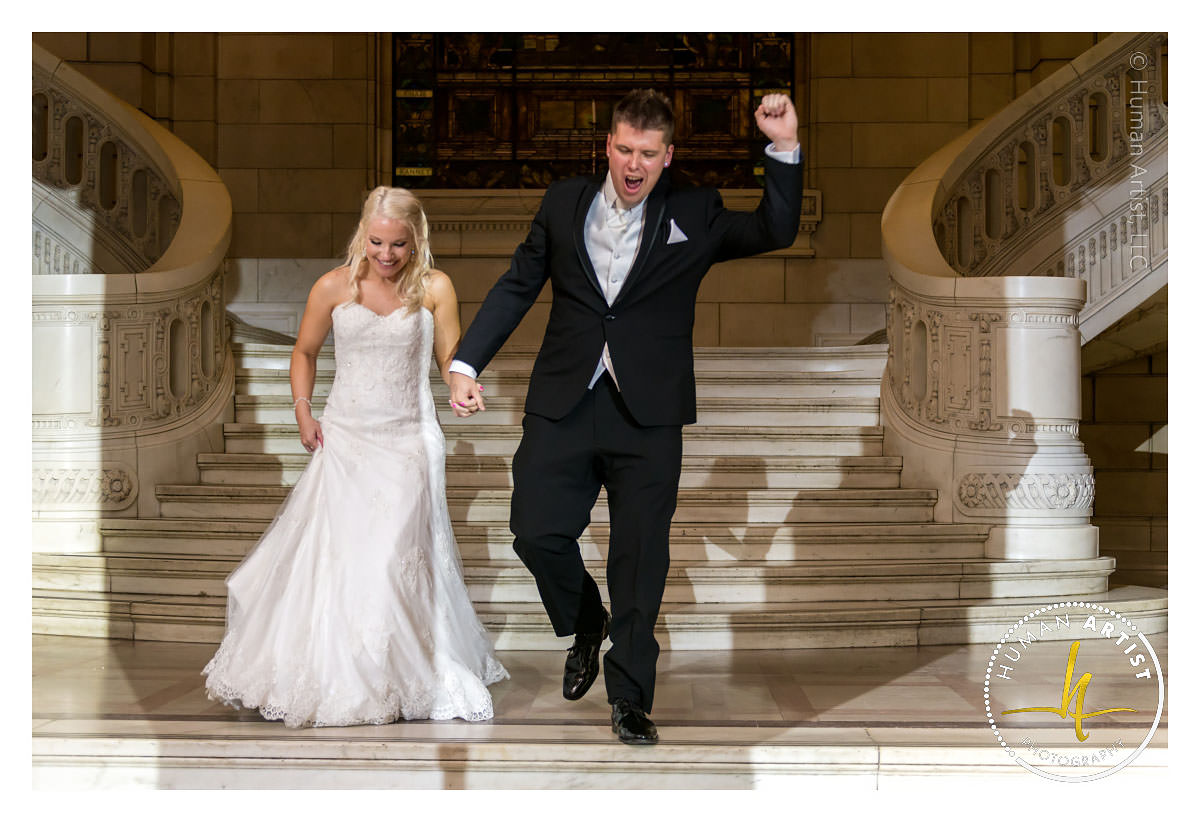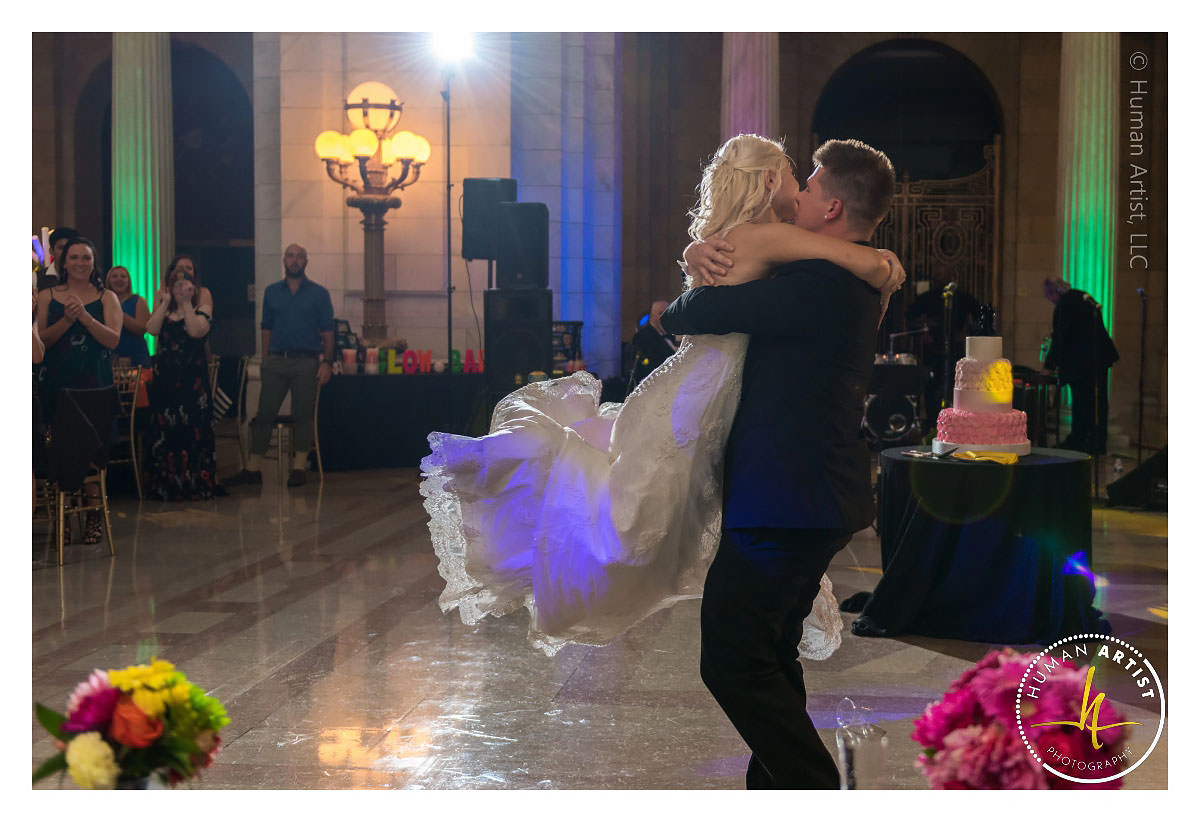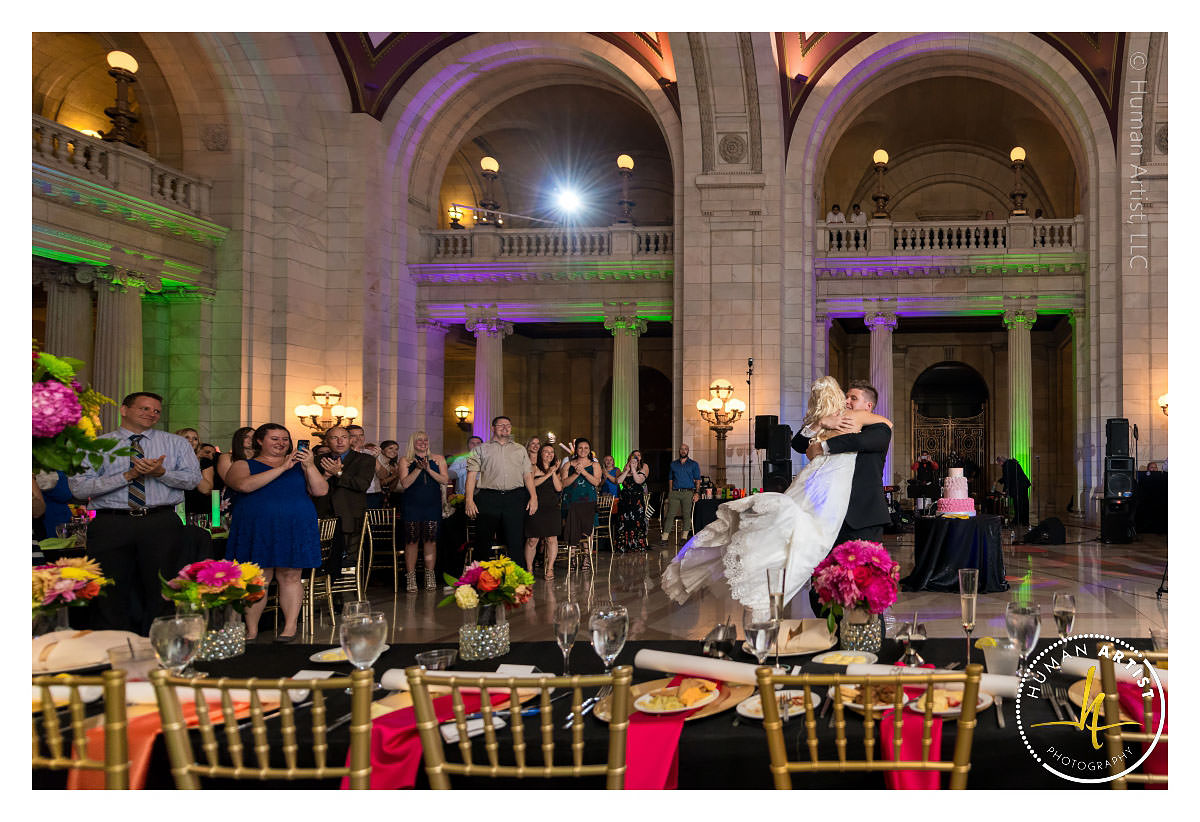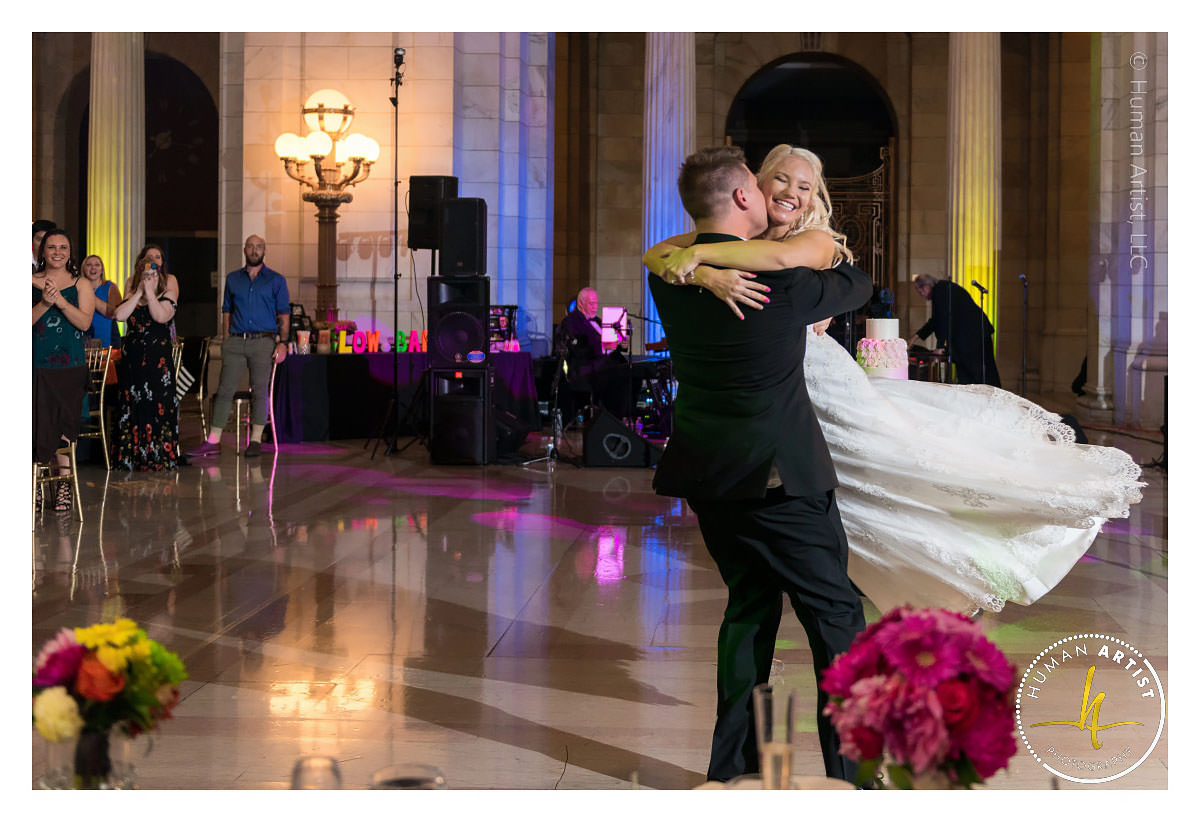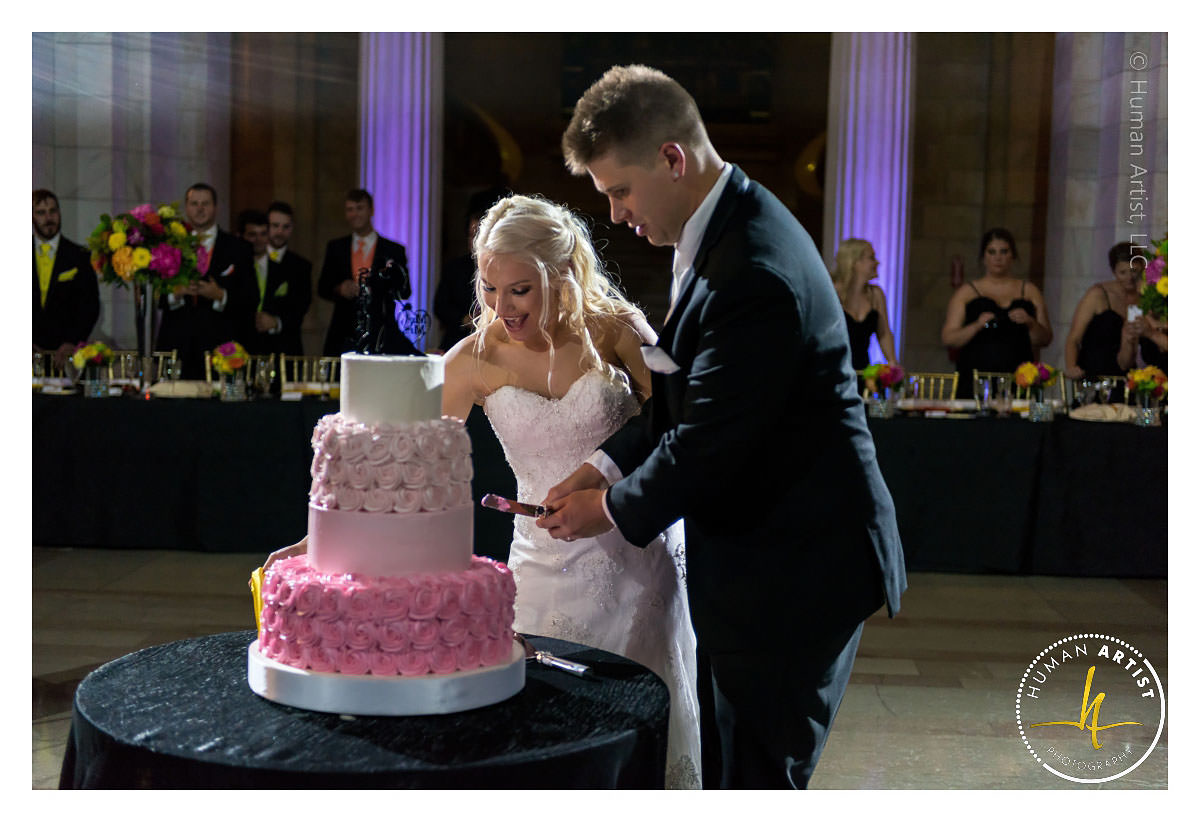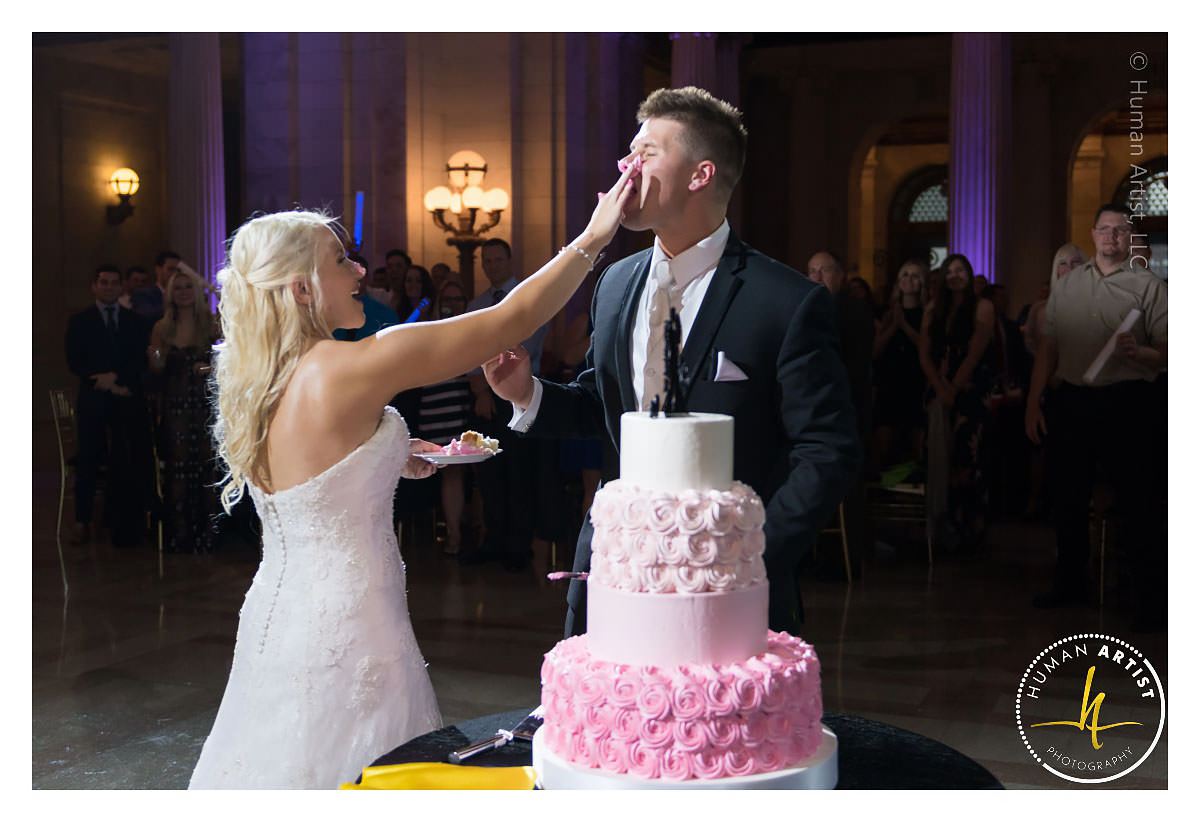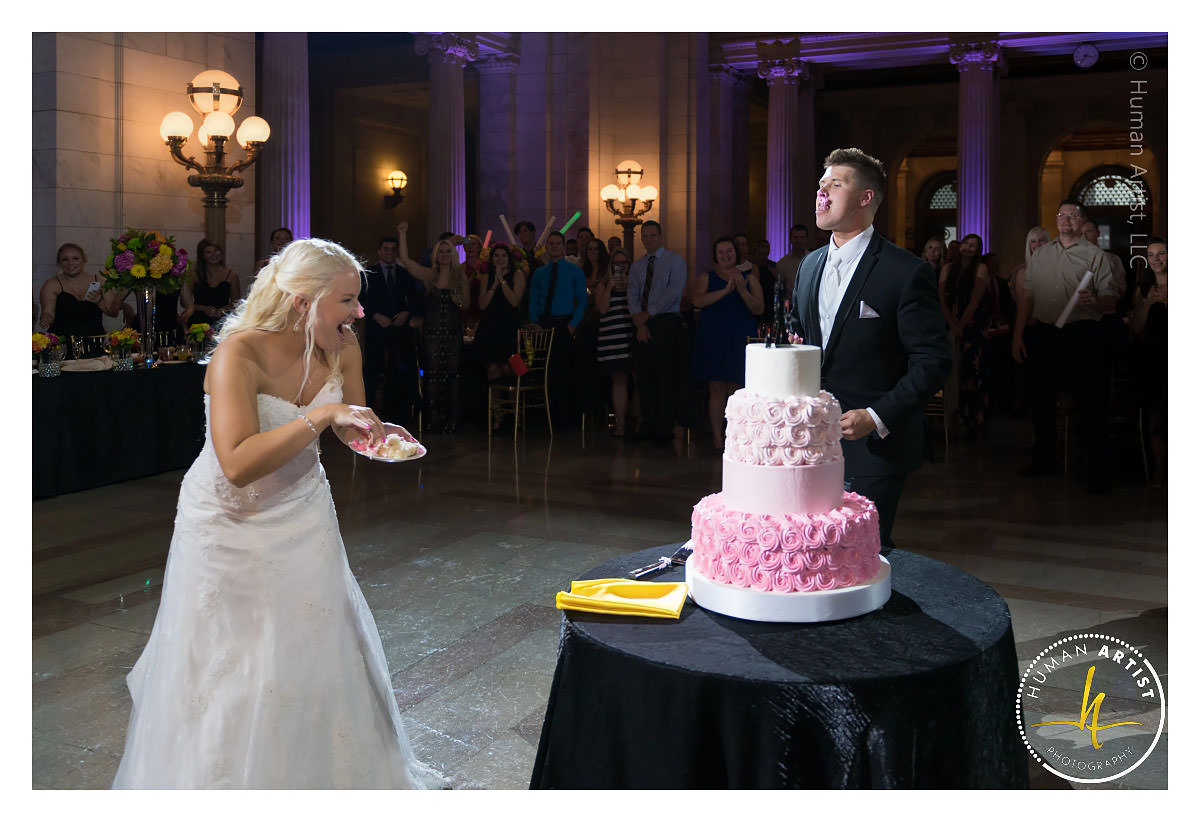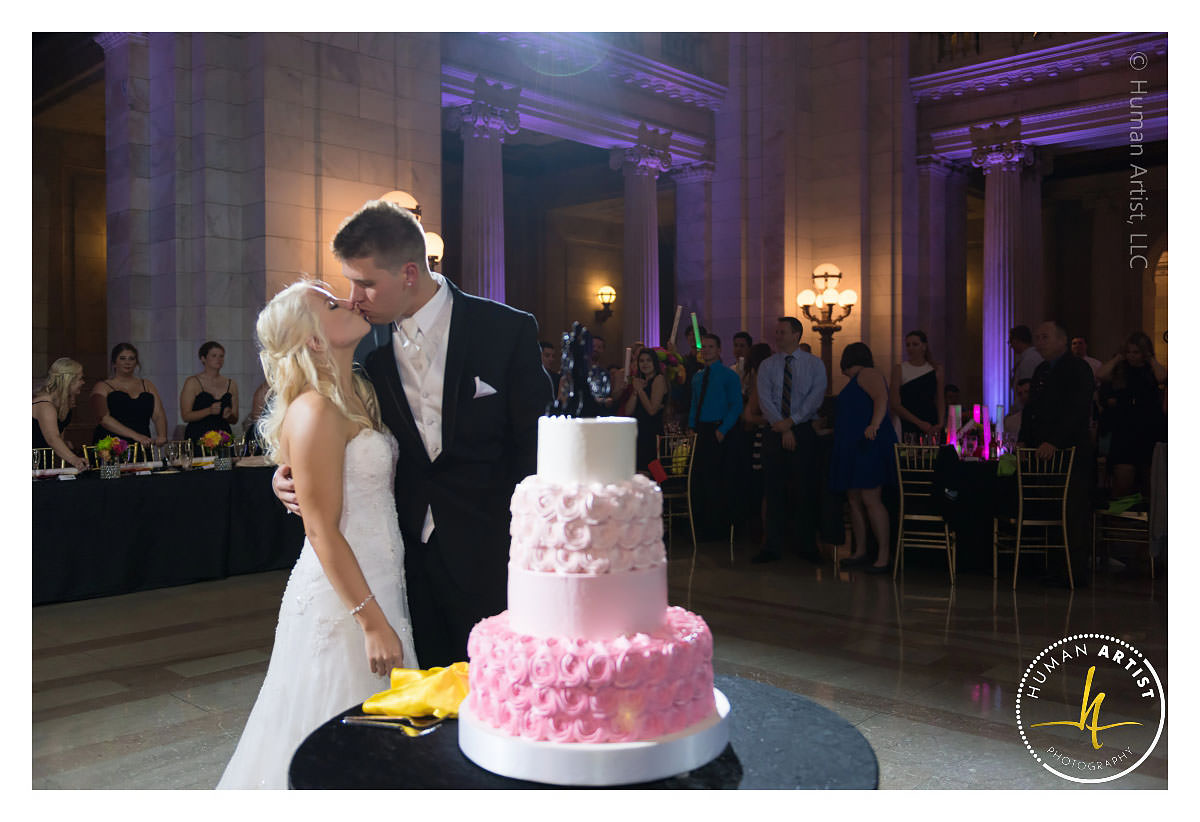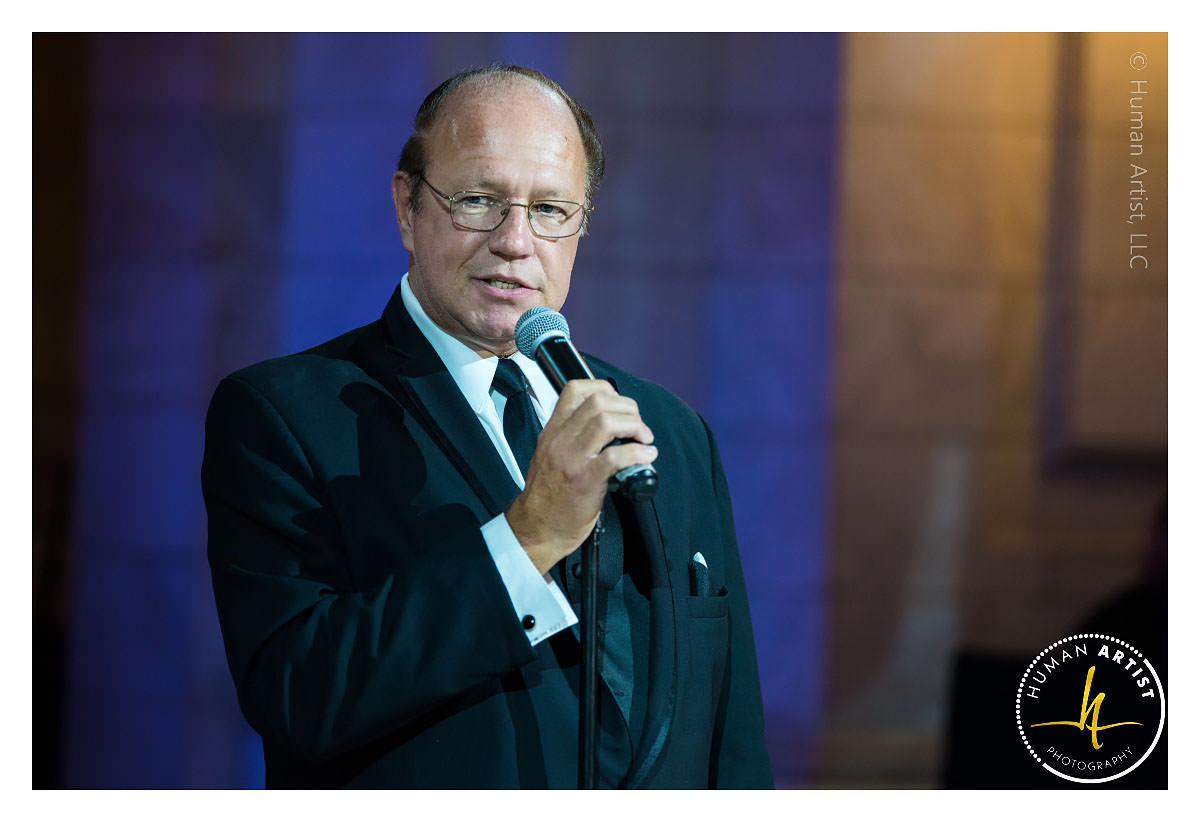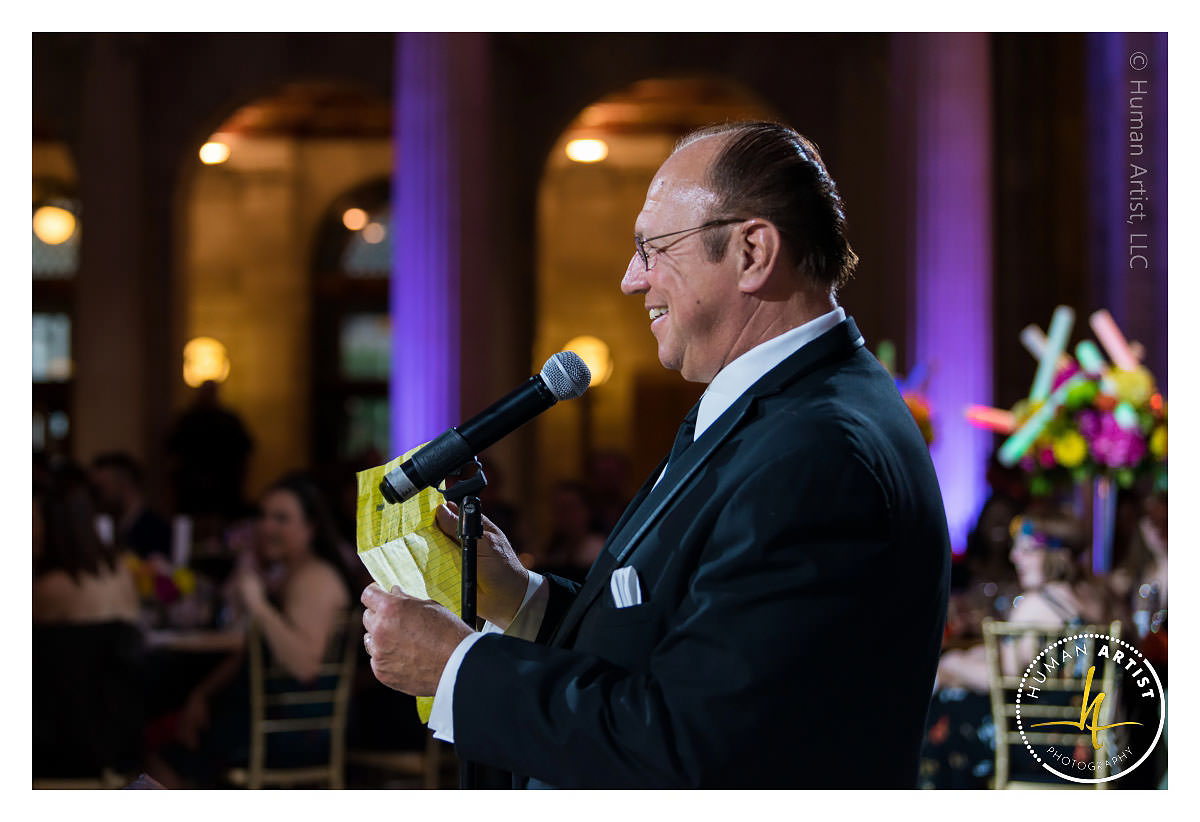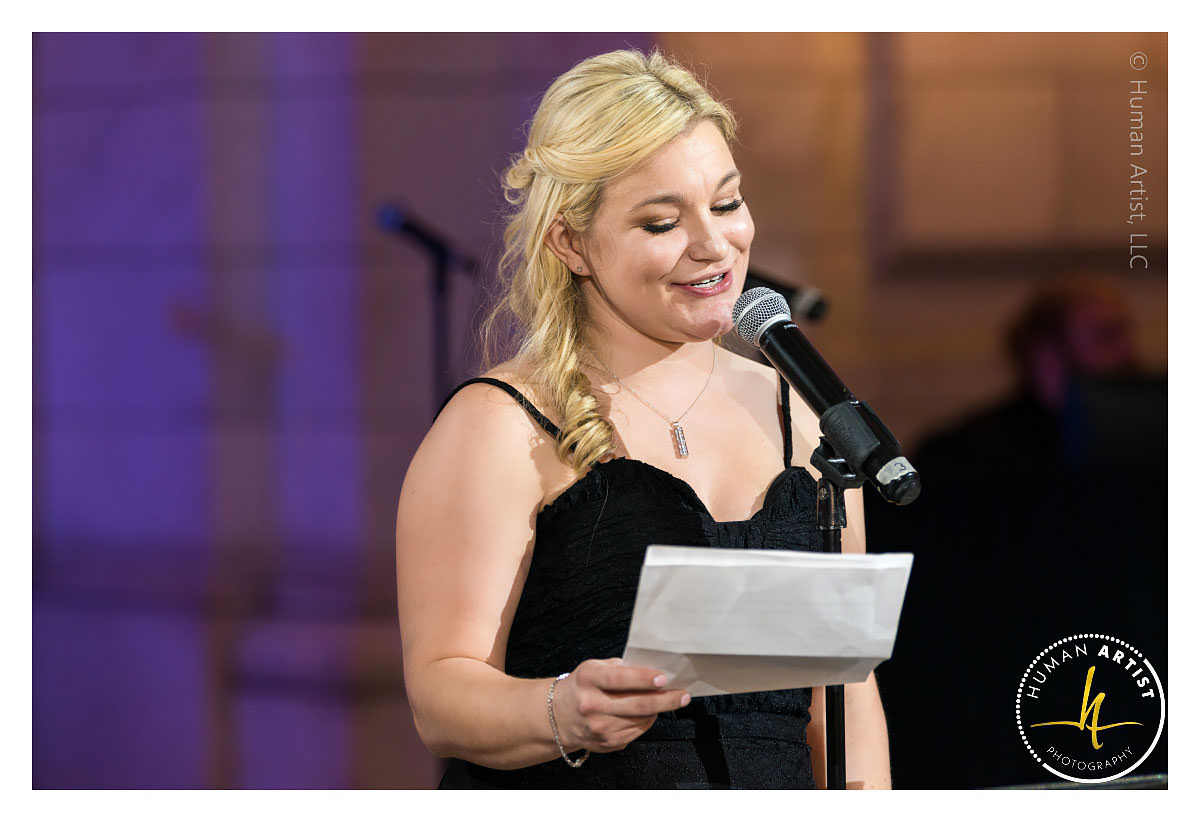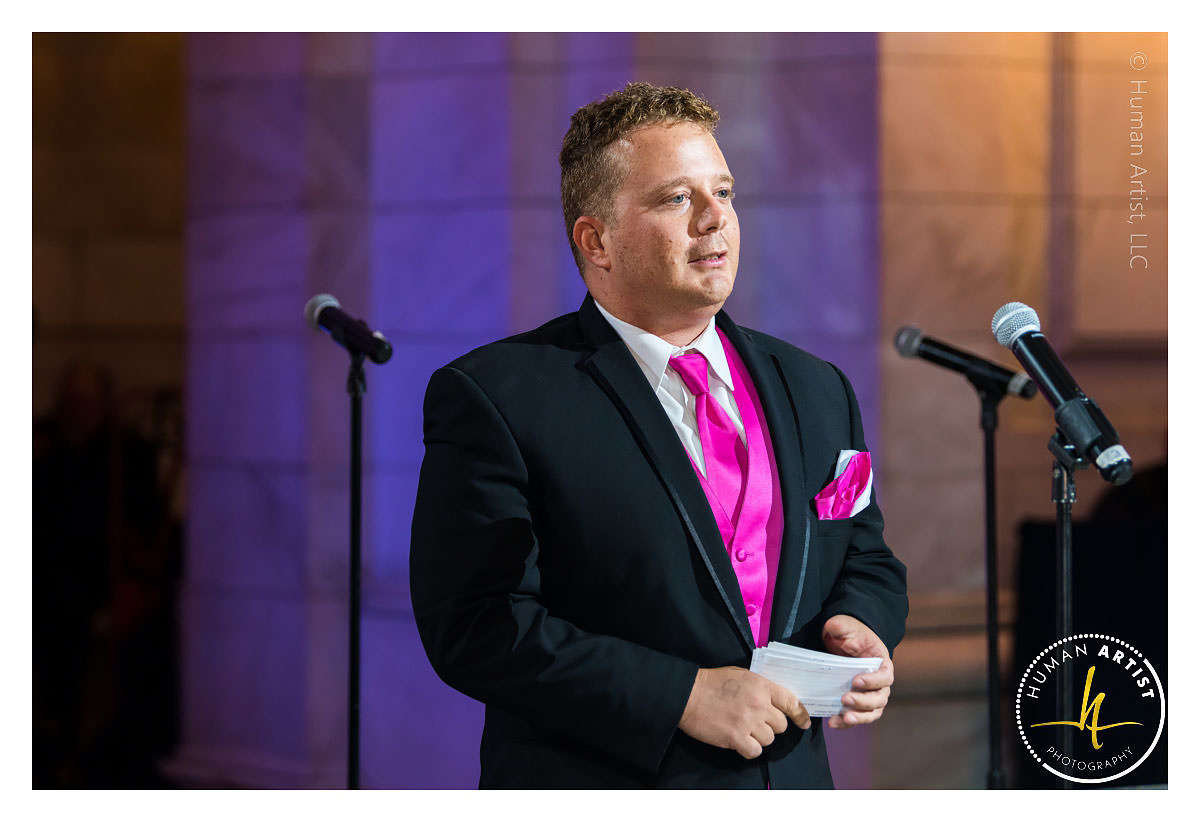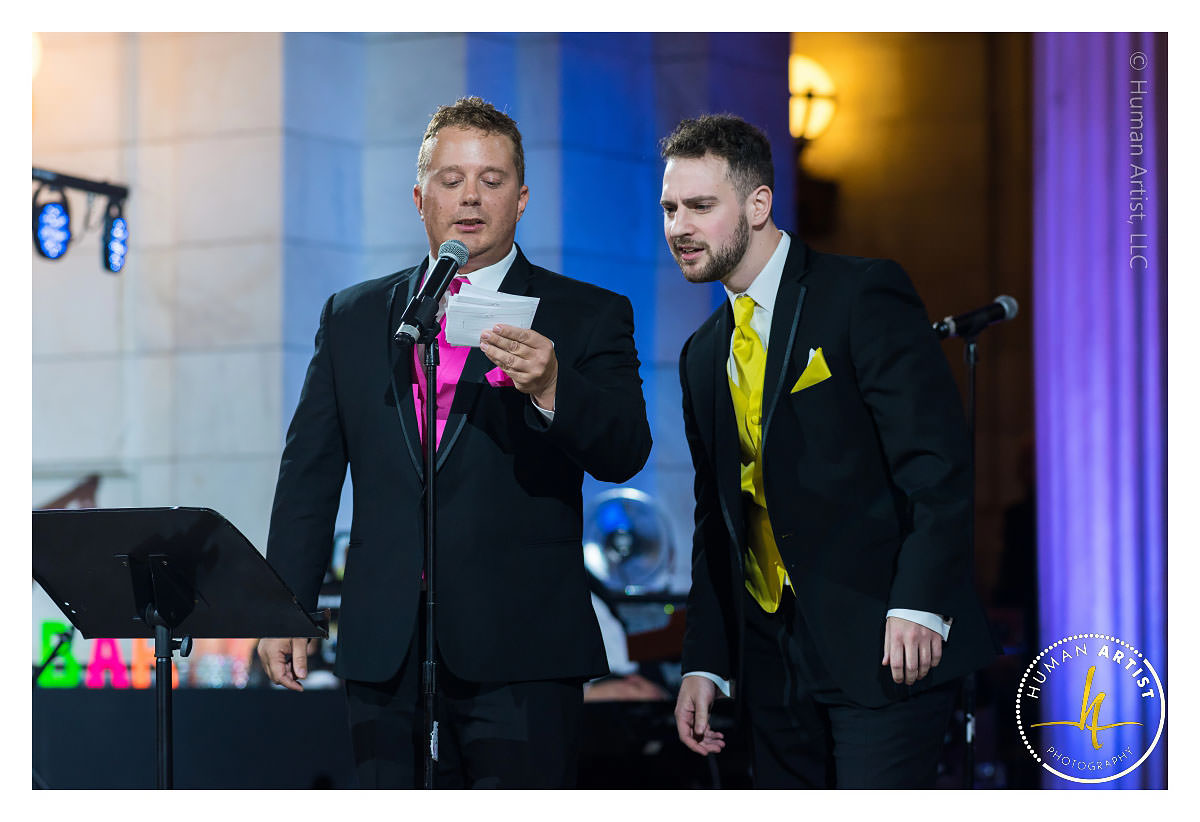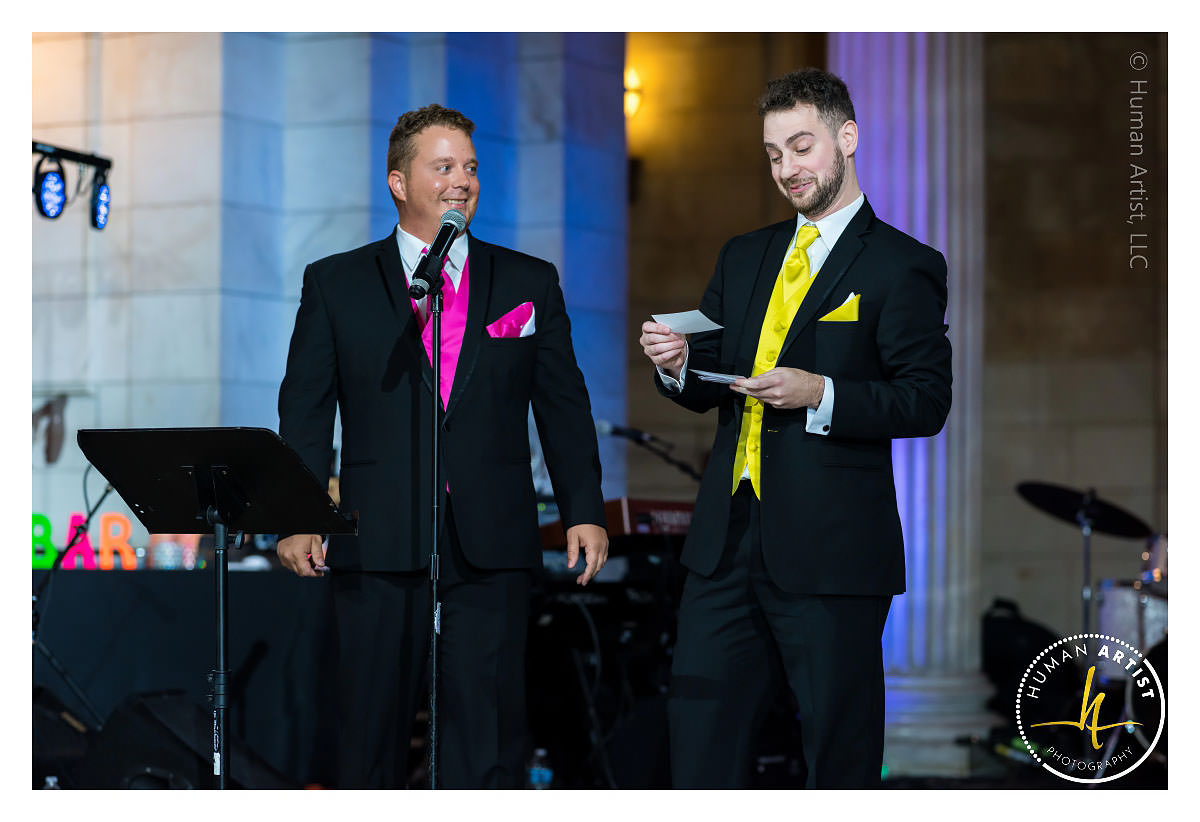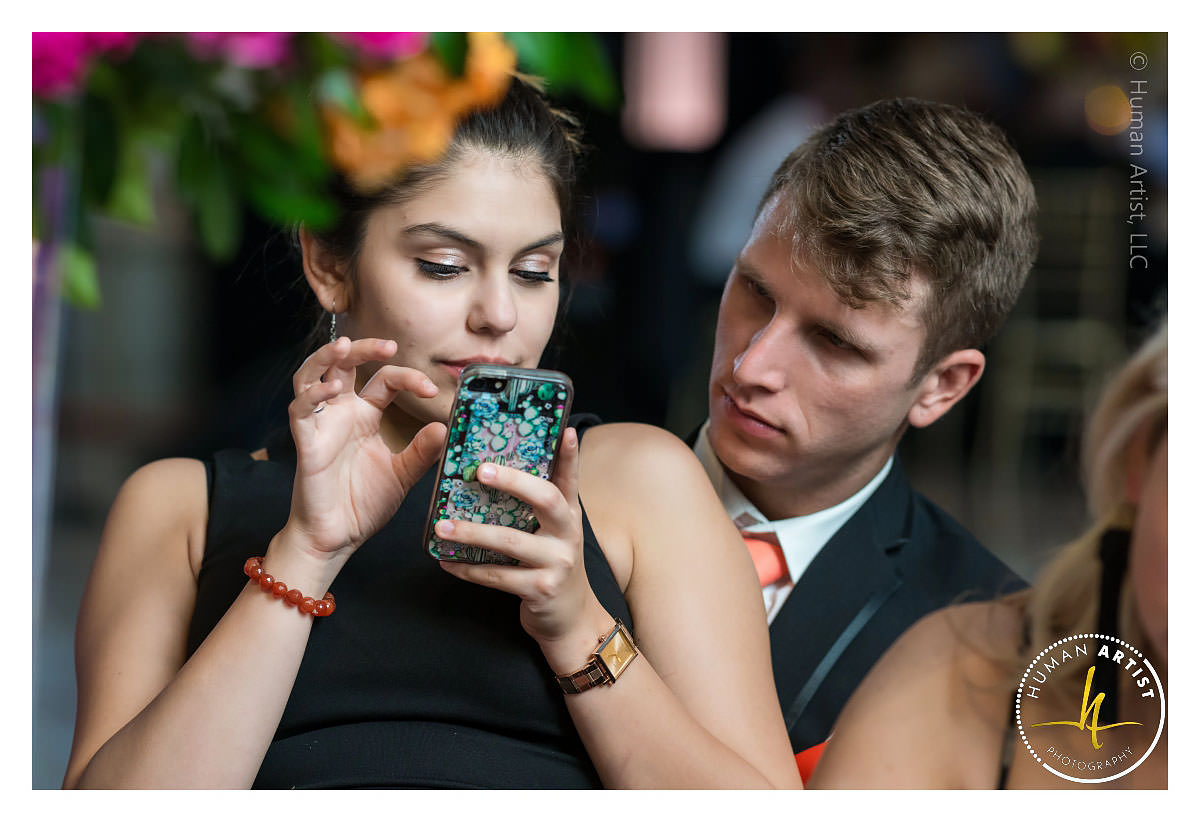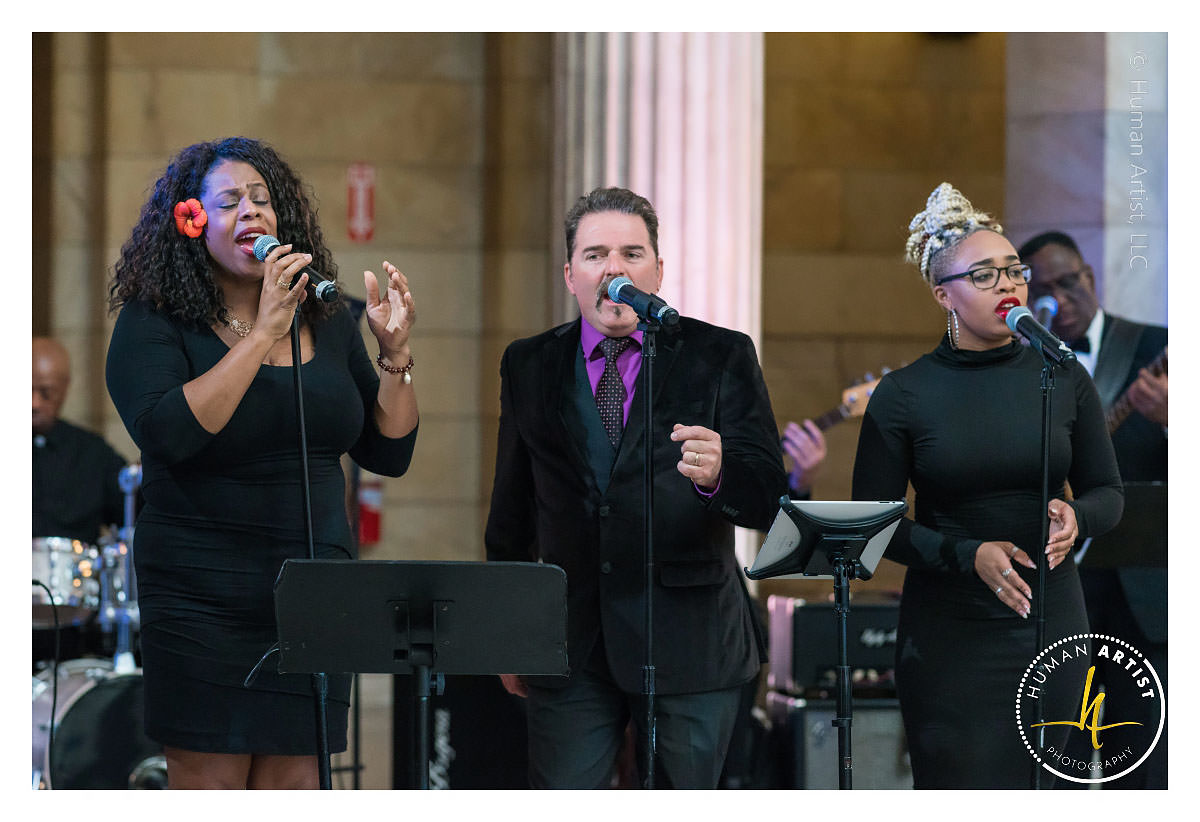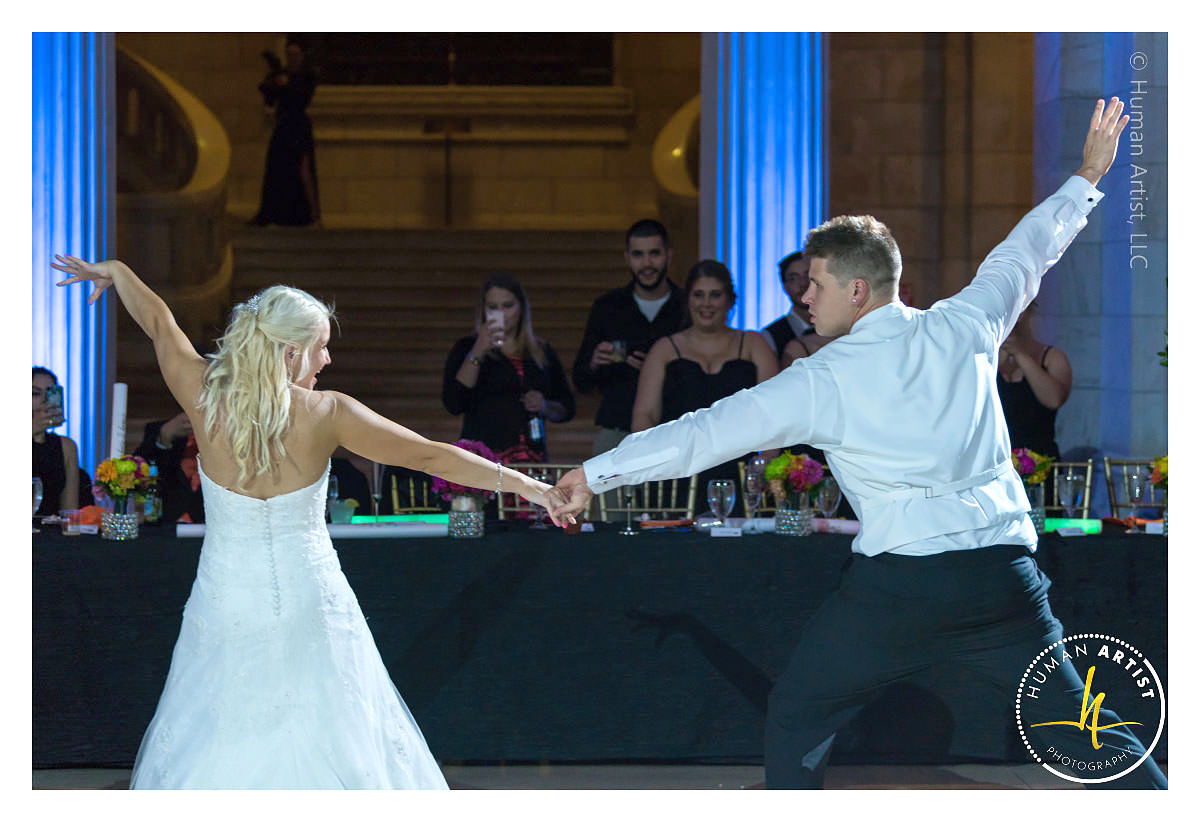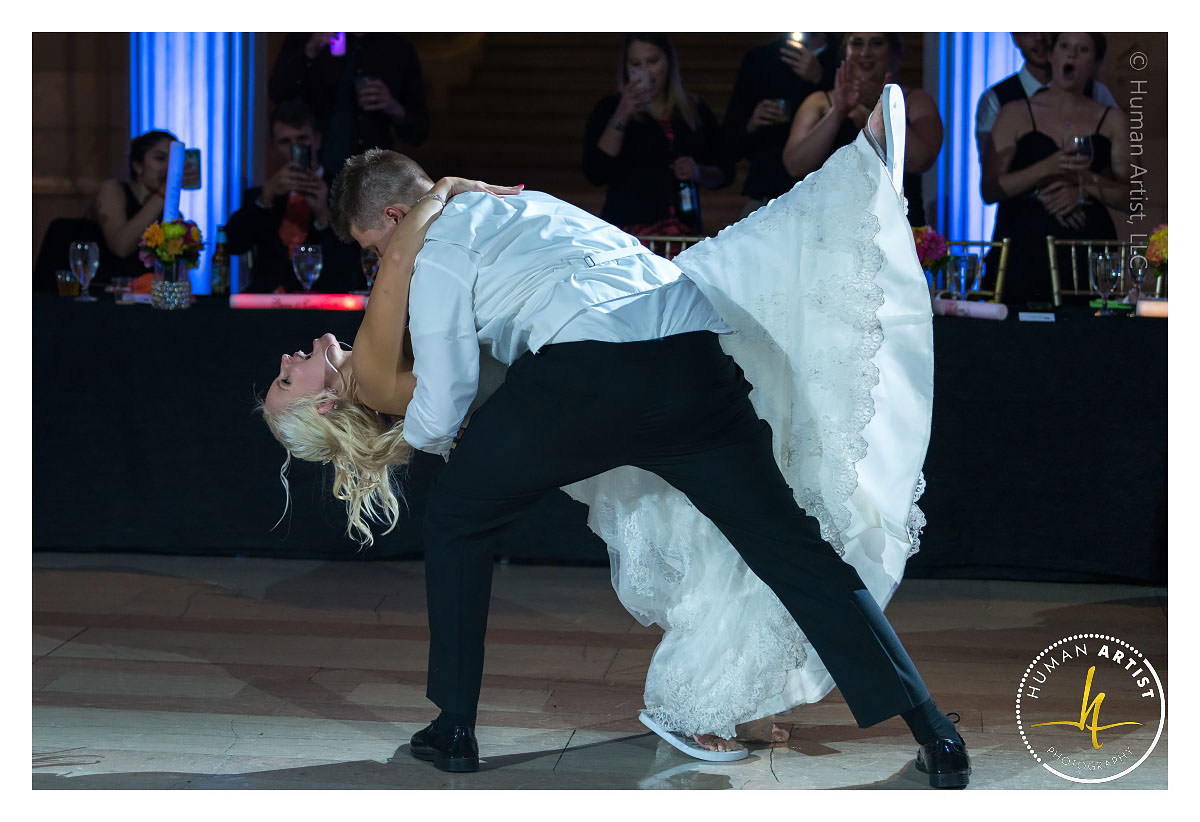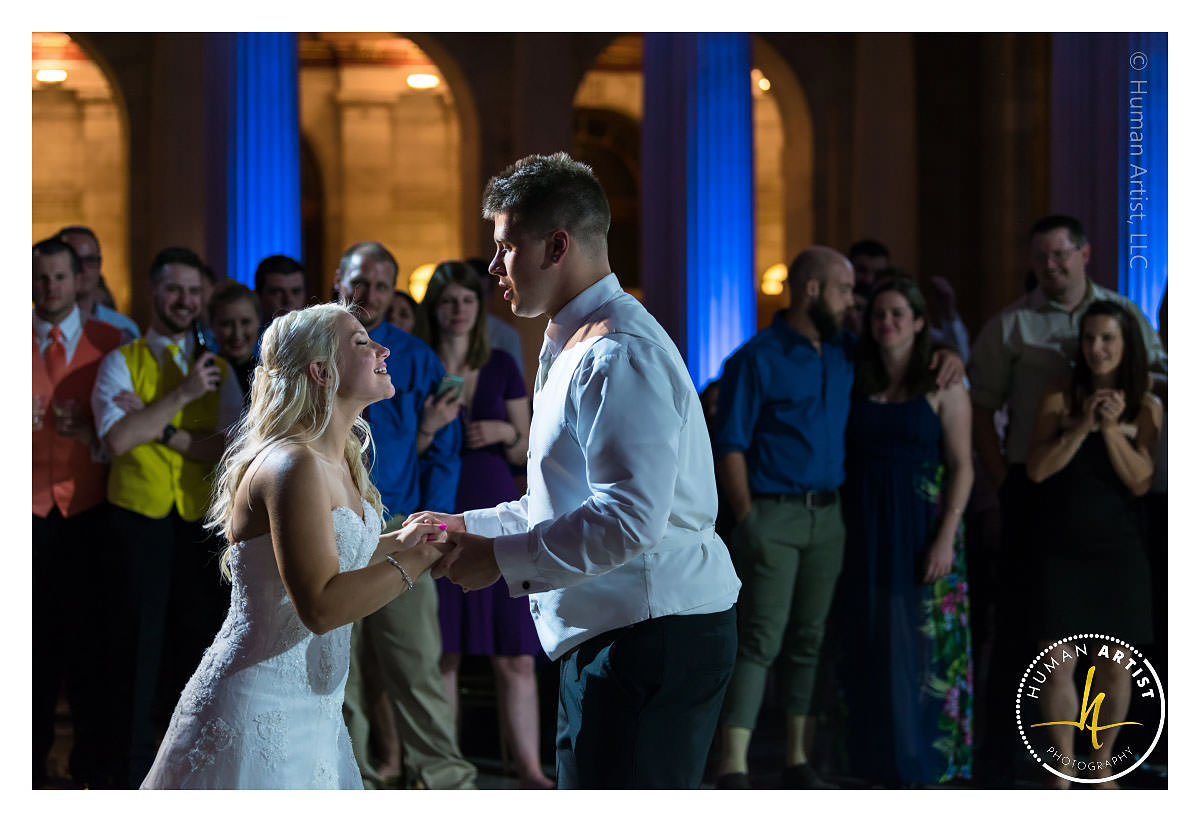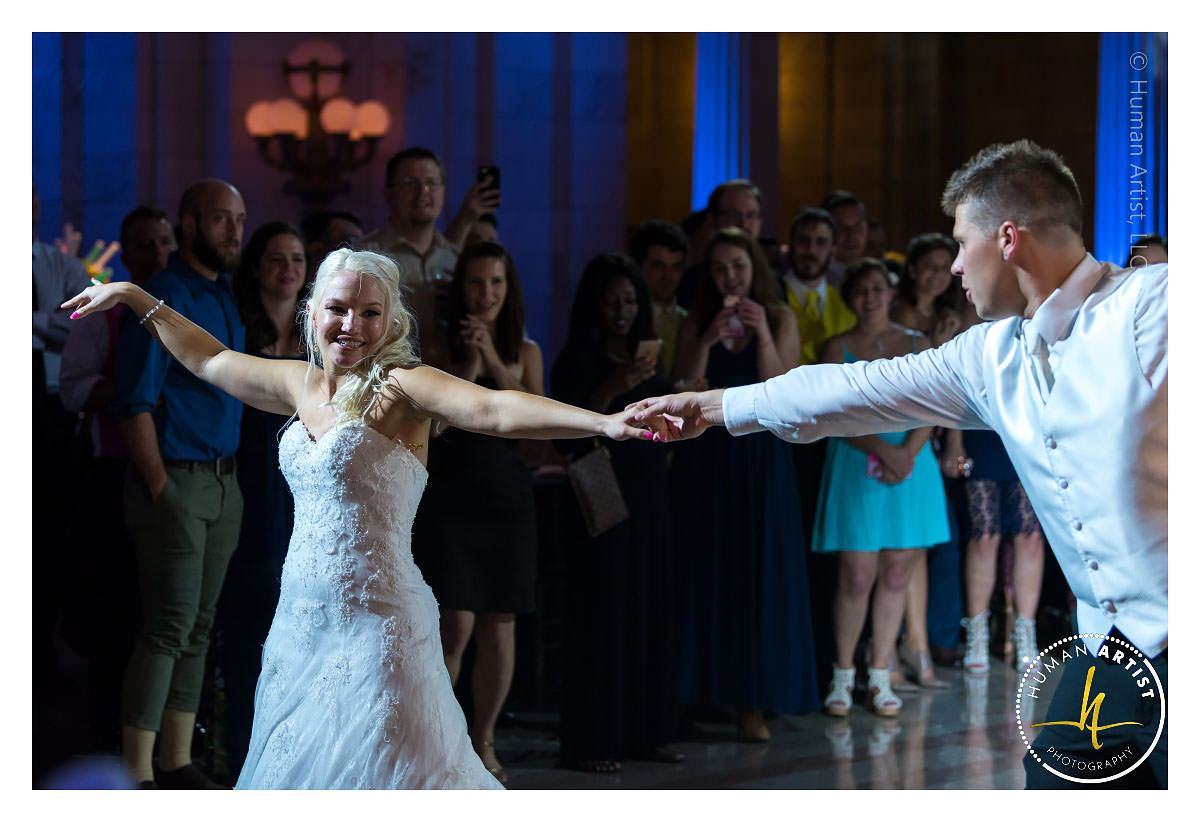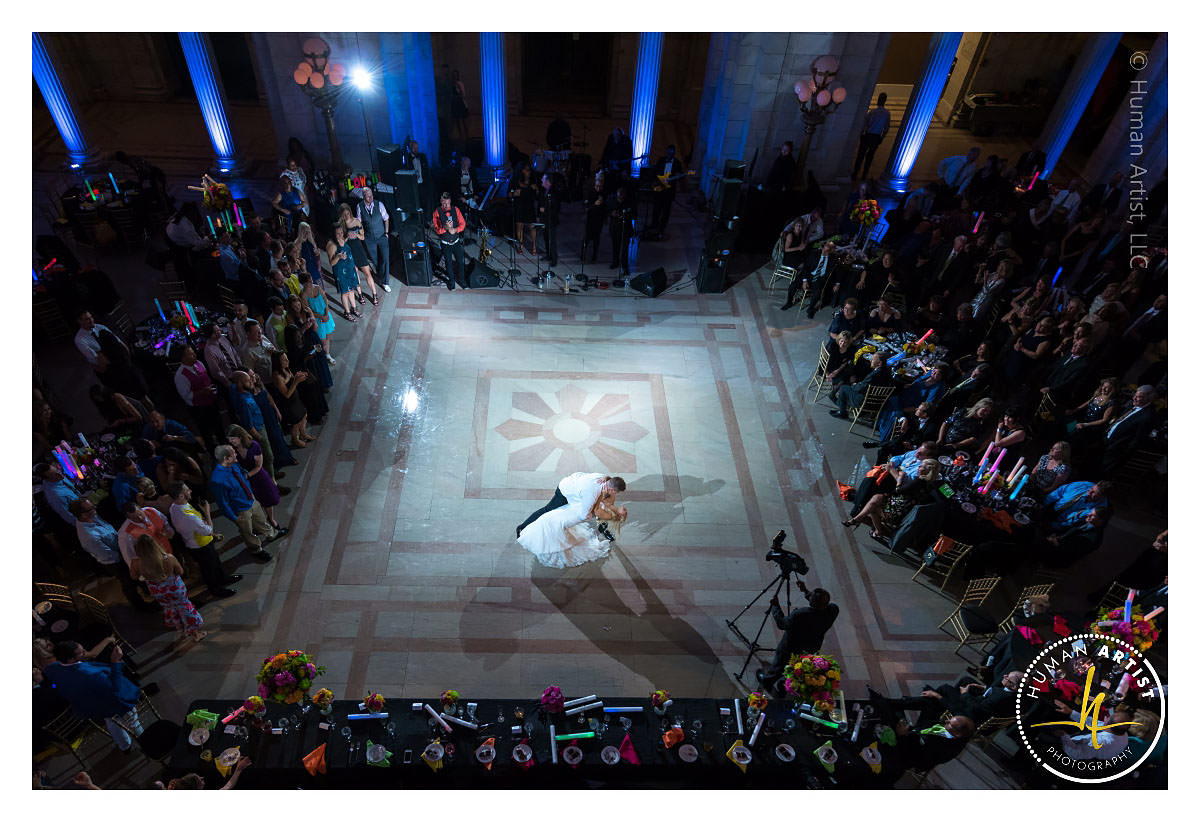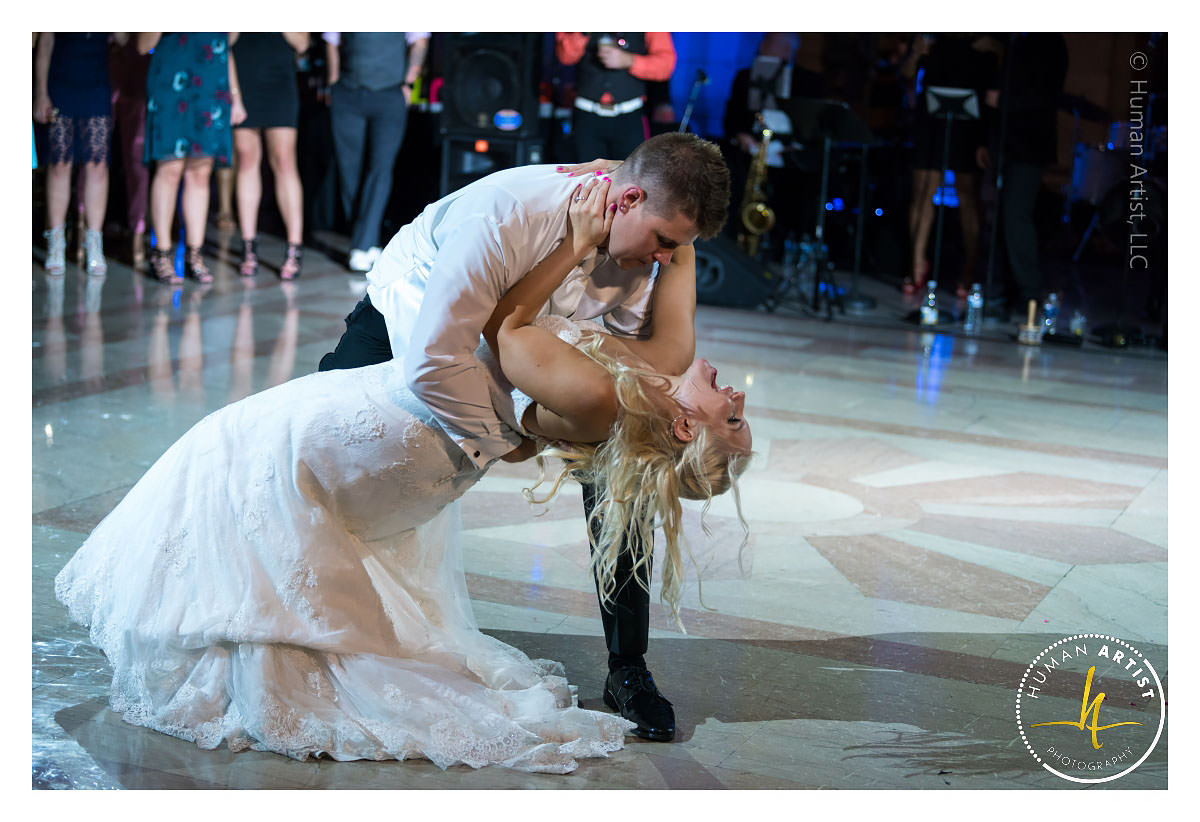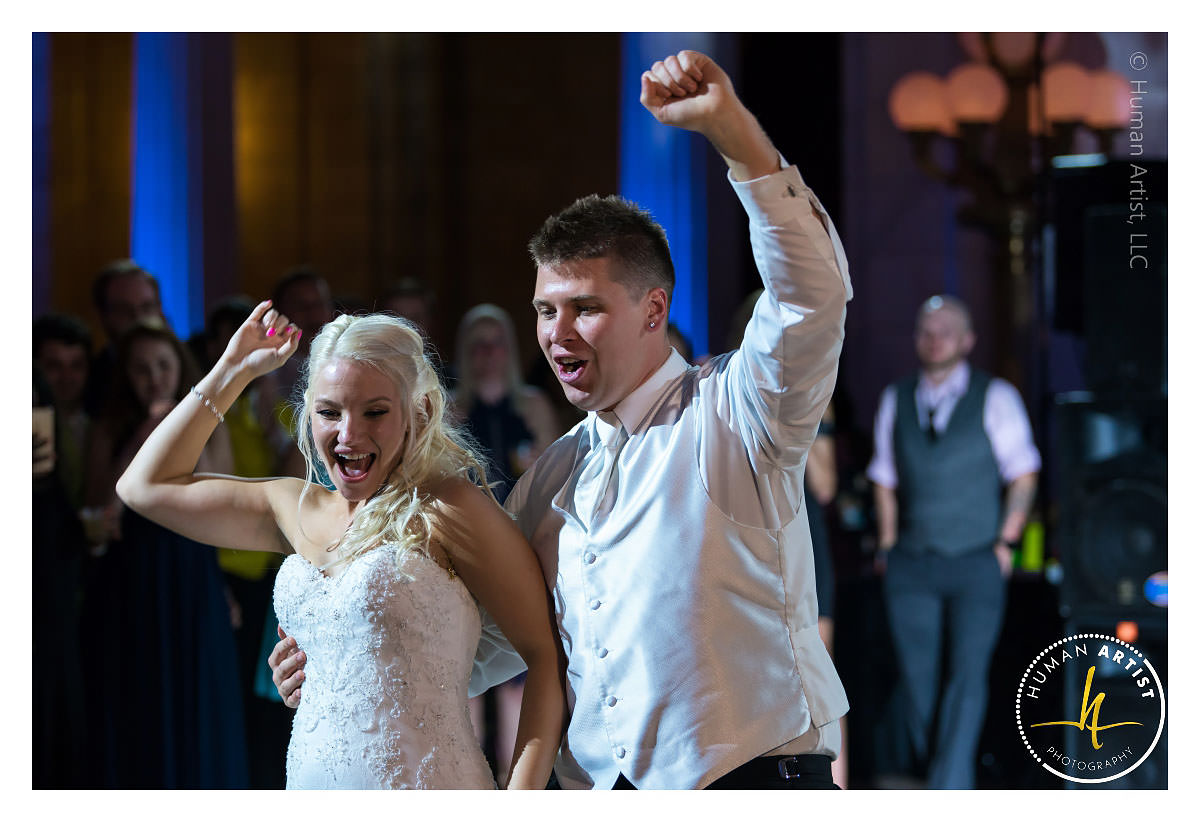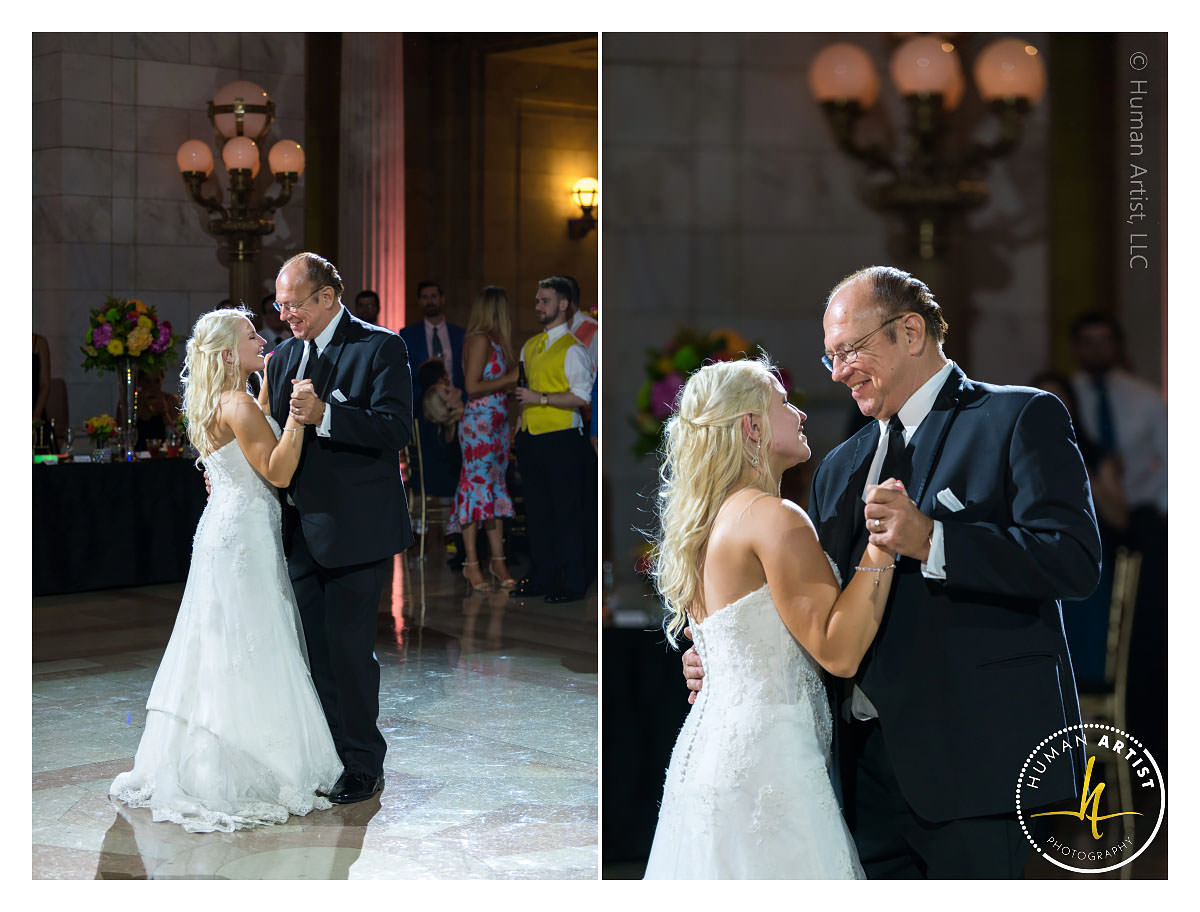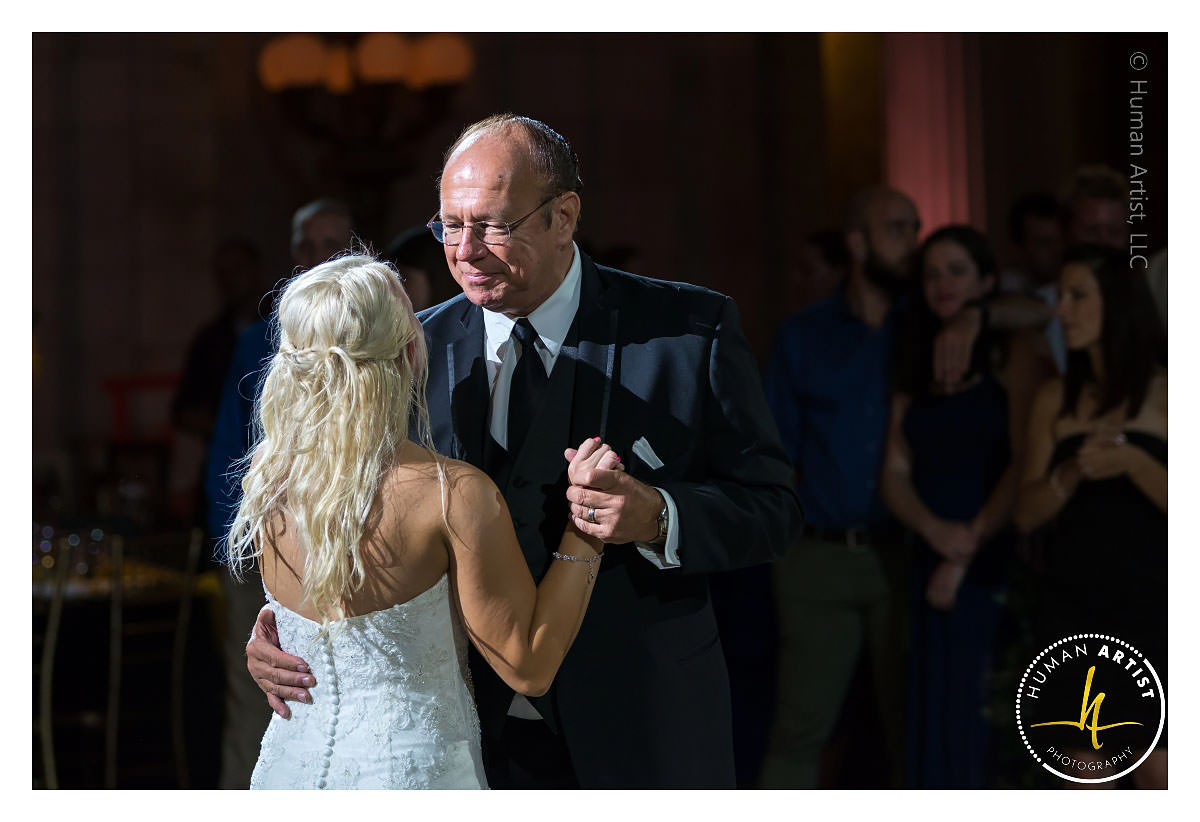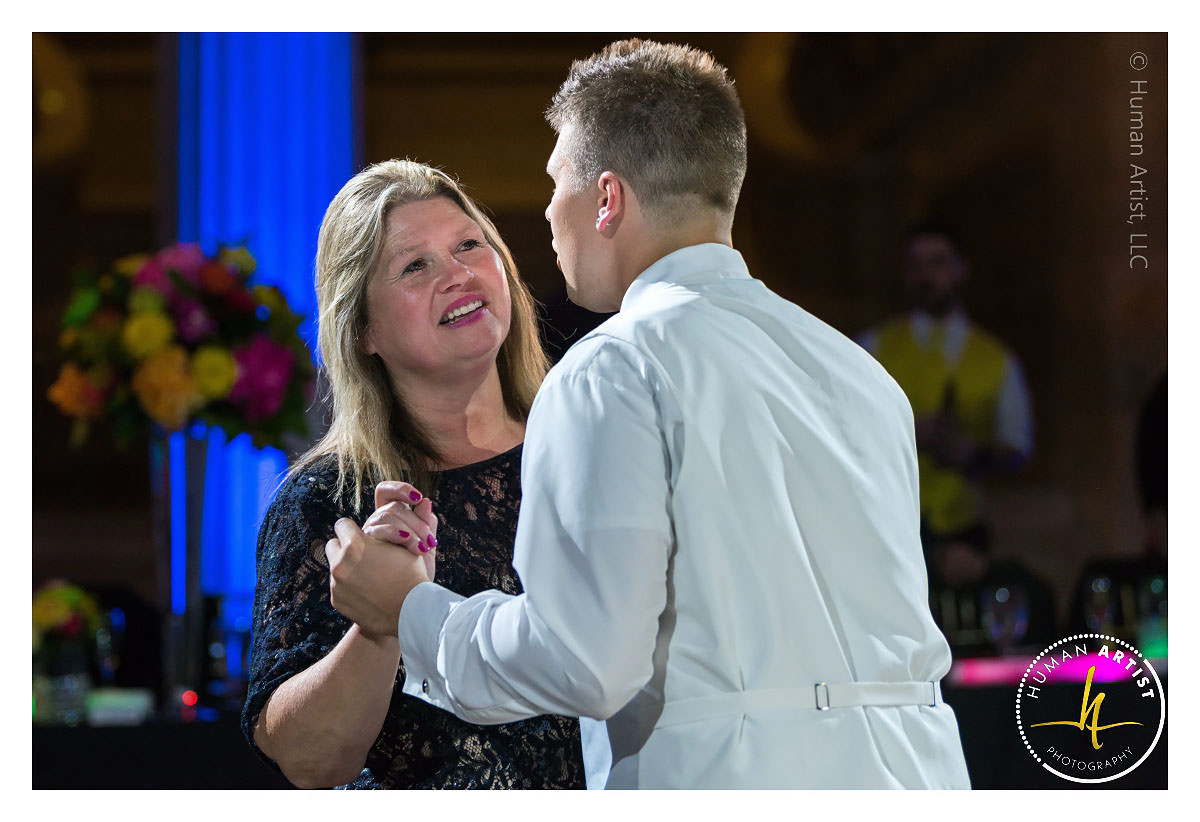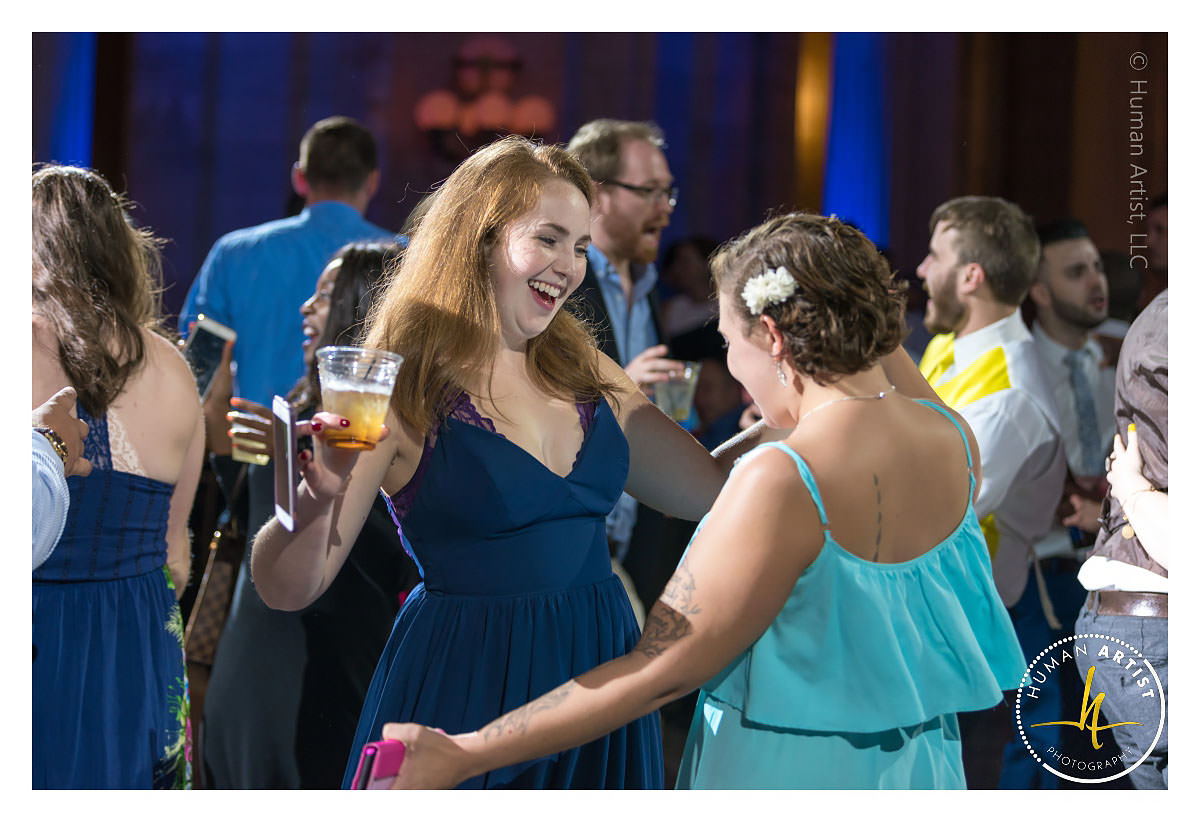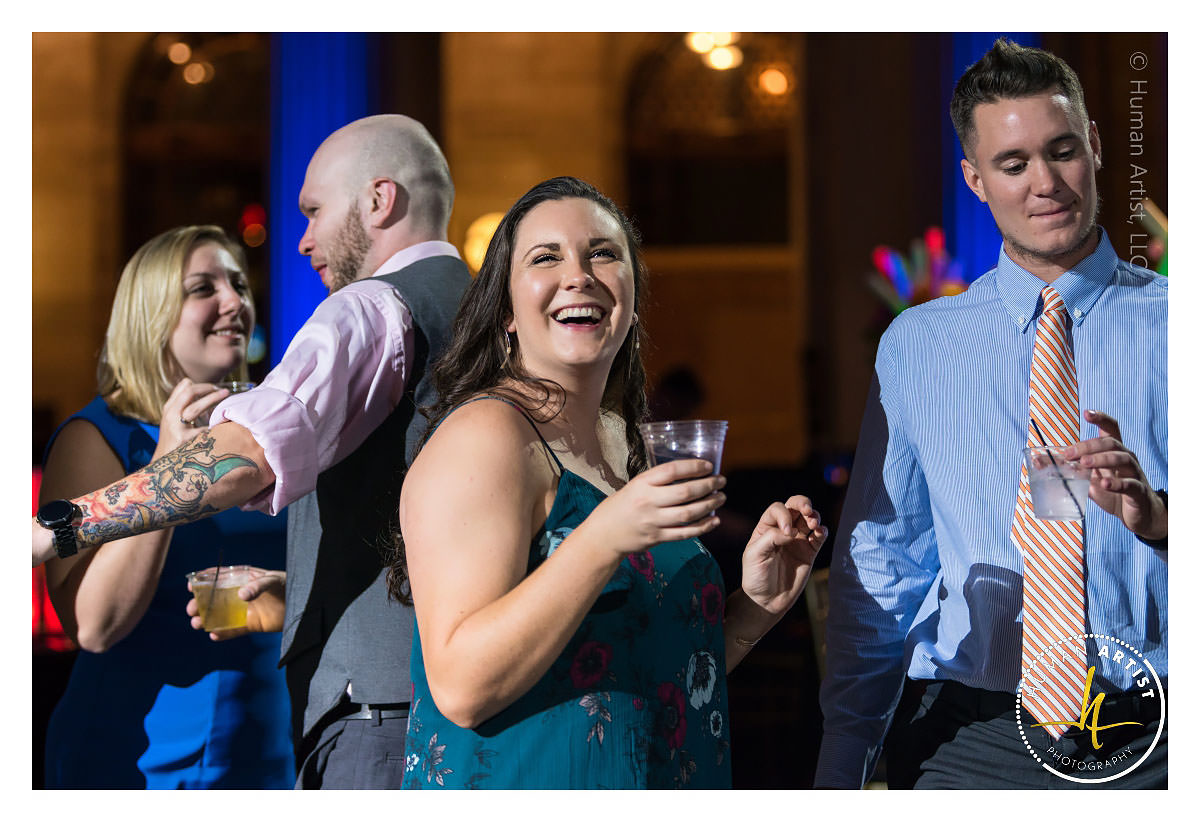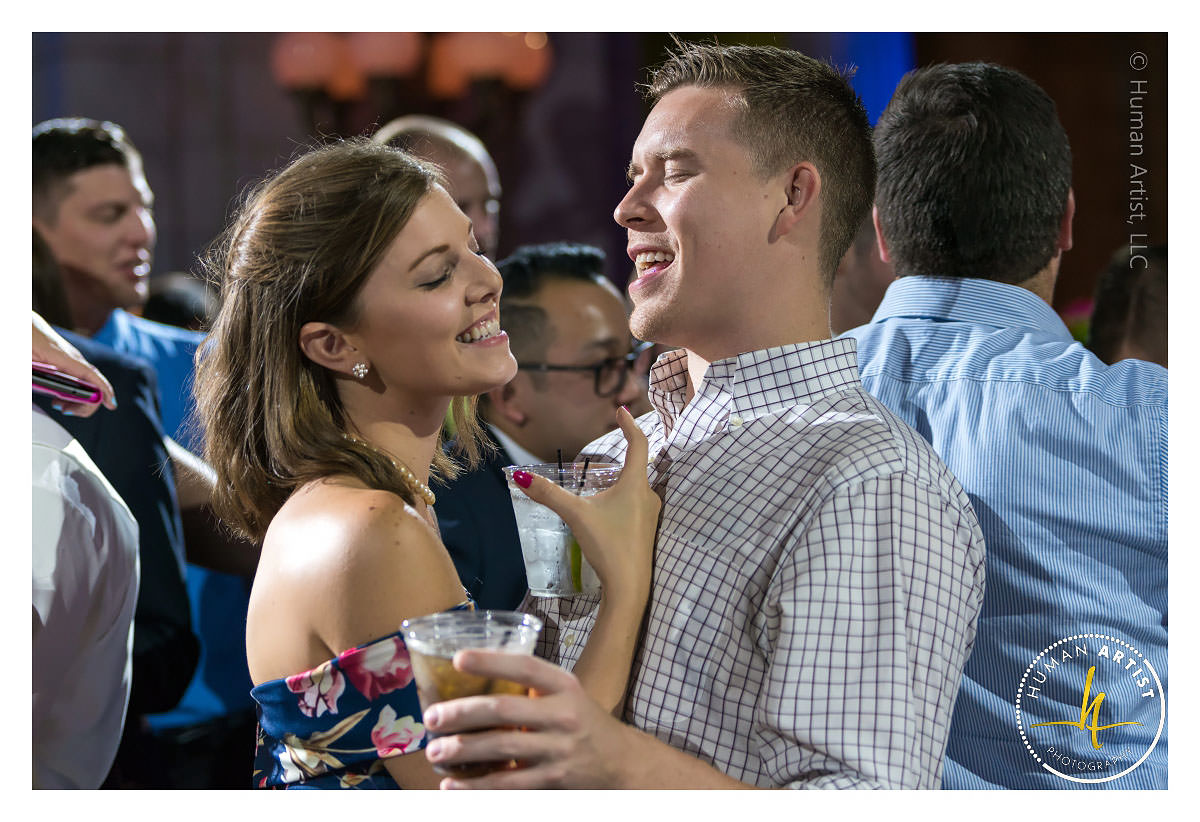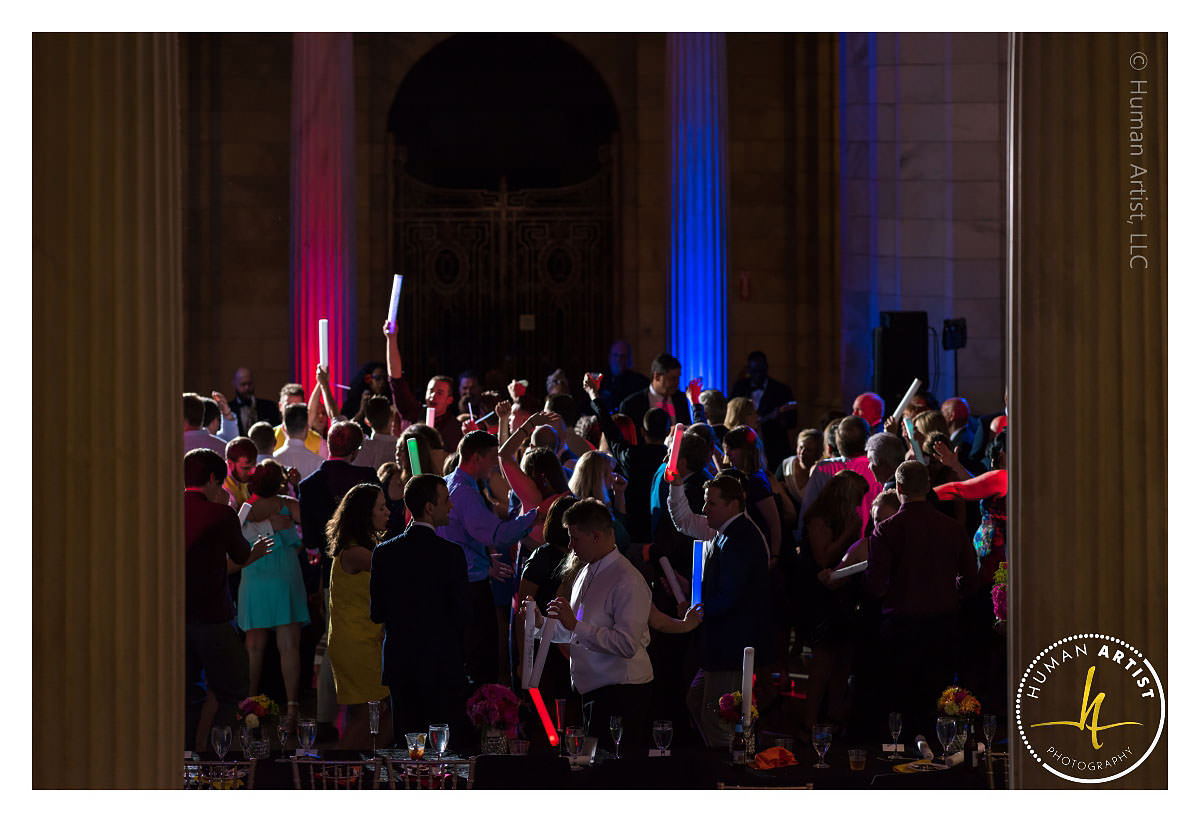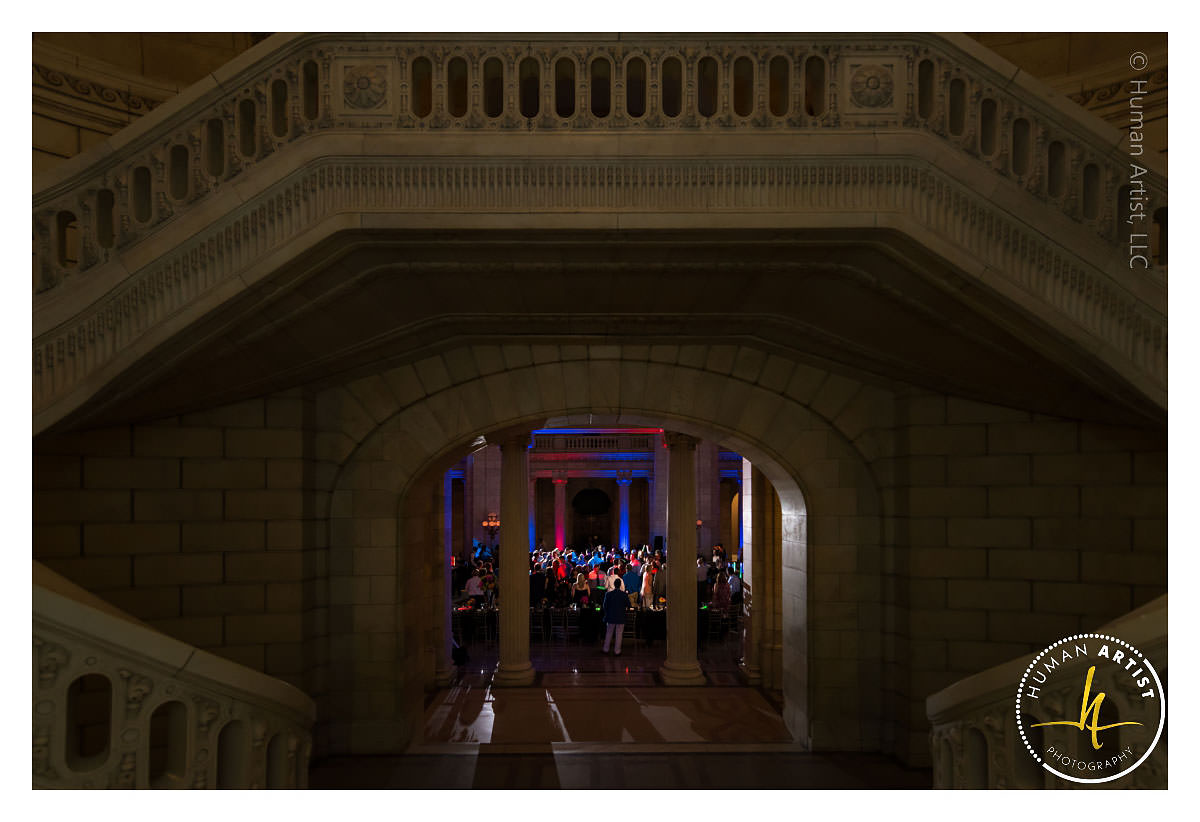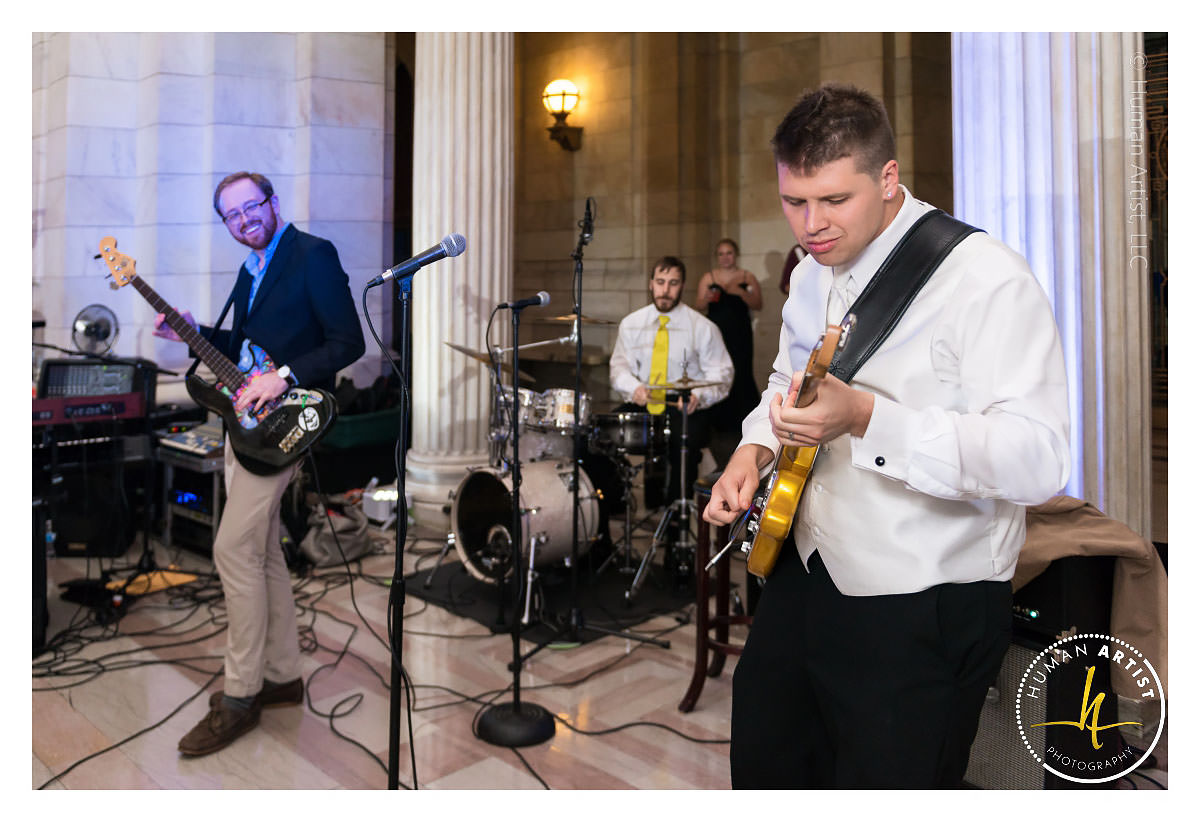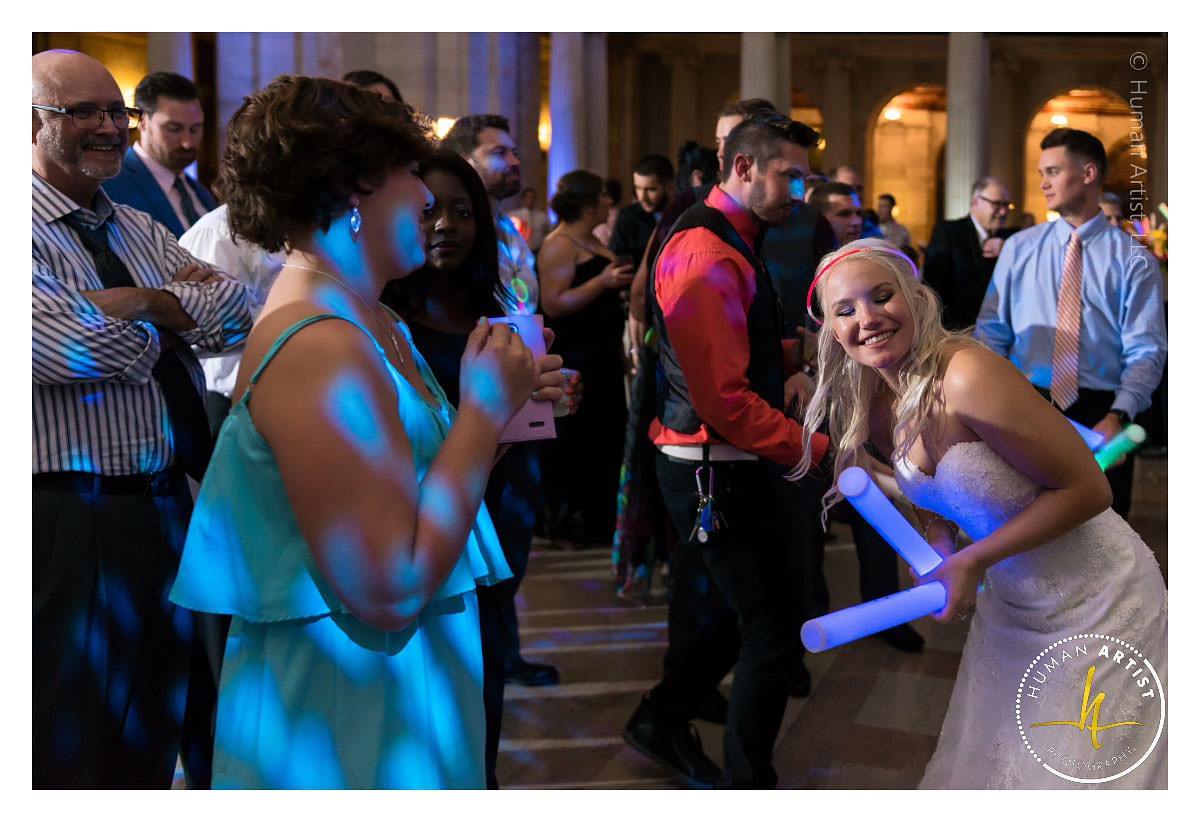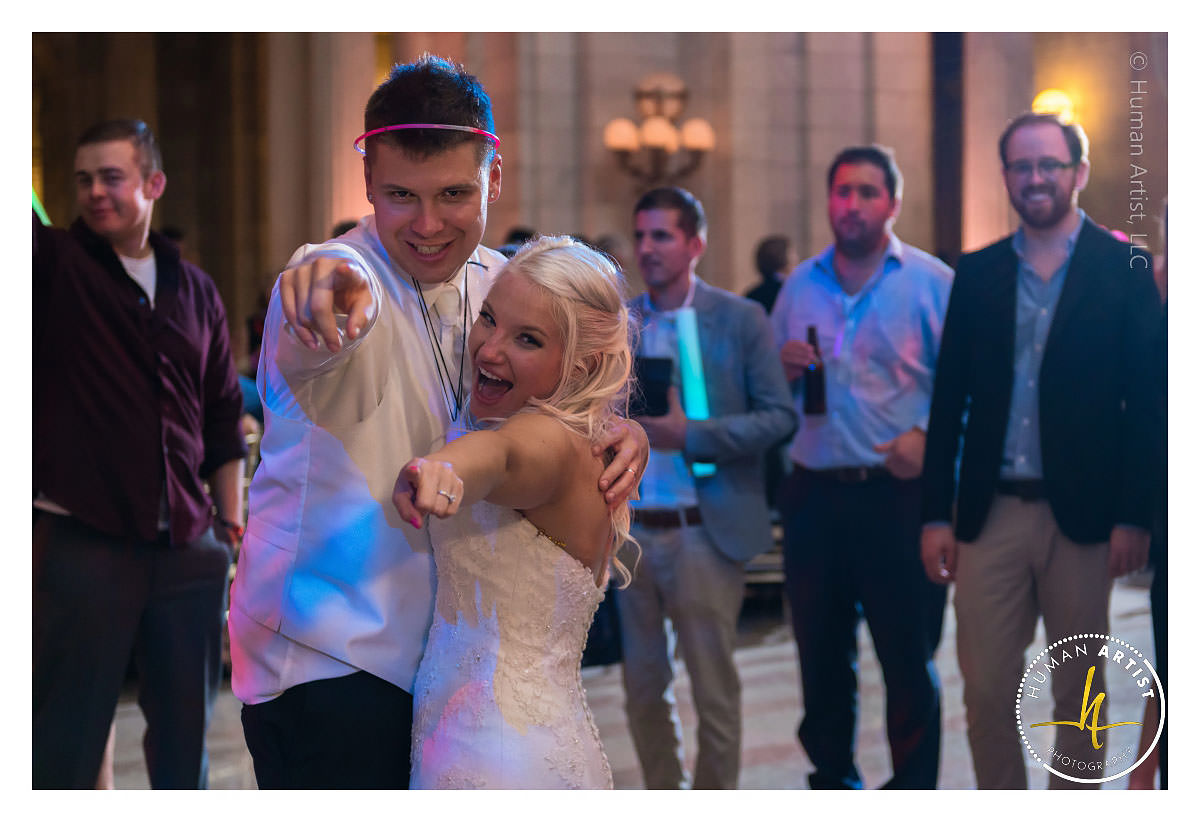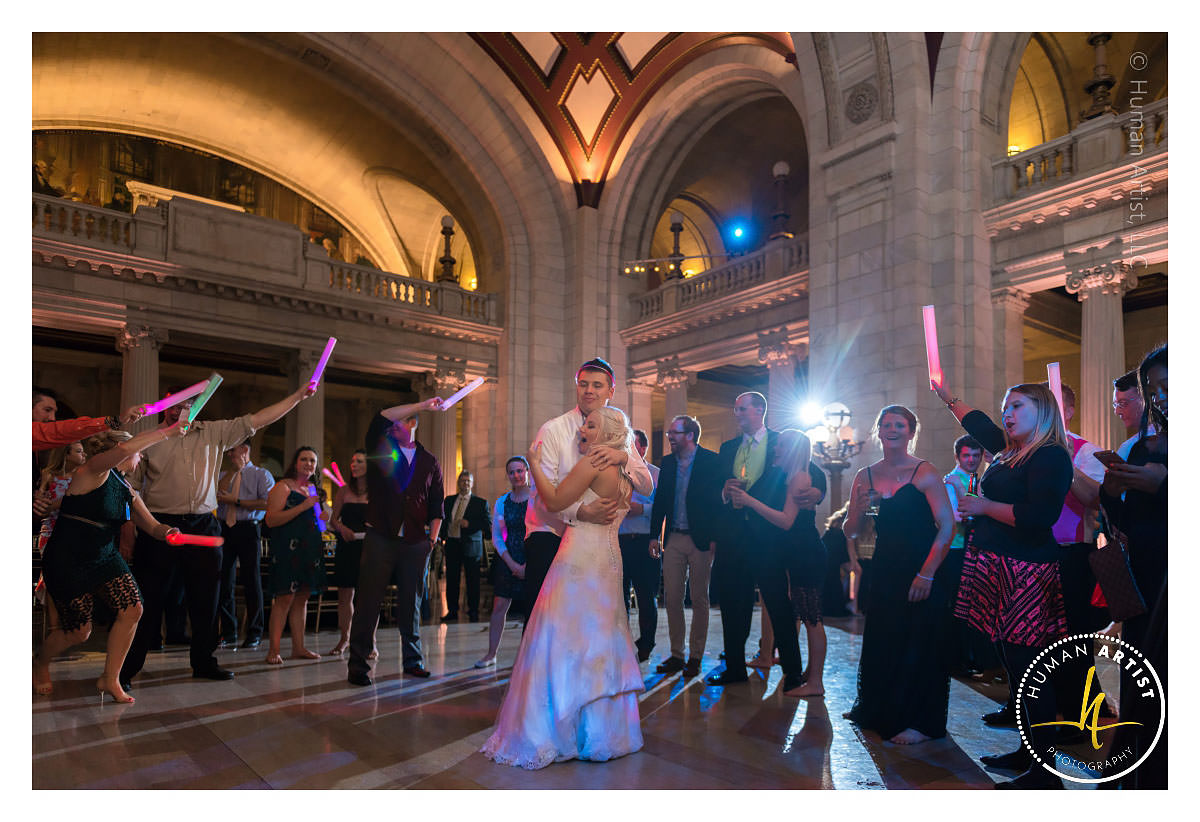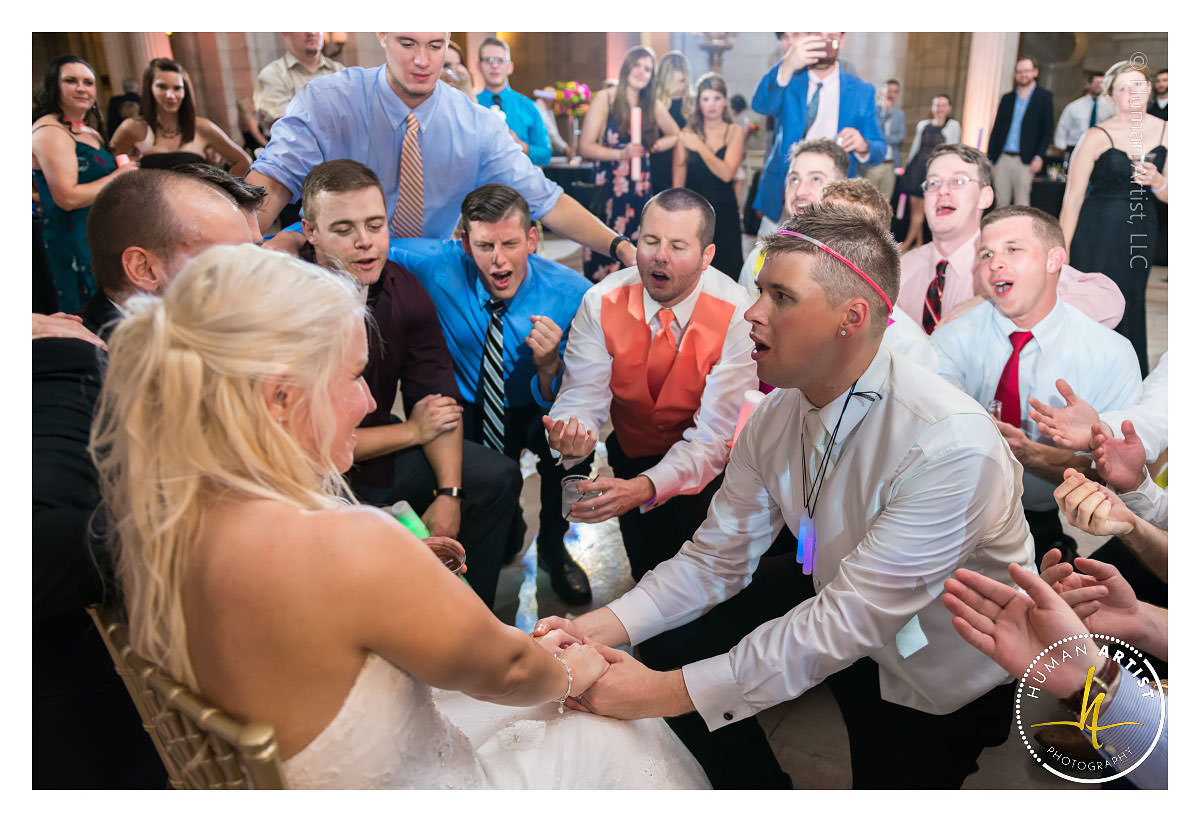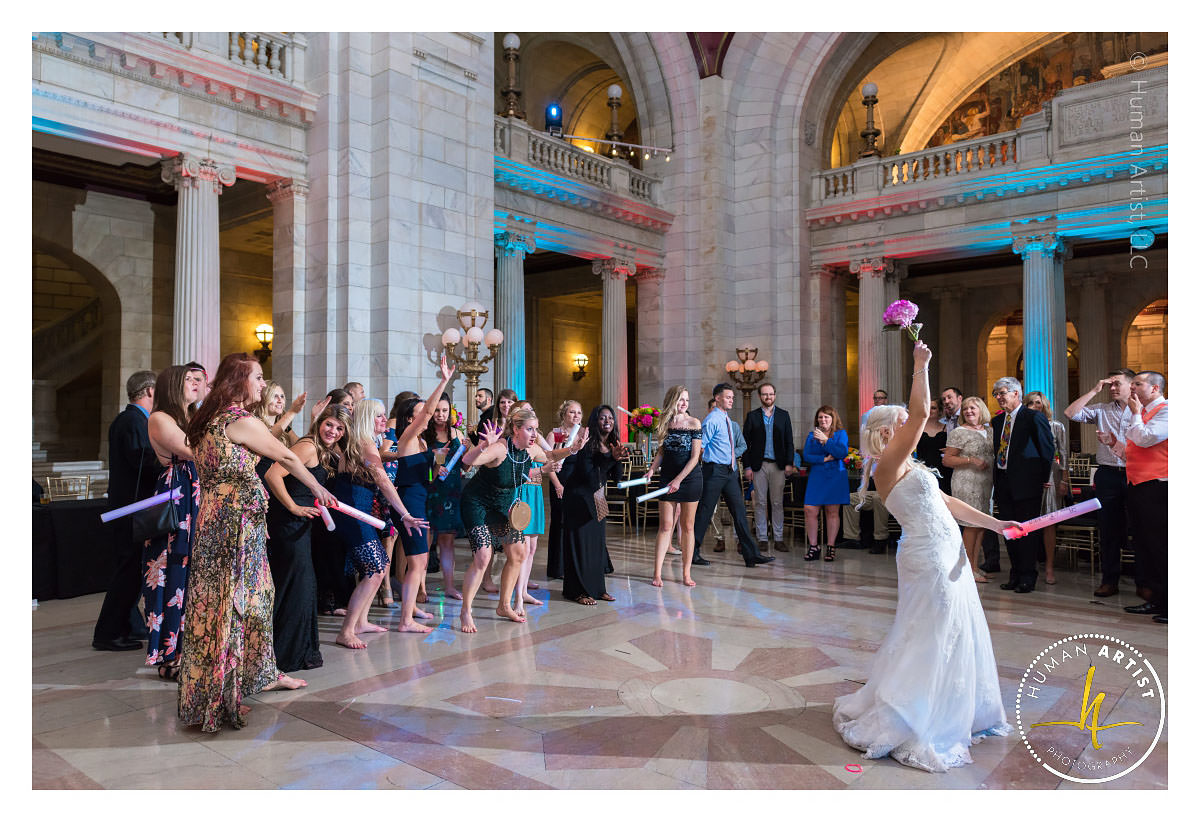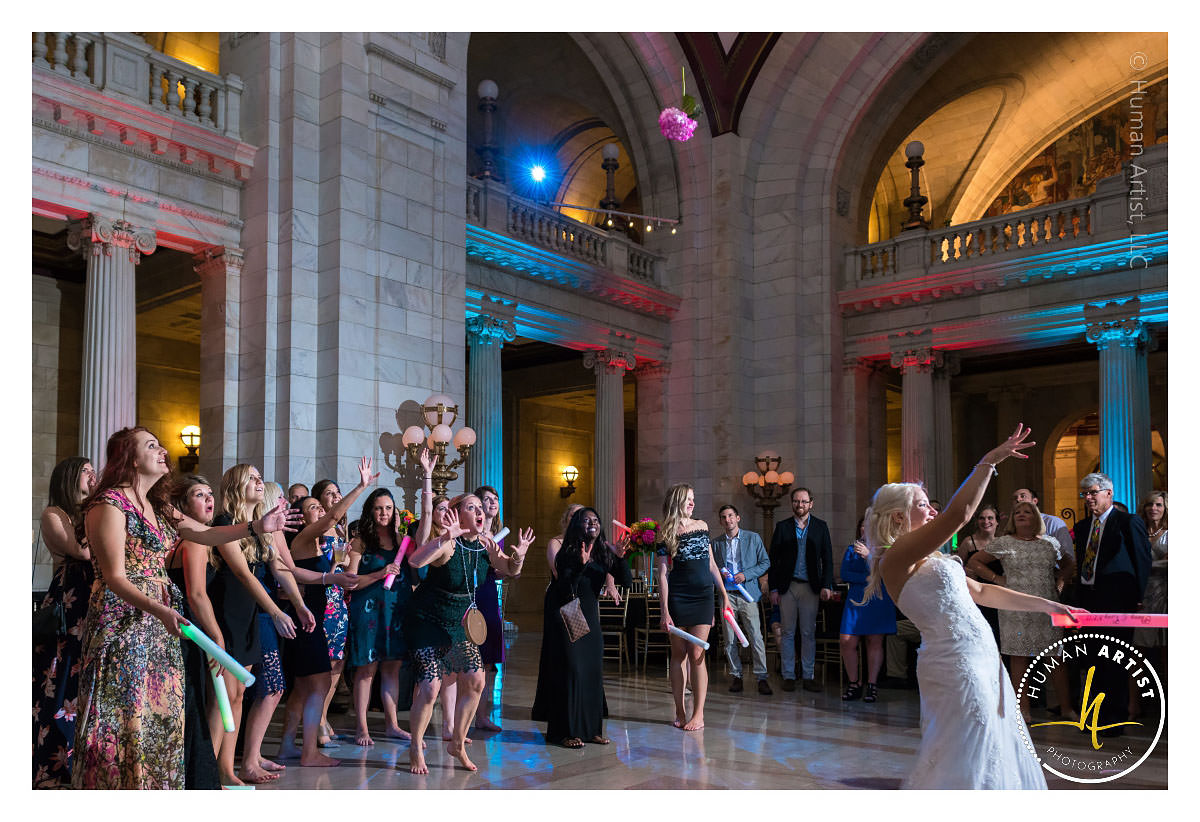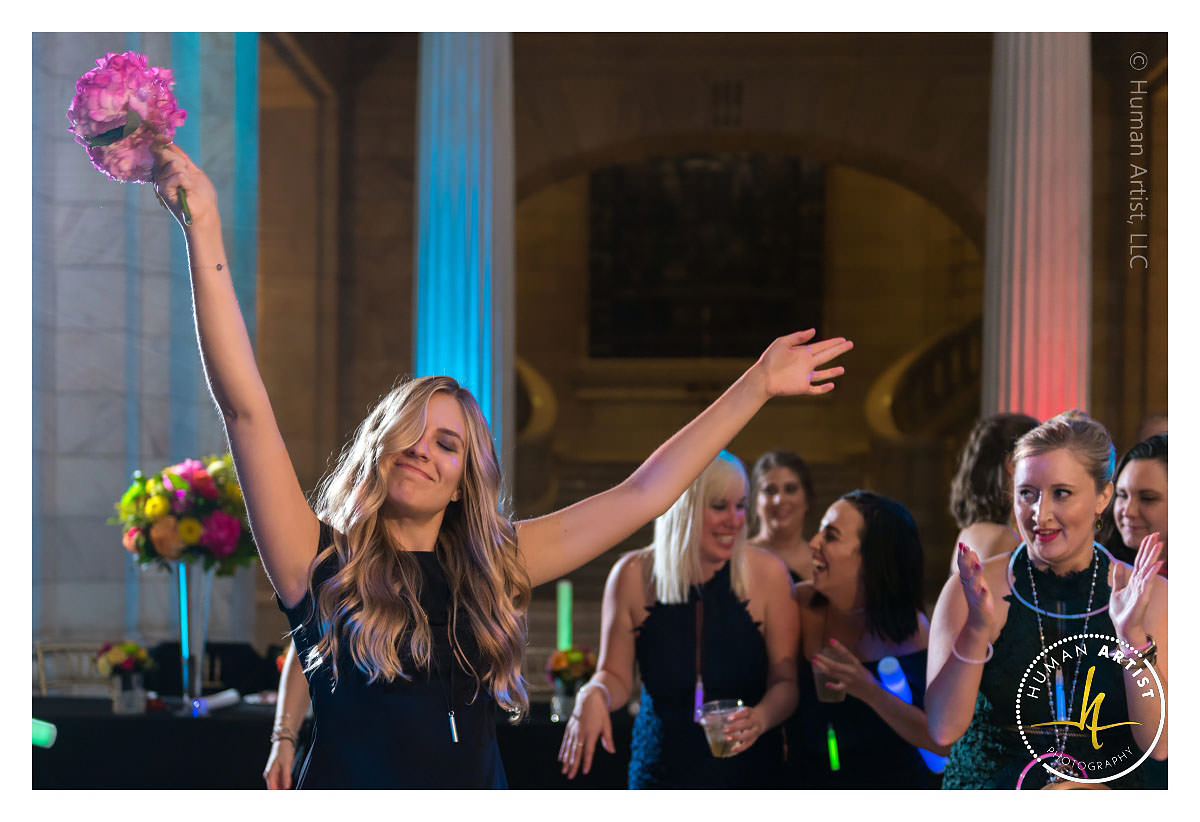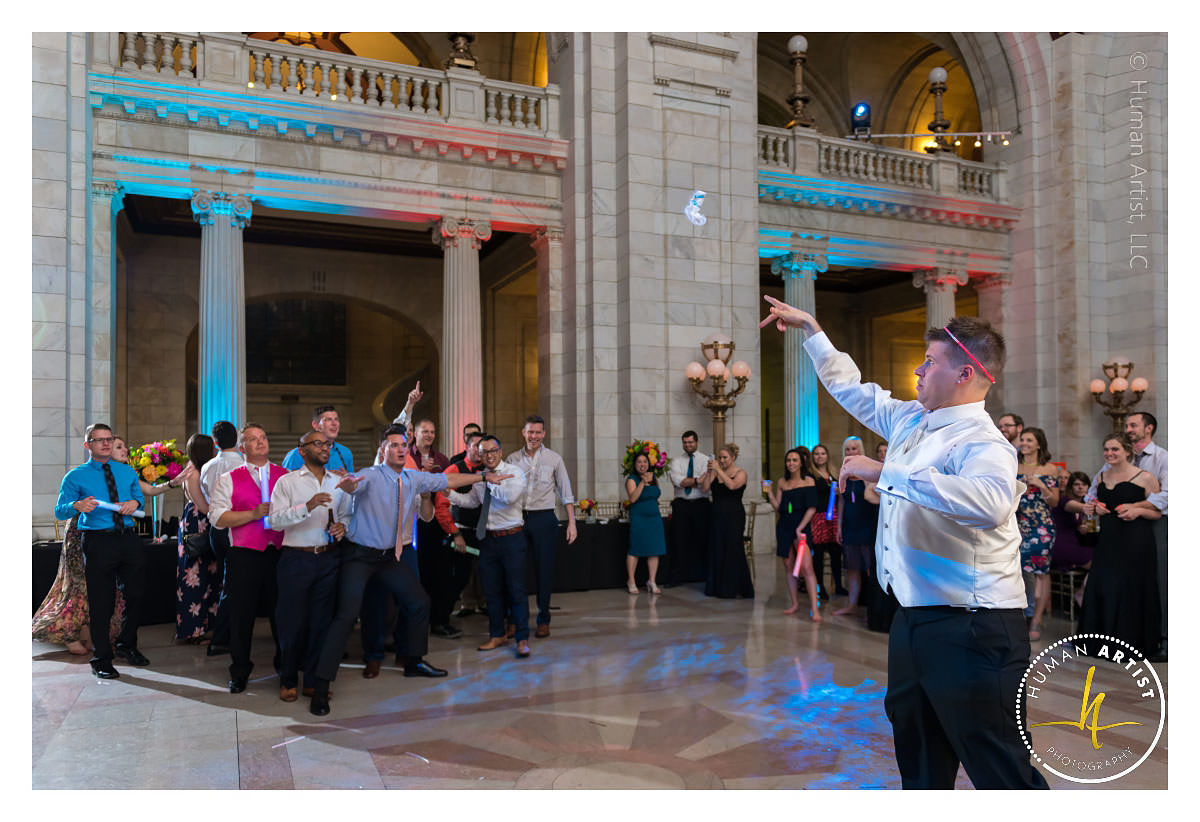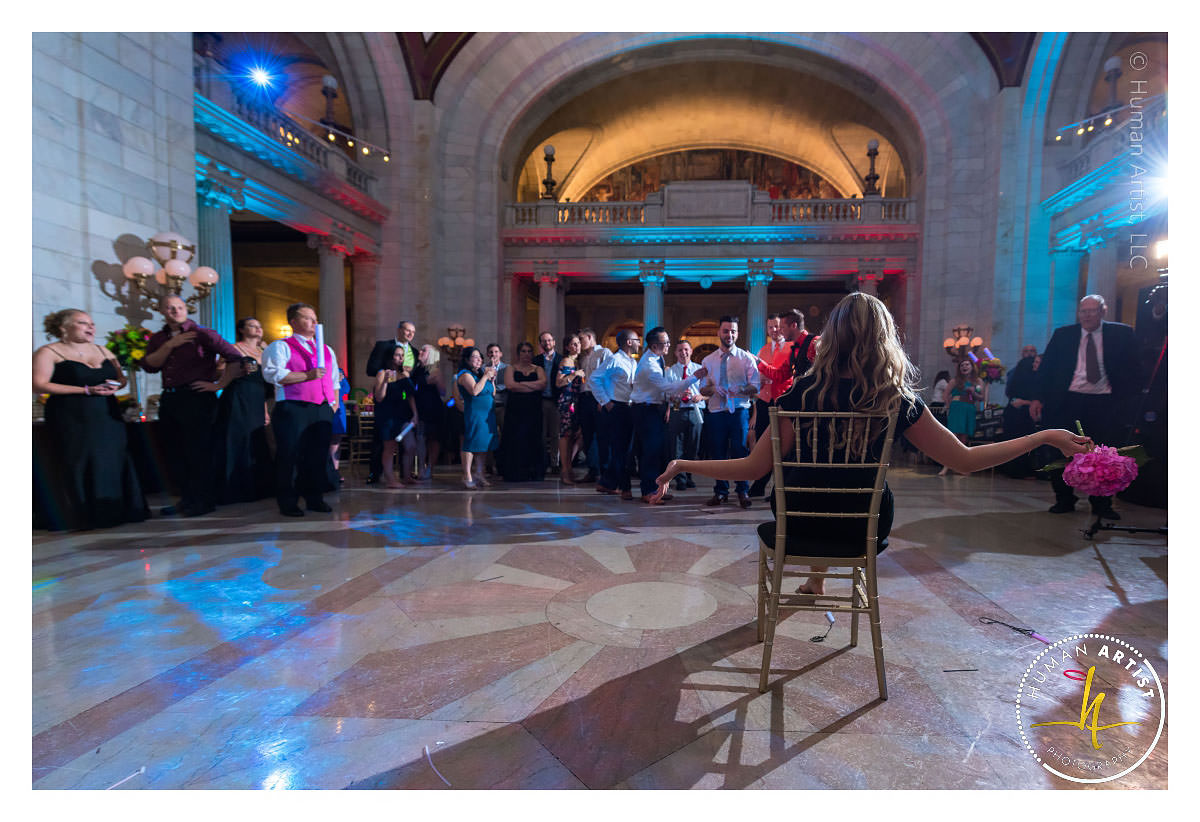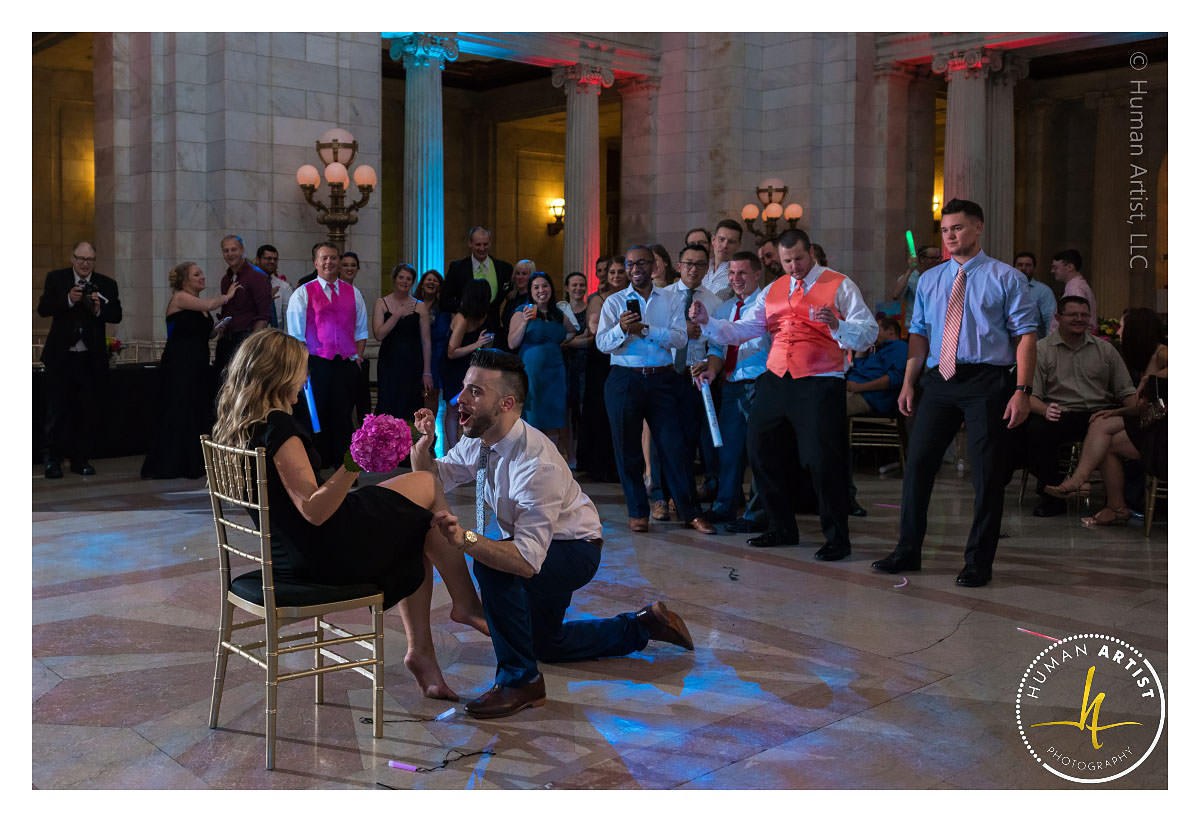 Cleveland Wedding and Portrait Photographer
Service Information
Human Artist Photography provides portrait and wedding photography services in Cleveland, Akron areas as well as all Northeast Ohio and beyond. If you are looking for a wedding photographer in your area, contact us to learn about our services. Be sure to consider us for your professional headshots, portrait photography and family photography in Cleveland, Broadview Heights, Brecksville, Akron and beyond.