Yana and Jack have been together for over seven years and they've seen a lot of Cleveland throughout their lives growing up in the city's suburbs. The couple has since made their way to Los Angeles, where they're enjoying all the steady weather and lively culture. While visiting Ohio last week, they met up with us for Cleveland engagement photo shoot and were super reminded of the beauty of Cleveland and its booming atmosphere. When paired with the golden sunshine and fresh mid-May temperatures, Ohio is more than tolerable—it is actually perfect, especially for an engagement photo session. We started around Tremont and the Flats, planning to hit the beach during the 7 pm golden hour. You can tell from the photos that the golden hour was on fire—just like these two lovebirds ;) We had such a blast with these two gorgeous humans and can't wait to photograph their bright yellow wedding this fall!!!
Enjoy these engagement photos from Cleveland, by Human Artist Photography, Cleveland Wedding Photographer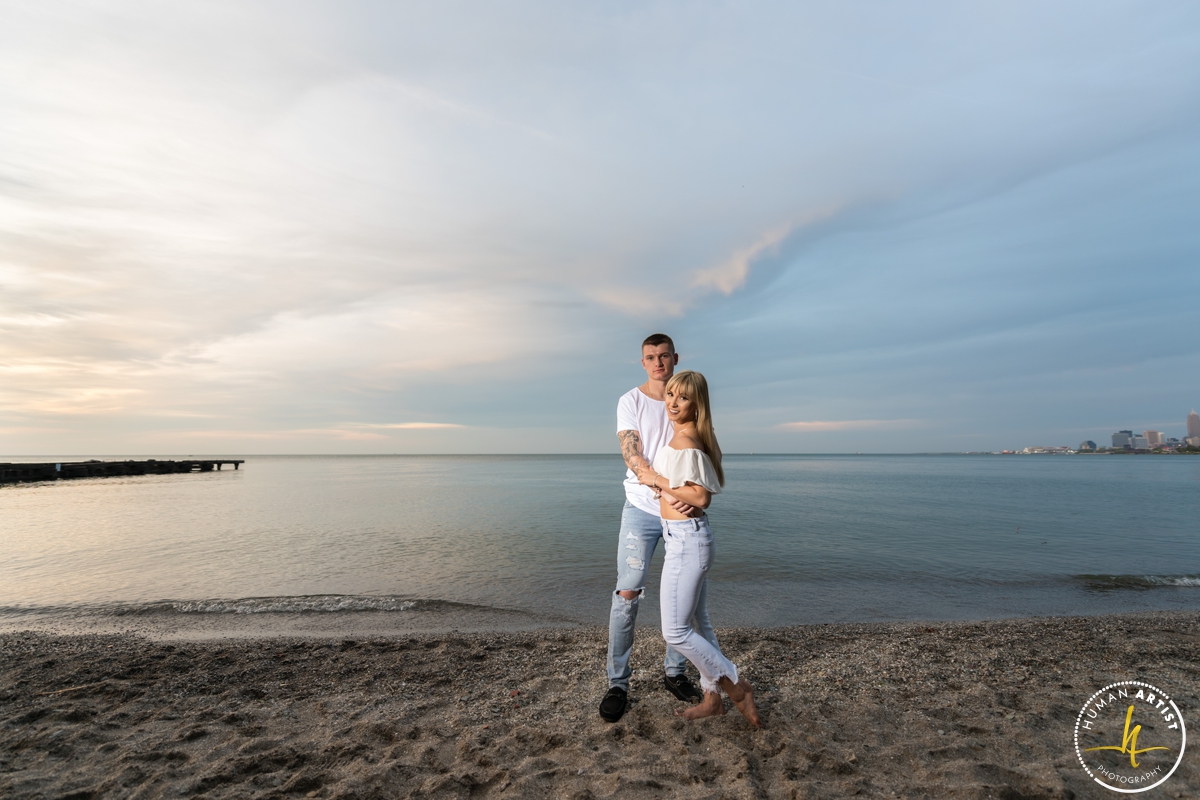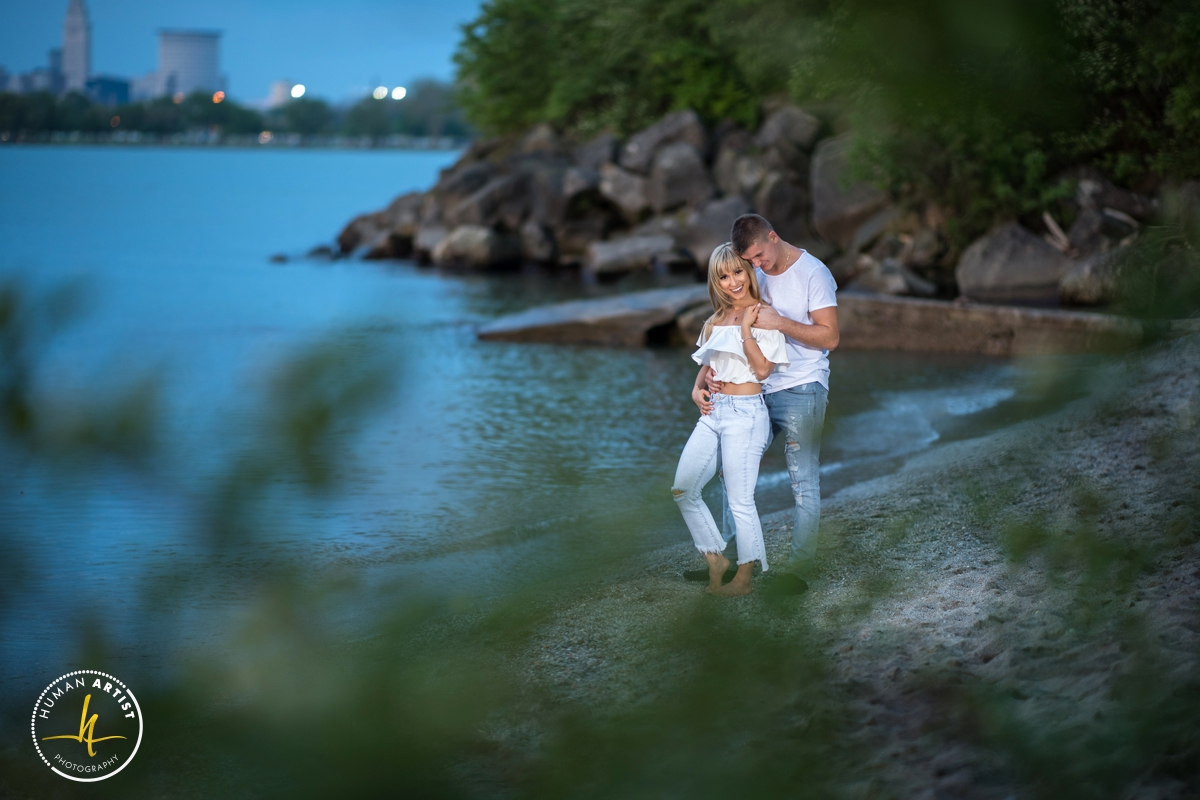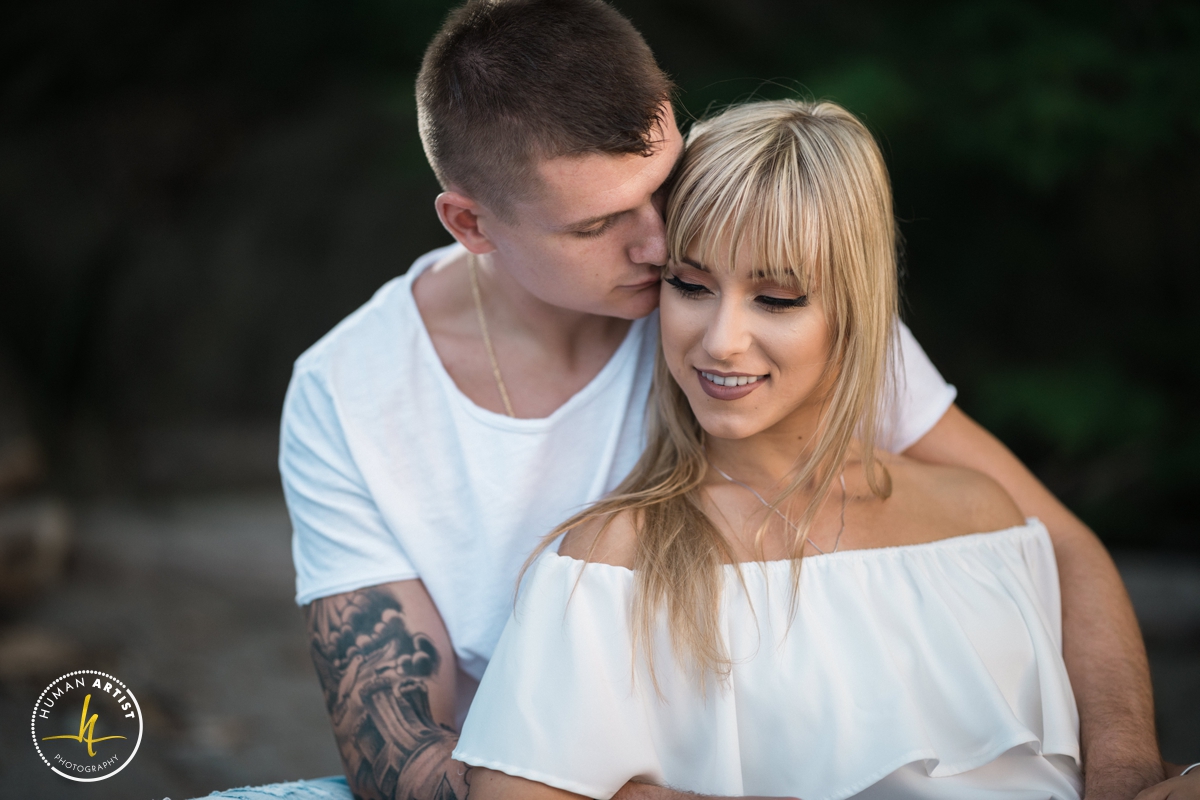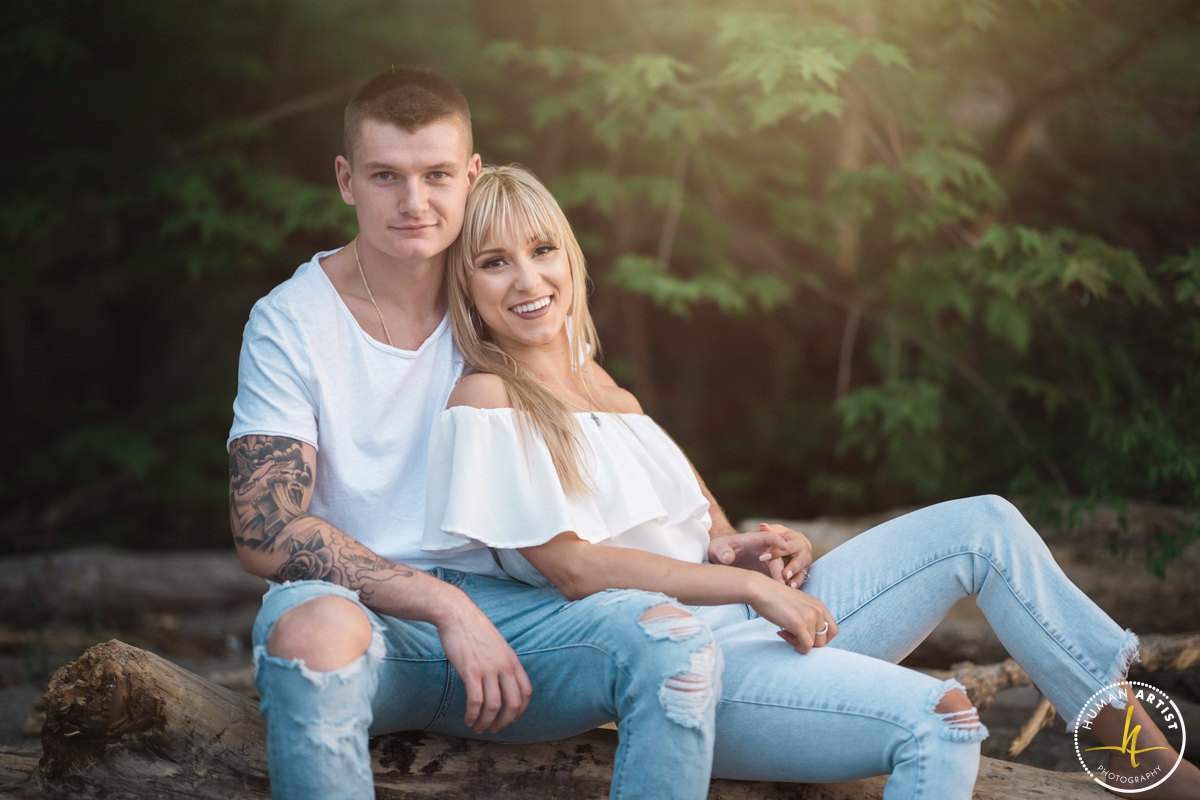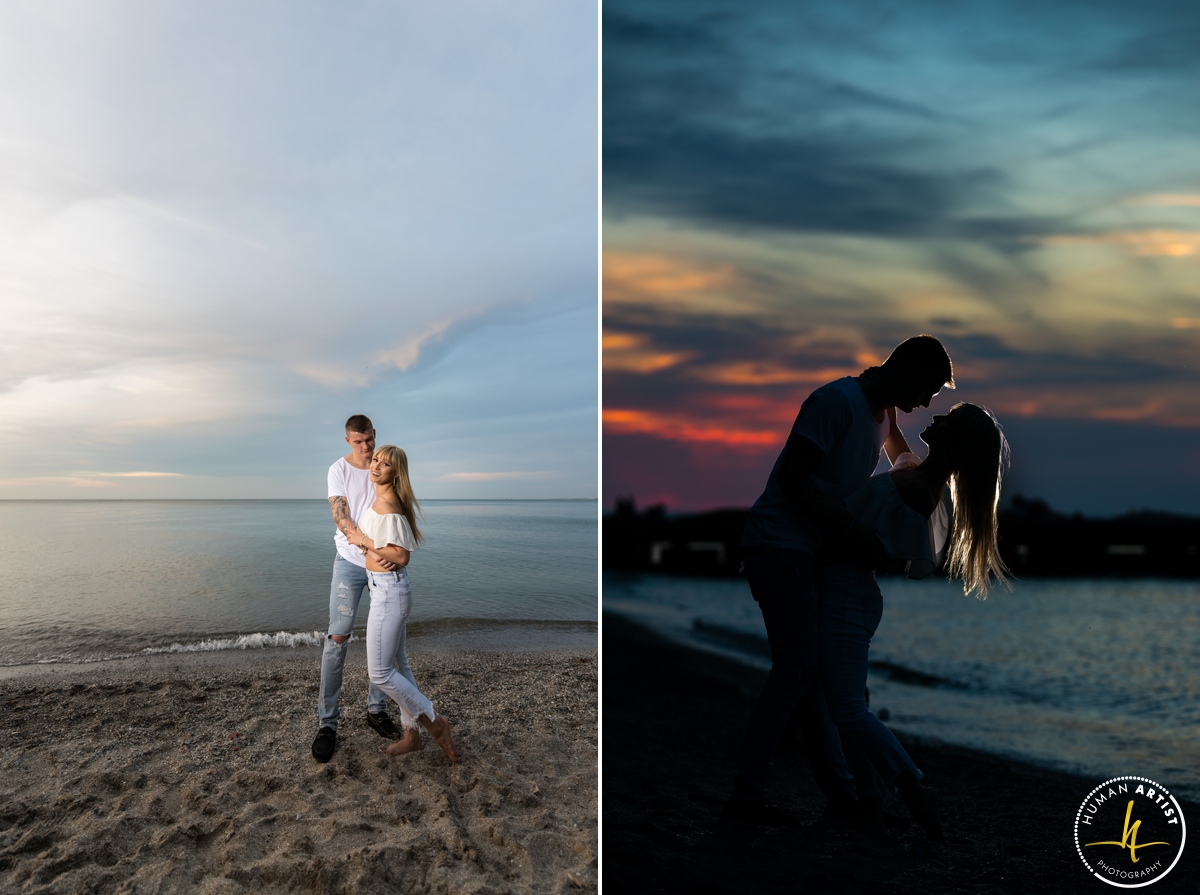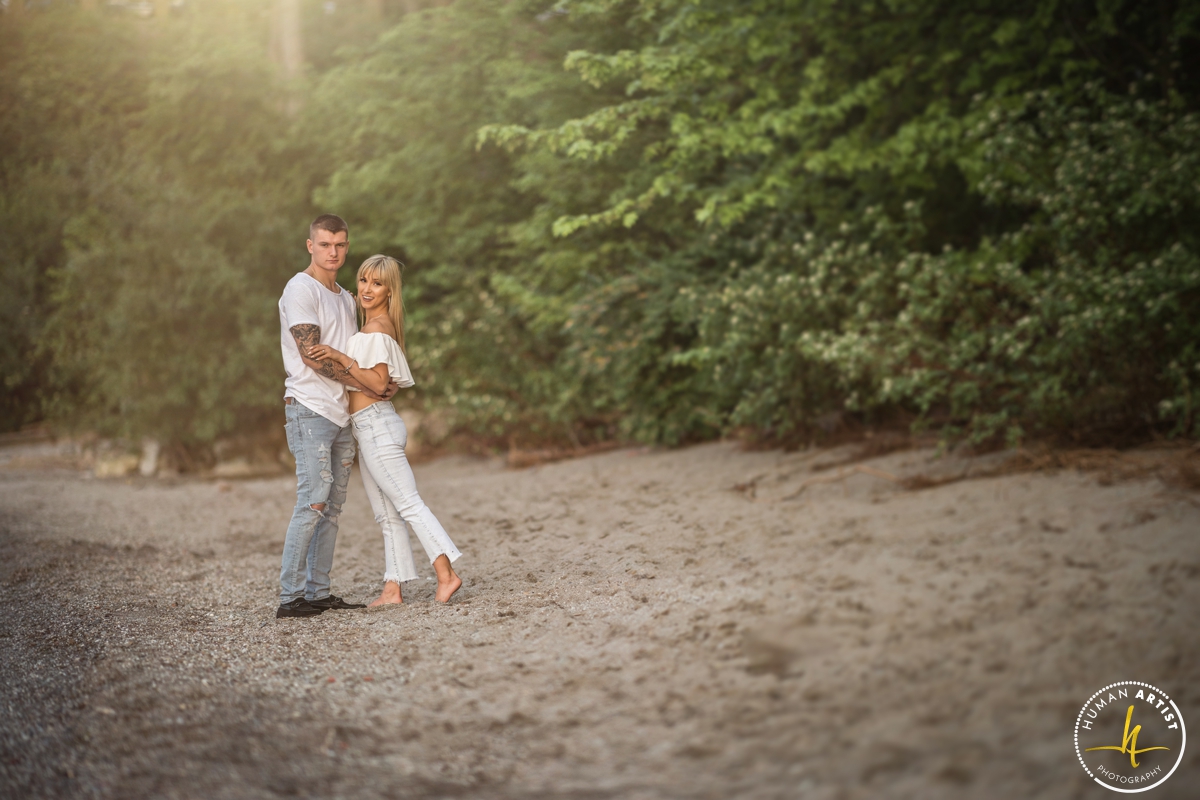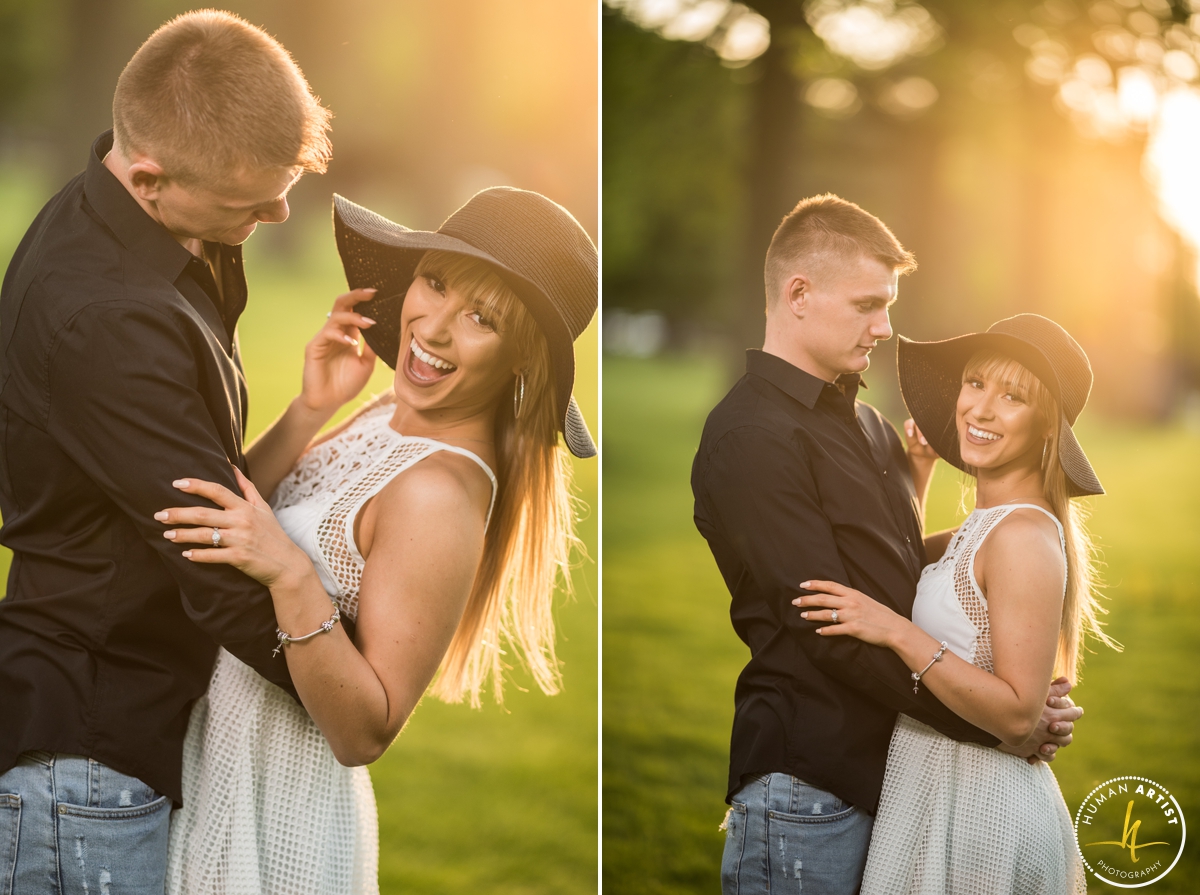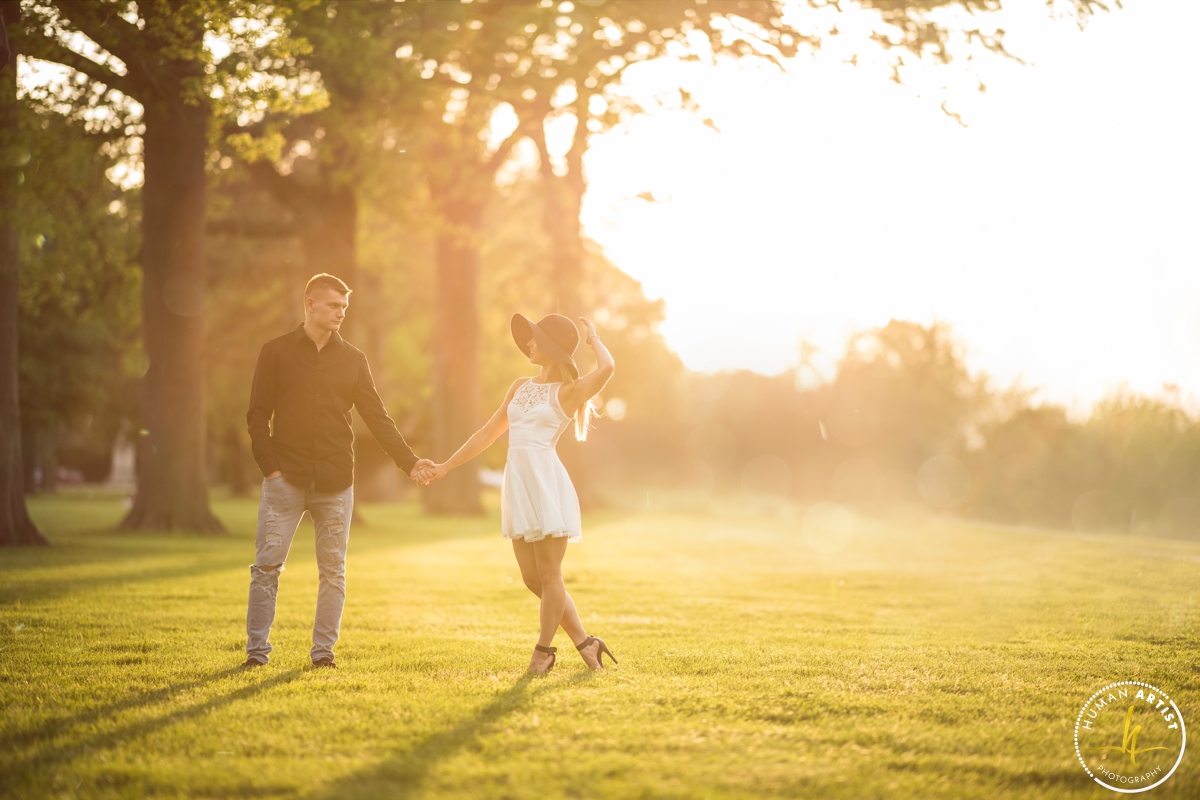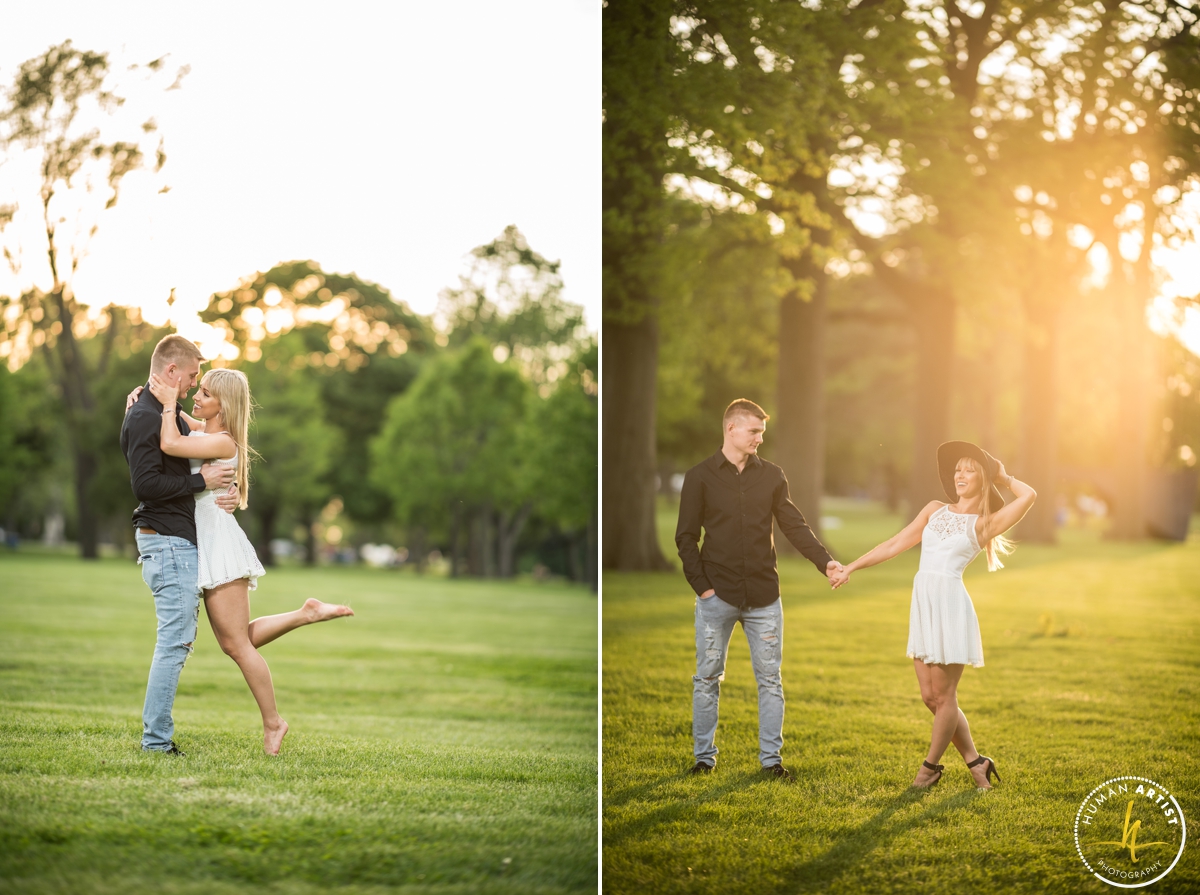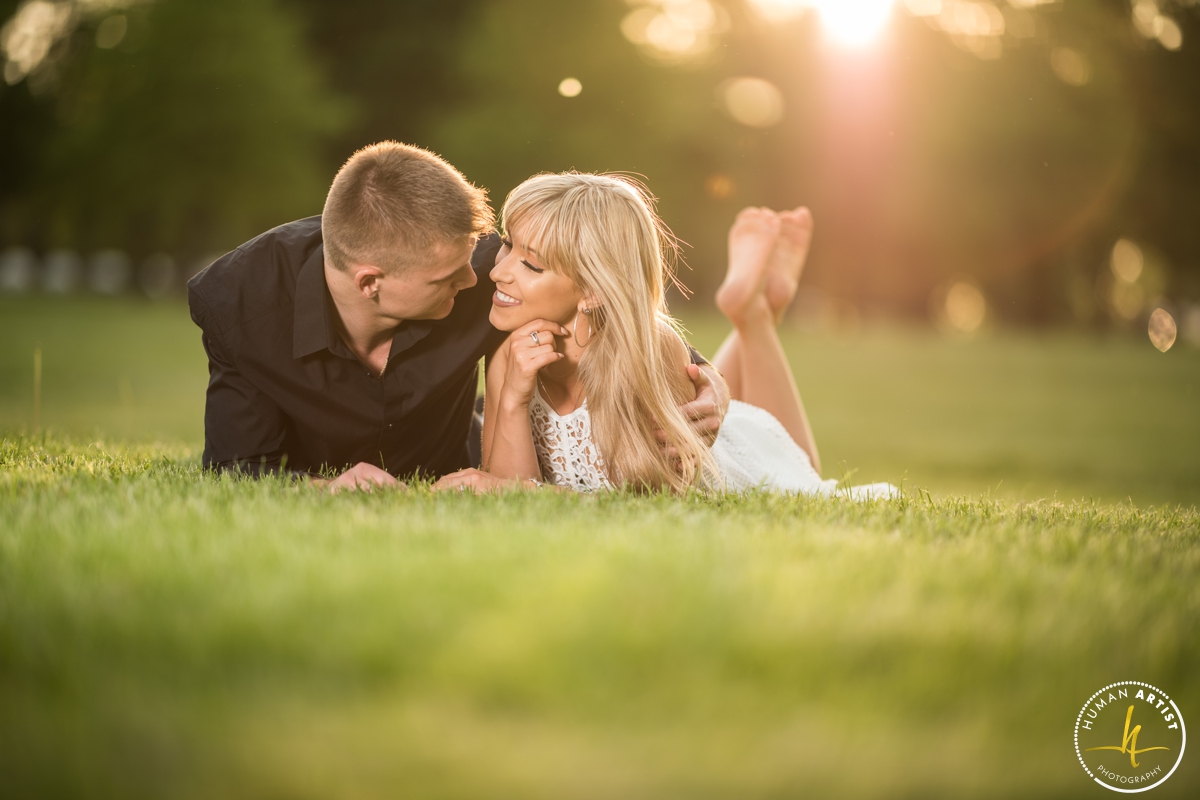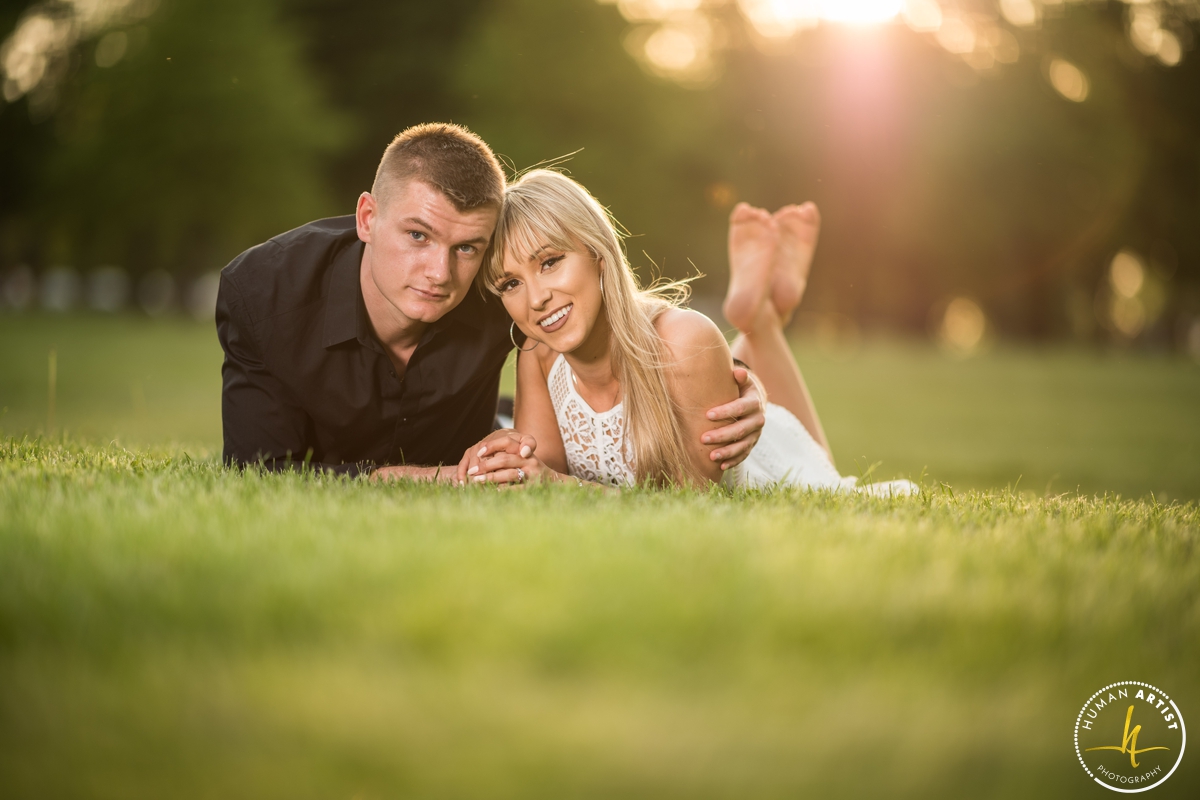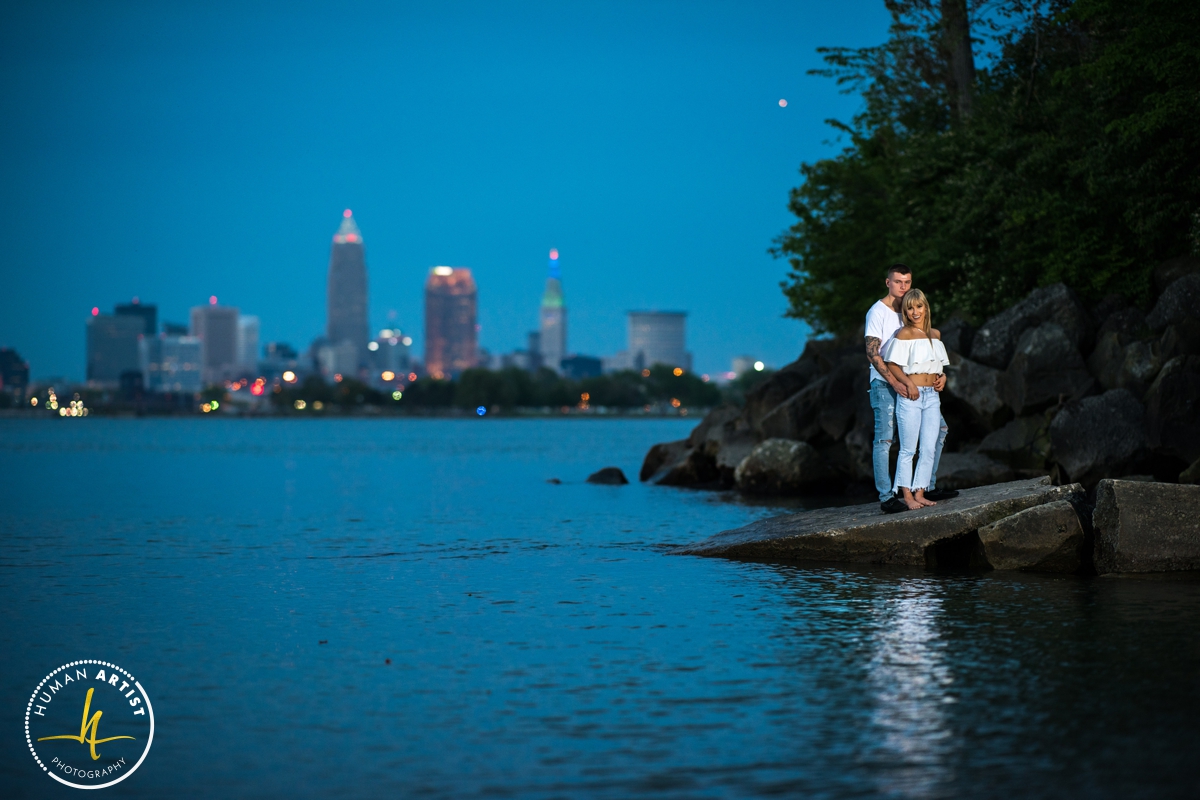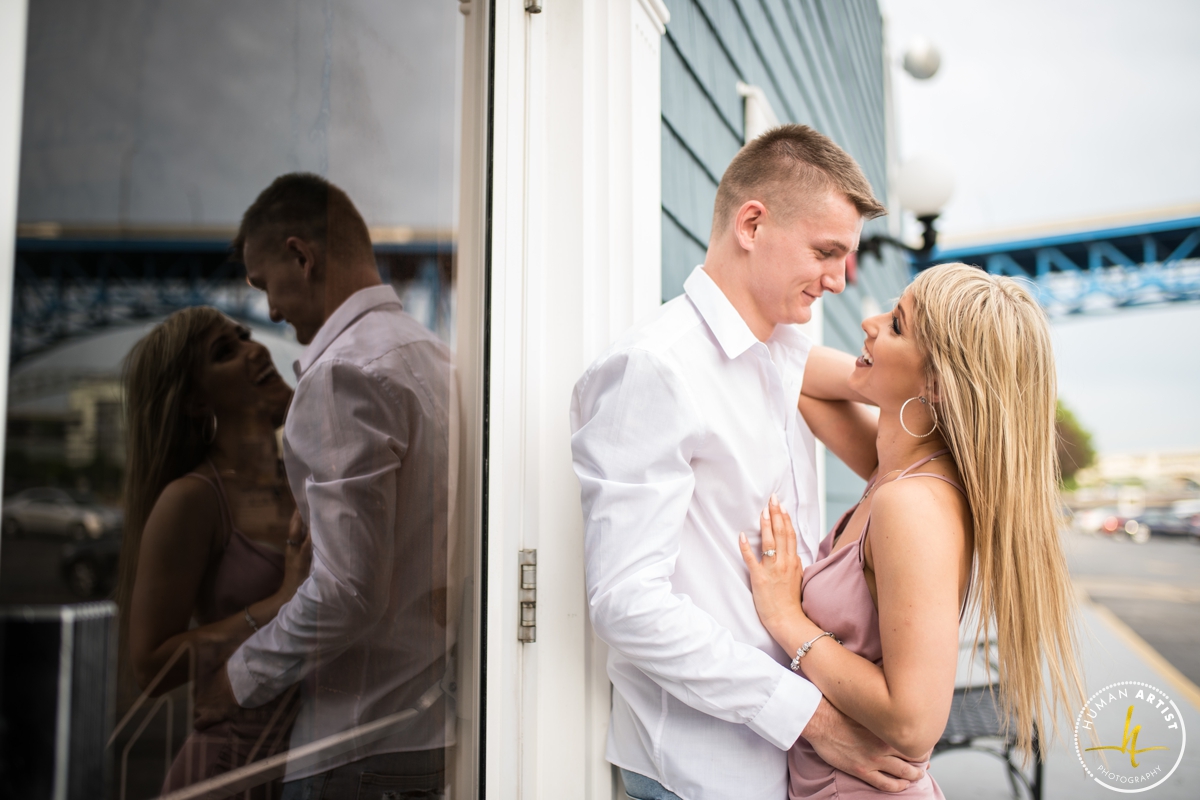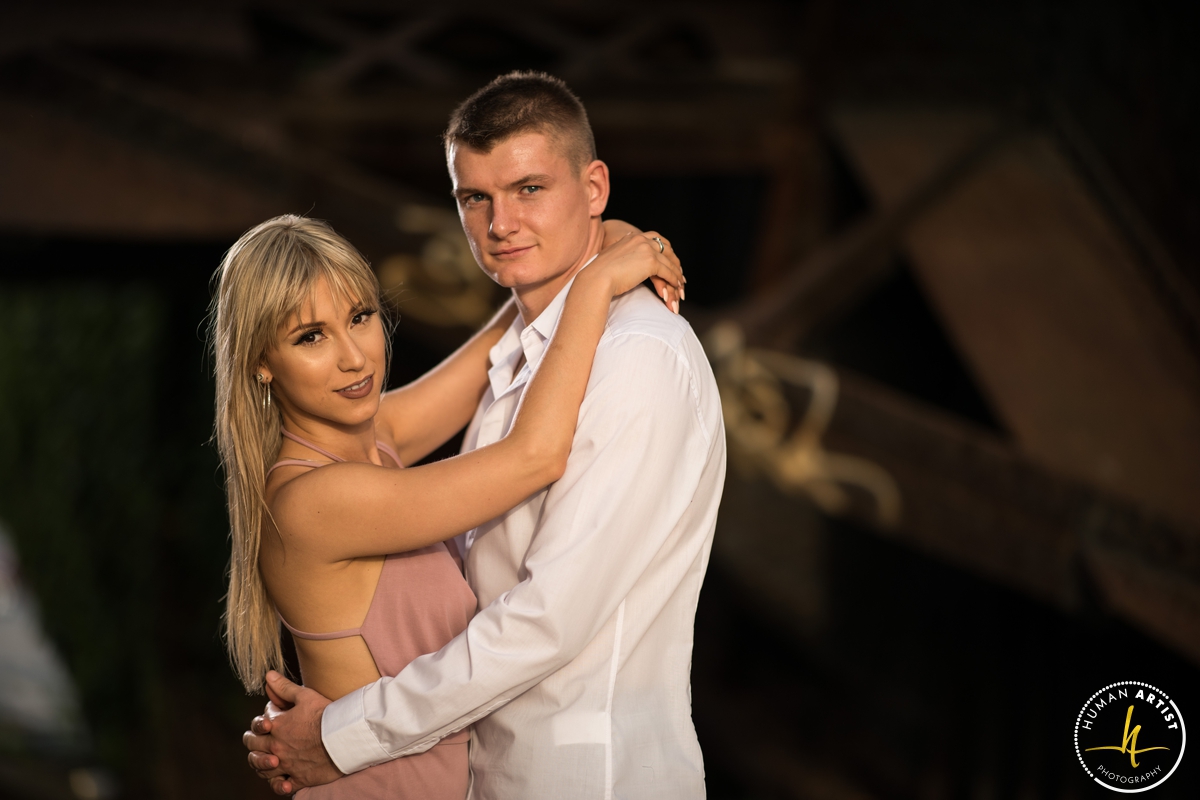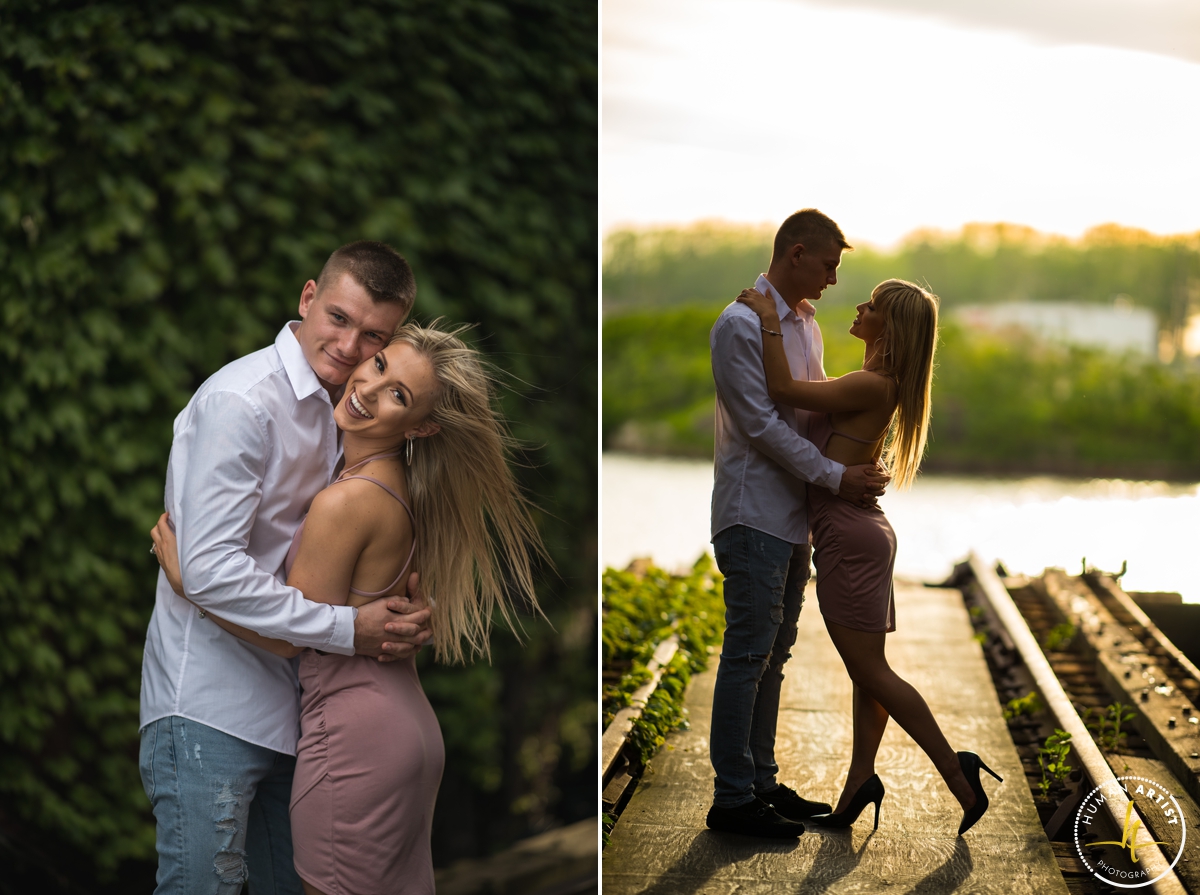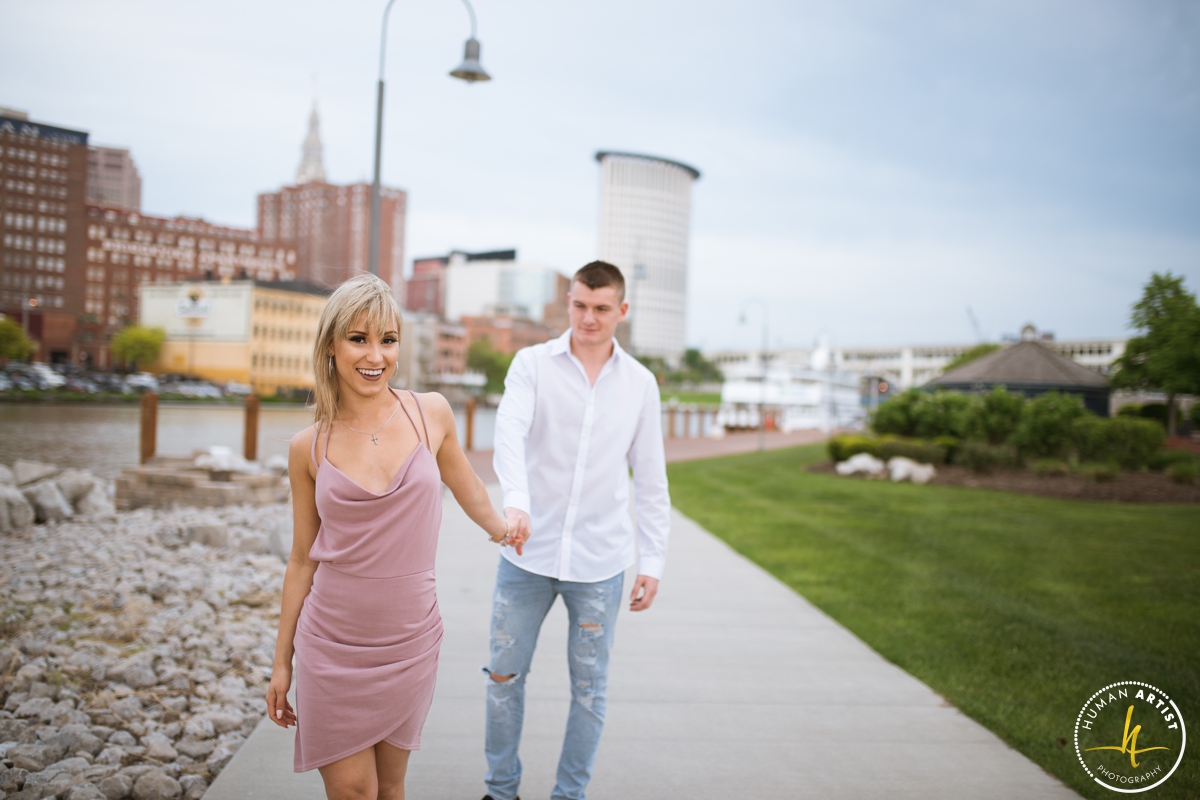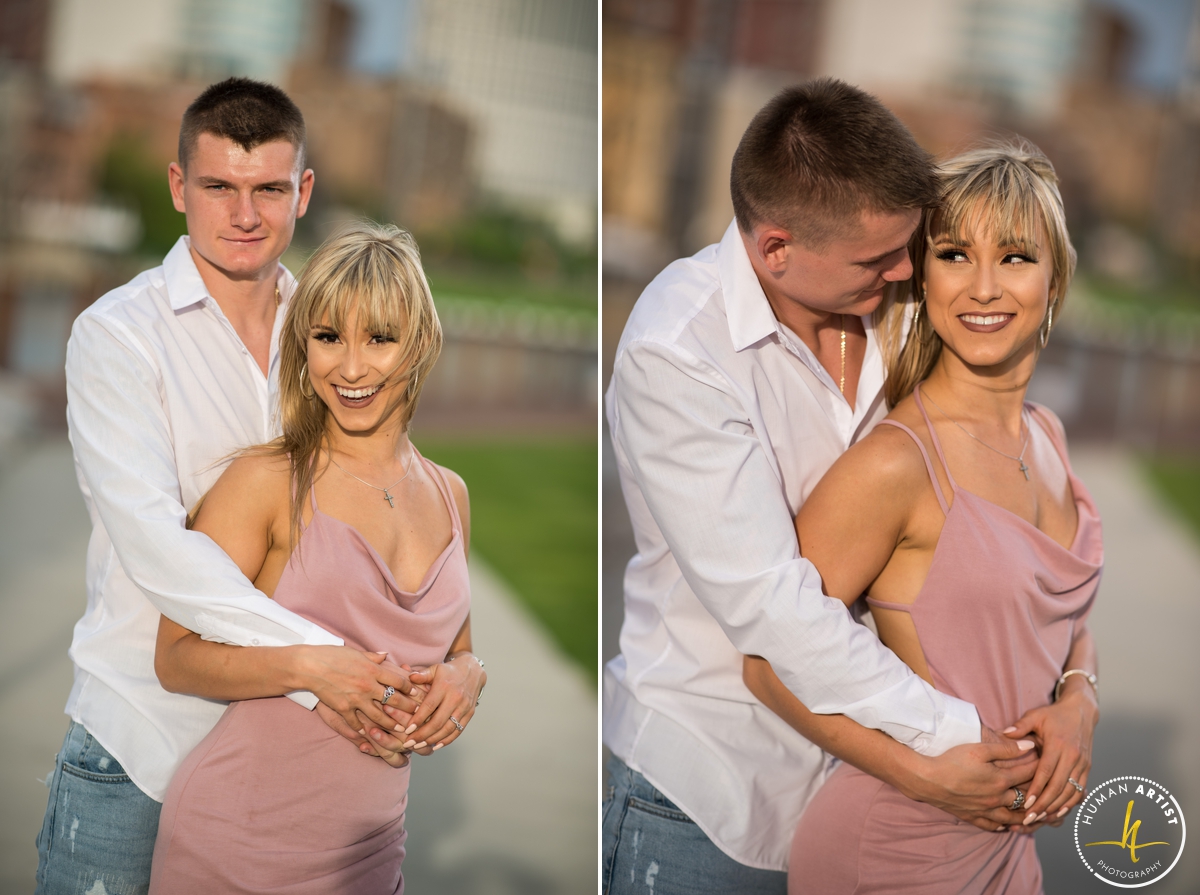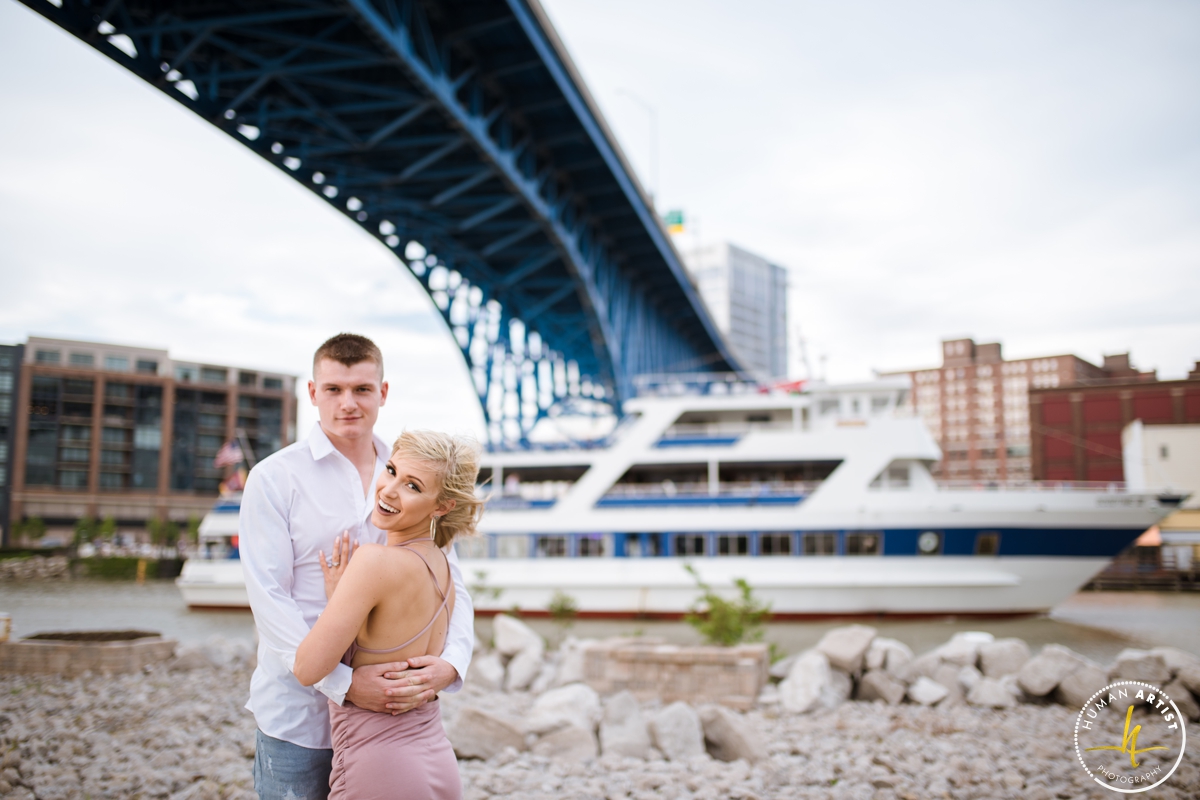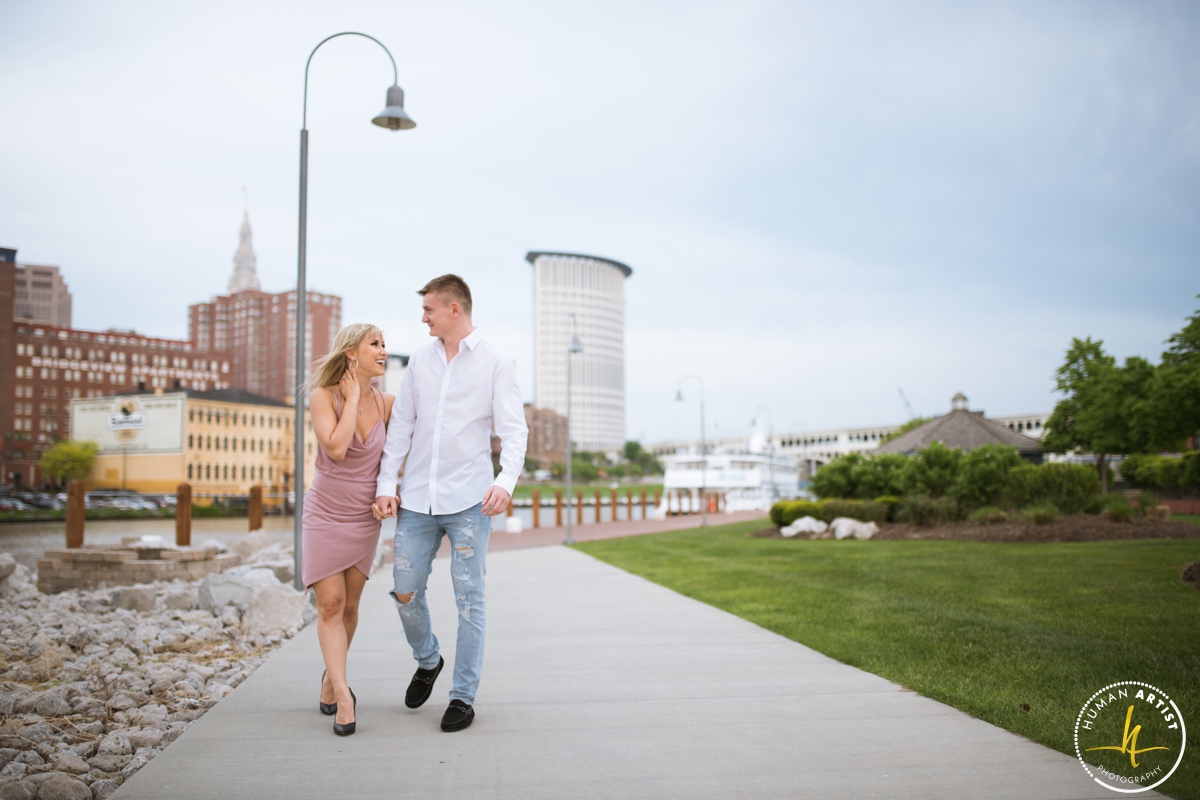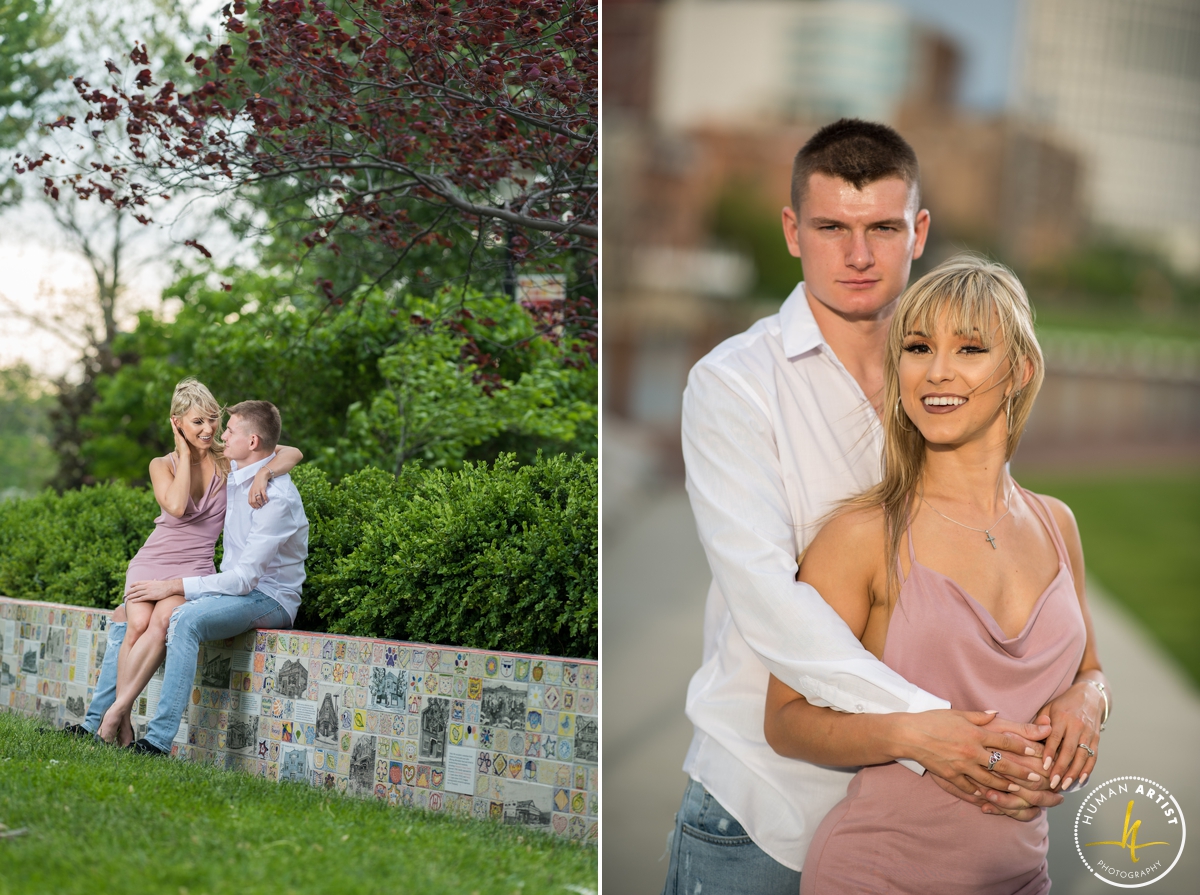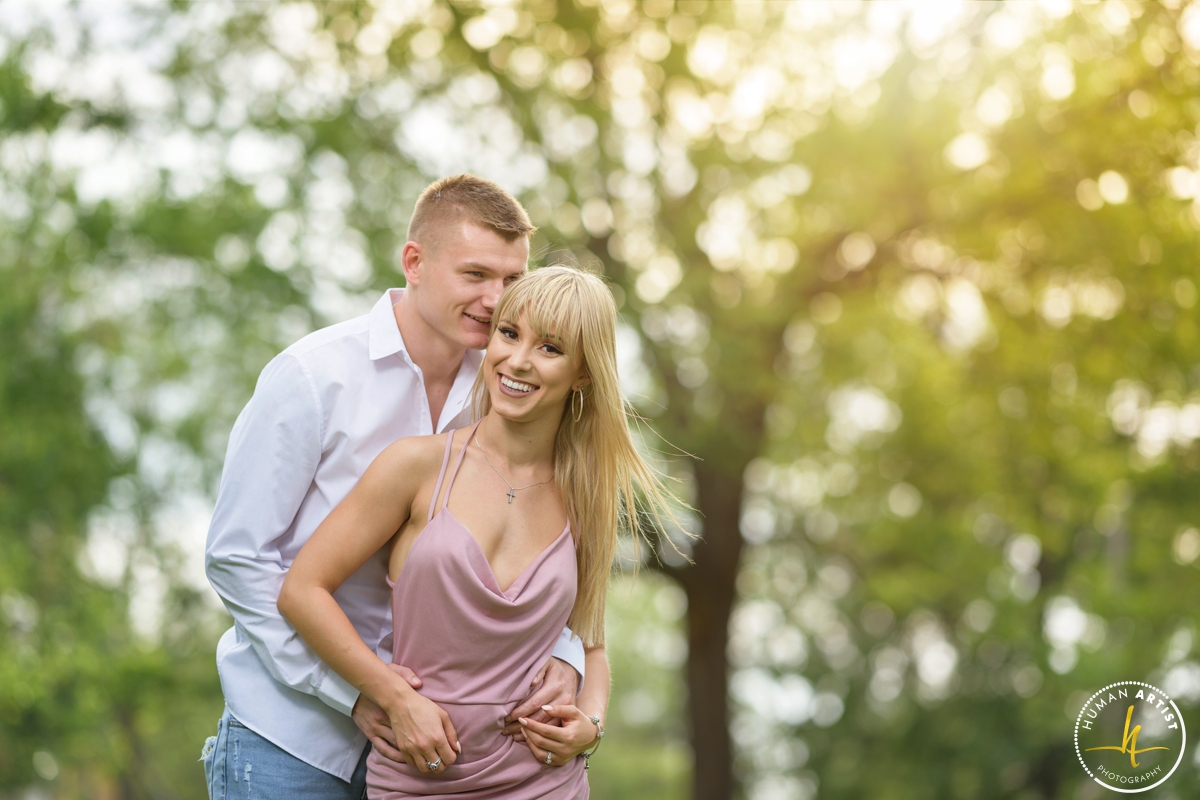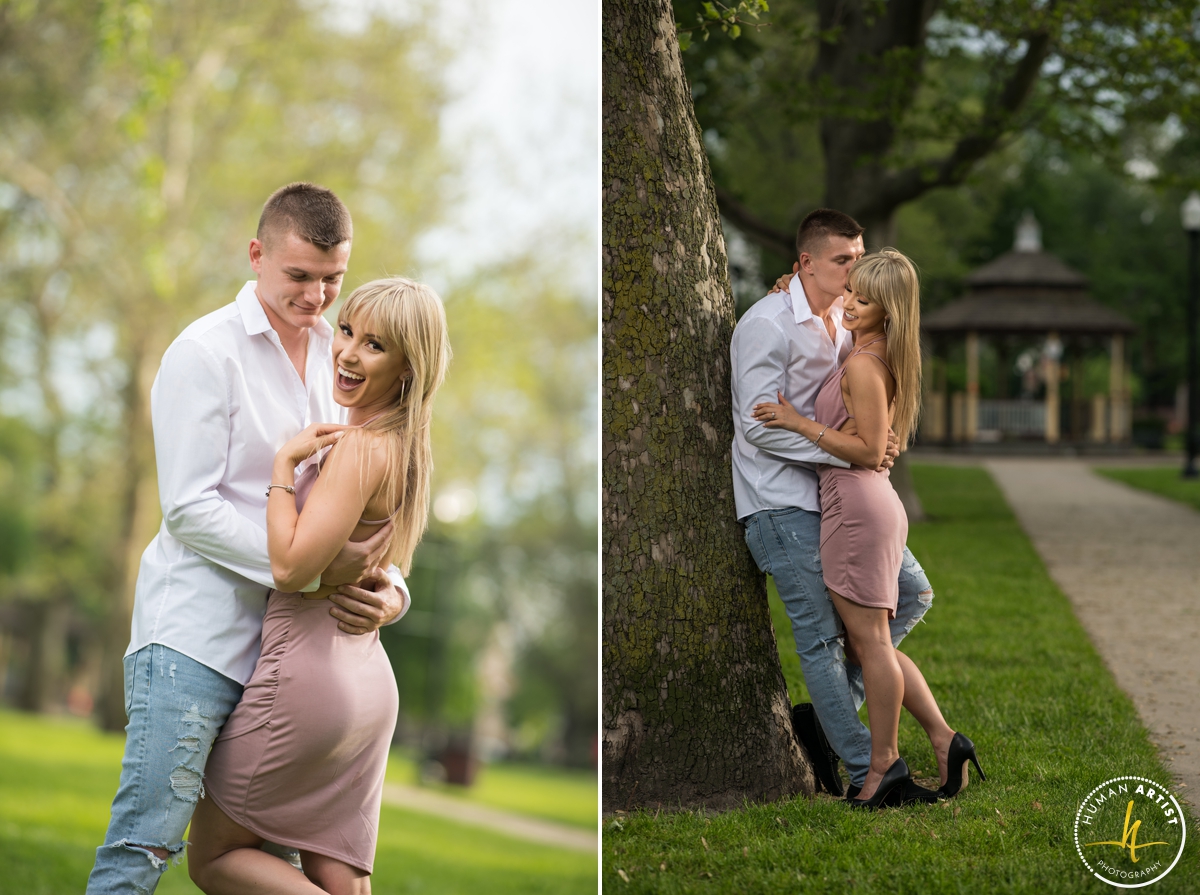 Cleveland Wedding and Portrait Photographer
Service Information
Human Artist Photography provides portrait and wedding photography services in Cleveland, Akron areas as well as all Northeast Ohio and beyond. If you are looking for a wedding photographer in your area, contact us to learn about our services. Be sure to consider us for your professional headshots, portrait photography and family photography in Cleveland, Broadview Heights, Brecksville, Akron and beyond.