You're unlikely to find a wedding more joy-filled and packed with music than Katie and Dan's Northeast Ohio wedding day! The April showers ran a bit late this year, but the rain didn't stifle the fun on this beautiful day.
We arrived at Katie's hotel room to find a giant blow up engagement ring—ready for the pool—in the middle of the room. The bride was busy with final touches to hair and makeup, her matron of honor and sister Stephanie corralled the most adorable ring bearer, and her mother made sure everything was running smoothly.
In addition to her classic-cut, long-sleeved, wedding gown, Katie wore a cathedral veil that had been hand-decorated by her mom. The results were beautiful and delicate!
Saint Hilary Catholic Church in Fairlawn housed the Mass and wedding ceremony. Bubbles and smiling faces greeted the bride and groom as they made their way to the bus for our trip to Cleveland for the reception.
Along the way to our final destination—the Music Box Supper Club on the West Bank of the Flats in Cleveland—we made stops at the downtown Cleveland Public Library and the gorgeous exterior east steps at the Old Courthouse for photos with the bridal party. Later, we would sneak outside with Dan and Katie for photos with the river, the sunset, and the interesting architecture of the Flats (cue the fog).
The cocktail hour, dinner, and celebration at the Music Box made for a night to remember. Katie—a huge rock band fan who's been to over 300 concerts decorated the tables with vinyl records and the name cards gave a nod to the cassette-playing days. The band was on fire, the dance floor was alive, and the night finished with a dazzling sparkler send off on the rooftop.
It was great to see the irresistible joy and special bonds between family, friends, and the newly weds that day. We hope that those emotions and relationships continue to flourish in the many years to come!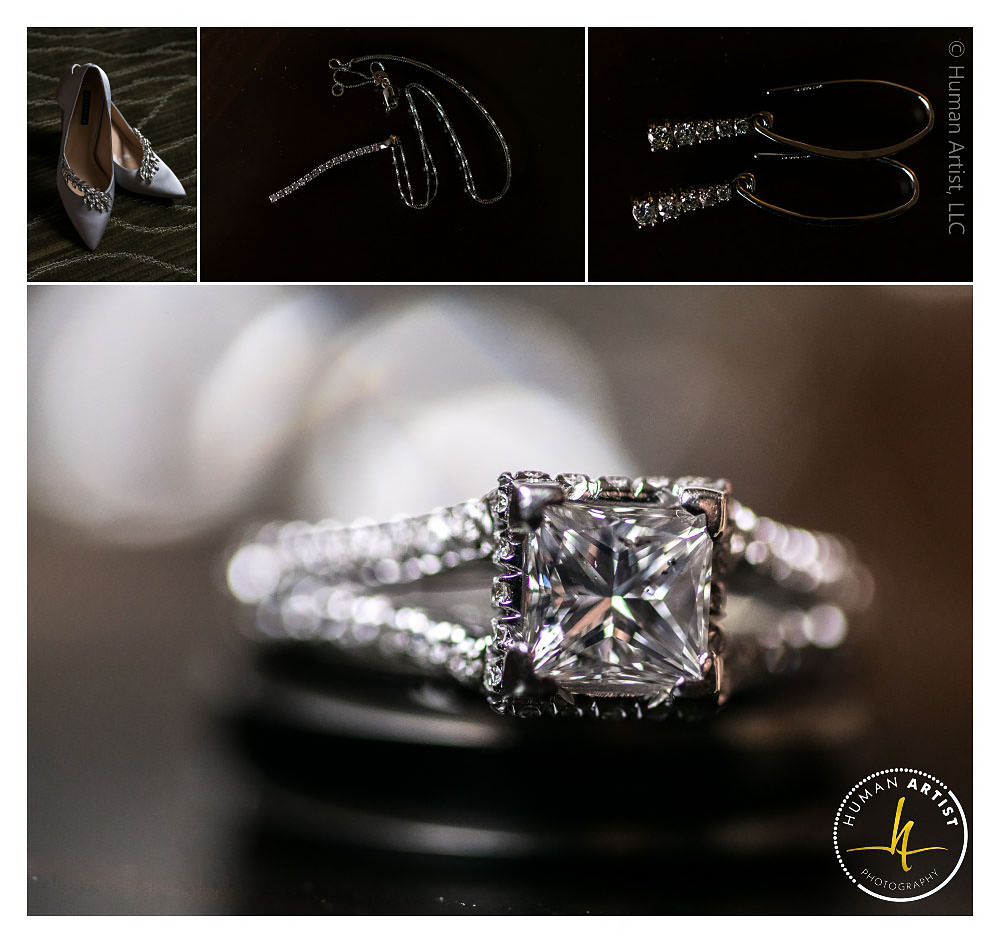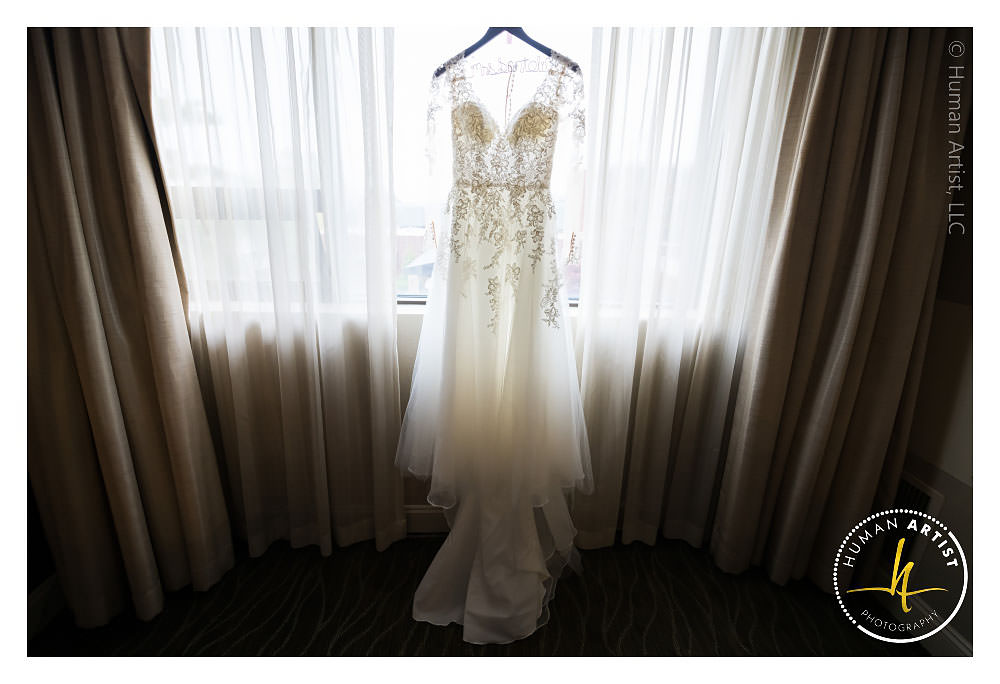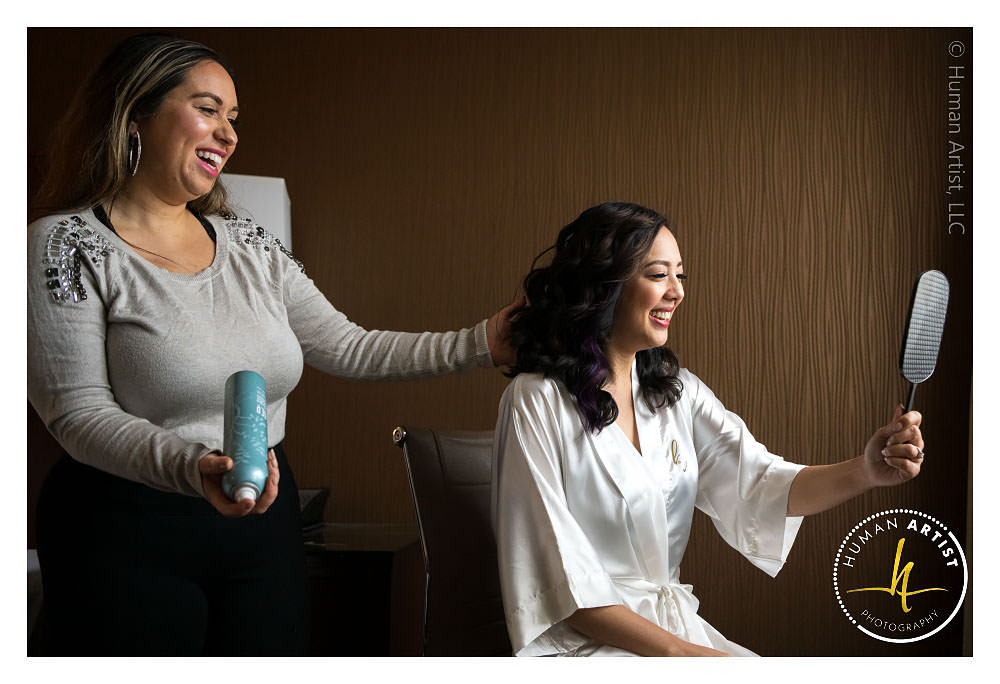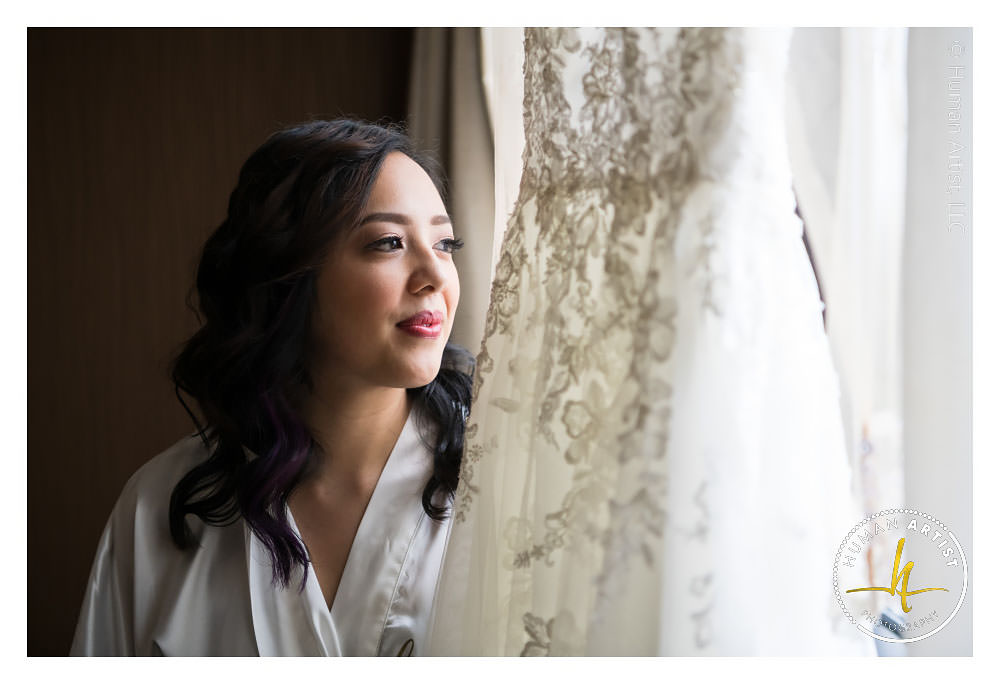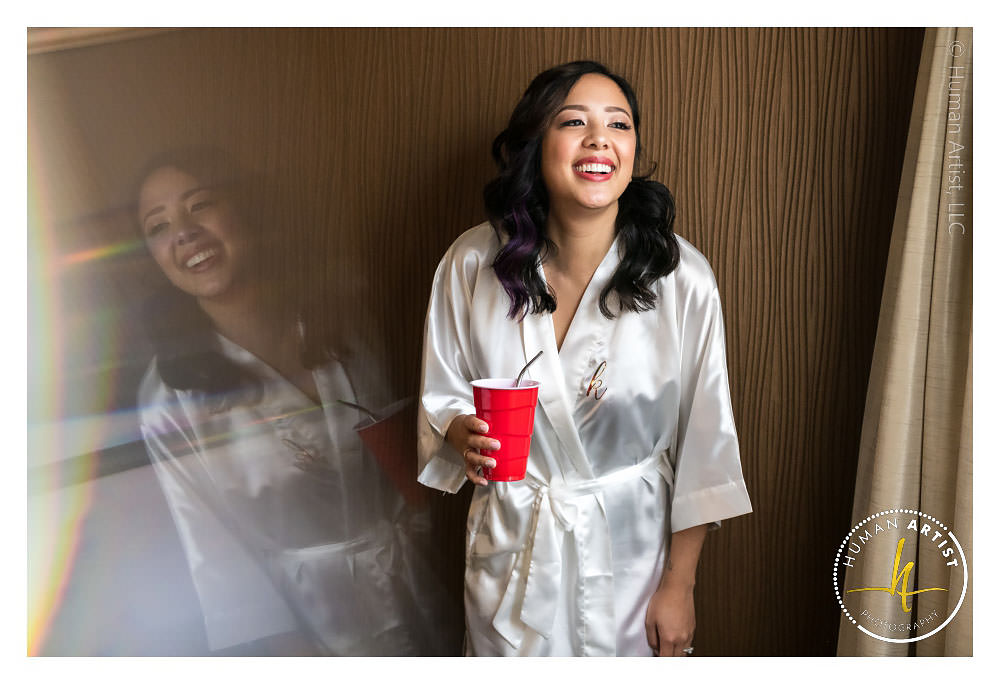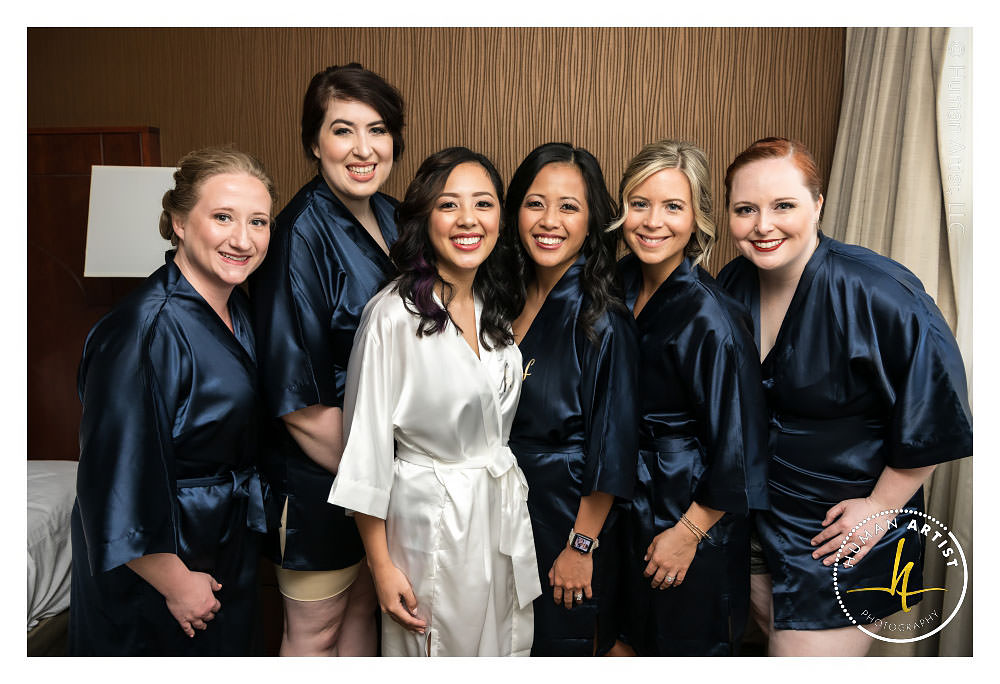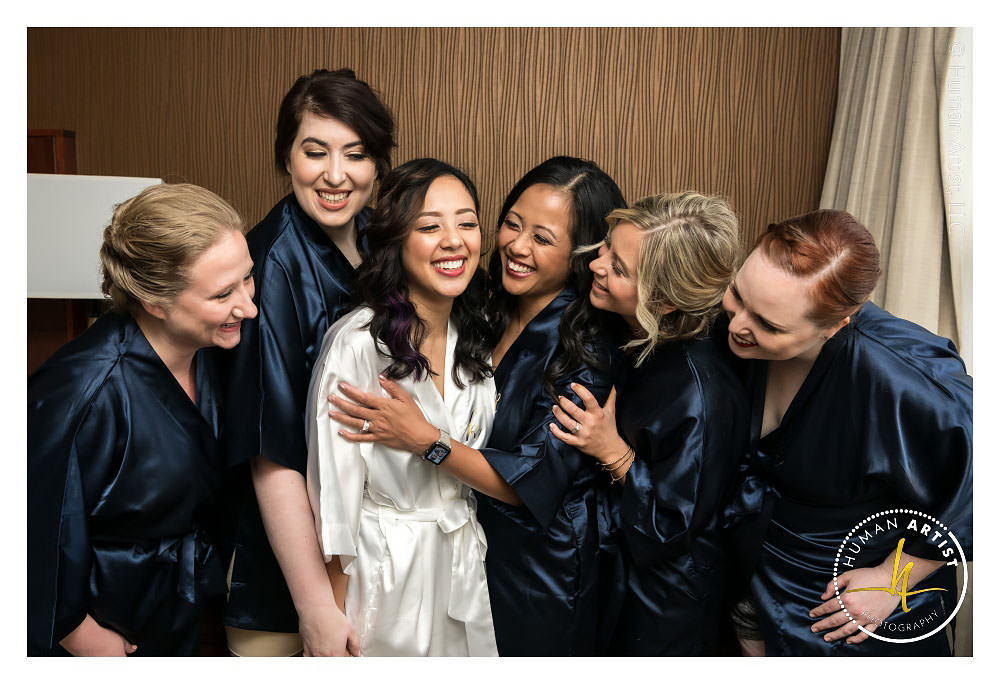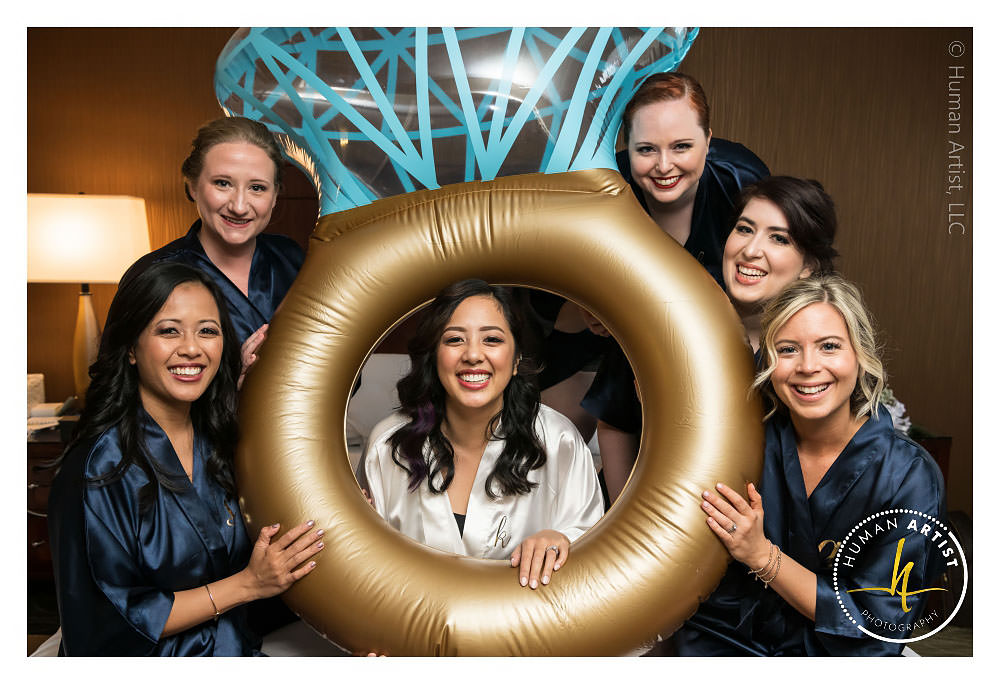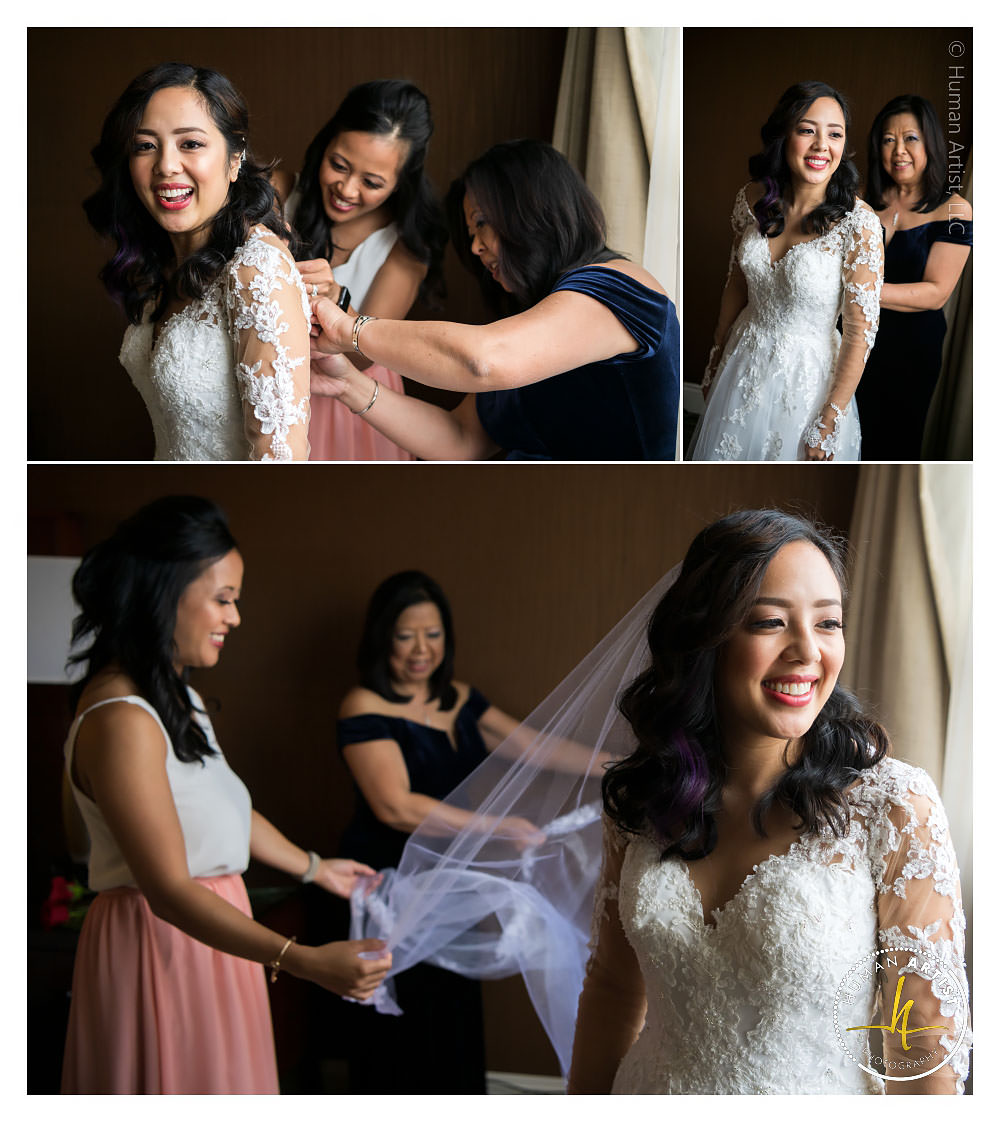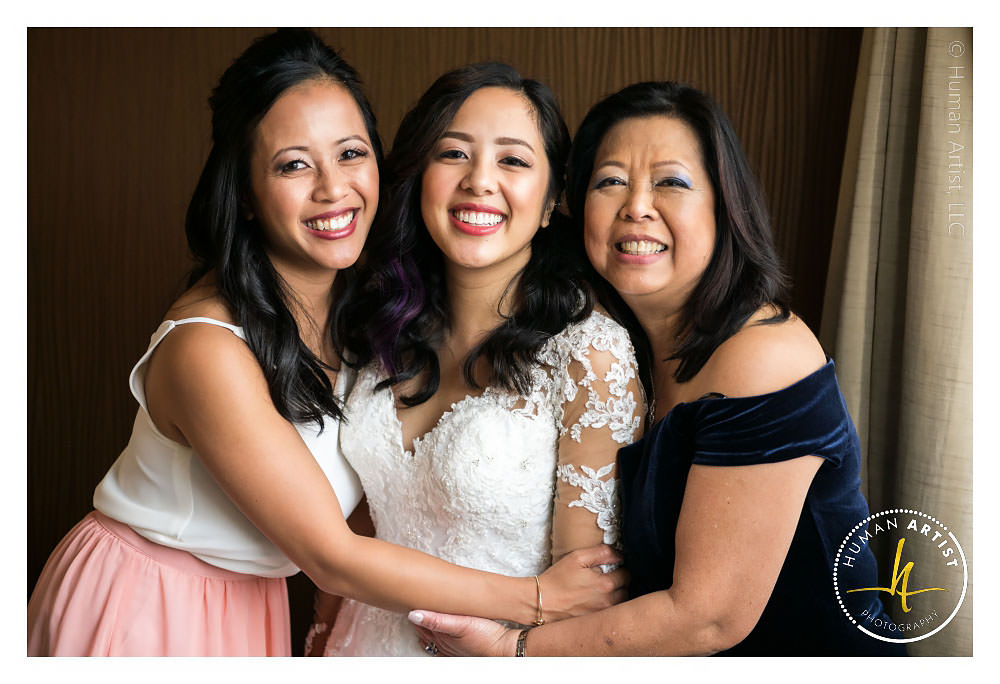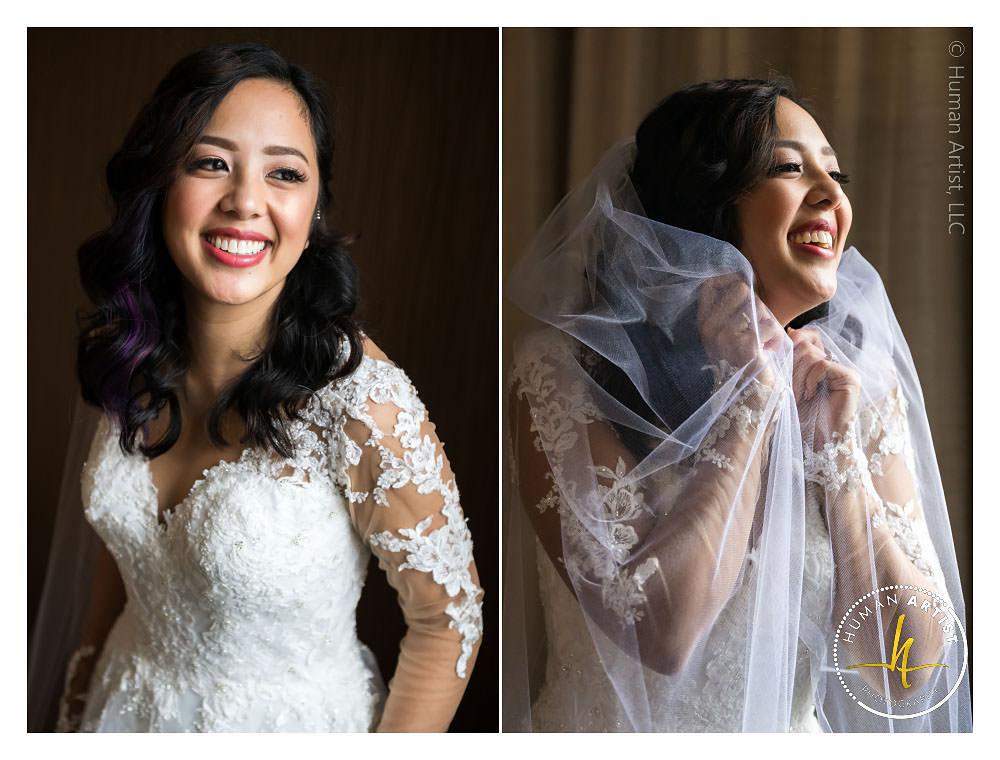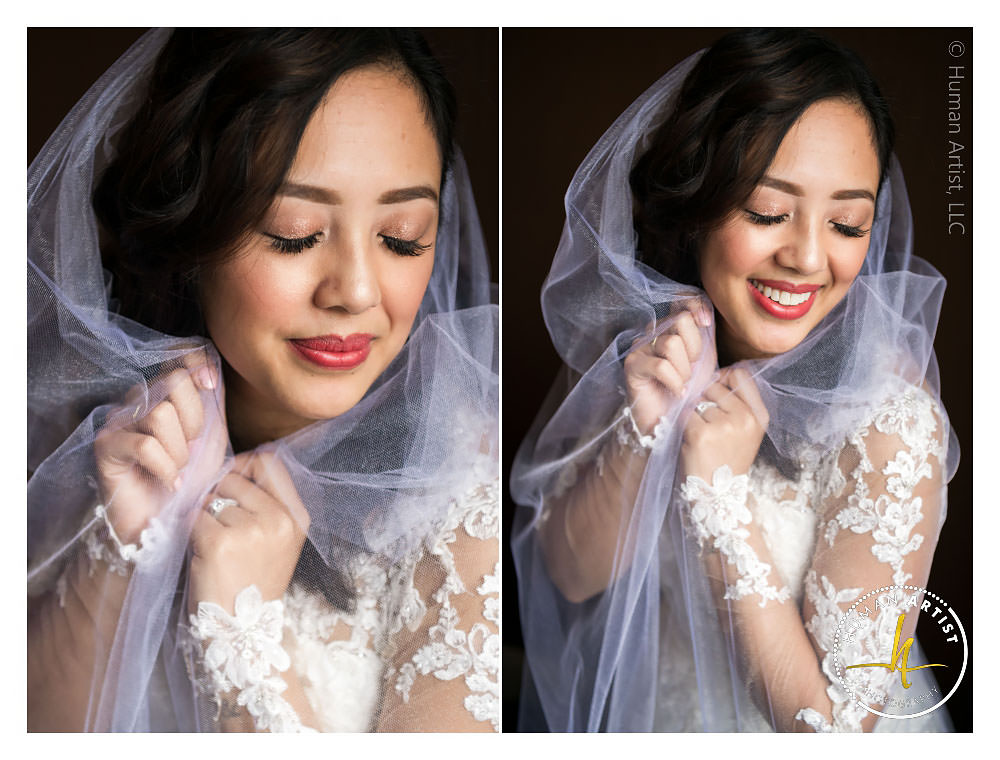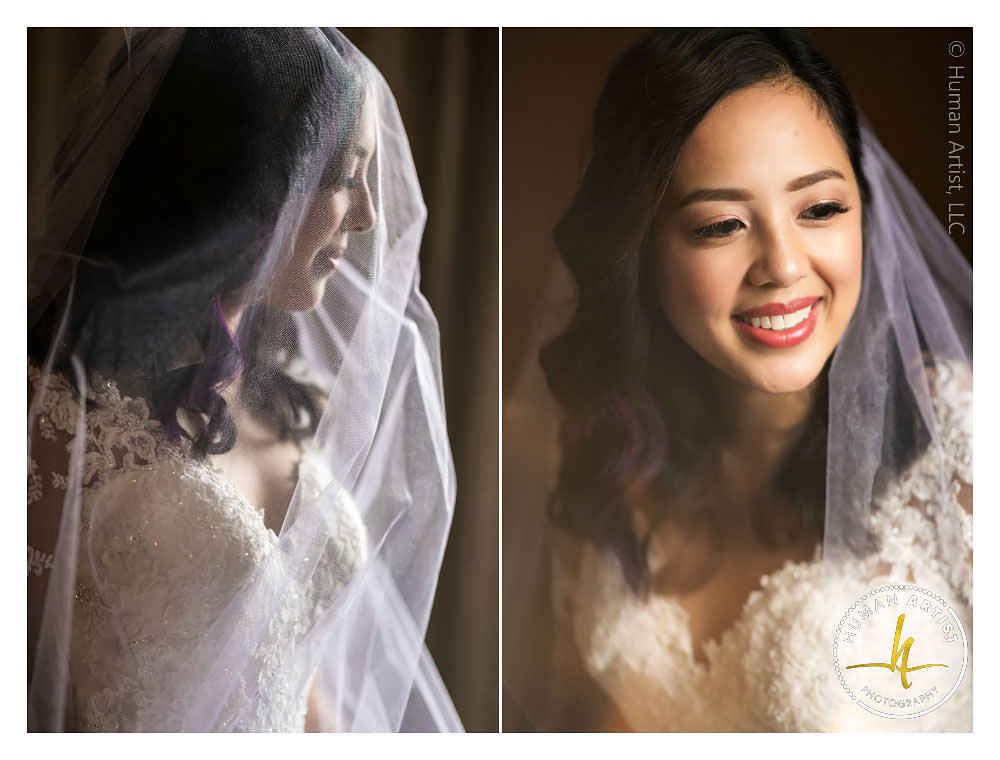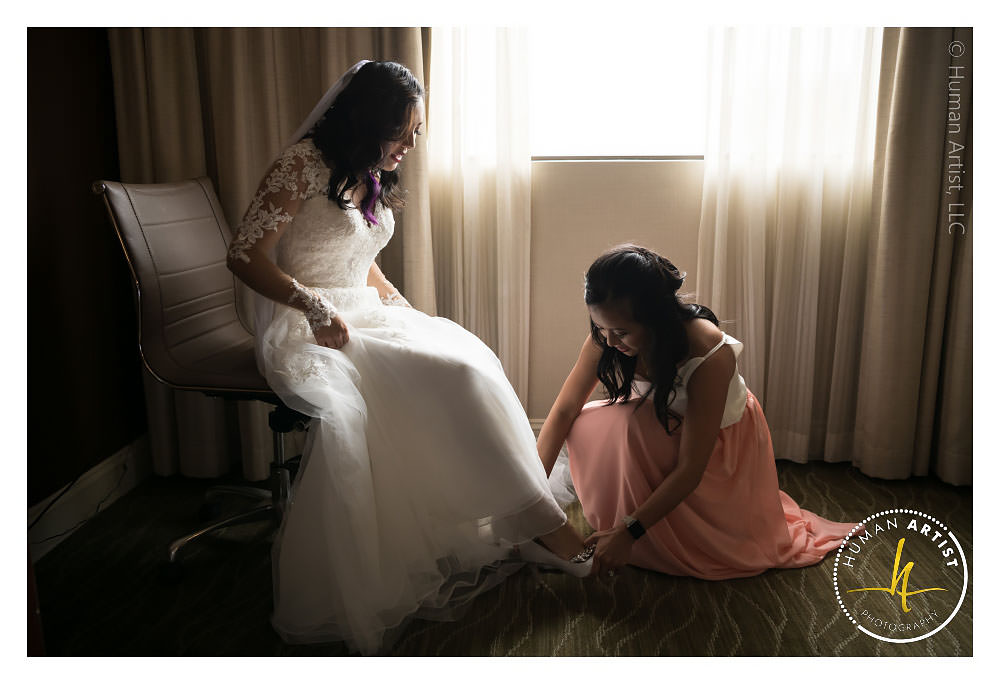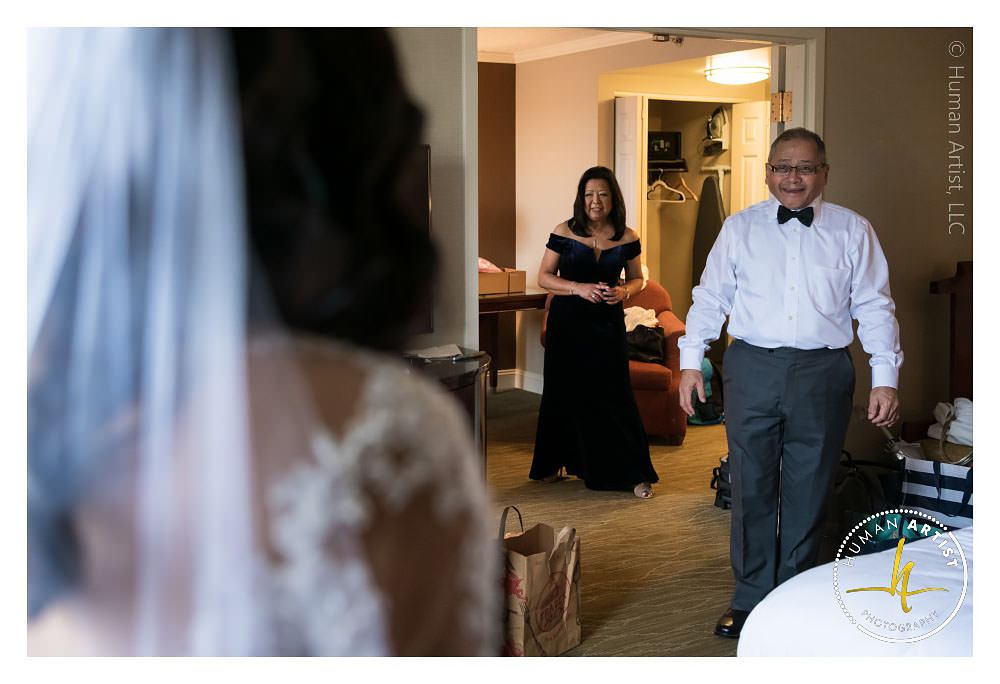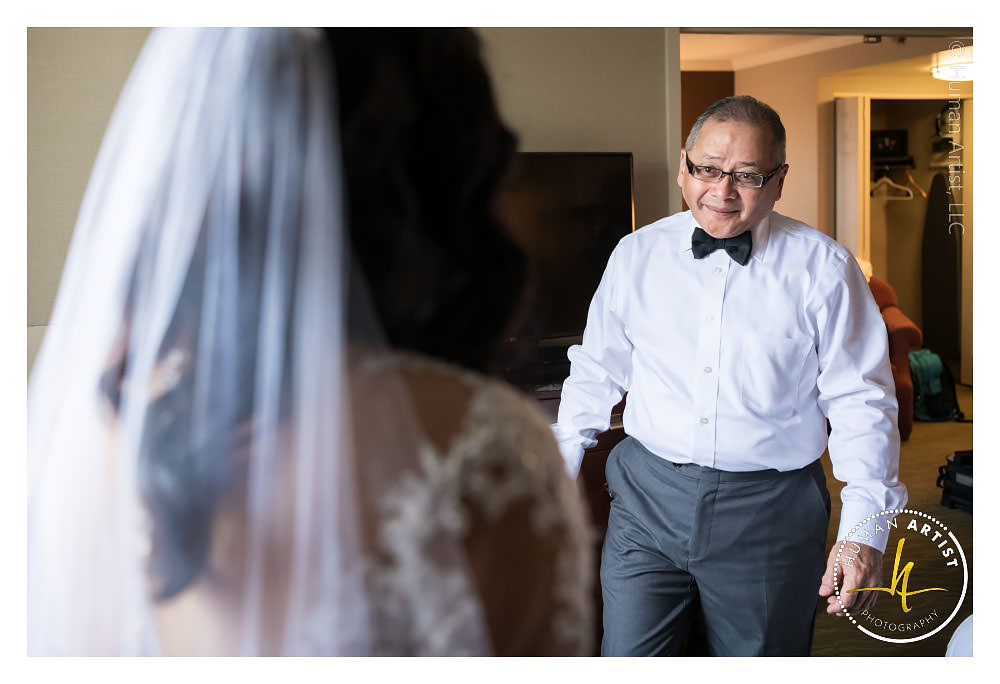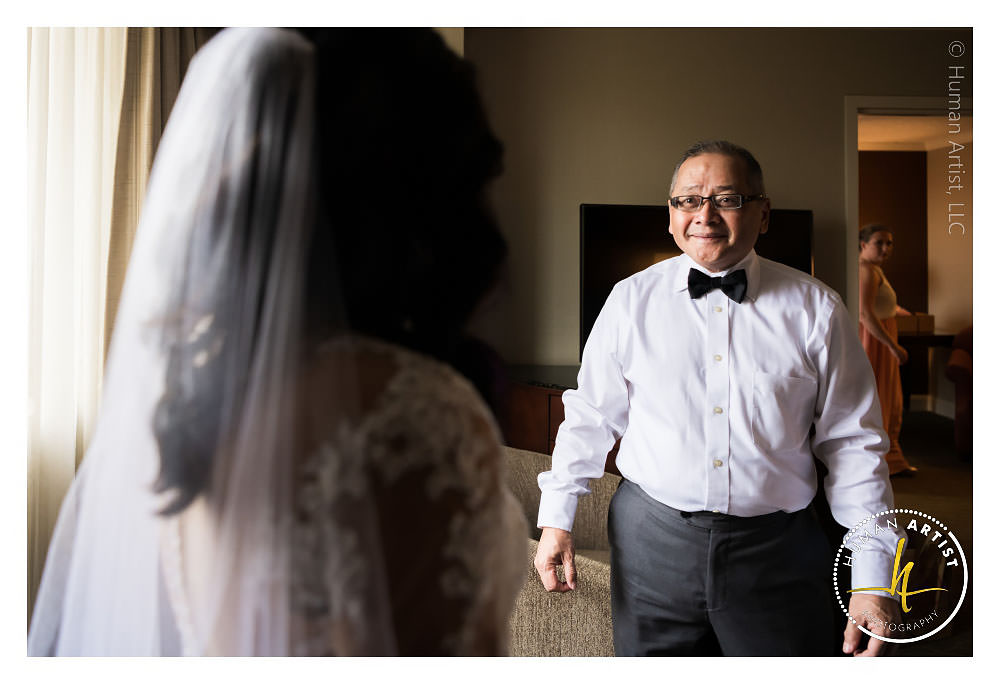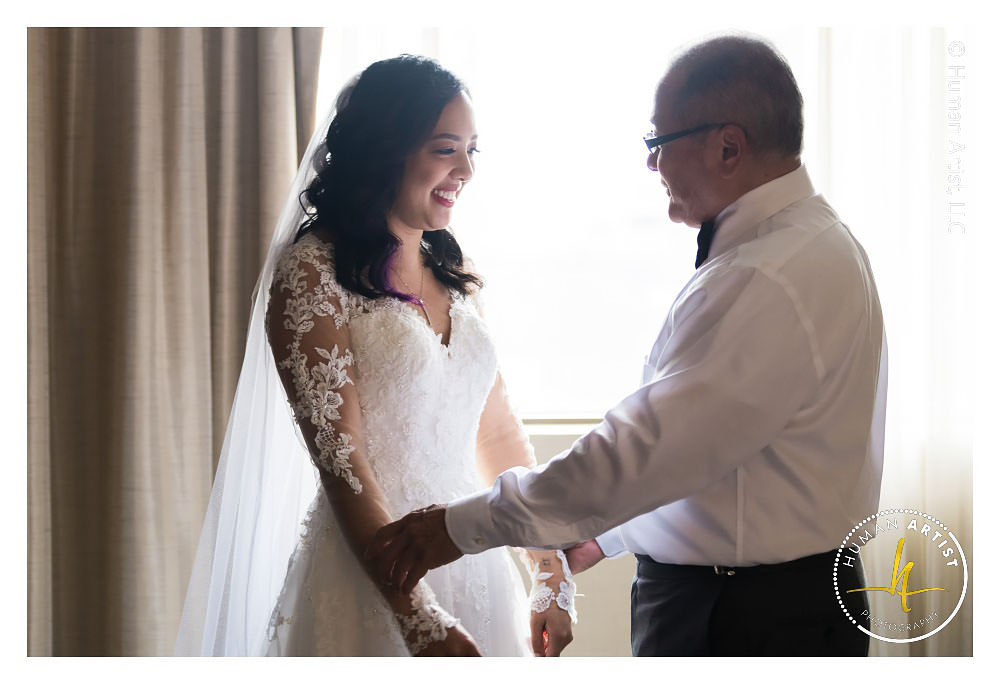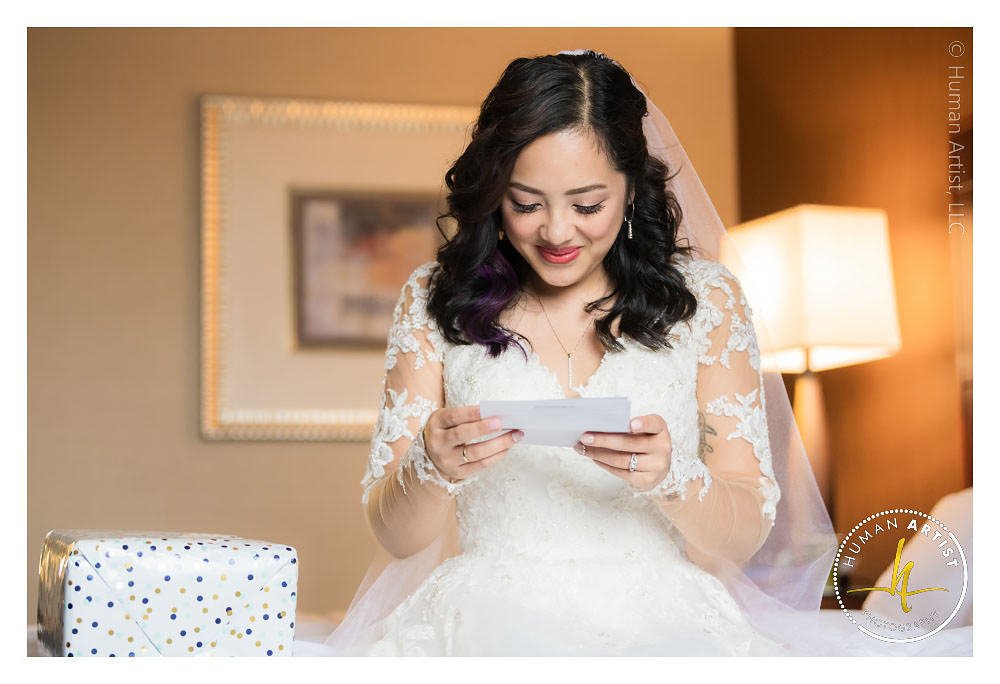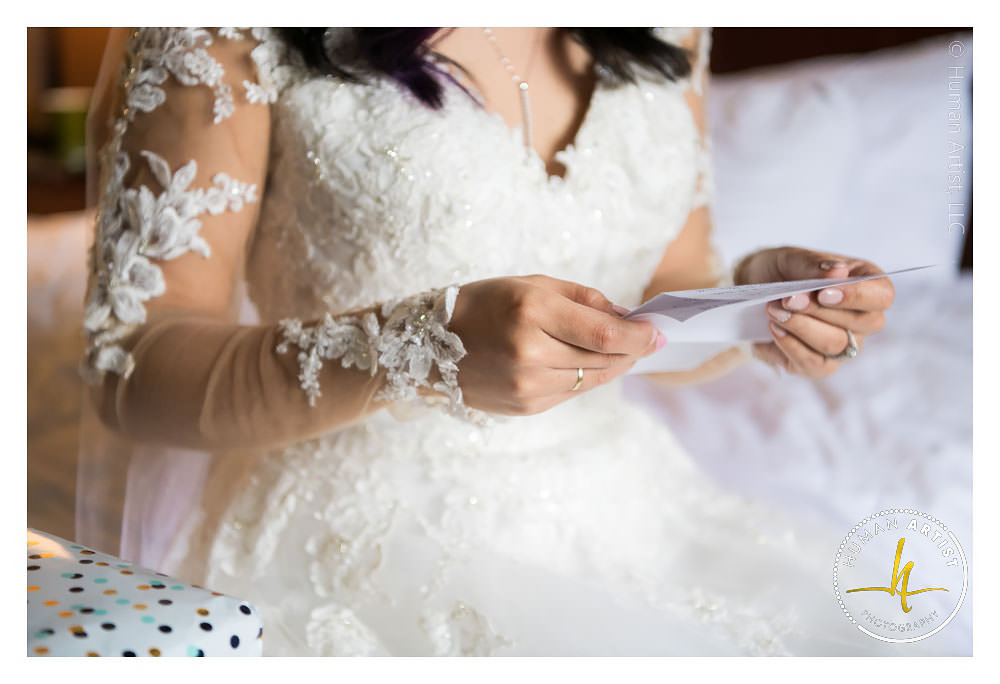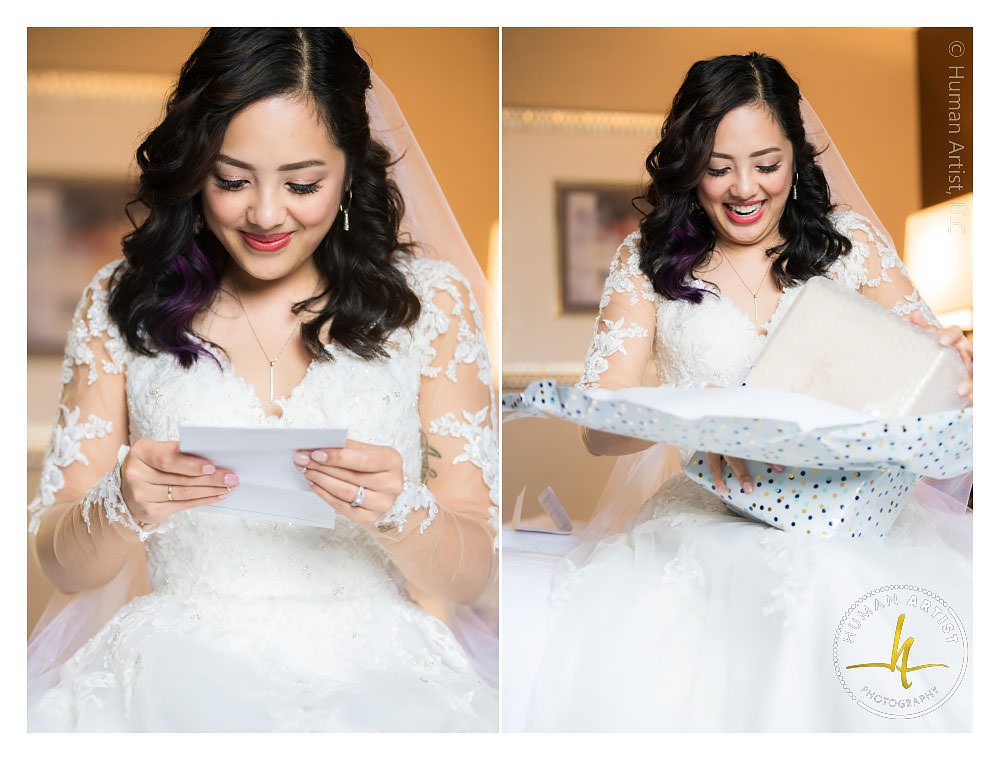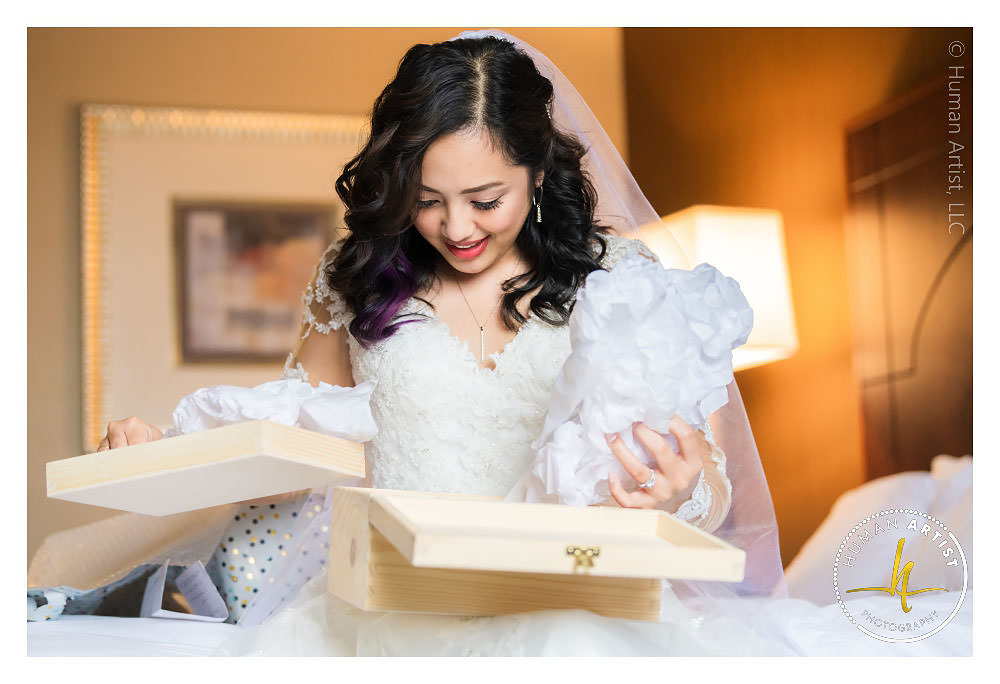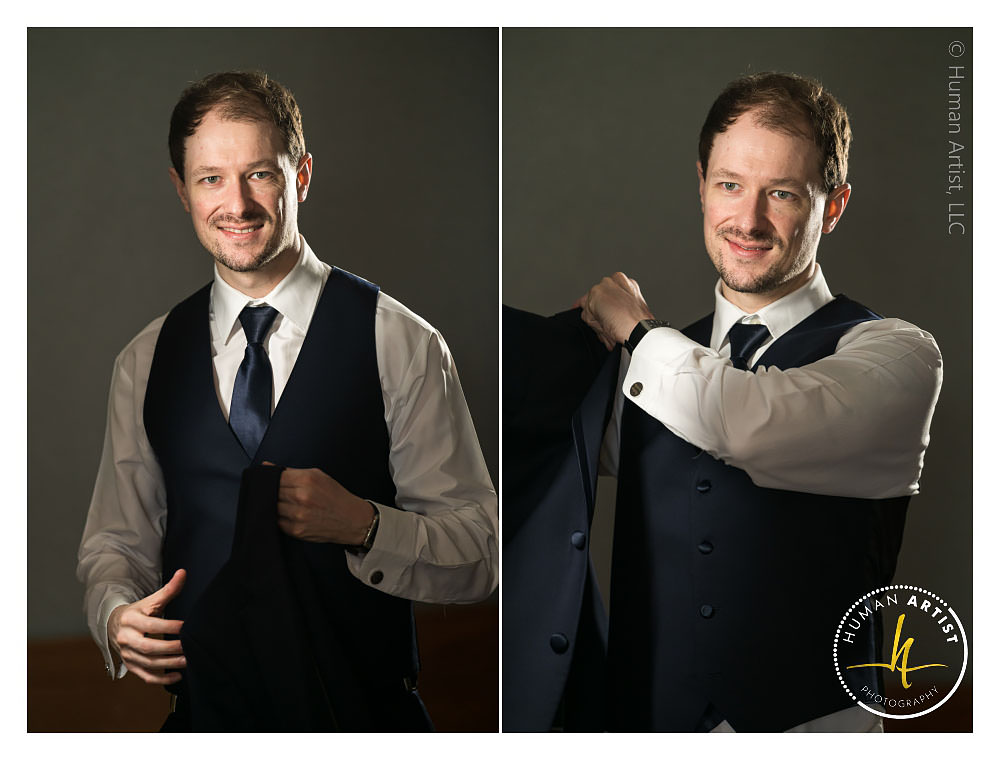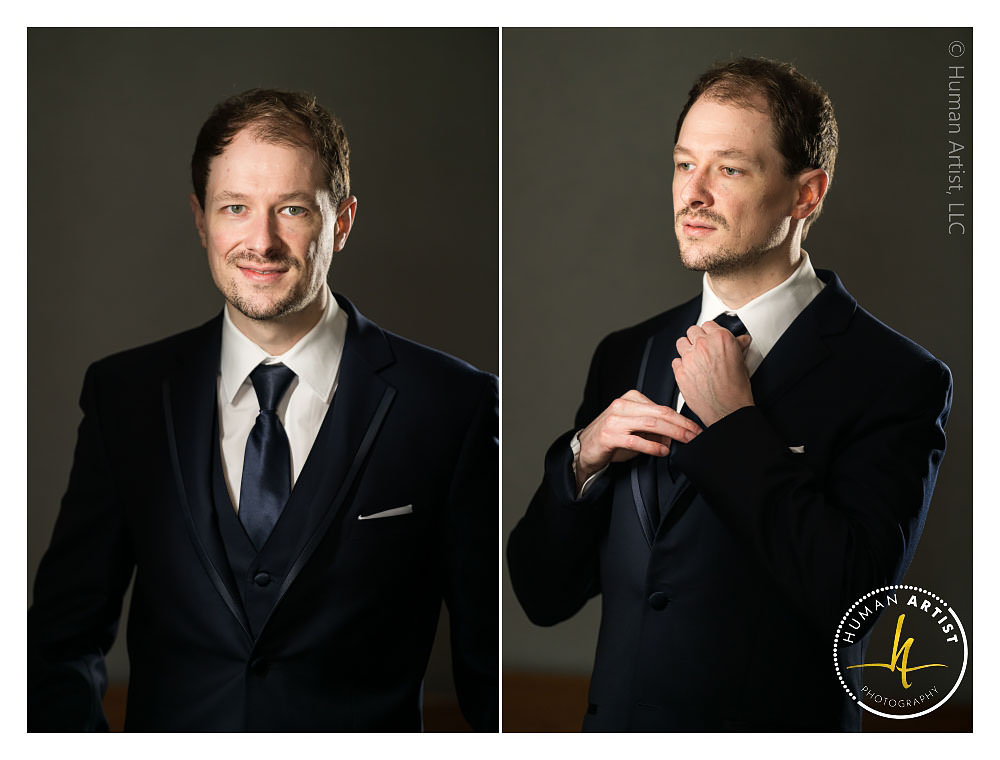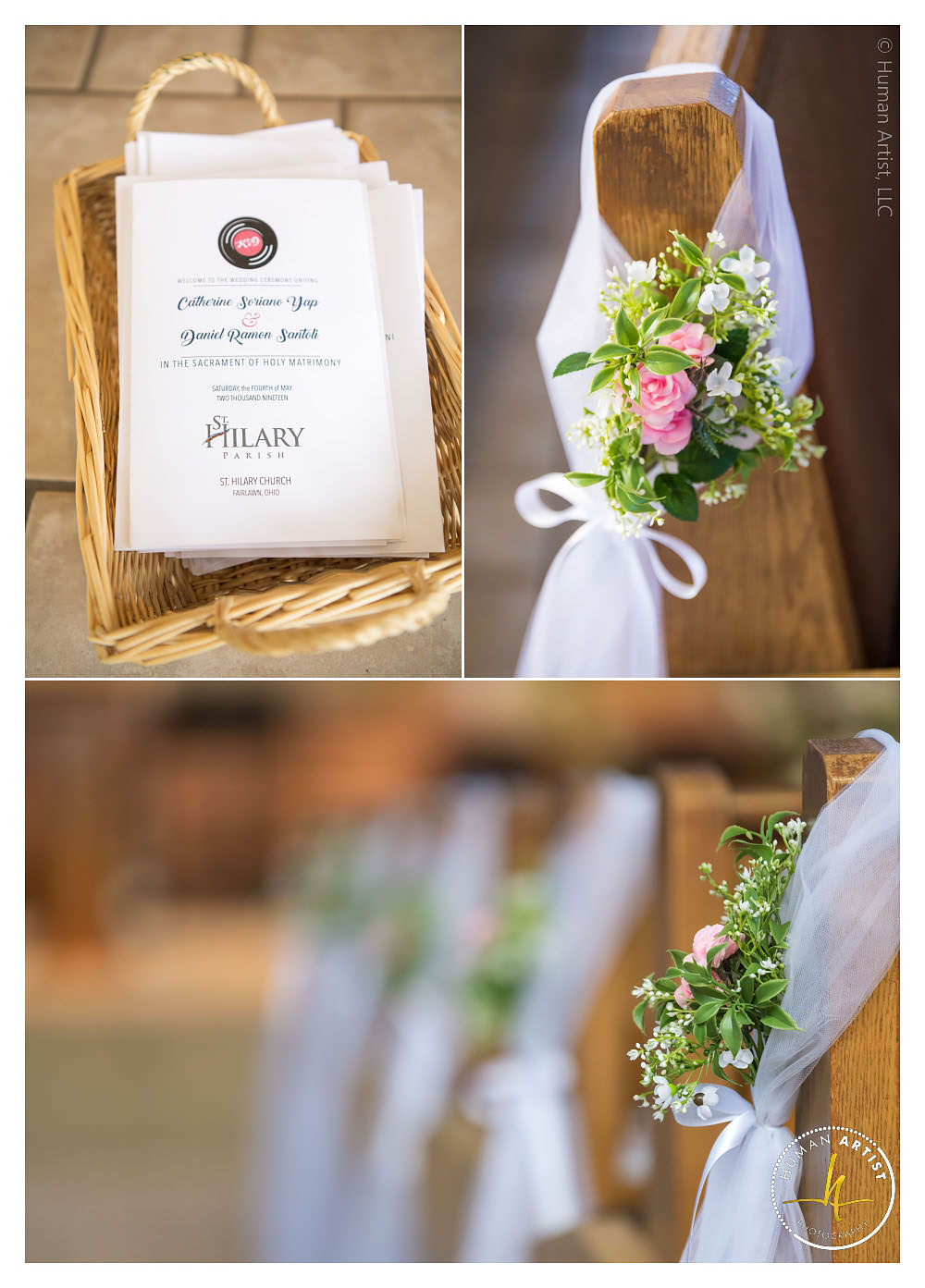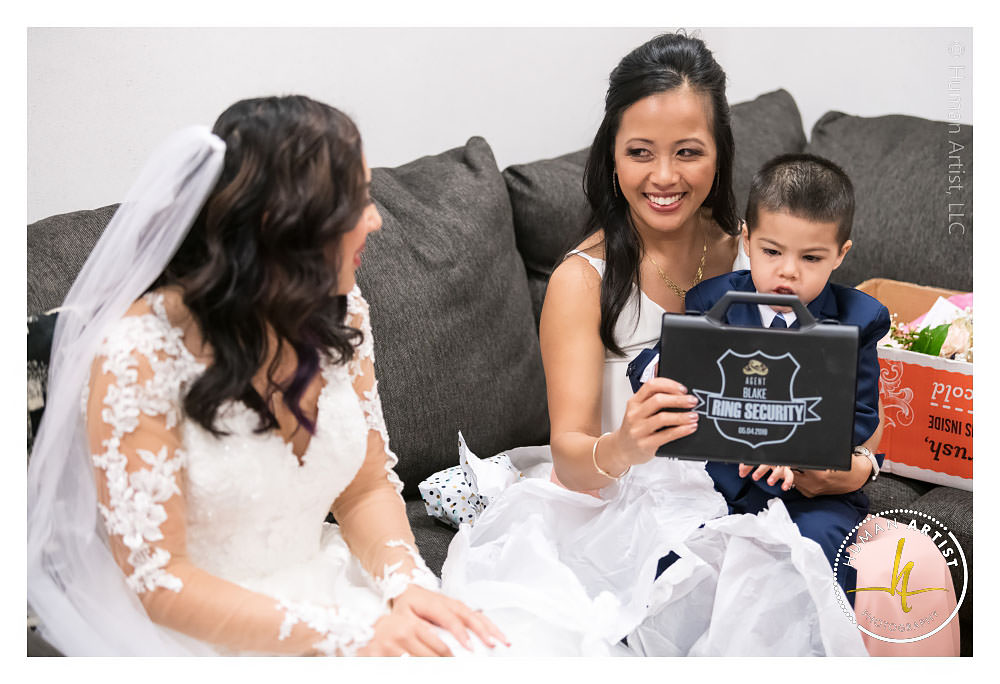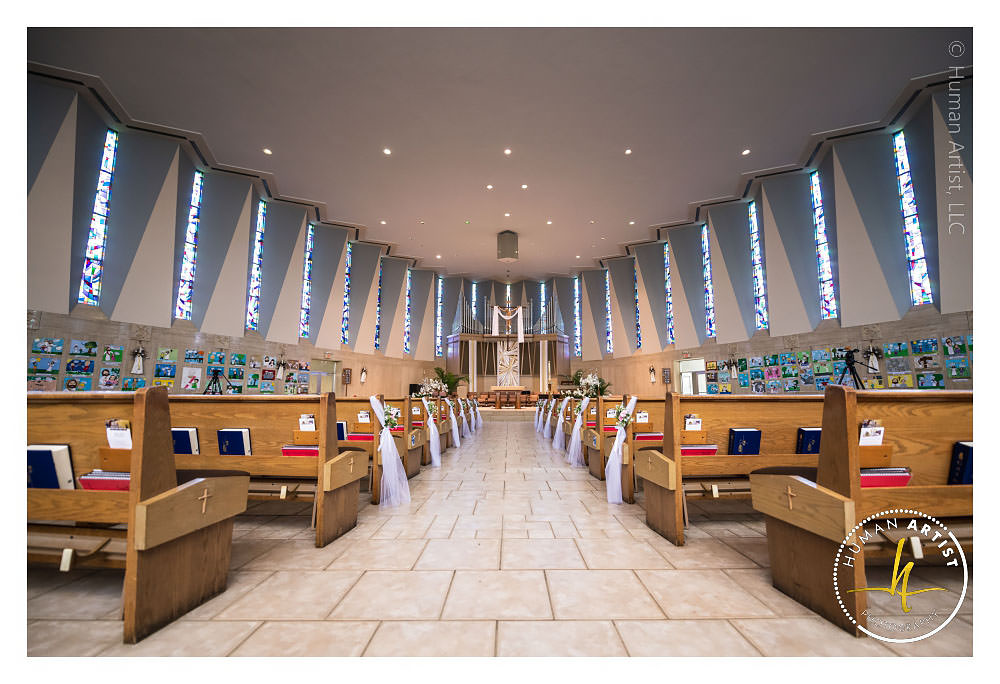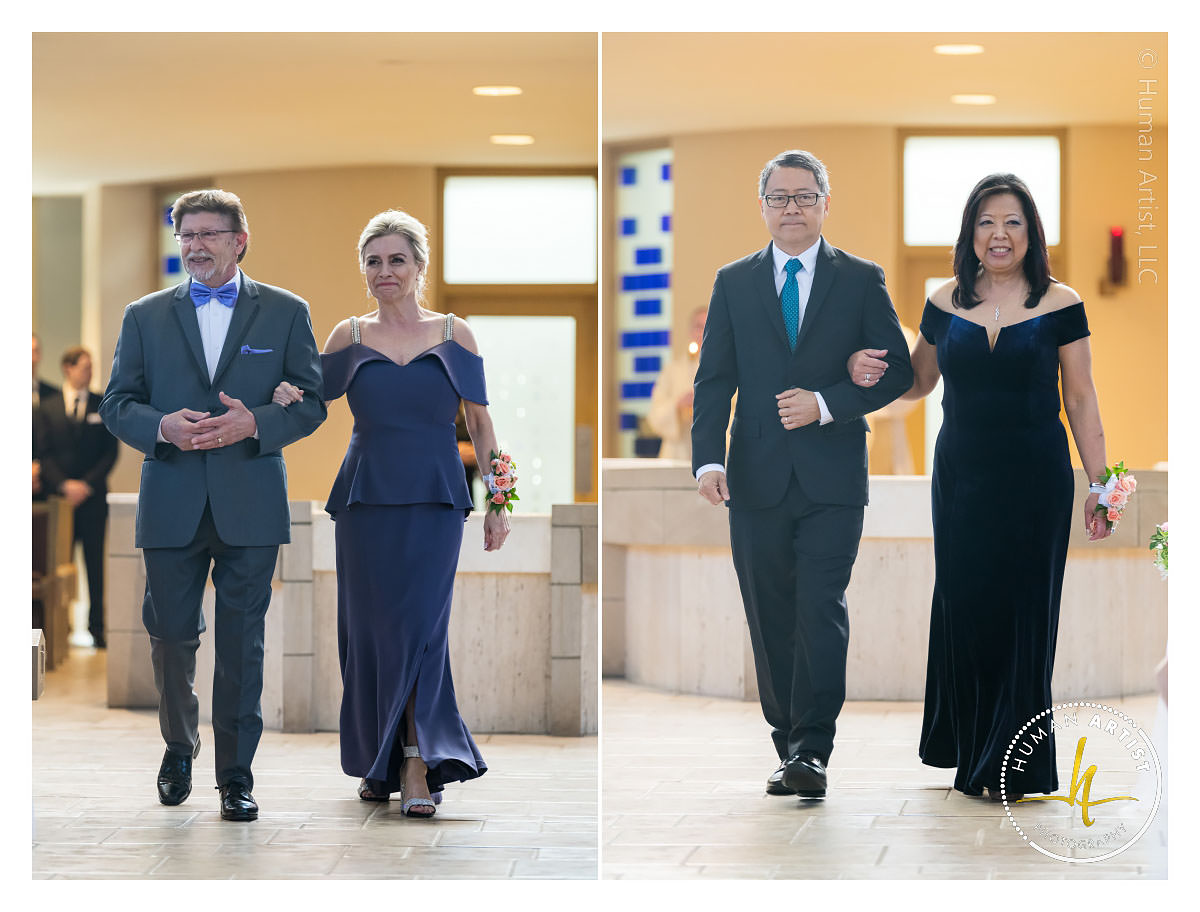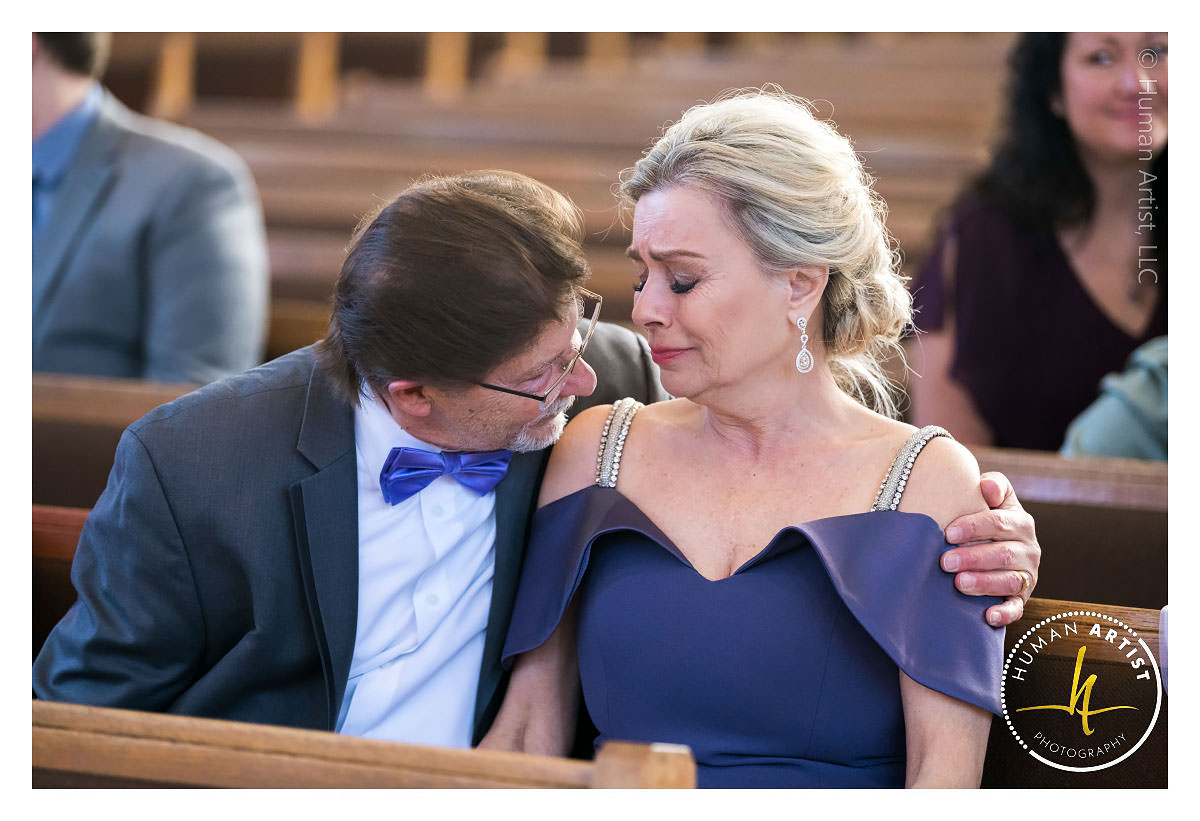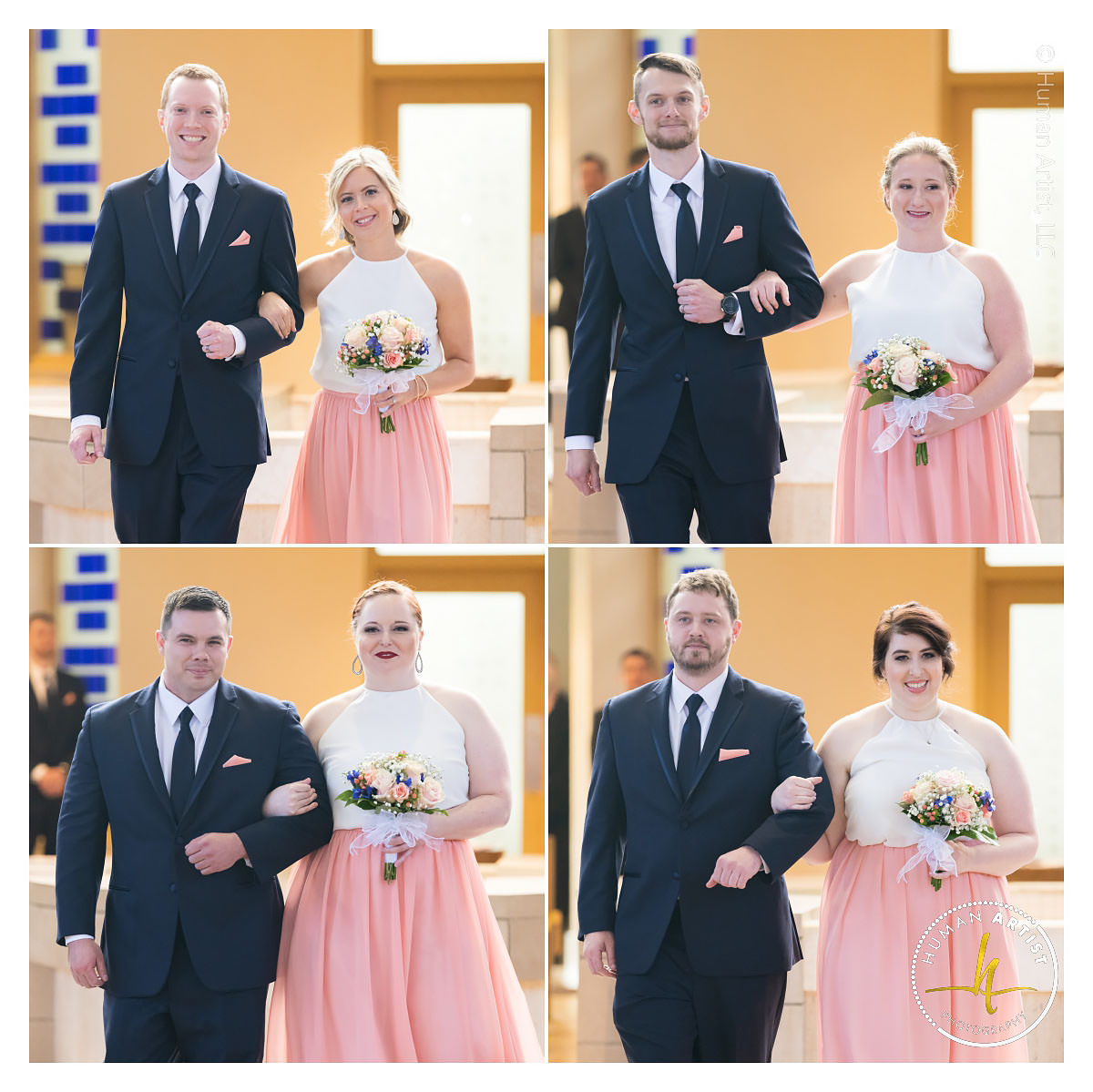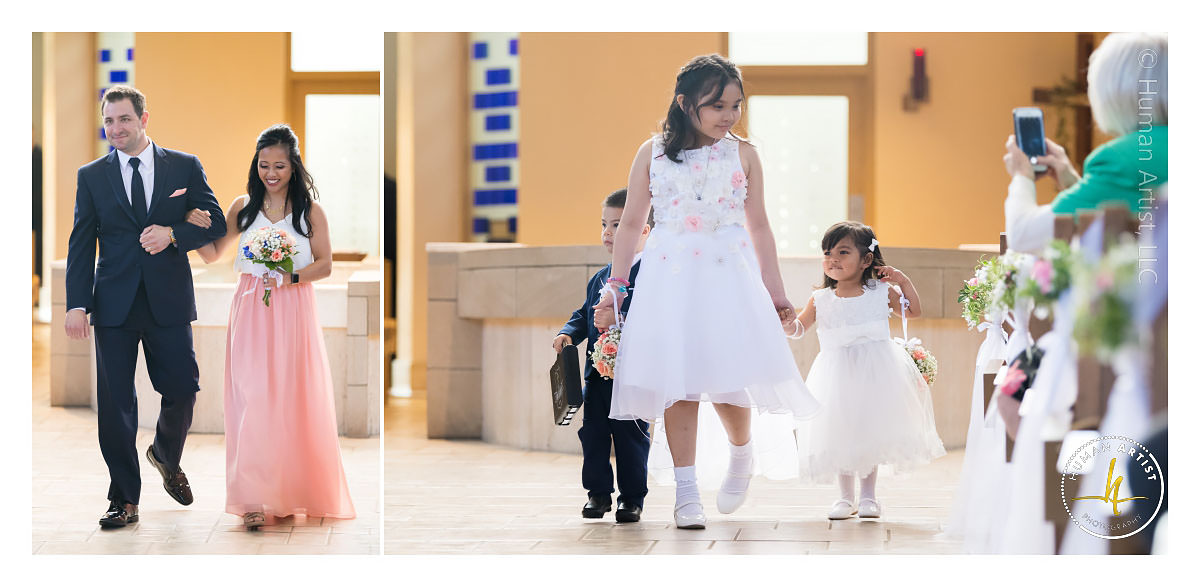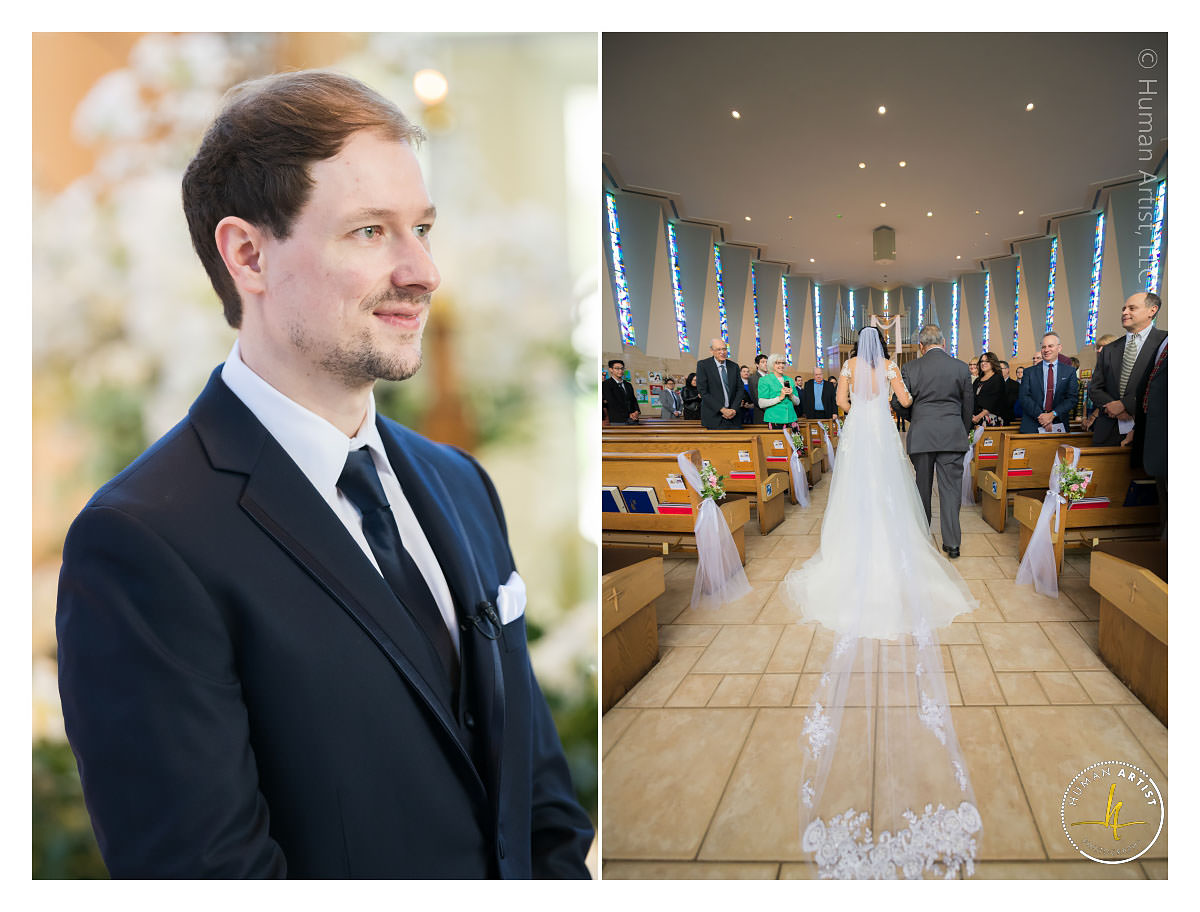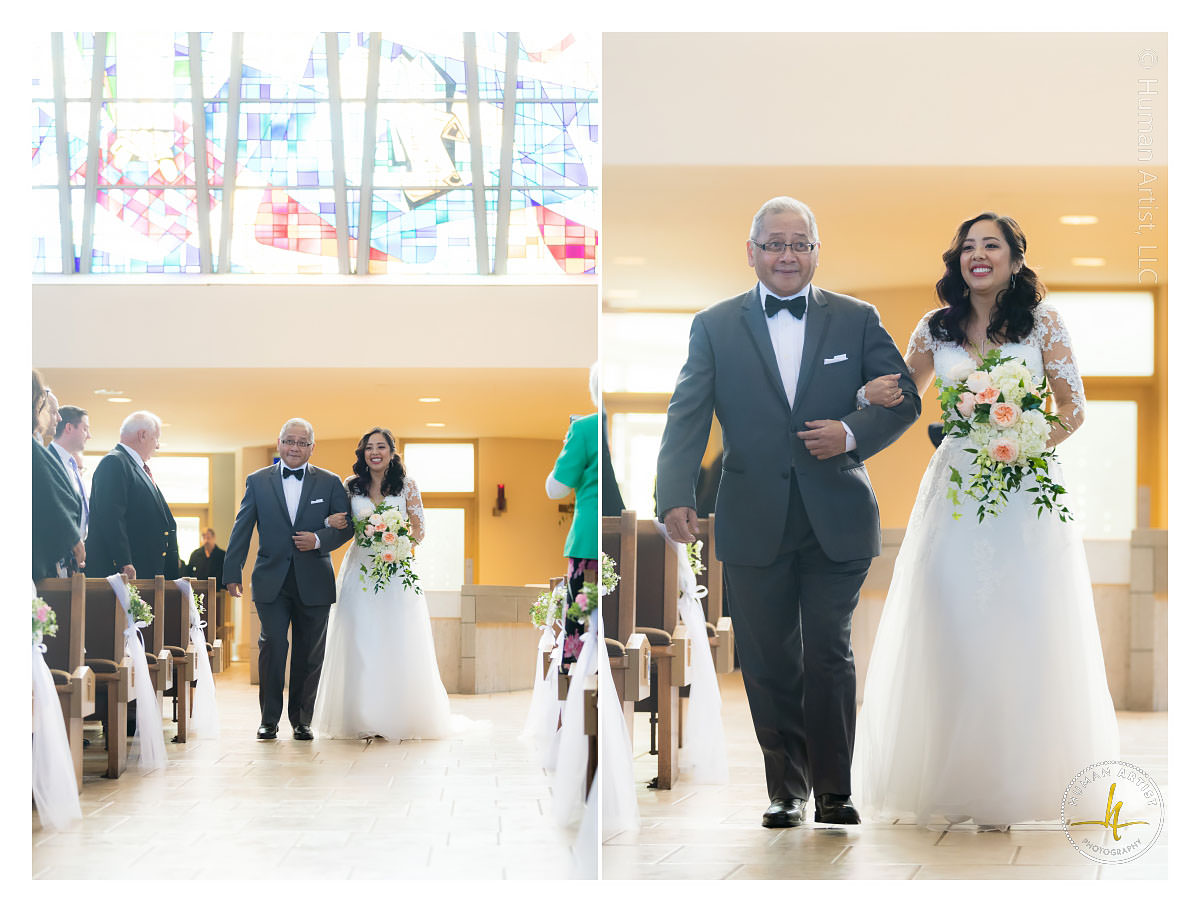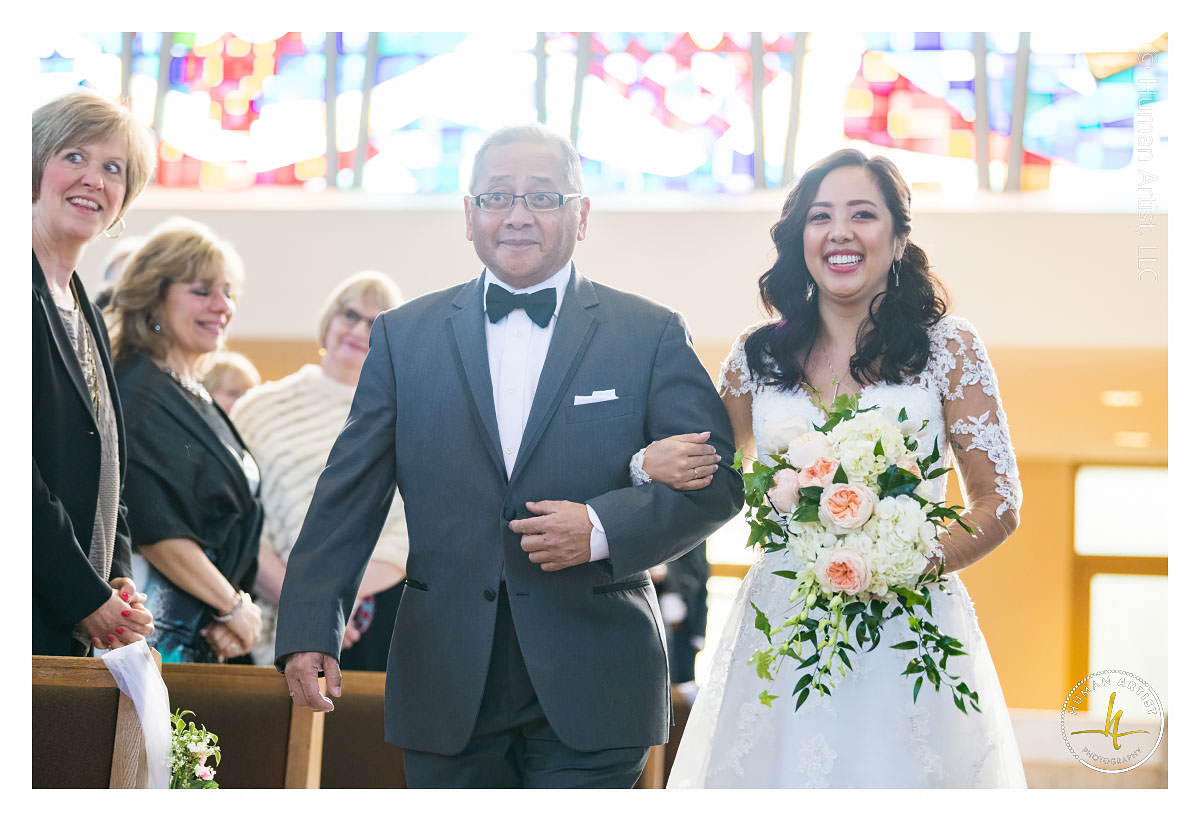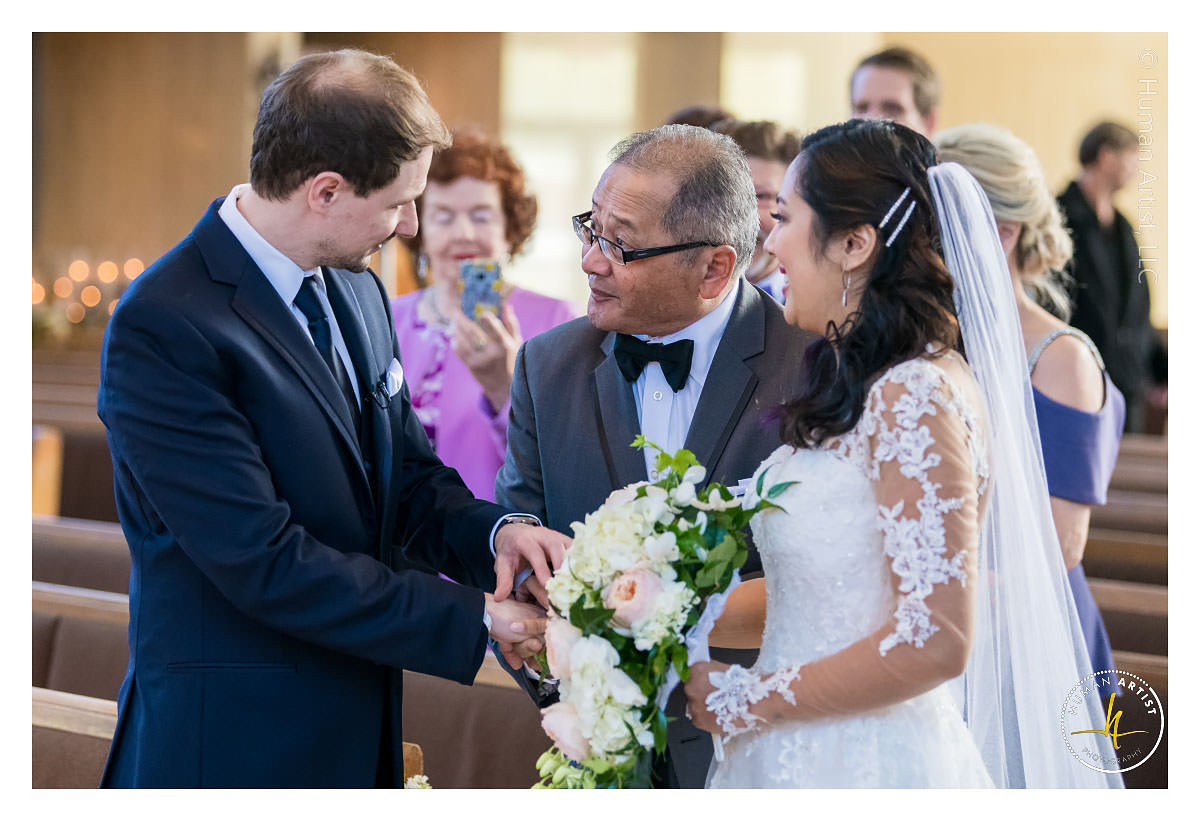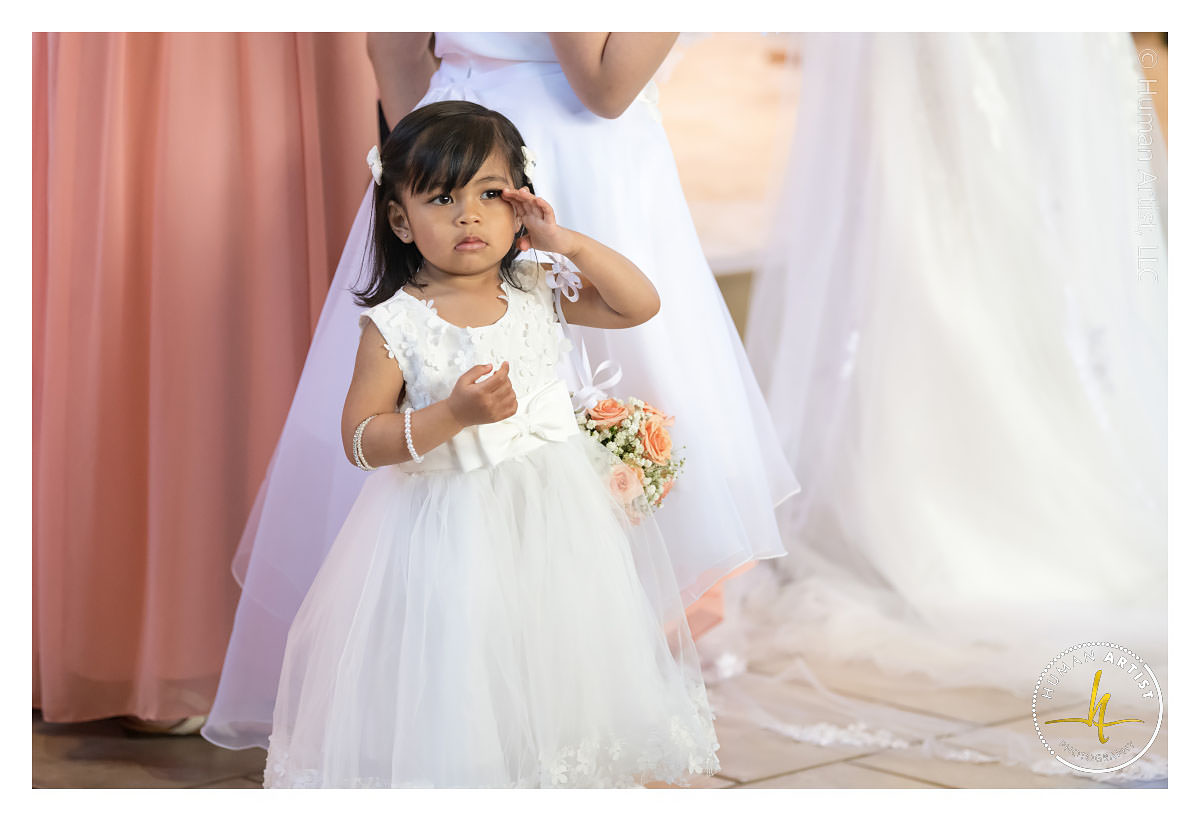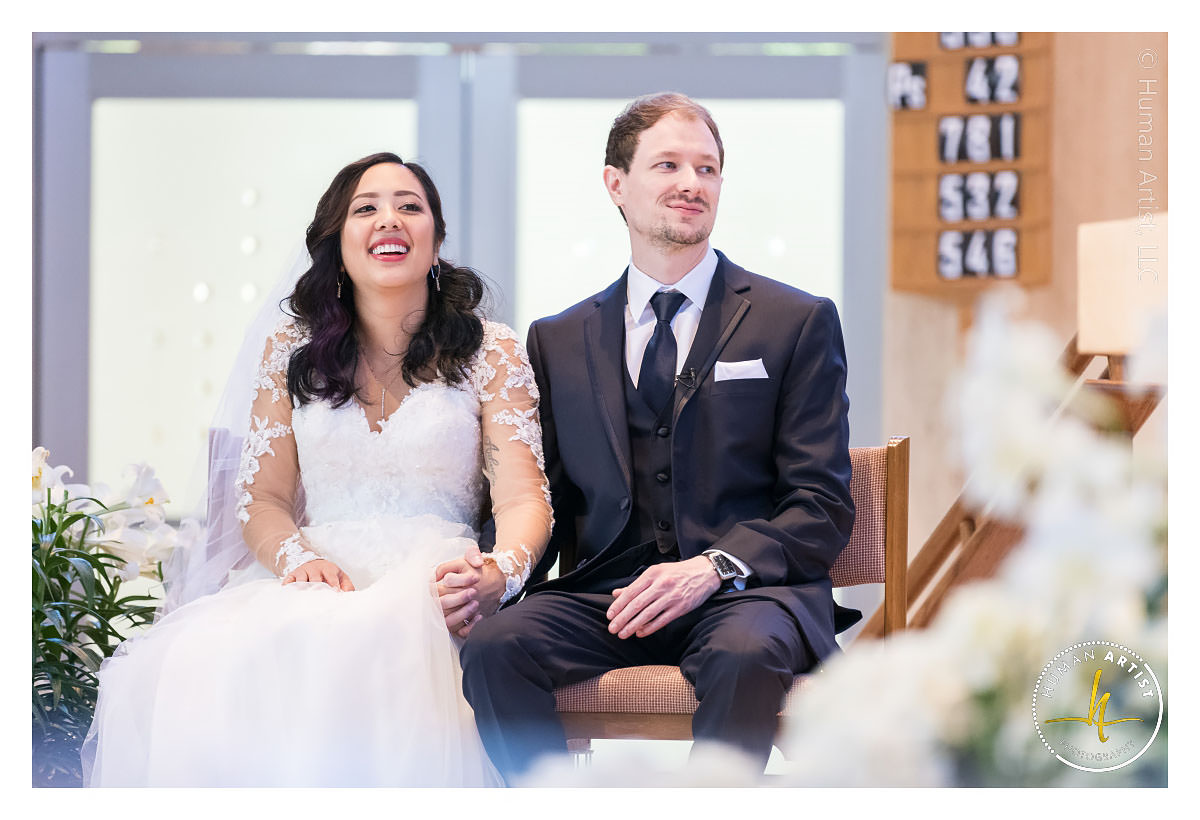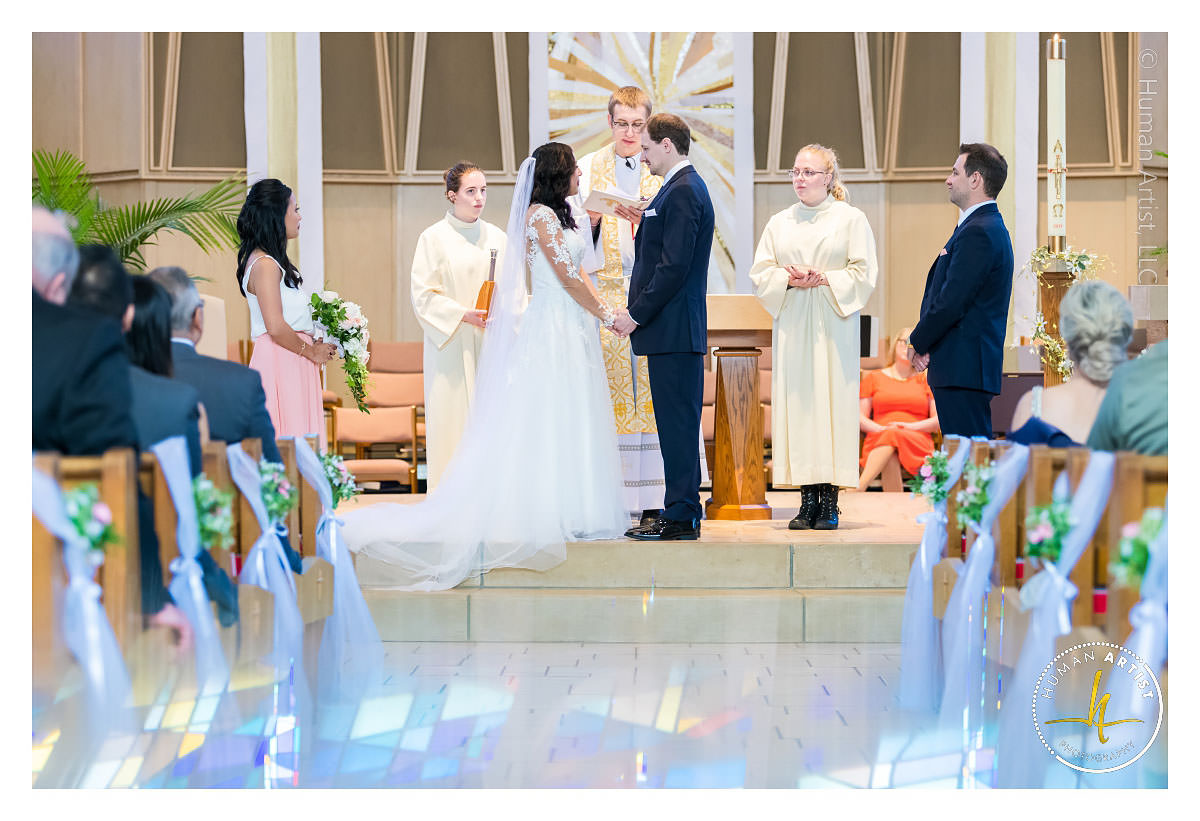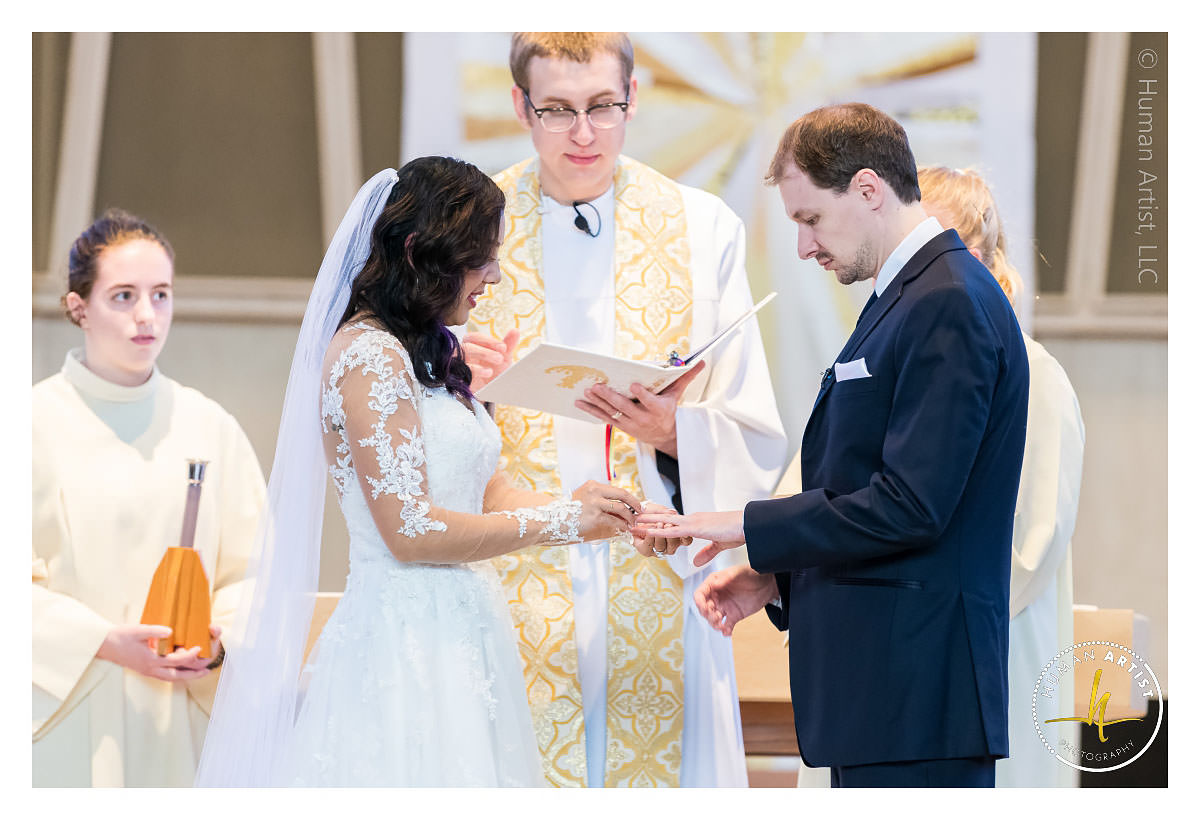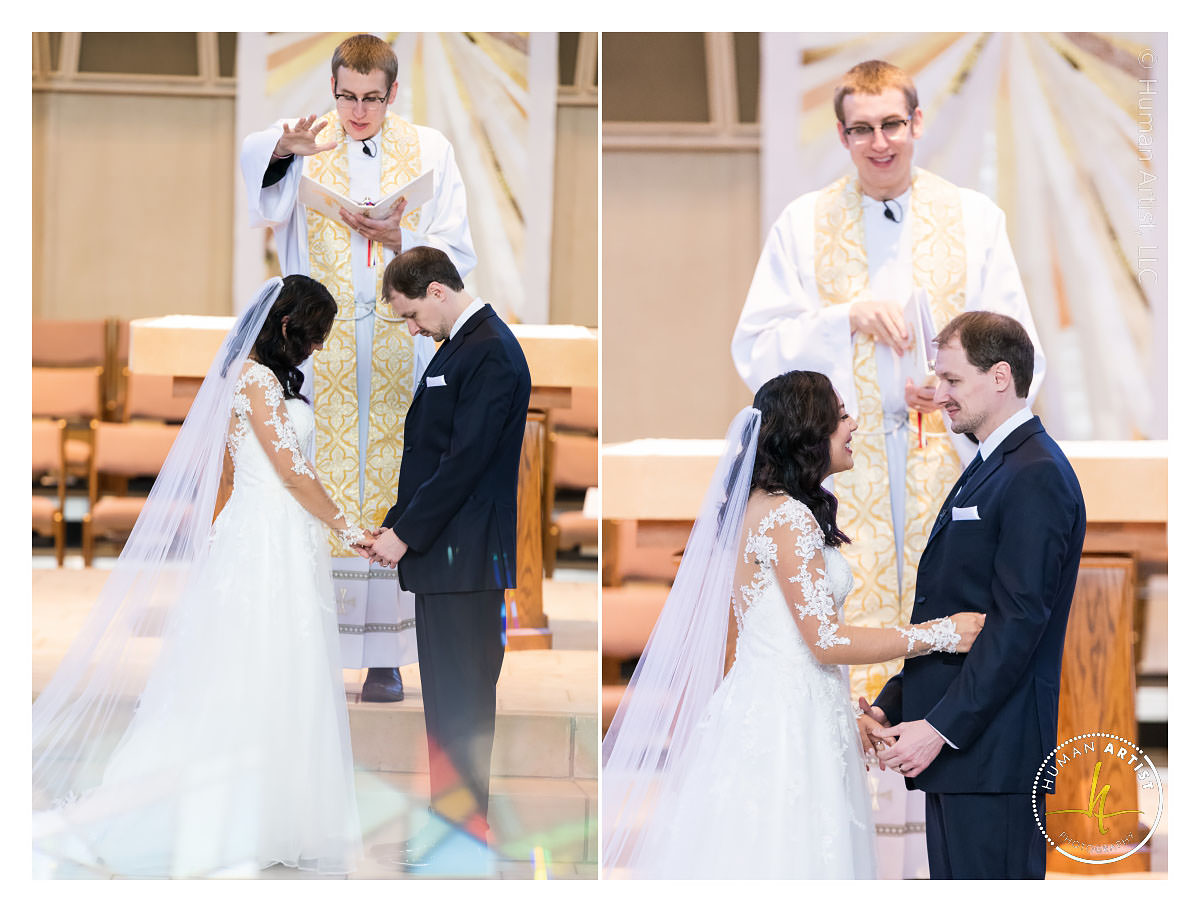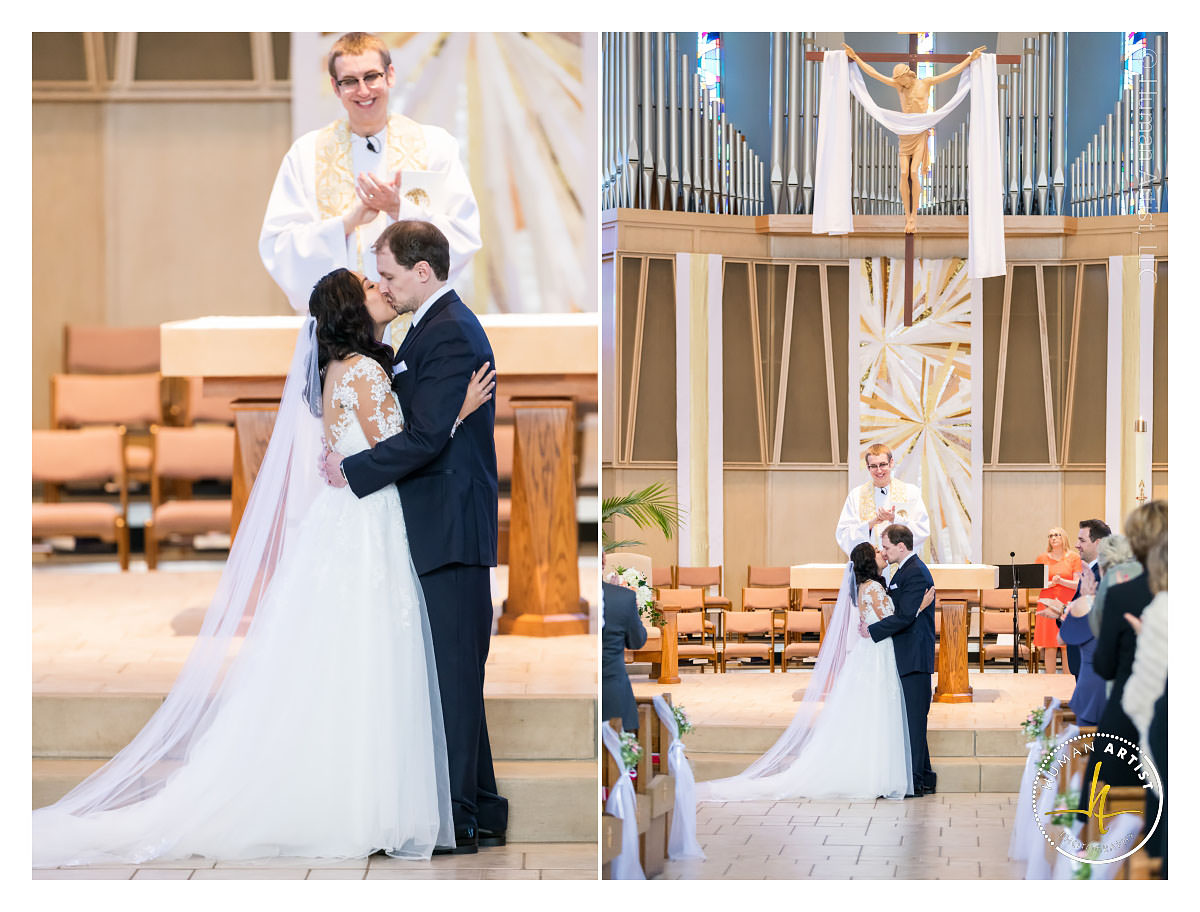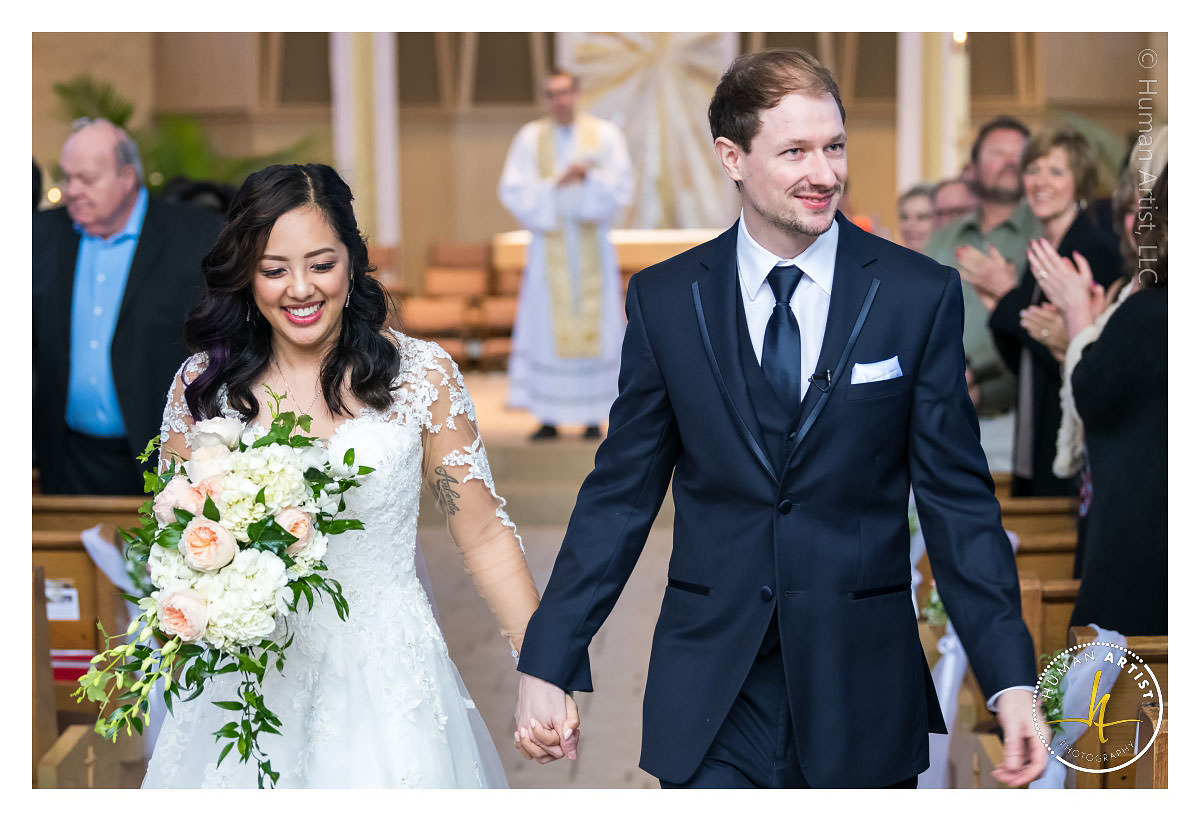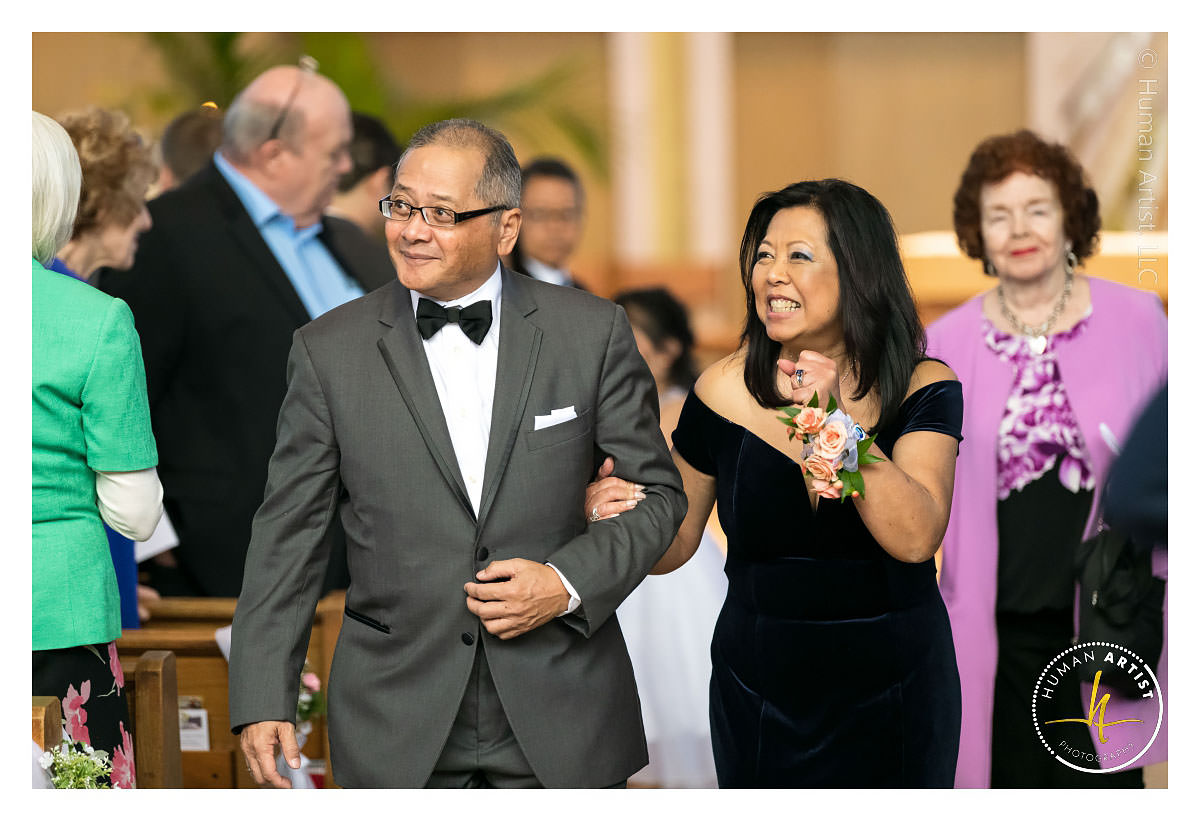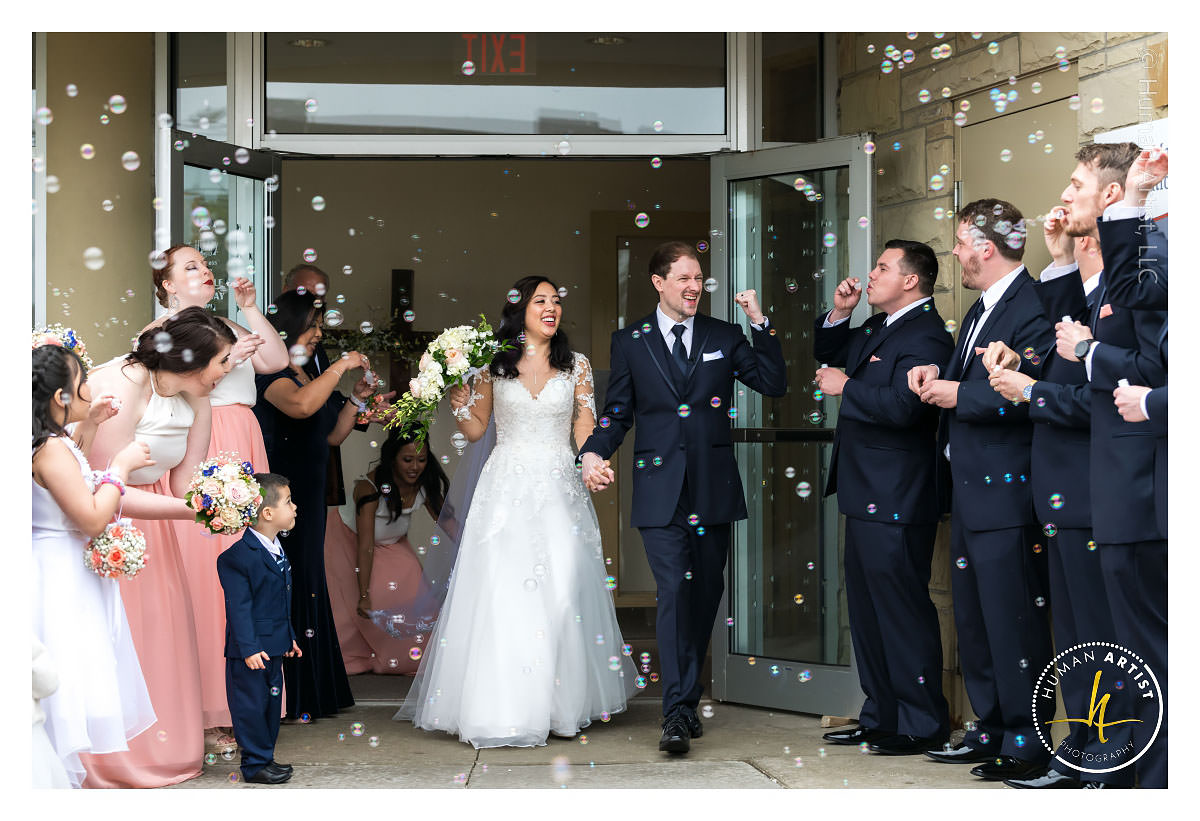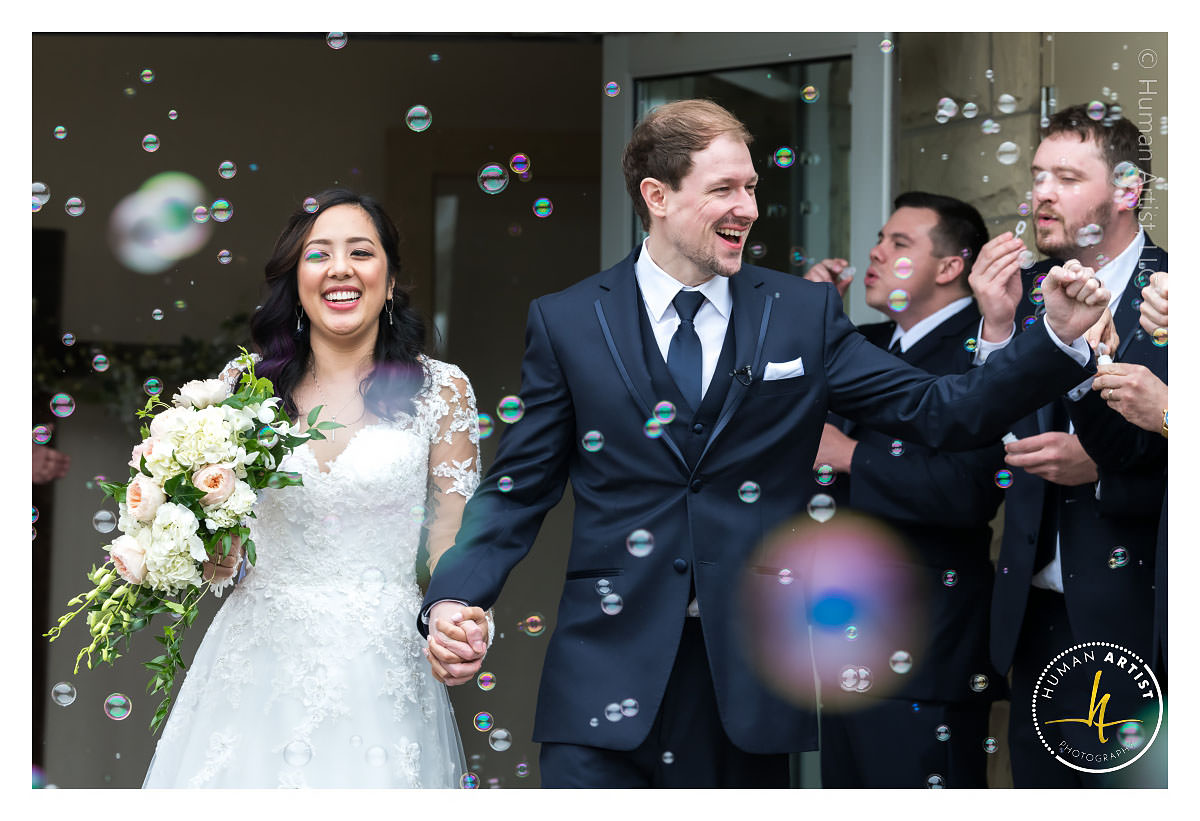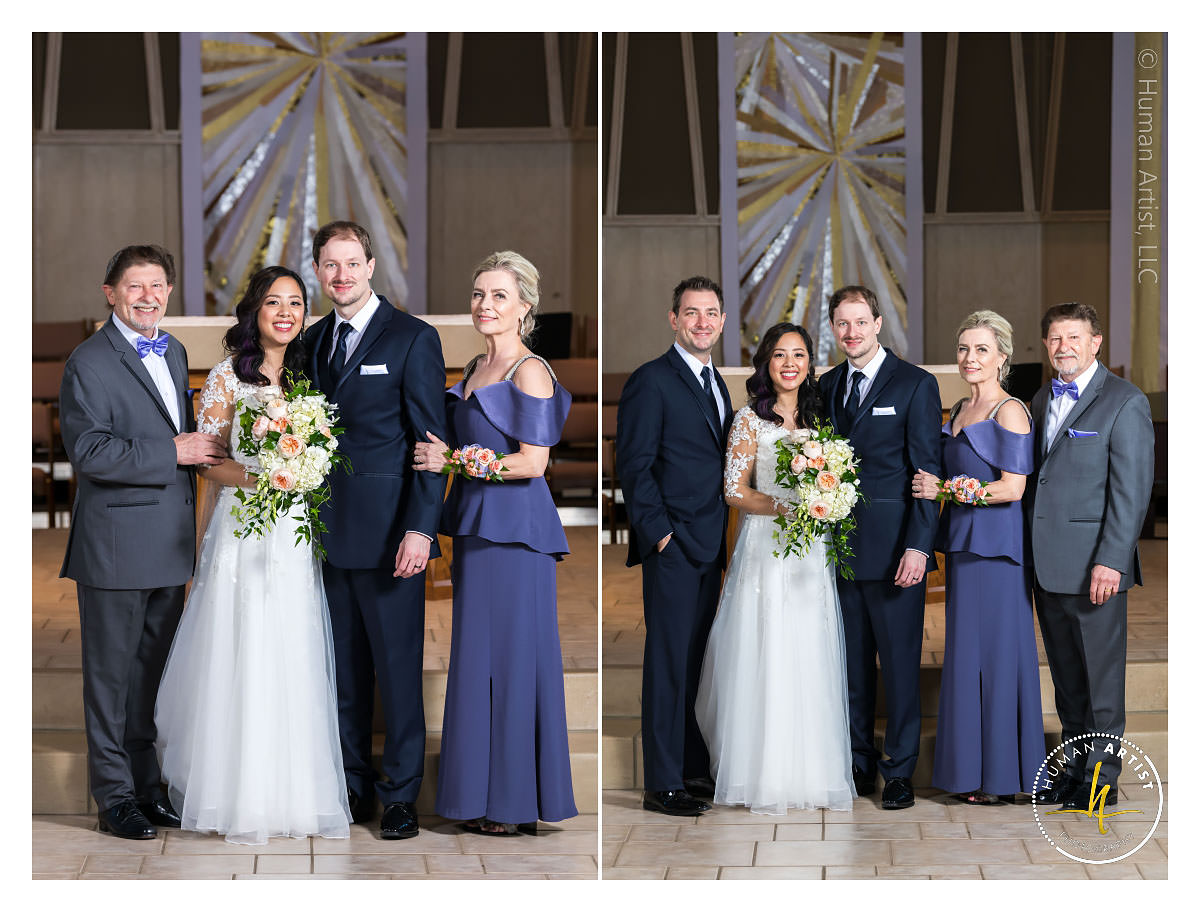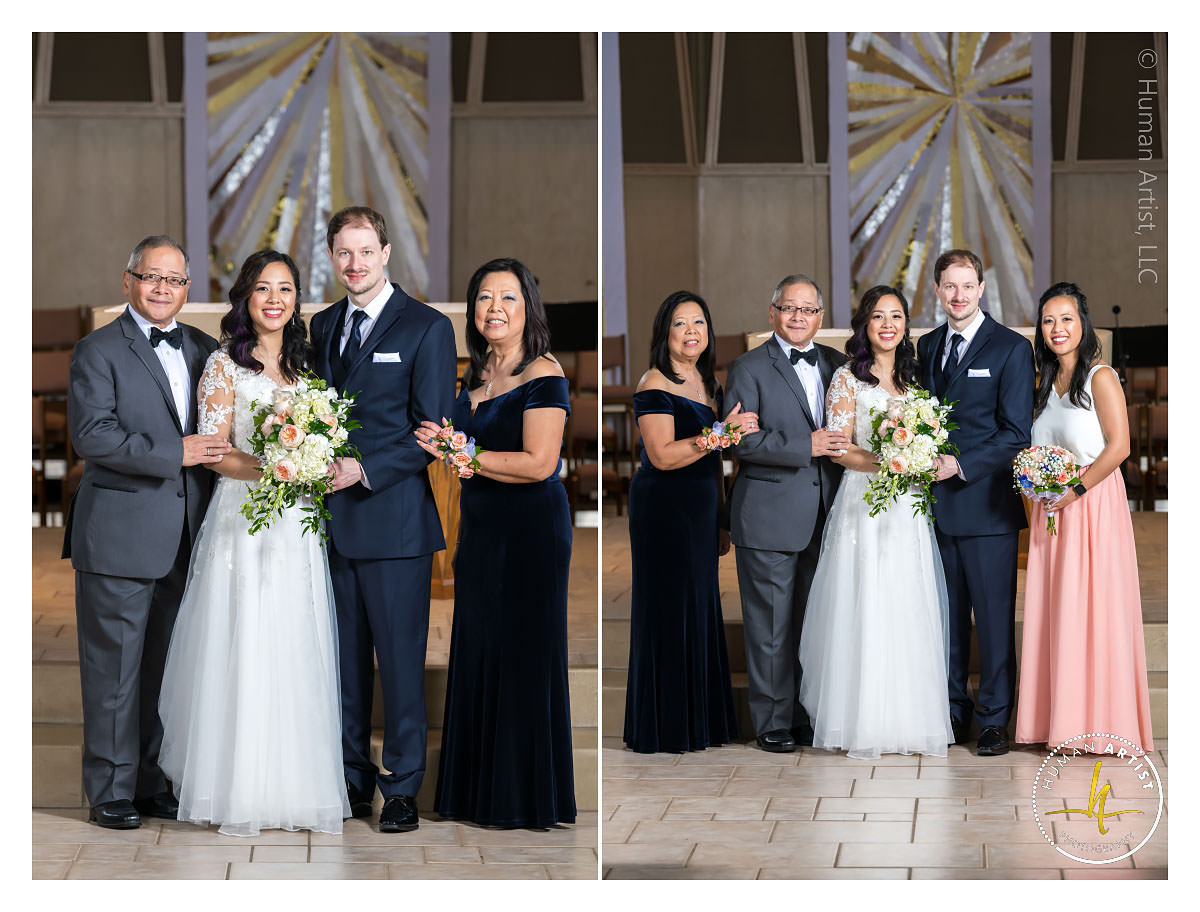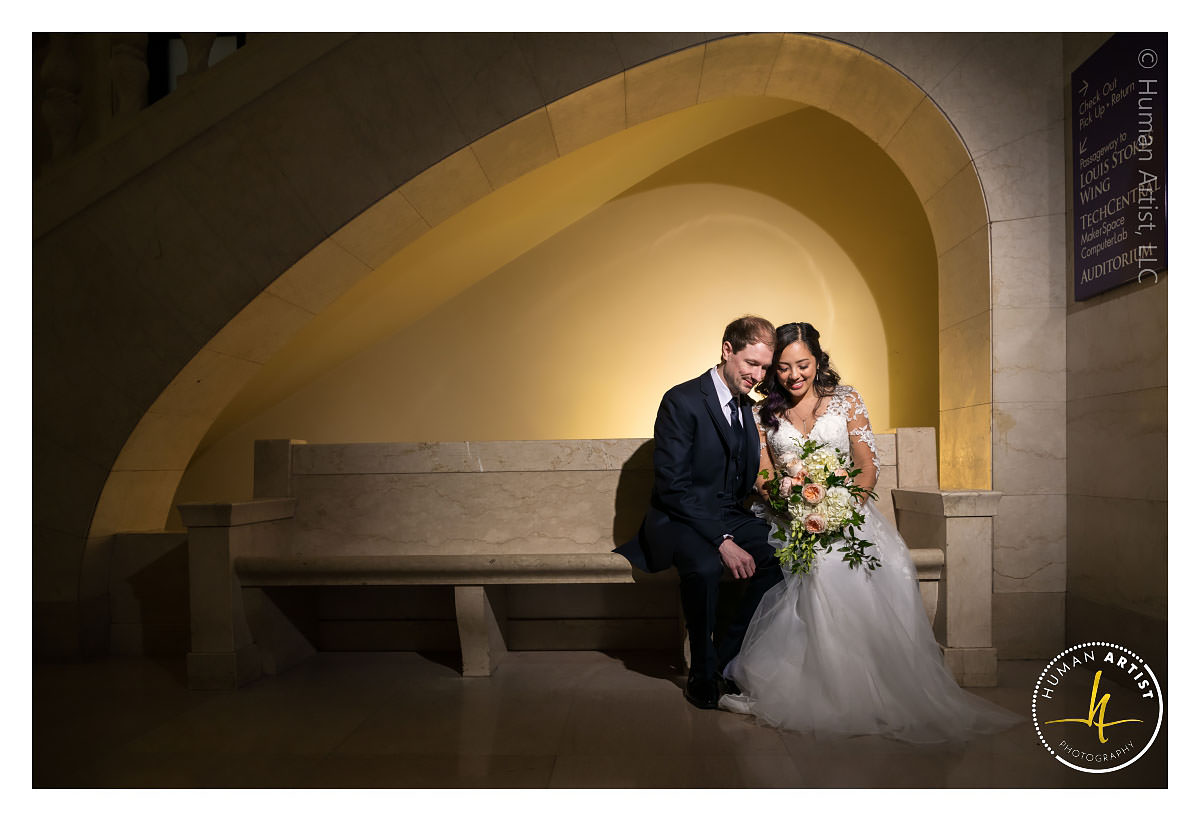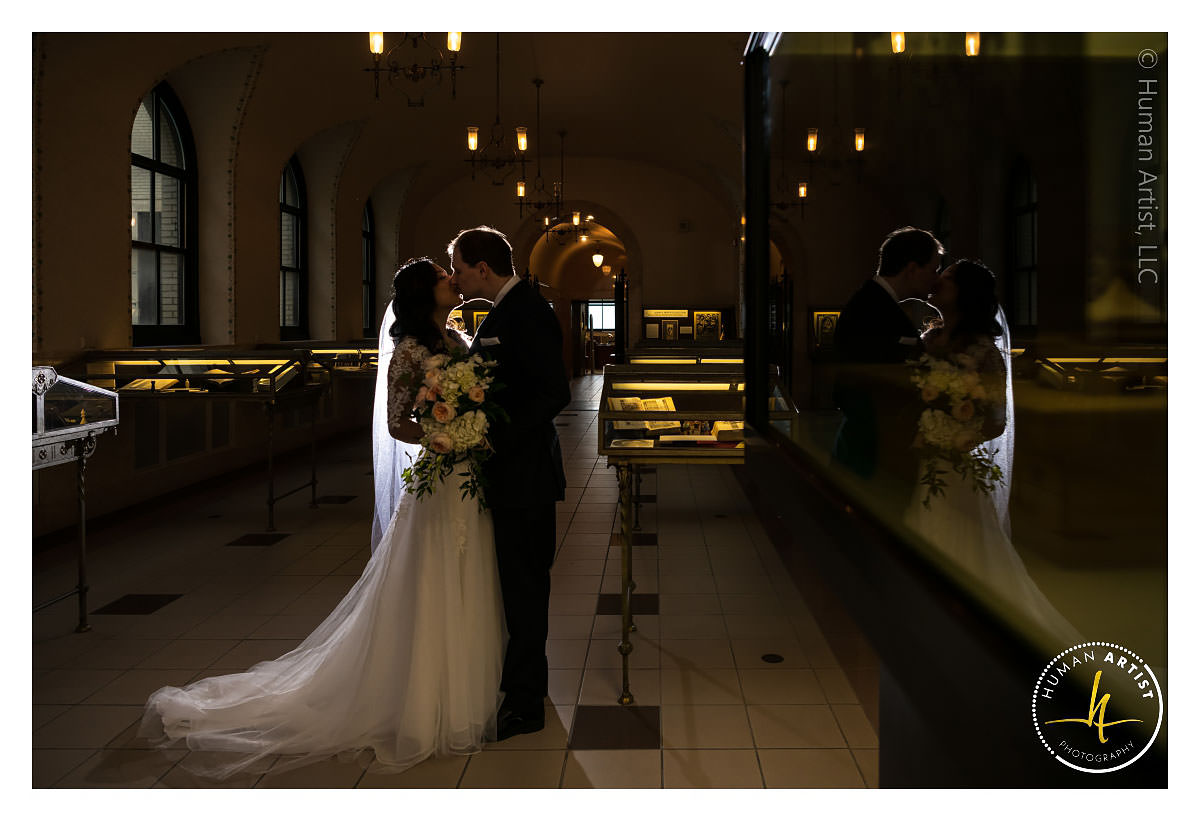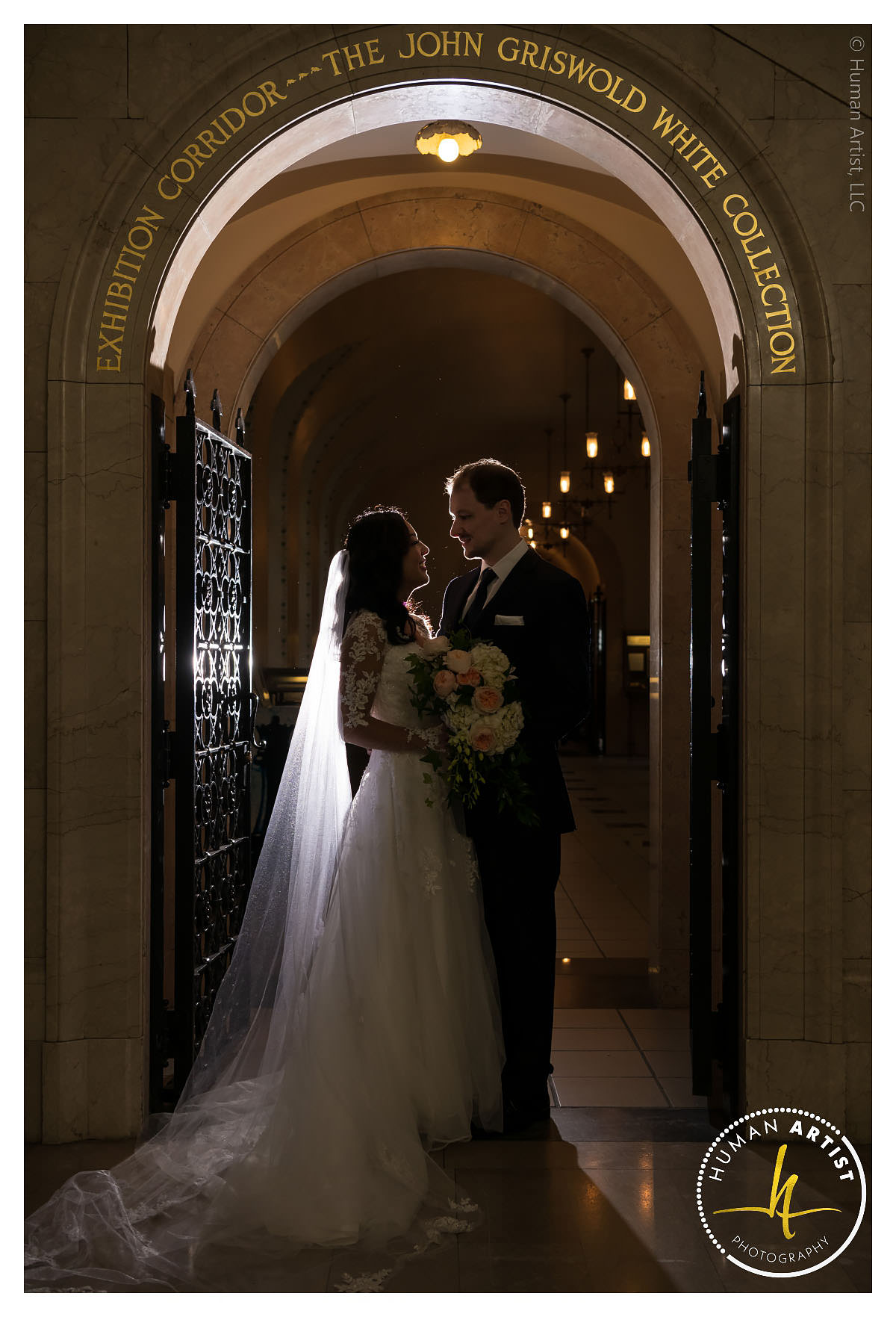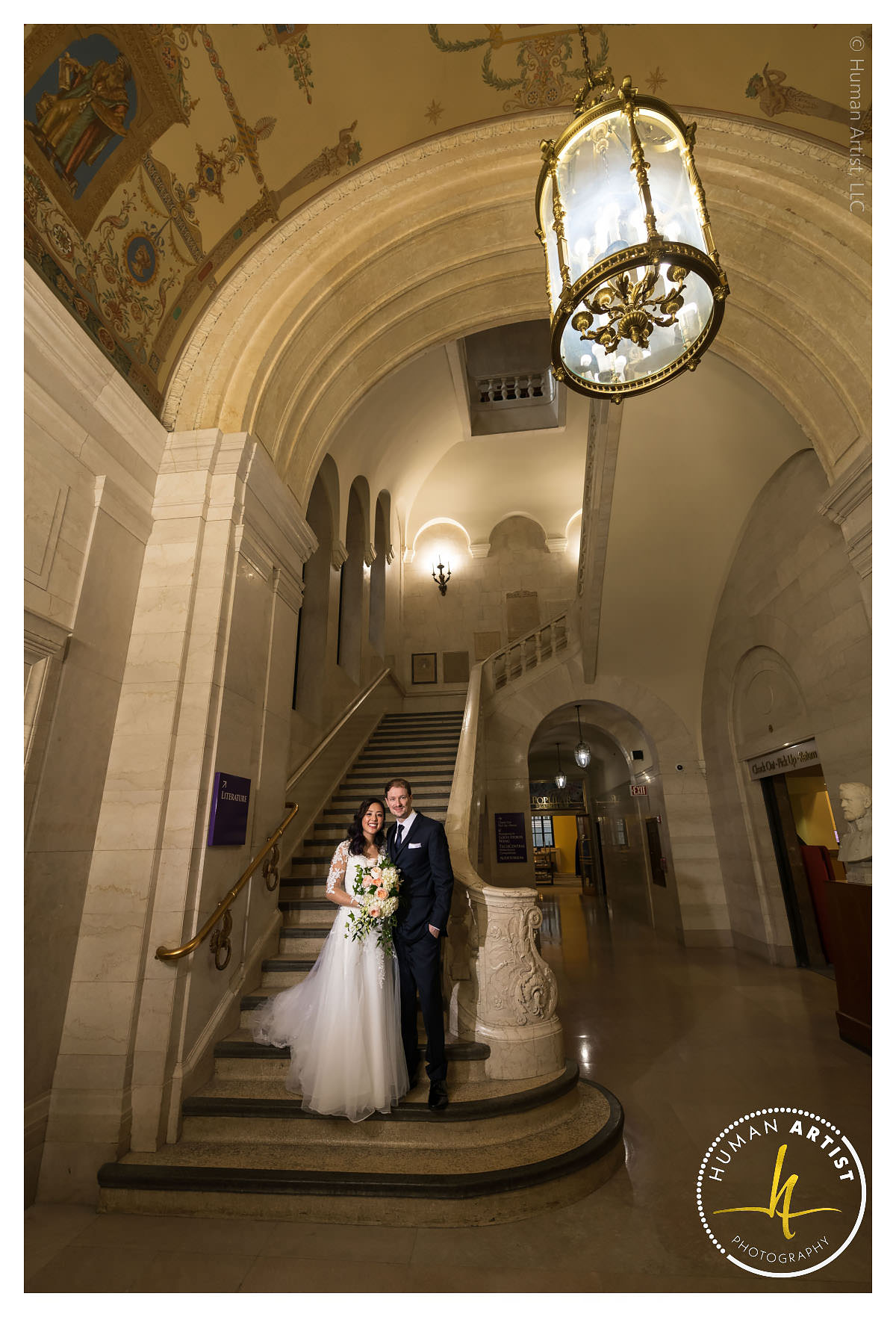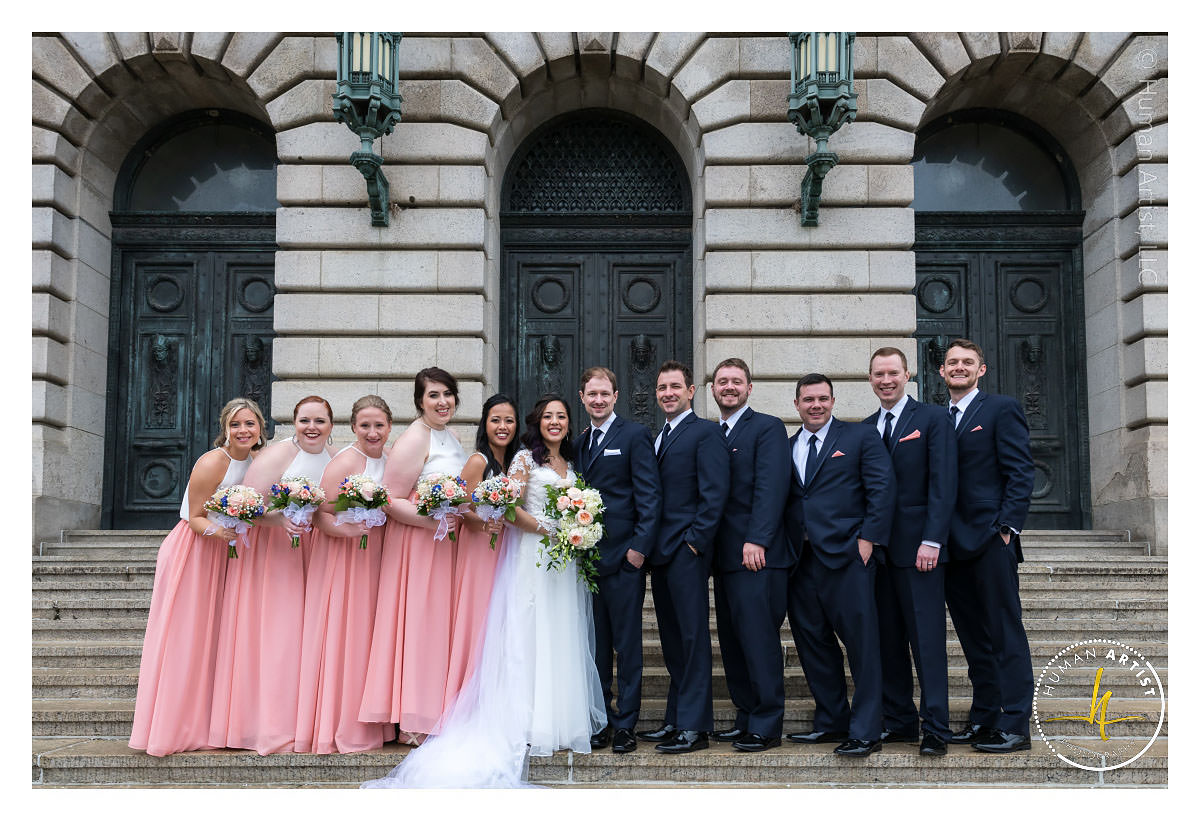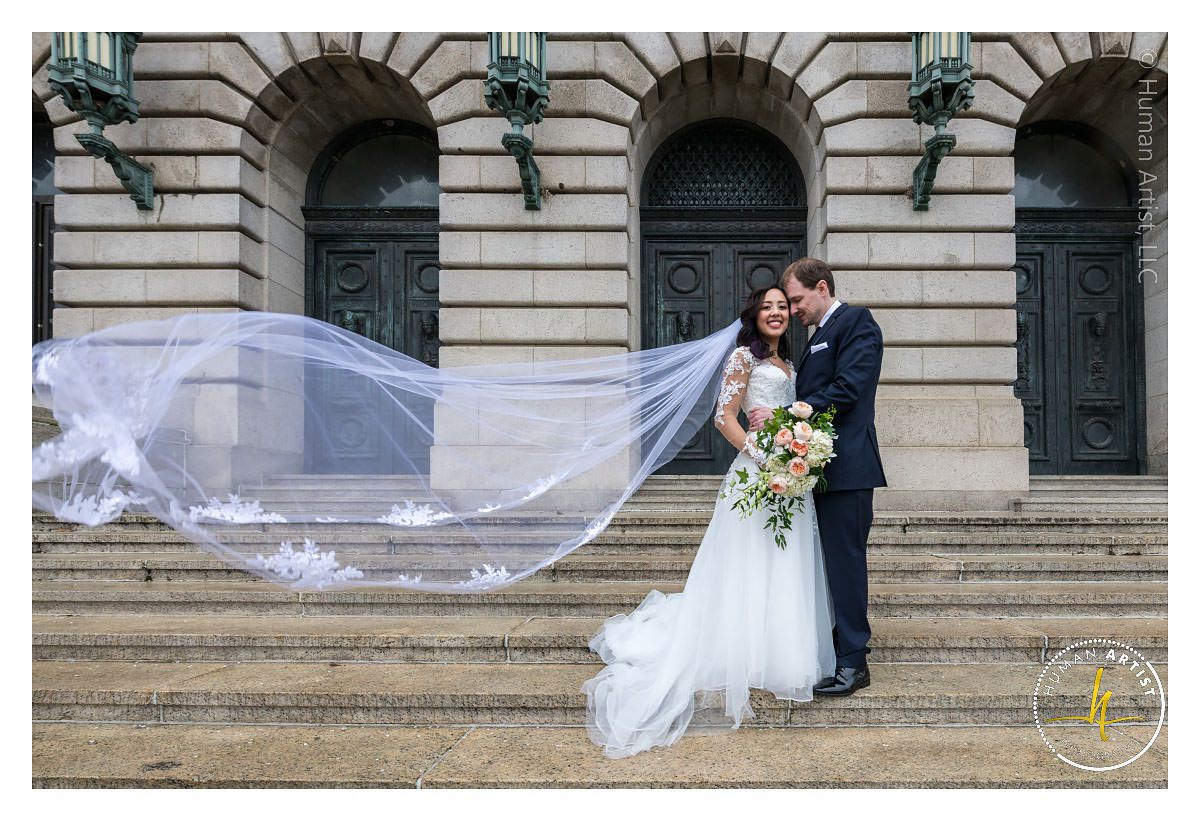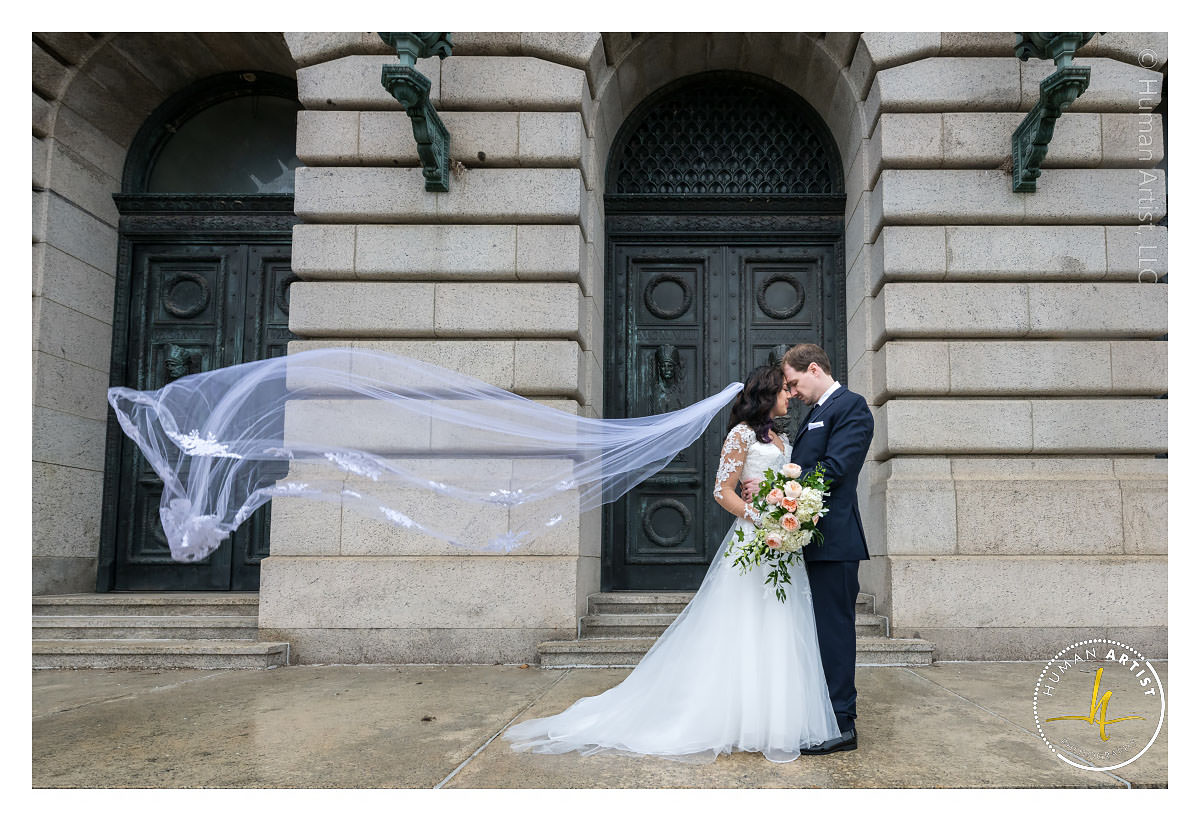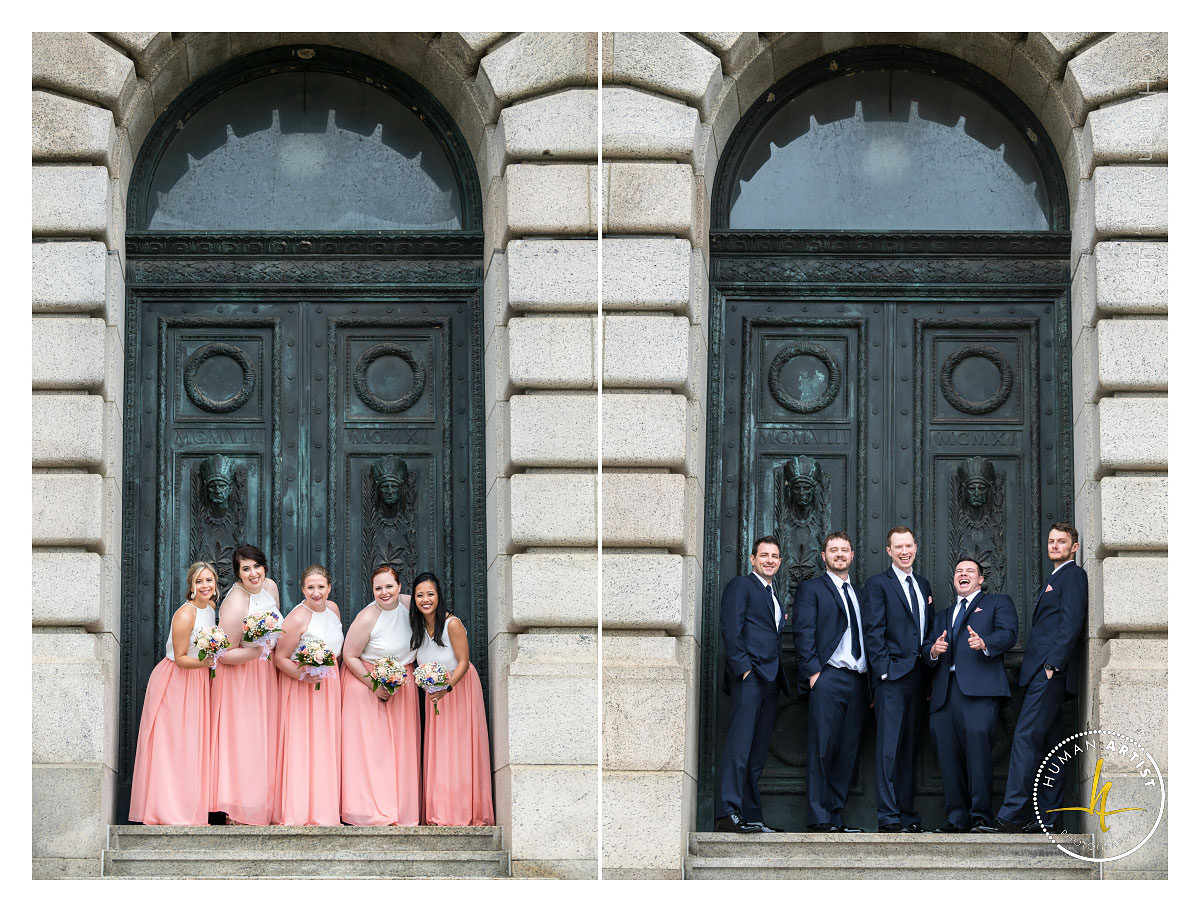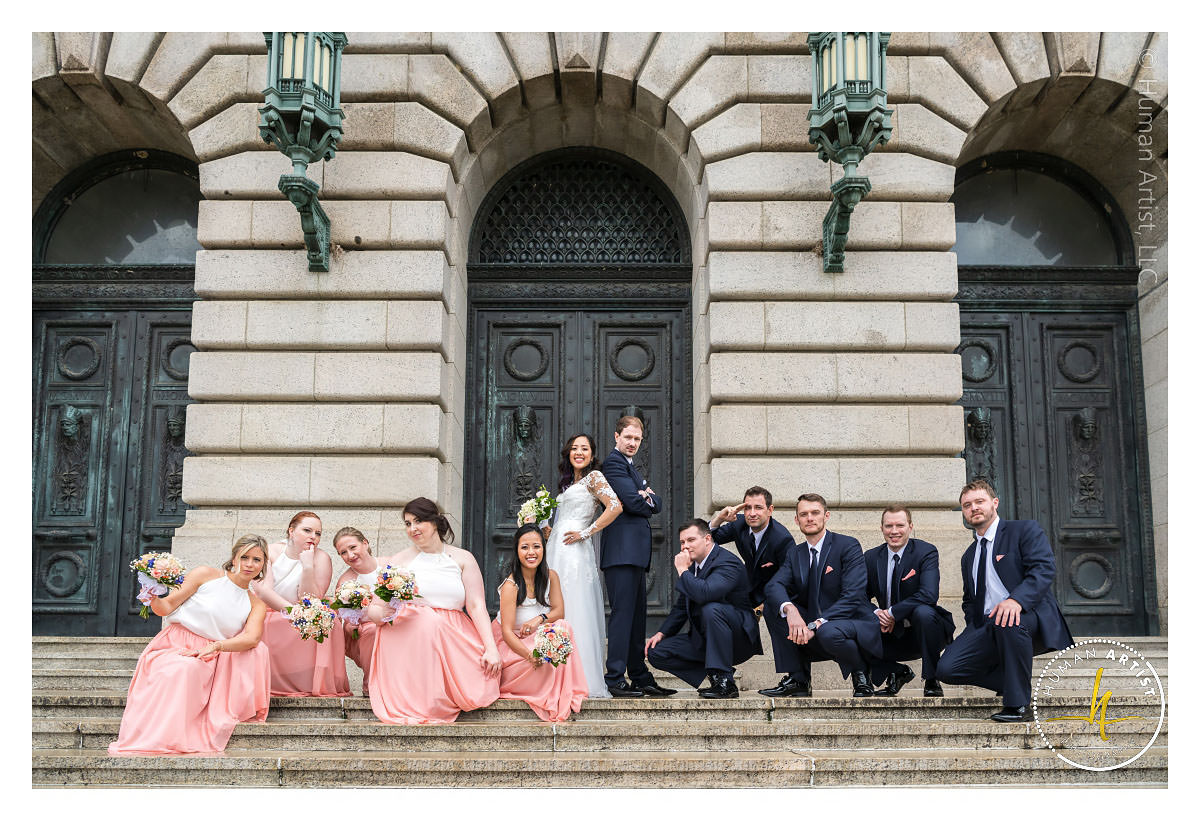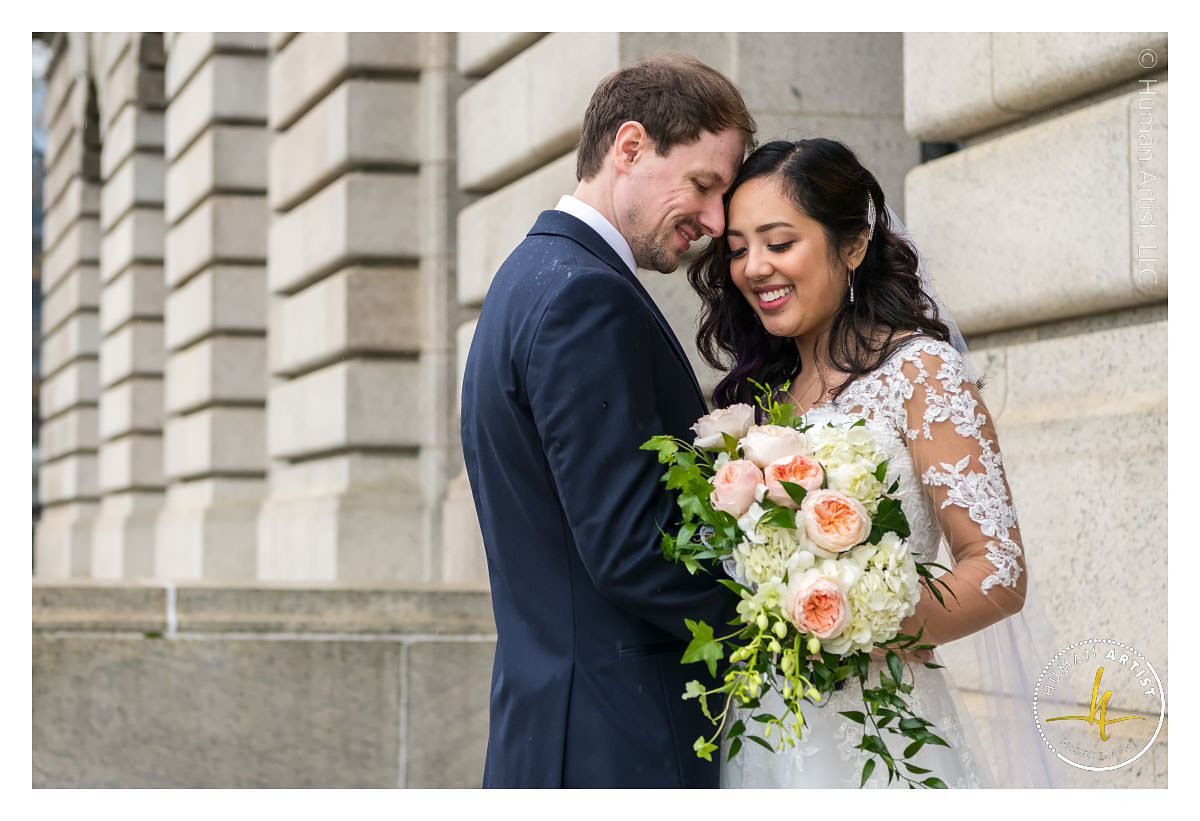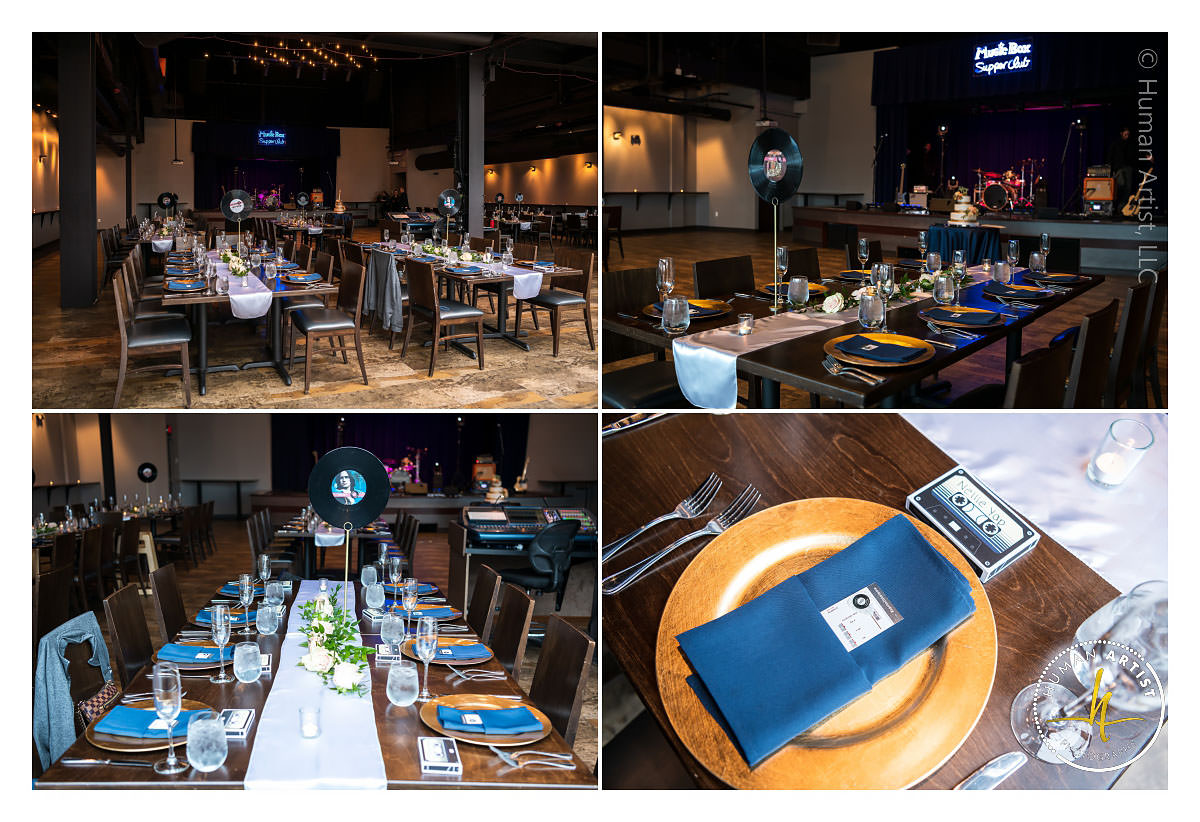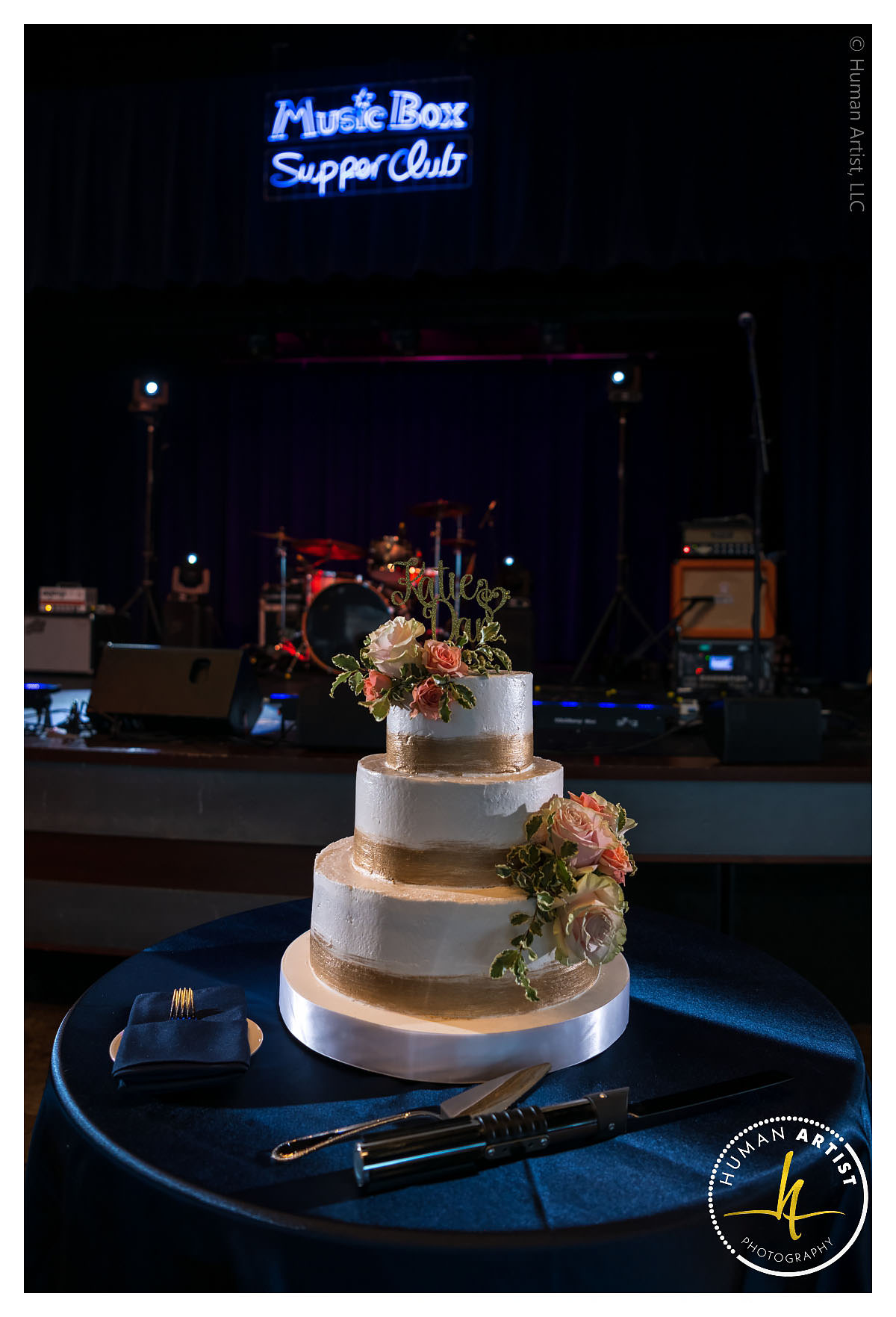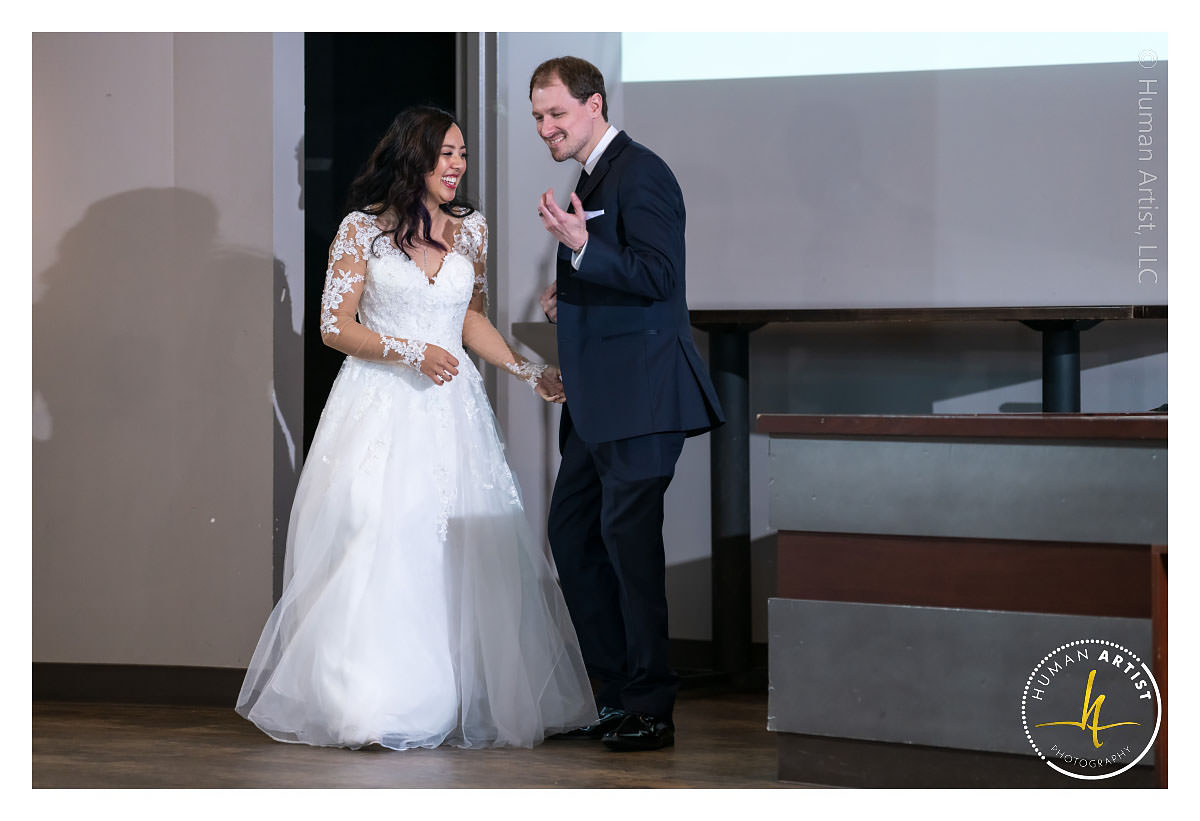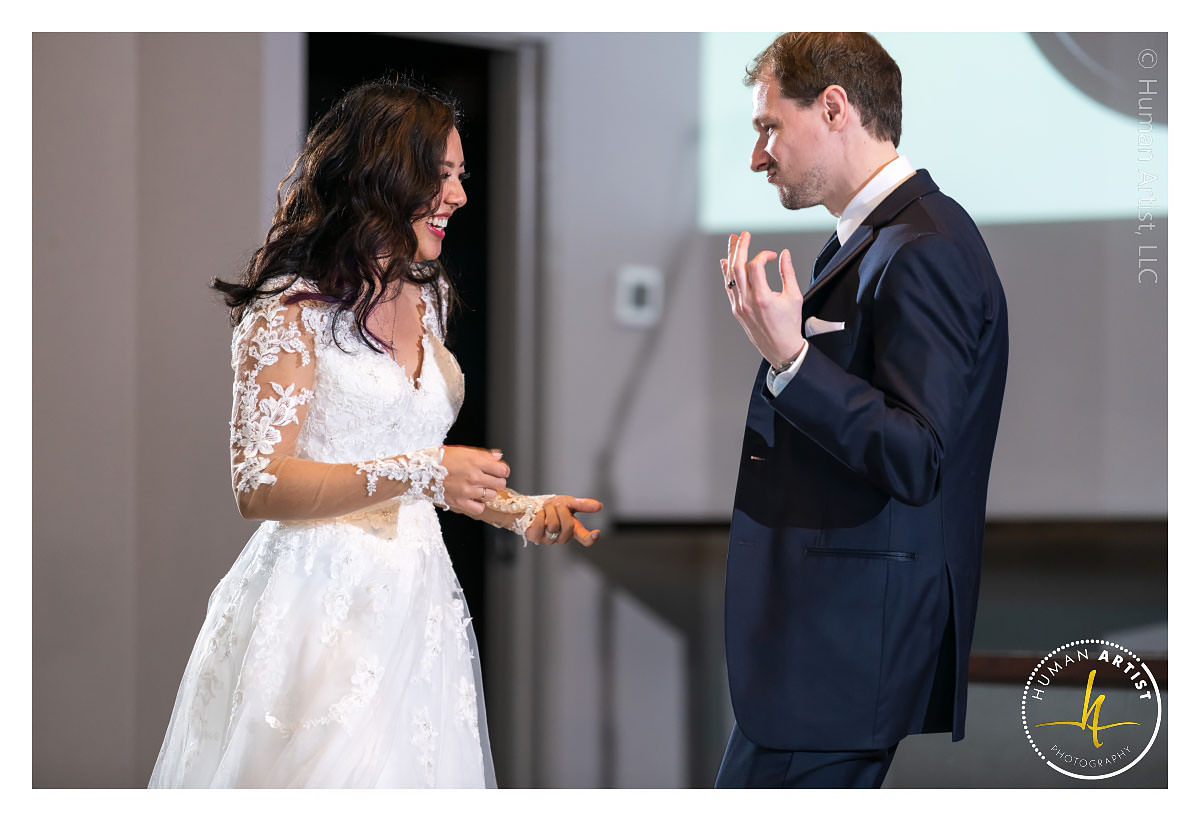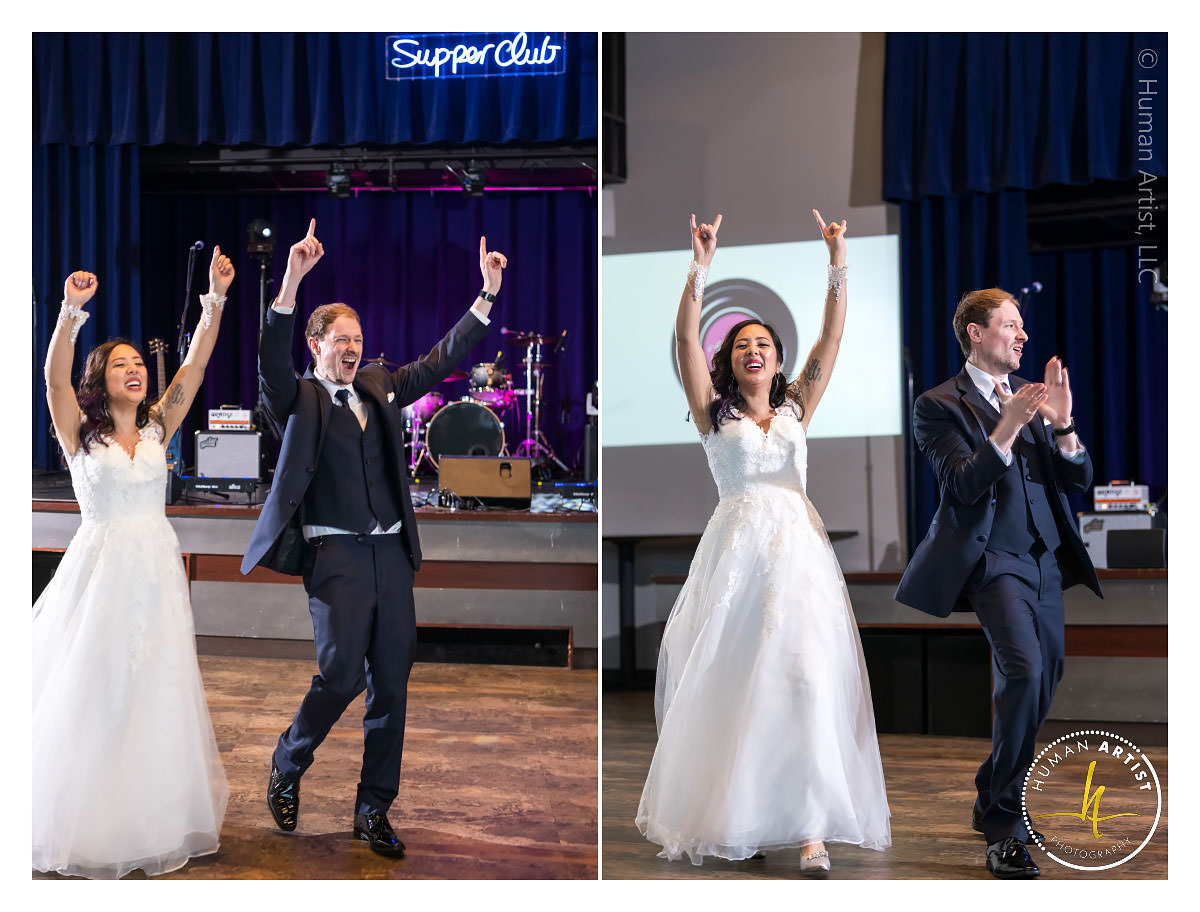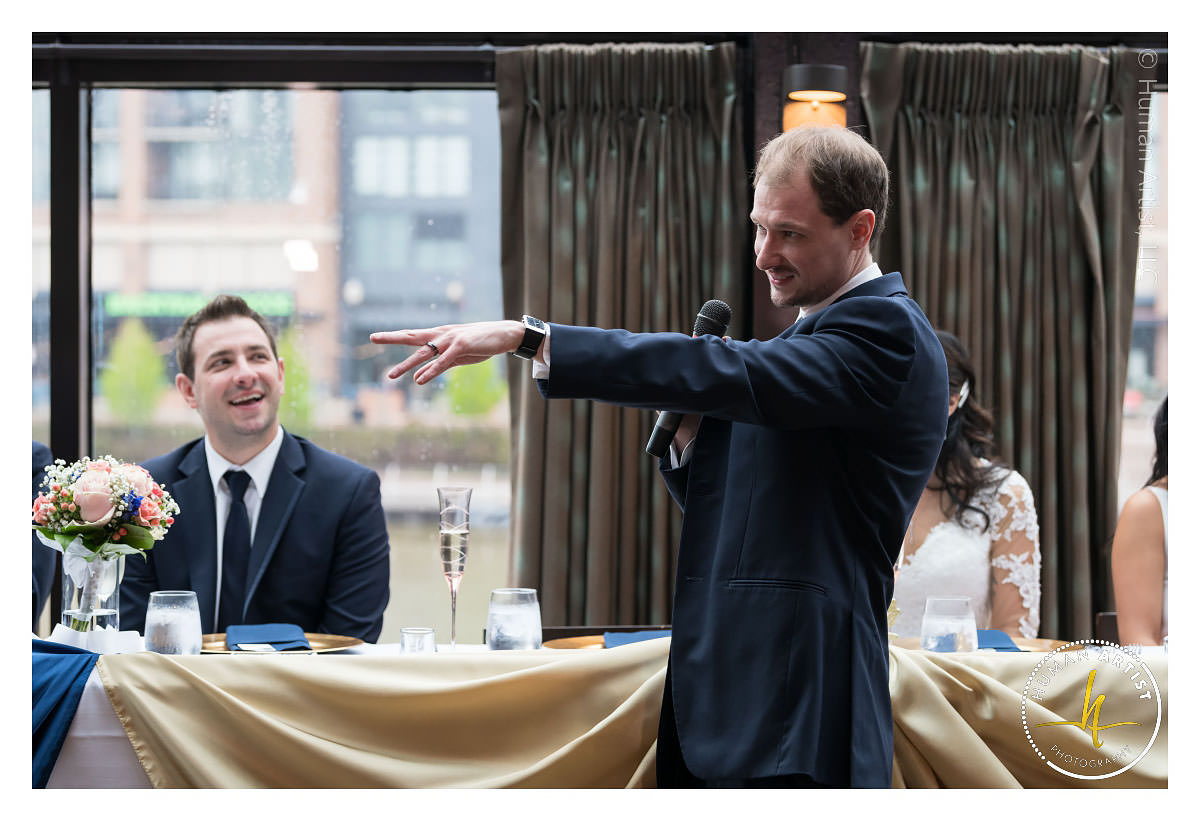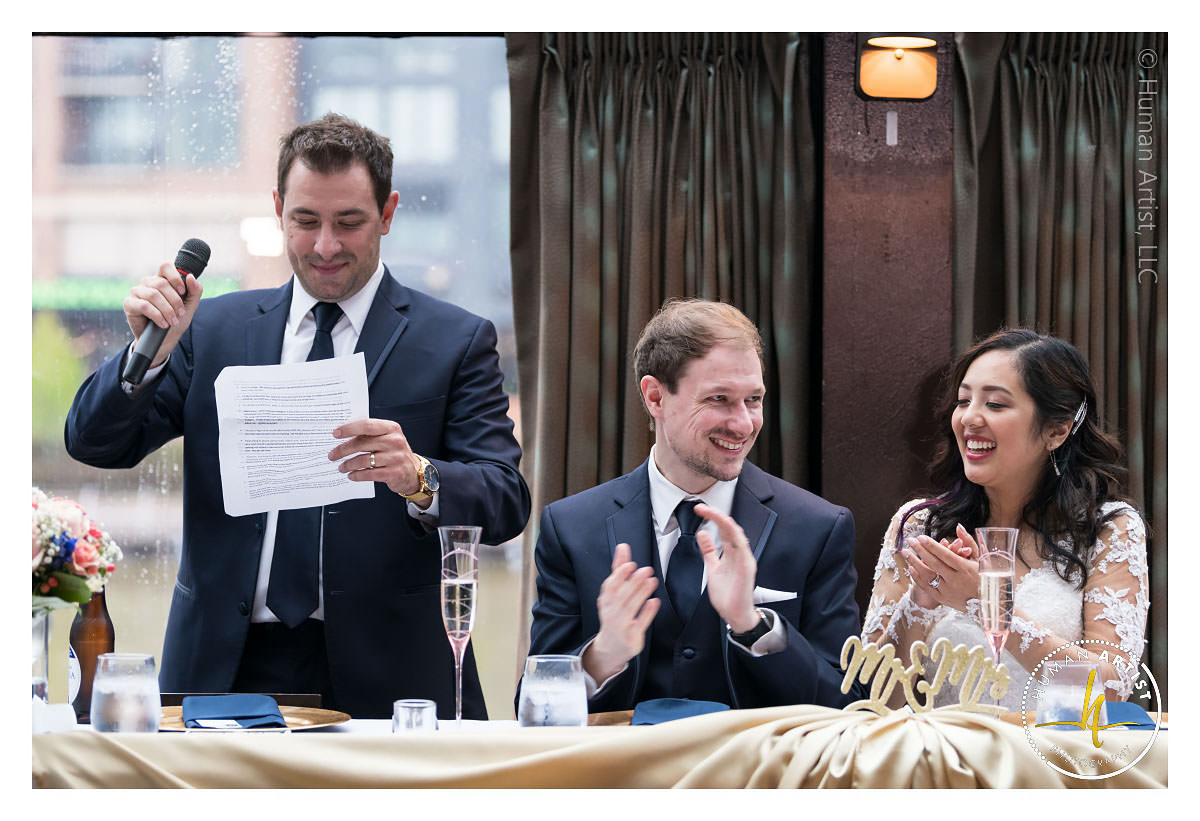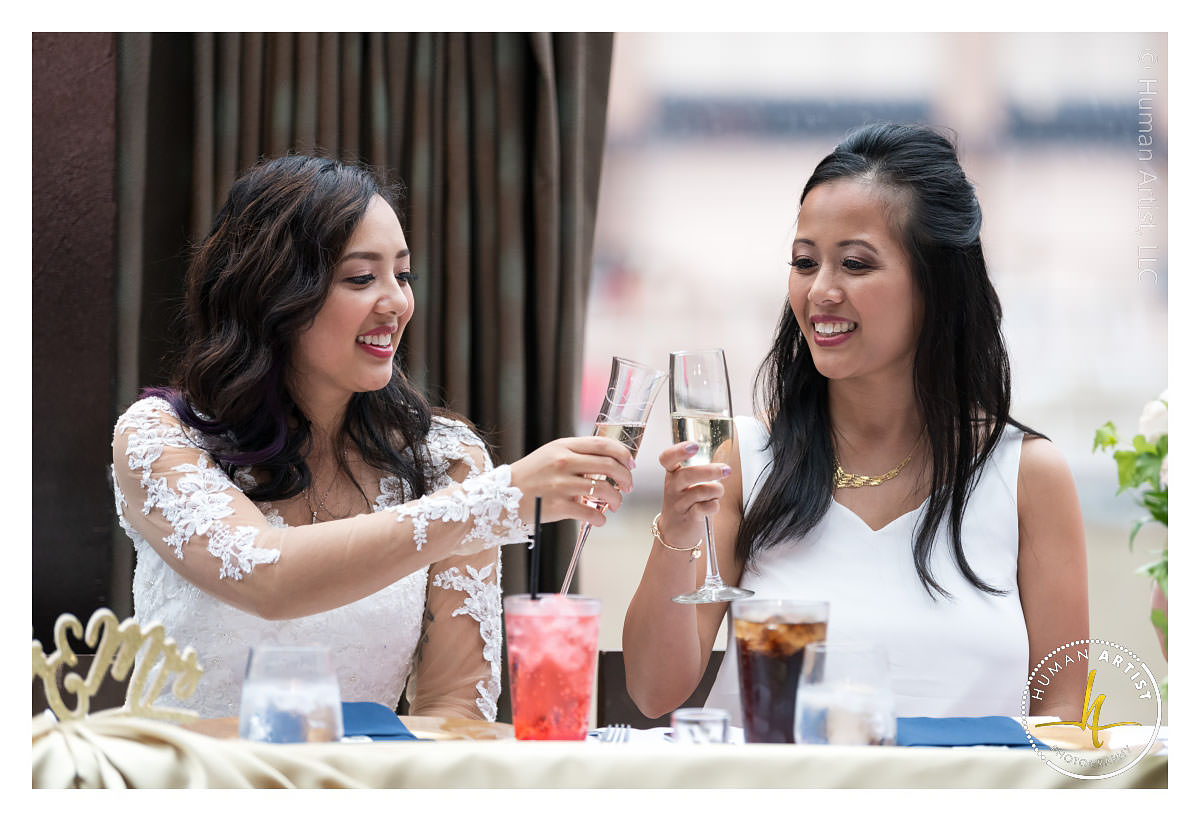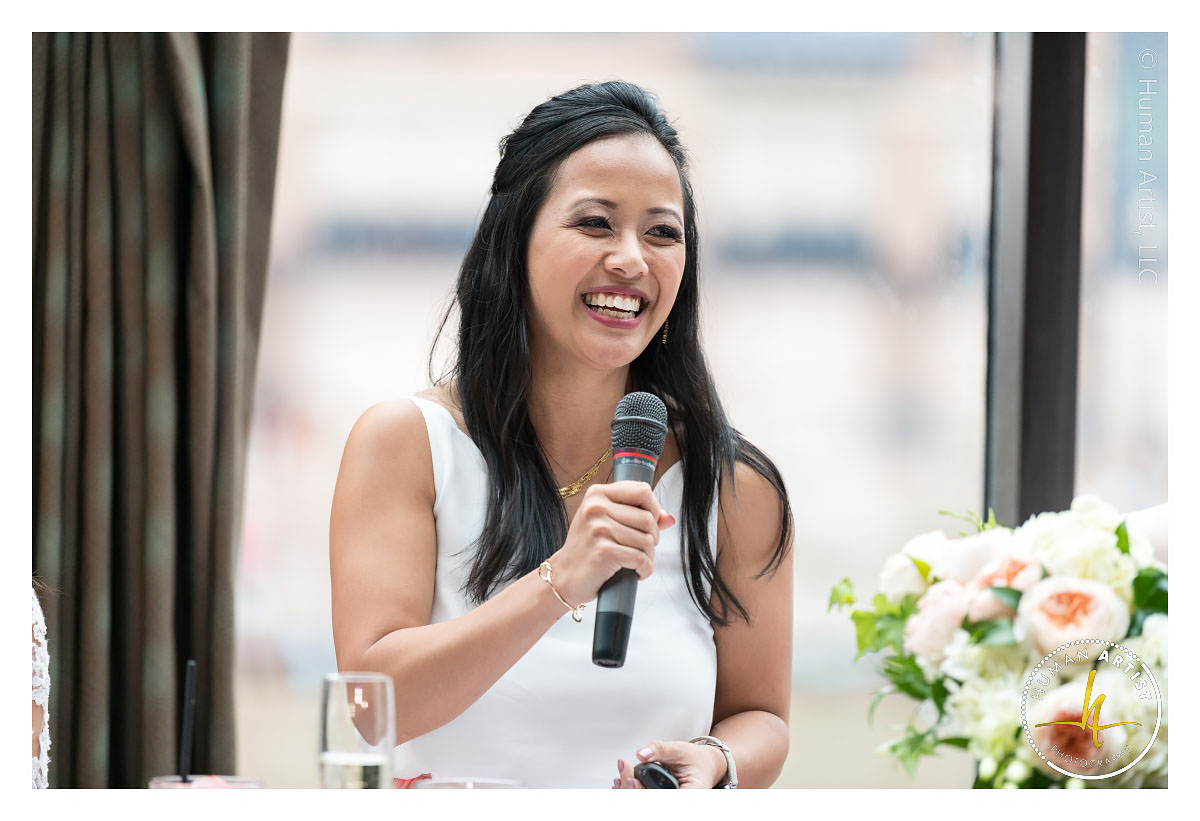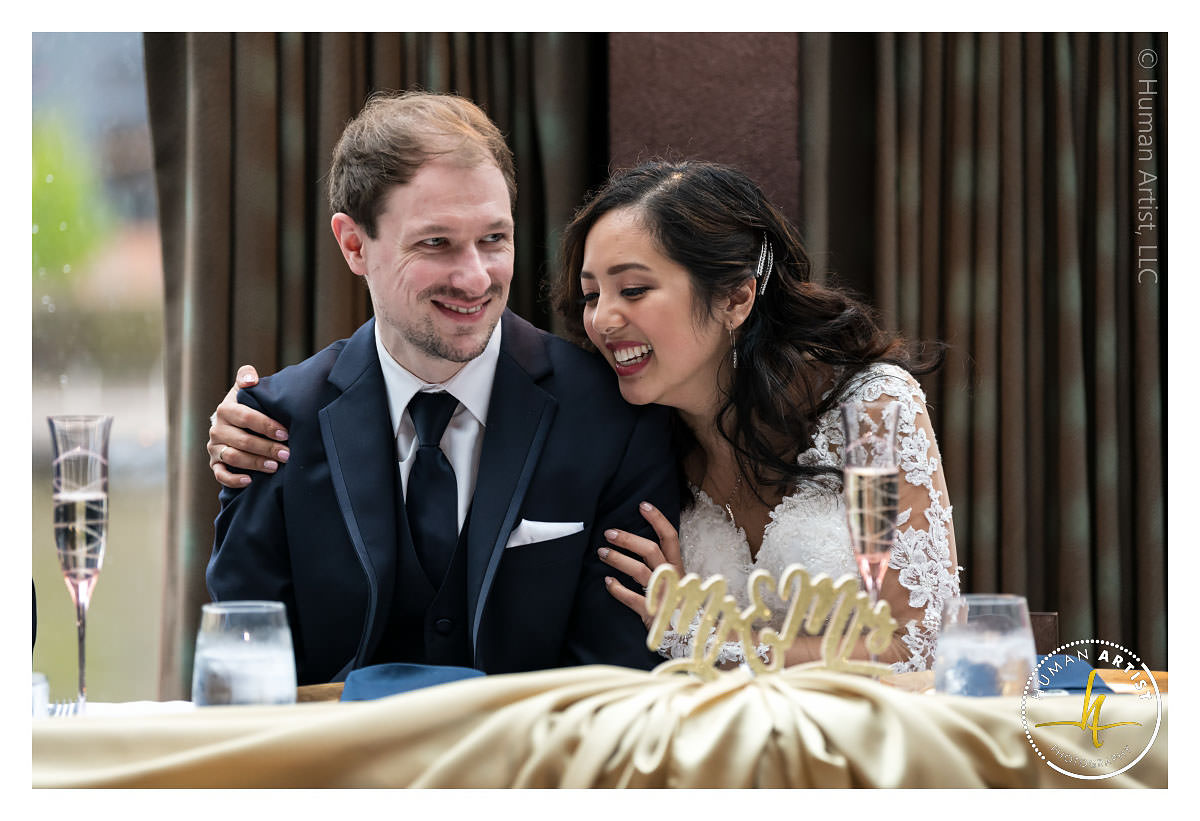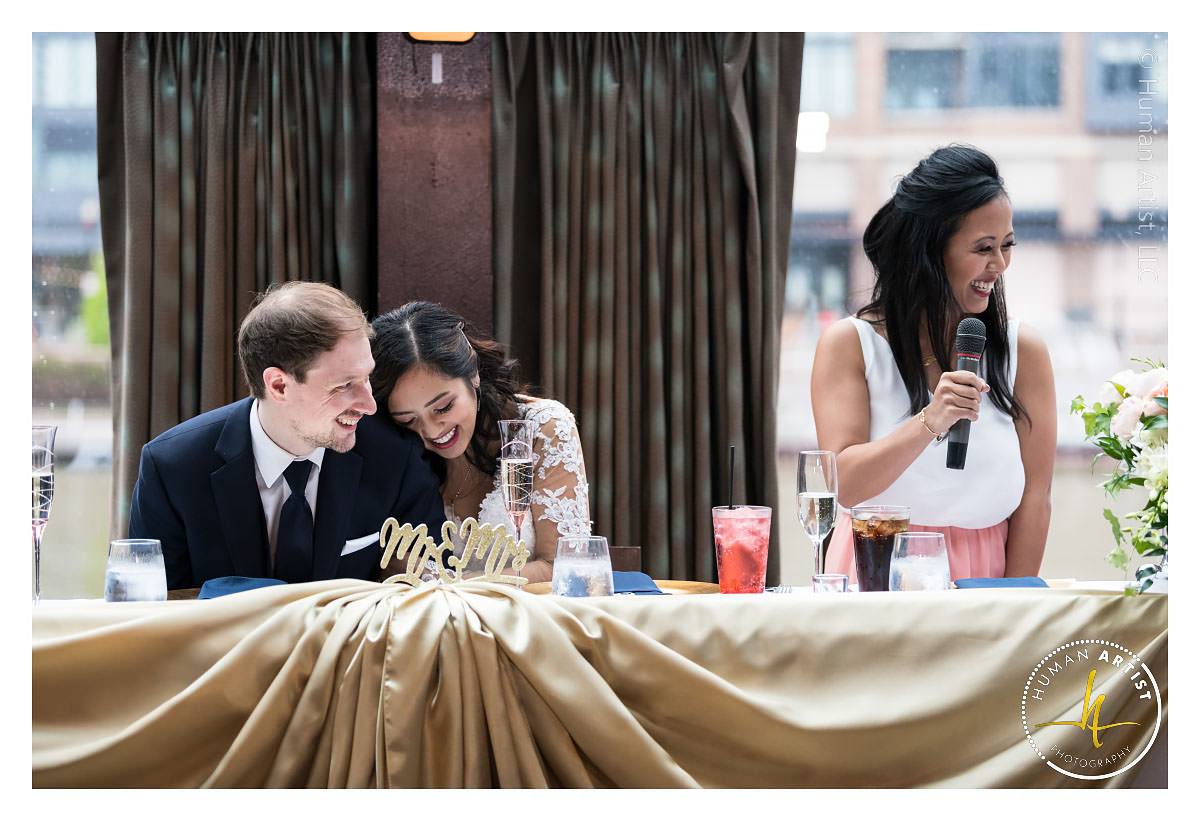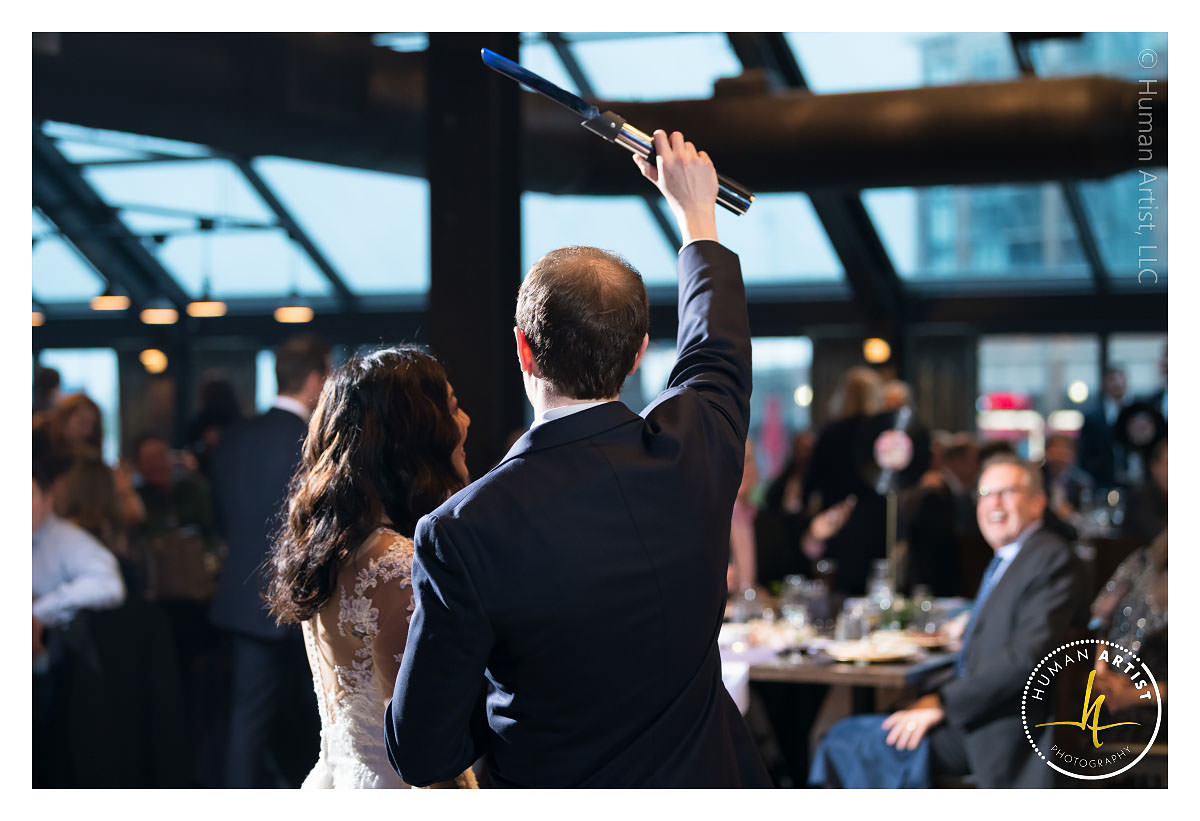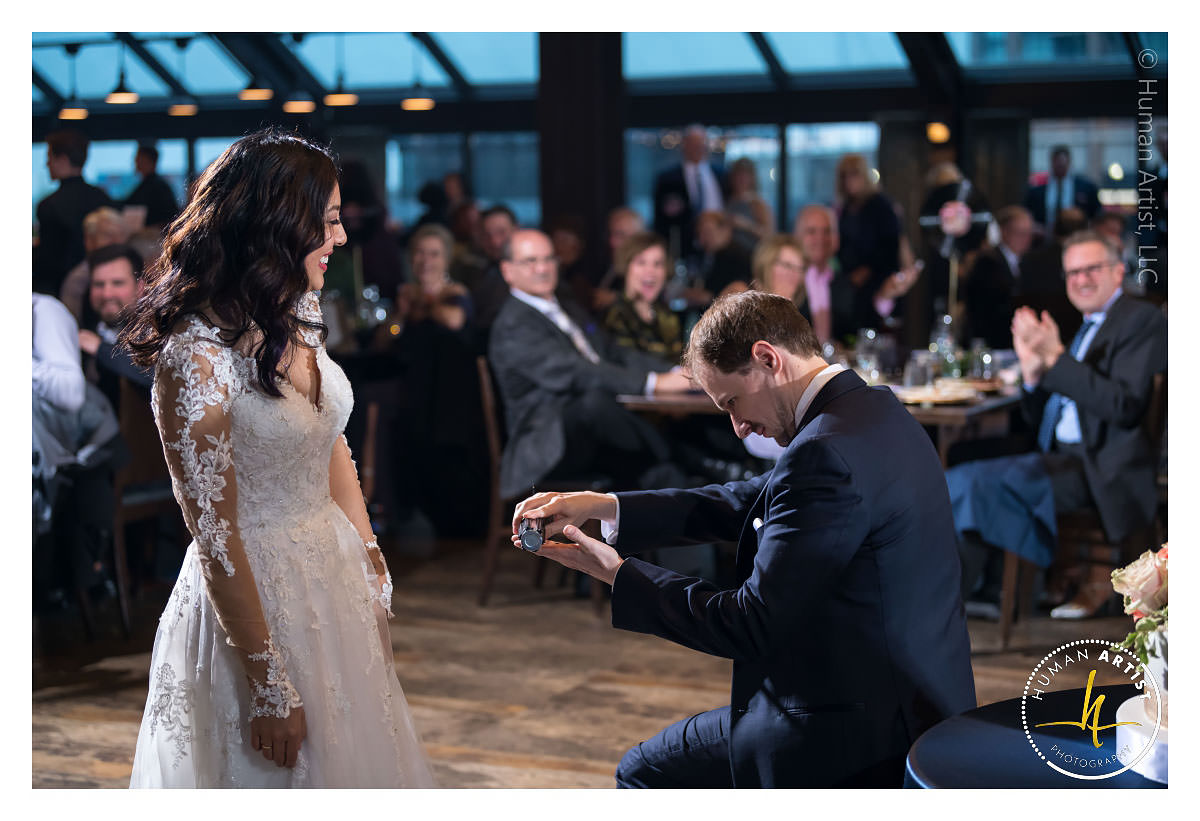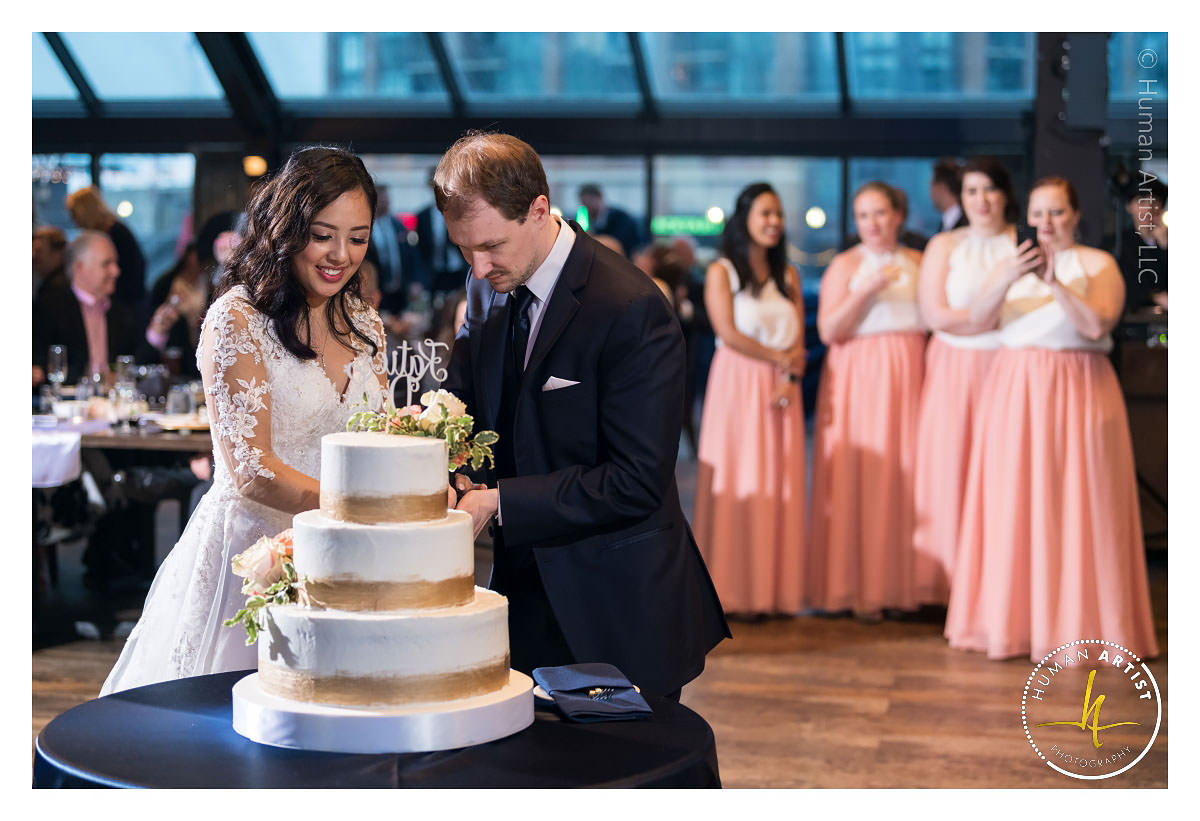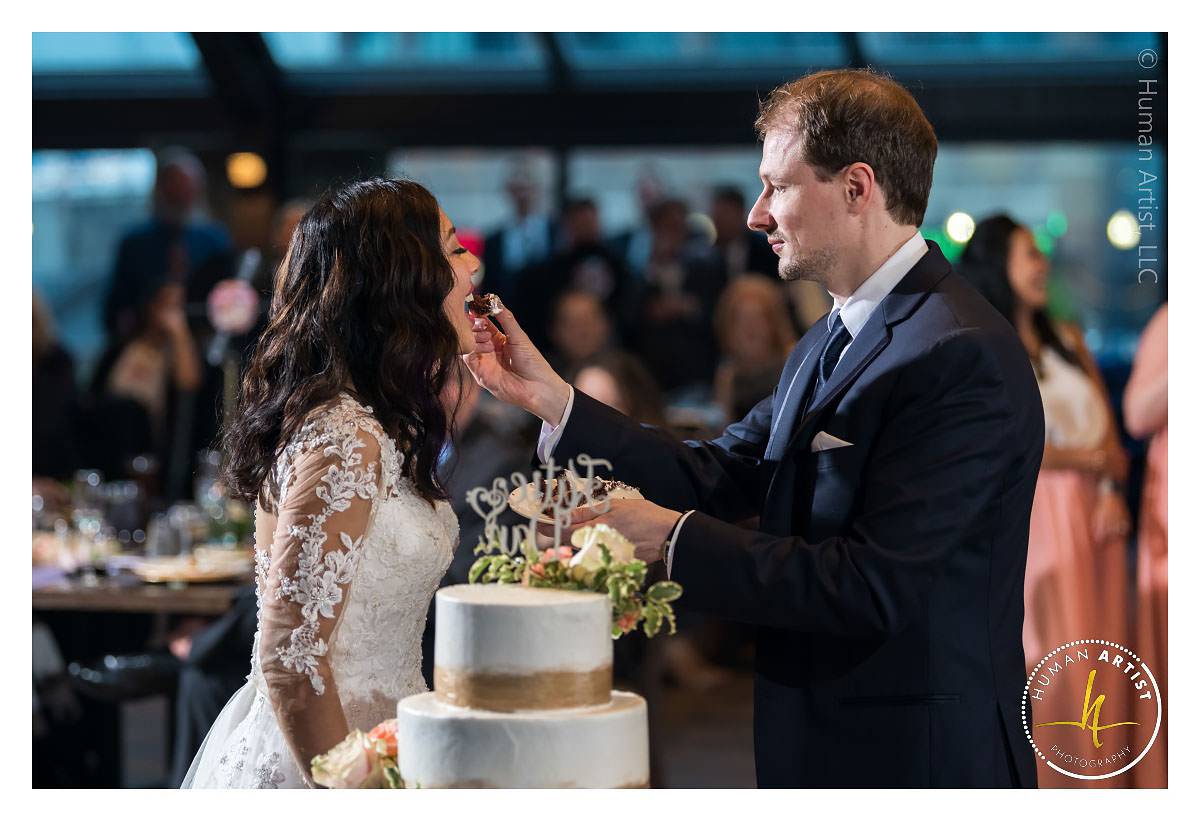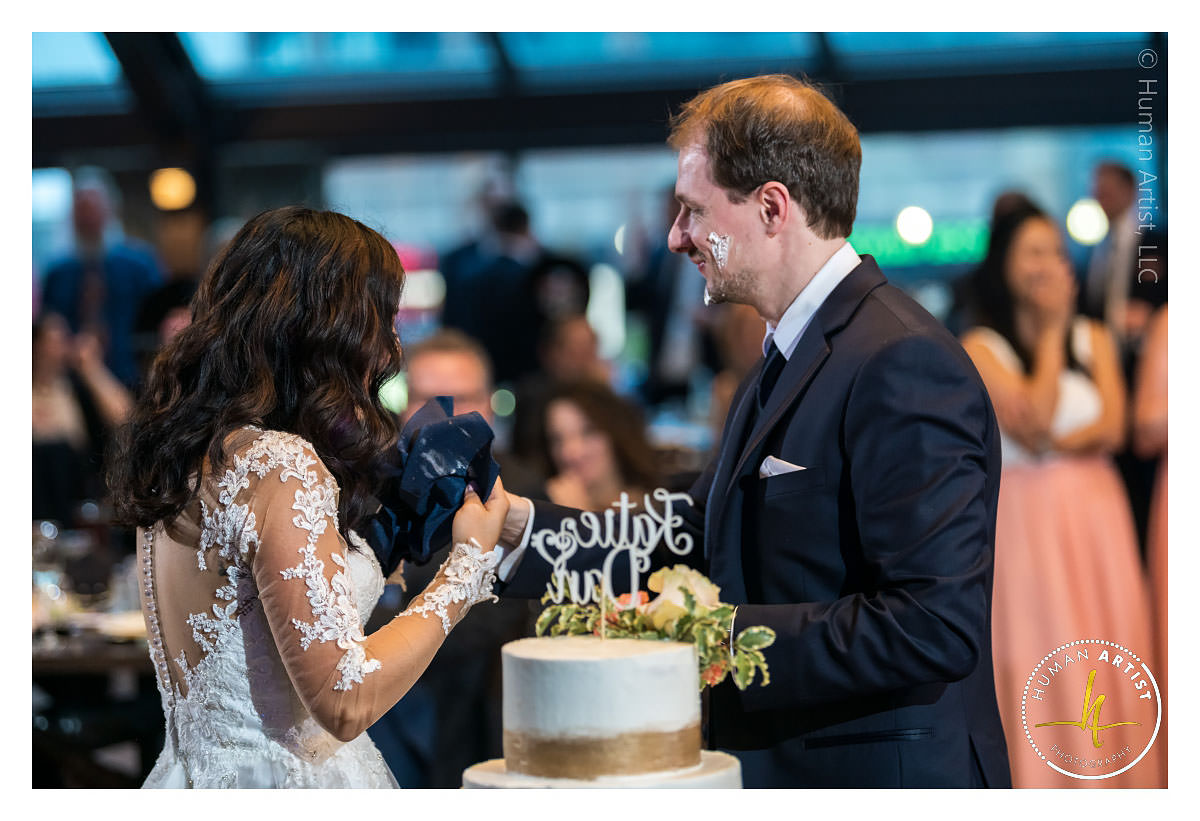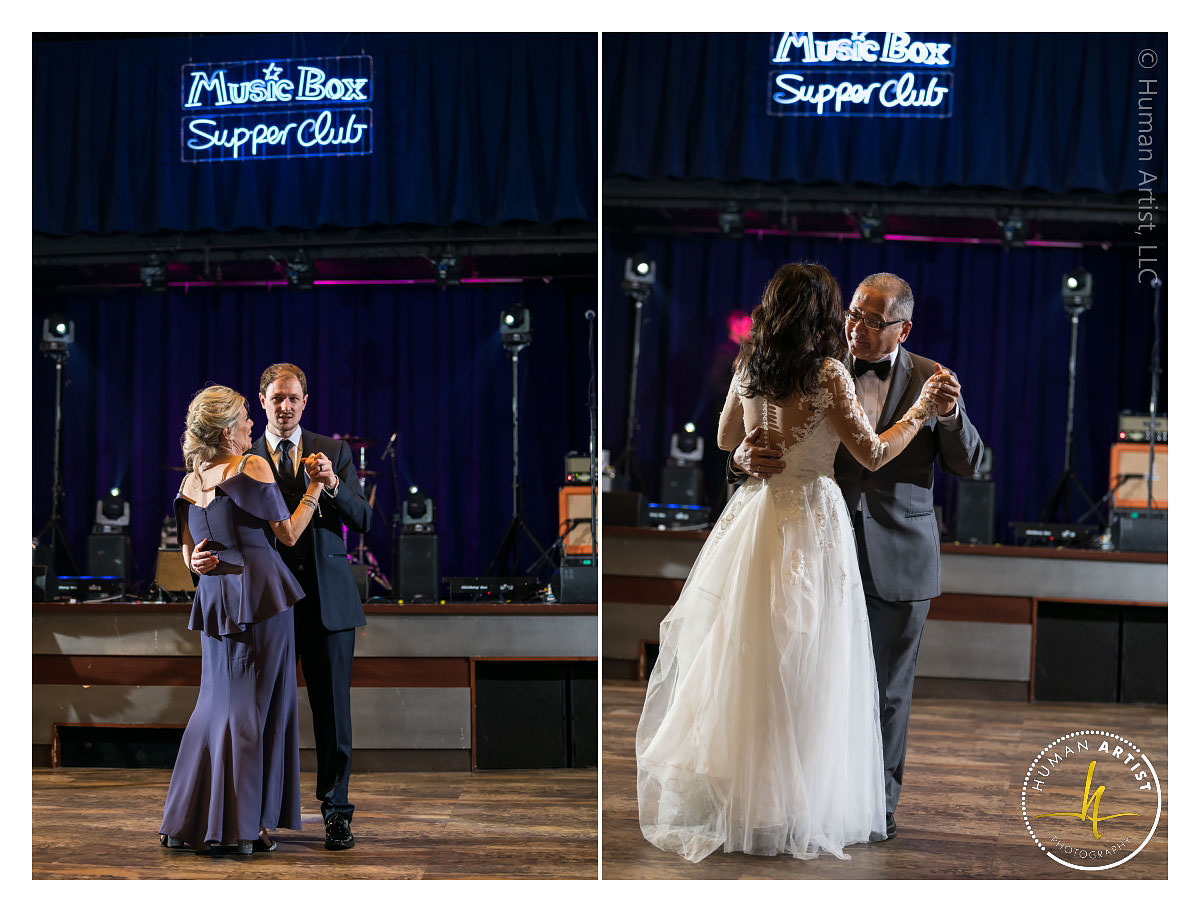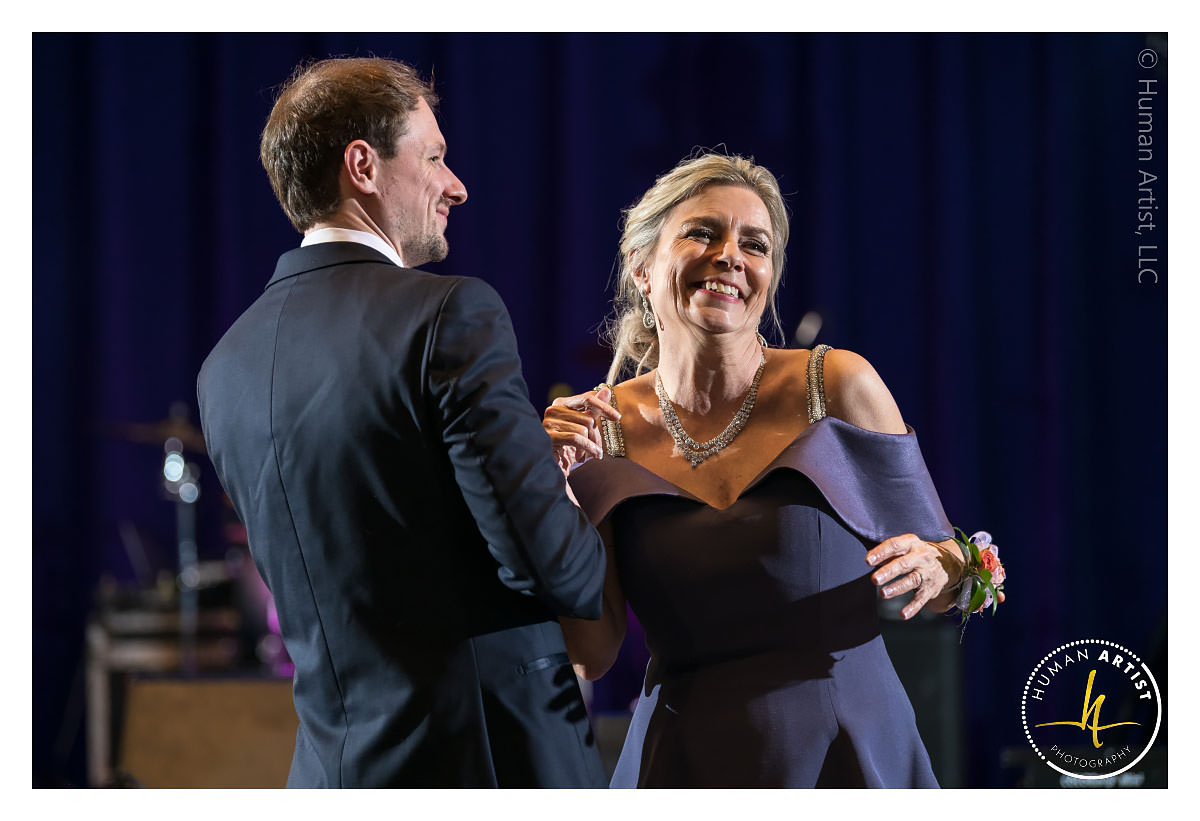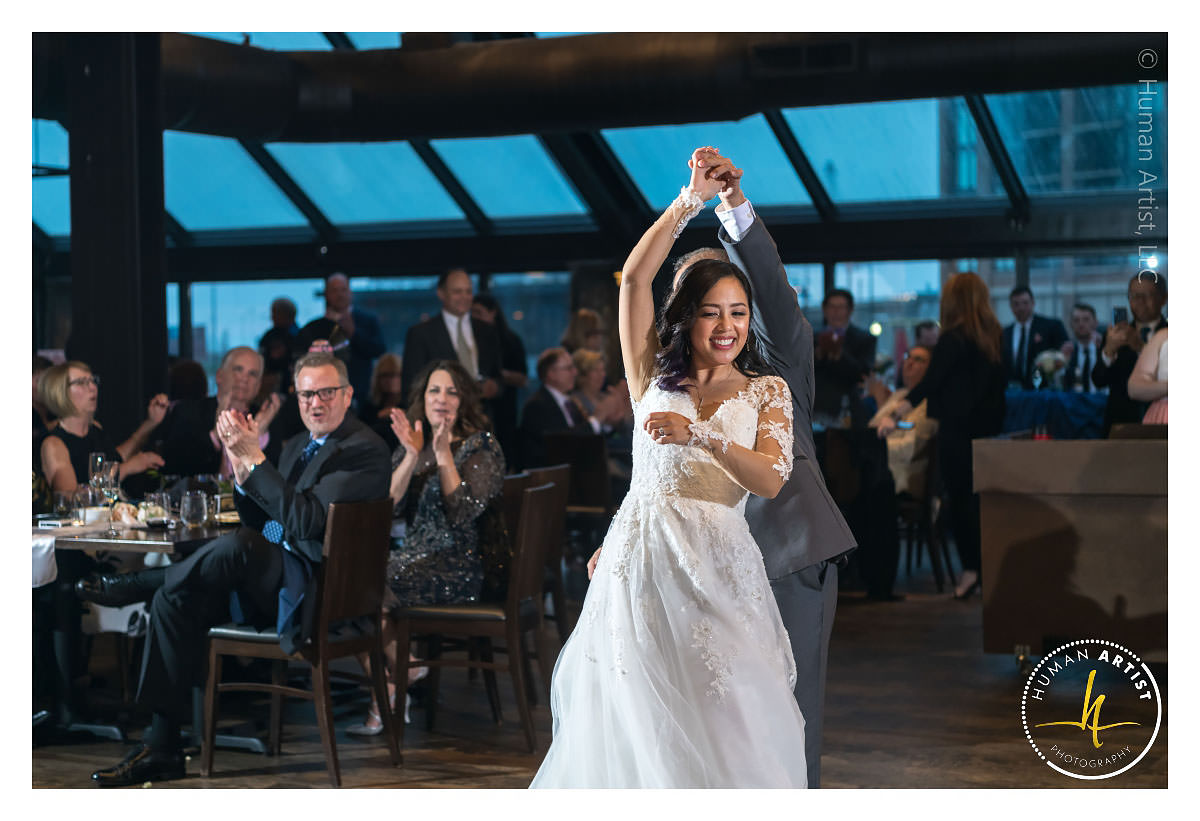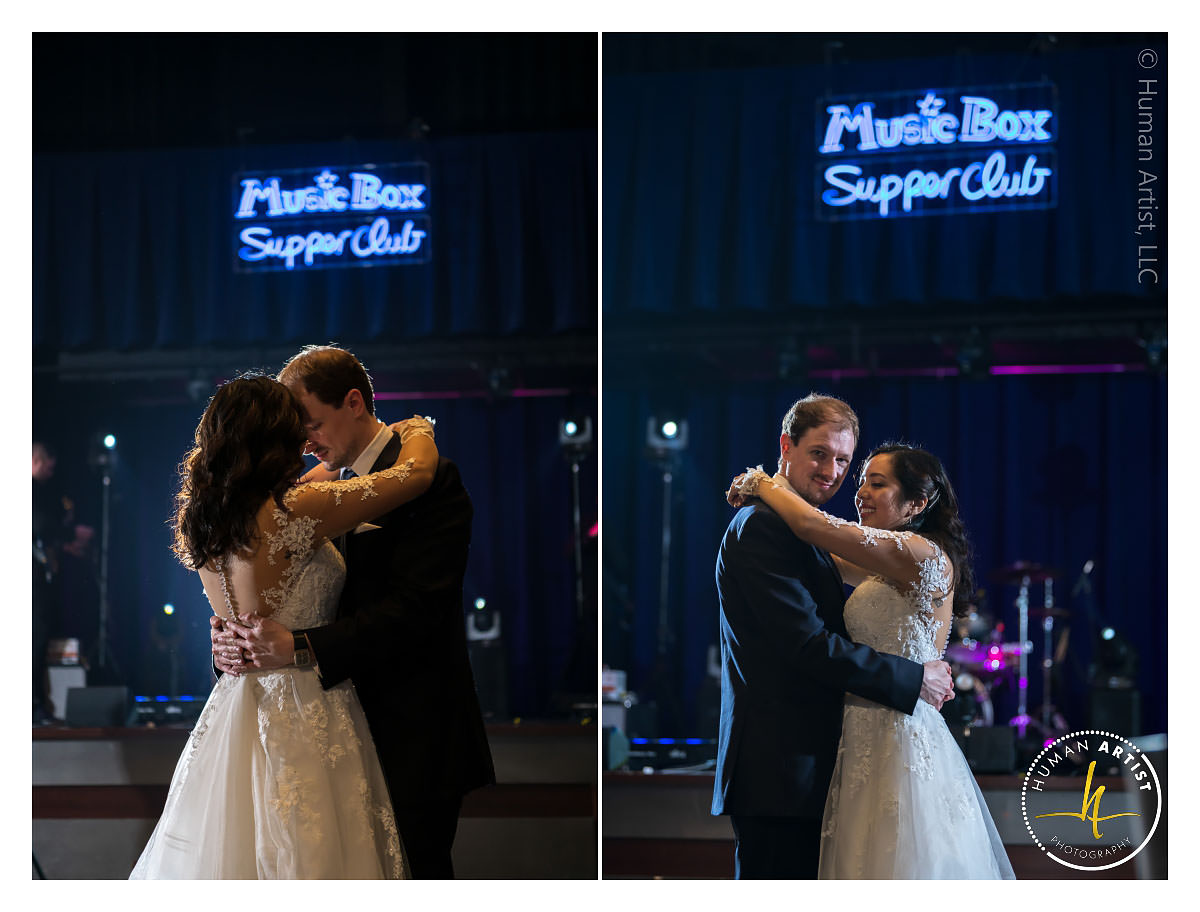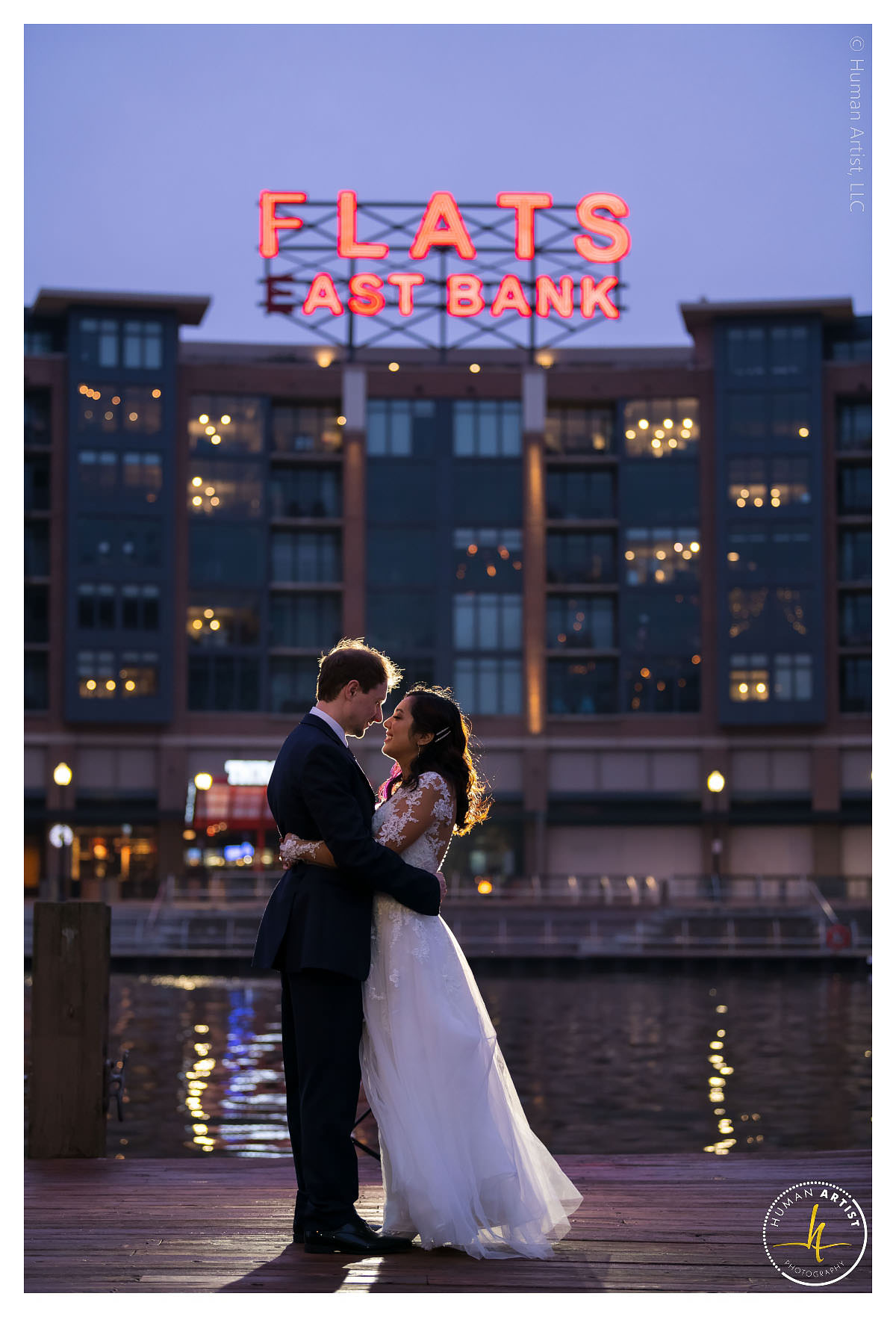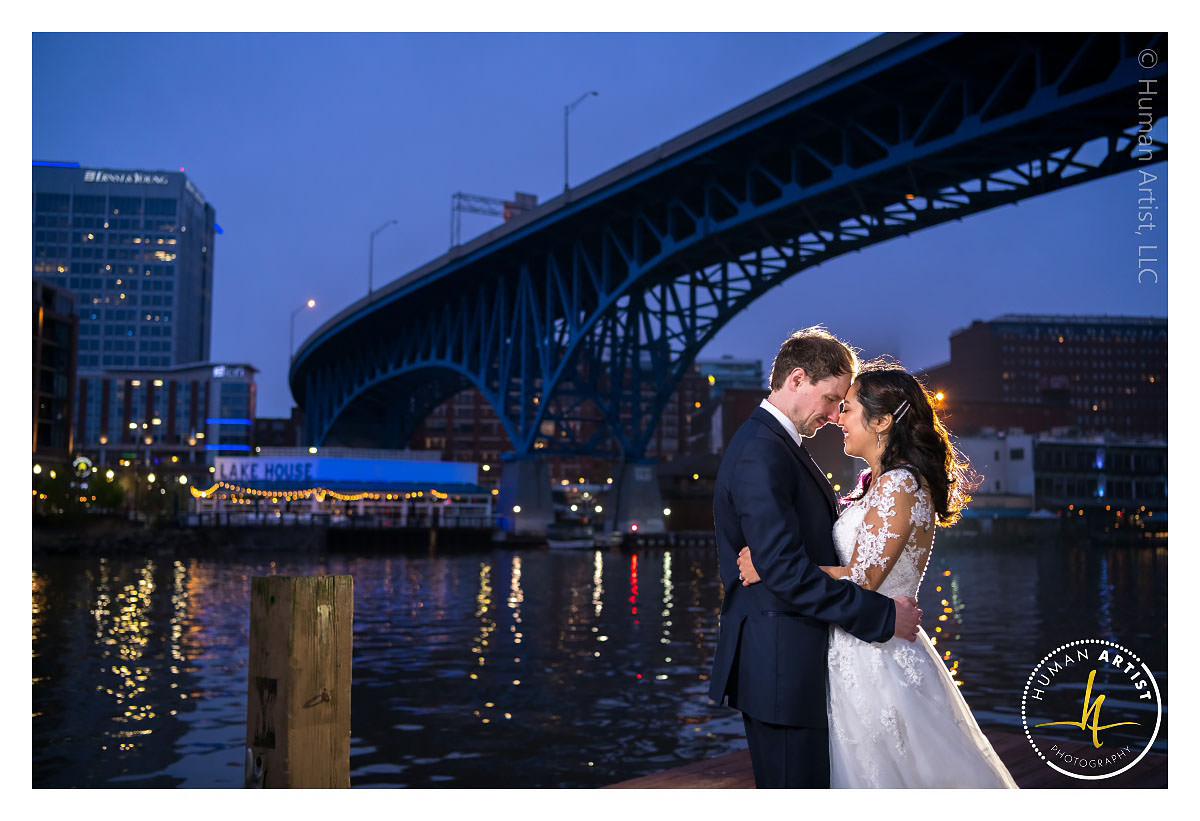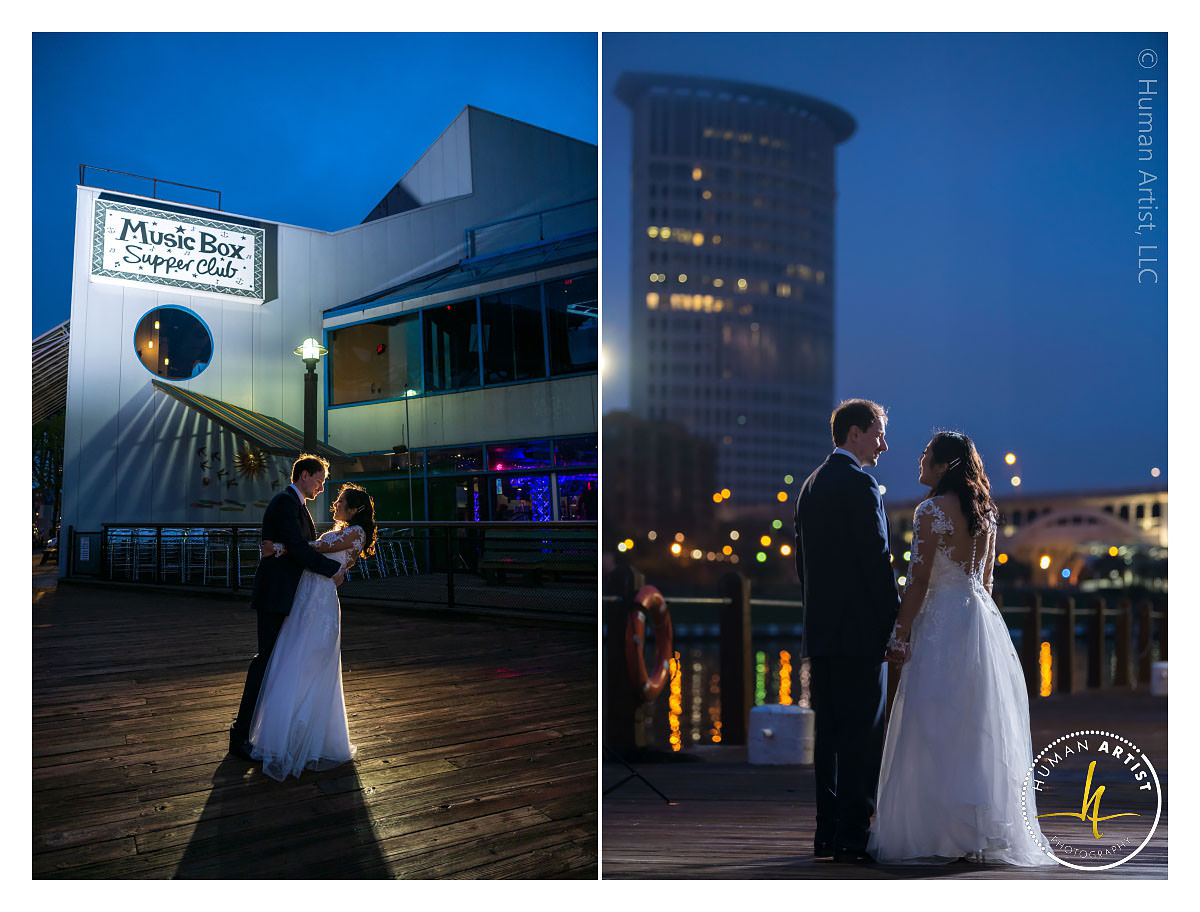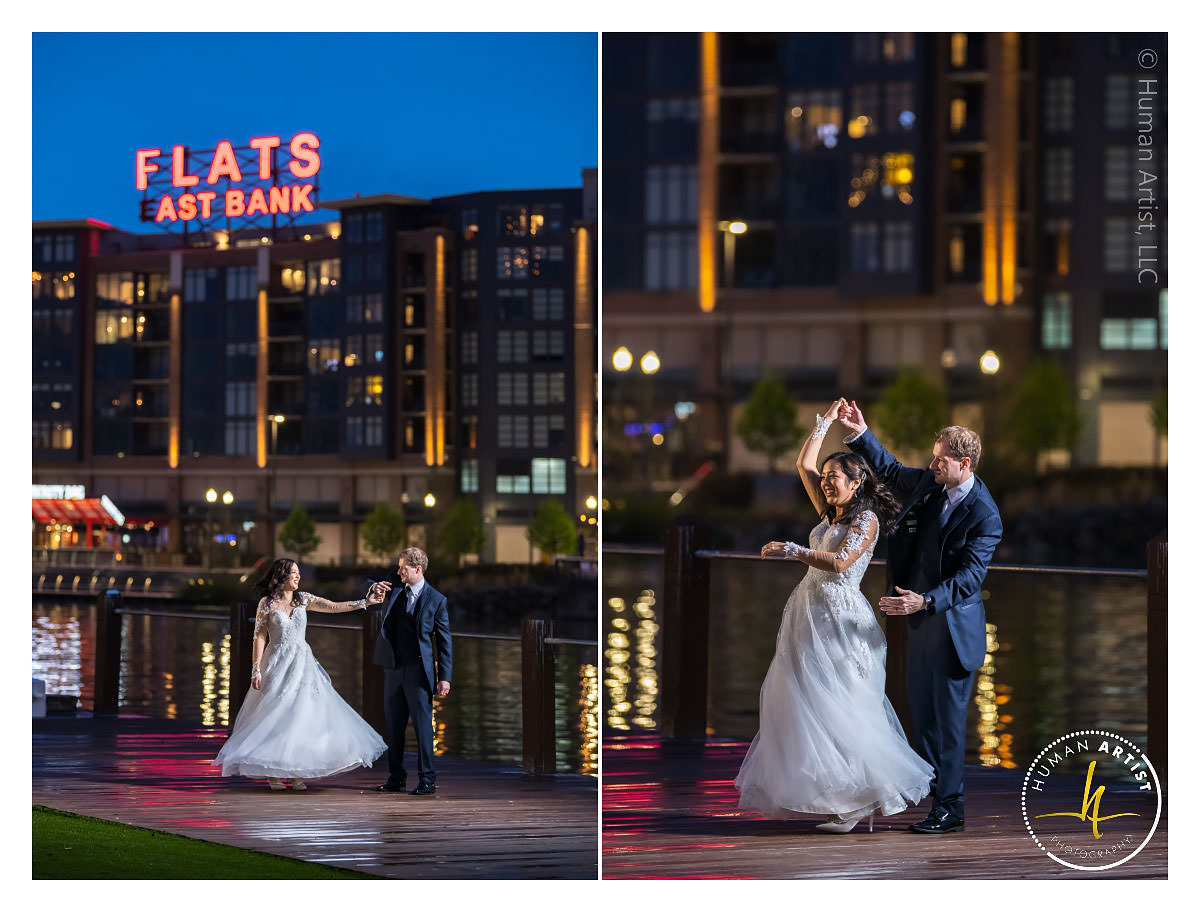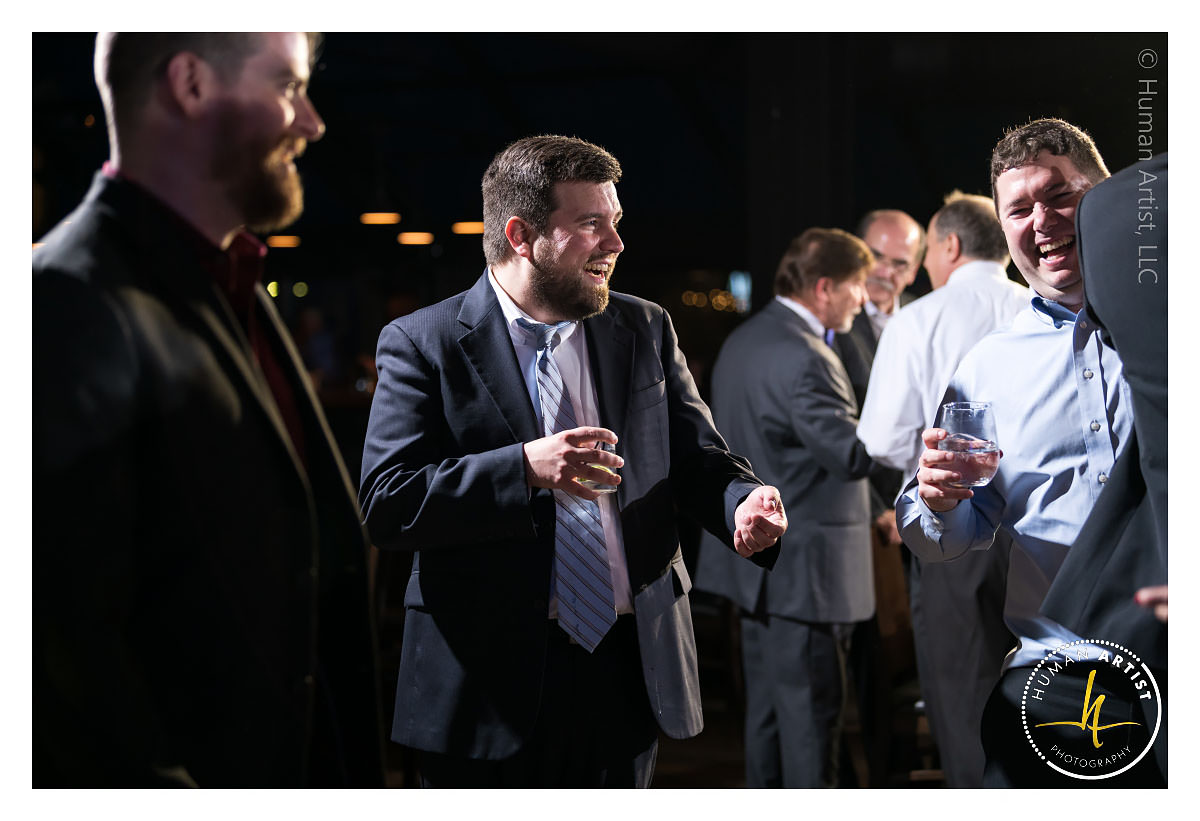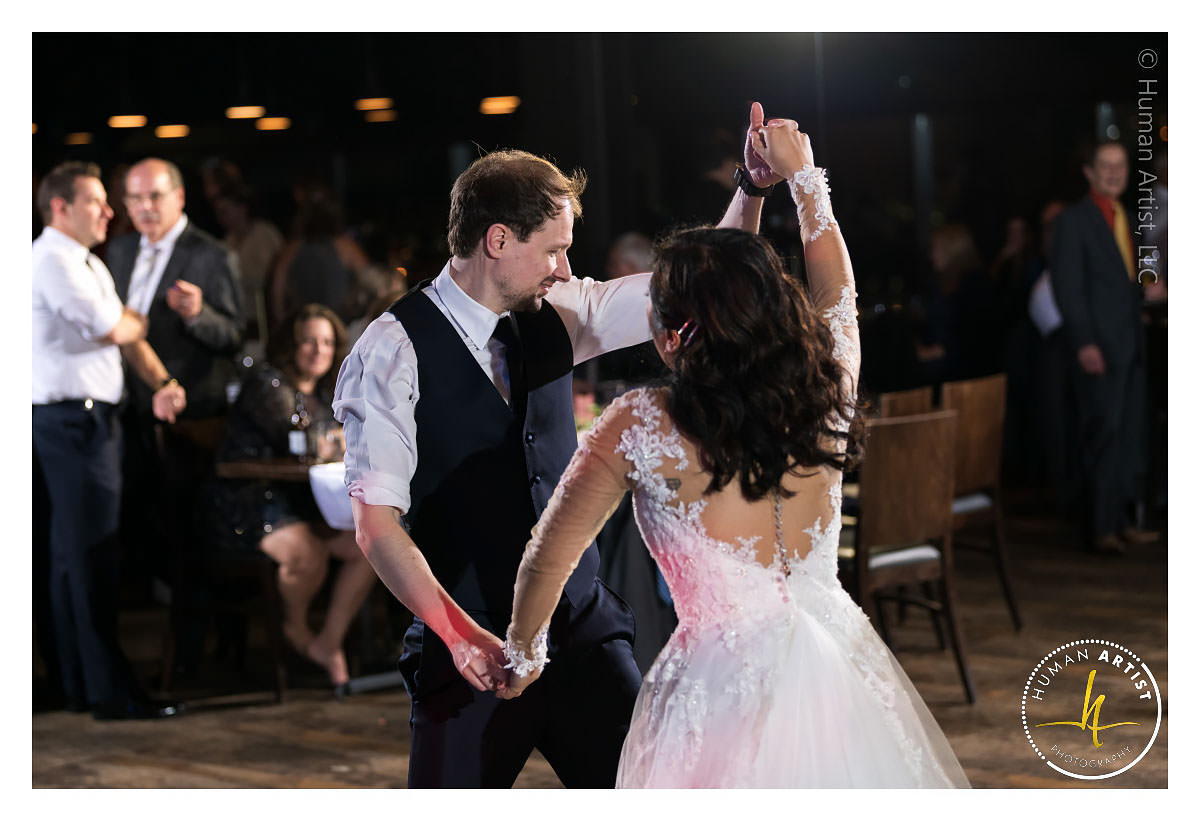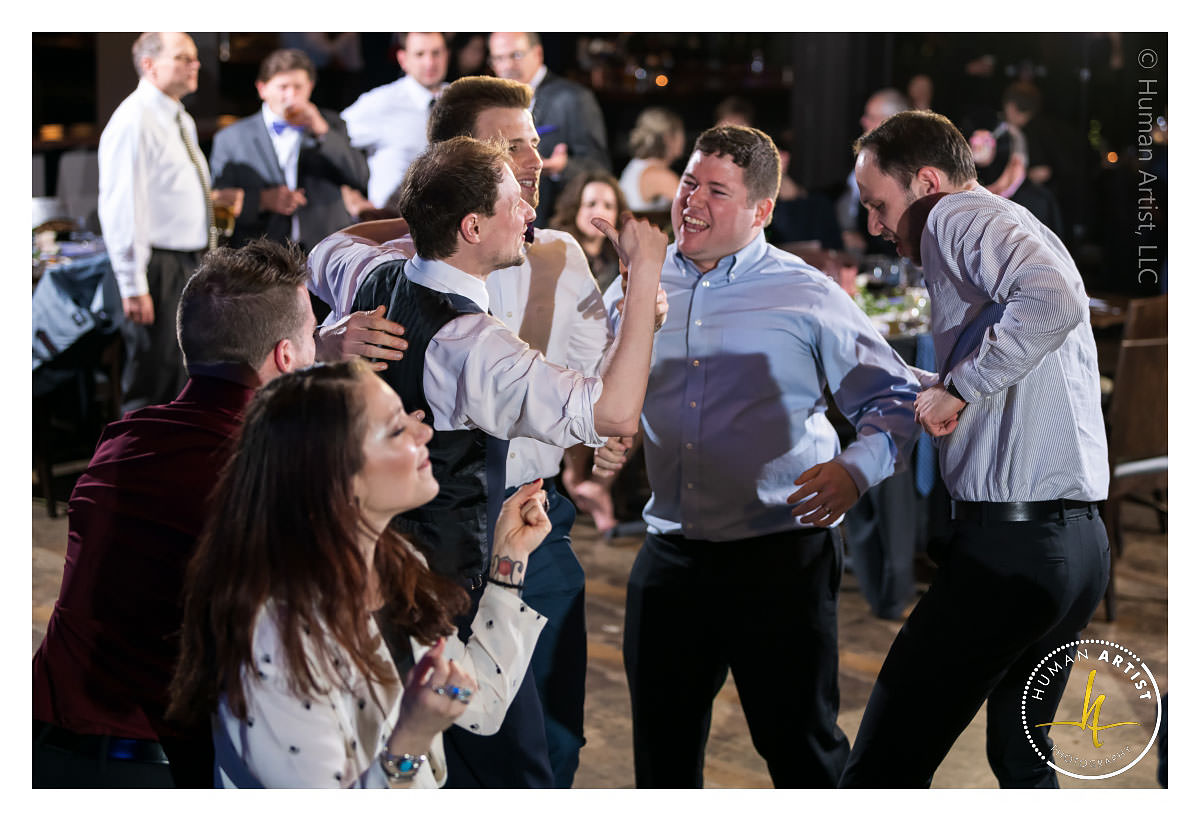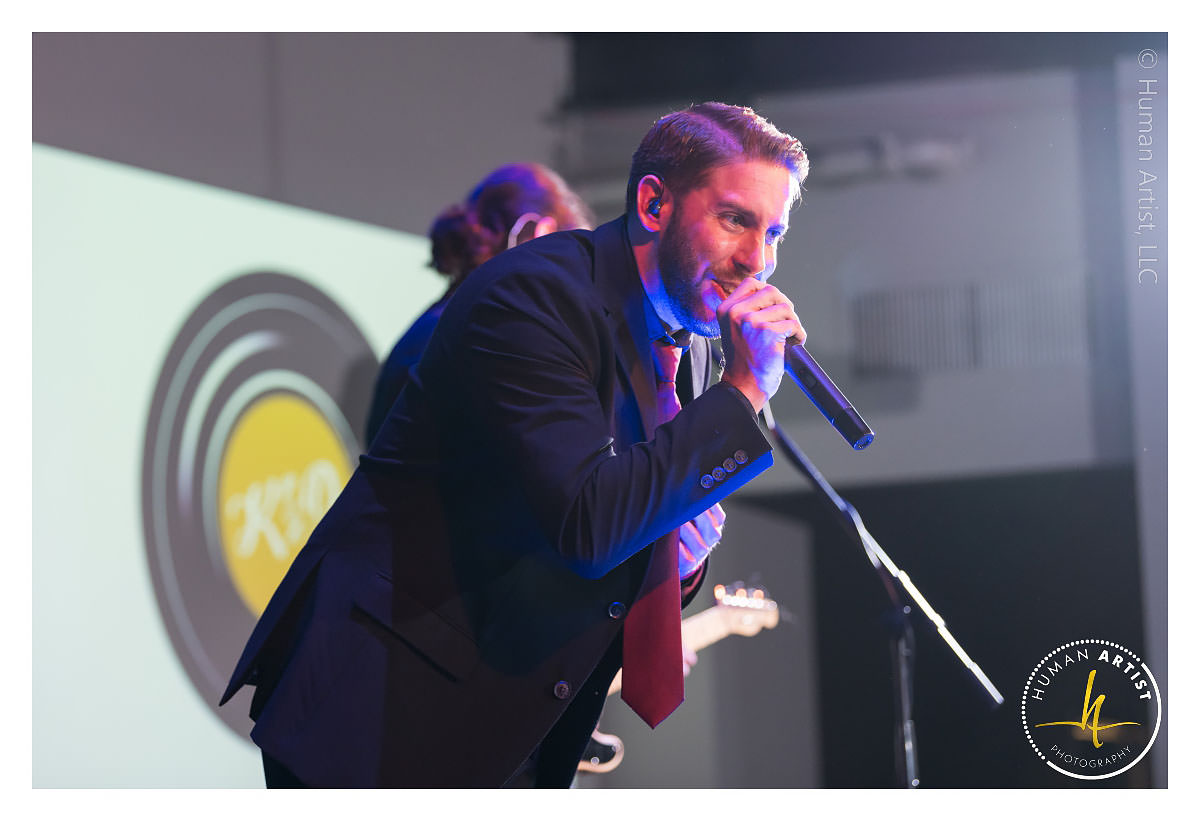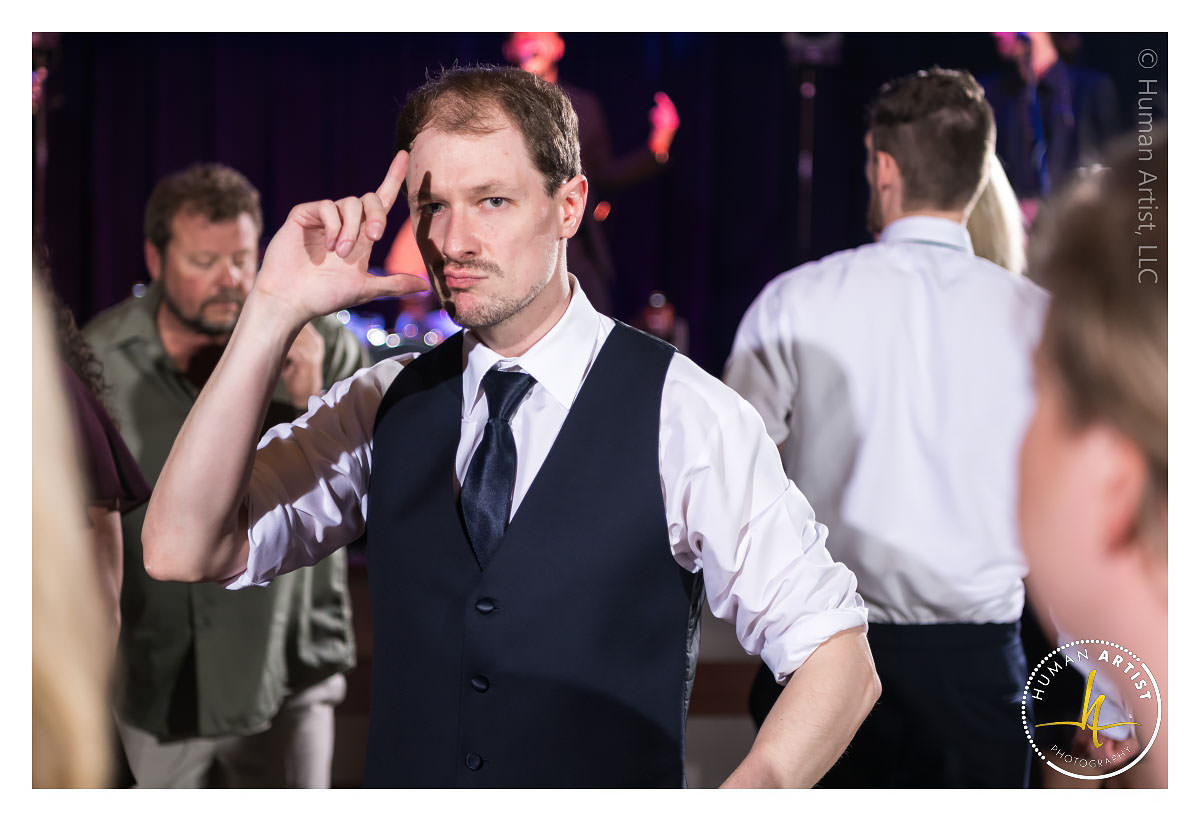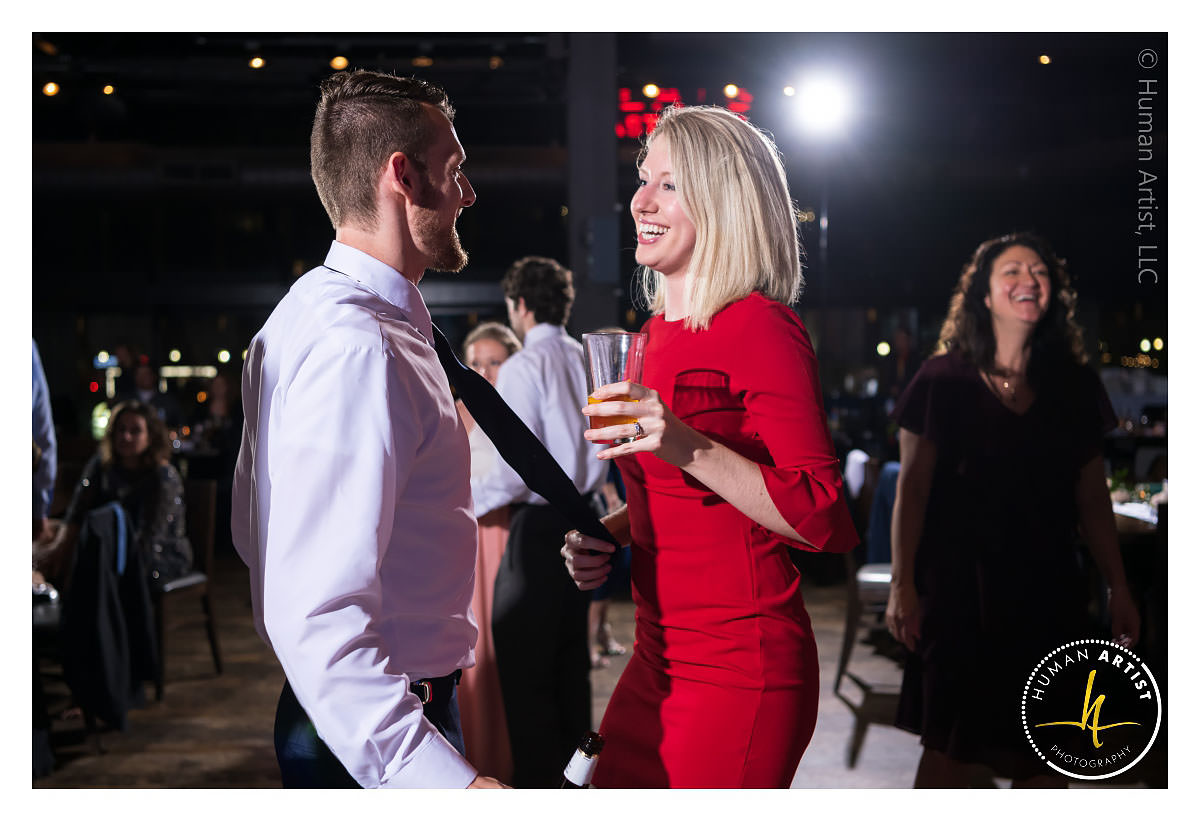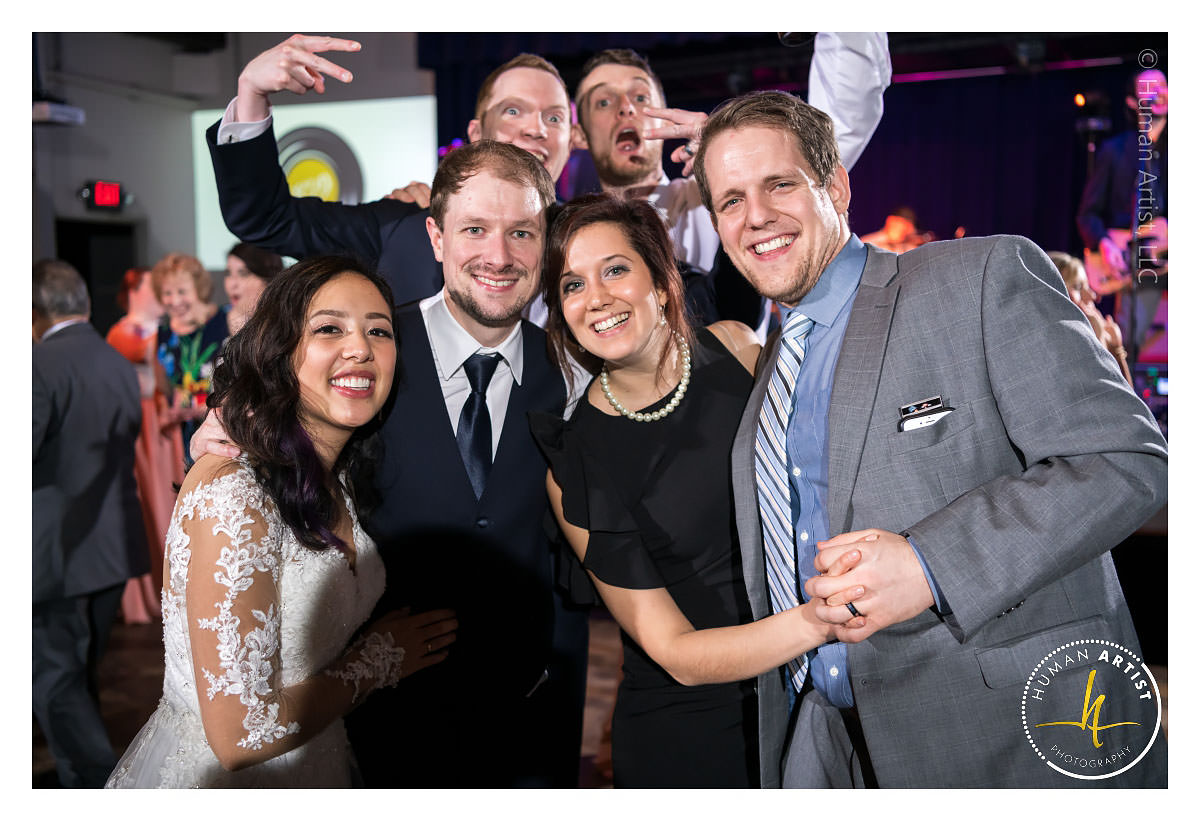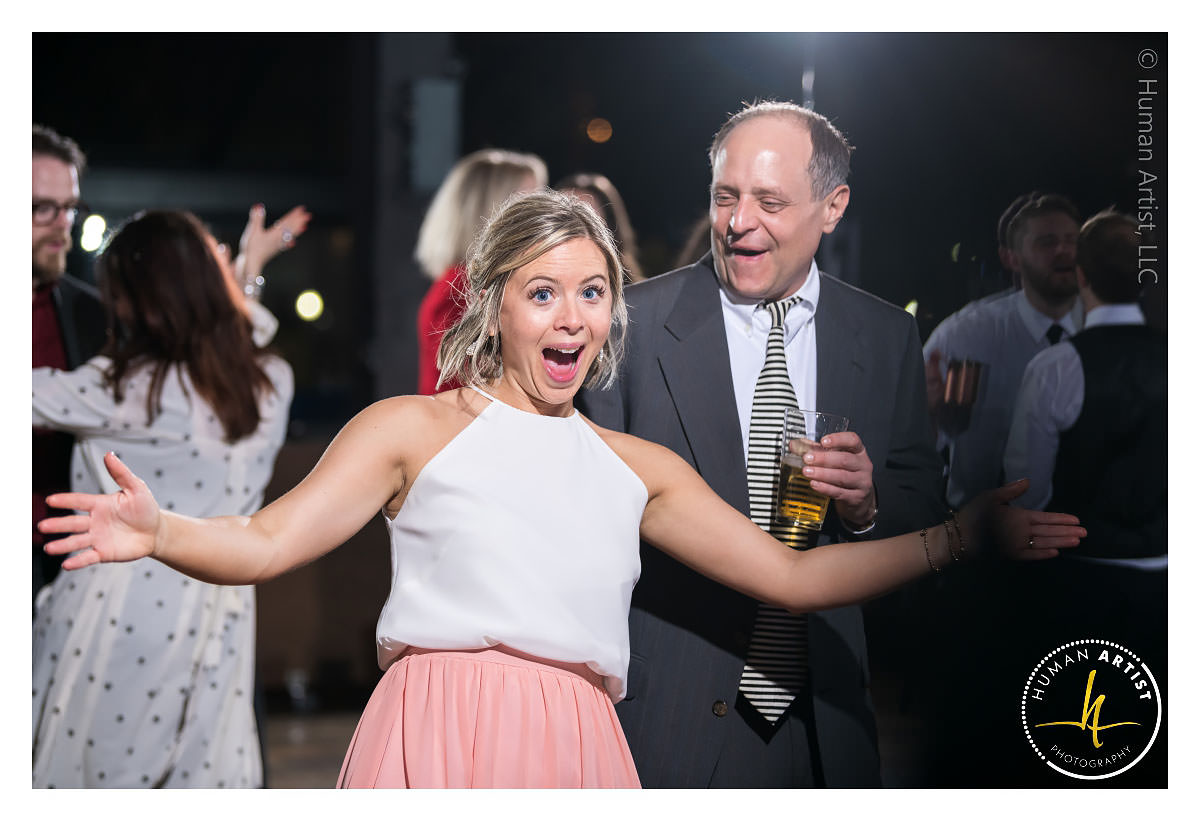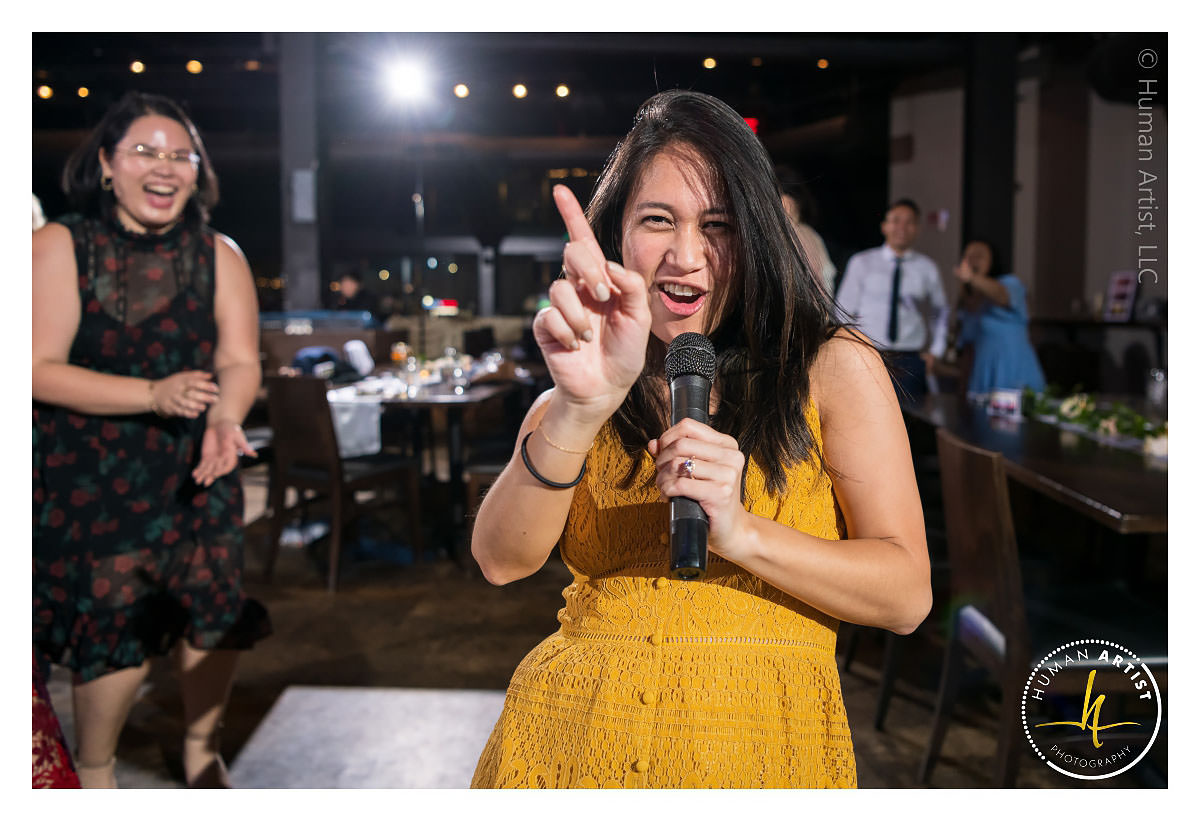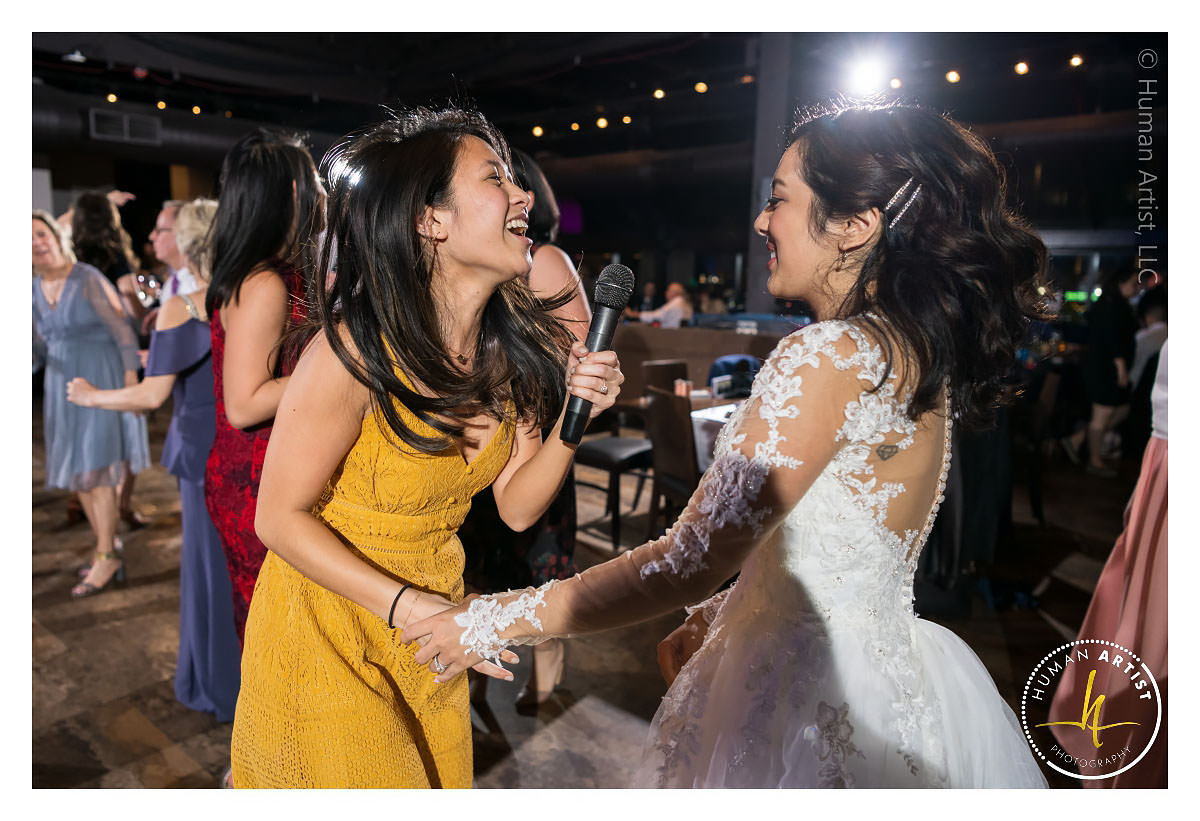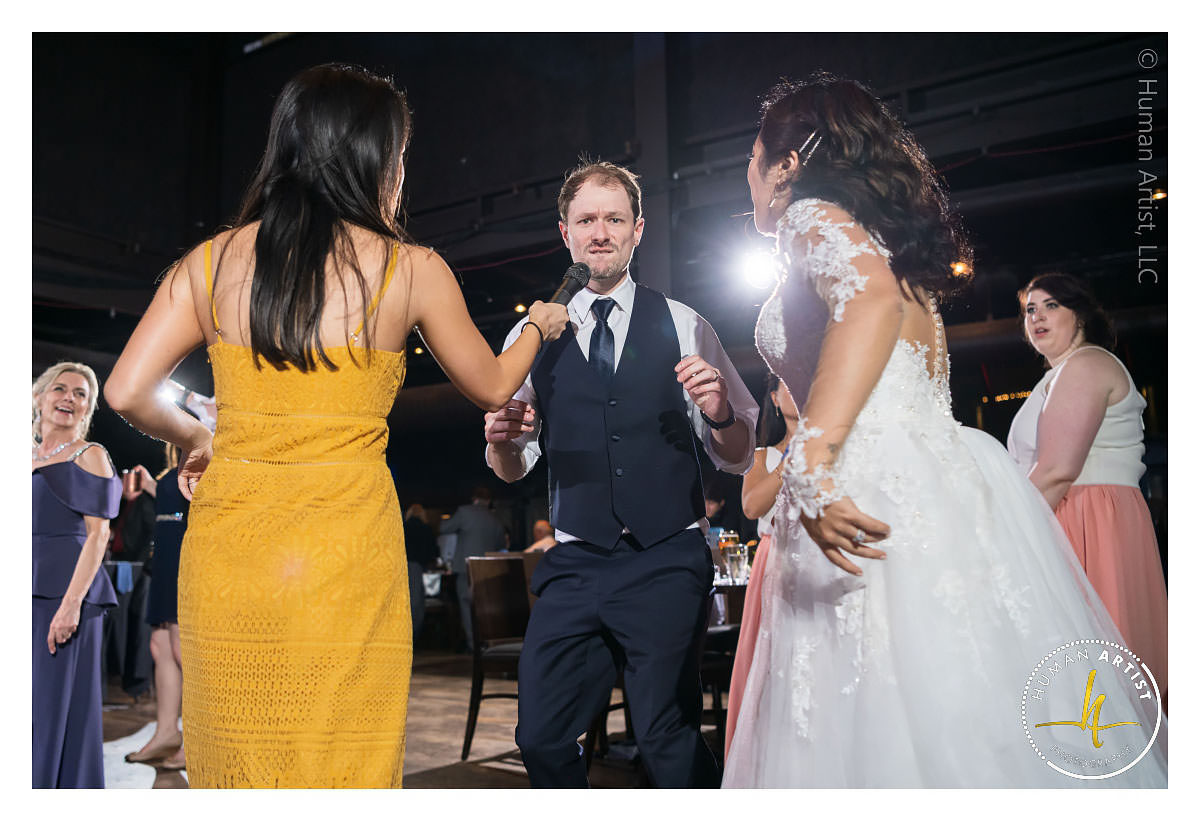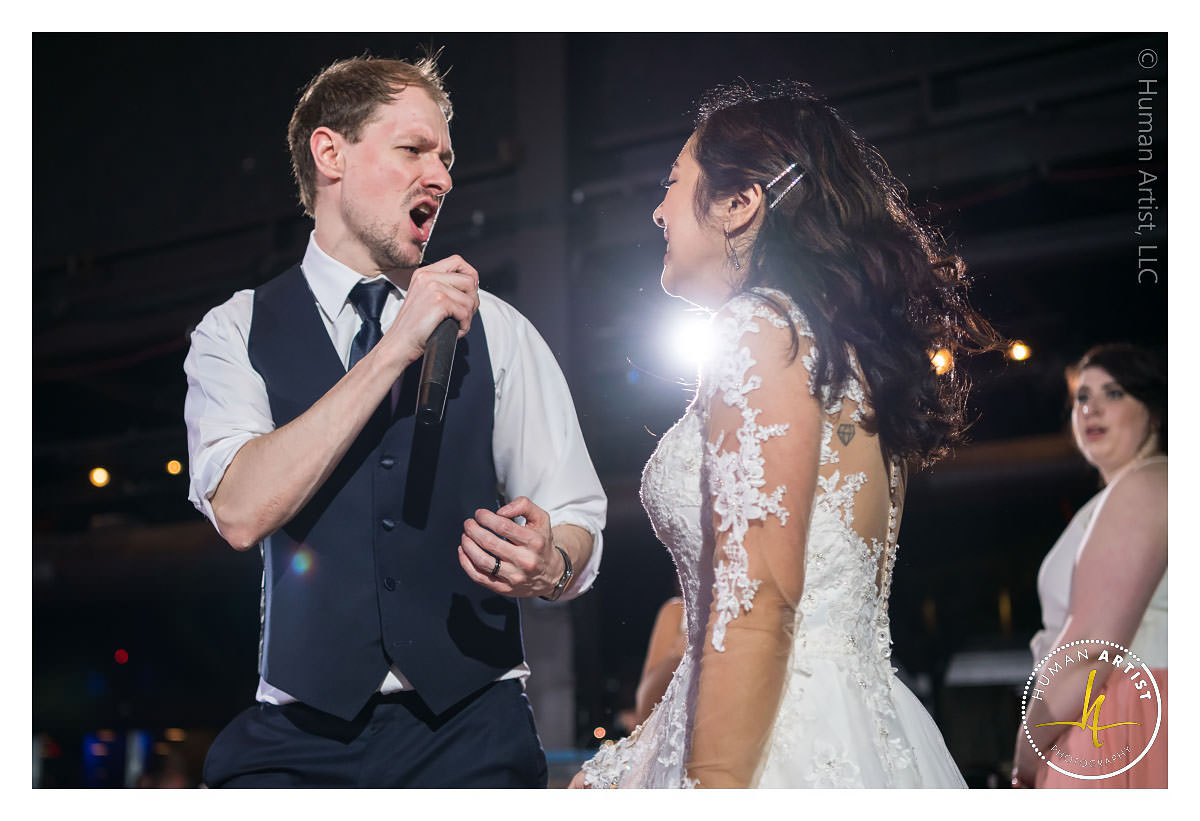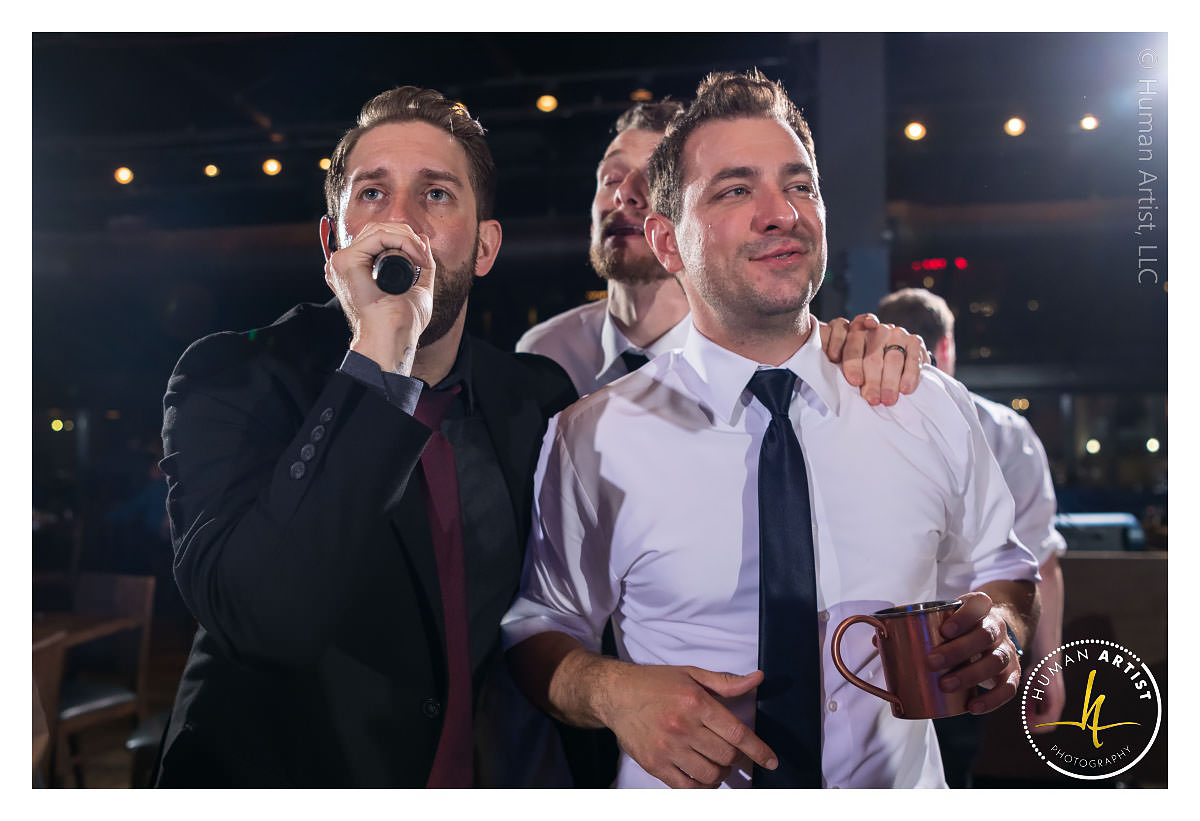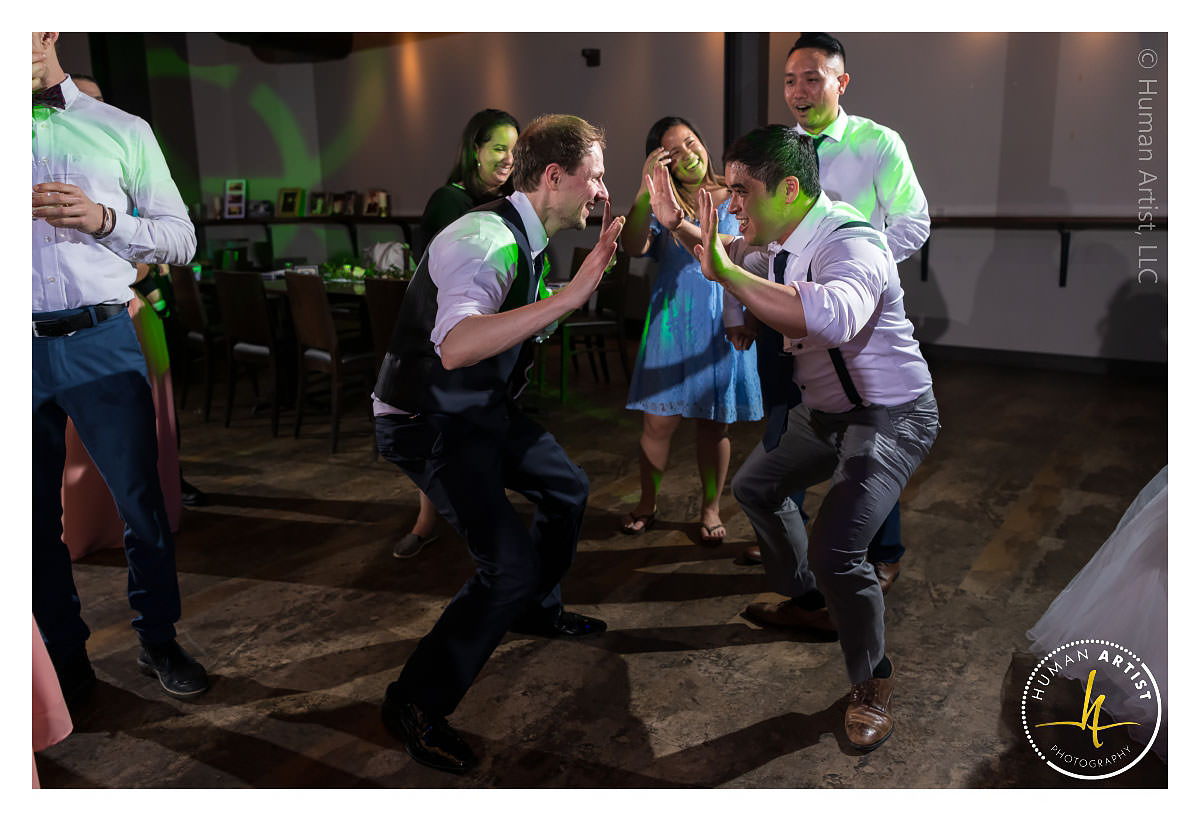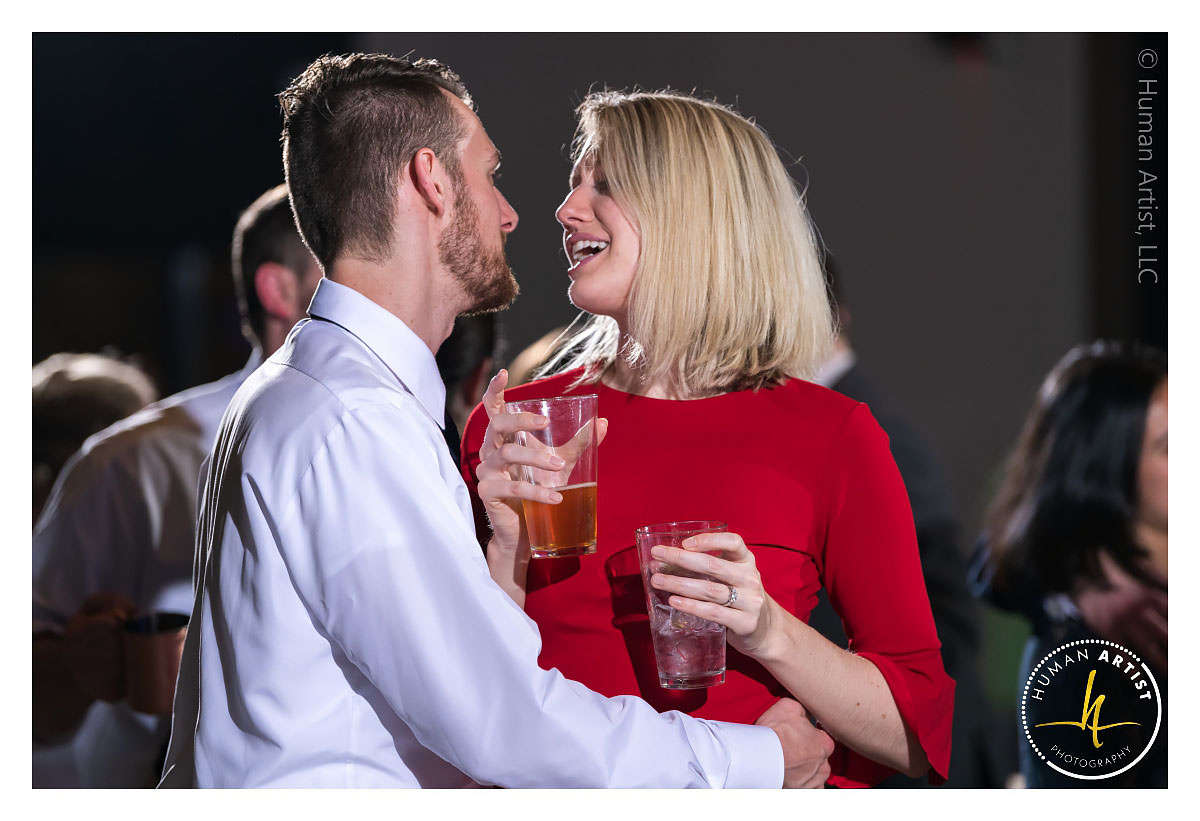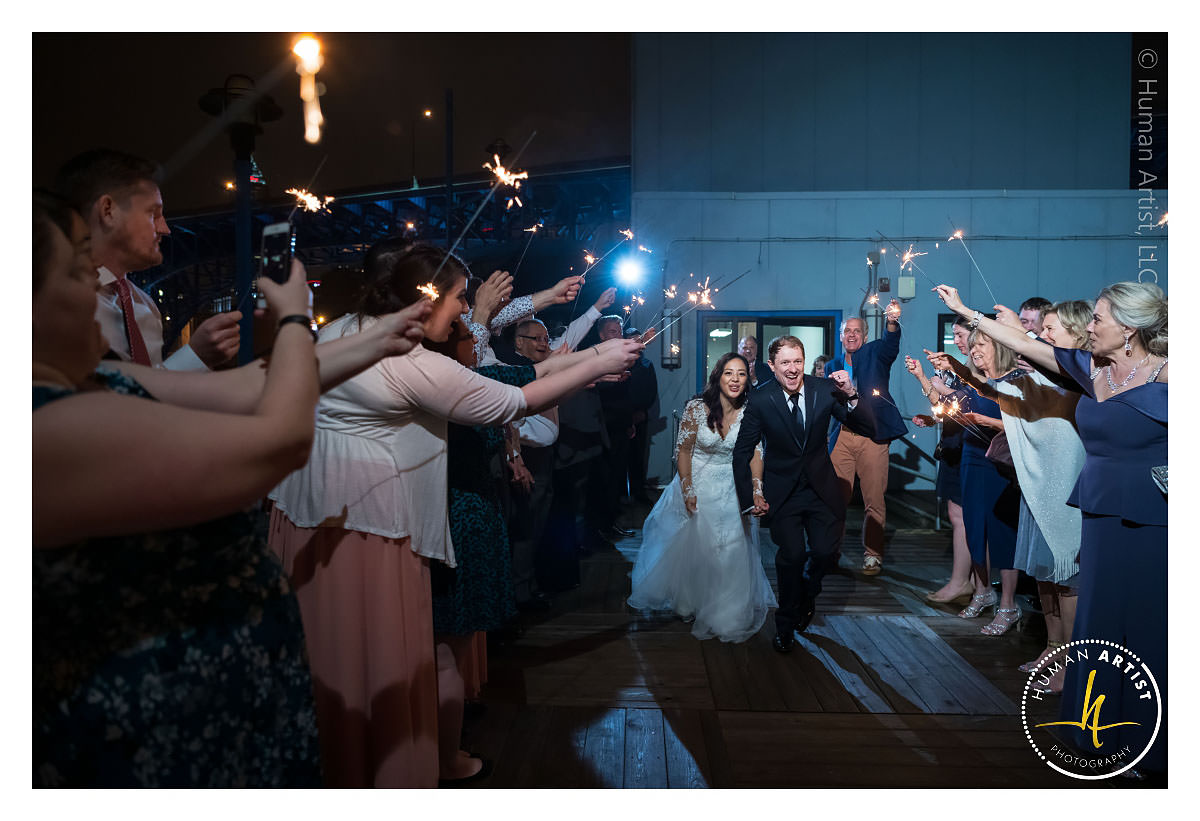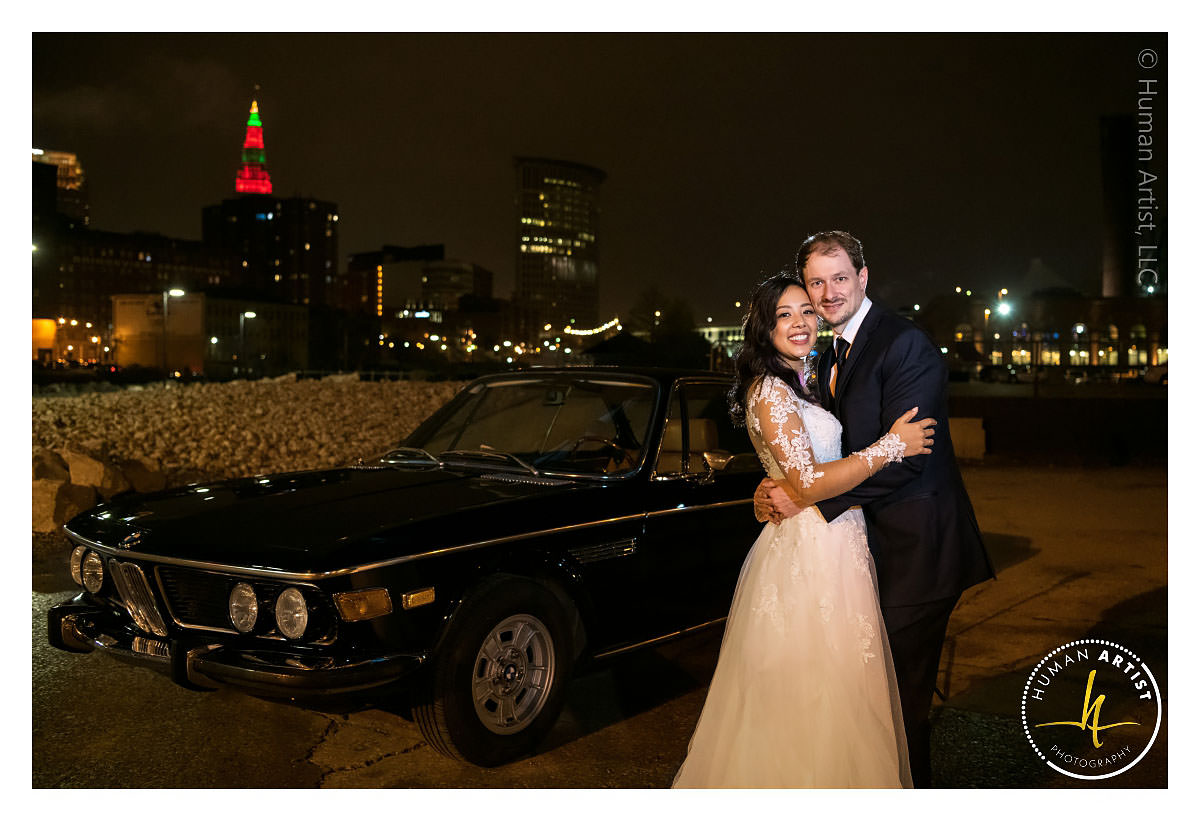 ACCESSORIES Mother's jewelry
Cleveland Wedding and Portrait Photographer
Service Information
Human Artist Photography provides portrait and wedding photography services in Cleveland, Akron areas as well as all Northeast Ohio and beyond. If you are looking for a wedding photographer in your area, contact us to learn about our services. Be sure to consider us for your professional headshots, portrait photography and family photography in Cleveland, Broadview Heights, Brecksville, Akron and beyond.