Late summer is the best in Northeast Ohio! The golden hour just seems to last forever and the air is fresh and cool. On a night just like that, we met up with Mark and Maria for engagement portraits! We visited Lincoln Park in Tremont, downtown Cleveland's Public Square and East 4th Street, and the East Bank of the Flats for their engagement pictures. Mark and Maria are a hard-working, good-looking team! We can't wait to celebrate their wedding day this September!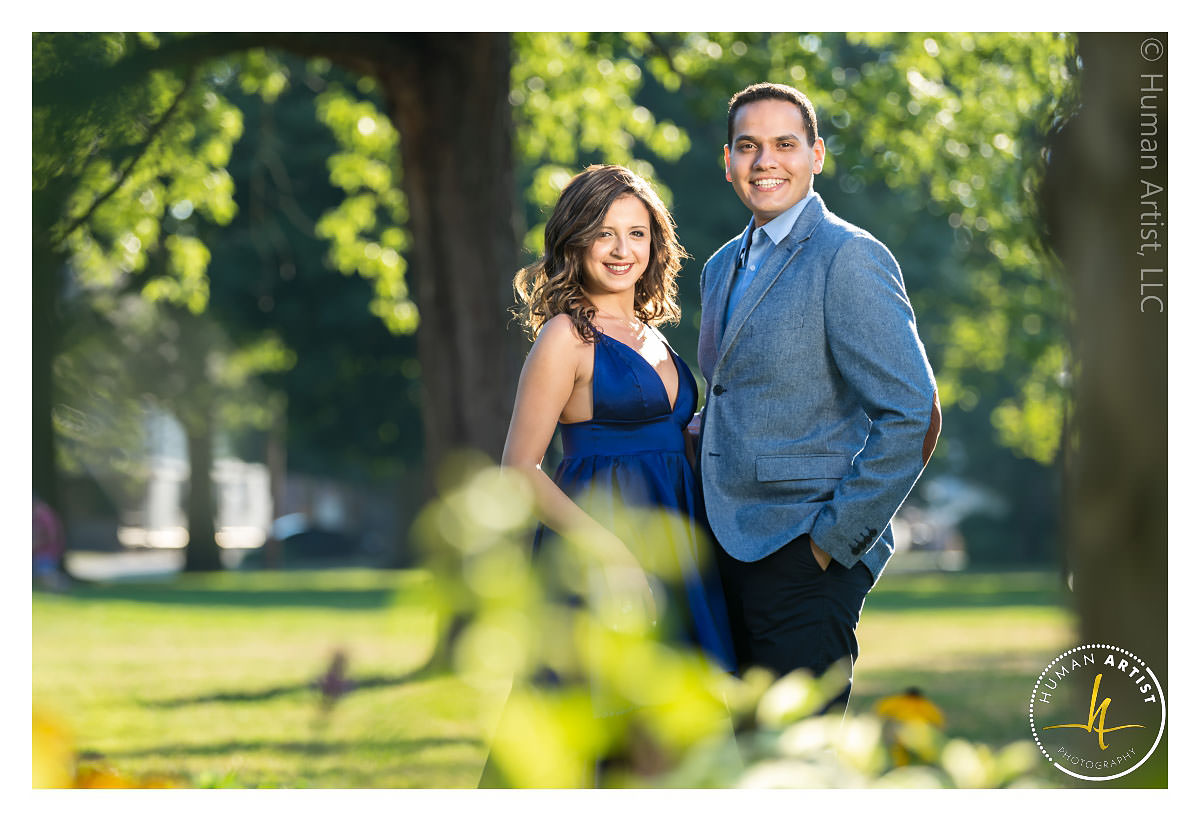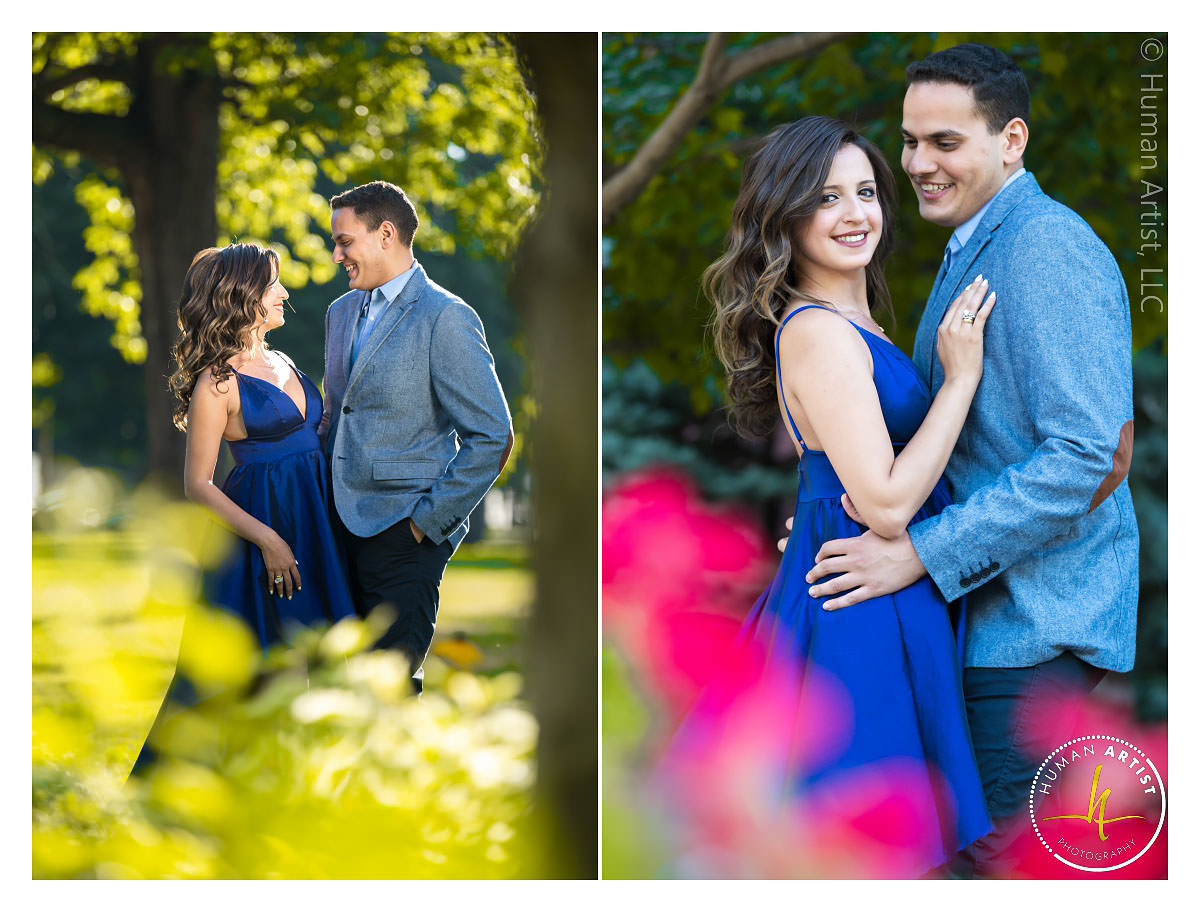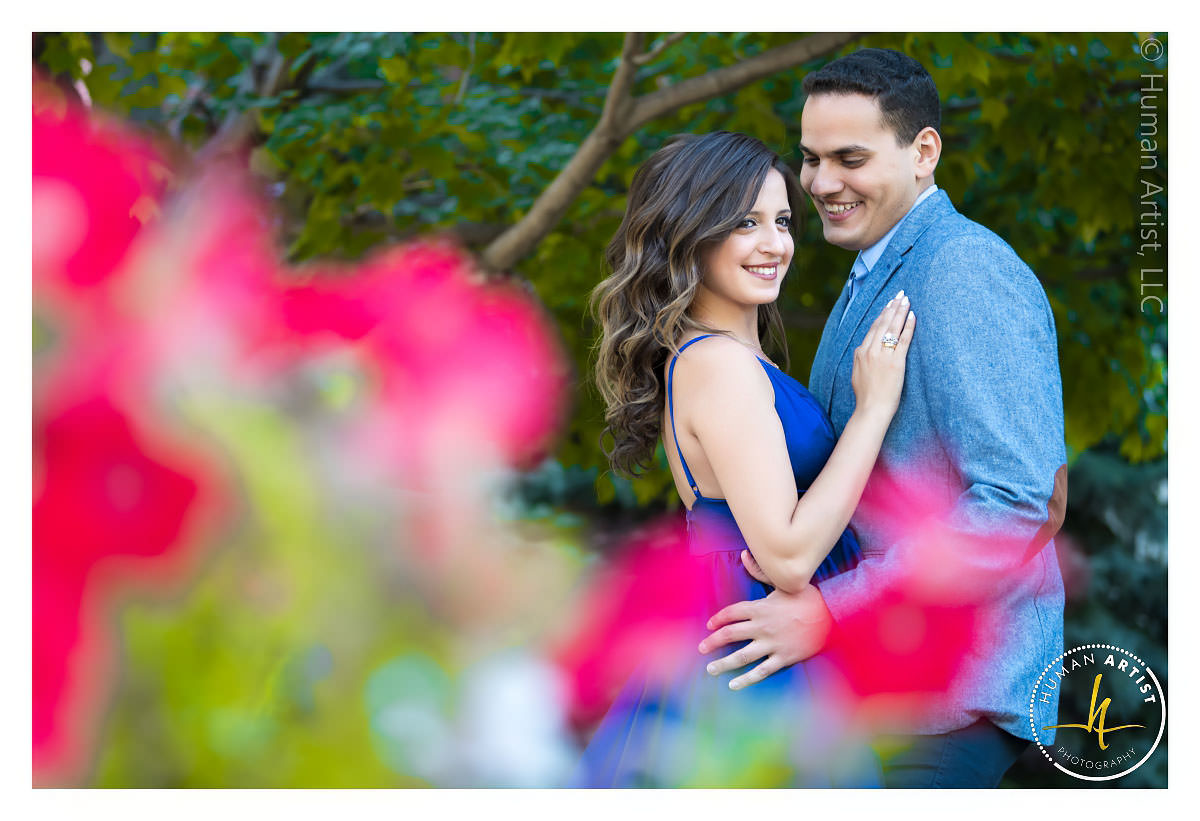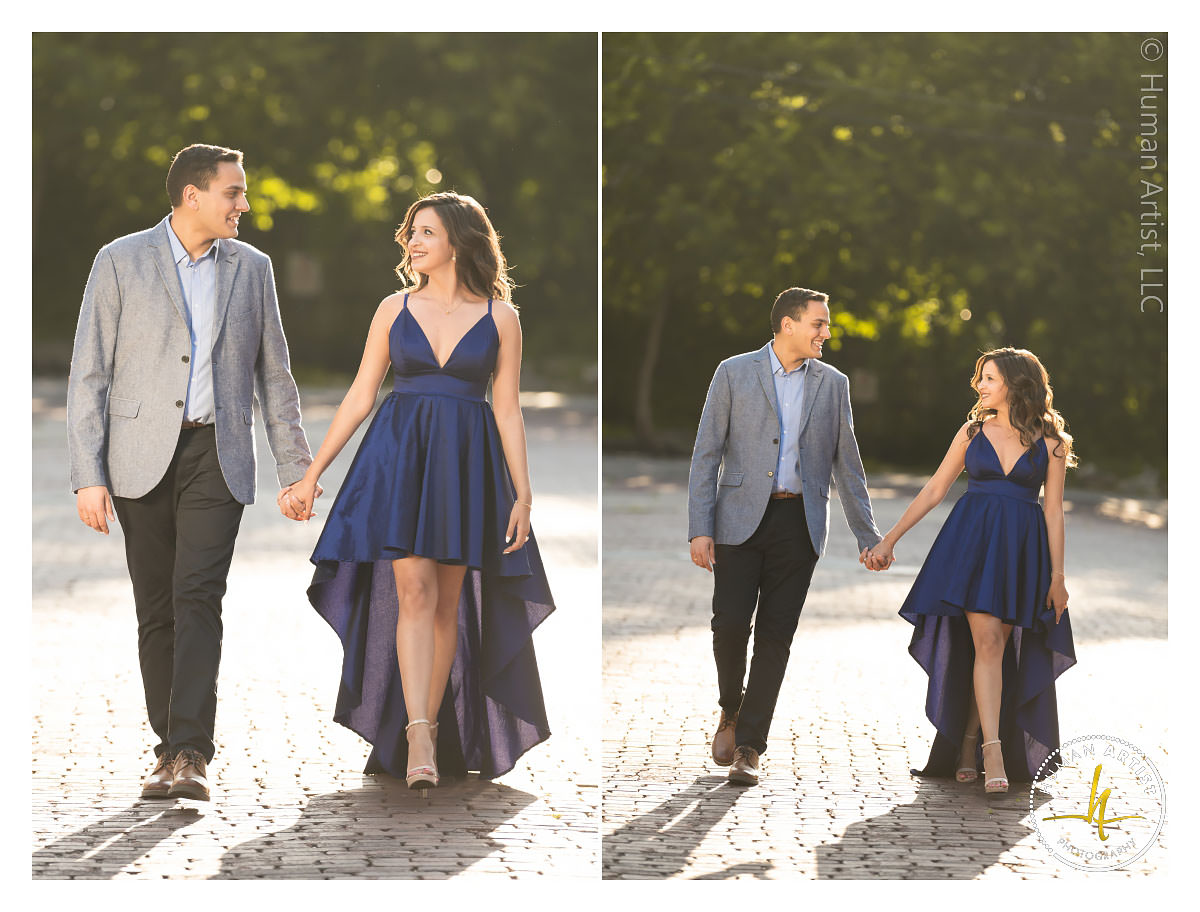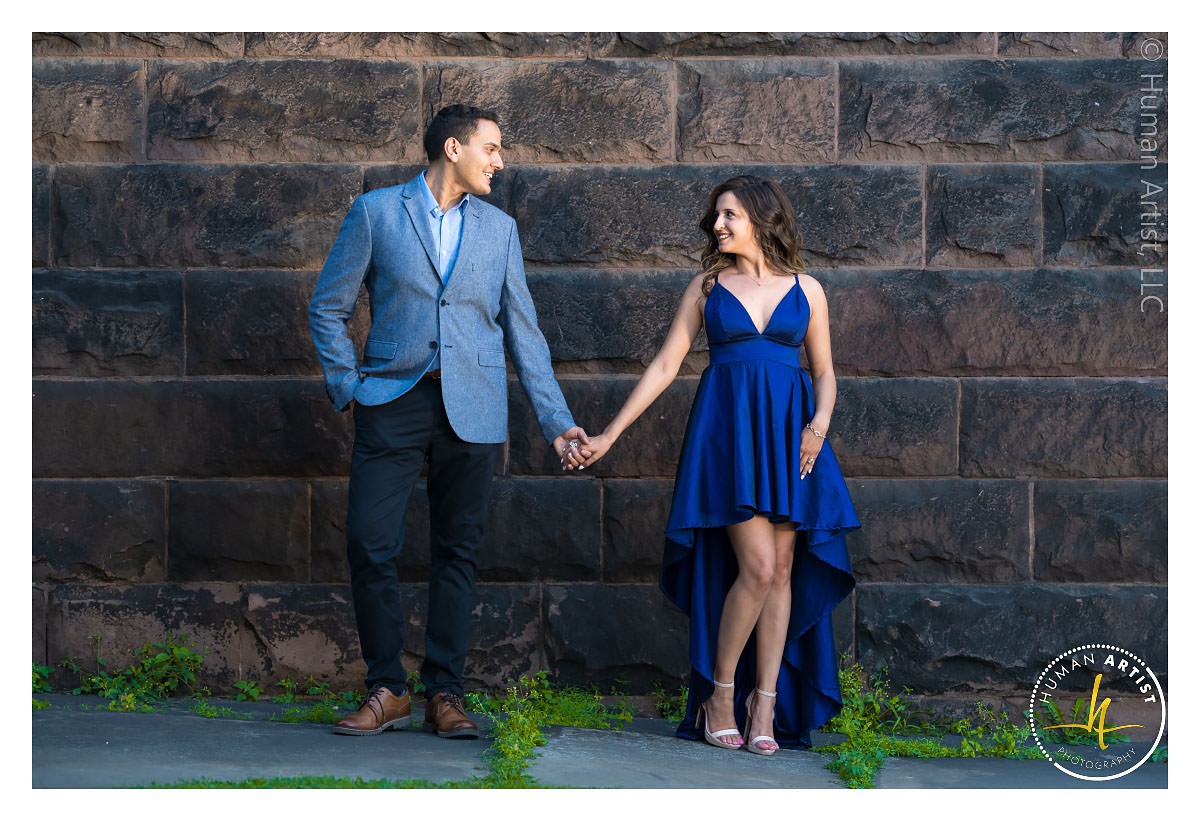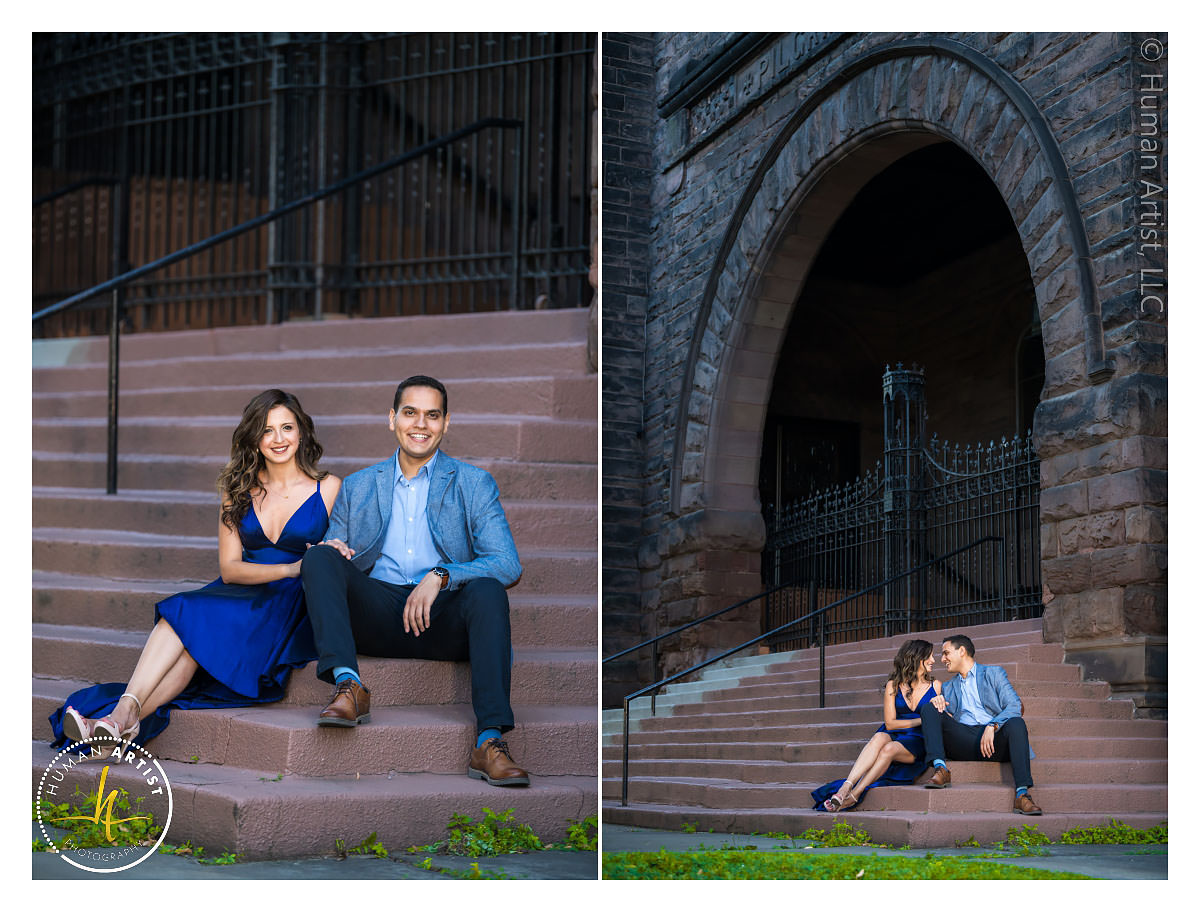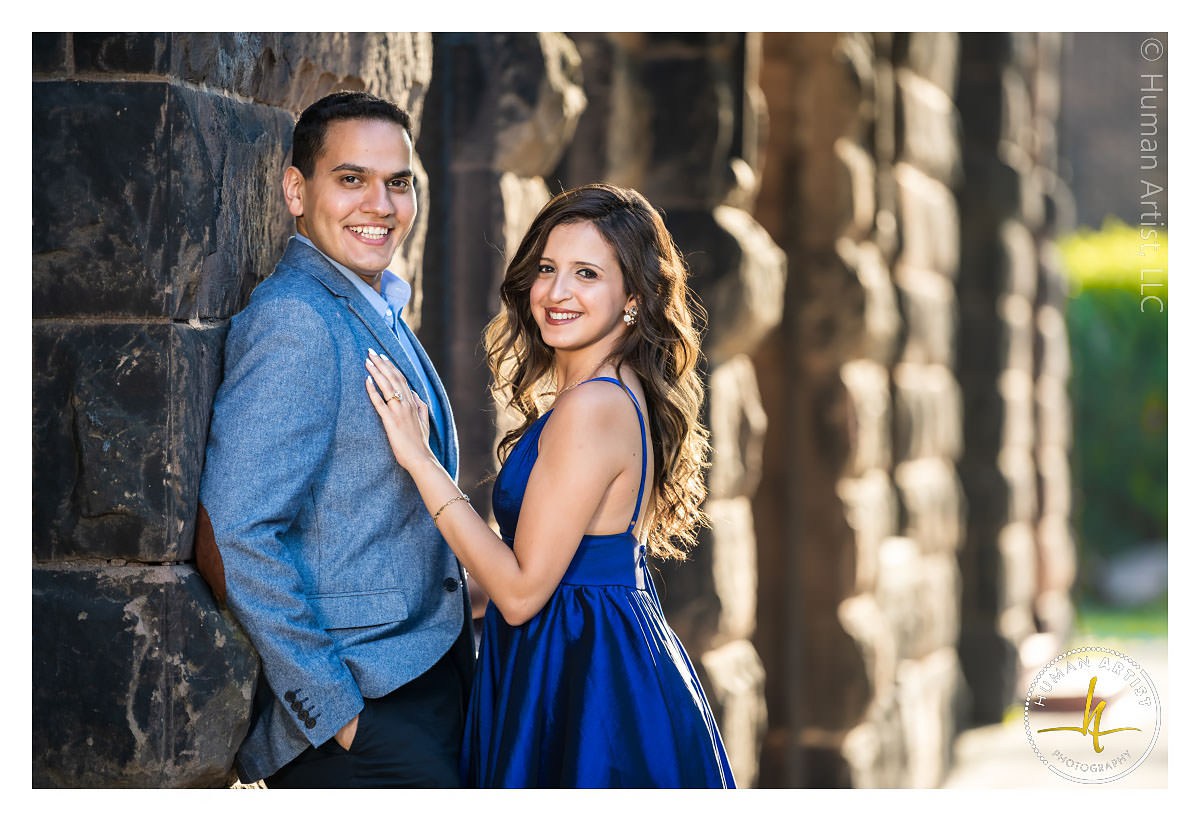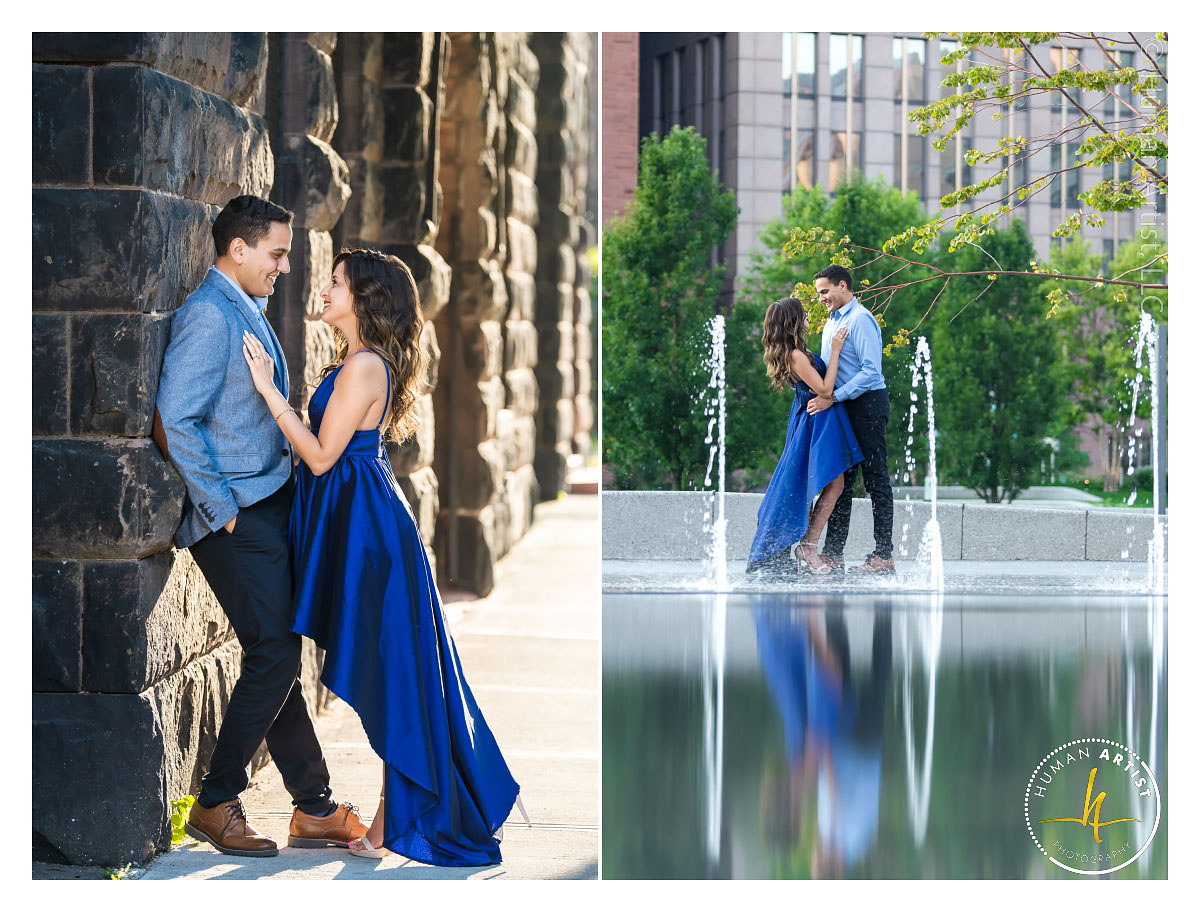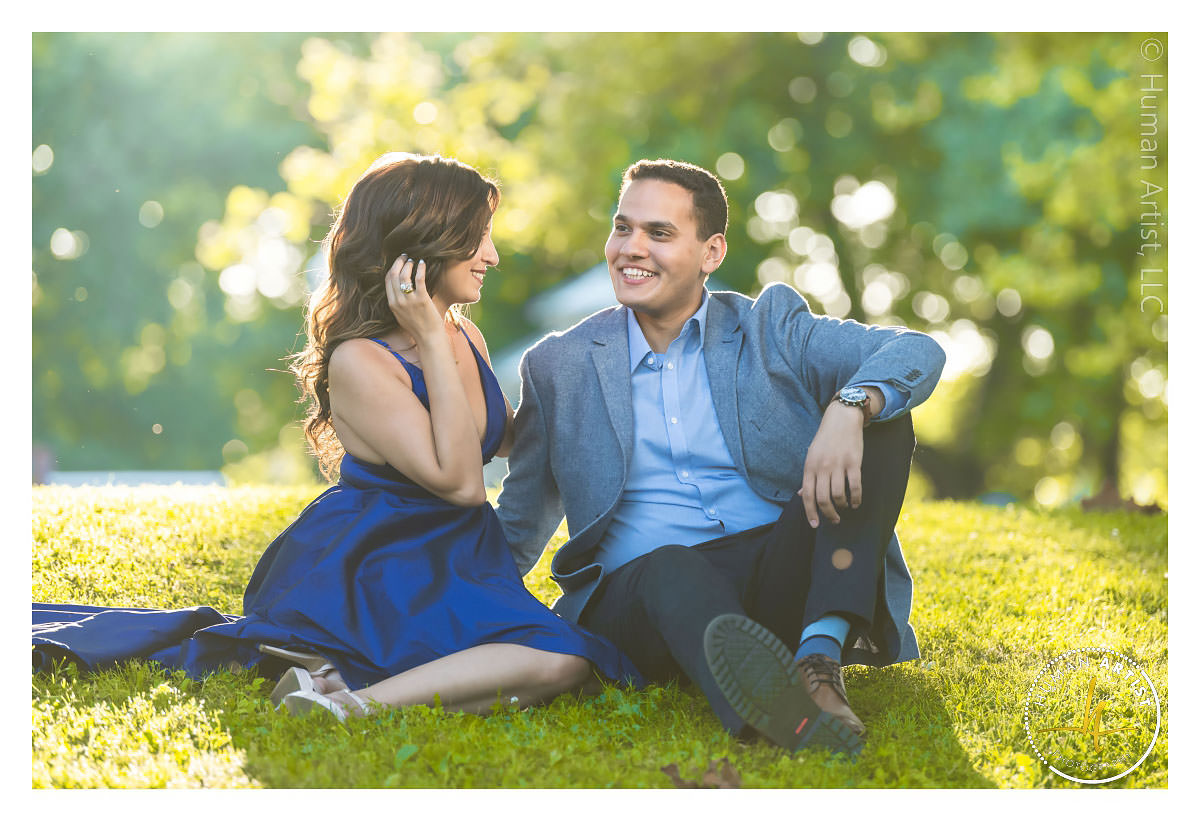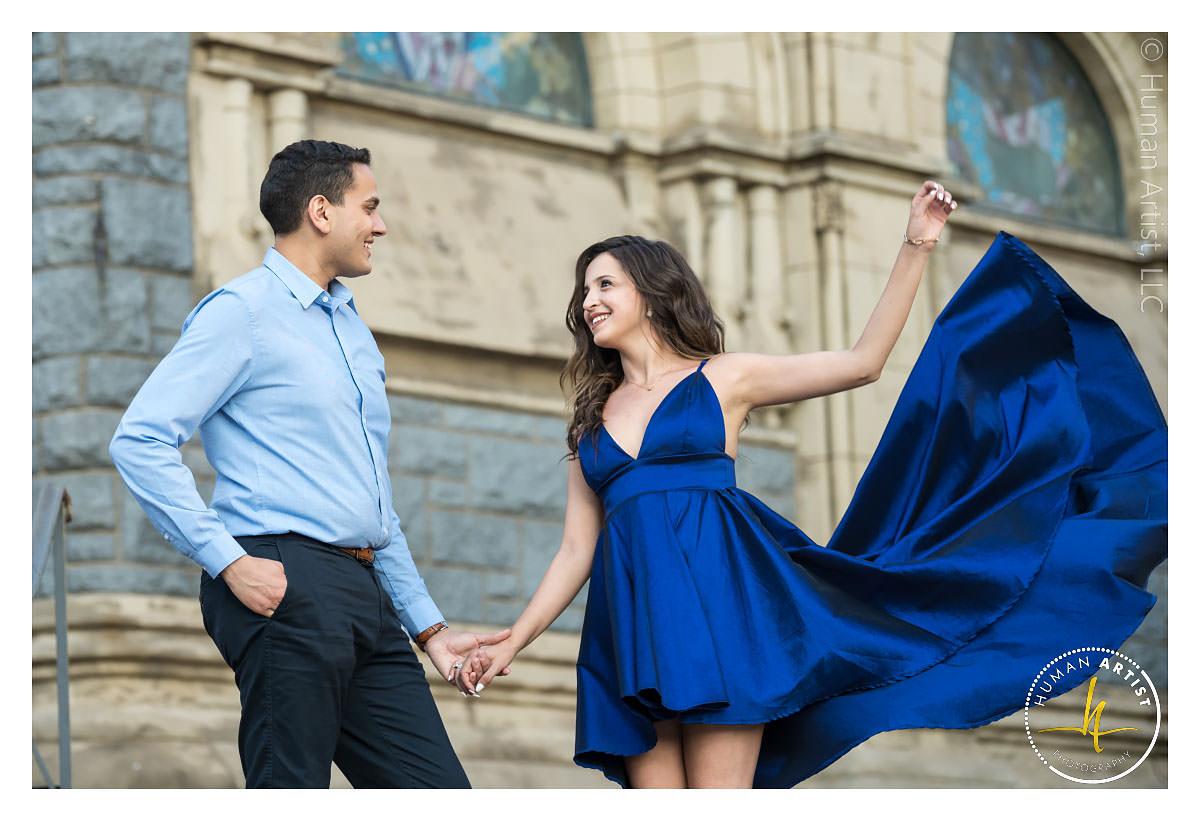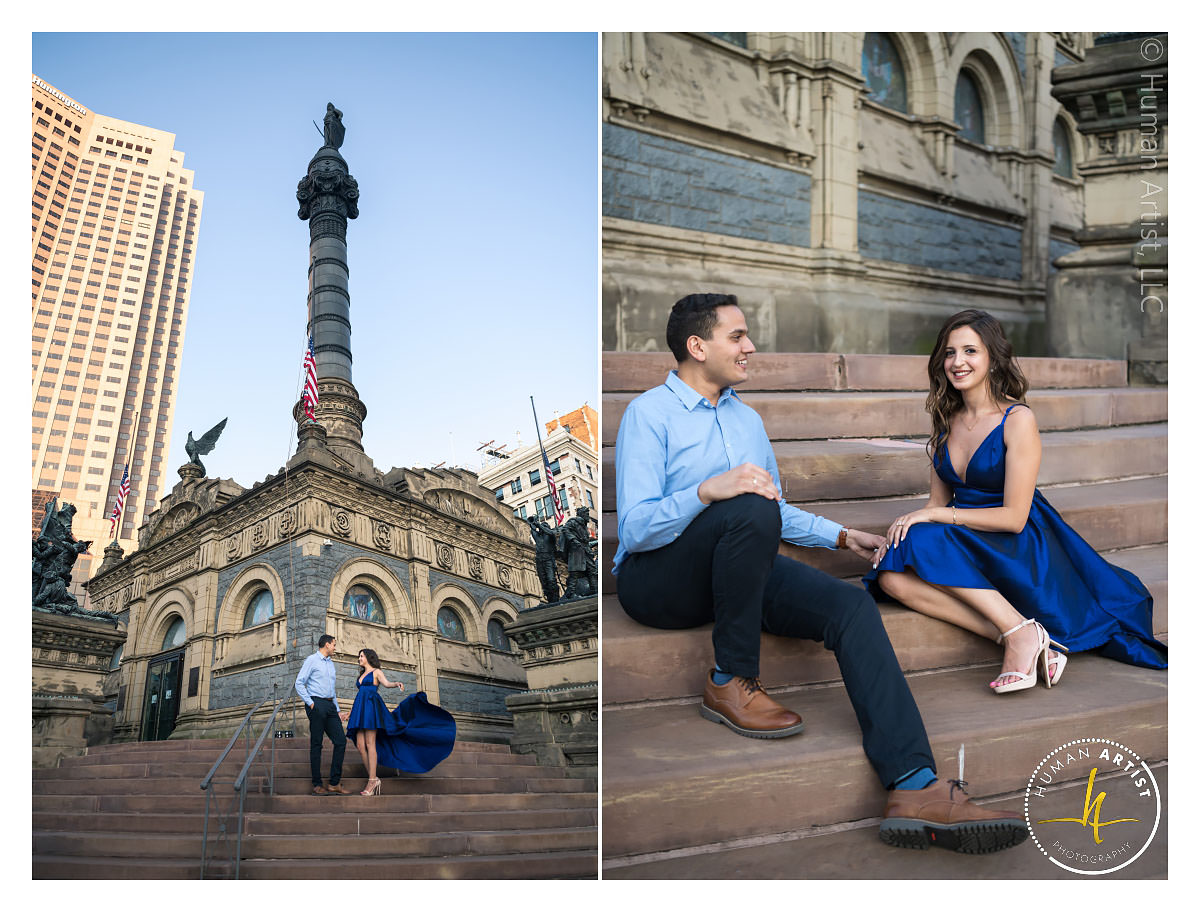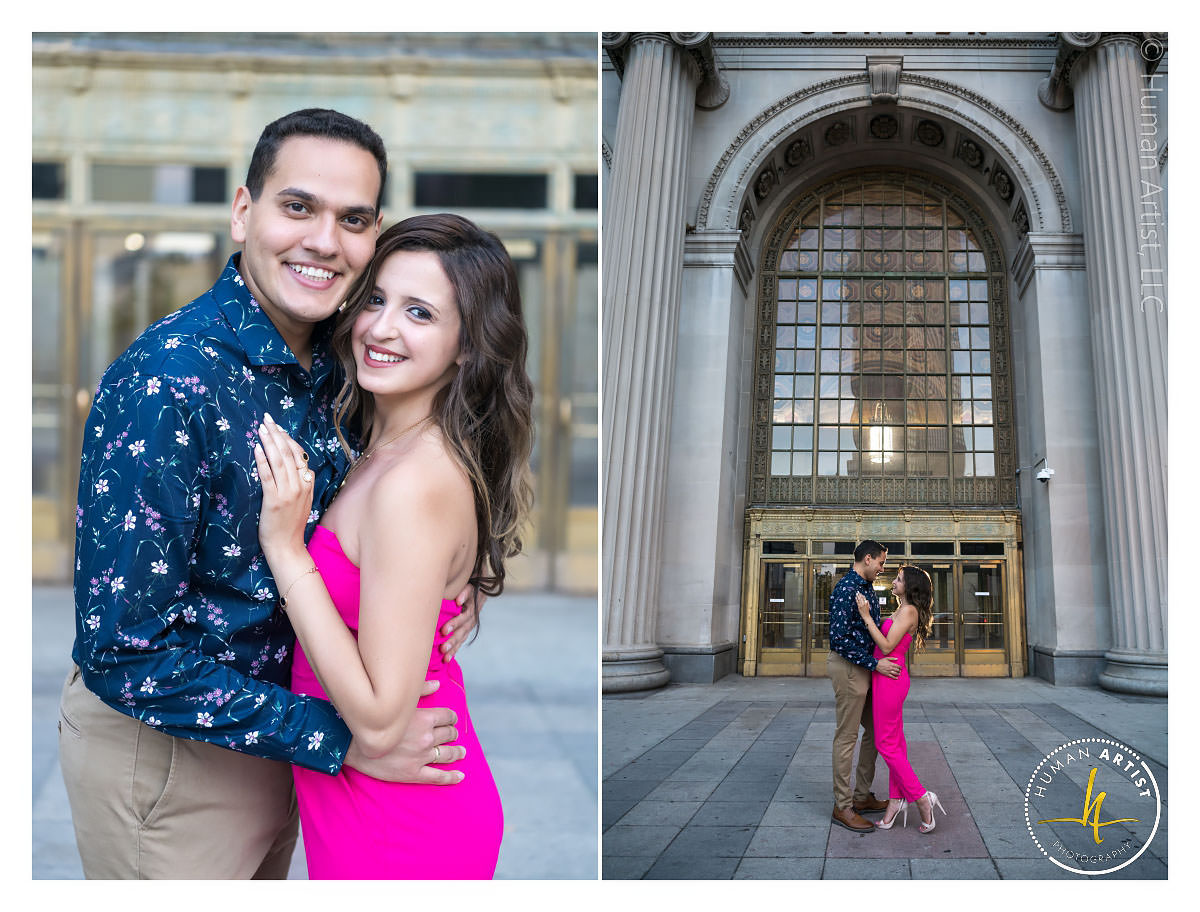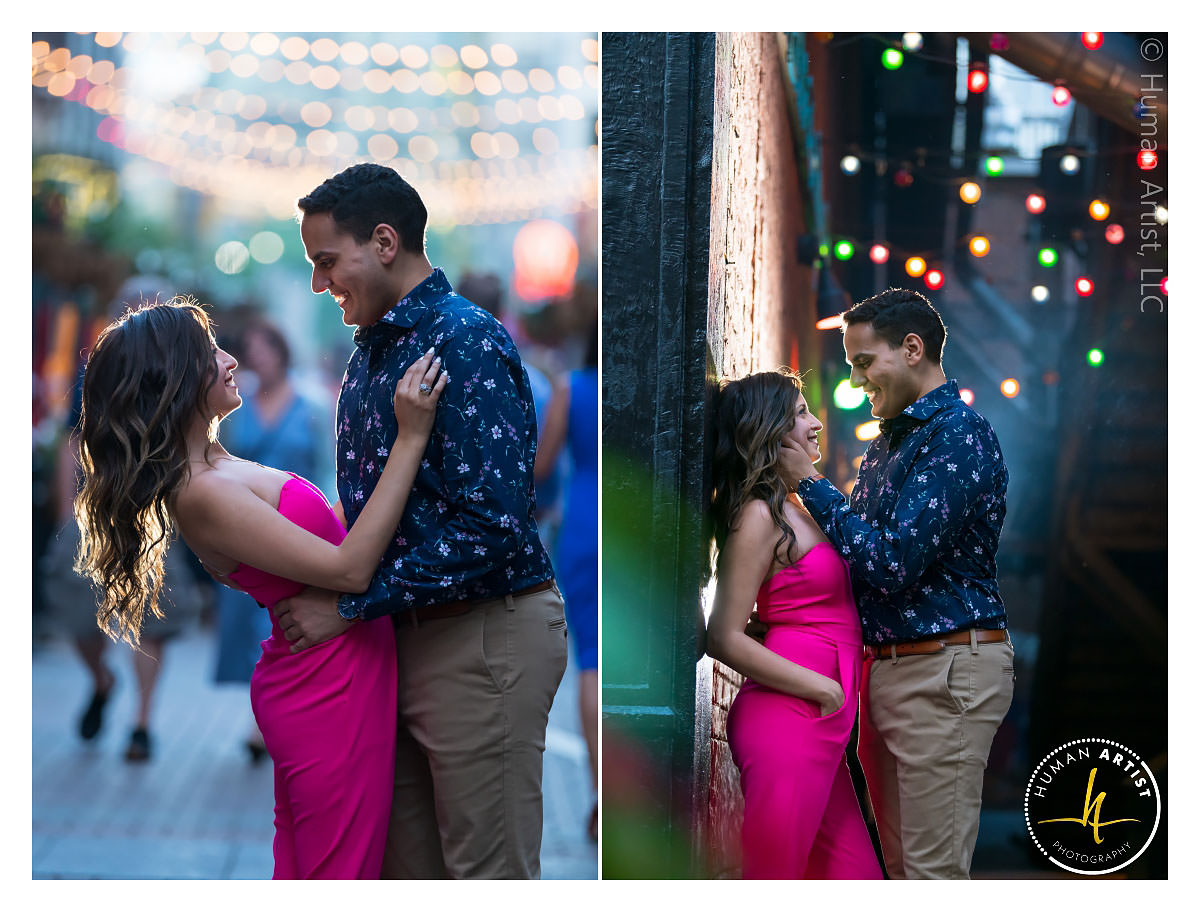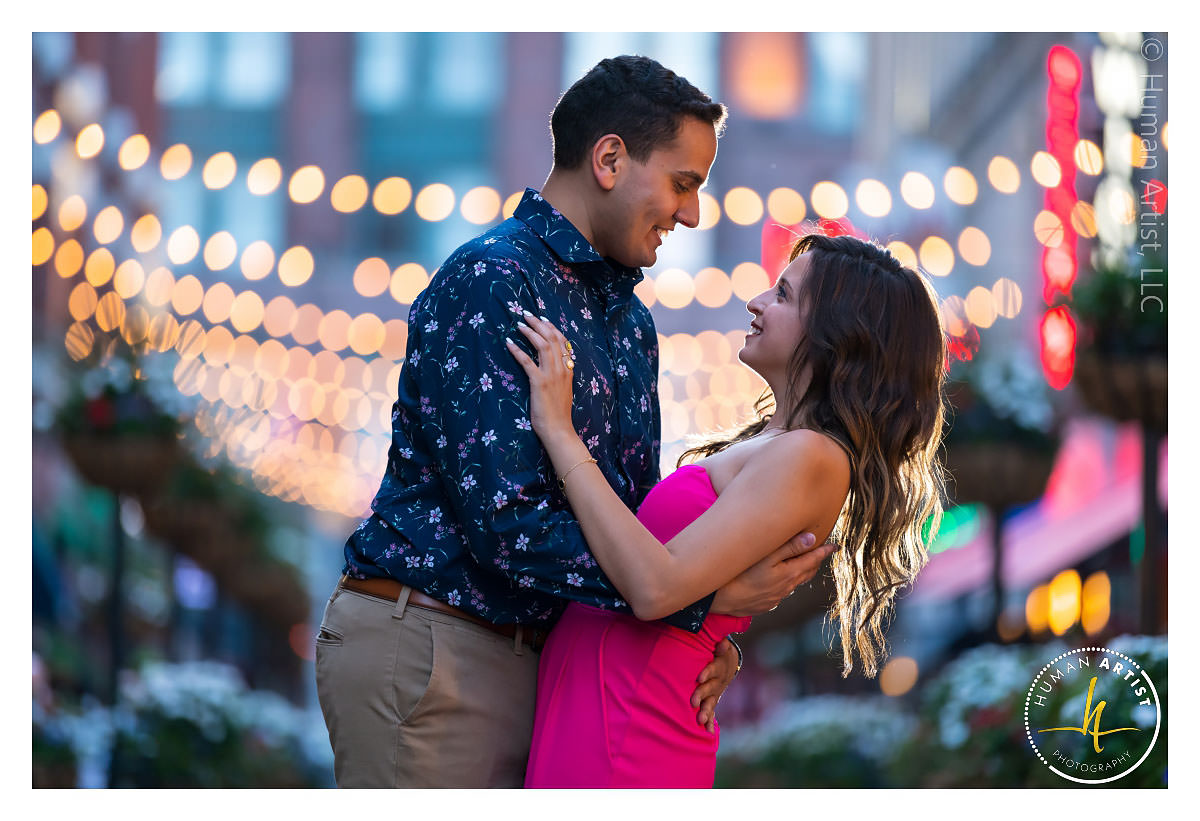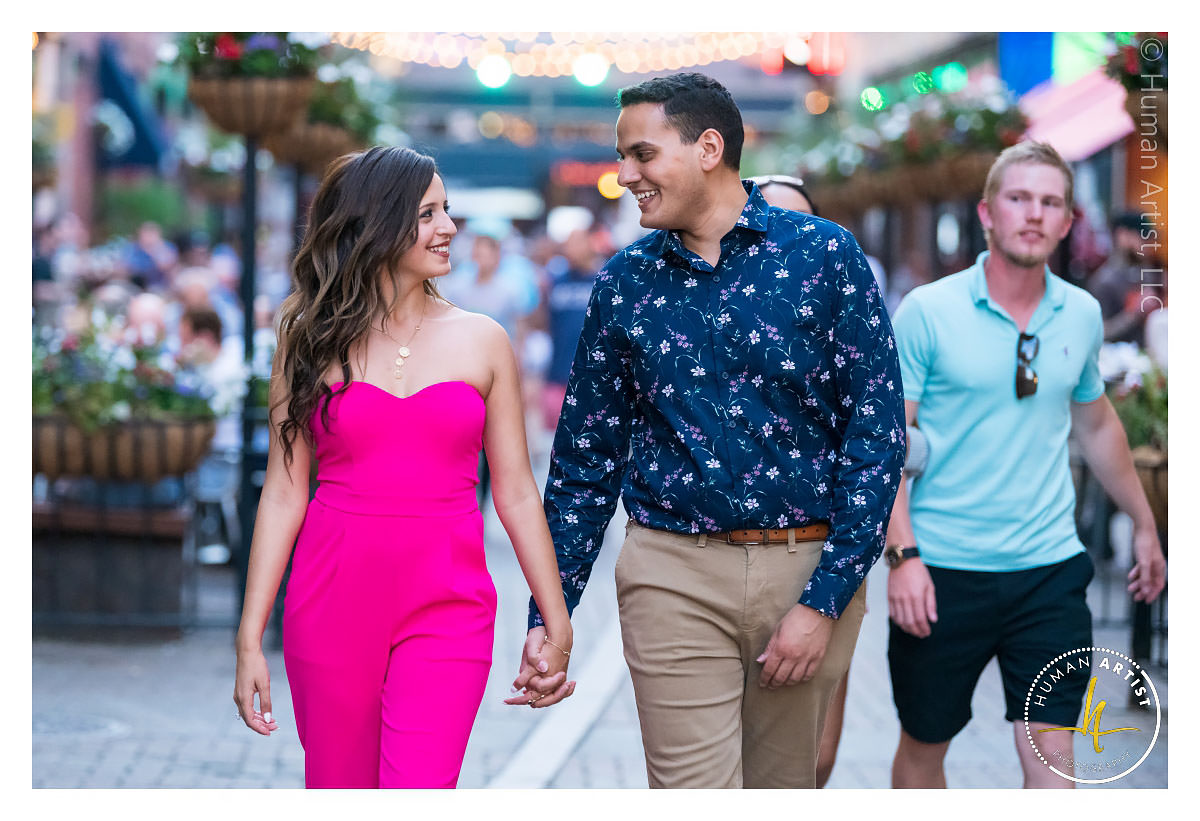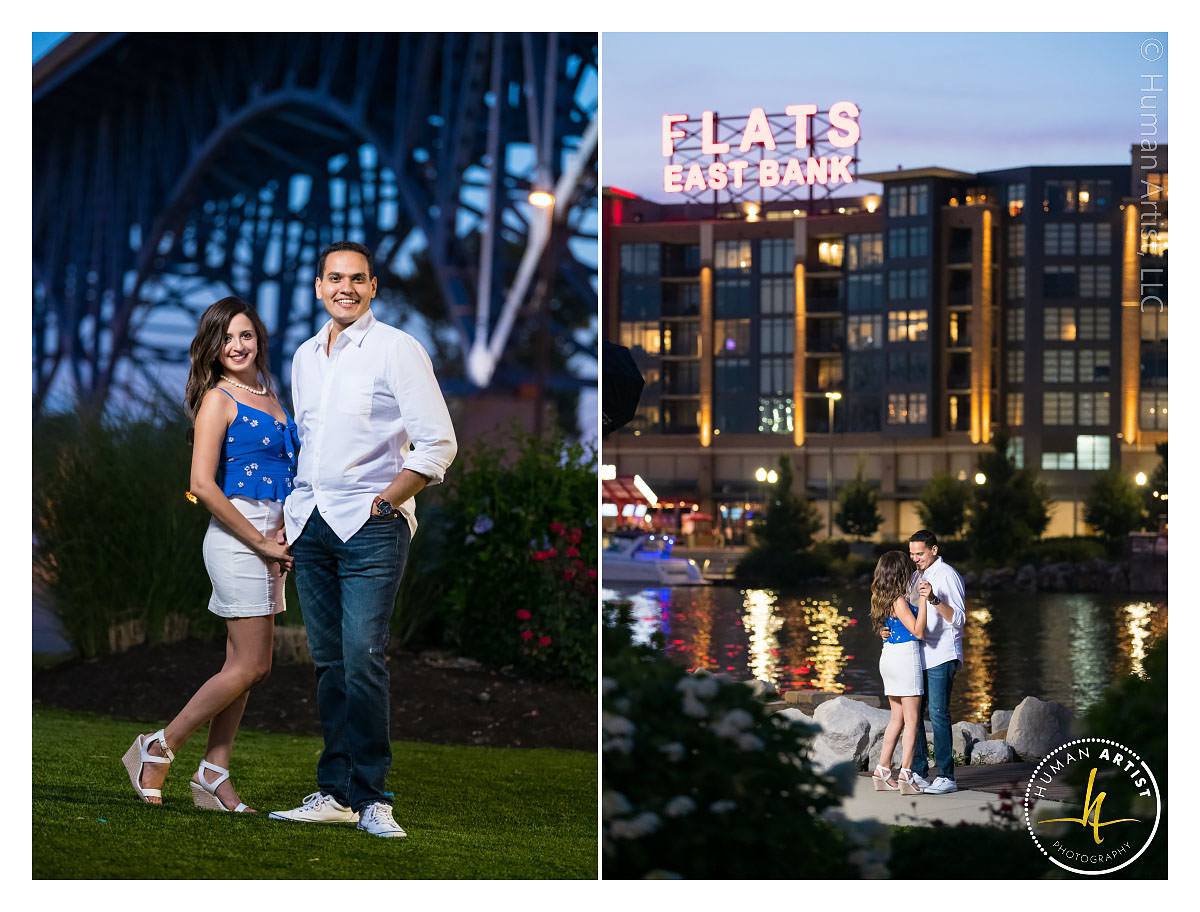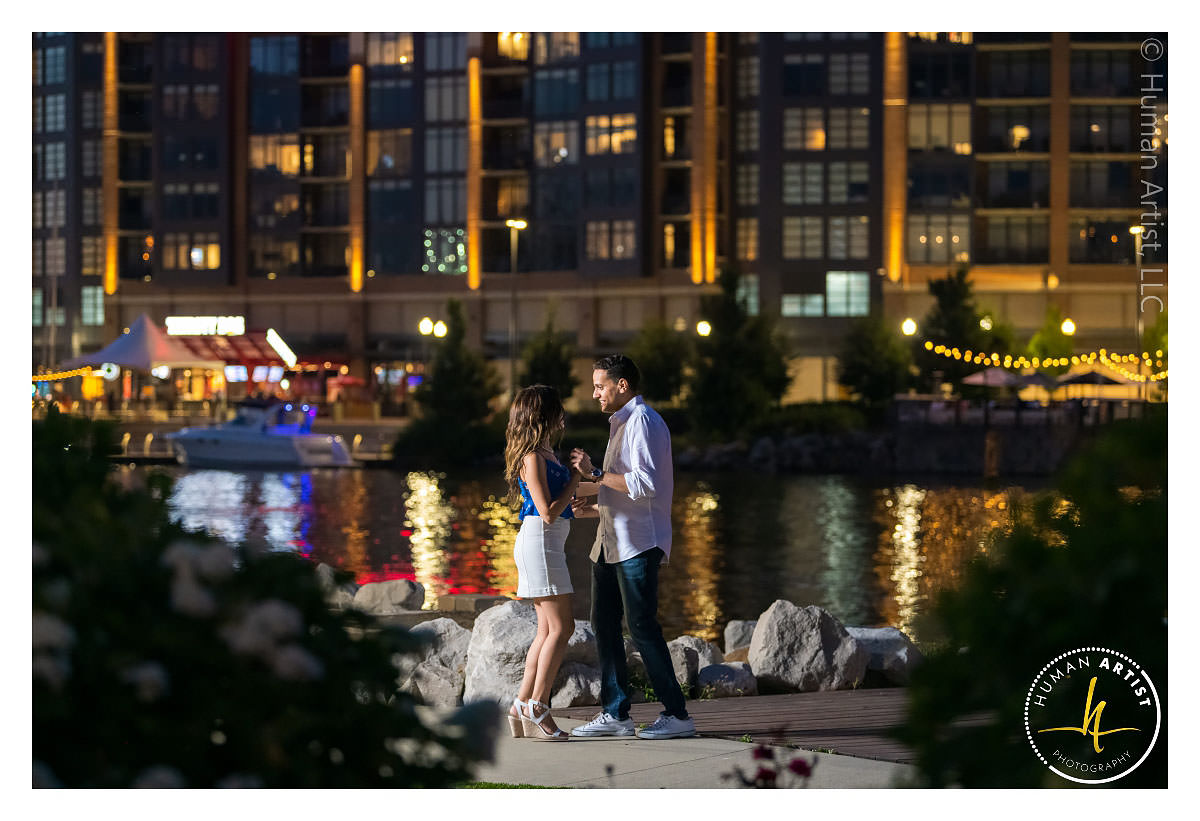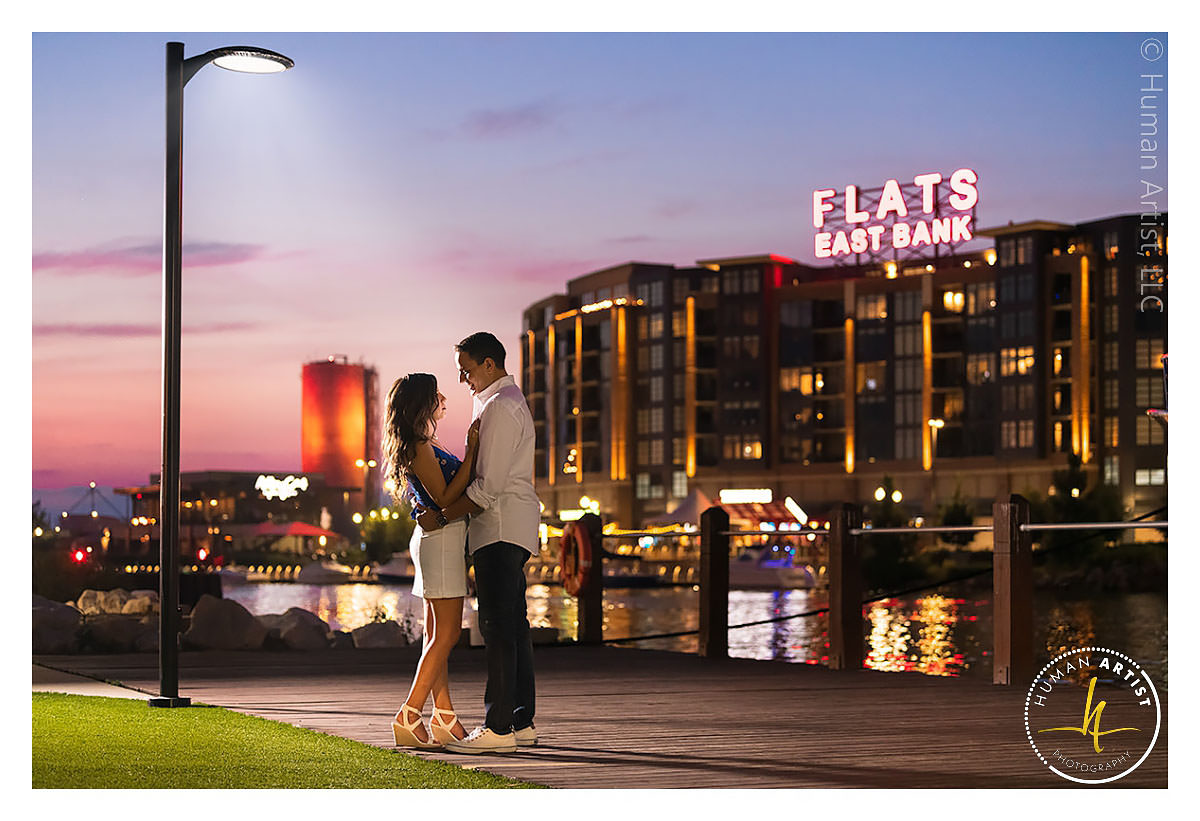 Cleveland Wedding and Portrait Photographer
Service Information
Human Artist Photography provides portrait and wedding photography services in Cleveland, Akron areas as well as all Northeast Ohio and beyond. If you are looking for a wedding photographer in your area, contact us to learn about our services. Be sure to consider us for your professional headshots, portrait photography and family photography in Cleveland, Broadview Heights, Brecksville, Akron and beyond.